Judging by the look of my blog lately, you'd think I had stopped shooting weddings entirely! In fact it's been quite the opposite. This past wedding season was so busy that I wanted to make sure I focused on getting all my editing done and getting images back to clients on time. Also, this summer we found out we're expecting our 2nd child, and I'm not one of those people that glows and saunters gracefully through pregnancy. The last 6 months of nausea have taken their toll, so the extra things like blogging have really suffered because of it. (I did continue to update the Wink Facebook page throughout the summer though, so be sure to Like the page – http://www.facebook.com/winkphotography – to stay connected!)
But I digress! Let's start playing a little catch-up with a gorgeous Hycroft Manor (University Women's Club) wedding. My couple are very private people, so I've agreed to not include their names, and try to narrow the photos down more than I usually would. (Which wasn't easy!) Clearly I didn't know what I was missing all these years before shooting a Persian wedding. The spontaneous dancing and singing is so free and joyful…really reinforces why everyone is there in the first place. To celebrate the couple's love for each other, and the guests' joy in being a part of it.
We began the morning at the Wall Centre and had the couple's "first look" there, before heading down to the athlete's village in False Creek for some portraits.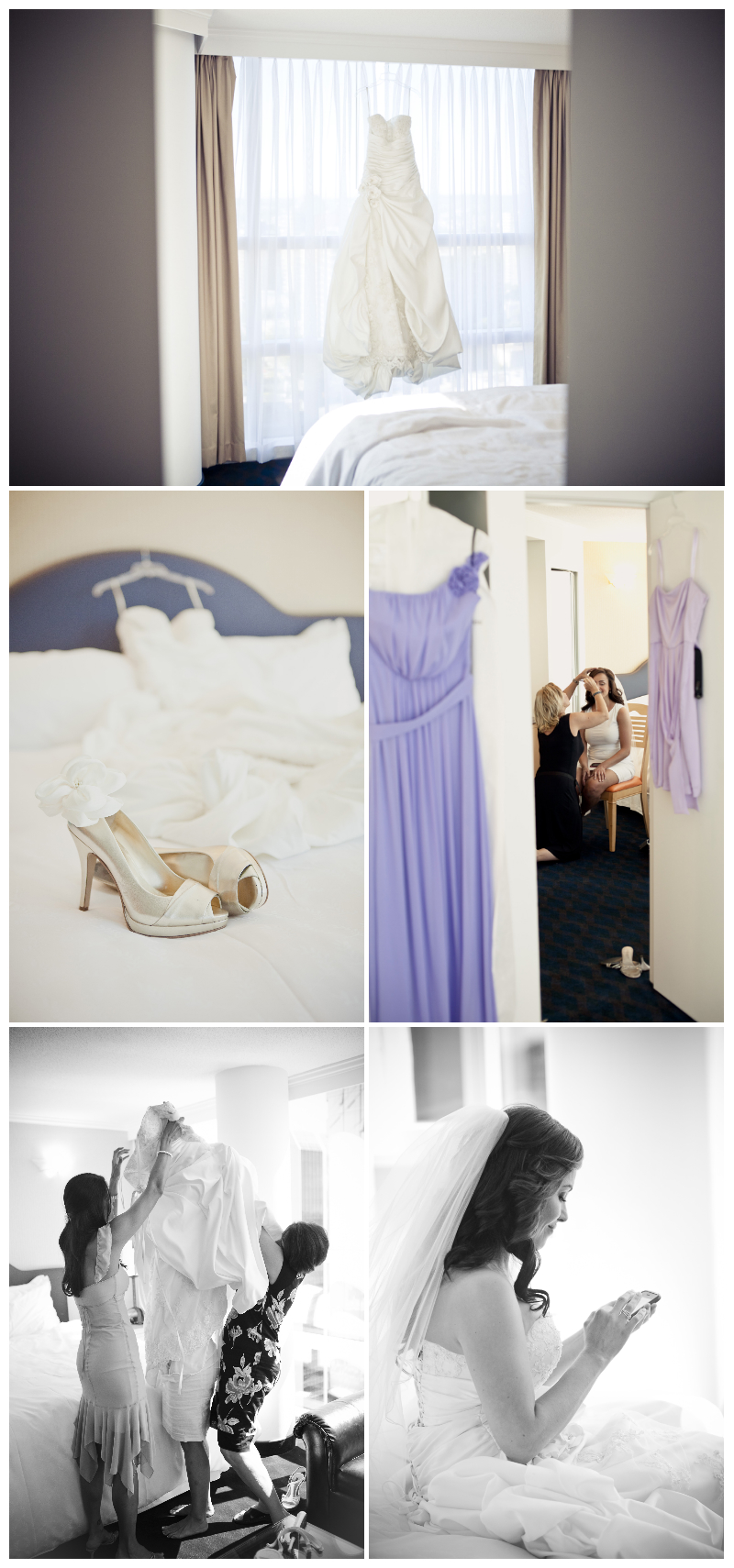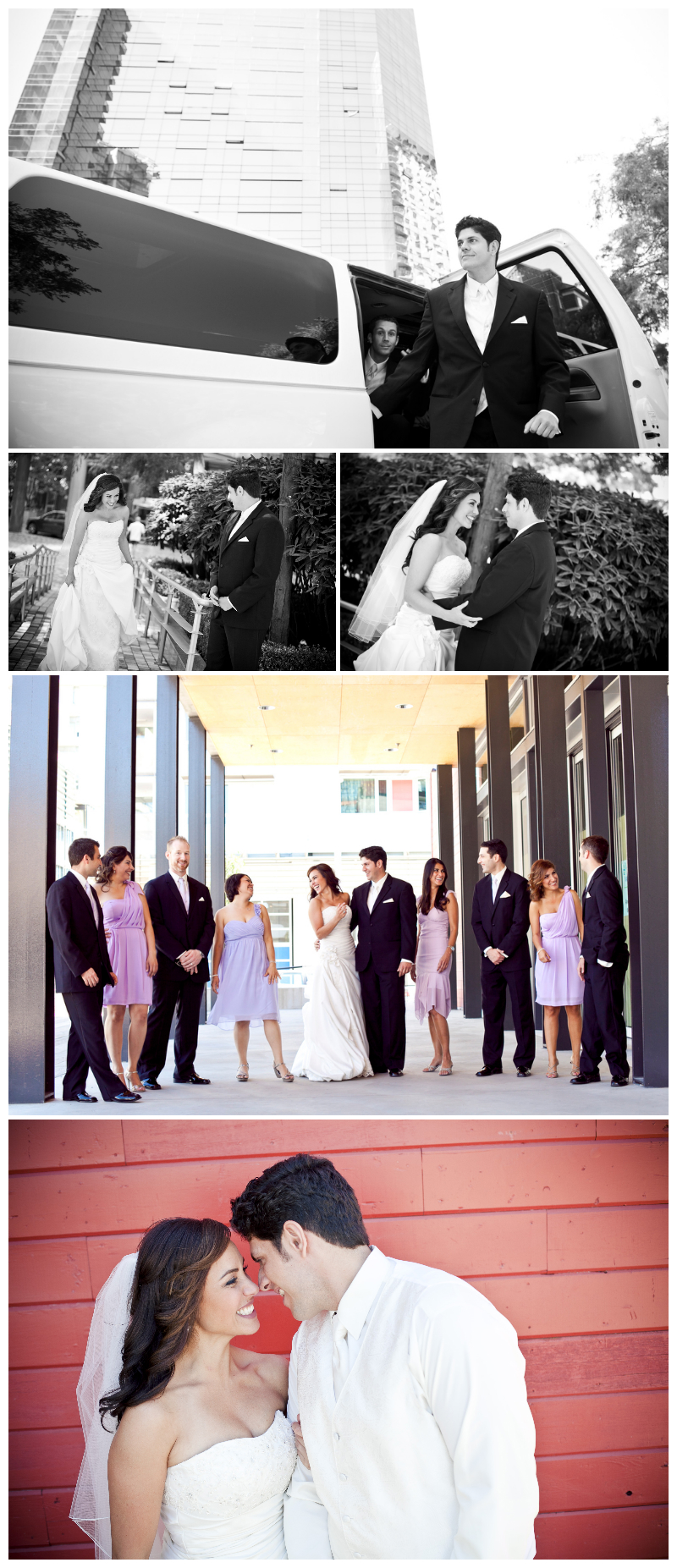 And then on to the stunning Hycroft Manor…