2 years ago today we brought a new little person into the world, and in a way I became a new person myself. Quinn has changed my life in more incredible ways than I ever could have imagined, and I just love her more and more every day. She's such a little adult already that I often wonder if she's teaching us more than we're teaching her.
Each of these photos is taken in the same spot almost exactly 1 year apart. Amazing how the time has flown by.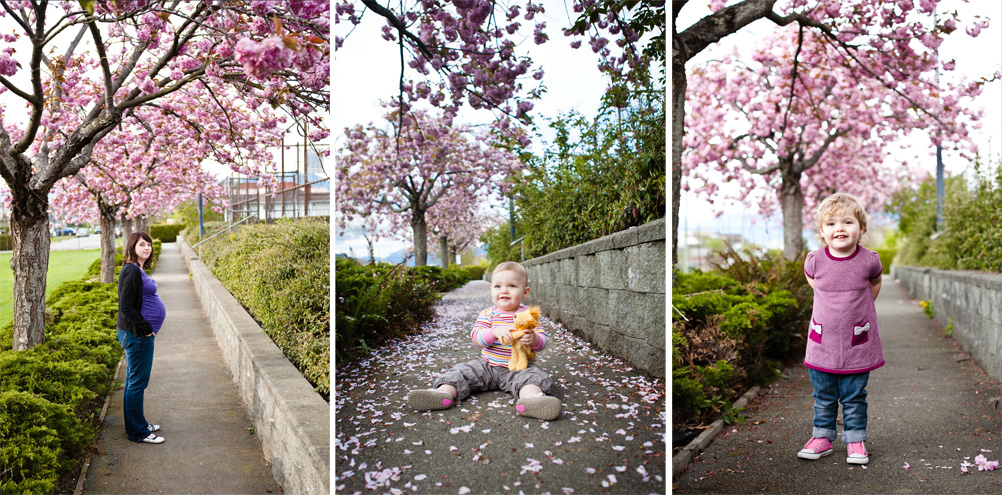 Happy Birthday little one!