Dolor sit amet ipsum varius, ut tempor augue pretium. Fusce est magna, eleifend et enim sit amet, tempor scelerisque condimentum massa id massa. Etiam vel iaculis mi, at aliquet urna.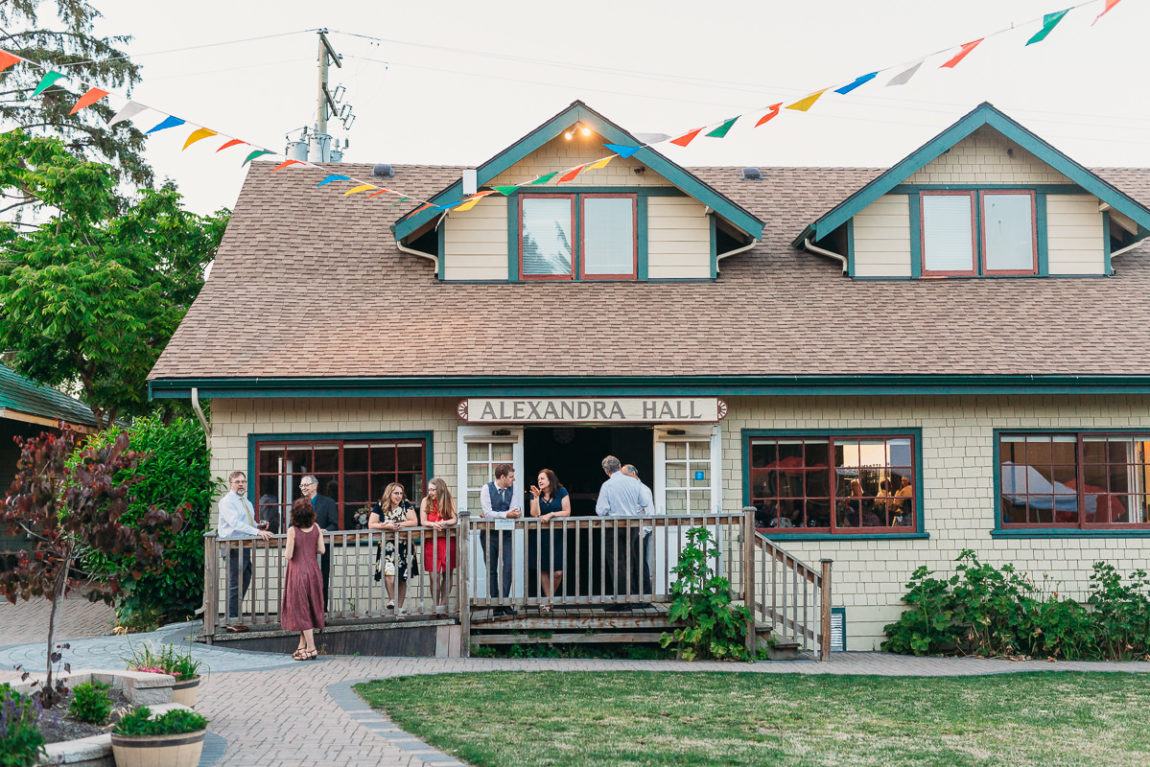 I can't say enough good things about this couple and their wedding. Where to begin?! April & Brad embody many of my favourite qualities in potential couples to work with: Quirky, funny, cuddly, and up for anything. And they really let that translate into the smooth way they glided through their very personalized wedding day. April grew up right in Crescent Beach and used to volunt[...]
Nibh enim interdum elit, at consequat nune nibh luctus augue. Vivamus eges condin tumest massa id tincidunt. In idjut leo. Dons quam tortor, varius sit amet massa a mode eget tortor ut est accumsan congue si amet.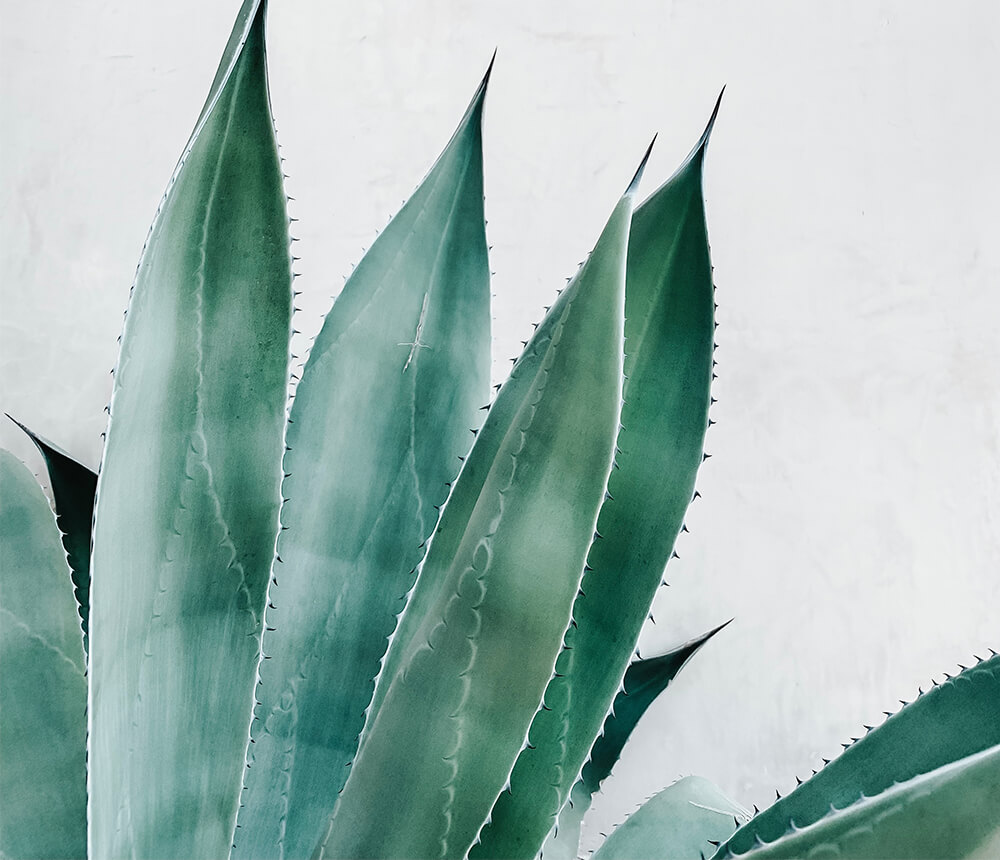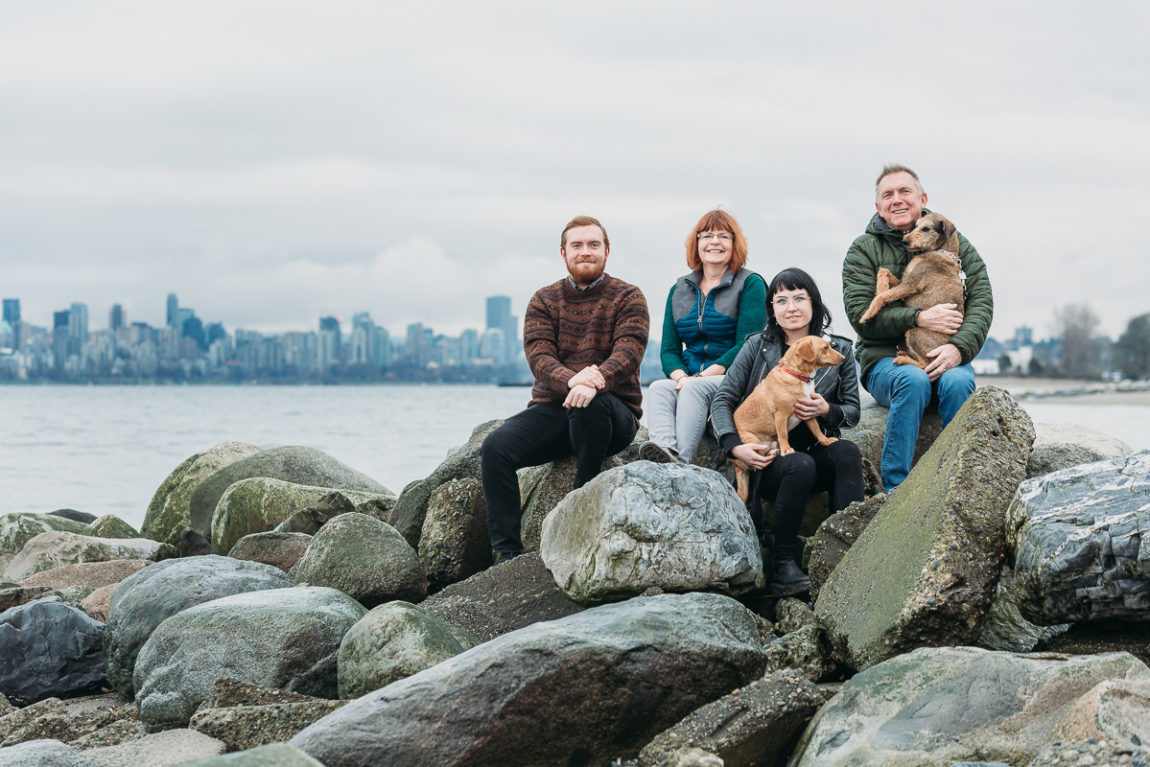 Dee contacted me about booking a family photo session while their adult kids were home in Vancouver for the holidays. She was hoping to finally get some nice photos as a family because she realized it had been 10 years(!) since their last professional photo together. I love it when I can help rectify a situation like this and get some recent images on peoples' walls. Especially when the k[...]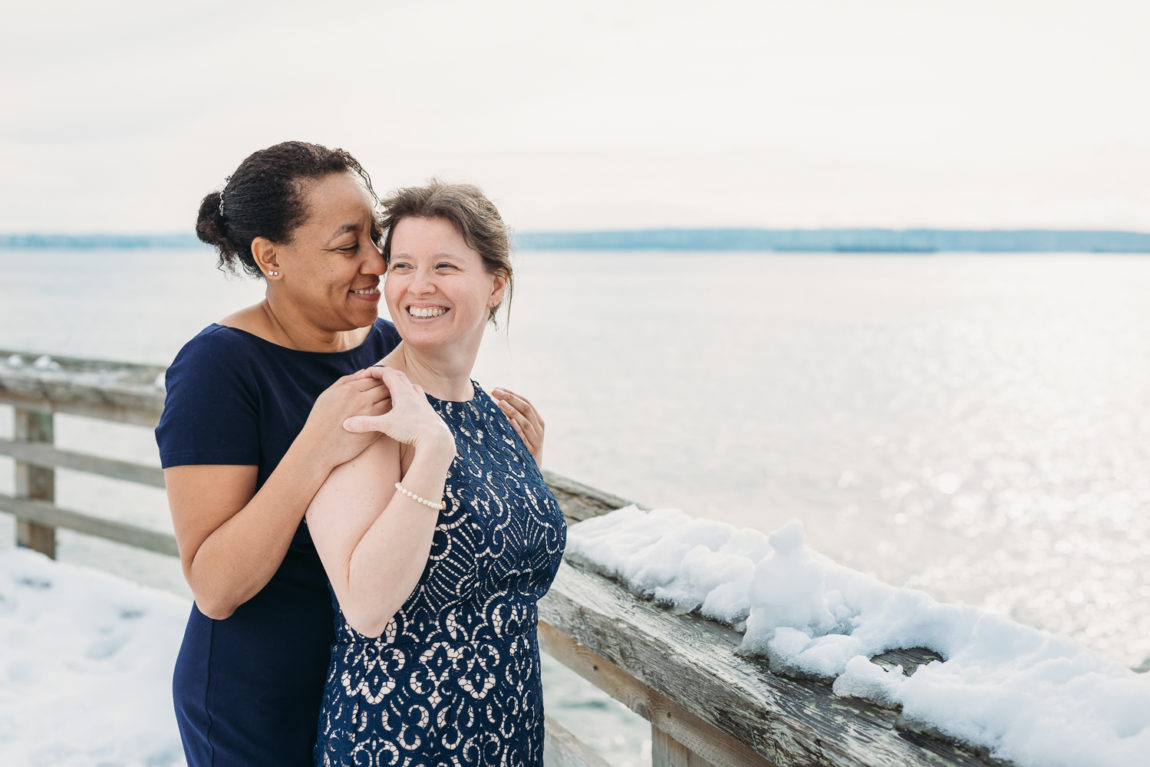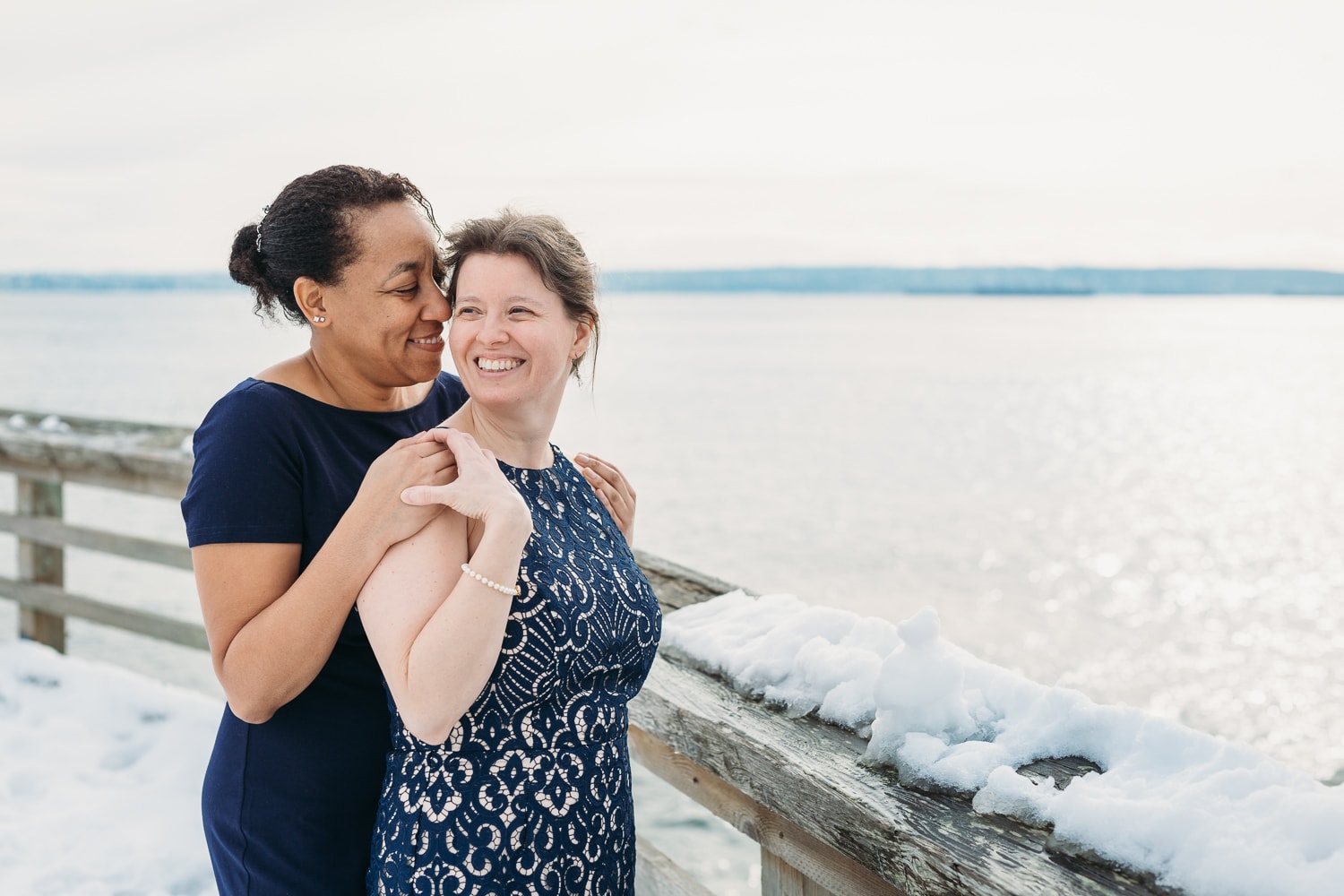 Tammy & Tiffany had their micro-wedding in West Vancouver on a cold February day, which was a bit of a shock to the half of the group from much warmer Atlanta. Everything about their day was simple yet purposeful and meaningful. I knew from the minute I got Tammy's first email that I needed to be a part of it: "I'm Tammy, and I'm searching for a photographer to capture my s[...]