Dolor sit amet ipsum varius, ut tempor augue pretium. Fusce est magna, eleifend et enim sit amet, tempor scelerisque condimentum massa id massa. Etiam vel iaculis mi, at aliquet urna.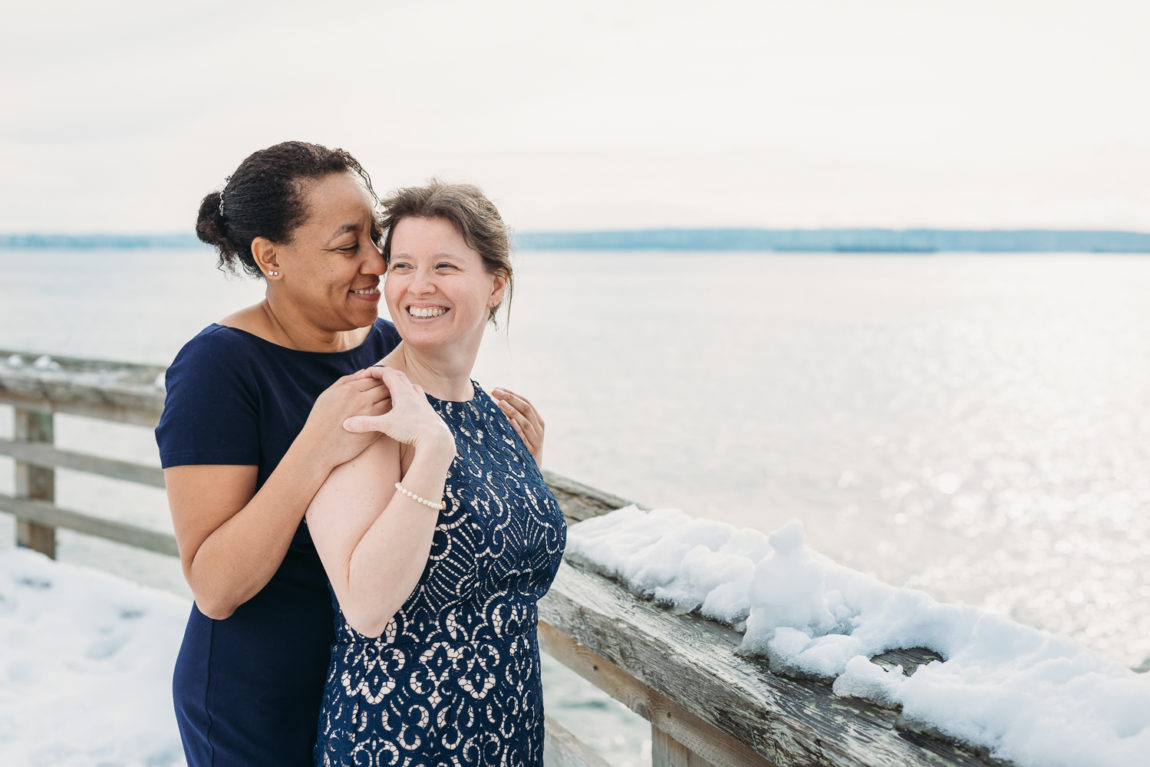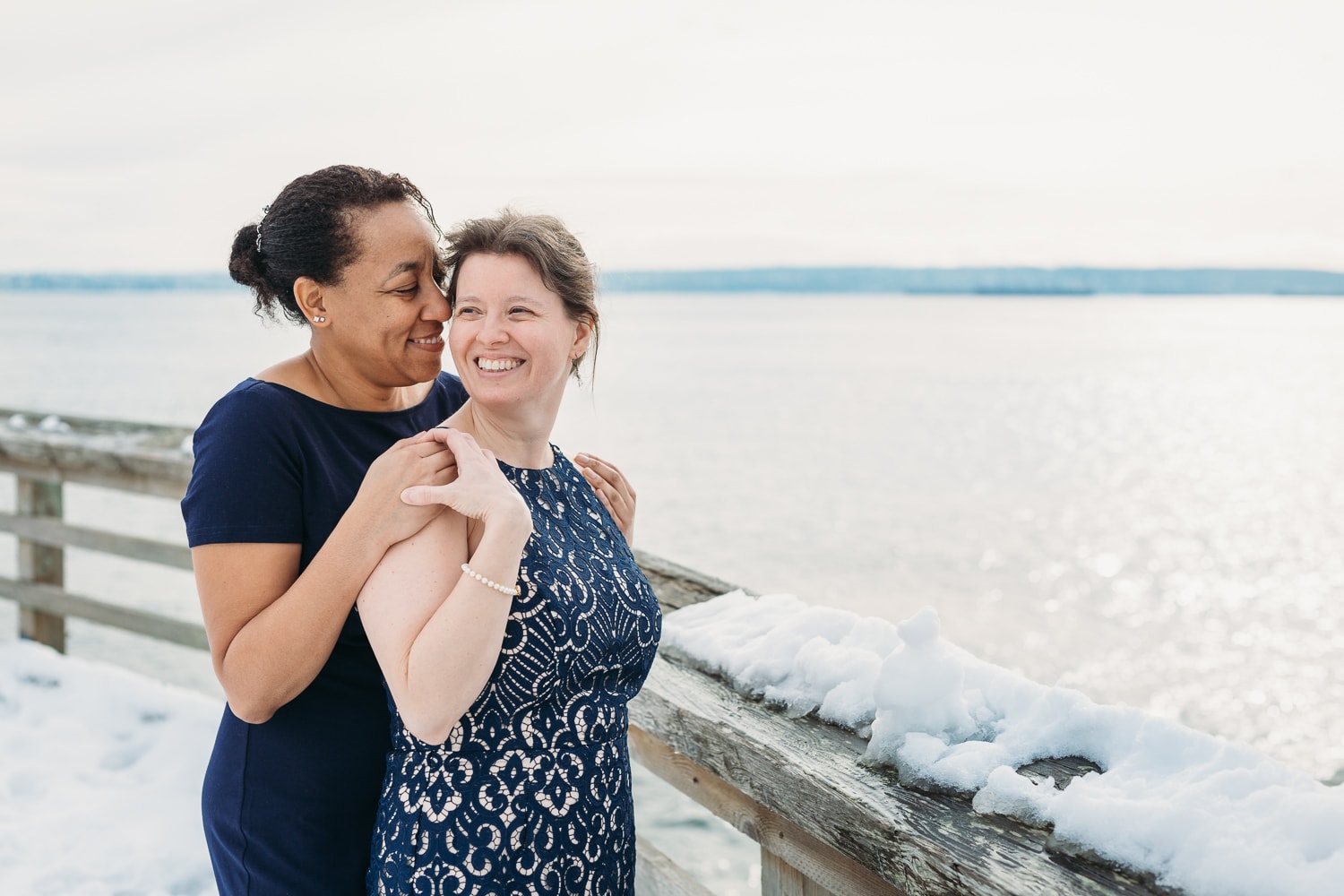 Tammy & Tiffany had their micro-wedding in West Vancouver on a cold February day, which was a bit of a shock to the half of the group from much warmer Atlanta. Everything about their day was simple yet purposeful and meaningful. I knew from the minute I got Tammy's first email that I needed to be a part of it: "I'm Tammy, and I'm searching for a photographer to capture my s[...]
Nibh enim interdum elit, at consequat nune nibh luctus augue. Vivamus eges condin tumest massa id tincidunt. In idjut leo. Dons quam tortor, varius sit amet massa a mode eget tortor ut est accumsan congue si amet.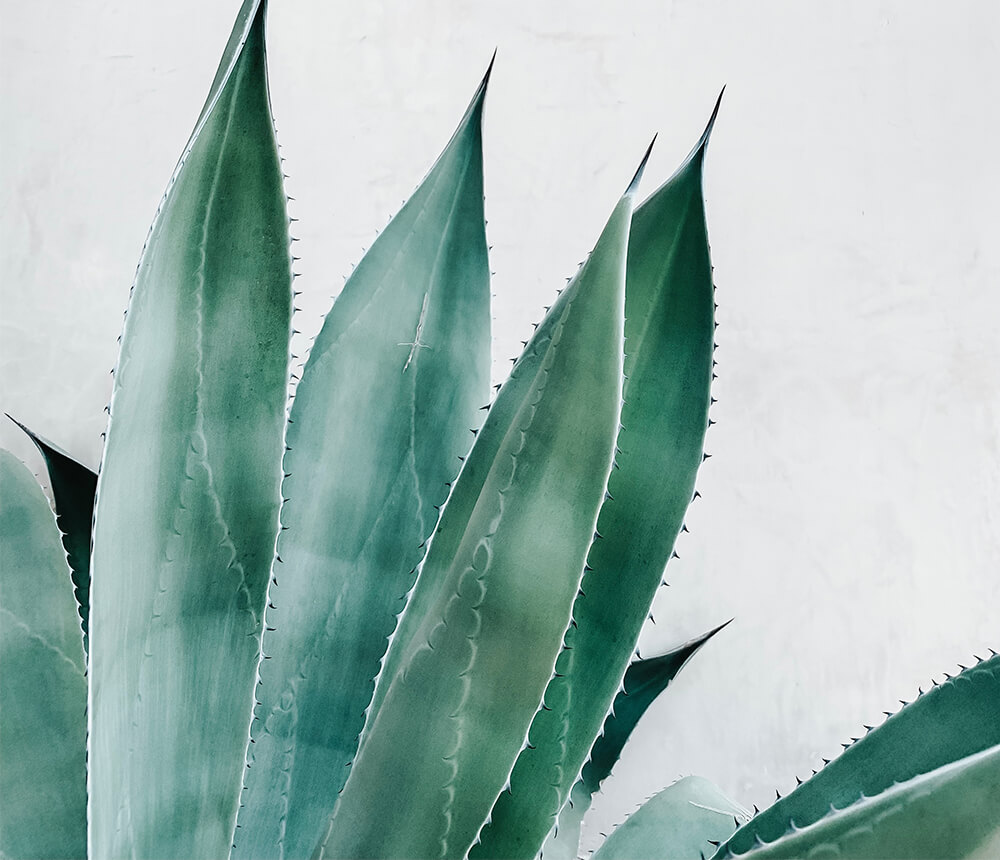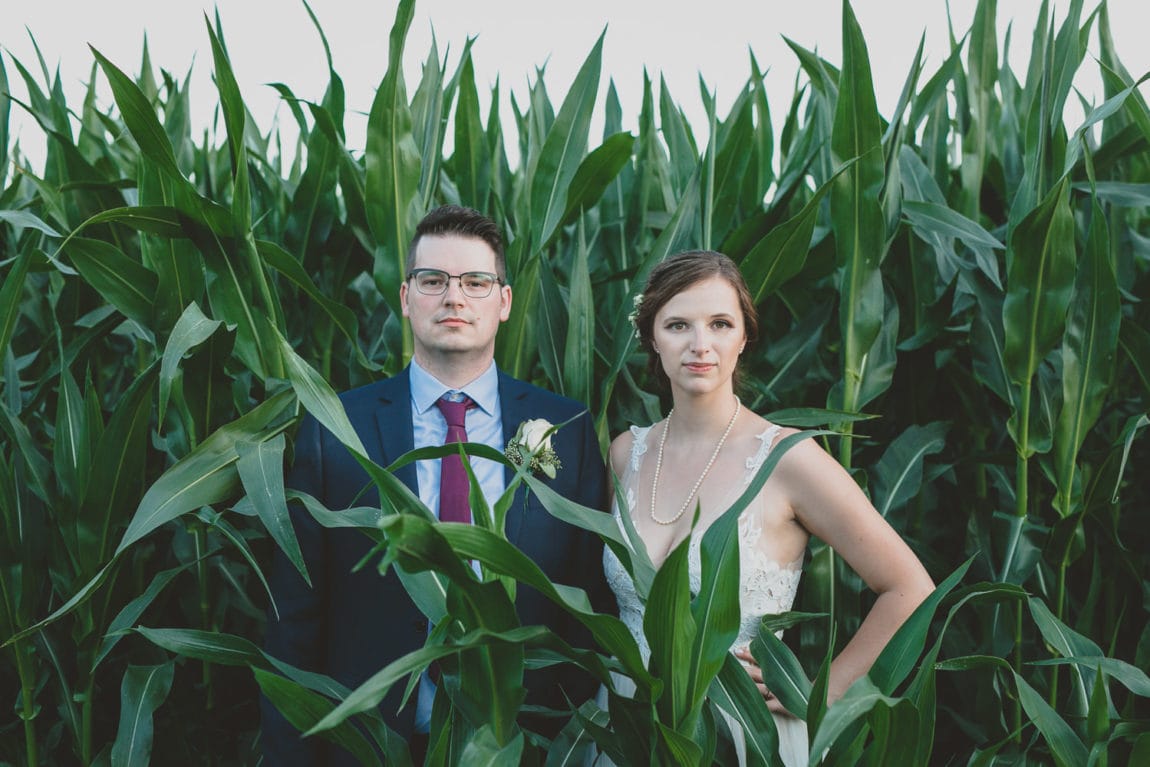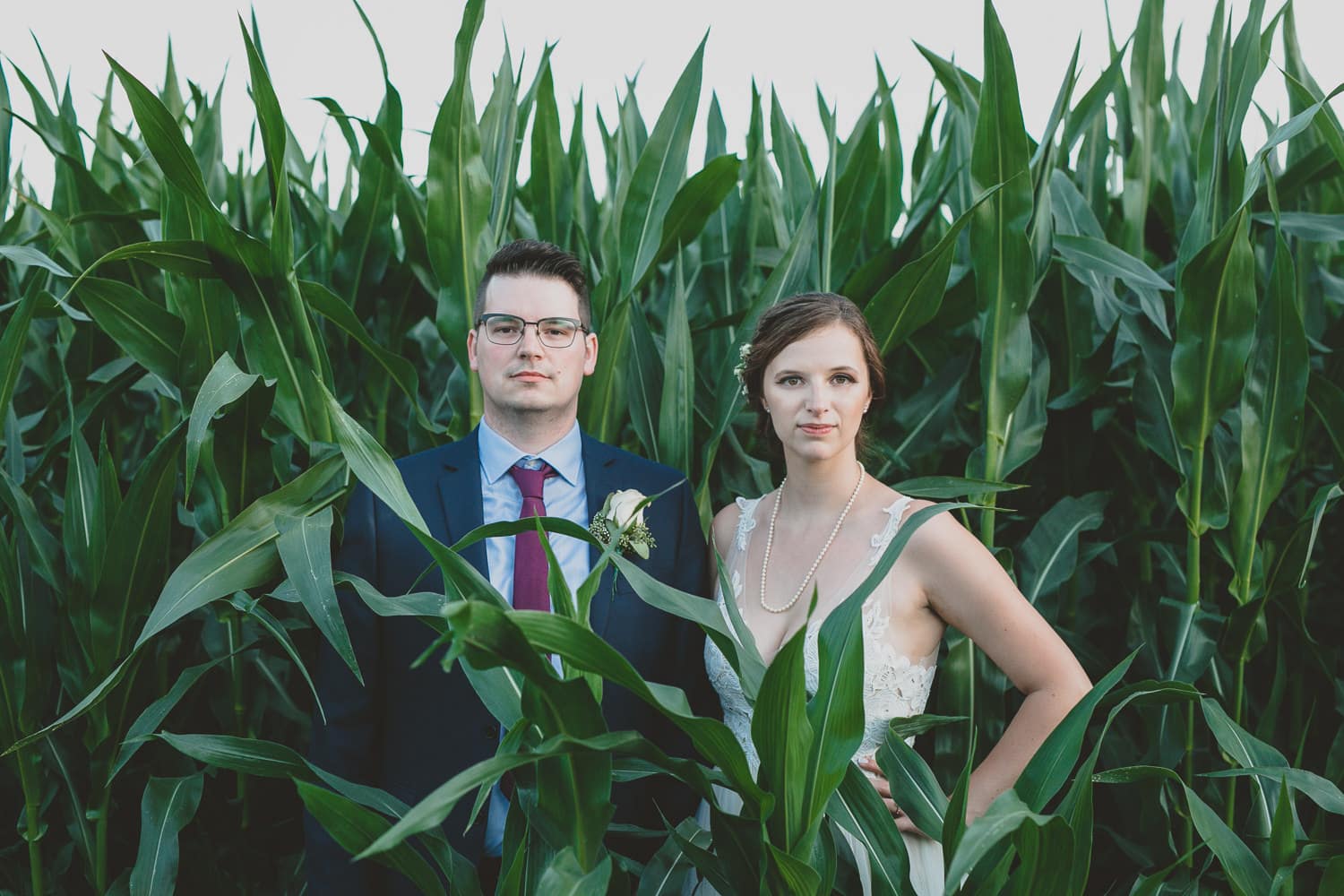 Brittany & Sean had their a chill summer wedding at Hopcott Farms, one of my fave venues for that relaxed, backyard party vibe. (Except in this case that backyard has goats, a corn field, and a giant tube slide). It was a swelteringly hot July day, but the nice thing about having your whole wedding day in one place is that there's flexibility with the schedule. When we went o[...]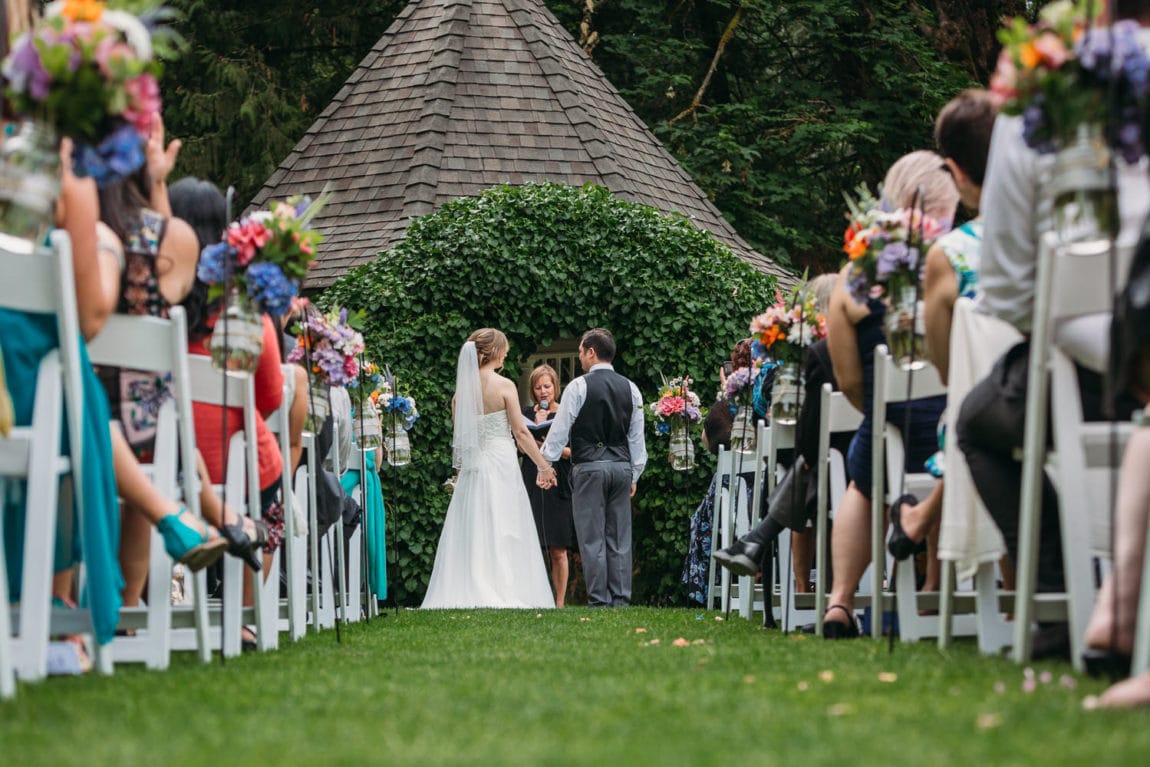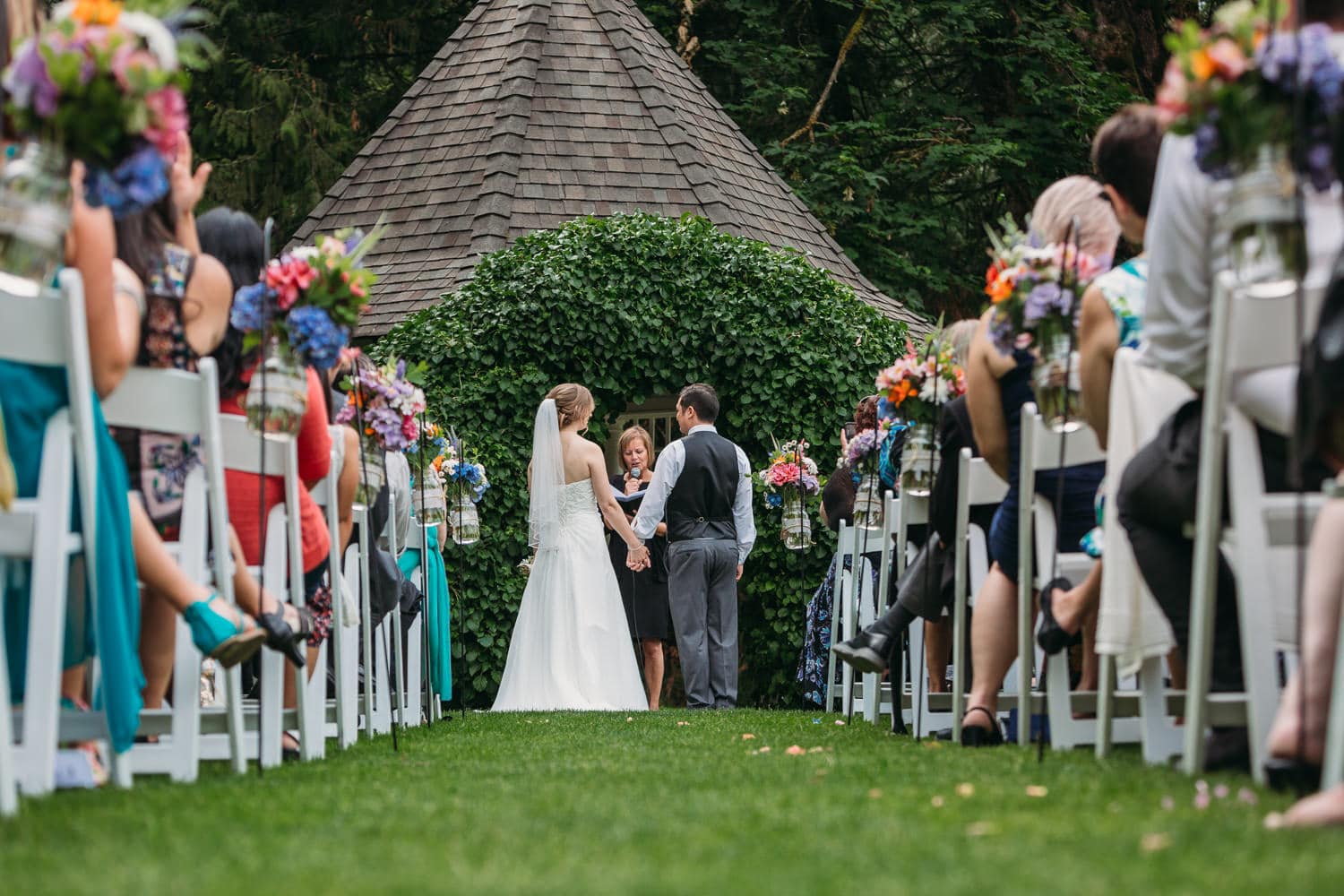 Well, it may quickly become obvious by the sheer number of getting ready photos to come, that I lovelovelove the gorgeous Heronsbridge wedding venue in Abbotsford, and the getting ready space is one of the nicest I've seen in my 13 years of weddings. It's just so nice to have a venue with a gorgeous building right on the property where half (or both) of the couple can relax and get ready[...]