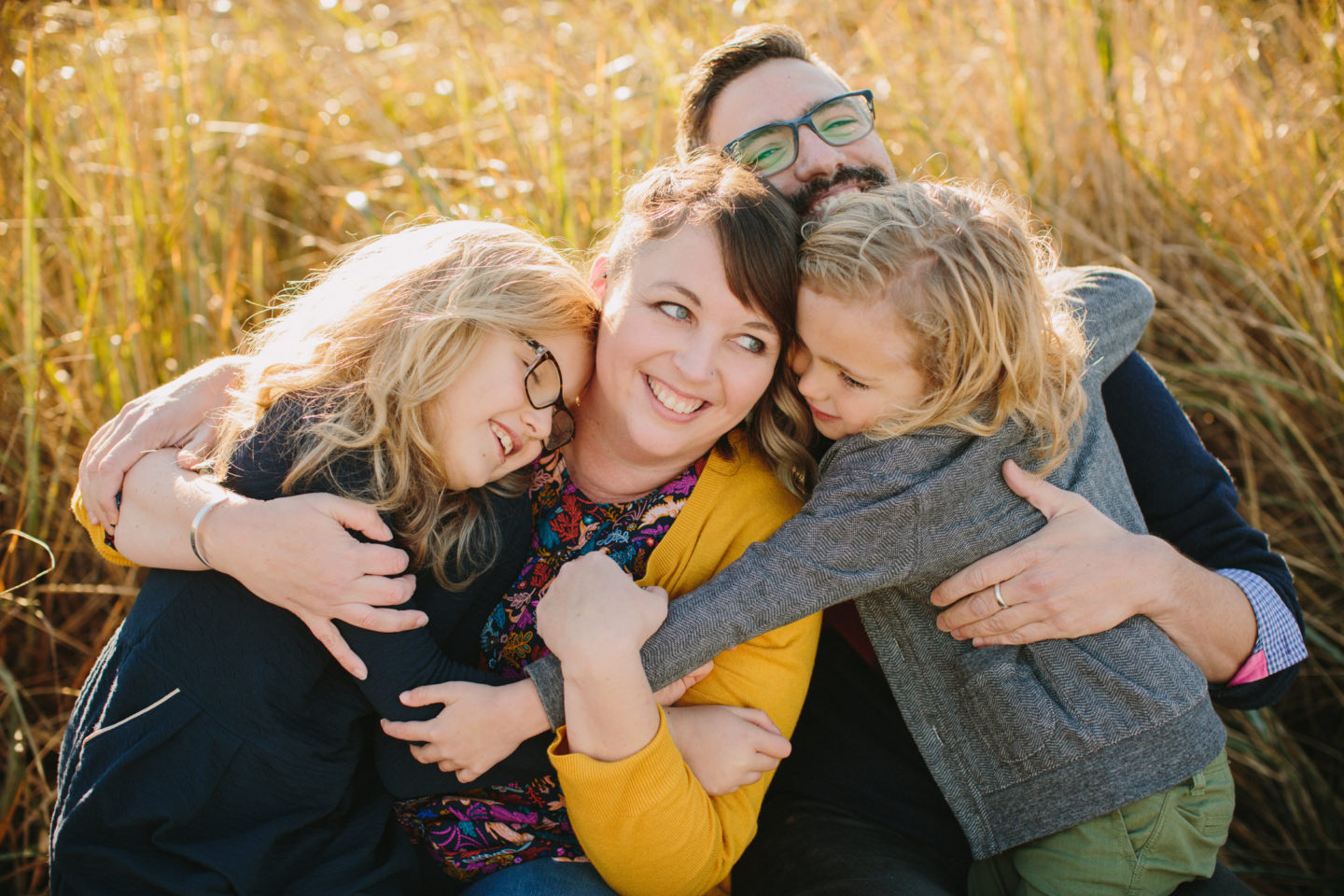 I'm Jana, a wedding & family photographer in Vancouver...and this is my own crazy little family.
My goal is to build long-lasting relationships with my clients and help you freeze those fleeting moments in time. Images that capture the true spirit of your family; squishy hugs, tickle fights, tantrums, and all.
My own 2 little ones (Quinn 8 & Milo 4) are quickly becoming less little, and it drives me to document those small things that are so easy to forget. The things you may not have realized were so special, until you look back on them later.
"Sometimes you will never know the value of a moment until it becomes a memory" -Dr. Seuss
FAQS
• What is your style?
I take a lifestyle approach to family photography, with a just few posed smiles mixed in. I'll start by getting you into good light with an uncluttered background, then I offer slight direction to get natural photos of you interacting and having fun (while looking your best). My post-processing style is fresh and fairly true to life, so it doesn't detract from the emotion, and your family memories don't immediately become "SOooo 2019".
• What if my kids misbehave?
That's ok! I'll start by taking a little time to get to know the kids, and not showing up as some stranger forcing them to sit still and smile.
Plus, kids often behave better for new people than for their own parents, so if you just relax and have fun they'll hopefully do the same. If they feel your stress and frustration, it could send the whole shoot sideways.
Also, I'm not above bribery in these particular situations. I'll often carry (approved) treats in my bag for this very purpose.
• What should we wear?
Gone are the days, I hope, of everyone in matching jeans and white t-shirts. The most important thing is to show a bit of your personalities through your wardrobe. Once your session is booked, you'll receive a questionnaire that helps me learn more about you, and gives you some guidance on choosing clothing.
• Where should we do the photo shoot?
My favourite thing about family photography, is capturing the little things you love about this exact time in life that you don't want to forget. I love incorporating an activity that you enjoy together, from baking cookies, to building sandcastles, or even just a bath and snuggles with a story. We'll work together to come up with some fun things to incorporate into your session. (Newborn sessions, however, will take place in your home. No need to upset a sleeping baby!)
• What is a good day/time for the shoot?
For adult sessions, I always recommend starting about 2 hours before sunset for the best light, but with kids involved it's a whole different animal. First, we'll work around nap times if needed... we want to start with well-rested and full-bellied children. And in the summer sunset can be 10pm, which obviously doesn't work for a 4yr old. So we'll work together to come up with a day/time that works best for your particular family.
• What should we do with our digital files?
Please, please, please, print your photos. You don't want these images of your beautiful selves trapped on a hard drive for eternity. I would love to go over options with you, and am happy to help create some tangible memories. There's nothing better than the heart squeeze you feel every time you open an album or walk by your kids' smiling faces up on the wall.
You can't hand down a Facebook cover photo to future generations.
What clients are saying...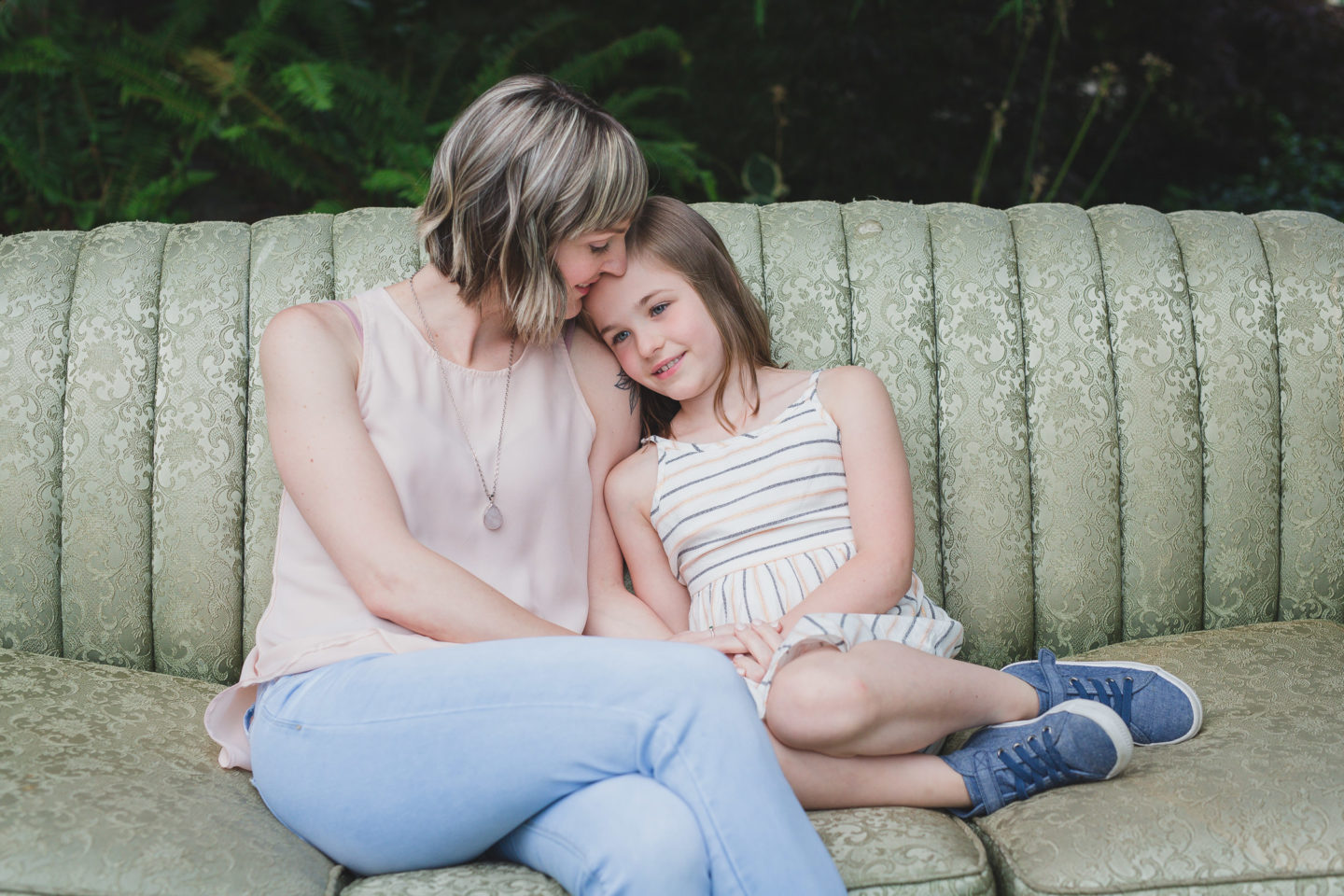 Herrod Family
I've had a few opportunities to see Jana work now (and the honour of being photographed by her), she has an easygoing way of making people feel comfortable having their photo taken (even my husband who dreads photo shoots). I appreciate her artistic eye and editing style, and how she captures naturally posed shots as well as the beautiful candid moments in between.
My family will cherish the photos she took of us forever. (And one may even still be my Instagram profile picture over a year later).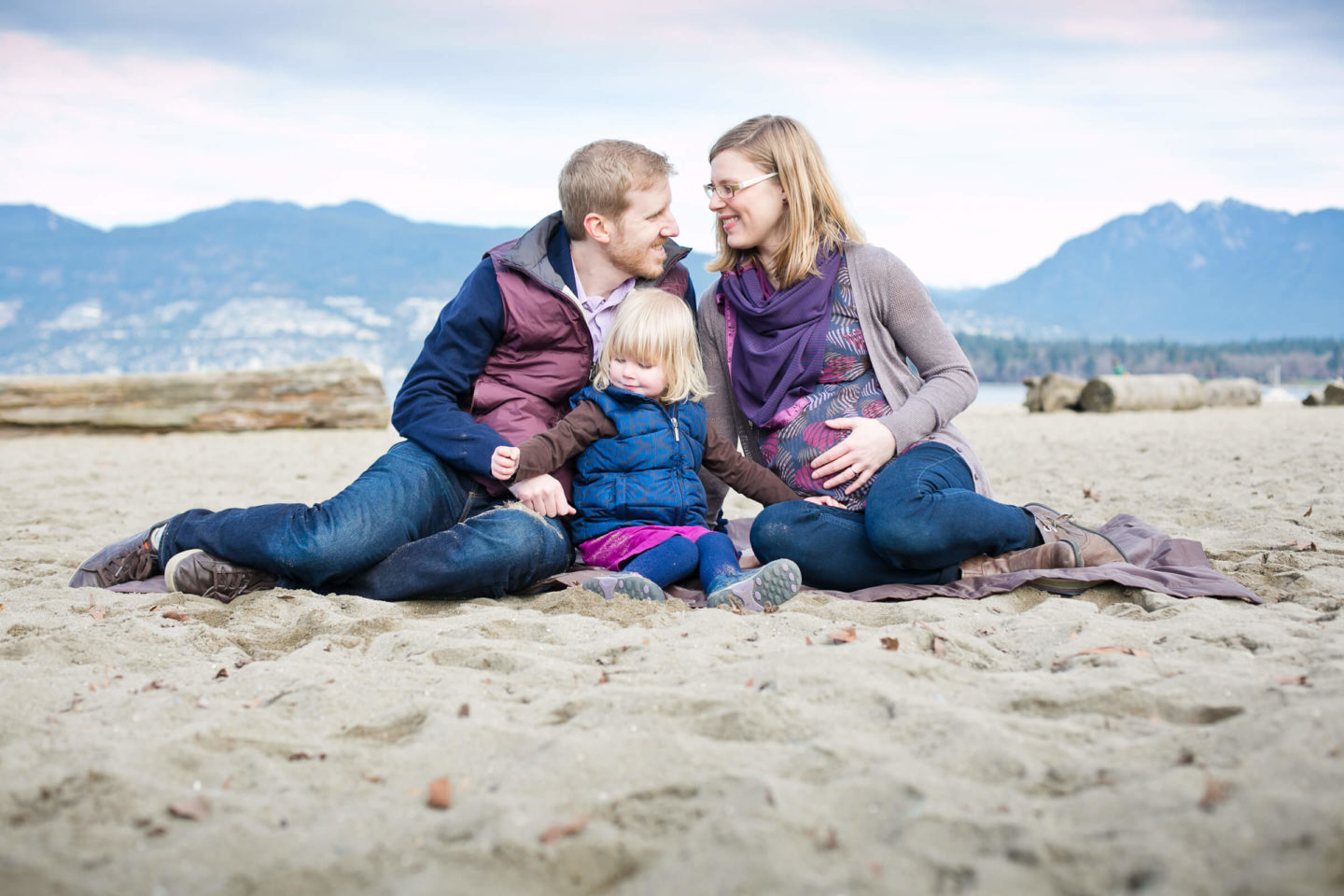 Hrennikoff Family
Jana has a great ability to capture special moments with a modern style that is fresh and original. She is such a sweet person, and after already doing 5 photo shoots for us, I look forward to her being part of many more of our family moments in the future.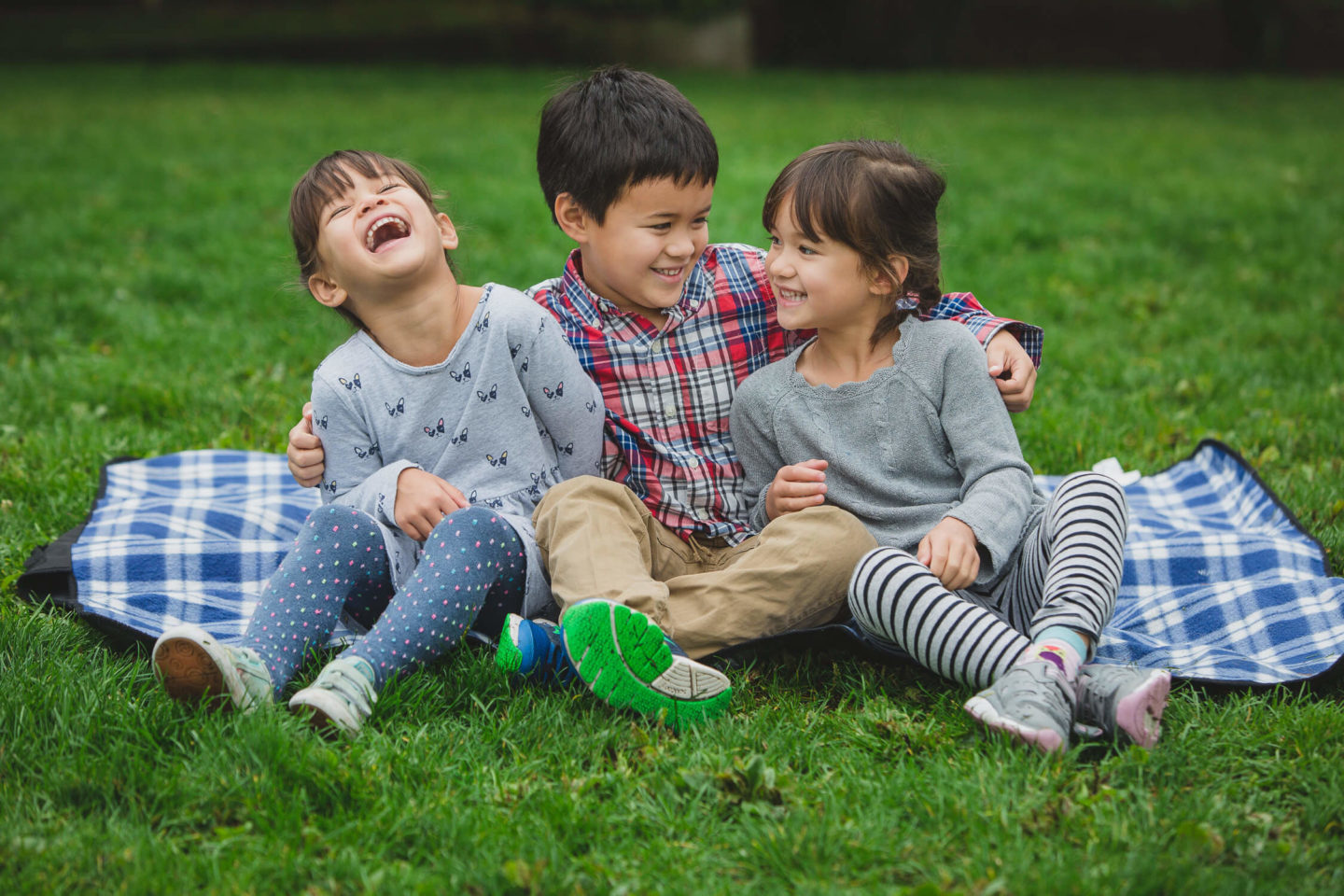 Mah/Patterson Family
Can't say enough about how great Jana is at capturing the candid moments of our family. She's taken photos for us for over six years and we cherish the memories she created for us.
How it all works
Let's figure out what best suits your family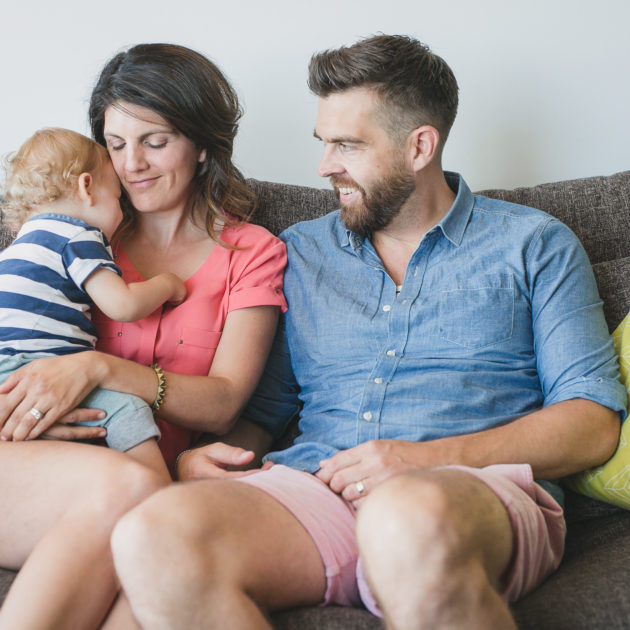 01
1.5 Hr Lifestyle Family Photo Session
This session will include a mix of documentary, a few posed shots, and fun "guided candids".

Approximately 100 individually edited images presented in a gorgeous online gallery.

$625 (tax incl)

(This also applies for lifestyle newborn sessions)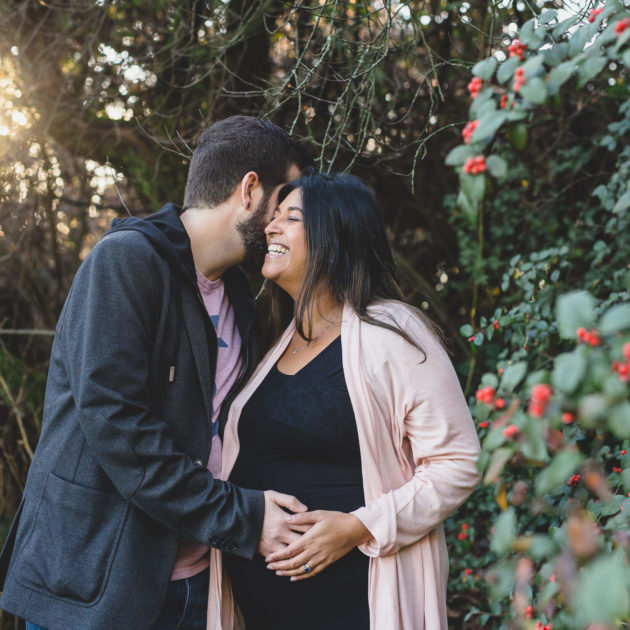 02
45 min Maternity & Fresh 48 Sessions
Maternity sessions can be done in the comfort of your own home or at a favourite outdoor location. Fresh 48 can take place in the hospital or at home within 1-2 days of birth.

Approximately 50 individually edited images presented in a gorgeous online gallery

$495 (tax incl)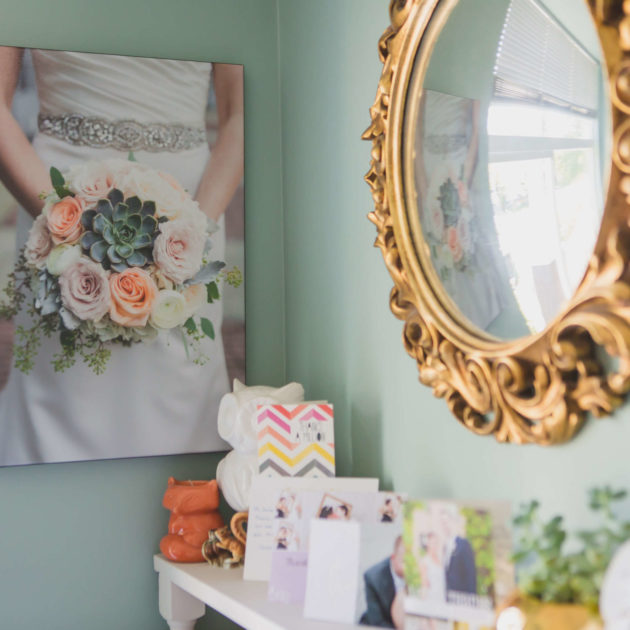 03
Products
I highly encourage you to print your photos, rather than having them sit on a hard drive for eternity. They're best enjoyed in your hands, in a tangible tactile form.

We can work together to come up with options to suit your family; whether it's a canvas, a gallery wall of smaller prints, or even just an 8x12 for the mantle. A "Day in the Life" style album is a great record of a lifestyle session. Kids love grabbing an album from the shelf and flipping through old photos of themselves...and will be proud to show their kids one day too.
Are You Ready to Begin?
Modern & Vibrant Family Storytelling
I'd love to get to know your unique family and capture some beautiful chaos.