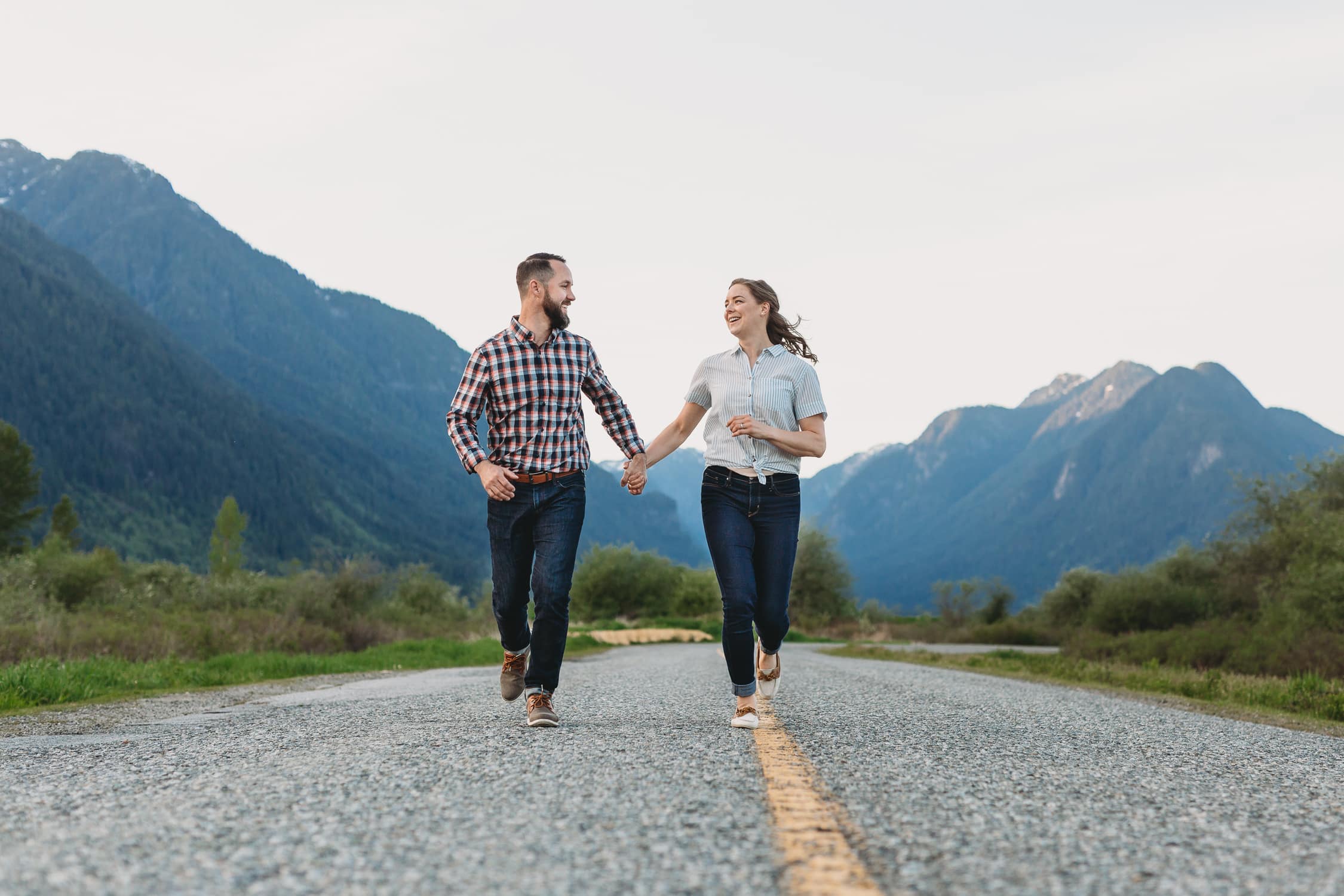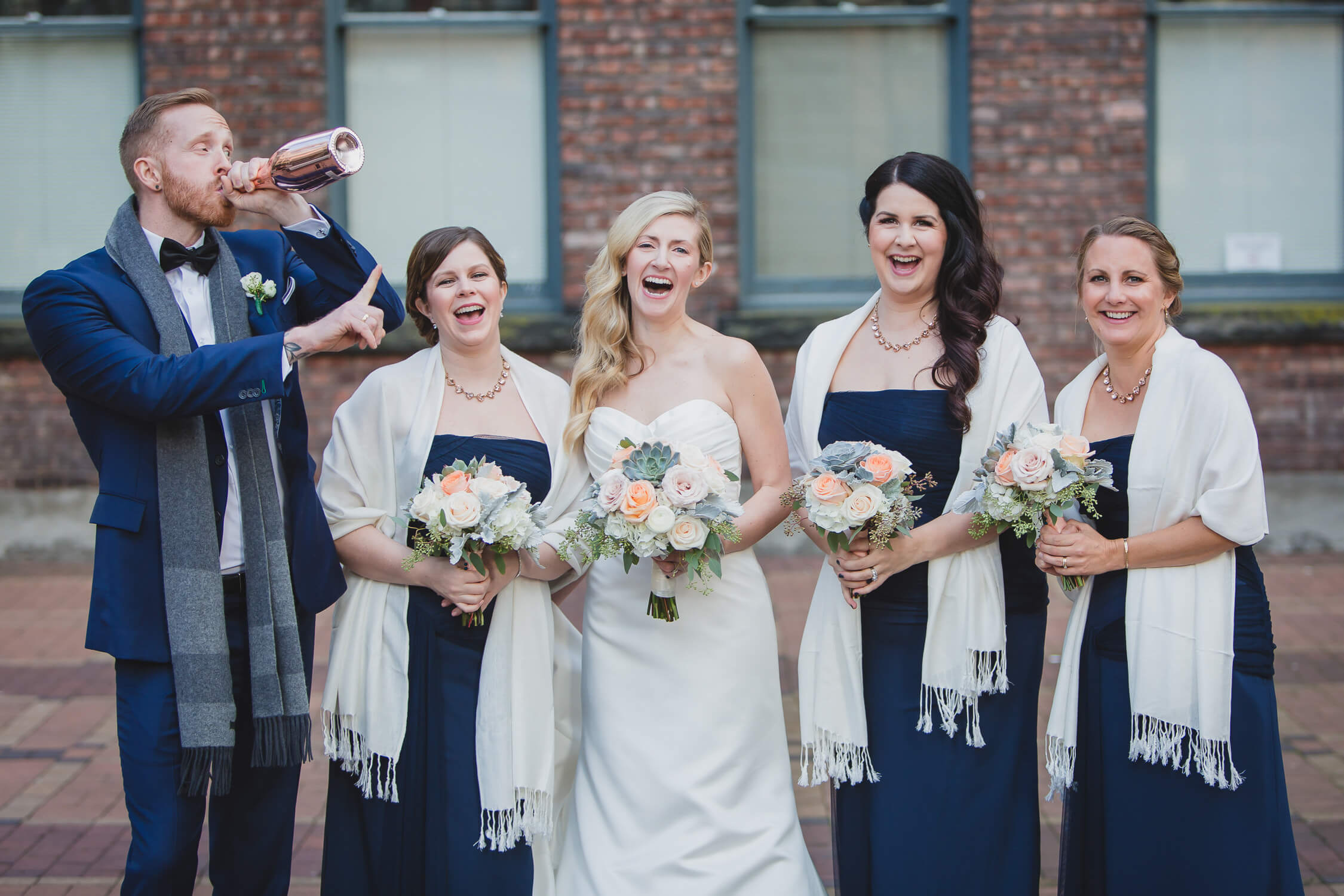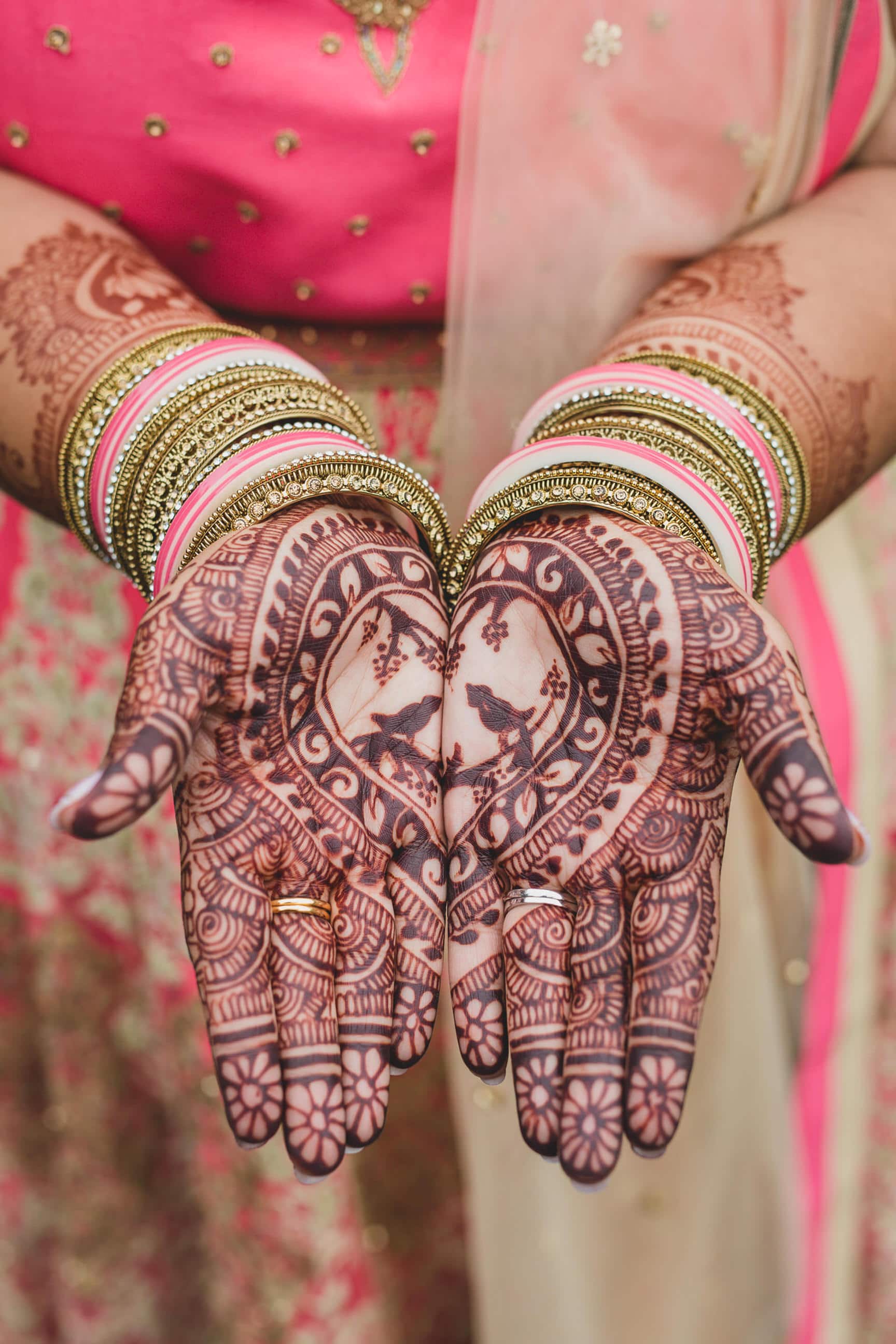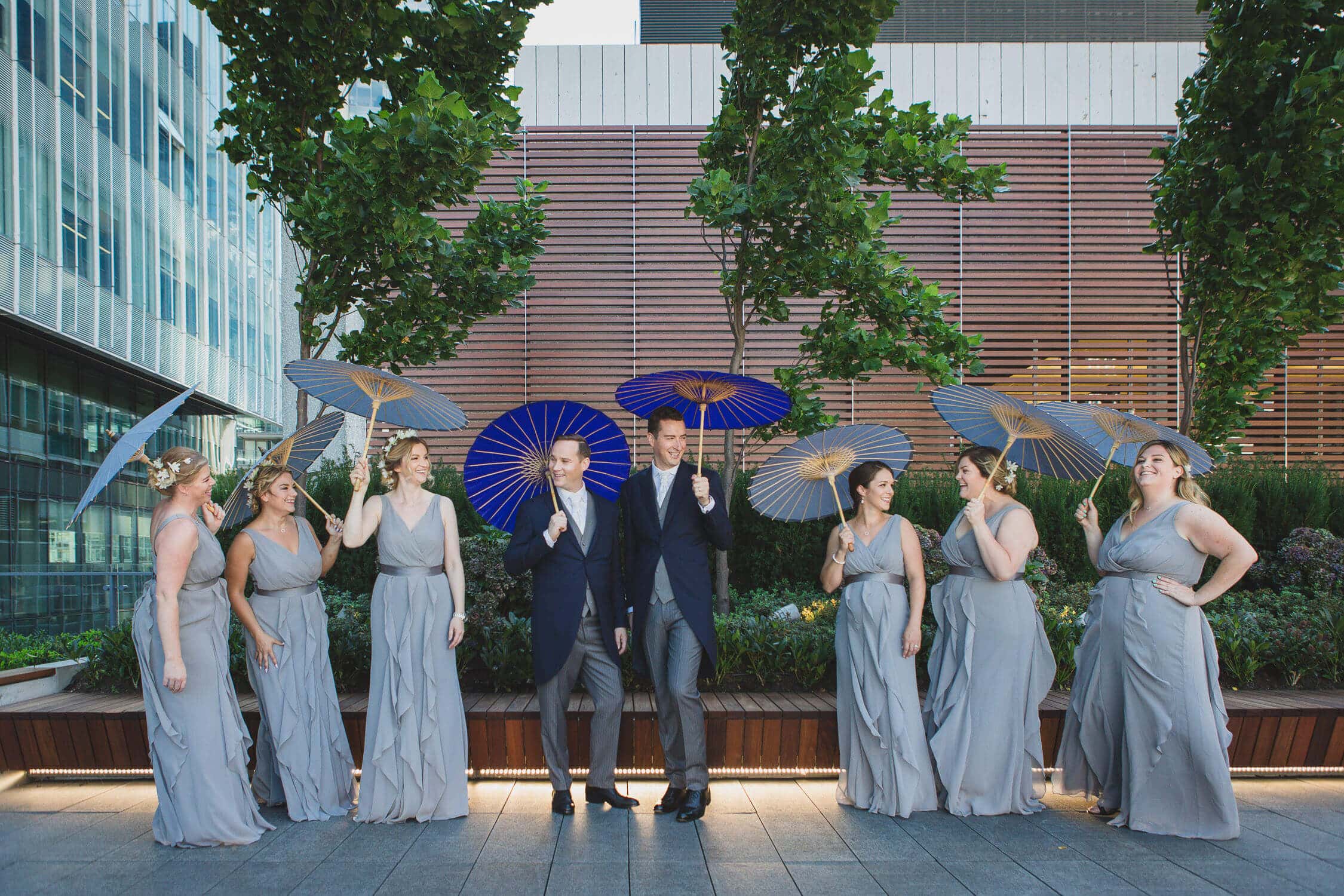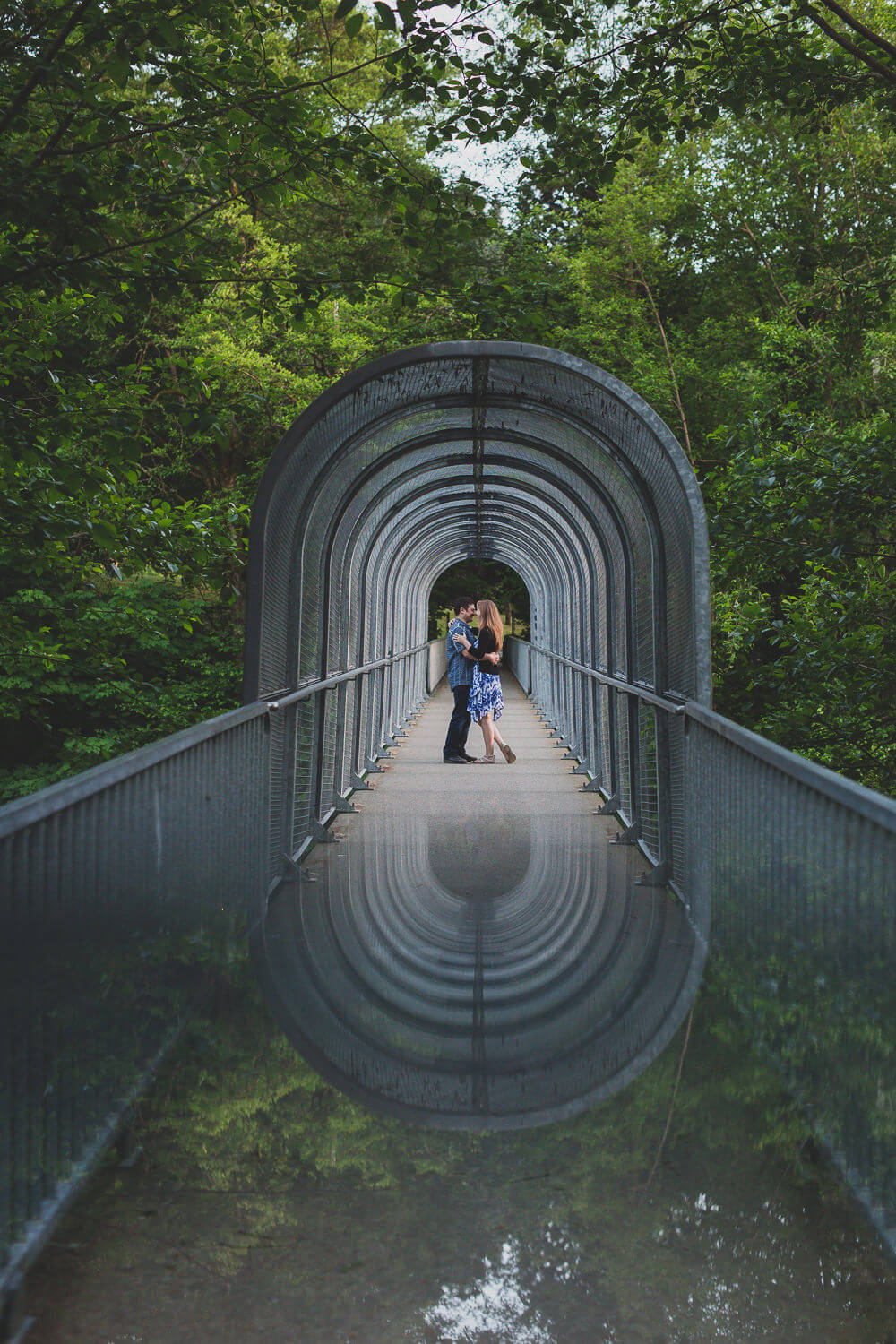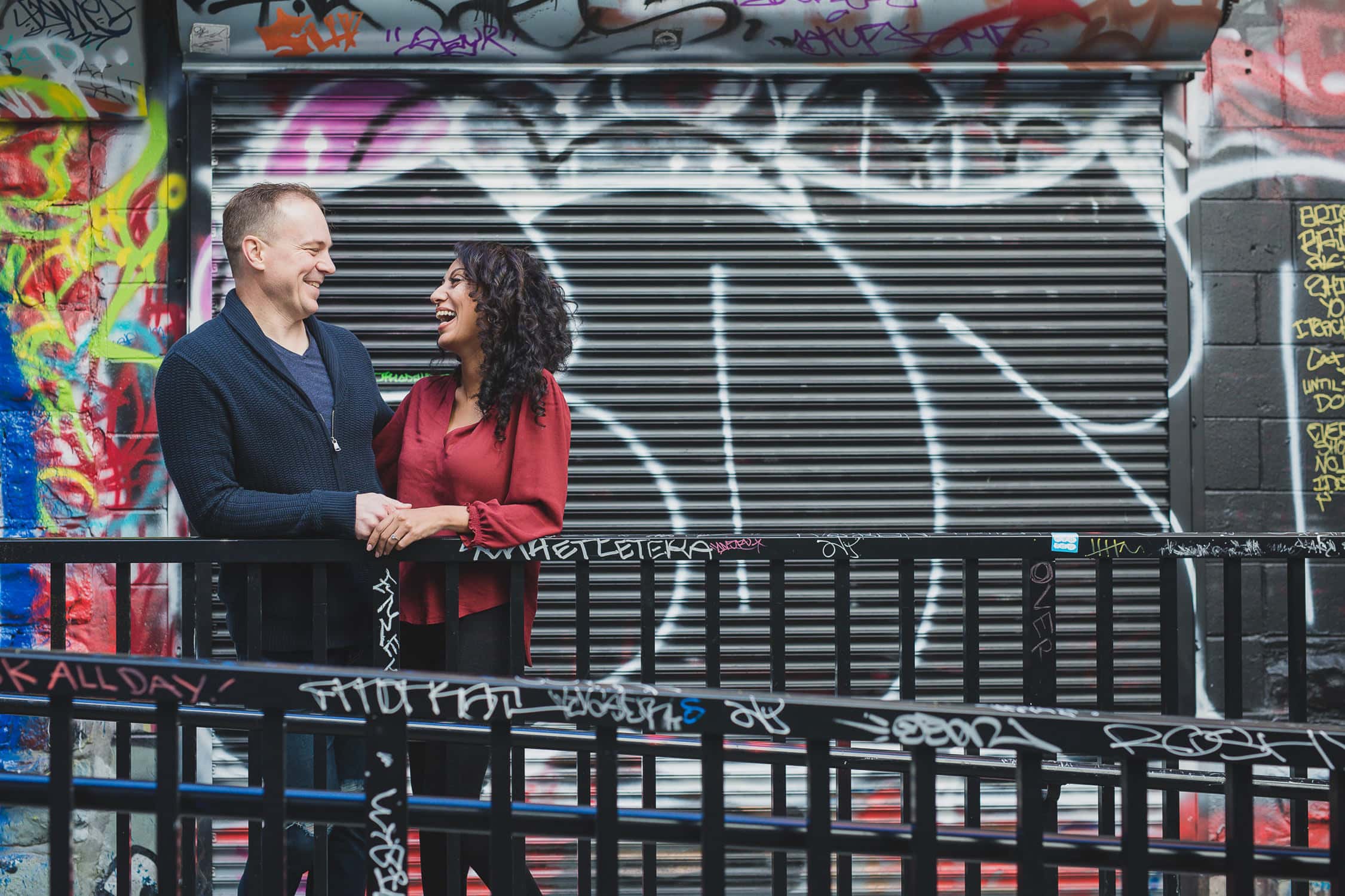 I'M JANA. PROFESSIONAL LIGHT CHASER AND MOMENT CATCHER.
(part-time grammar nerd, kid-wrangler, list-maker, FOMO sufferer, and craft beer enthusiast)
 I'm a BC based portrait and wedding photographer whose creativity is fueled by people who love out loud and choose to do weddings their own way. I celebrate diversity, and thrive on connection. The people who'd rather avoid an awkward garter retrieval, and just want to dance/eat/laugh with their favourite people all gathered in one room.
Be warned, I will cry at your wedding. My goal is that we develop a relationship that brings me back to capture the many changes in your family along the way.  (I'm terrible with goodbyes, don't make me do it).