Visual storytelling for the decidedly un-stuffy.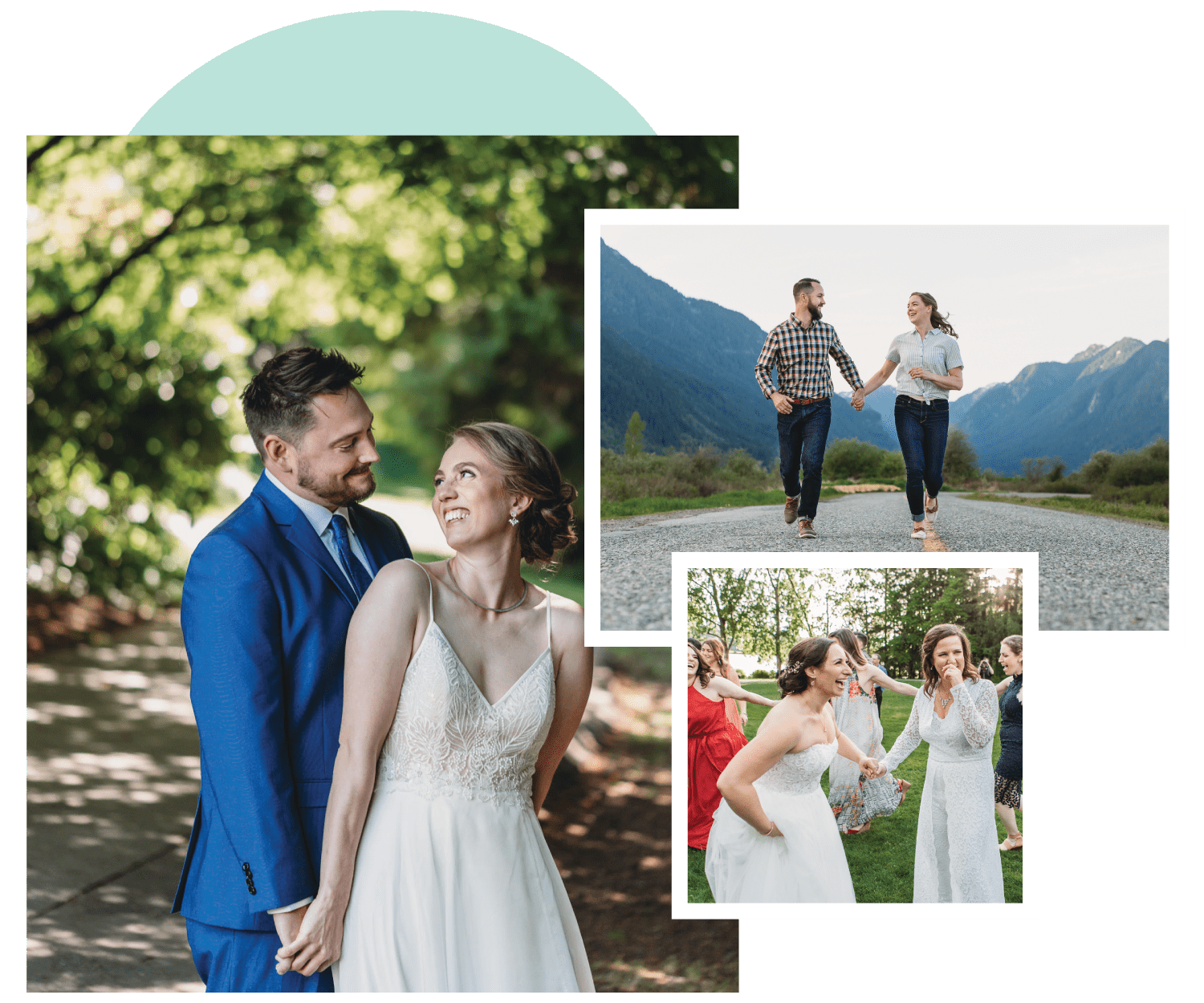 Documenting Intimate Weddings & Elopements in Vancouver since 2007
When I first got into weddings, they often had the same first dance songs, in the same hotel ballrooms, surrounded by 200 of your closest 3rd cousins and parents' co-workers.
Weddings have evolved, and people are truly getting back to the root of what matters most. 2020 threw us all for a loop, but I believe we now value quality time with our closest people even more than before. And I can confidently say you don't need 200 guests to have a kick-ass dance party.
Professional light chaser and moment catcher
(part-time grammar nerd, list-maker, FOMO sufferer, and craft beer enthusiast)

I'm Jana, a BC based portrait and wedding photographer whose creativity is fueled by people who love out loud and choose to do weddings their own way. I celebrate diversity, and thrive on connection.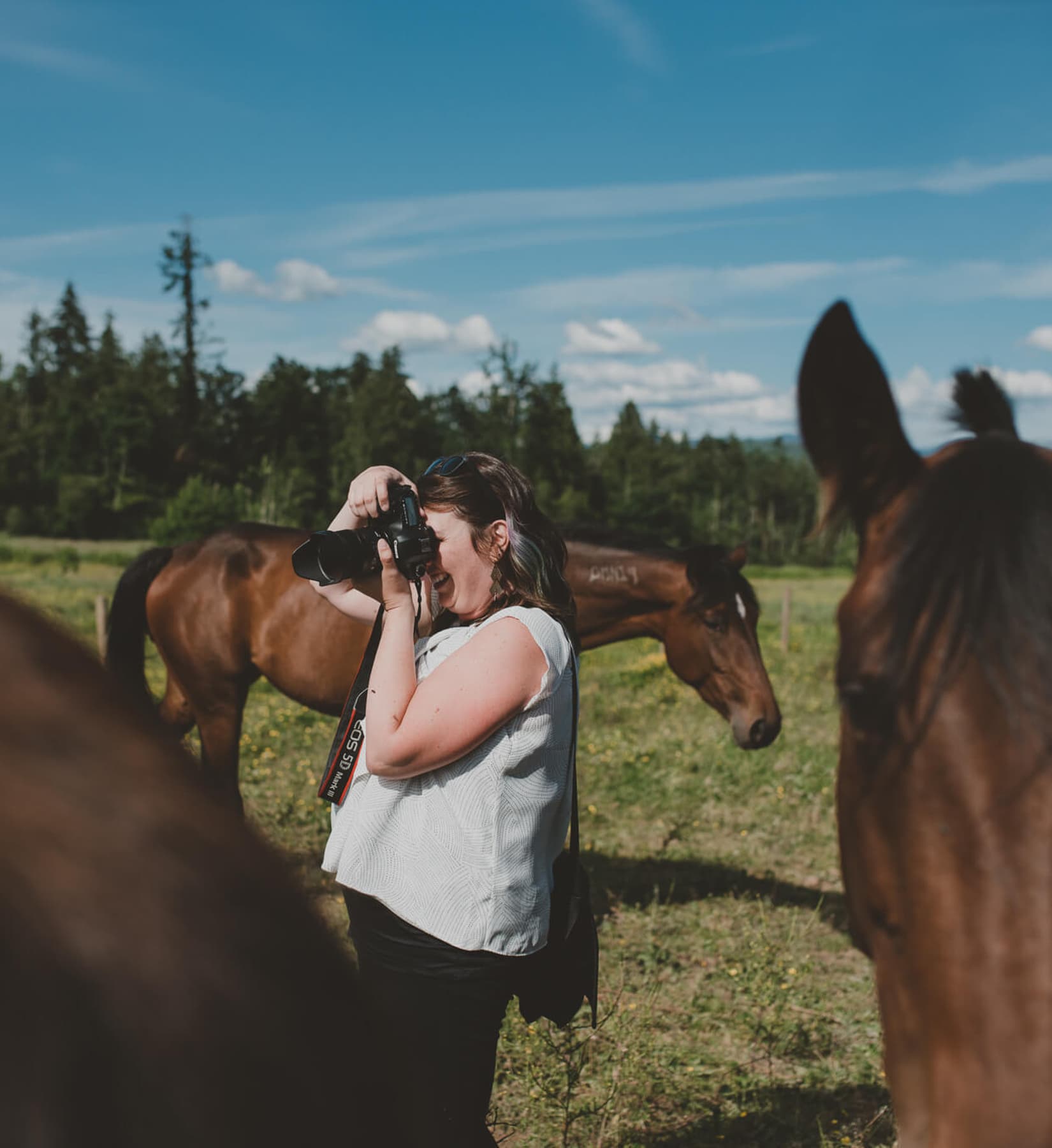 Capturing the quirky, lovable, hilarious, authentic you.
Be warned, I will cry at your wedding. (Though I will discreetly hide my sobs behind the camera). My goal is that we develop a relationship that brings me back to document the many changes & events in your lives over the years. I'm terrible with goodbyes –  the FOMO, remember? – don't make me do it.
Choose your own adventure below.