I've been a full-time portrait & wedding photographer in BC for over a decade now.  I have an innate curiosity about people, and feel compelled to record their stories in photo form. I'm always studying how light falls on peoples' faces, and how they light up around the people they love.
I value time far more than things – it IS my love language, after all. However, the bin of concert tickets, postcards, and notes scribbled on cocktail napkins that I still can't part with are a tangible reminder of moments spent & feelings felt. Which is what I love about creating albums and prints for you to touch with your actual hands, and create a visceral reminder of your most heart-squeeezy moments. 
If you're looking for someone who's got your back when you need a bobby pin, a high five, a deep breath, a reassuring "Yes! Keep doing that! You look amazing!", and won't turn your entire day into a cringey posed photoshoot…I'm your girl. Even if you tell yourselves "But we're so awkward in front of the camera", your professional 3rd wheel here has it all under control.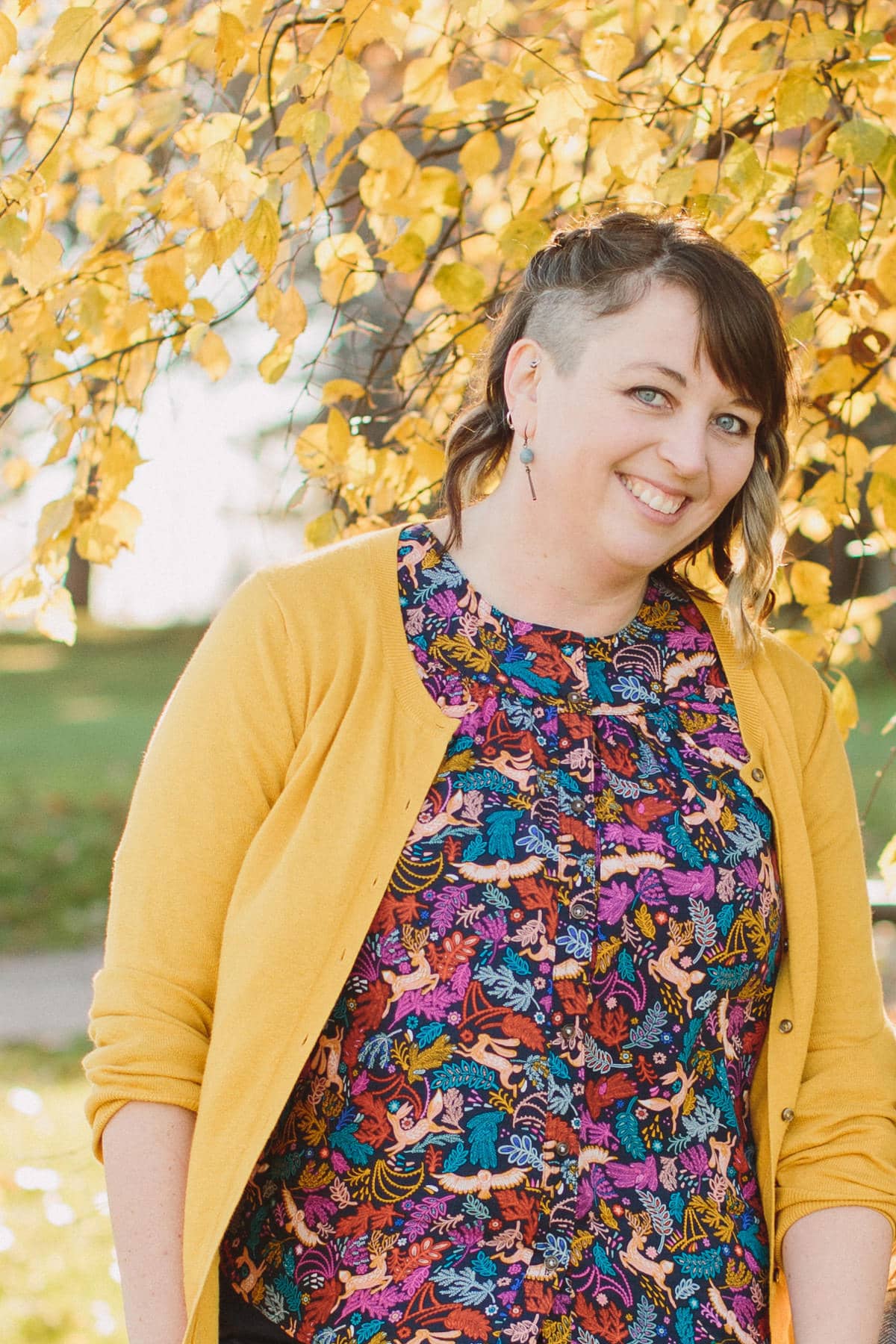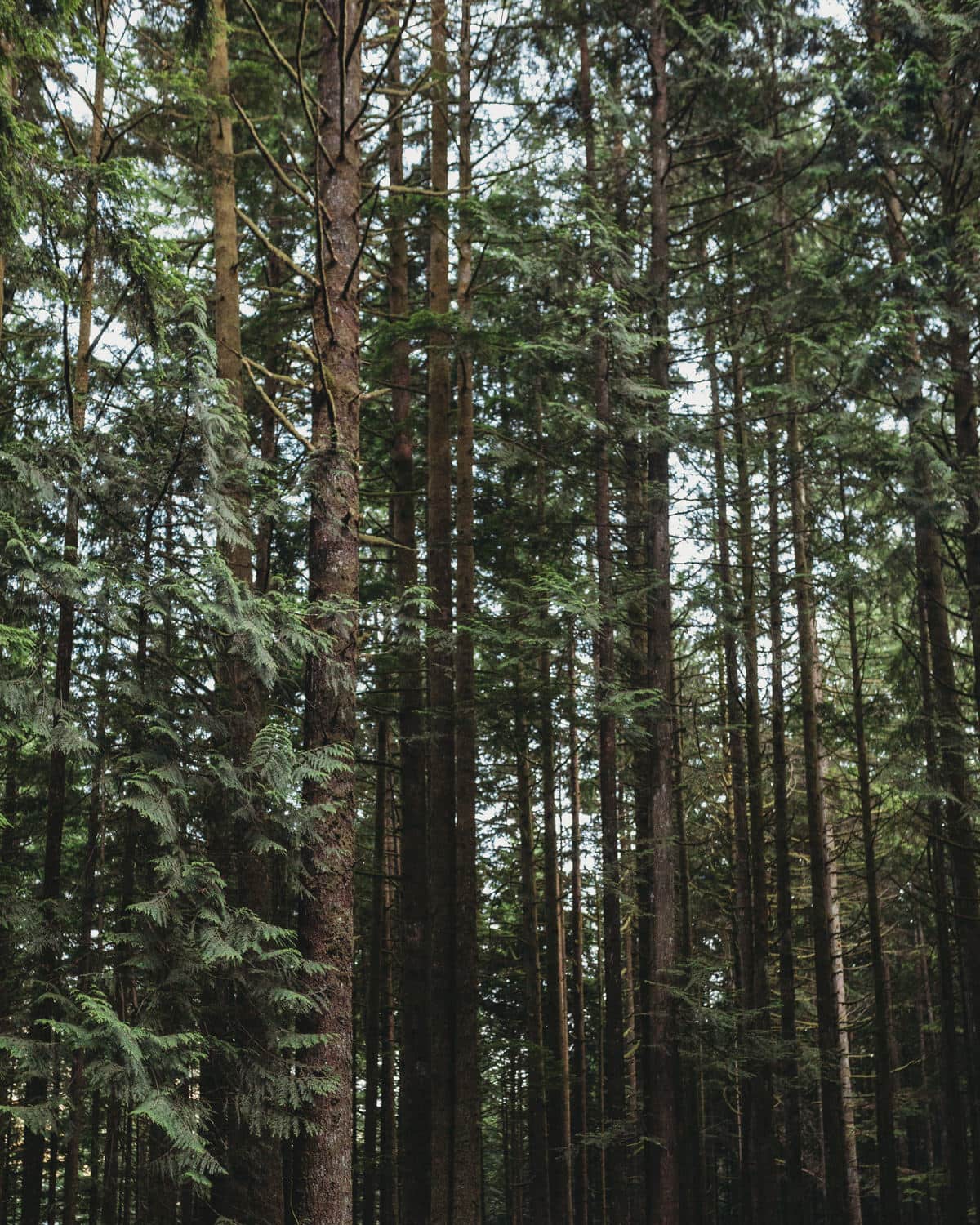 Camping with good friends & no Wi-fi 
Ridiculously complicated board games
Couch cuddles with Frida, our Mexican rescue pup
Veggie burger + beer + patio
Concerts at the Commodore
Quirky mid-century thrifting finds
Making travel plans. (I find the research almost as enjoyable as the actual trip)
I cannot say enough about how amazing Jana was at capturing our vision and memories for our wedding. Wink Photography was involved in multiple events for our special occasion and it was probably the best decision I made when it came to choosing my vendors for the big day. Jana was professional, funny, personable and SO AMAZING at getting along with our guests and making us all feel natural and happy in our element while she did her thing - her passion for quality work shines through every frame captured and I look forward to working with her again in the future!