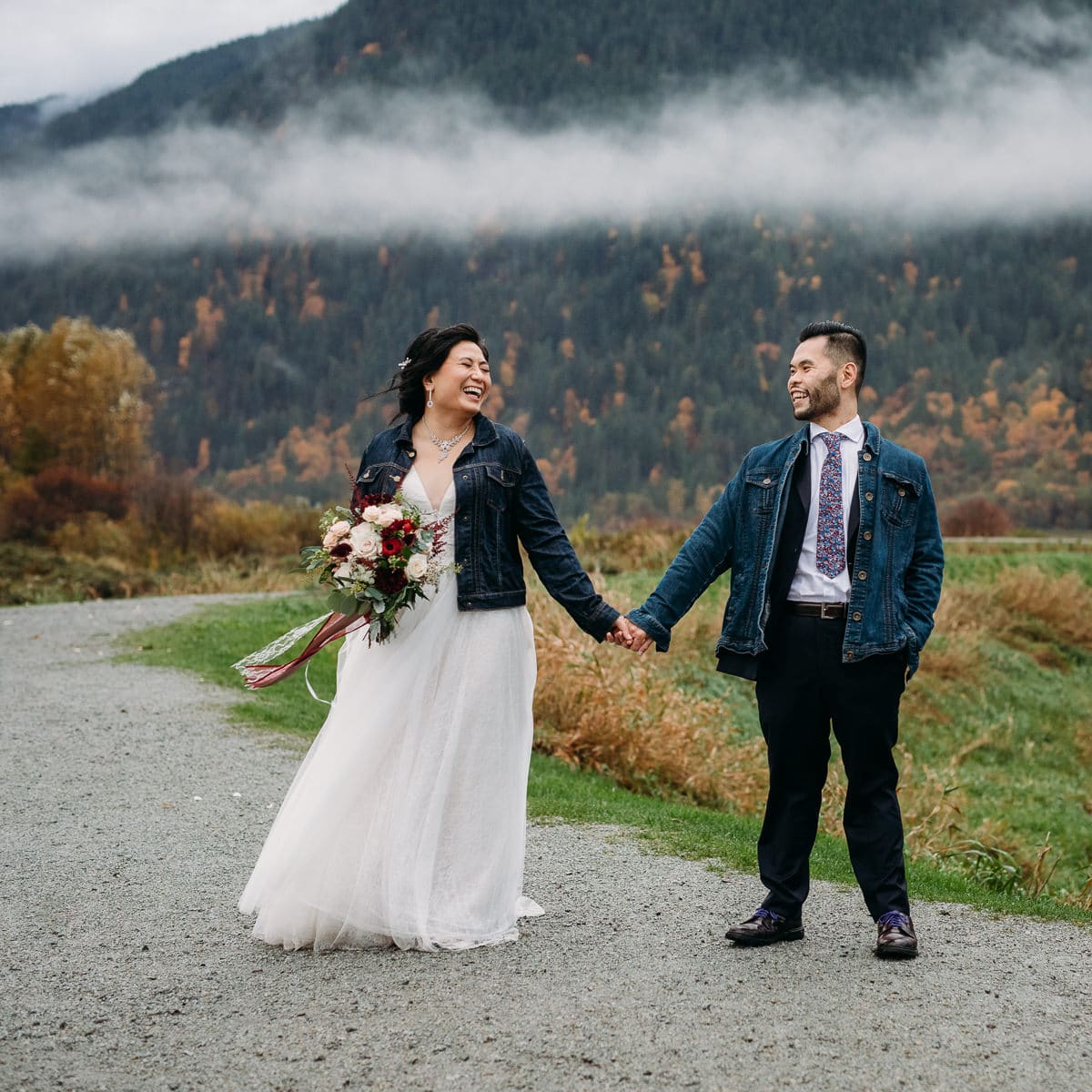 Hiring a photographer to spend a whole day focused on you is kinda weird, I get it. To minimize the weirdness, you want to make sure that person gets you, and will capture the distinct spirit of your event. 
Decades from now, when you look back at your photos, you want to see yourselves as you really were…not a series of poses that were popular in 2022, directed by a photographer you barely knew. 
I believe in breaking the rules, and making your wedding about who you are. I want everyone to feel not just represented, but celebrated, in my work. Connection over cake cuttings, personality over Pinterest boards.
The Nitty Gritty & Pricing Info
All wedding photography packages include: professionally edited high-resolution images, 2nd professional photographer, online gallery for sharing/download, timeline guidance, printing rights, next day sneak peek, and unlimited pep talks. 7+ hour packages also include a super fun 1hr engagement session.
Contact for more info and a detailed pricing guide/custom quote.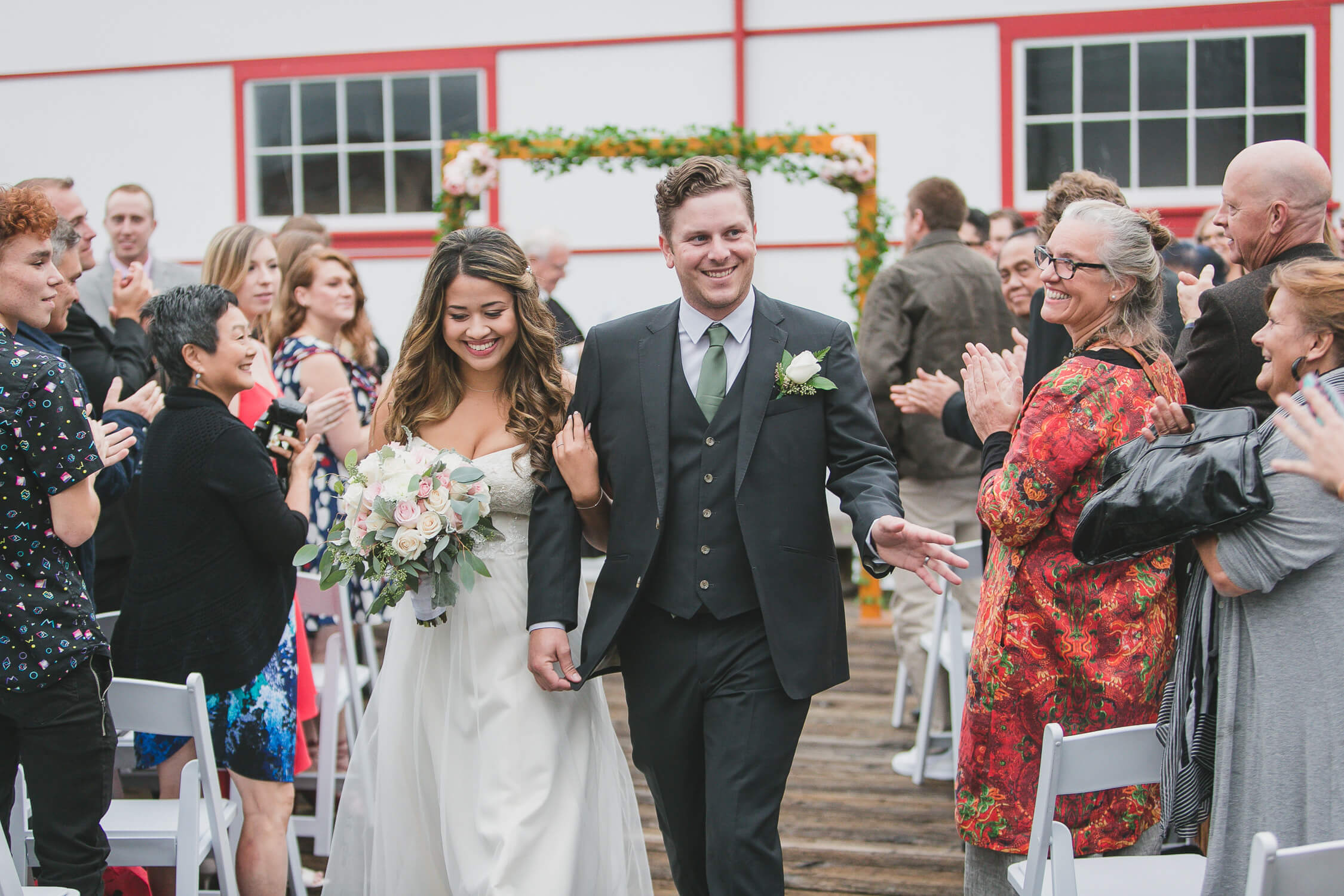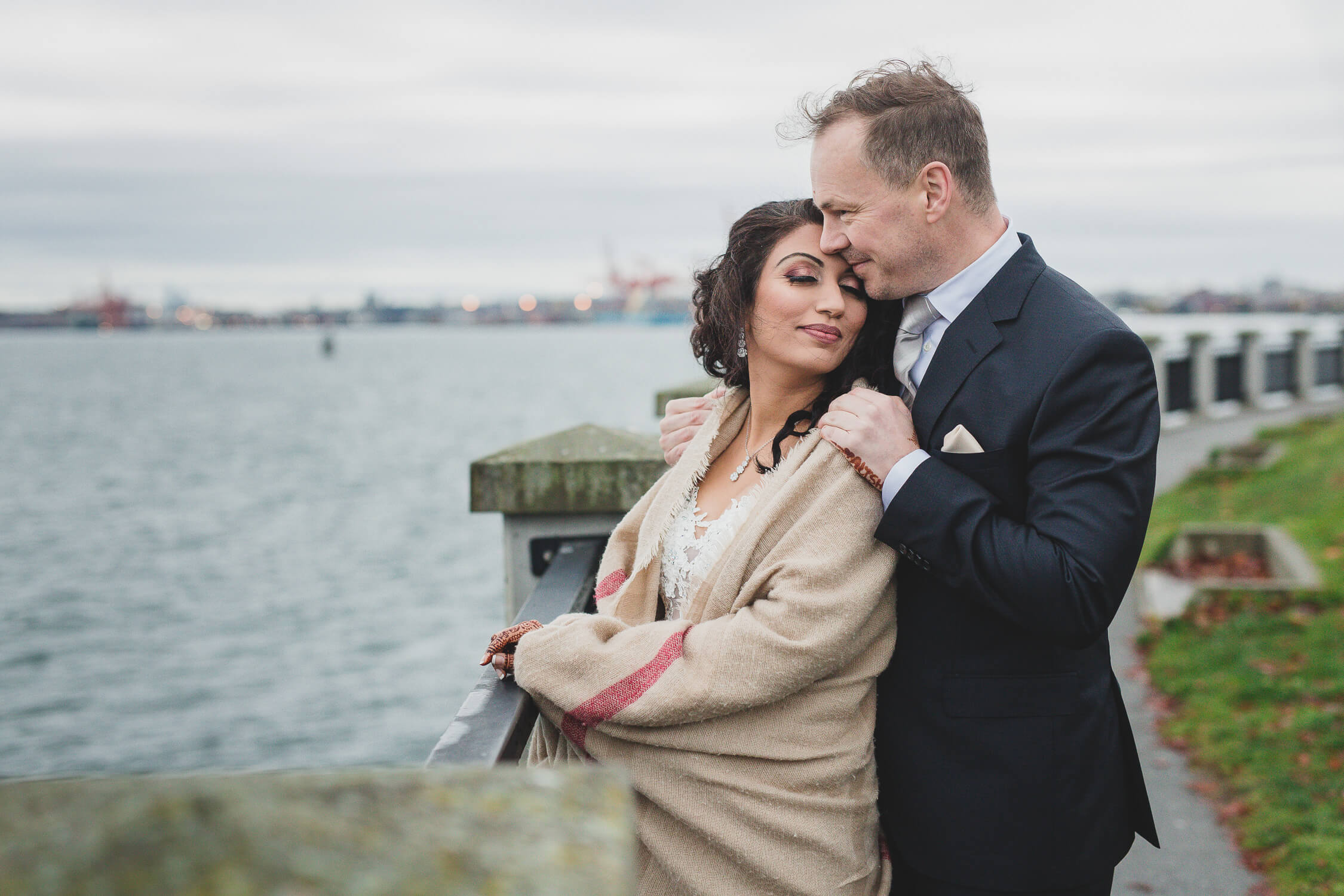 Elopements &
Micro-Weddings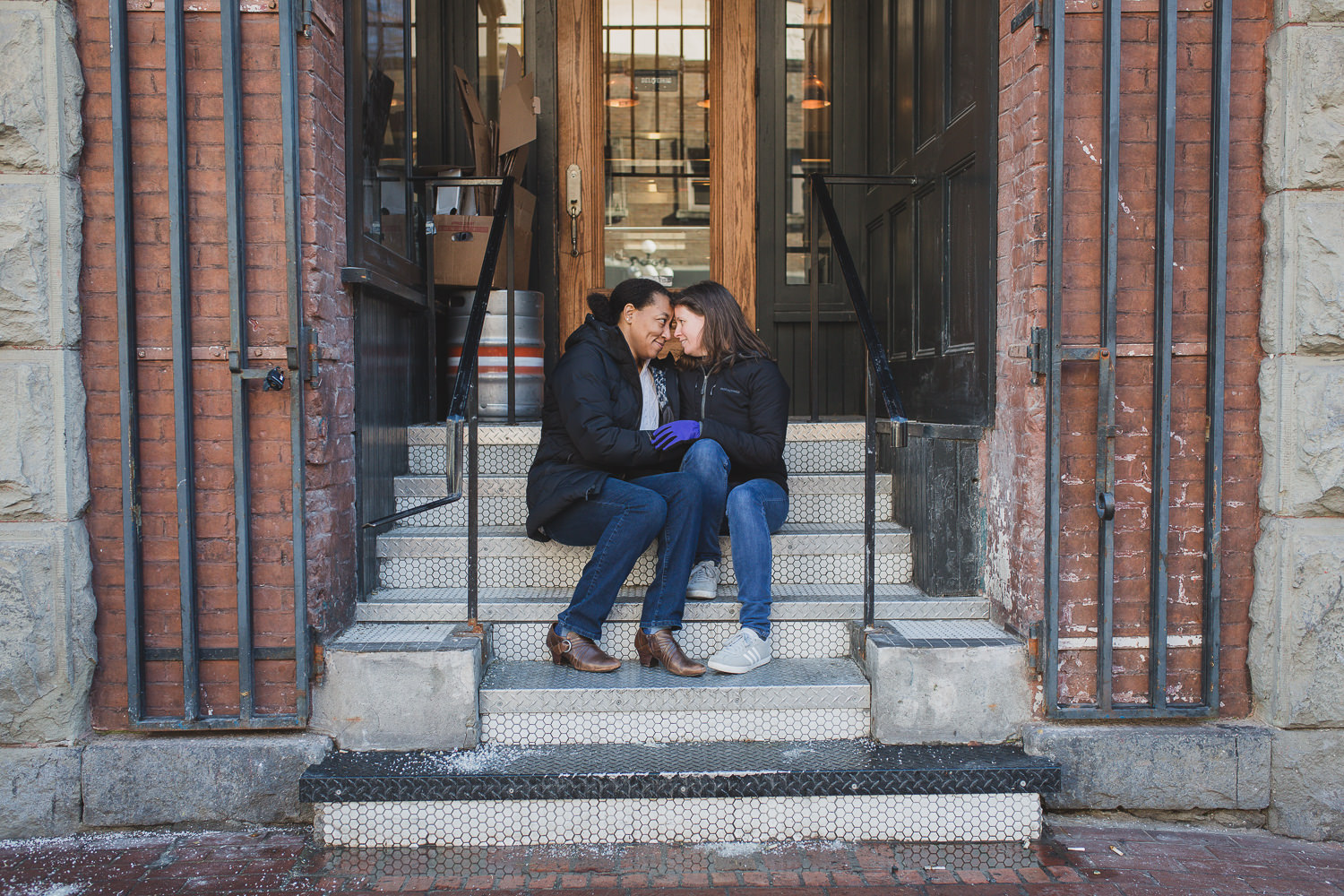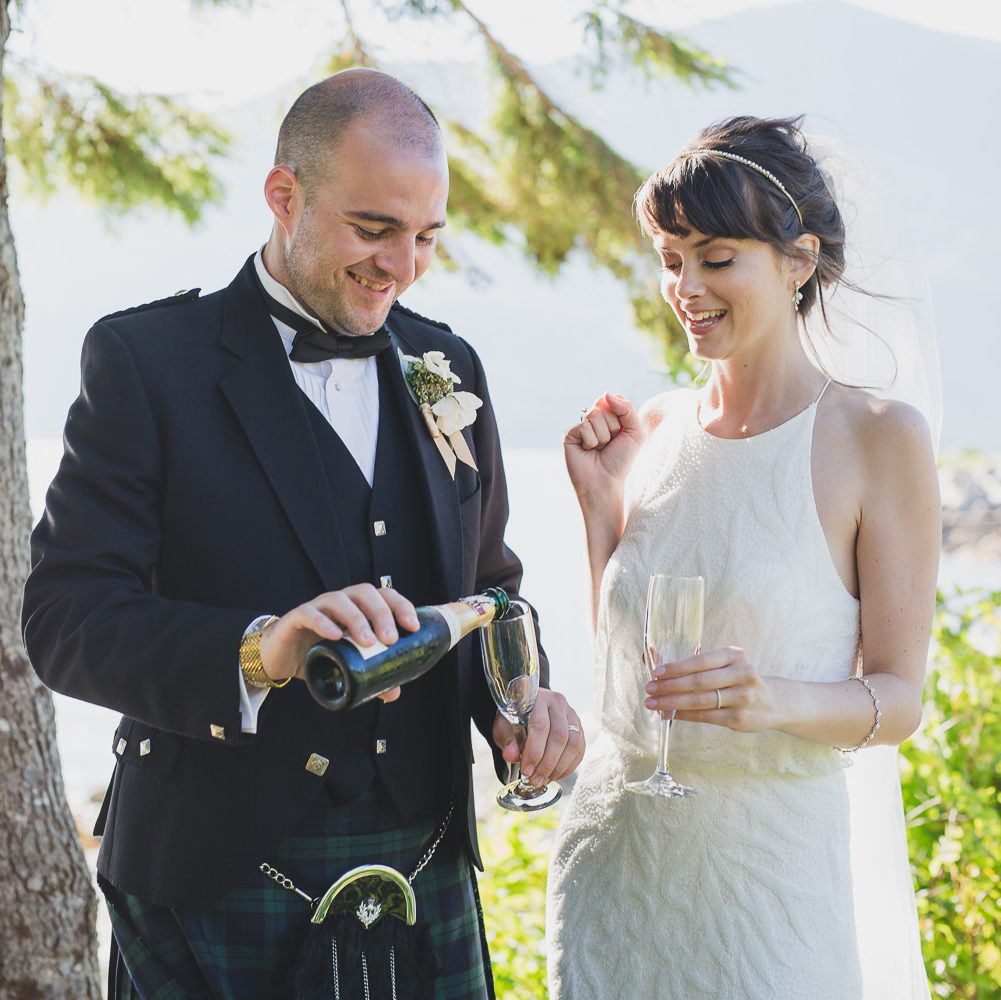 Jana was referred to us from a friend and we would happily refer her in the future. From the first initial meeting to the actual day, Jana was both personable and professional. She took the time to get to know us and to understand what was important to us. She was such a pleasure to work with and she knew when and how to guide us. During the ceremony she was inconspicuous and managed to capture the best moments. Her photos are stunning and we are beyond happy with them. We have watched the slideshow about 30 times and it's such a great "sampler" to show loved ones. We were so fortunate to have Jana on our team that day, and I would absolutely recommend her to anyone looking for a photographer for their special day.
NOW LET'S GO HAVE SOME FUN TOGETHER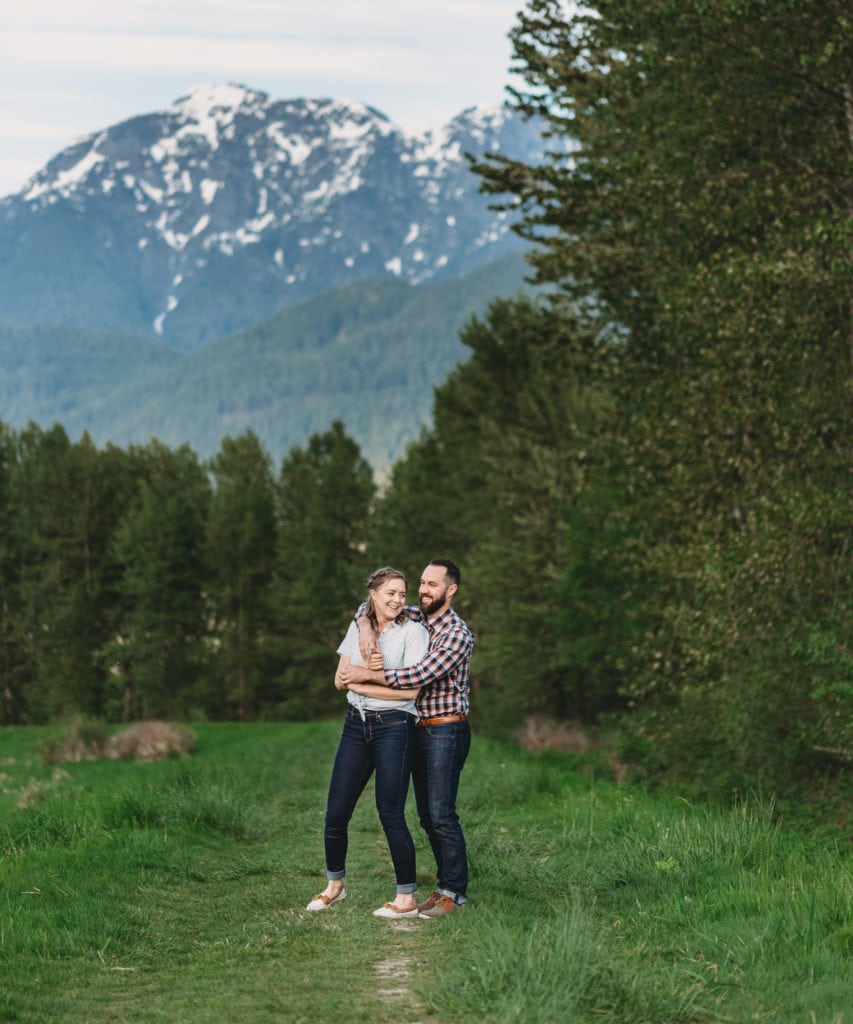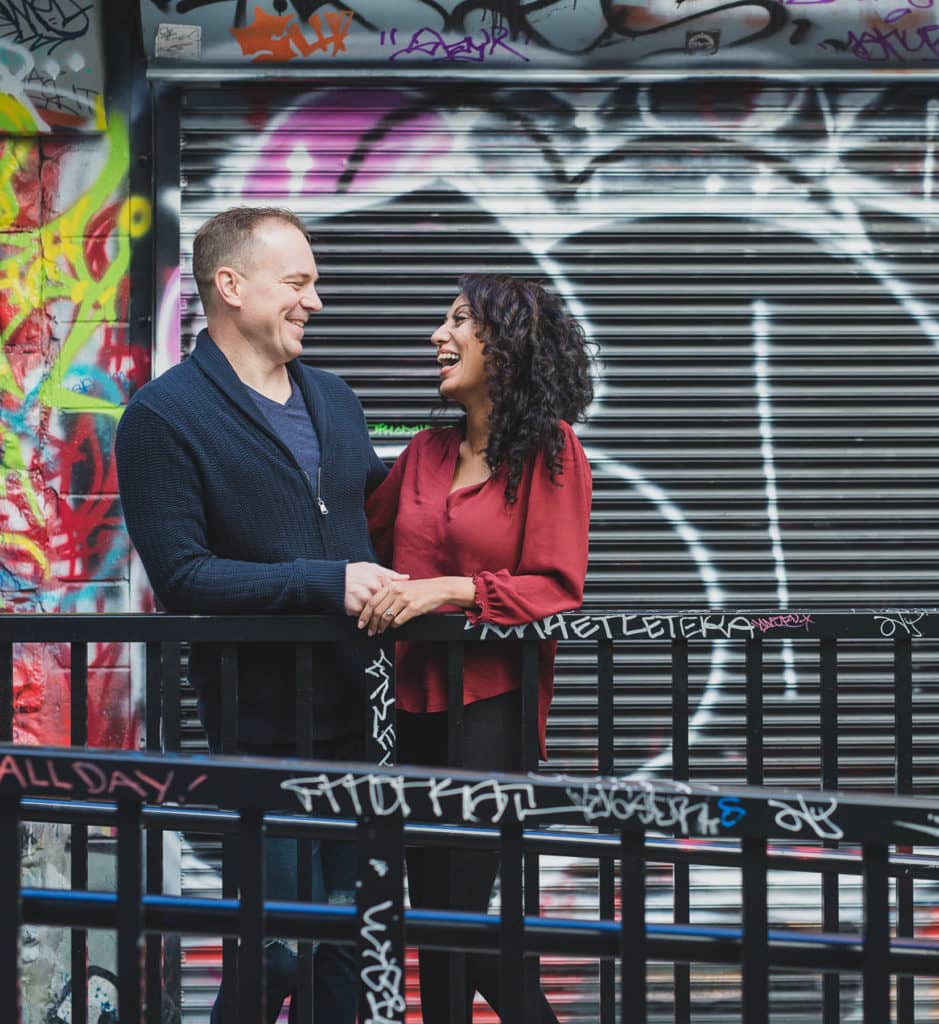 NOW LET'S GO HAVE SOME FUN TOGETHER
FREQUENTLY (OR EVEN JUST OCCASIONALLY) ASKED QUESTIONS
1. What's your StyLe?
Fresh, yet timeless. Quirky, yet classic.
Right from the start, I take time to get to know you, so when you look back at your images you really see yourselves, not a character I created. One of the best compliments I receive is getting emails from a couple's friends & family saying that I "got them". You just be yourselves, I'll take care of the rest.
2. AT WHAT AGE DID YOU FIRST PICK UP A CAMERA?
What a ridiculous question. (Oh wait, I wrote the FAQ). Well, if you must know, I was 5. The camera was plastic and I was "taking pictures" of my giant stuffed Grover. I believe that experience led me to where I am today.
3. HOW LONG HAVE YOU BEEN IN BUSINESS?
I shot my very first wedding in Spring 2007. My clients went out on a limb and trusted me, and I'm very thankful for that start. Now here we are 15 years and hundreds of weddings later. Wowza.
4. WHY SHOULD WE DO AN ENGAGEMENT SESSION?
You'll have fun AND get some fantastic images. I love choosing a location totally different from where your wedding photos will be. Pubs, mountaintops, walking the dog, you name it. We'll get into our photo groove and get you used to the camera long before the chaos of the big day. The connection we form is vital to properly telling your story, so it's nice to build that comfort level early.
5. WHAT DID YOU DO BEFORE BECOMING A PHOTOGRAPHER?
I previously worked as a set decorator, and learned a lot from my years in the film industry; like developing an eye for composition, and not cracking under intense pressure.
A particularly memorable task was constructing all of the corn seen in Children of the Corn VII: Revelation. (I'm sure you must have seen it!). I spent five days in a warehouse with green spray paint and a hot glue gun. Every time I accidentally glued my hand to a stalk, I could only ask "Why didn't they shoot this damn movie during corn season?".
6. I SEE YOU'RE A NATURAL LIGHT PHOTOGRAPHER, DO YOU ALSO USE FLASH?
Yes, it's 100% a must-have skill in wedding photography, and an important question to ask! I love ambient light when it's available, but I very rarely make it through a wedding reception without needing flash. Whether it's positioning flashes off camera to add dimension to the room, or playing with it on-camera for a party atmosphere, we'll preserve the vibe of your evening while still making sure your guests aren't just blurry shadows.
7. DO YOU OFFER ALBUMS AND PRINTS?
Absolutely! I believe verrrrry strongly in the value of having a tangible record of your day. All wedding & portrait collections include a beautiful online viewing/ordering gallery. I work closely with great printers & heirloom album manufacturers, and I'd be happy to show you some examples over coffee/wine/craft beer/bubble tea.
8. WHEN DO WE SEE OUR PHOTOS?
My process after the wedding is simple:
1. Crash upon arrival at home, stretchy pants on, sore feet up
2. Safely back up all of your memories, in 2 places
3. Sleep like a hibernating bear for 12 hours
4. Edit some faves, and share a sneak peek within 48 hrs
5. Cull & edit the rest, which takes roughly 8 weeks for delivery
6. Maybe we grab a drink and discuss how to best get your images out of the cloud and into your hands.
9. WILL YOU TRAVEL?
100%! I'm based in the Lower Mainland, but have photographed destination weddings everywhere from Mexico to Chilliwack. 😉 I'm a big fan of Sunshine Coast weddings, also Vancouver Island, the Okanagan, Whistler and Squamish. Happy to discuss!
10. WHY HAVEN'T YOU ANSWERED ALL OF MY QUESTIONS?
Well, to be honest, these were brainstormed over a couple glasses of wine. If you don't find reading about my hot glue gun mishaps especially helpful, then please send an email with your photography-related questions to jana@winkphotography.ca or by filling out the contact form!
Jana is the perfect blend of professional and old friend. In fact, she is the complete opposite of a stranger asking you to "smile for the camera". You're just rocking your wedding garb and chilling with your wedding party - oh yeah, and that's Jana hanging from a tree or dodging cars to get a cool shot. You will be instantly calmed by Jana's energy, and your photos will reveal your love for your spouse, and your connection with your family & friends.

On a day that seems to be overflowing with special moments, you'll get your photos back and realize all the precious moments that you missed have been documented: your grandma cheering as you enter the reception, your mom filled with pride as you do your first dance, and your husband beaming with love for you when you didn't even realize he was looking.