Anna & Rob – Labour Day
A few months back I posted a quick teaser of Anna & Rob's "labour" session. I call it that because she ended up being in early labour during our scheduled maternity shoot (and had the baby less than 24 hours later). Anna decided she wanted to do the shoot anyway because it would be good to walk and laugh a little to keep relaxed. You would never know by looking at her face that this woman is in any pain. I doubt I'll be marketing "Labour Photography" anytime soon, but it sure was fun!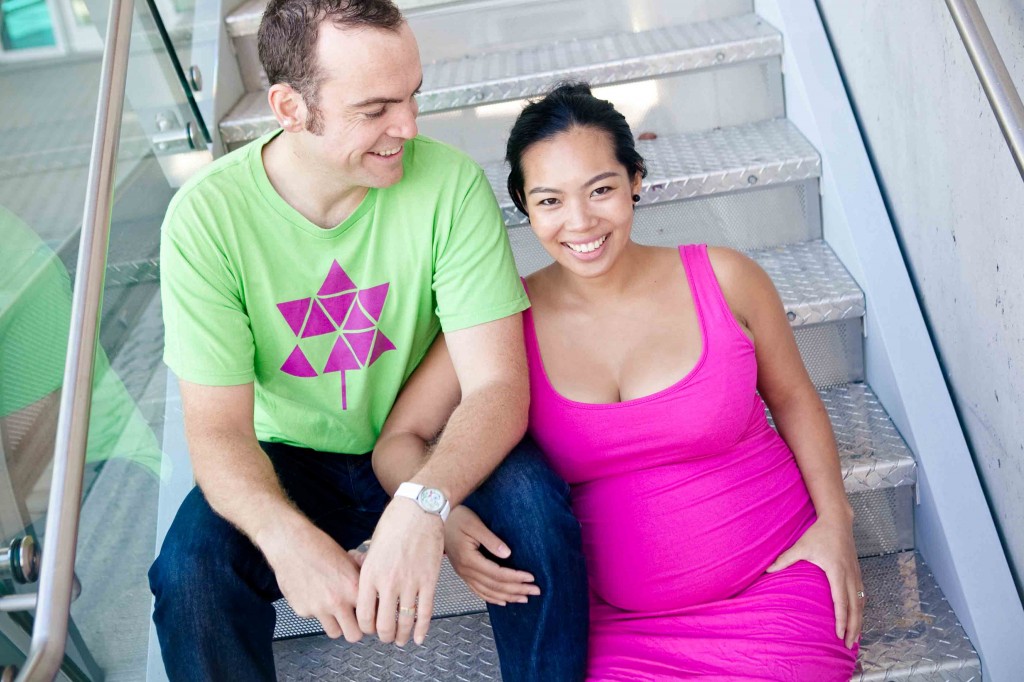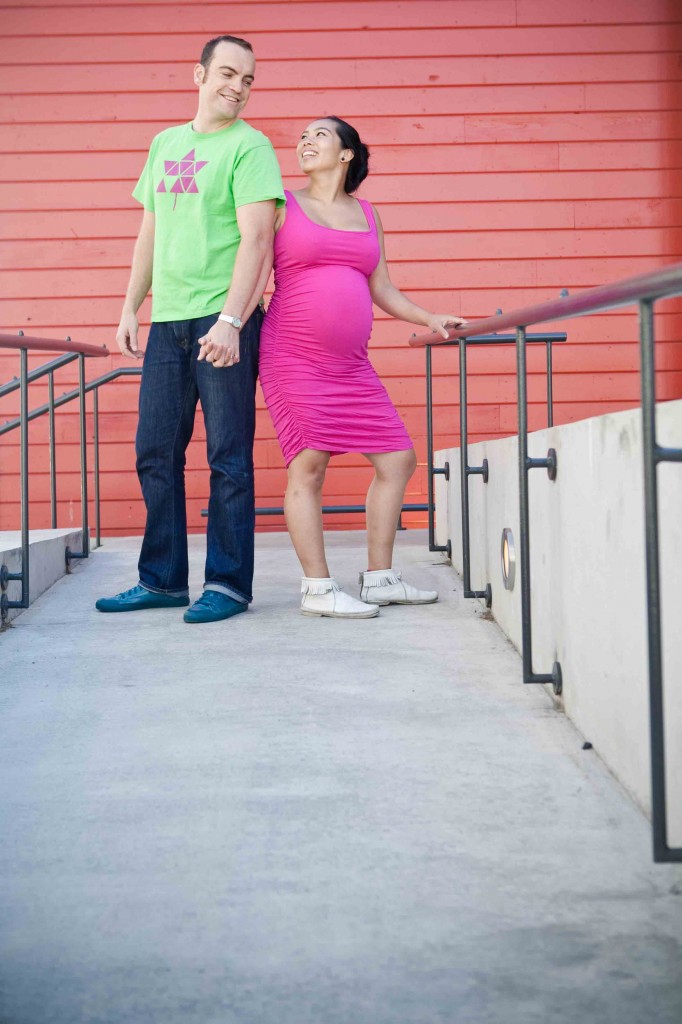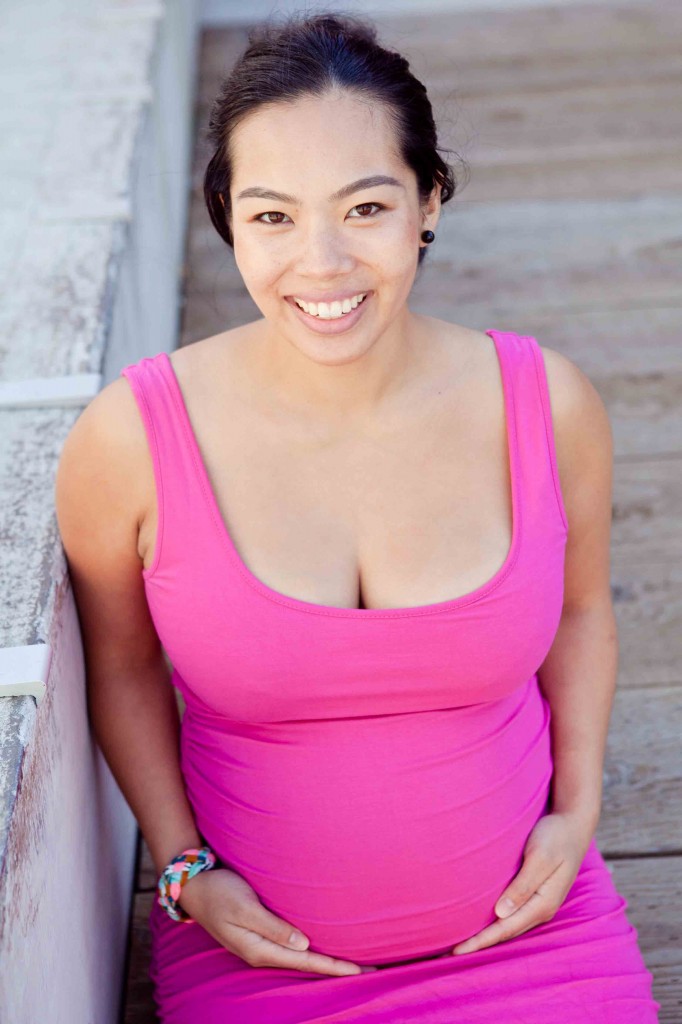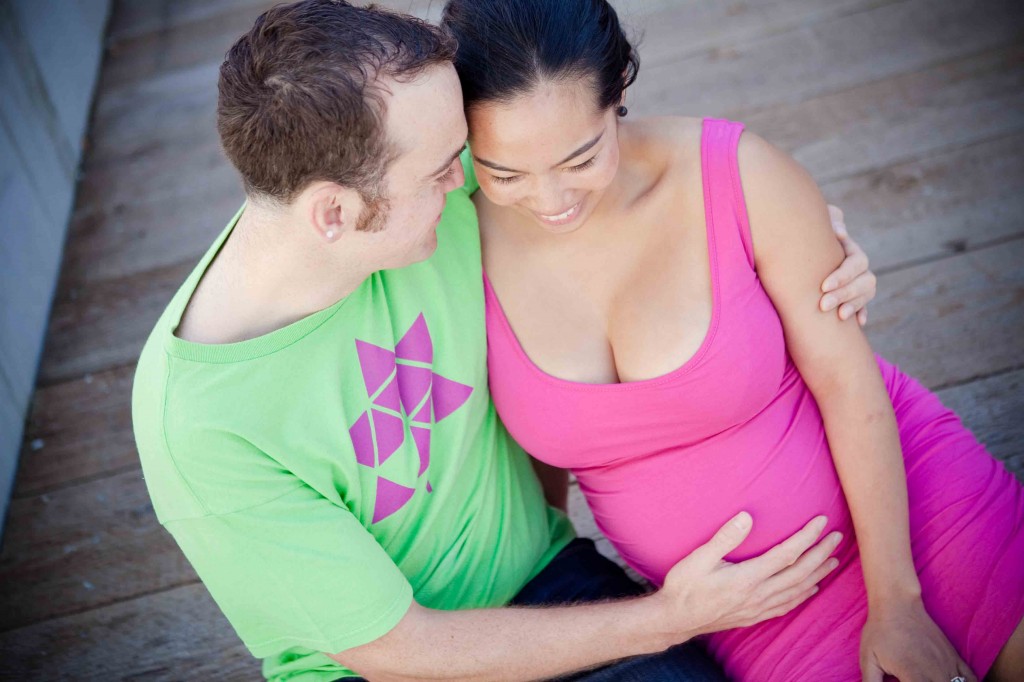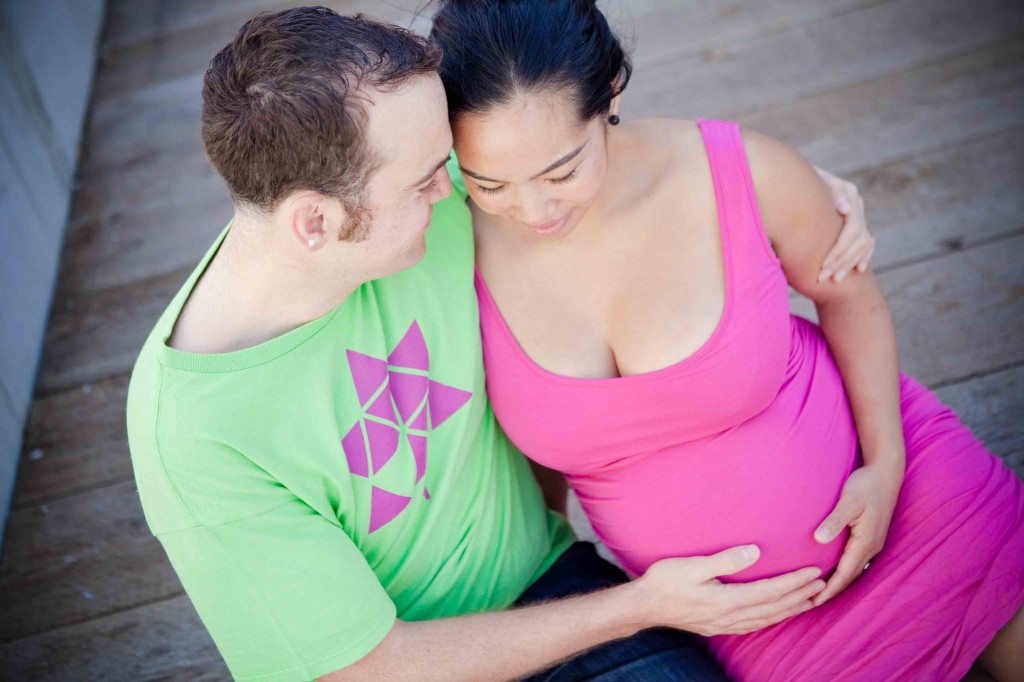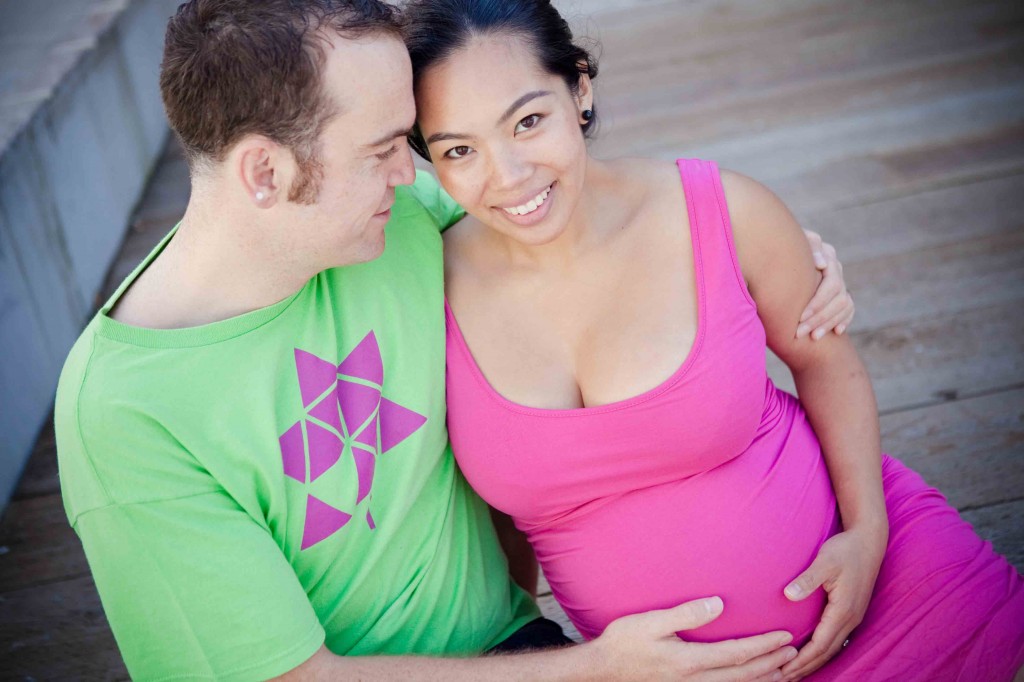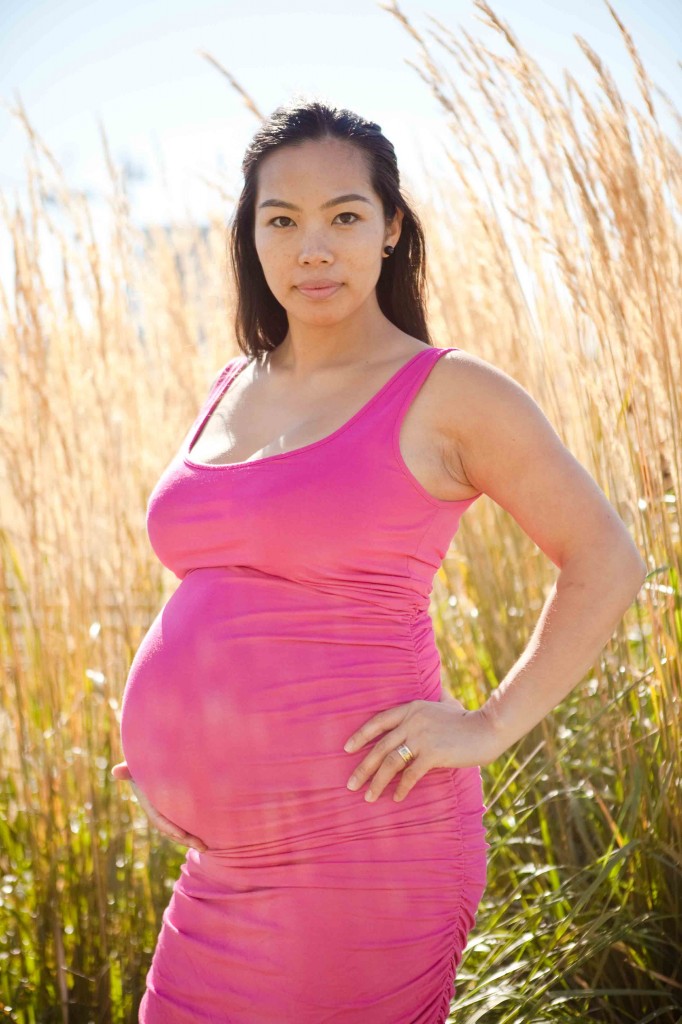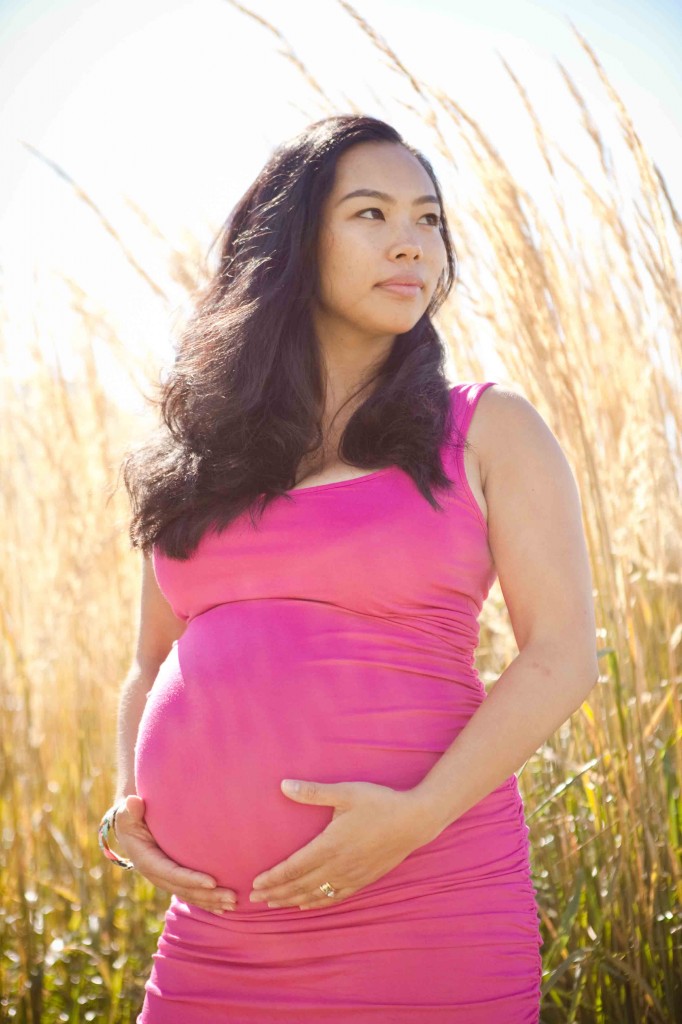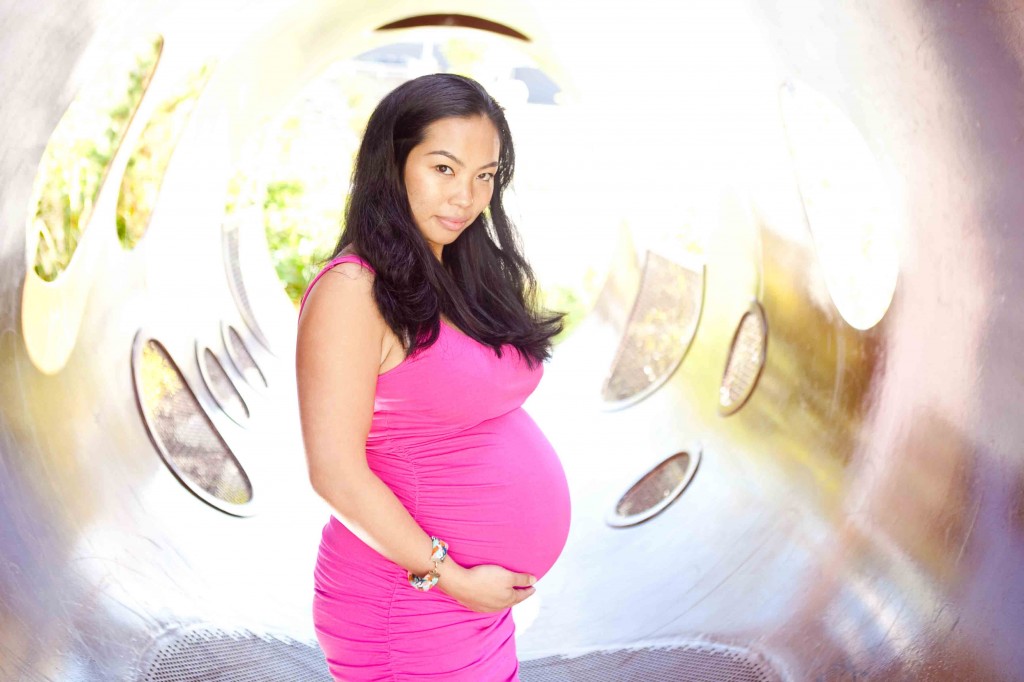 Newborn post to follow!