Fine Finds – Wedding Stationery | Vancouver Wedding Photographer
One of my favourite perks of being a wedding photographer is getting to be a part of the planning process and live vicariously through all of you. I love talking to couples about their plans, projects, and ideas. I got married before Pinterest & Etsy existed, I can only imagine how crazy overboard I would go if I got married today.
So, because I love research, and am constantly inspired by my couples' creative projects & ideas…I'd like to start a monthly feature of different small businesses that can offer you something you won't find in the big wedding magazines & bridal shows.  First up… gorgeous wedding invites by Mango Ink!
Husband & wife team Heidi & Ryan are the owners & designers of Mango Ink. Their designs are fresh & lovely, and by ordering the whole coordinating wedding suite (or just the pieces you need) all the work is done for you. Also, the customer service is fantastic…here's a perfect example from their site:
How Mango Ink helps "brand" your wedding day:
Remember this is supposed to be fun? So let us do the work. You don't have to sit at your computer in front of endless options and make the card for us. Nope, we do that for you. We'll place your photos(s) in the design, modify colors if you ask us, change text and names and send you a unlimited digital proofs to review. If you need to revise the proof, no problem! Simply email us back with anything you'd like to see different. Like we're friends. Once you are happy with your proof, we will start printing. Of course, we'll never print without your approval… and love… and enjoyment of this whole process. : )

 And the best part is…they've offered a HUGE discount for my blog readers, just use the code "JANAWINK" to get 35% off your order! Amazing, right?!
( I get no compensation from Mango Ink or any of the businesses I will be profiling in the future. I just truly love finding & sharing inspiration).
Check out all the designs here: http://mangoink.com/weddings-fresh/
Don't forget to also consider Save the Dates, Bridal Shower….and eventually Baby Announcements? 🙂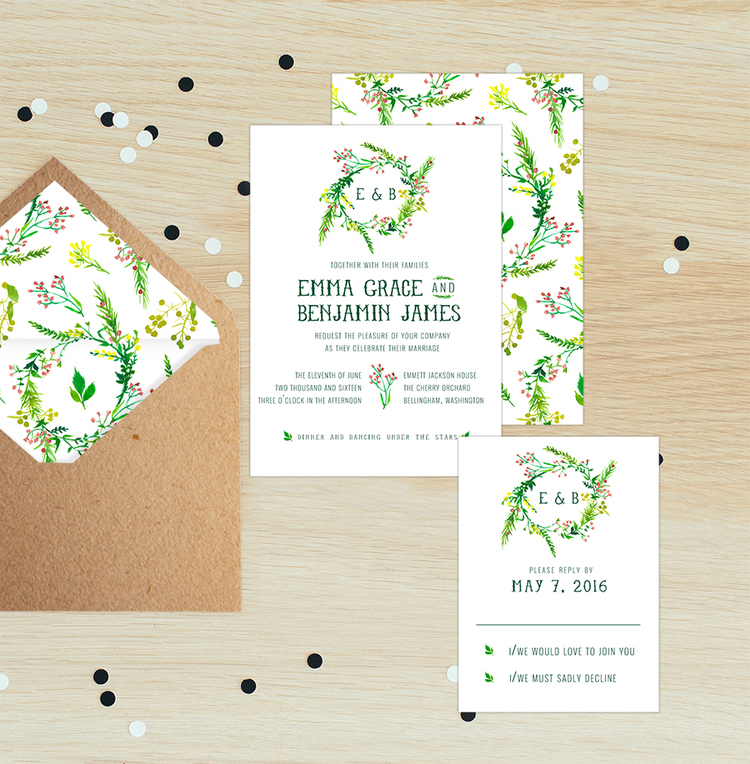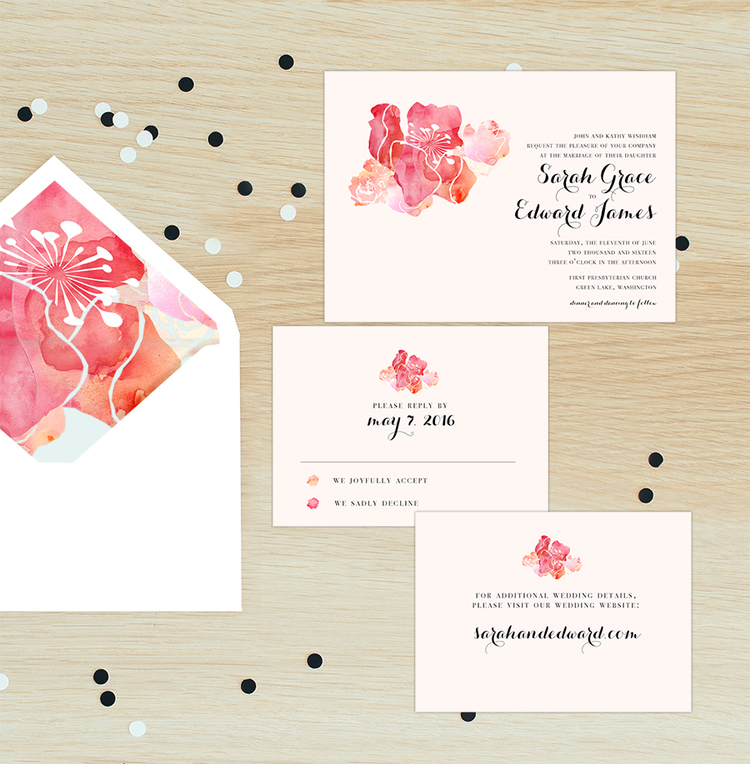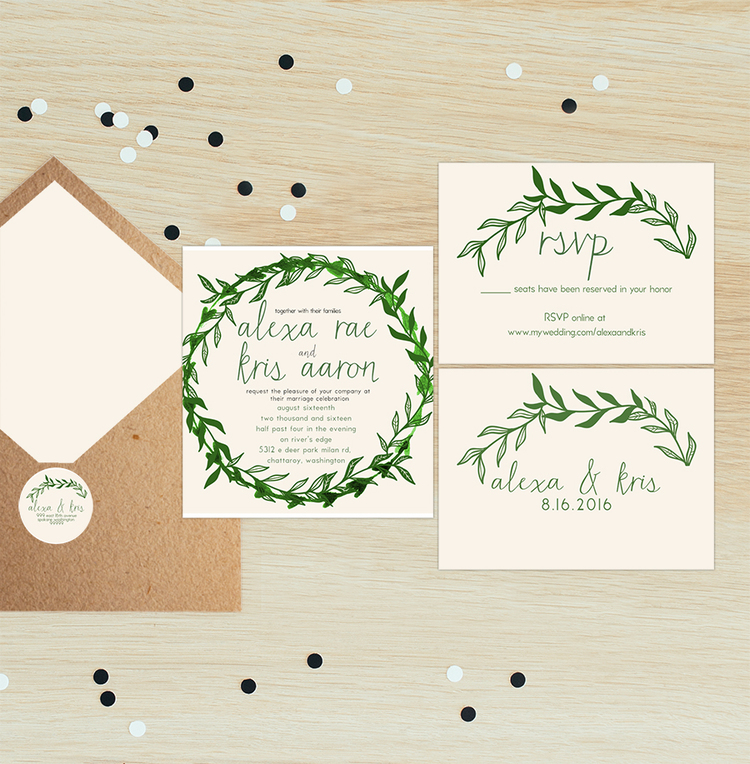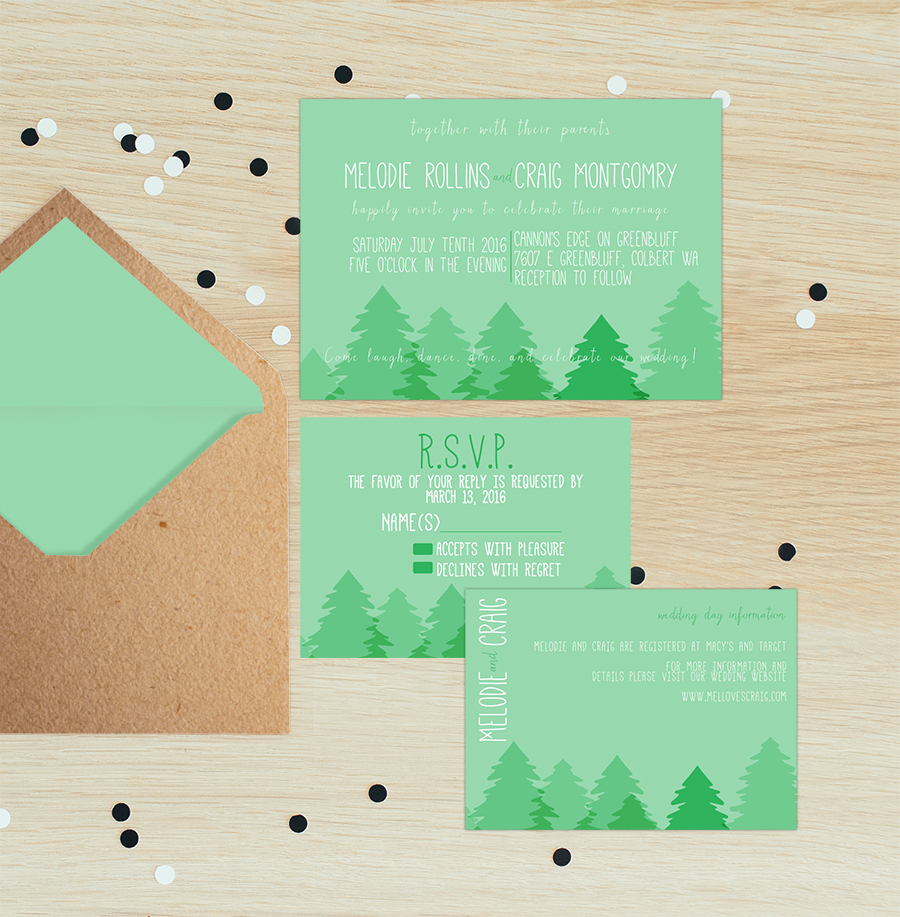 Happy planning!