So, here we are…the 5th annual Cherry Blossom shoot. Wow. I have a 4 year old…and now a 1 month old as well!
Doing this same shoot annually really reminds me how fast time is flying by. I feel like I JUST posted last year's photos very recently.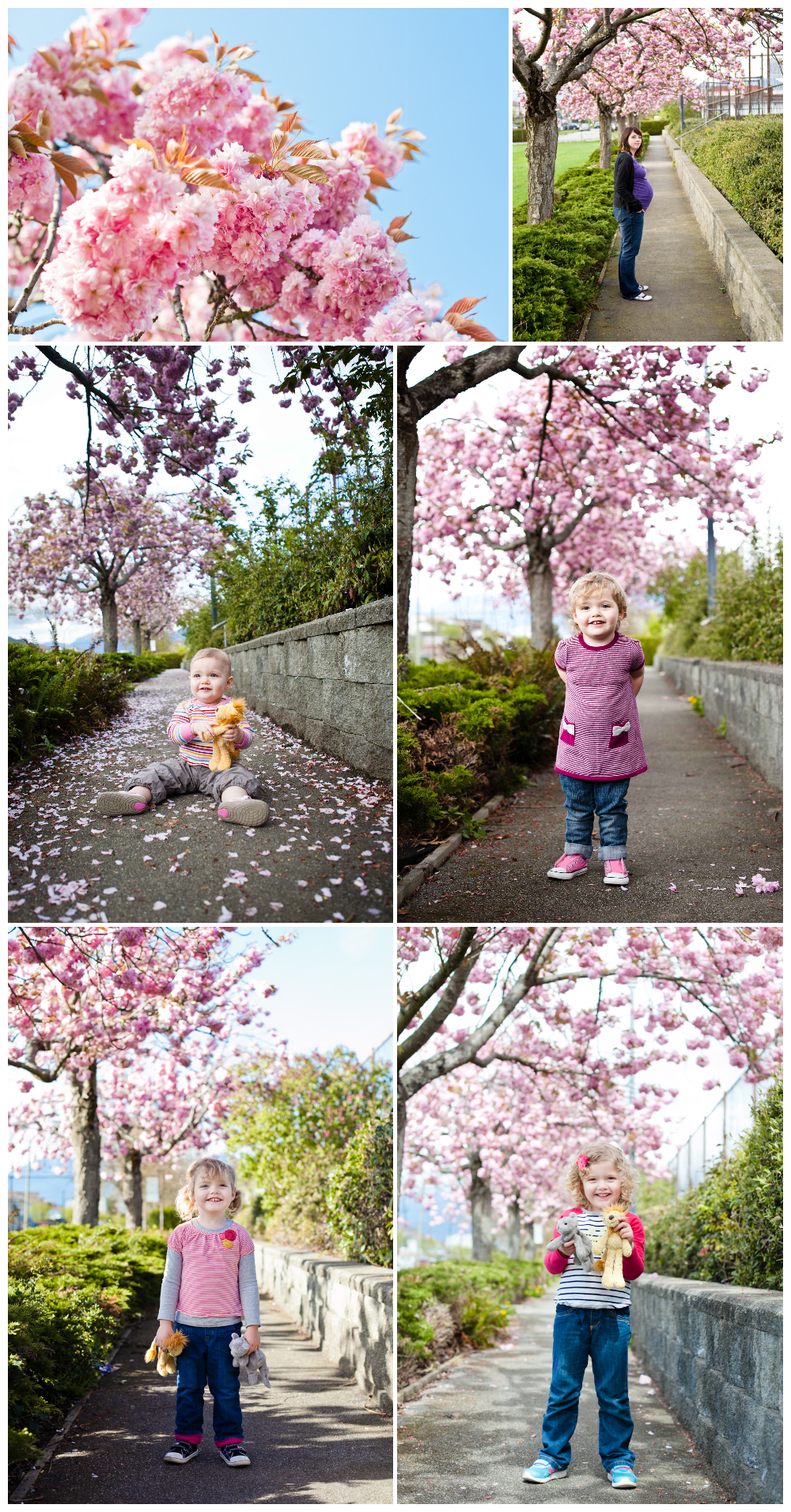 We're so lucky to be the parents of the most clever, thoughtful, and creative kid I've ever met. Little Milo is going to quickly realize how lucky he is to have someone like her to look up to (and torment), and she's already so excited to teach him everything she knows about the world. Happy 4th Birthday, Quinn!