Nicole & Jason : Law Courts Vancouver Wedding
What can I say about Nicole & Jason? Being Type A go-getters (lawyer and accountant), we are far from similar. But as friends who enjoy a good dose of sarcasm and a good glass of wine, we're perfectly compatible. From the very first email, I knew I wanted to shoot their wedding already…and it only got better from there. I think this email from Nicole sums it up perfectly:
"The fact that you think we are hilarious, or at least have enough business sense to ply us with false compliments, confirms you're the right gal for the job!  We are neurotic dorks…but we're neurotic dorks in love 🙂 "
Those two meticulously planned every detail of their day (but with calmness and humour in tact), and it played out almost perfectly. From the gorgeous start at the Fairmont Pacific Rim hotel, to the perfectly dapper scroll-wielding ring bearers, to the wardrobe change/rock the reception first dance & one of the craziest dance parties I've ever seen….it was a blast.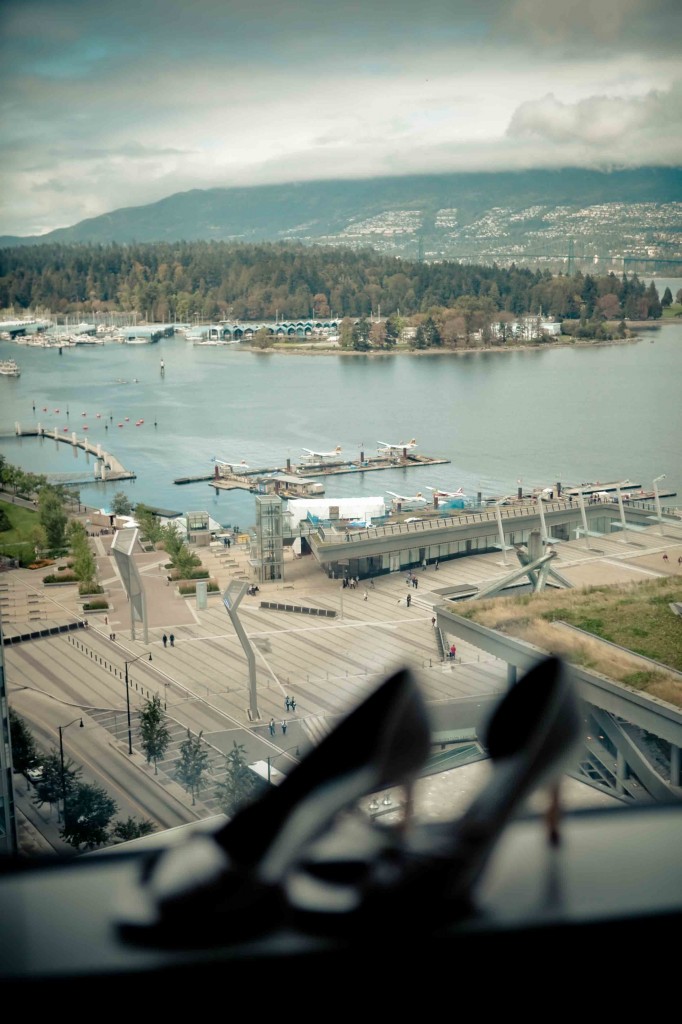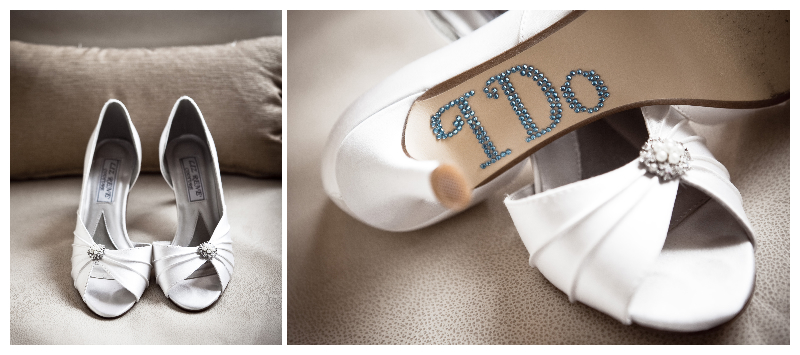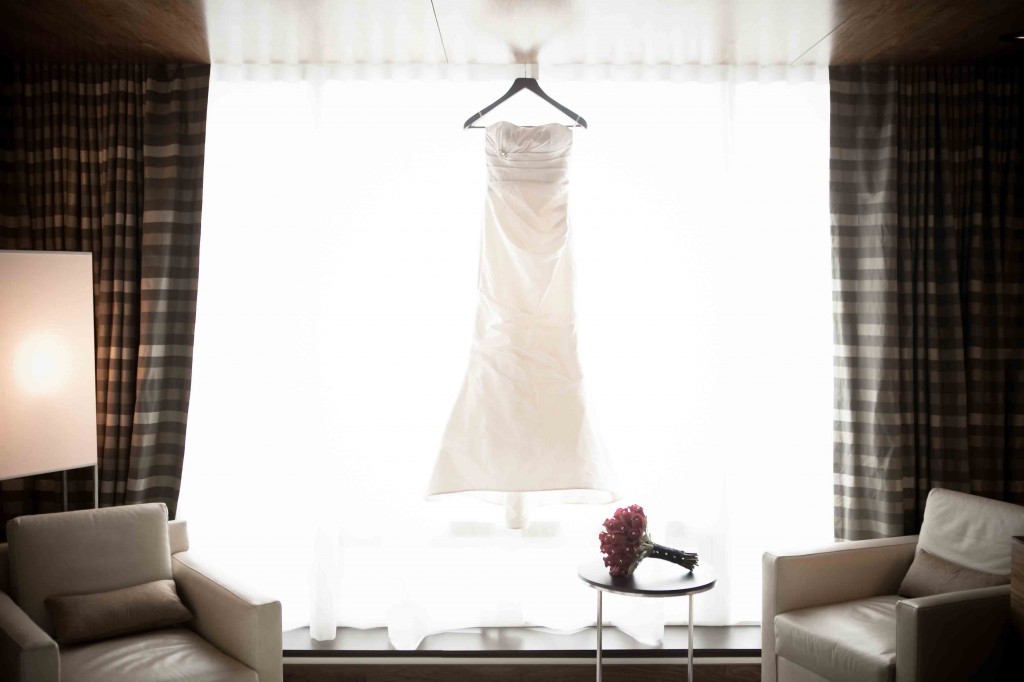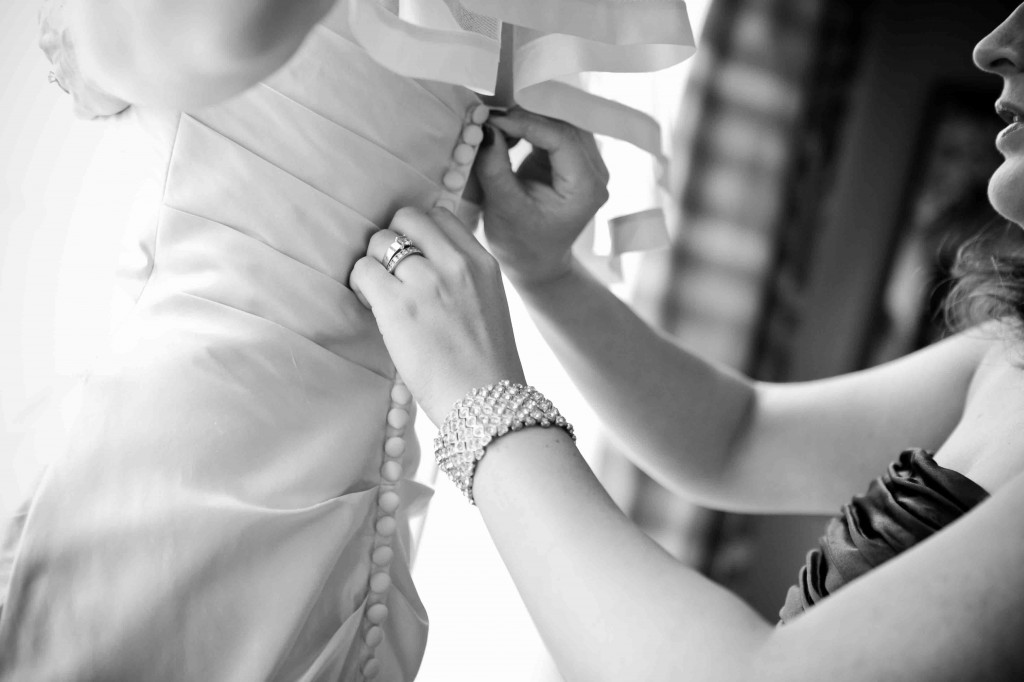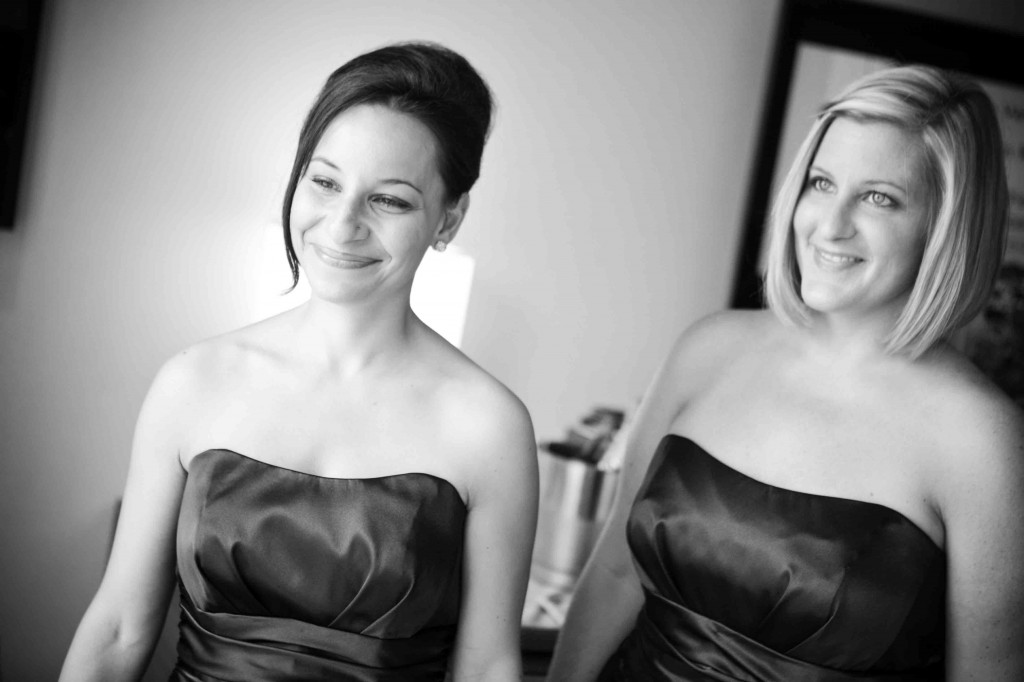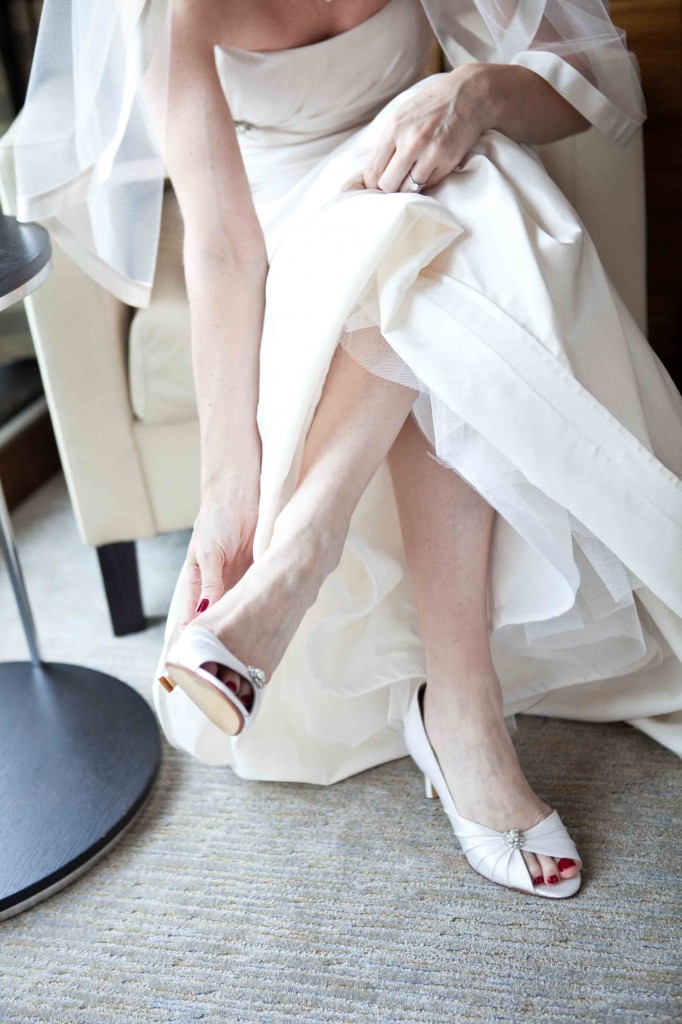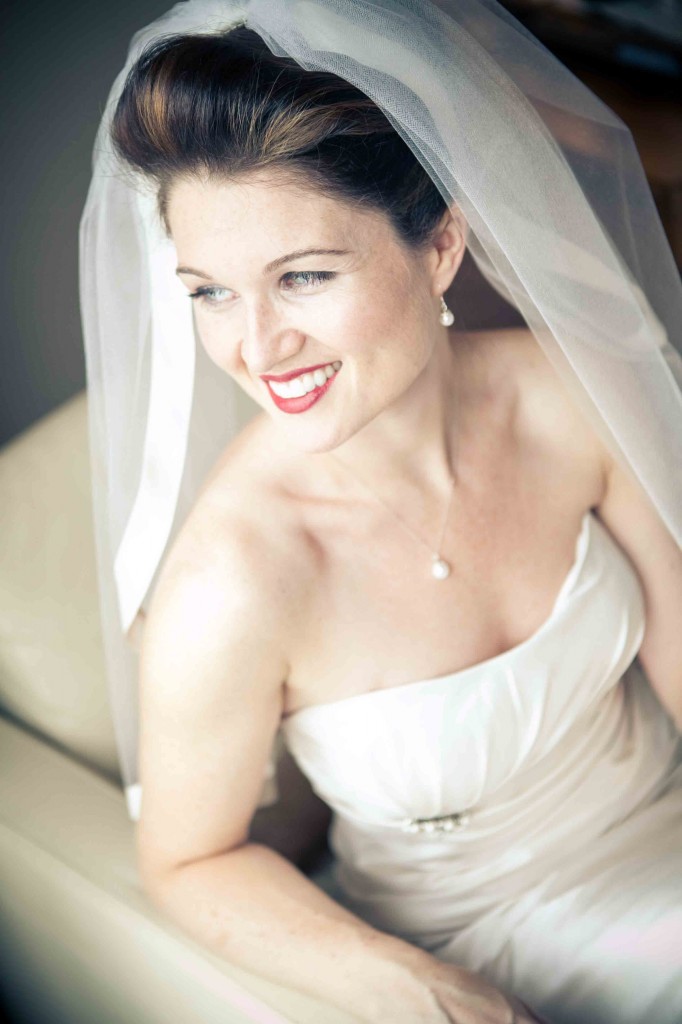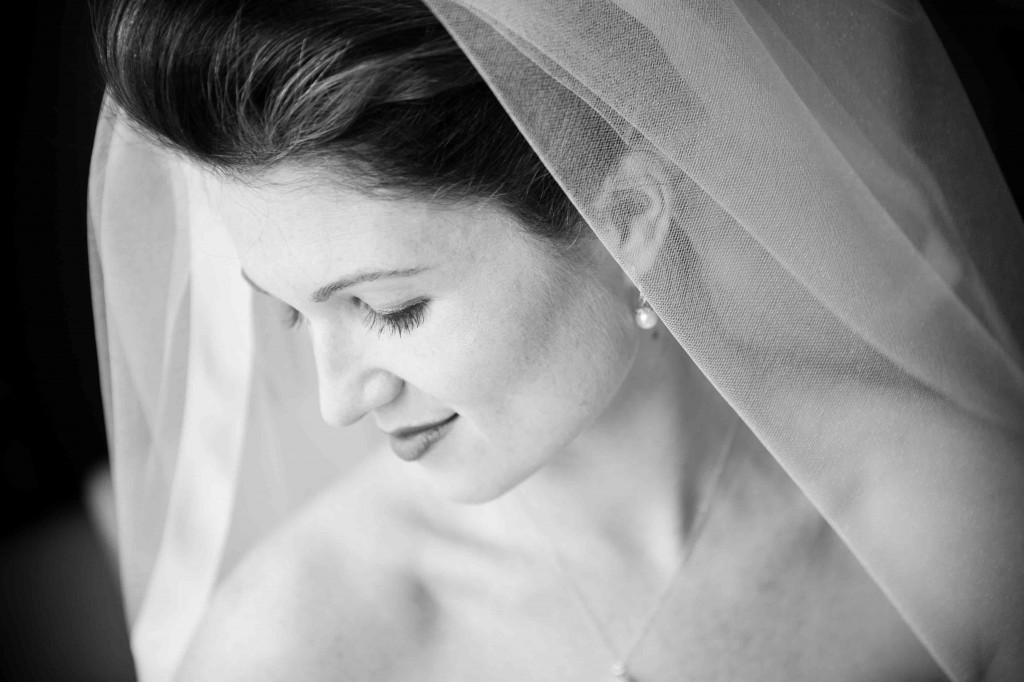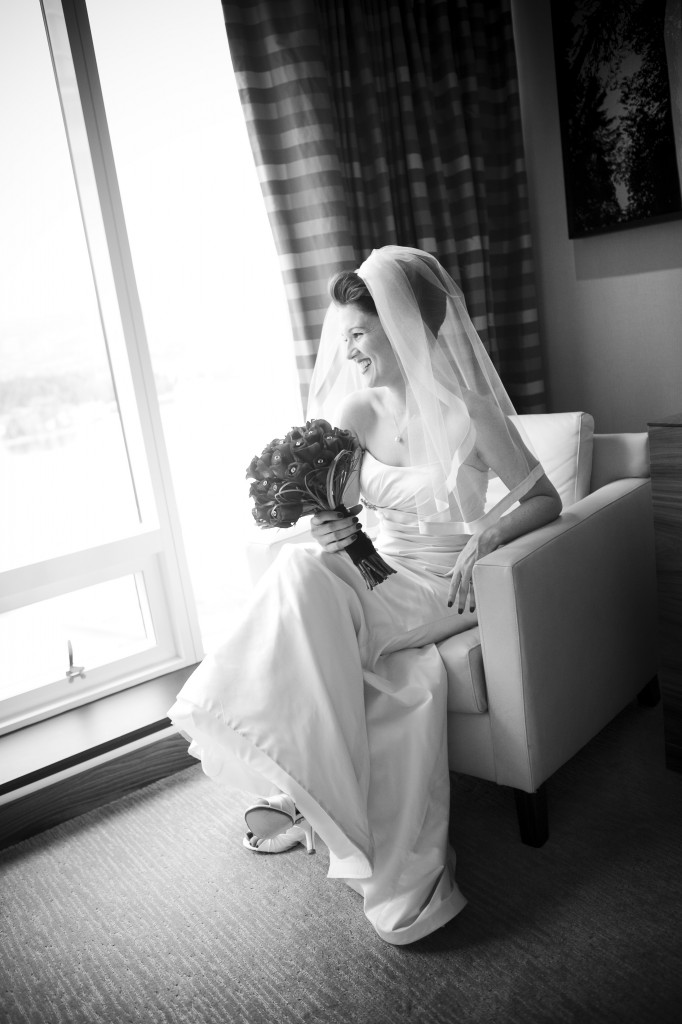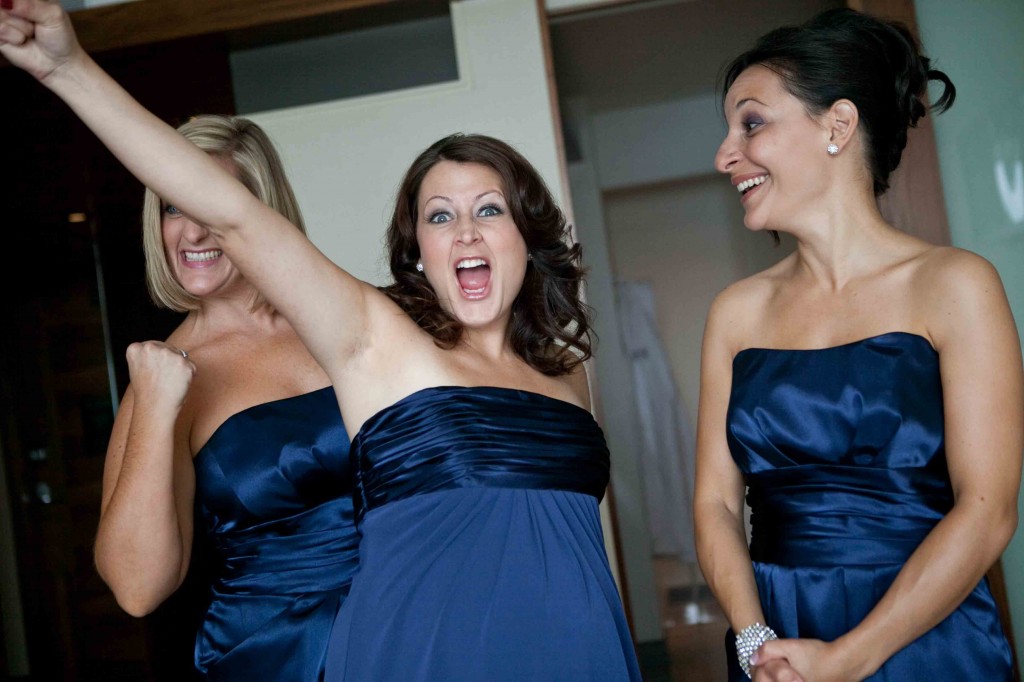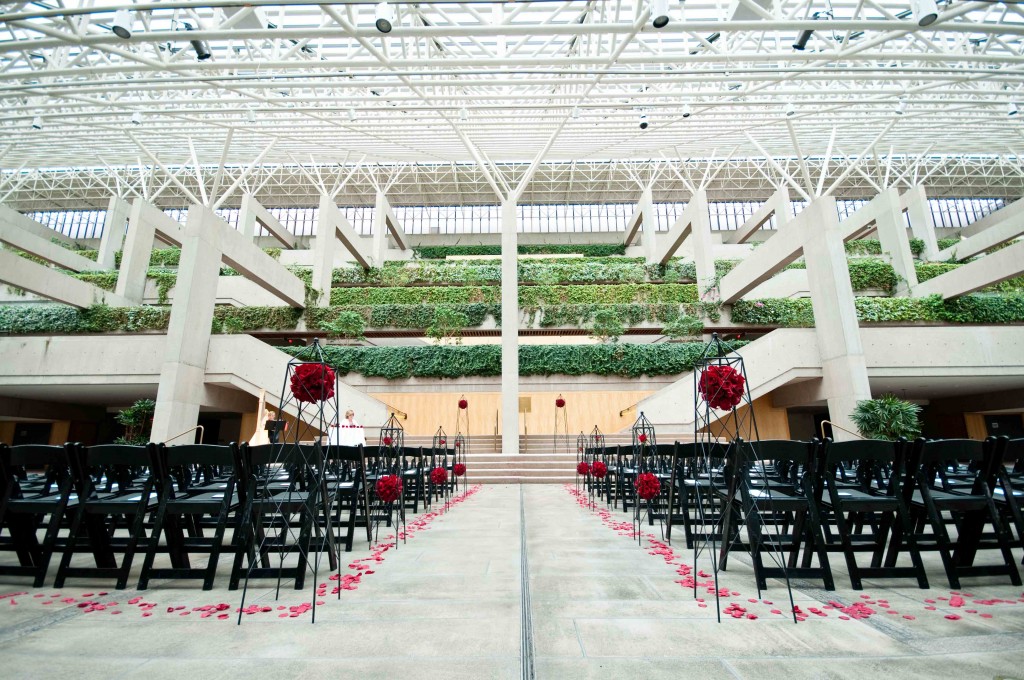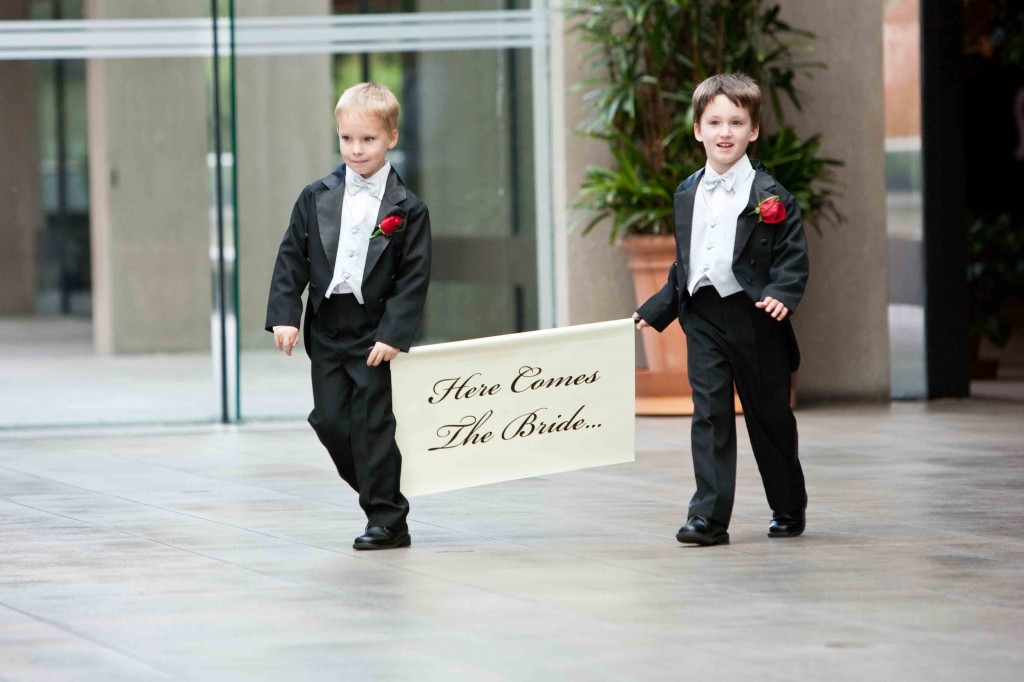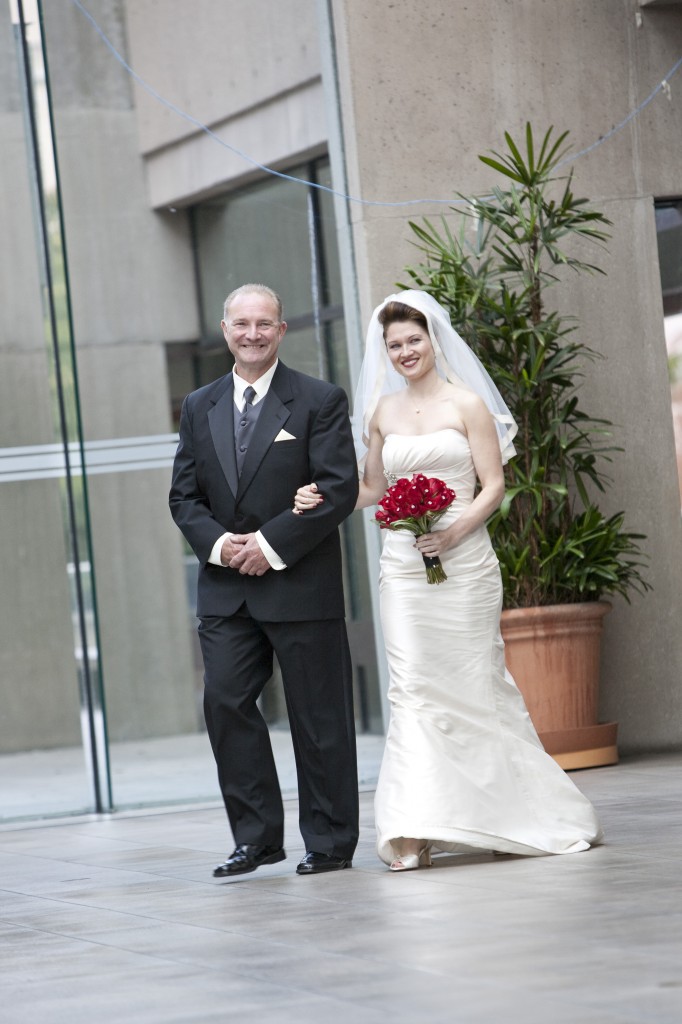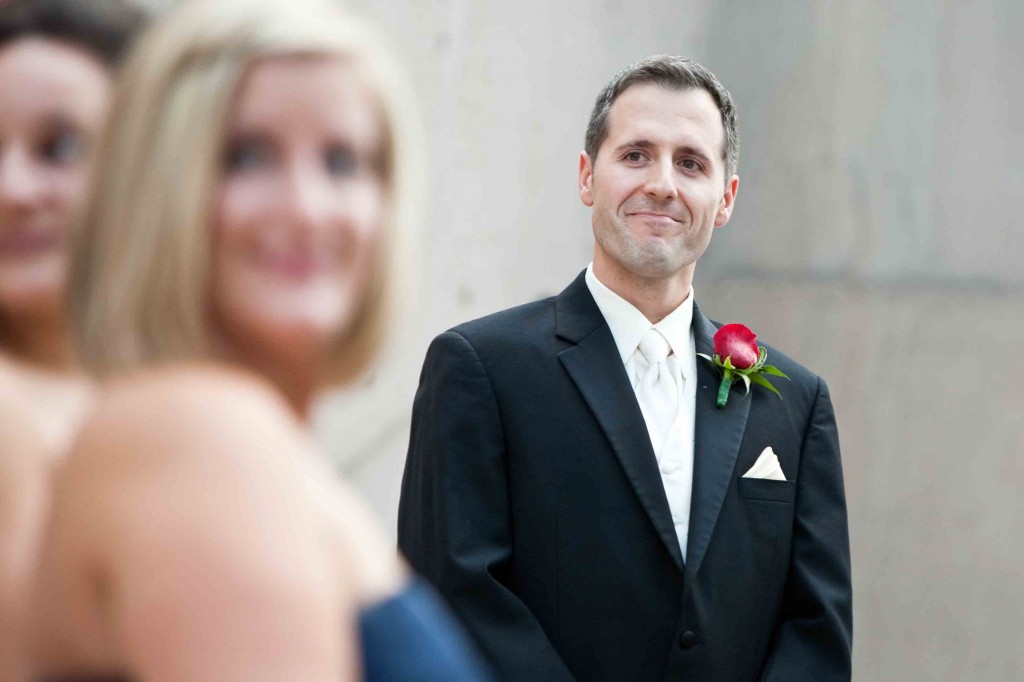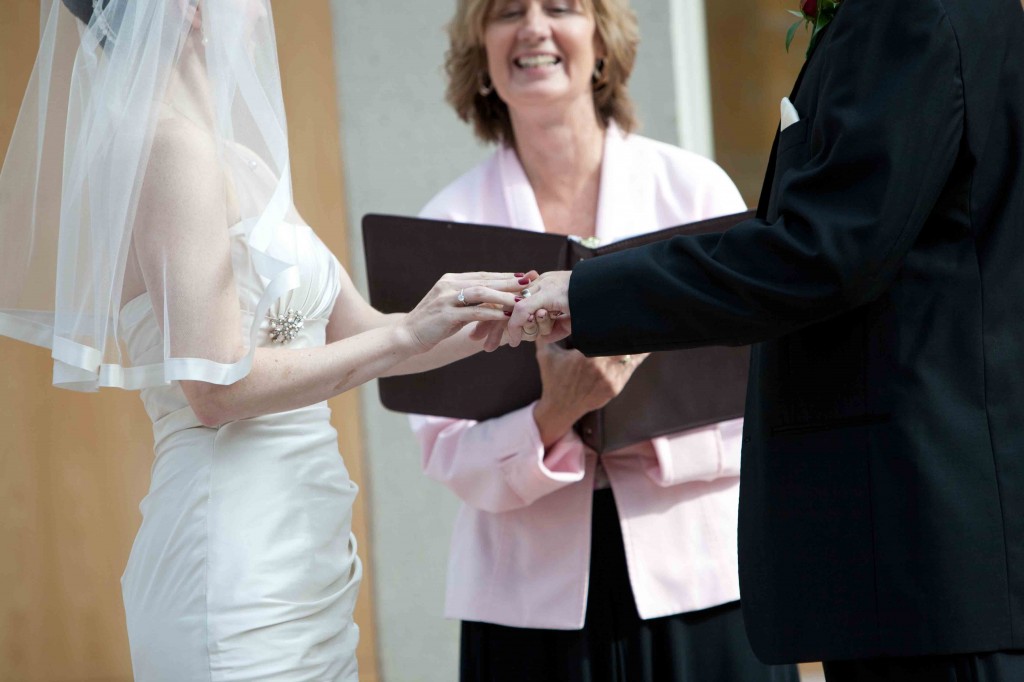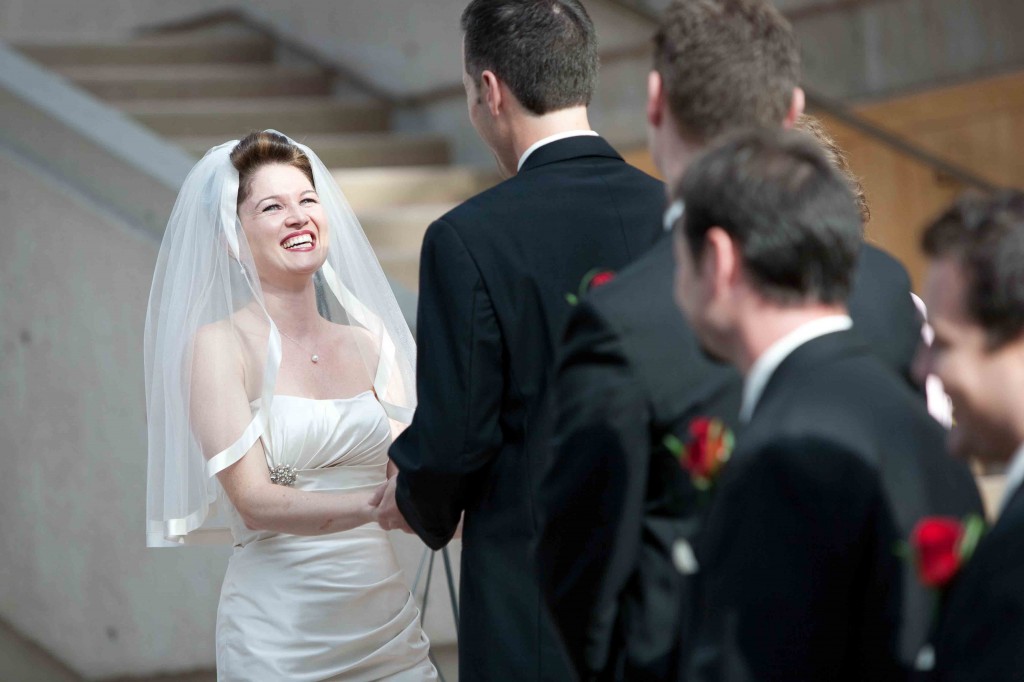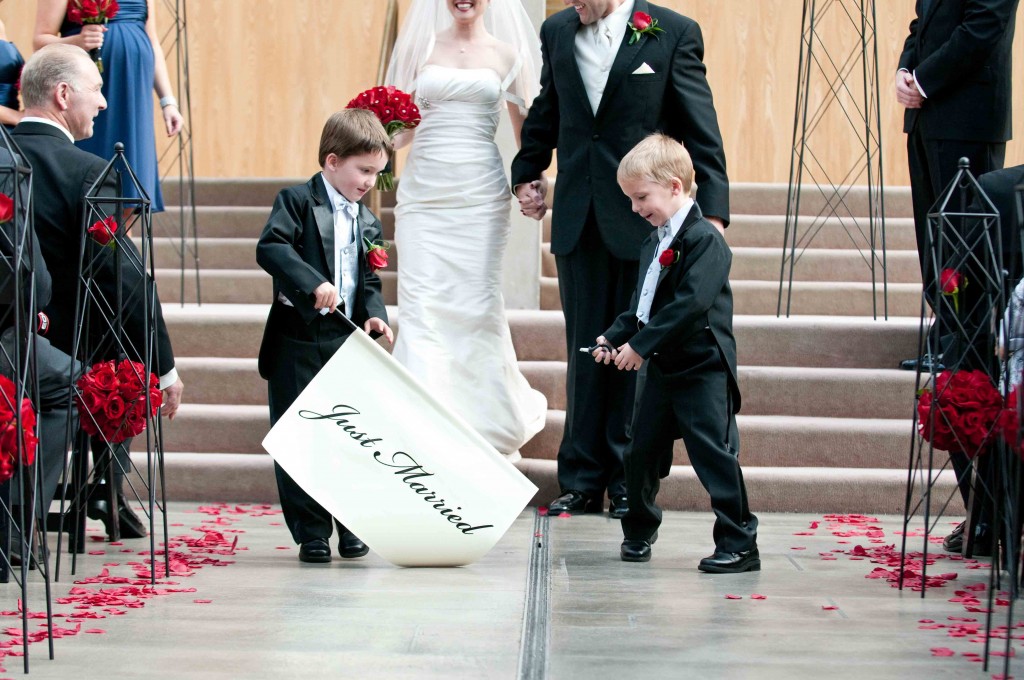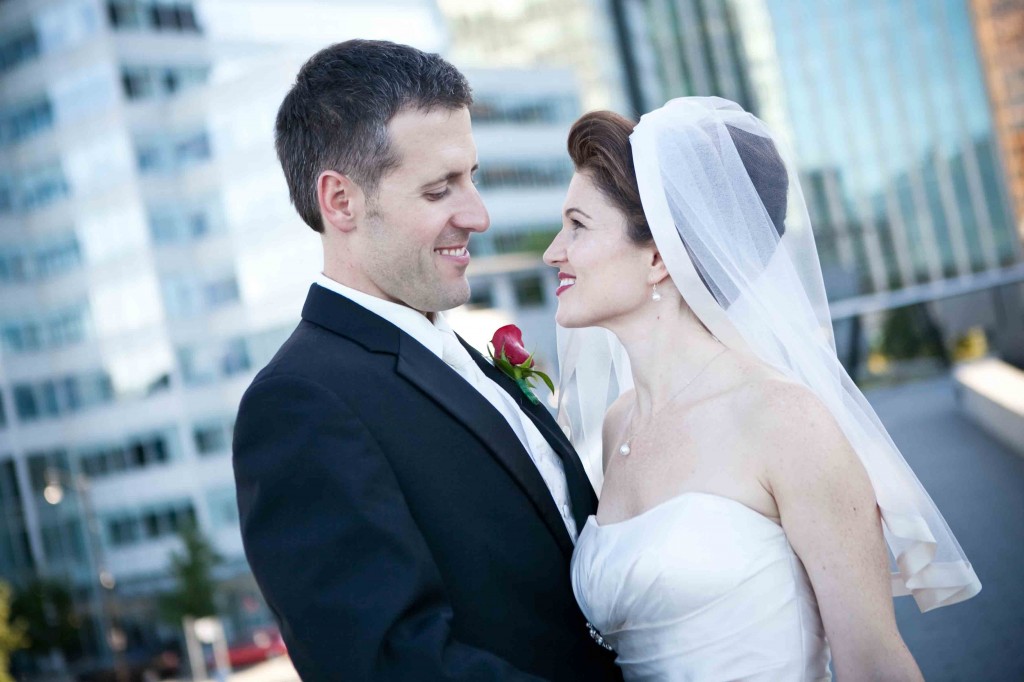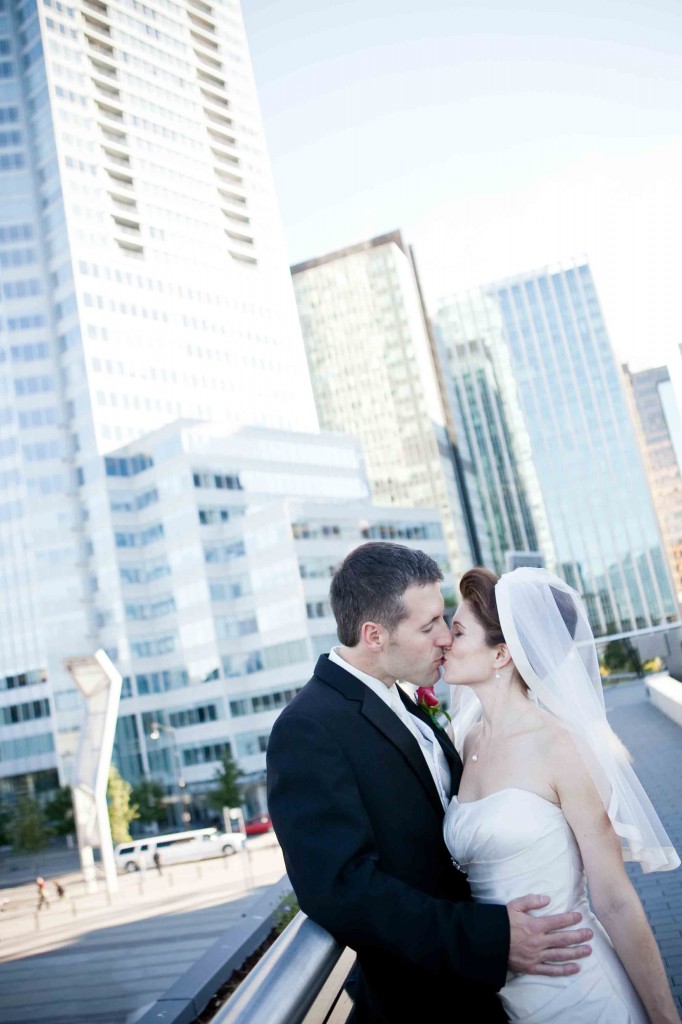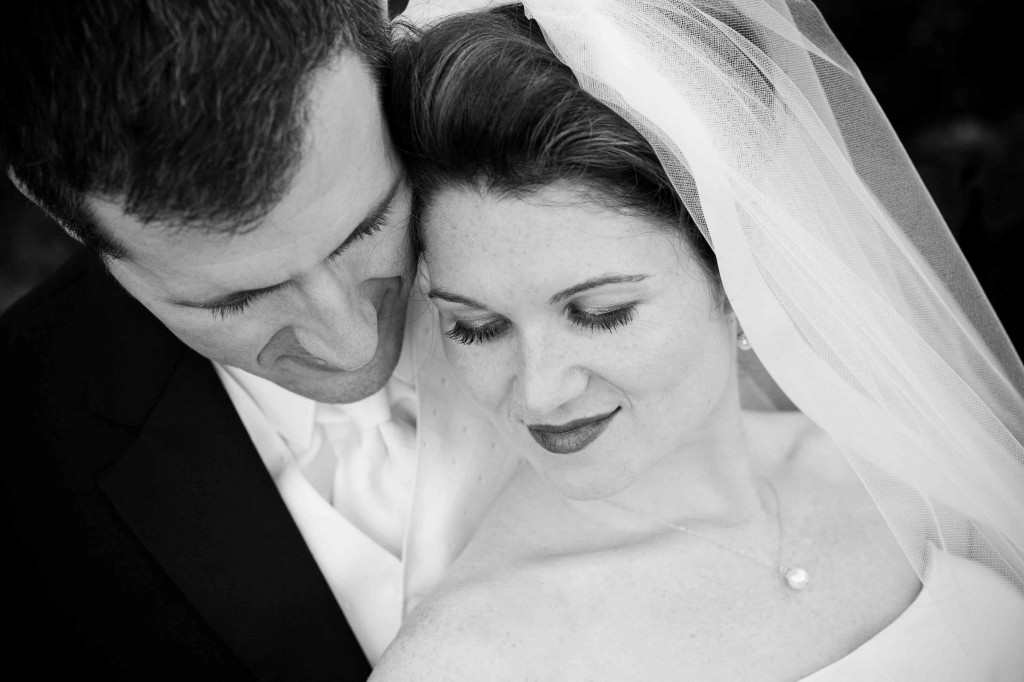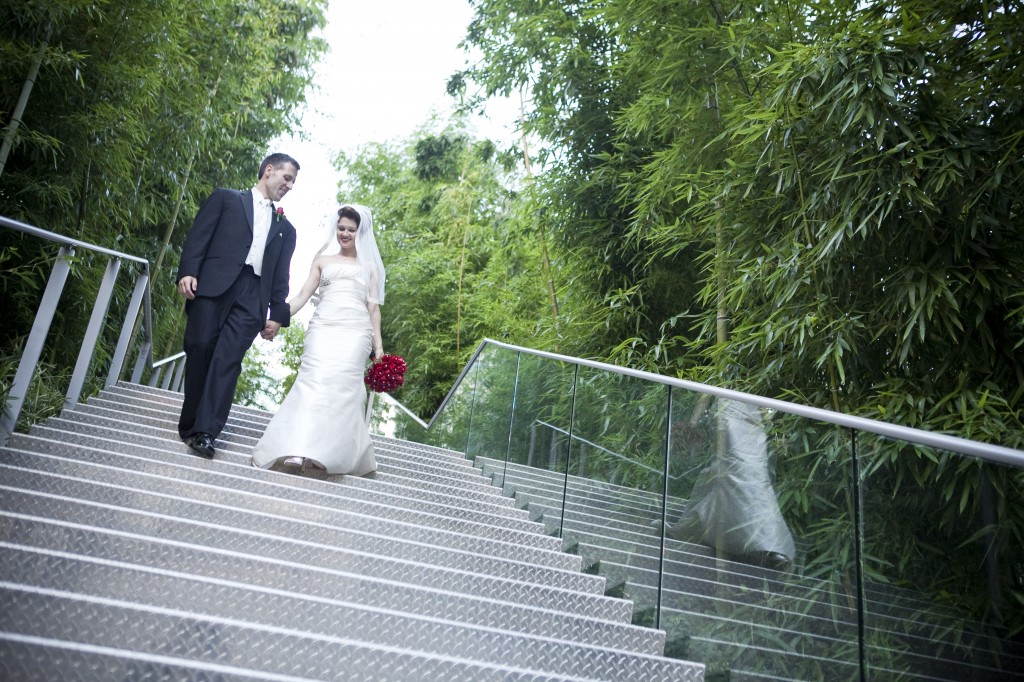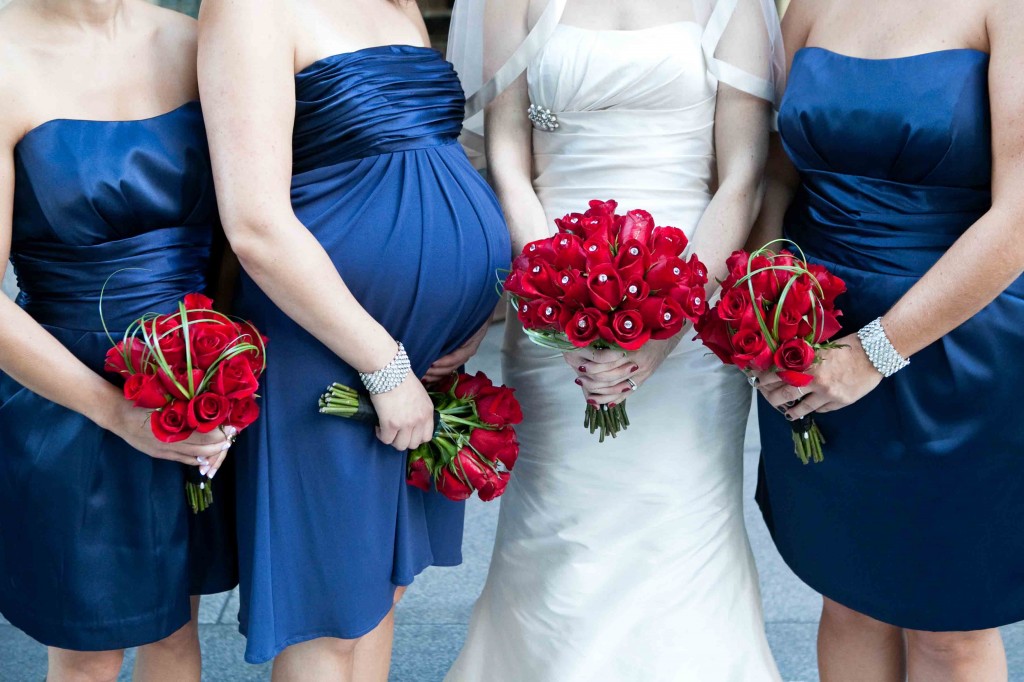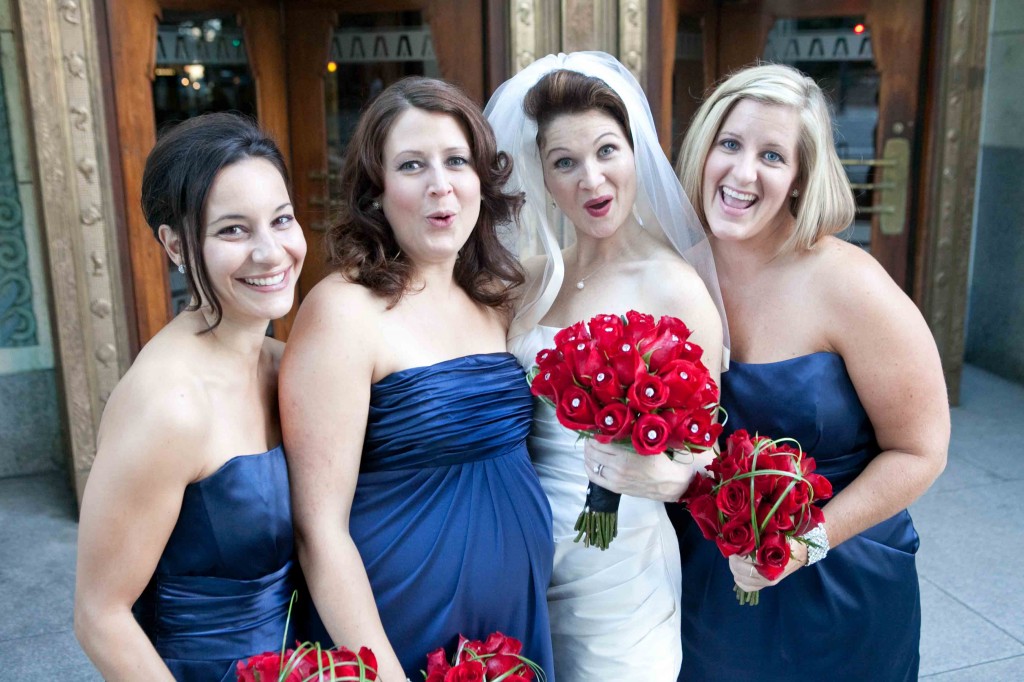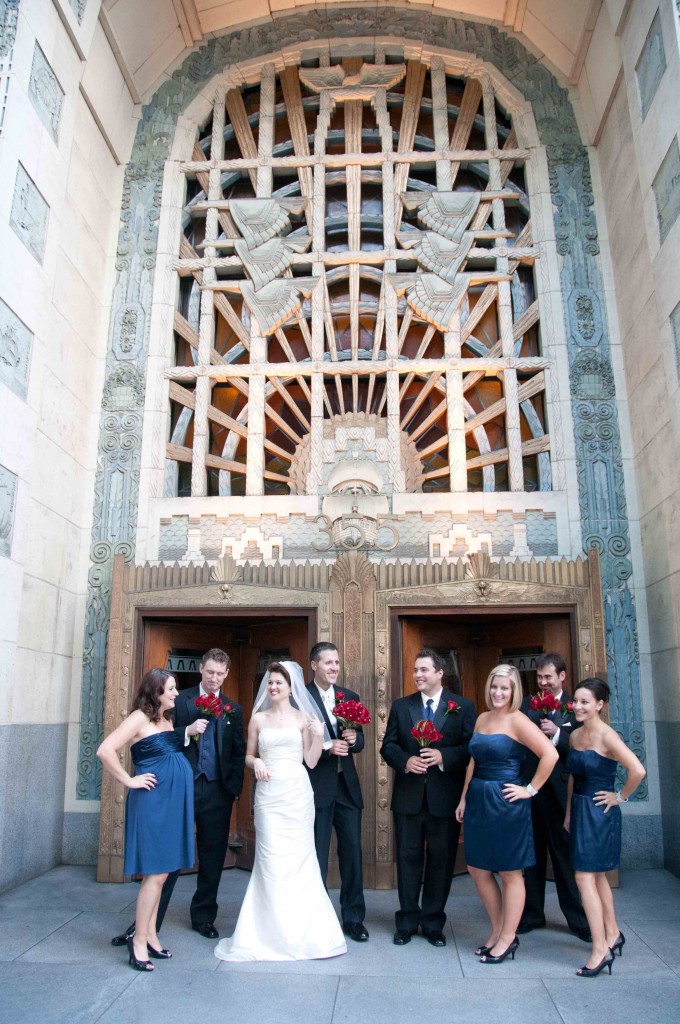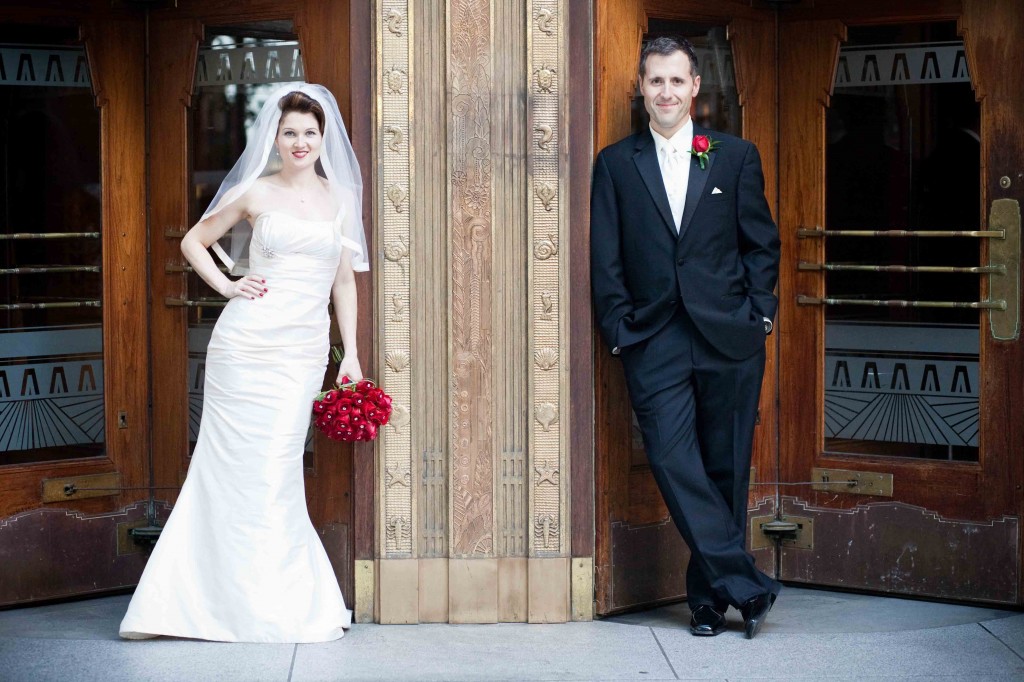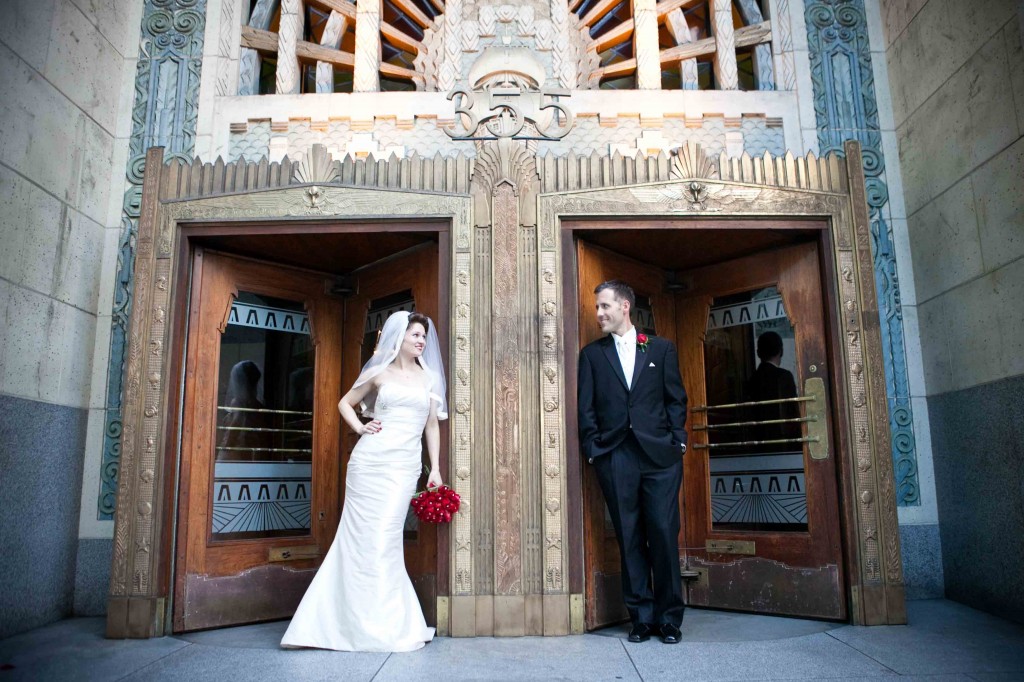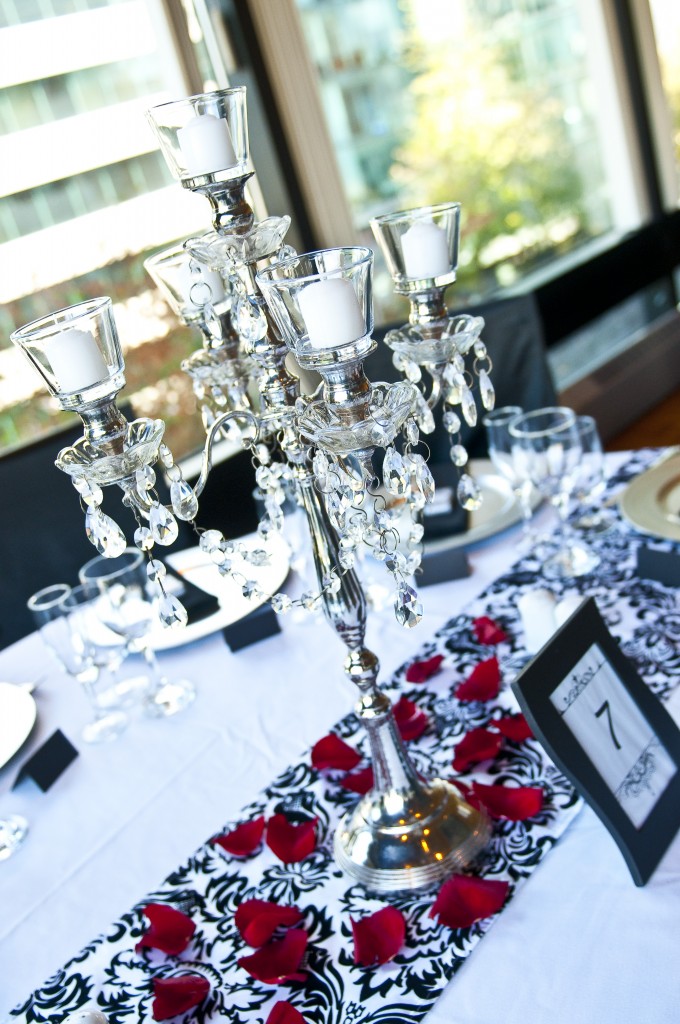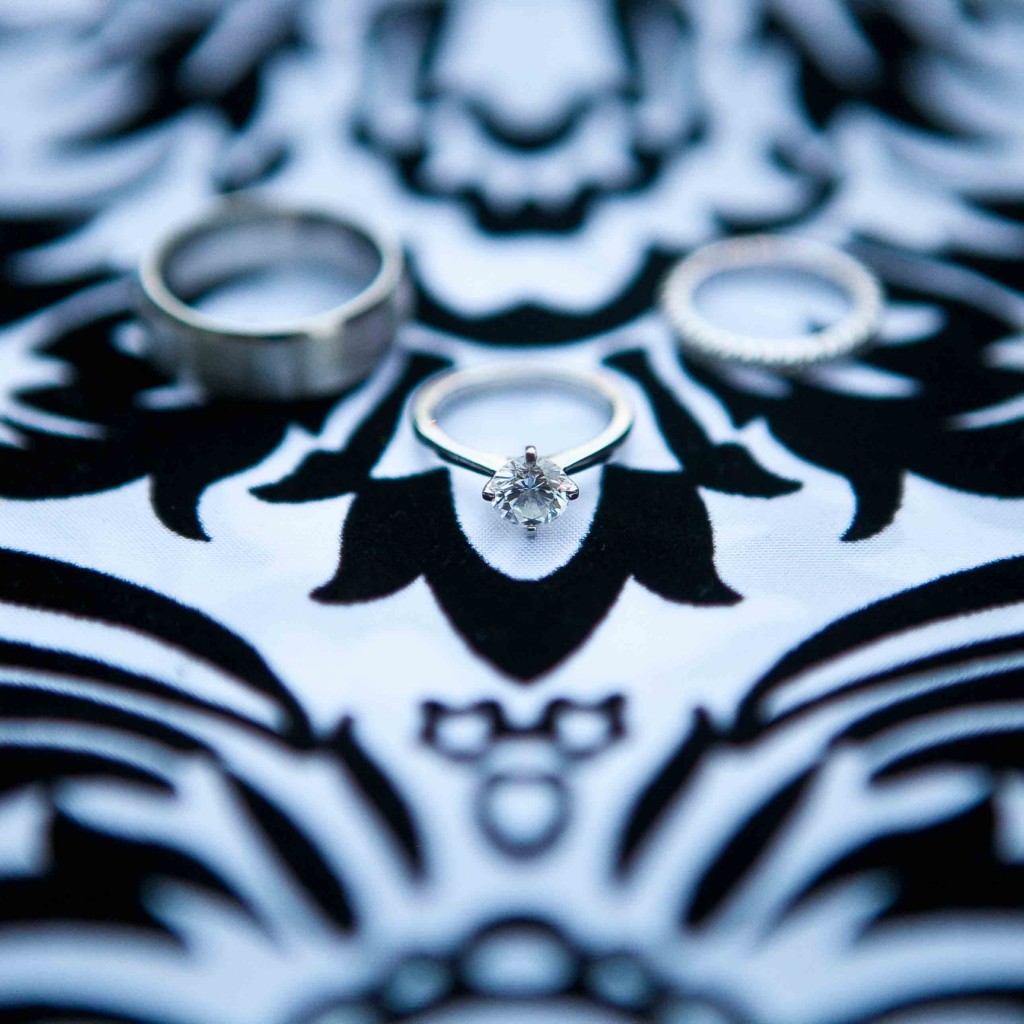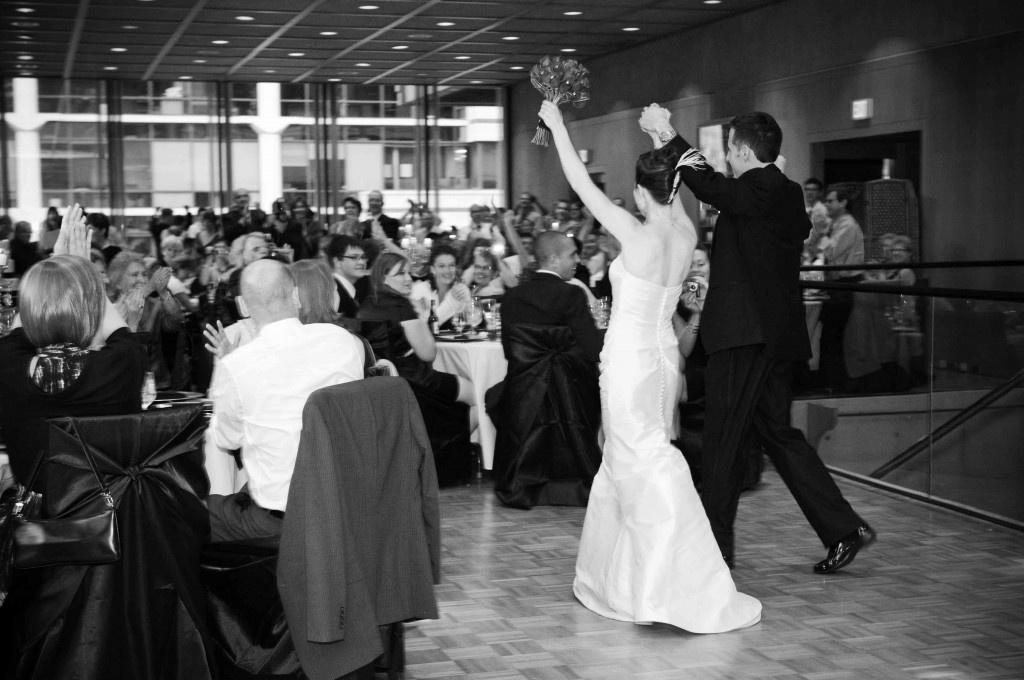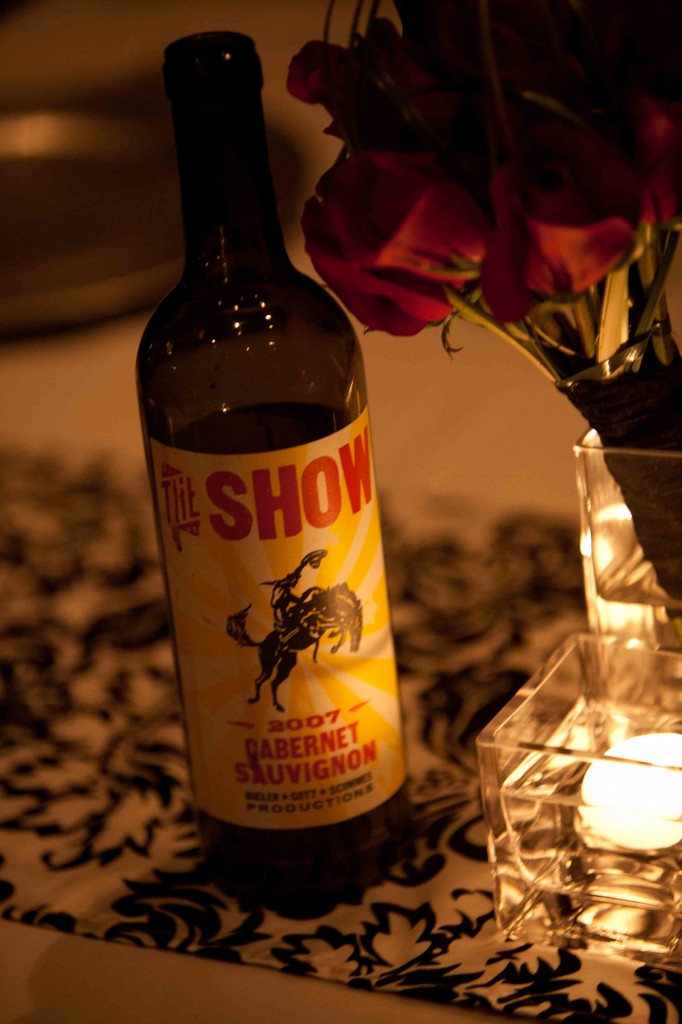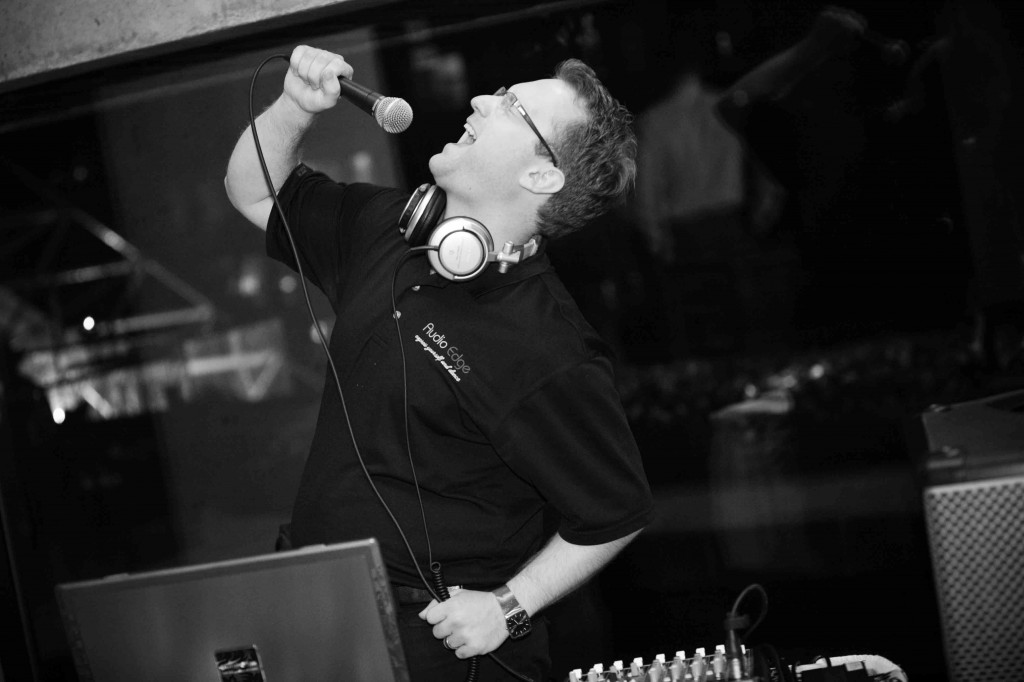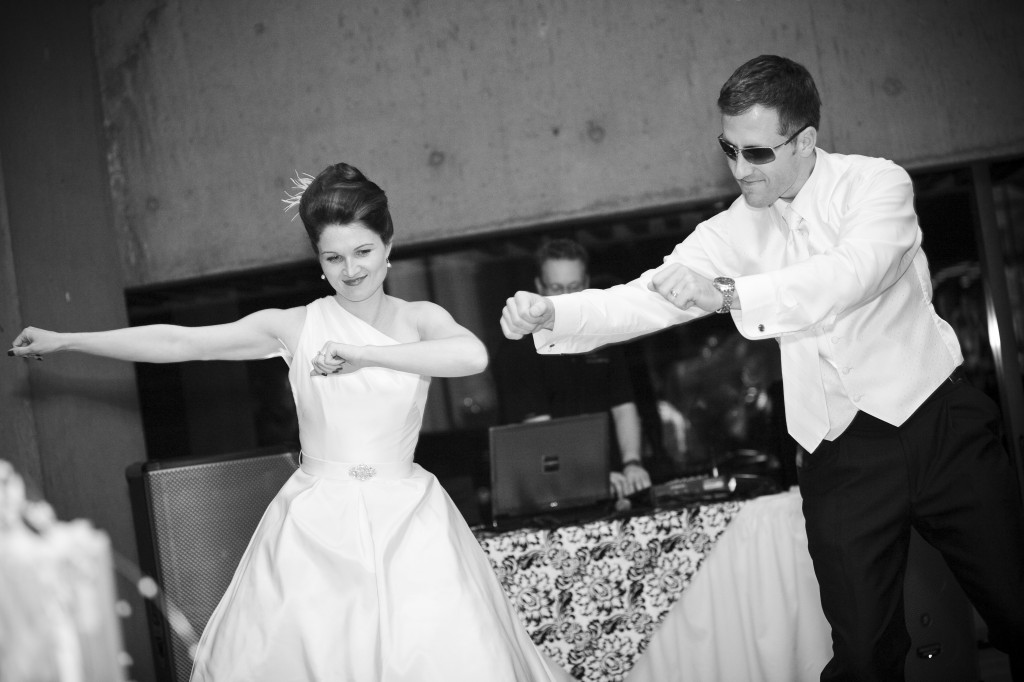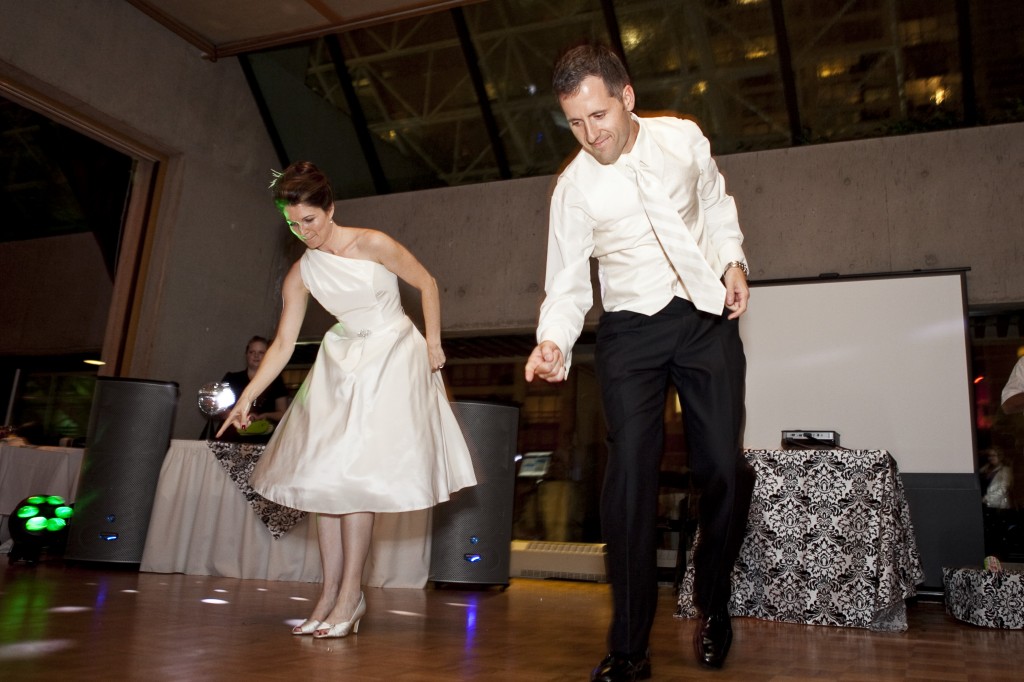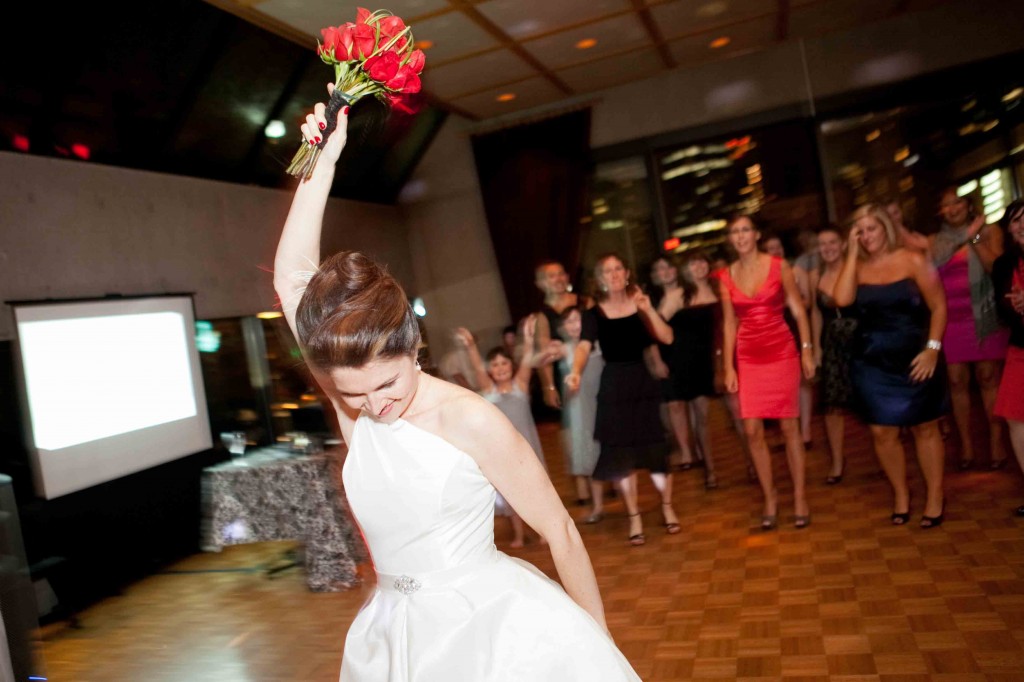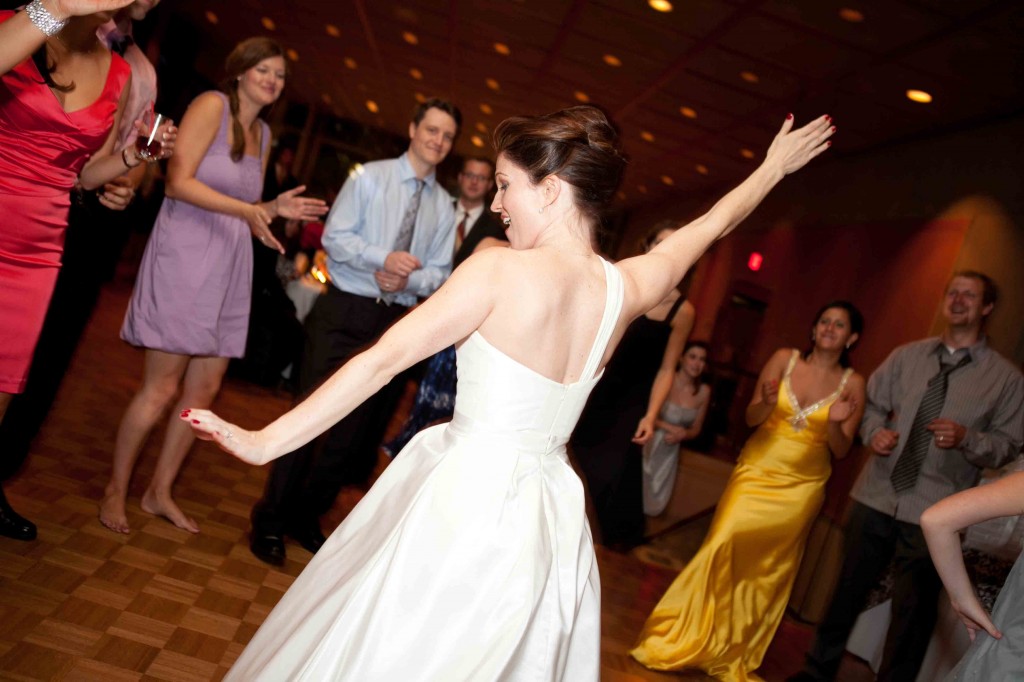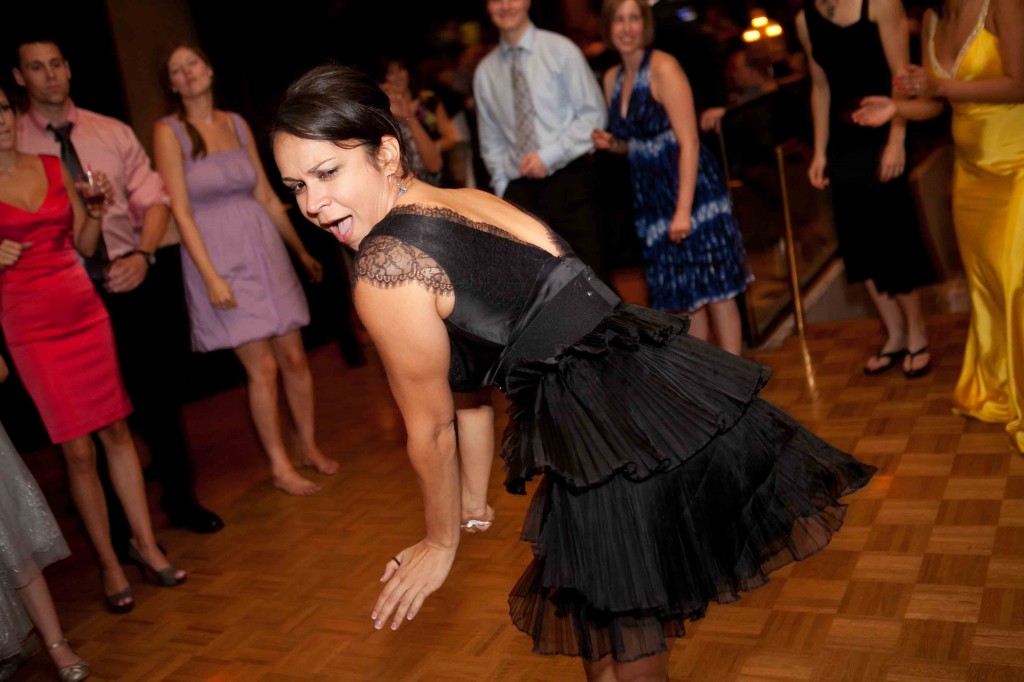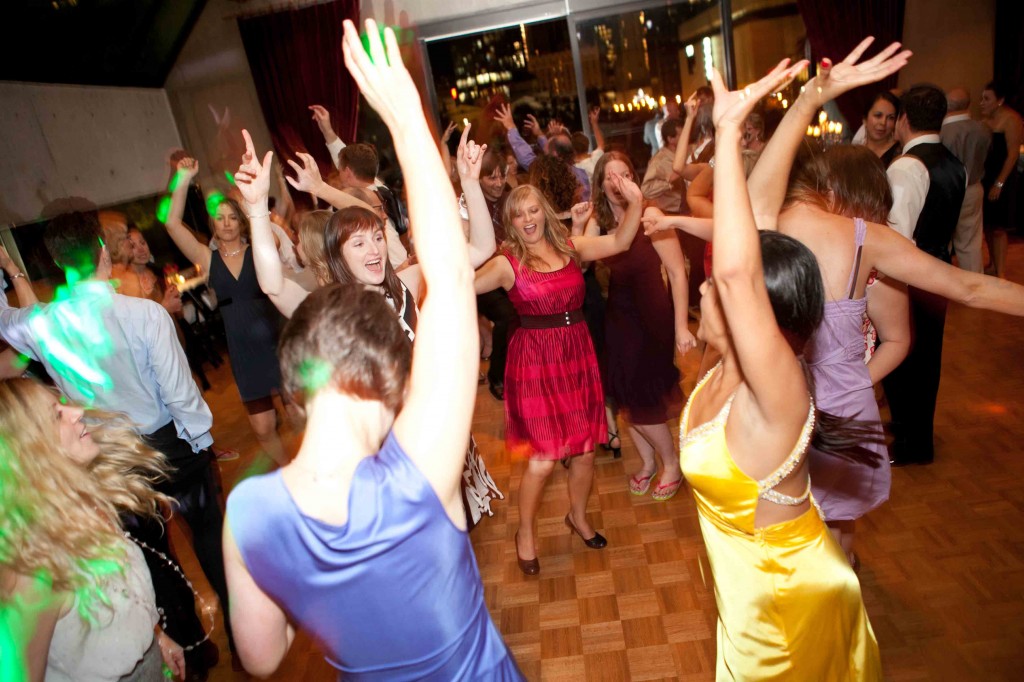 Venue: Law Courts Inn
Marriage Commissioner: Maureen Hunter
Harpist: Elisa Thorn
Flowers: Sandy Wedding Services
Wedding Planners: Riverwood Events & Bailey's Brides
DJ: Paolo @ Audio Edge