Nicole & Jason | Steveston Engagement Session
Nicole & Jason are pure awesome. Super cute + sarcastic sense of humour + willingness to be silly….what more could I ask for as a photographer.
I'm behind in posting this session, so their wedding images will be soon to follow.
But in the meantime, this was their lovely little engagement session in Steveston.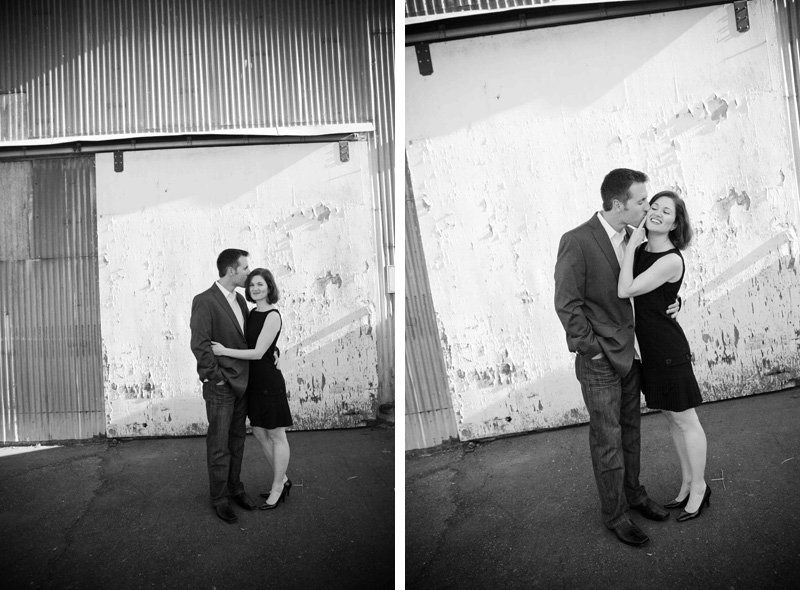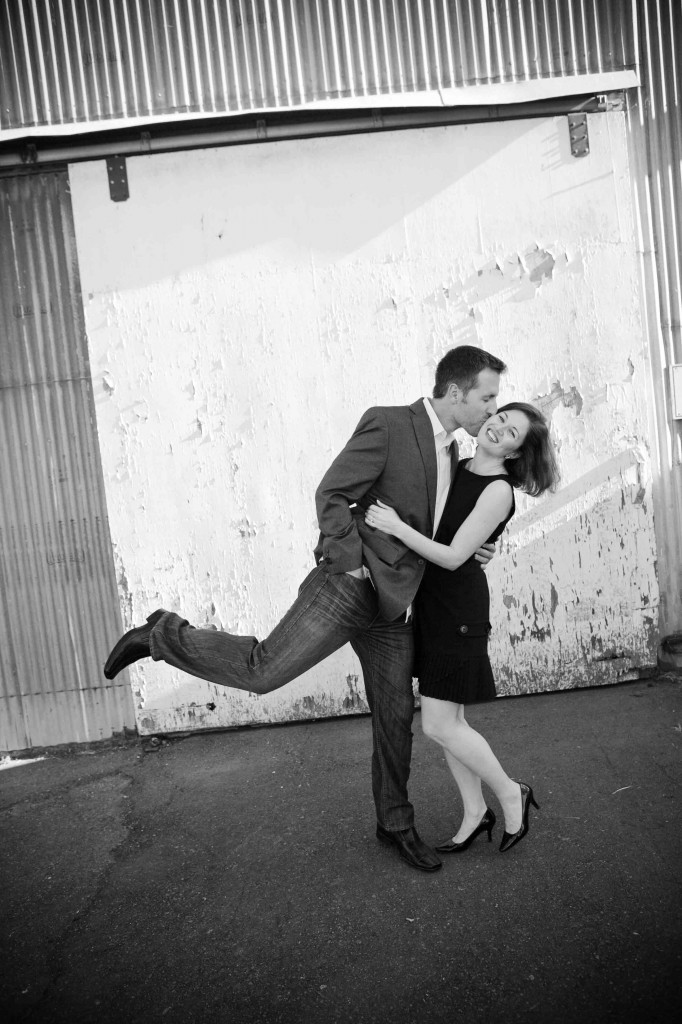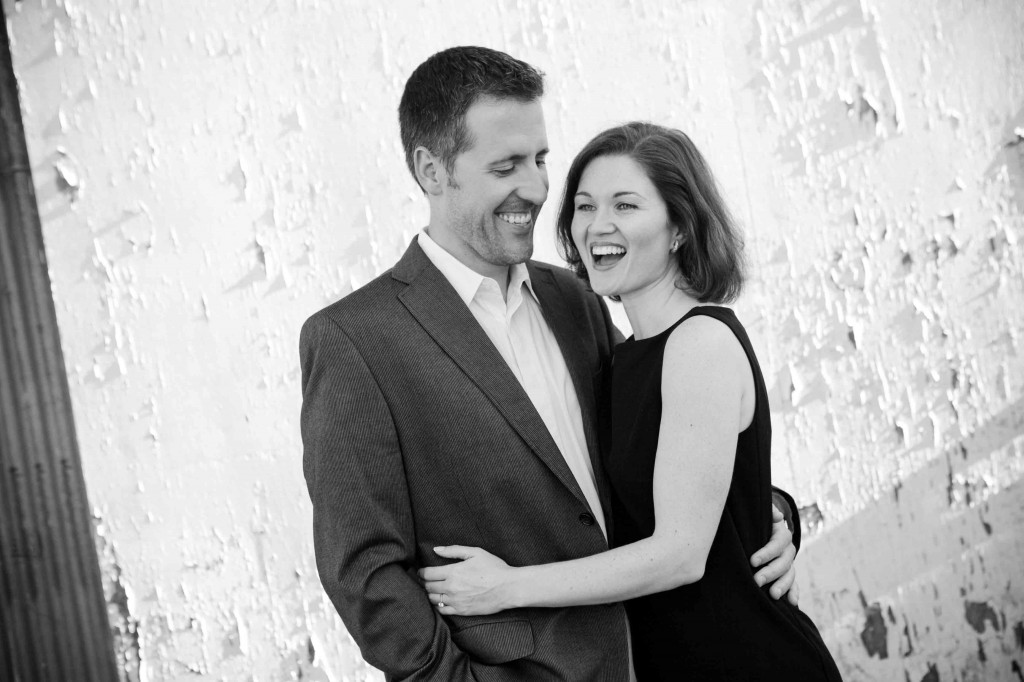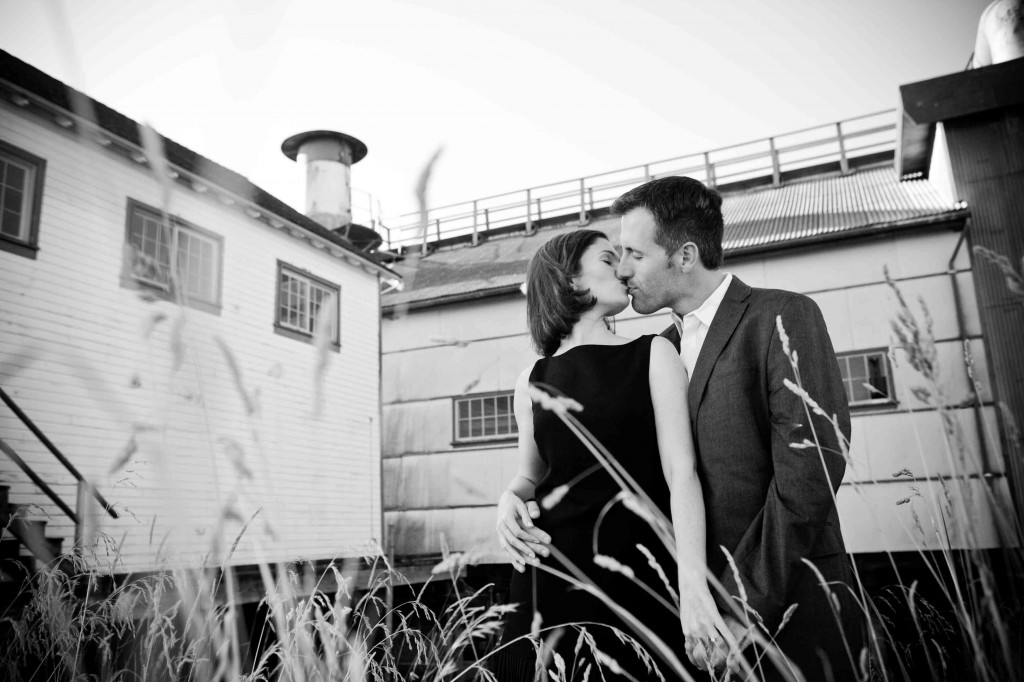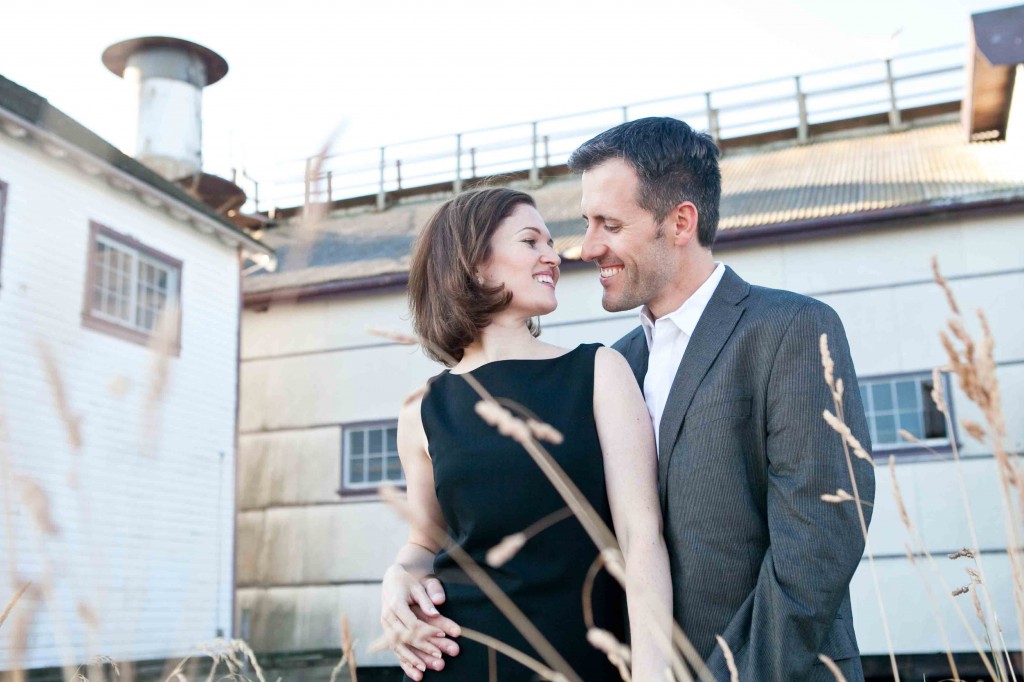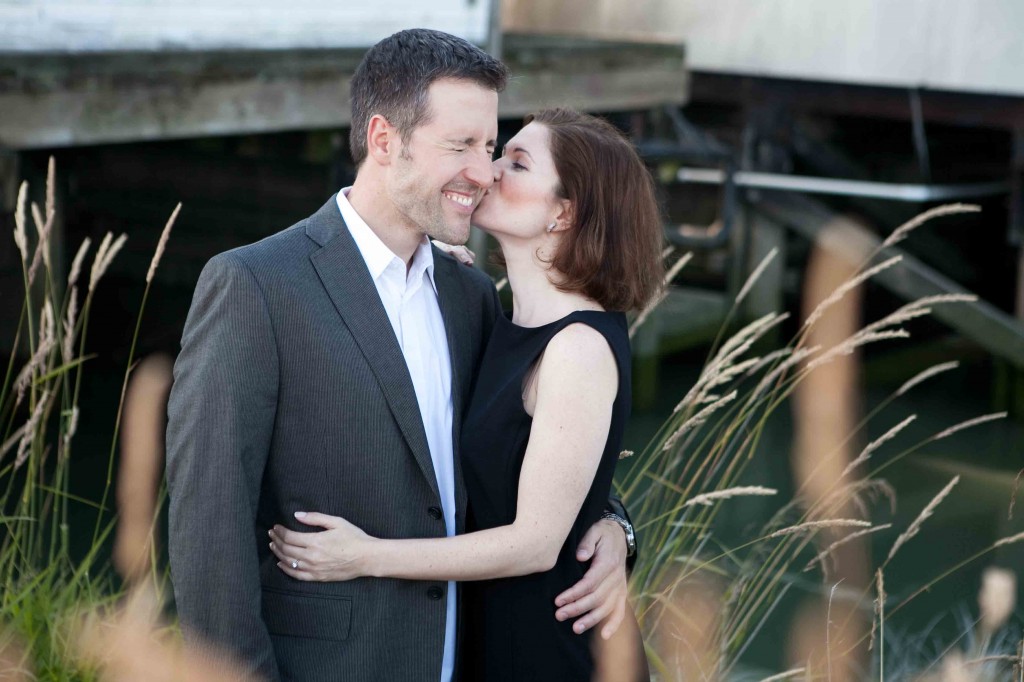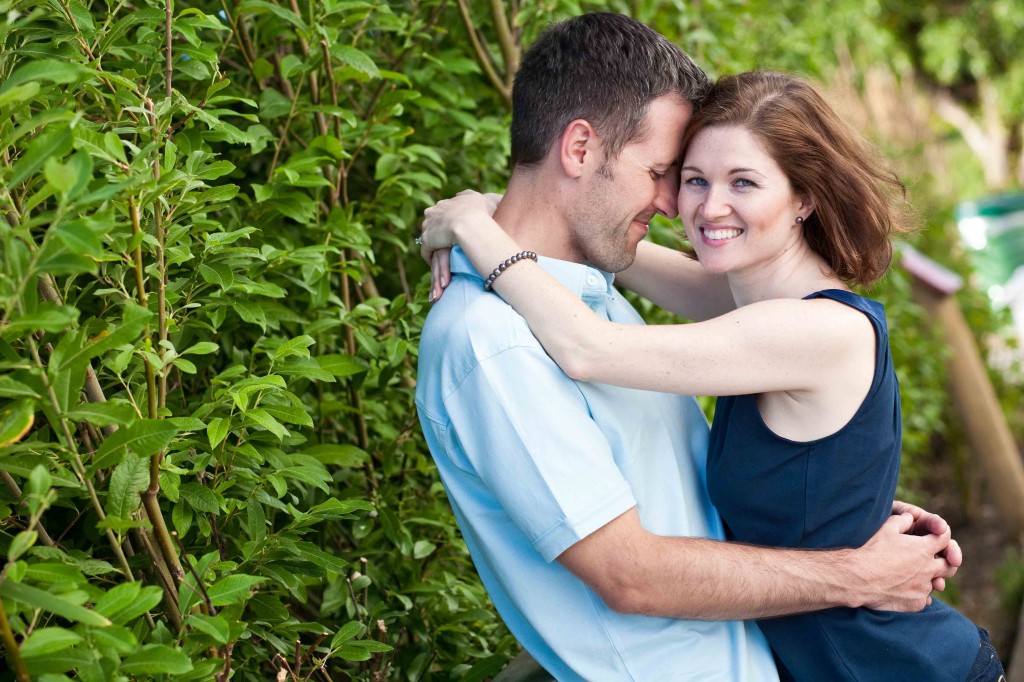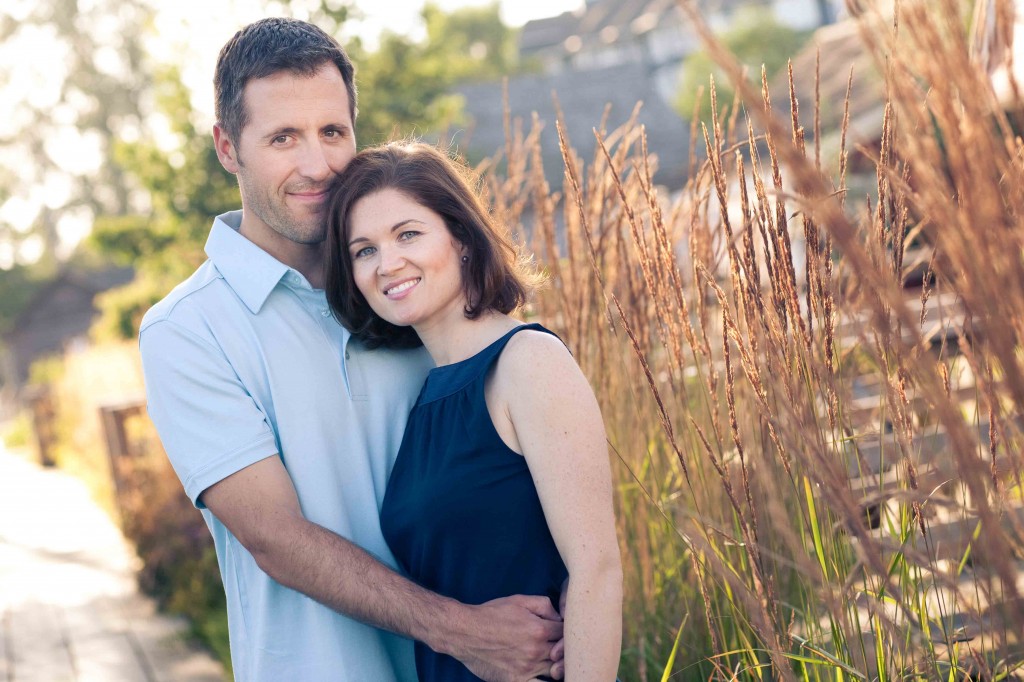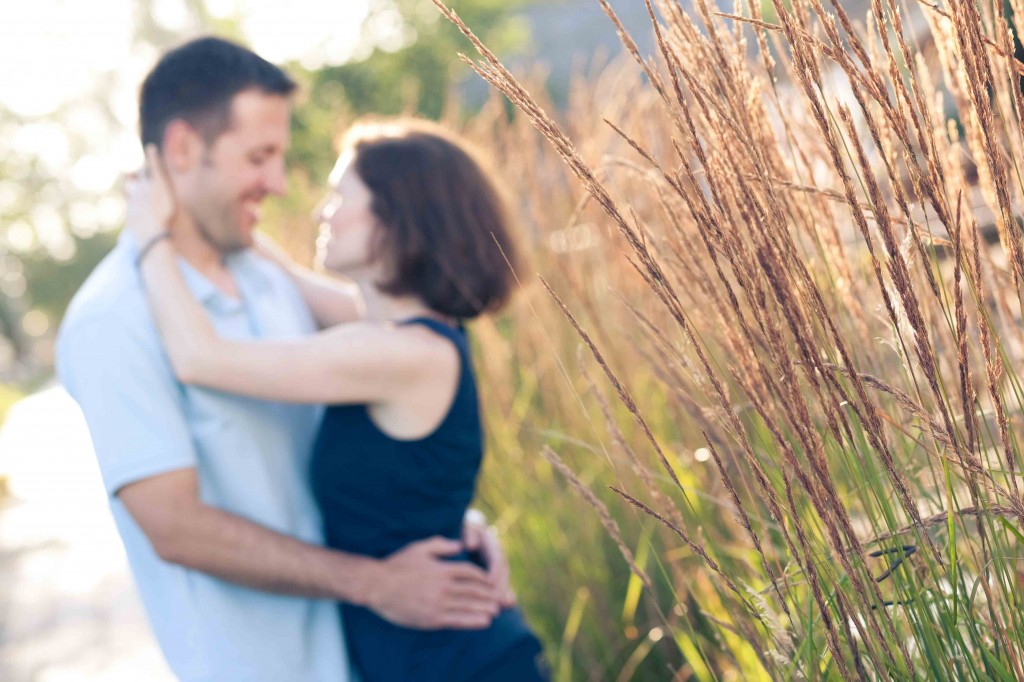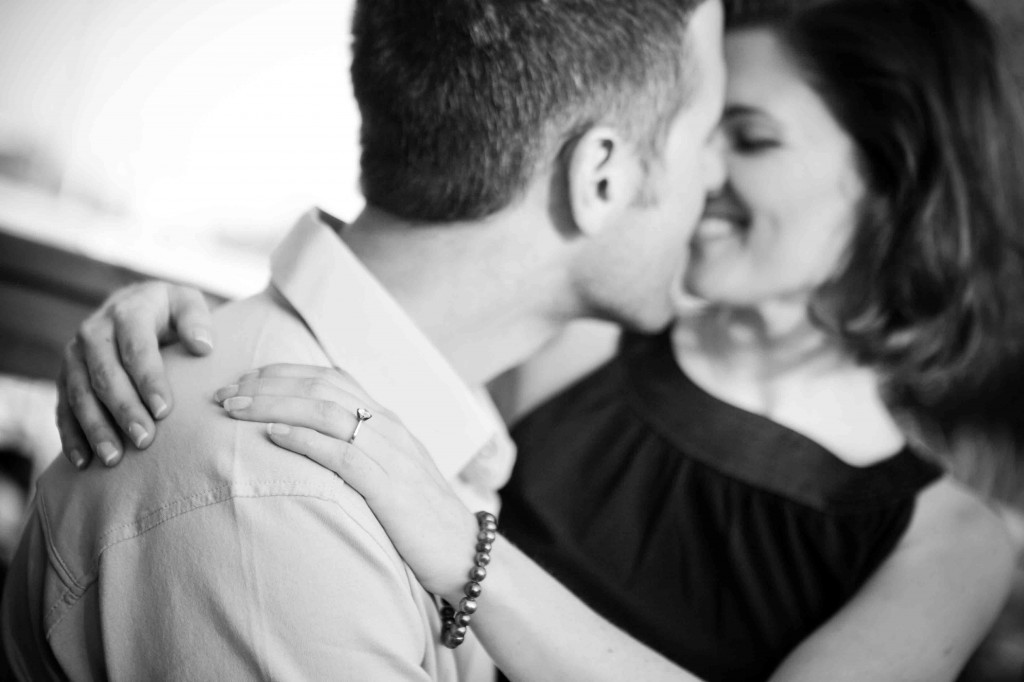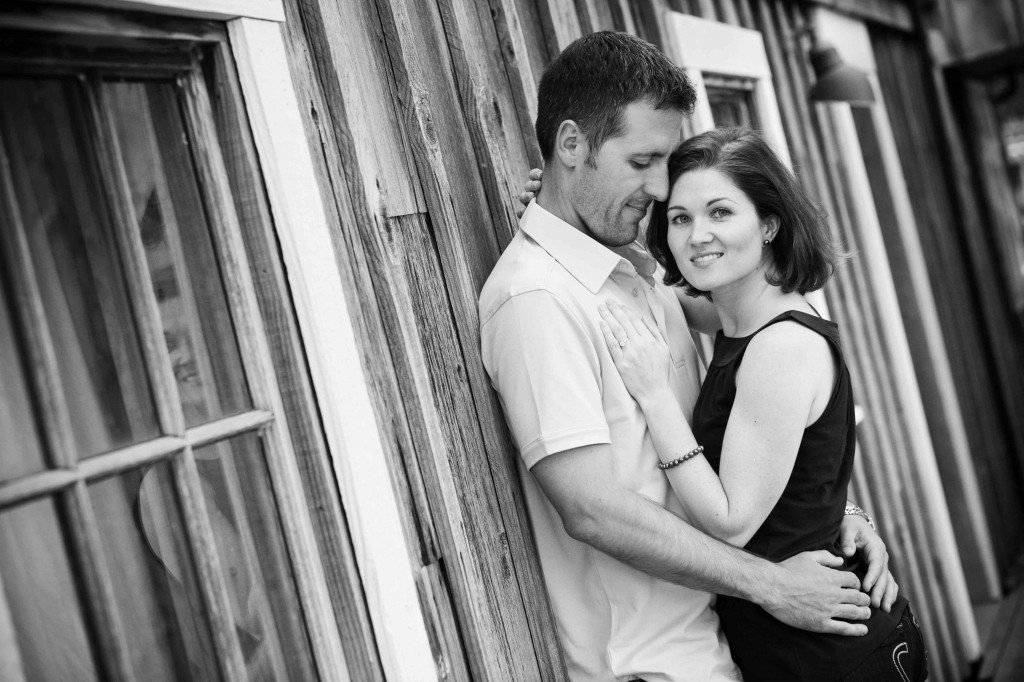 Old shipyard and perfect golden light? My idea of heaven! (yes, i'm a total dork)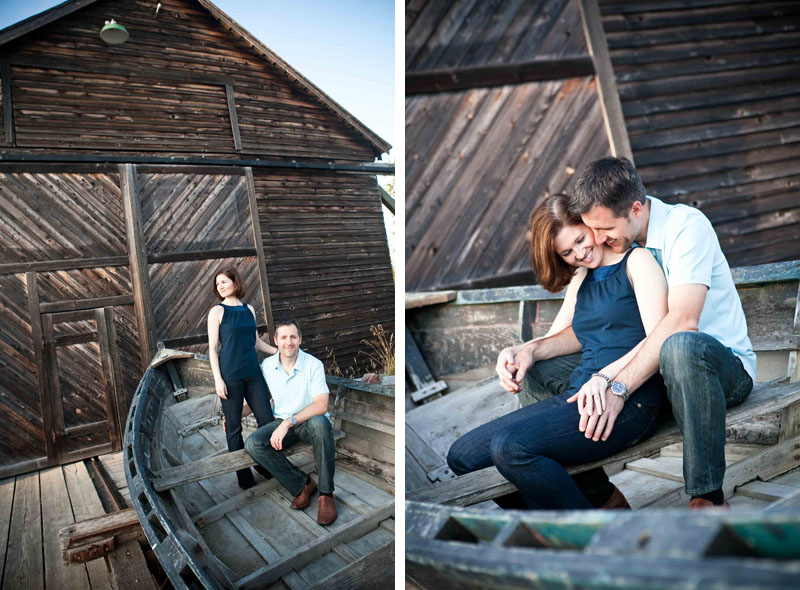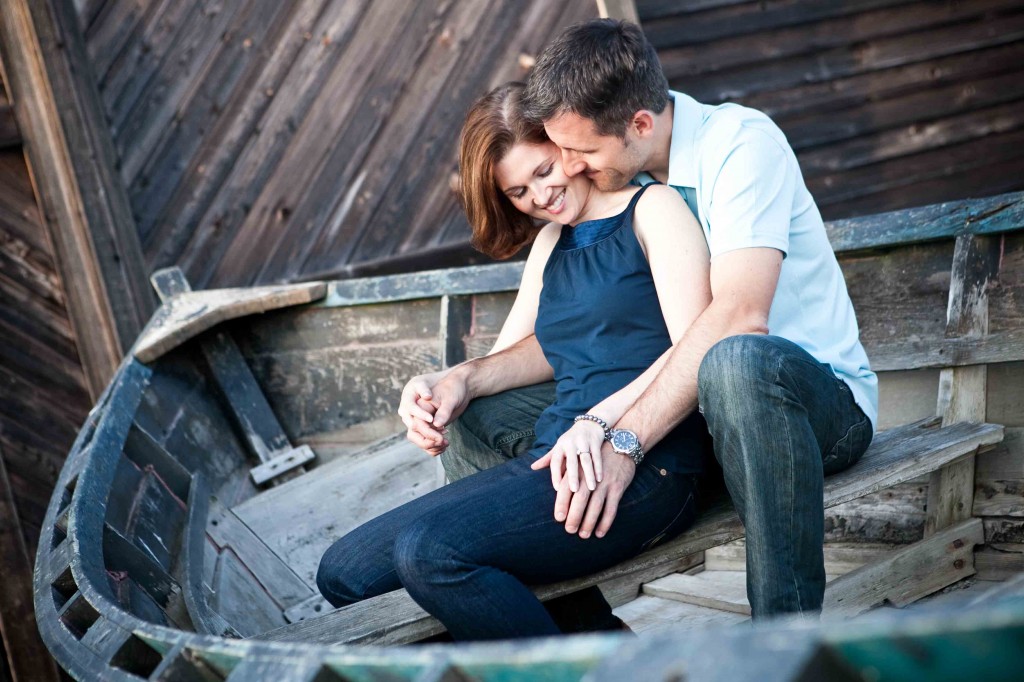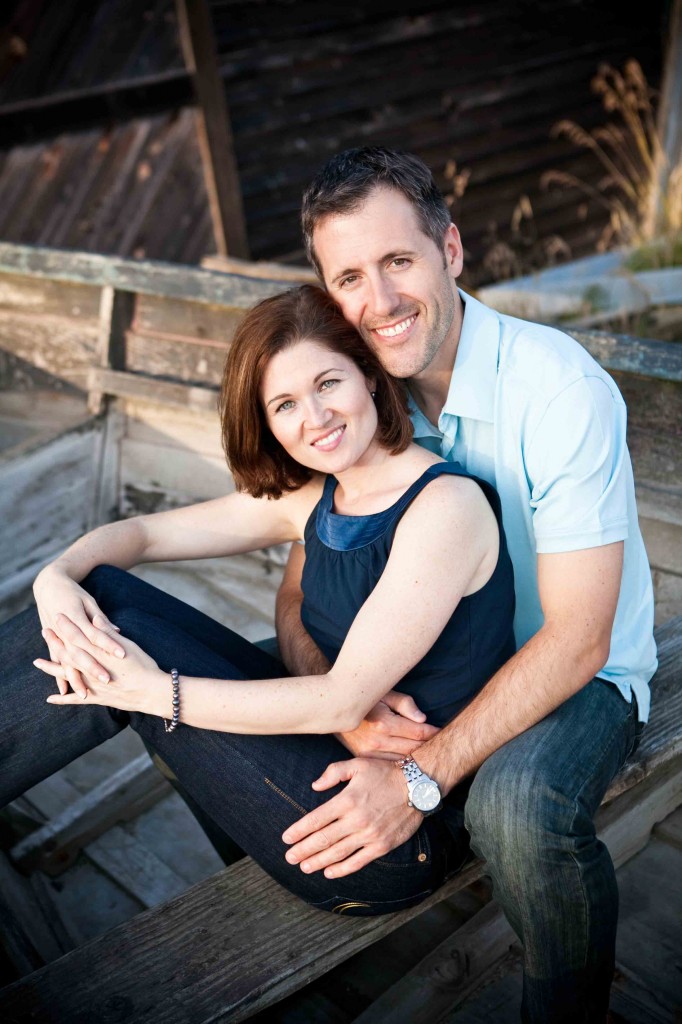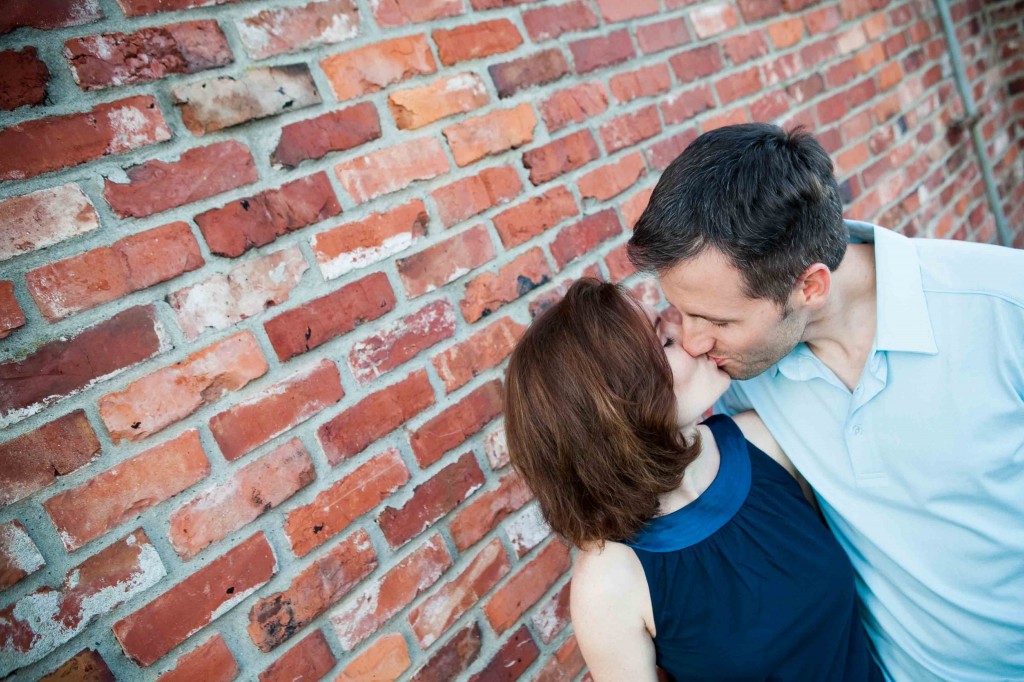 And just enough time to squeeze in a little Canucks tribute at the end…