Steph & John's Brock House Wedding
So this is the furthest behind I've ever been in blogging, but for a good reason. This has been the busiest summer of my life, but luckily I've gotten to spend so many days of it doing what I love. Between the many weddings, engagement sessions, and other surprises up my sleeve….I've now got a lot of catching up to do. Getting the photos processed and in clients' hands comes first, so unfortunately blogging tends to get put on the back-burner.
So without further ado, here are Steph and John and their gorgeous Brock House wedding. (Who you may remember from their fun engagement session in the spring). It was the hottest day Vancouver has ever seen, so the beachfront lawn at the Brock House was a lovely place to spend it.
Steph's family had rented a gorgeous heritage home nearby (which I highly recommend doing!), so it was the perfect place to spend the morning getting ready.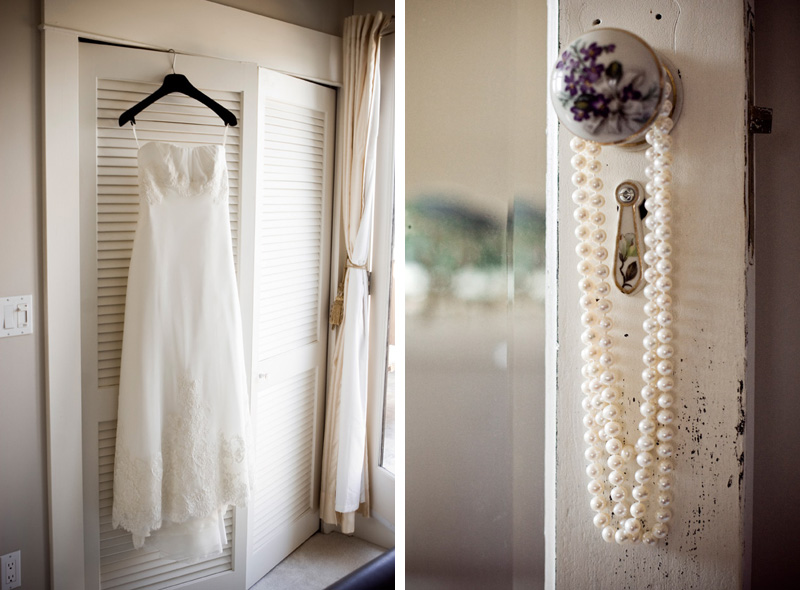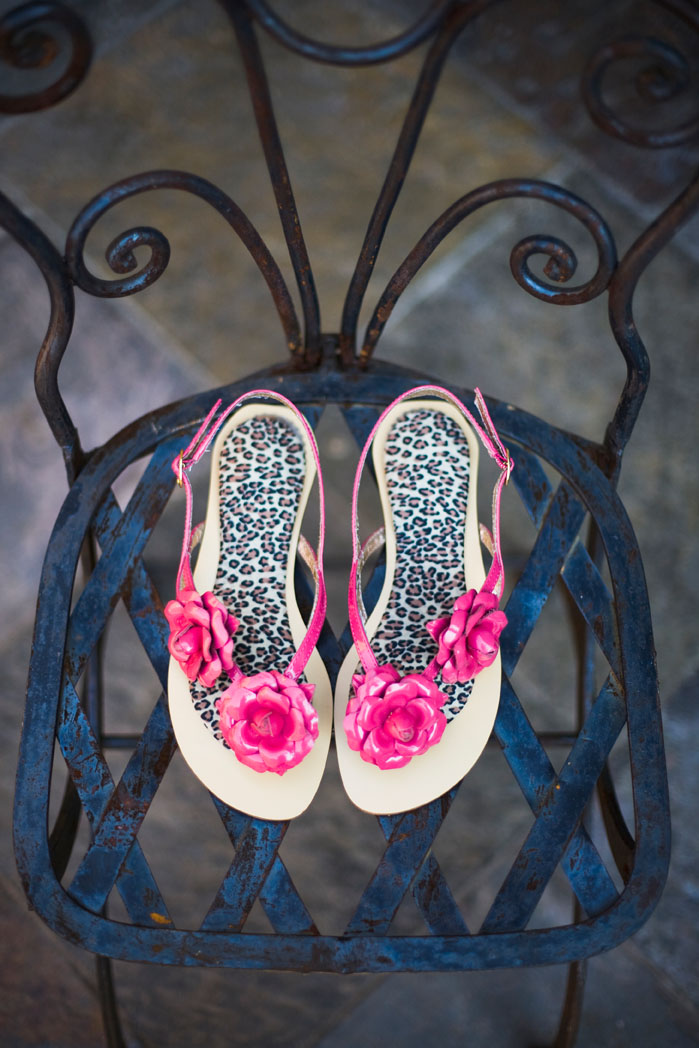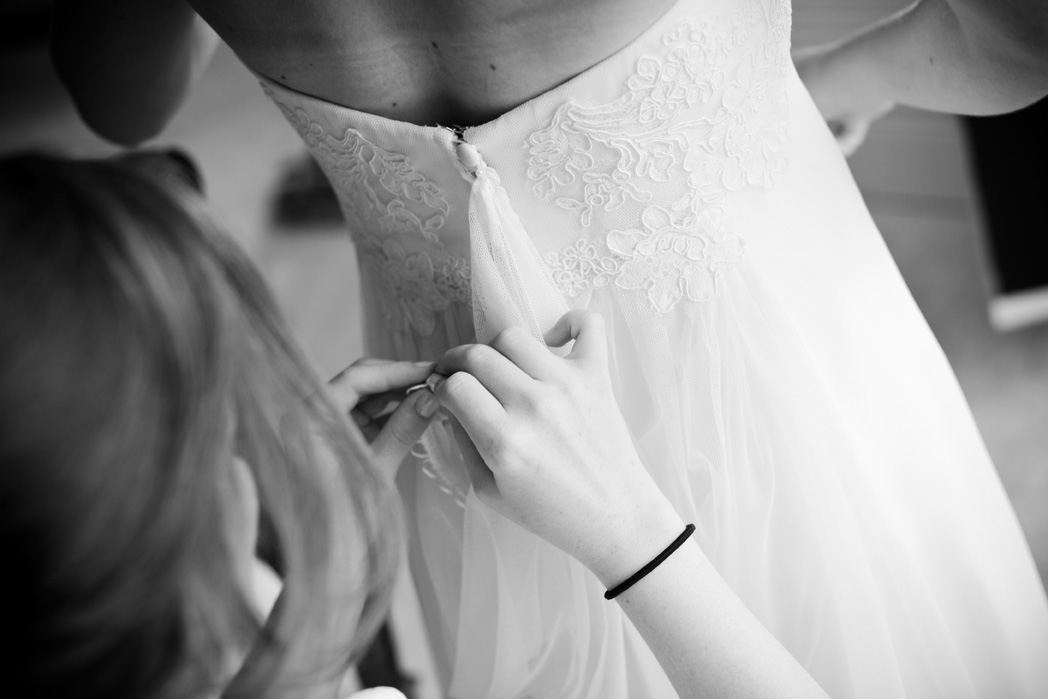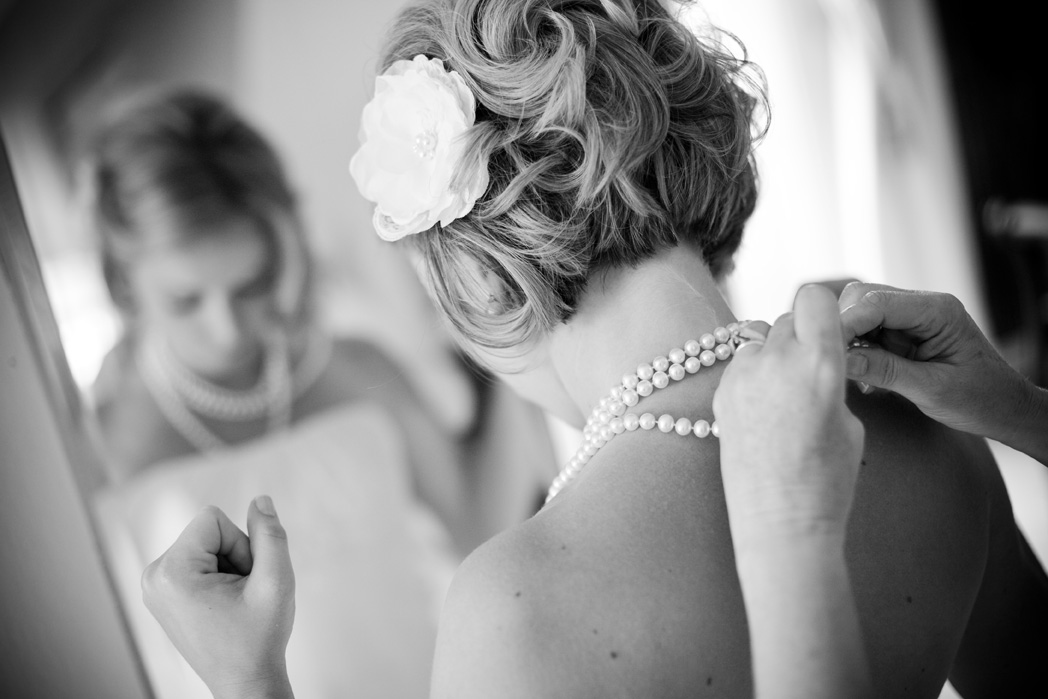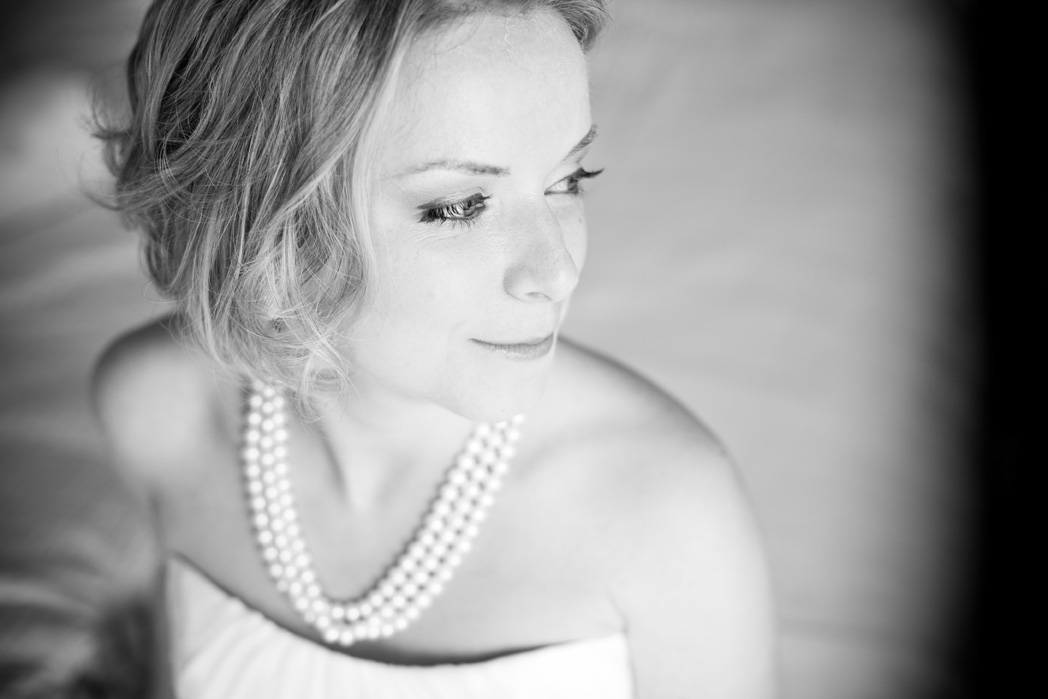 Steph & John were one of my many couples now choosing to do a "first look" and see each other before the ceremony. It's a nice opportunity to have a little time together before the madness of the day begins, and get the photos done while still looking fresh and gorgeous.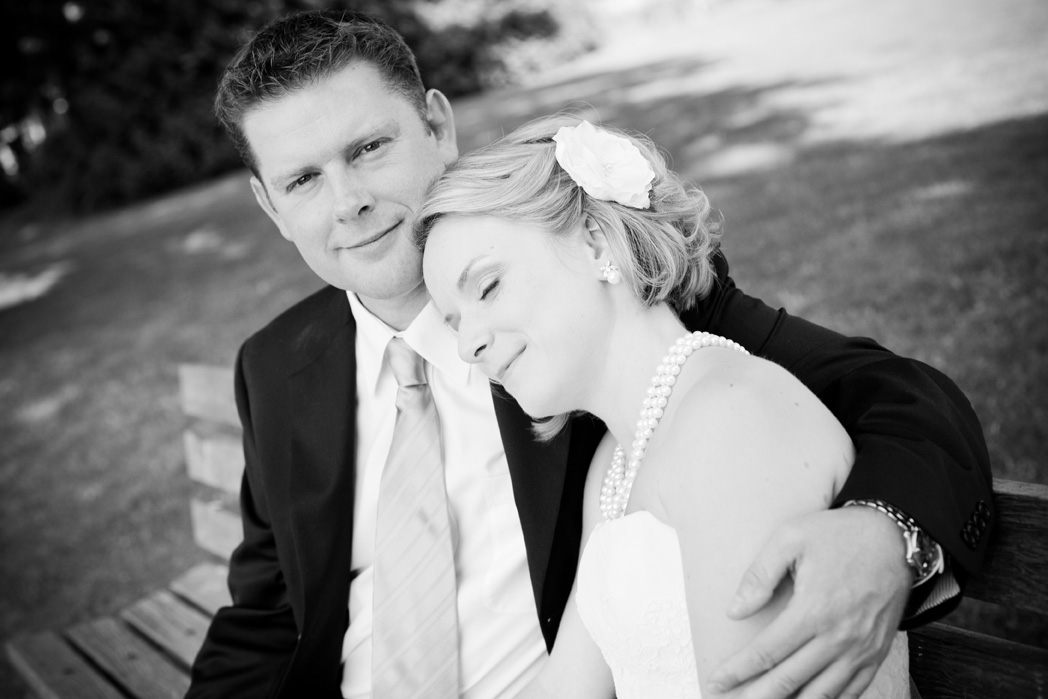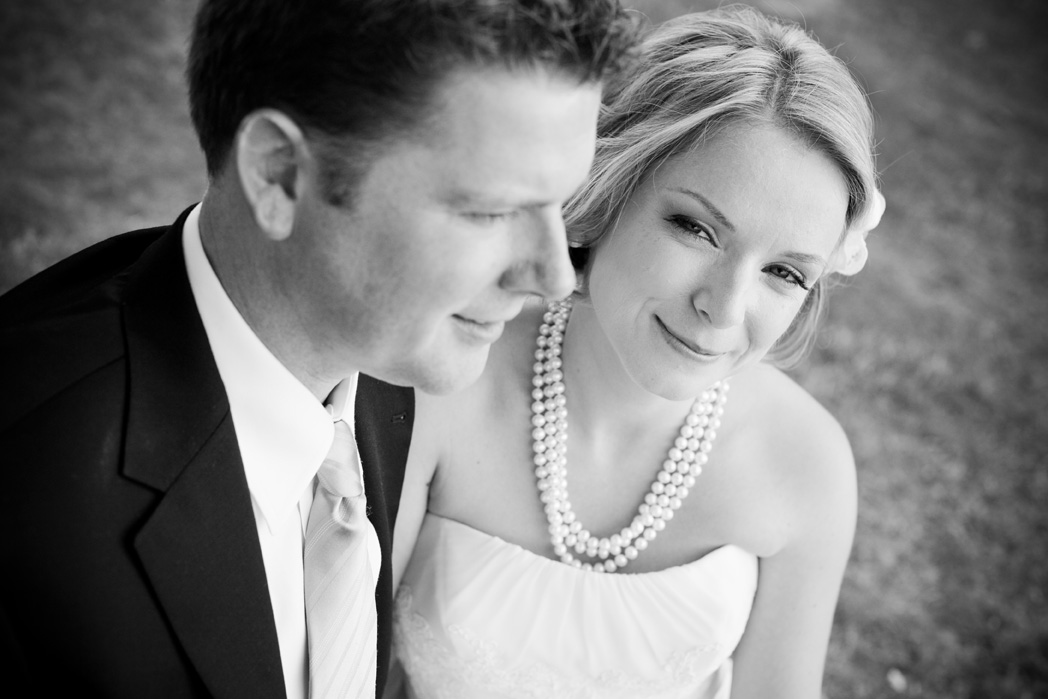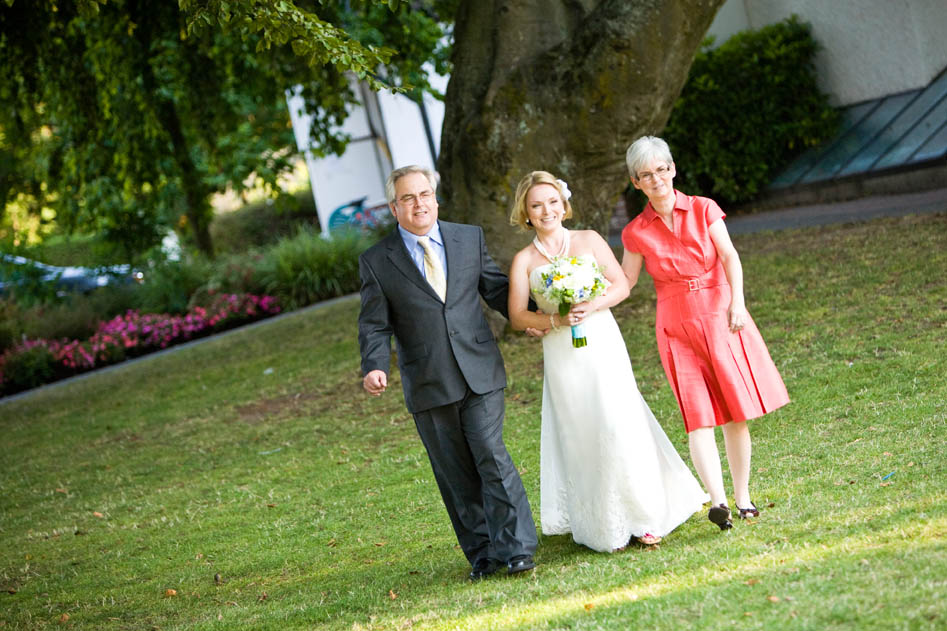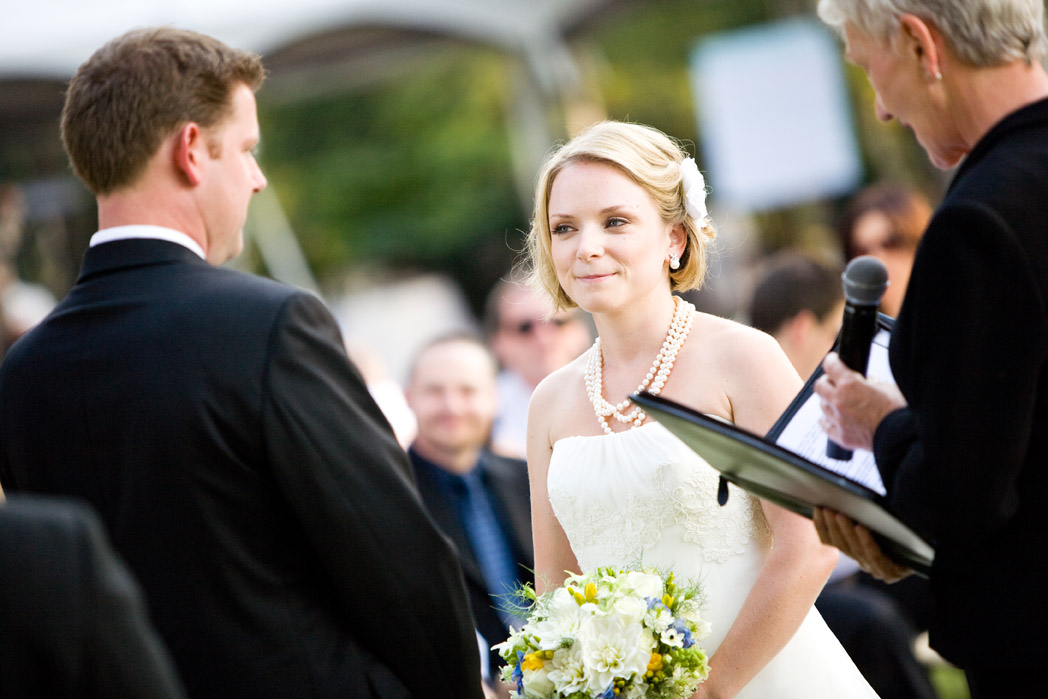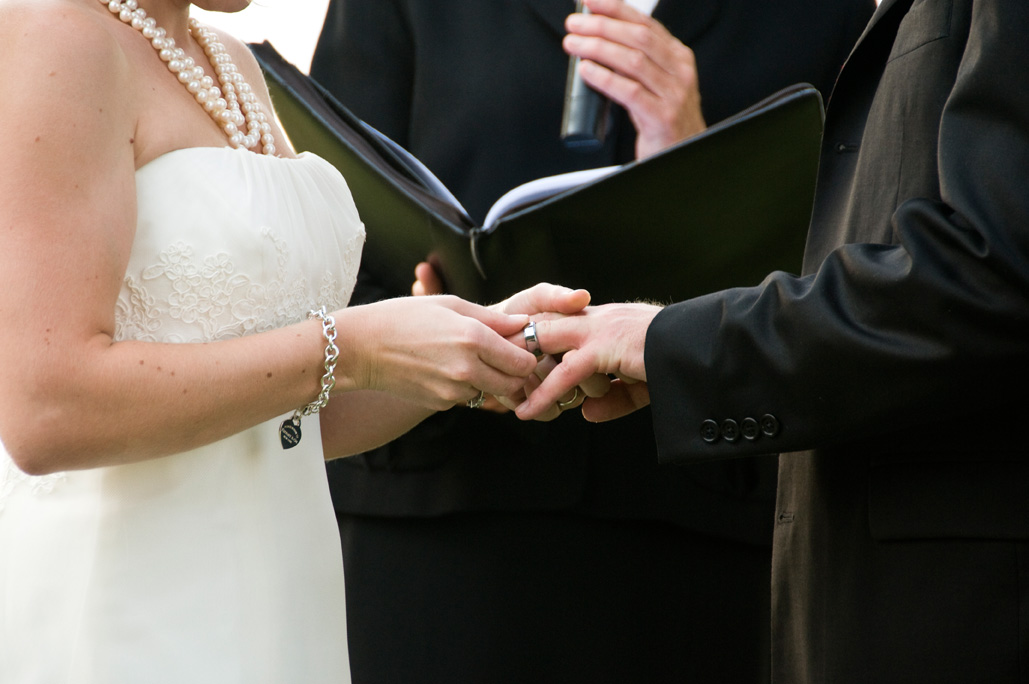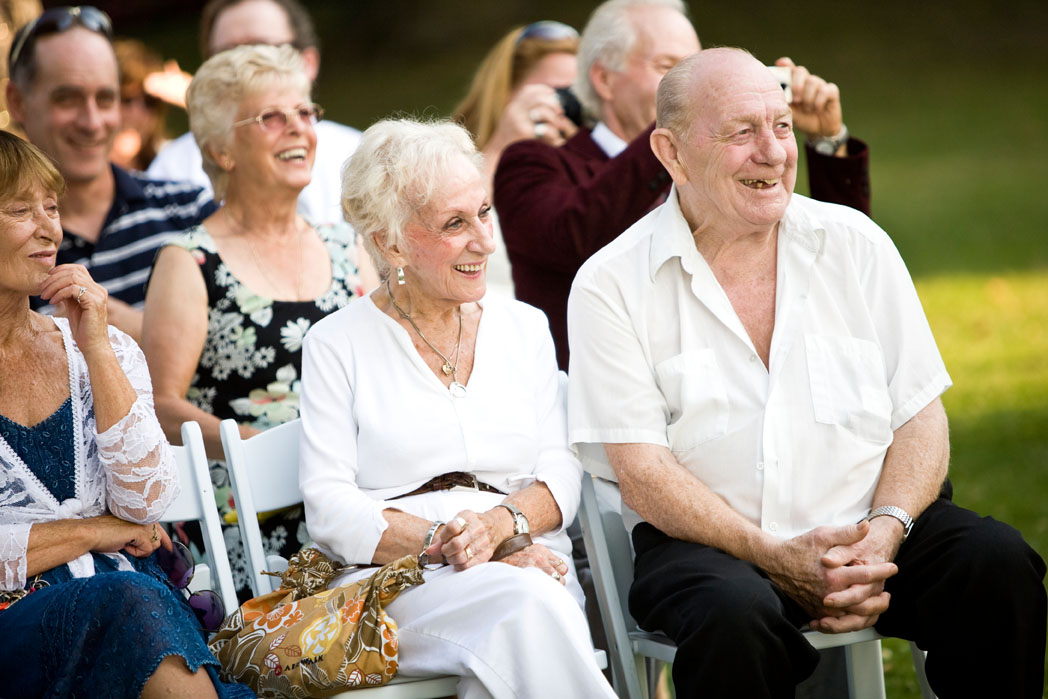 Reactions like these to the announcement of being husband and wife just make my heart melt.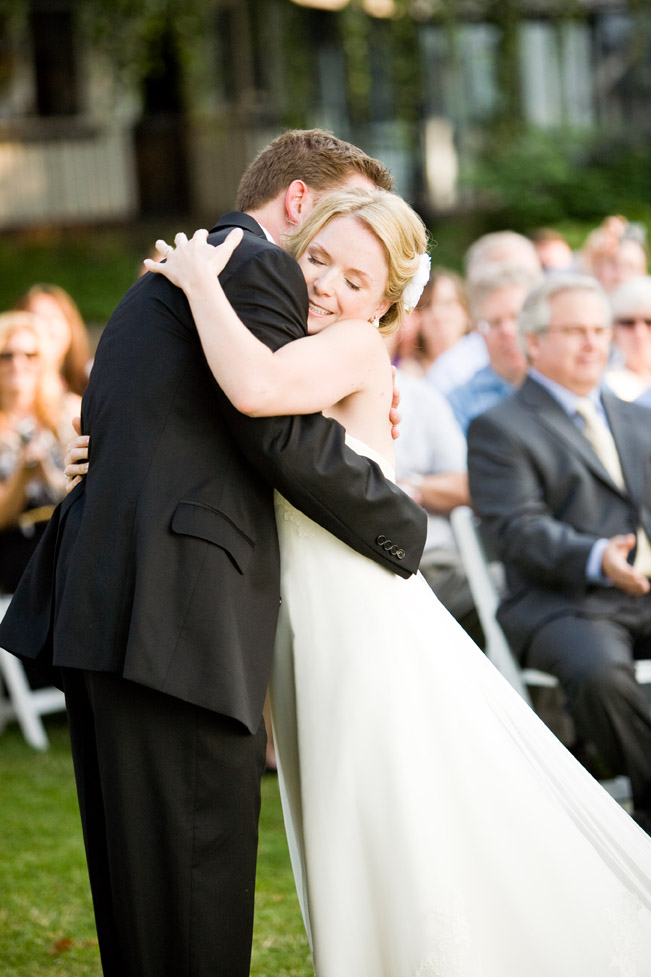 Now get this couple some champagne!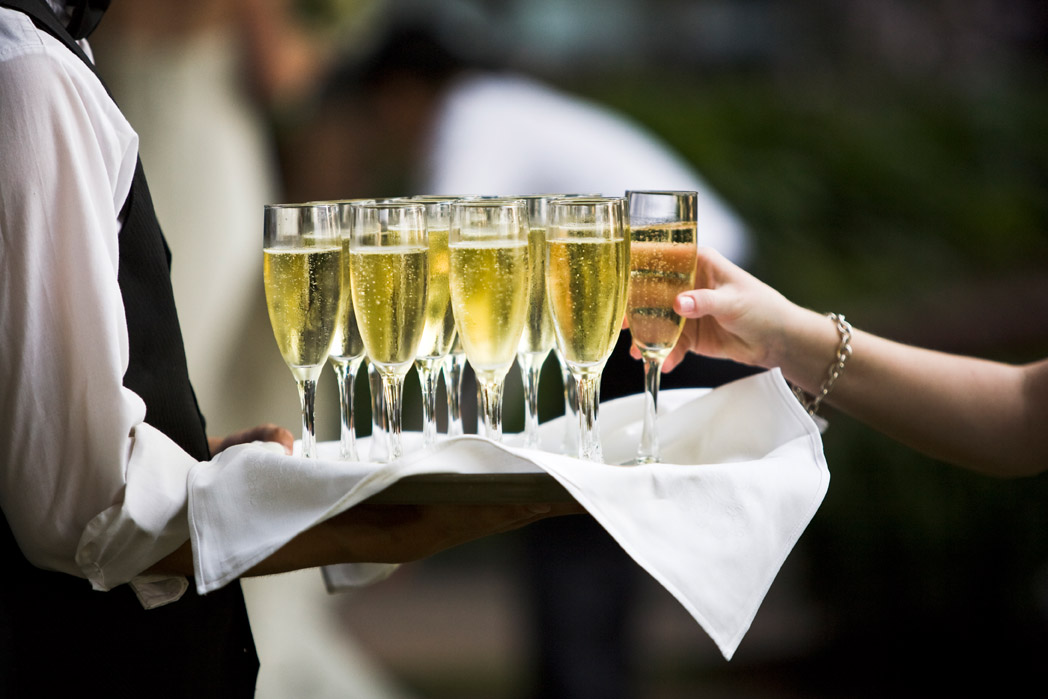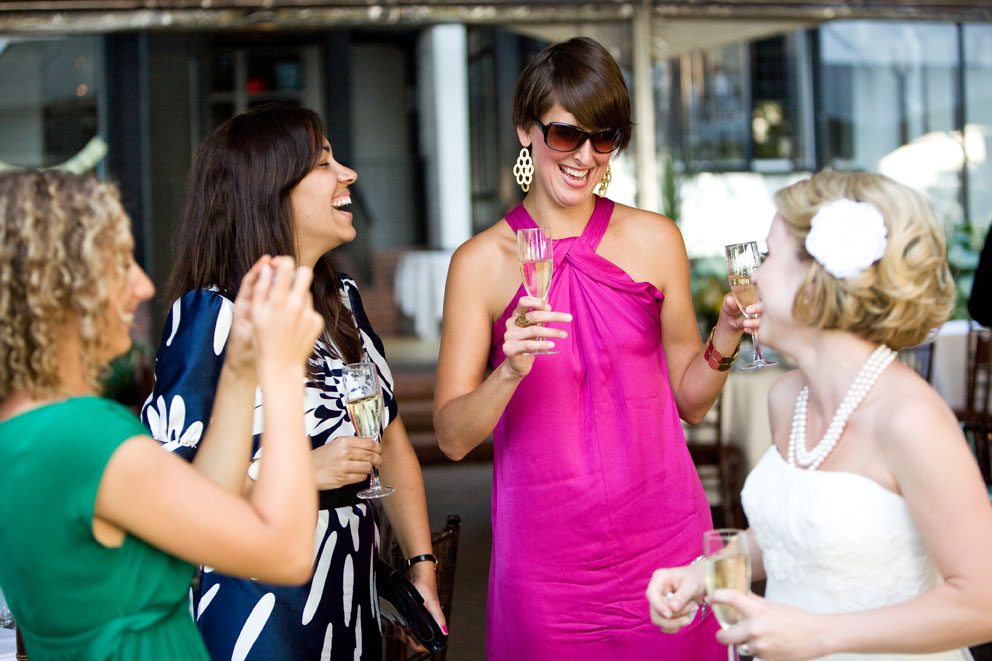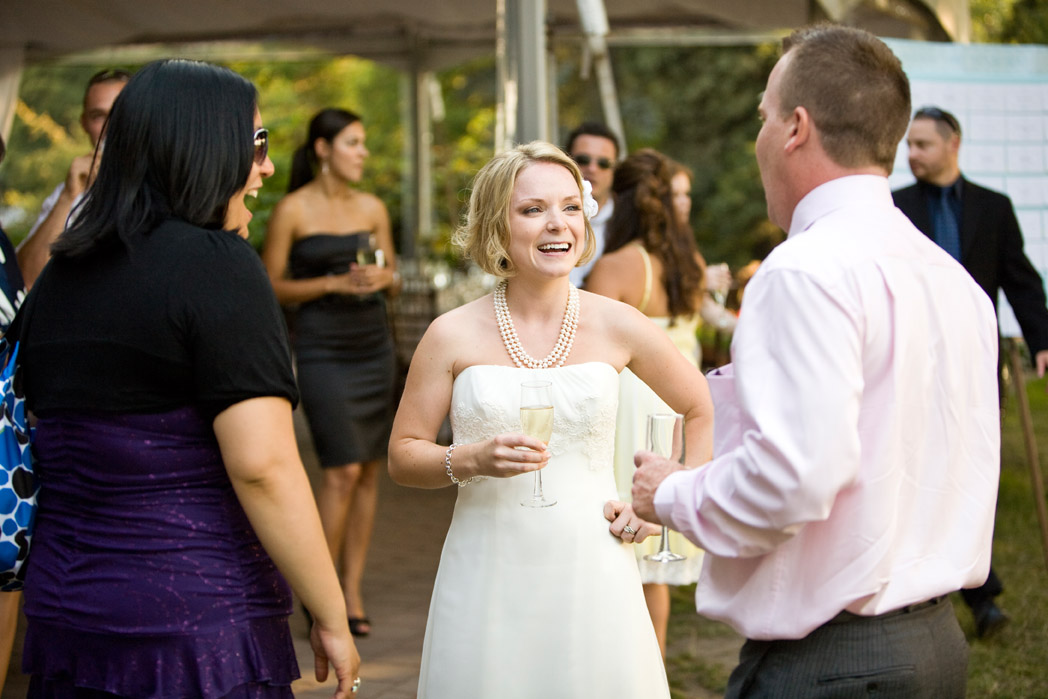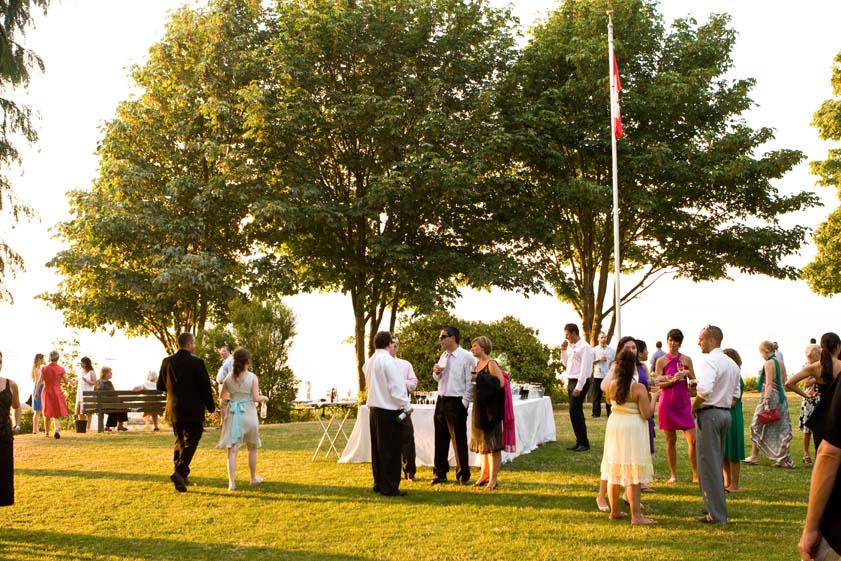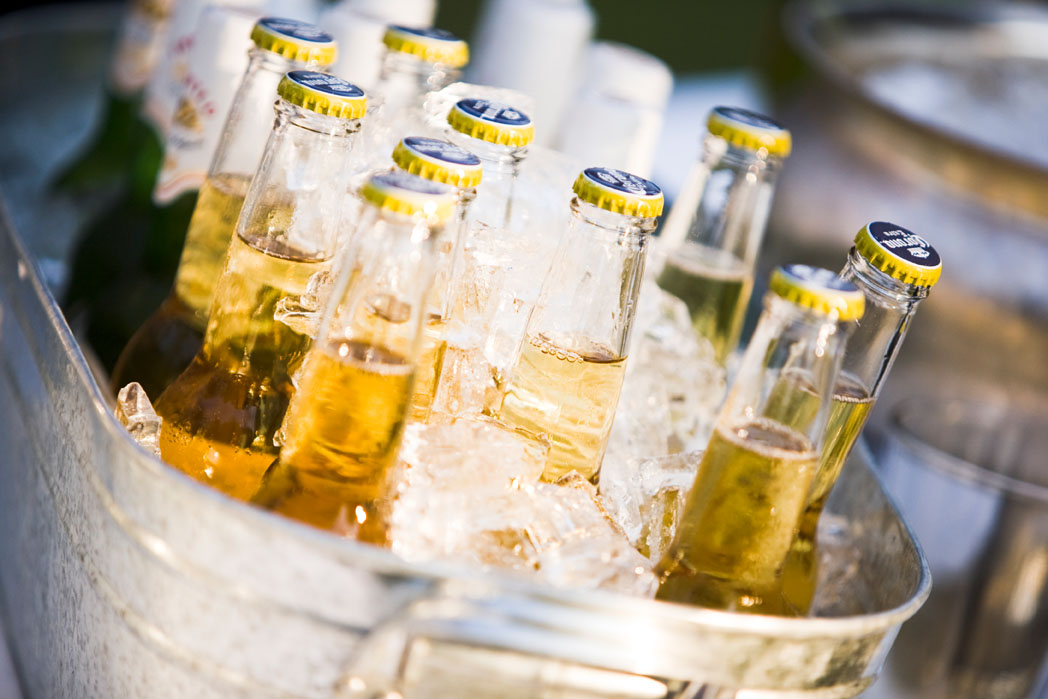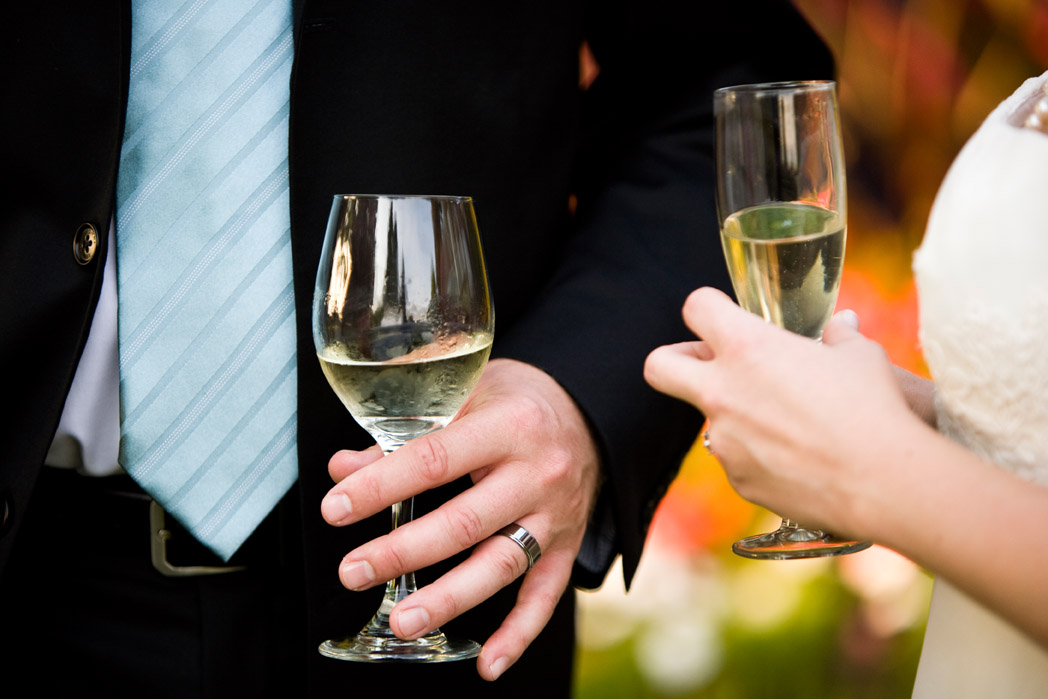 Beautiful and classic summer evening reception.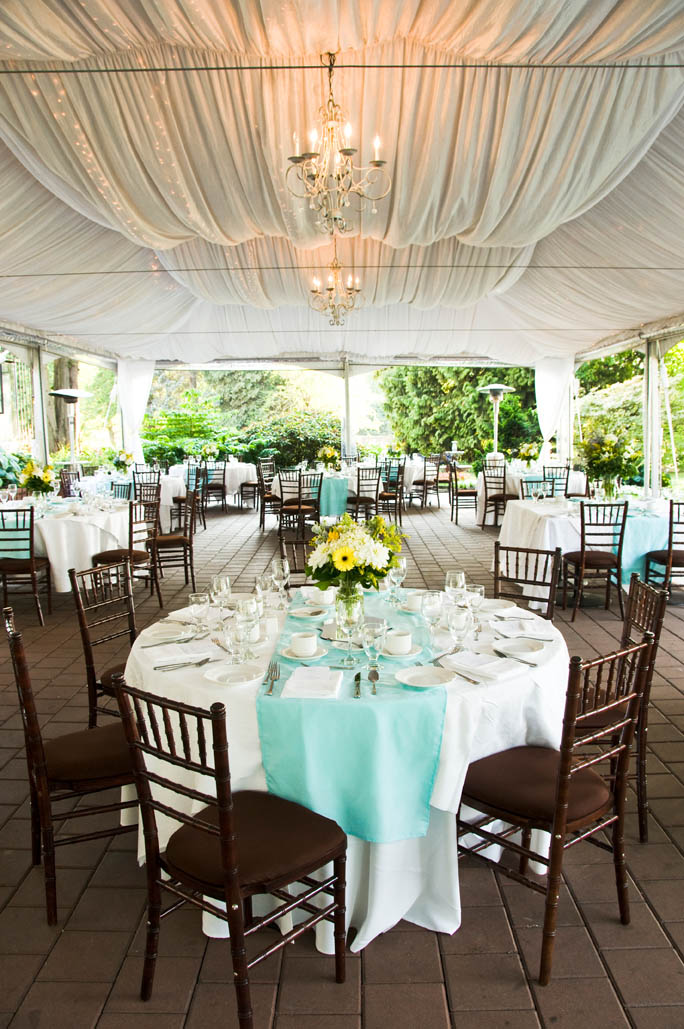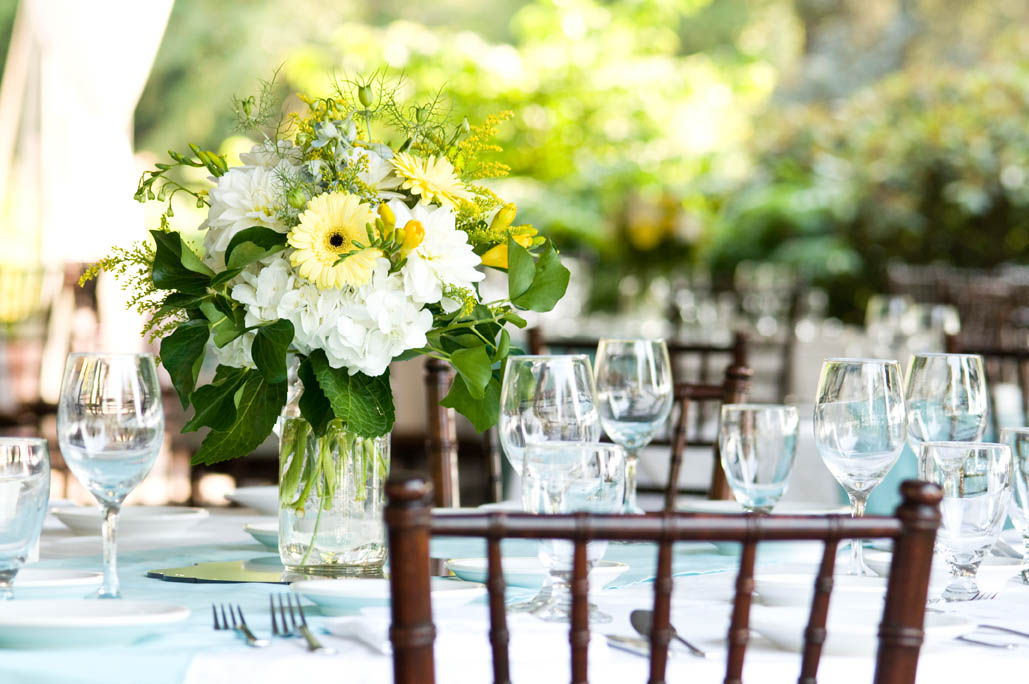 Many of the details were thoughtfully designed and crafted by the bride herself. Many of the emails I received before the wedding would come when she was up late sewing table runners or designing place cards.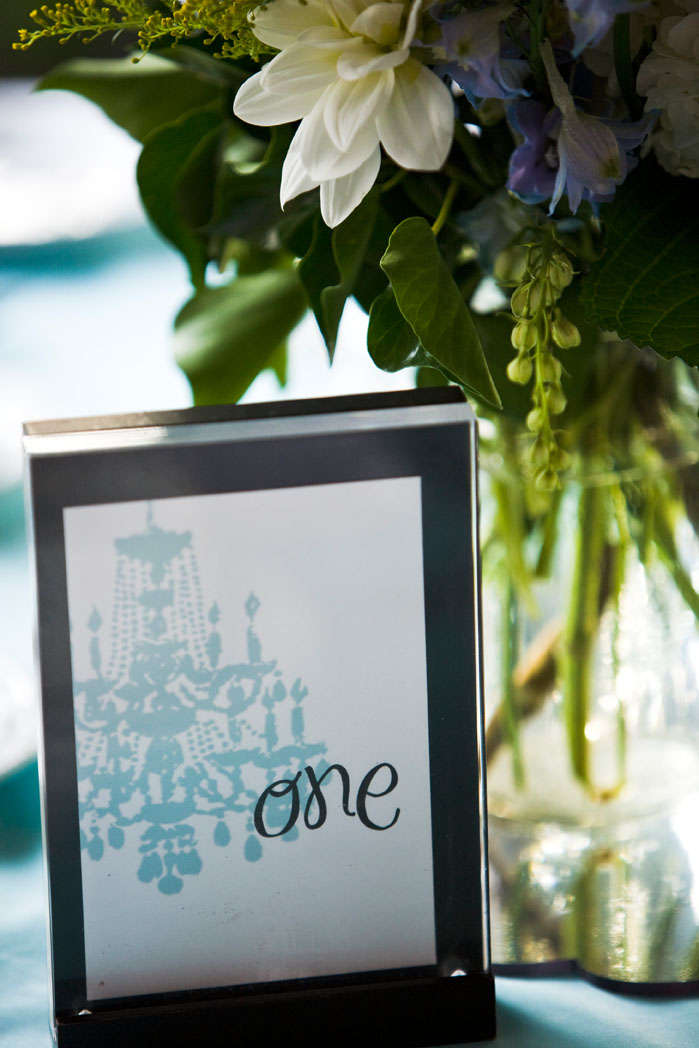 Not your average view at a wedding.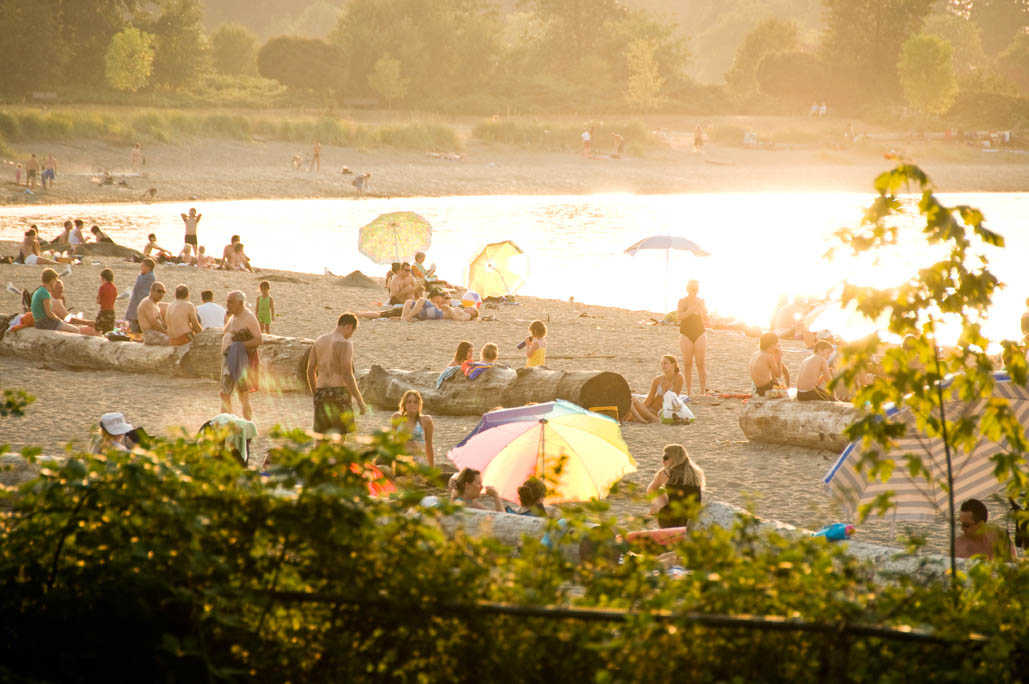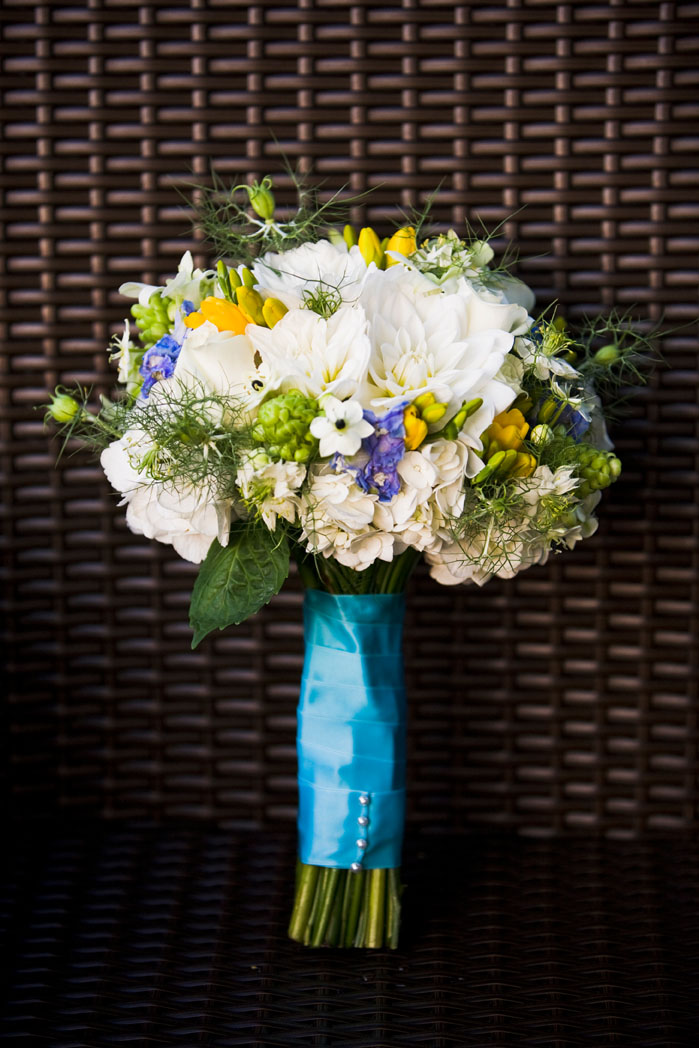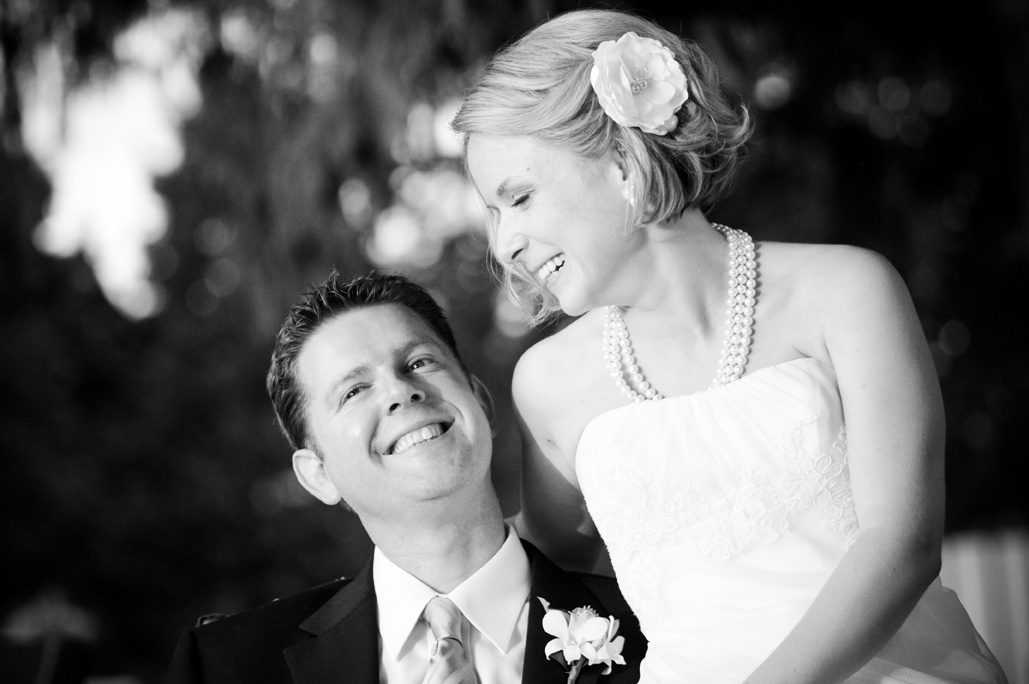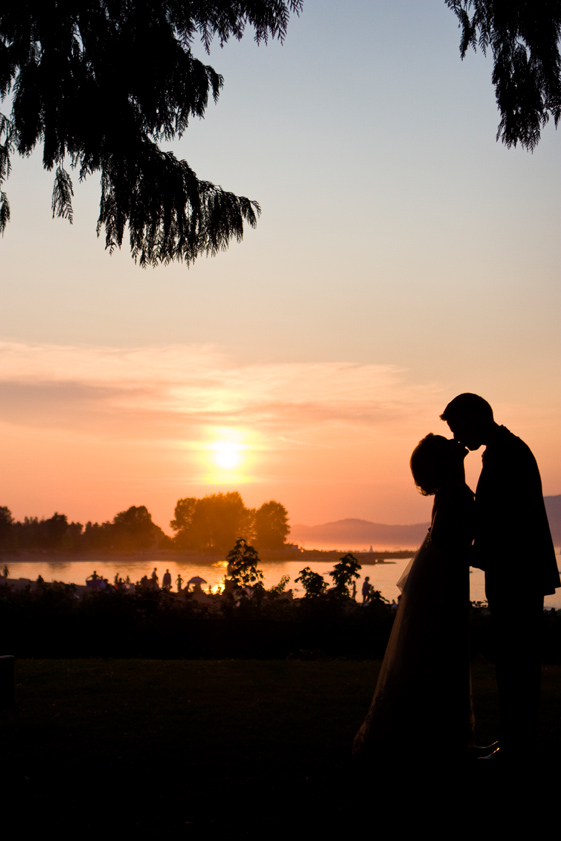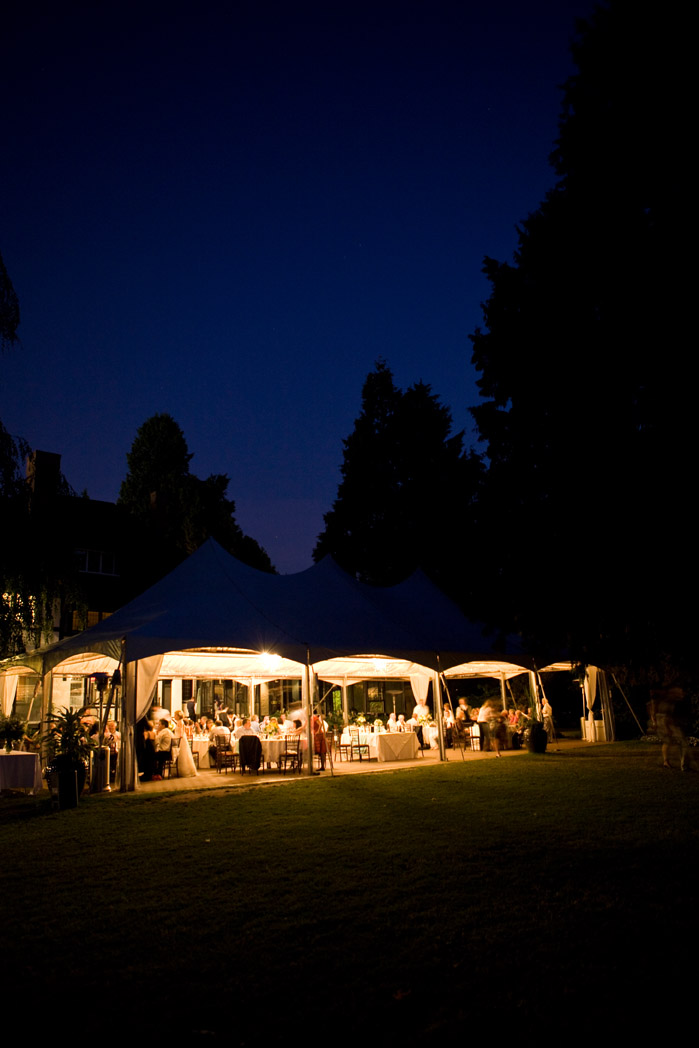 And a Celebration of Light fireworks night….what a perfect way to end the evening, almost as if it were ordered just for them.