Stephanie & Woody at the University Golf Club
When I shot Stephanie & Woody's engagement session, these two were dealing with long distance love, living on opposite sides of the country. Stephanie somehow managed to plan a wedding in Vancouver while living in Ottawa, with huge credit to Woody & their friends here. It turned out wonderfully, and these two are finally living married life together in Ottawa. Here's a look at their fabulous day: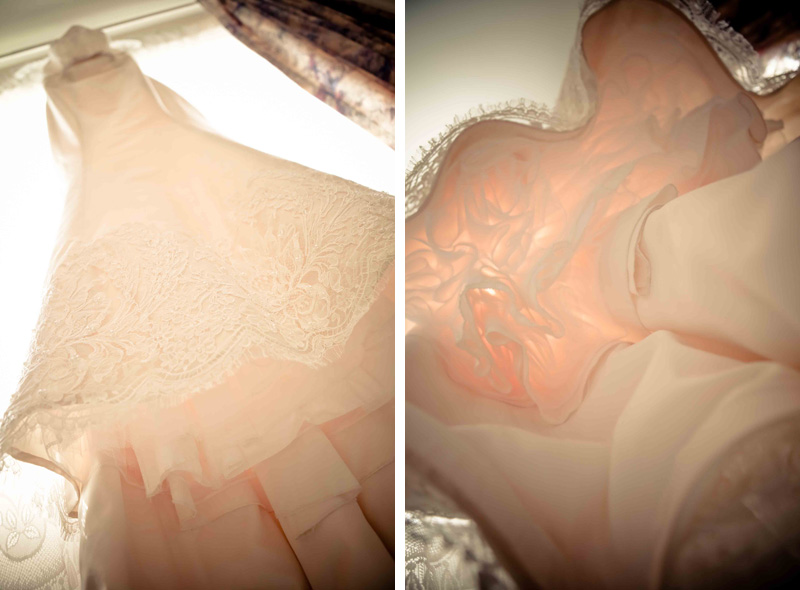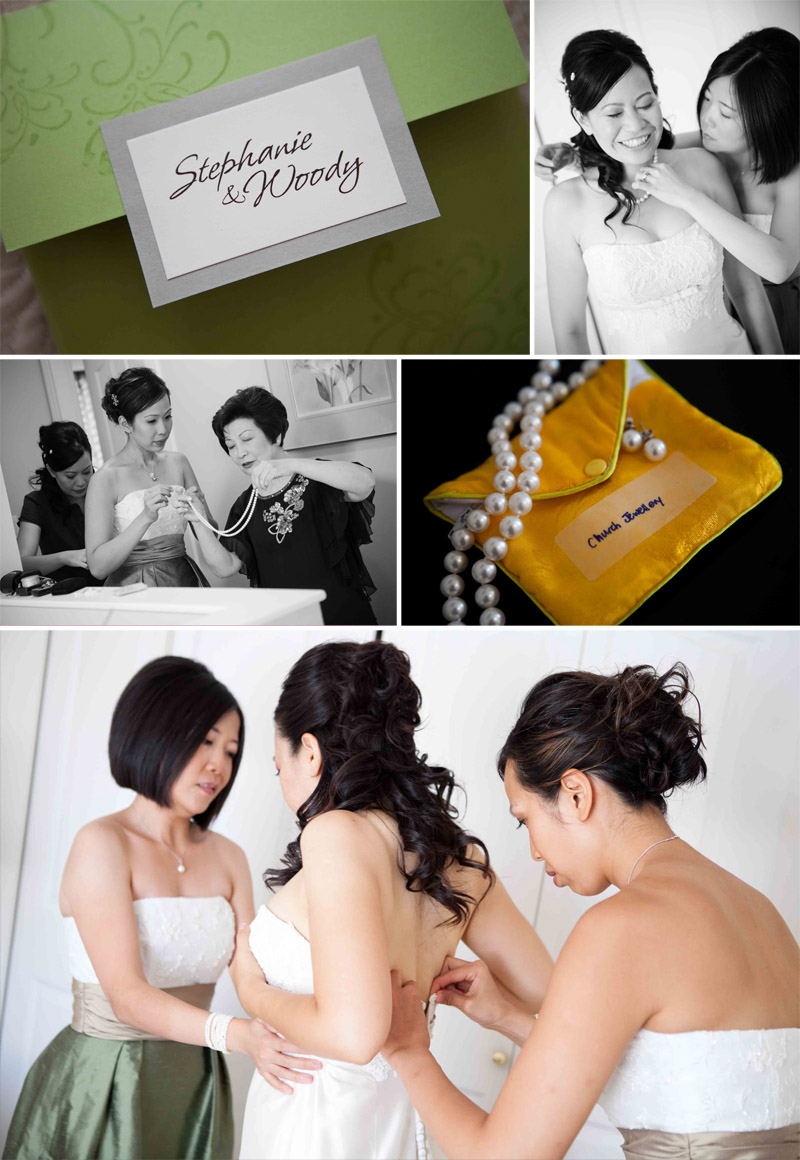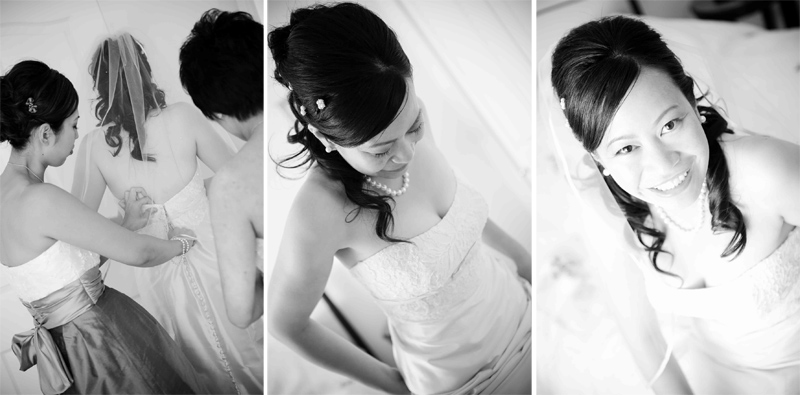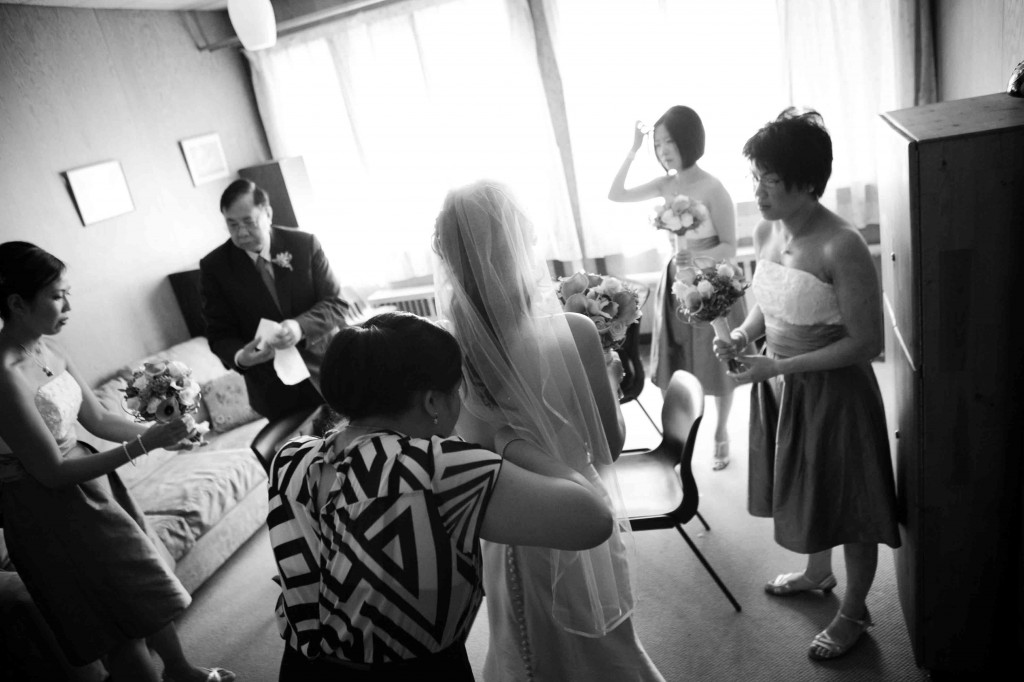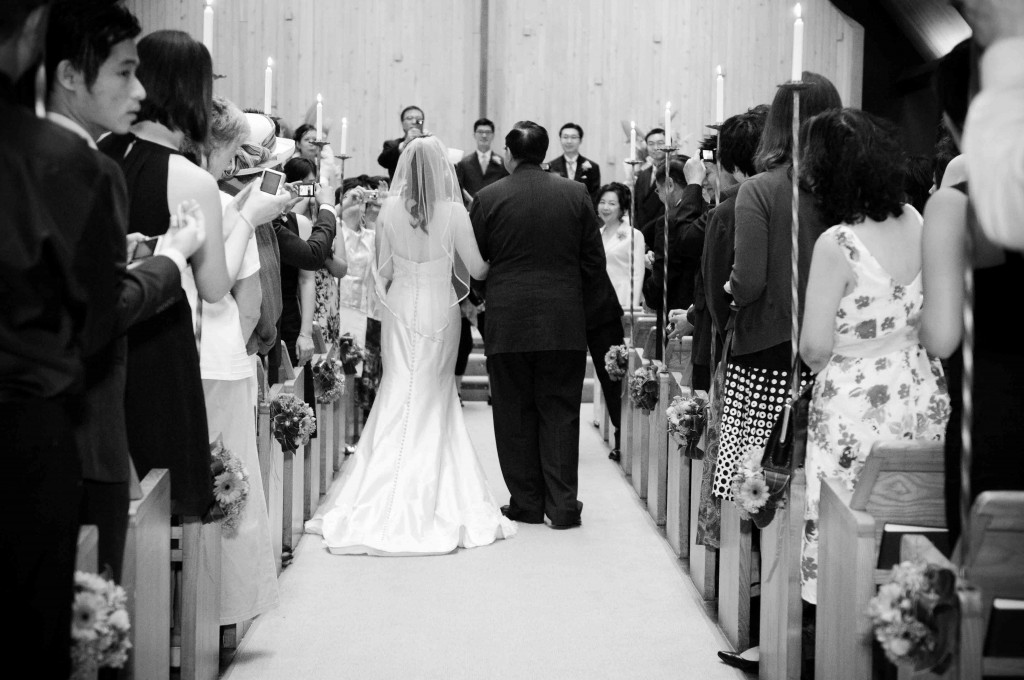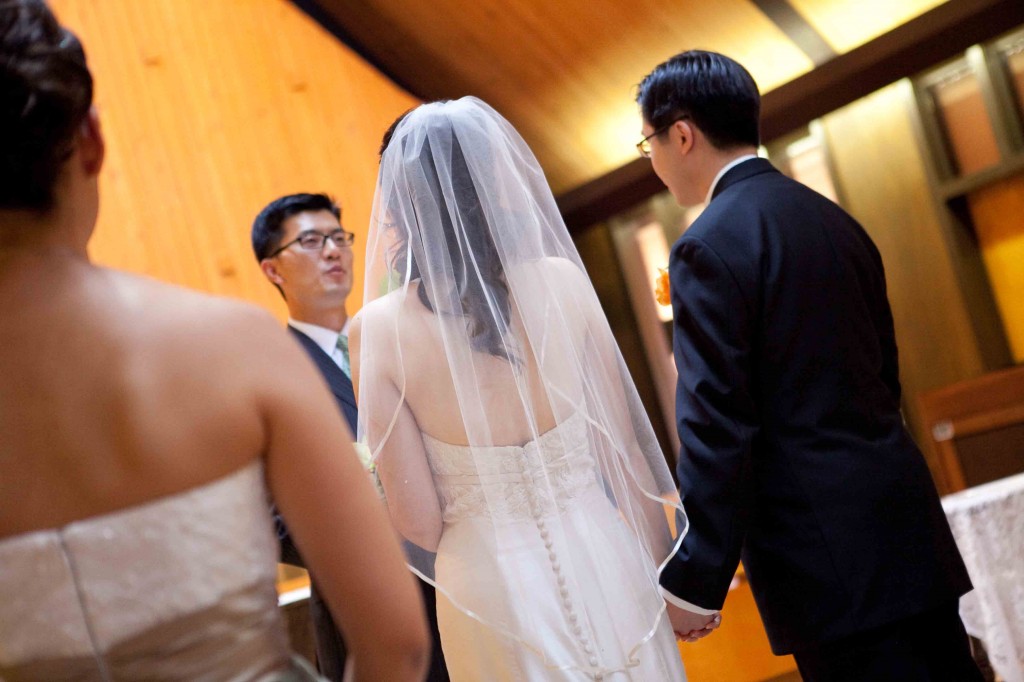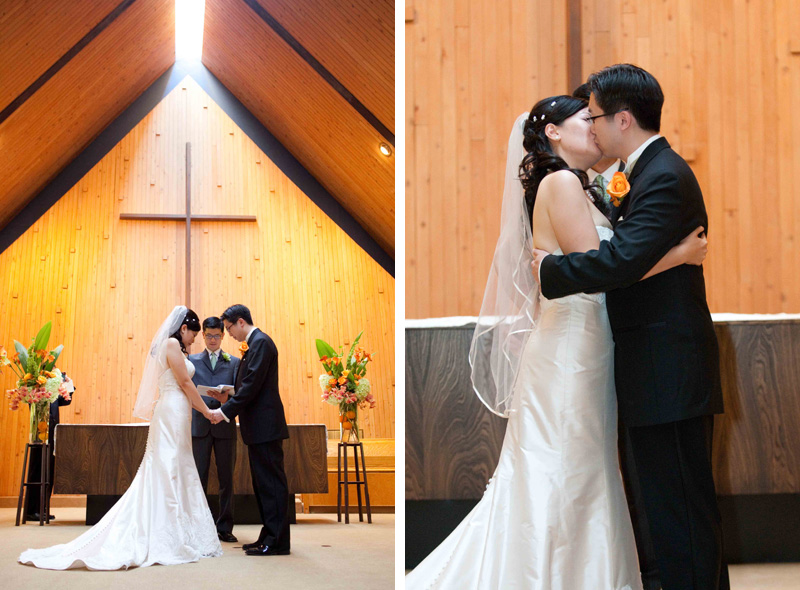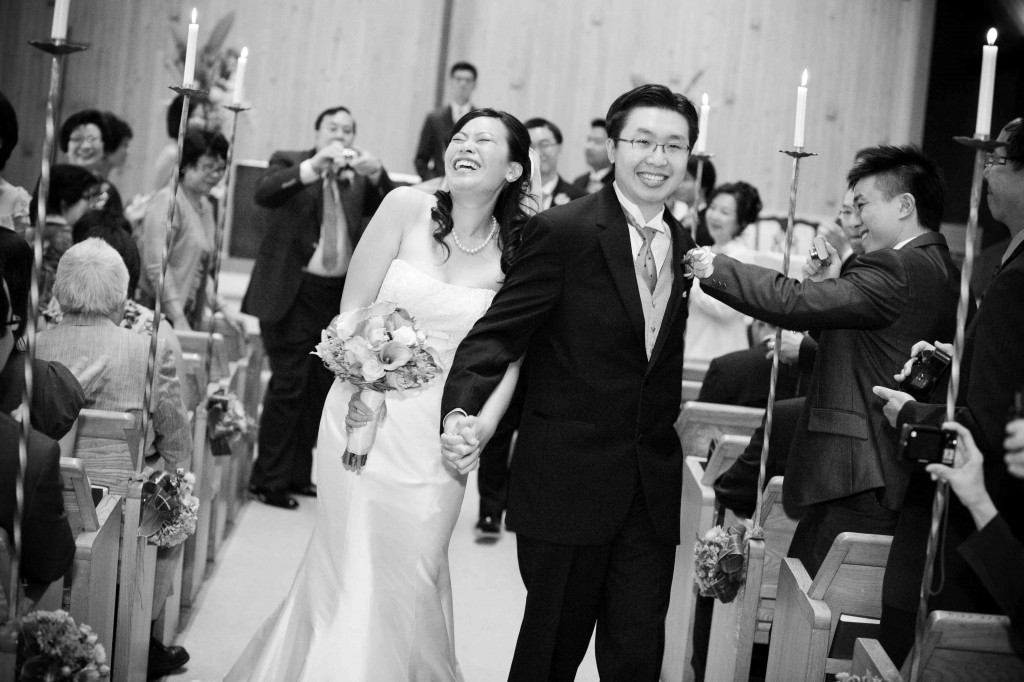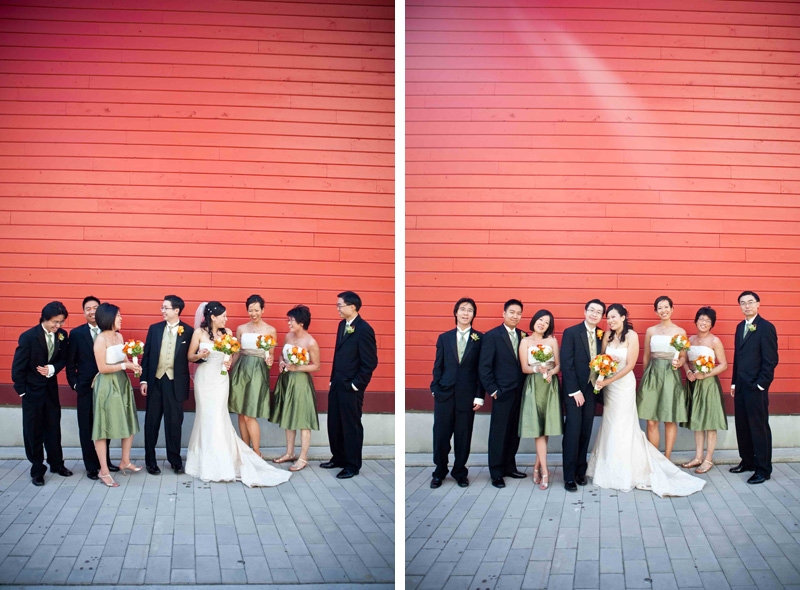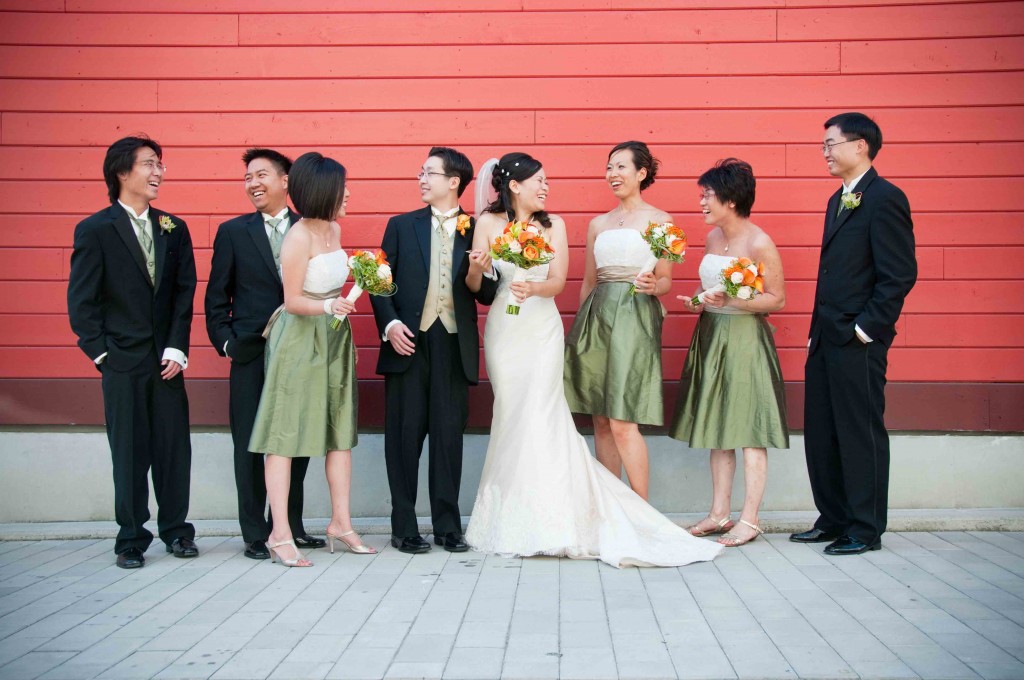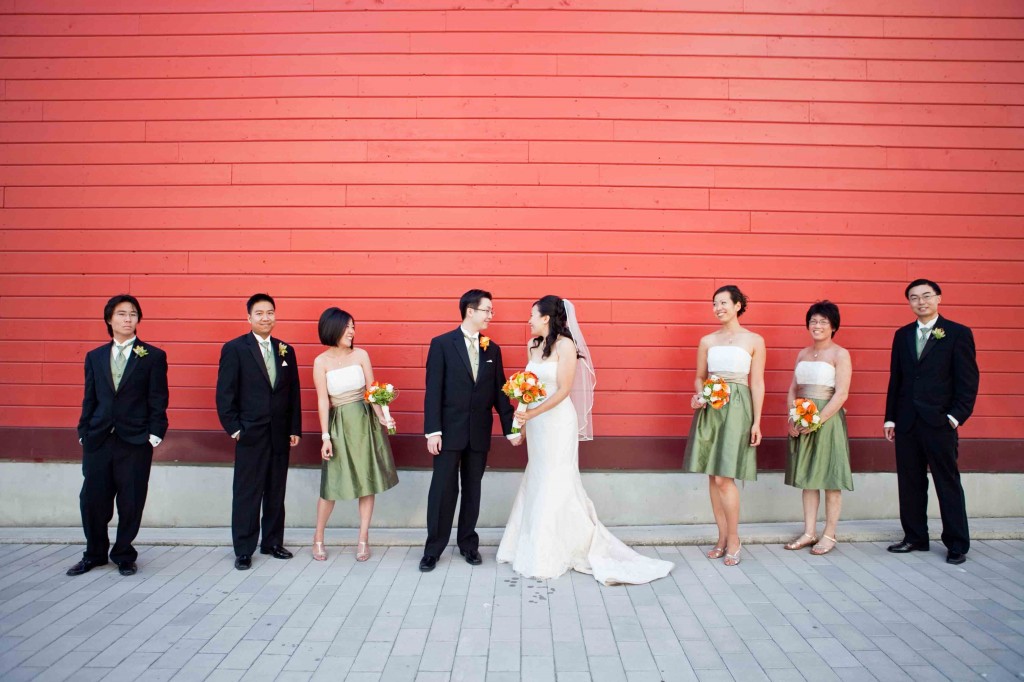 Stunning flowers by Garlands Florists.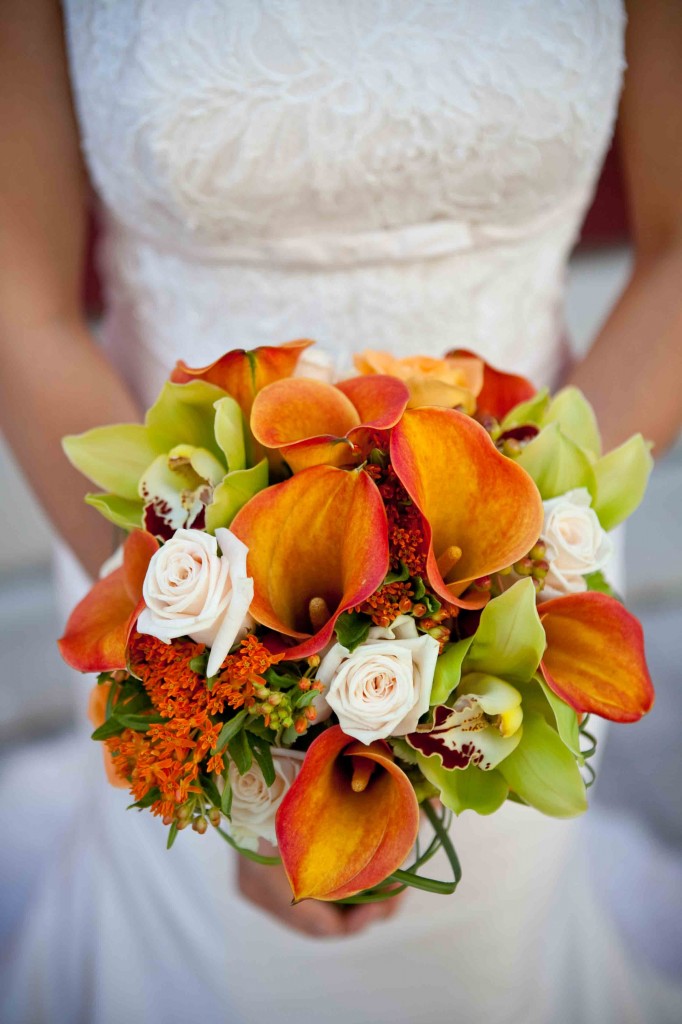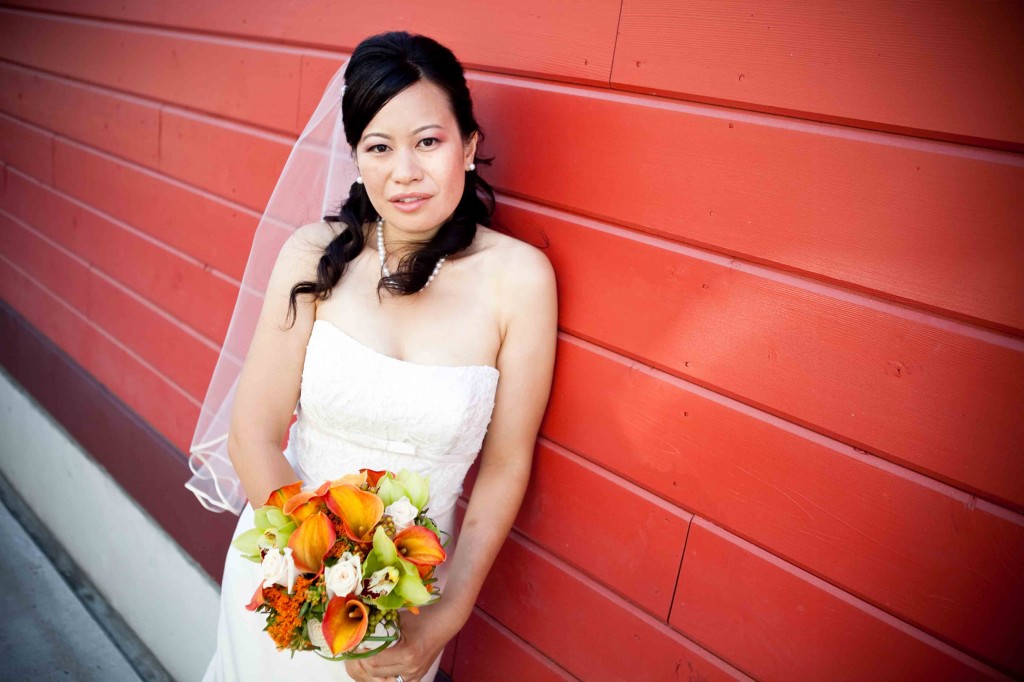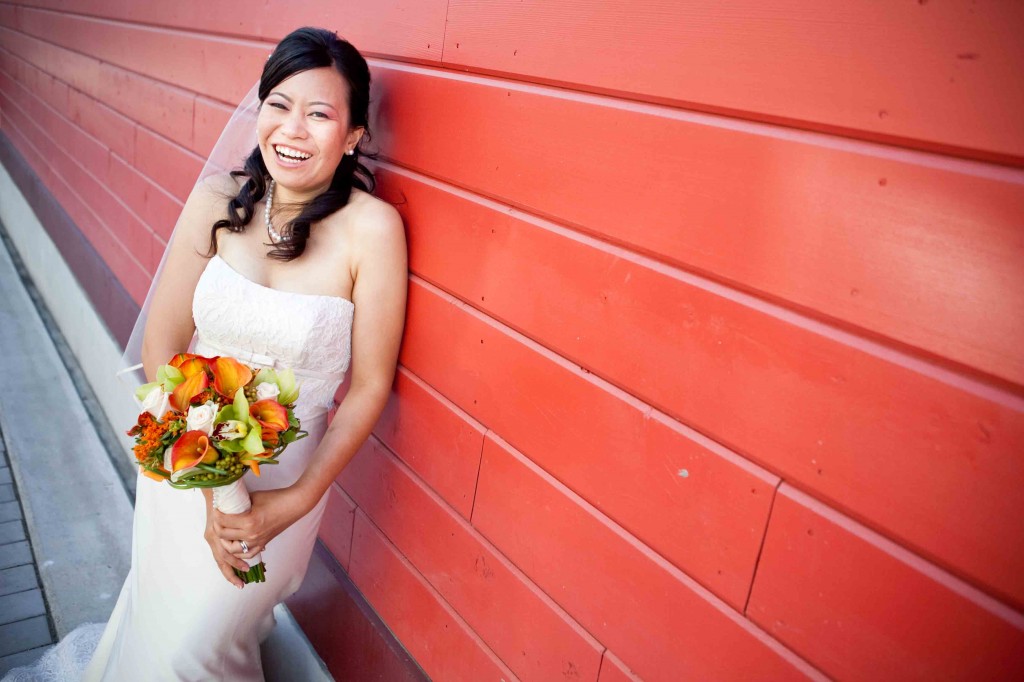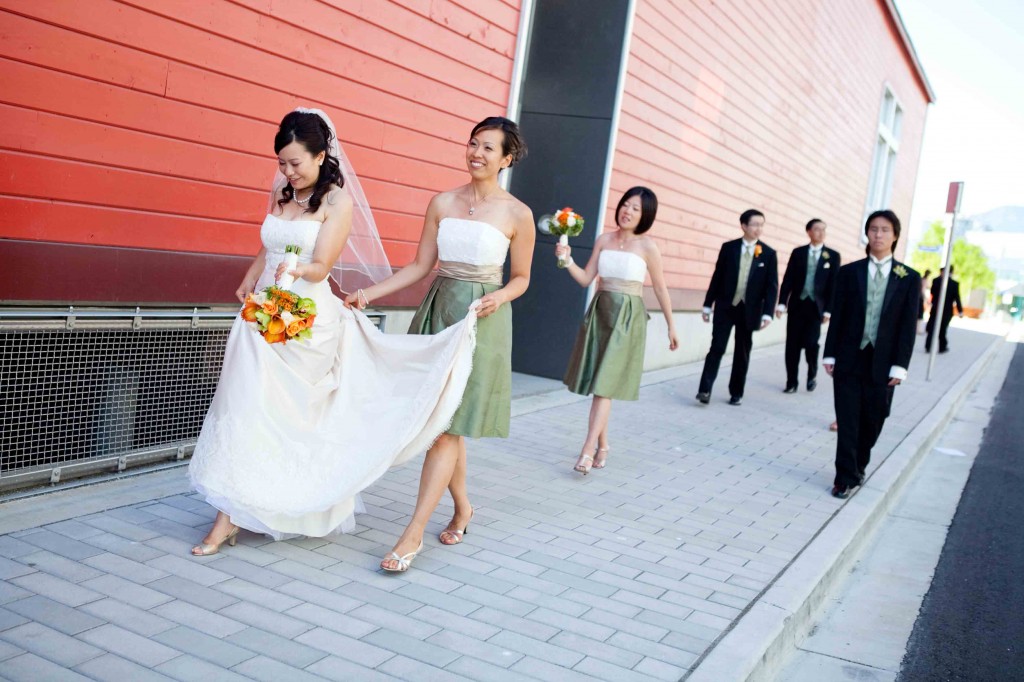 Sadly this is the last shoot I was able to do in one of my favourite locations of the city. What used to be a cool area of decrepit warehouses is now gravel pits and parking lots, soon to be condos. I guess not everyone loves decrepit warehouses like I do.
Next my fabulous 2nd shooter Andrea Sunderland kept the wedding party entertained (or perhaps the other way around!) while I spent some time with Stephanie & Woody.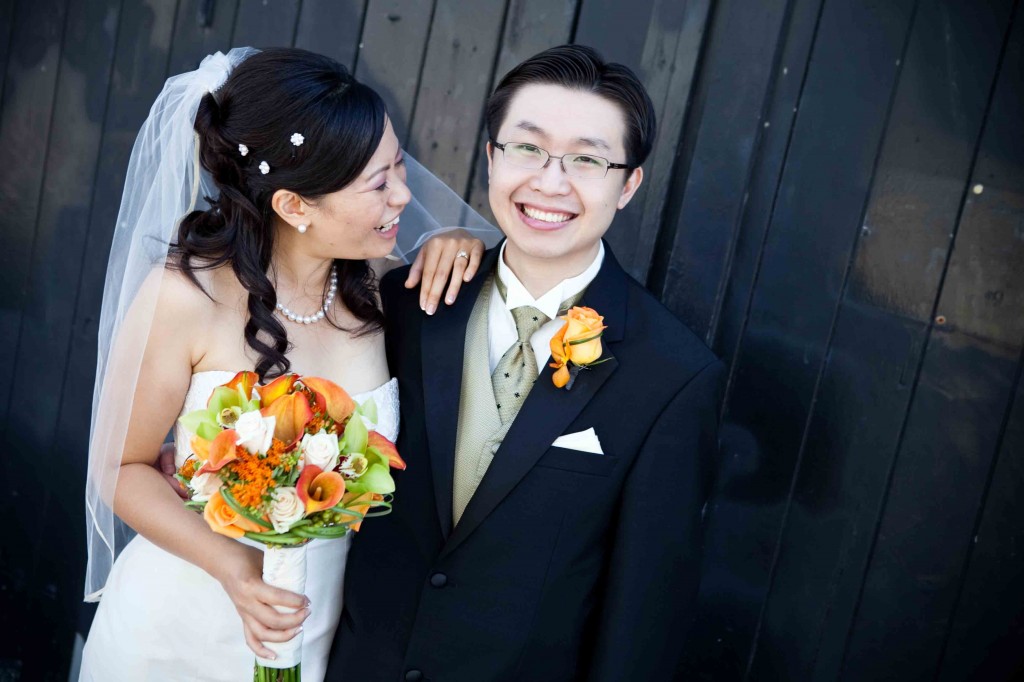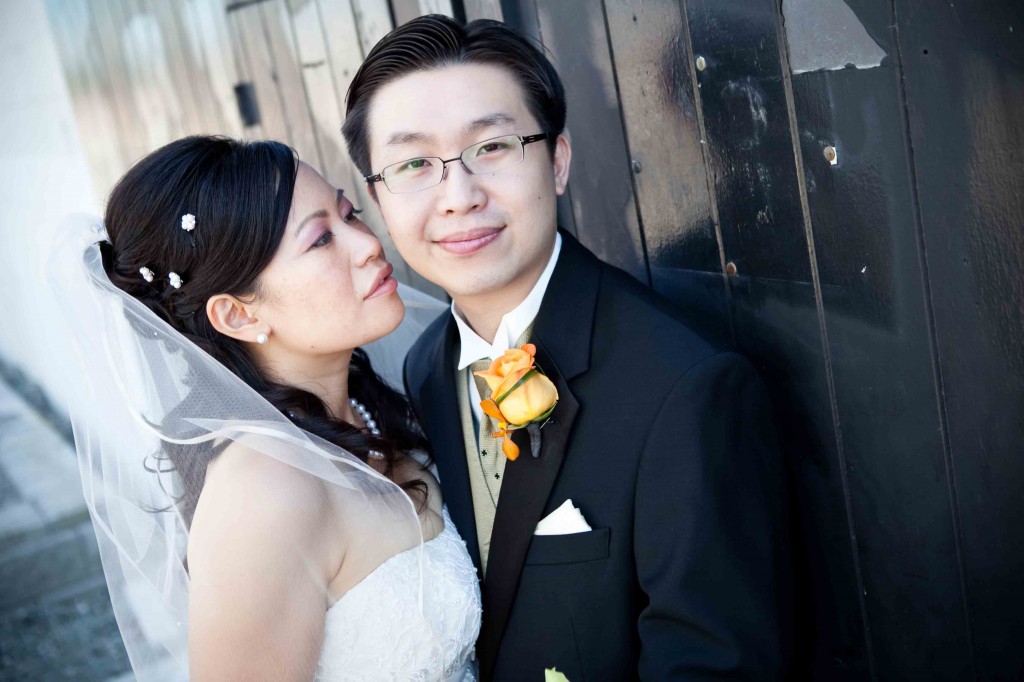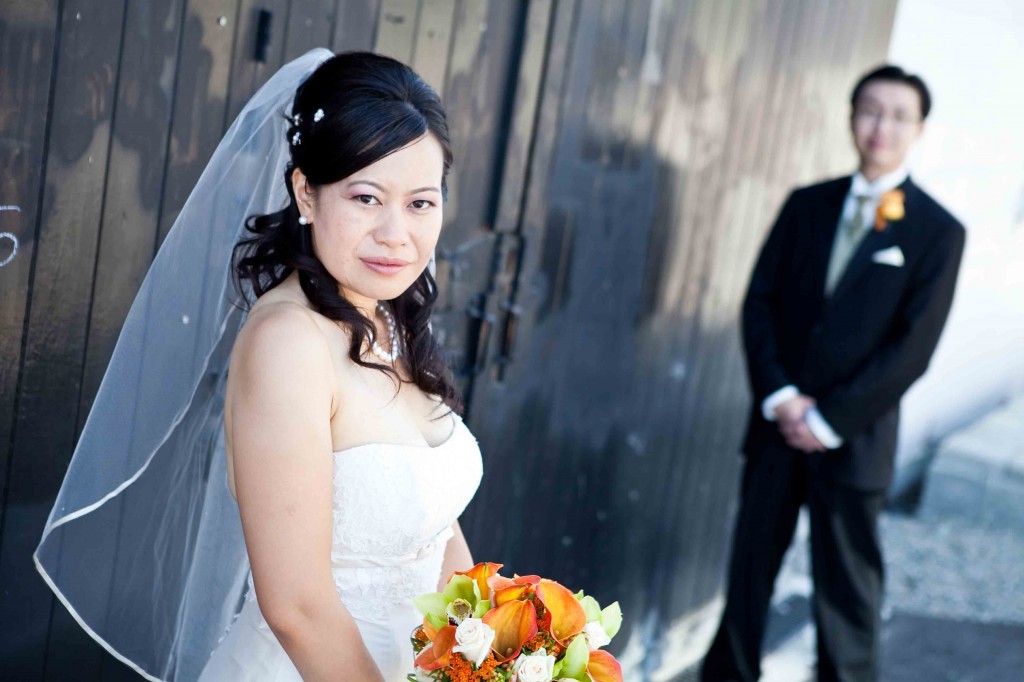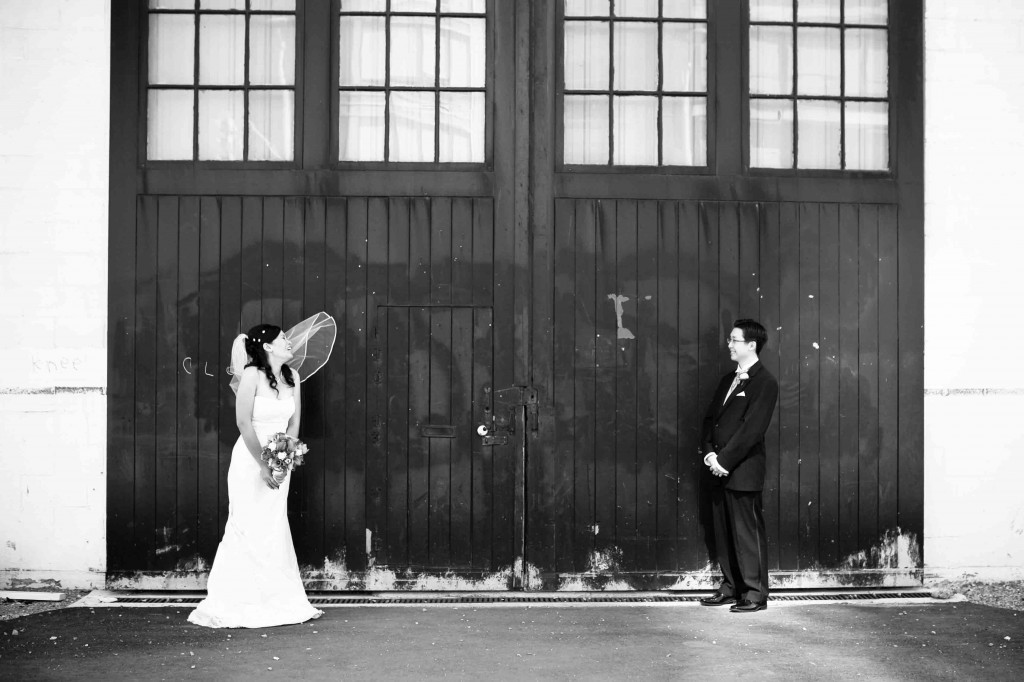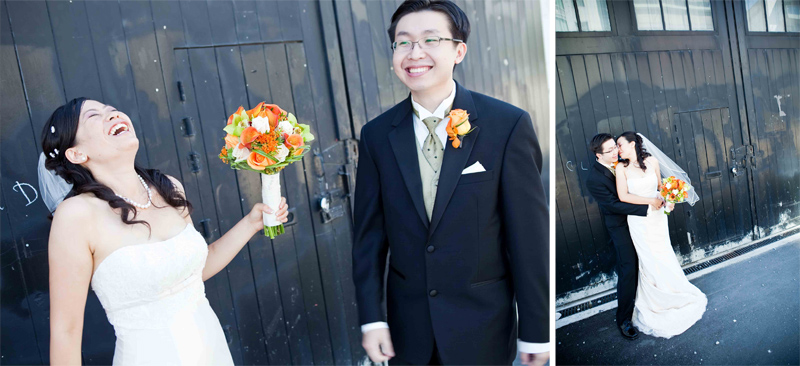 I like to think I keep things fun and easygoing during a shoot, because people should enjoy the time they spend with me on their wedding day. The last thing I would want is for the photos to be a chore. But I can't take credit for most of the crack up laughing shots that occurred…it was all thanks to this guy: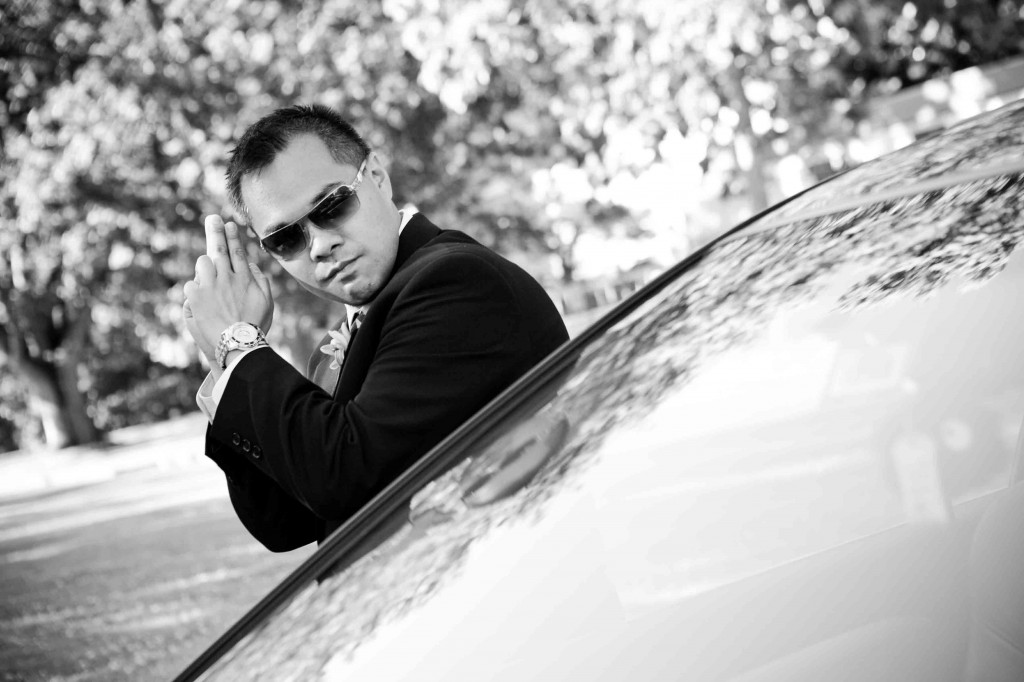 What a great gift for a friend to give, essentially coordinating all their travel needs for the day. But it was much more than that. He followed along our photo walk in the car with the windows rolled down, taking requests for what to play on the stereo. Then at every location would stop and hop out for a little dance party. During these next photos he's actually standing next to me doing a booty shake for them. He's hired!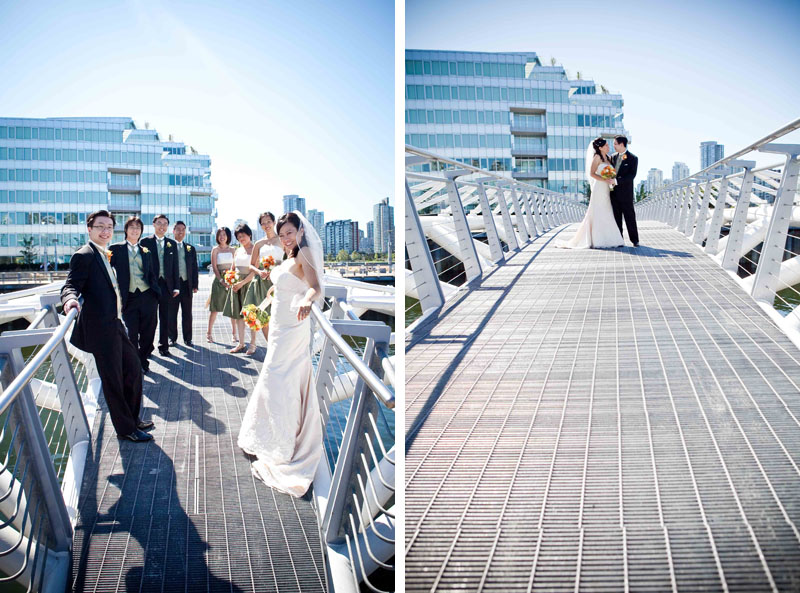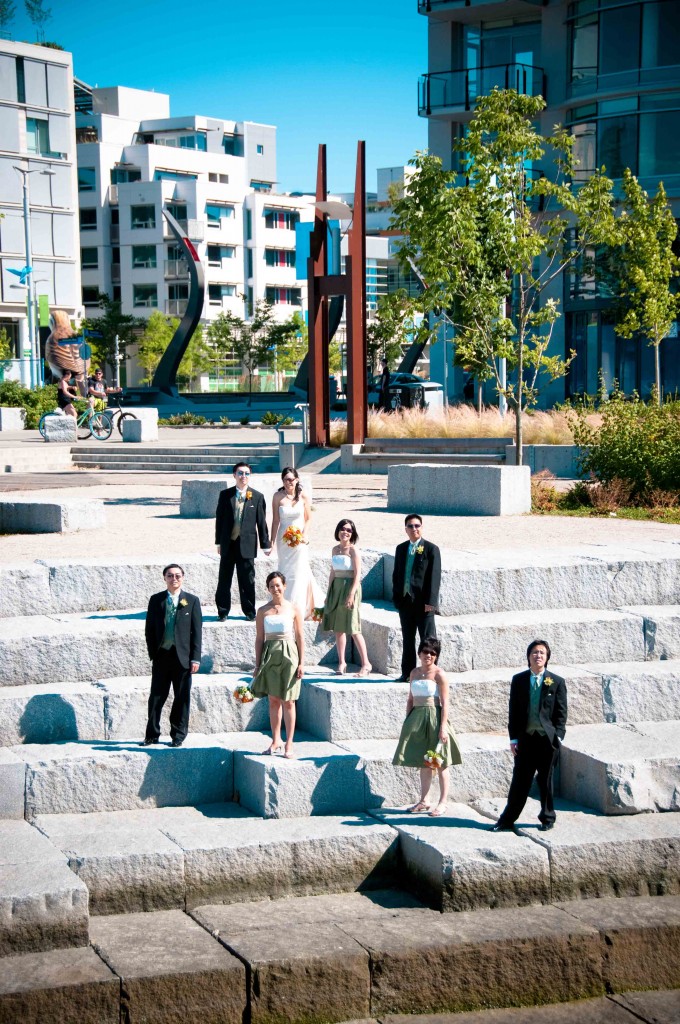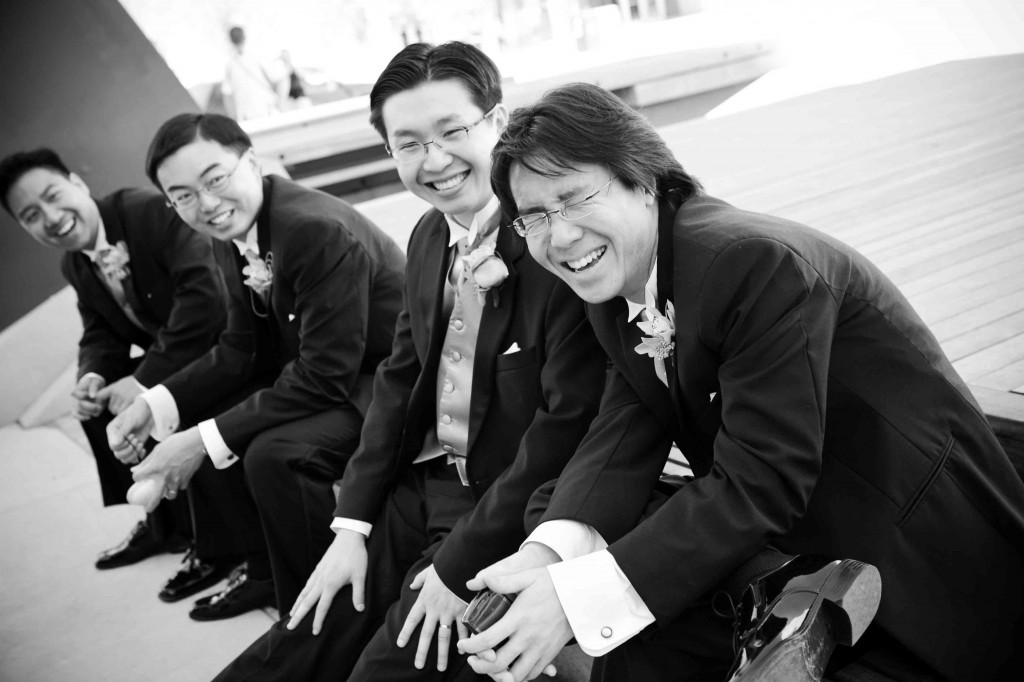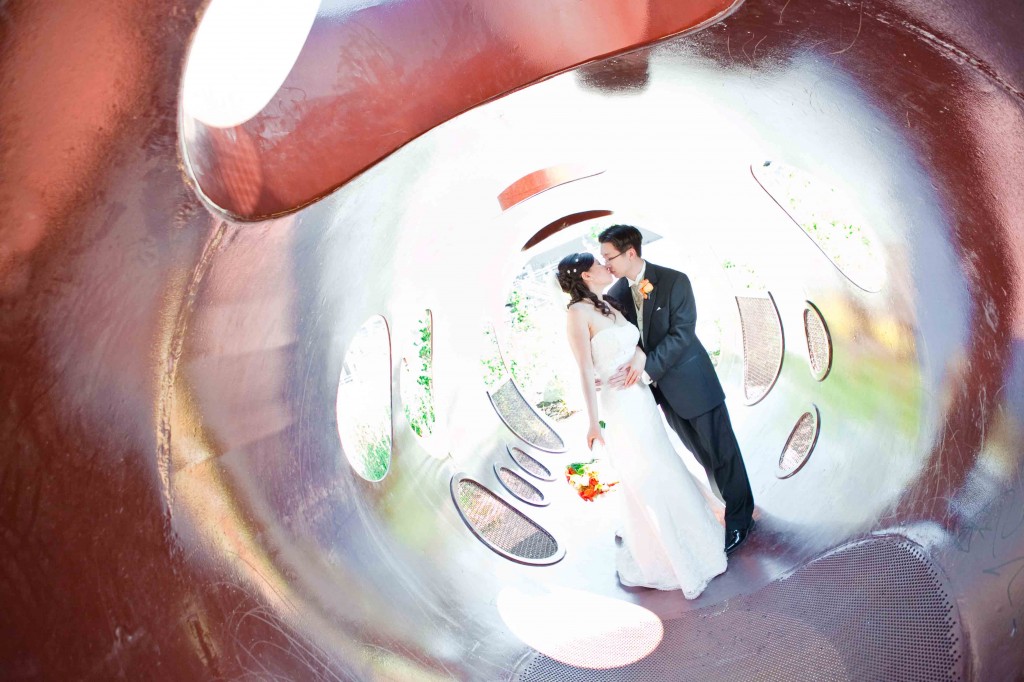 I'm so glad my clients are willing to trust me in situations like this. Locations for great wedding photos aren't always what you would suspect. Don't worry, no white gowns were harmed in the process.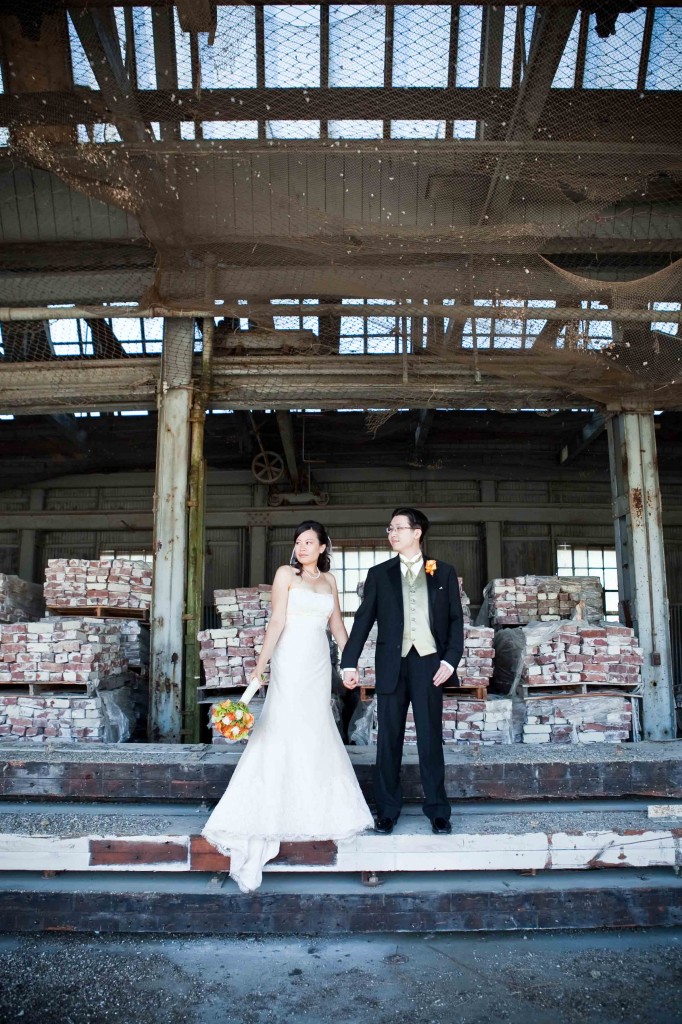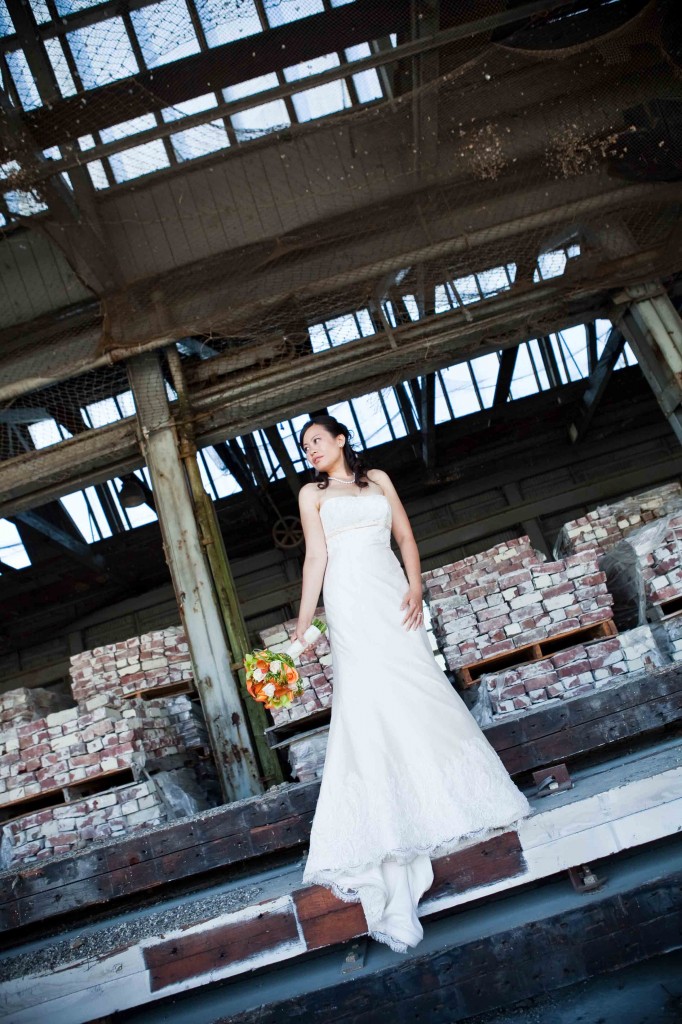 Stephanie graduated from UBC, so it was important to them to include some photos there before heading to the reception.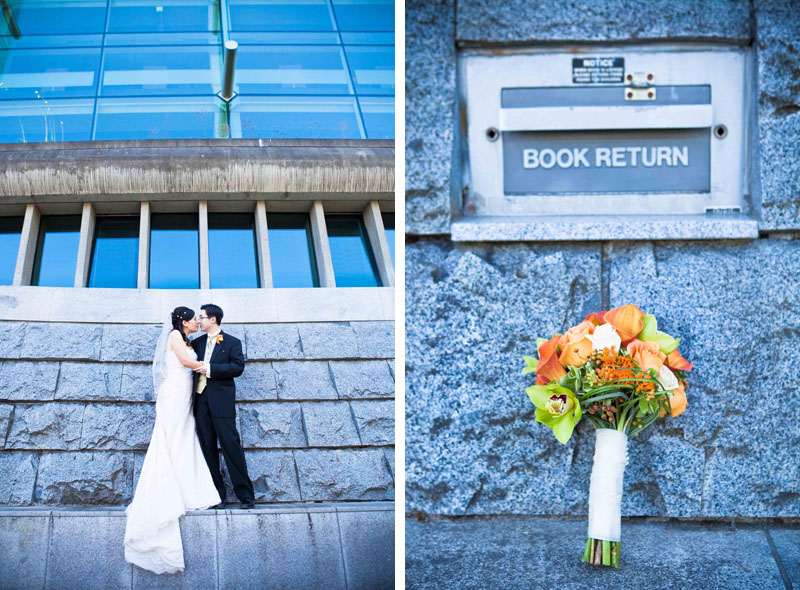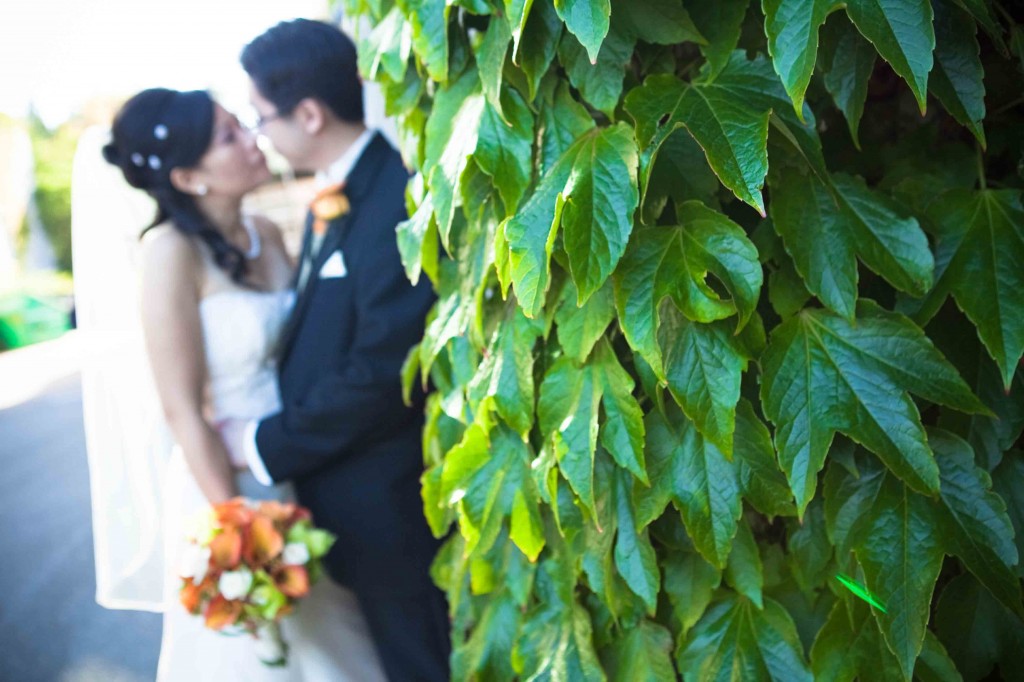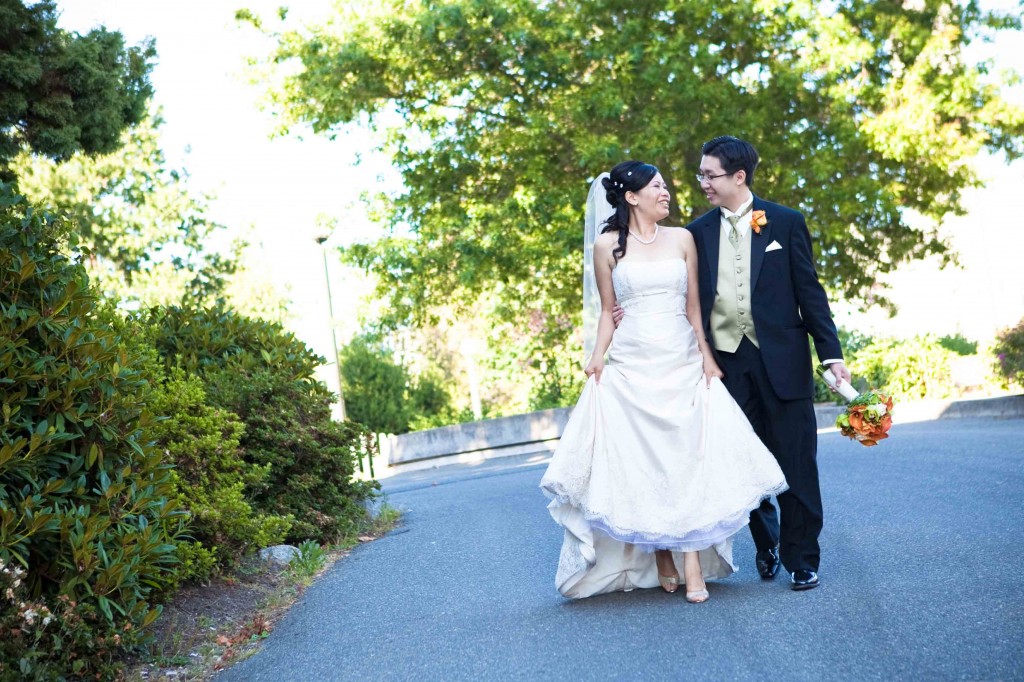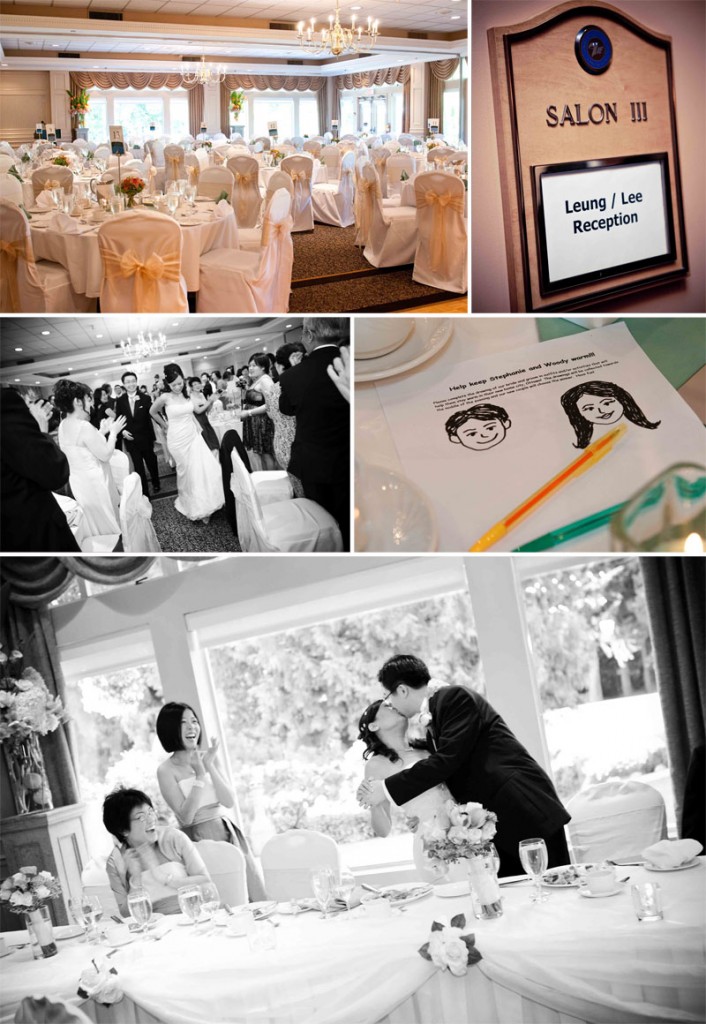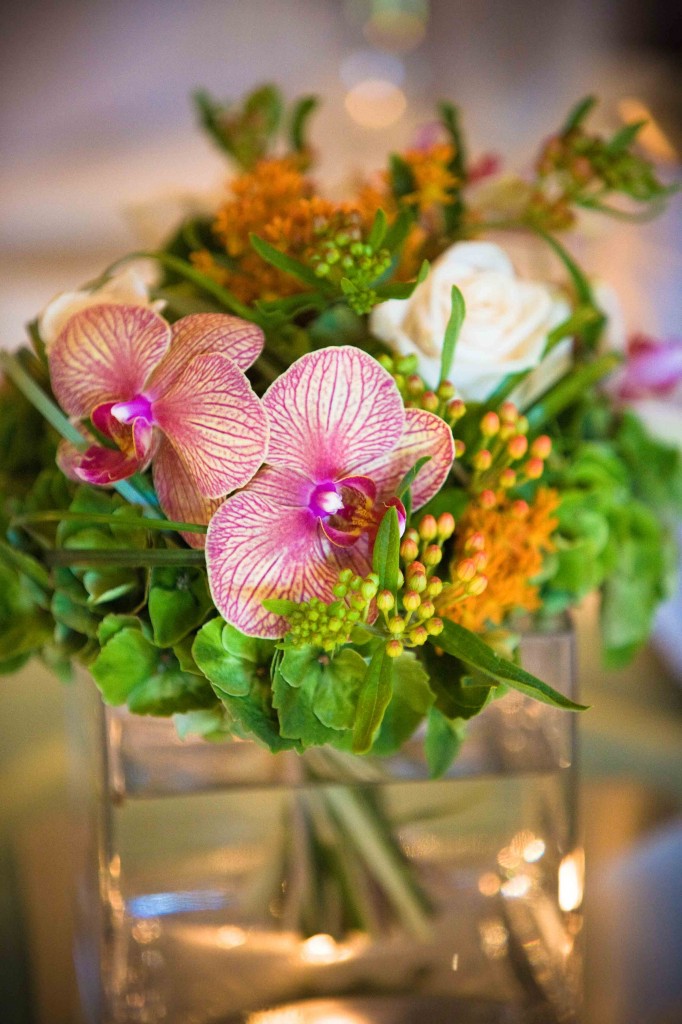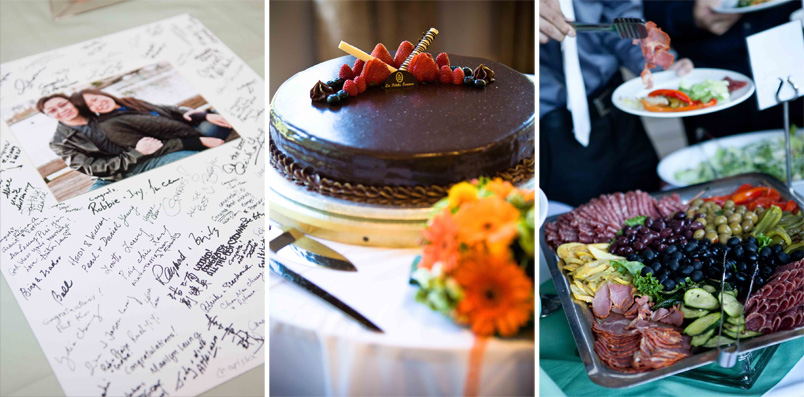 Gotta love games rigged to embarrass a groom at his own wedding! 🙂 The blind taste tests involved Stephanie having to guess items like ketchup & mustard, while Woody gets Korean hot pepper sauce (ouch!) and grapeseed oil. The crowd loved it!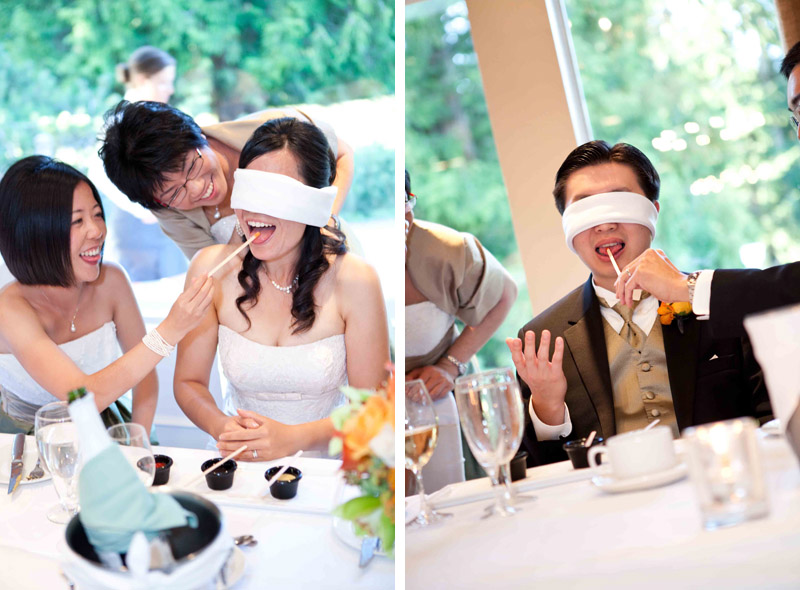 Best of luck to Stephanie & Woody in their new life in Ontario!