Some tips for planning your BC elopement or micro-wedding
---
Some tips for planning your BC elopement or micro-wedding
WHY ELOPE?
More and more couples have been choosing to go smaller with their guest list over the last few years. Then Covid began, and it was no longer a choice. Whatever the reason, there are SO many benefits to scaling back and focusing on the parts that matter to you most as a couple. Whether you've already decided on a small event, or you're holding out hope that restrictions are lifted before your big day, I want to assure you that small weddings can be just as memorable (and fun!) as larger events. Check out some ideas below for where to elope in BC.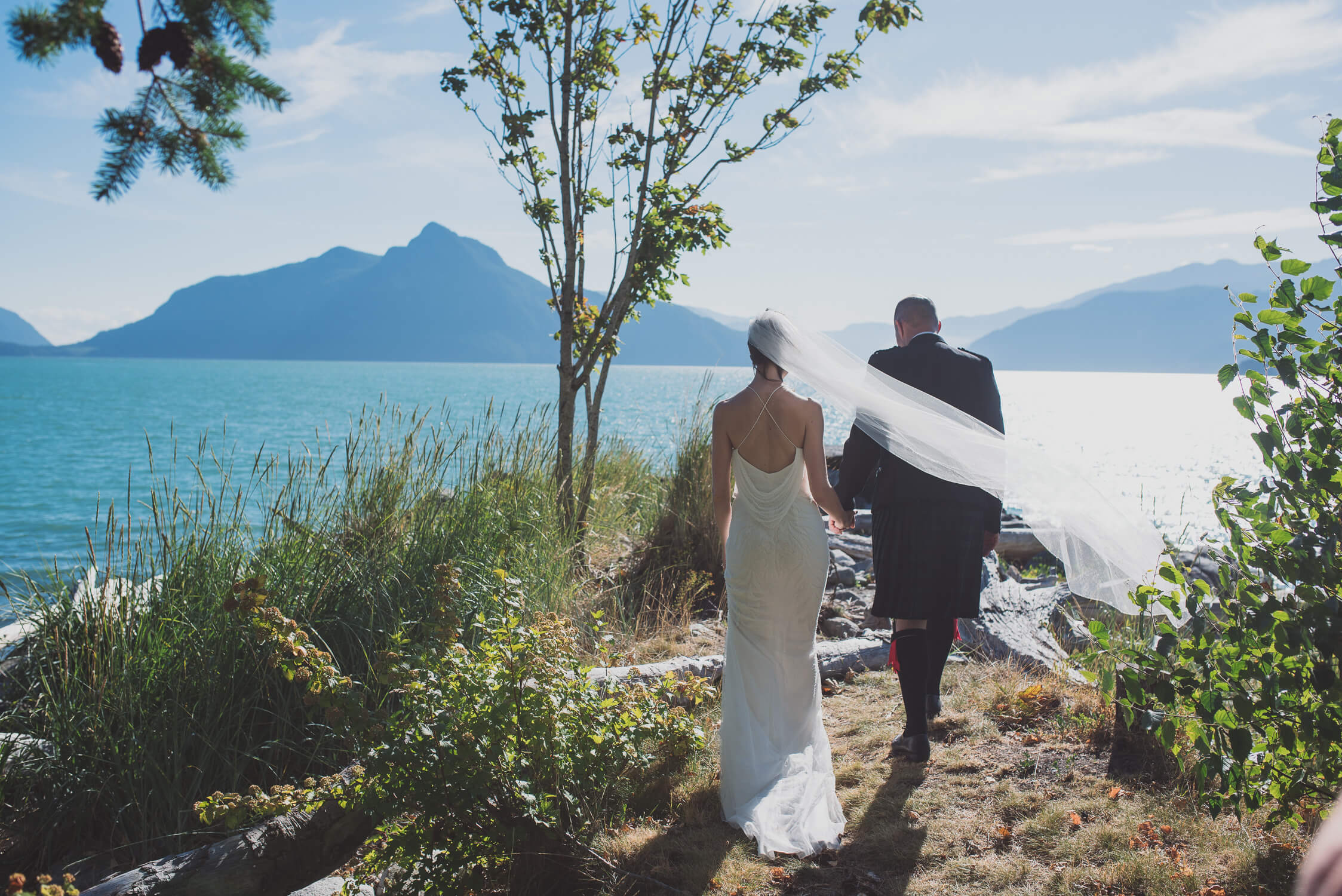 Top Reasons to elope or have a micro-wedding
Less Stress
There's no denying that wedding planning is stressful. From pleasing your soon-to-be spouse/family/friends, to financial concerns, to logistical Tetris…smaller weddings often mean smaller headaches.
Gets you right in the feels
Intimate weddings tend to be more emotional for everyone involved; hence the term "intimate". Because it's only a select group of people invited to witness, you feel safe being emotional & vulnerable with them. When there are a small number of guests, you can guarantee they'll all be close enough to hear every word of your vows, and feel completely in the moment with you.
Great for introverts
Many couples' number 1 fear about their wedding is the thought of getting up in front of hundreds of people and being the centre of attention. It's much easier to be in the spotlight when it's only 15 of your closest friends and family, who you 100% know you can trust.
Financial priorities
Maybe you have other priorities, that paying off a large wedding would hinder. Perhaps you'd rather plan a big honeymoon trip, or an heirloom wedding album (highly recommend it), and keeping the list smaller will help achieve these other things.
Creating a more custom experience
Obviously I've photographed many wonderful large weddings, but if you want to really make it what you want without sacrificing, that's hard to do with a 200 person guest list. Maybe you love great wine, but purchasing that many $25 bottles would be prohibitively expensive. A smaller guest list also opens up options like more personal "favour" gifts, or handwritten letters for each guest.
Freedom to be yourselves (Rather than what others are expecting)
Many of us have been programmed over the years to see weddings as adhering to a formula. Not seeing each other before the ceremony, one person coming down the aisle with parent(s), standing in front of rows of chairs to recite vows, exchanging rings and a kiss… the list goes on and on. And NONE of it is required to have a wedding. When you're not concerned about pleasing a crowd, you can make it whatever feels like YOU.
My only regrets from my wedding are the parts where I did what I thought I was supposed to because it was a wedding. If I could go back, I certainly wouldn't have worn a floor length white dress, because it's absolutely just not me. Planning a wedding where you're not concerned about others' opinions is WAY more fun.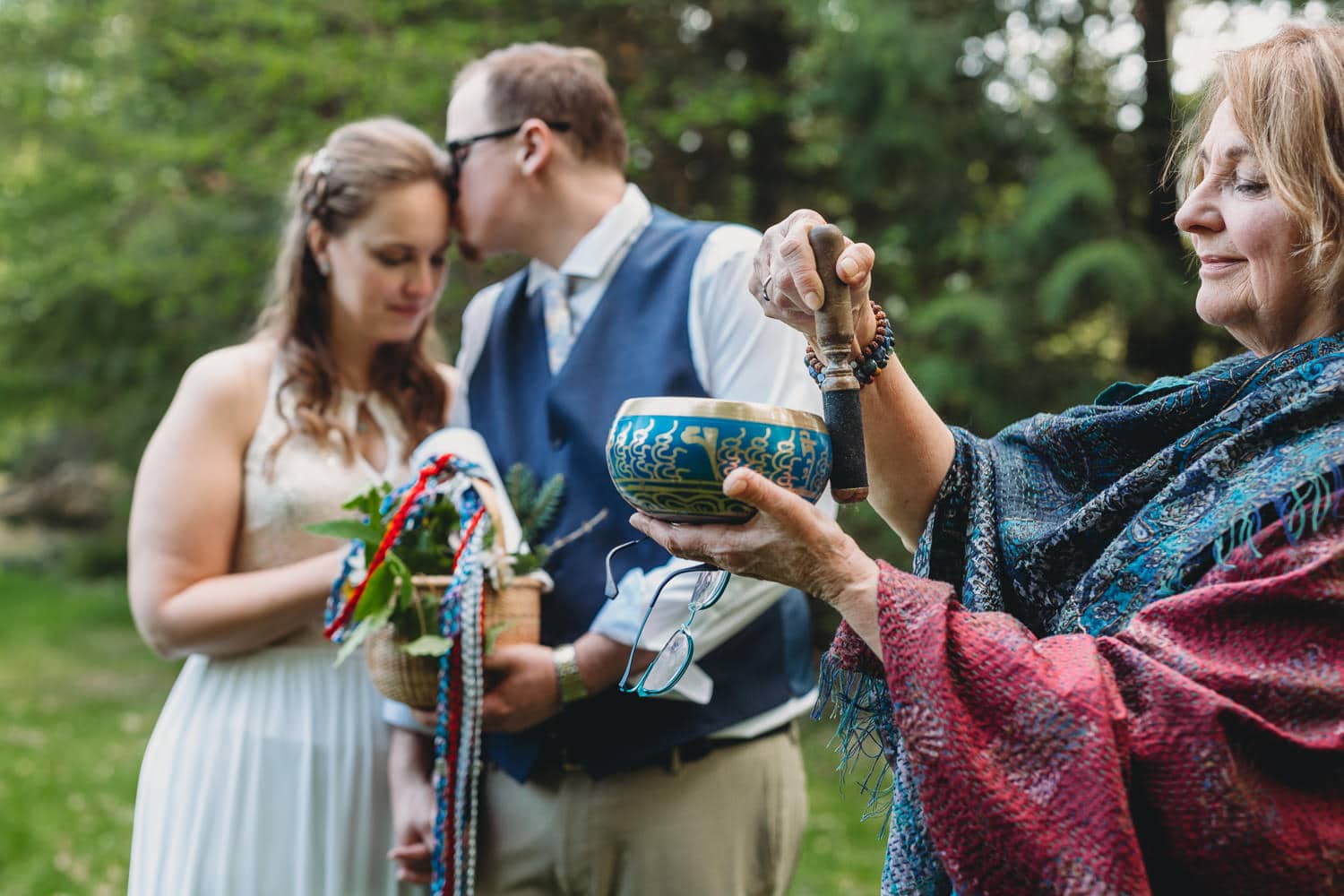 ---
Best lower mainland venues for your elopement or Intimate wedding
Many wedding venues came up with creative ways to still serve their couples during the pandemic, and going forward with whatever the new normal might be. Ex. Renting smaller portions of the space, booking shorter blocks of time, etc.
I've compiled a list of BC wedding venues that can accommodate intimate weddings, have outdoor space, and many now have elopement/micro-wedding packages listed on their websites.
---
---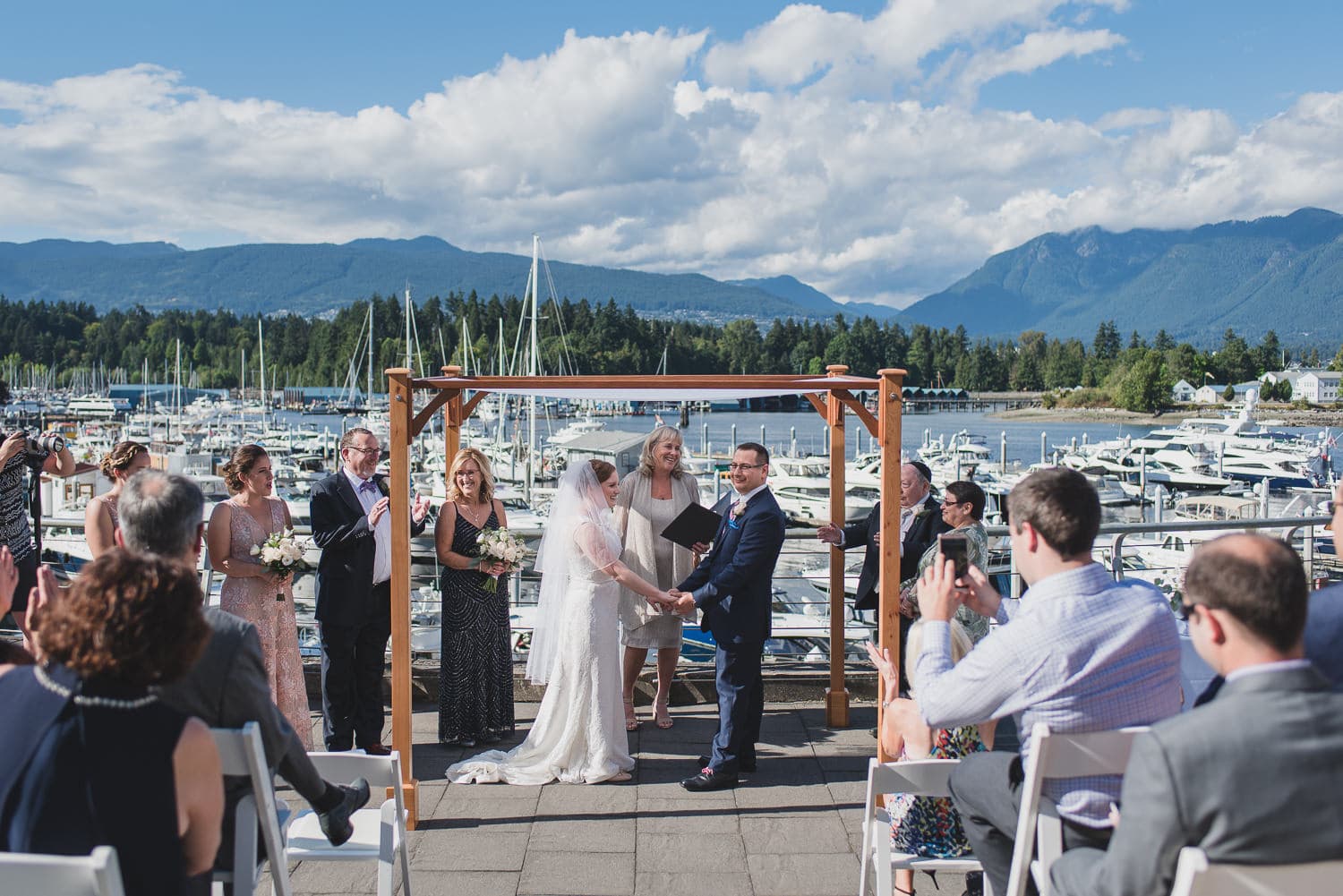 ---
---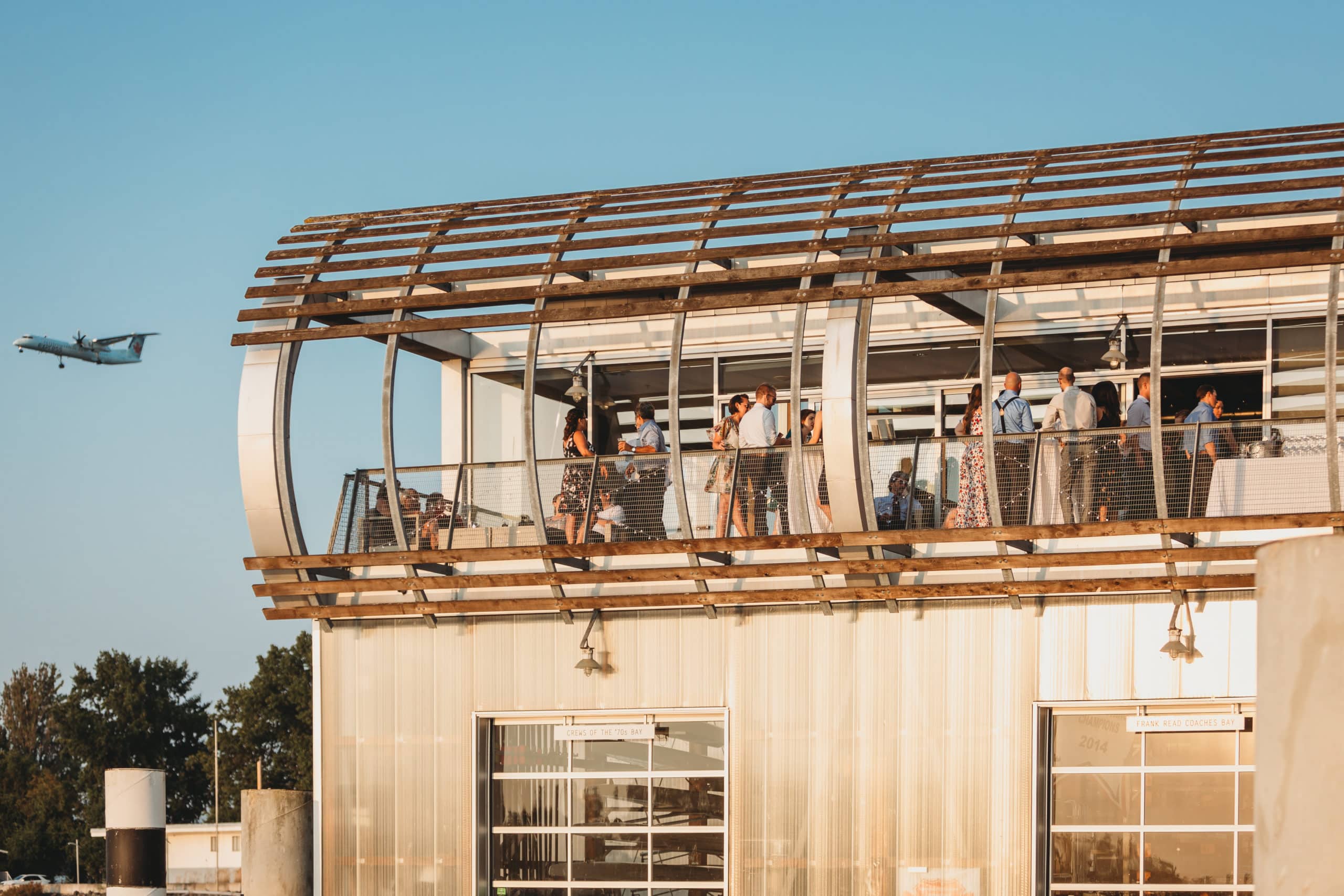 ---
Vancouver Club – Georgian Room
Secret Garden at Ripples Winery
---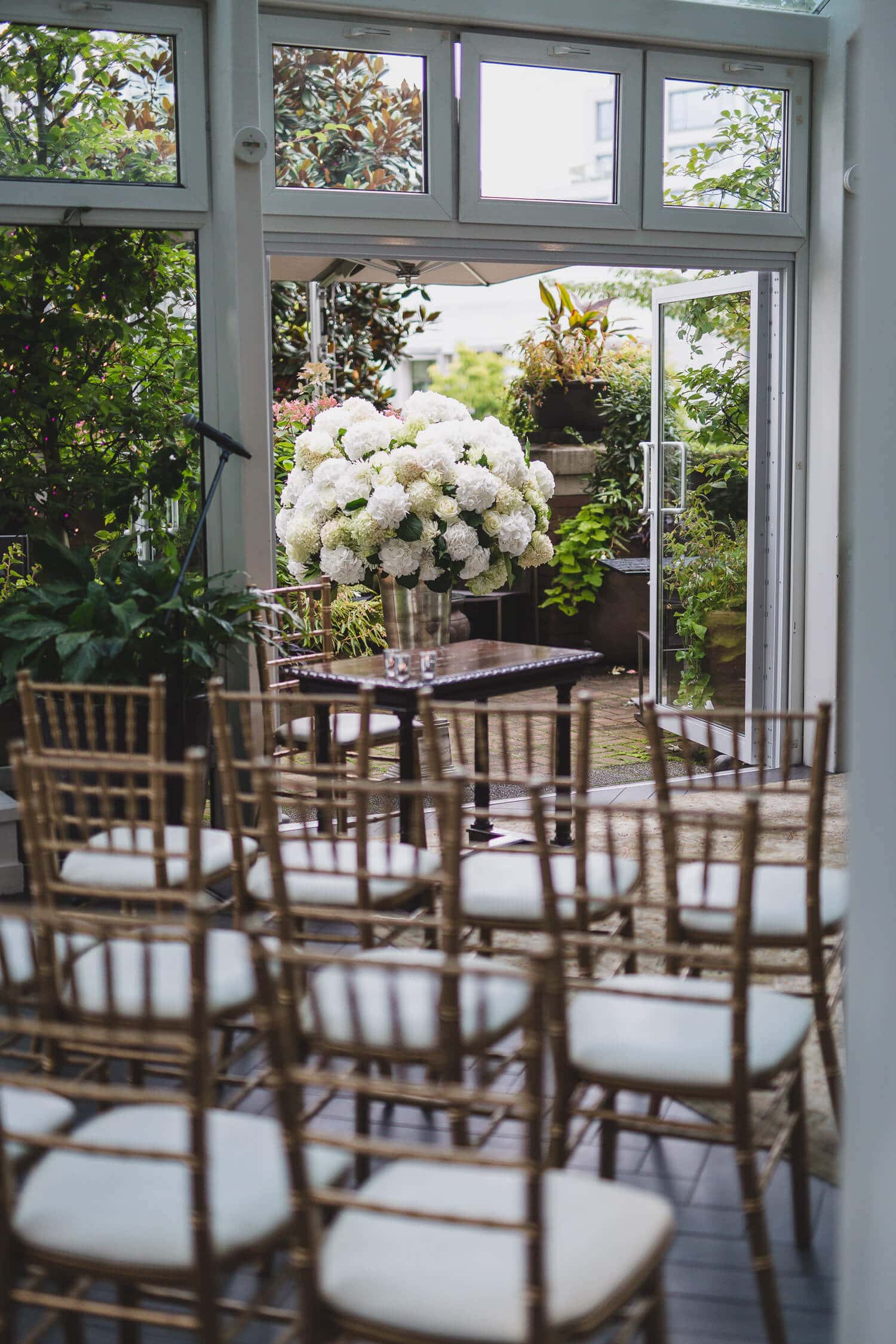 ---
---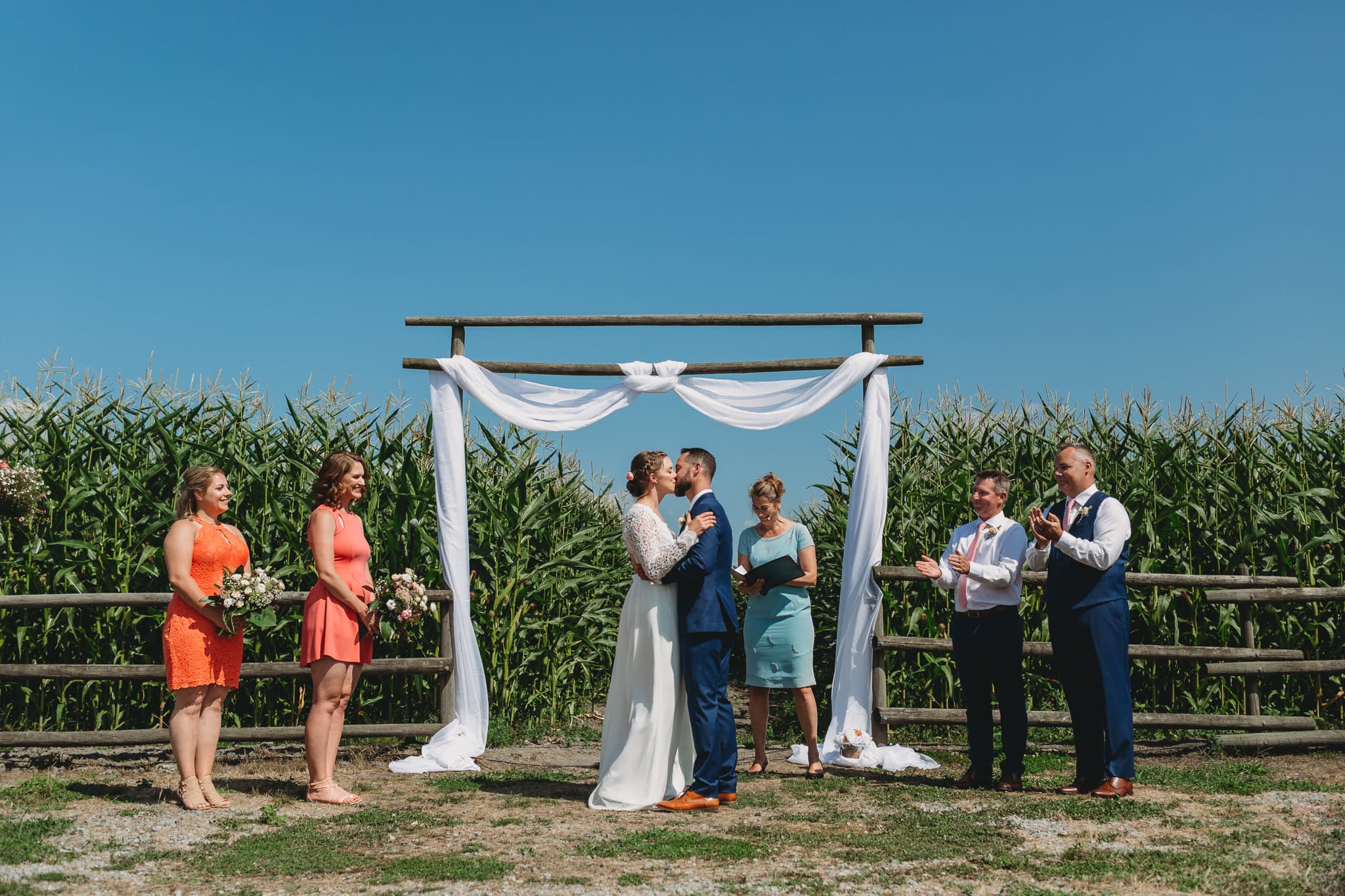 ---
---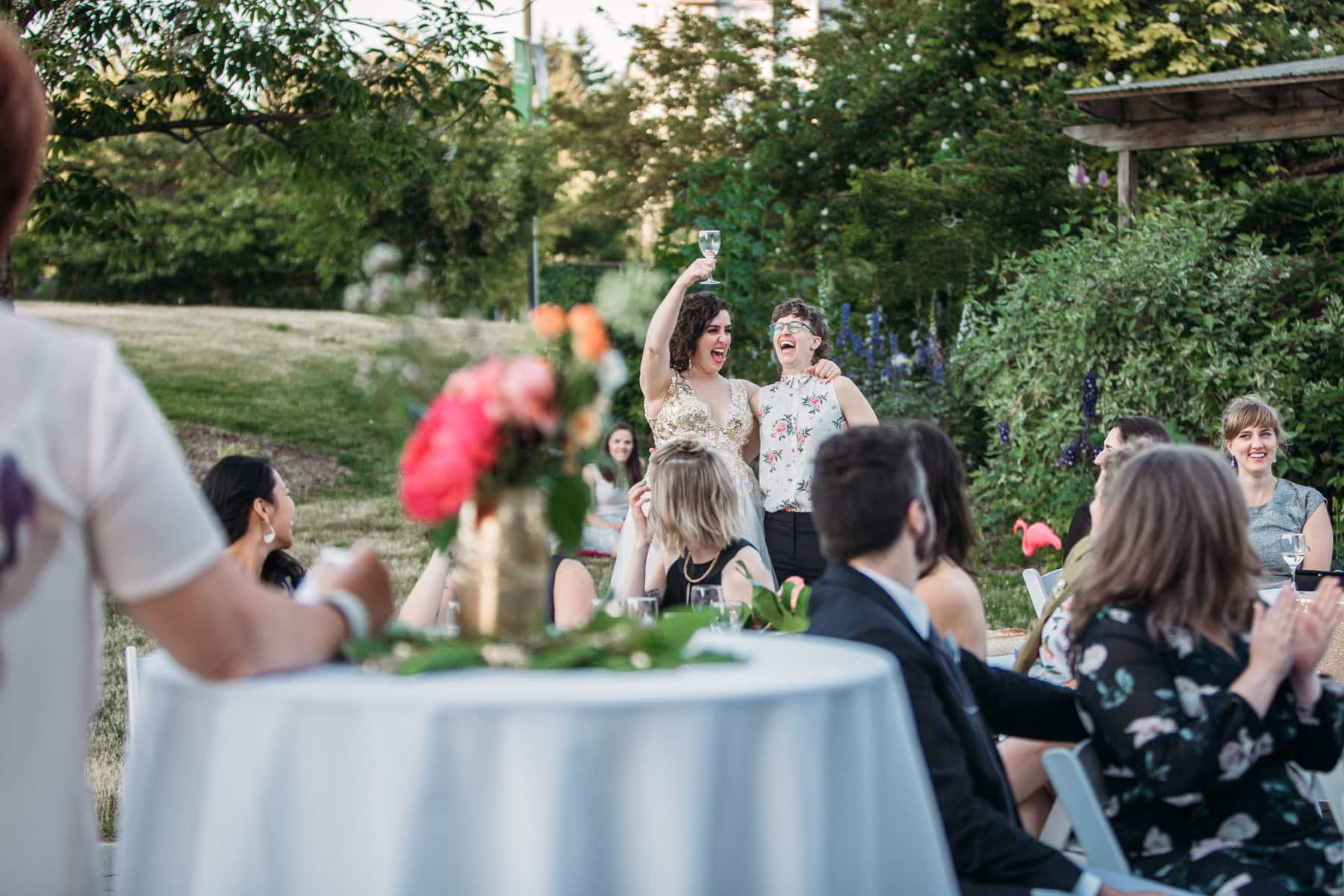 ---
---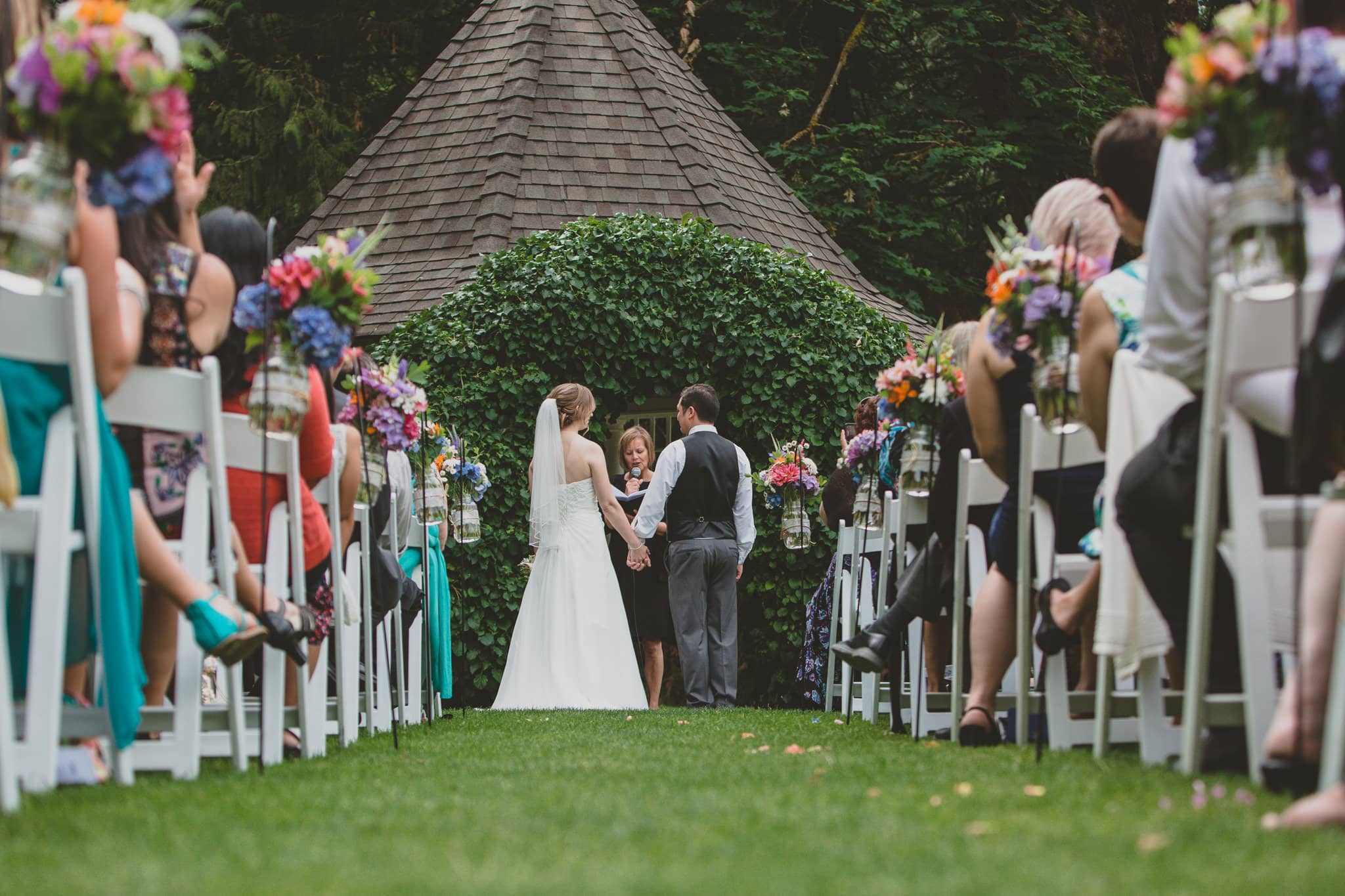 ---
BC Destination wedding Venues (Outside the Lower Mainland)
---
---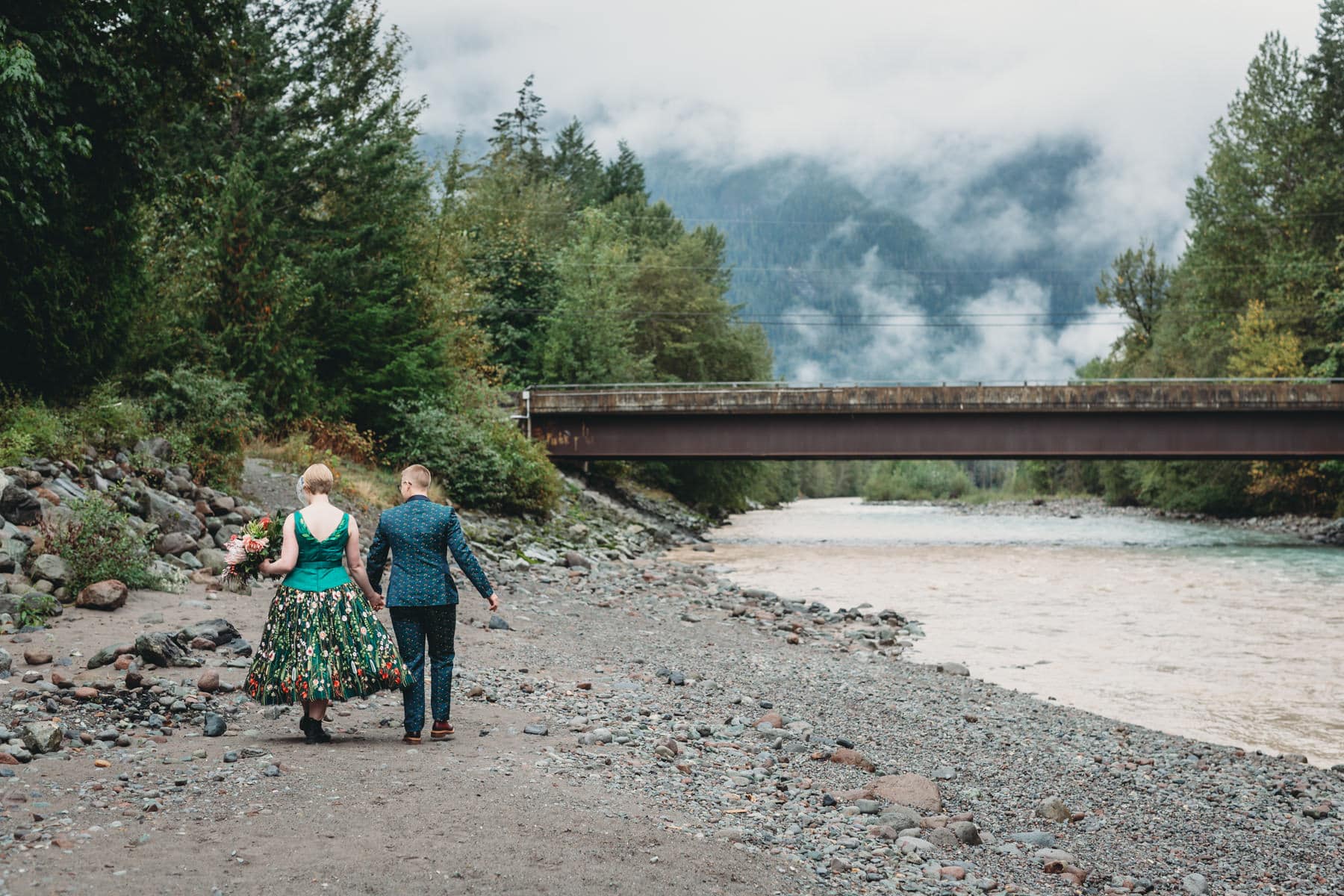 ---
Local Brewery and winery wedding venues
---
---
---
Friend/Family Backyard wedding
You can do everything on your own schedule, without rushing to tear down at the end of the night when everyone's tired. You can choose everything from catering to tent style yourselves. And you can make it 100% you.
The Con to the flexibility Pro is that it's SO flexible there's a lot more to research, coordinate, and rent. Bathrooms, dance floor, plates…all of it needs to be booked, so it's definitely helpful to hire a coordinator.
---
Air BnB /VRBO rental house
Great option if you'd like to have a party with close family & friends, and then potentially have space for everyone to stay the night. No need for cabs! Convenient for guests with young kids! Plus, it's a chance to splurge on a big swanky place you wouldn't normally book. For example, even if a home is $1500/night, it's still potentially a lot less than a venue rental + multiple hotel rooms. Just make sure to filter your search for rentals that allow events.
---
ThisOpenSpace.com space rentals
Using 'This Open Space' to find a wedding venue might require some thinking outside the box, but you have a great chance of finding something unique. It's easy to apply search filters for date needed, alcohol permitted, parking available, bathrooms, etc. There are tons of unique options from industrial lofts, to cafes, to big empty white spaces. Again, make sure you find a place that allows events.
---