Adrienne & Scott – Vancouver Restaurant Wedding
Adrienne & Scott and I go way back now (photographically speaking), after getting to know them as the bridal party in Sandy & Trevor's wedding, then at their super fun engagement session…and now at their own wedding. It's been amazing being part of the process leading up to their big day, and developing a new great friendship along the way.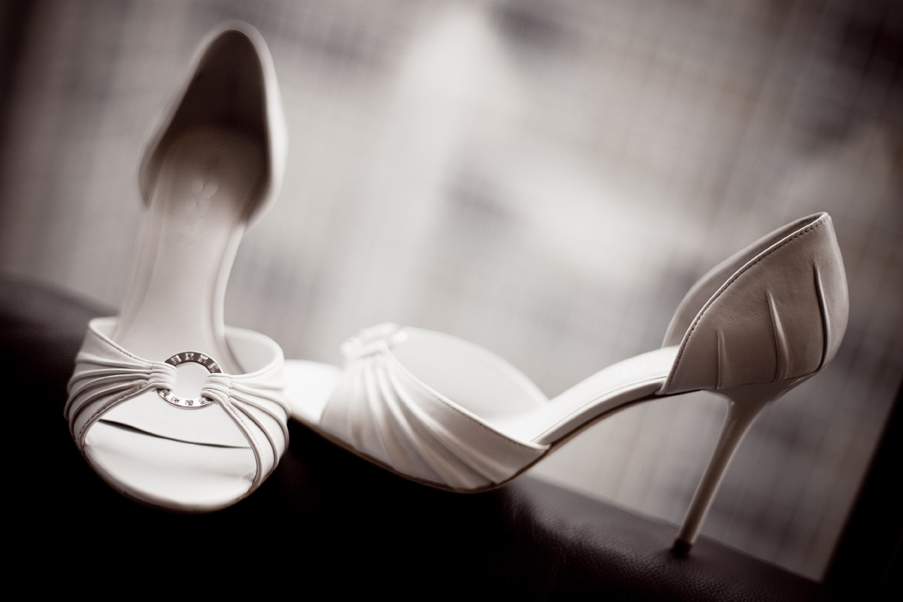 Coming down the aisle with her dad. Their gazes both proudly fixed directly on Scott.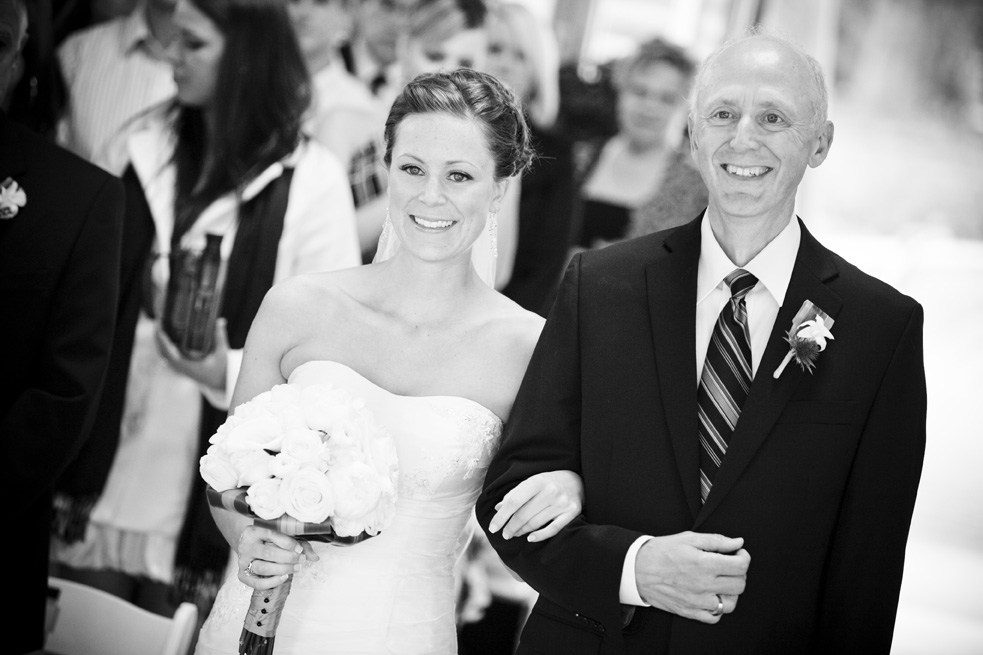 The open air Queen Elizabeth Park Pavilion backlight provides almost a glow around the ceremony.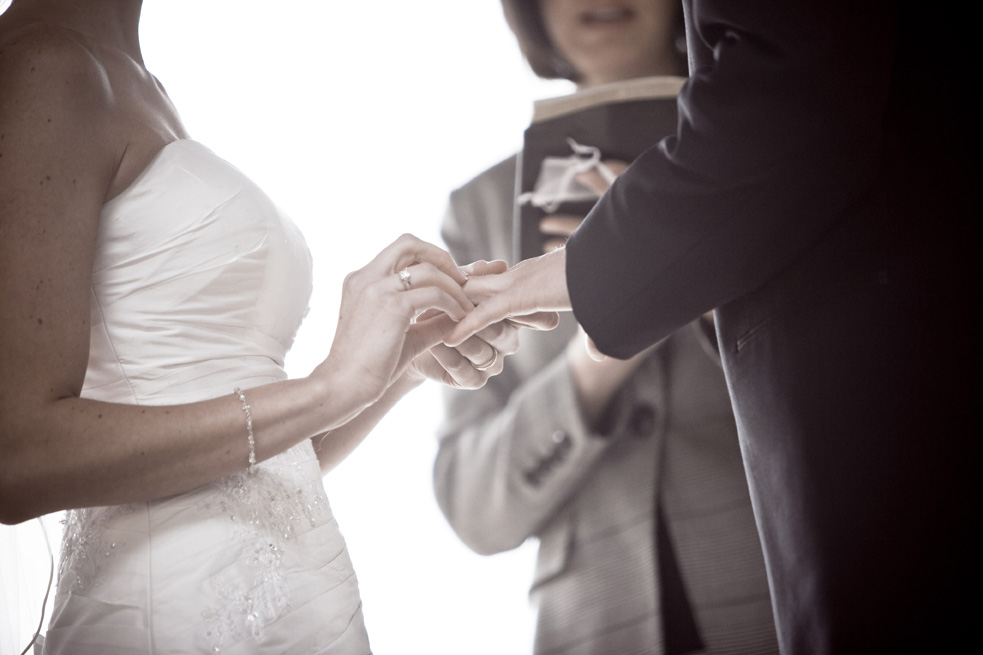 Beaming! One of my faves of the day.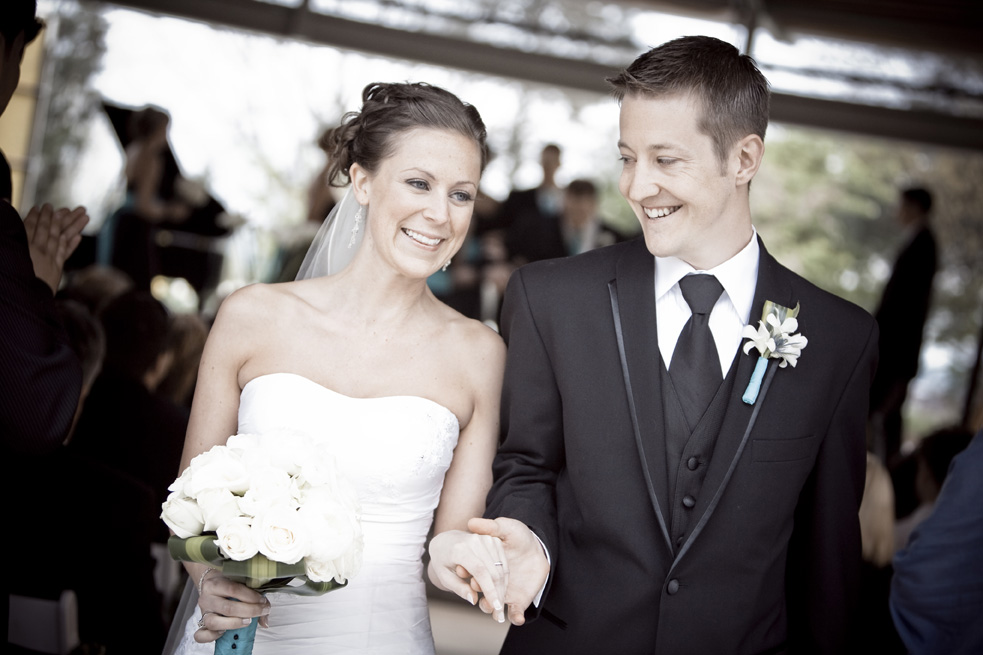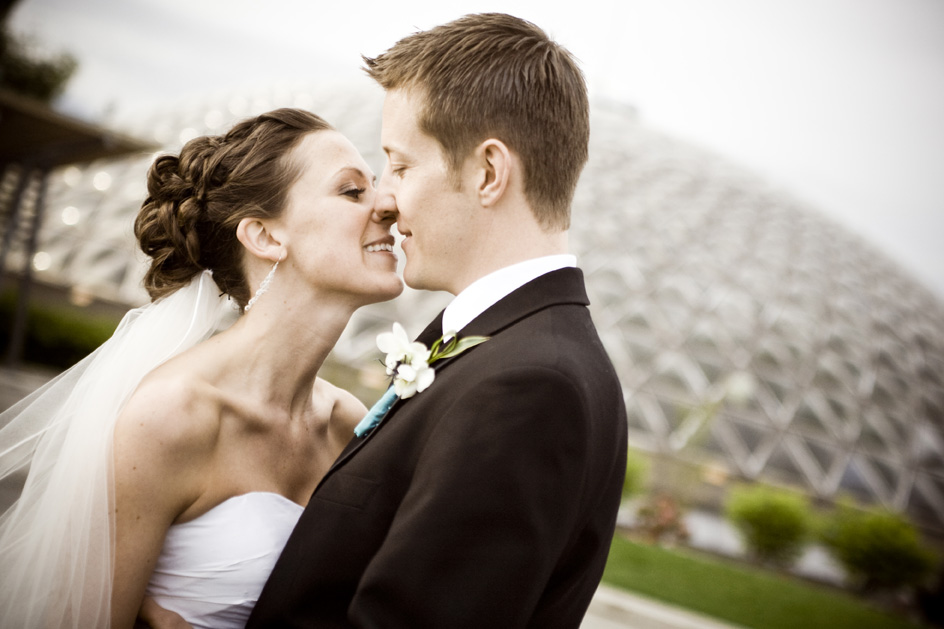 The other angle. One of the many benefits to having a fantastic wedding photographer as your 2nd shooter. These are the types of moments I love to see when I look through Andrea's shots.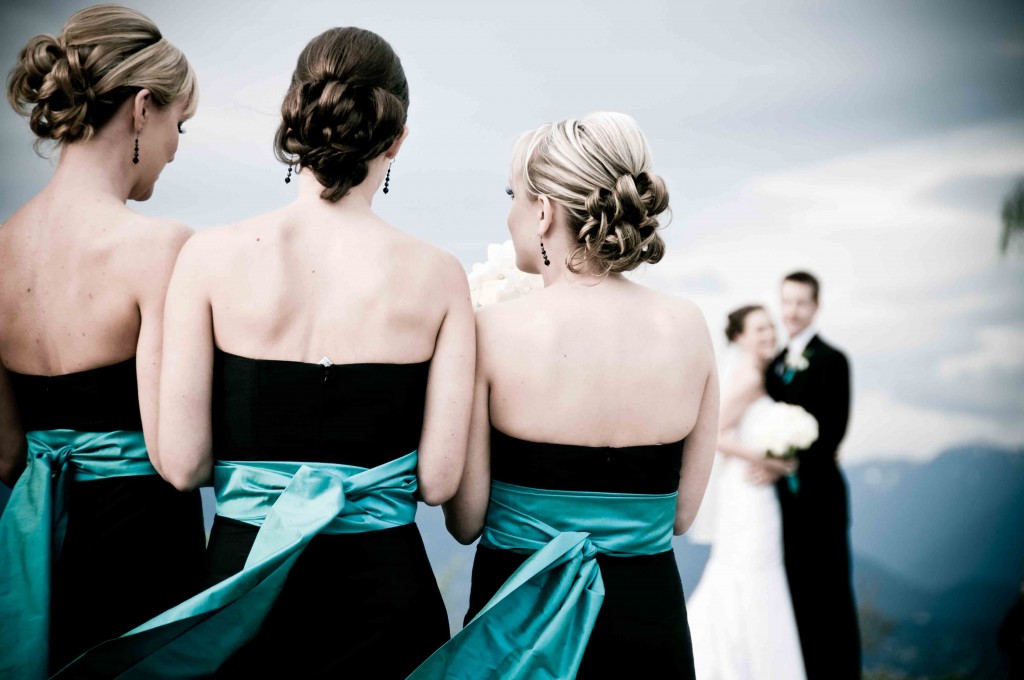 My rockstars.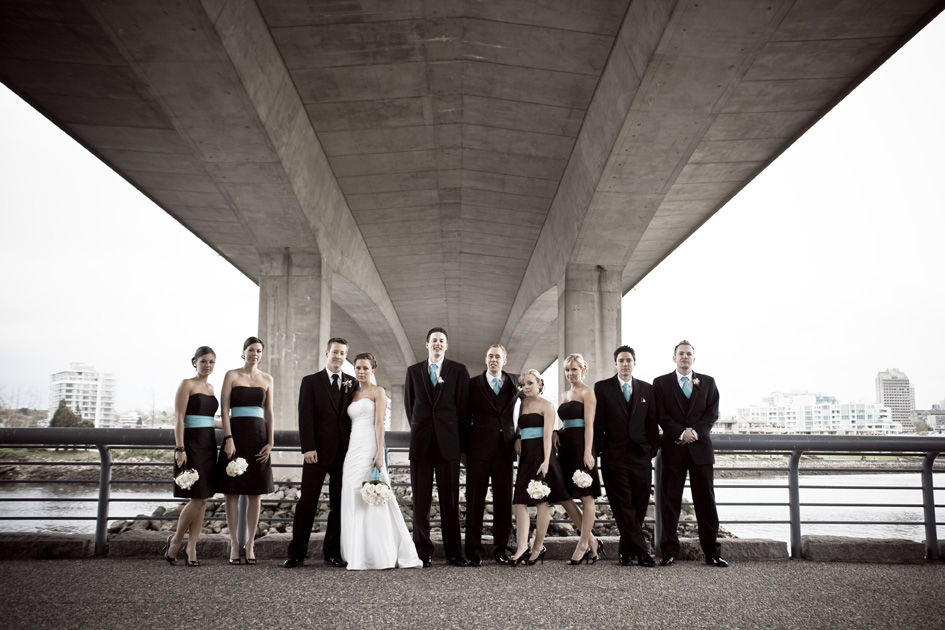 Took a few moments to grab a few shots under the Granville Street Bridge before heading in to their intimate reception at Nu Restaurant in False Creek.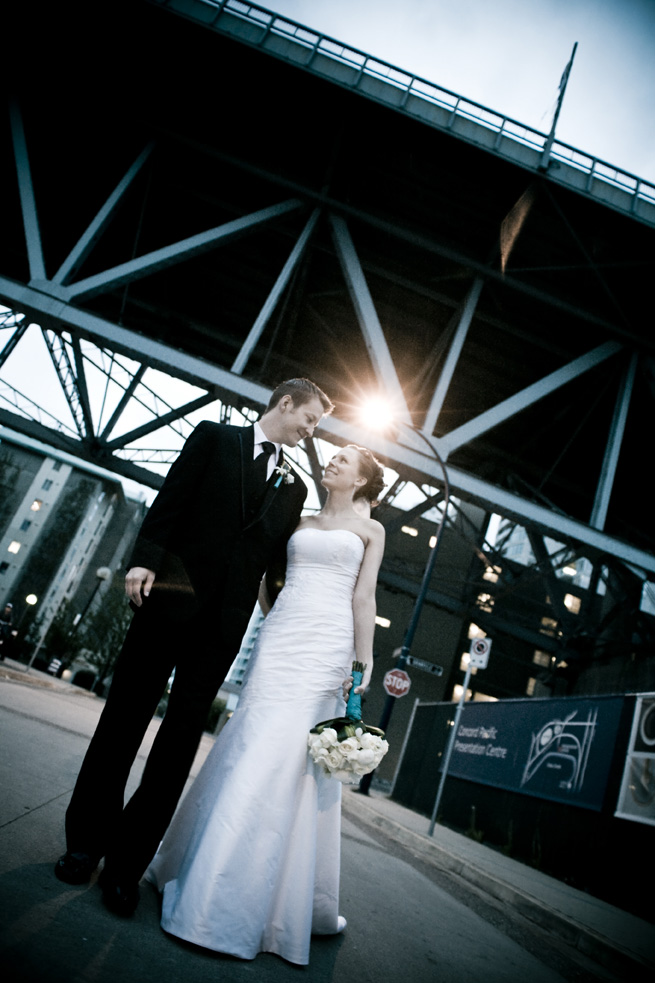 One of the many products I'm excited to show off from Adrienne & Scott's wedding. Their gorgeous guestbook was a hit. Custom designed, full of the best shots from their engagement session… now full of memories. More to come on these new stylish options later.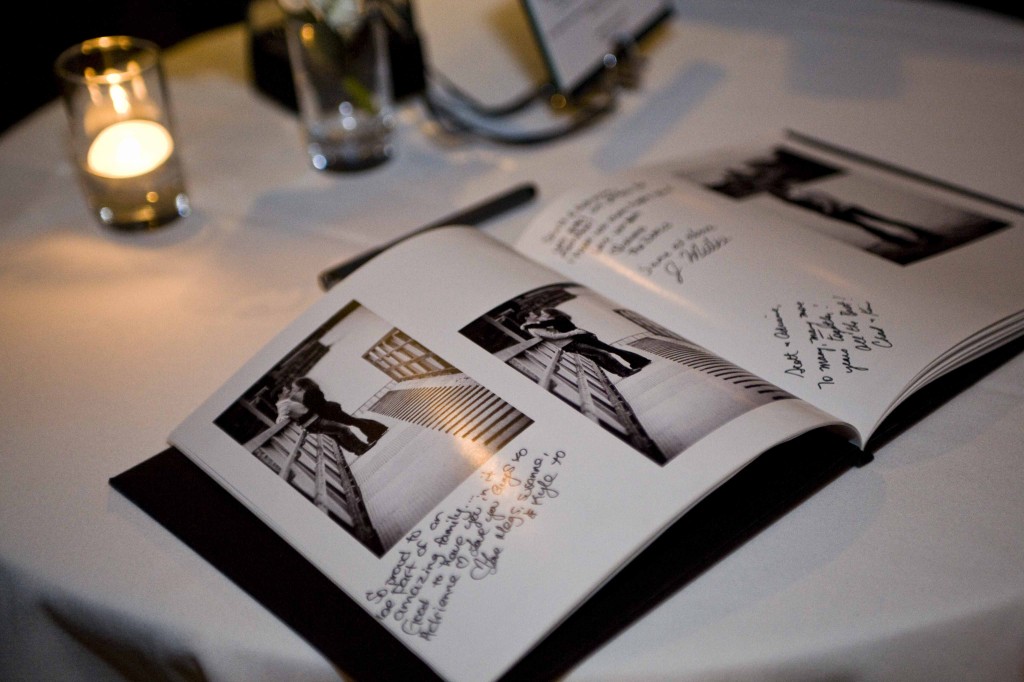 Gotta love the first dance looks. Makes me melt every time.
I just want to thank Adrienne & Scott for being such awesome people throughout this whole wedding planning experience.  It's easy to see why your families and friends had such heartfelt things to say, you are truly loved.
I look forward to many more evenings to come, with my new wine & long chat friends.