Kelsi & Mark sneak peek
Okay,  I realize Kelsi & Mark aren't actually in these photos, so perhaps this will just be to build suspense. I just couldn't wait to show you my favourite bouquet catch ever. These girls put up a VERY good fight.
Right away the other girls know to get out of the way: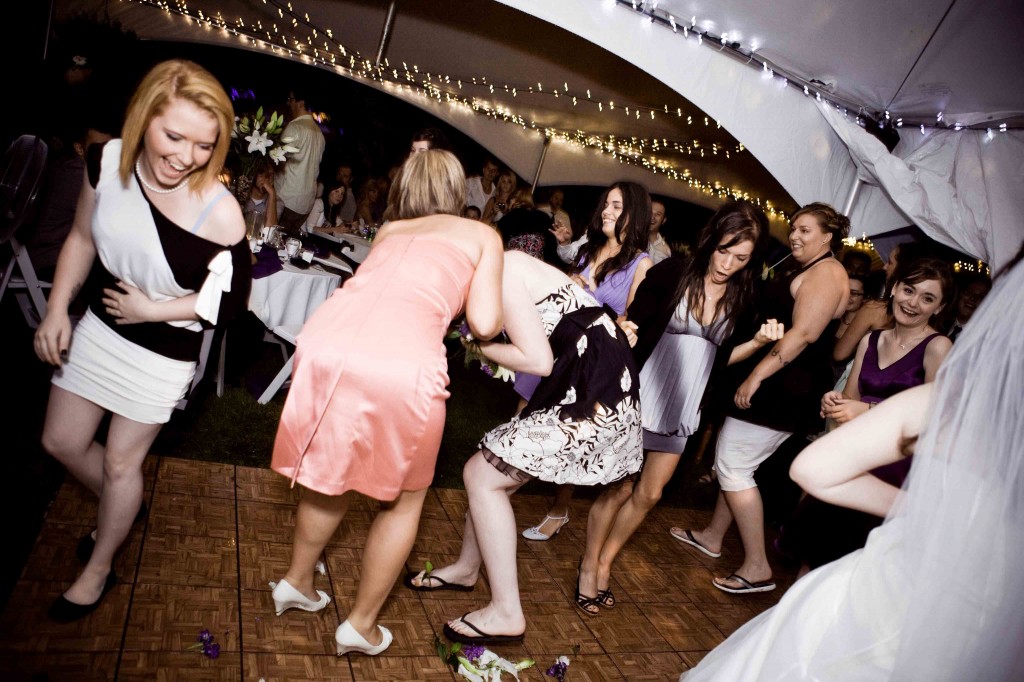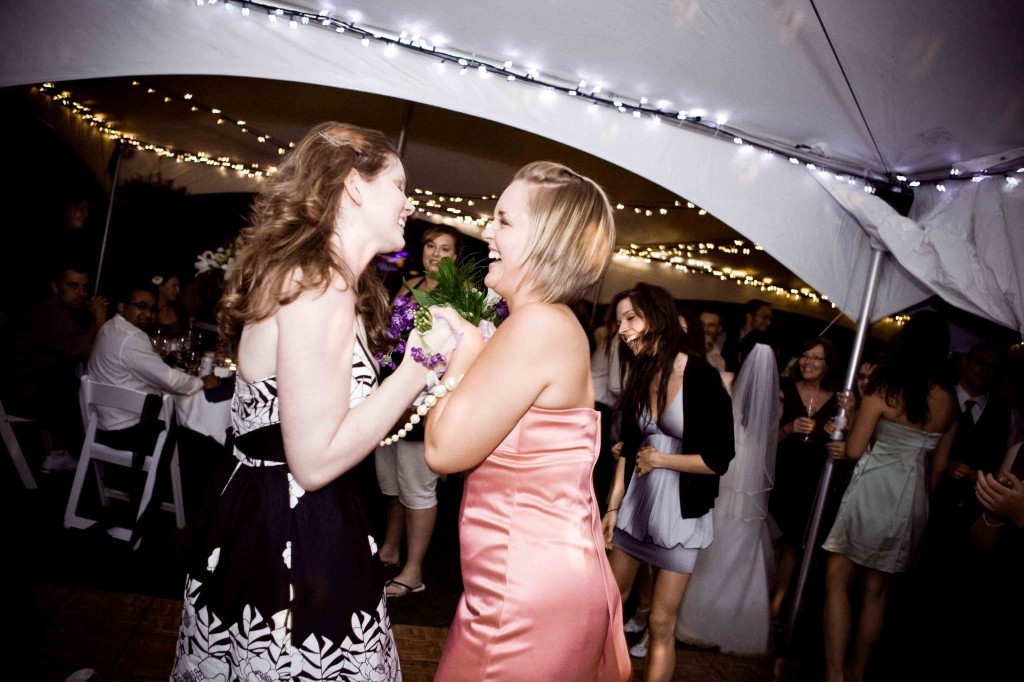 It quickly becomes obvious that neither of them plans on giving up anytime soon.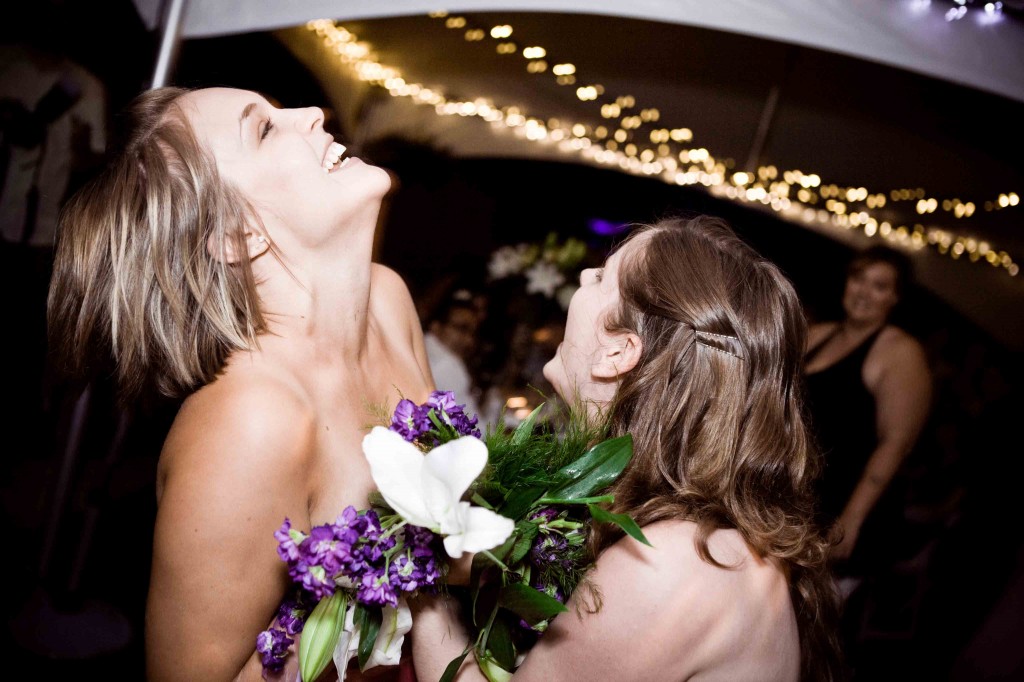 Soon there will be no flowers left to fight over.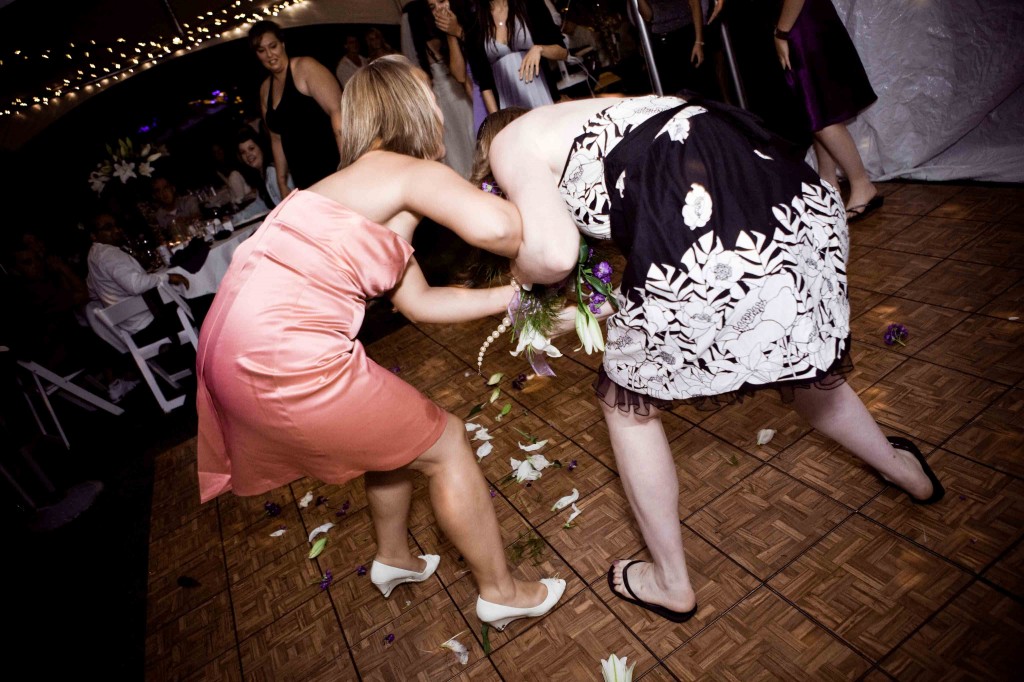 Hard to believe it, but the battle didn't end here. They somehow managed to get up again while both still holding the flowers (well, the stems anyway).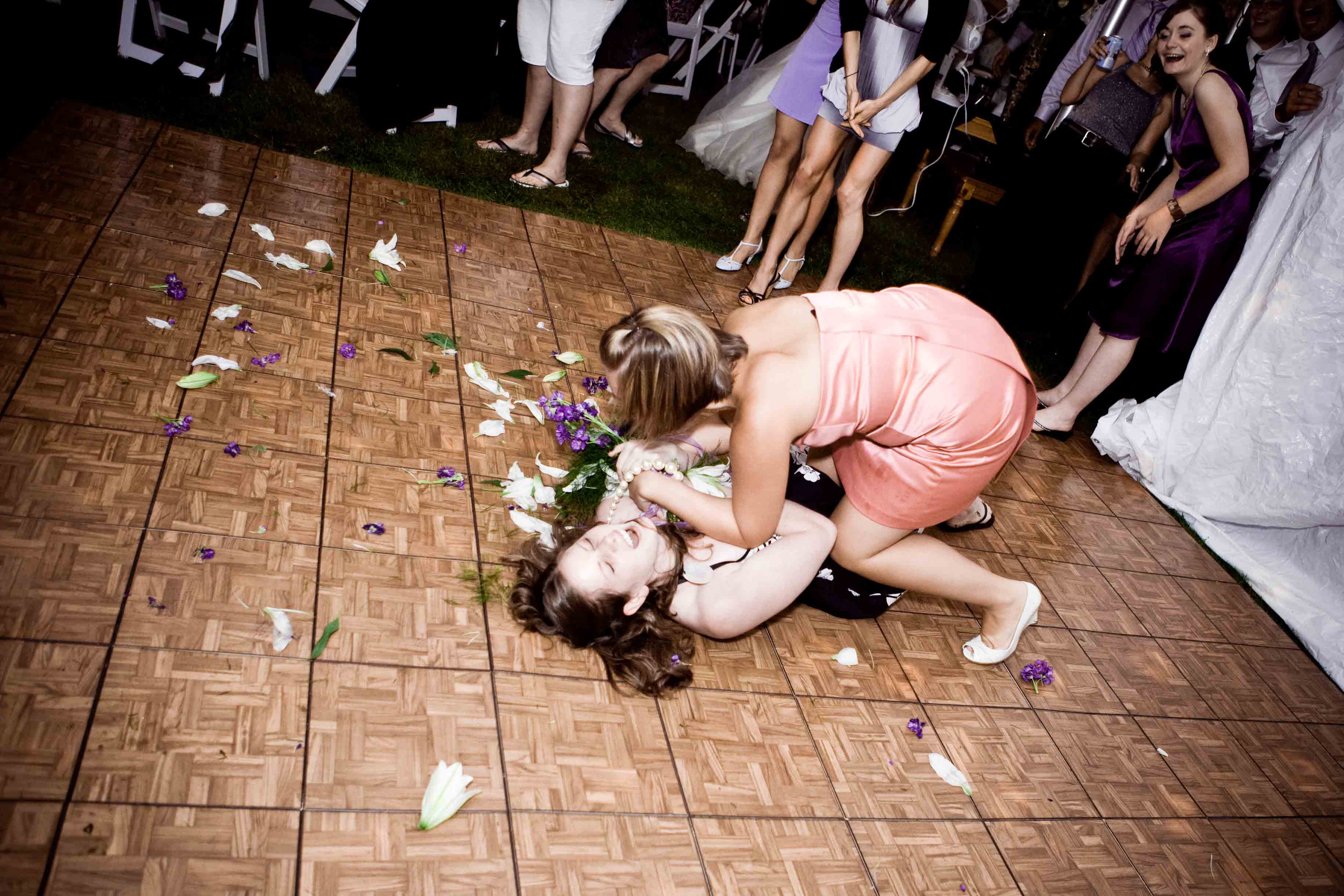 And finally….victorious! Friendship still in tact…the only casualty was the poor bouquet.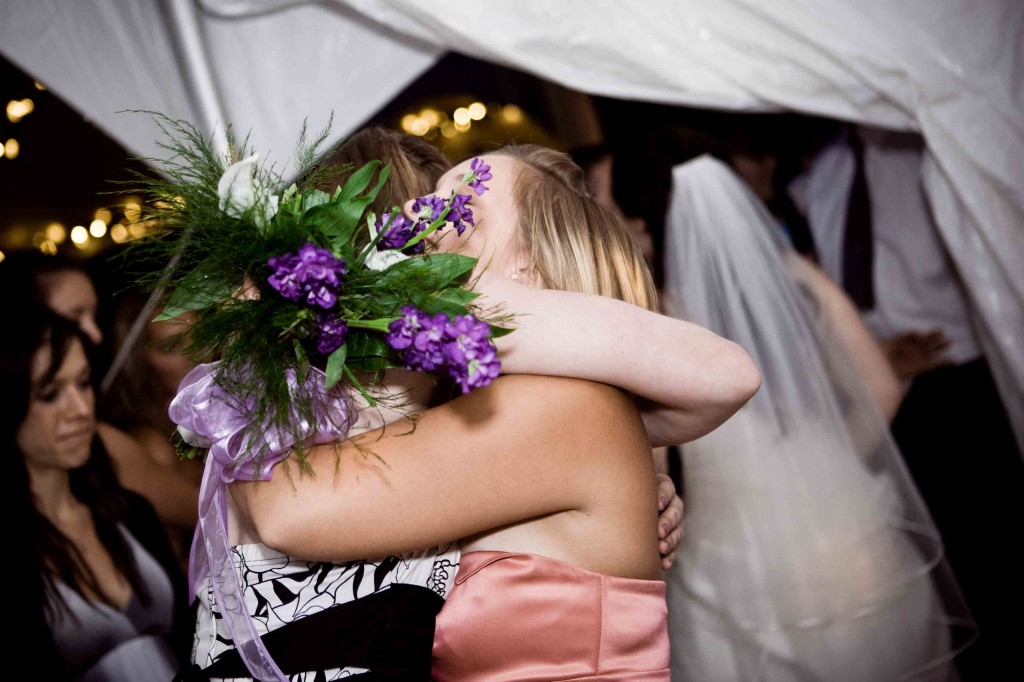 Much more blog updating to come soon!
2015 update: These women are both now married with children. It's not just a game, people! 🙂