Amanda & Kevin – Minnekhada Lodge Coquitlam Wedding
Amanda & Kevin were married on a rare chilly summer day at Minnekhada Lodge in Coquitlam, but the love in the room overpowered it all. It was a small, intimate wedding, shared only with the closest of family and friends…and I felt truly lucky to have been "invited".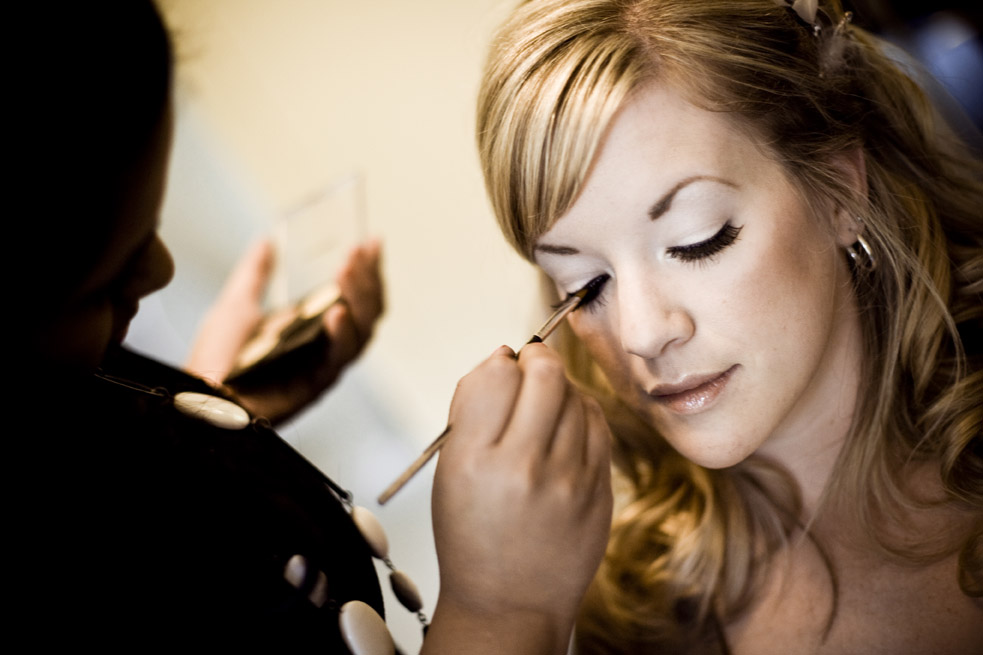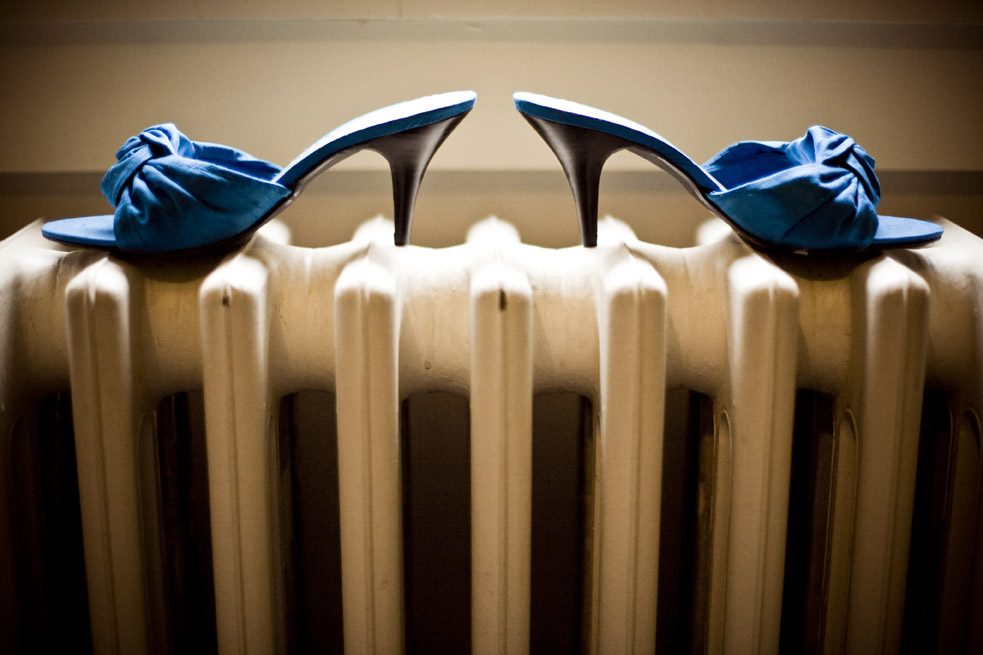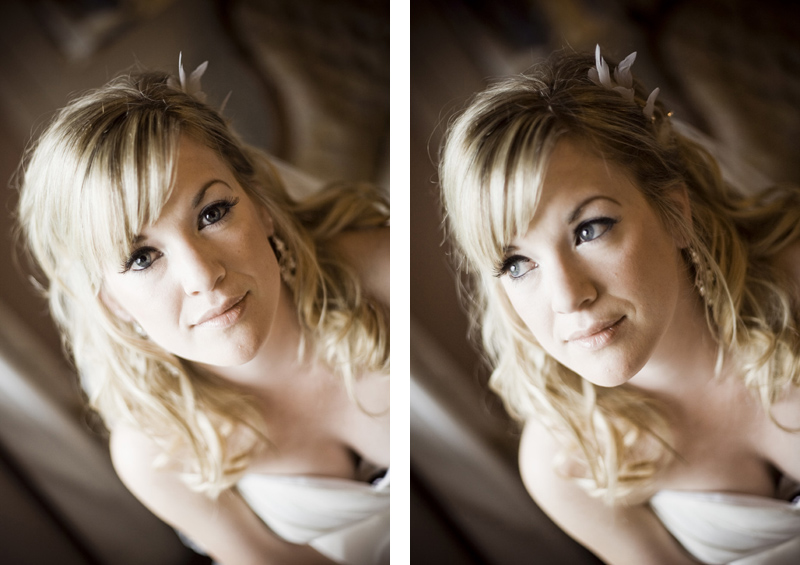 I love being there to catch little moments like these. Amanda nervously puts the final touches on her speech, while Melissa puts the final touches on the dress.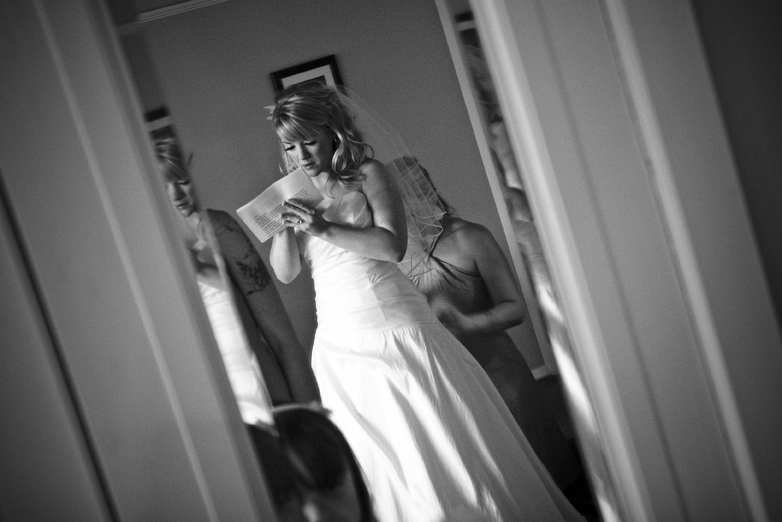 Meanwhile, my lovely and talented assistant Andrea "papparazzi" Sunderland was kickin' back with the boys.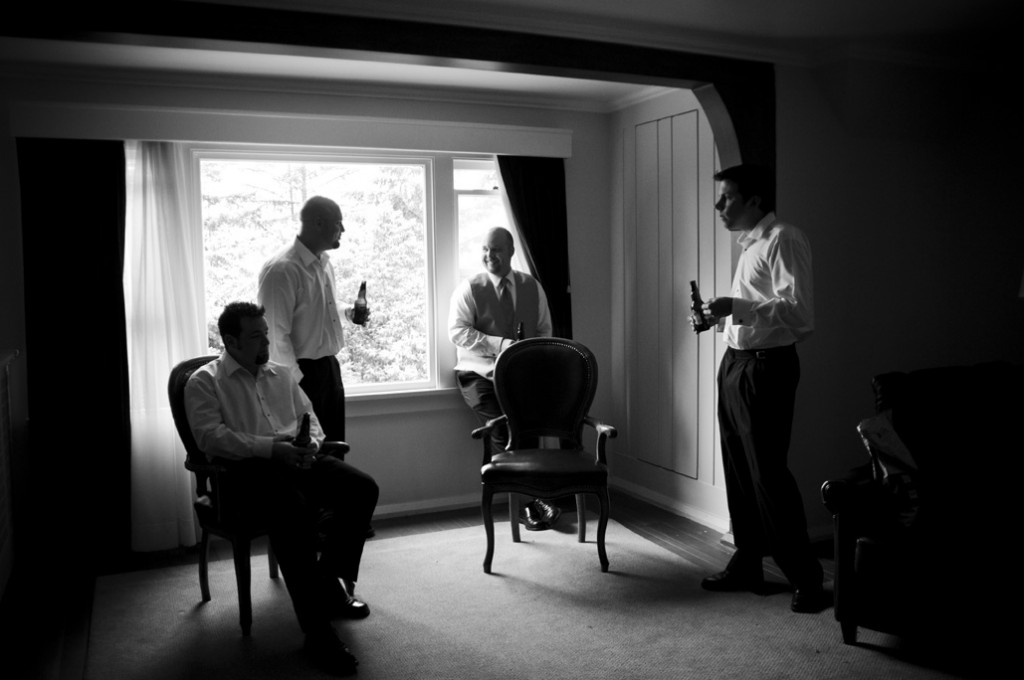 My angle of the bride entering the ceremony. There's something I love about the movement, and knowing that at this point everyone can see her, even though to me she looks alone.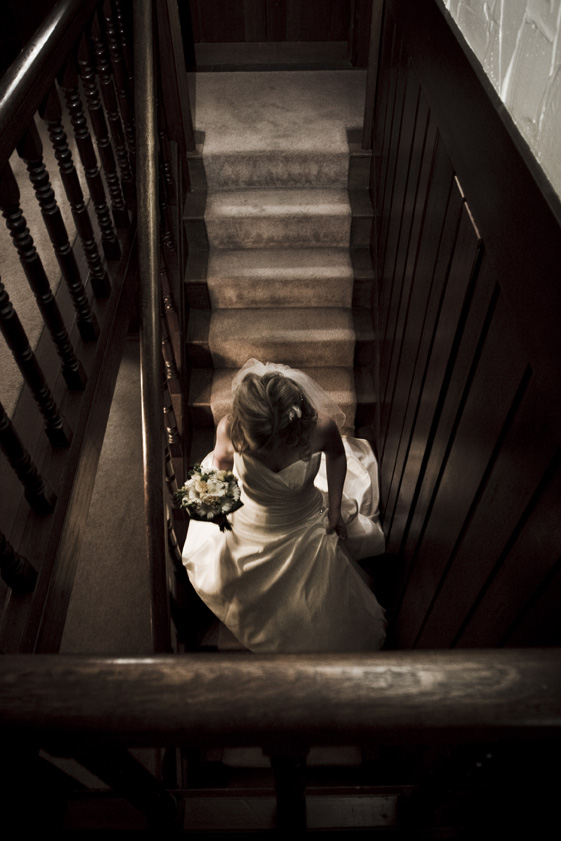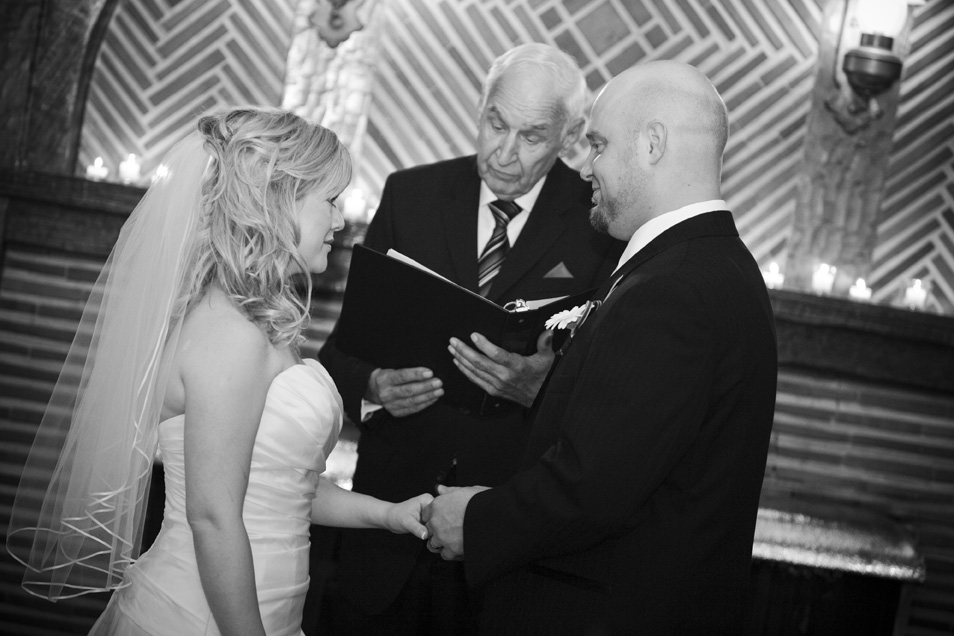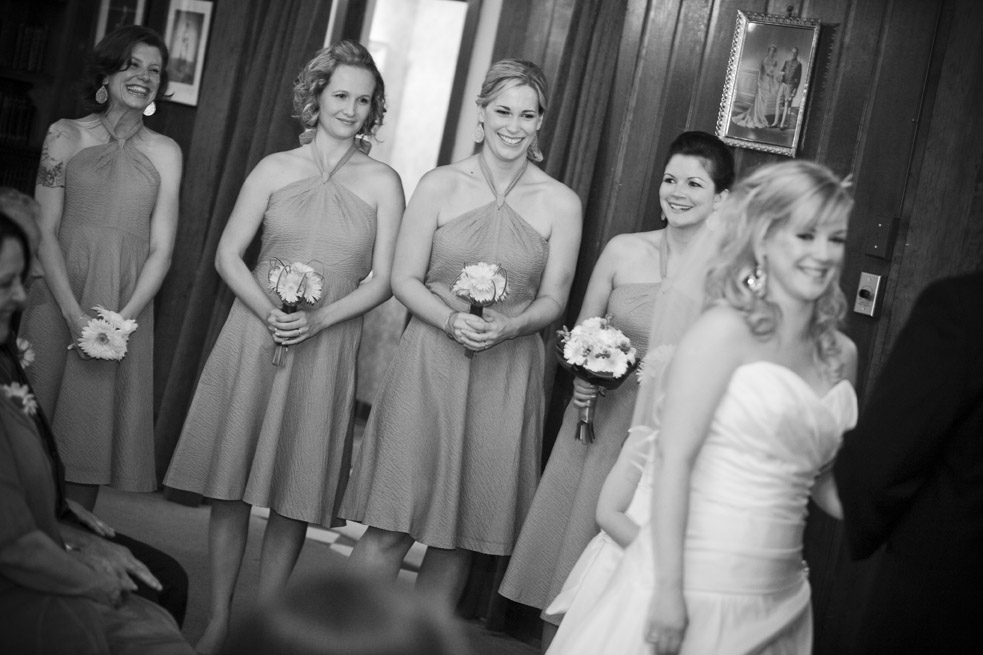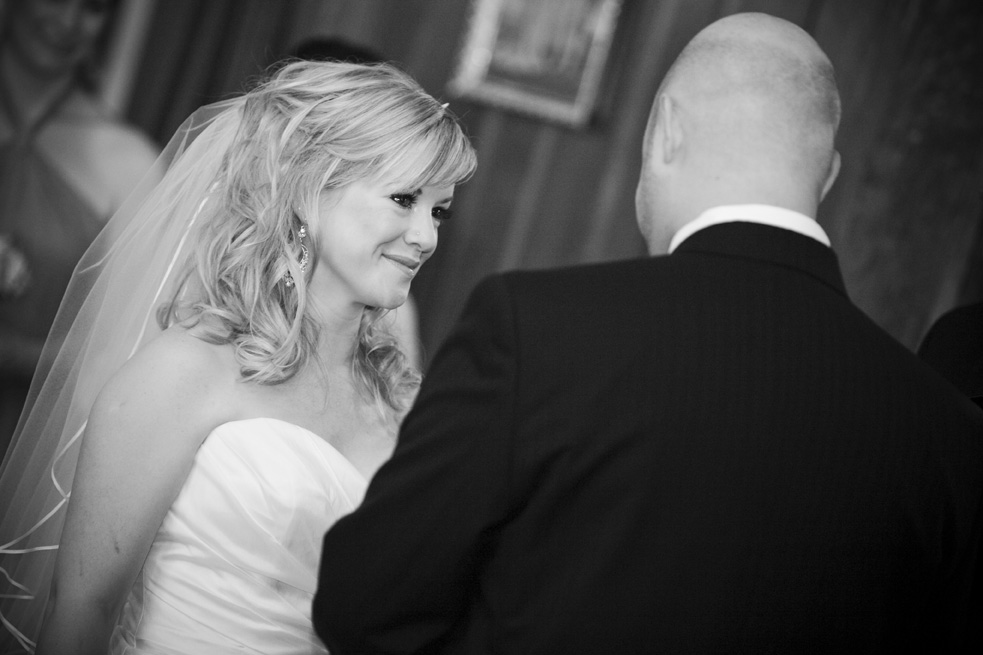 It rained most of the day, then when we finally got into the trees for some protection from the rain, the mosquitoes had emerged in full force. We ended up working out a "Count to 3" plan, where the couple & wedding party could brush mosquitoes out of their clothes until the count of 3, then rock it out.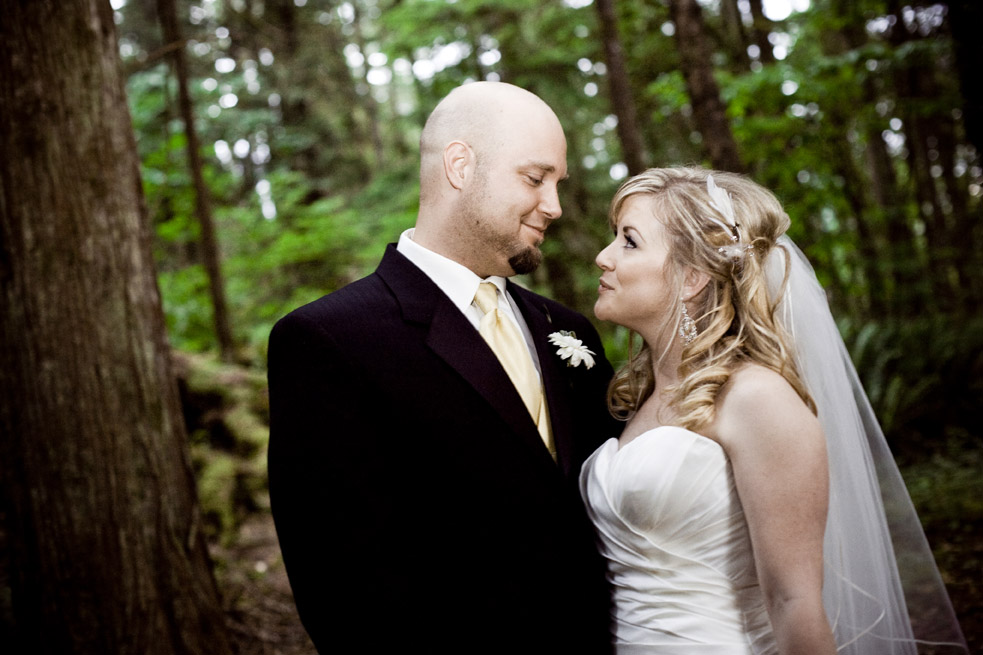 I highly recommend touches like adding an family heirloom to a dress. This brooch added that touch of personality and history to the dress that is hers alone.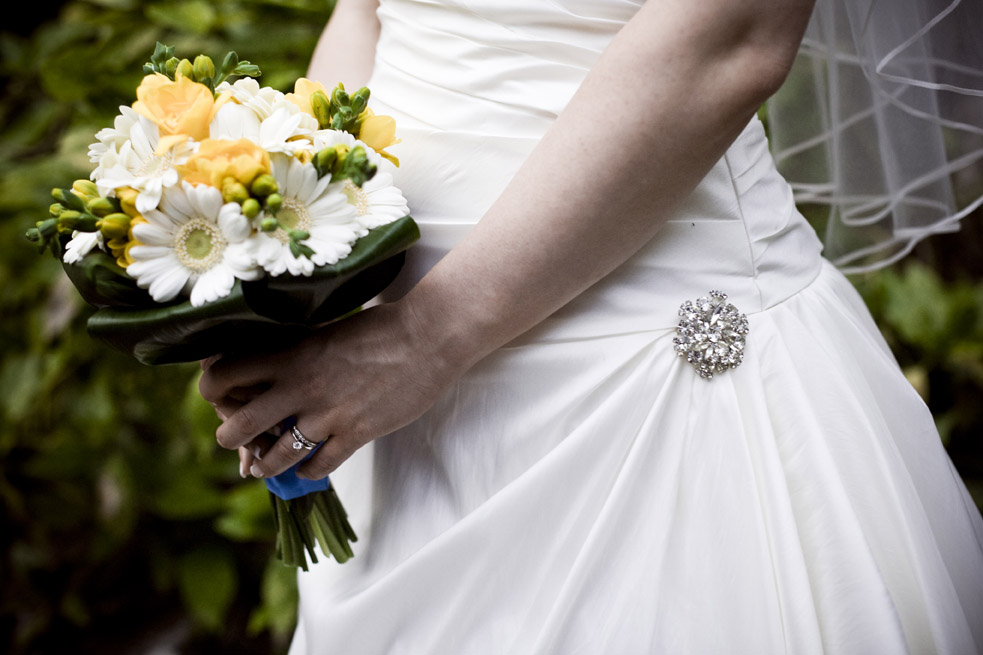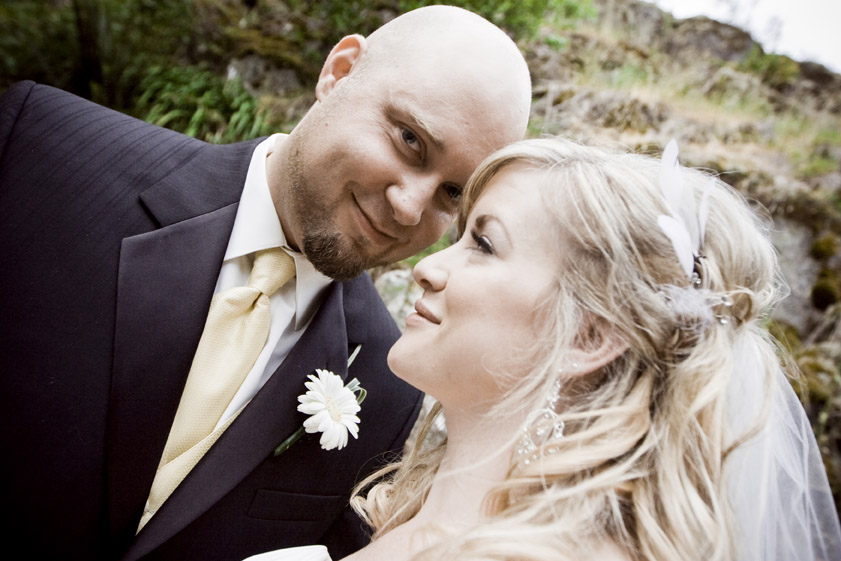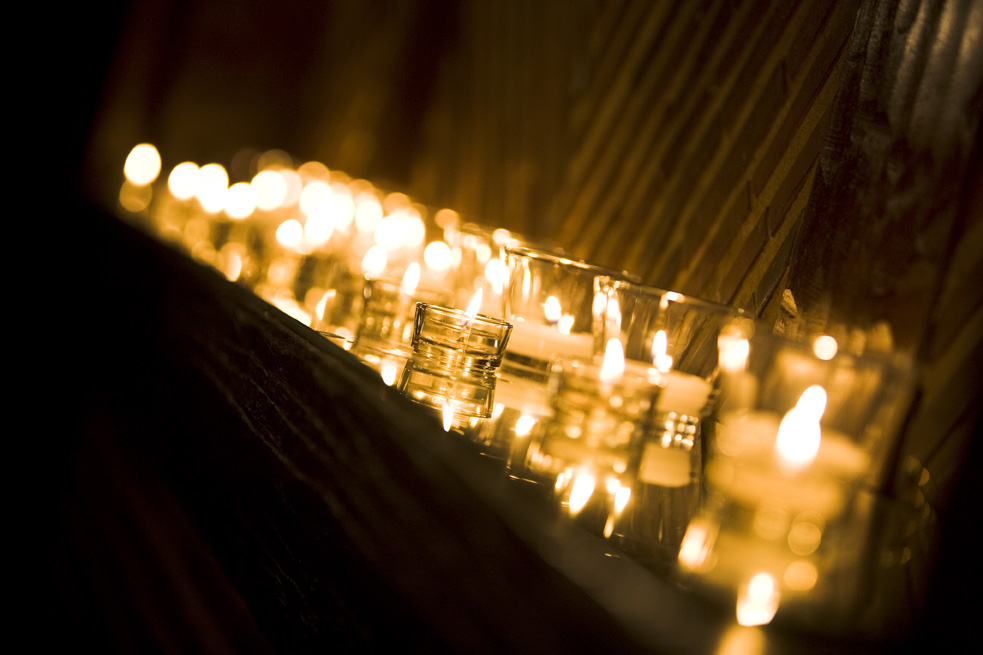 So glad to have a camera covering my face during these moments. Their speeches were so loving and sweet… and I'm such a wuss.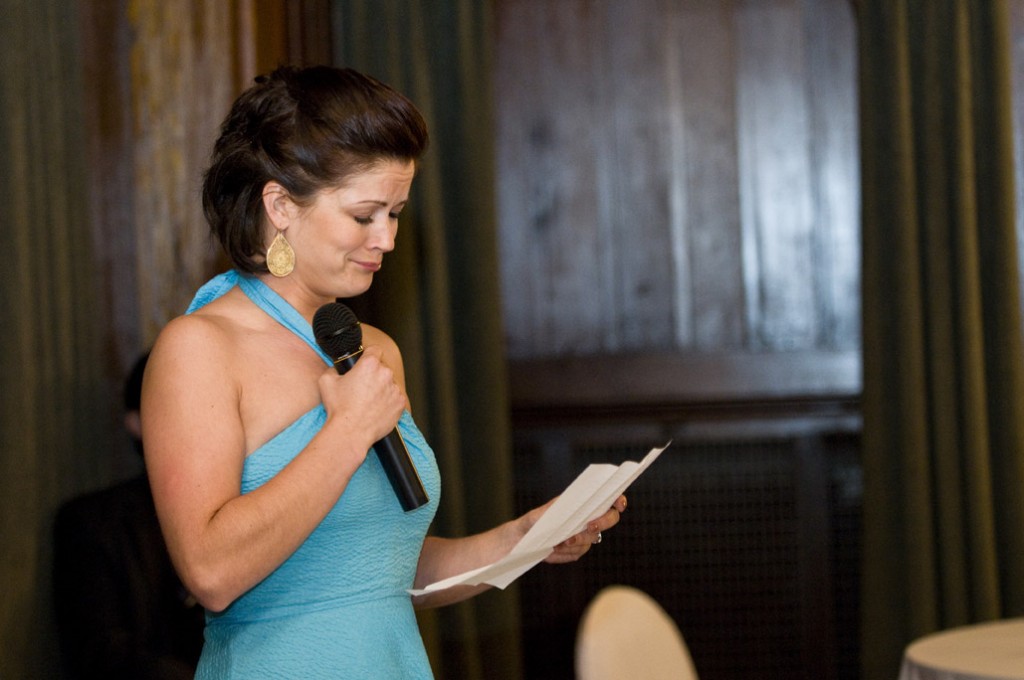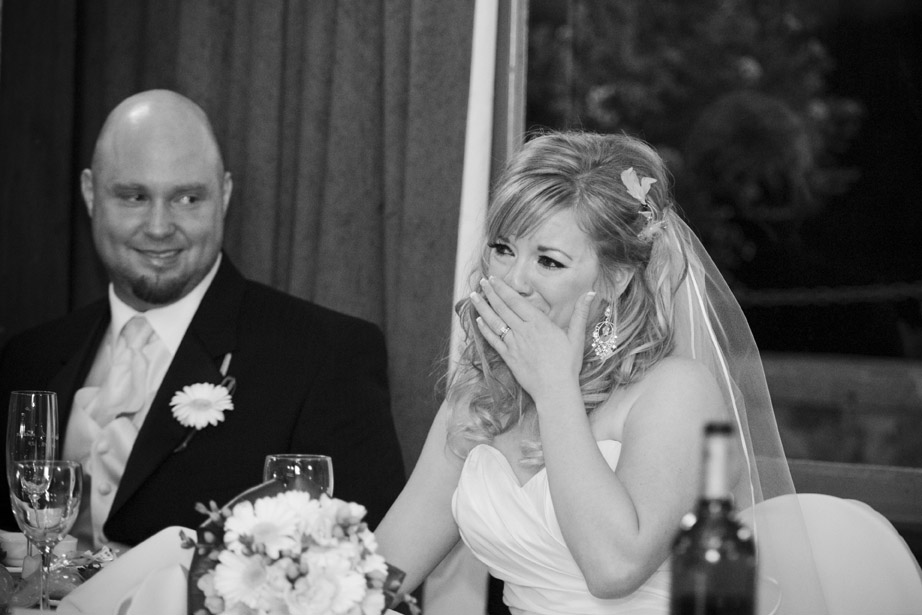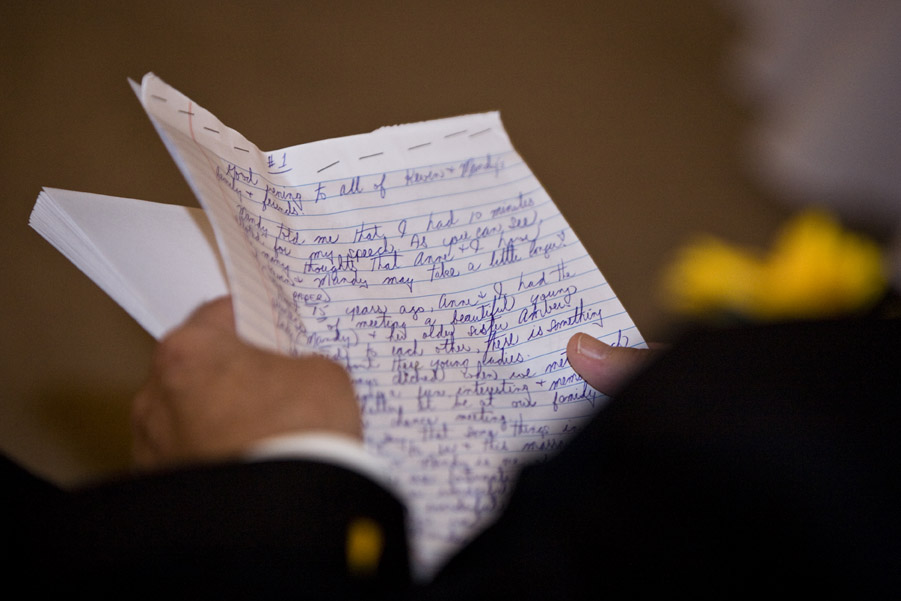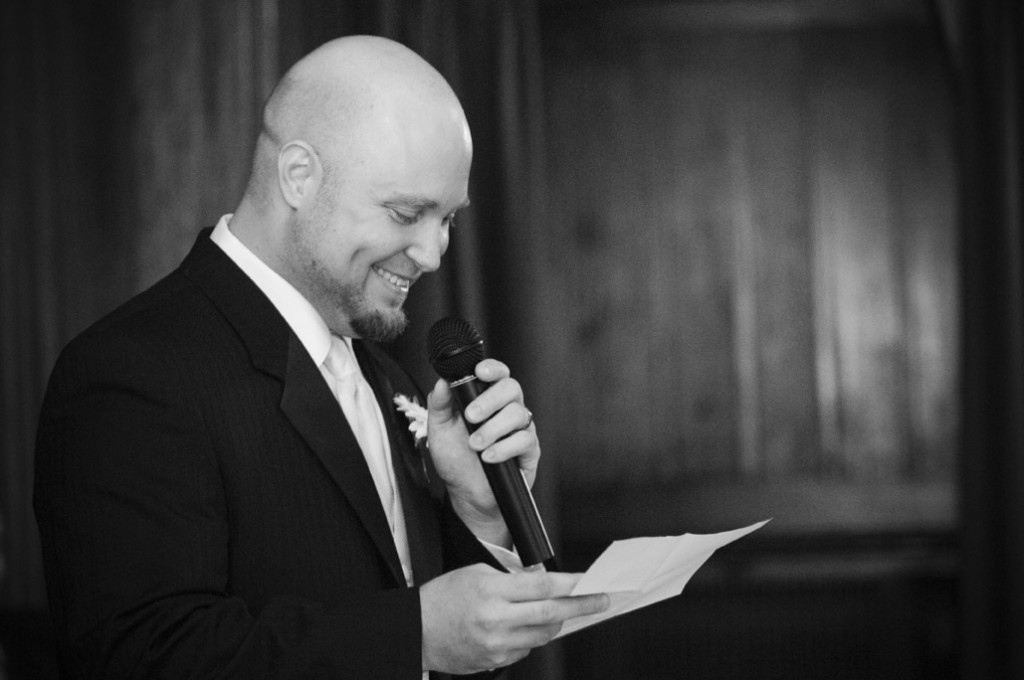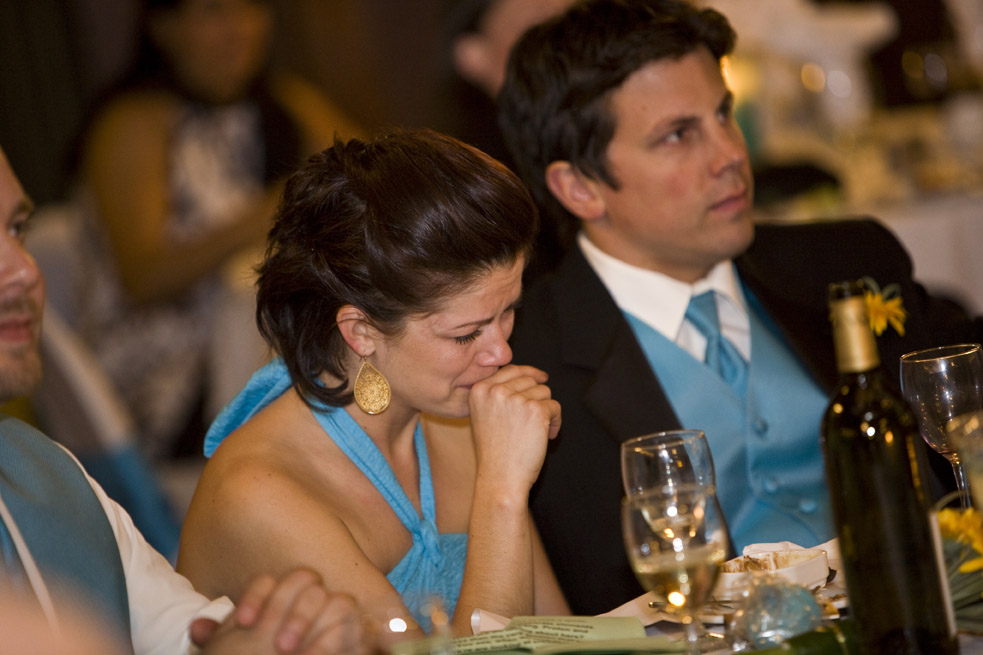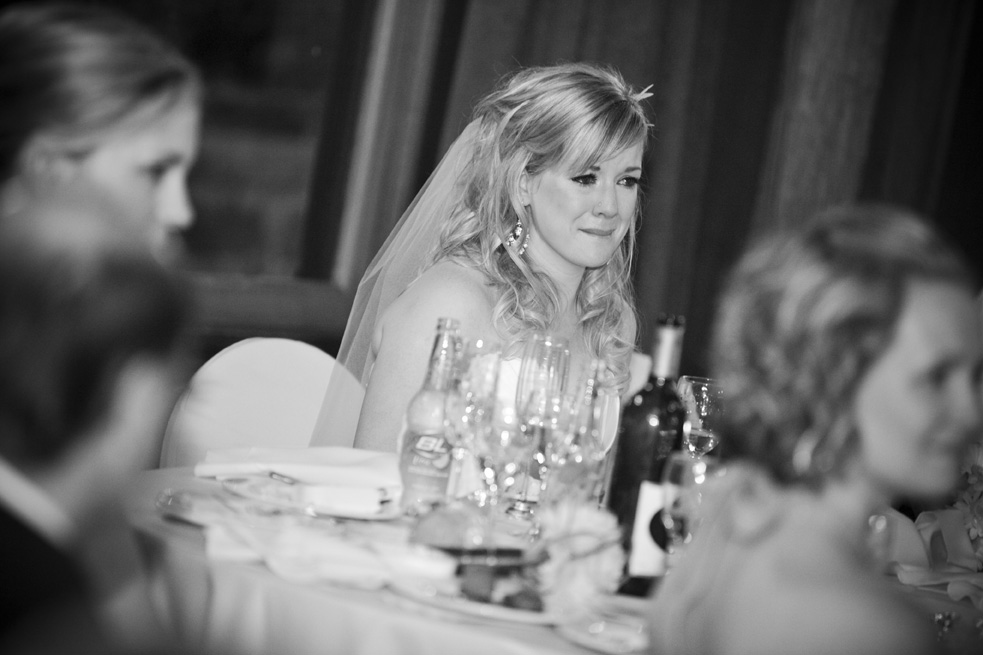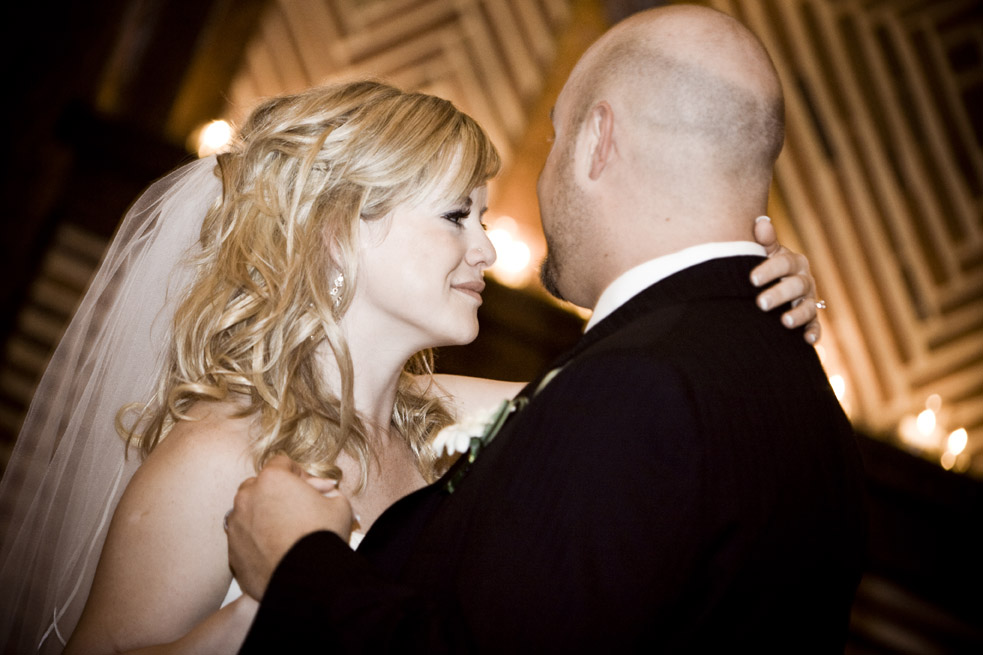 Getting the bride and groom into the middle of a dance circle is always a hit!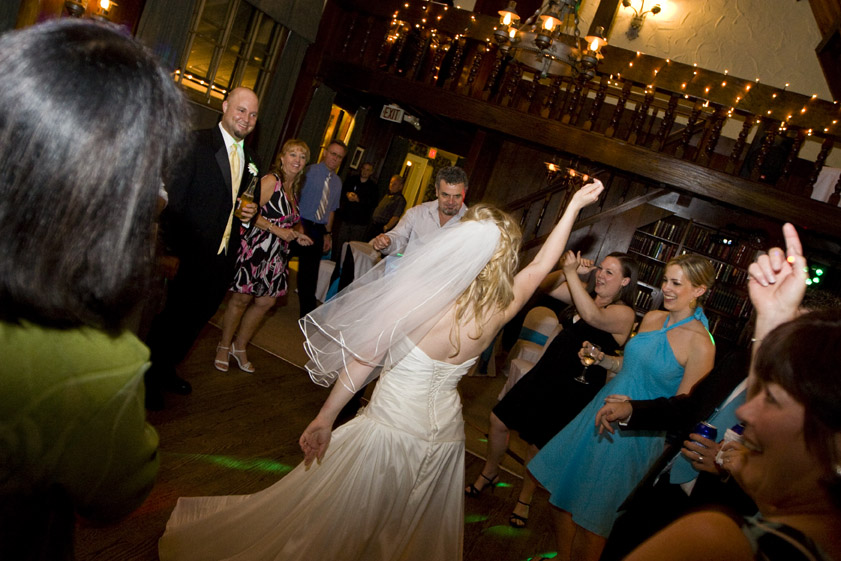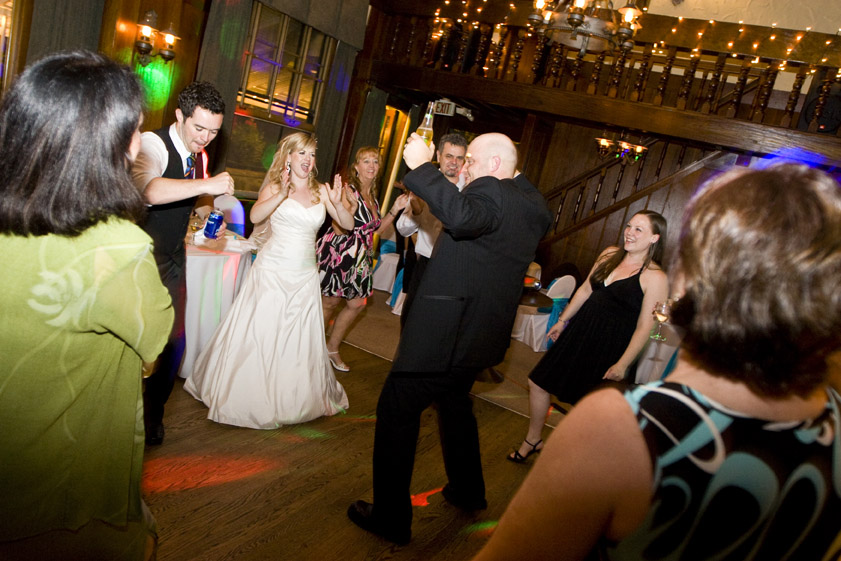 Thanks so much, guys. It was such a special day to have been able to witness.