Michelle & Sven – Langley Wedding
Michelle & Sven were married July 17th in Langley. Instead of getting ready at home, the girls spent the morning at the salon where Michelle used to work. The salon girls insisted she get her dress on there as well, so they could see the whole look before she left. It was so fun to see the faces of her old friends when she walked out of the back room all dolled up.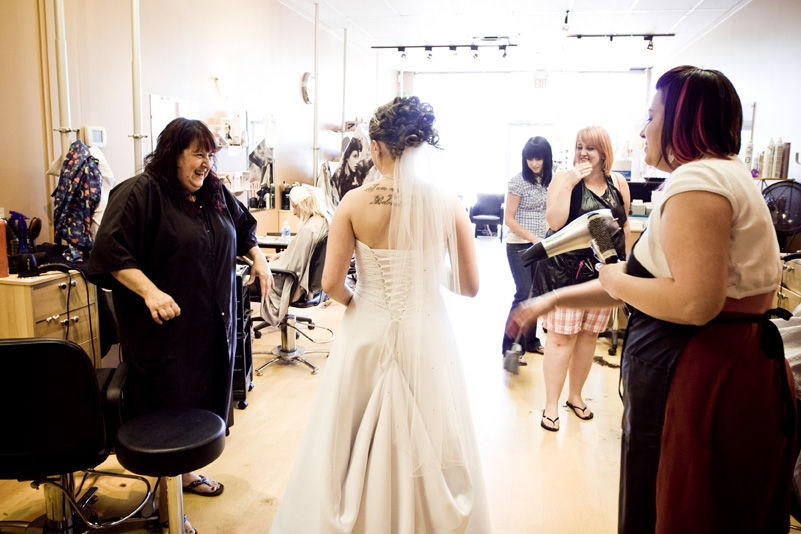 Back at home and waiting for the limo, we calmed the nerves with some simple portraits in the yard.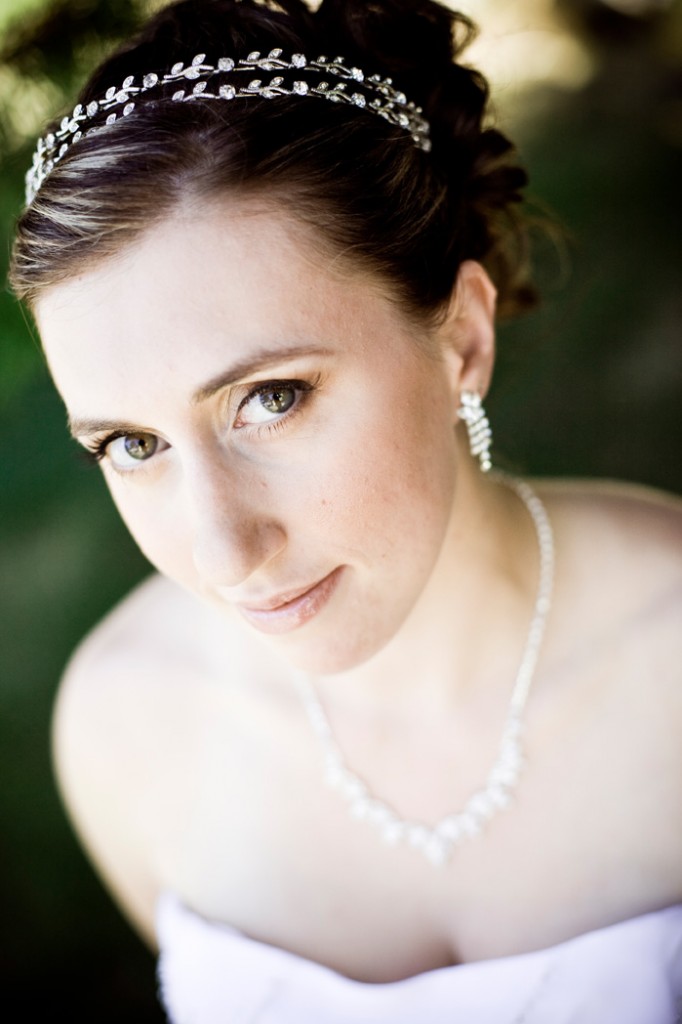 Ceremony time, in a little shade under the big tree.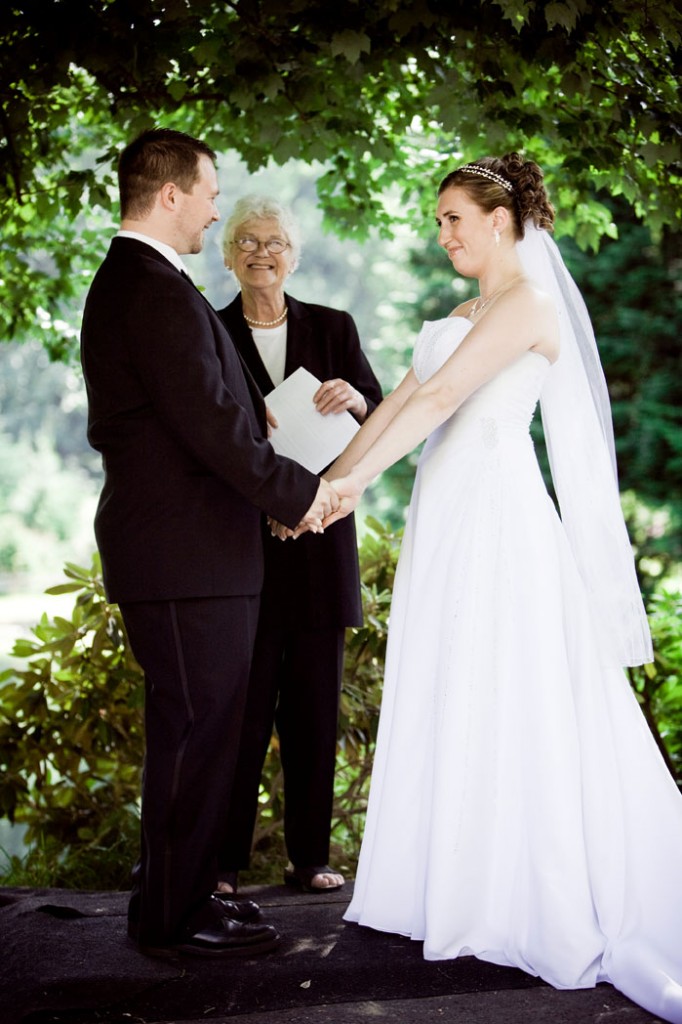 They are a couple of few words, but sometimes a look says it all.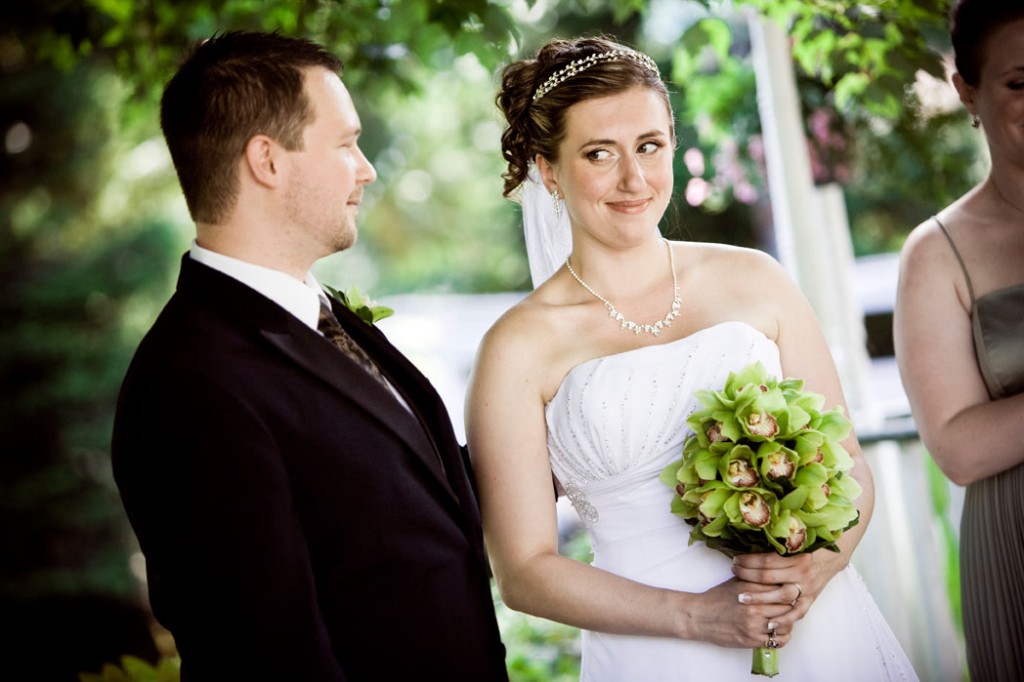 Michelle is very close with her aunt, and was worried she may not be able to make it to the wedding. There is clearly a very strong bond between these two that was an honour to capture.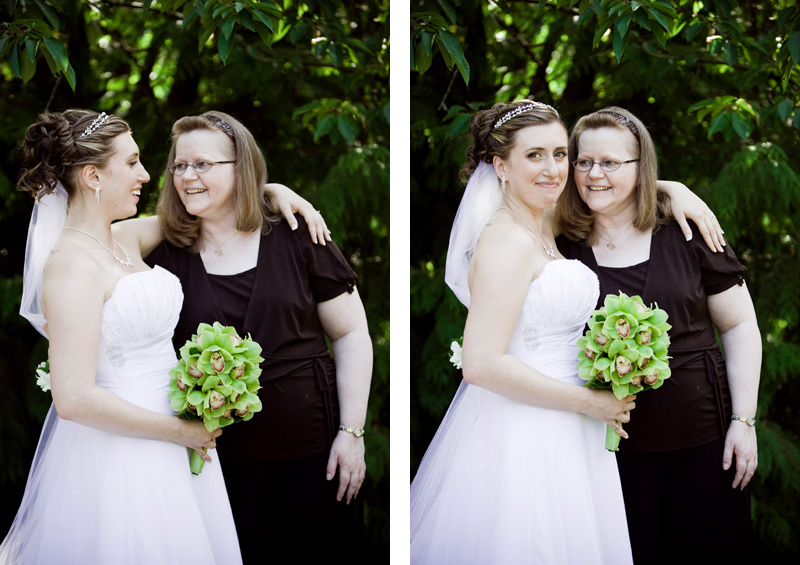 My favourite series of brother/sister formals yet! Some things never change.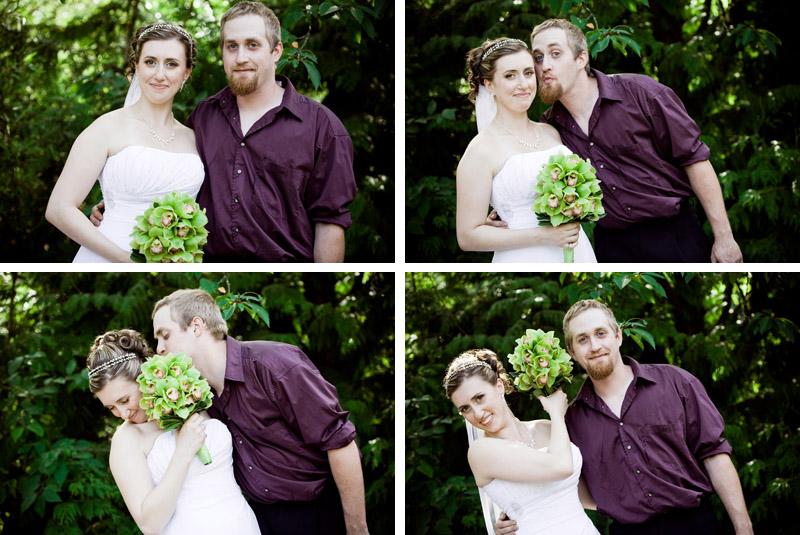 The fabulous bridal party was ready for fun. Caught them practicing some group poses.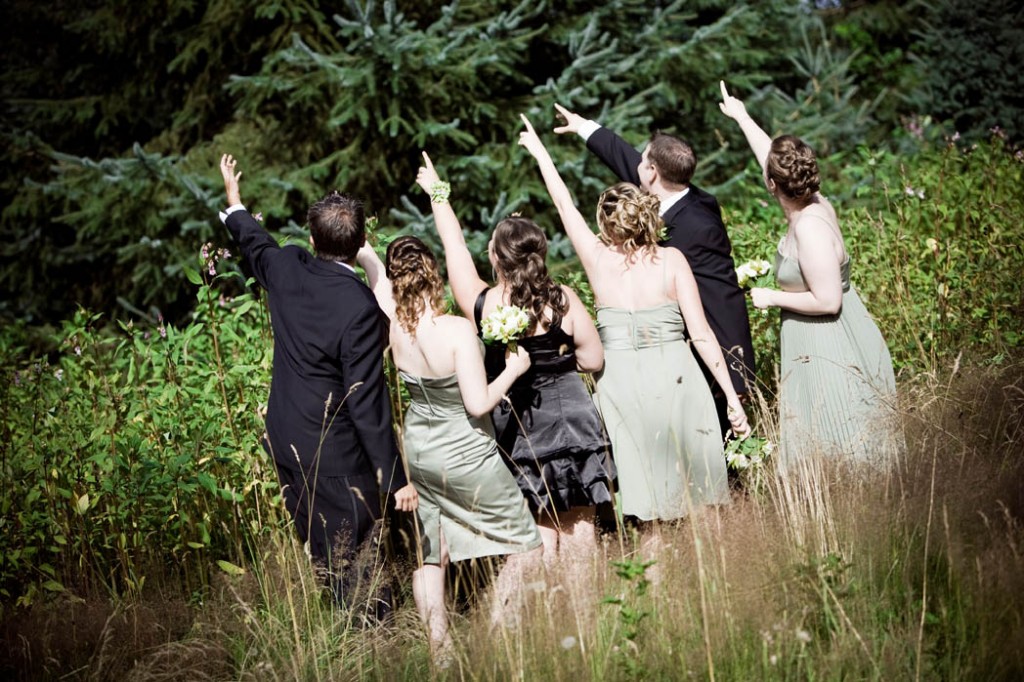 Spontaneity wins over posed any day.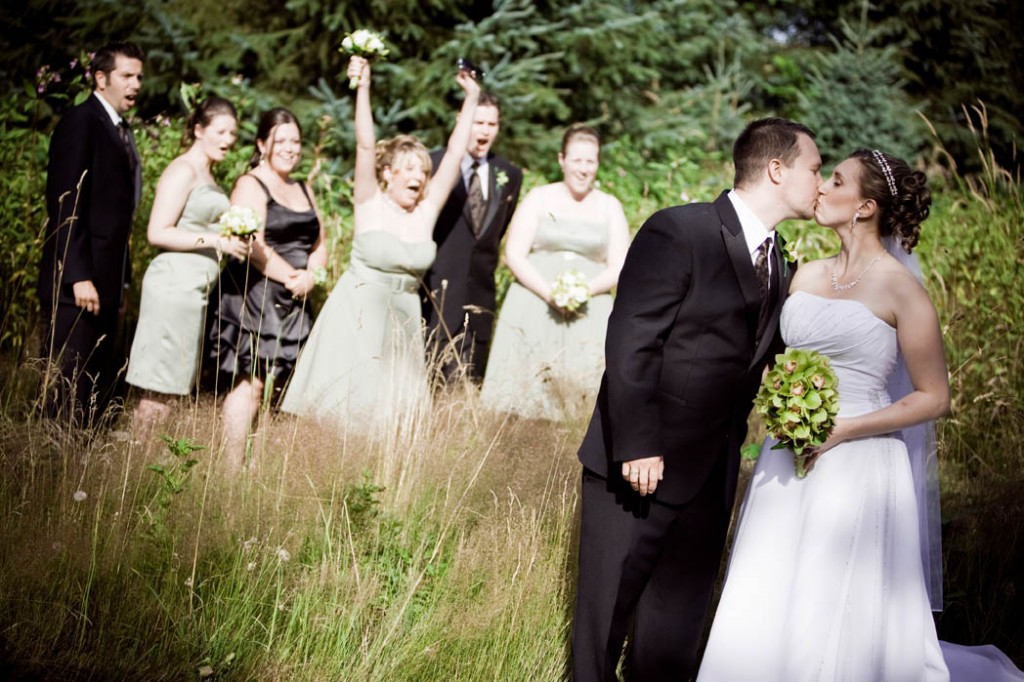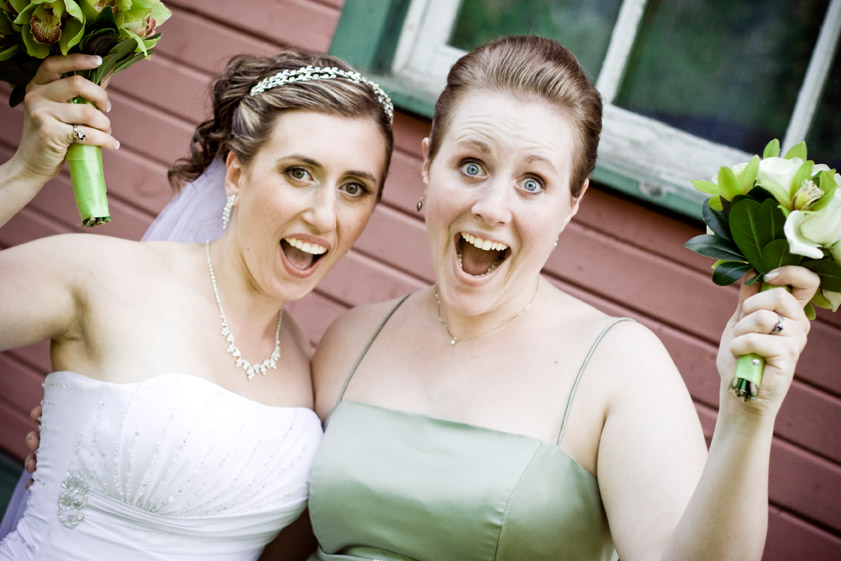 Then for some bride & groom alone time.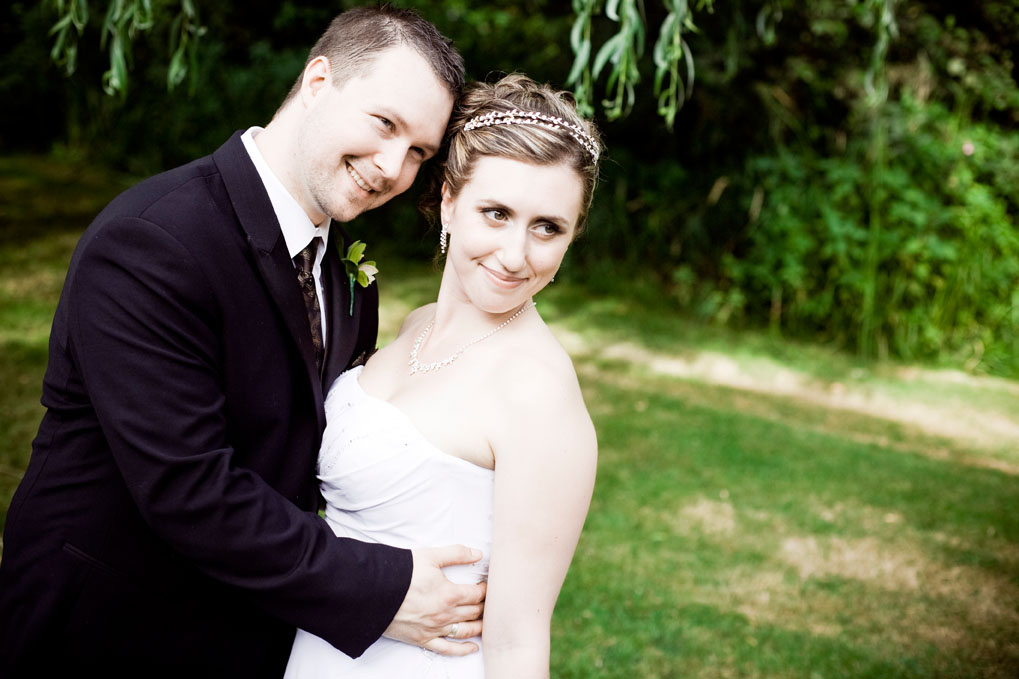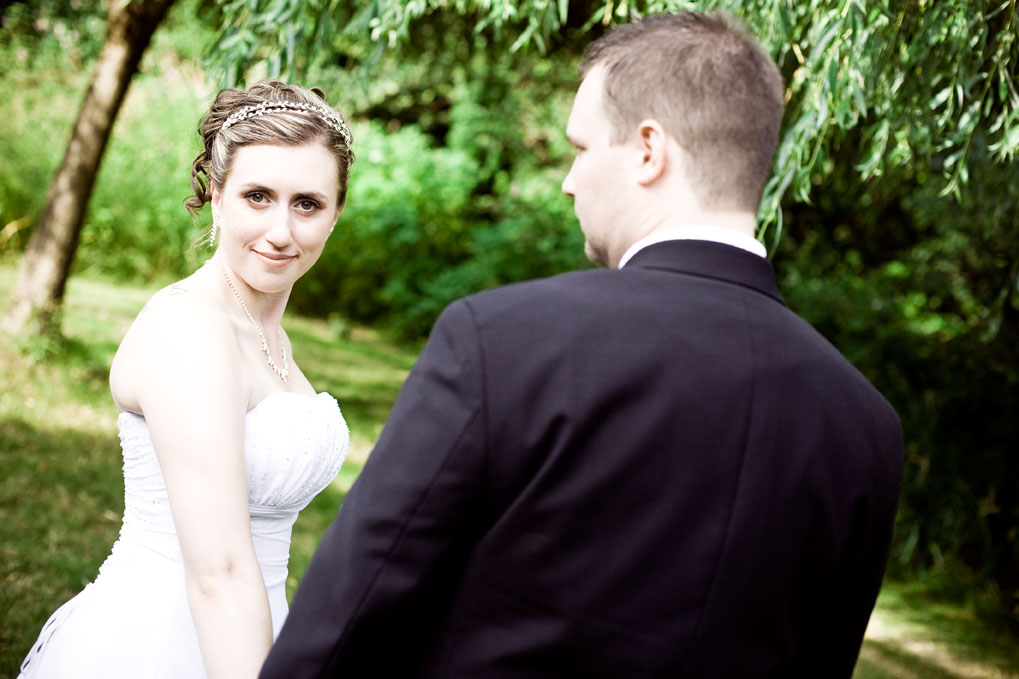 When I saw Michelle's new tattoo I was floored. Some girls get tattoos covered up for their wedding, this girl went out and got one. Awesome!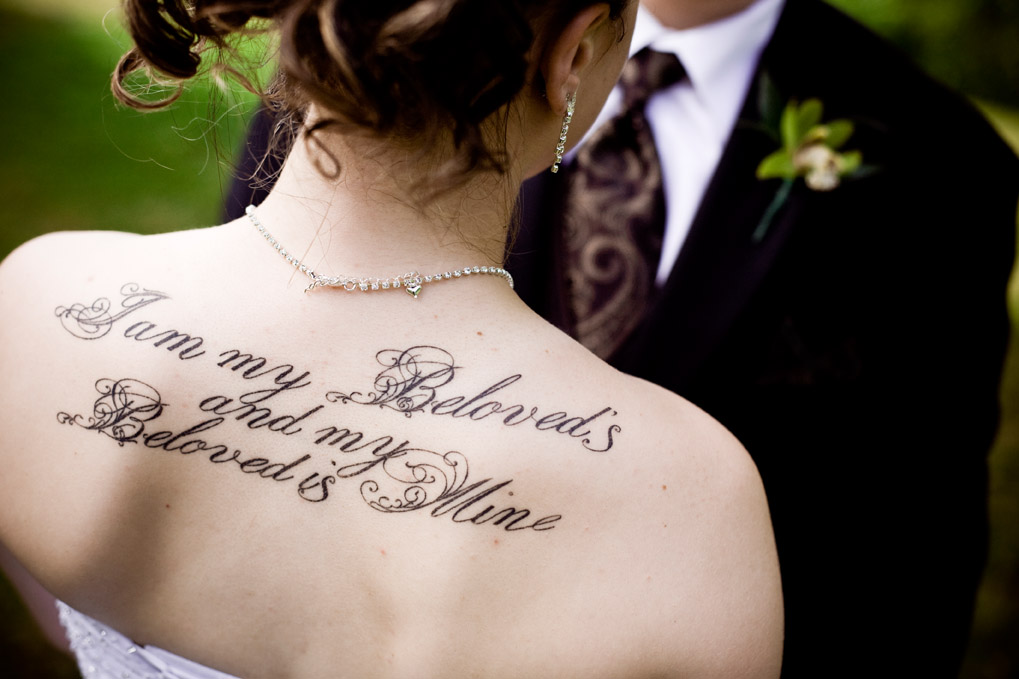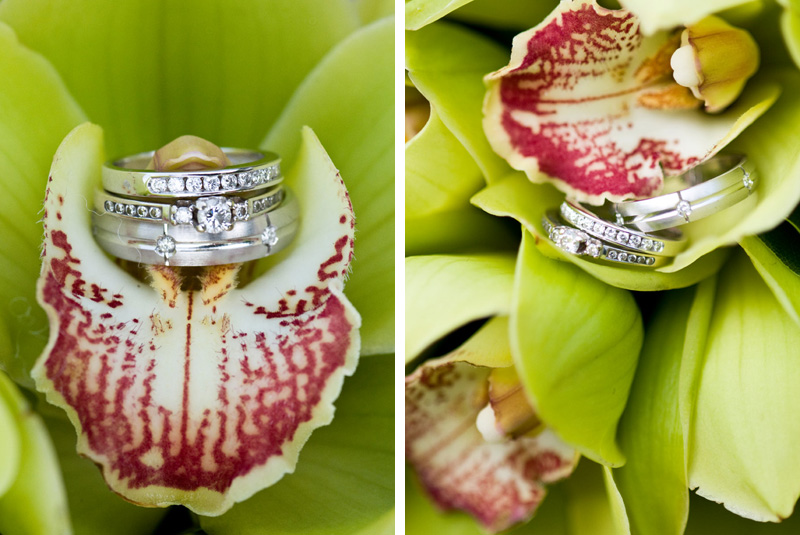 Michelle's dad gave this ring to her mom during their wedding ceremony…clearly a bit of a prankster. It's now a very special heirloom for Michelle, that she was able to wear during her own wedding ceremony.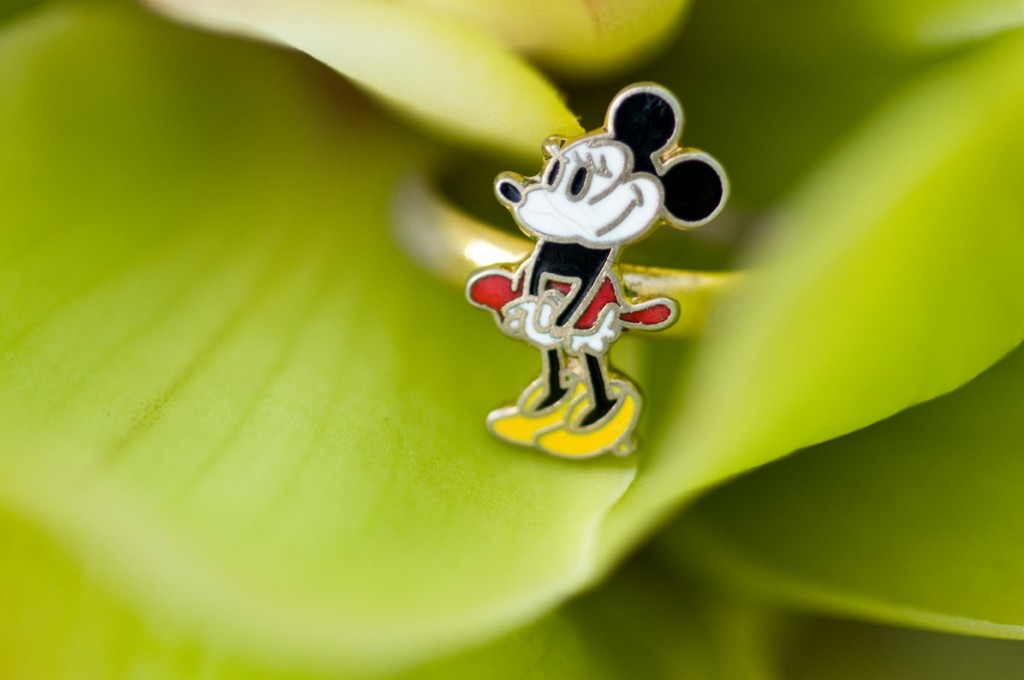 Reception time!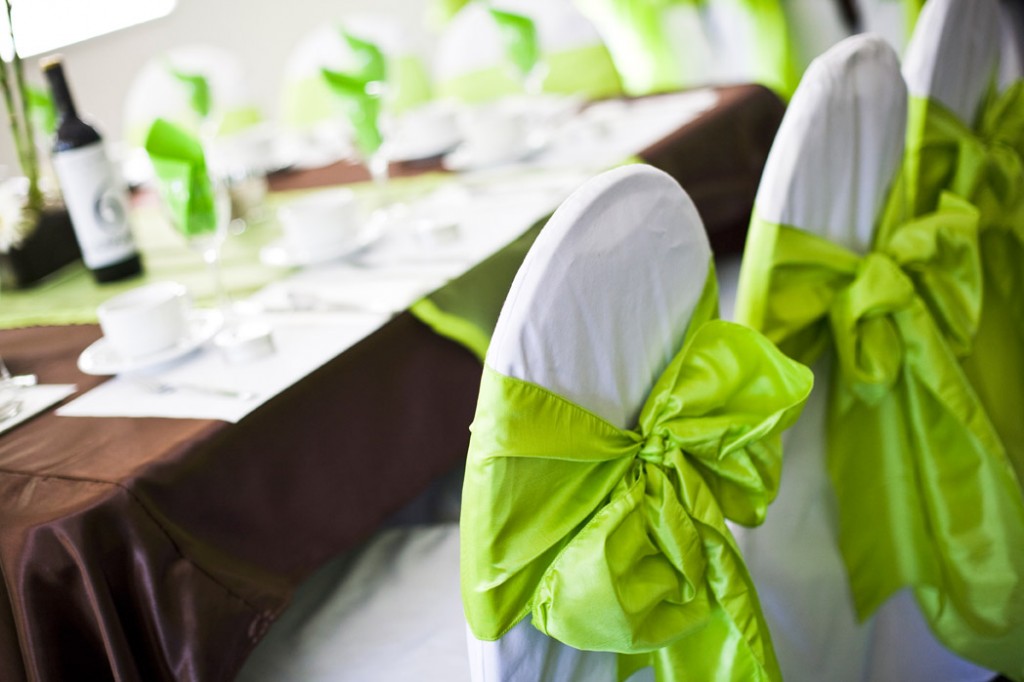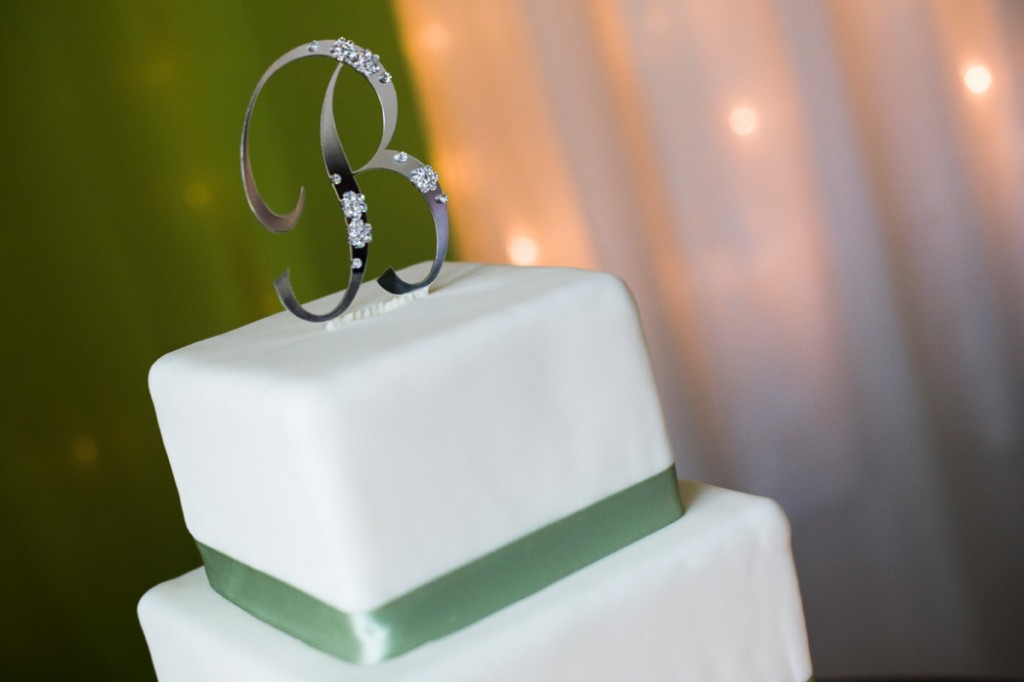 Couples are always looking for an alternative to the glass clinking these days. At this wedding, you'd have to hula-hoop to get the couple to kiss, and the kiss would last as long as the hoop stayed up. However, I think they underestimated how good their friends and family would be at this activity.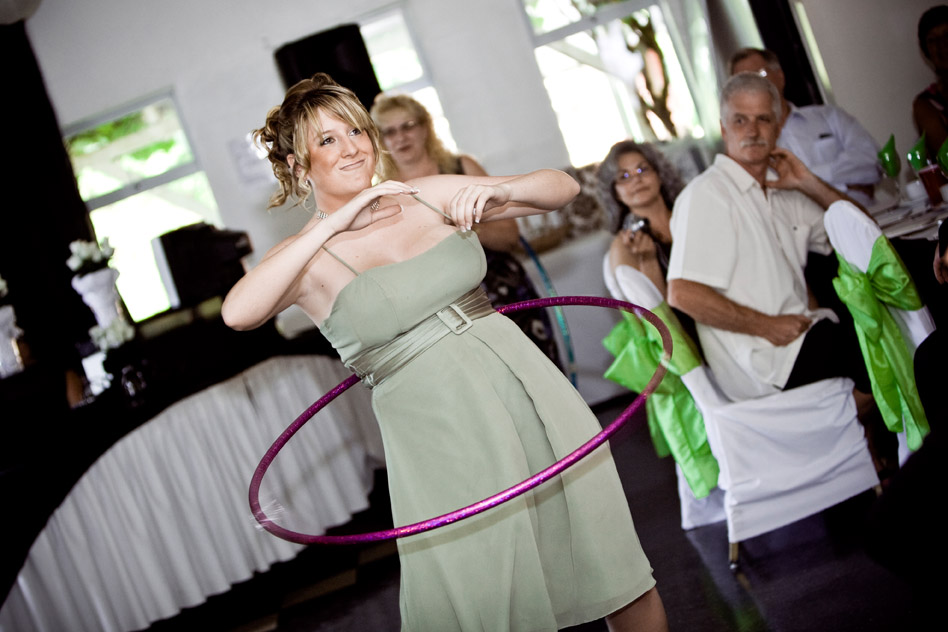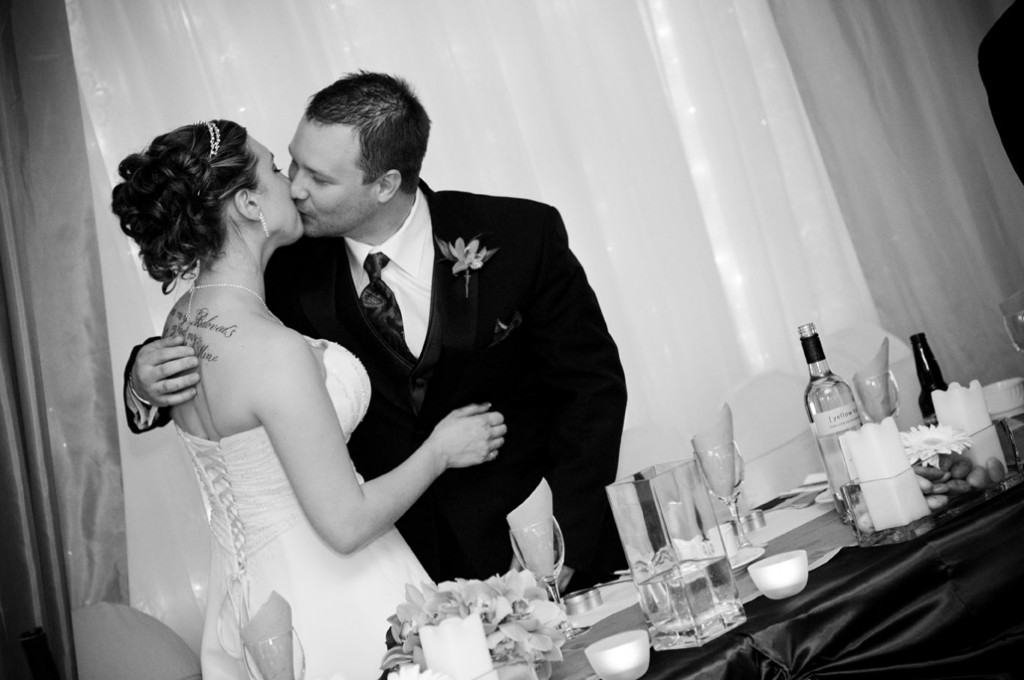 Time for revenge!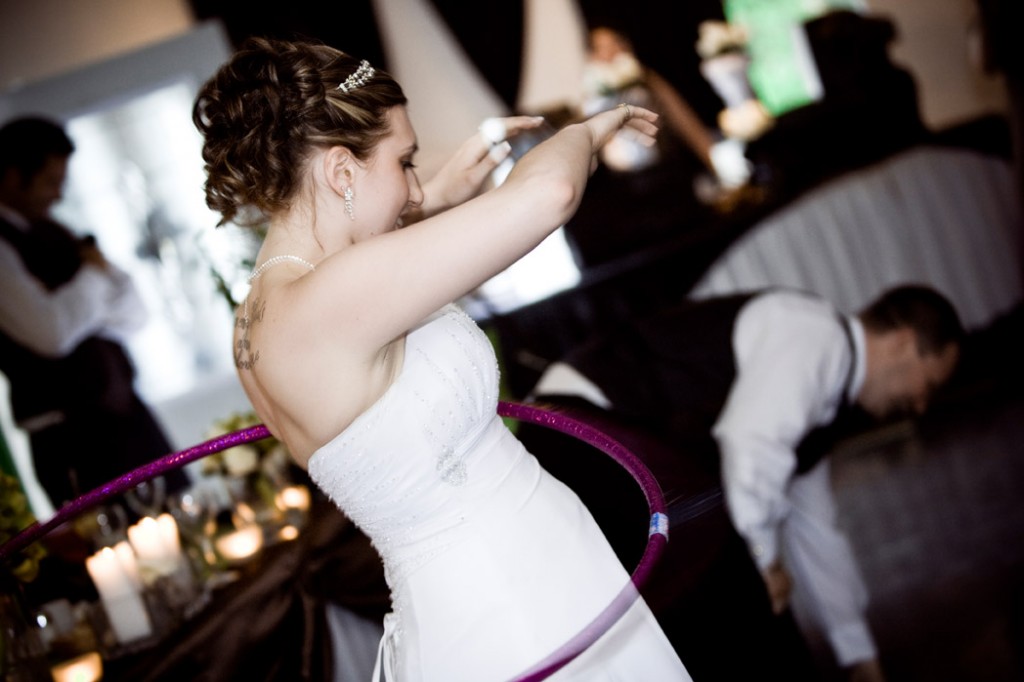 Let the party begin!