Two blog posts in one day? Who is this girl?! As I'm waiting for batteries to charge and for my bags to pack themselves before leaving for a beautiful backyard Whistler wedding….I decided I could squeeze in another blog post.
Last week I was asked to shoot a downtown corporate headshot session, and it was way more fun than it sounds. Let's instead call it….a….Lifestyle Business Portrait. Cameron was awesome to work with….a good sense of humour is key in my books. Plus, he was interested in changing things up a little. The first sign, was that he wasn't looking to sit in a studio with a black backdrop and rest his chin on his fist. I think we managed to keep things within the realm of what his editors will be looking for, while keeping his personality in there as well.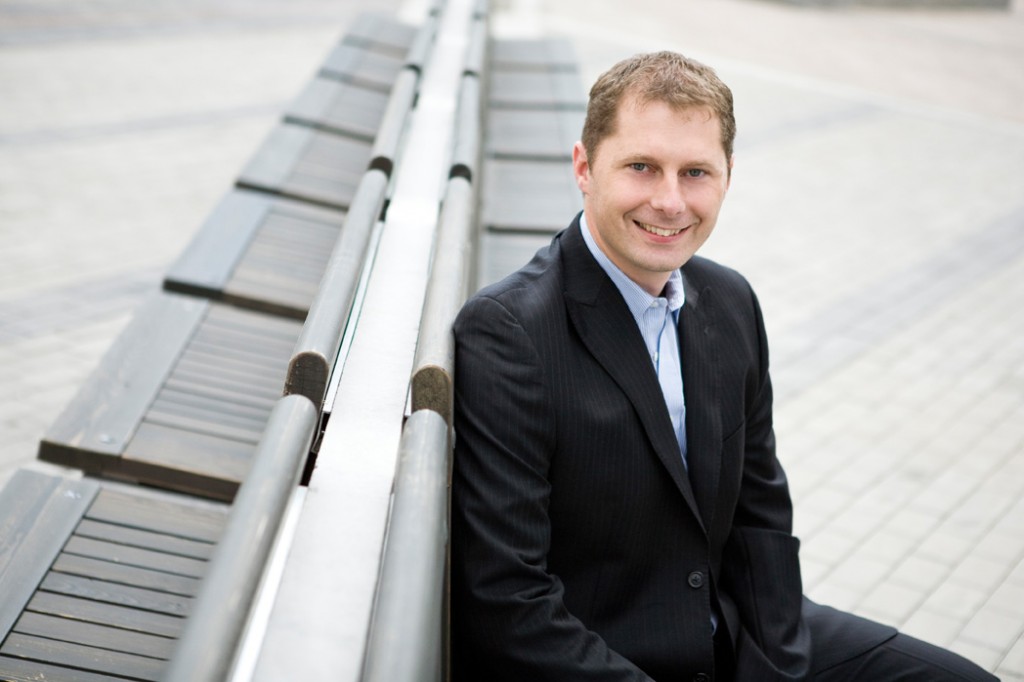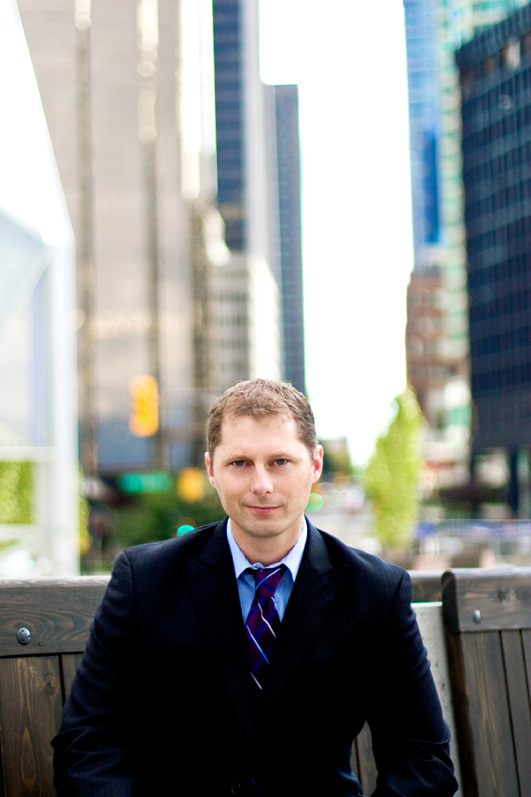 See? No tie. Take that, corporate world!!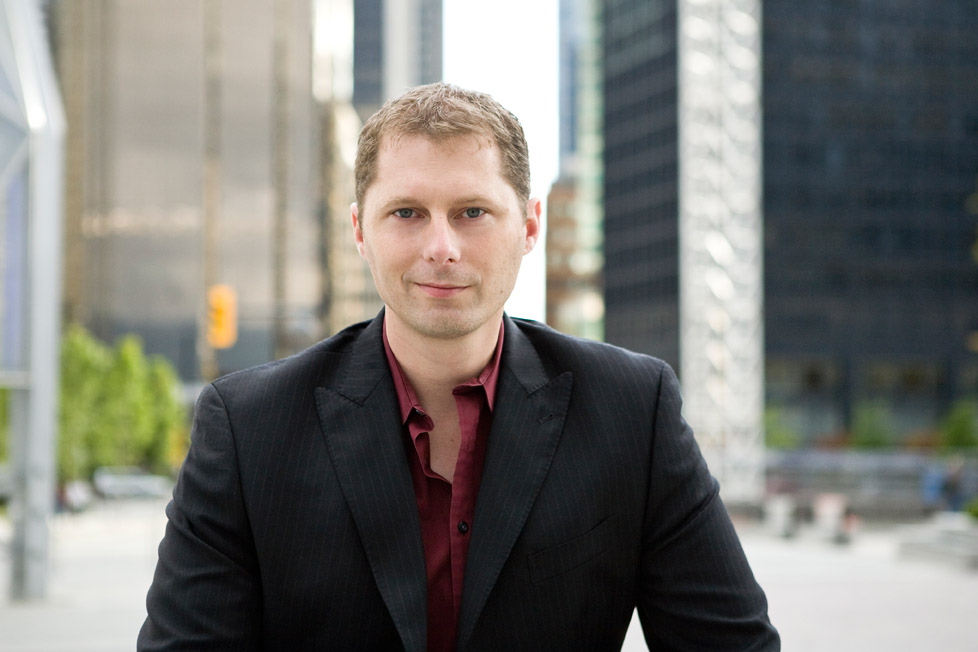 Cameron's lovely fiancee showed up, to "make sure I don't pull a Sears catalog and throw my jacket over my shoulder". She was quickly appointed wardrobe consultant. Love it.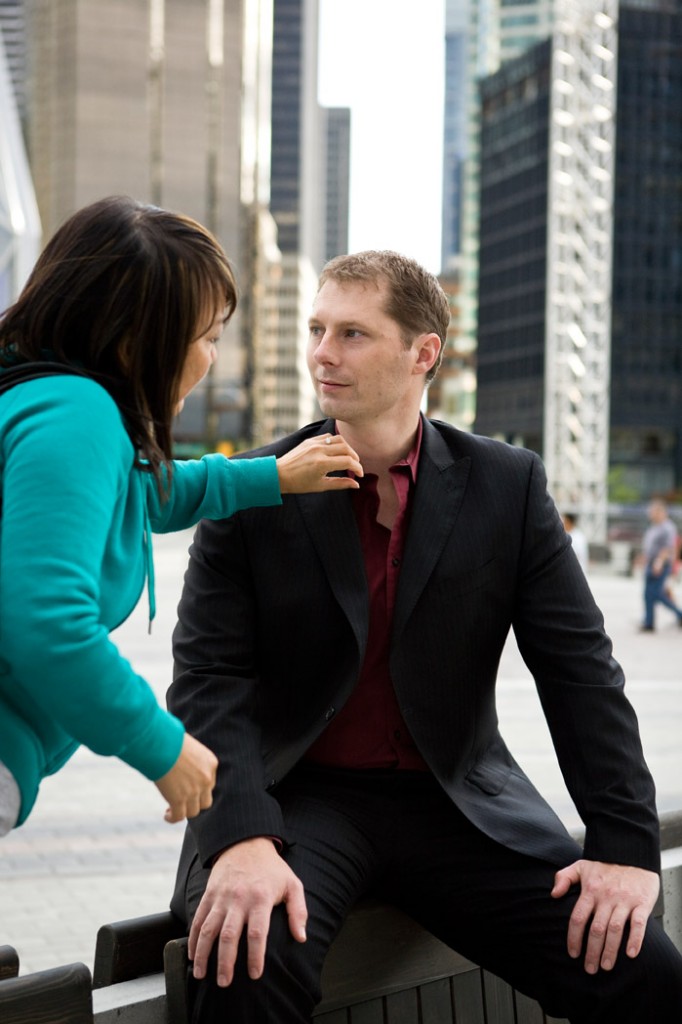 And to top it off, Cameron's fiancee has gotten him hooked on Top Model, so he's already been practicing 'finding his light' and 'smiling with the eyes'.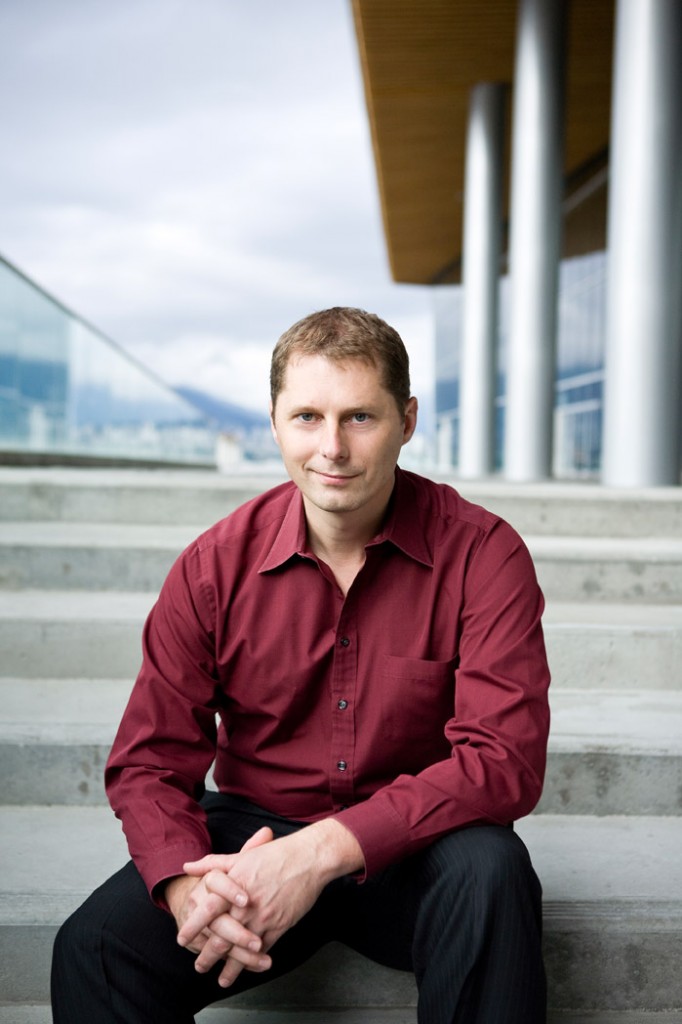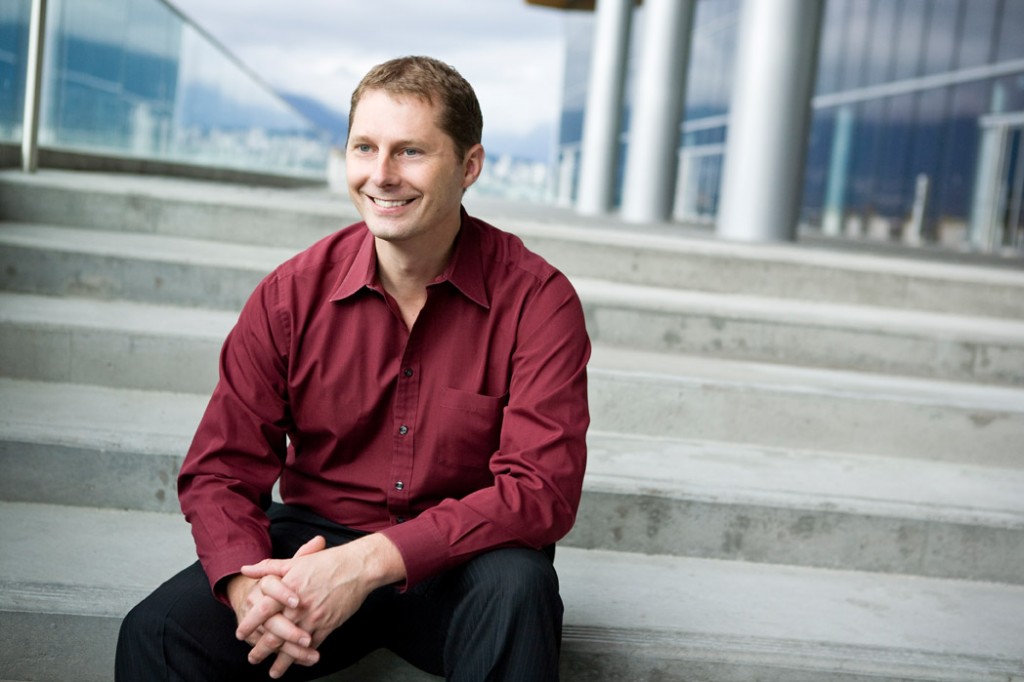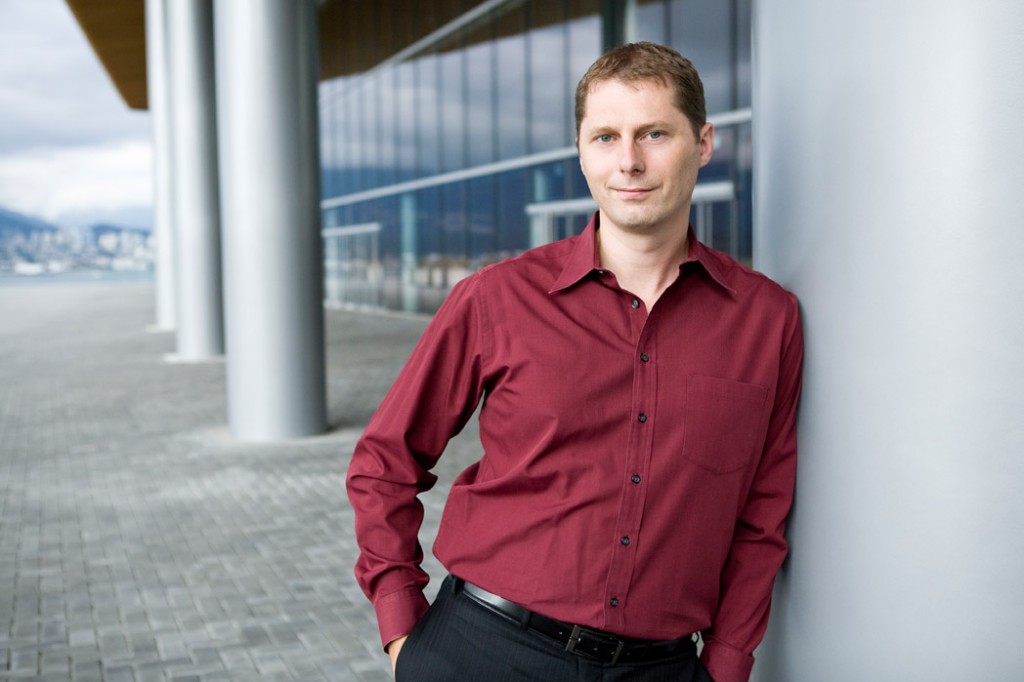 Thanks, Cameron! You were a treat to work with!
Following this session, we decided to head over to West Vancouver to hit a great event in the park. Fresh Air Cinema puts on movies in the park all summer and this one was kicked off with a performance by the fantastic ROSCO. You may remember them from such weddings as Laura & Mike in Whistler this winter.
As I was lying on the blanket, watching a very strange movie (for families?!), The City of Lost Children, I was distracted by the lightness of the night sky at 11pm. This is exactly how it looked straight out of camera. The reflection of the lights of downtown Vancouver on the cloudy sky is amazing sometimes.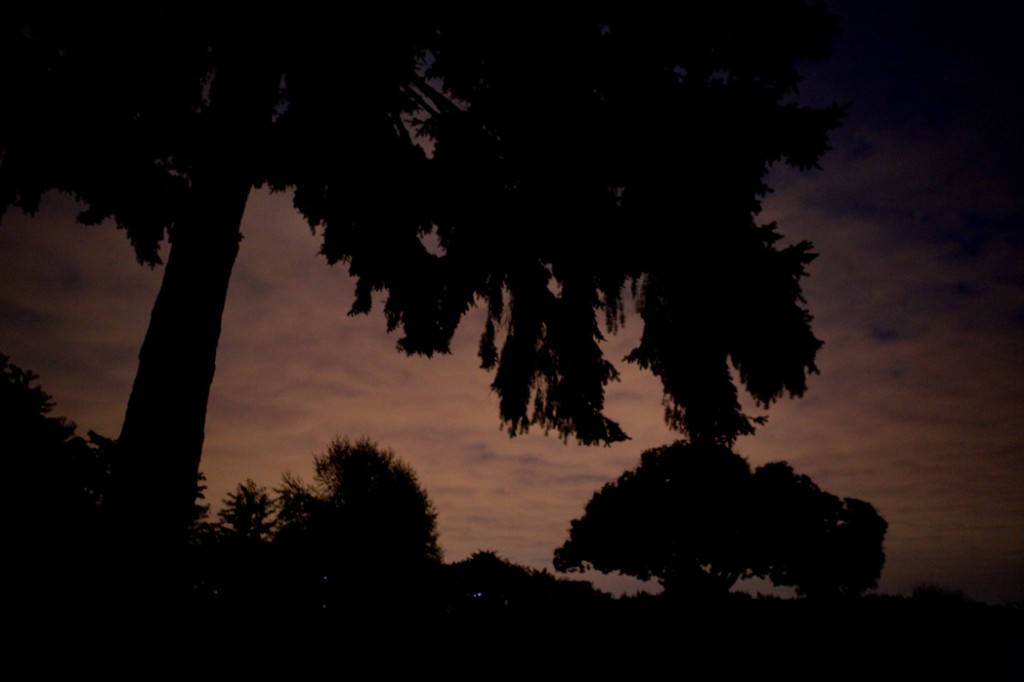 Anyway, that's a day in my life. 🙂