Aileen & Kelvin – Westwood Plateau & Kirin Restaurant Richmond Wedding
So many blog posts to write, and so little time! But I'm SO glad I'm finally getting around to posting Aileen & Kelvin's wedding.
Aileen & Kelvin had originally booked another photographer who ended up cancelling on them 3 months before their wedding. It was a stressful situation for them, but after we met we all believed it was the best thing that could have happened. It was just meant to be.
The morning began with some fun girl time, the lovely Jayna Marie doing hair & makeup, and me getting to photograph some hot pink shoes. Nice way to start!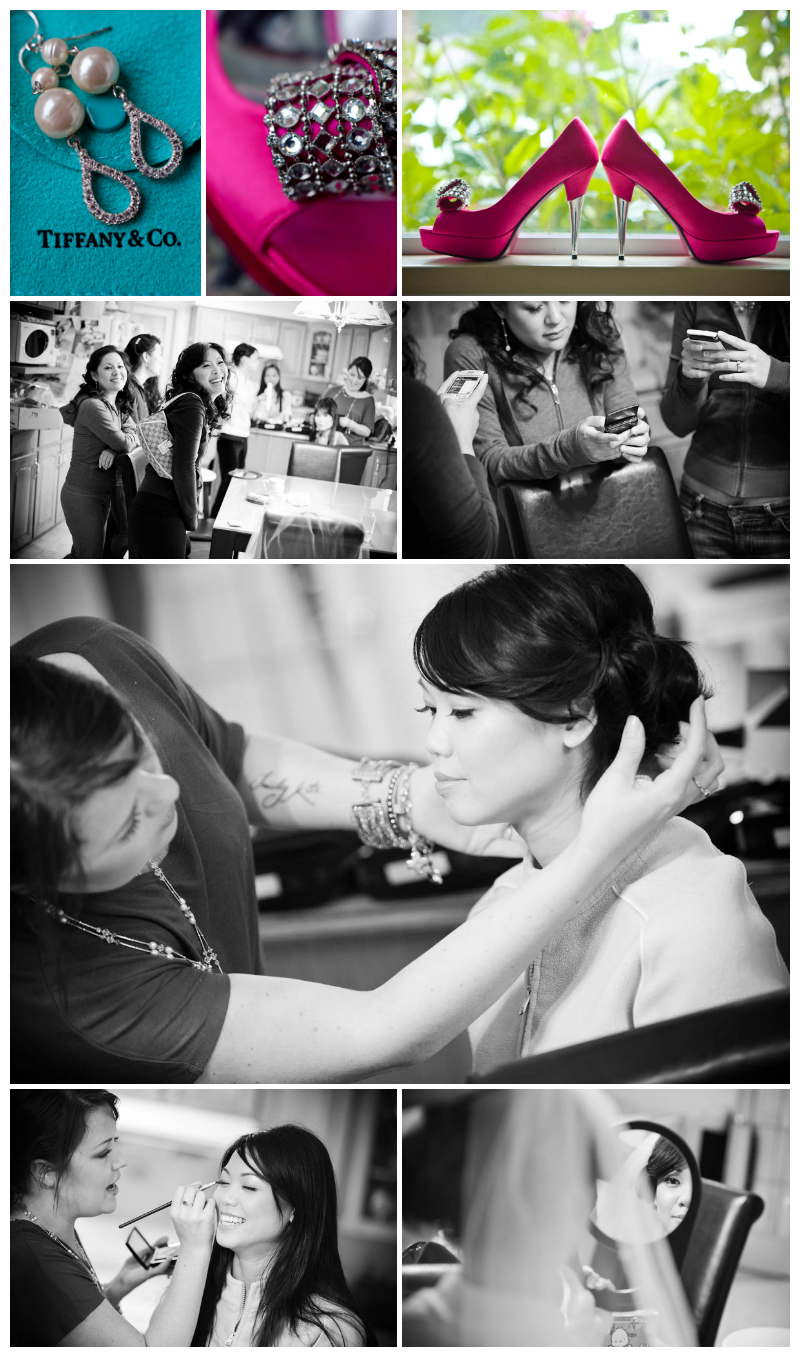 Meanwhile, my assistant Andrea Sunderland was over with the boys for scotch, card games, and some of the best men's socks I've ever seen.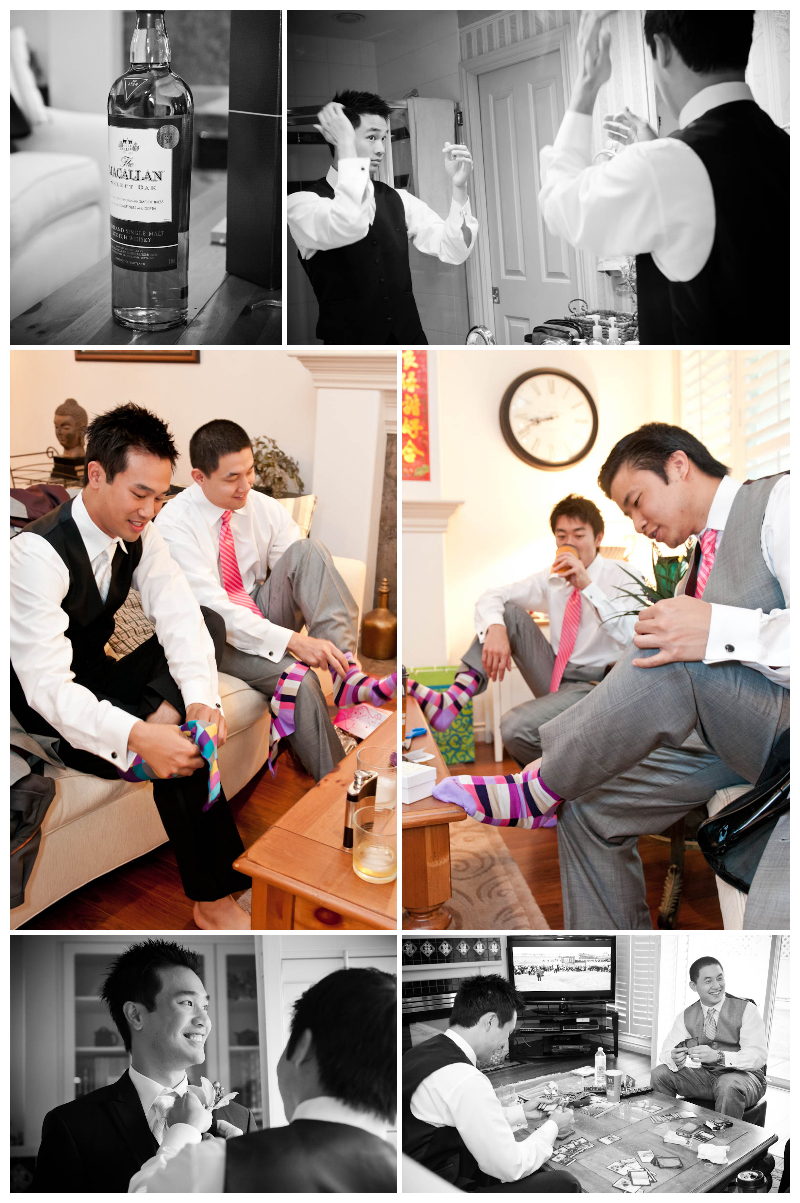 The ceremony was held at the lovely Westwood Plateau Golf Club. A torrential downpour in July….which is why it's always important to have a covered backup plan in Vancouver!
Amazingly, the rain cleared up for our 2 hours of portrait time. And no, we did not steal the golf cart to get to New West.
I can never get enough of old grungy buildings paired with fancy wedding attire.

Tea ceremony & reception at Kirin Restaurant in Richmond.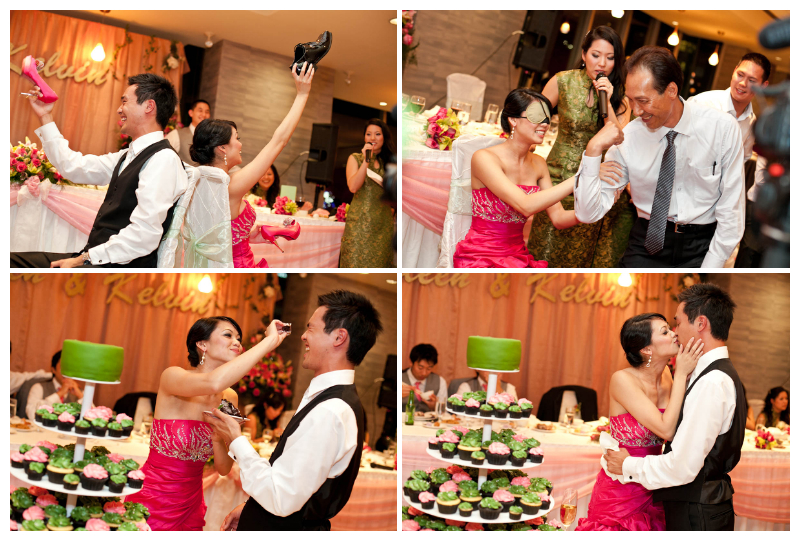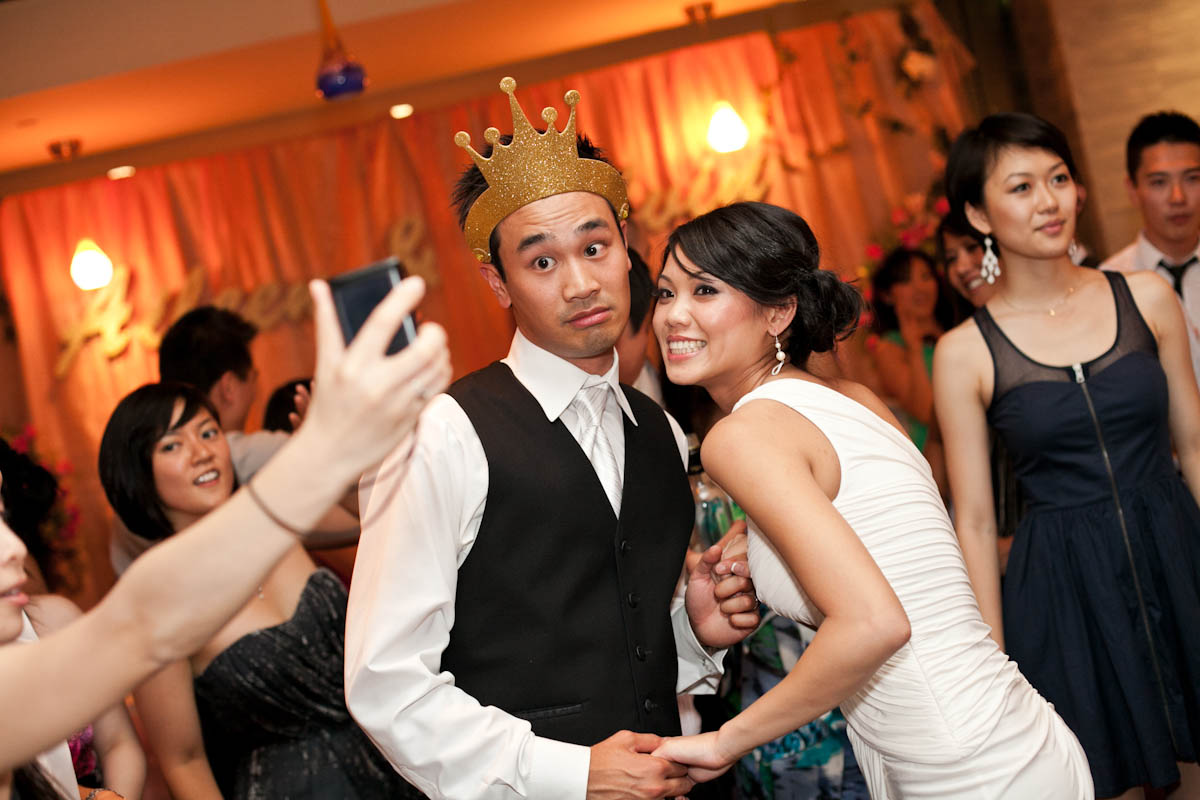 What a fun fun fun day with fun fun fun people in love. It's always a good sign when a 13 hour work day flies by in an instant.
Also, take a look at their fabulous (same day edit) wedding video by Weddings In Motion that was played at the reception. Gorgeous.