Aileen & Kelvin were married on Saturday and it was A-MAZING. It rained all morning but the clouds parted just in time for our urban photo shoot in New Westminster. I absolutely love the joy, love, and silliness this couple shares. While I was shooting the reception with a 2nd shooter, David was running the photobooth. He had such a great time with their family & friends and we just couldn't wait to share.
If you were a guest at the wedding and you'd like to see (and/or order a 2x3ft photo of yourself in a silly hat) please go to our Online Gallery and click on Aileen&Kelvin Photobooth. The password will be the name of the restaurant where their wedding was held.
Here's just a small sample of the fun we had: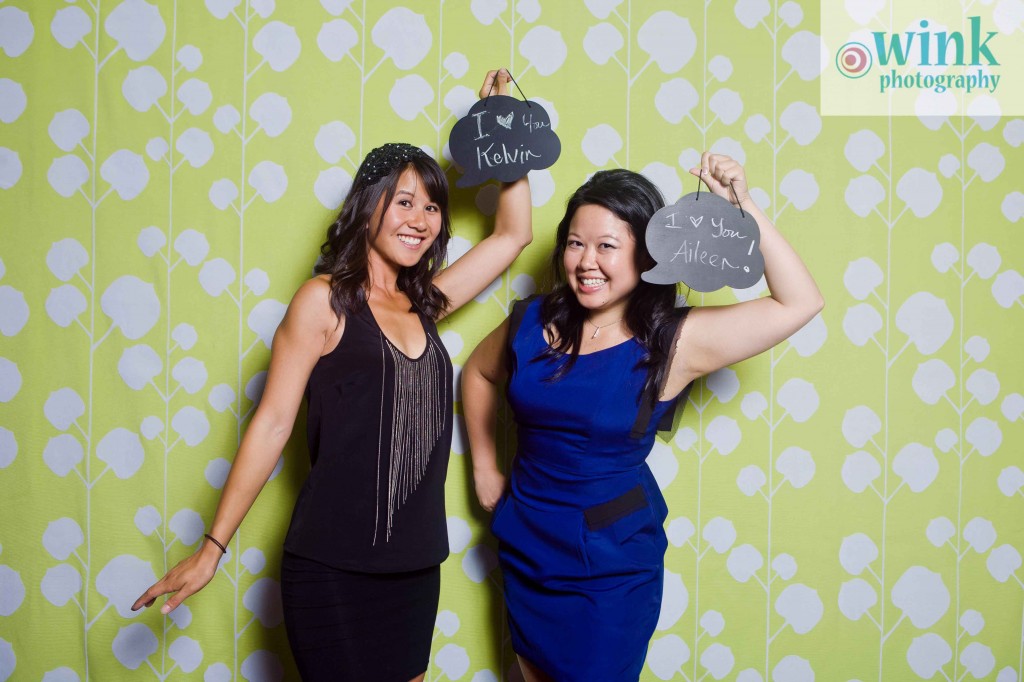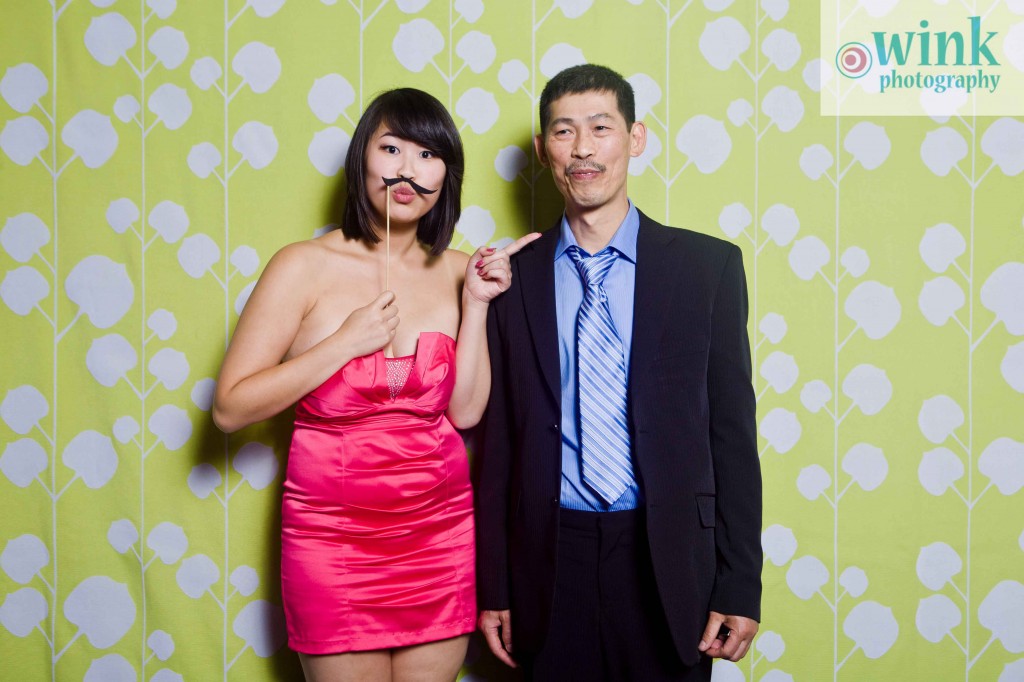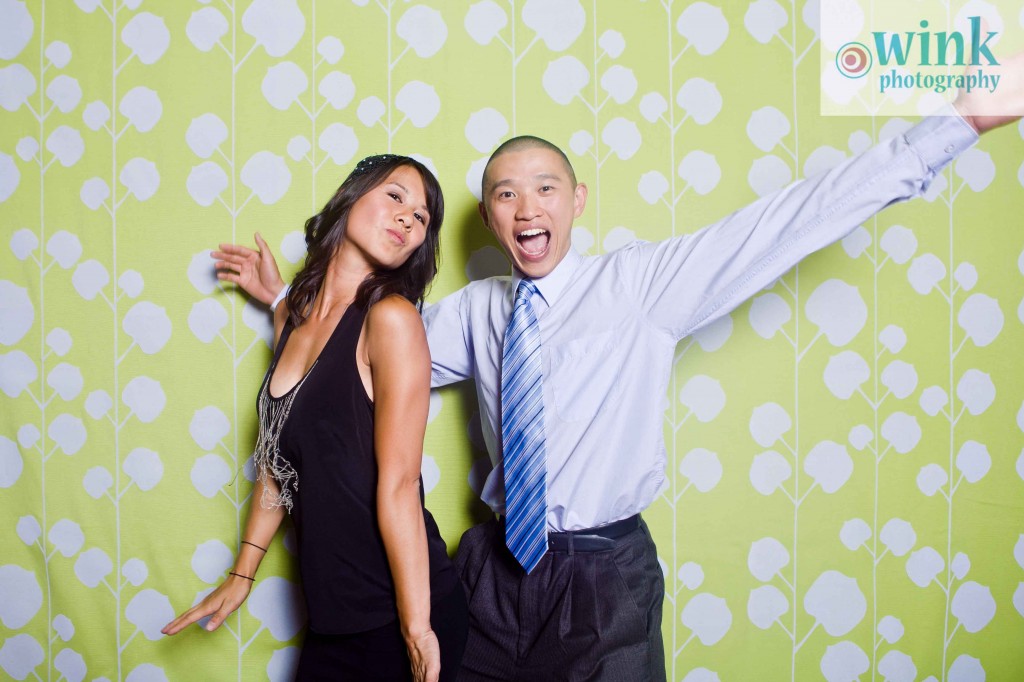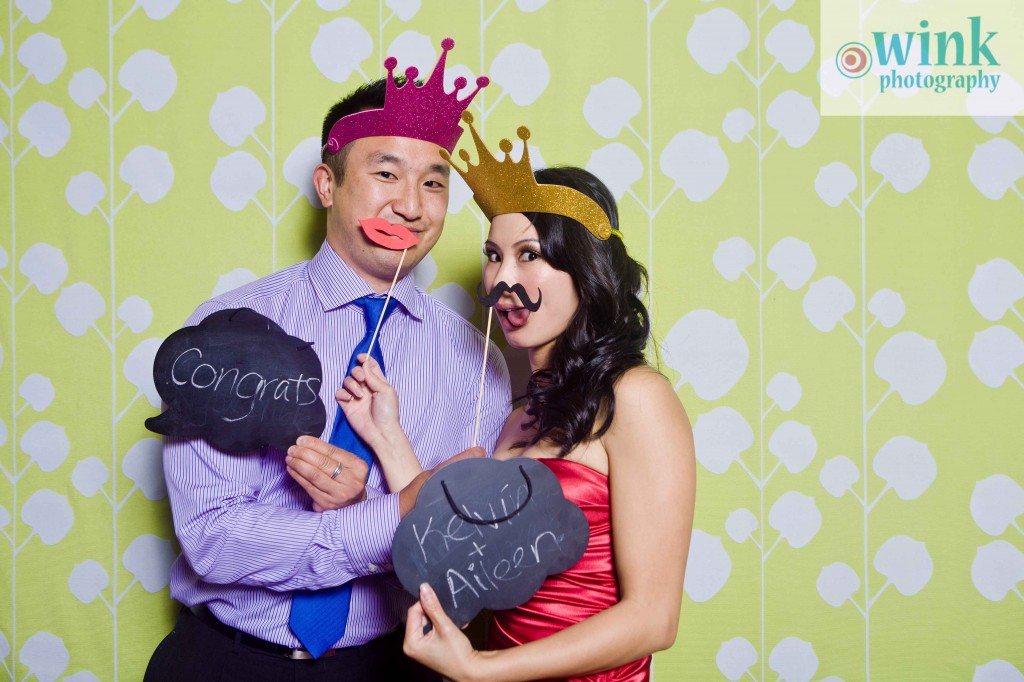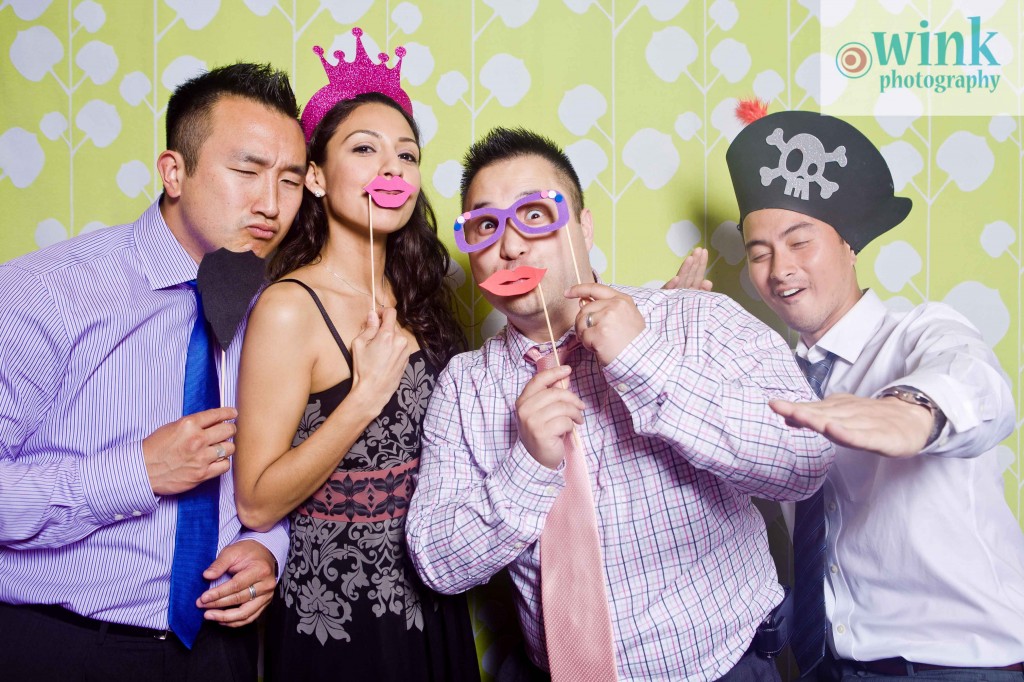 The gorgeous bride and her gorgeous ladies.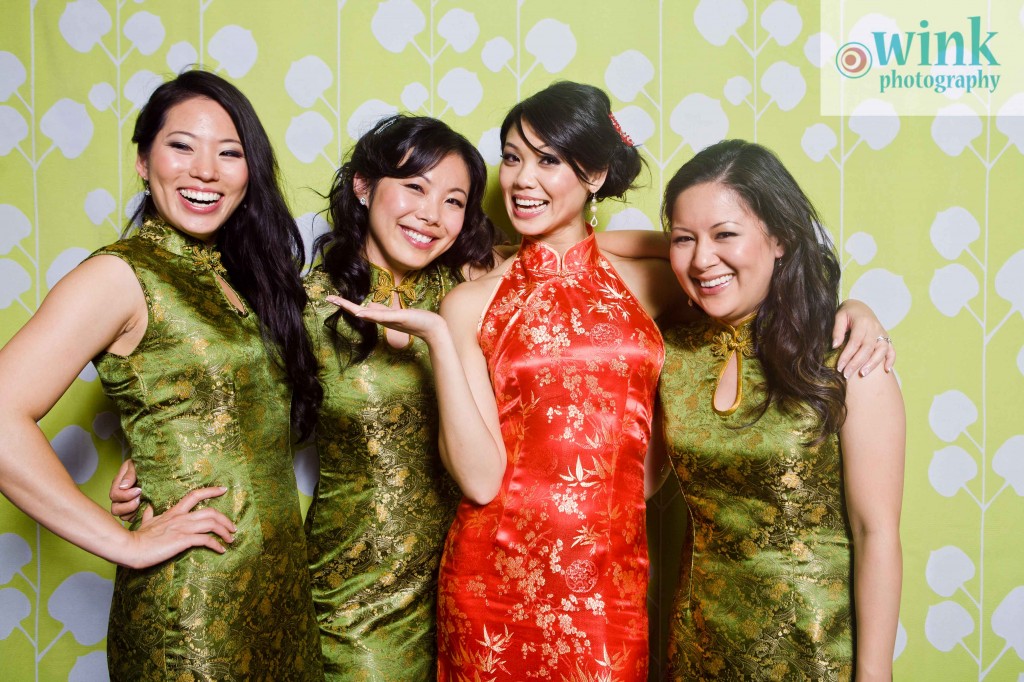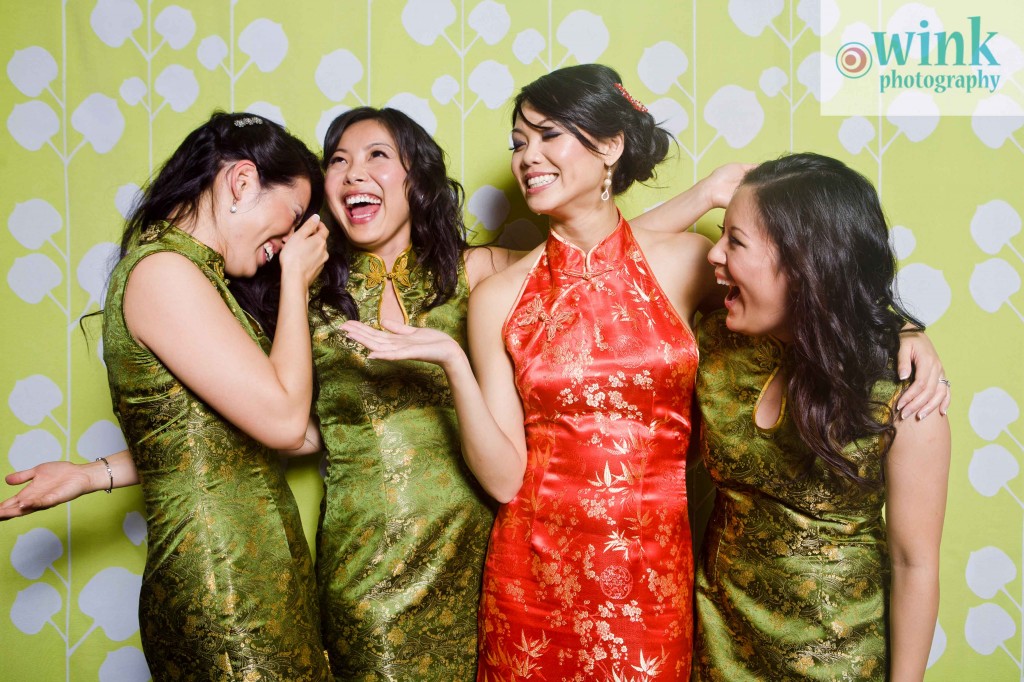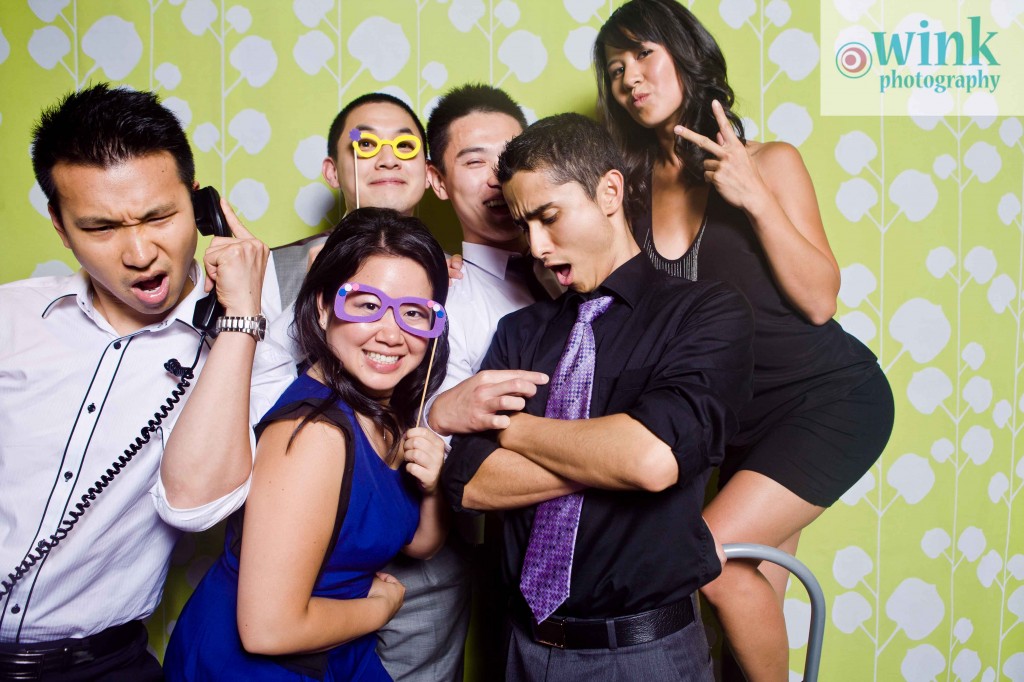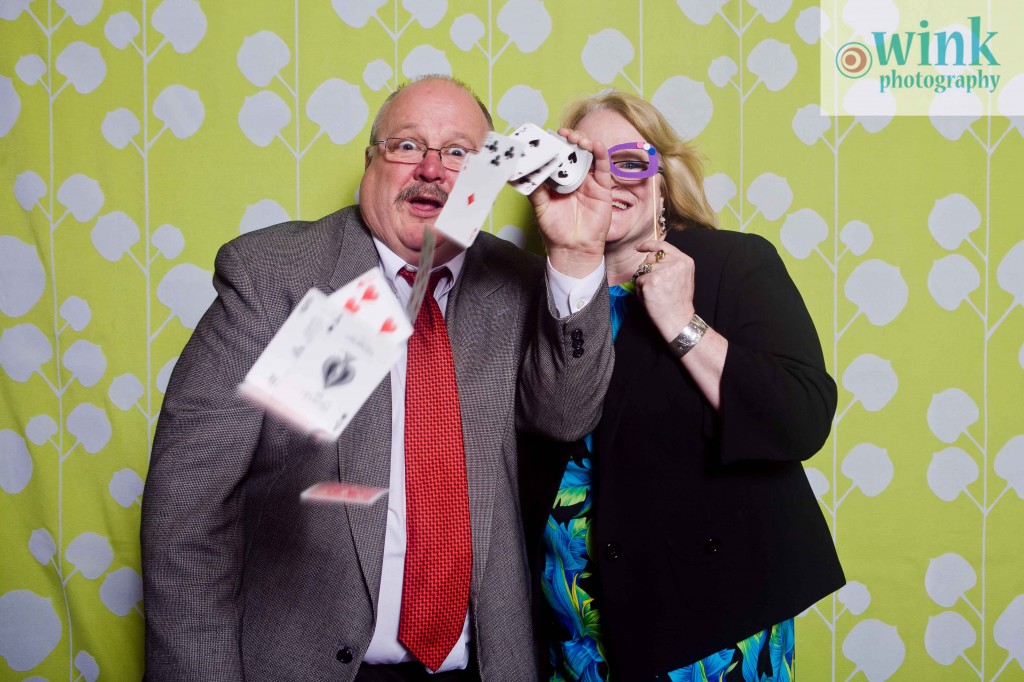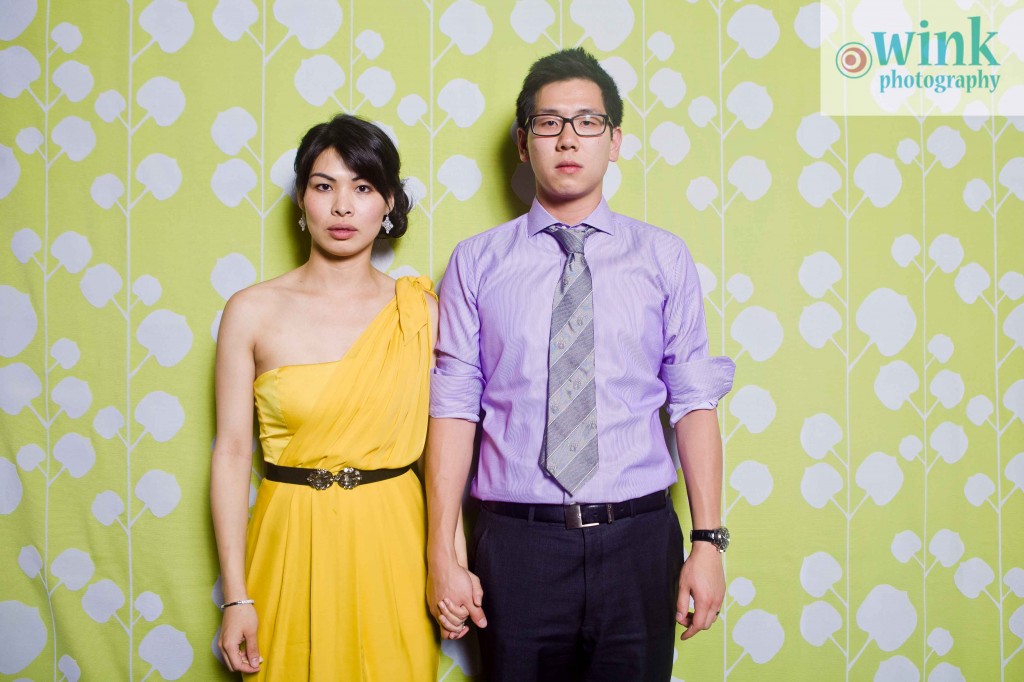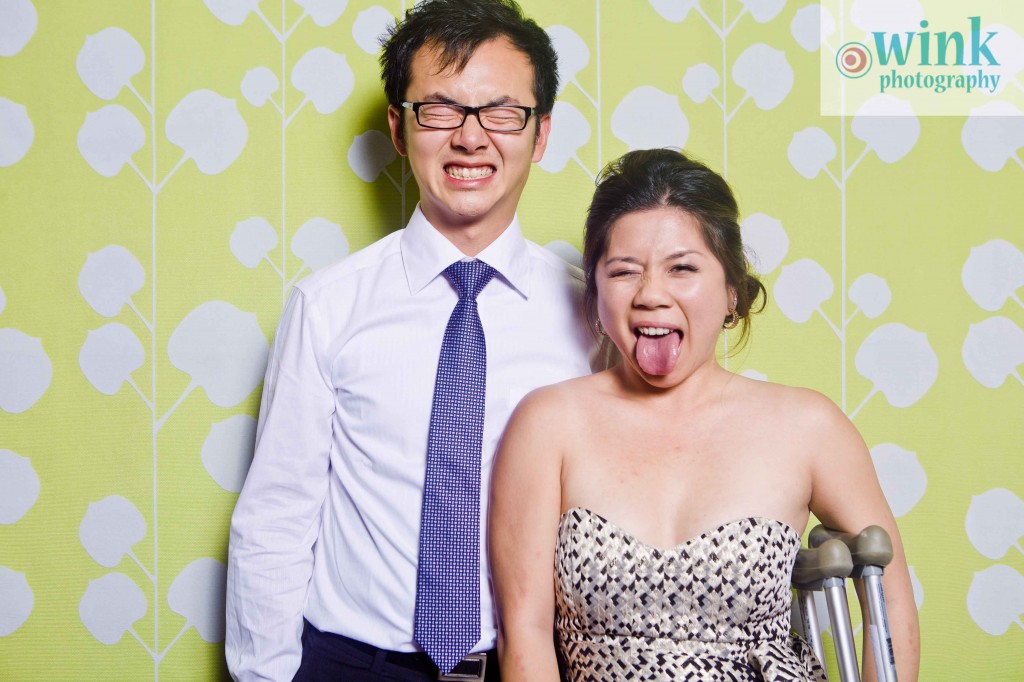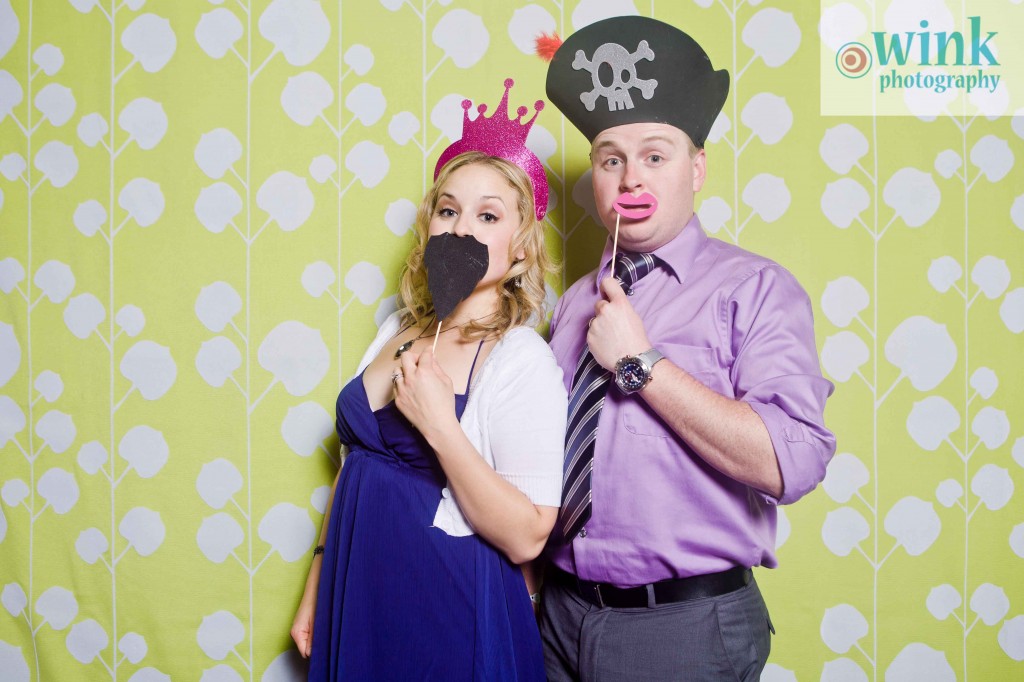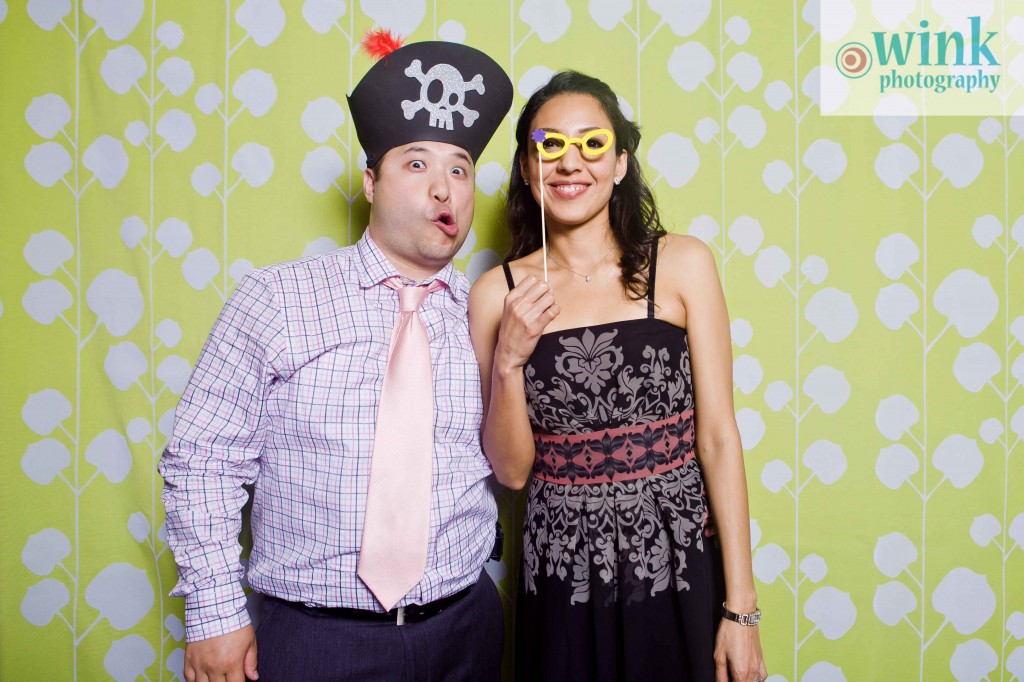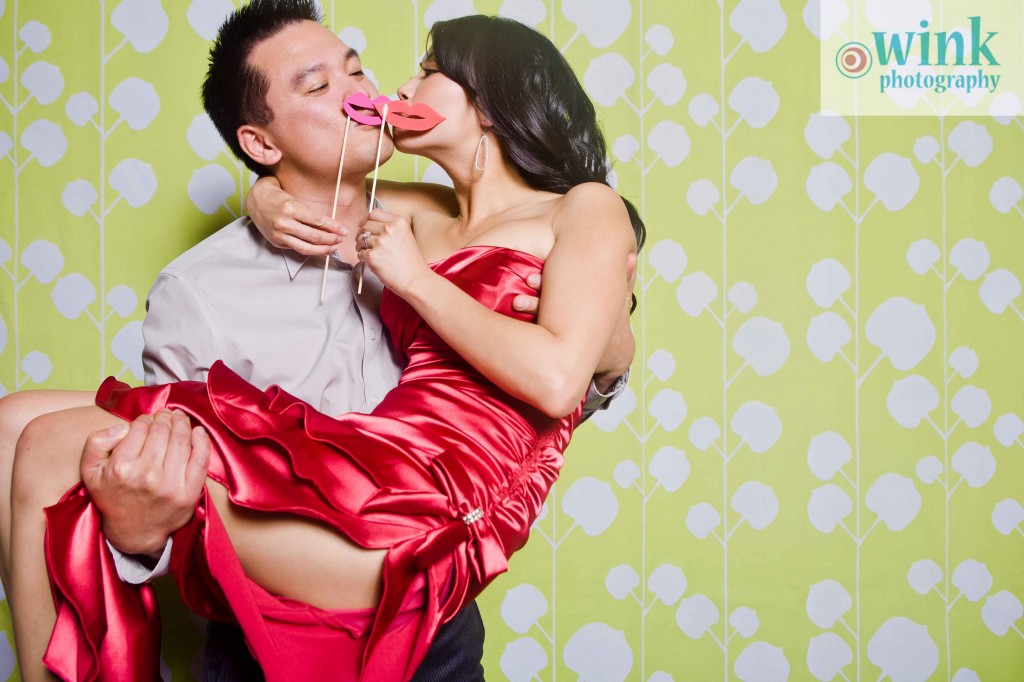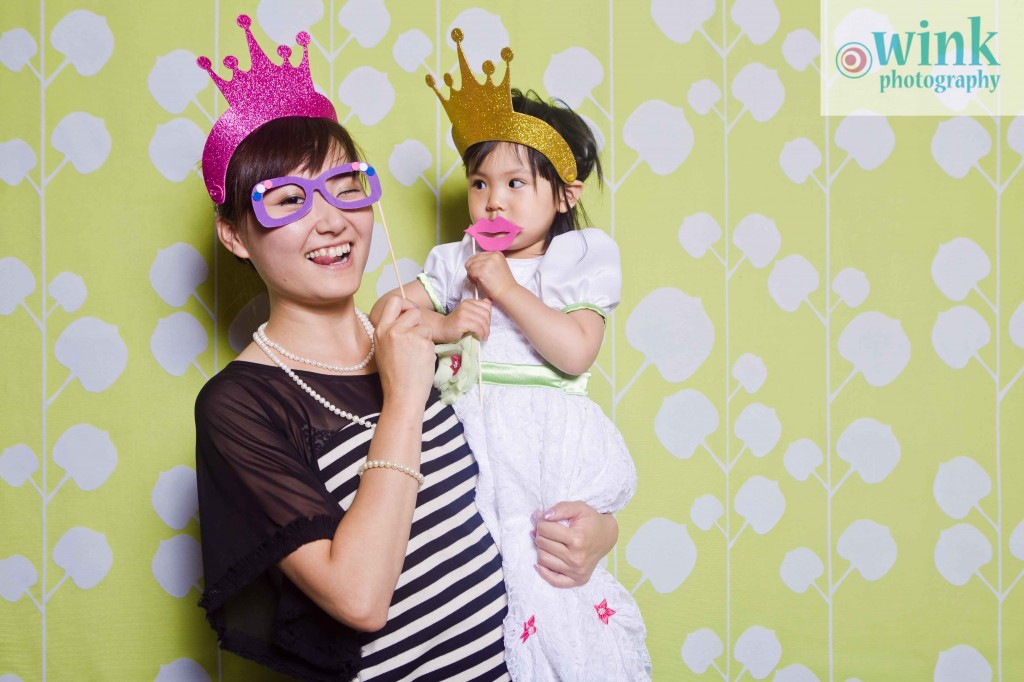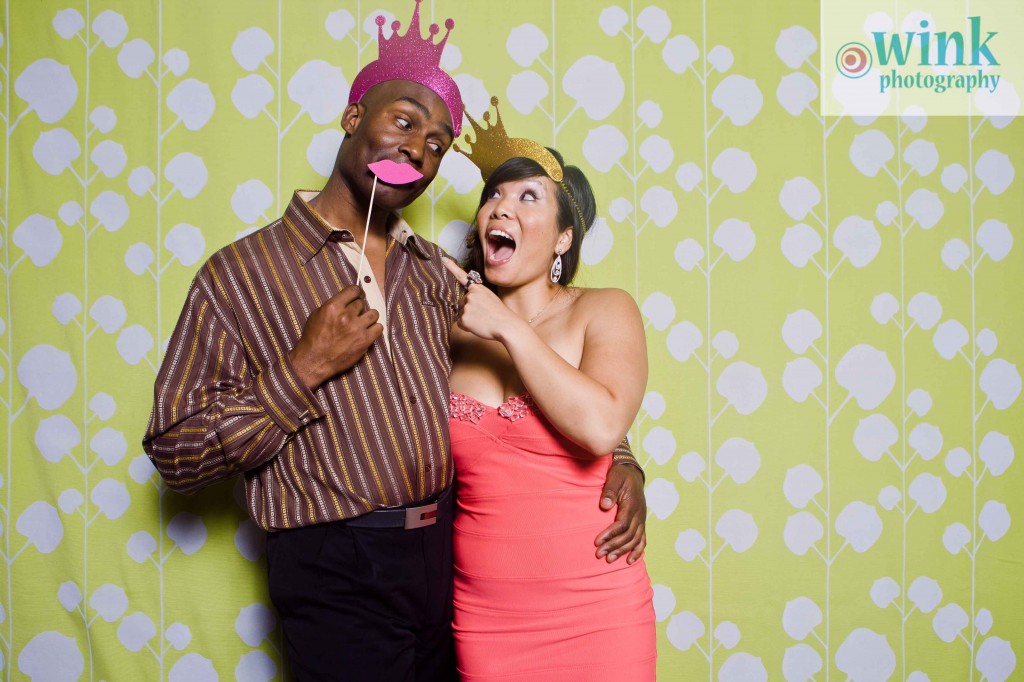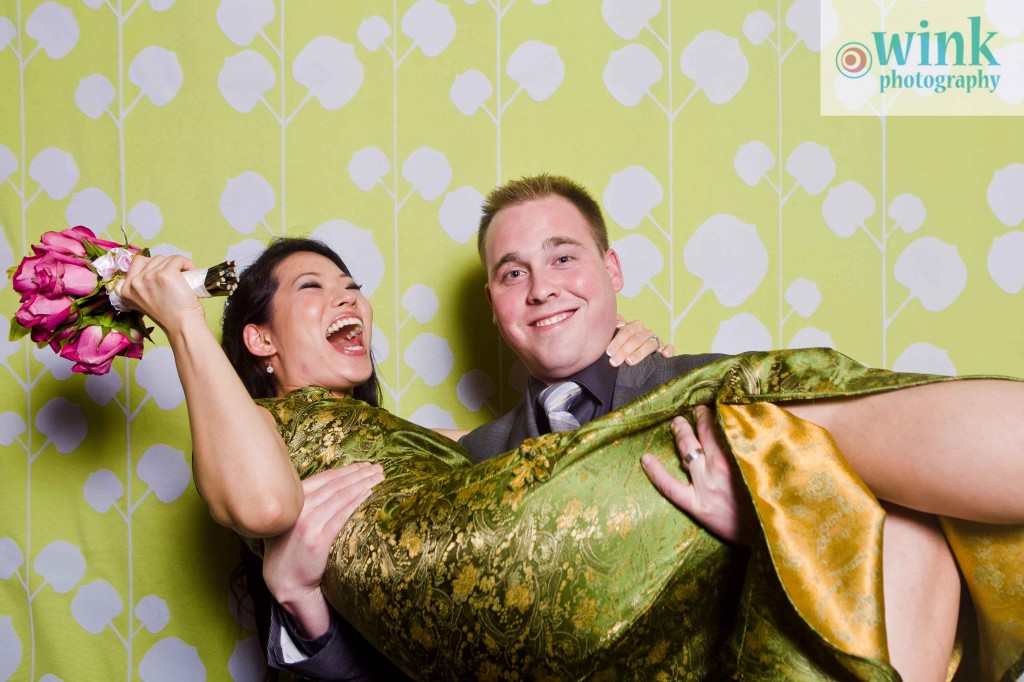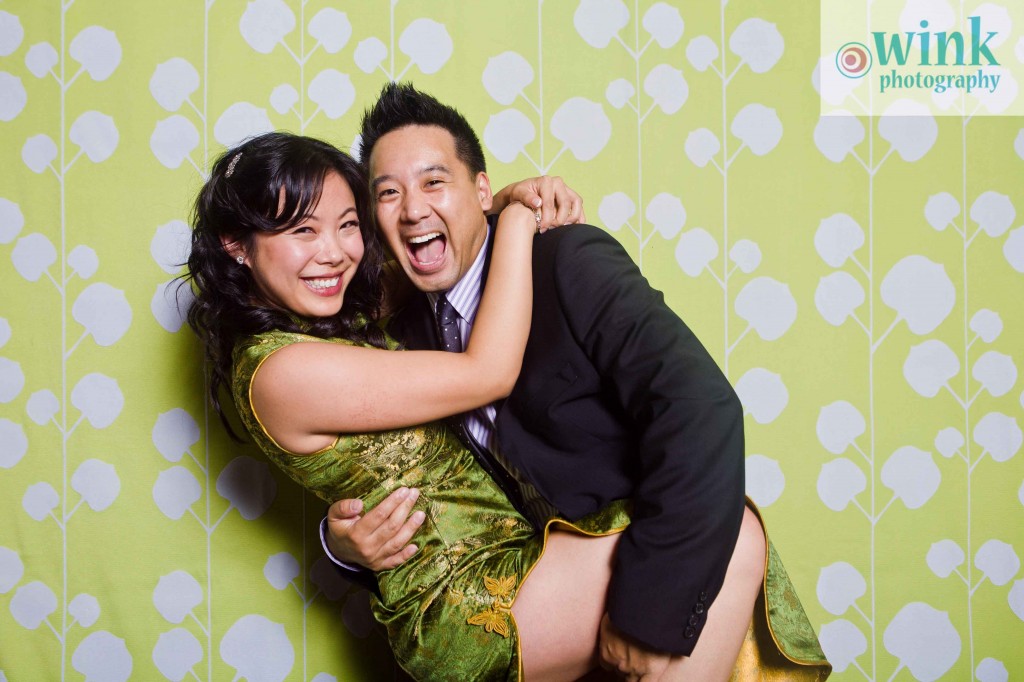 And it just wouldn't be right if the happy couple didn't hop in for a few shots…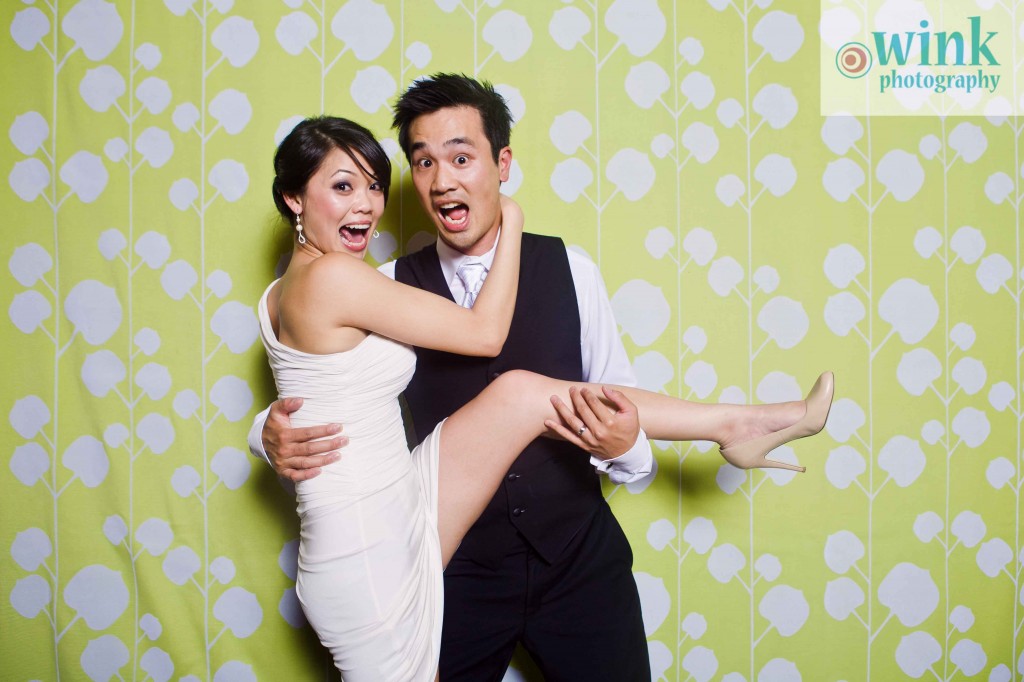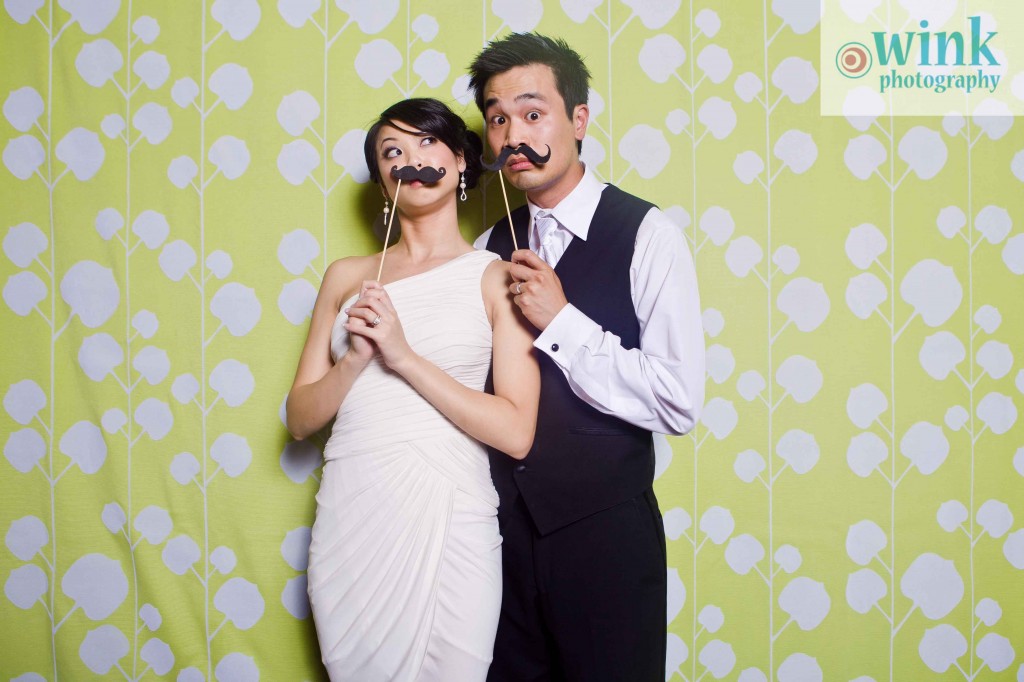 Videographers Naomi & Geoff never miss an opportunity!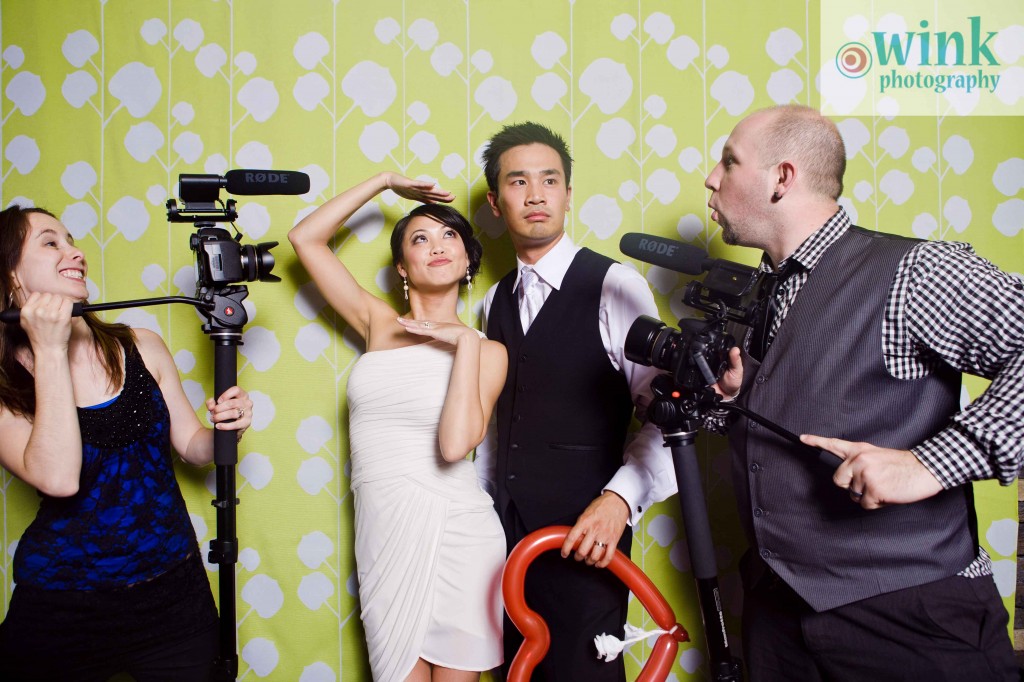 Wedding day photos coming soon!