Andrea & James – Mayan Riviera Mexico Wedding
I'm very excited to show Andrea & James' Mexico wedding photos here, especially since they'll be seeing them here for the first time as well. It's been so great getting to know these two over the last year, and I hope they're just as happy with the photos as I am. It was an experience I'll never forget.
I really had trouble narrowing it down, so I'll post a few photos along with a slideshow of more of my favourites.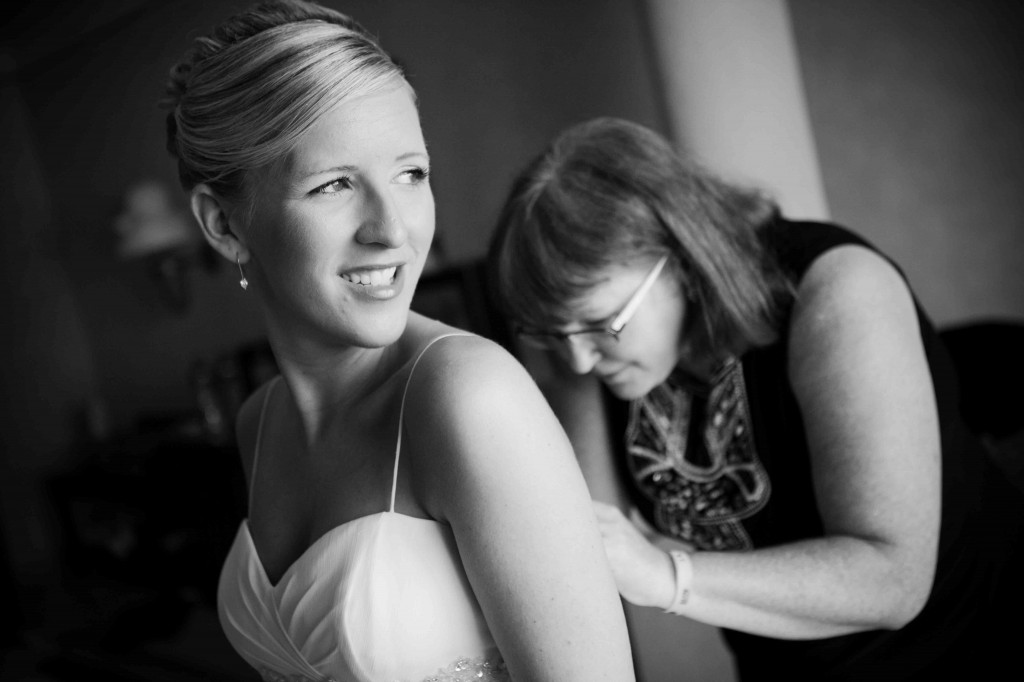 I love the 'first look'! I tear up every time.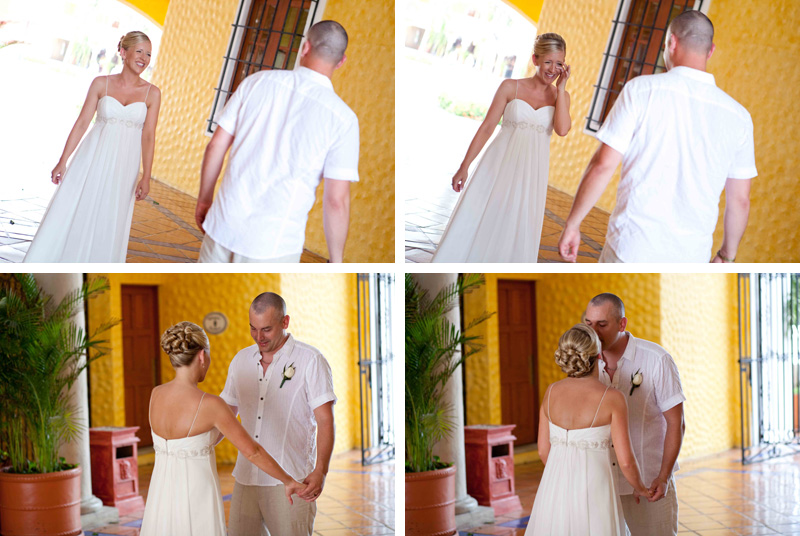 There was a gorgeous square just down the road from the resort that made the perfect photo location. I could've stayed there all day. It's tough to tell from these photos, but the clouds were pretty ominous and part way through this shoot the thunder and lightning began. We managed to get out from under cover for a few dry breaks before making our way back to the hotel for the ceremony.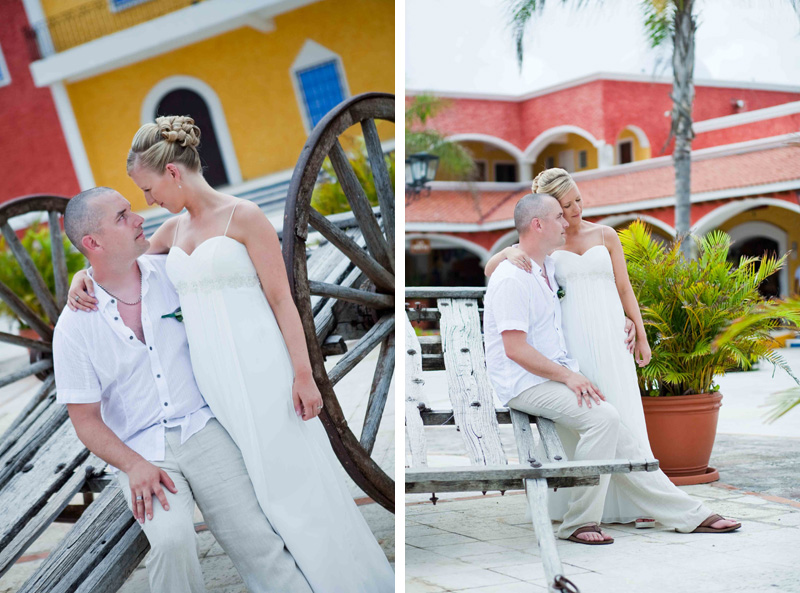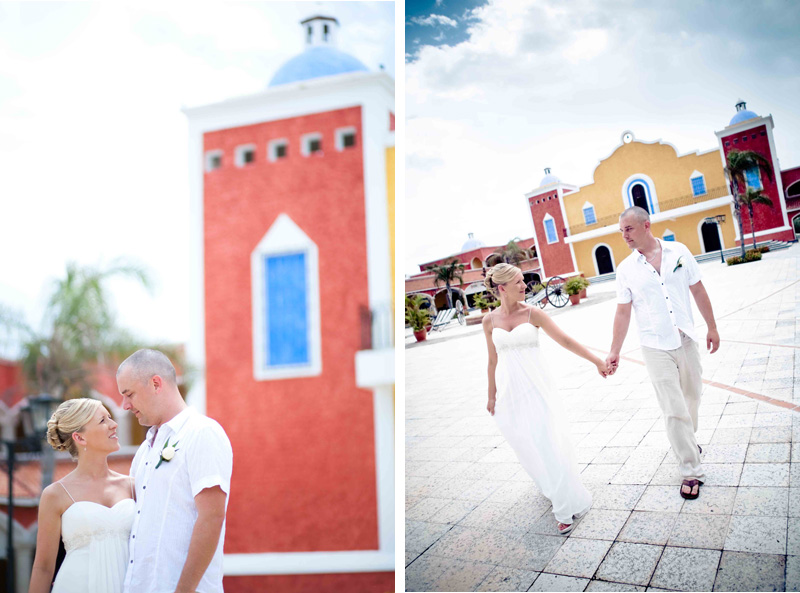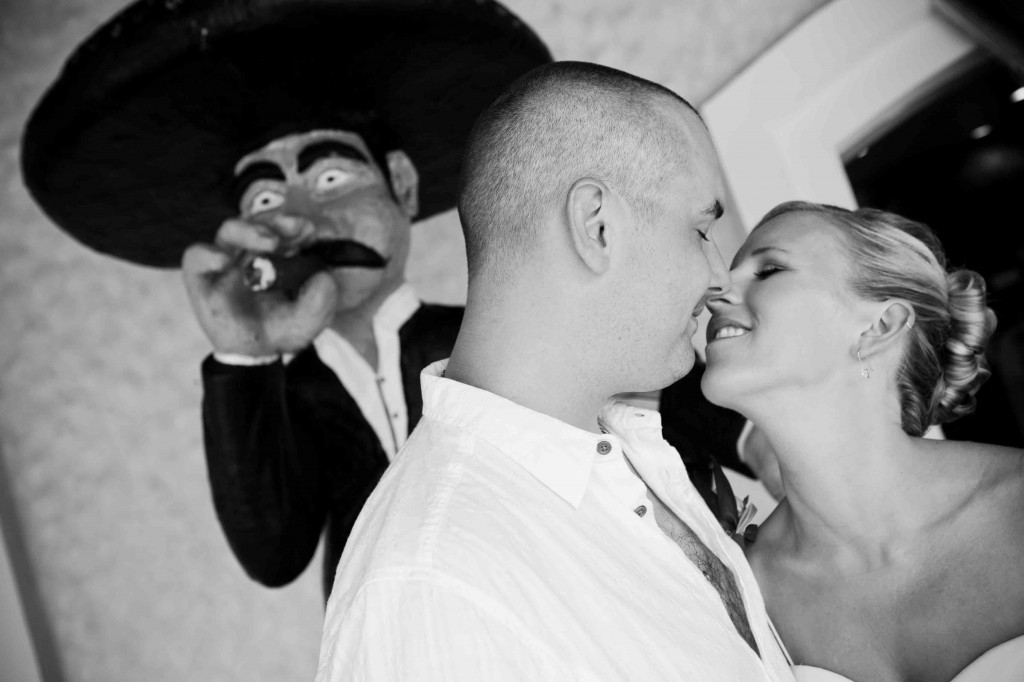 Not only was it pouring rain, but on the way back to the hotel our bus broke down…and the ceremony was supposed to start in 20 minutes.
This is their response to "Show me how you're feeling right now".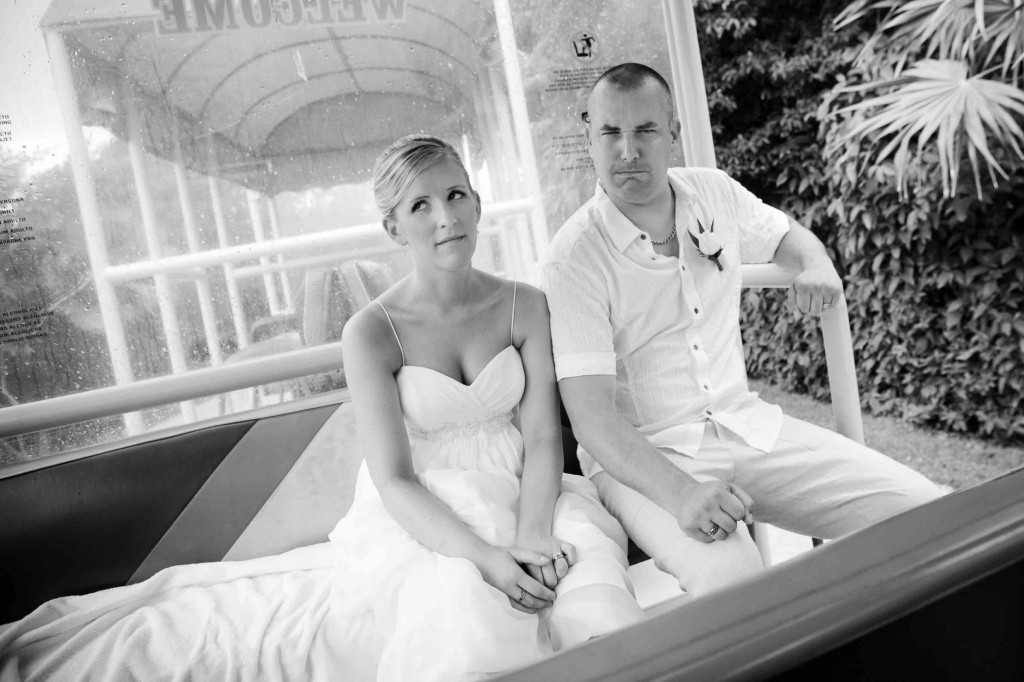 20 minutes later: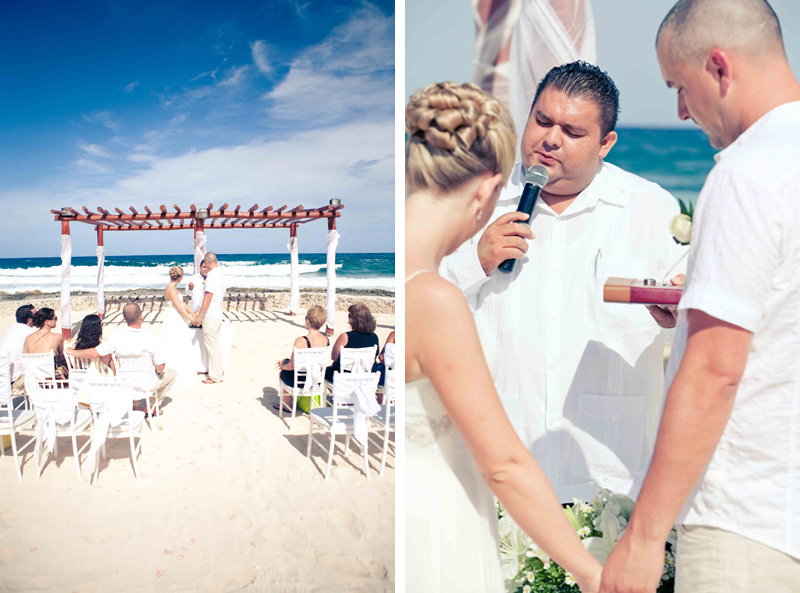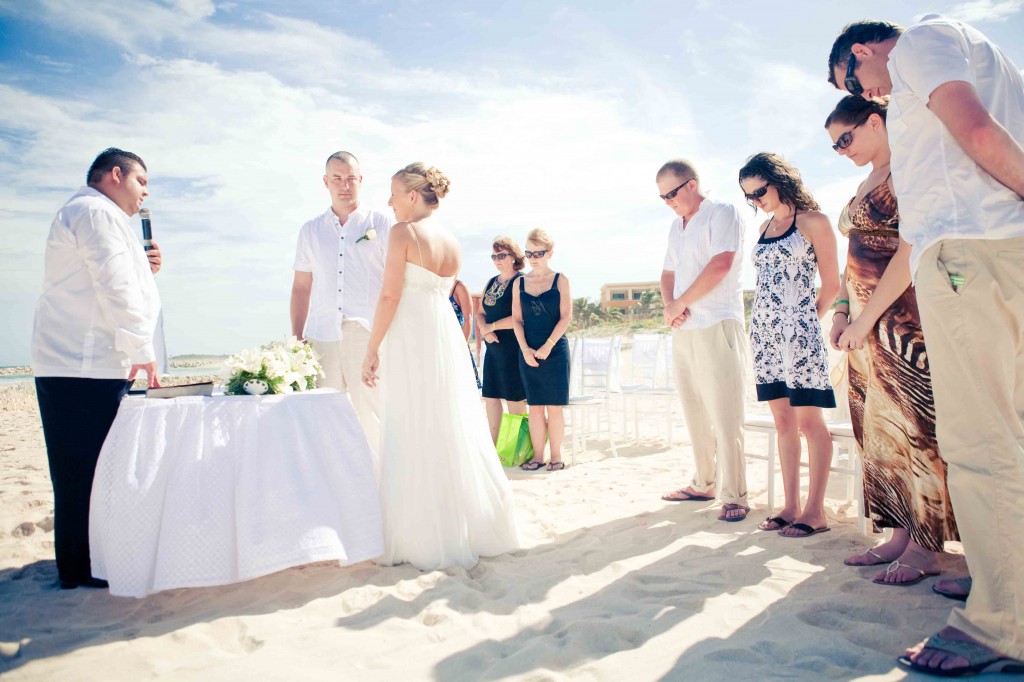 This is as formal as this group gets. My kind of people!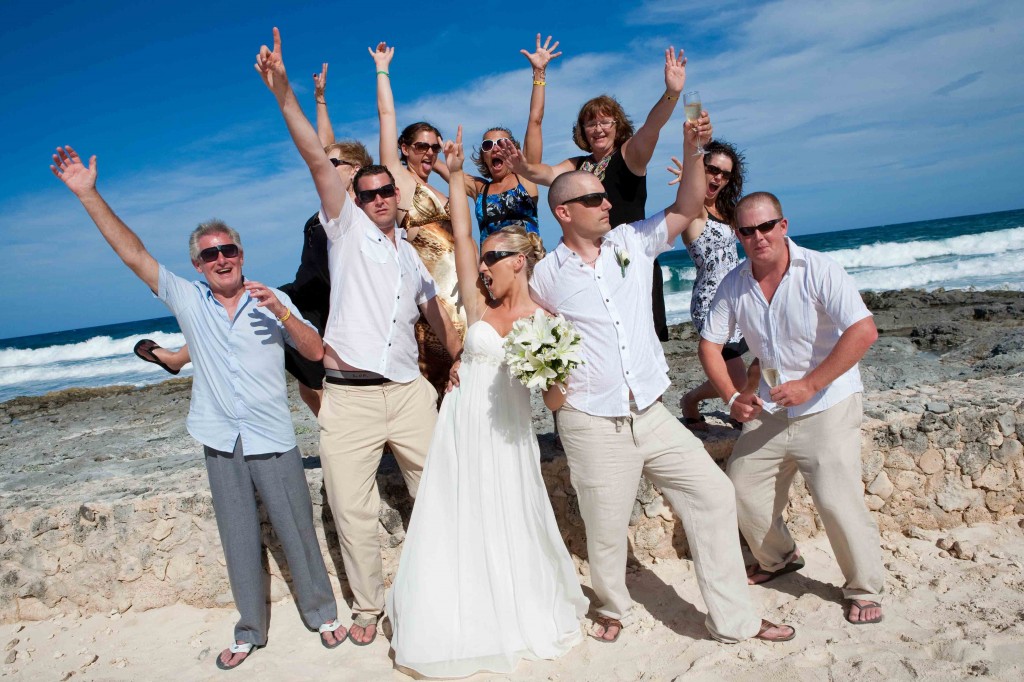 Then we took some more photo time after the ceremony. How can you resist when you're all dressed up with this kind of location at your disposal!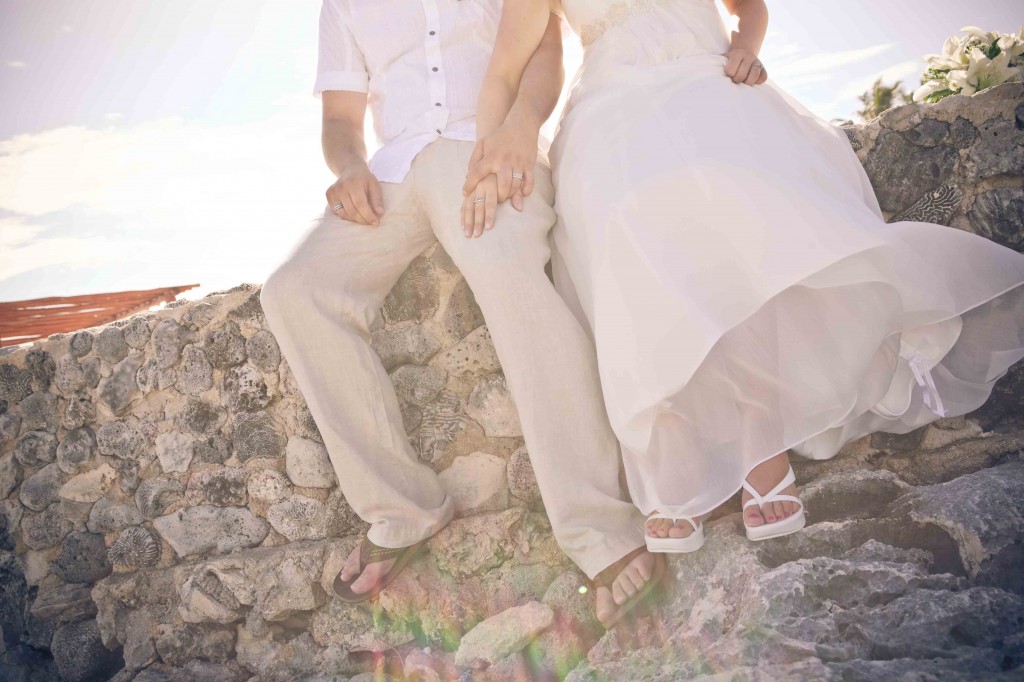 Turns out the small waves are a little stronger than I thought, and I ended up on my butt in the water. Luckily it was worth it, and the cameras were held high above my head!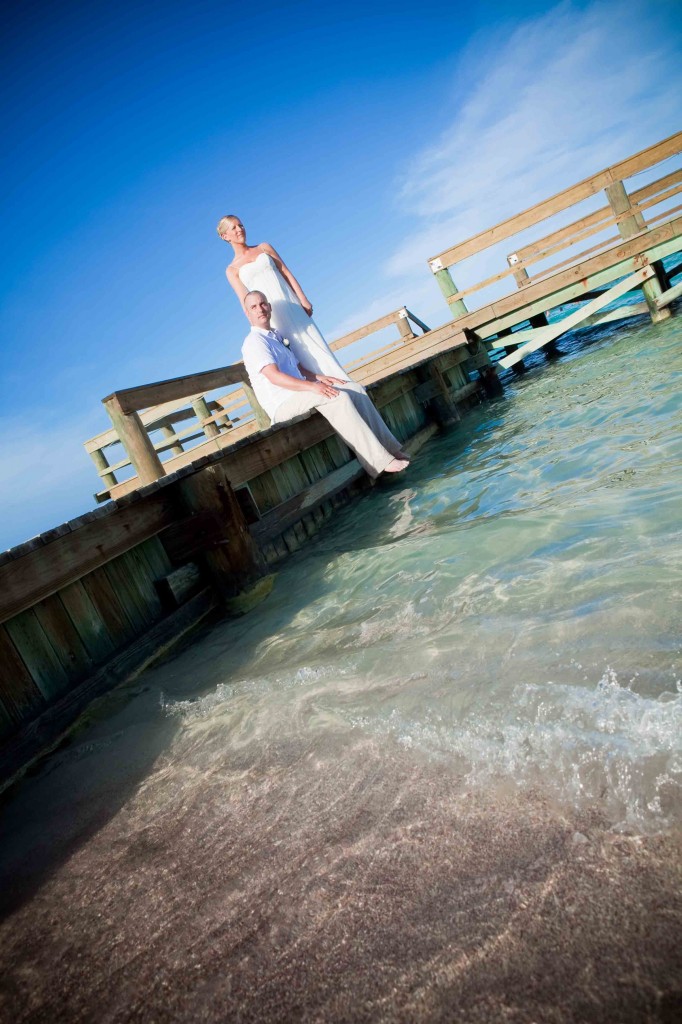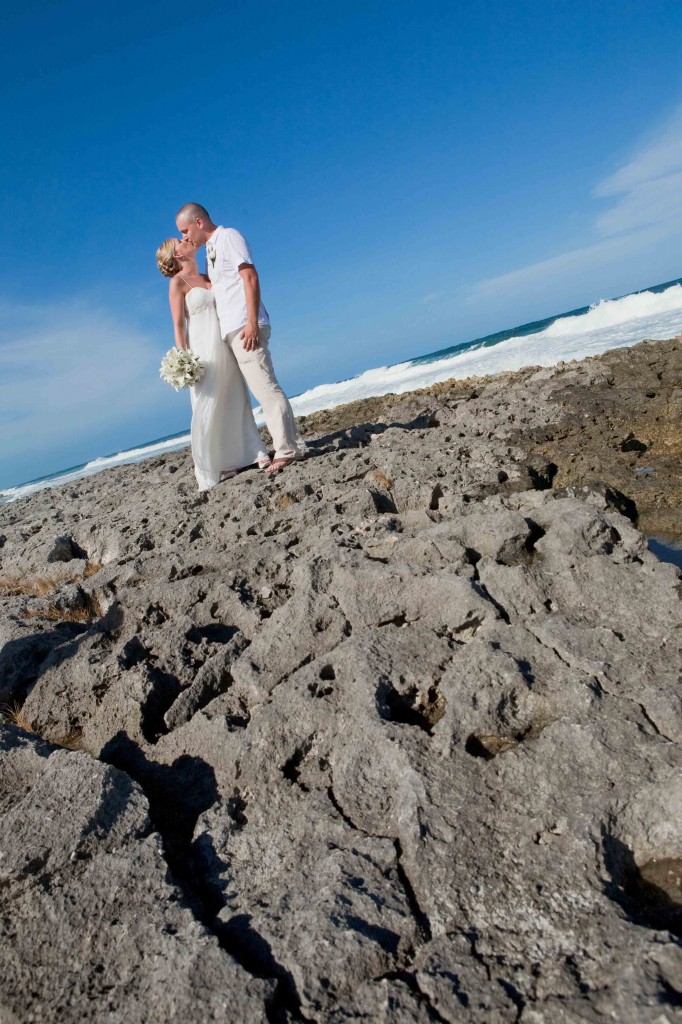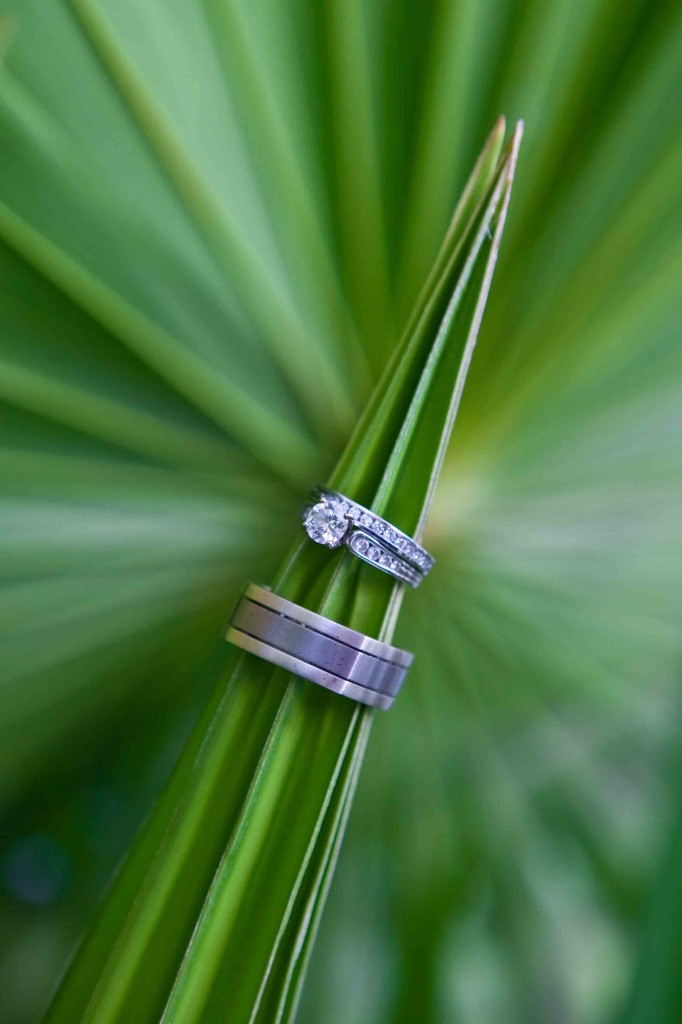 And here's the slideshow! Click "switch to high res" for better quality.