Stephanie & Woody – Granville Island Engagement
Stephanie and Woody have been through one of the ultimate tests of a strong relationship….living on opposite ends of the country. Stephanie works for the federal government, so had to move to Ottawa, while Woody remained here. We scheduled their engagement session for one of the few days that Stephanie was in town before the wedding, and you would never know they'd spent even a day apart. Their connection is so strong that not even 4500 kilometers can dilute their bond.
P.S. I was 8 1/2 months pregnant when I shot this session, climbing on my stepladder and kneeling down on the ground. I have to applaud Stephanie & Woody for not appearing horrified in these photos.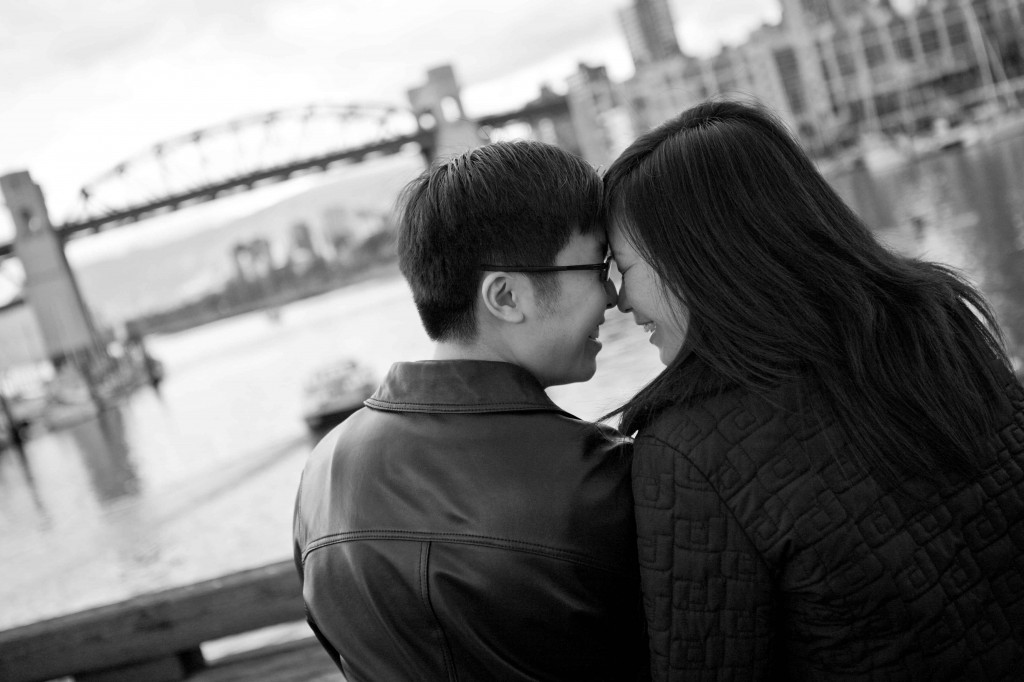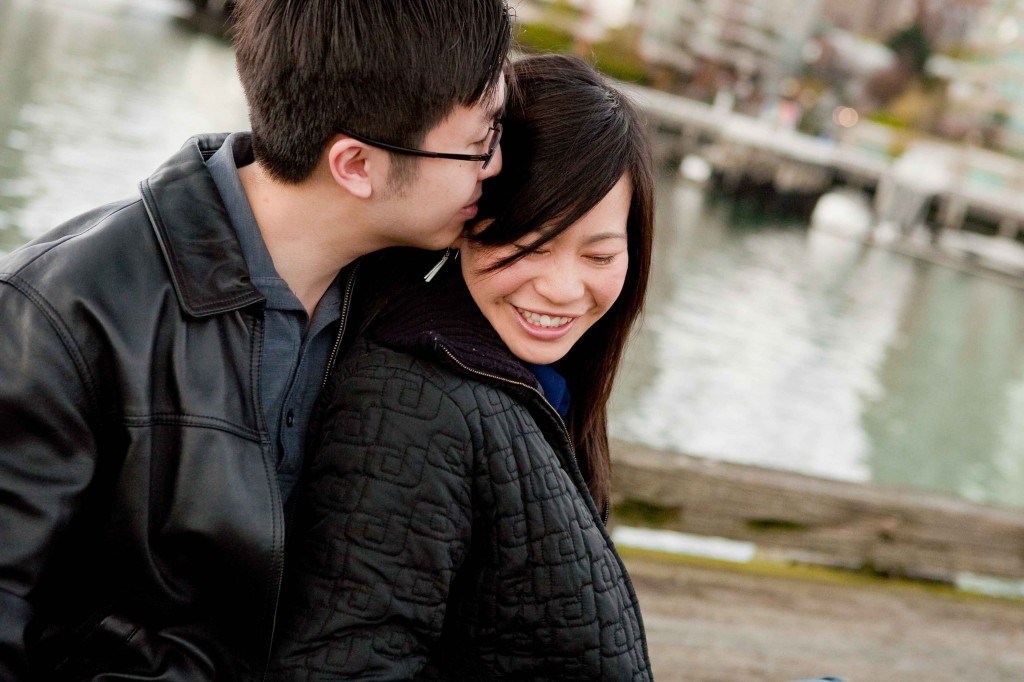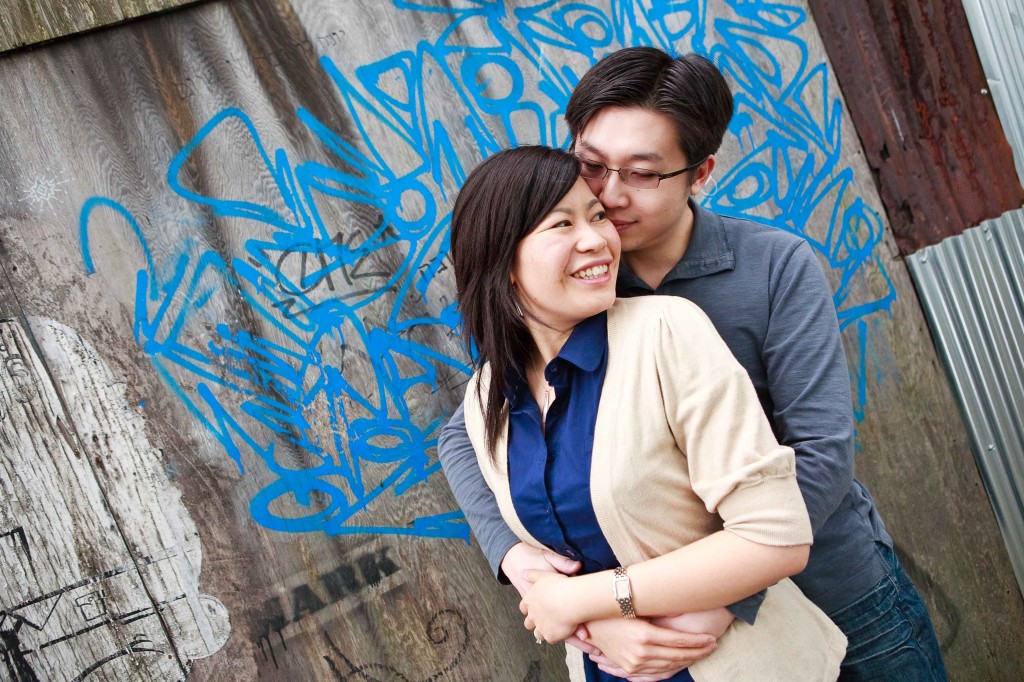 I'm a big fan of couples who have no trouble switching between sensuality and goofiness.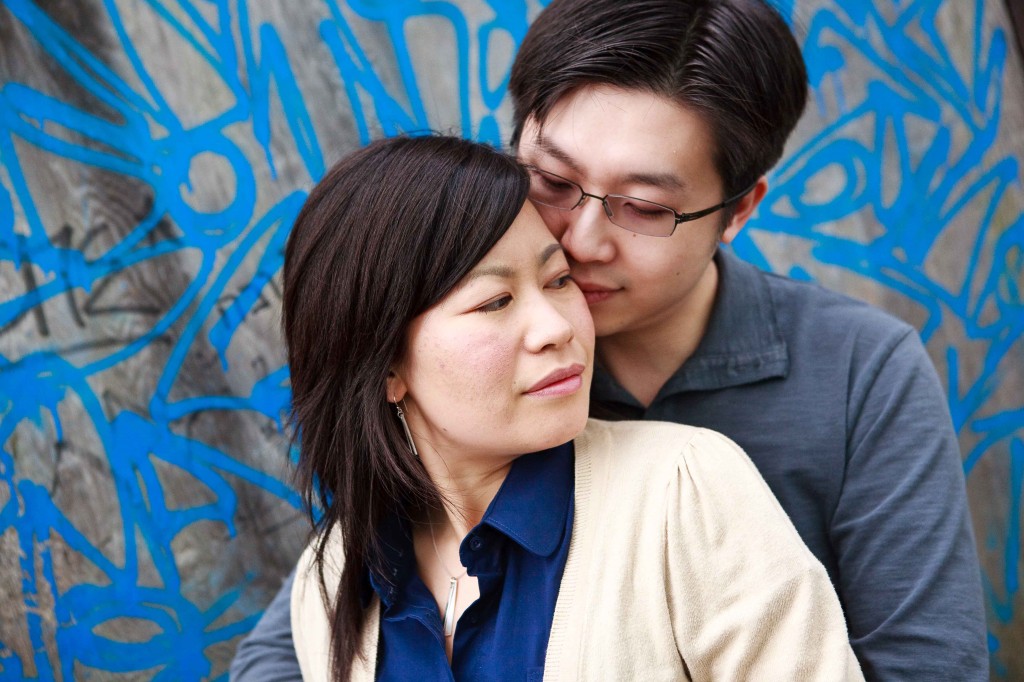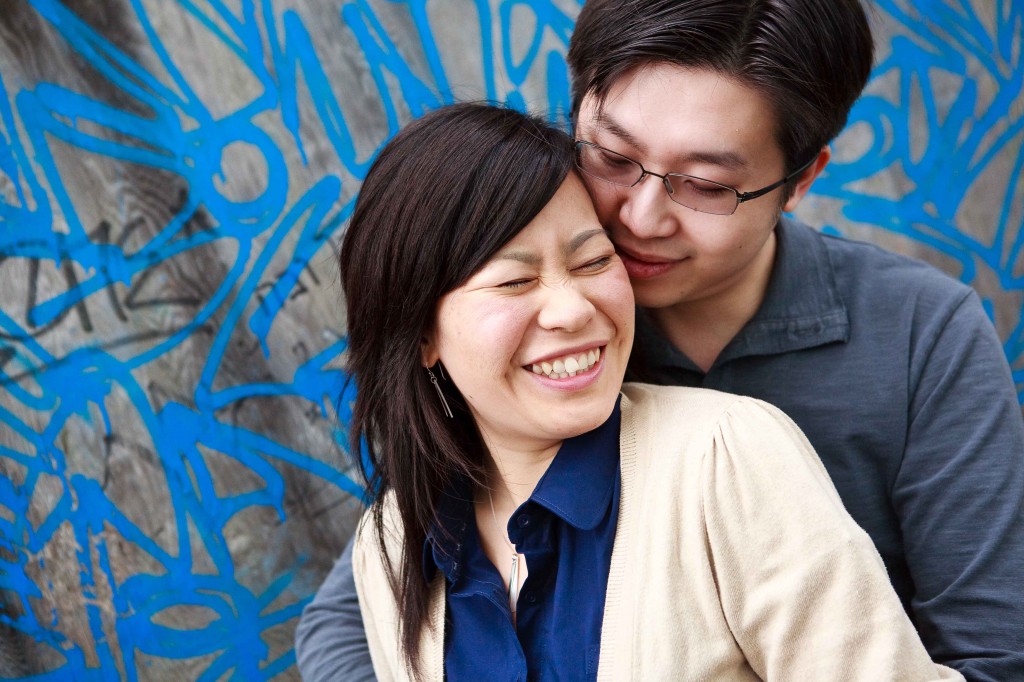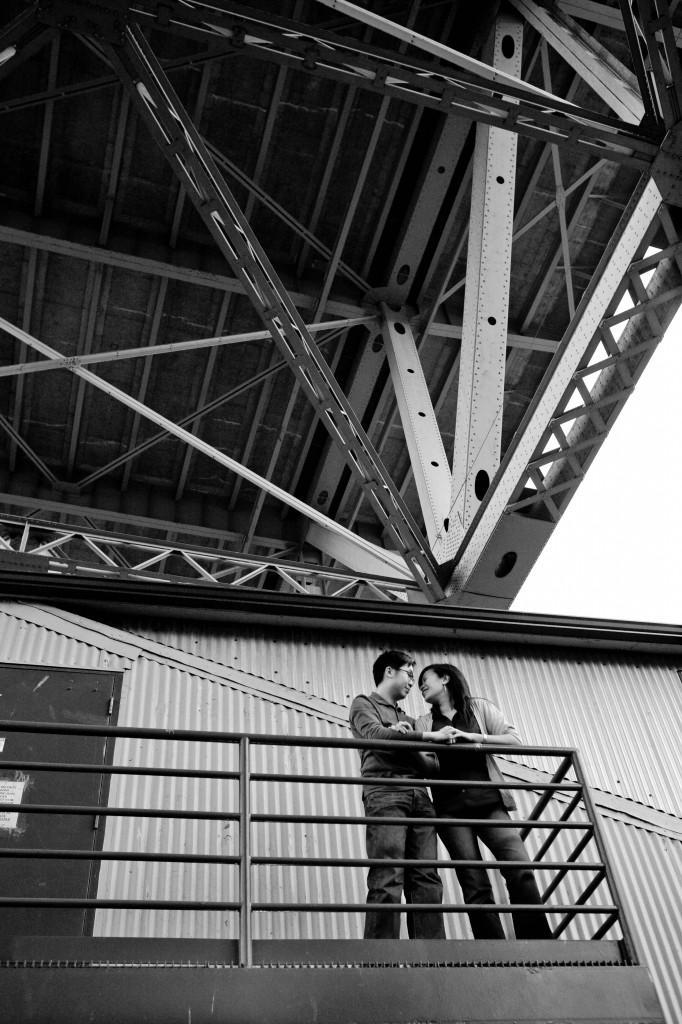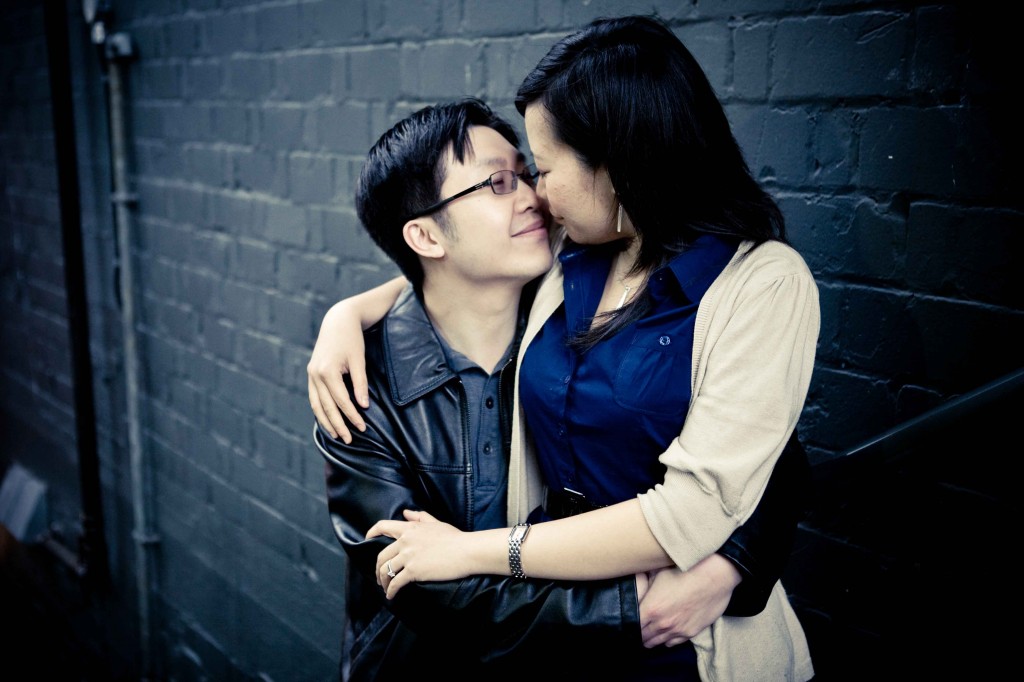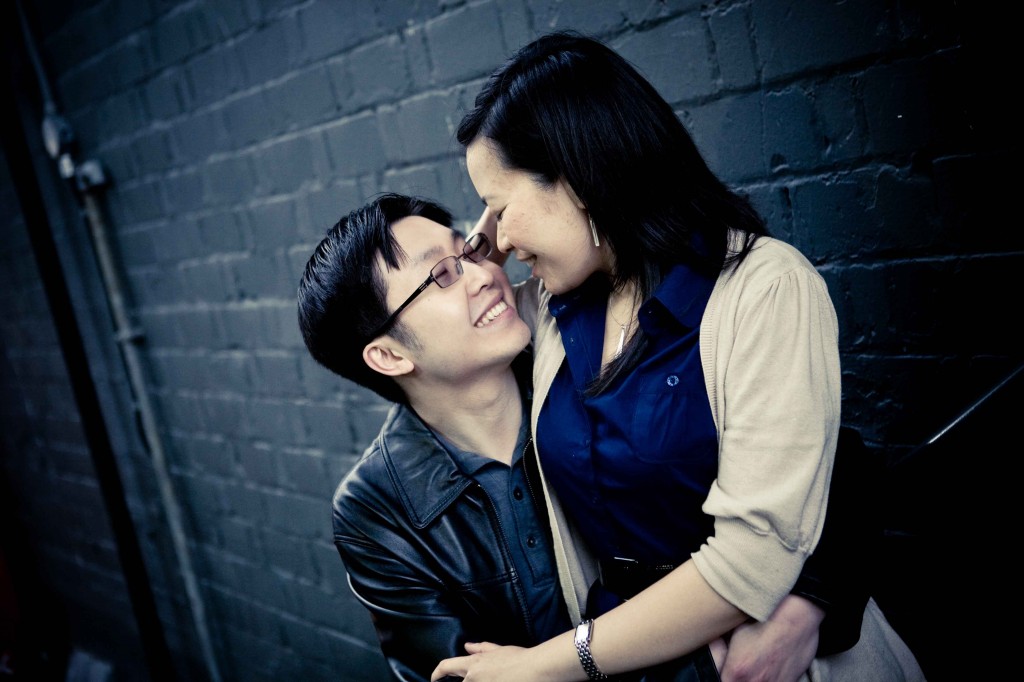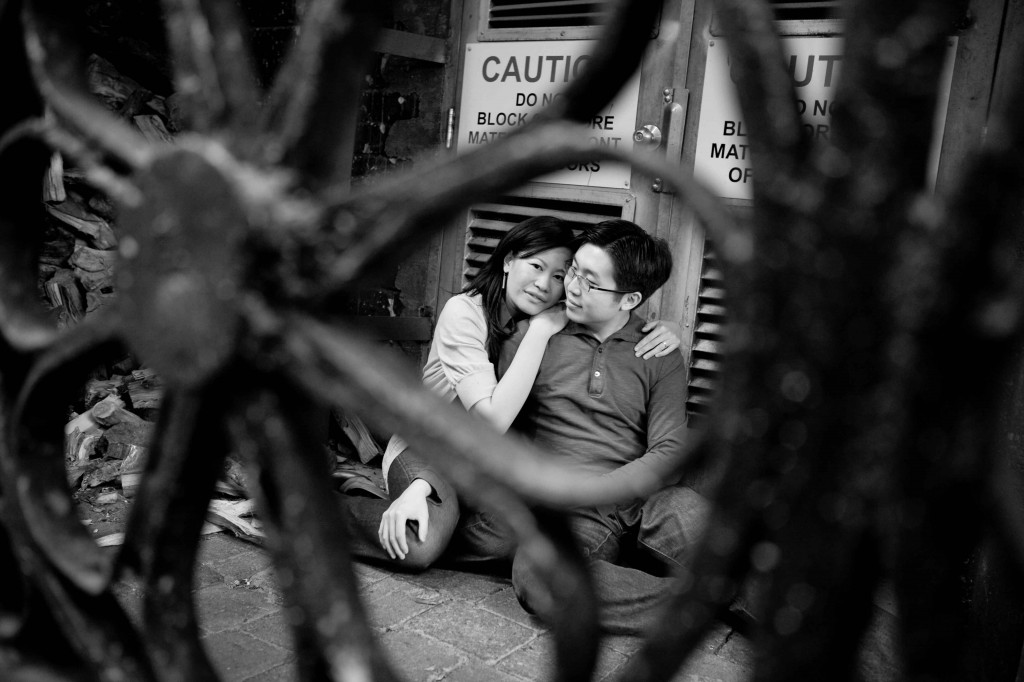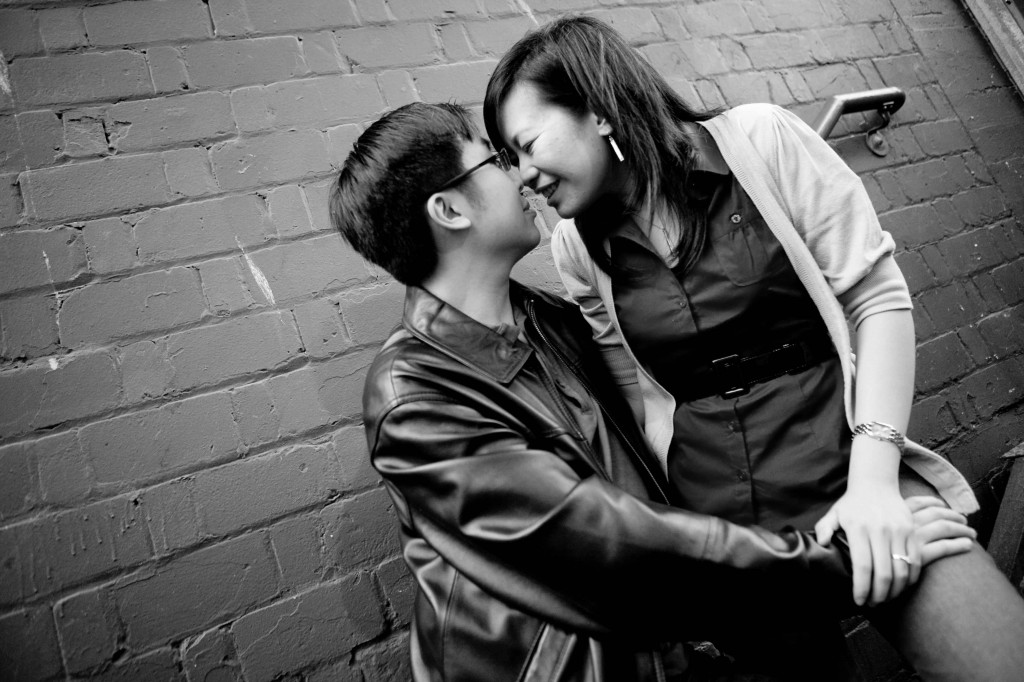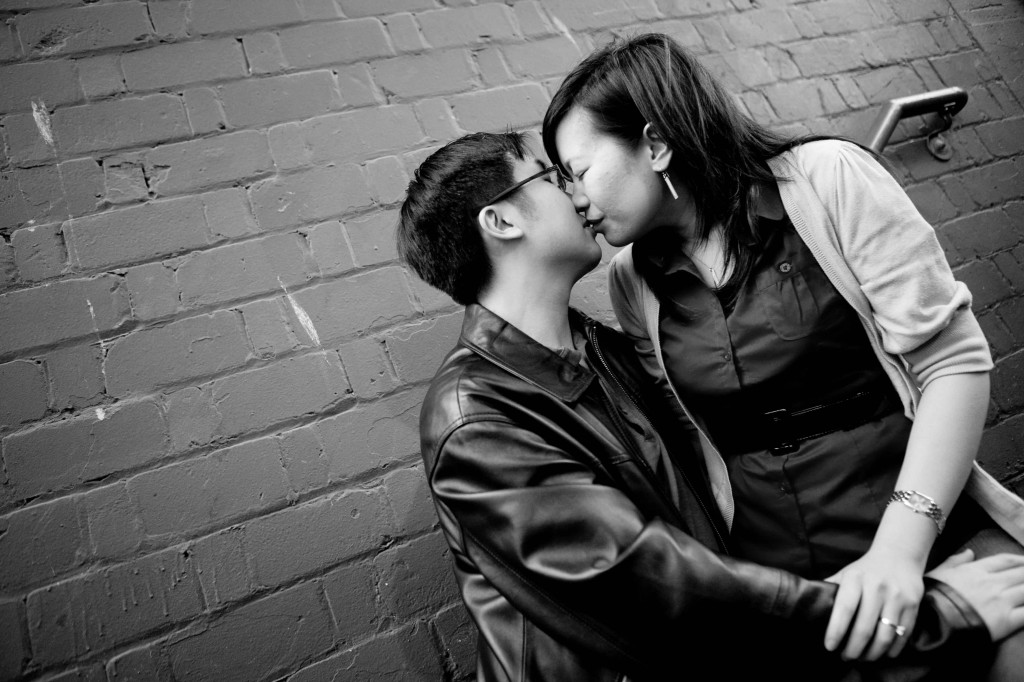 Woody and Stephanie actually got married just last weekend, and I can't wait to share the fun images from their big day!