Carly & Damon – Grouse Mountain Wedding
Carly & Damon's Grouse Mountain wedding was relaxed, pretty, intimate, and full of great food & wine. What more could you ask for.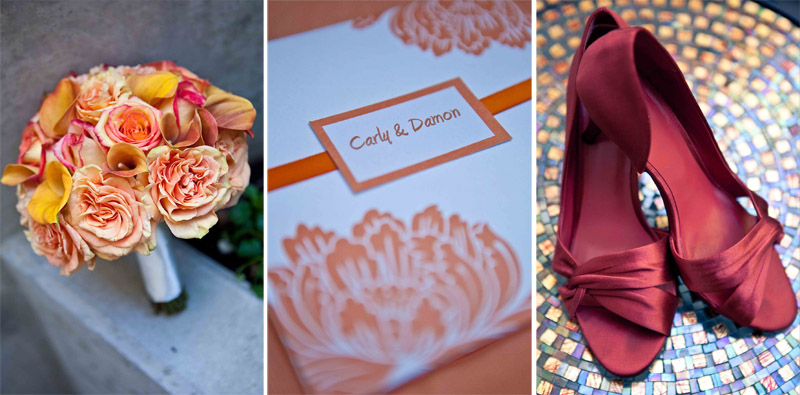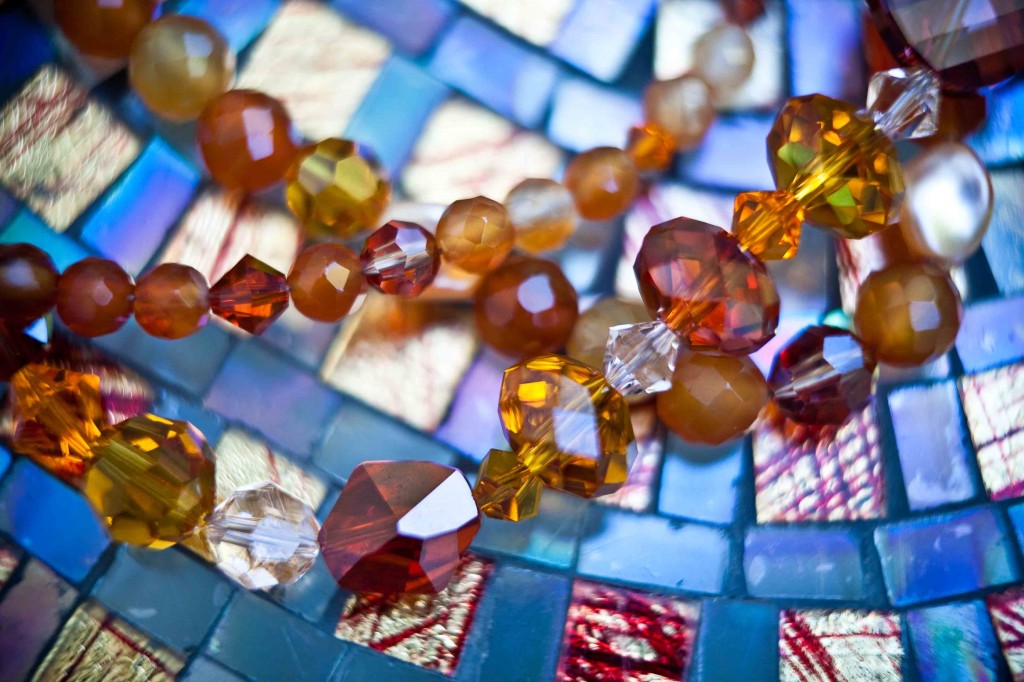 I'm a big fan of the 'first look'. Seeing eachother before the ceremony comes in especially handy with a venue like Grouse Mountain, because once you're up there you don't exactly want to be leaving for pictures and coming back. Carly and Damon are urbanites and wanted their photos to be a reflection of that.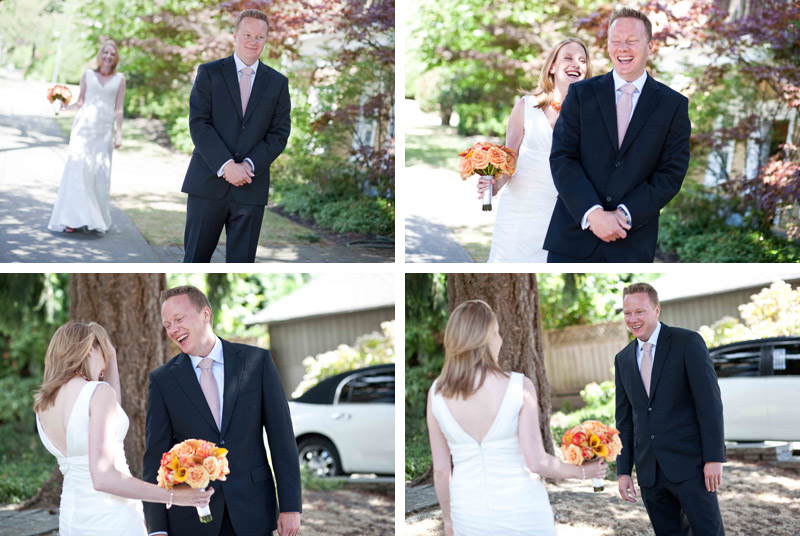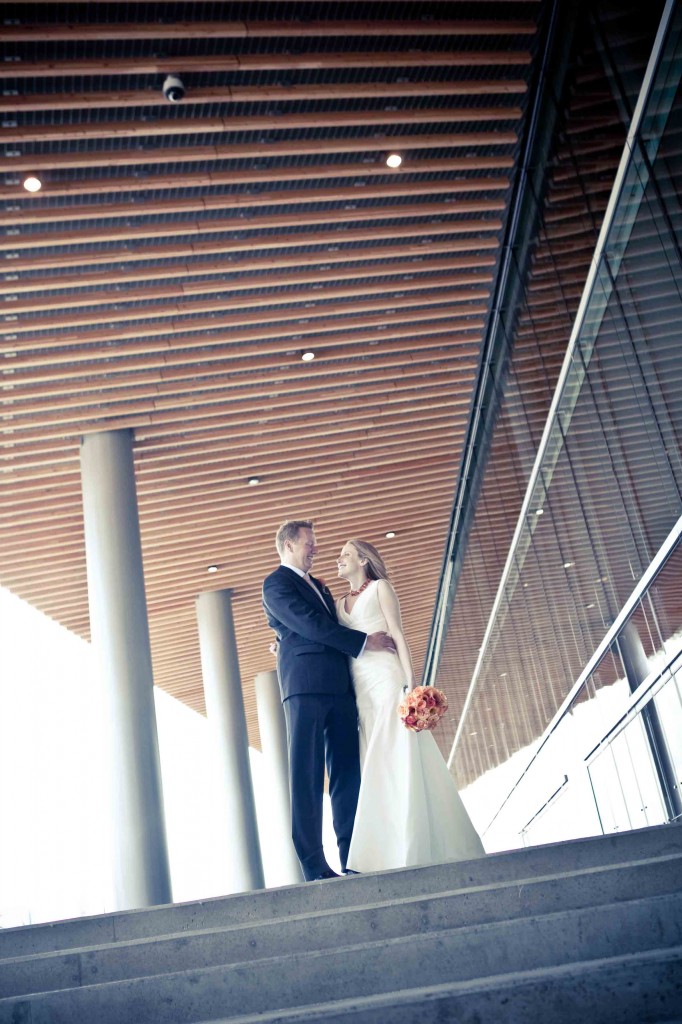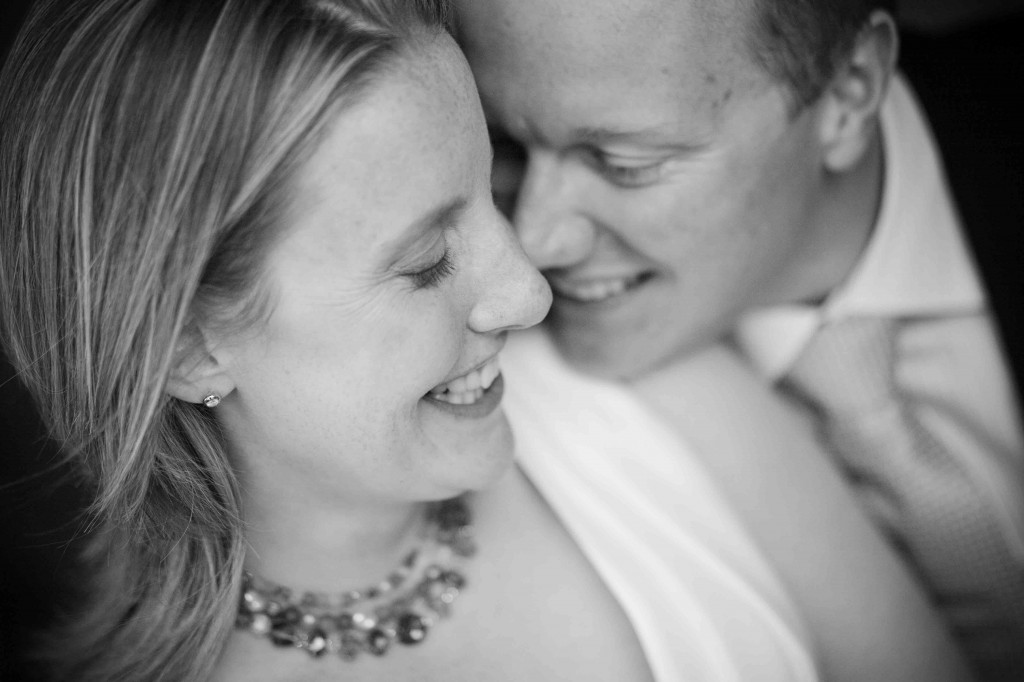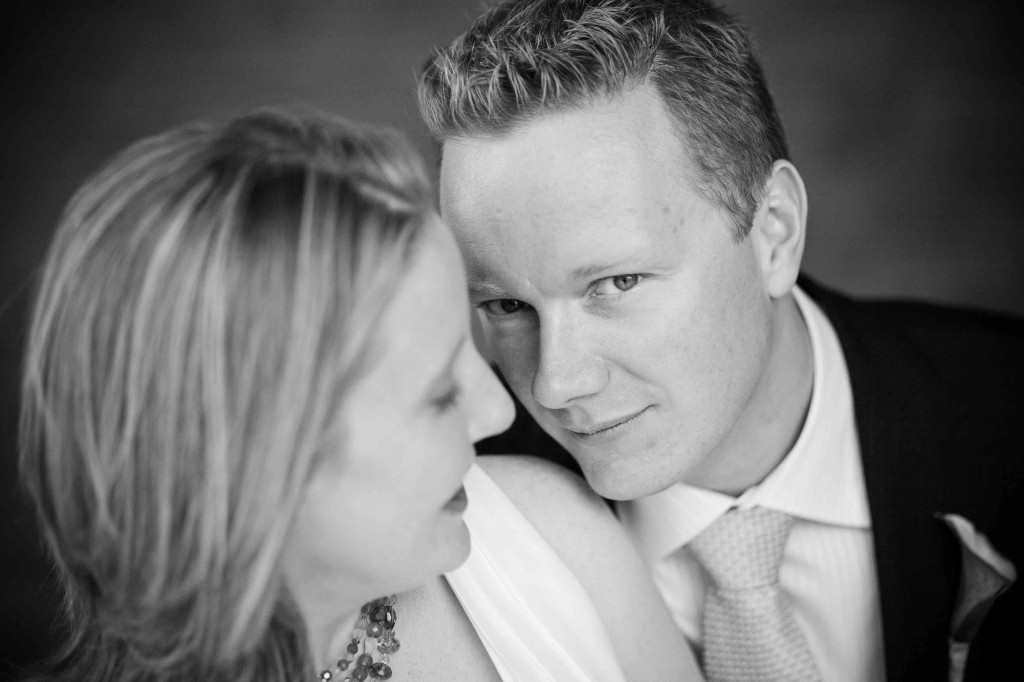 Harry Rosen head to toe. Why should a man have to rent a tux when these are all pieces he can use over and over again! Loving the blue and orange.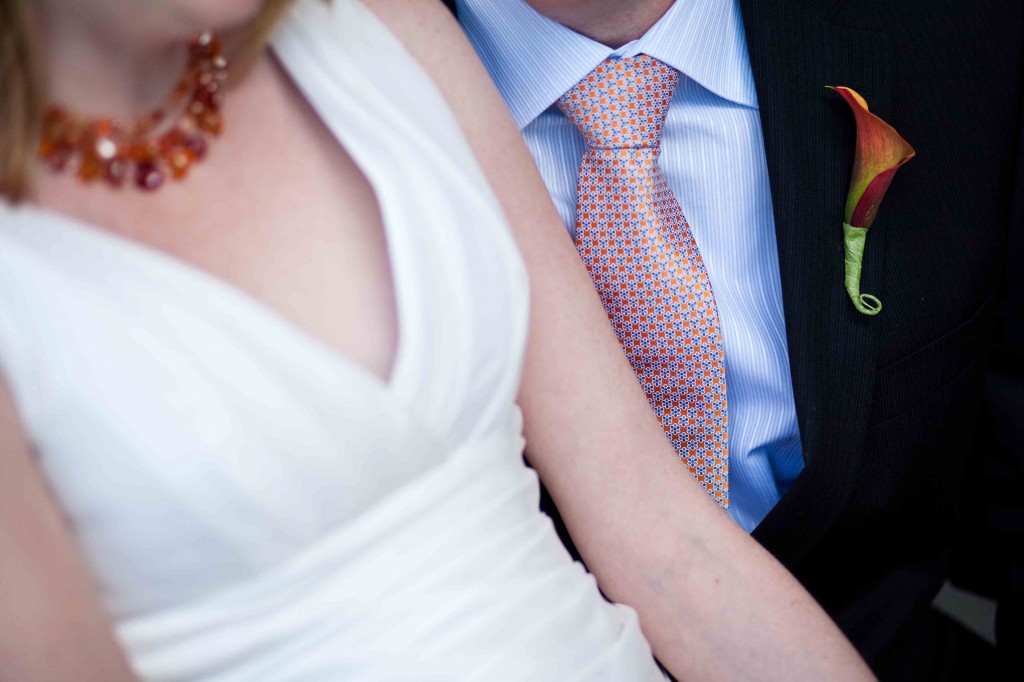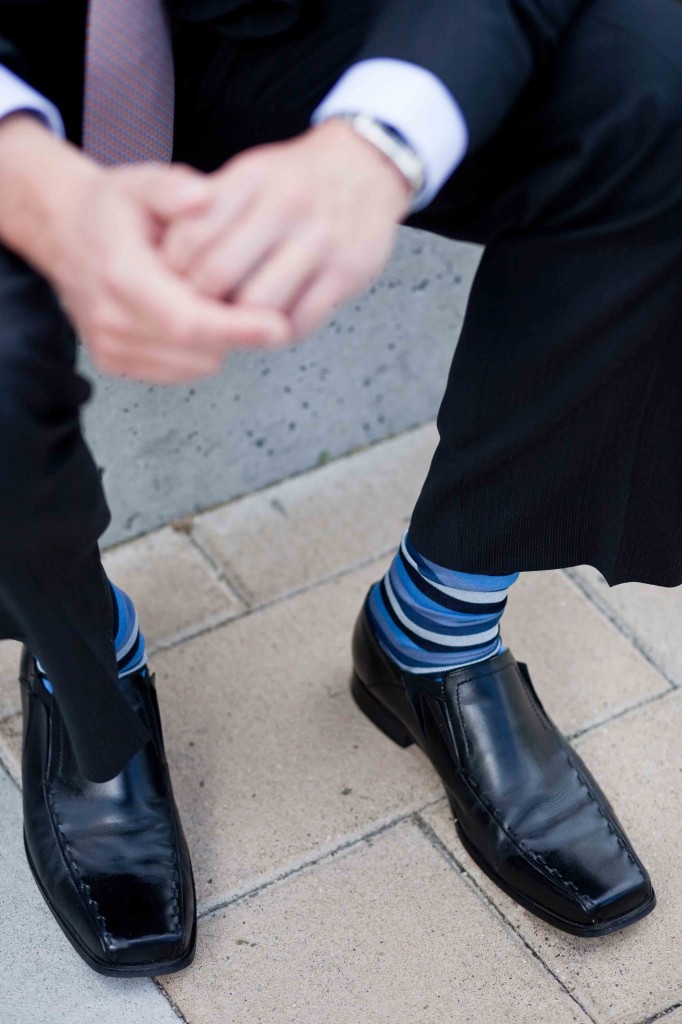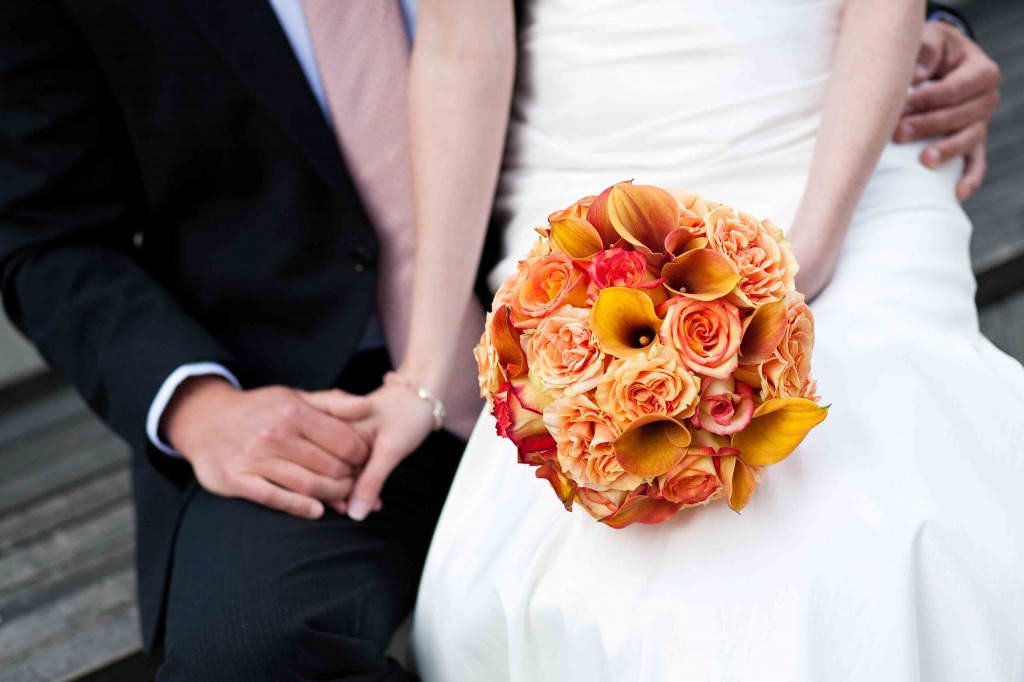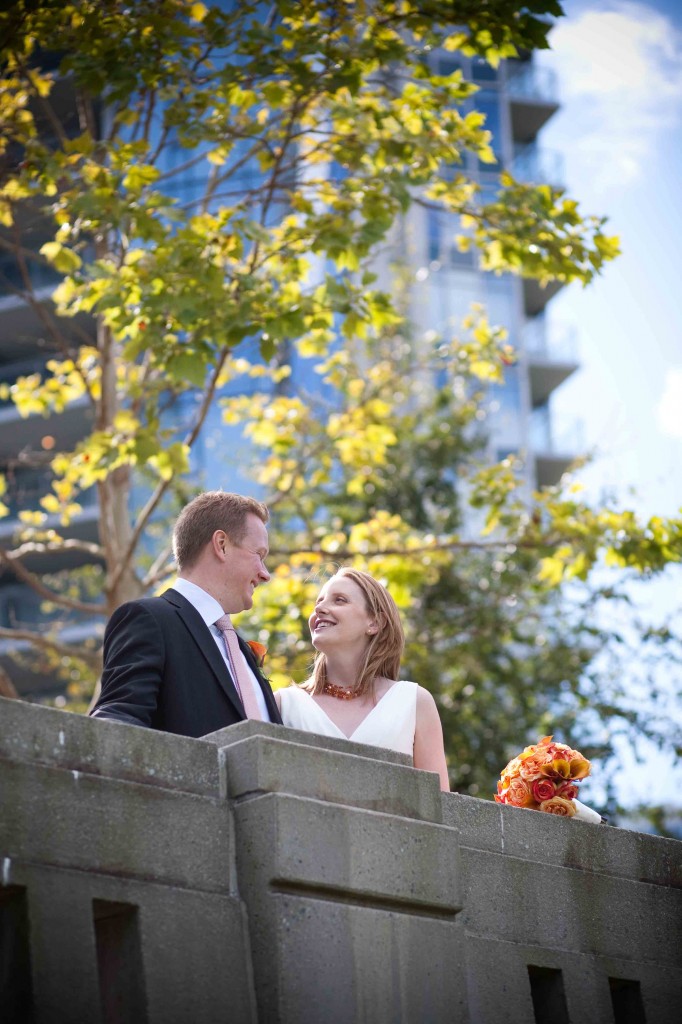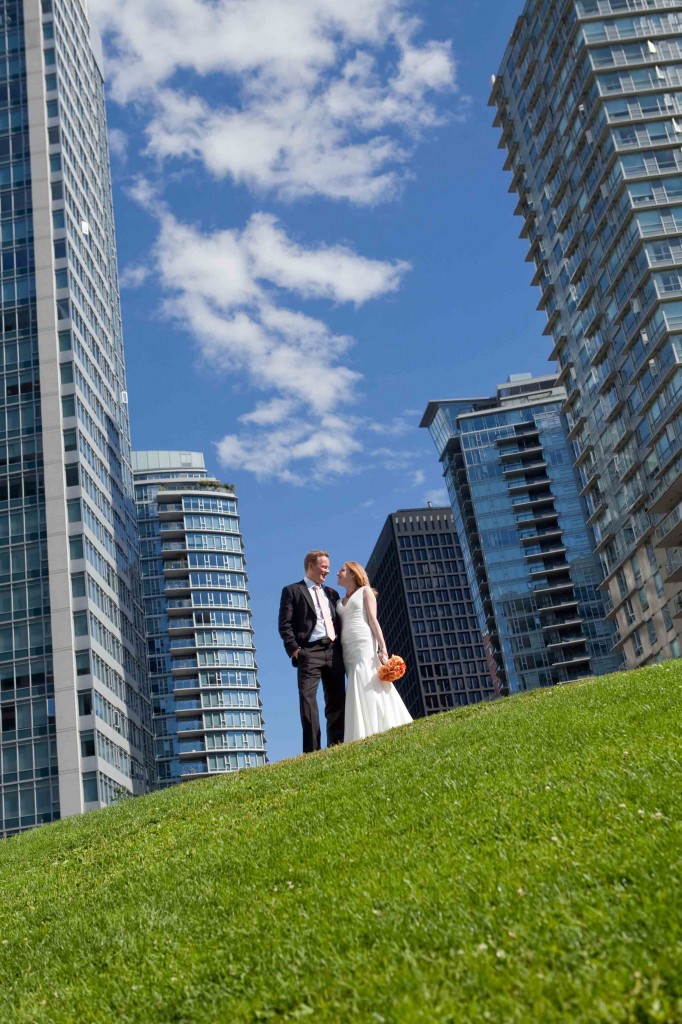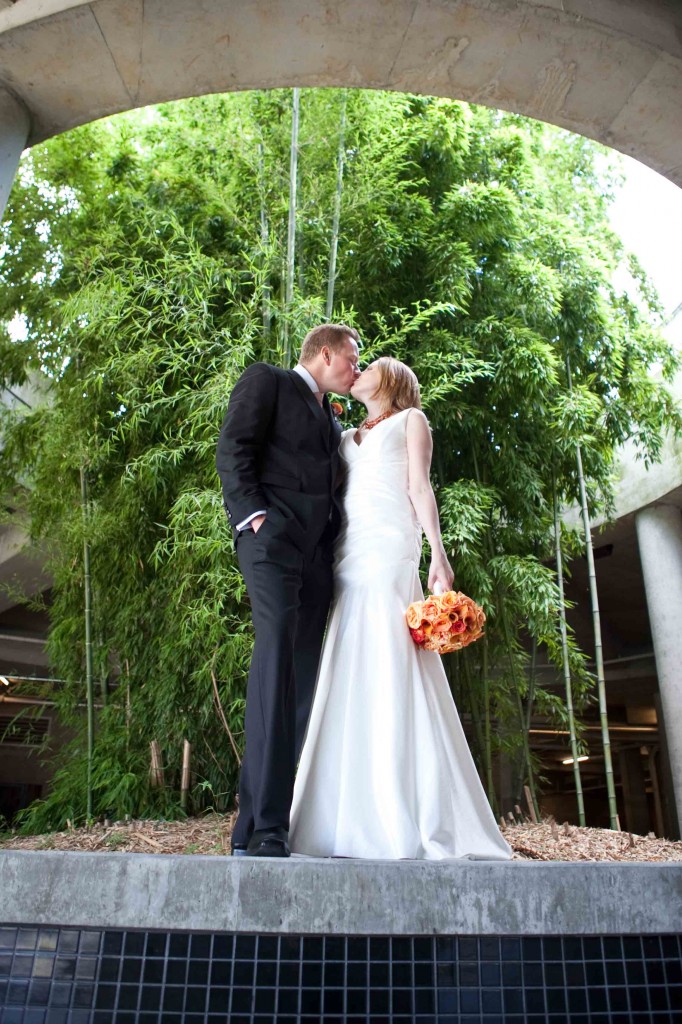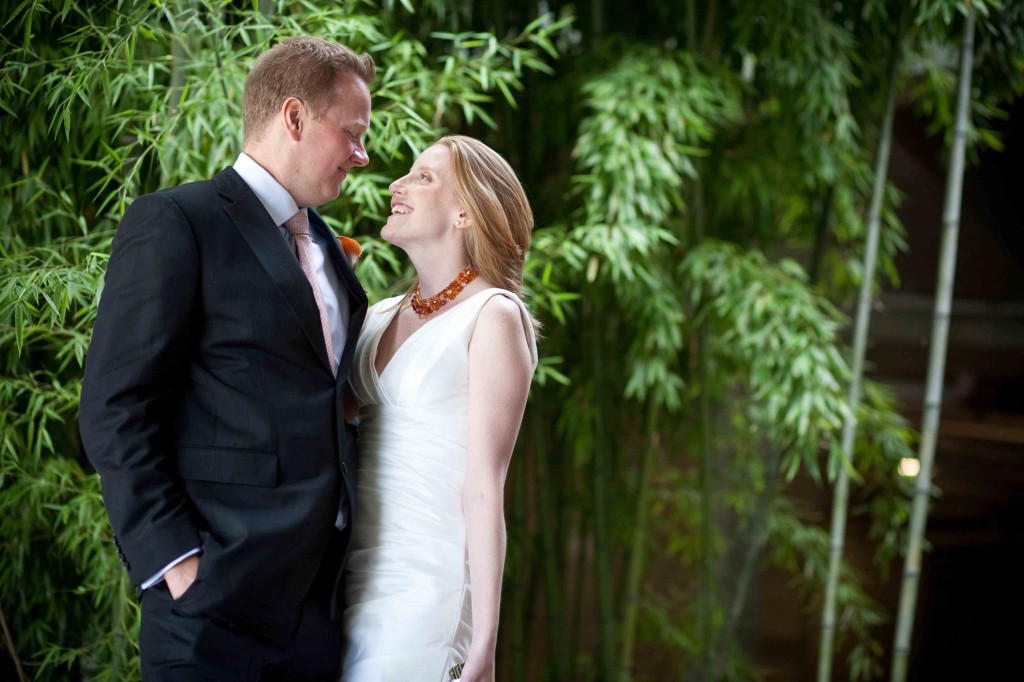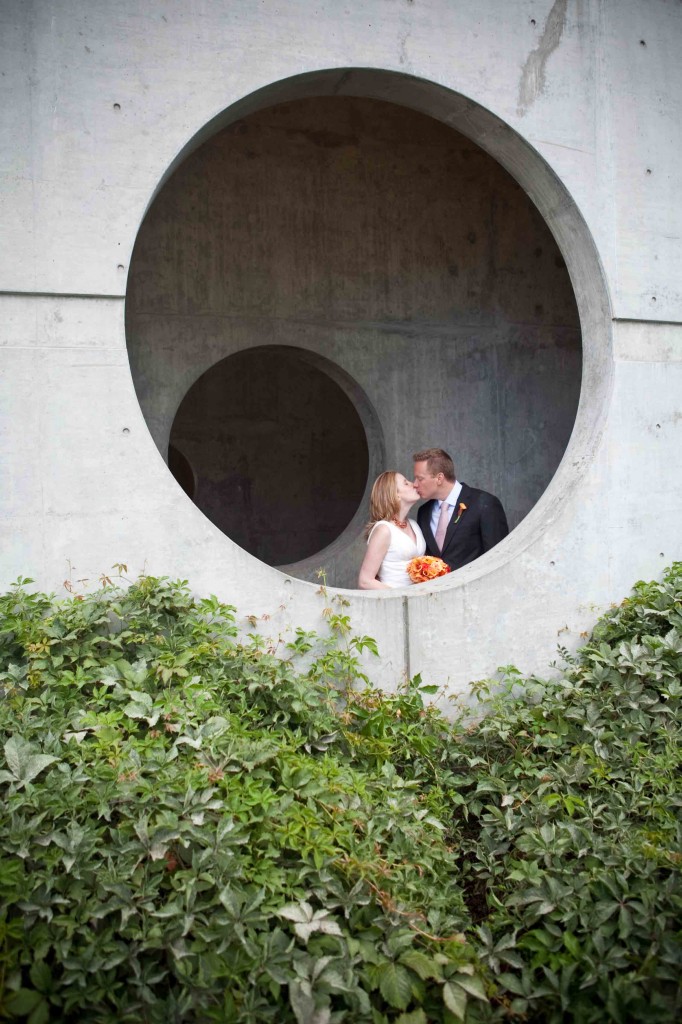 Reason #137 why I like these guys. What started out as a pretty bridal portrait….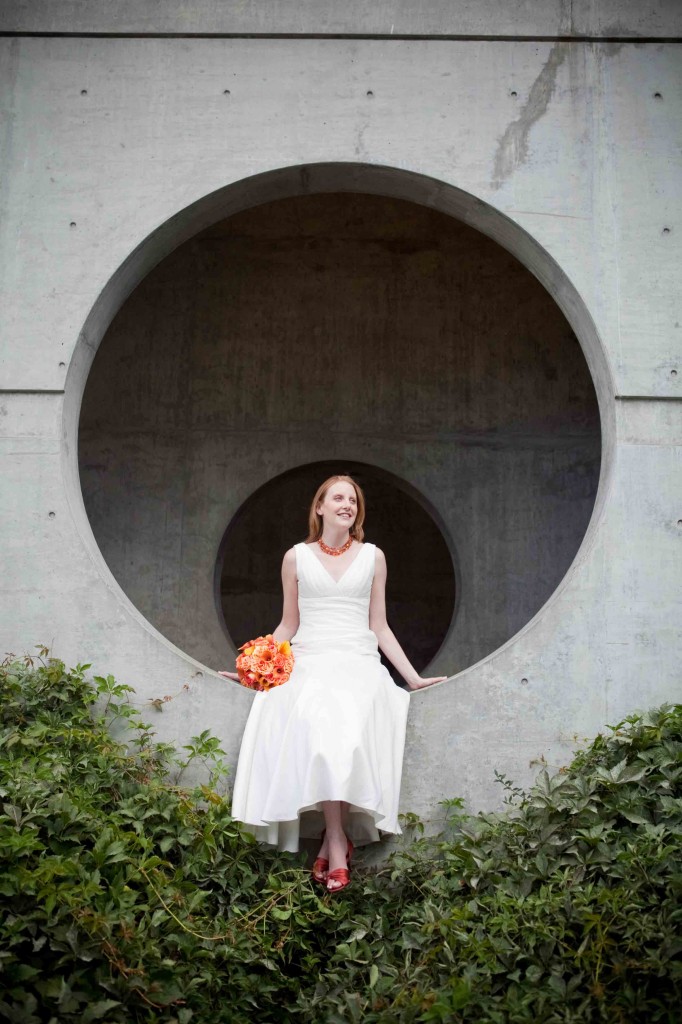 …became an opportunity Damon didn't want to miss.
Meanwhile, on the patio at Grouse Mountain….
(You may recognize the couple here as Jen & Reid, whose wedding I photographed in September 2009. Carly & Damon booked me at their reception!)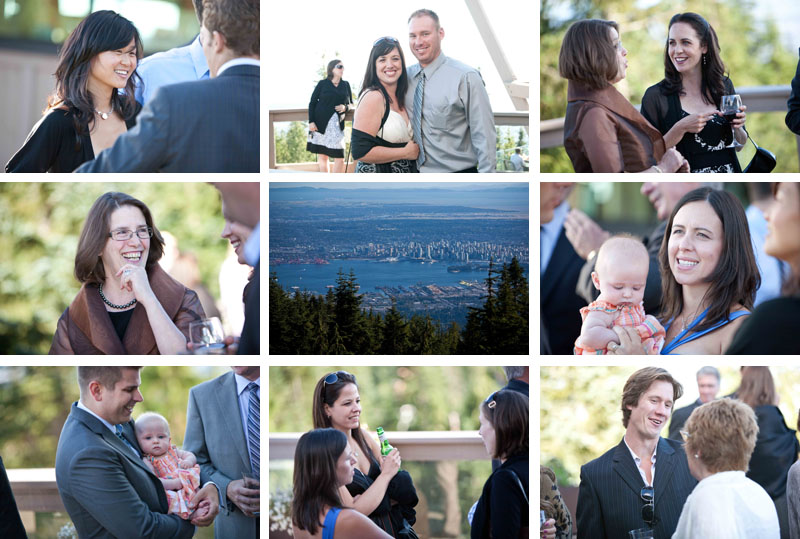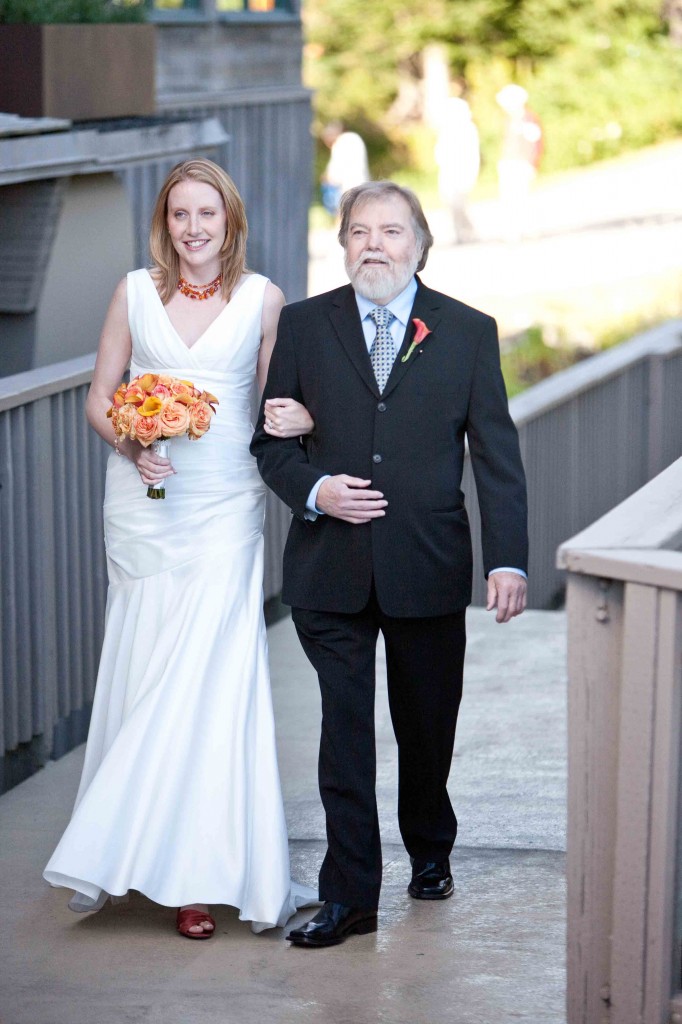 Brent Sheppard was their wedding commissioner, and was fantastic as usual.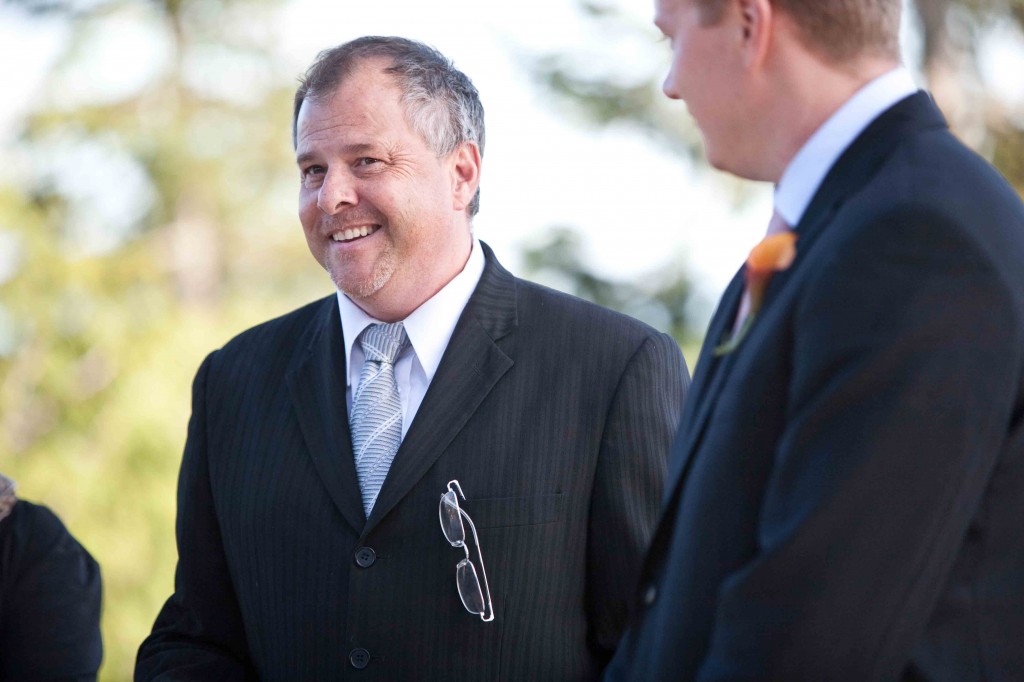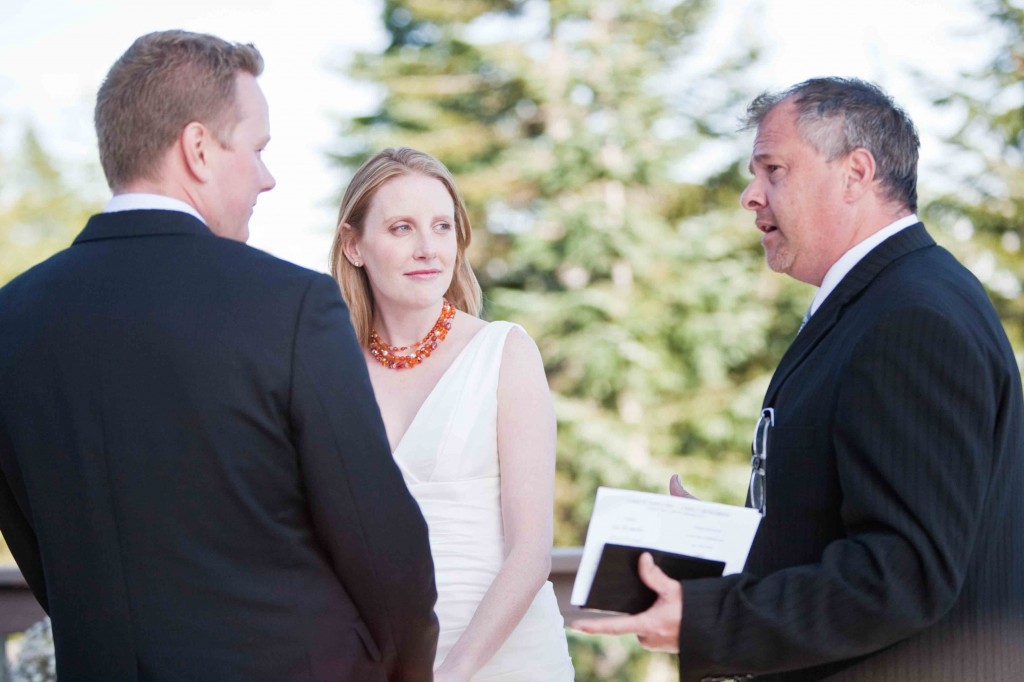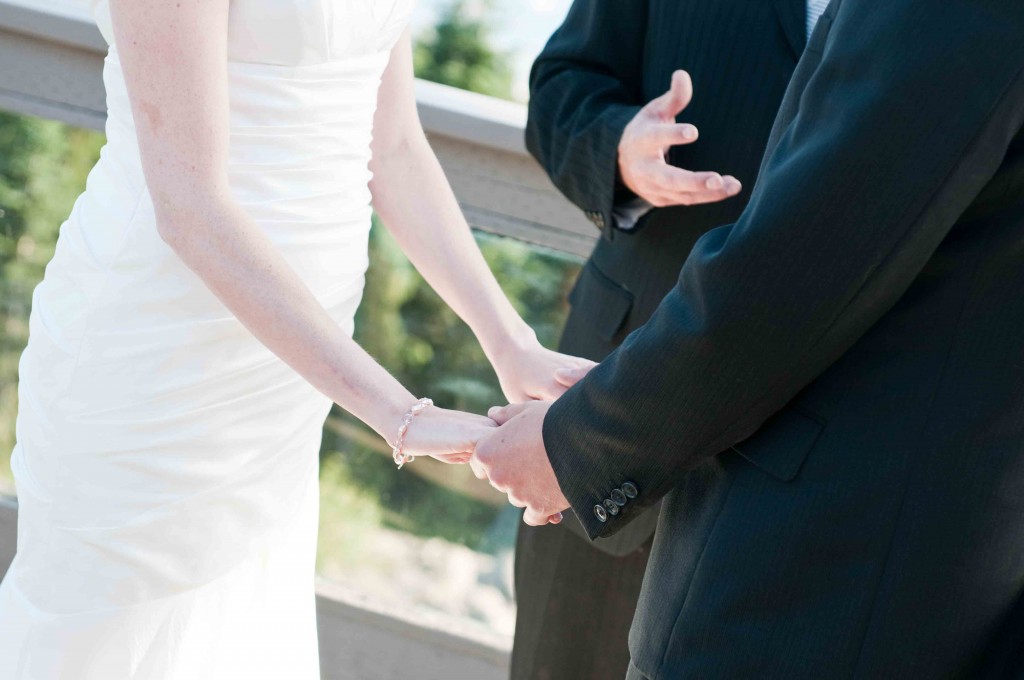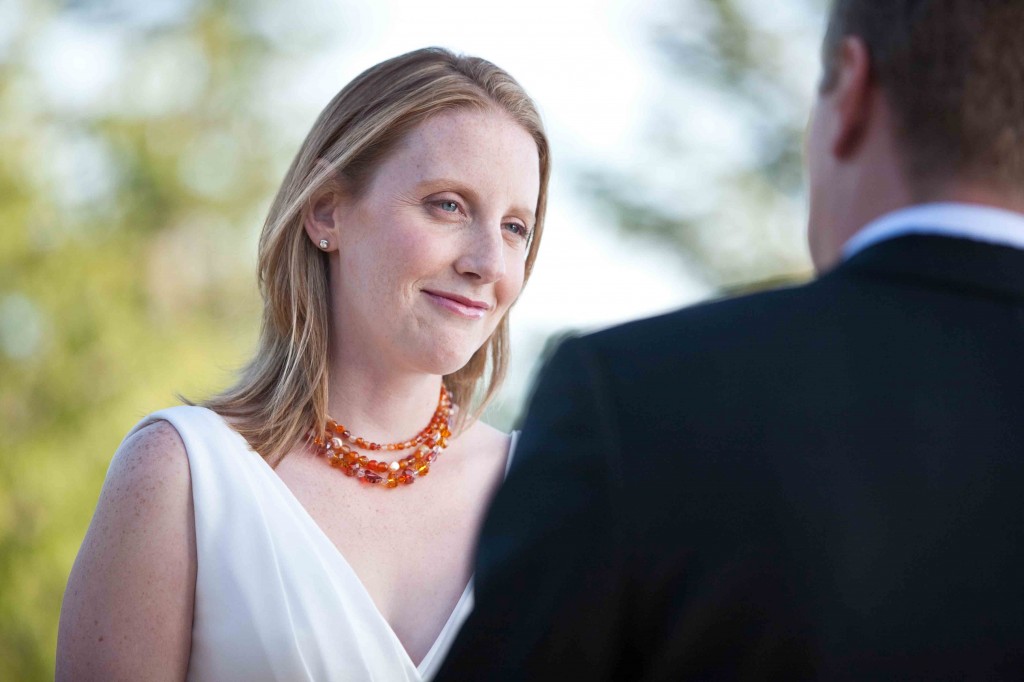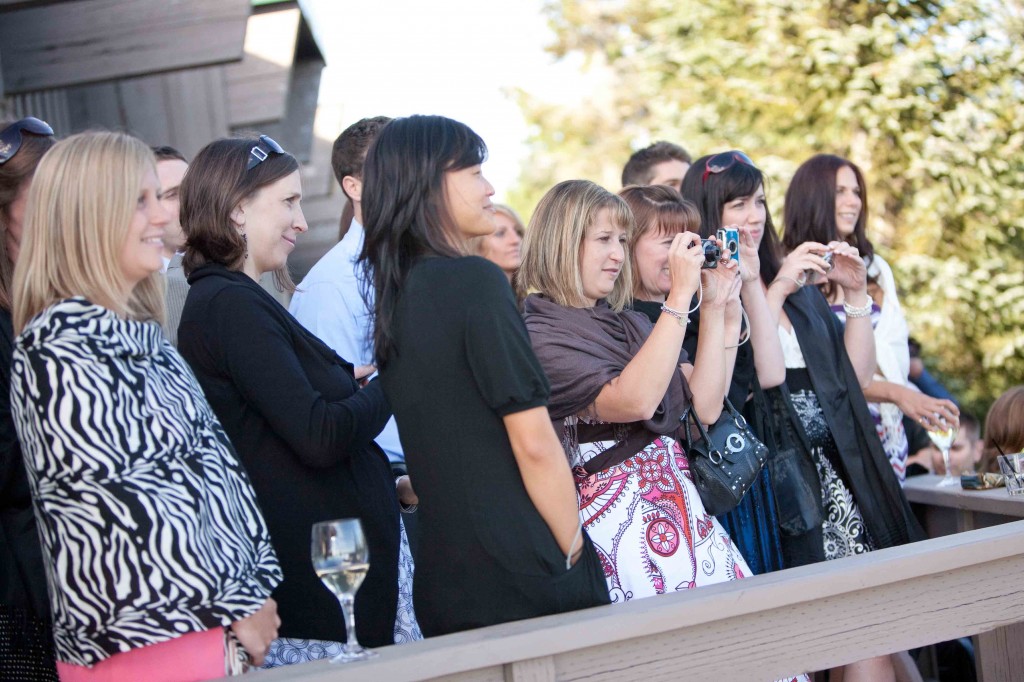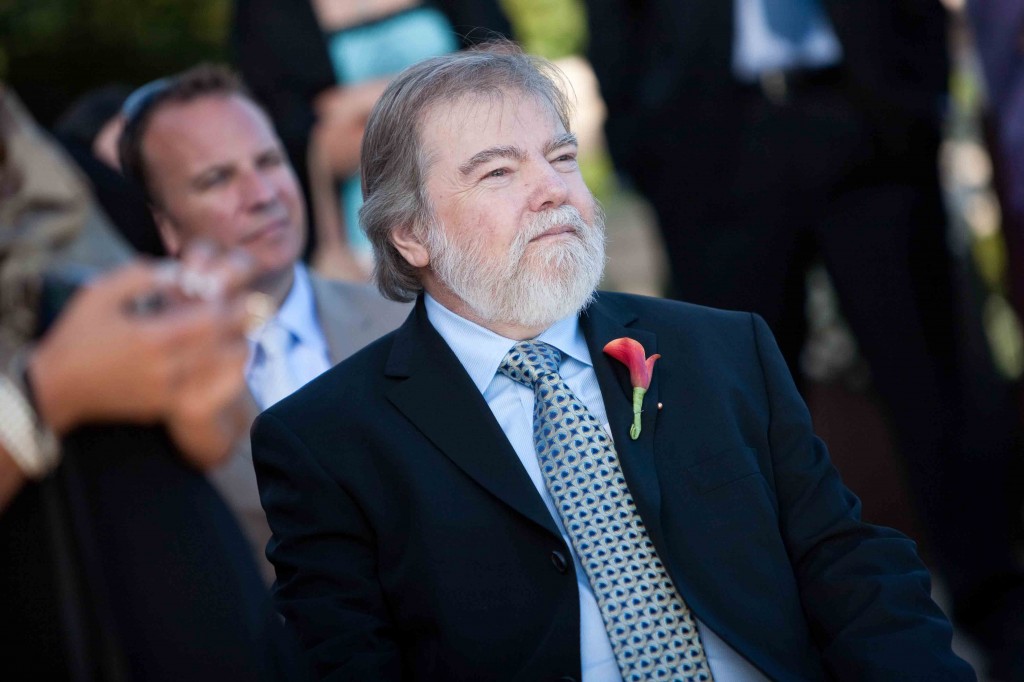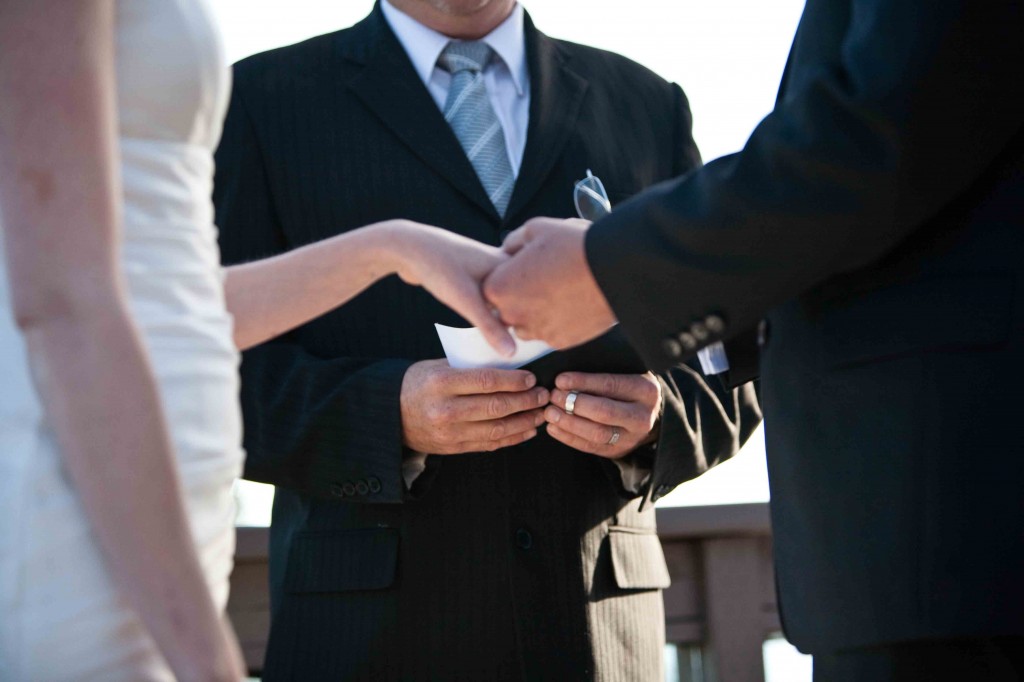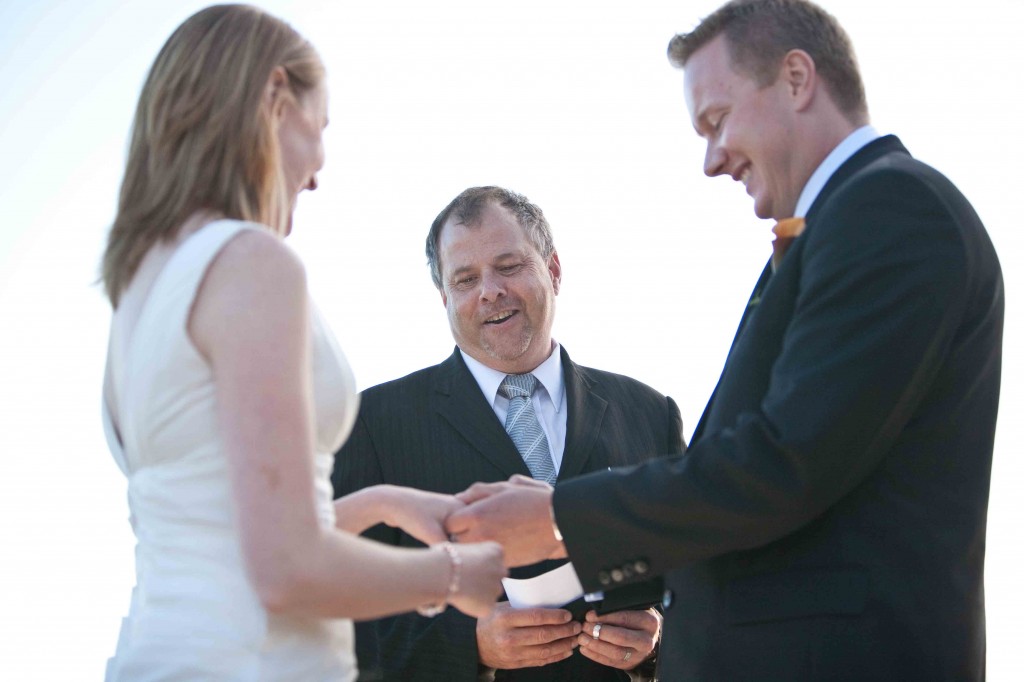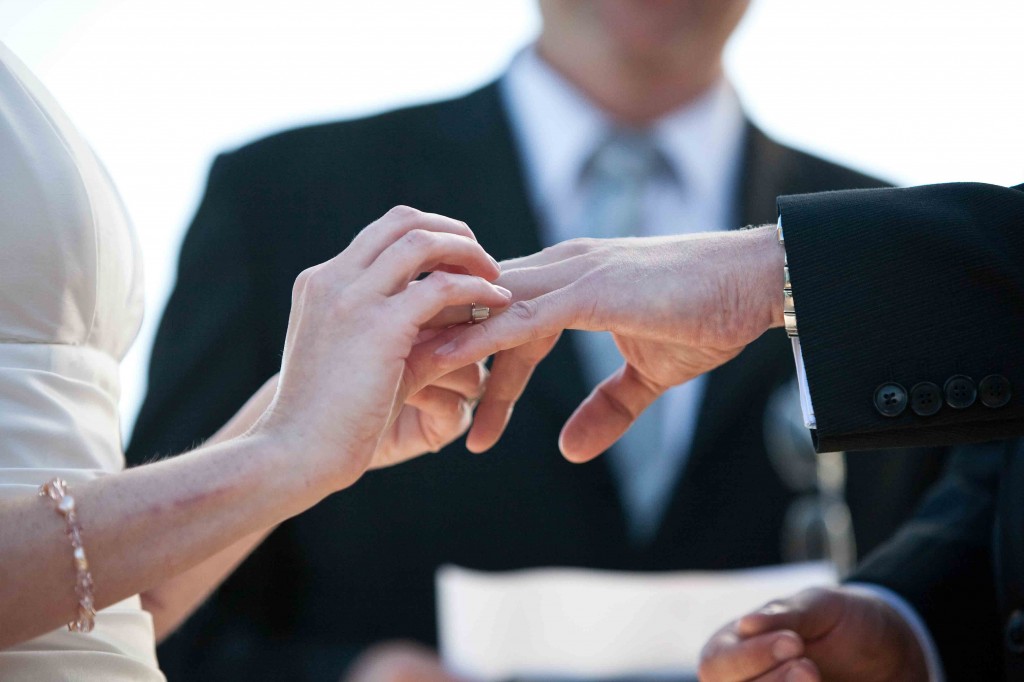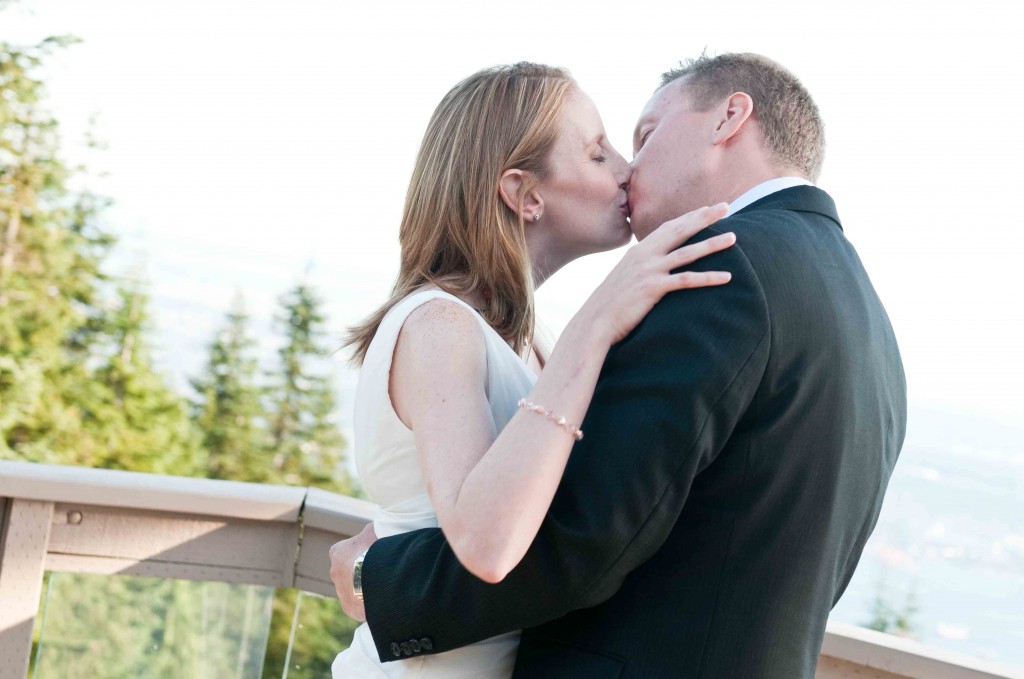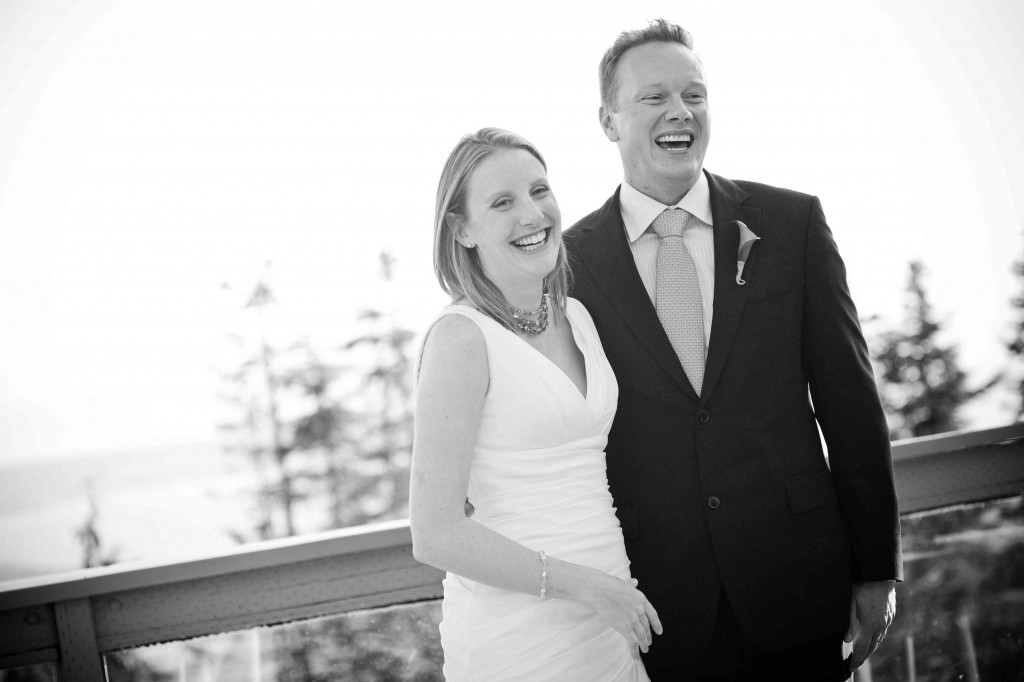 Oh, how I love the thrilled parent hugs right after their children tie the knot.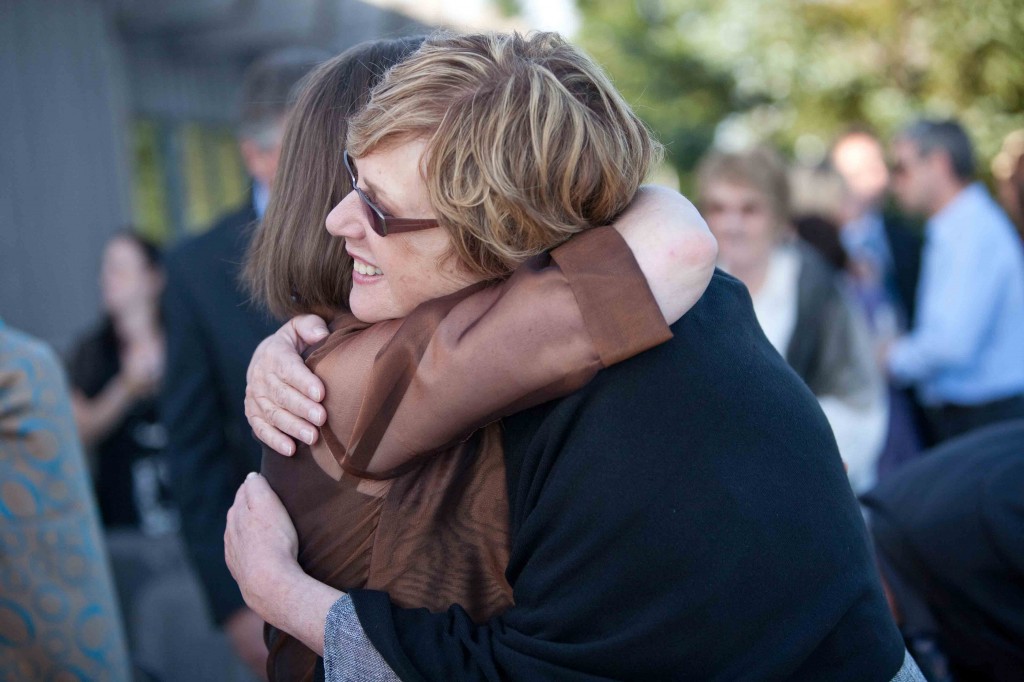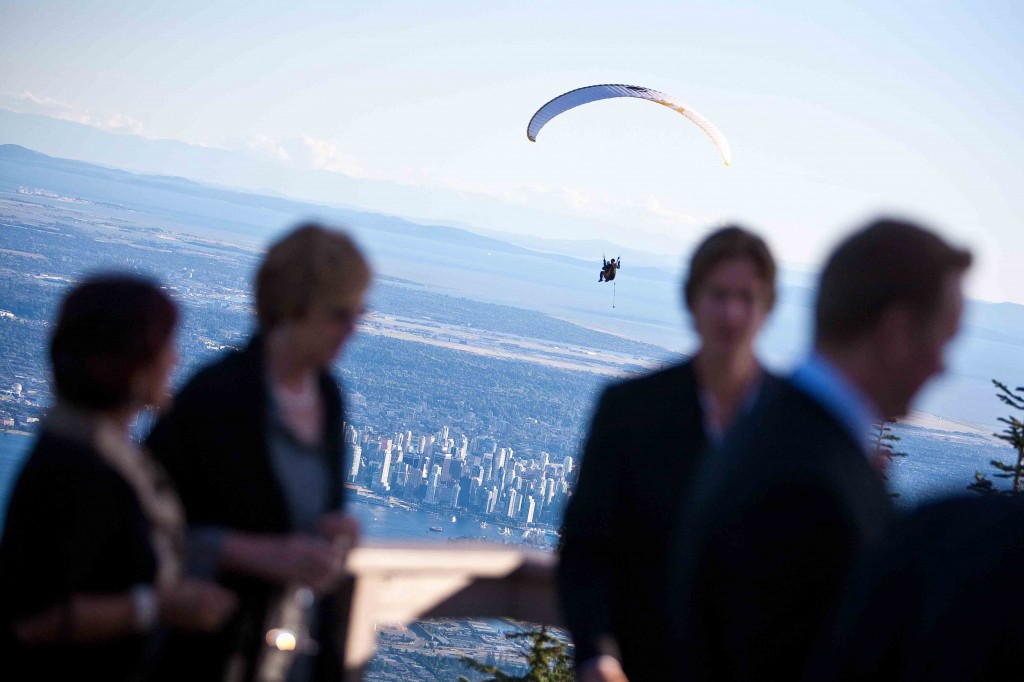 The gorgeous bouquet and arrangements were all by Buy The Bunch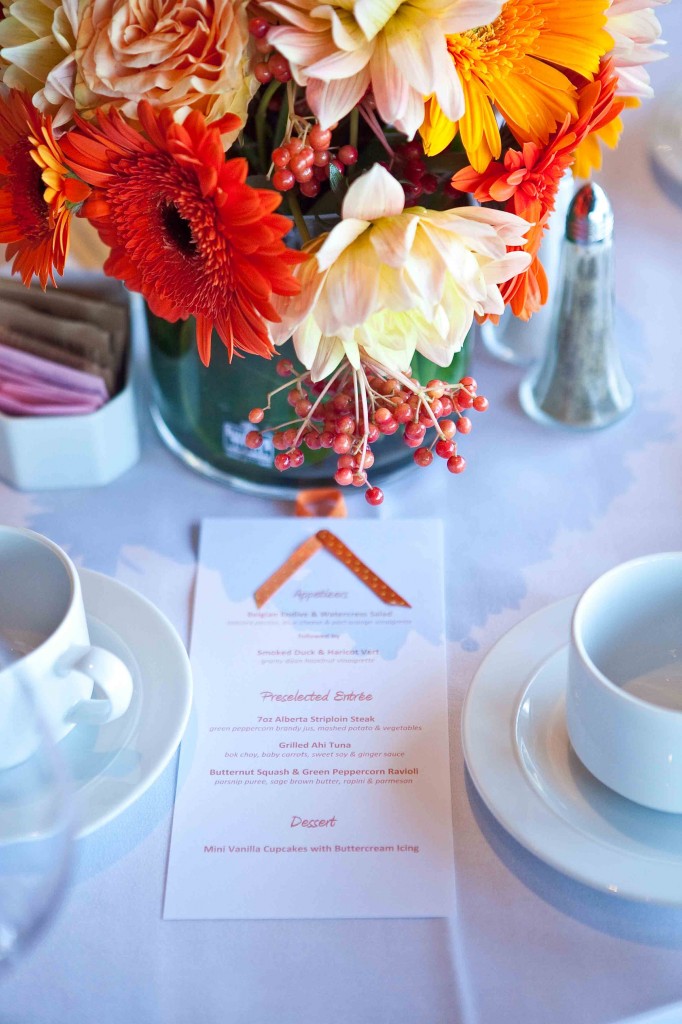 Pretty orange cupcakes by Big City Cupcakes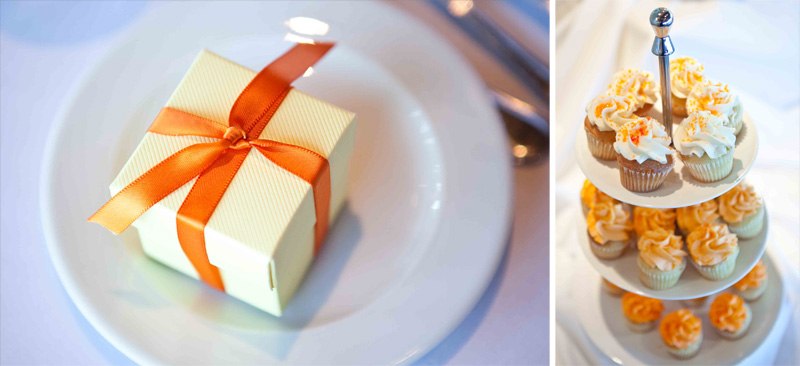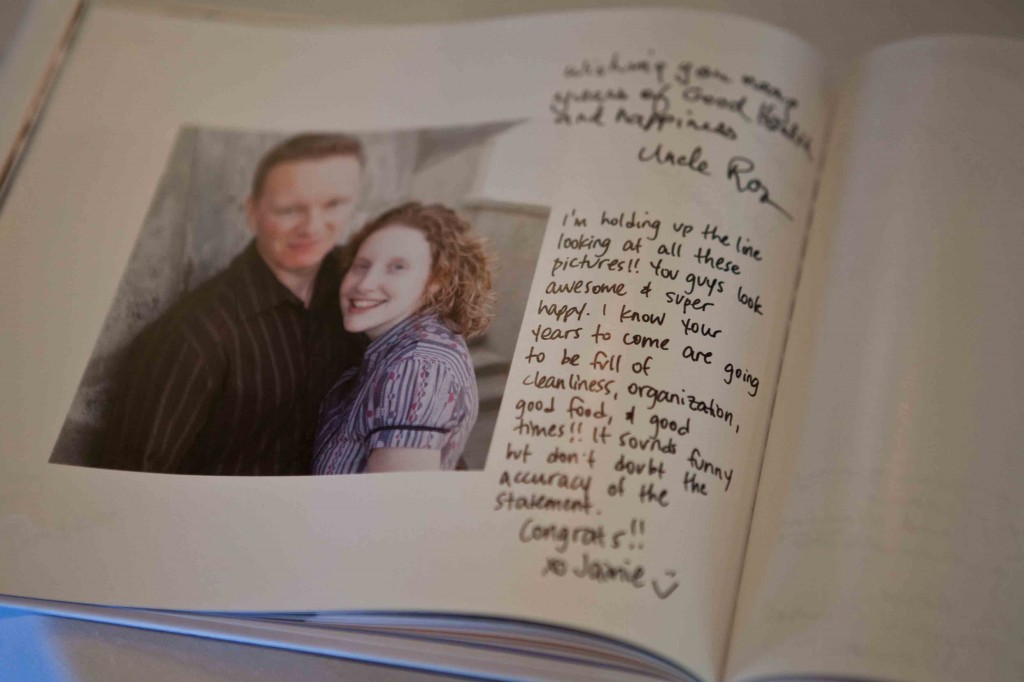 A couple after my own heart. They spent some serious time on "research" for which wines would be poured at their wedding. Nice choices!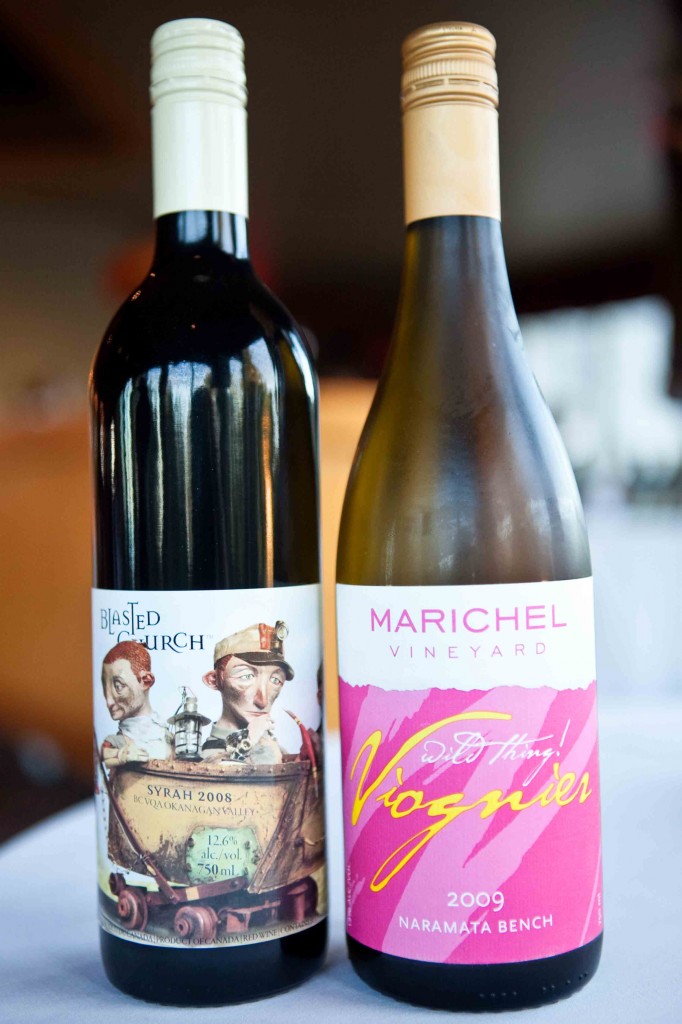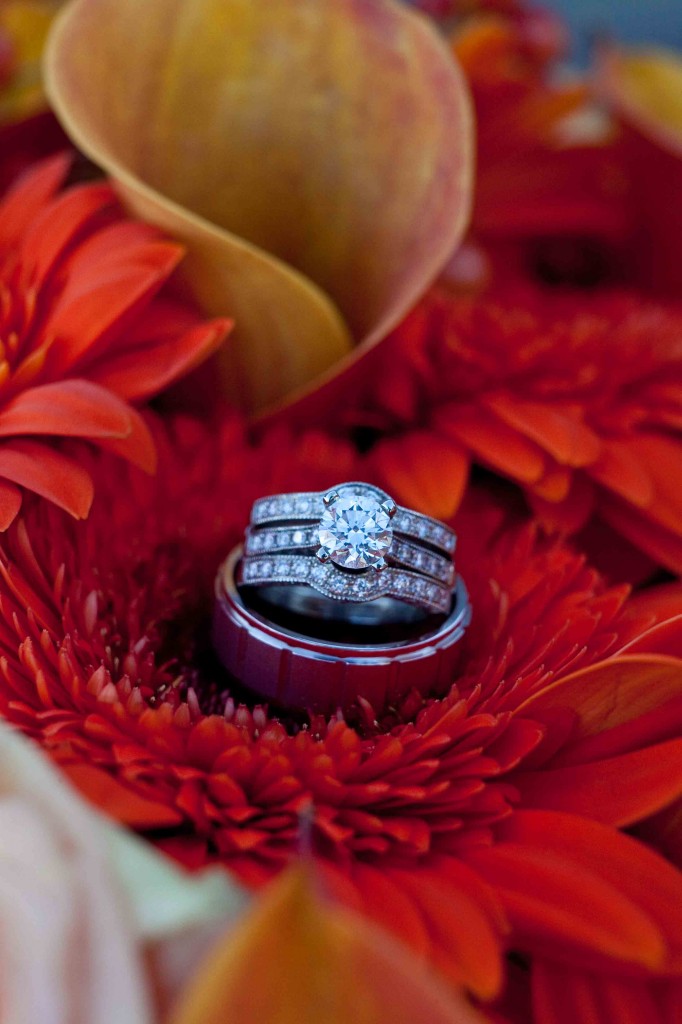 Instead of the traditional bouquet toss, Carly surprised a friend by handing it to her during the reception. I loved the boyfriend's reaction.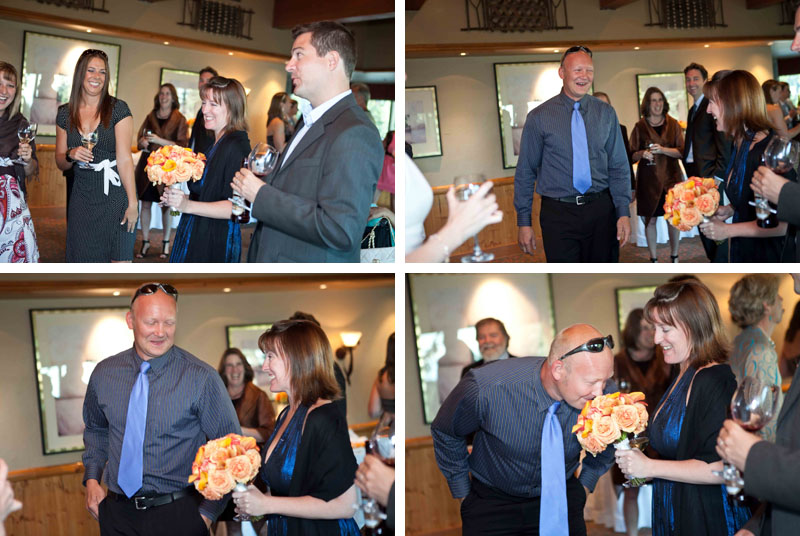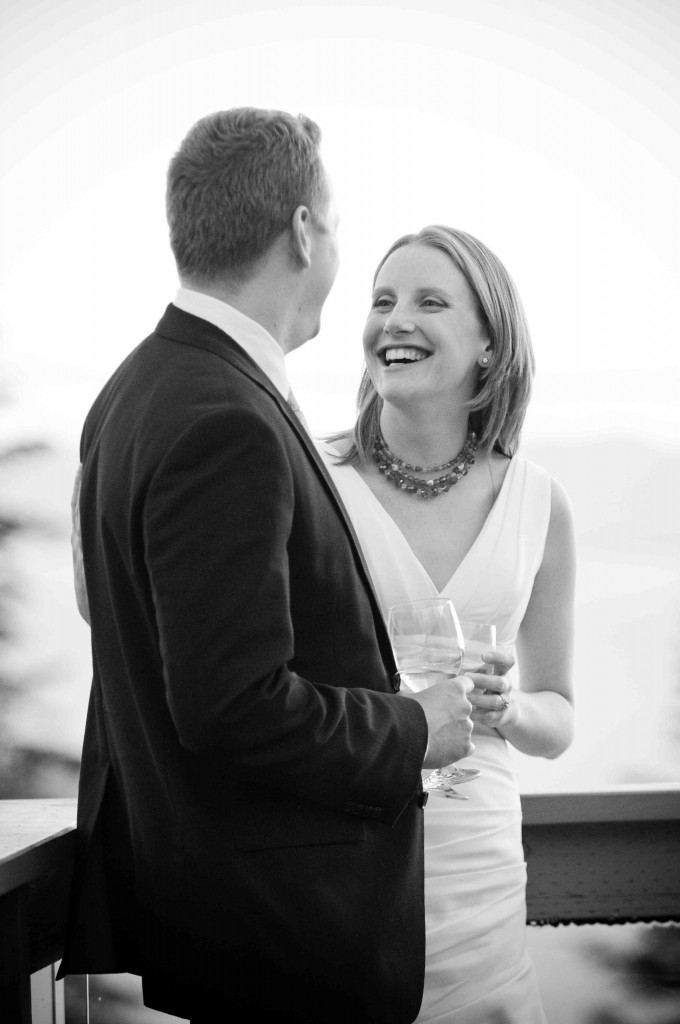 A romantic glass of wine on the patio at sunset….gets photobombed.

Best Man/MC does his best impression of Damon dancing.