Ellen & Julian | Married – Delta Hotel Richmond
Ellen & Julian's wedding was the first Jewish wedding I have photographed/attended, and after theirs I hope there are plenty more to come. It was one of the most fun nights of my life… and I was working!
A Jewish wedding day is truly an amazing experience from beginning to end. A perfect mix of ancient tradition and uninhibited fun. Ellen took the time to sit down and teach me not just about what was going to happen, but why. They pulled off a beautifully personal blend of honouring ancient customs, while still making the day their own. It was a (long!) day I'll never forget.
It all began at the bride's family home: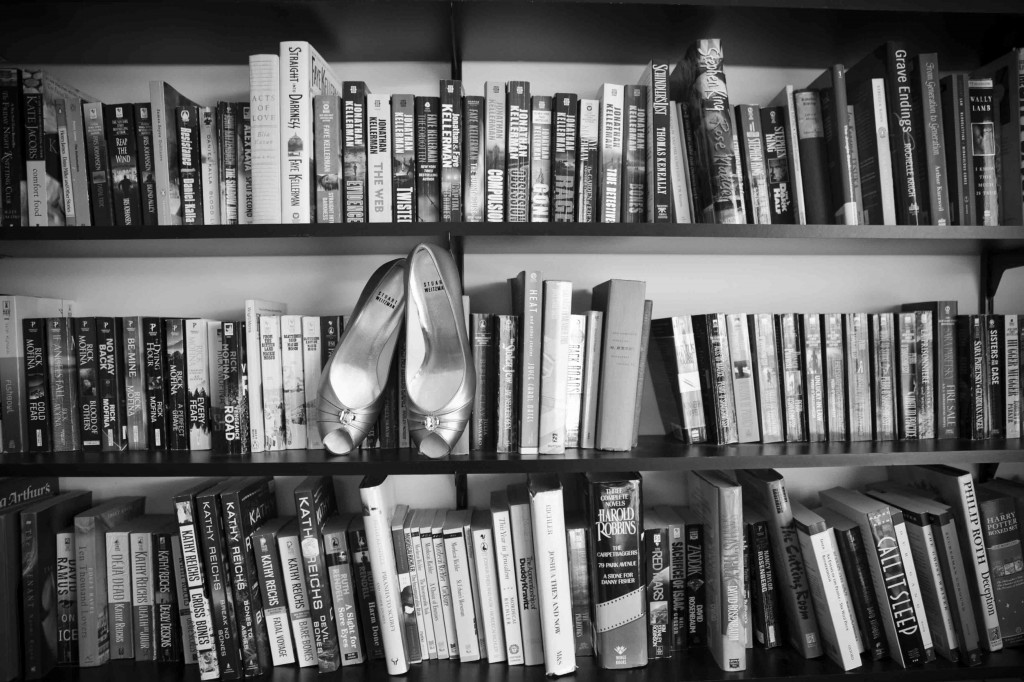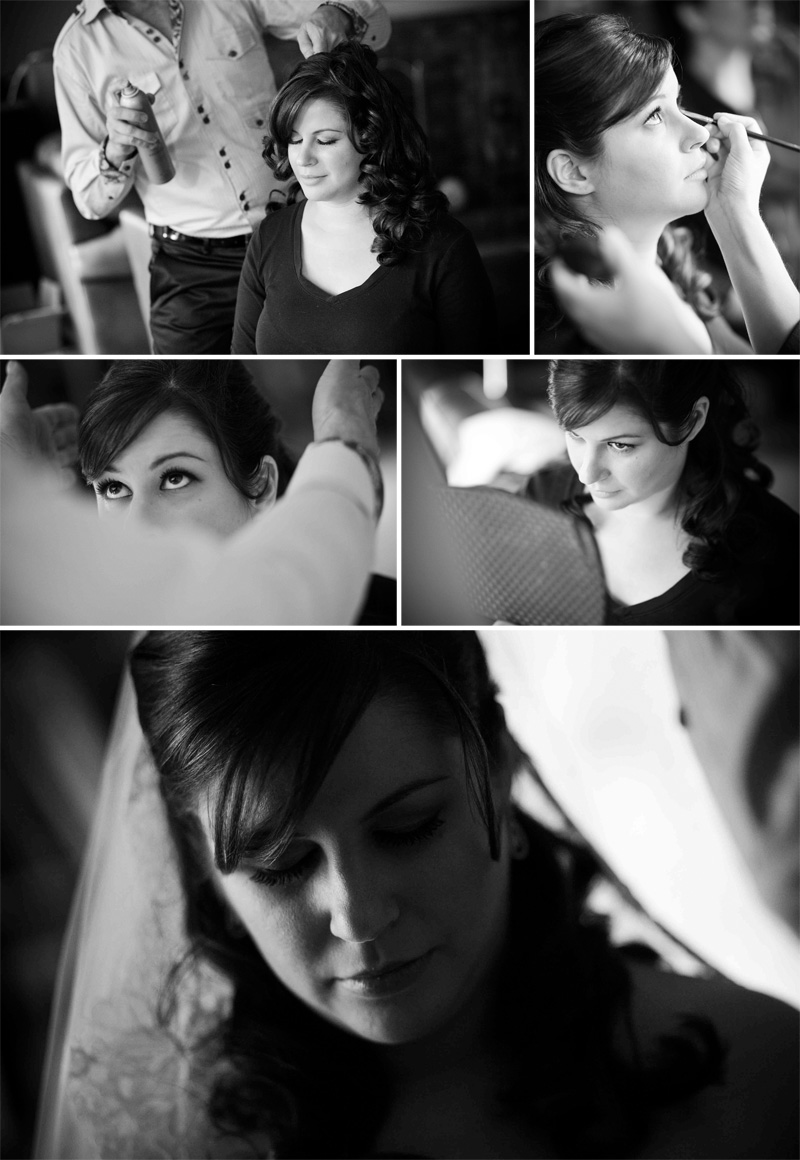 Off to Steveston Shipyards for some "first look" portrait time. No official wedding party = lots of cozy couple time.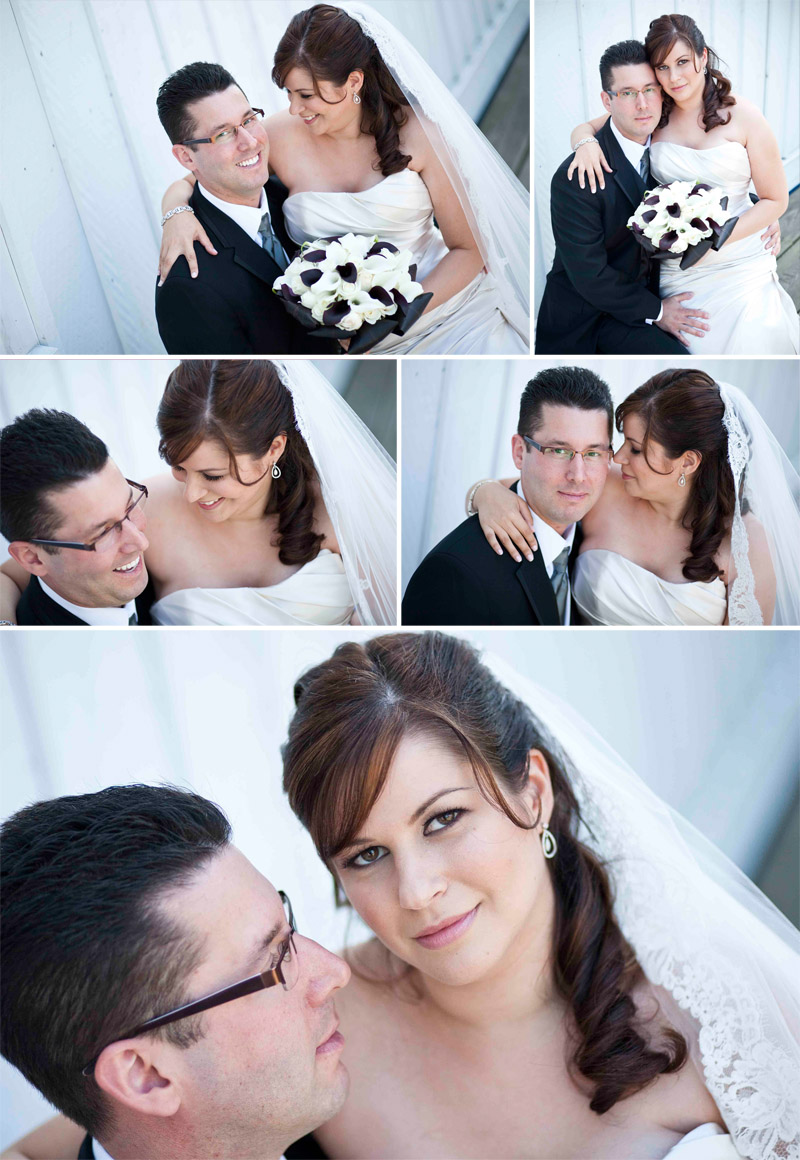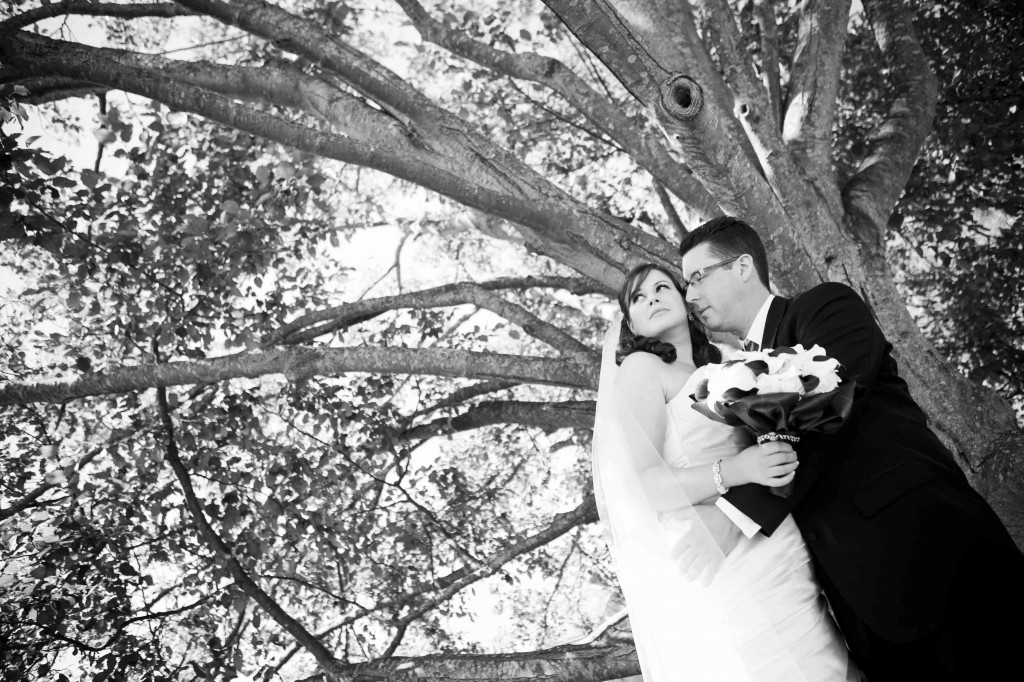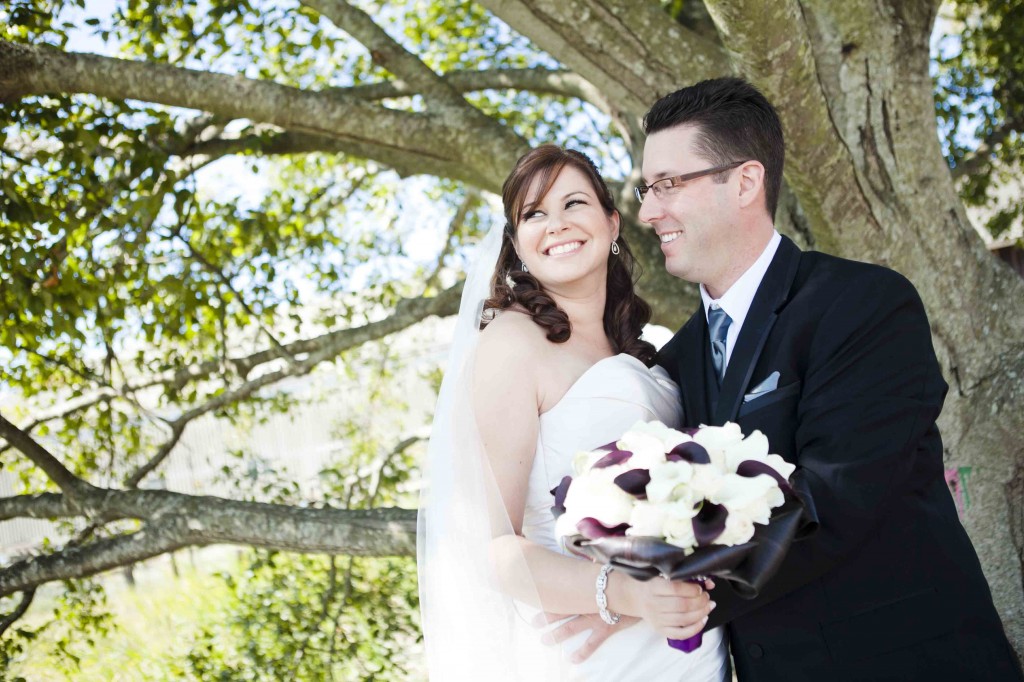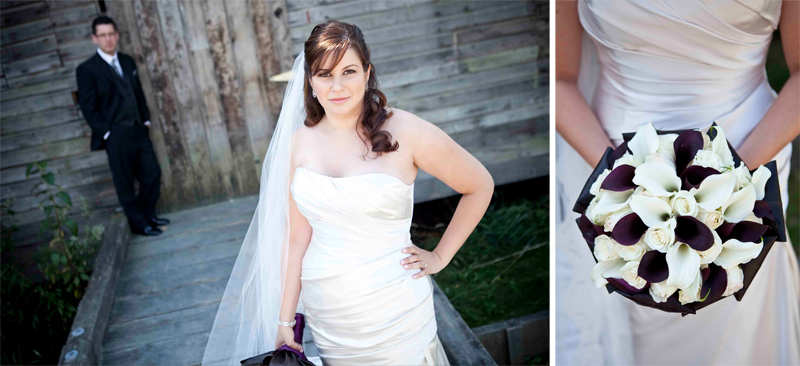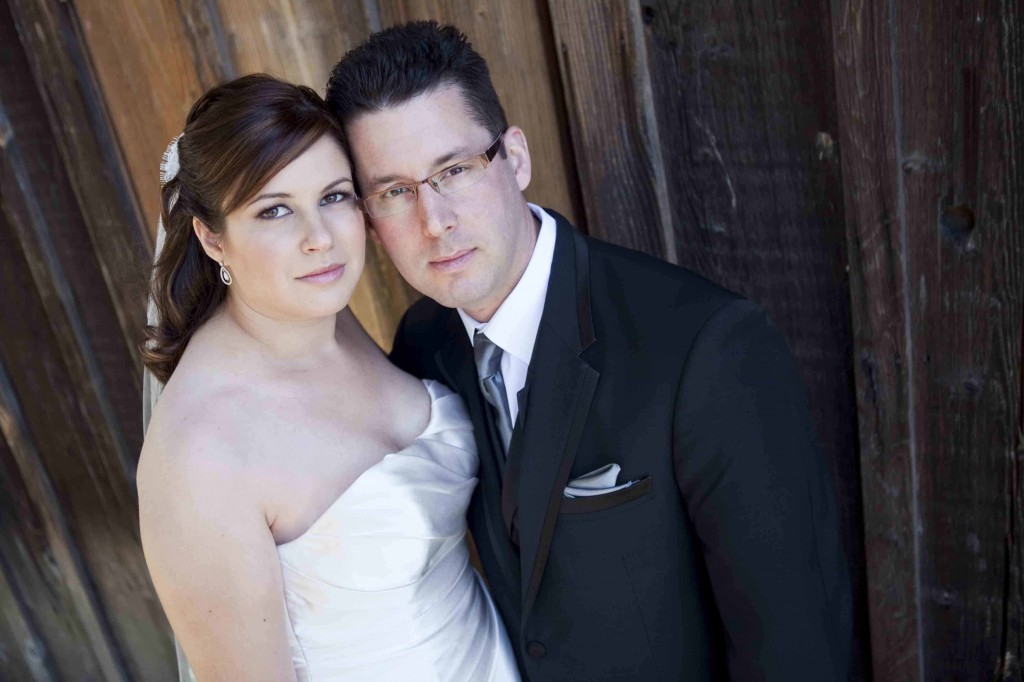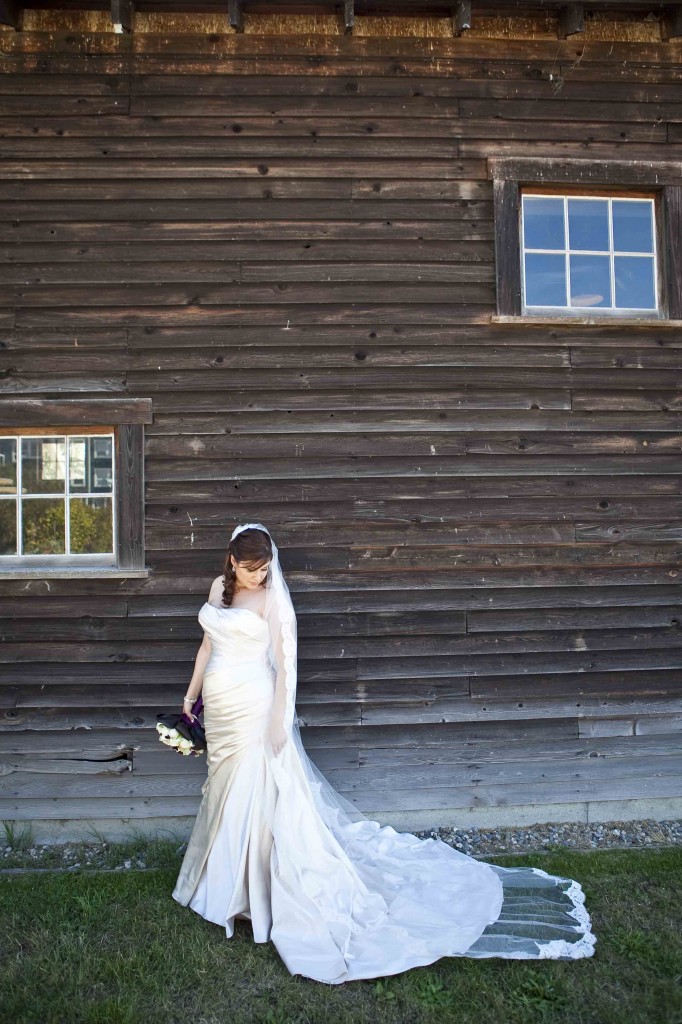 The B'deken. An intimate ceremony witnessed by the closest family & friends where the Ketubah & civil documents are signed.
Julian places the veil over Ellen's face, signifying his commitment to clothe and protect his wife.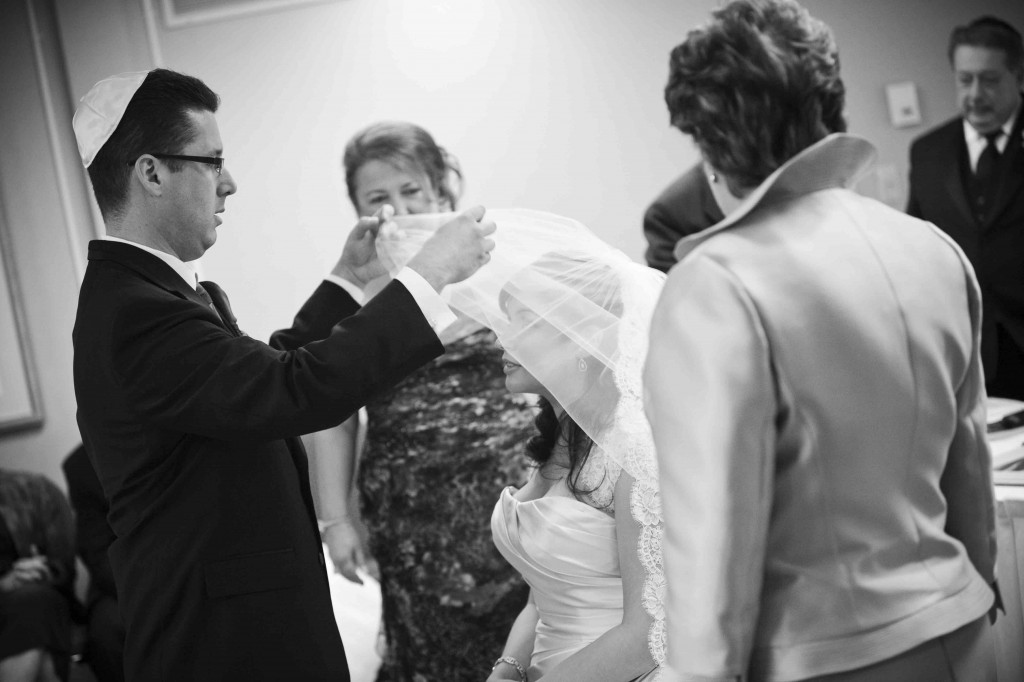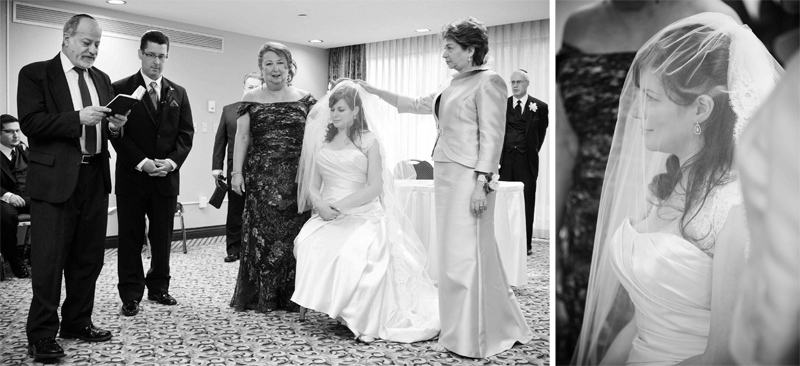 The wedding ceremony. The Chuppah symbolizes the home that the couple will build together. It's open on all sides to welcome friends and relatives with unconditional hospitality. The bride circles the groom 7 times to envelop him in her protective care. The number 7, paralleling the 7 days of creation, symbolizes the fact that the couple are about to create their own new world.
(The ceremony was shot in low light with no flash, as requested by the couple, to protect the intimacy of the event)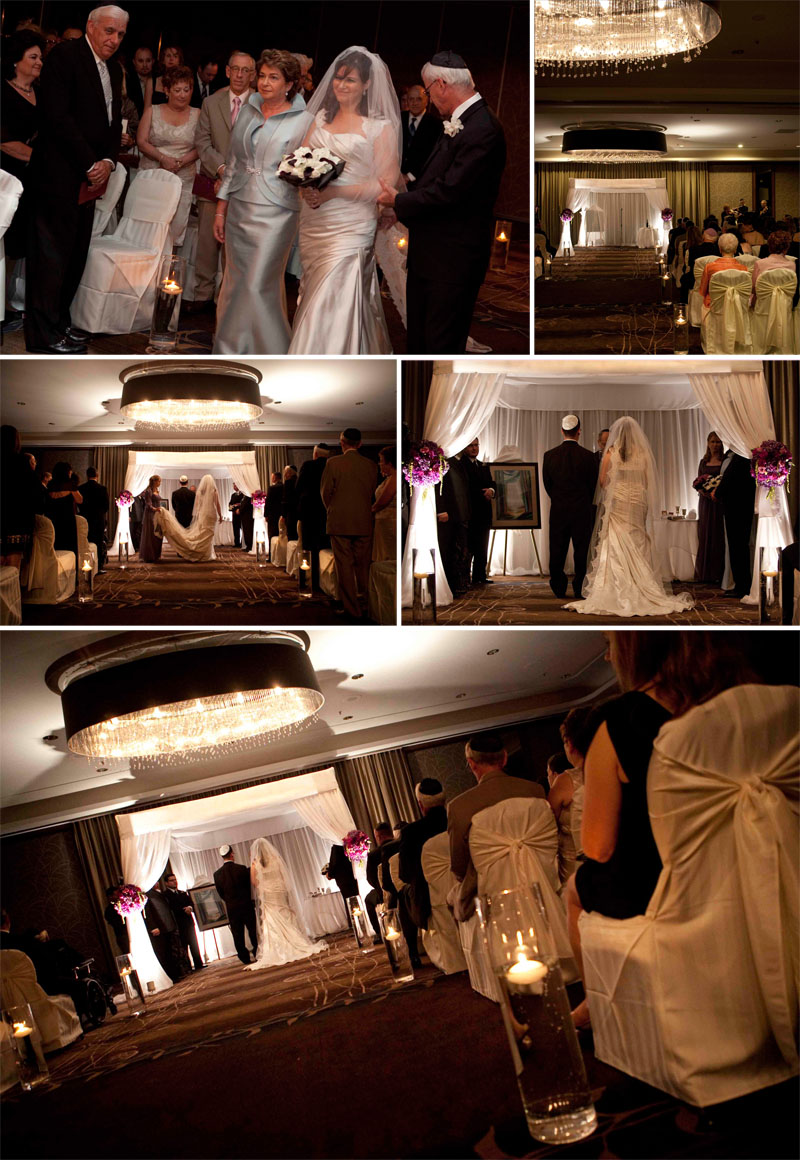 The Sheva Brachot (or 7 blessings) mark the completion of the wedding ceremony and are recited over a cup of wine. (Now that's my kind of blessing! :))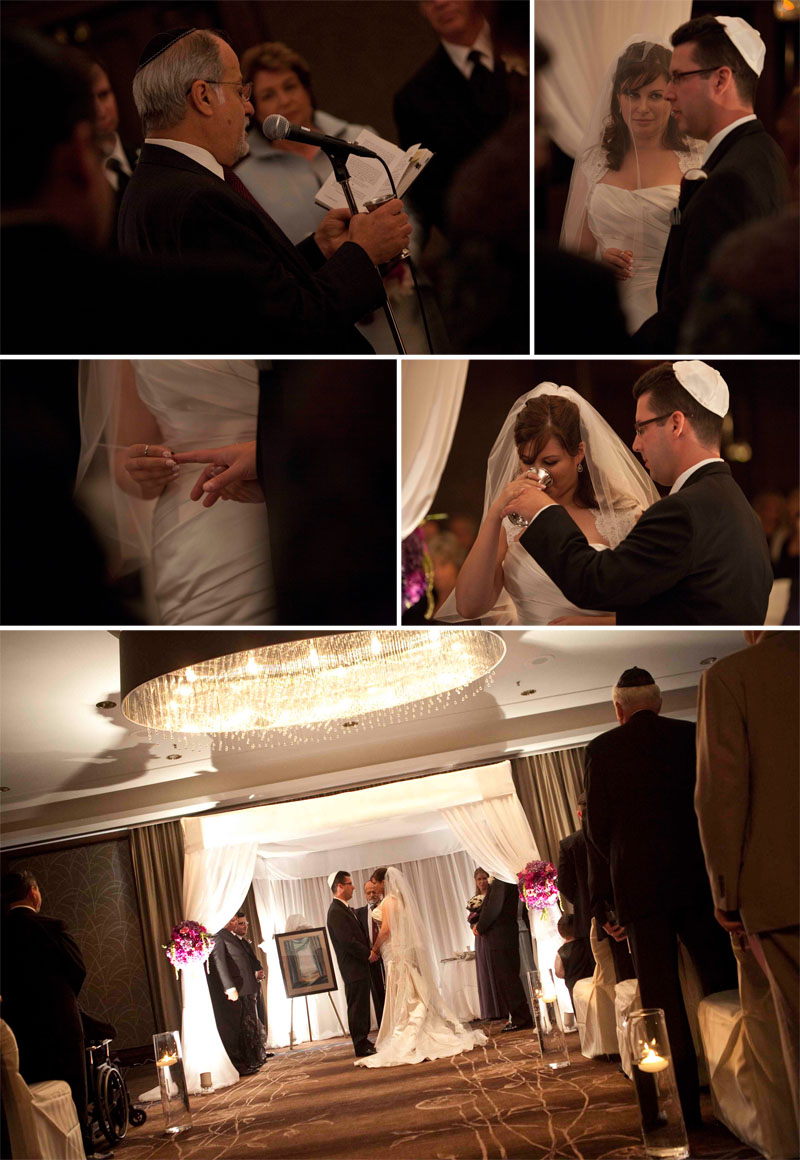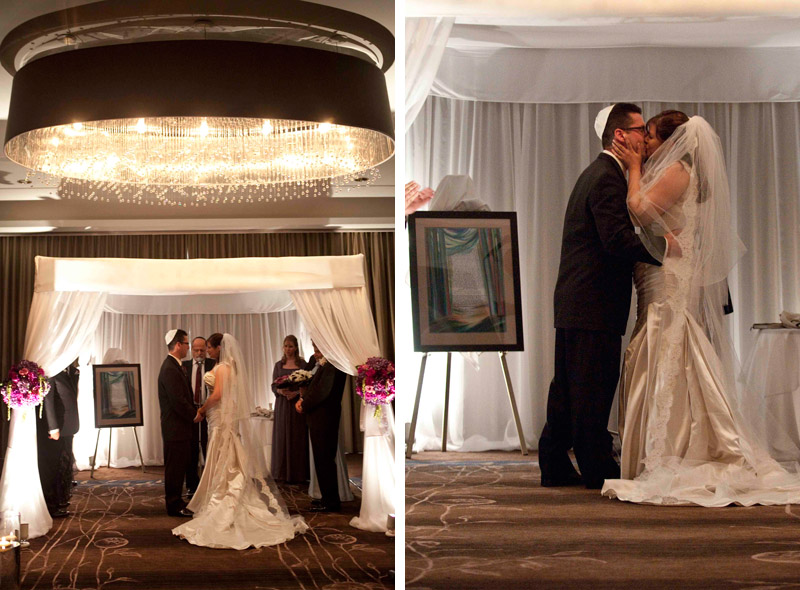 The guests enjoy cocktail hour while the lovely couple and I sneak out for a few more portraits. And I'm so glad we did!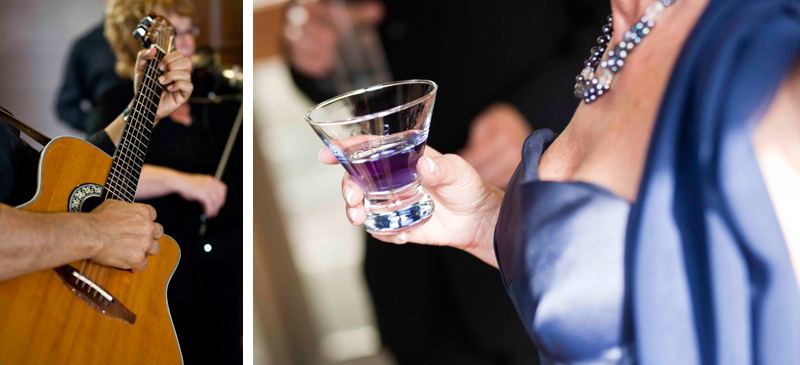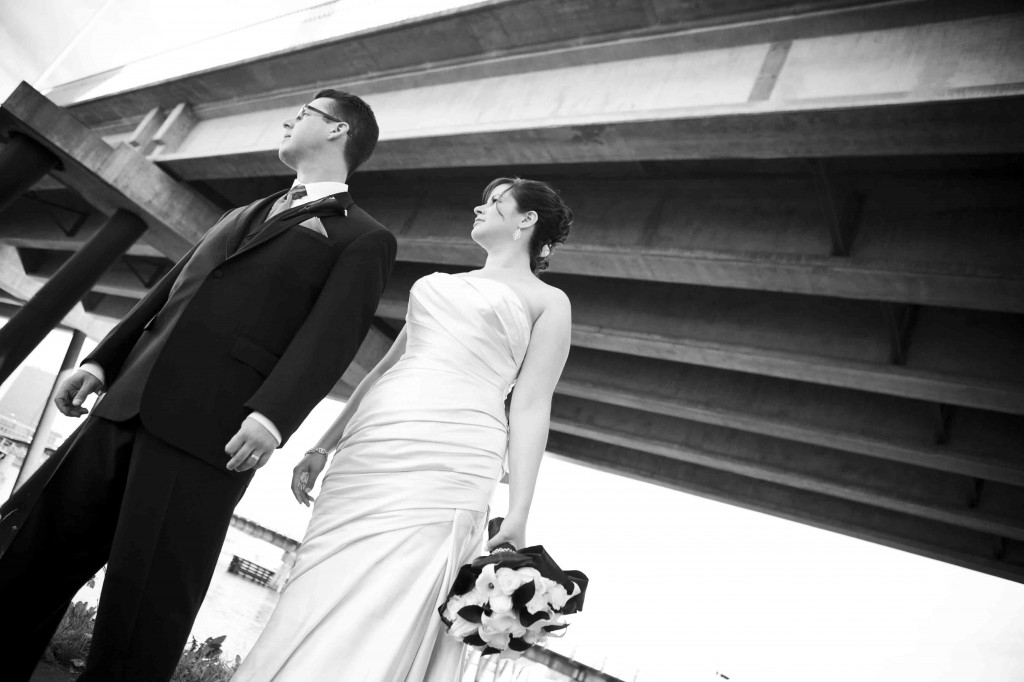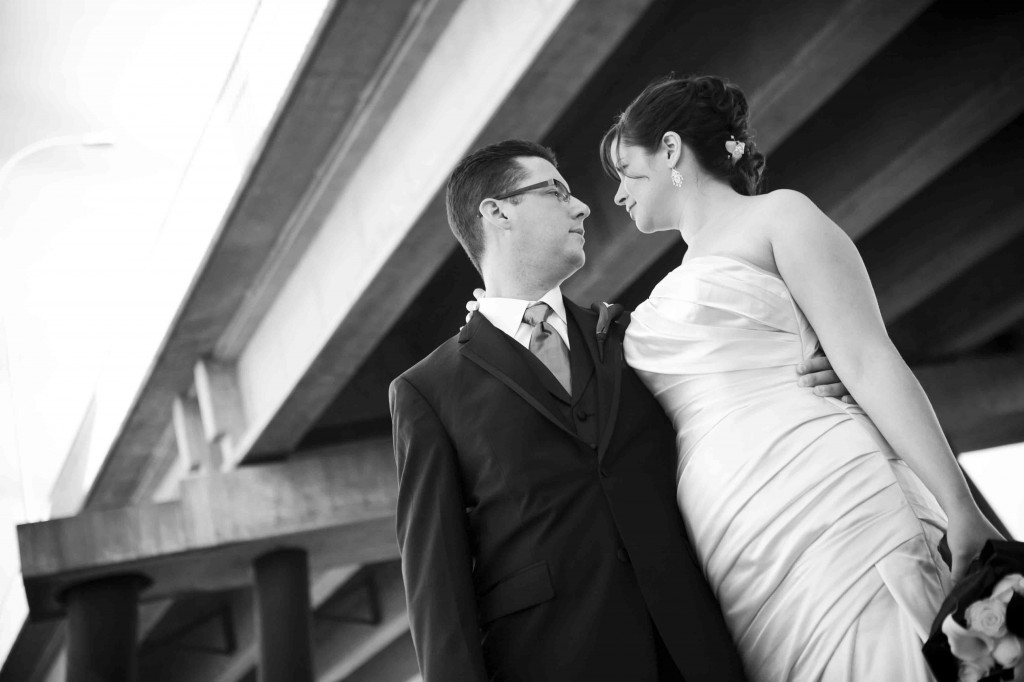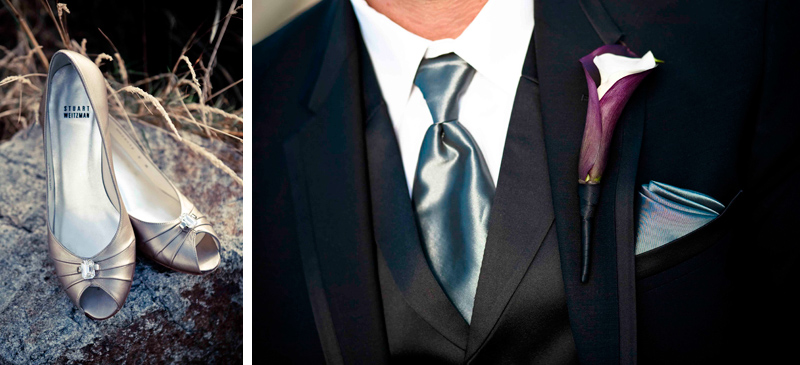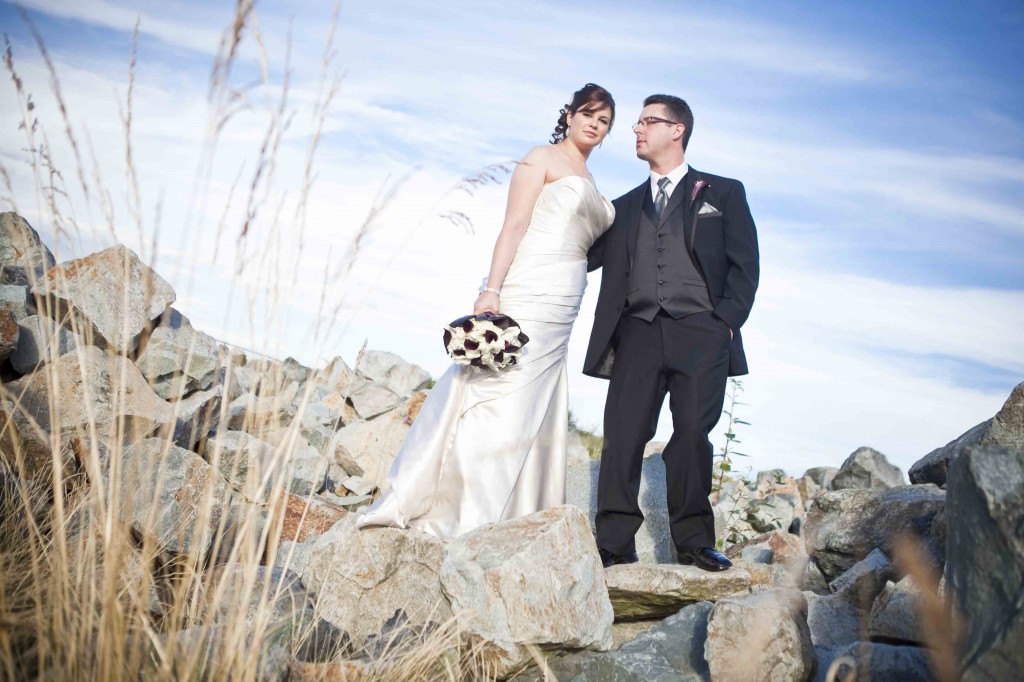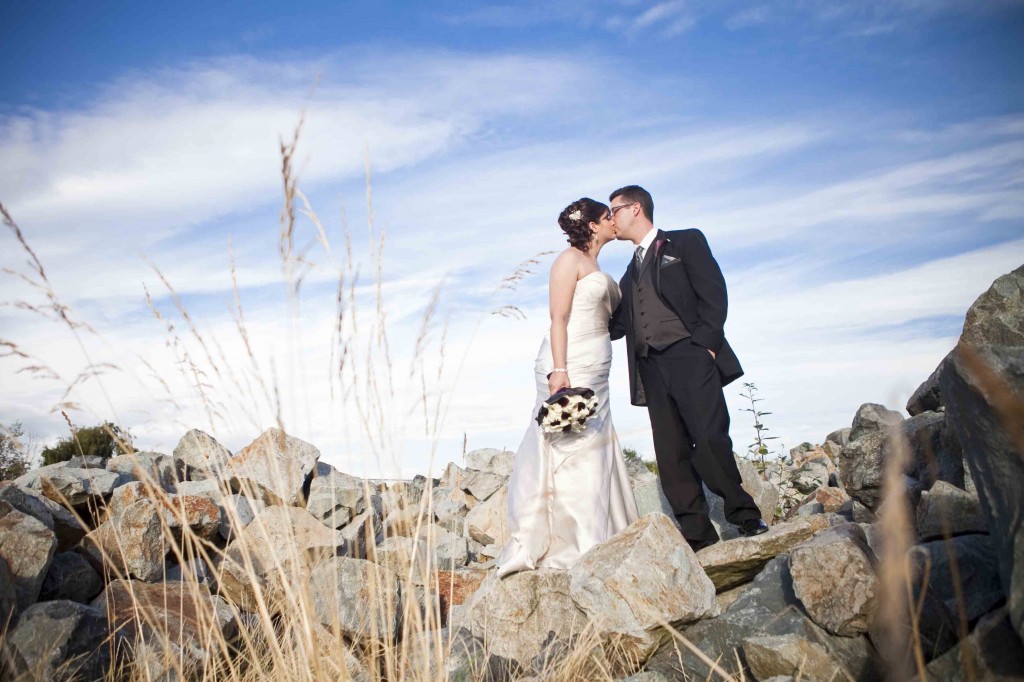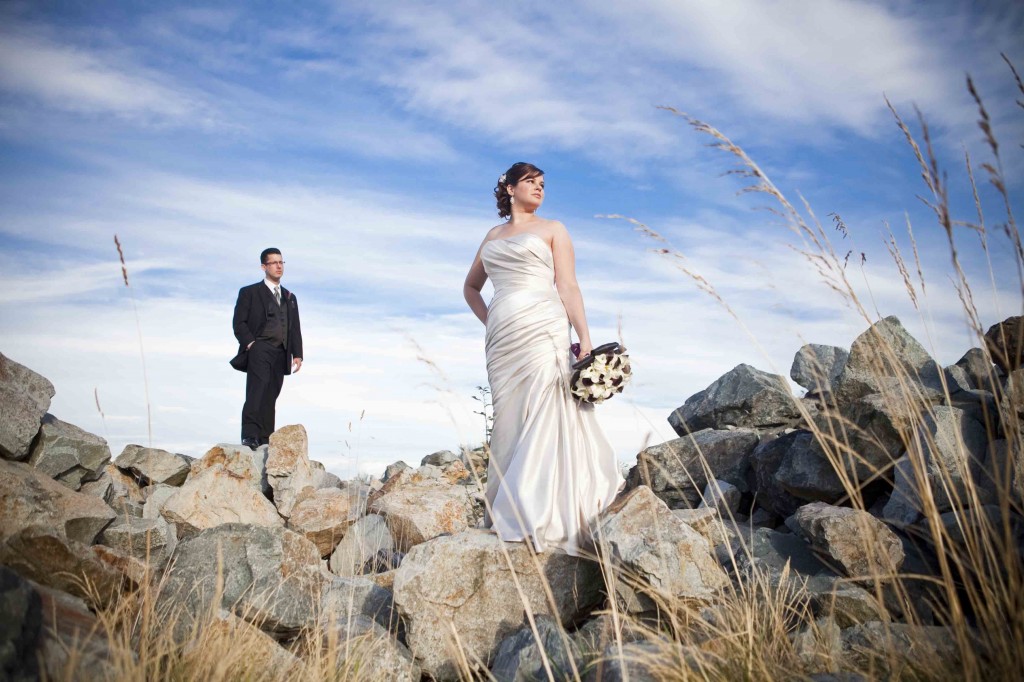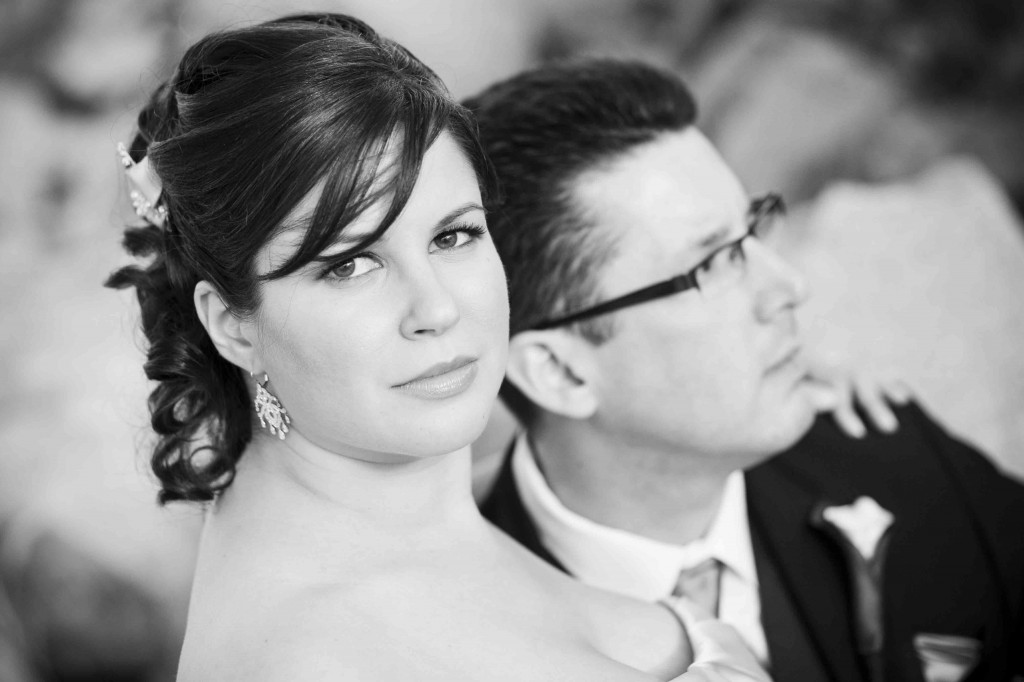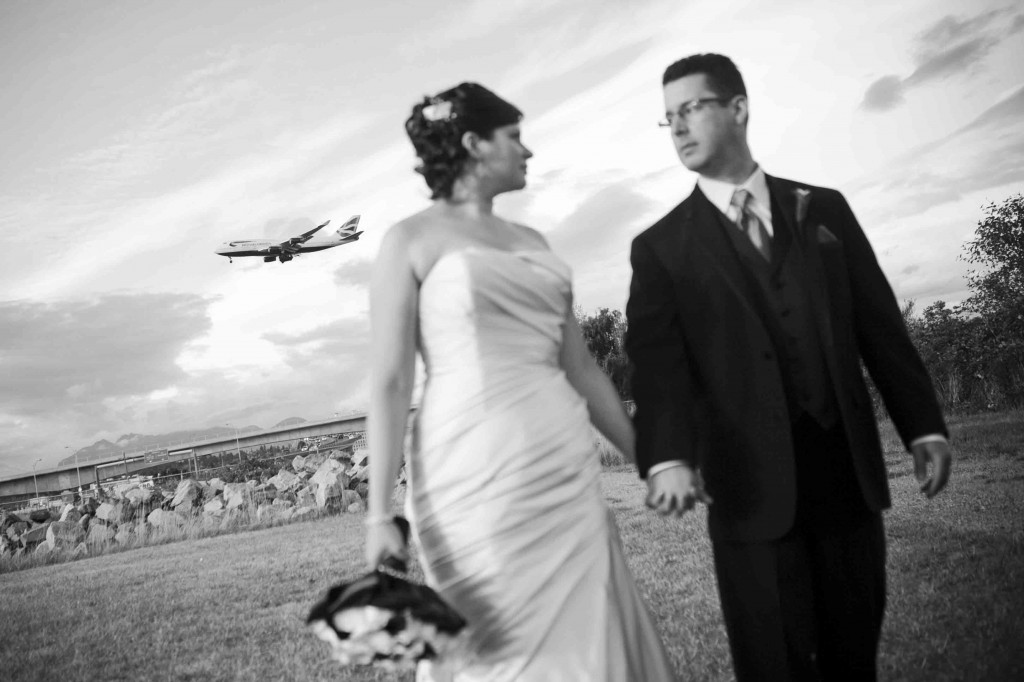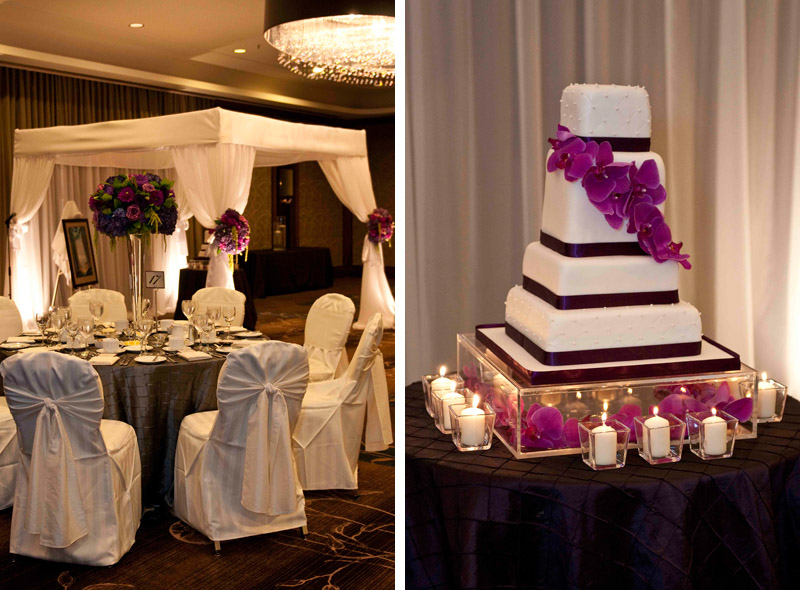 Now this is when things get really interesting. The Hora takes the wedding reception to a whole new level of fun.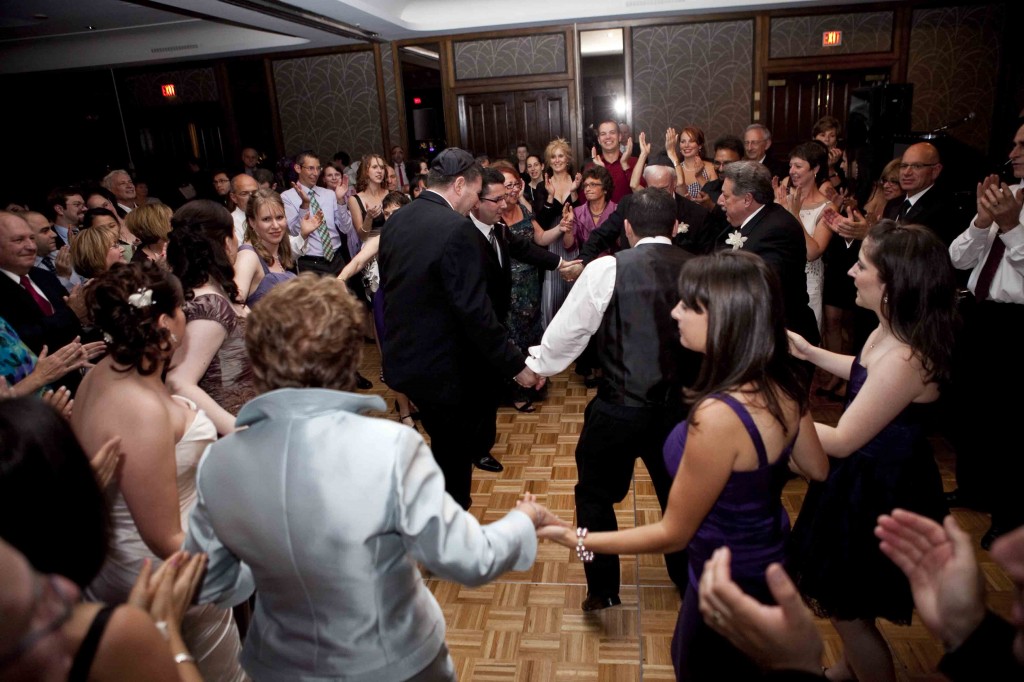 Julian doesn't have a lot of confidence in his chair supporters.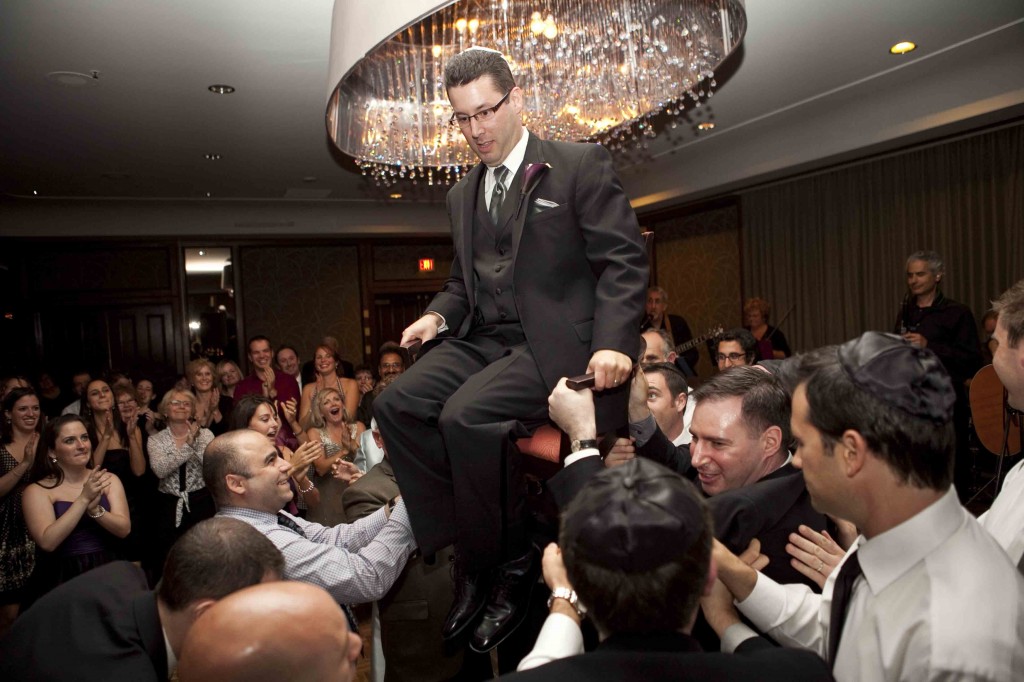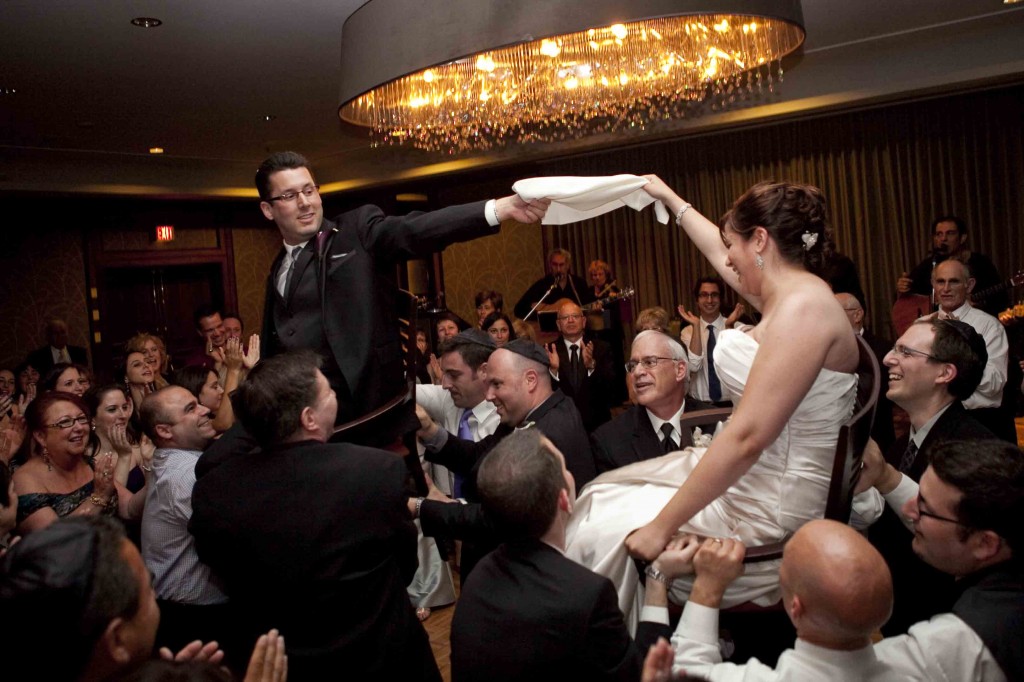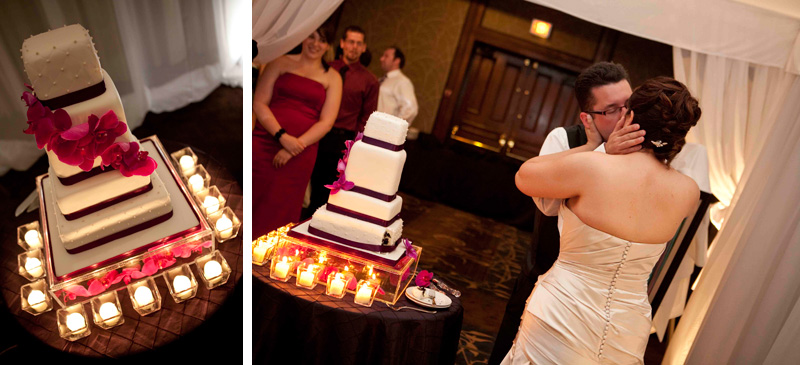 The heart-melting first dance.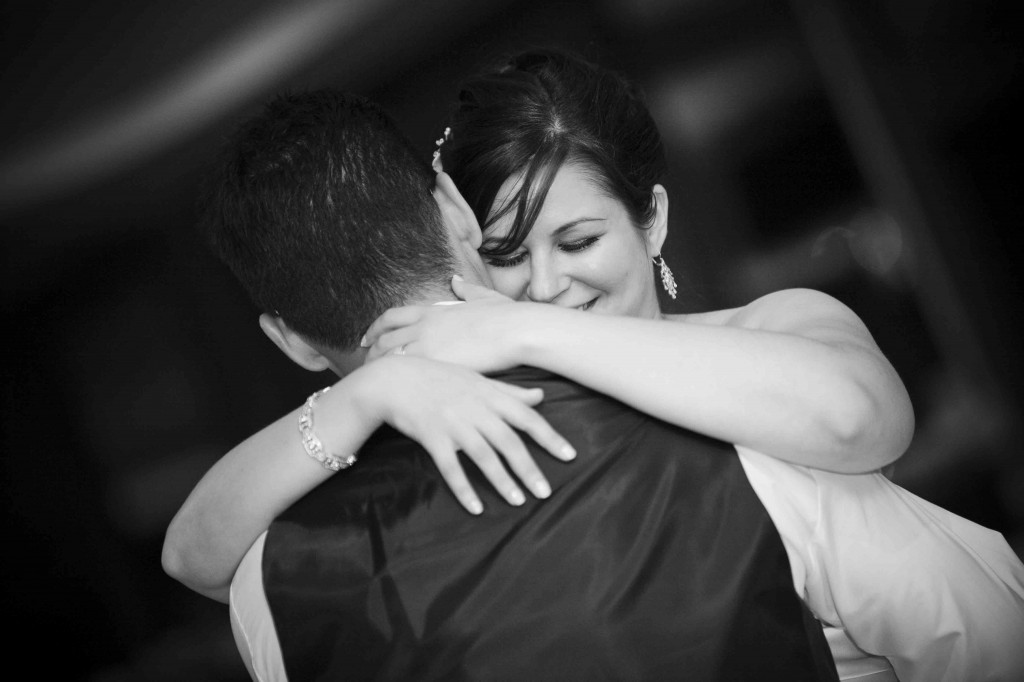 Dance party!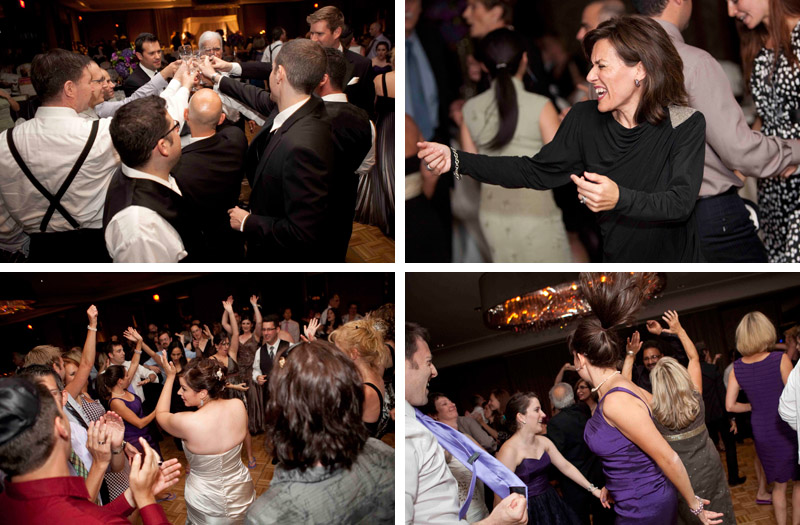 I love playing photographic name-that-tune when I edit the photos after the wedding. Any guesses? 🙂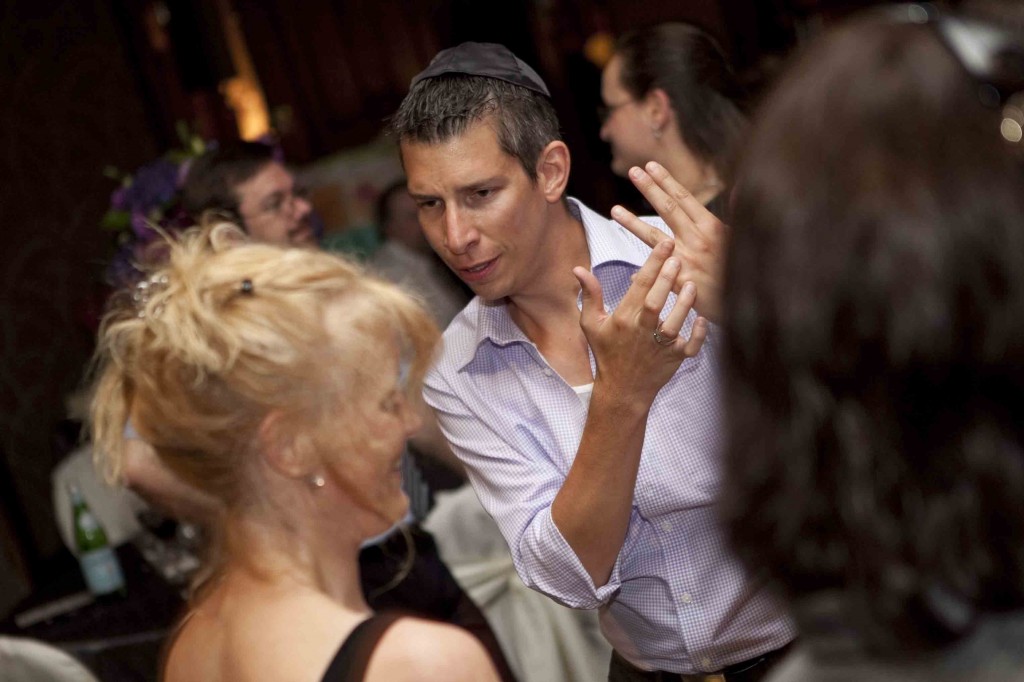 I was warned ahead of time that Ellen's good friend might break out in a 'sexy dance' for her at some point in the reception. It was epic.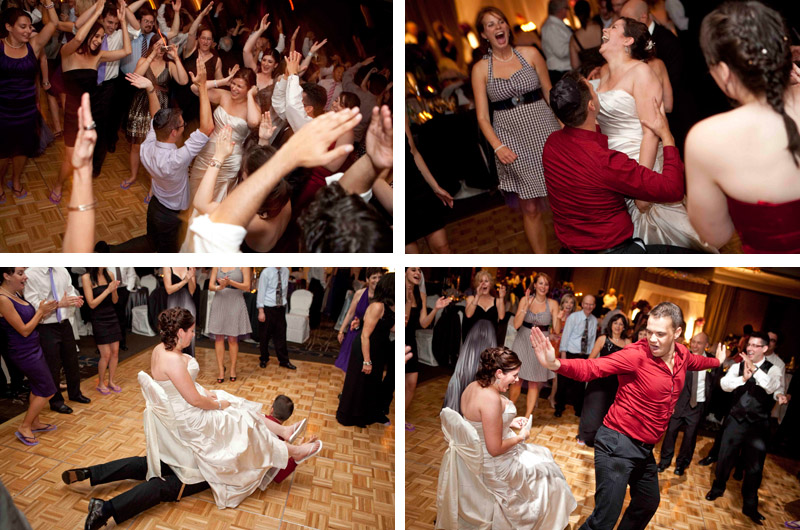 At midnight we packed up and headed home, but the party was showing no sign of slowing. Always a good sign.