Louisa & Chris – Jericho Beach Engagement Session
I really can not say enough good things about Louisa & Chris.
Sometimes I go to those perfect 1st meetings where an hour flies by and we realize we haven't even really talked about photography yet. That was my first meeting with Louisa & Chris. We clicked right away and I knew from the start that this was a wedding I wanted to be involved in. And since we first met last winter, Louisa has become one of my biggest cheerleaders and regular blog followers. Being a self-employed artist as well, she knows how much it means to have people truly appreciate your work. So visit her etsy store at www.etsy.com/shop/lulidesigns to appreciate some of HER gorgeous work.
These two have a serious love for frisbee golf (so much so that it's where Chris proposed!)  and decided to incorporate that into their session. Love it!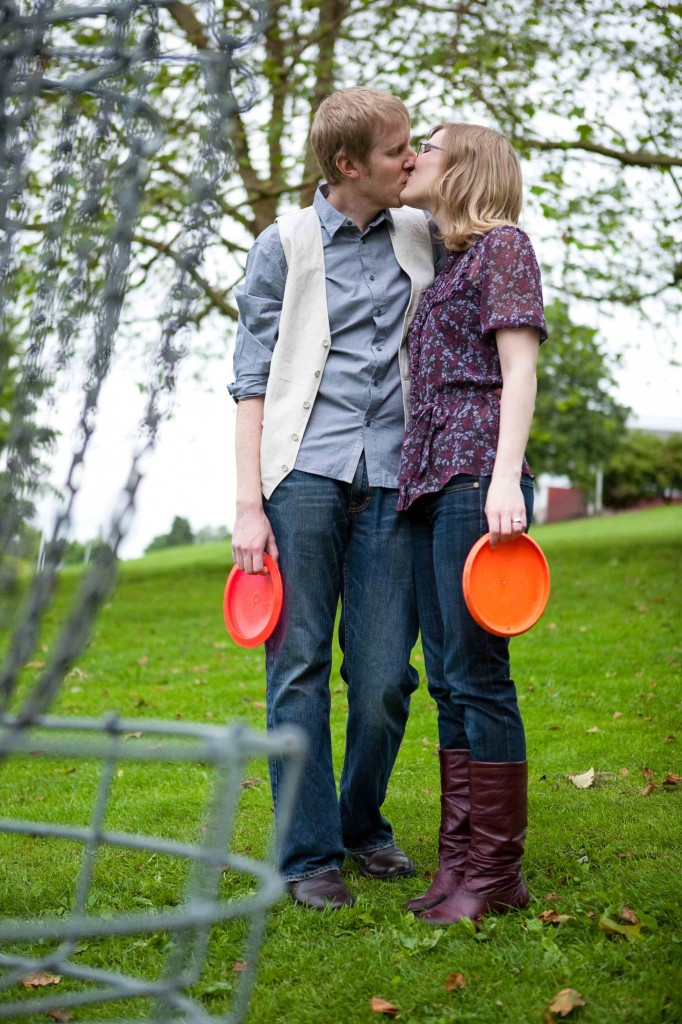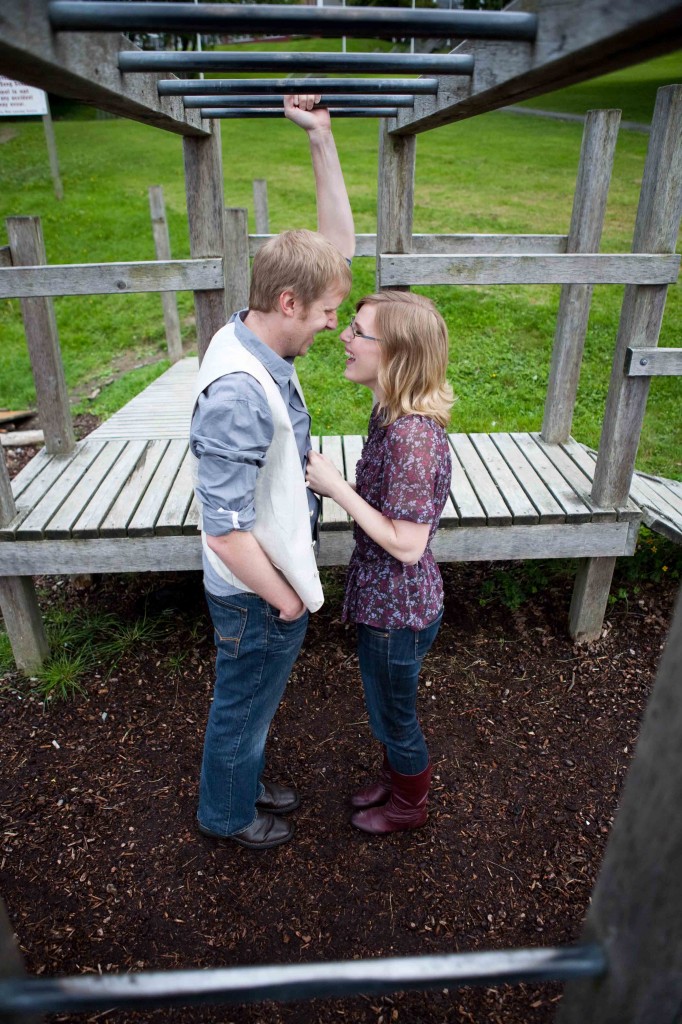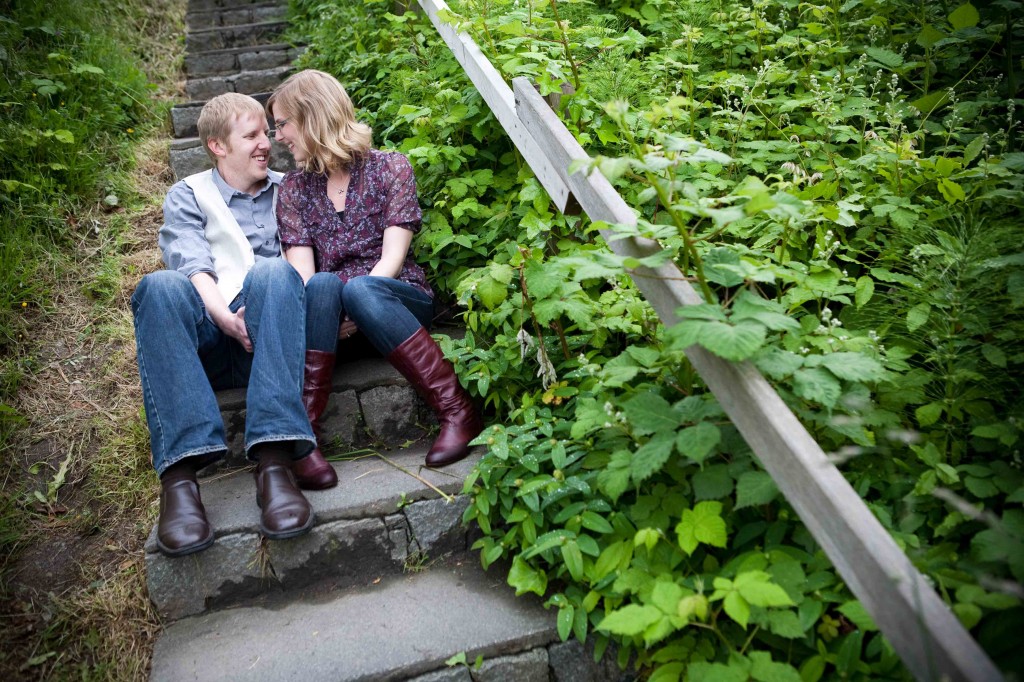 I love the love in this photo. This is not a pose I would ever ask people to do, but it's one of those in between moments that I feel lucky to capture.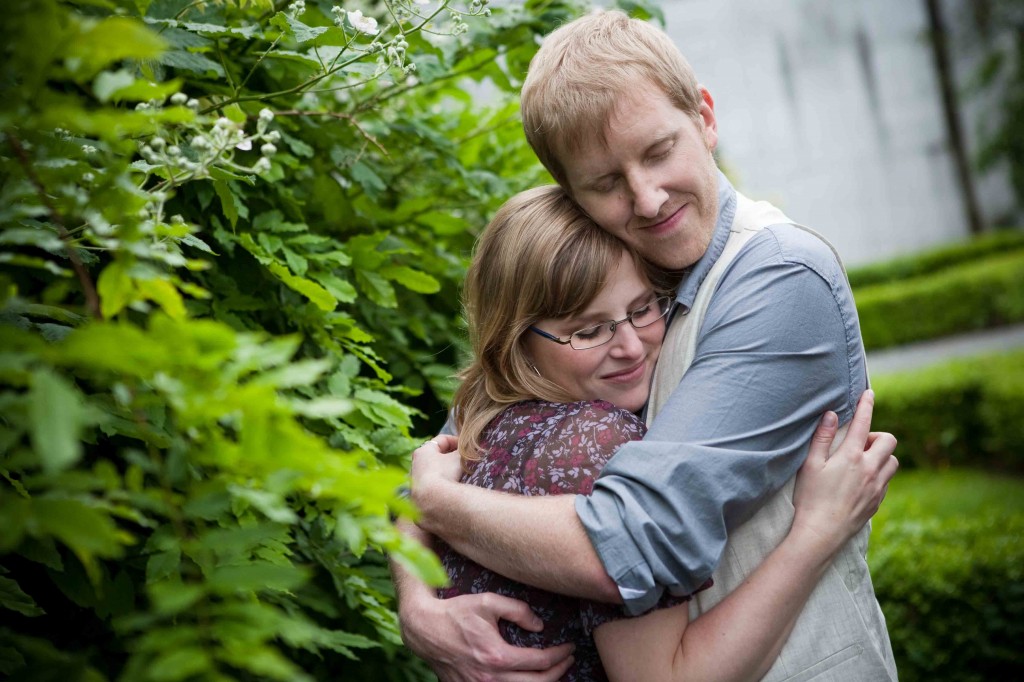 Then we decided to pop over to Jericho for a moody Vancouver beach day.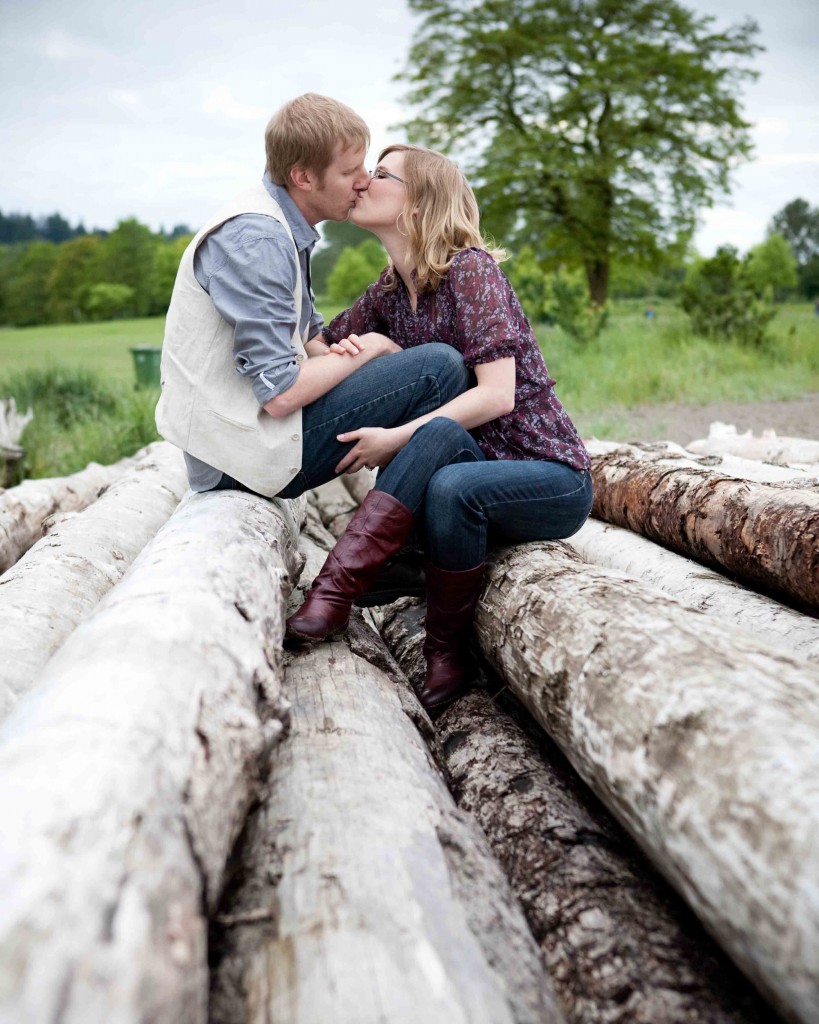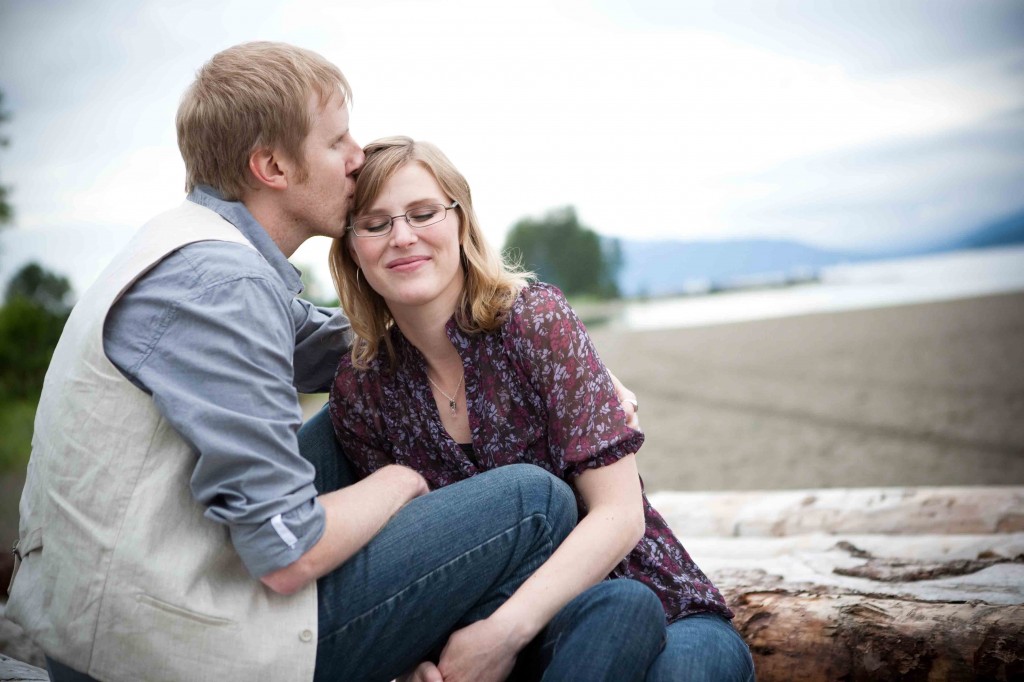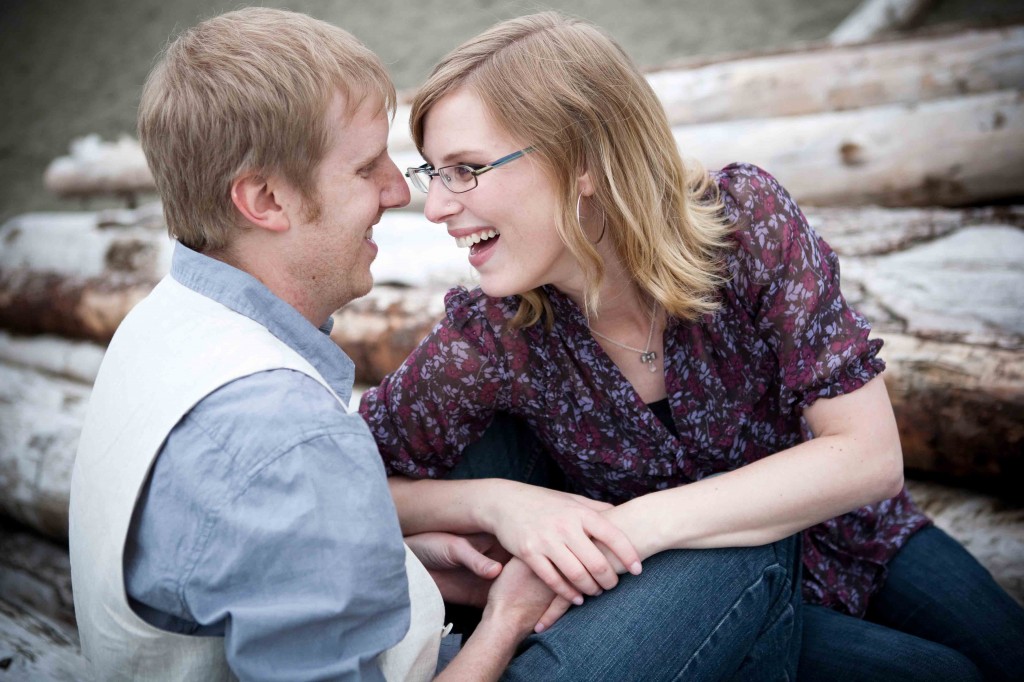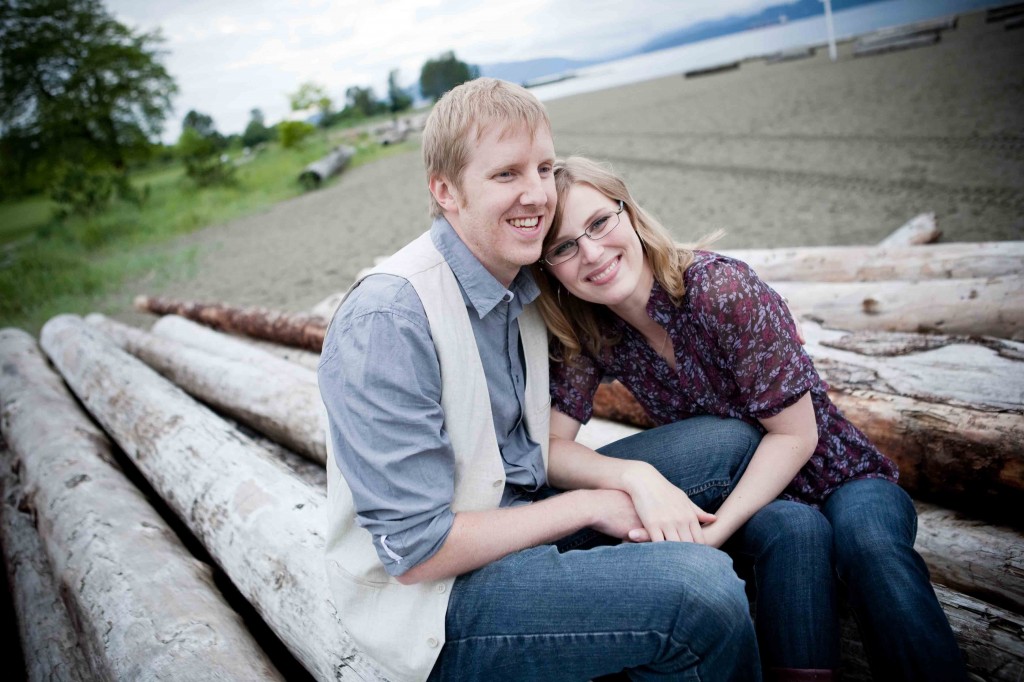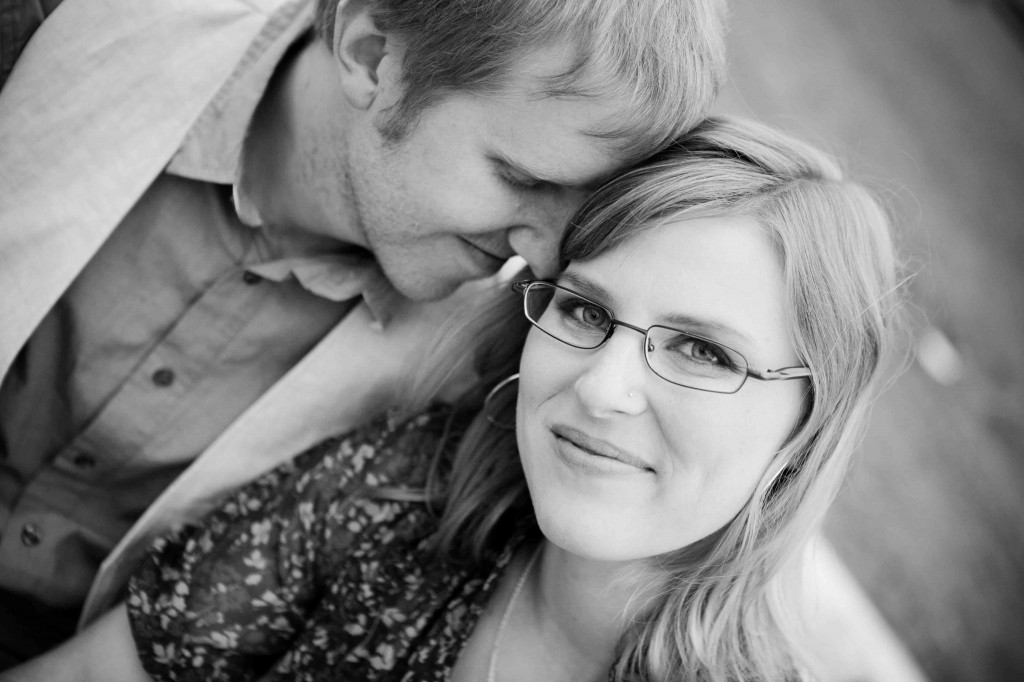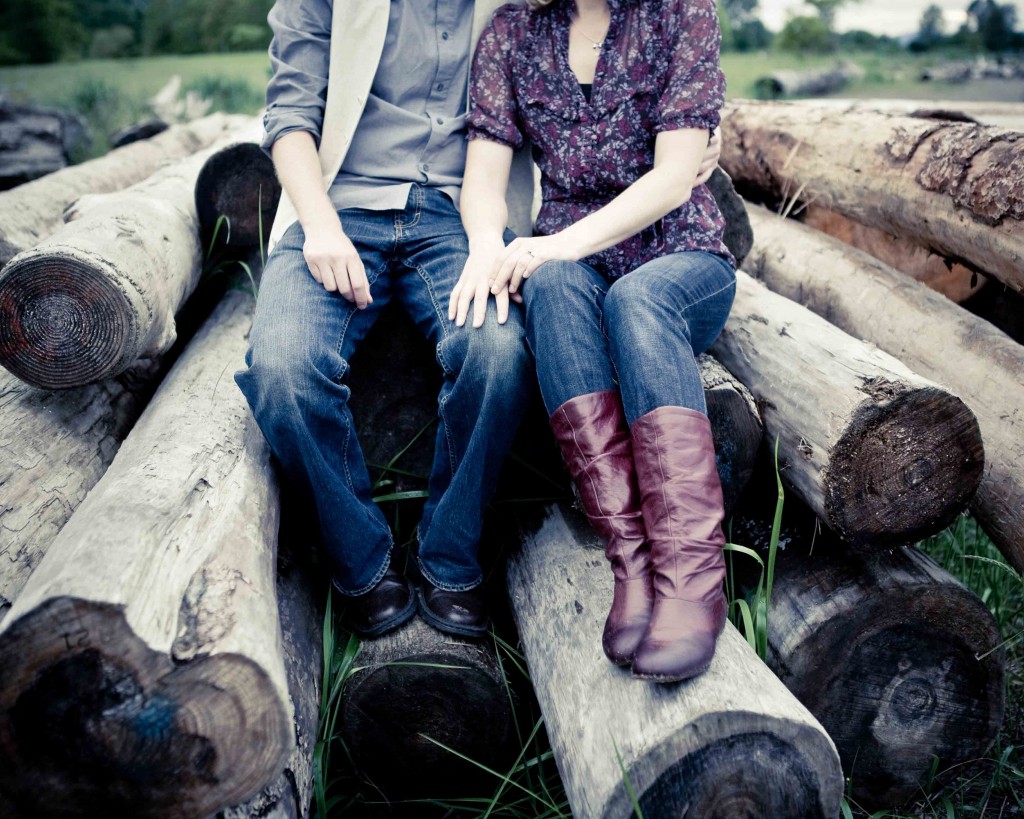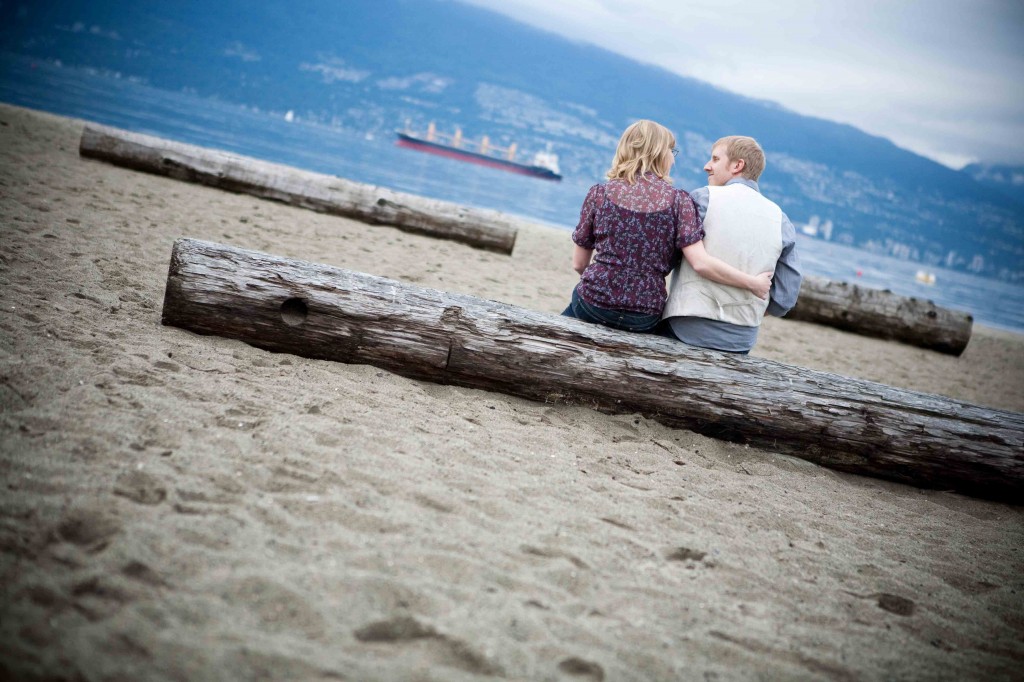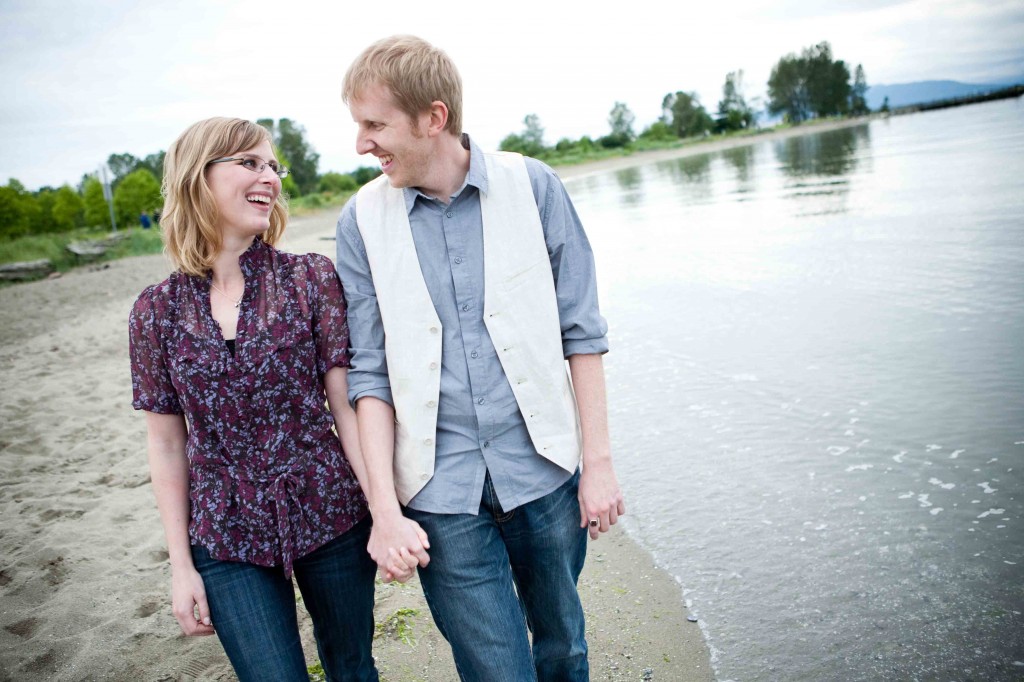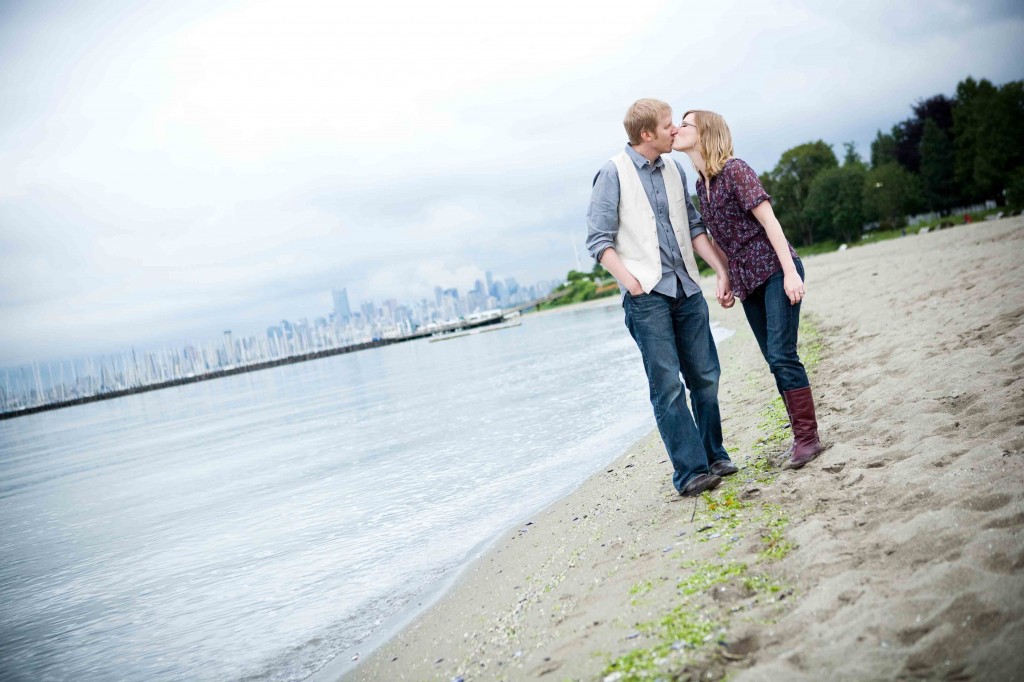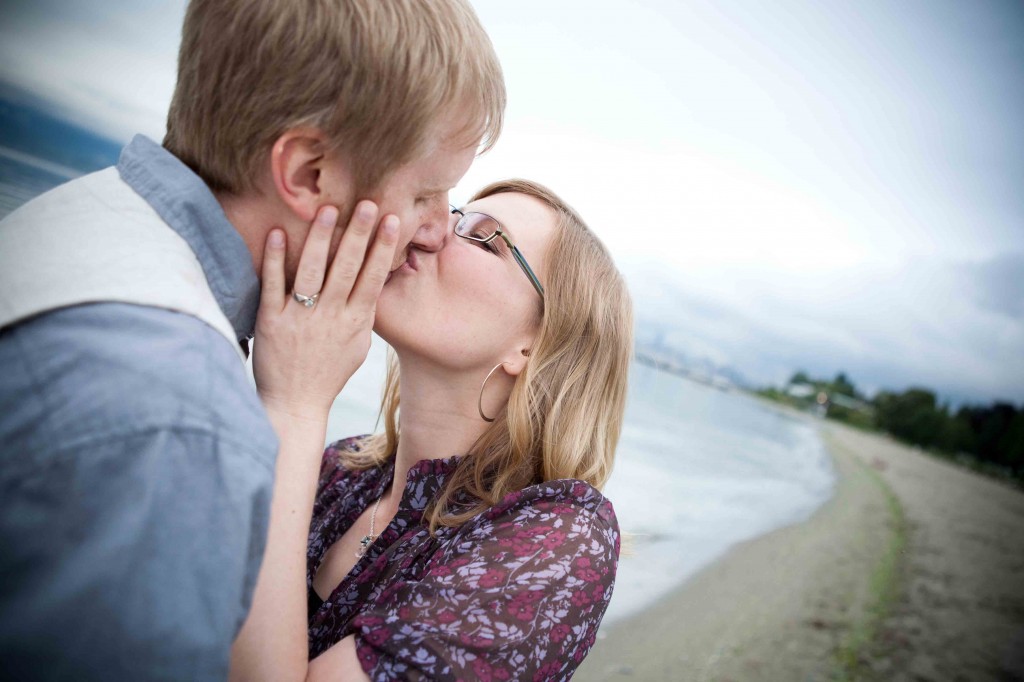 Chris' only request for the shoot: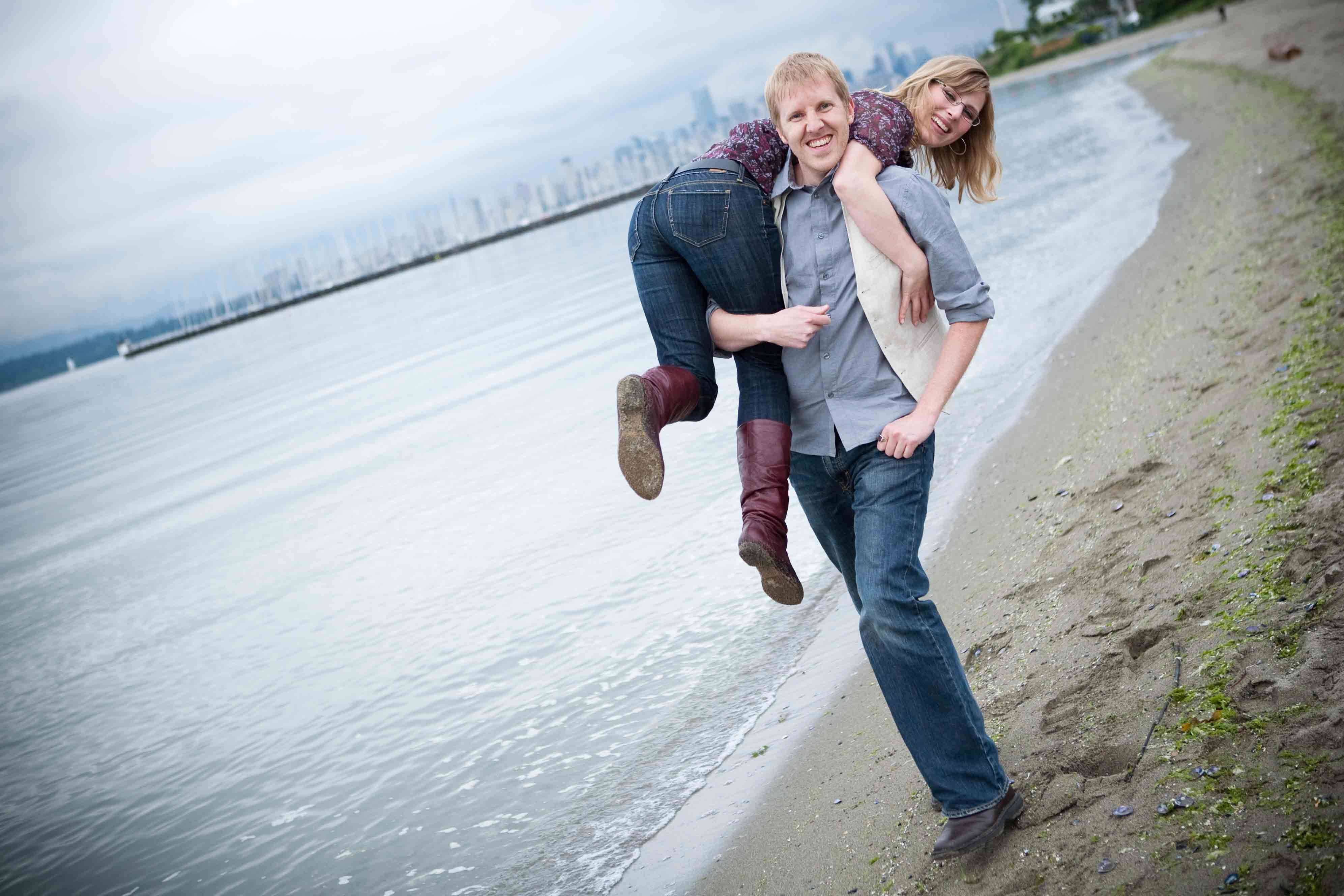 These two are truly best friends in love, the kind of couple that reminds me why I love my job.