Anna & Rob – Maternity Teaser
I very rarely am able to shoot a session and blog it in the same day, but these are special circumstances, and I wanted to get just a few photos up right away.
Anna & Rob's maternity shoot was scheduled for this Thursday, until I got word that Anna's contractions had been 8 minutes apart for over 24 hours already. So we decided to just get out and do it before it's too late. We spent 2 hours wandering false creek through the labour pains and Anna never even complained once.
These are two of the sweetest people you could ever meet, and I can't wait to see them as parents. My thoughts are with them tonight as Anna paces the apartment in pain and Rob works his magic with the foot rubs.
Looking at these photos you would never believe that this calm woman is in early labour.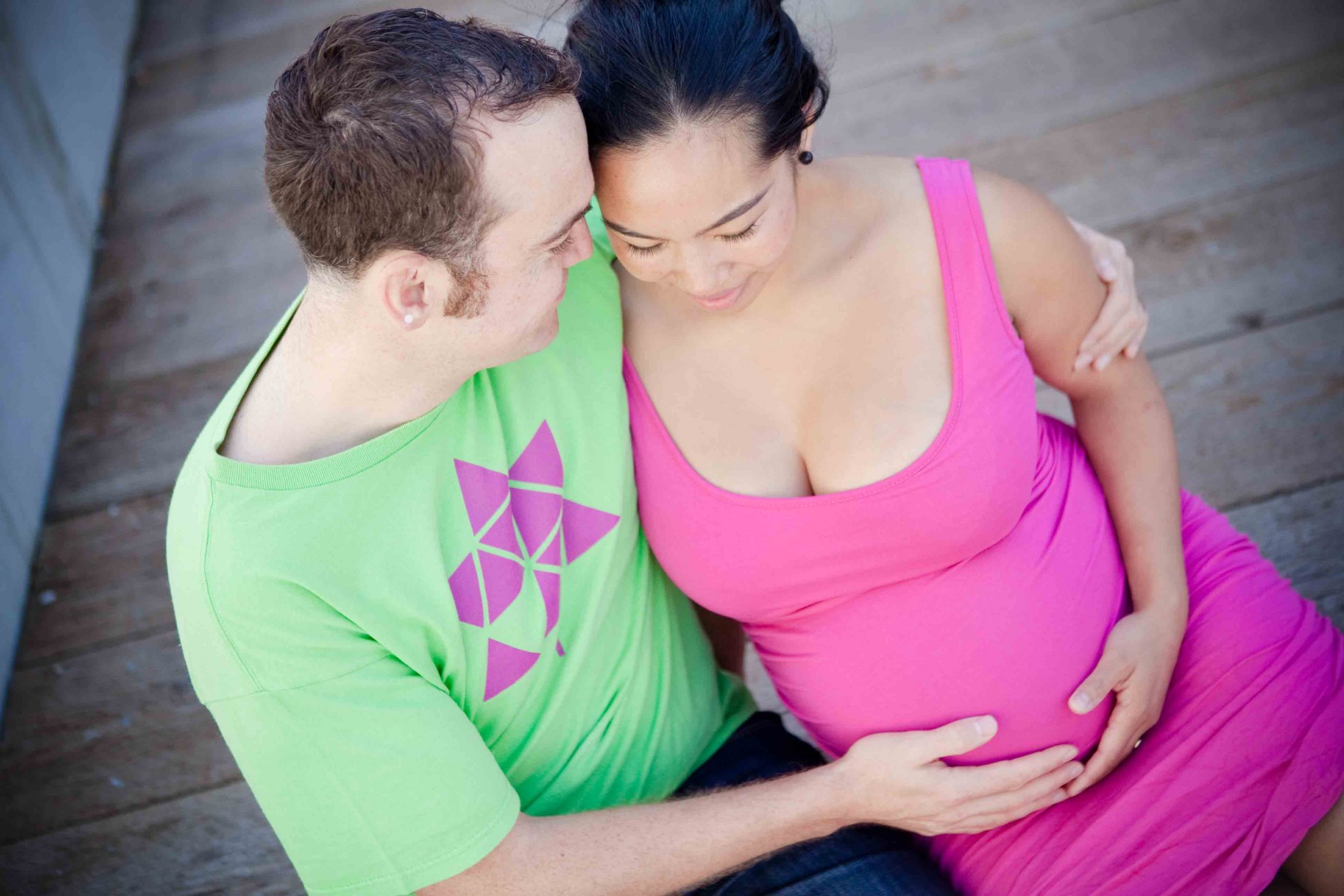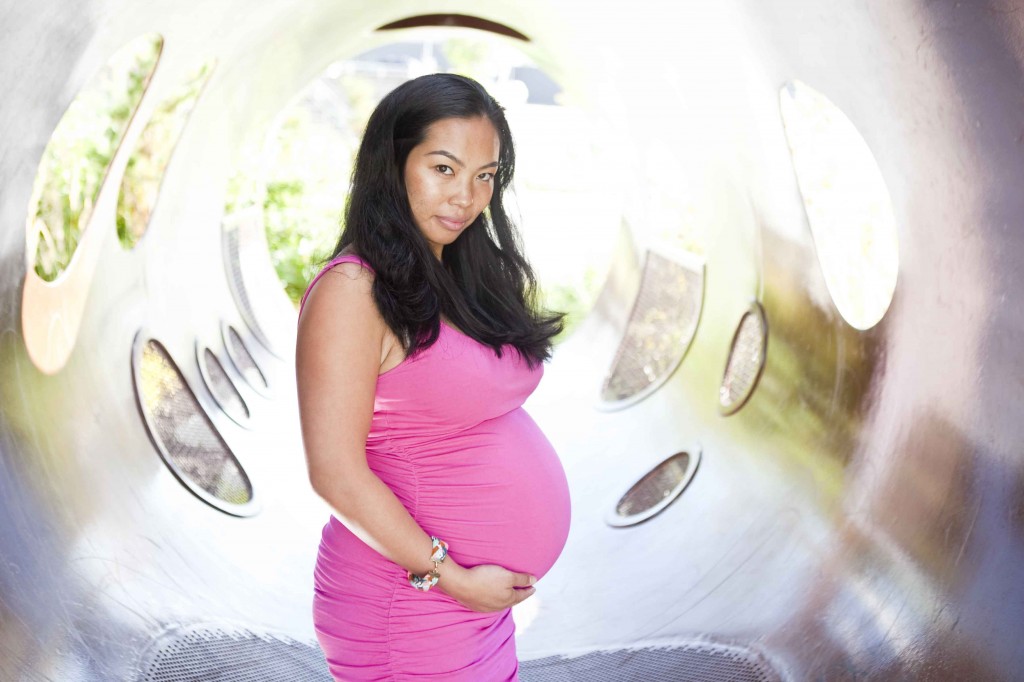 Can't wait to meet the little one very very soon!