Joanne & Chris' Athlete's Village Engagement Session
One of my first weddings almost 4 years ago (long before I started blogging) was Jessika & Byron's. Through Jessika & Byron's wedding I met Sandy & Trevor. Through Sandy & Trevor's wedding I met Adrienne & Scott. And now through Adrienne & Scott's wedding I've met Joanne & Chris. I am a lucky girl.
Like the rest of the people I've worked with in this chain, these two are unbelievably sweet and kind people. So sweet that Chris even ran a very long way back to the car after this shoot to bring my little Quinn a very thoughtful (& stylish!) baby gift. If this is the caring they show people they've just recently met, their family and close friends must be very lucky people.
What I love about this session – beyond the sultriness they both pull off so effortlessly – is their quiet loving glances and movements. Chris is an expert nuzzler (big points in my books!)….and it appears to have come from plenty of practice.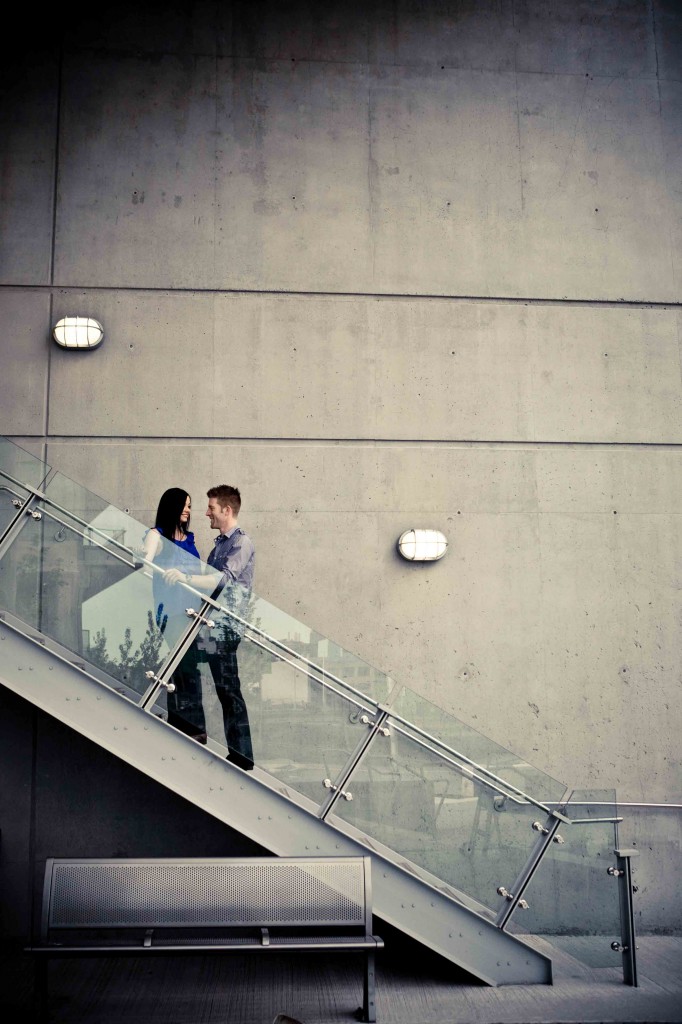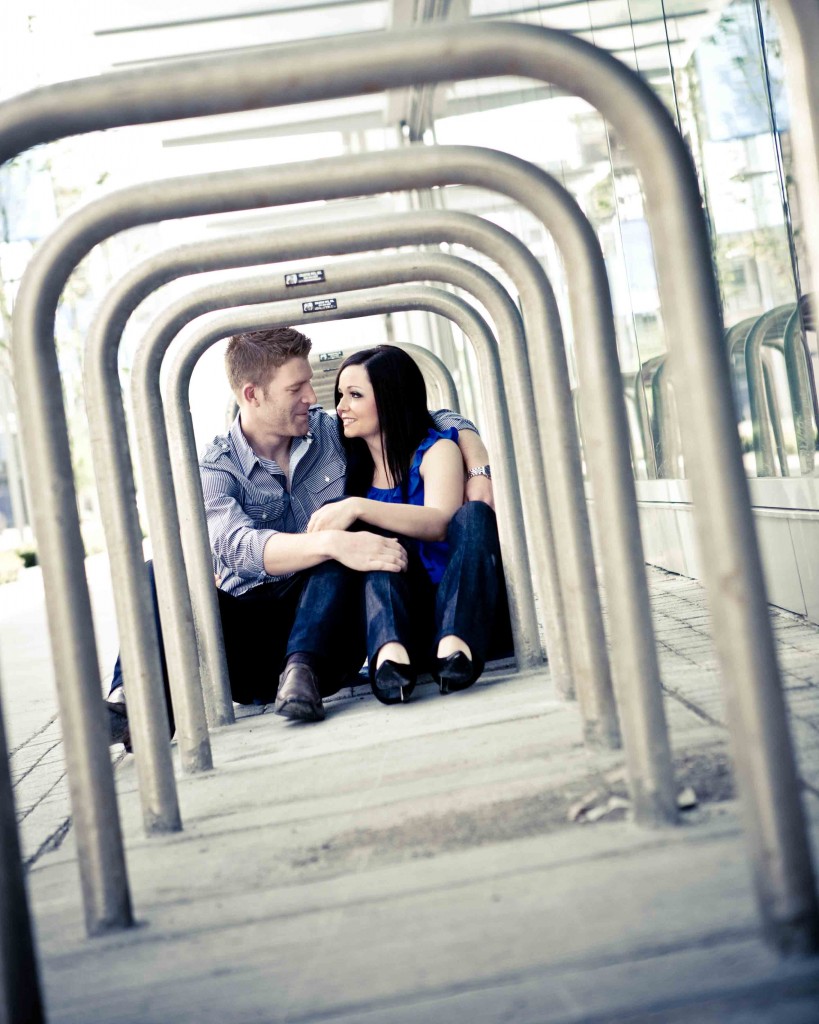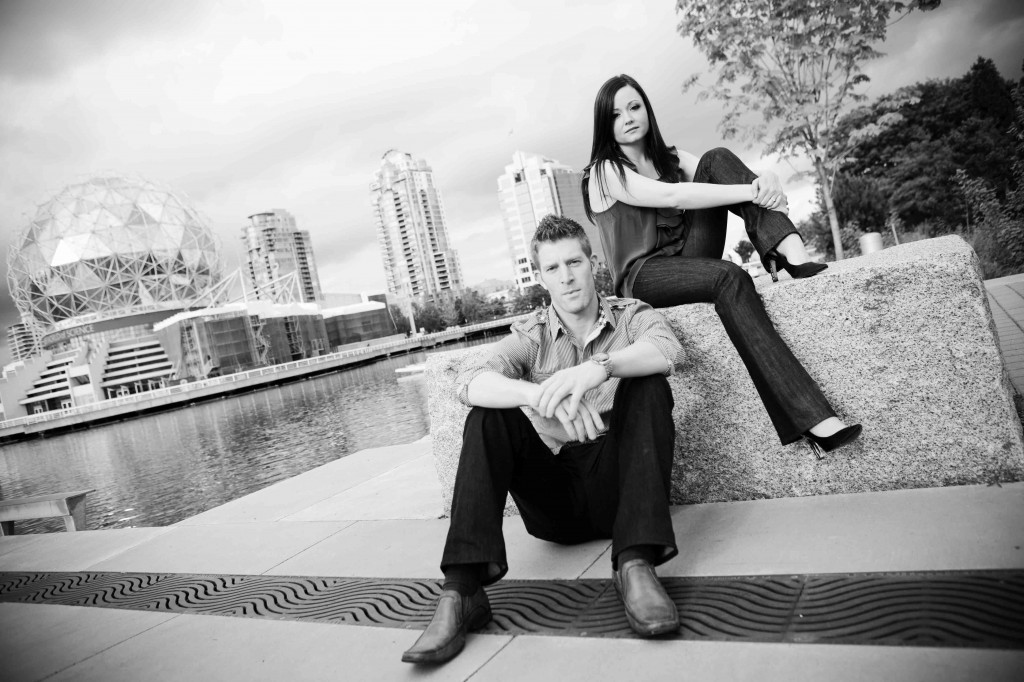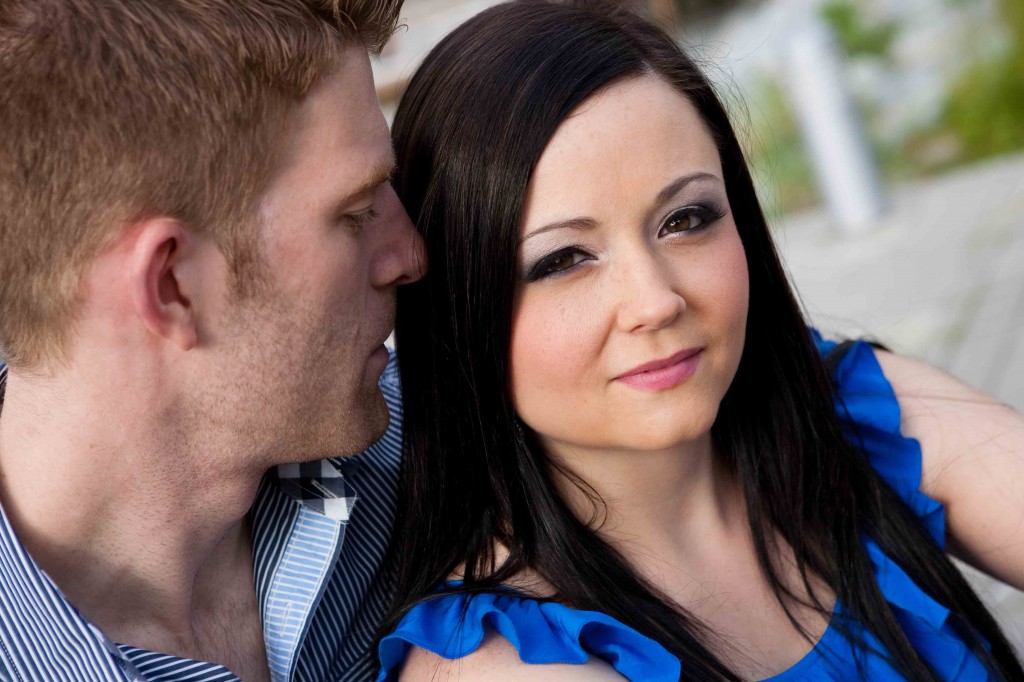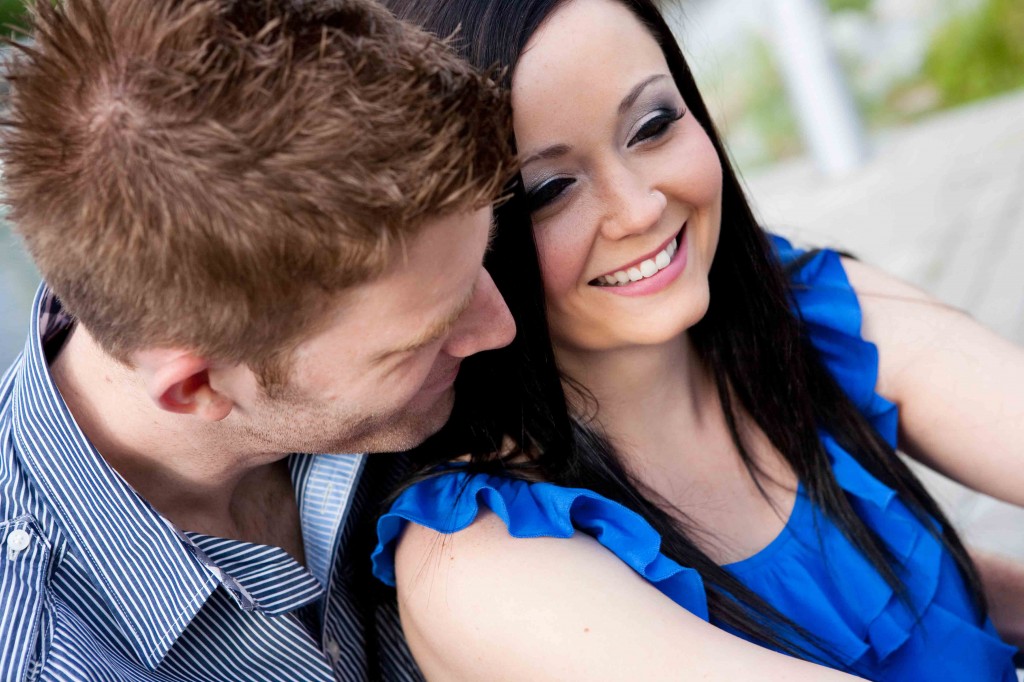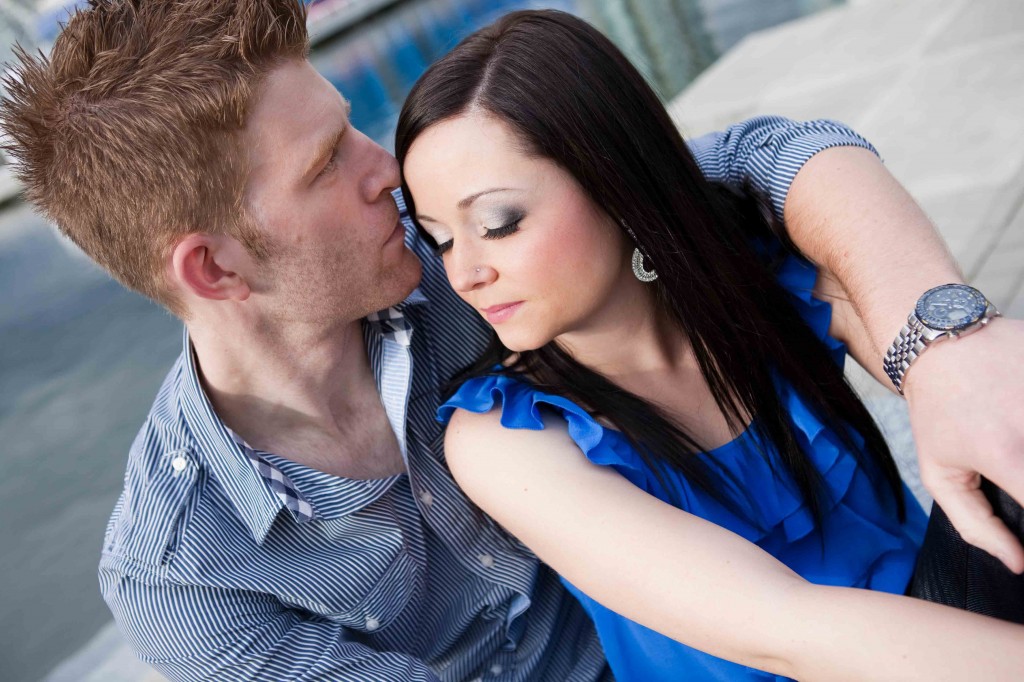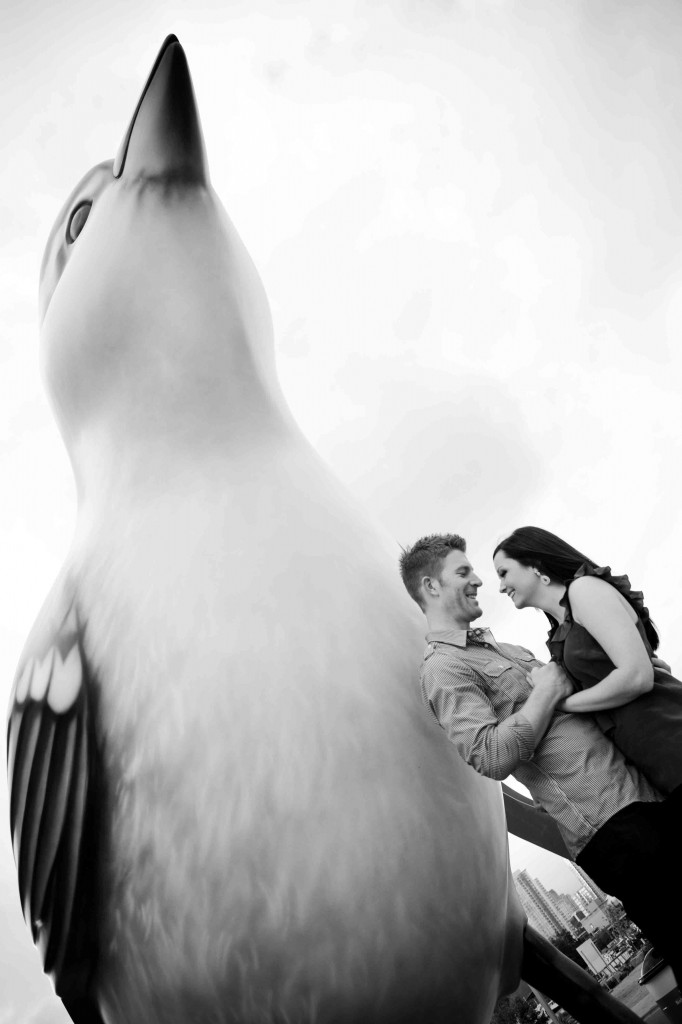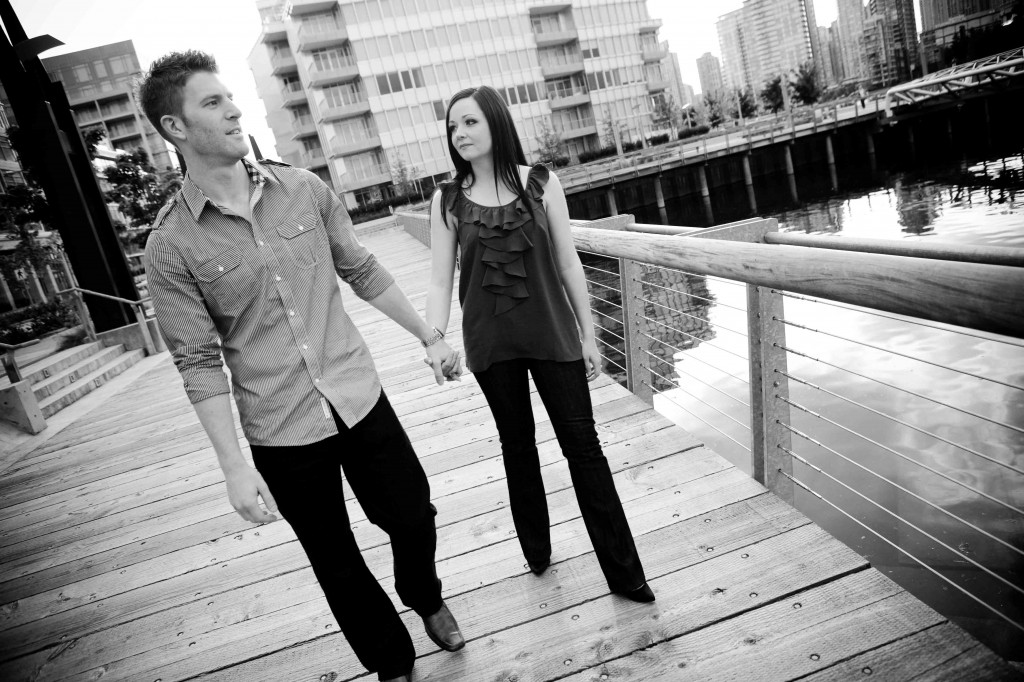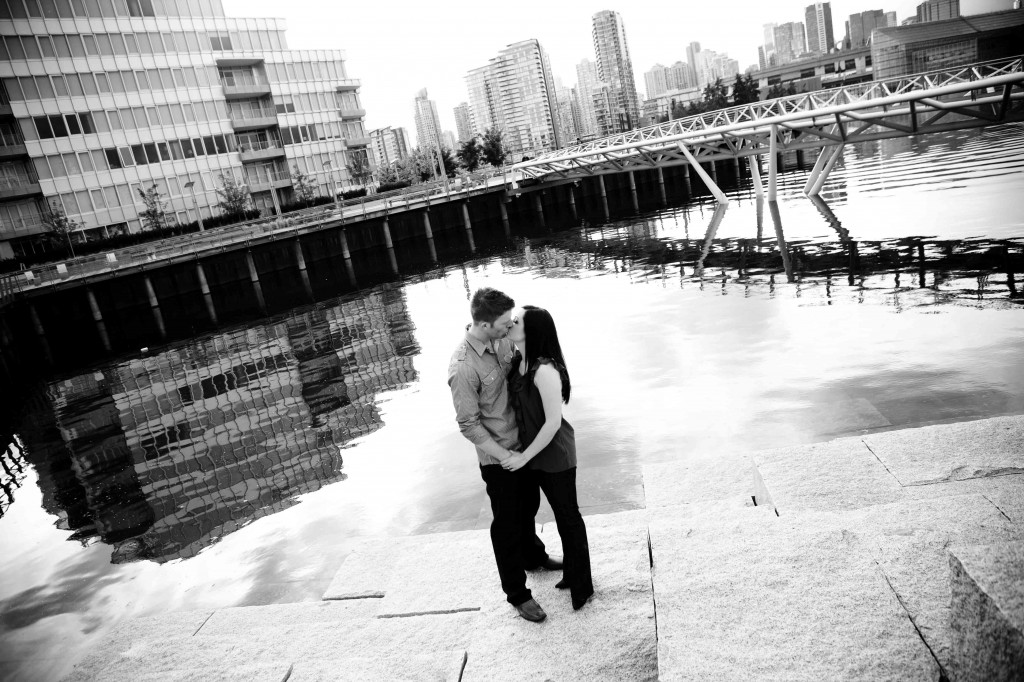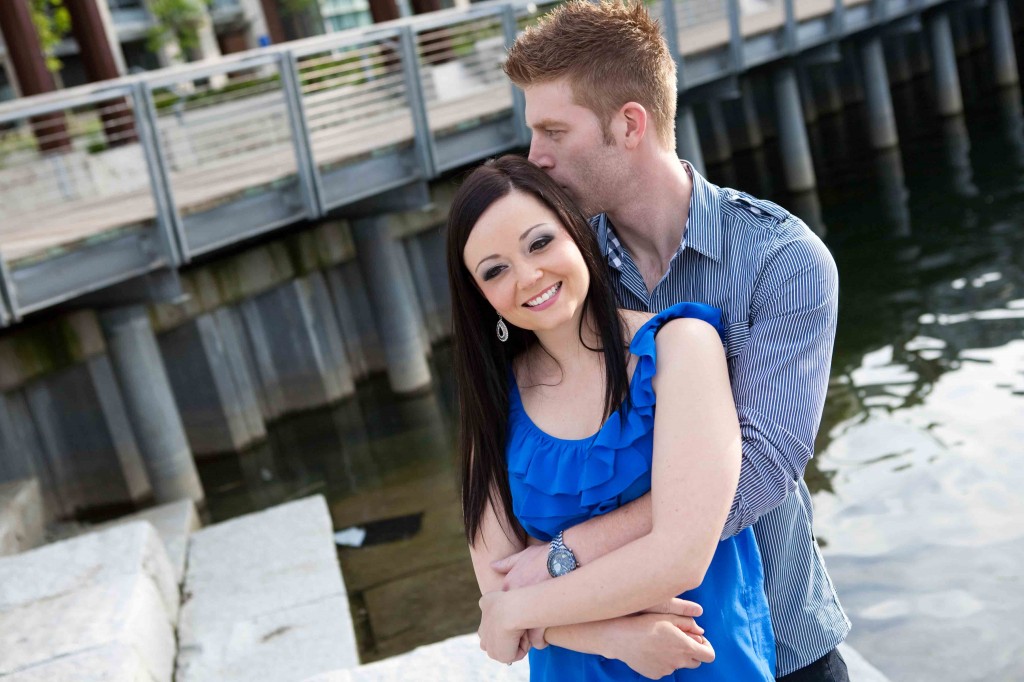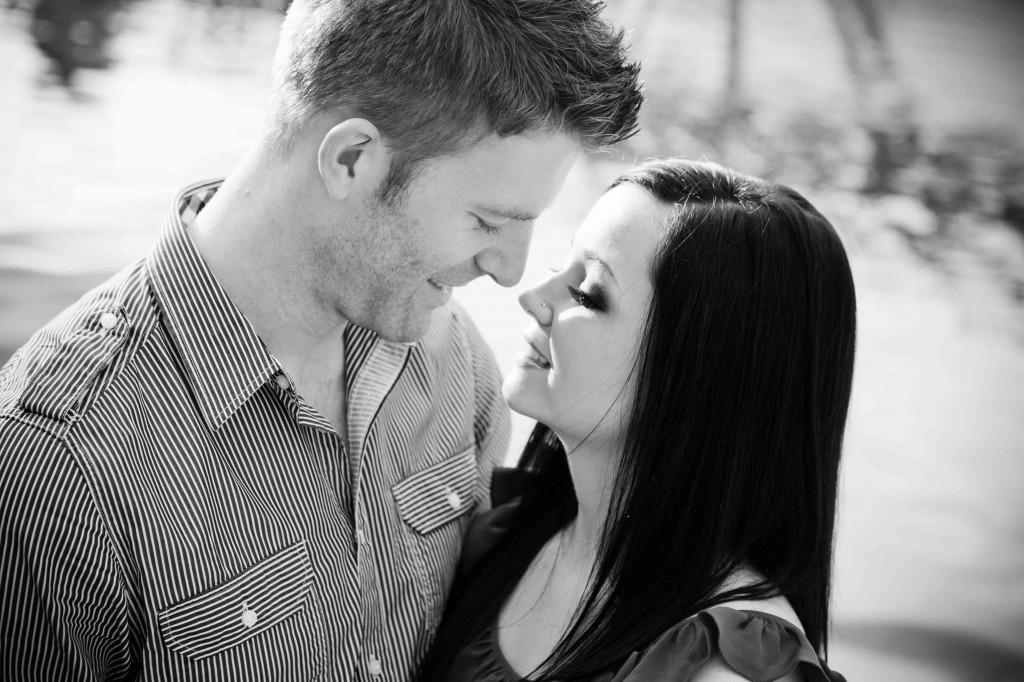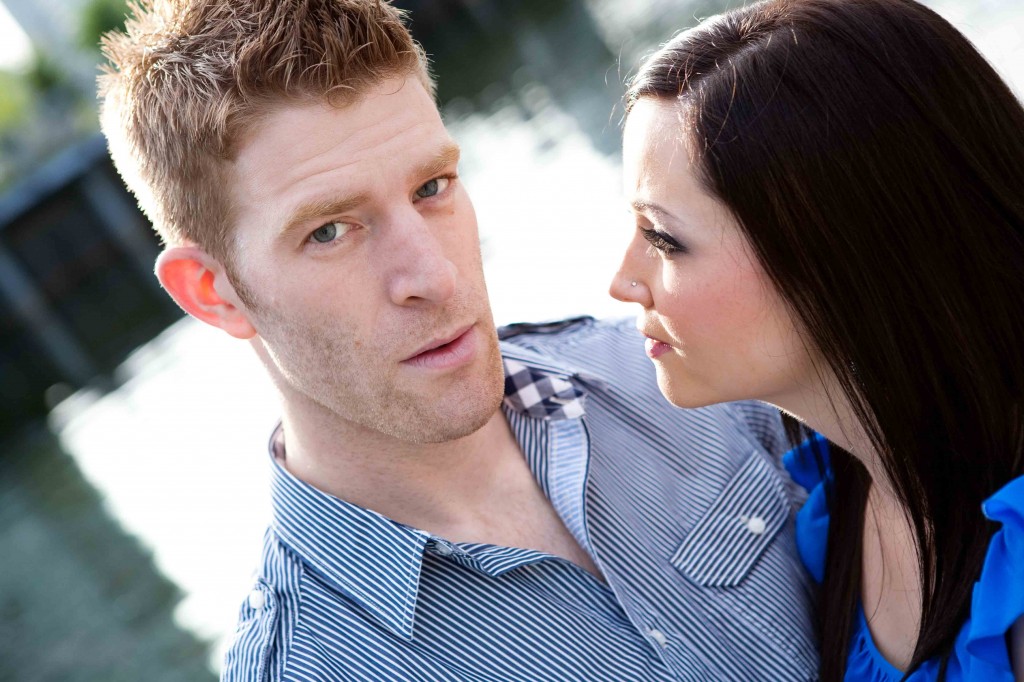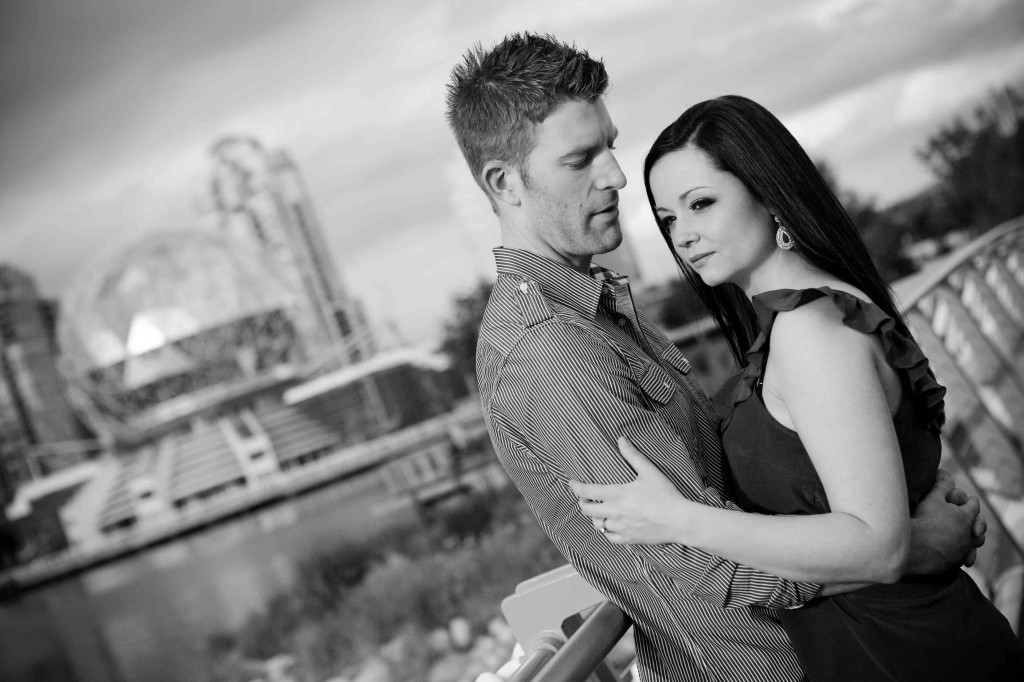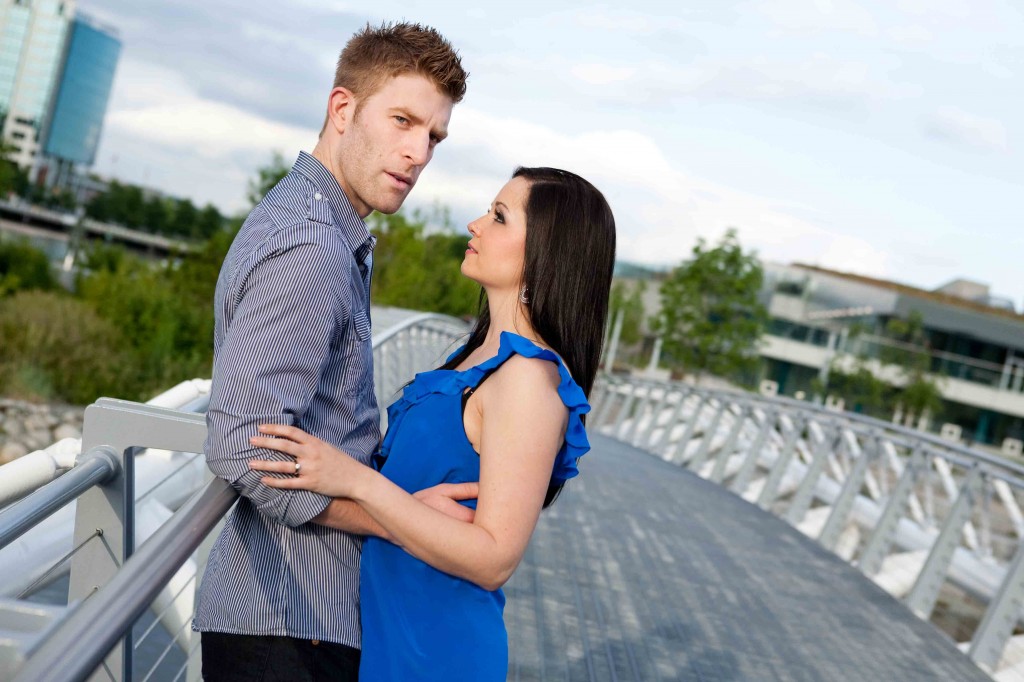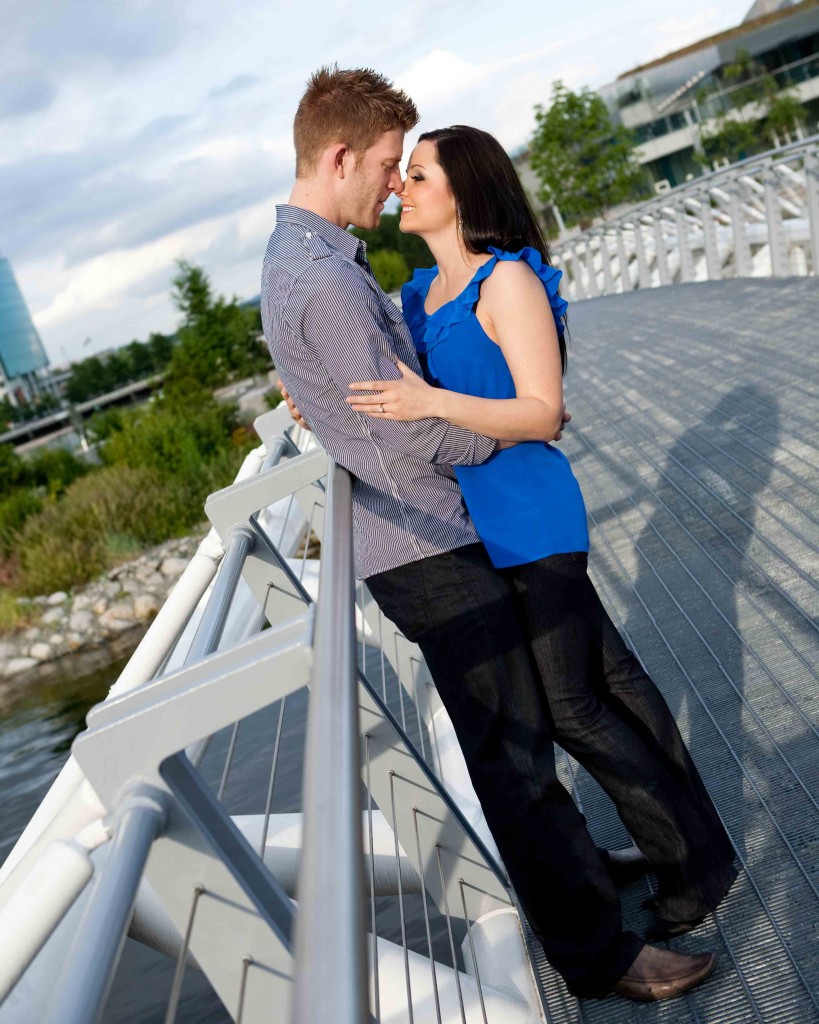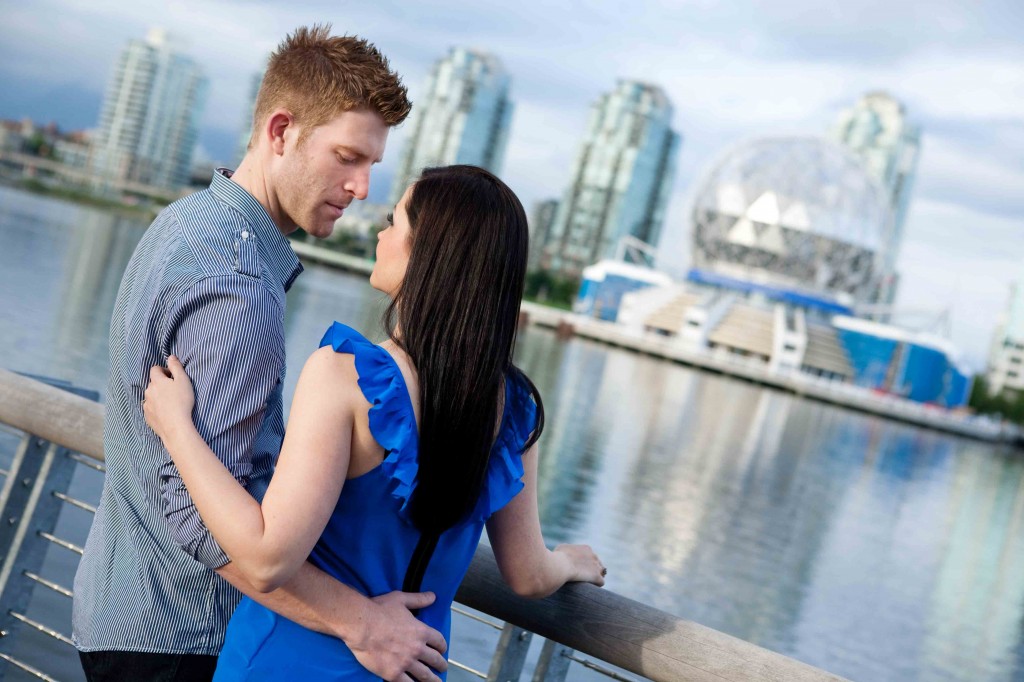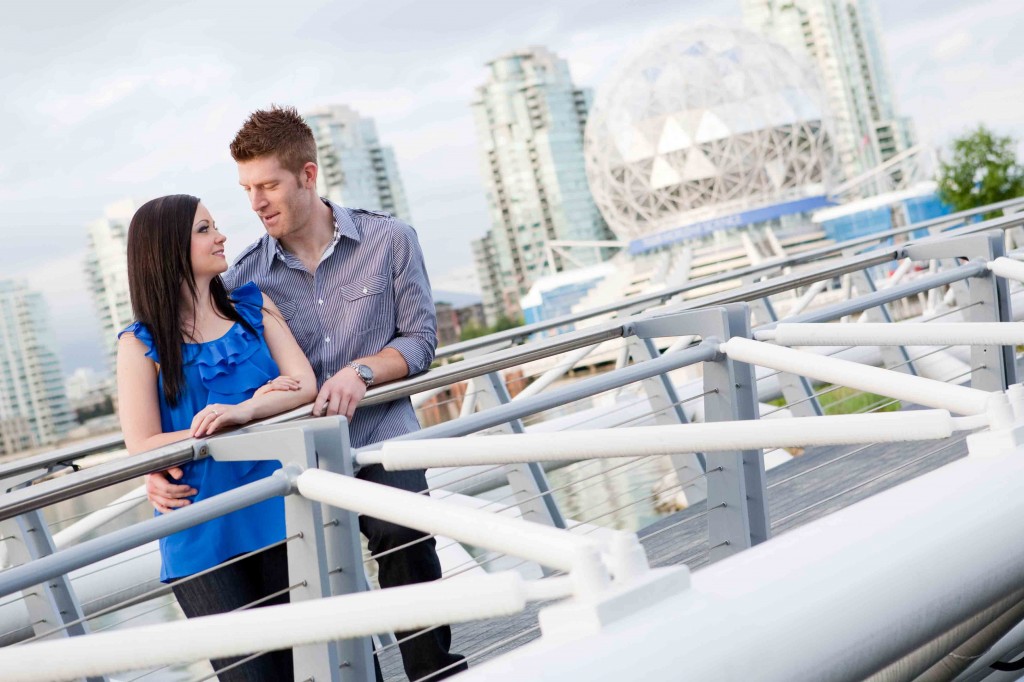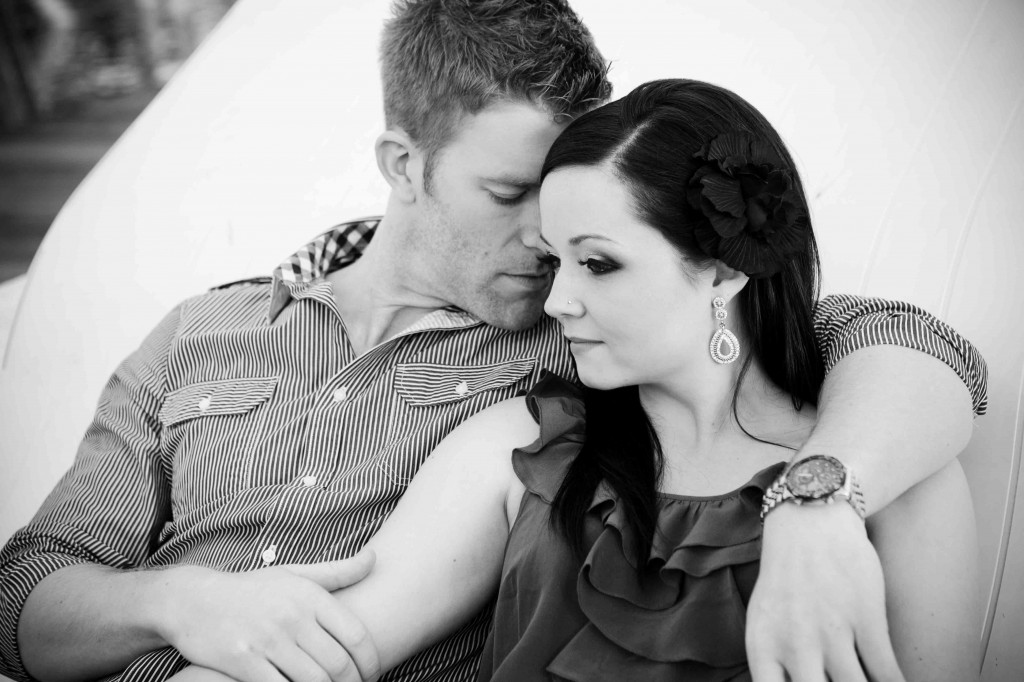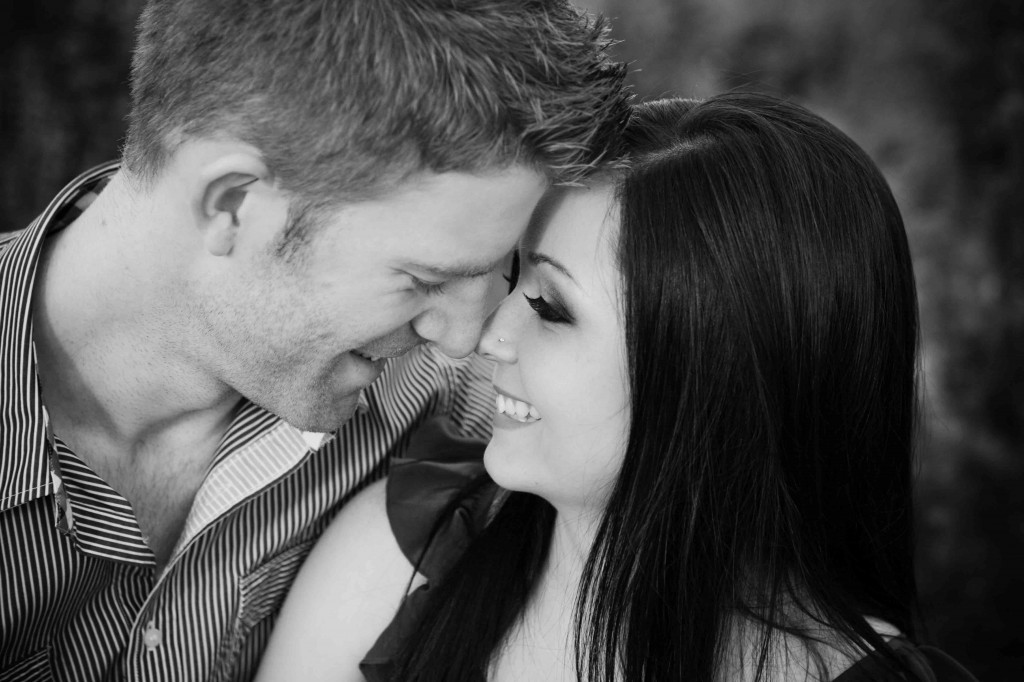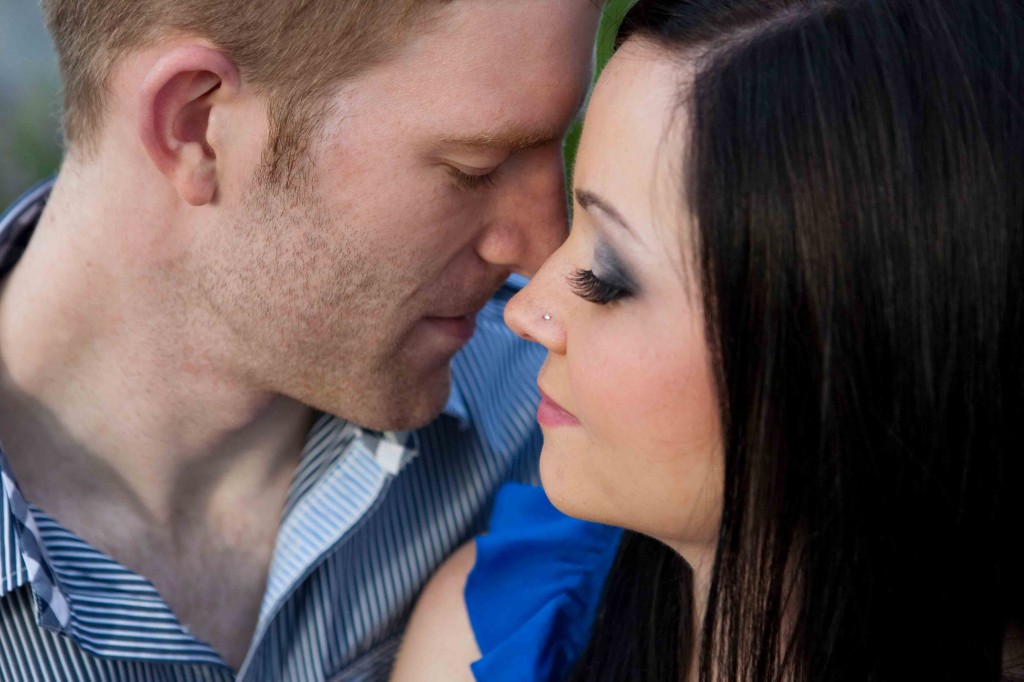 These two are now married….those photos to come in the next few weeks!