Michelle & Nick – Royal Vancouver Yacht Club Wedding
As a wedding photographer in Vacouver, I'm so lucky to be part of a very close and supportive network of photographers, as well as other wedding professionals. And because of this, we're all happy to help out and often enjoy 2nd shooting for each other. I love shooting weddings, so if it's short notice and I'm not booked, it's fun to get a chance to work with someone else. The main benefit for me is that since I'm not the primary shooter, I'm not as focused on the more required shots…so I just get to explore and be creative!
I shot Michelle & Nick's wedding last year with Brad Hughs and it was a blast. The other interesting part of being a 2nd shooter is I get a rare chance to start the day with the guys! It was fun to change things up.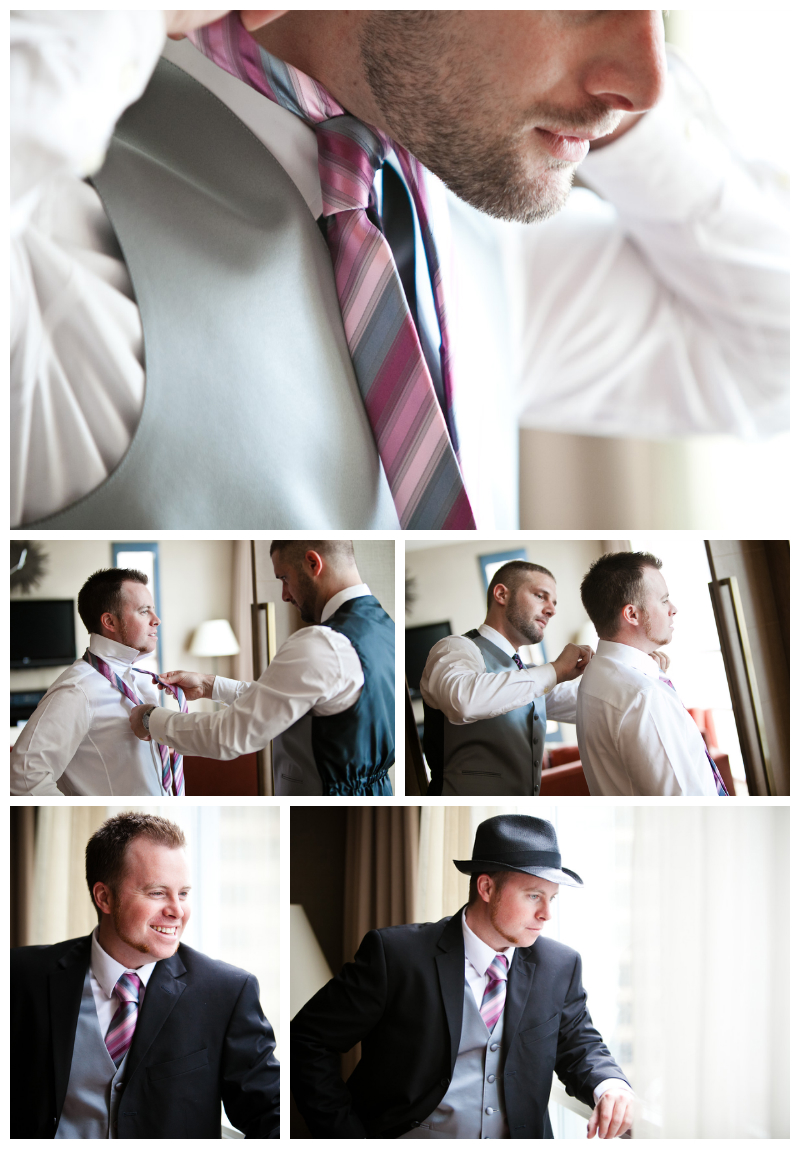 We started the day at the gorgeous Loden Hotel and the staff were SO accommodating. We spent the morning shooting right in the lobby & bar, studio lights and all! What a great space.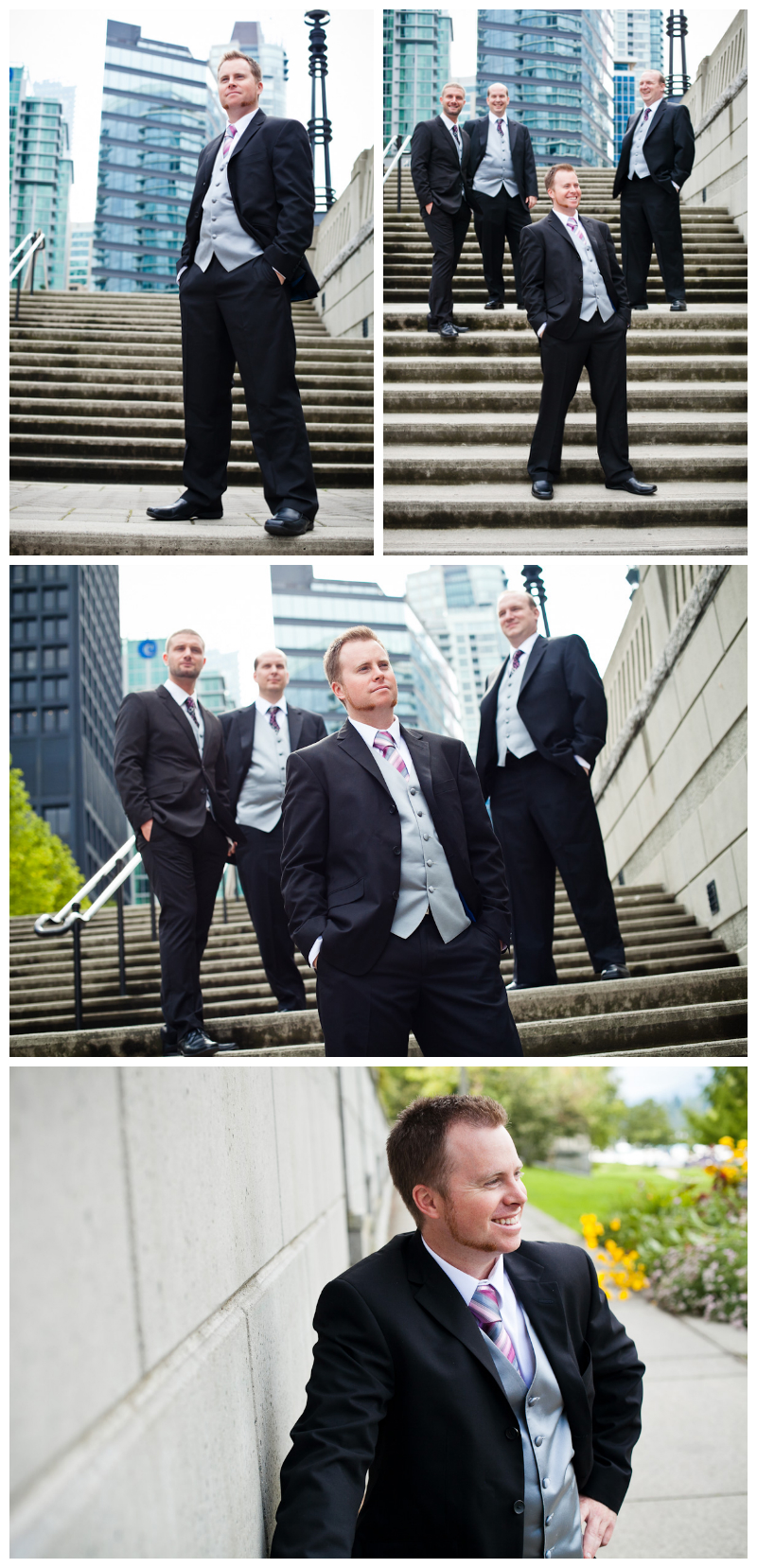 Then off to the ceremony at the Royal Vancouver Yacht Club, performed by one of my favourite marriage commissioners Diane Brown.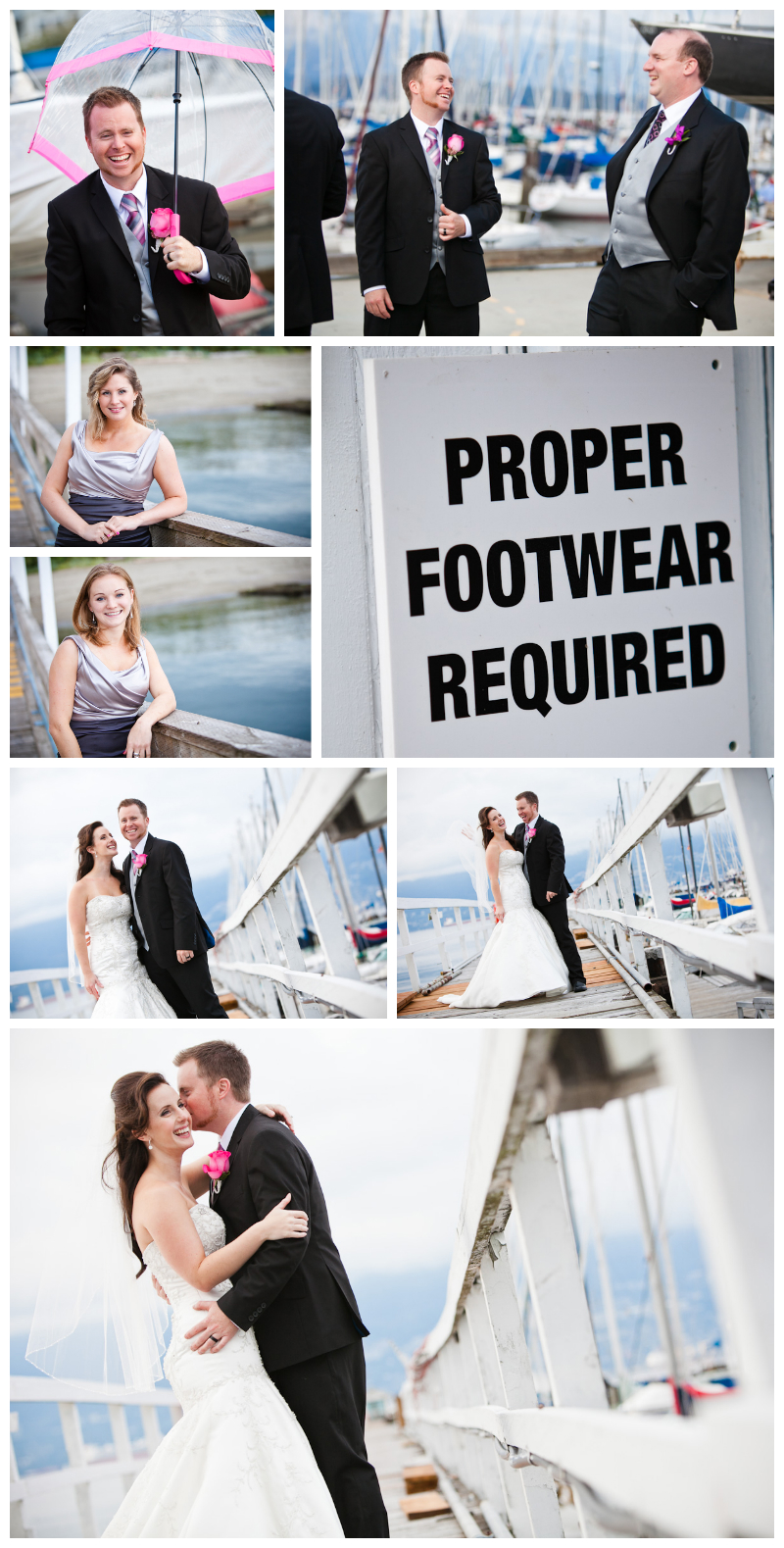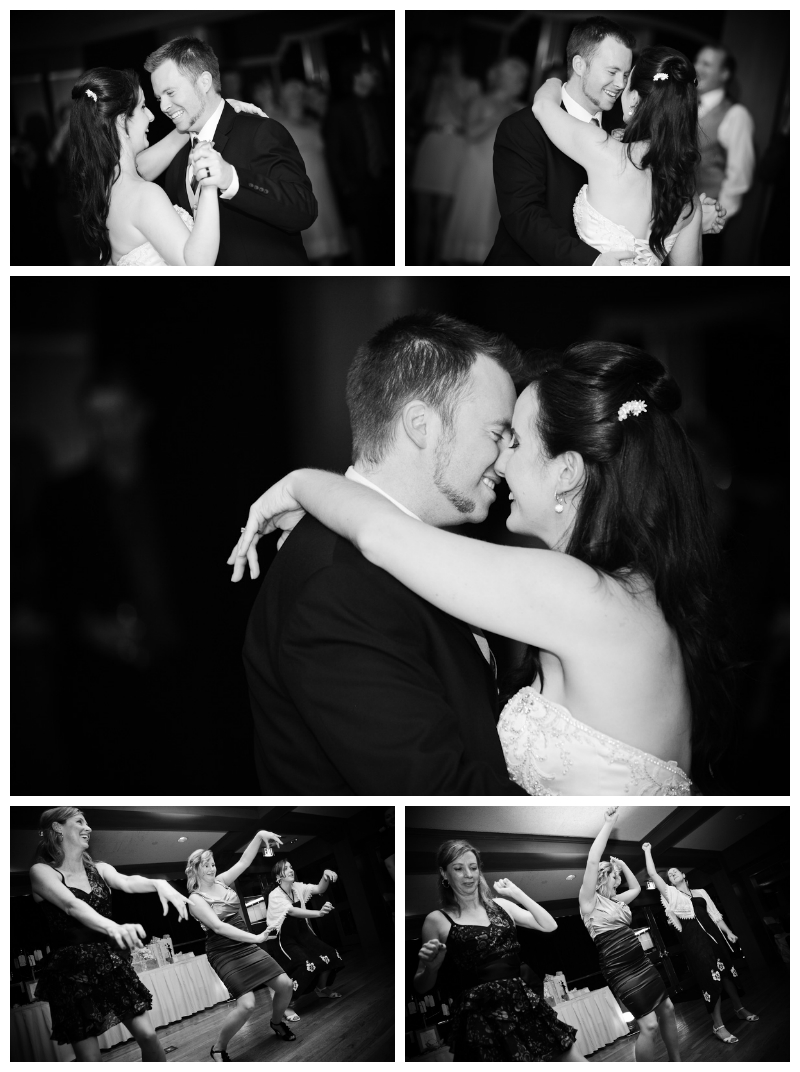 And what reception is complete without a little 'Thriller' action. 🙂 What a fun day!