Neeru & Gary – 2 day Indian Wedding
Okay, so I've been a little behind with the posts lately. But here I am getting back on track, with Neeru and Gary's two day wedding extravaganza. (This was after their 5 days of parties and ceremonies at home). Neeru was happy to introduce me to the world of the Indian wedding, and even assigned her cousin Angela to be my guide throughout the day. I was so blown away by the beauty of the wedding ceremony traditions, and even more thrilled by the awesome party that followed.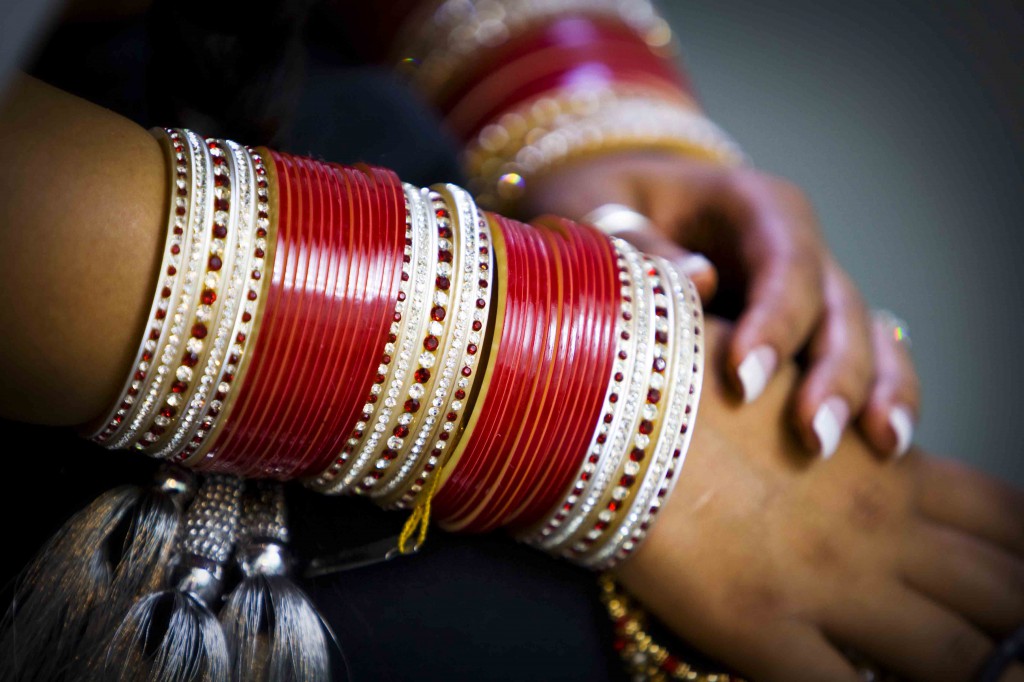 The bride looks stunning, being escorted in to the gurdwara by her parents.

The couple aren't traditionally supposed to look at each other during the ceremony, but Gary can't help but sneak a smile at her.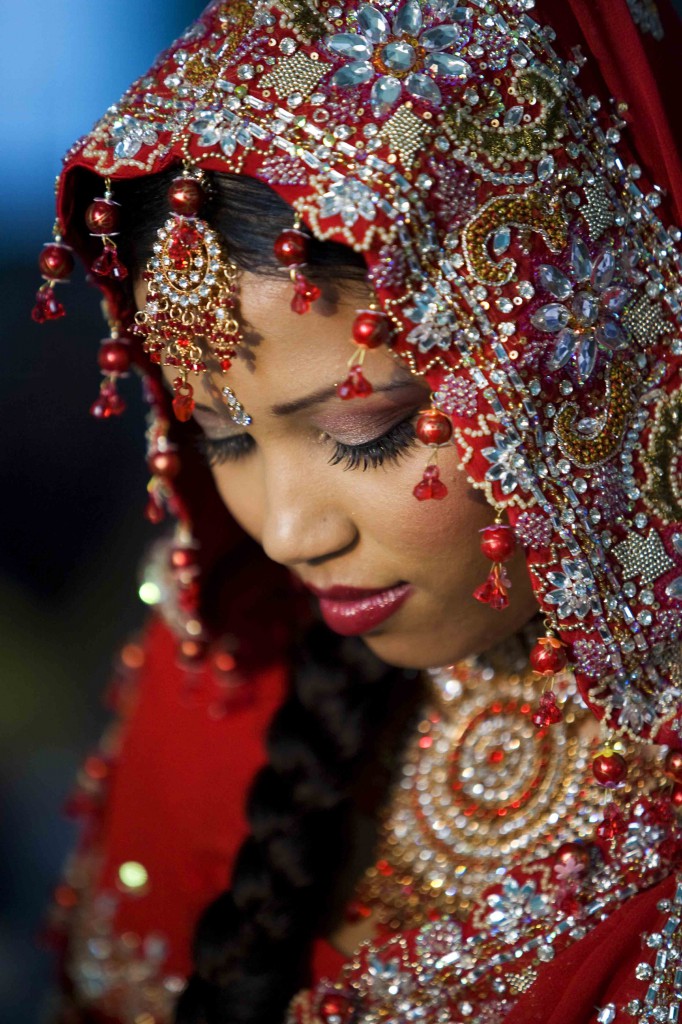 We head over to Minoru Park in Richmond after the ceremony, and can't resist the gorgeous old willow tree. And much like myself, these two don't like to take things too seriously.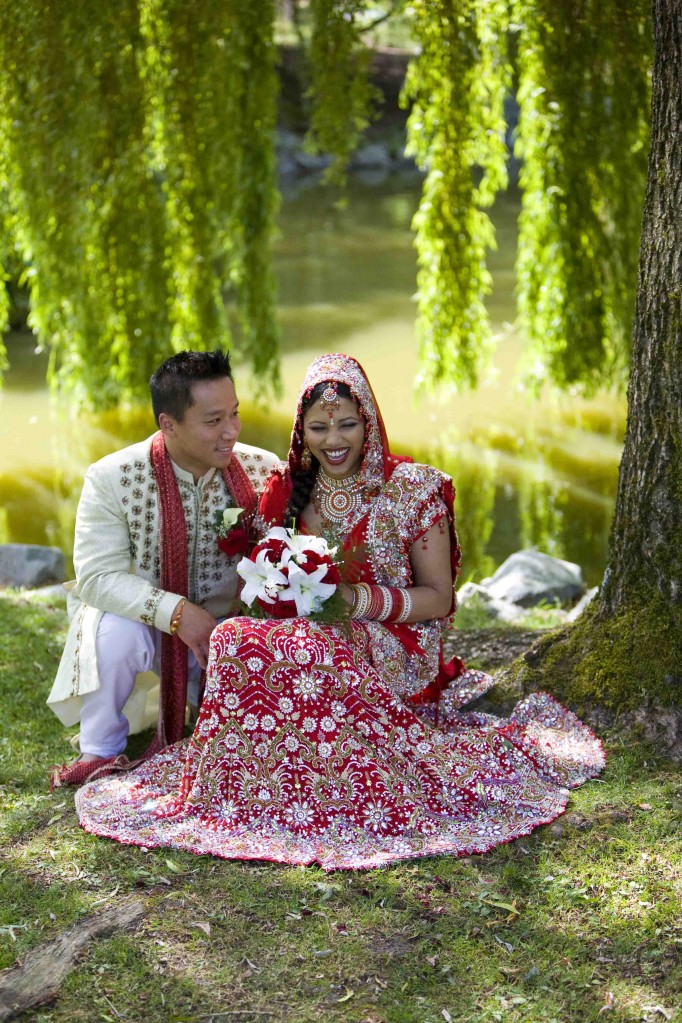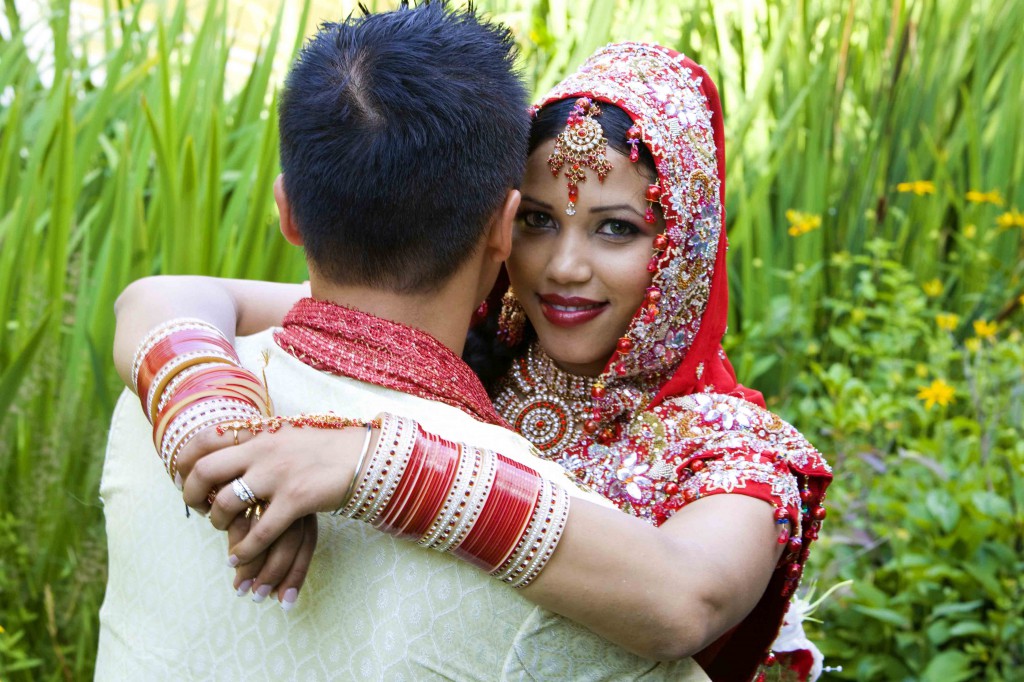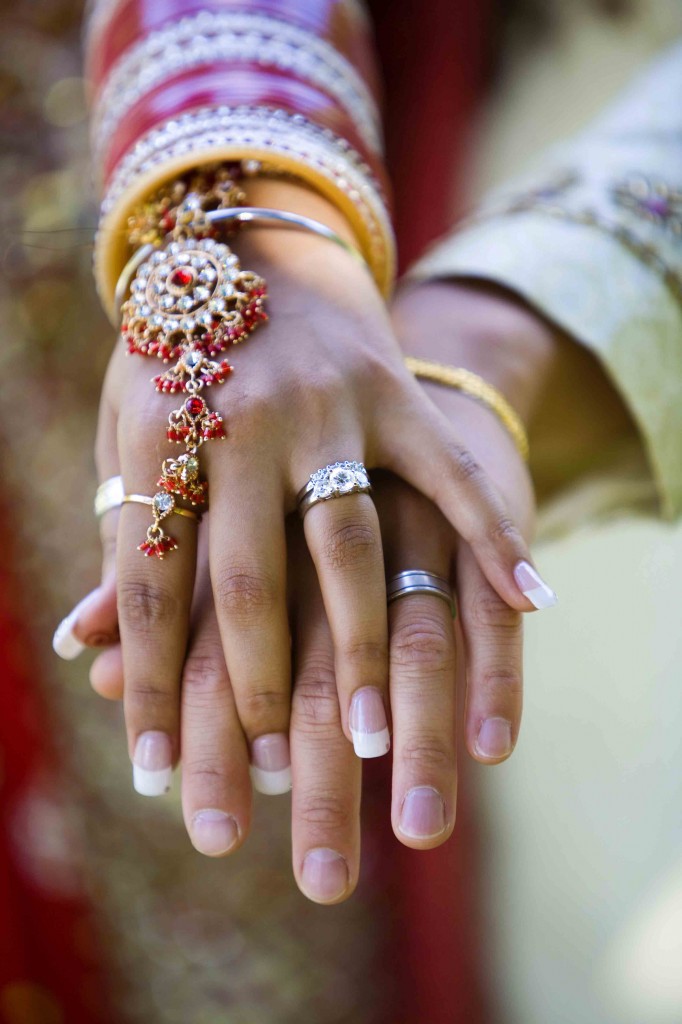 Then it was time for day 2, the traditional western white dress/tux, and a rockin' reception.

We head back out for another photo shoot, but mother nature was not so kind to us this day.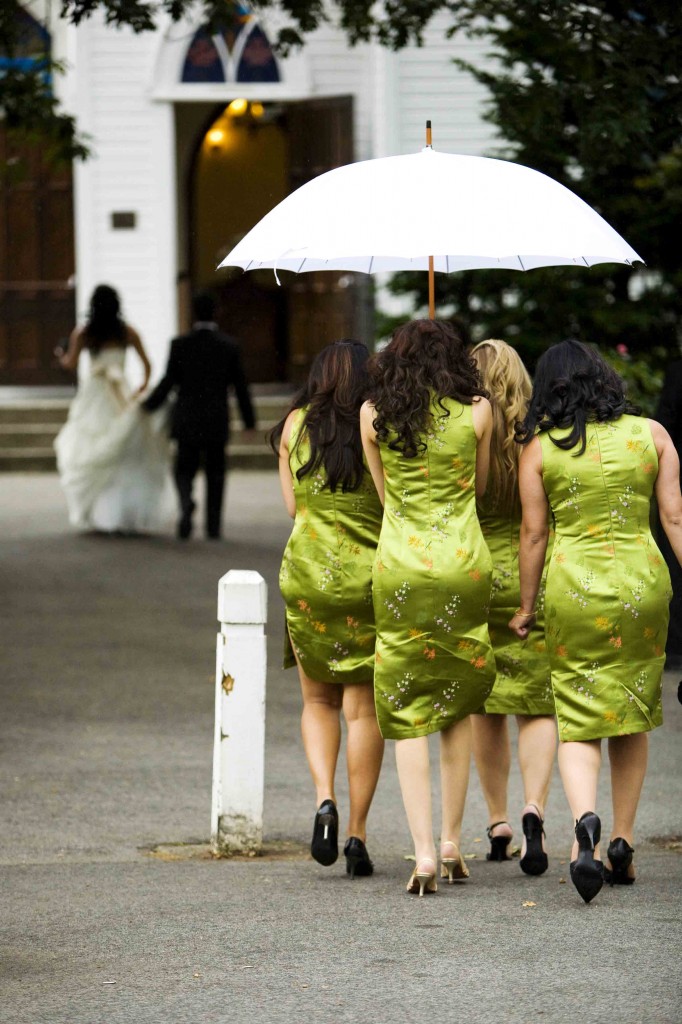 There were several traditional dance performances to kick off the party.

Neeru's bouquet toss was with a break-apart bouquet so everyone would get a rose.

Let the dancing begin. Gary's dad is the first on the dance floor, learning some new moves from Neeru's family.

The bride has one final clothing change to finish off the night.

And this shot just makes me smile.

Thanks for a great time, guys! It was an experience I'll never forget.