Sandy & Trevor's Big Day! – Downtown Vancouver Wedding
Sandy & Trevor's wedding kicks off the introduction of the blog's rebirth. The smaller picture size and lackluster colours of Blogger just weren't cutting it. Hopefully you enjoy Sandy & Trevor's big day in all it's full size glory.
Prep time. My favourite.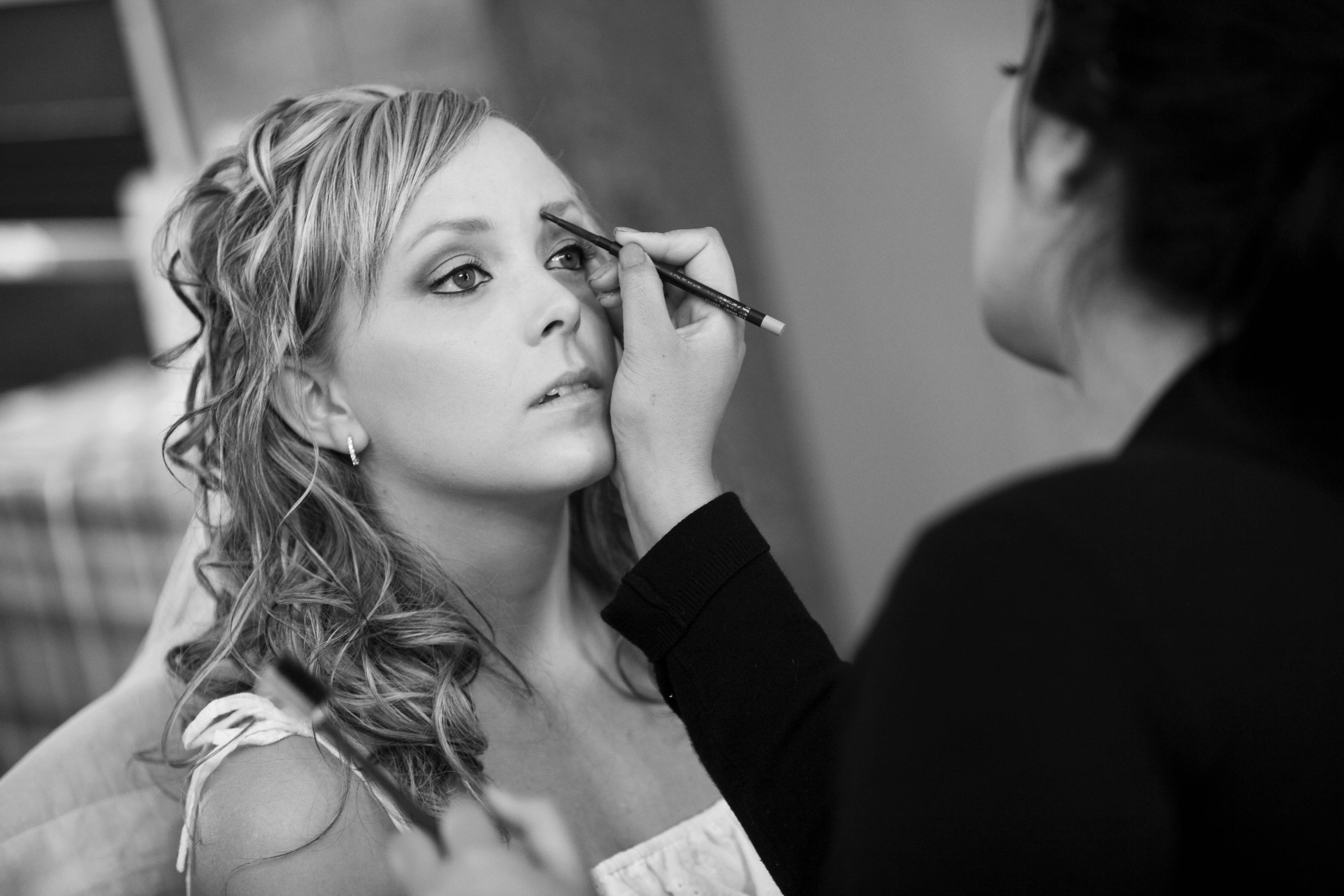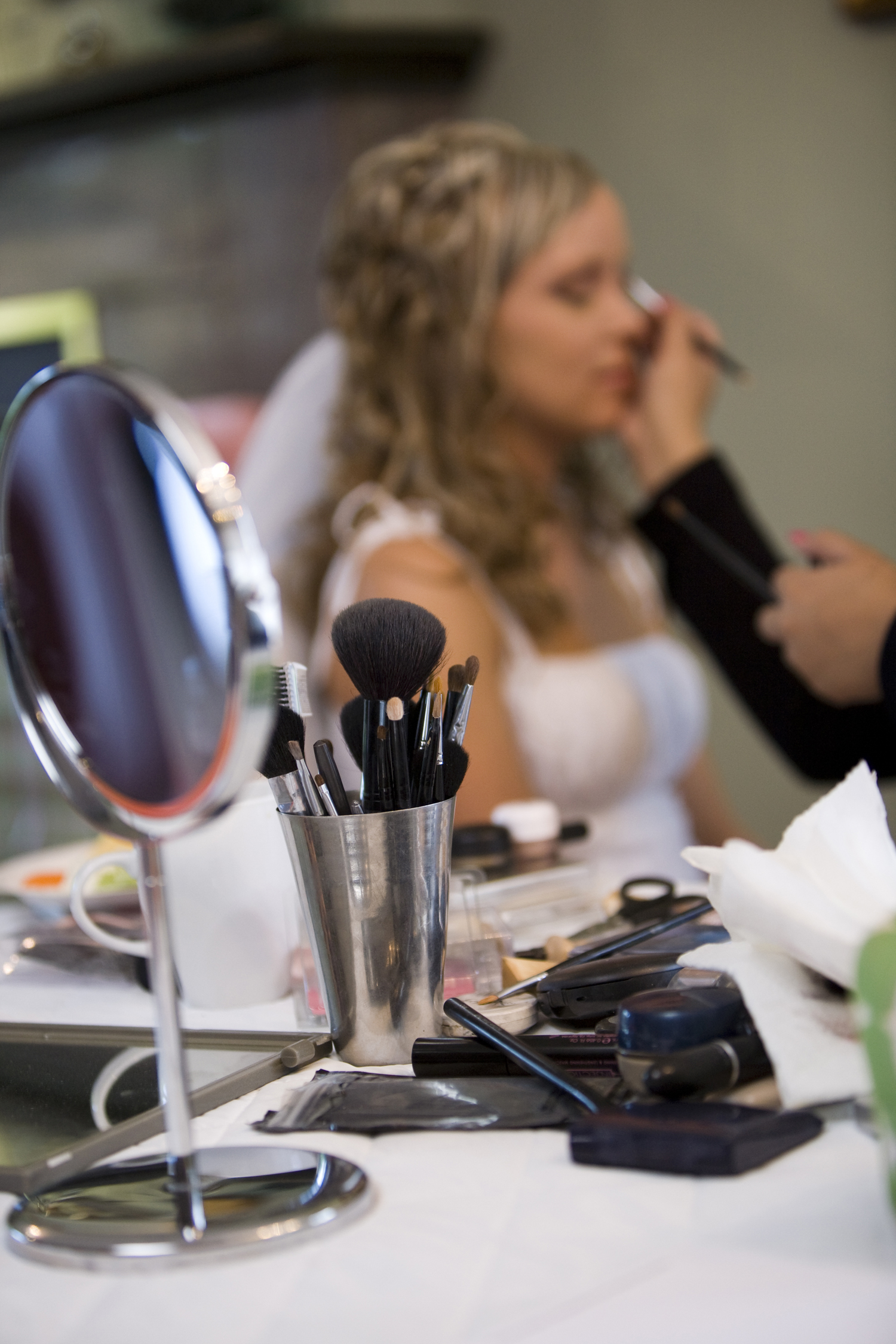 The moment at which most brides become overwhelmed by it suddenly being "real".

The ceremony was held at the historic Holy Rosary church downtown.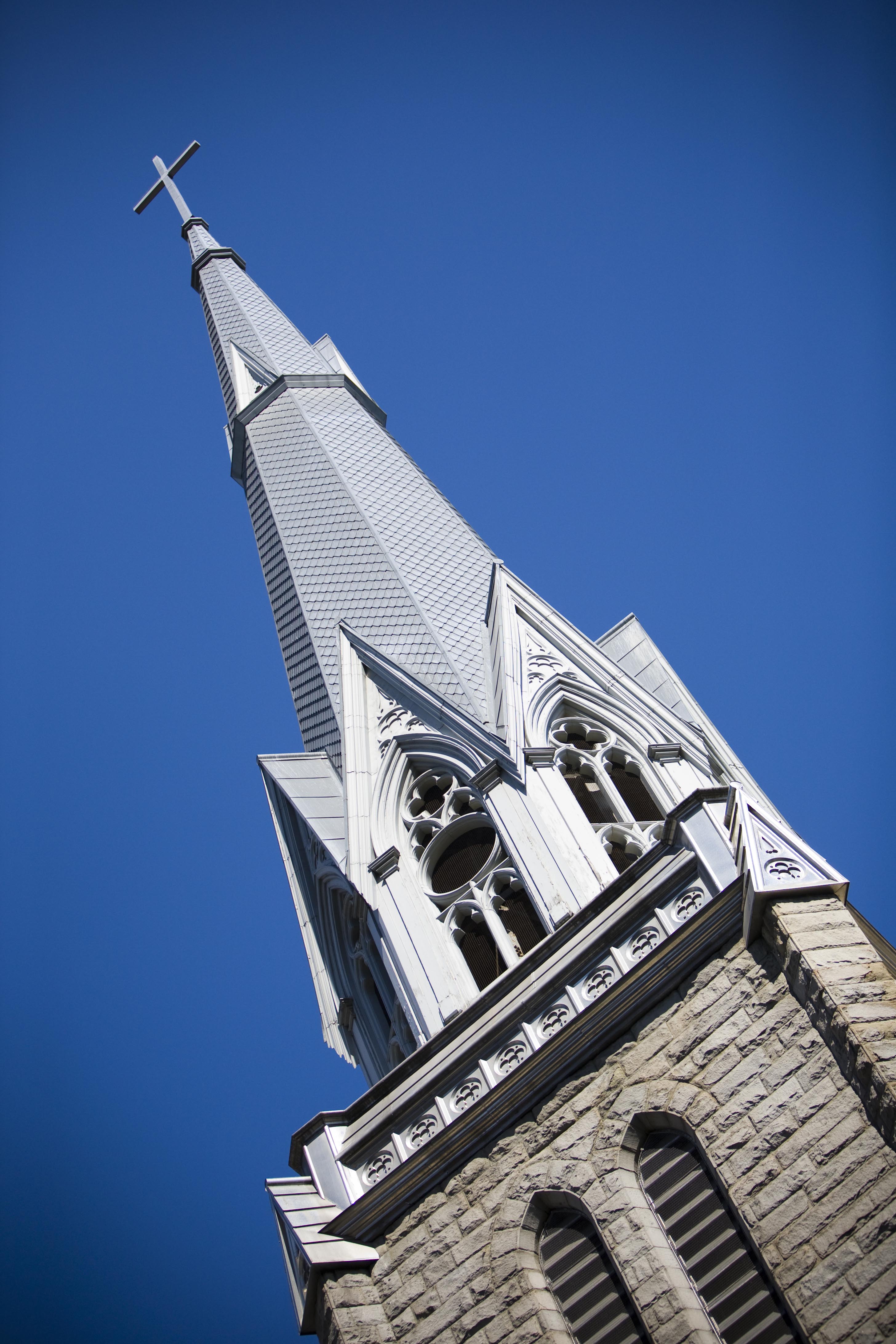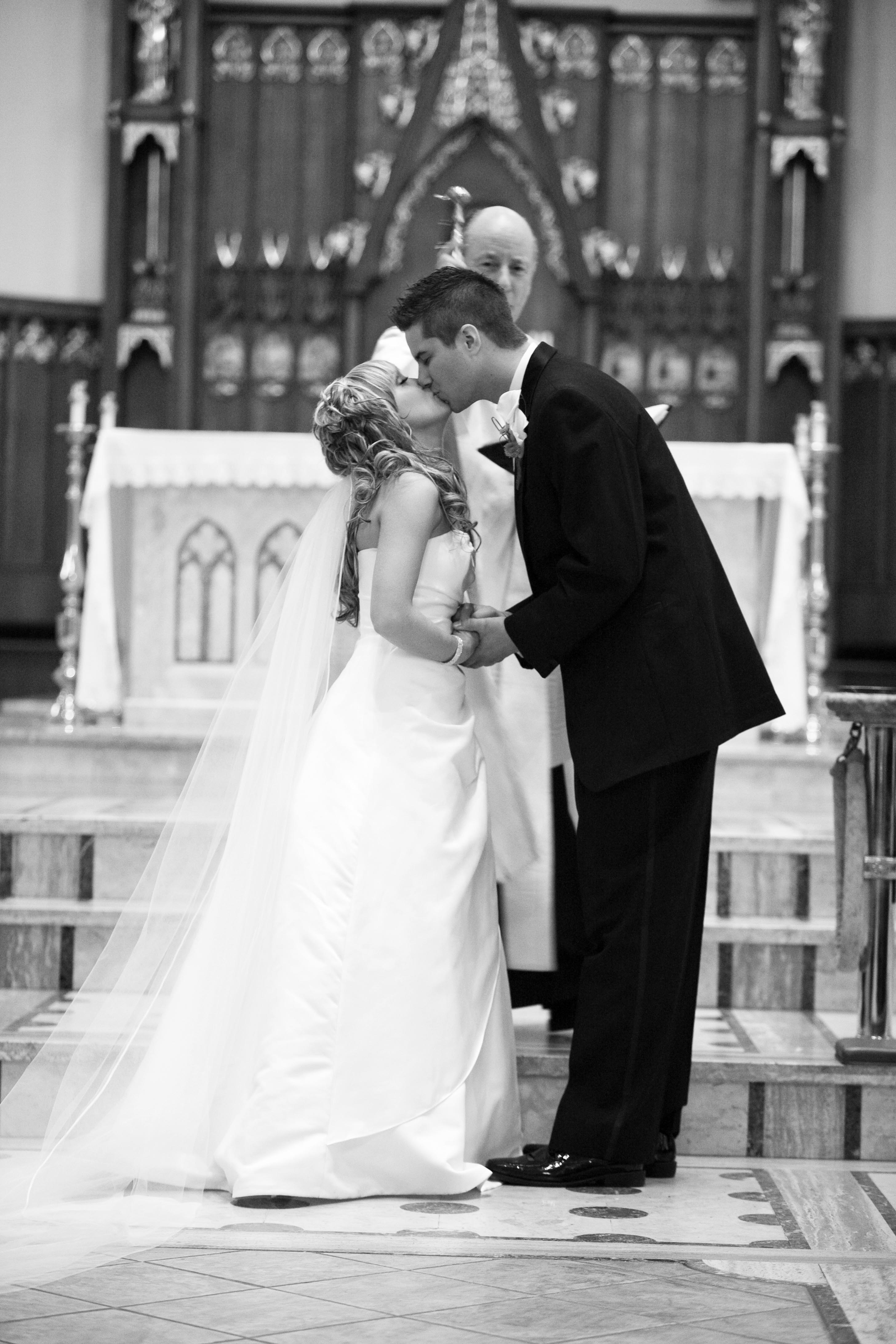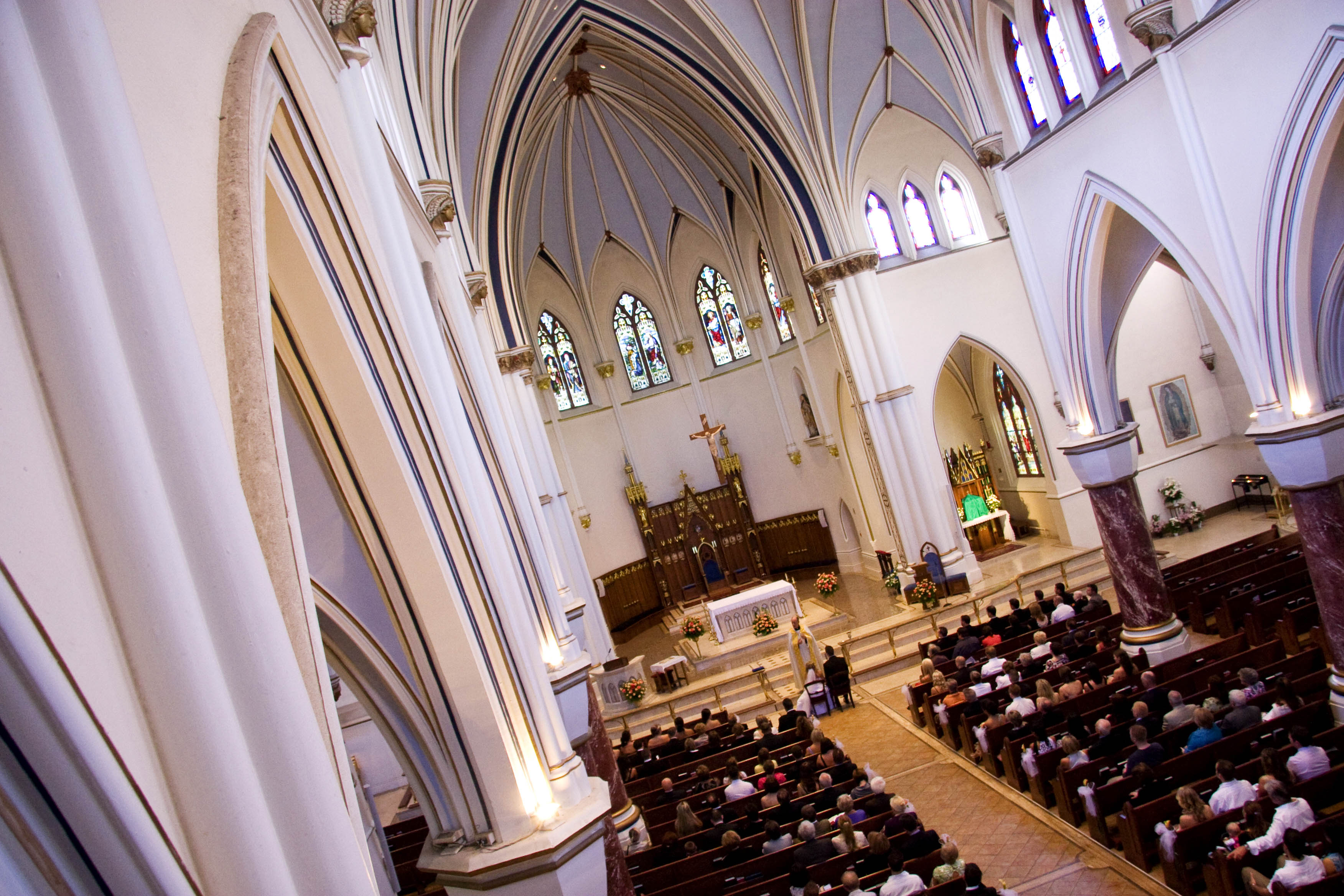 We made a quick stop at the Seawall to take advantage of the wind/lengthy veil combination.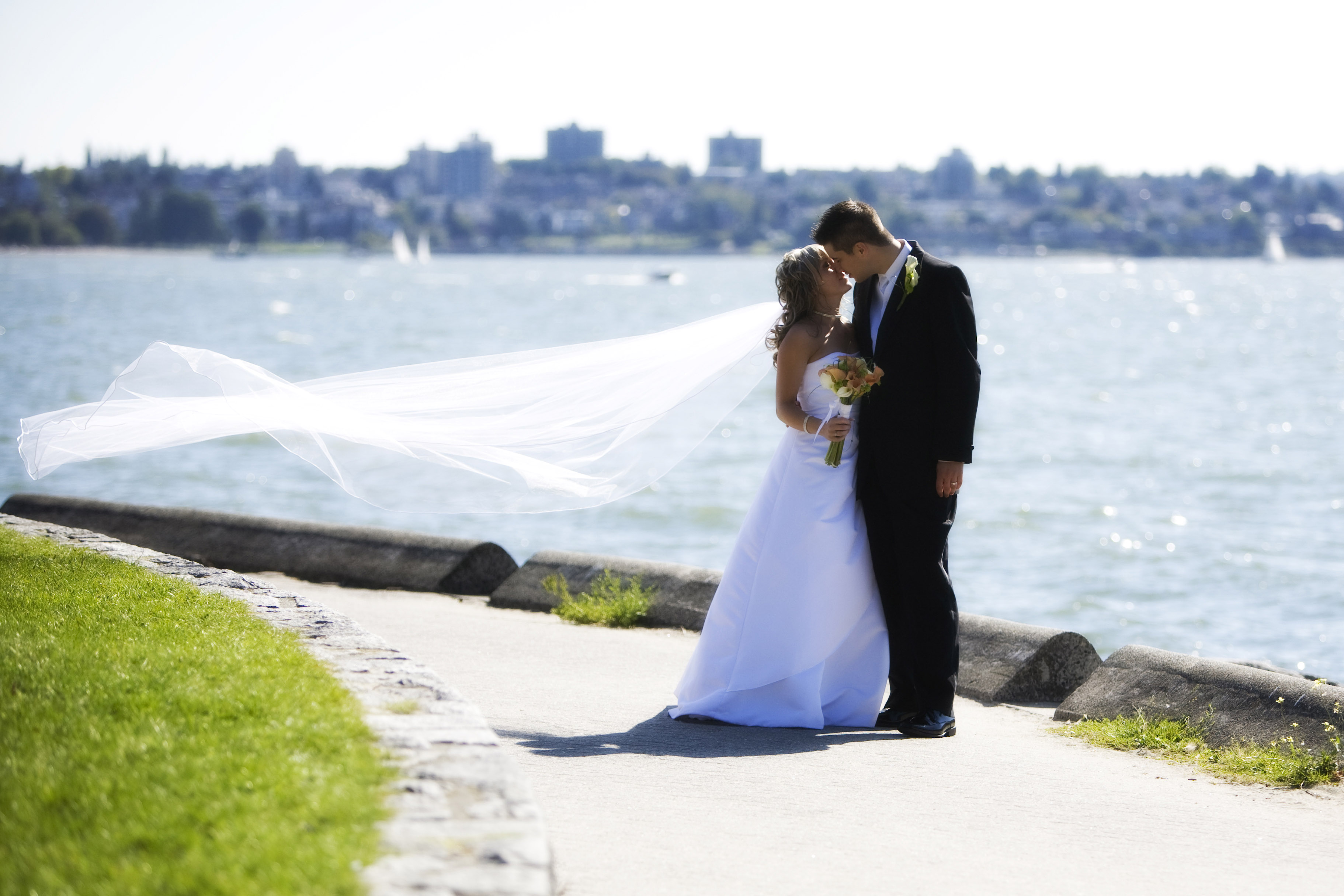 Then we spent some time with the wedding party walking along Coal Harbour.
The girls were definitely troopers in their fashion over function heels.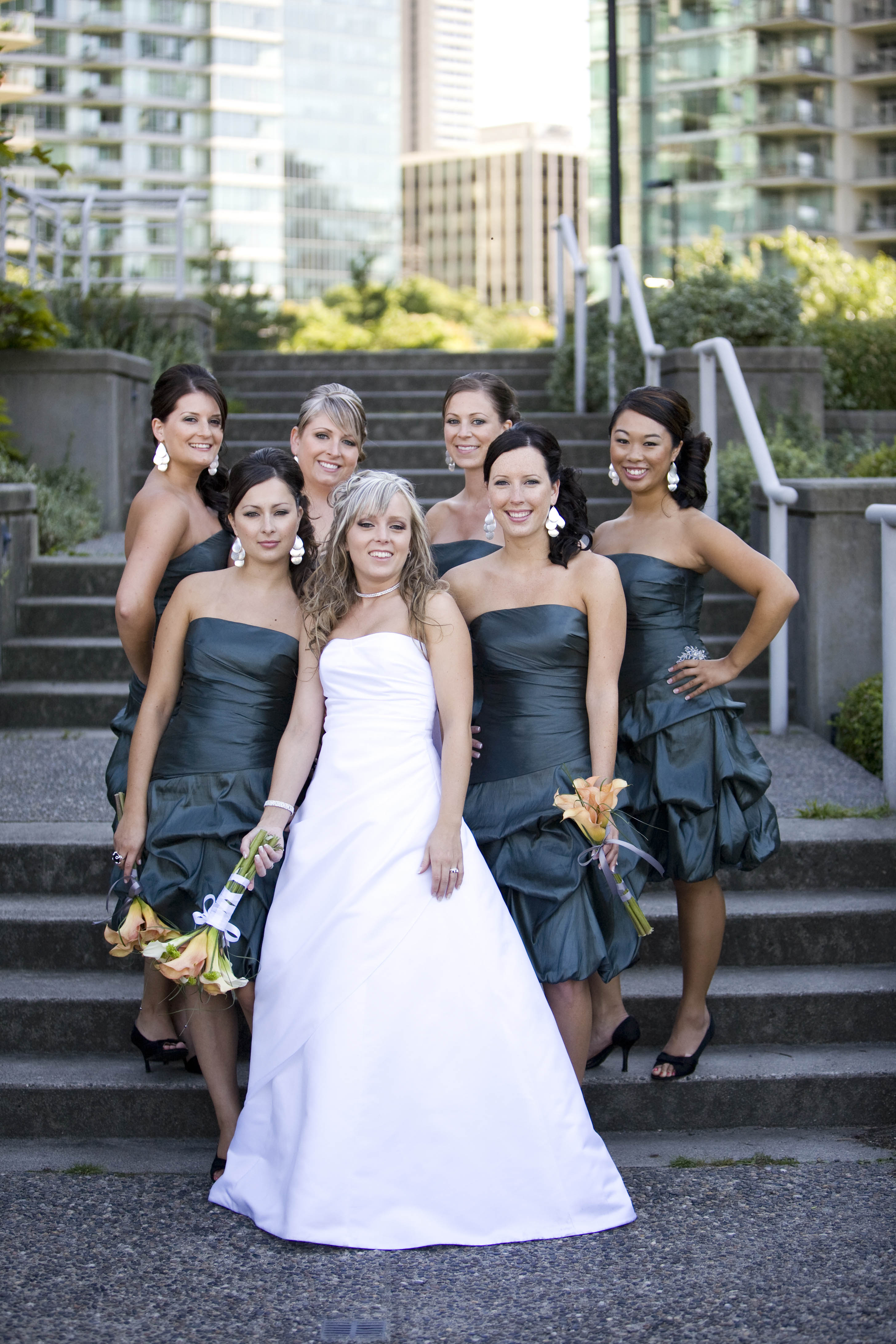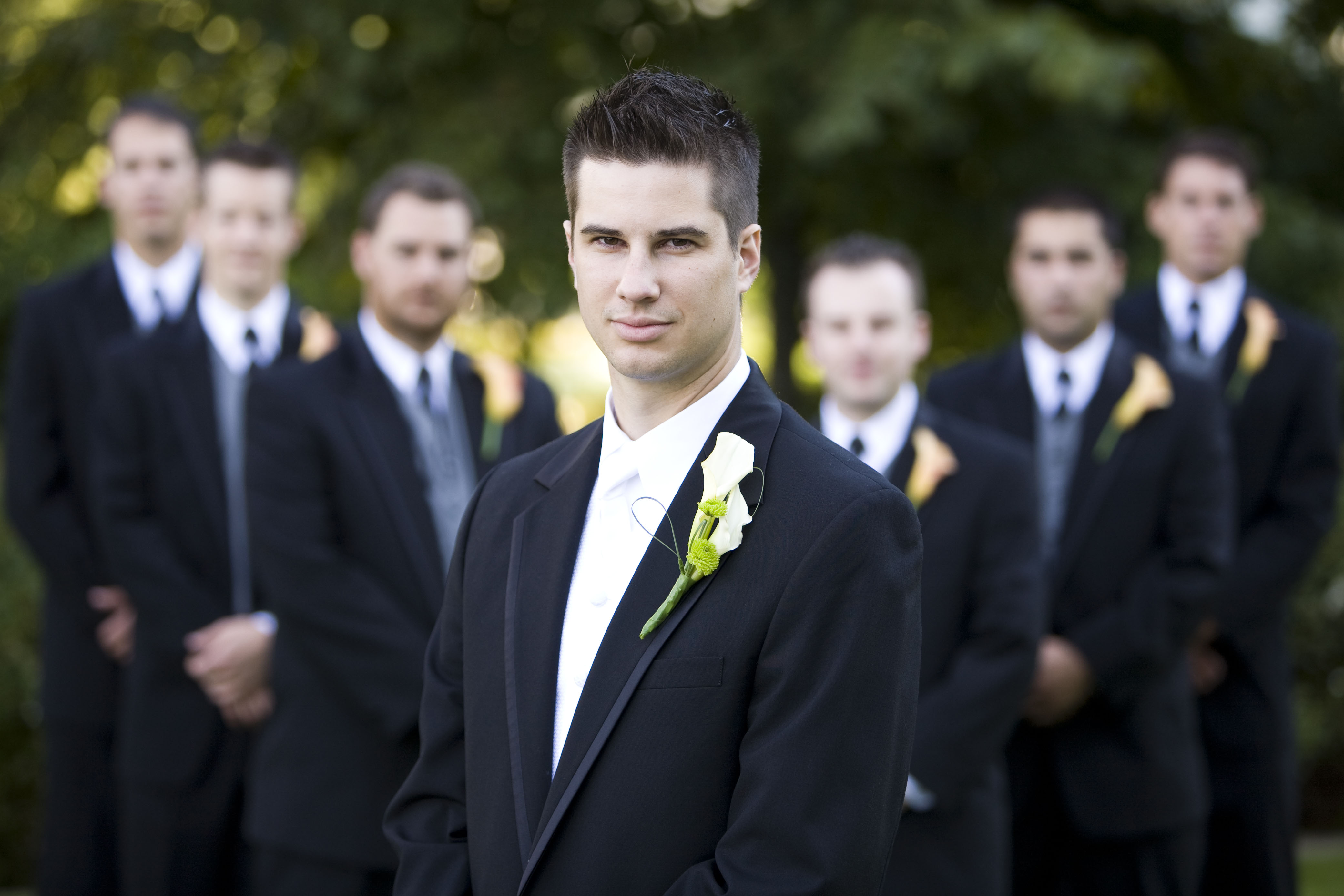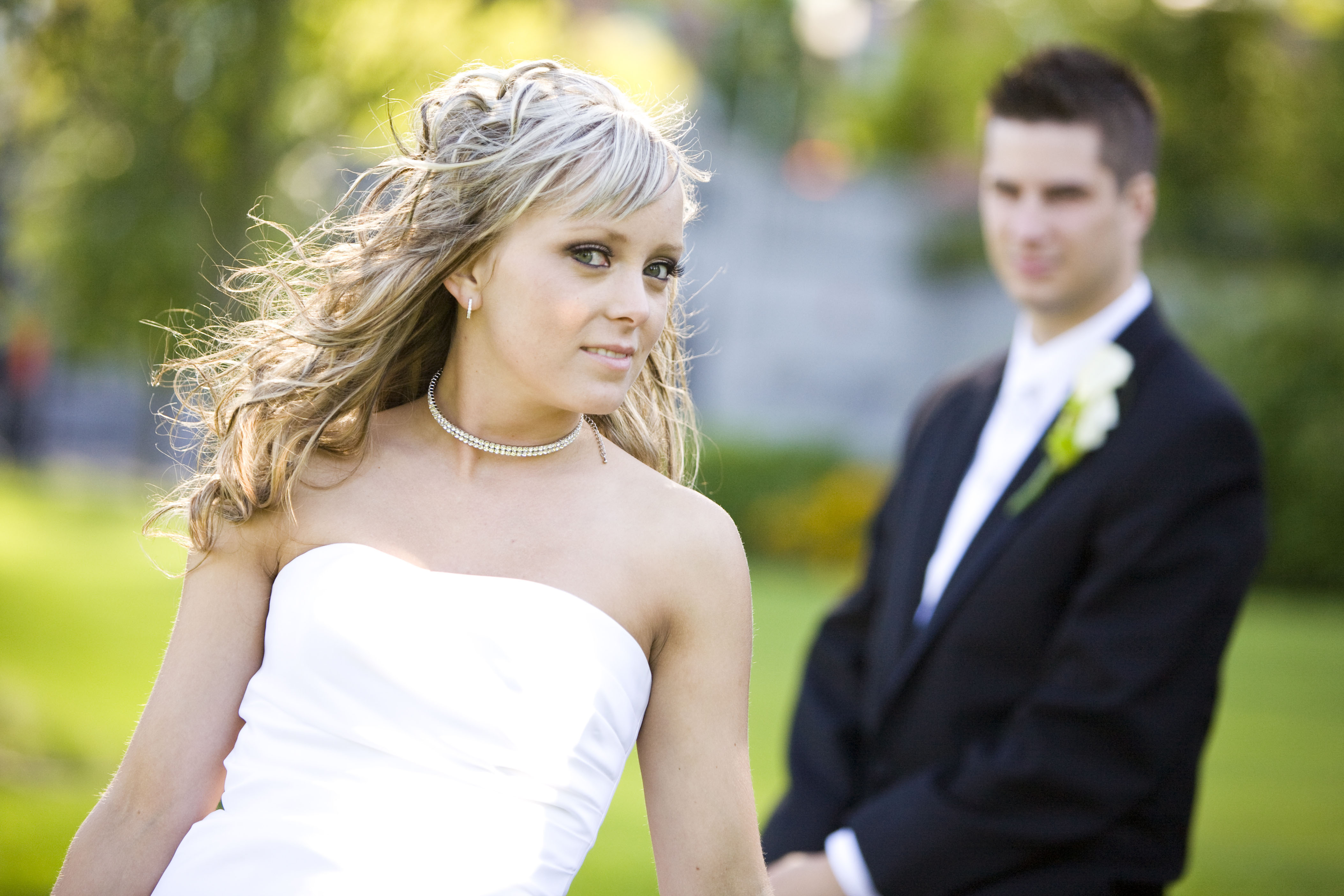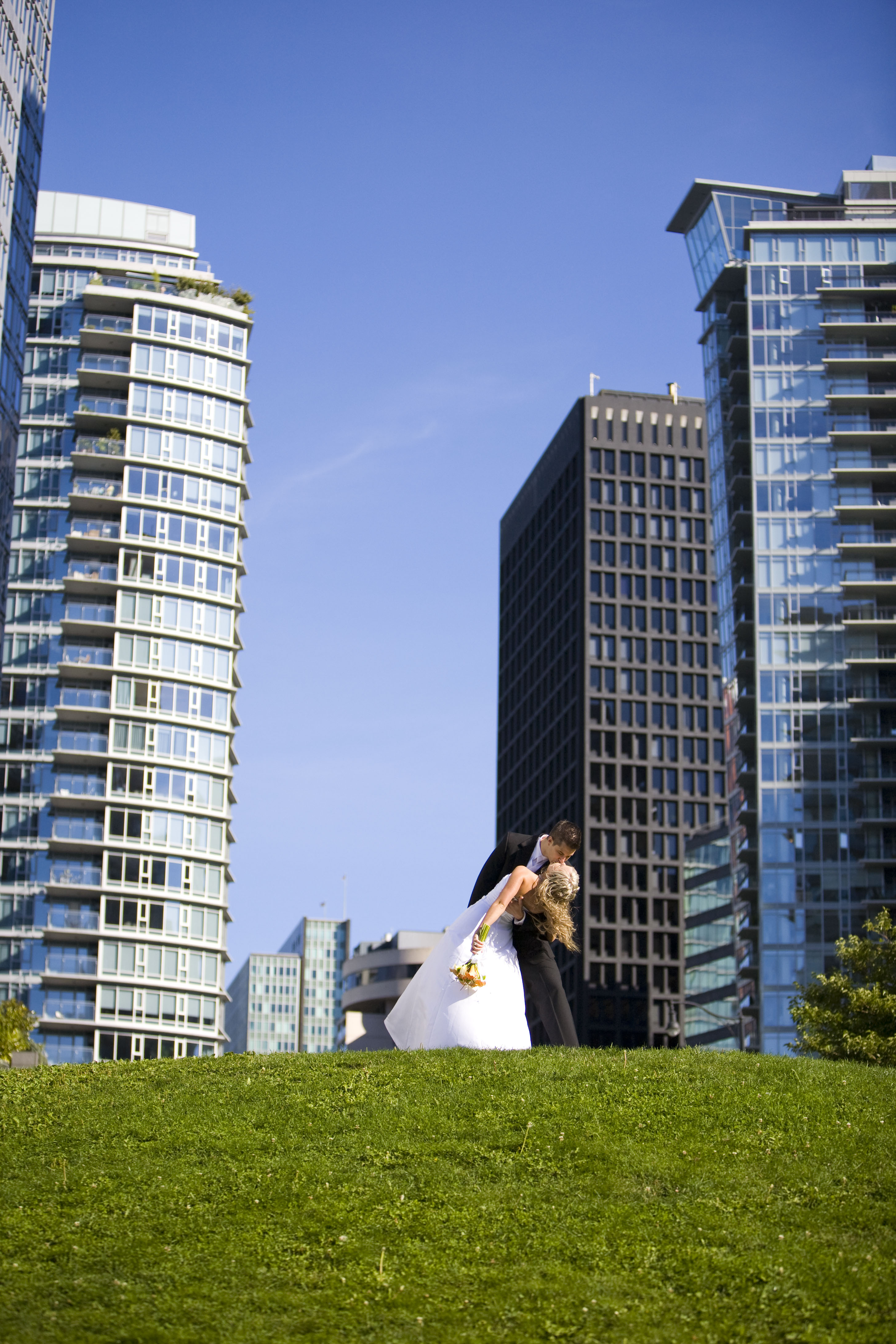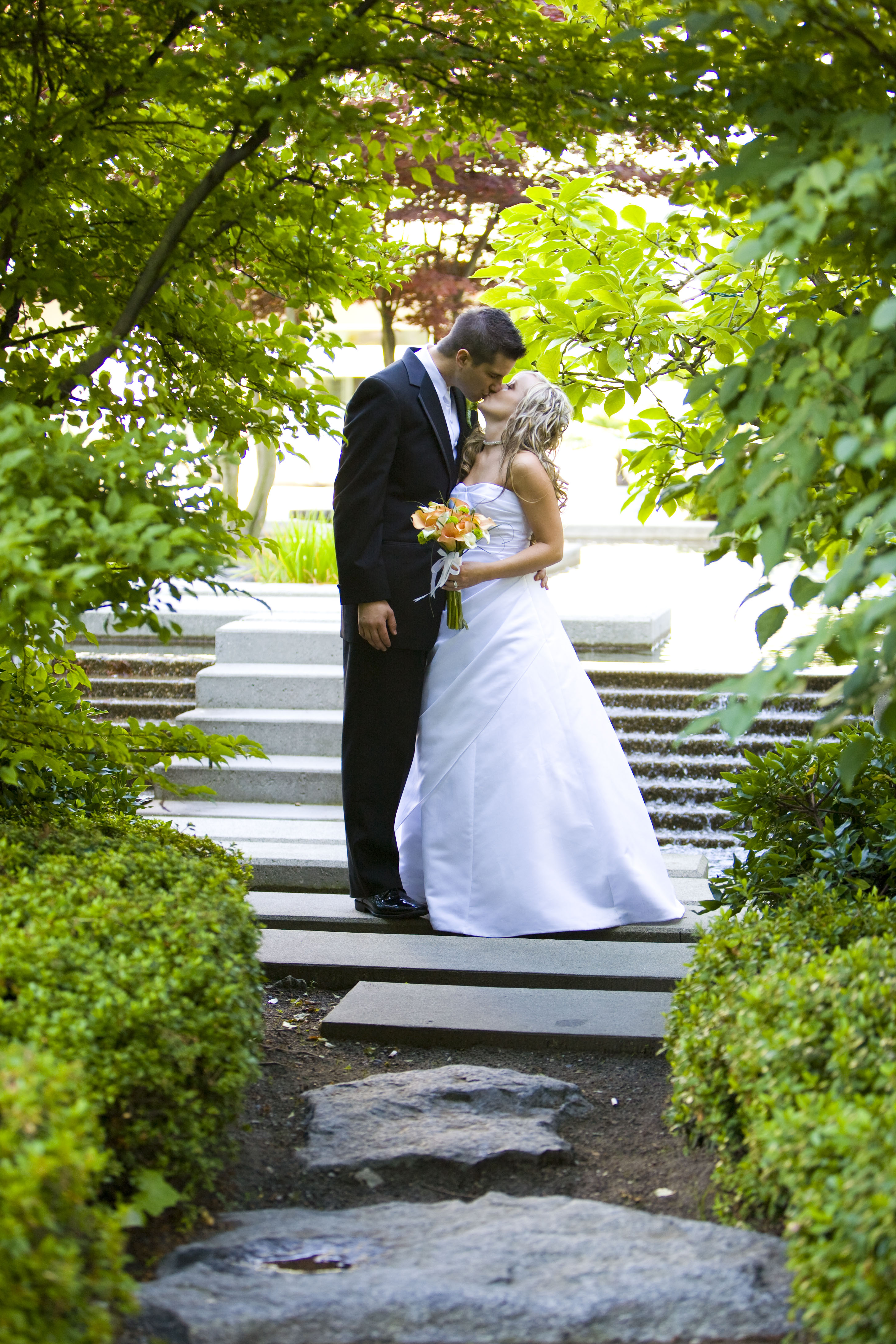 Thanks guys, it was a blast! And thanks to you I'll see you at at least 2 referral weddings next year!