Gail & Mike – Minnekhada Lodge Wedding
Gail & Mike's wedding took place at Minnekhada Lodge in Port Coquitlam. If you're looking for a gorgeous little private venue off the beaten track, this is a great spot. Unfortunately the rain hammered down through all of Gail & Mike's big day, but it just made the room even more cozy.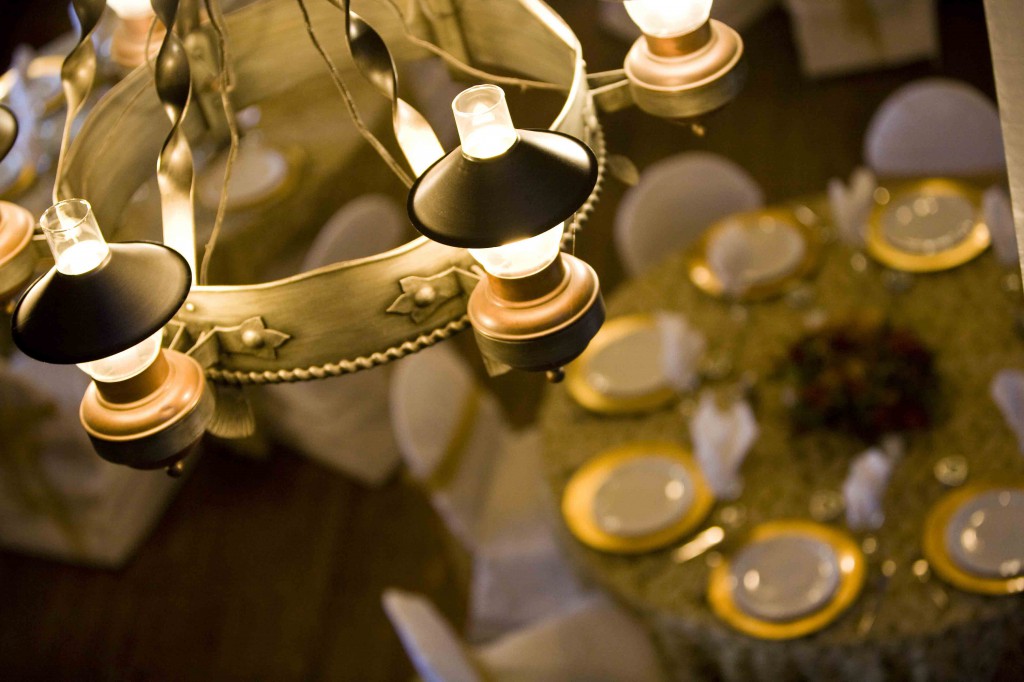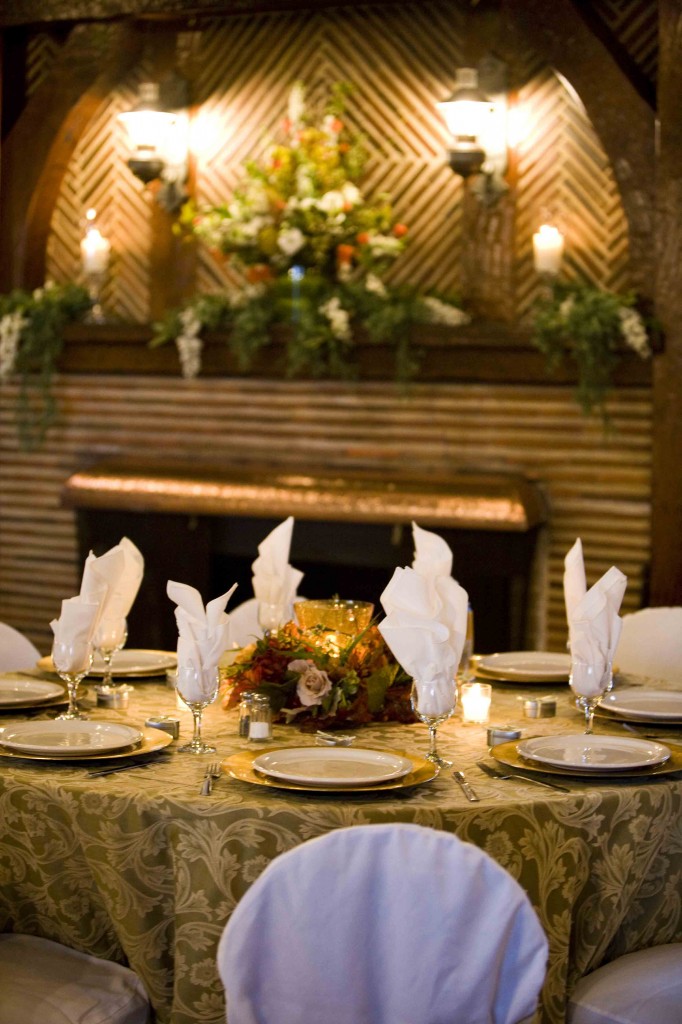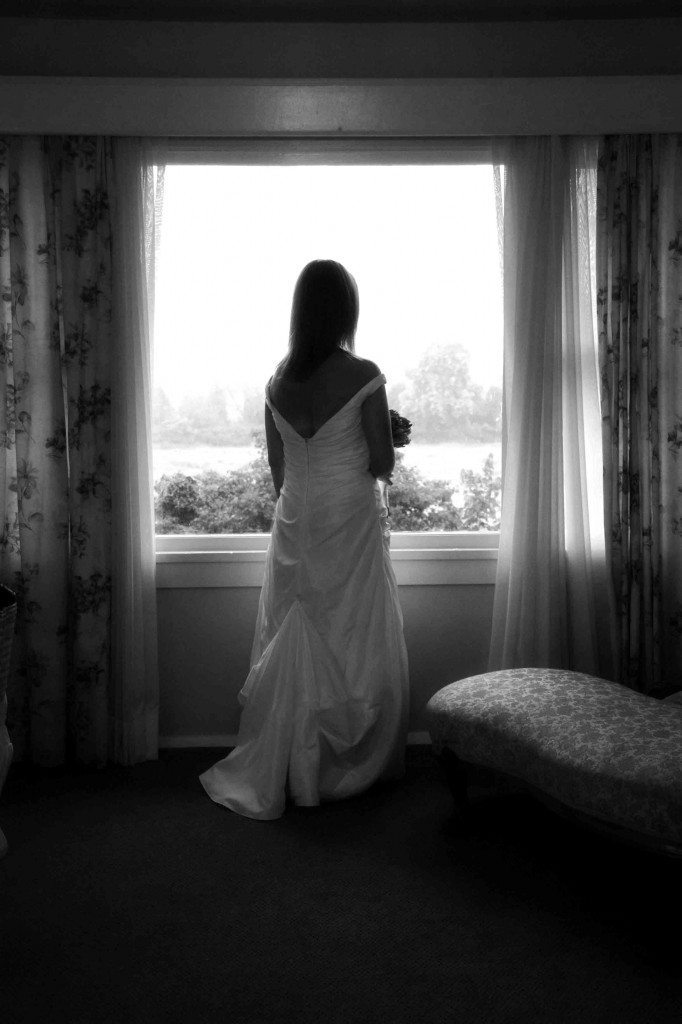 The ceremony took place outdoors on the covered patio for a very small group of their closest friends and family.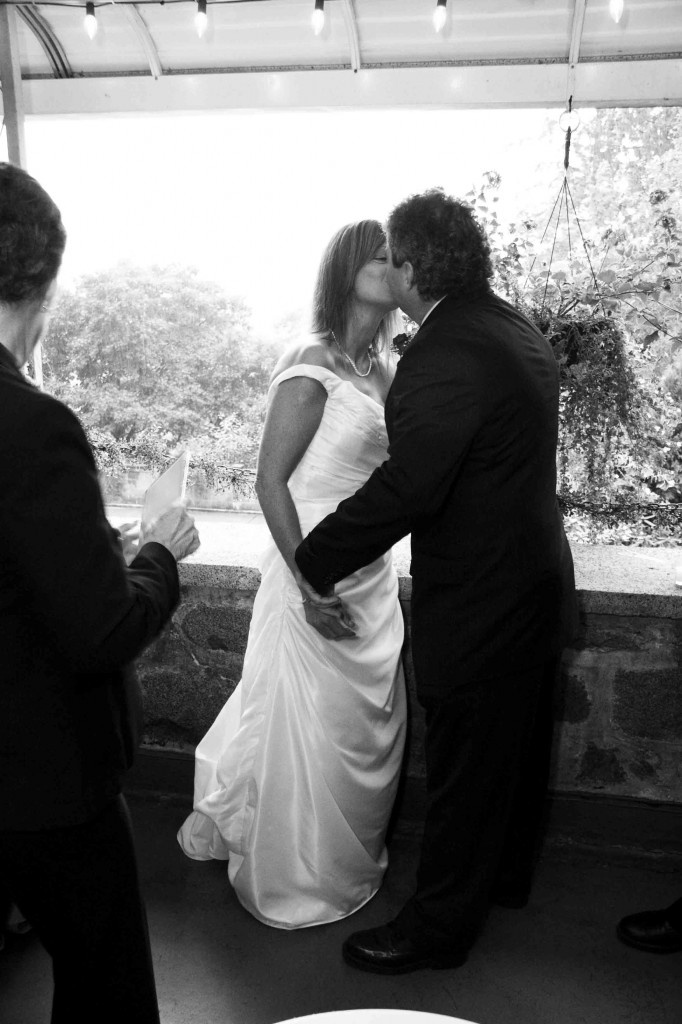 After the ceremony, everyone got a chance to mingle, while I took the couple out for a quick rainy photo shoot. But first I happened to catch a glimpse of grandmother & granddaughter playing a game of hide & seek.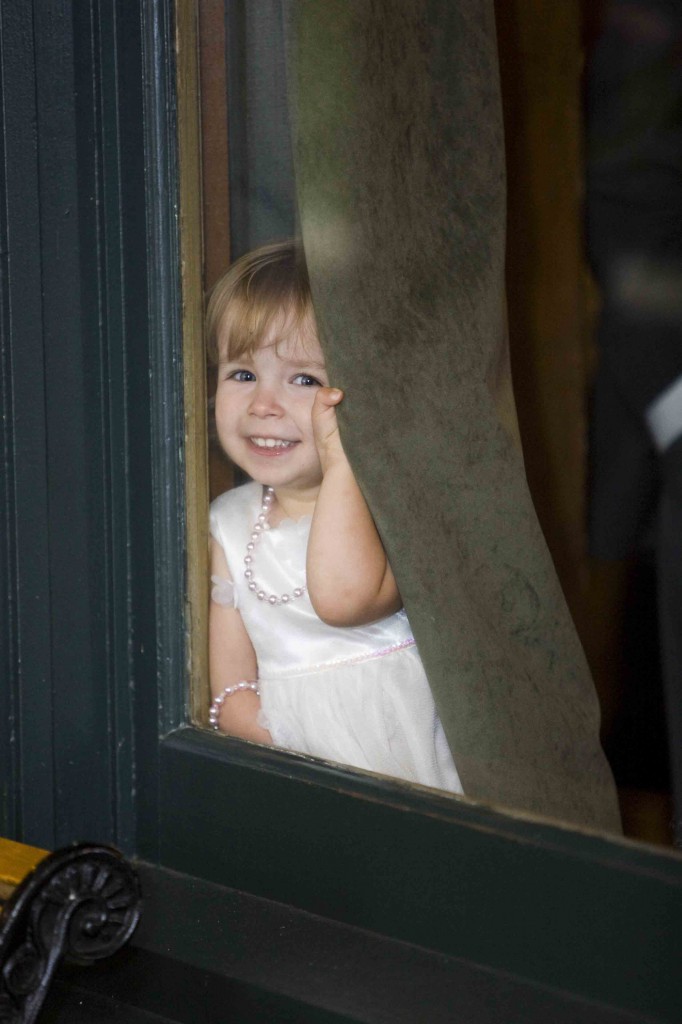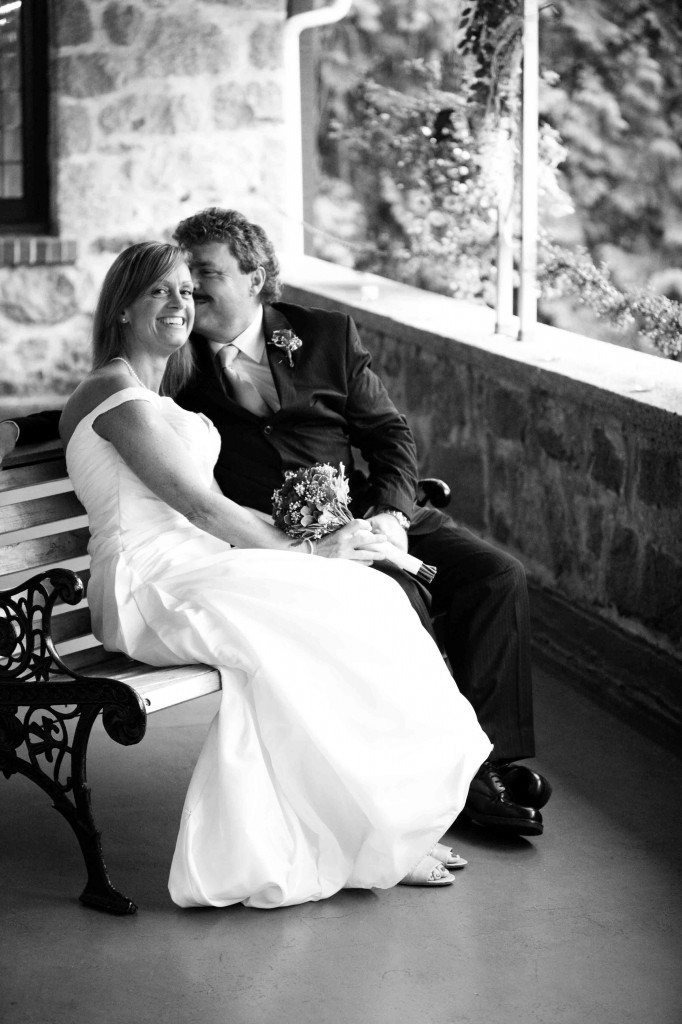 Gail & Mike were such troopers and refused to let a little (actually, a LOT of) rain get in the way of the photos they had dreamed of when they first looked at the gorgeous gardens of Minnekhada.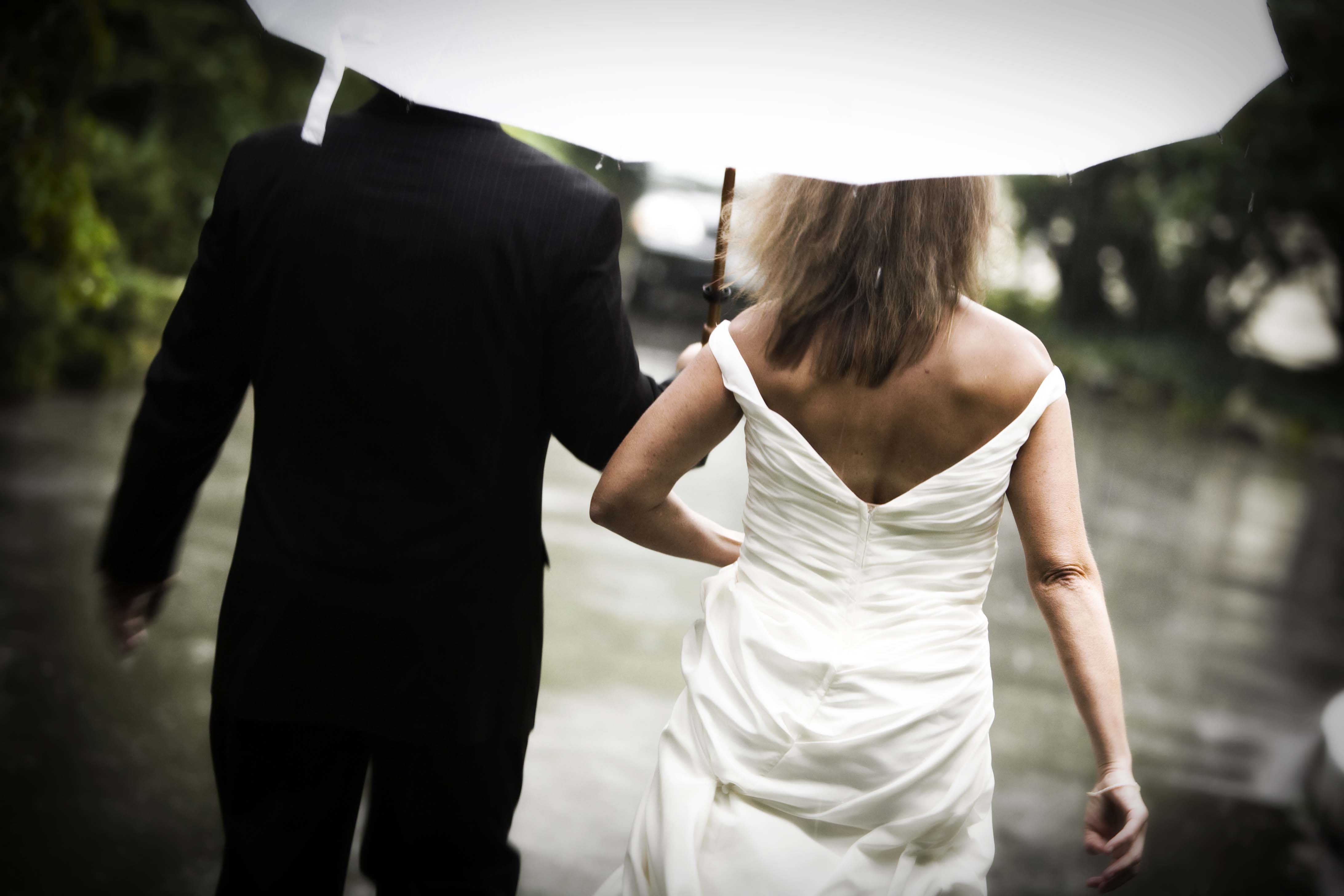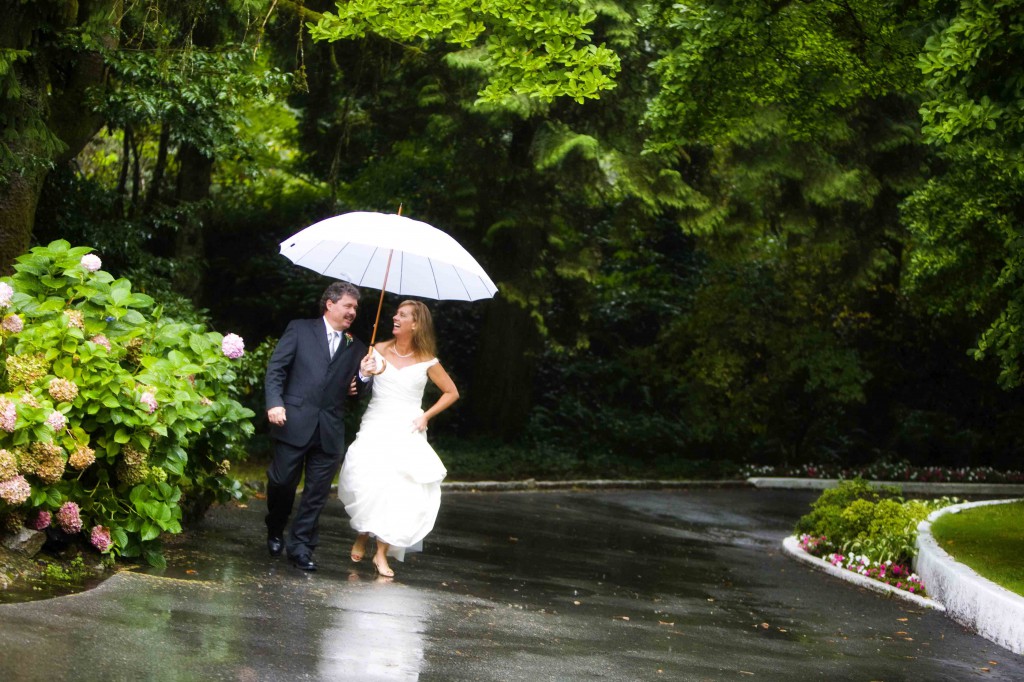 You two were such a treat to work with. Congratulations!