Or Shalom & Waldorf Hotel | LGBTQ wedding photographer Vancouver
Pure joy and love. When I look at these photos (even a year later, whoops!), I'm still smiling ear to ear at my computer screen. The overwhelming happiness and love we all felt that day was magical, and something I'll never forget.
Now's maybe a good time to grab a coffee or a glass of wine and settle in, because I'm warning you, this is perhaps my most photo-heavy post in 10 years. What I find so beautiful about it though, is that we only had 10 minutes for portraits…so this is all just a documentation of their unbelievable day. My heart is bursting with every photo I add to this post, I couldn't possibly tell the story without each and every one.
The day started at the Or Shalom Synagogue in East Vancouver…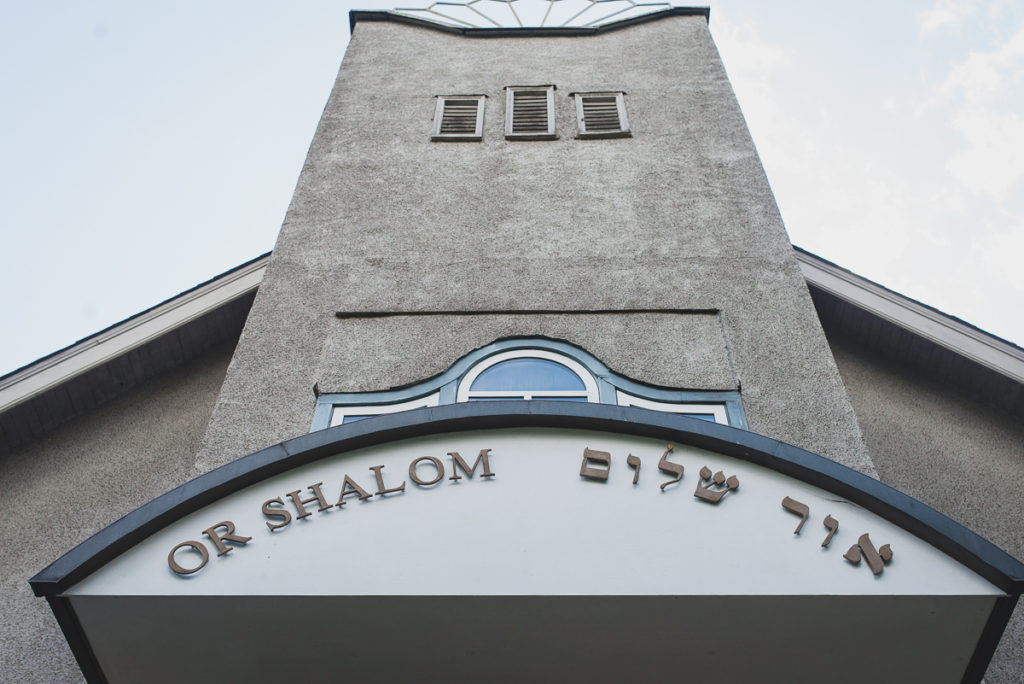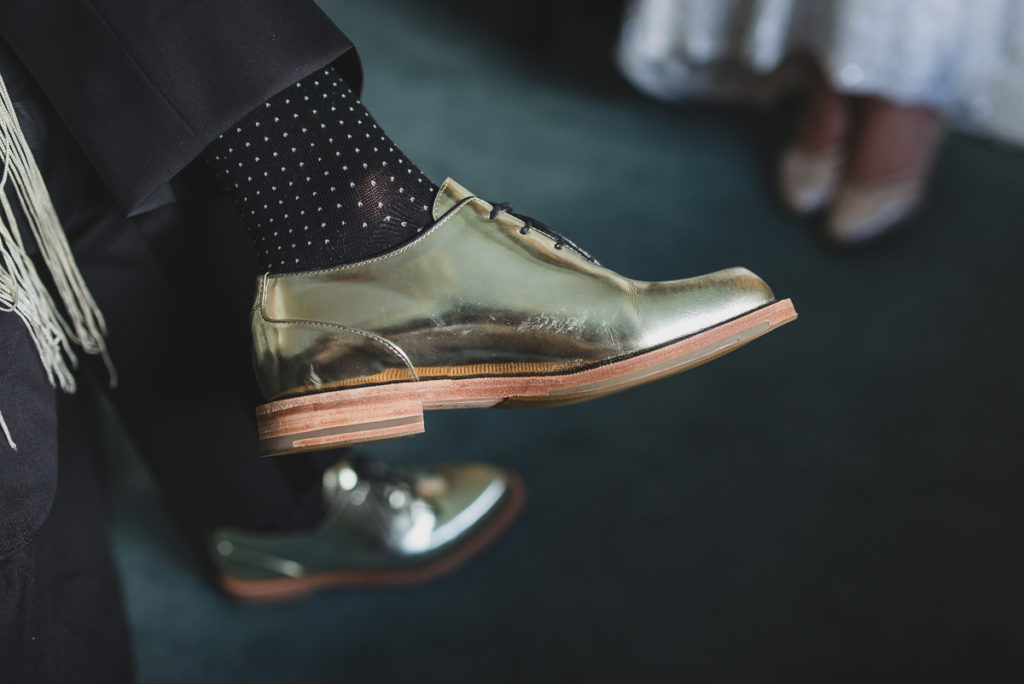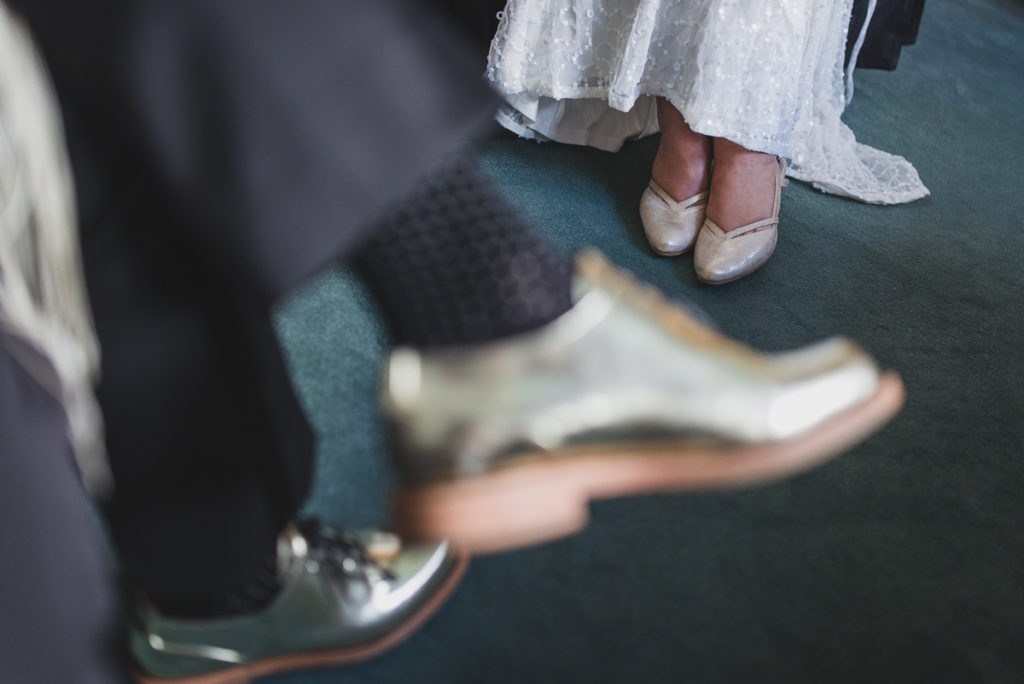 Rabbi Laura Kaplan is an incredible soul, and enriched their day in such a unique way. They began with the signing of the ketubah, in a small private ceremony in a private room of the synagogue.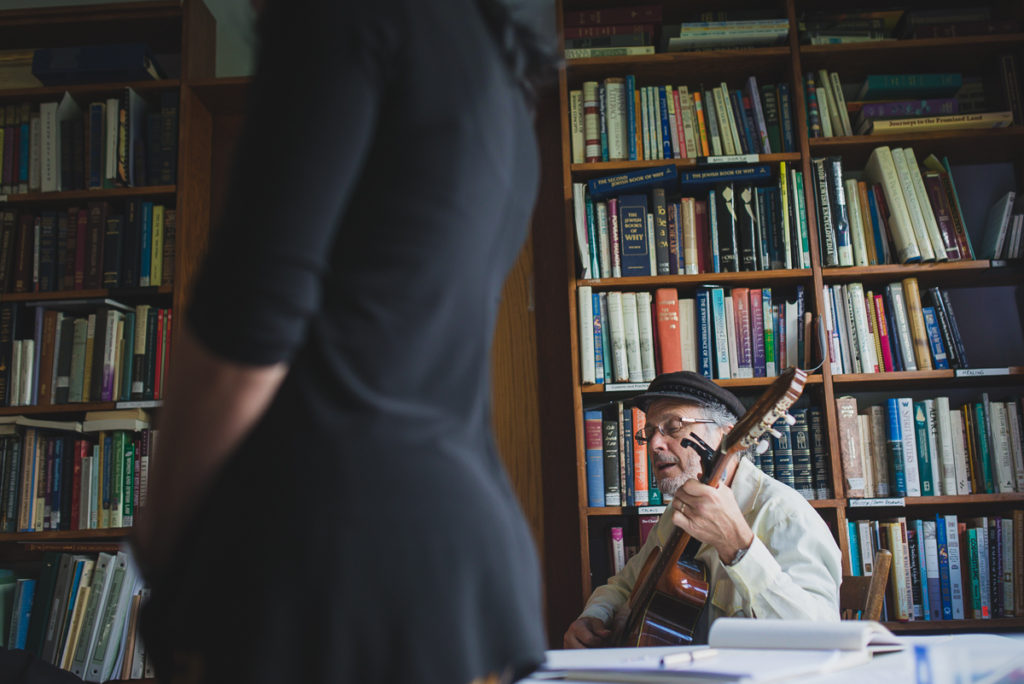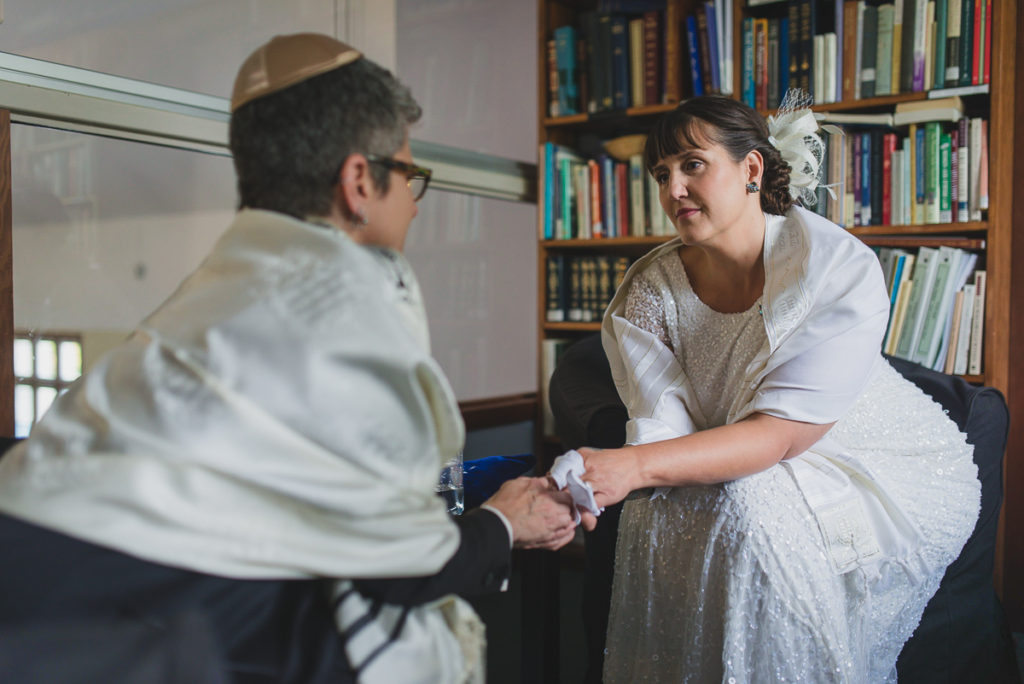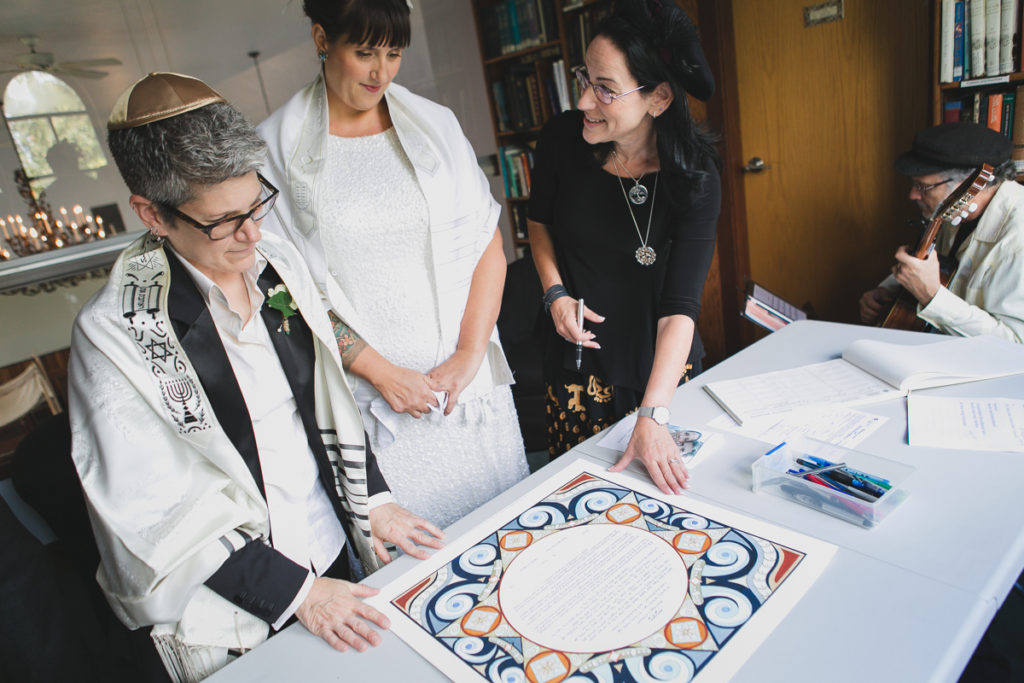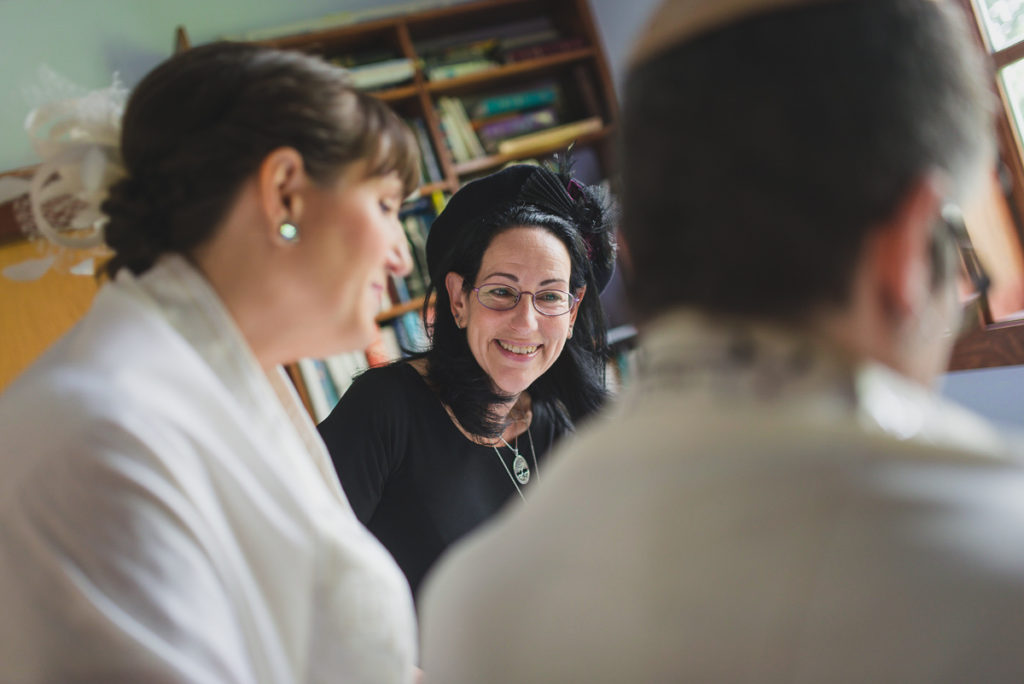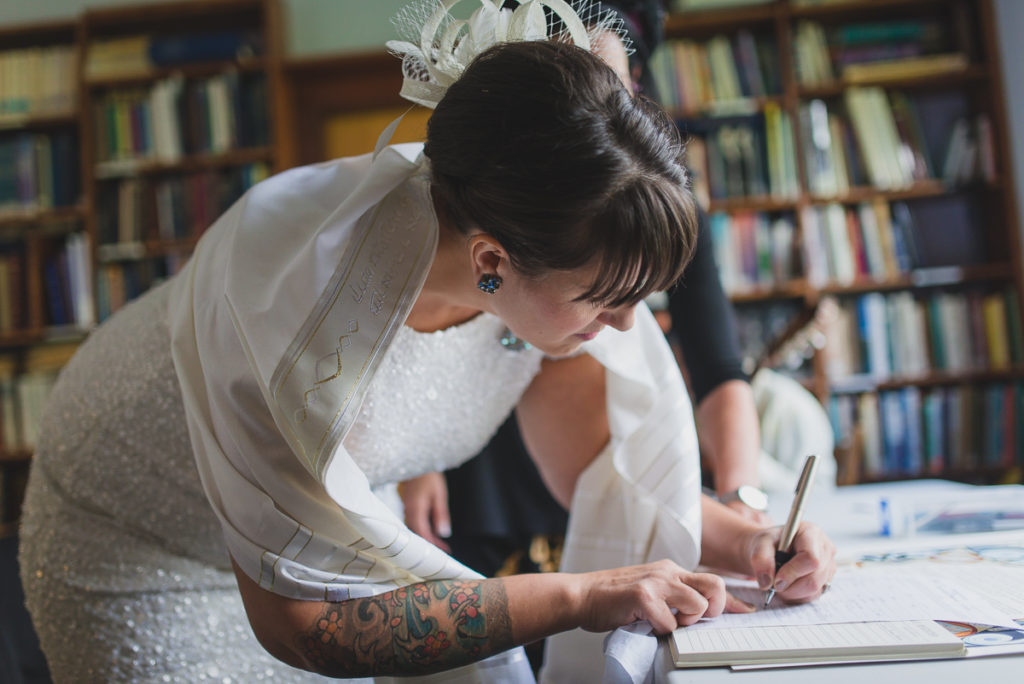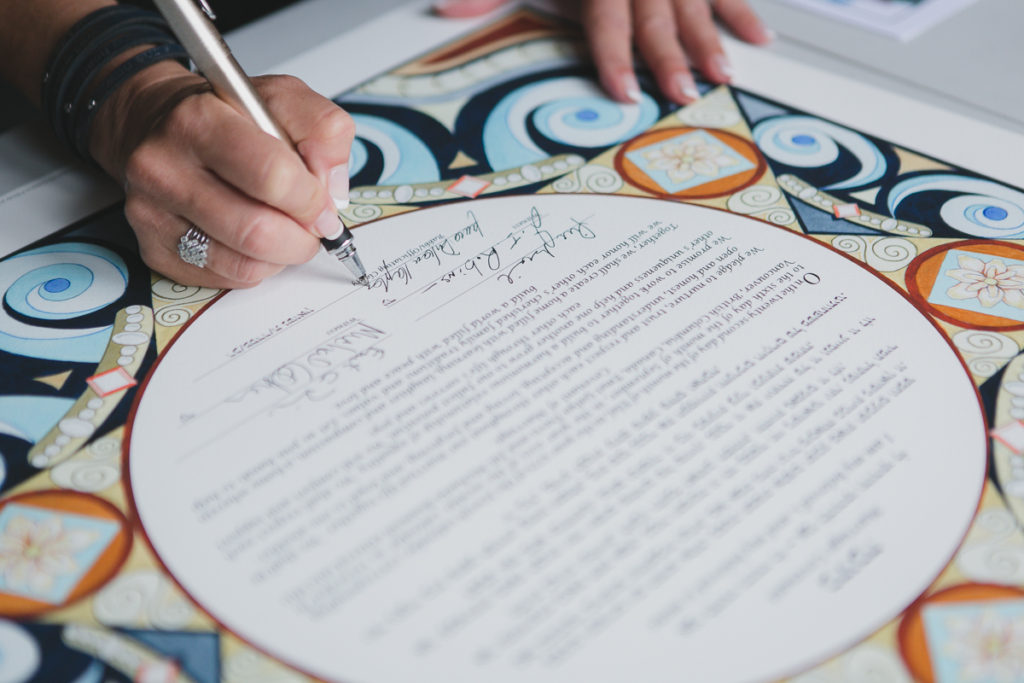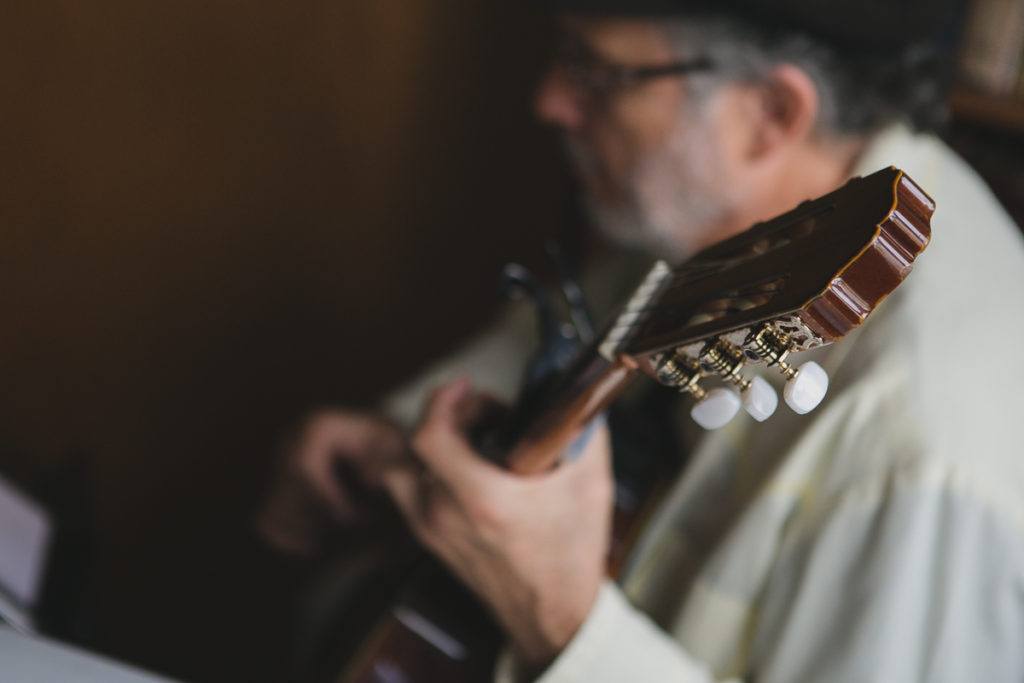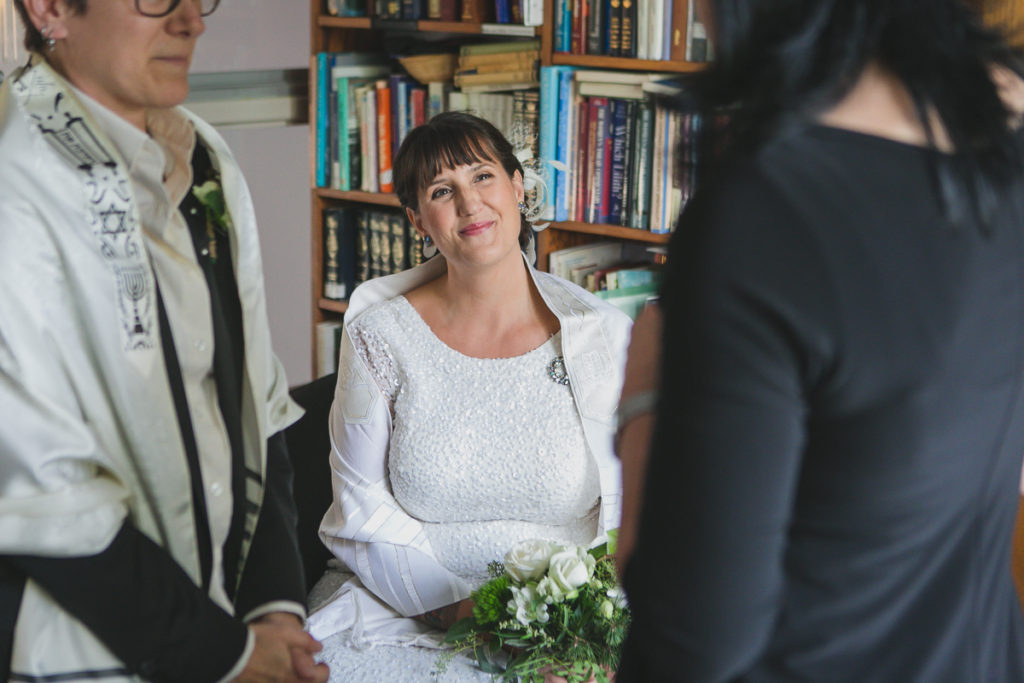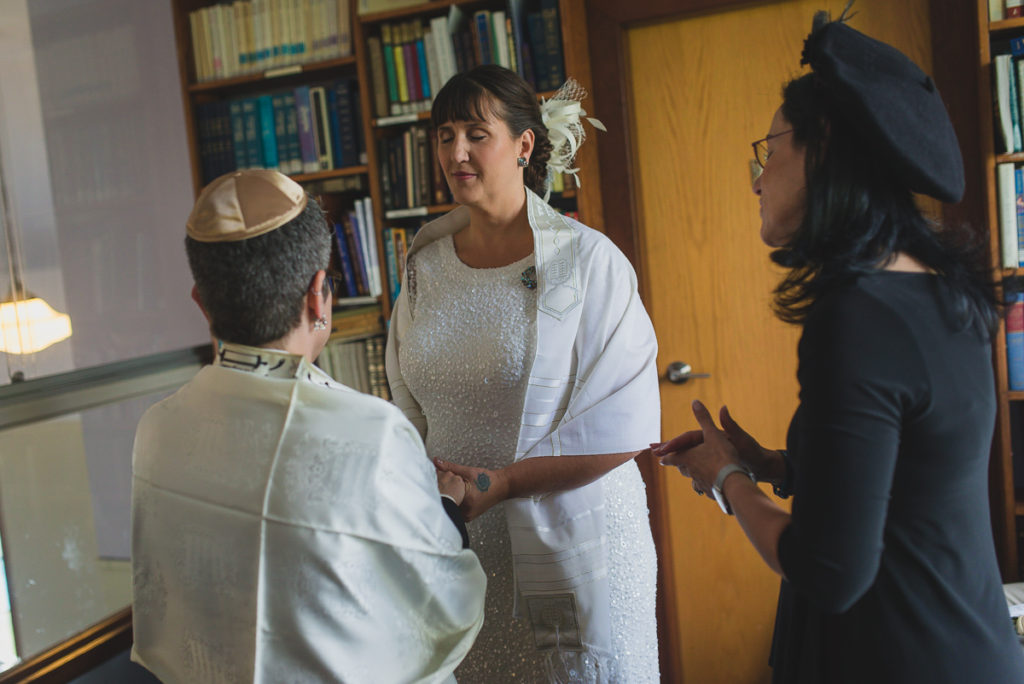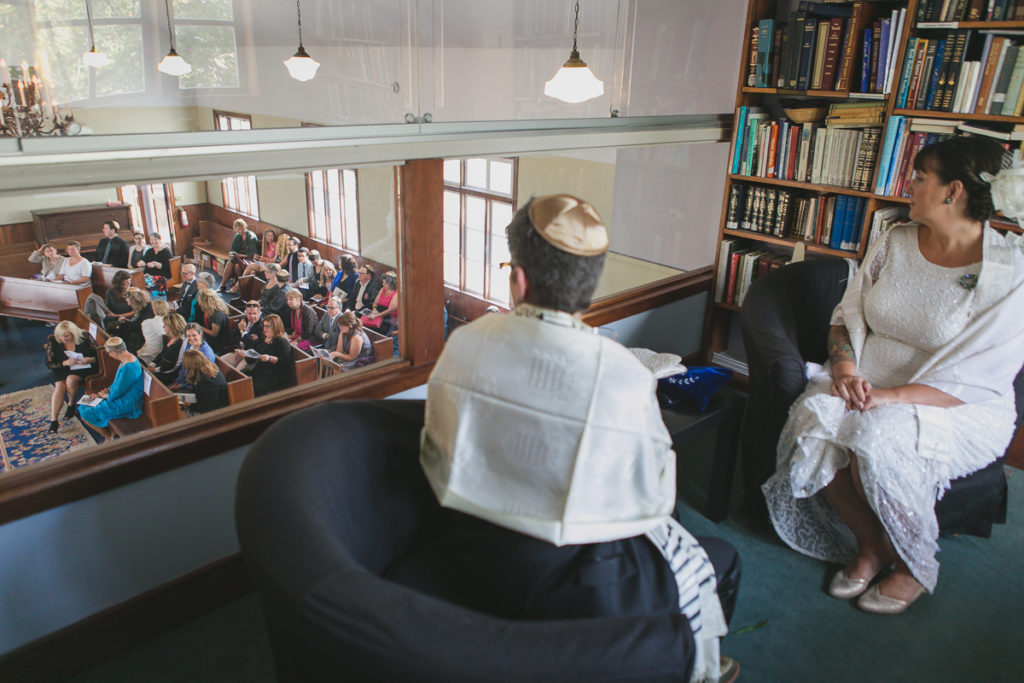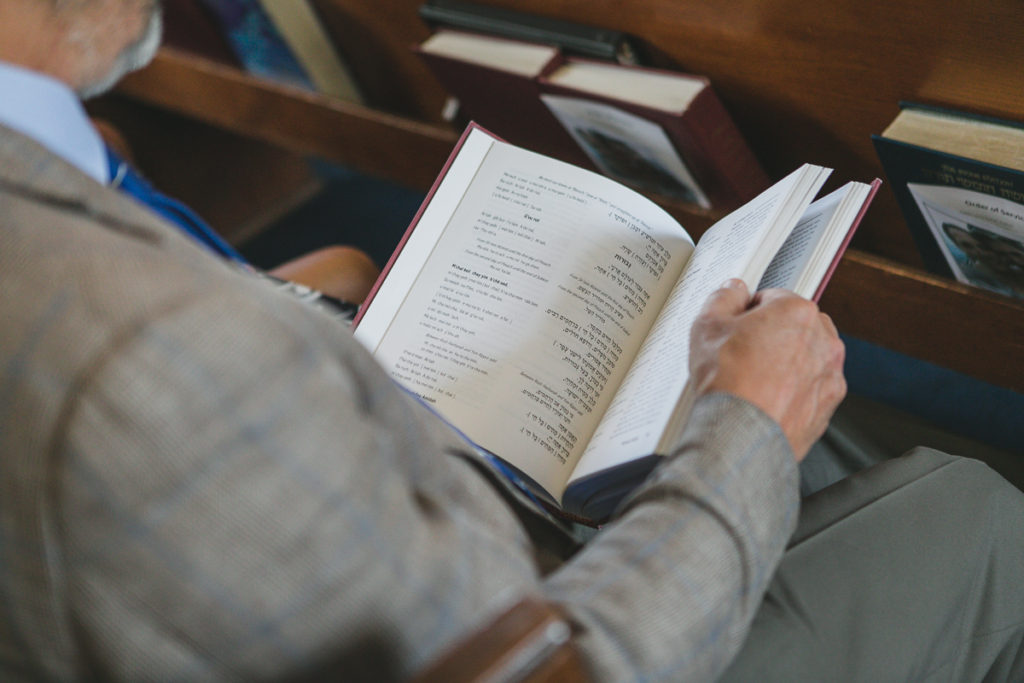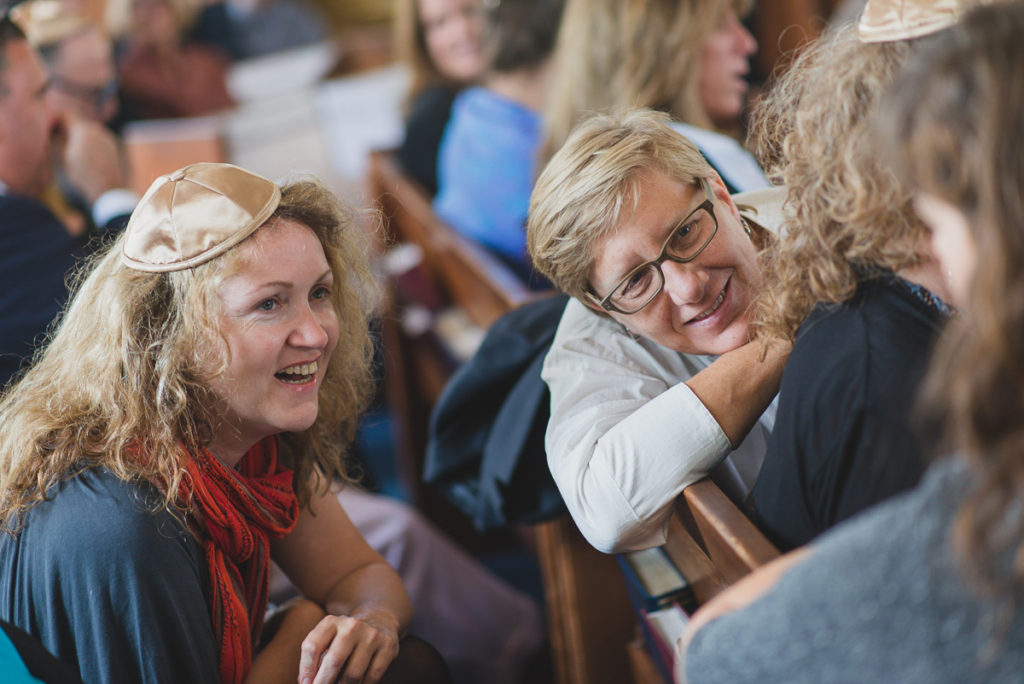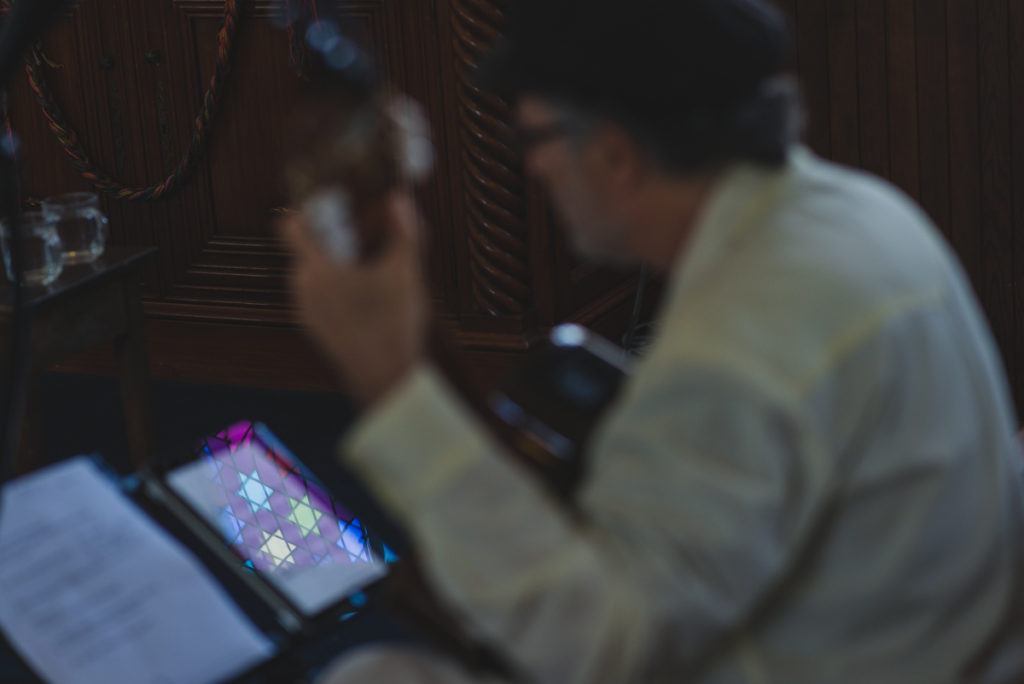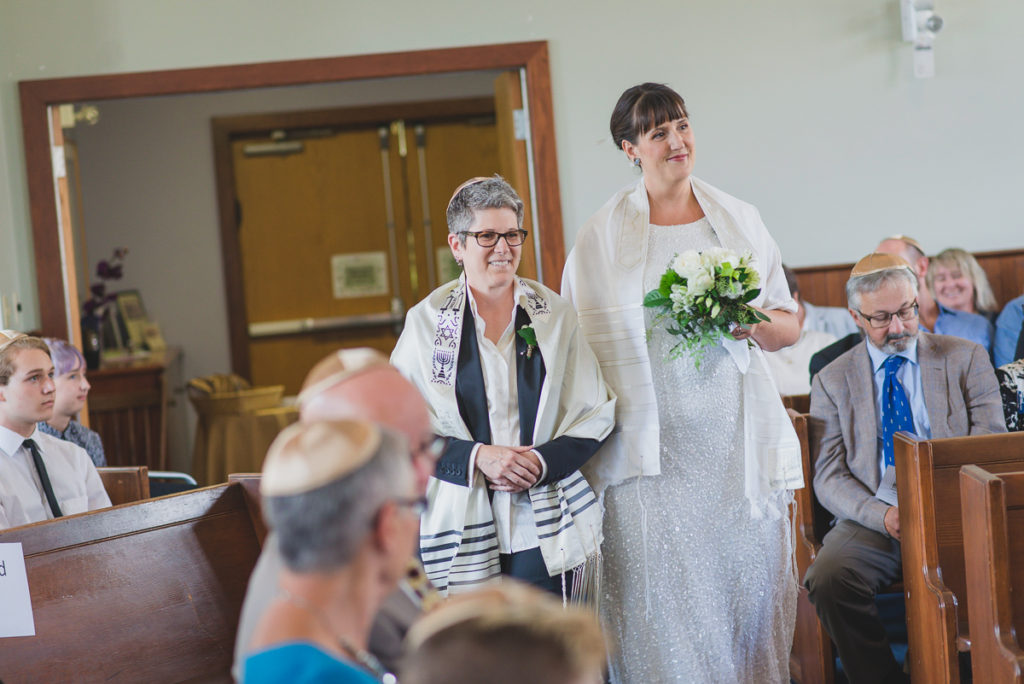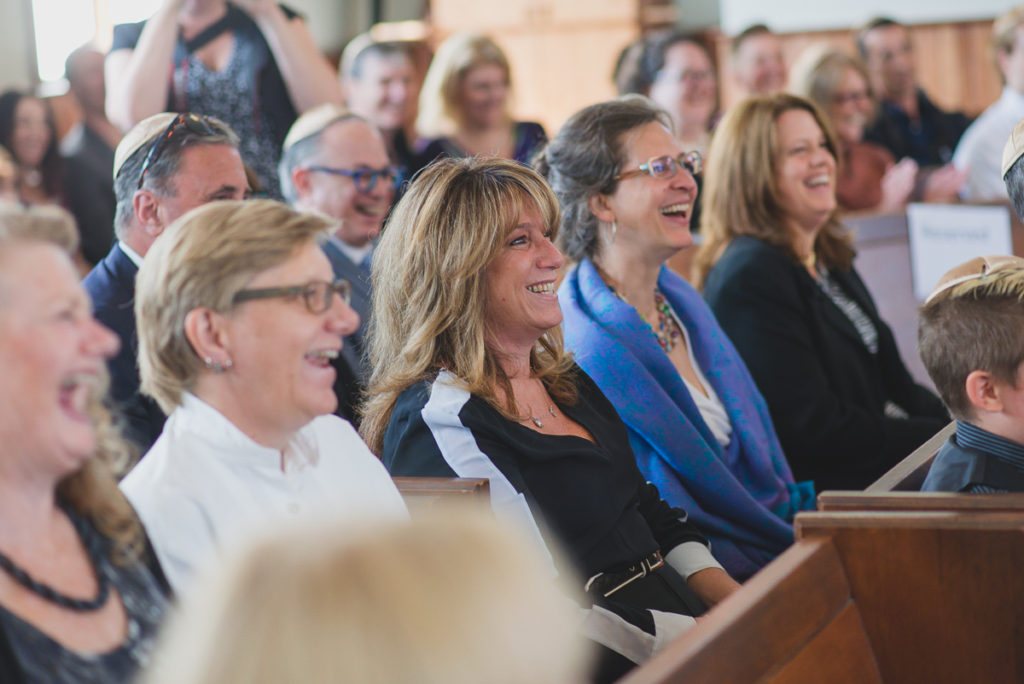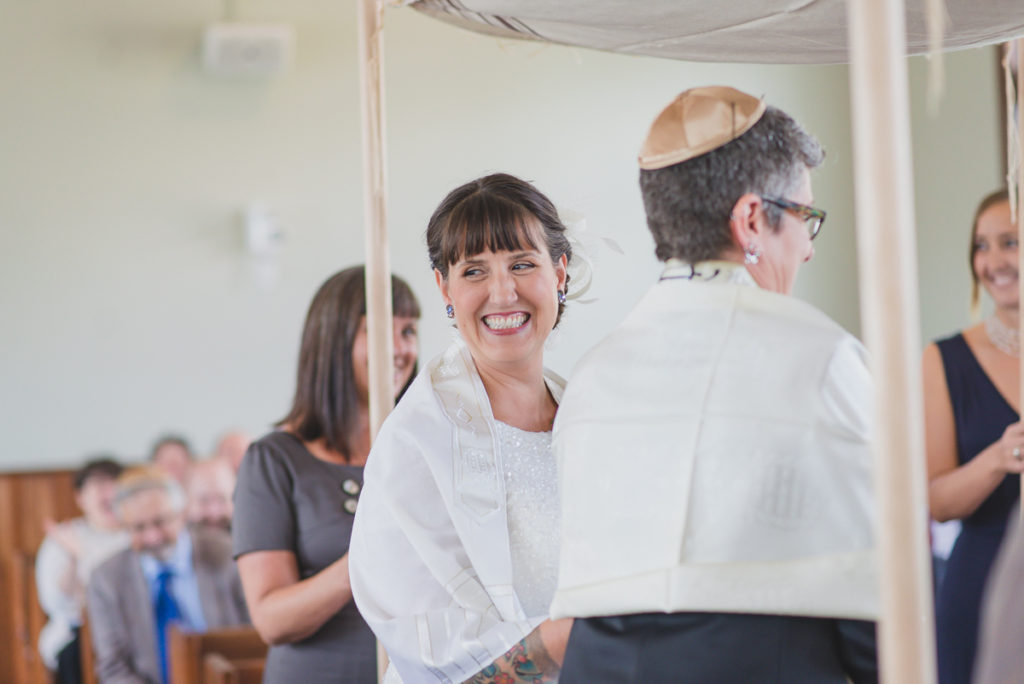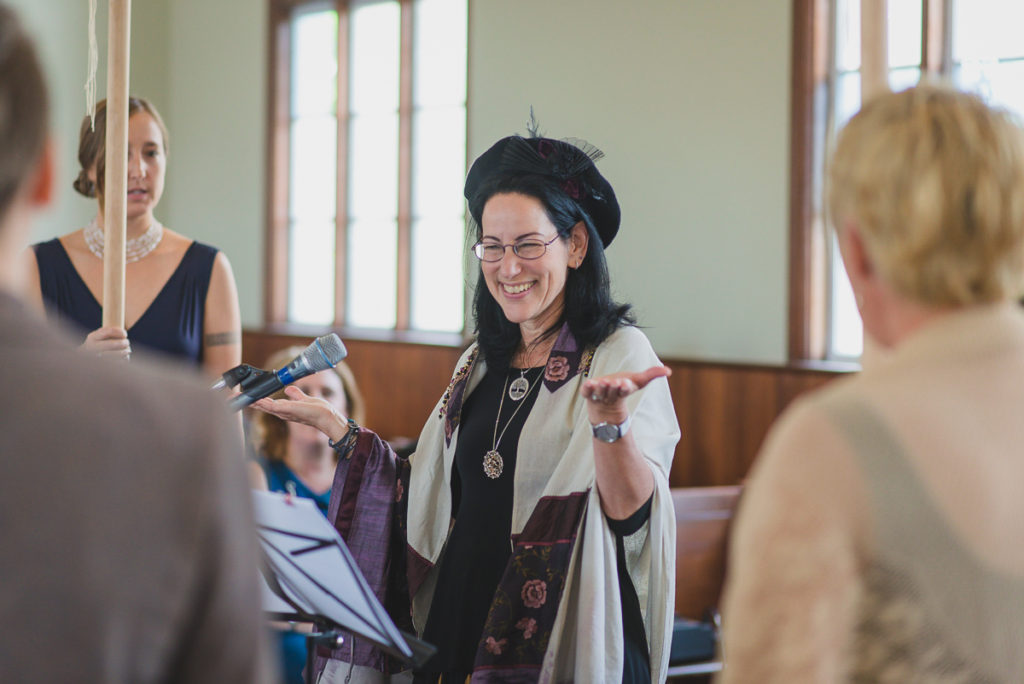 Jewish wedding ceremonies takes place under a chuppah, a symbol of the home the new couple will build together. The couple then circles each other 7 times.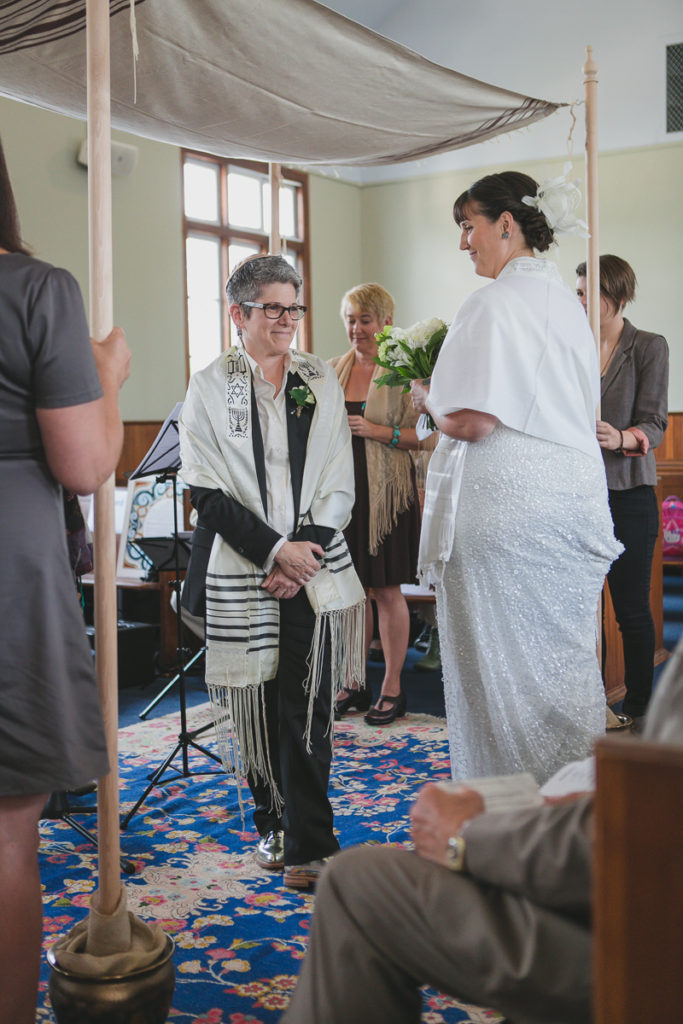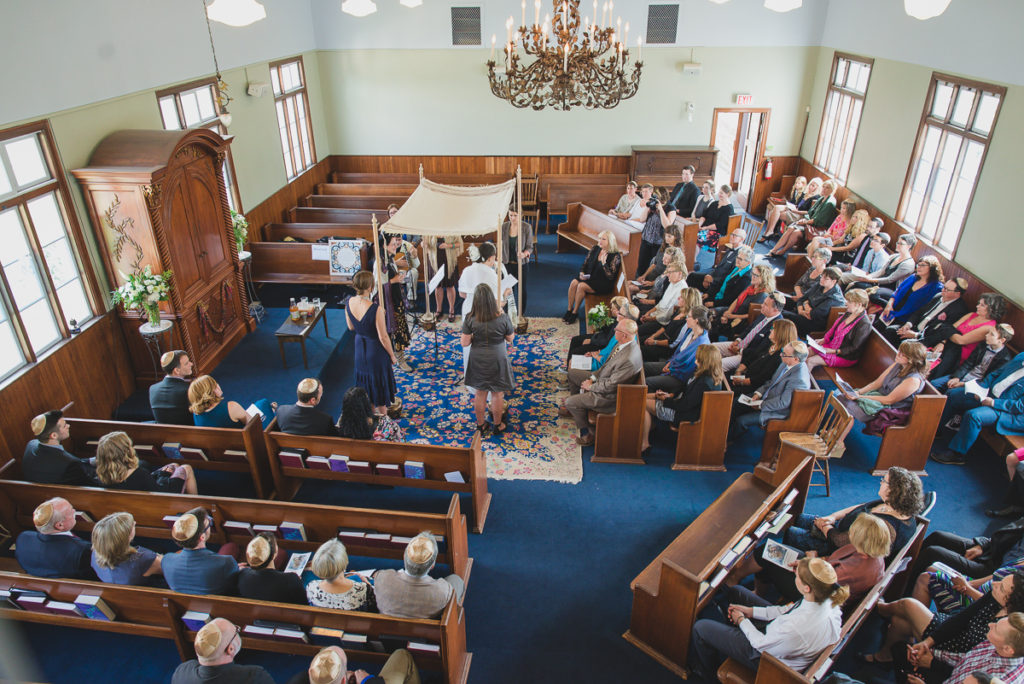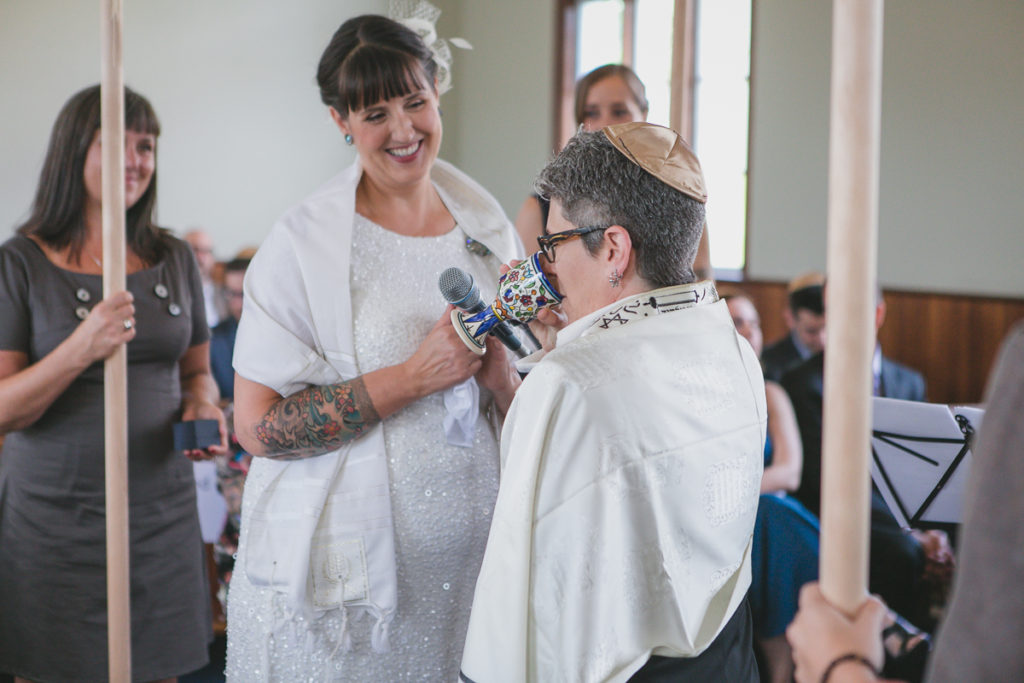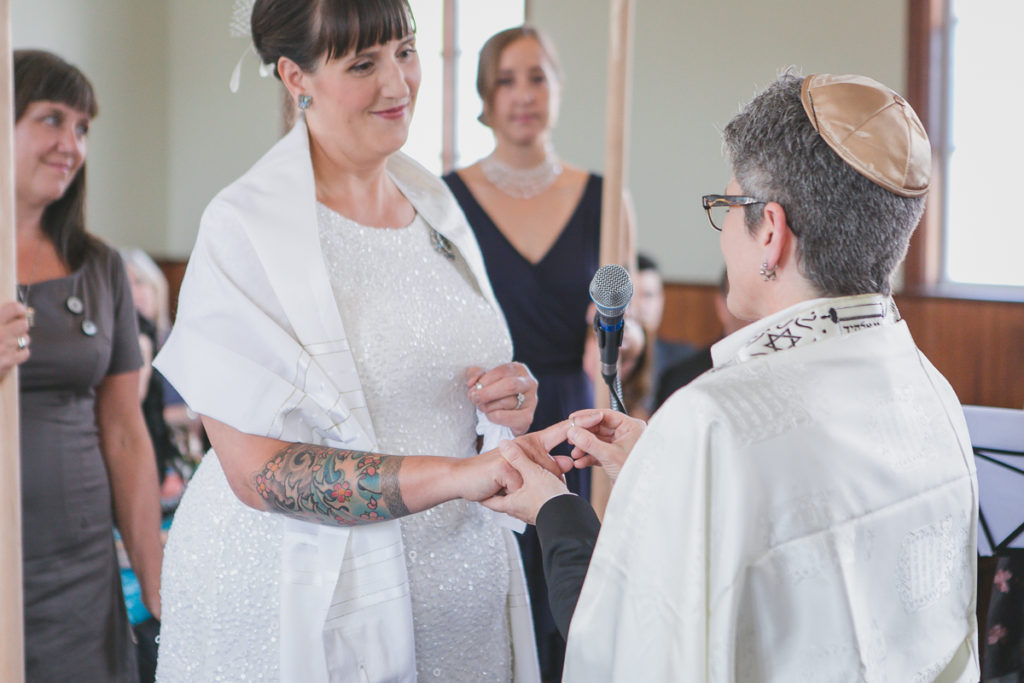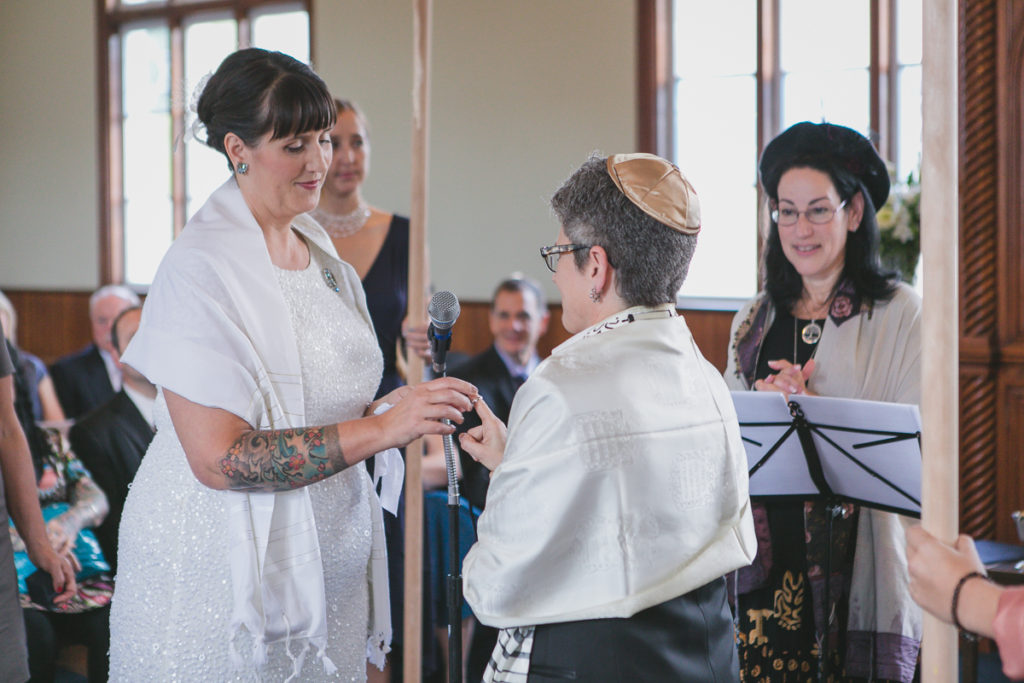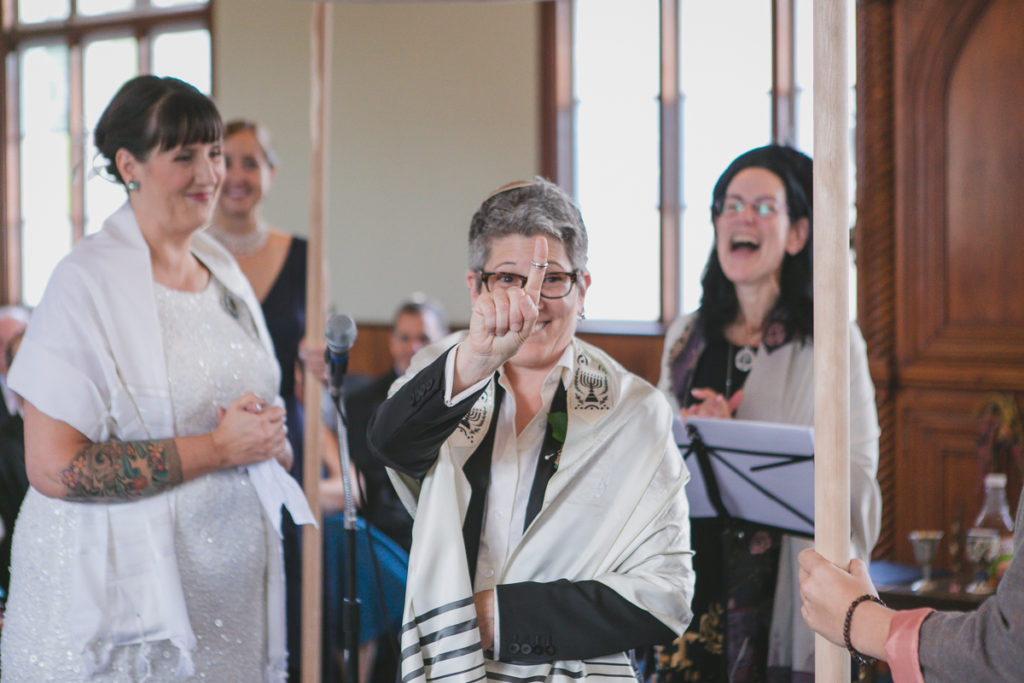 That look just floors me. These moments are my "why".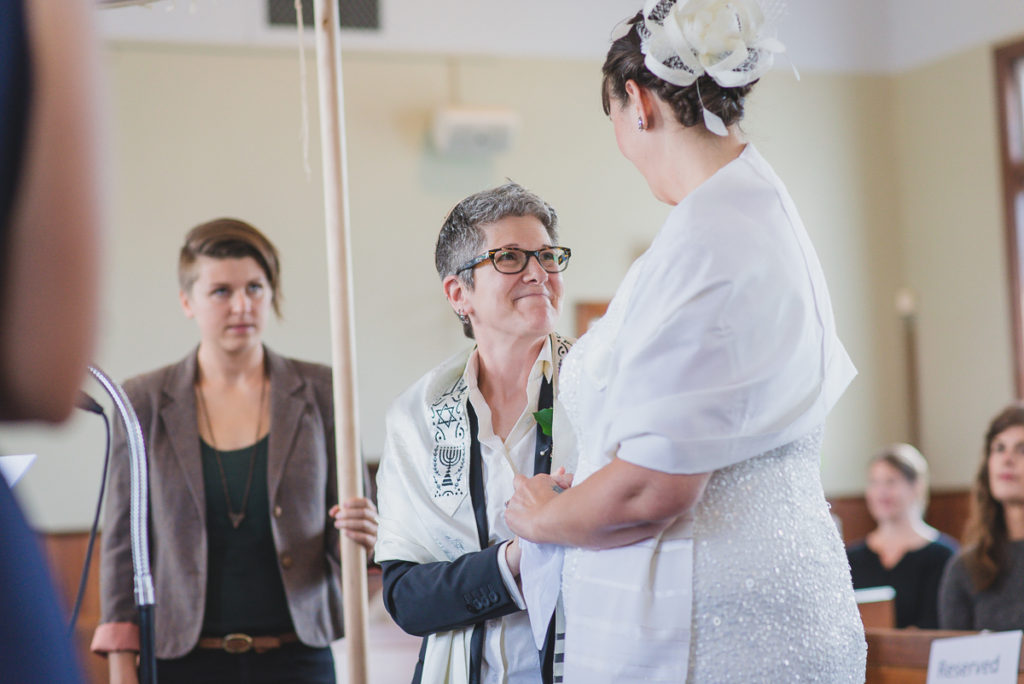 The Rabbi and the couple read the Ketubah they've signed. I think the Ketubah is my favourite part about Jewish weddings. (Well, apart the Hora). An official document but made beautiful by custom artwork of the couple's choice. Ready to be hung in the home as an everyday reminder of the promises made, and as a pretty awesome piece of art.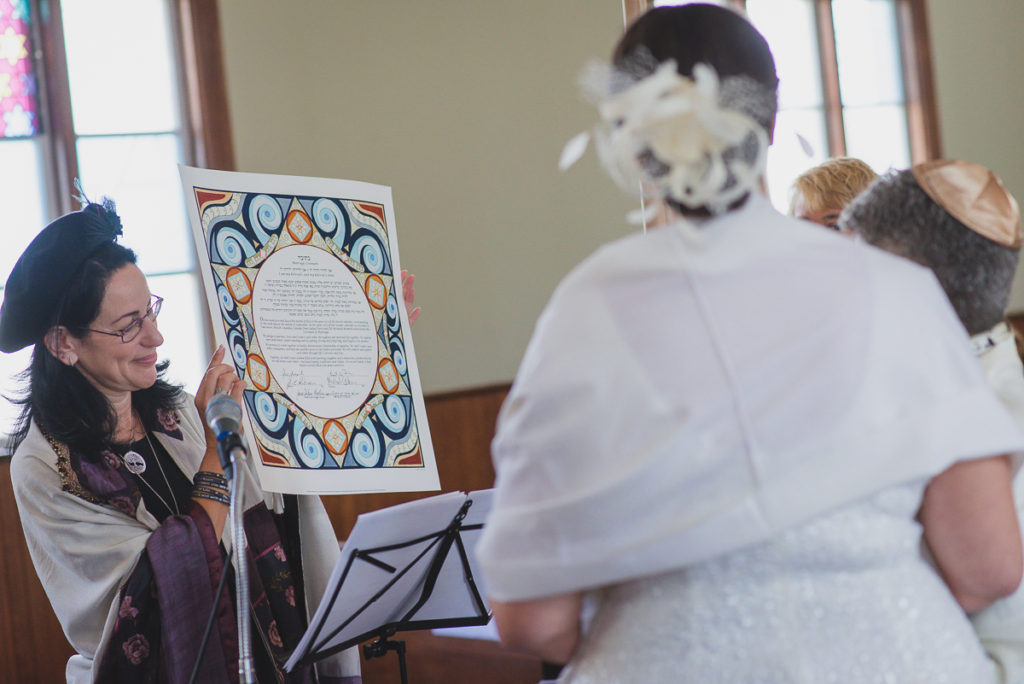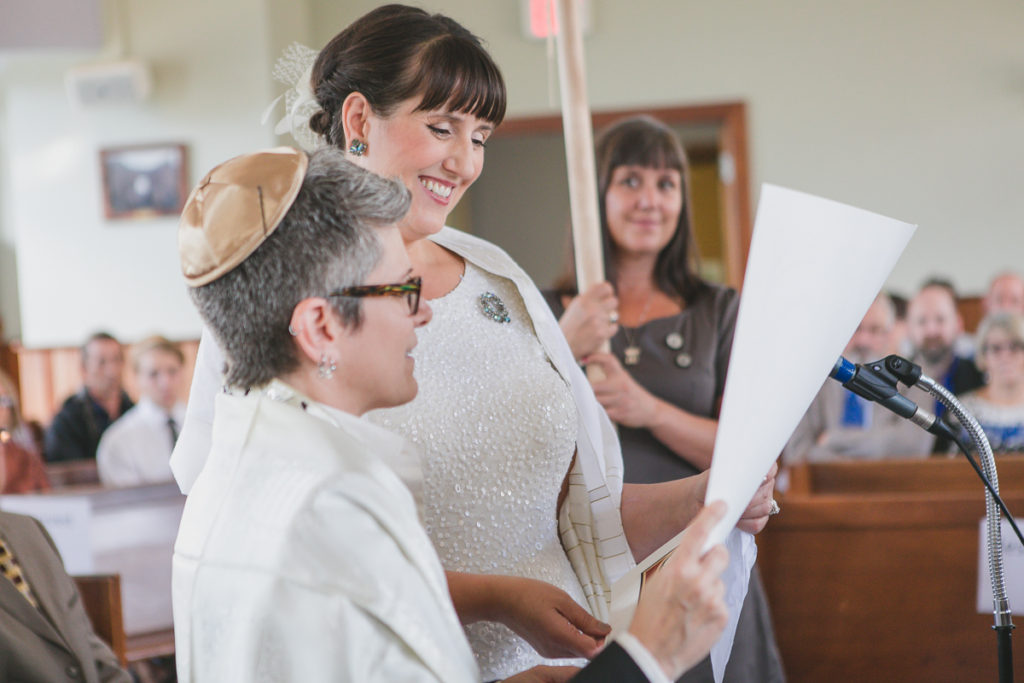 Jill's son was included in the ceremony, and there wasn't a dry eye in the house.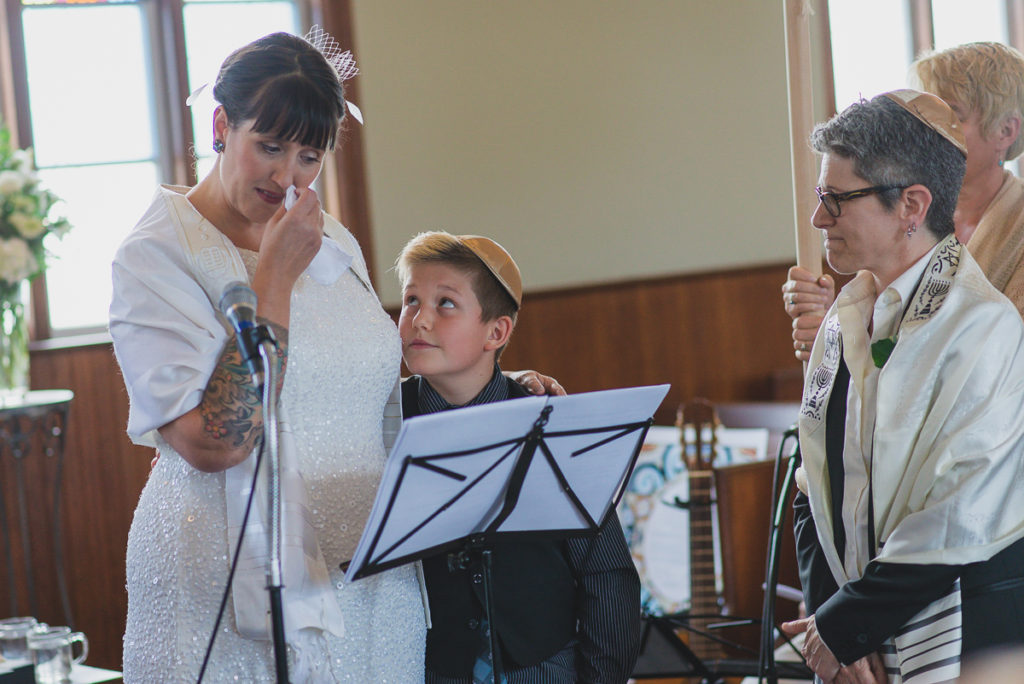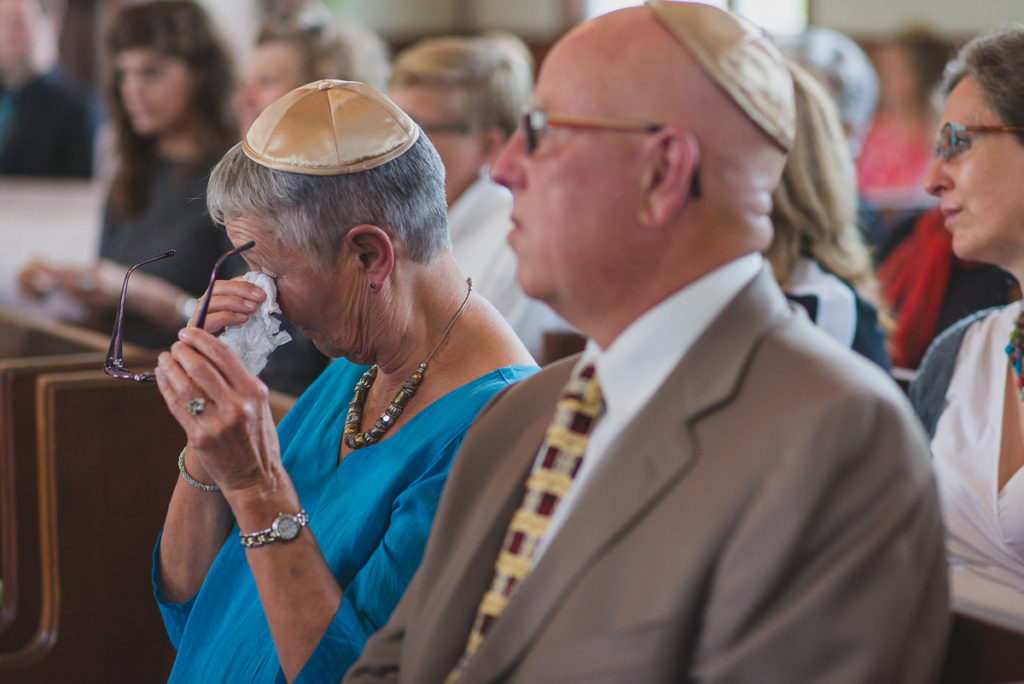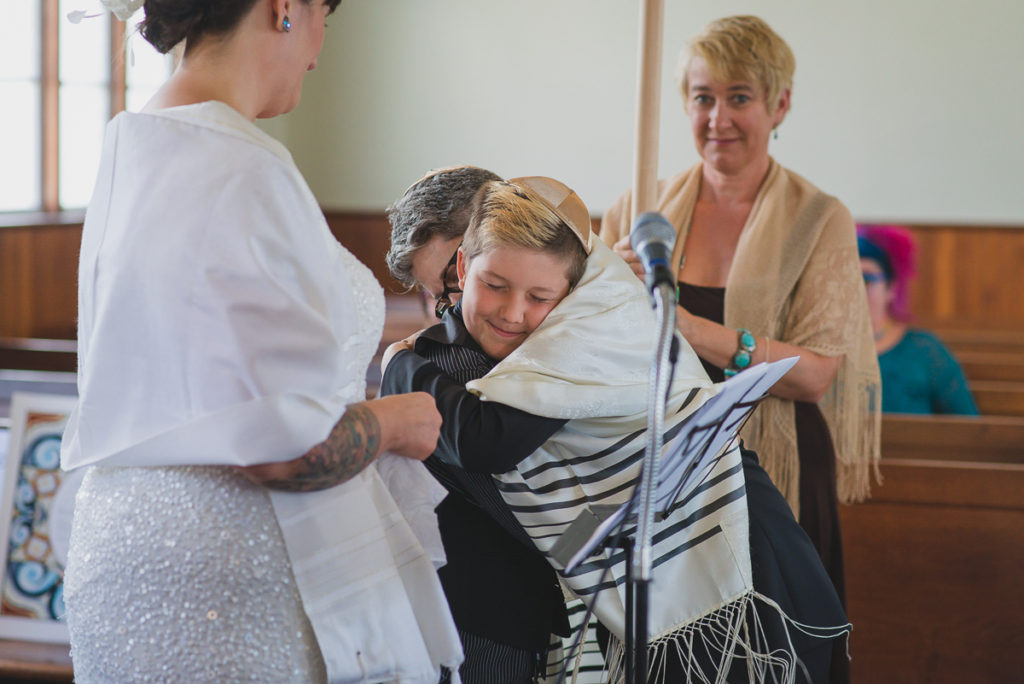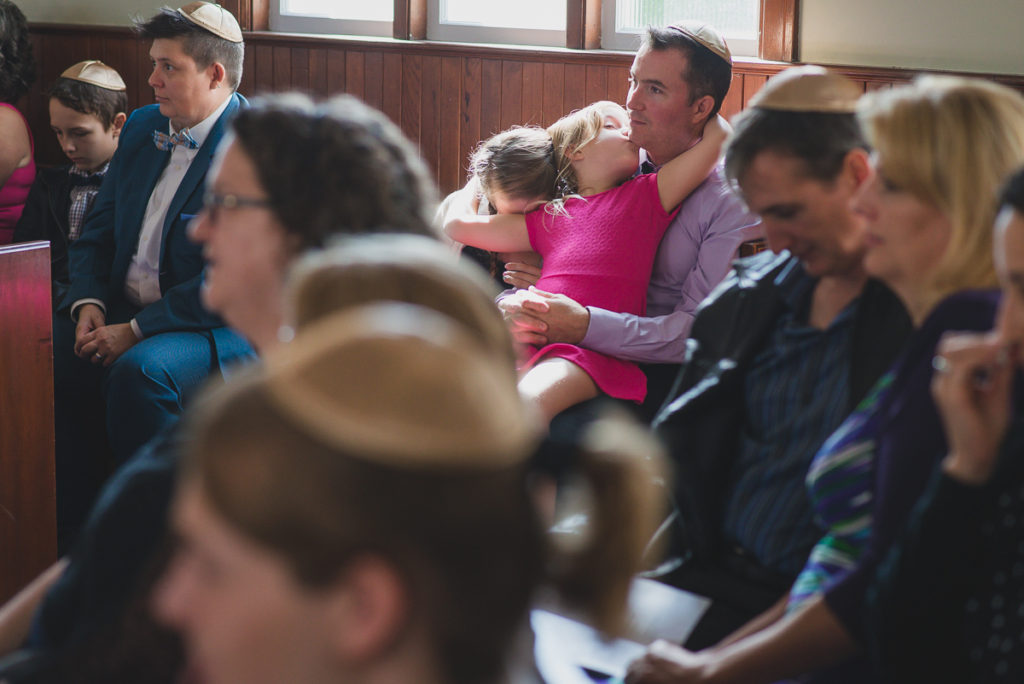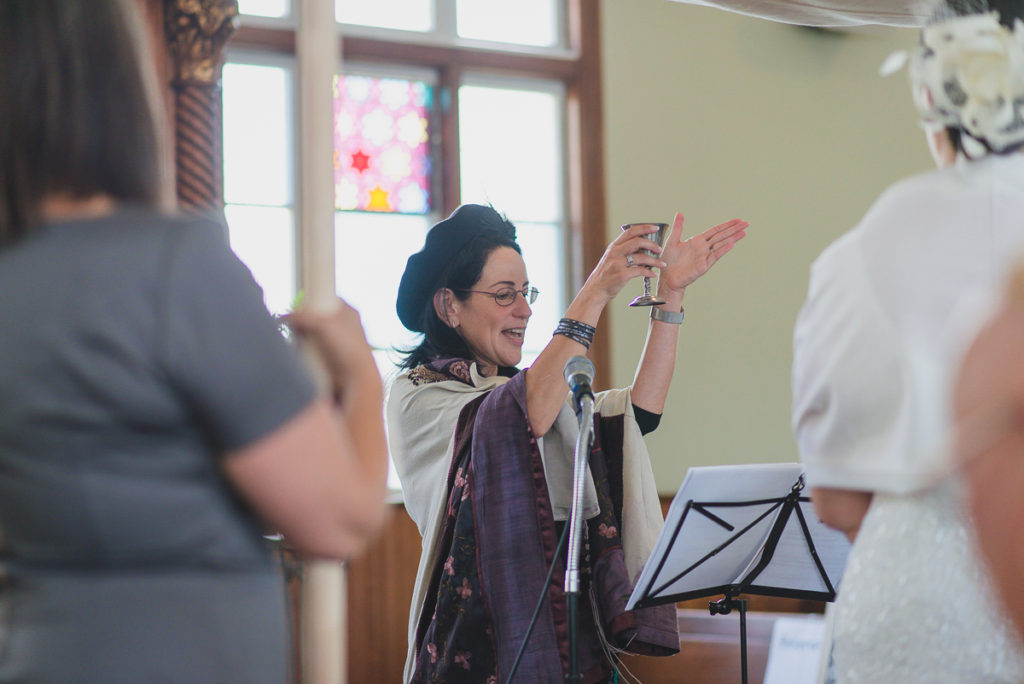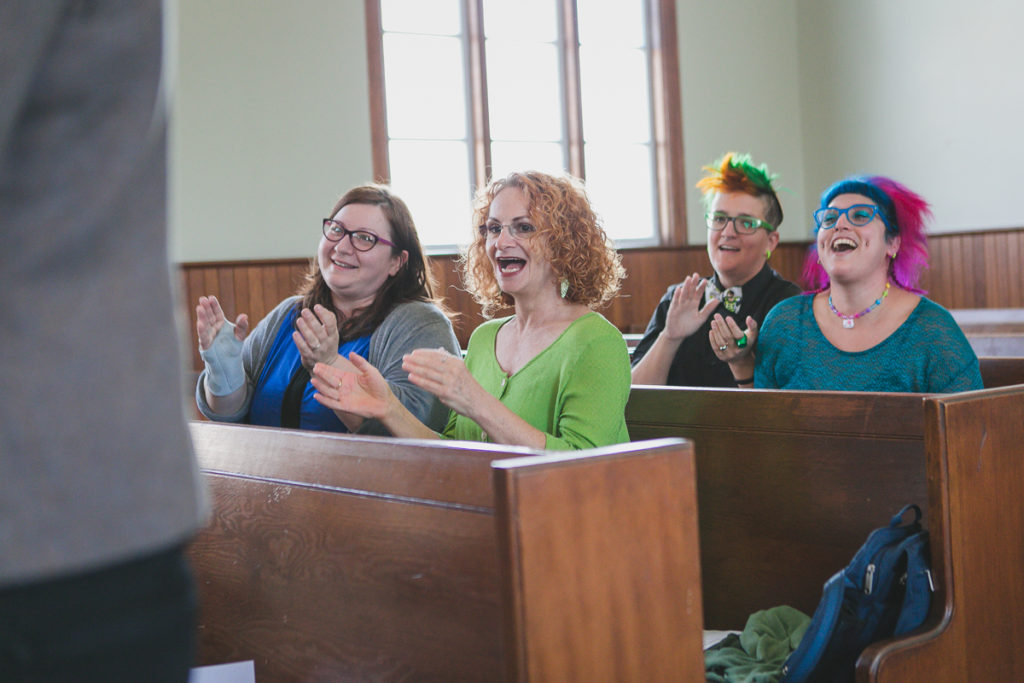 Now the fun really begins! Led by the Rabbi's gorgeous voice, the whole room erupts in clapping and song. Emet looks around at her loved ones with an expression of overwhelmed joy.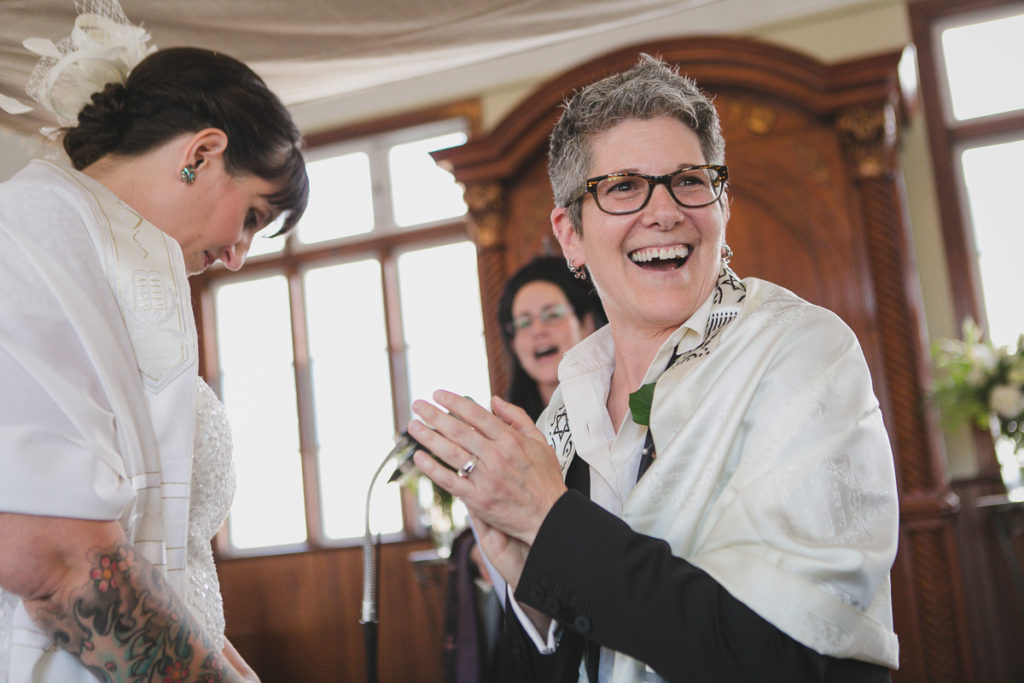 The breaking of the glass! (In gold shoes, no less).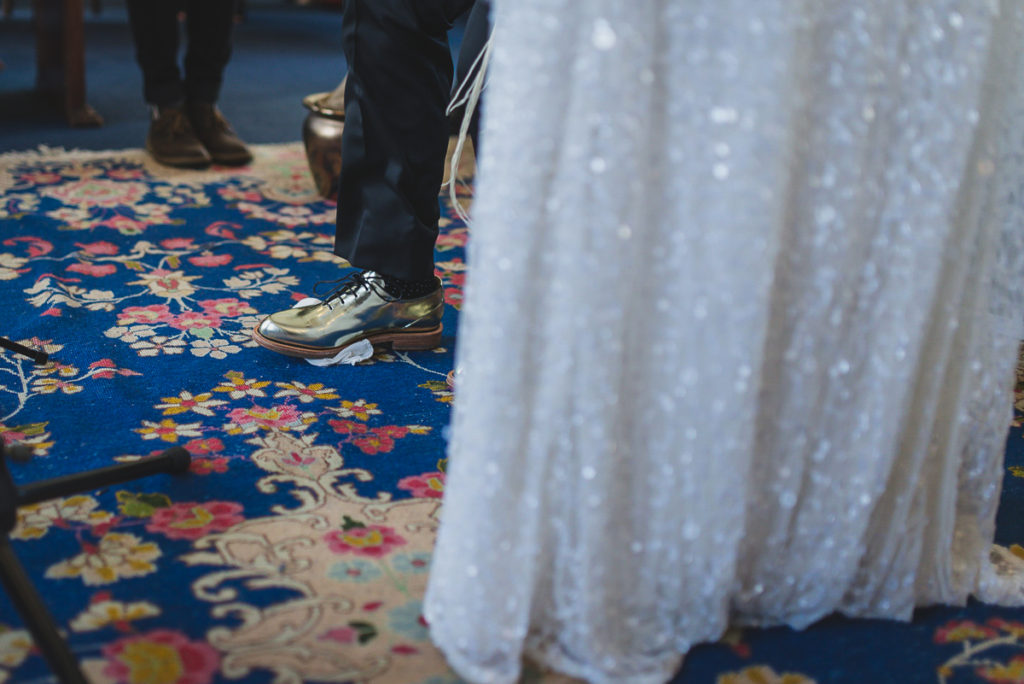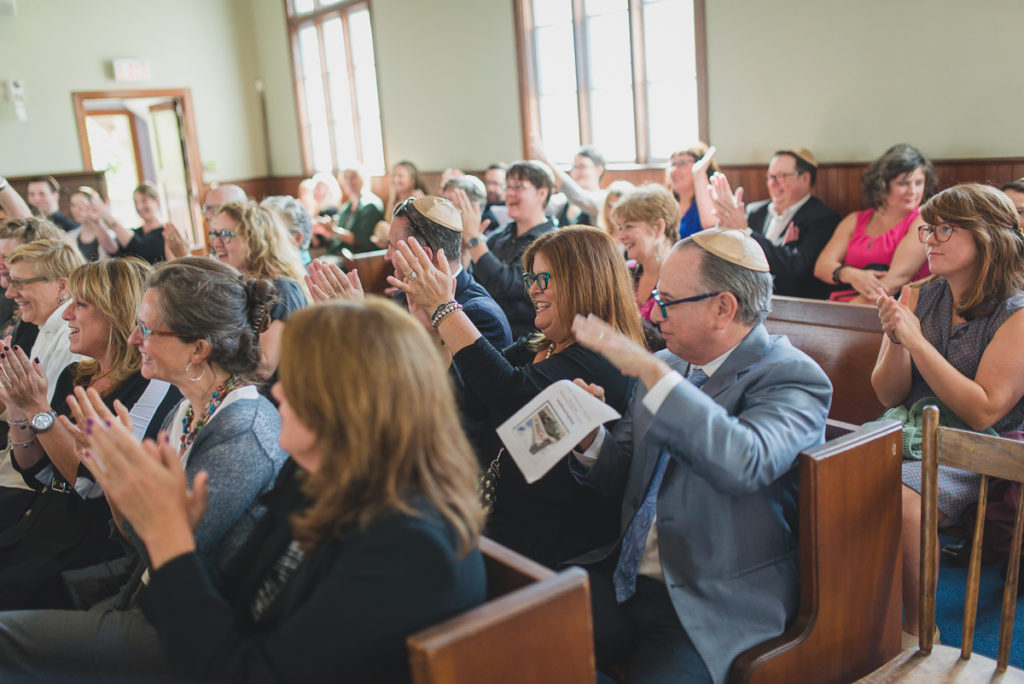 This. This is what it's all about. A family that already existed in their hearts, finally made official.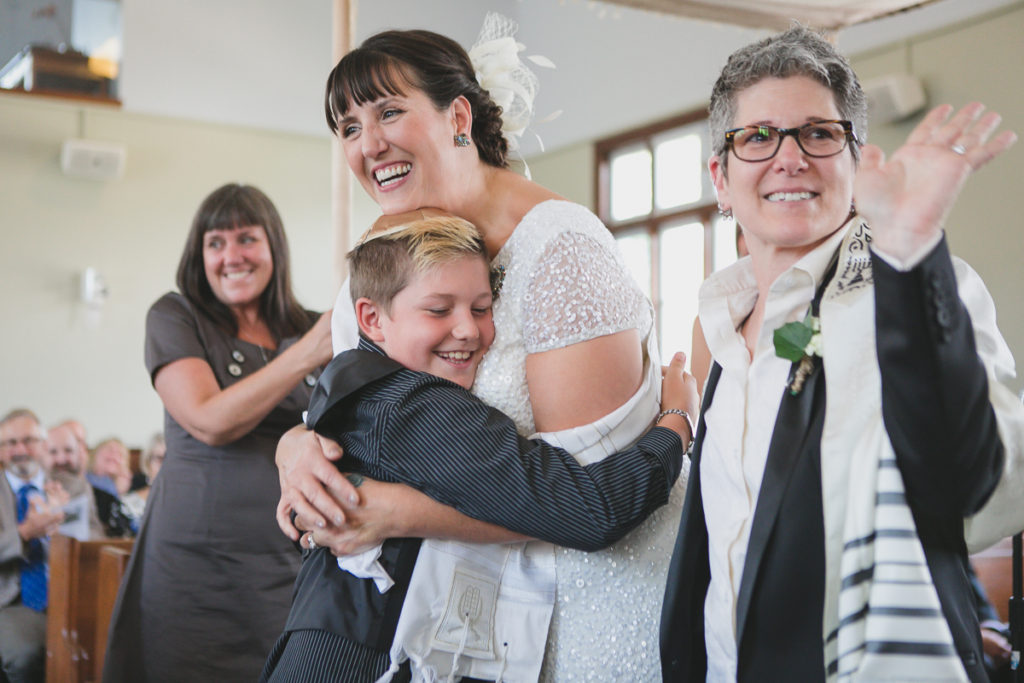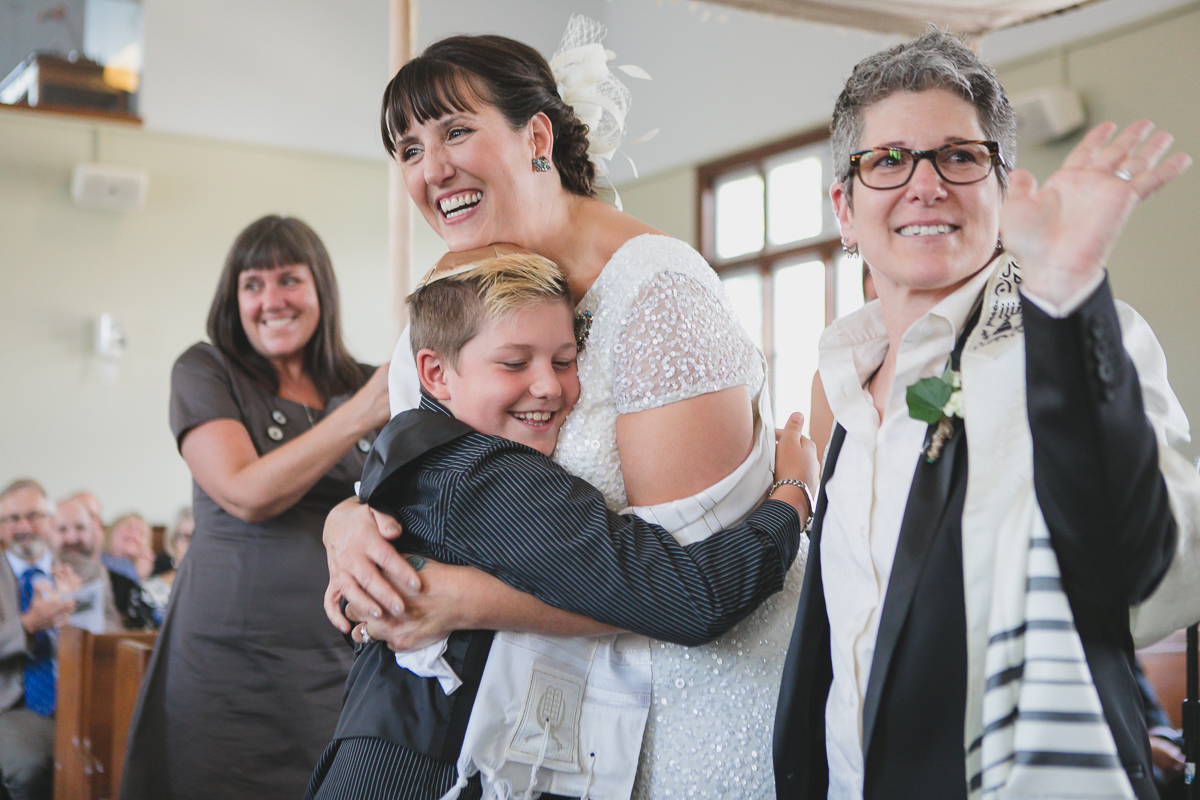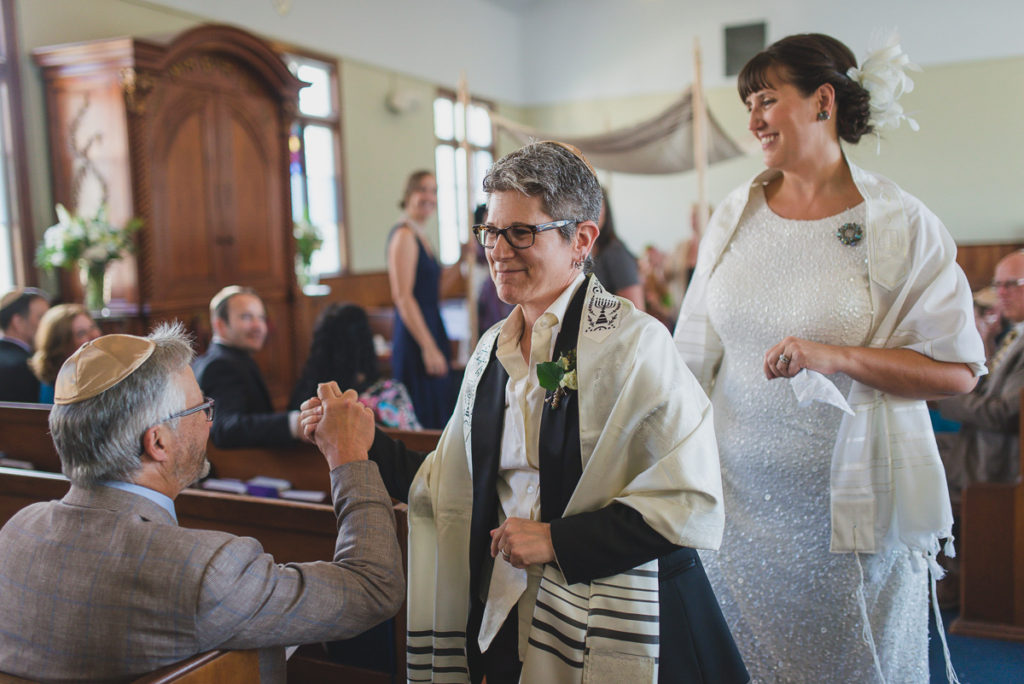 Let's dance! Did I mention how much I love weddings full of music and free expression?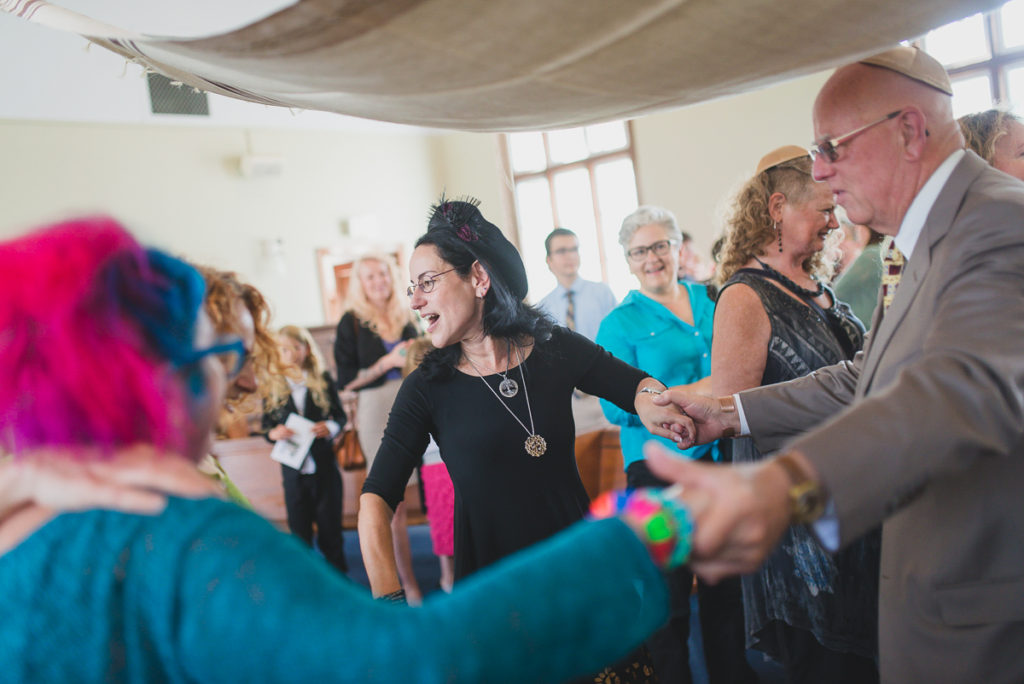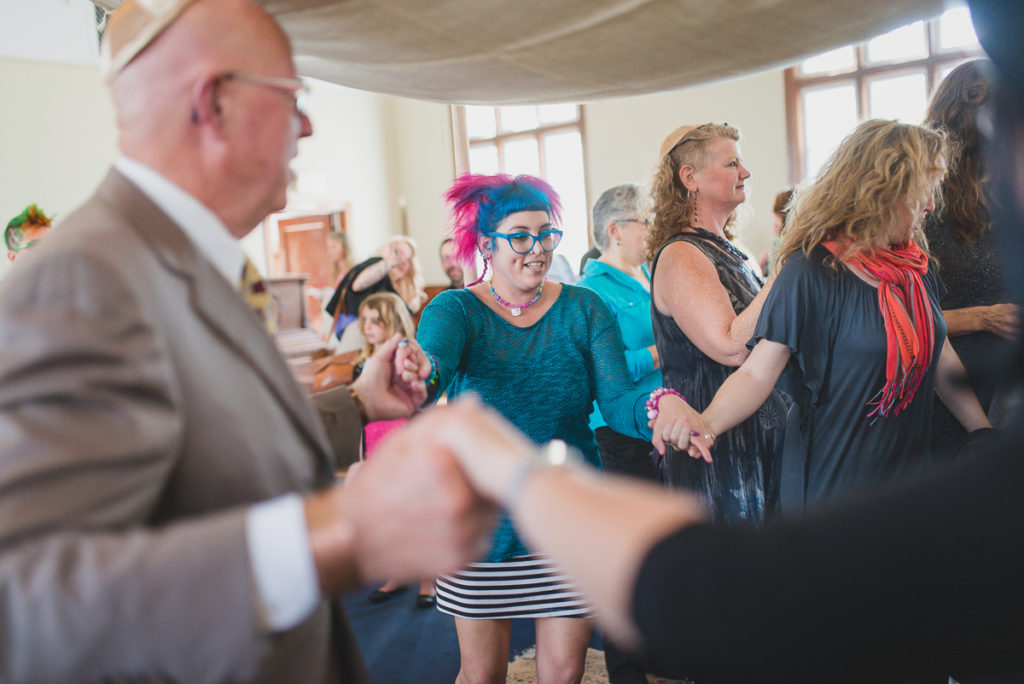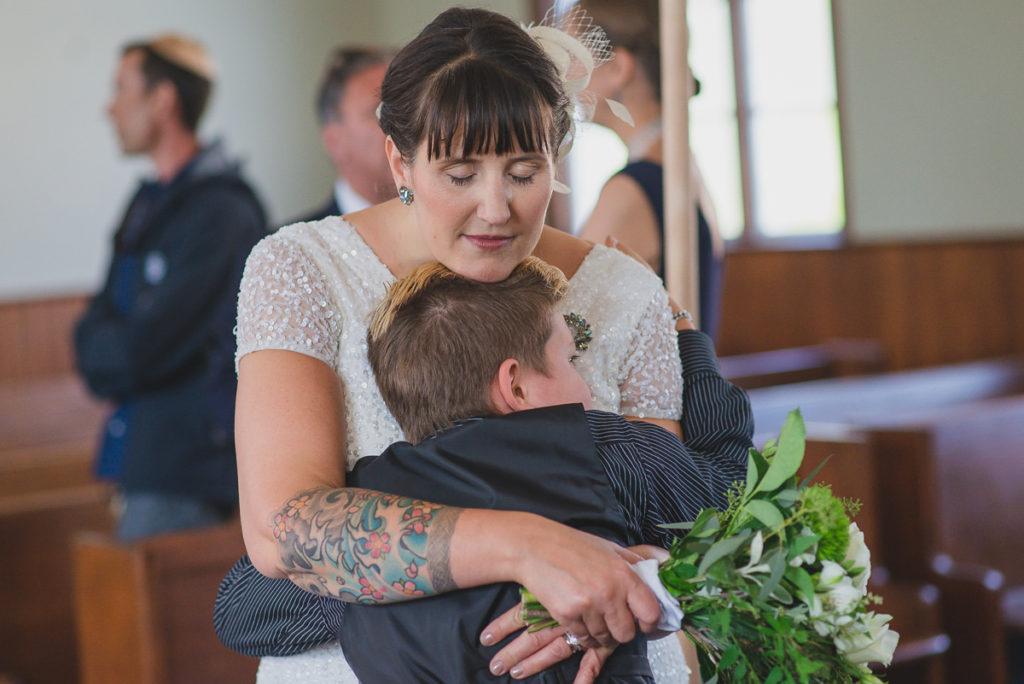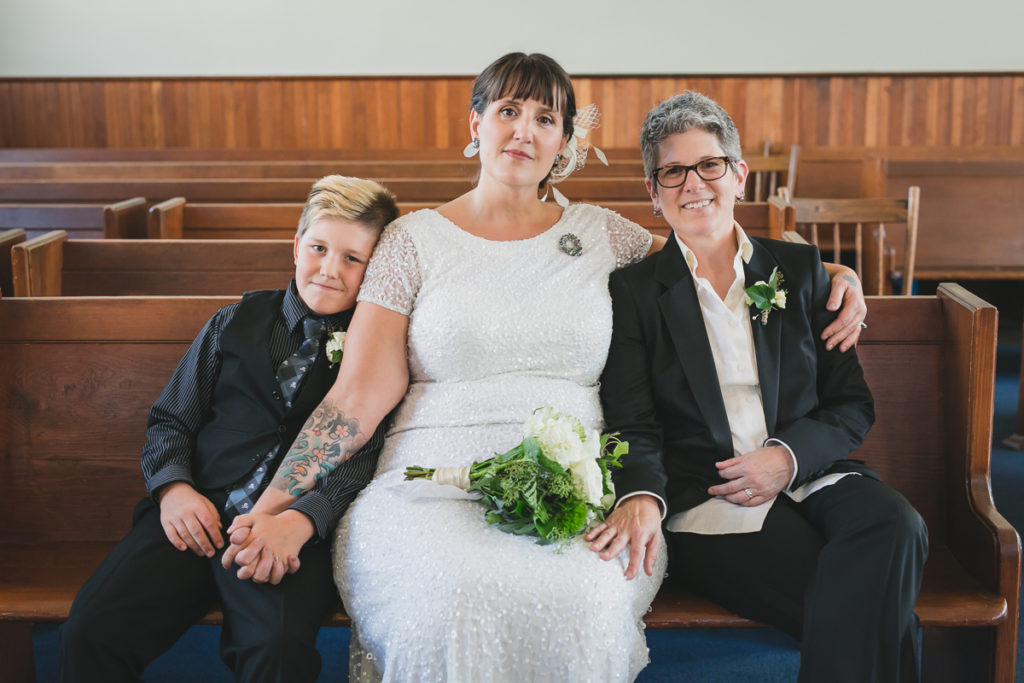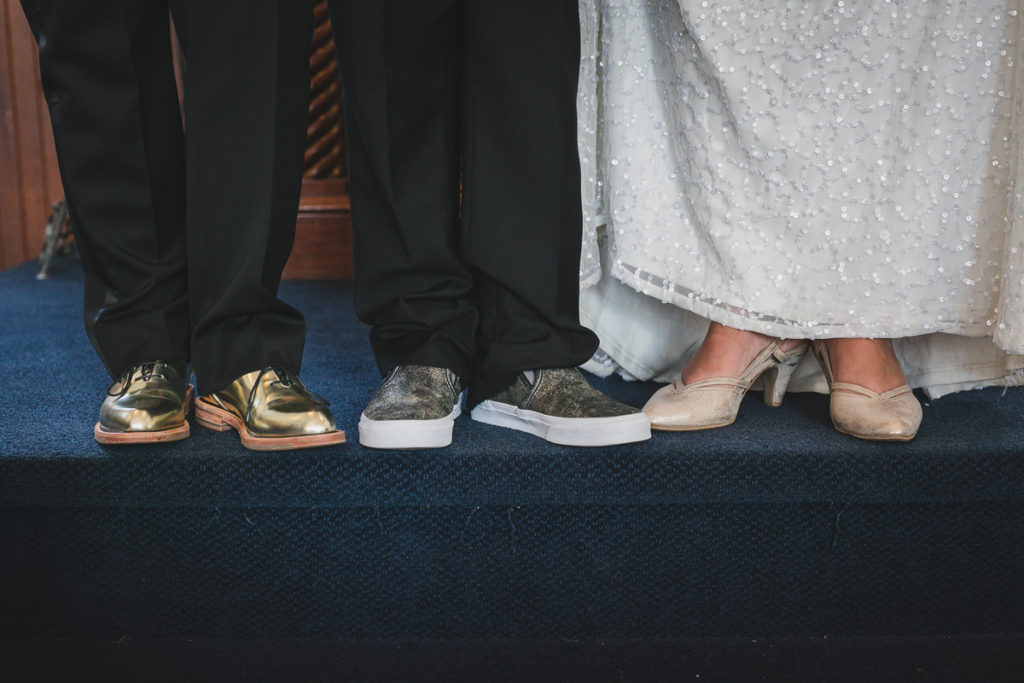 Some quiet portraits in the library.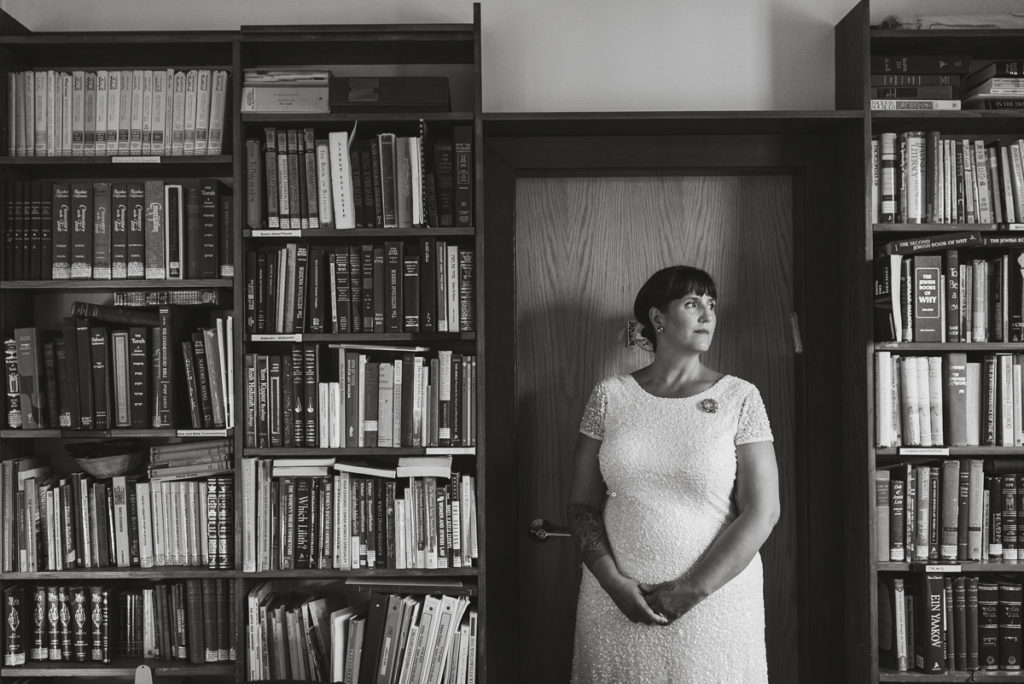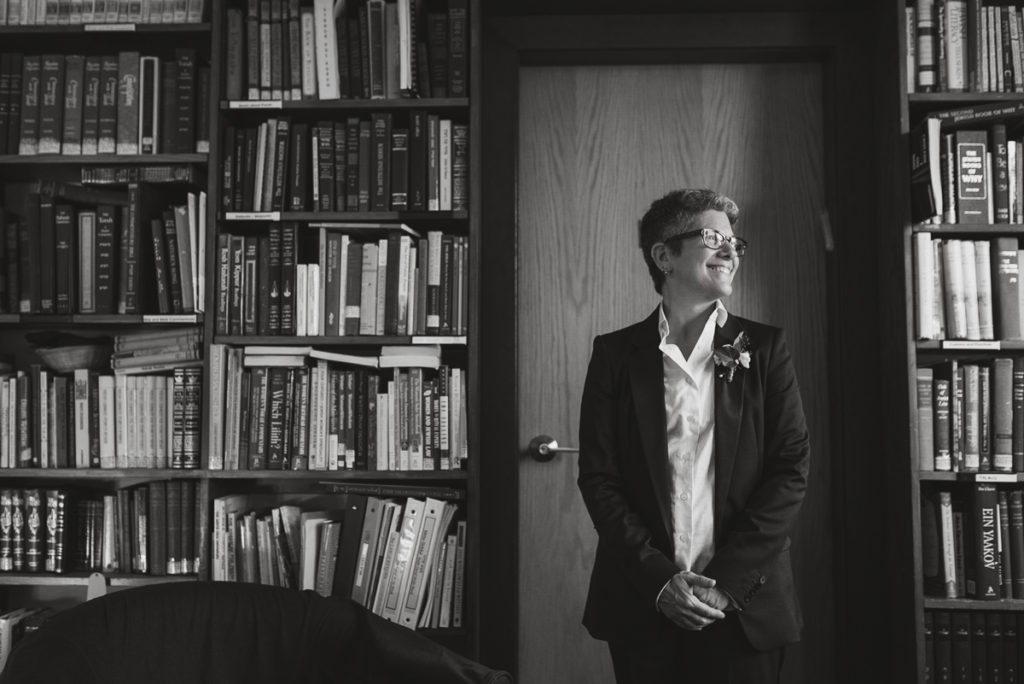 Then we had 10 minutes on the grounds of the East Vancouver synagogue. We don't always need 2 hours of portraits when there's partying to be done!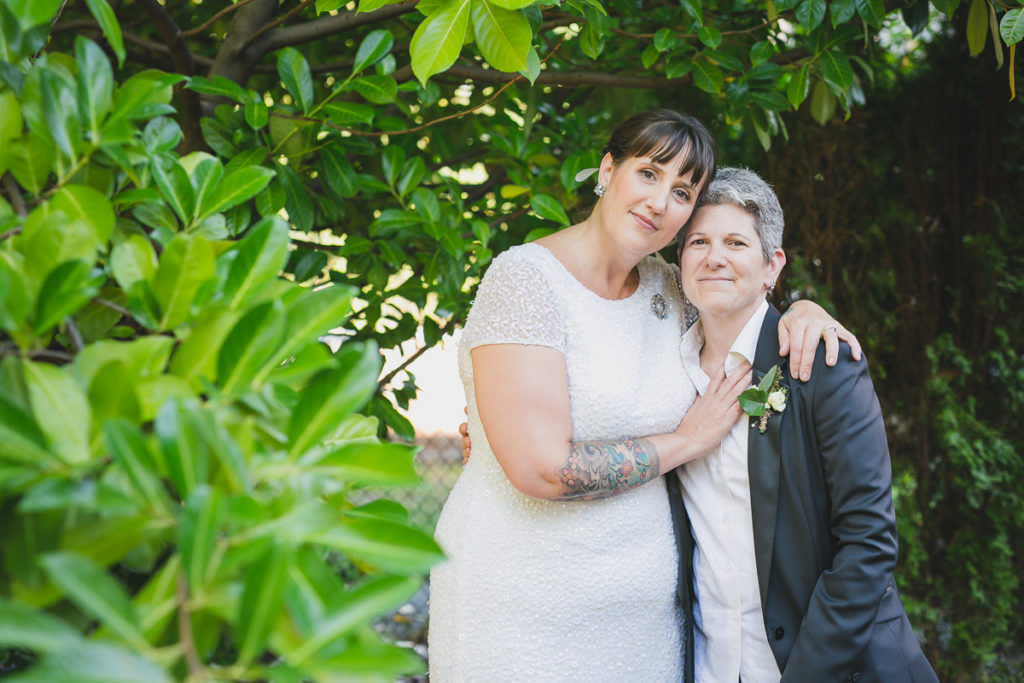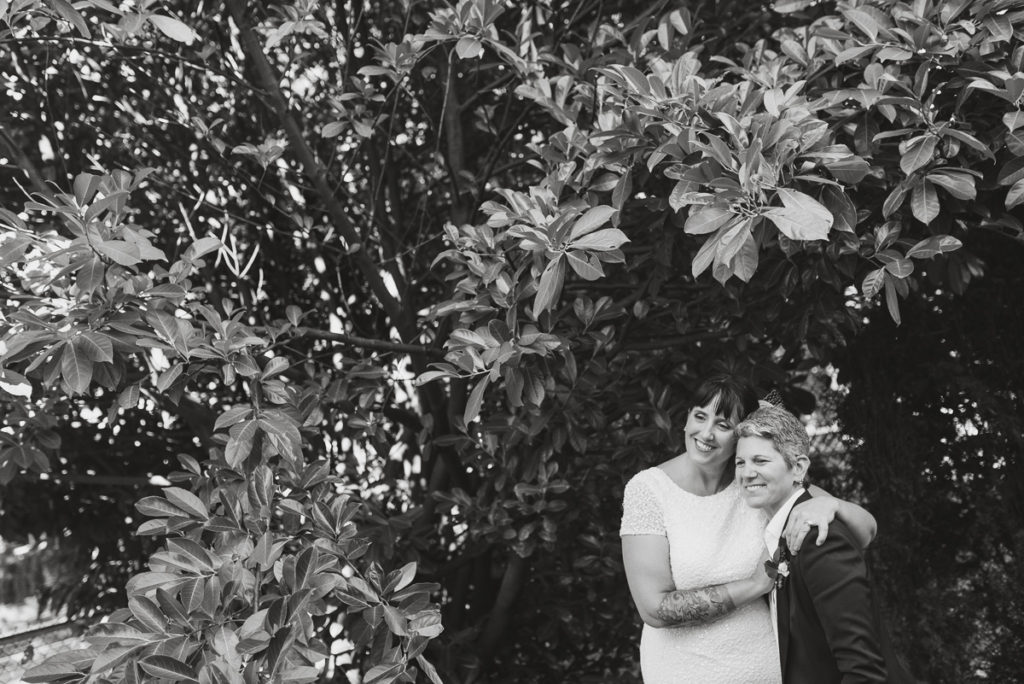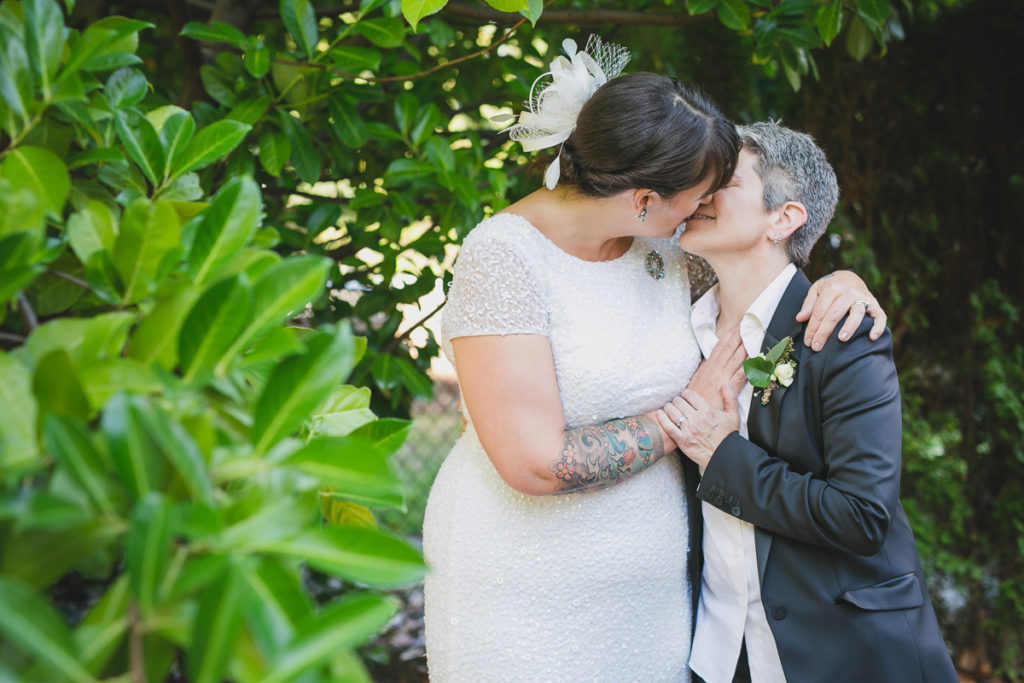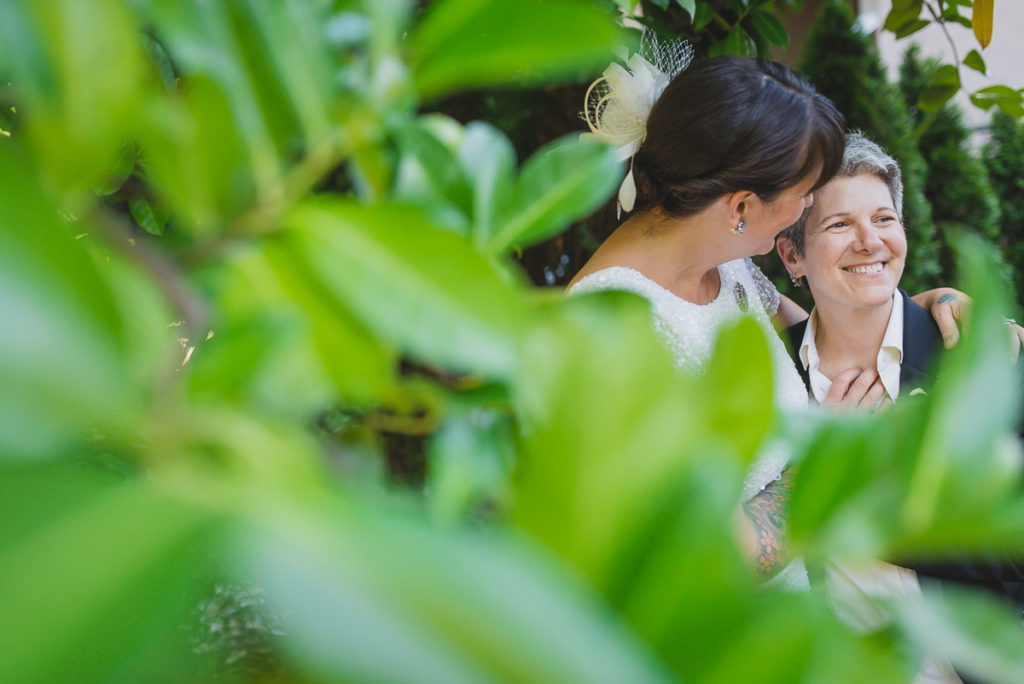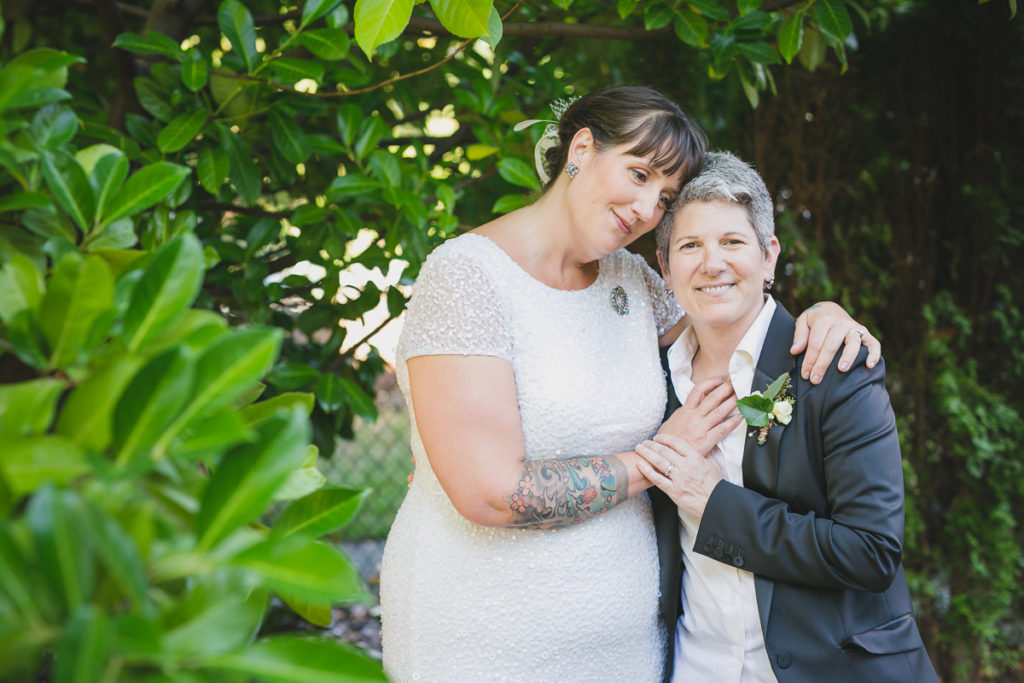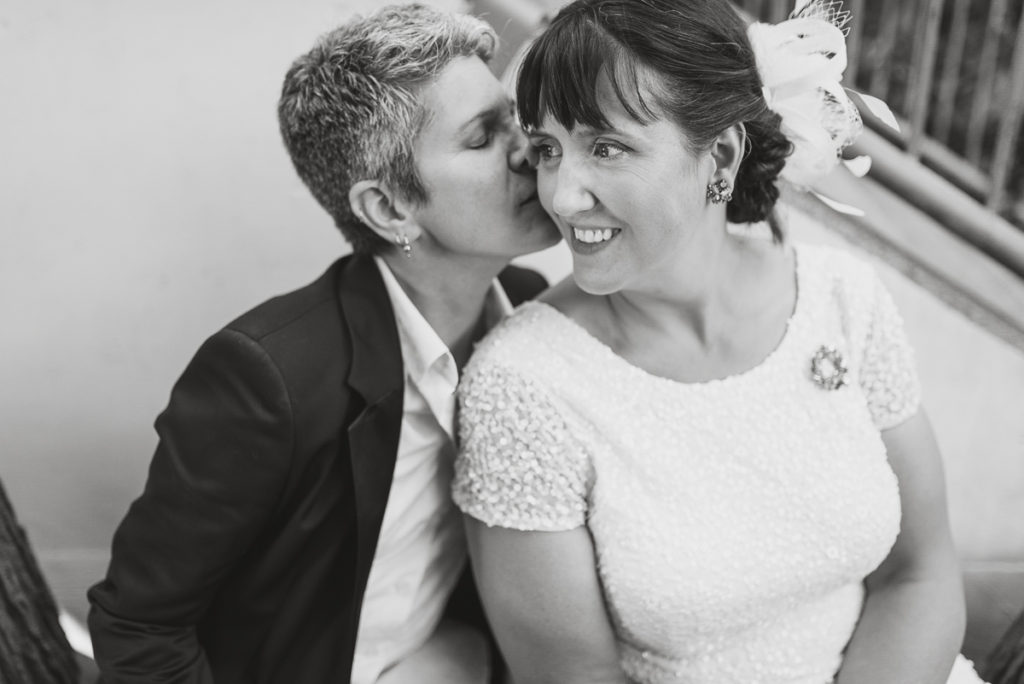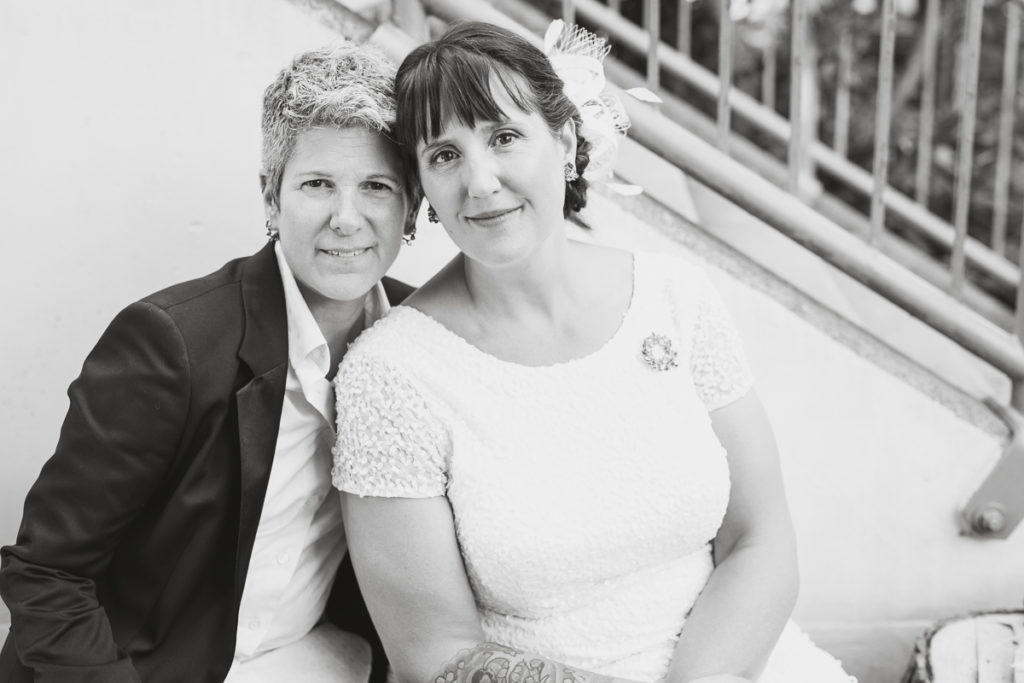 On to Nonna's Table at the iconic Vancouver Waldorf Hotel for the reception.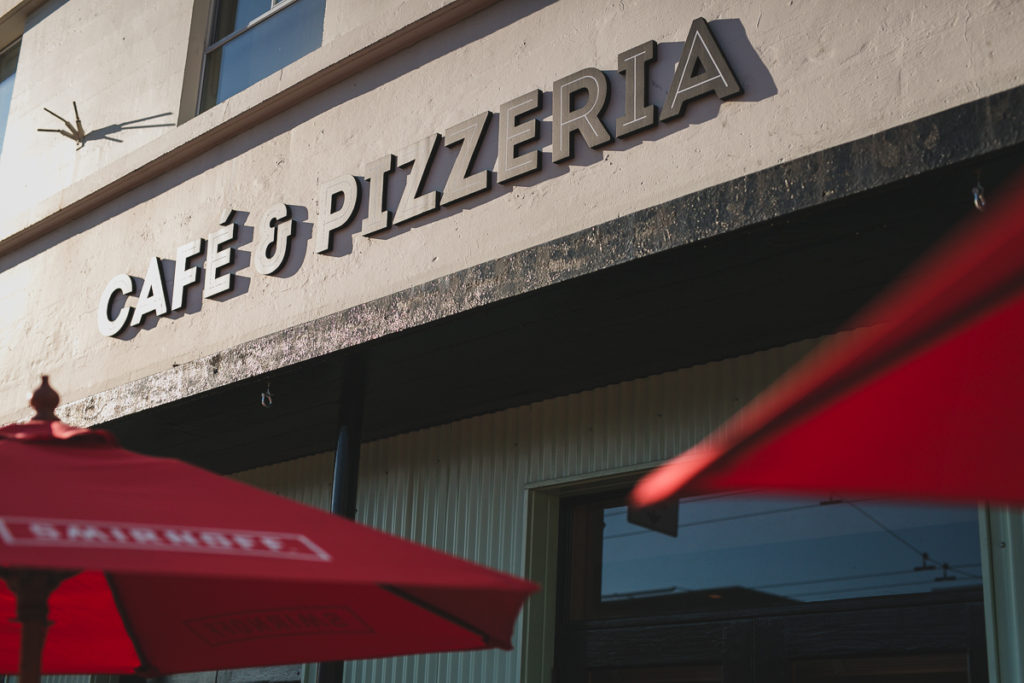 I often chat with couples before their wedding about the benefits of an unplugged ceremony. But in my 10 years as a wedding photographer, this was my first time being part of an unplugged reception! I thought people were going to have trouble sticking to it, because our natural tendency these days is to hashtag and post. But everyone was SO involved and connected.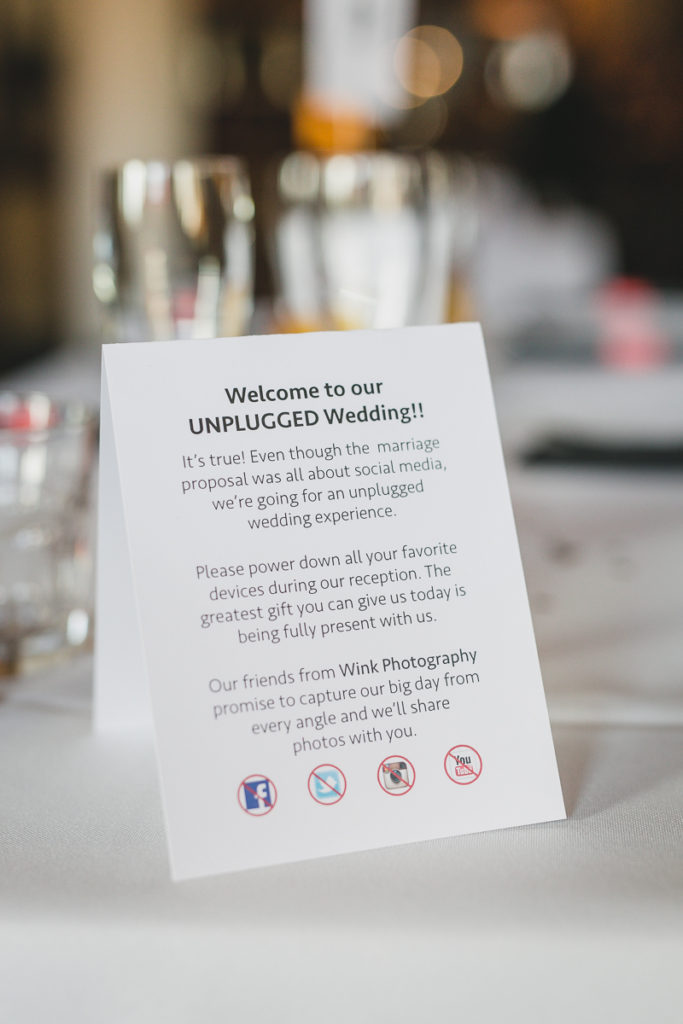 The food at Nonna's Table was deeeeelicious.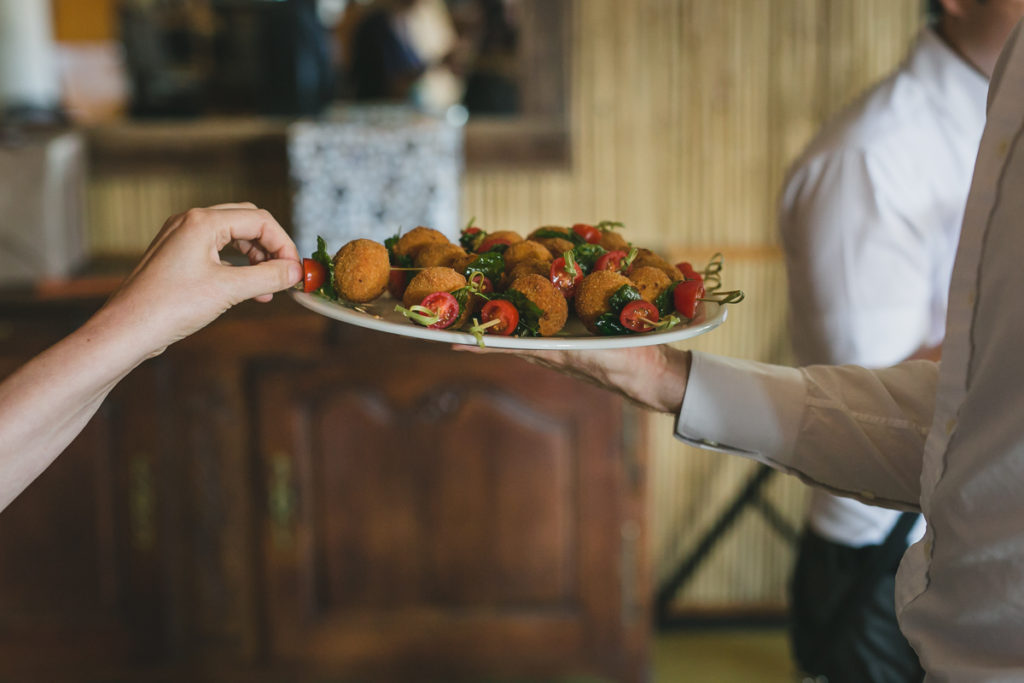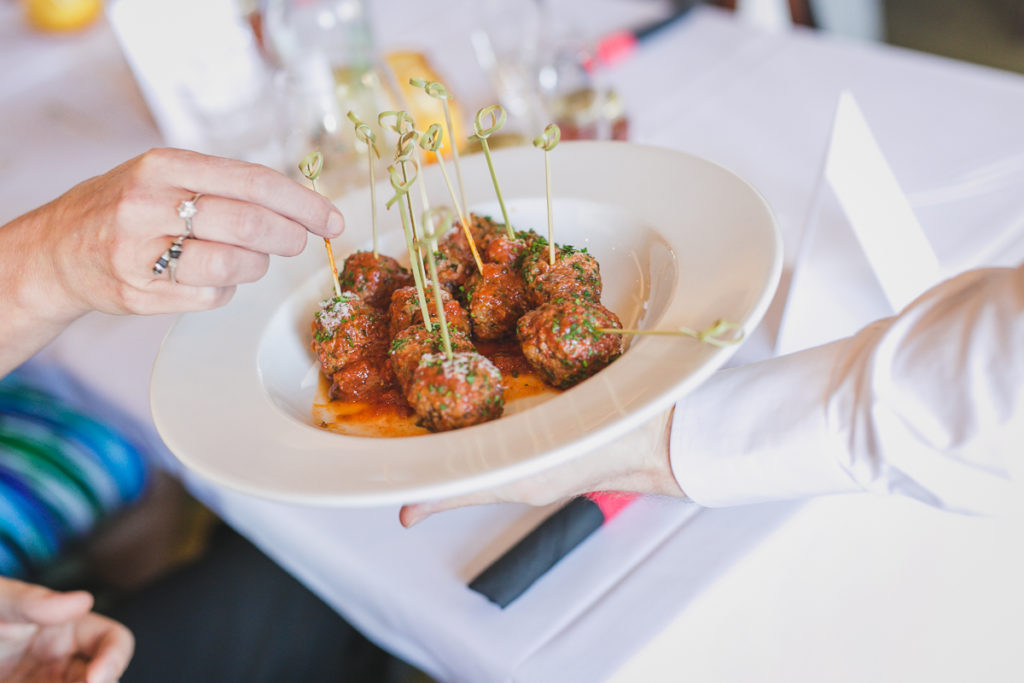 DJ Slade playing some tunes for cocktail hour.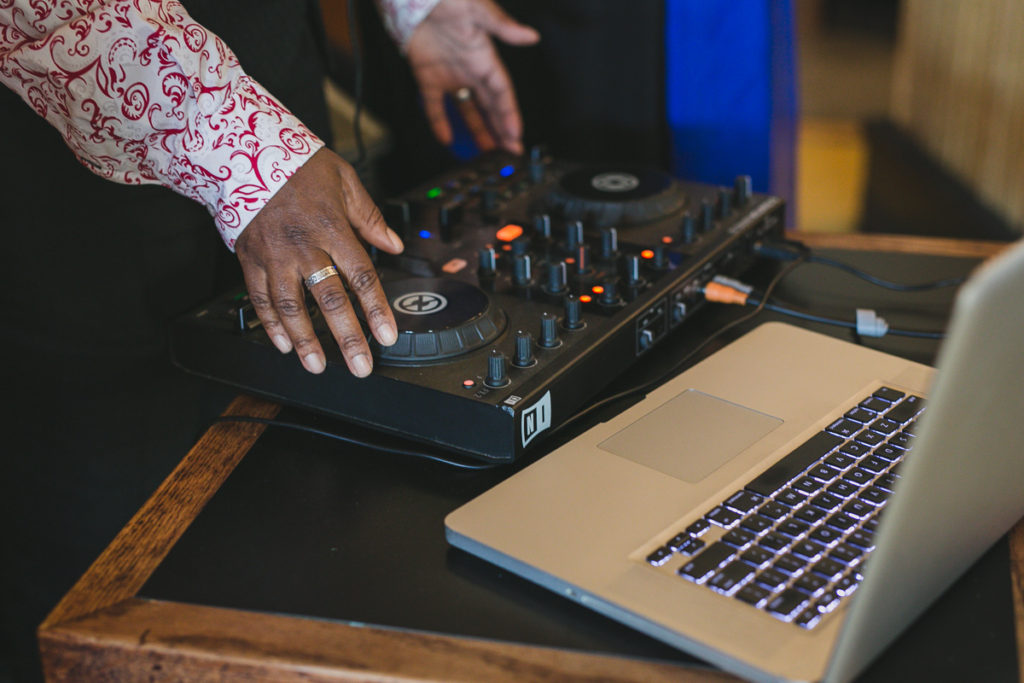 The back of my husband's head, running the Winkbooth!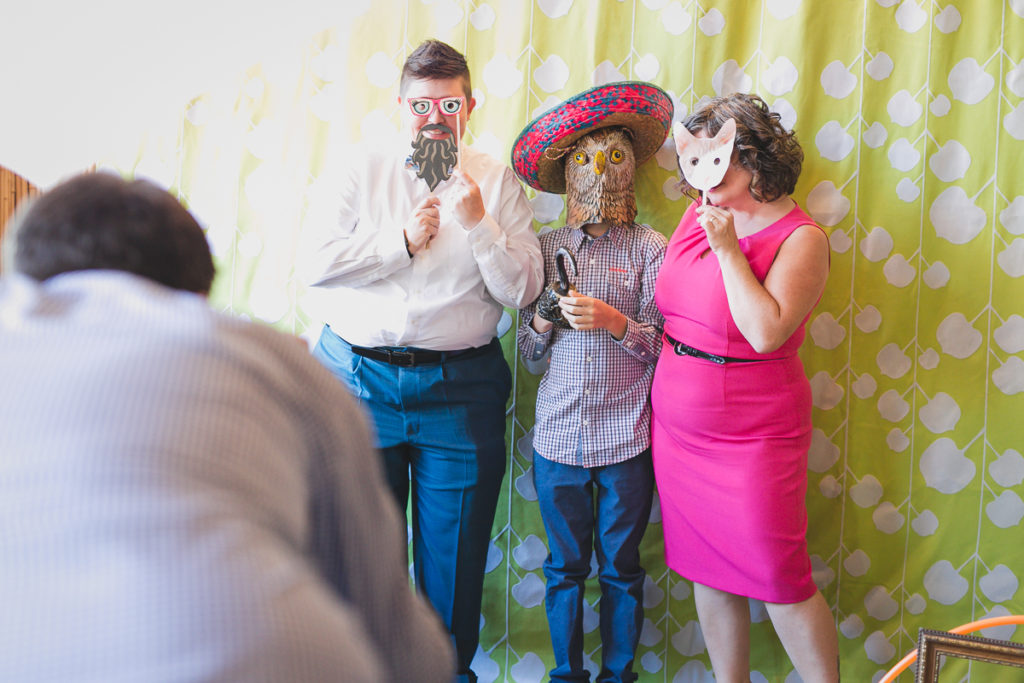 Emet's crazy awesome surprise proposal video was being played on a loop during cocktail hour. So sweet.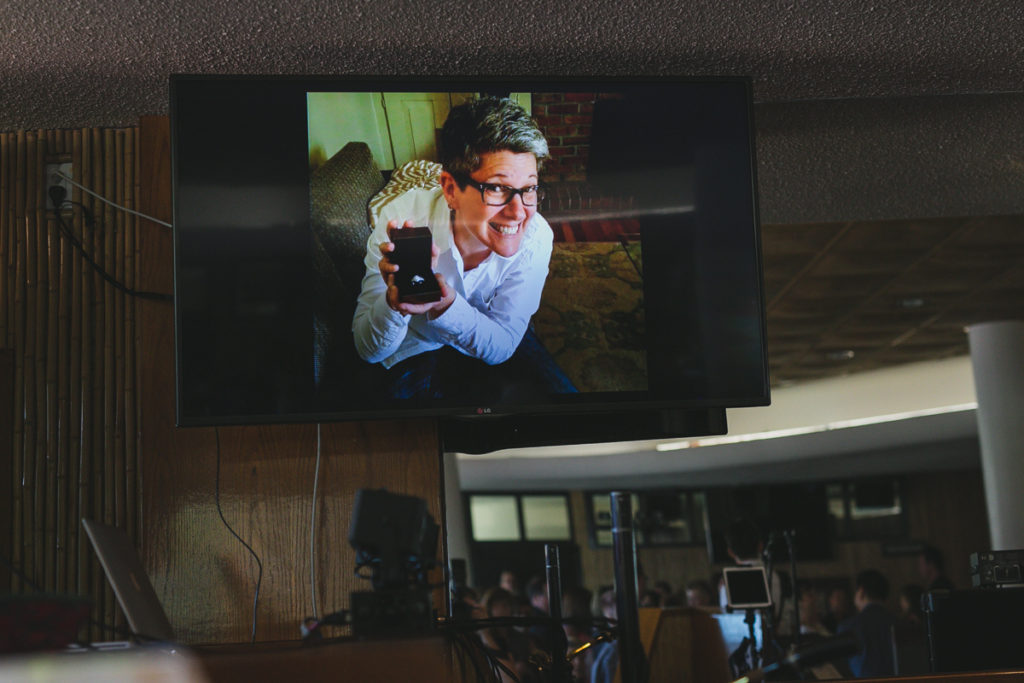 More joy upon arrival! Squee!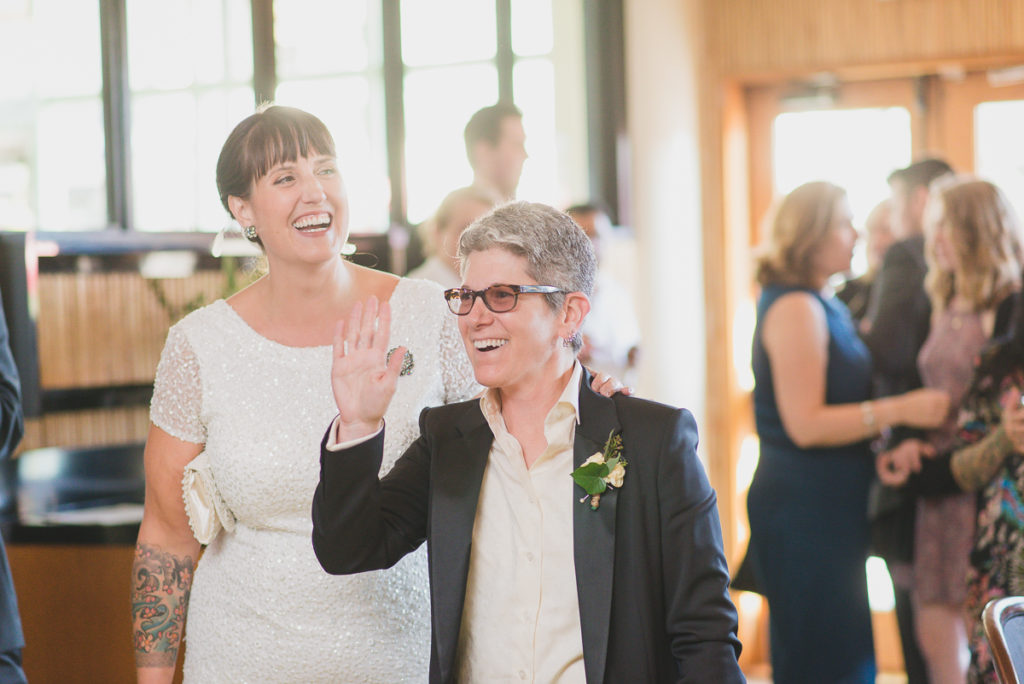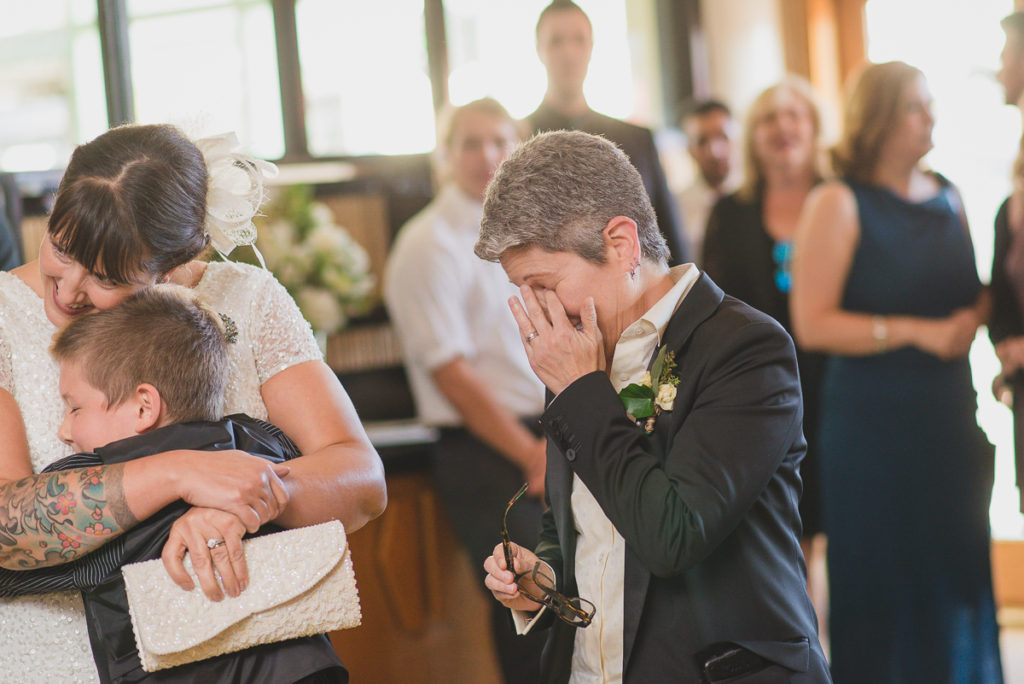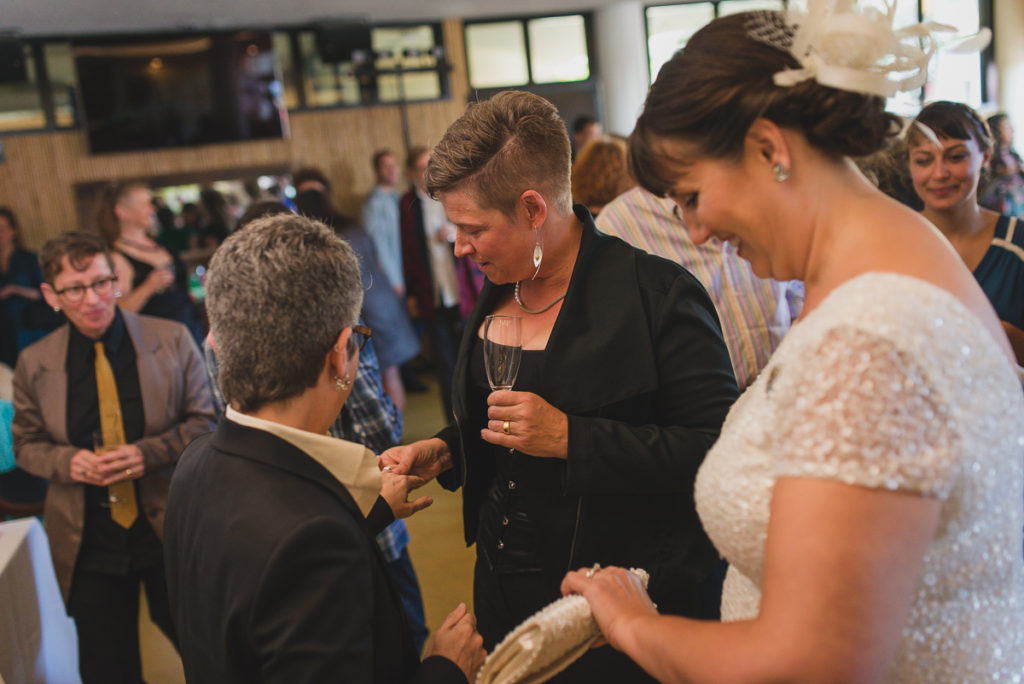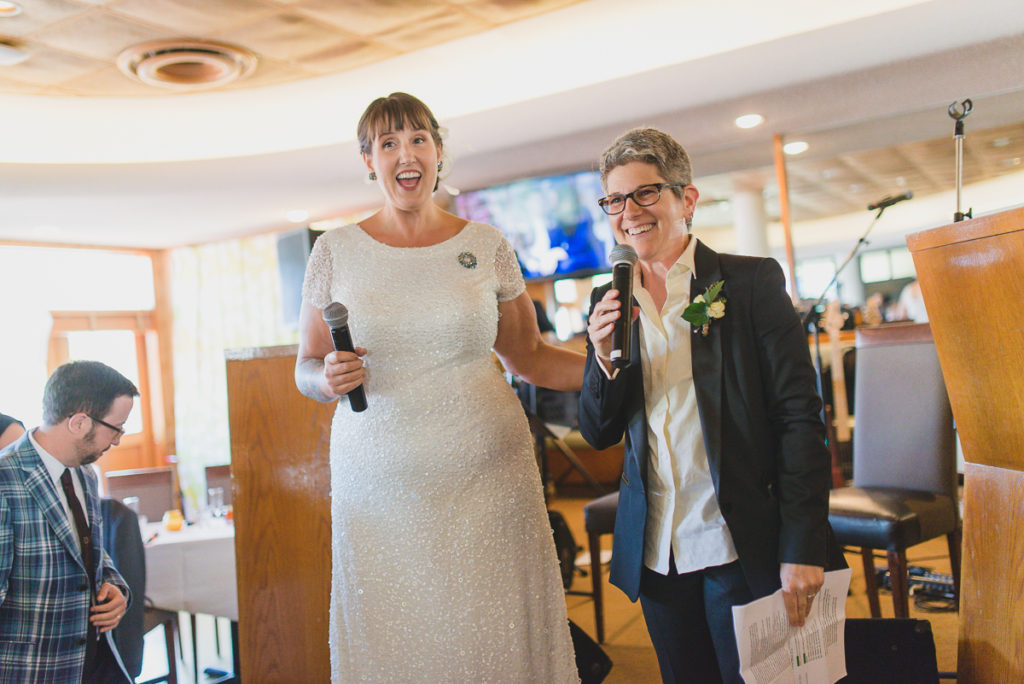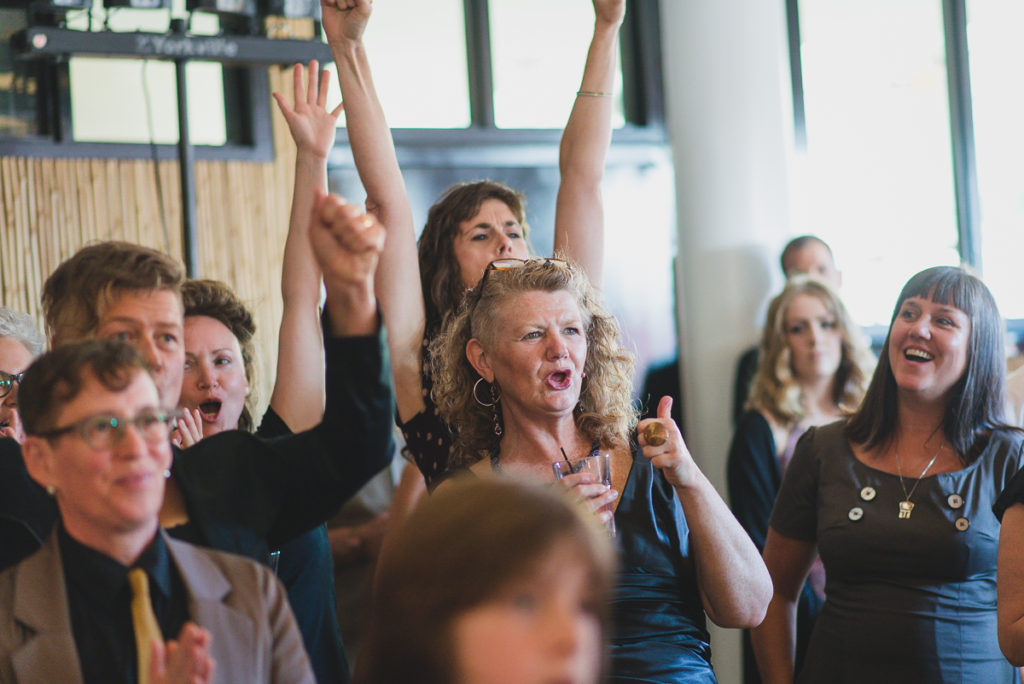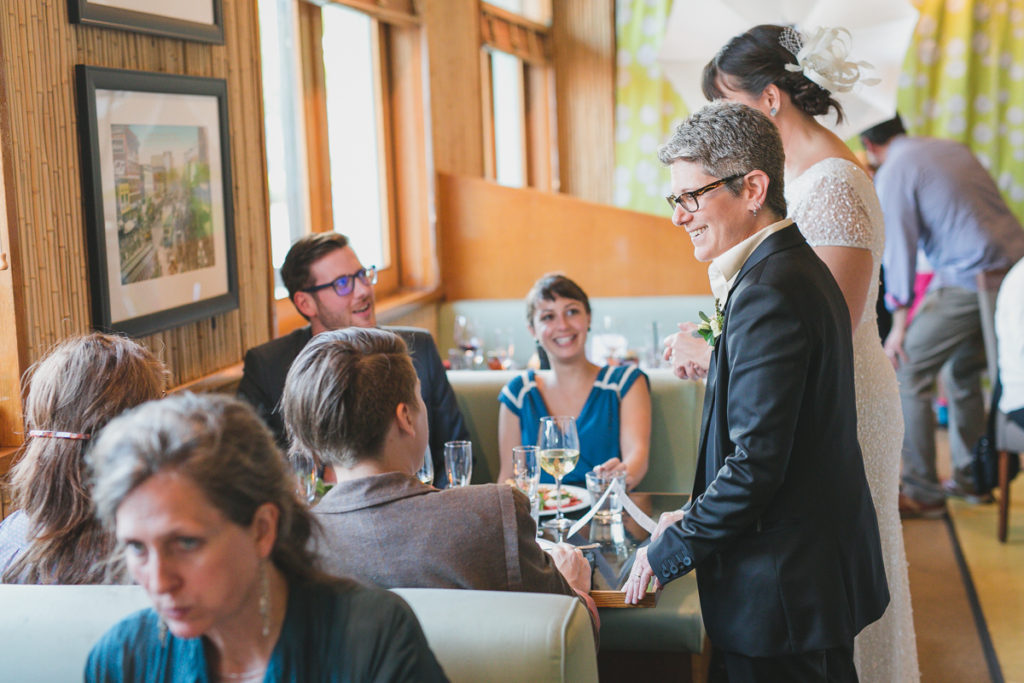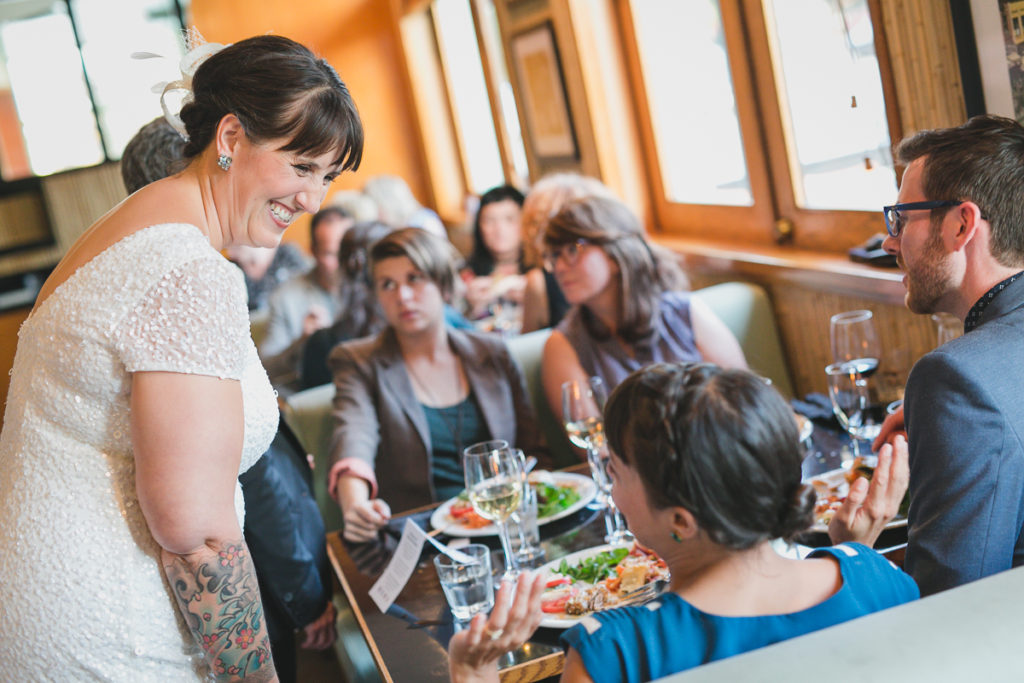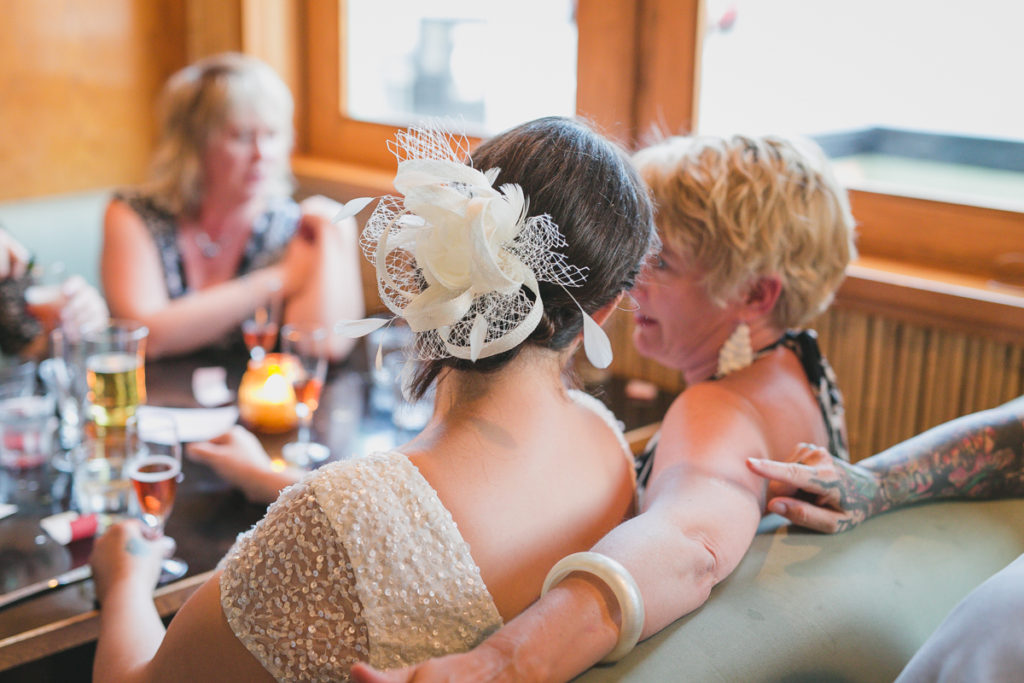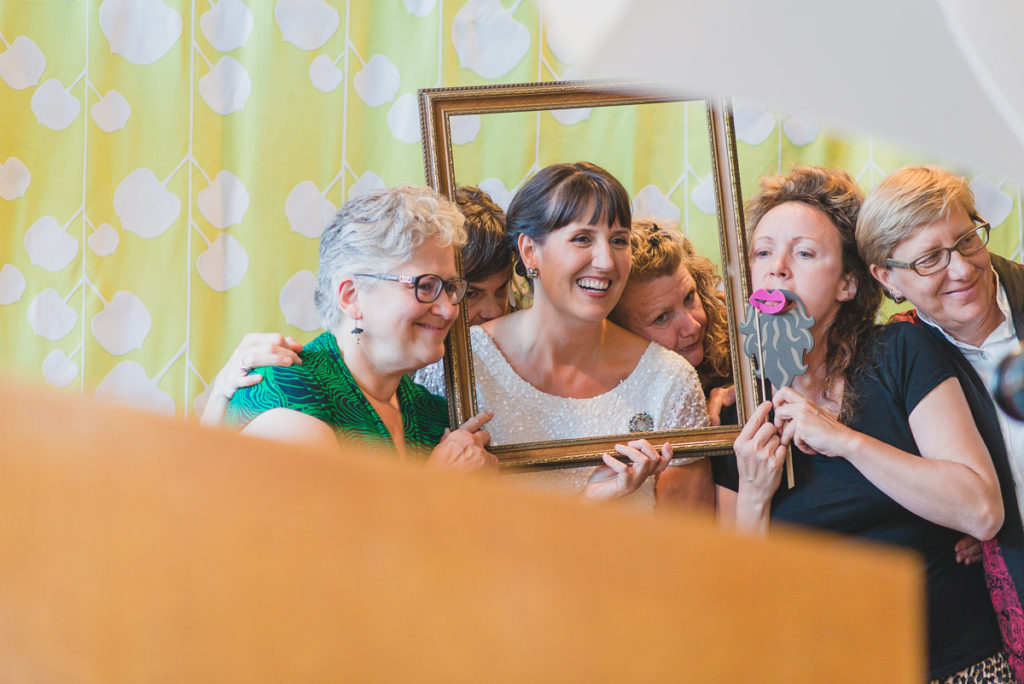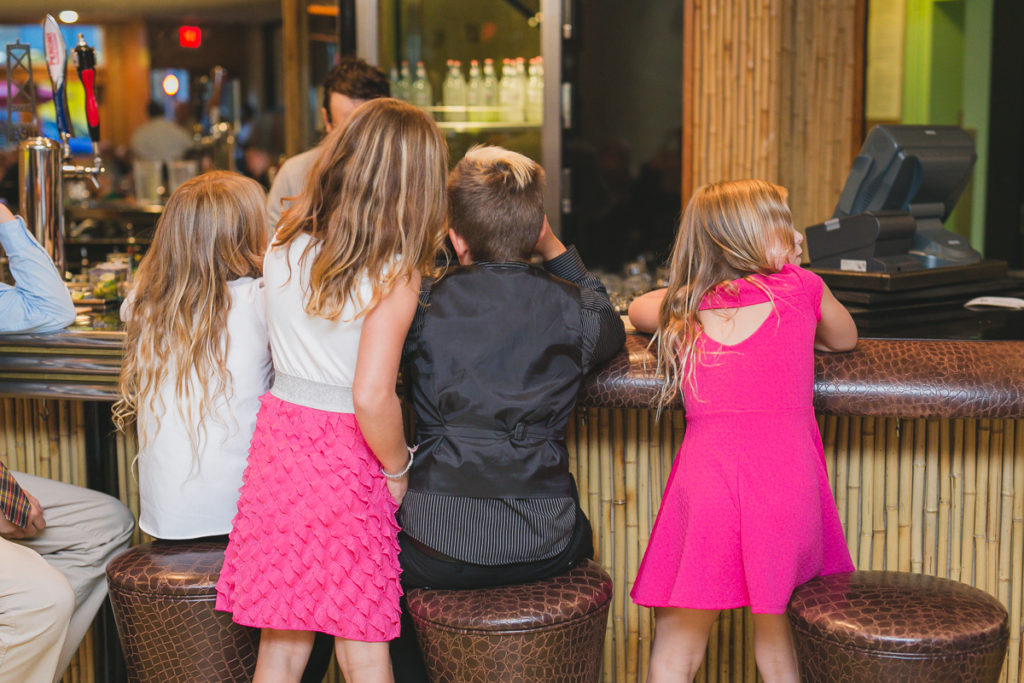 Make that Shirley Temple a double, fine sir.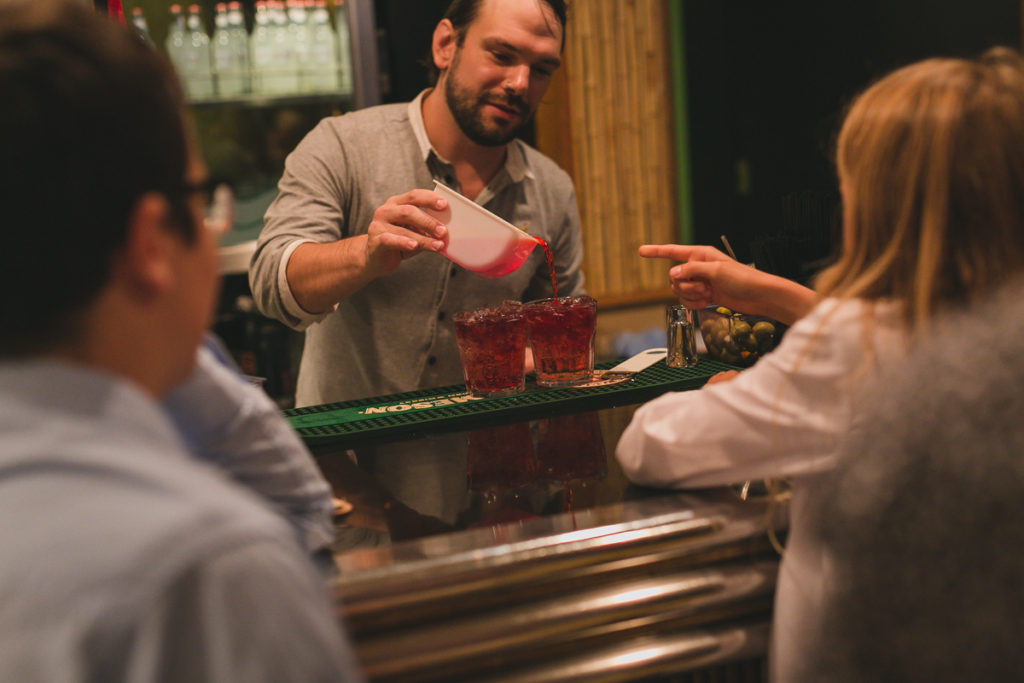 Sometimes props from the photo booth make their way into the reception.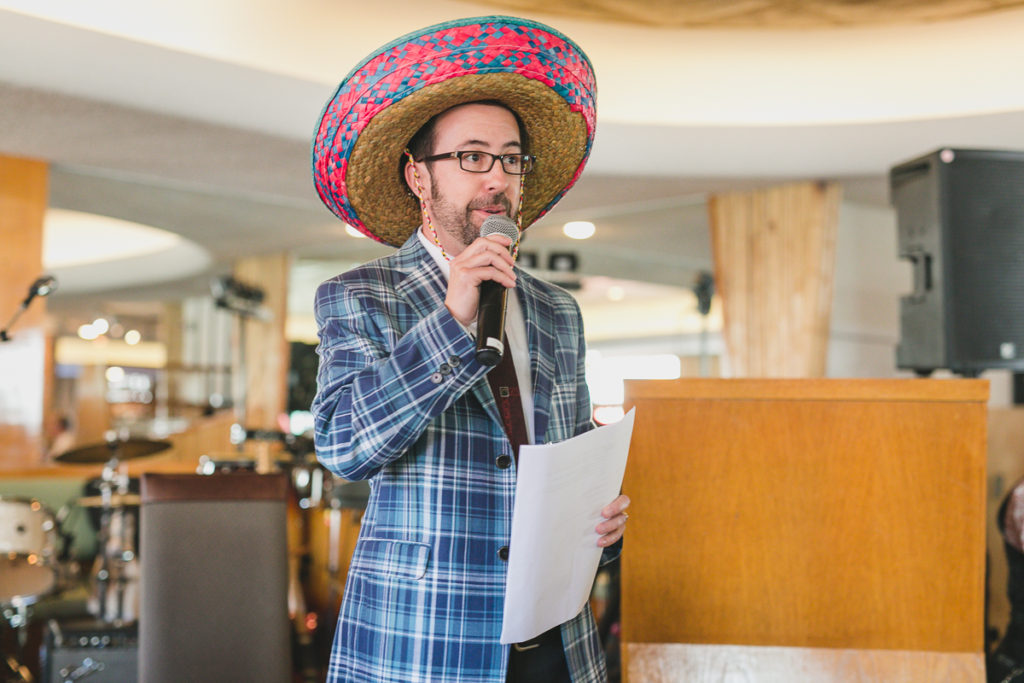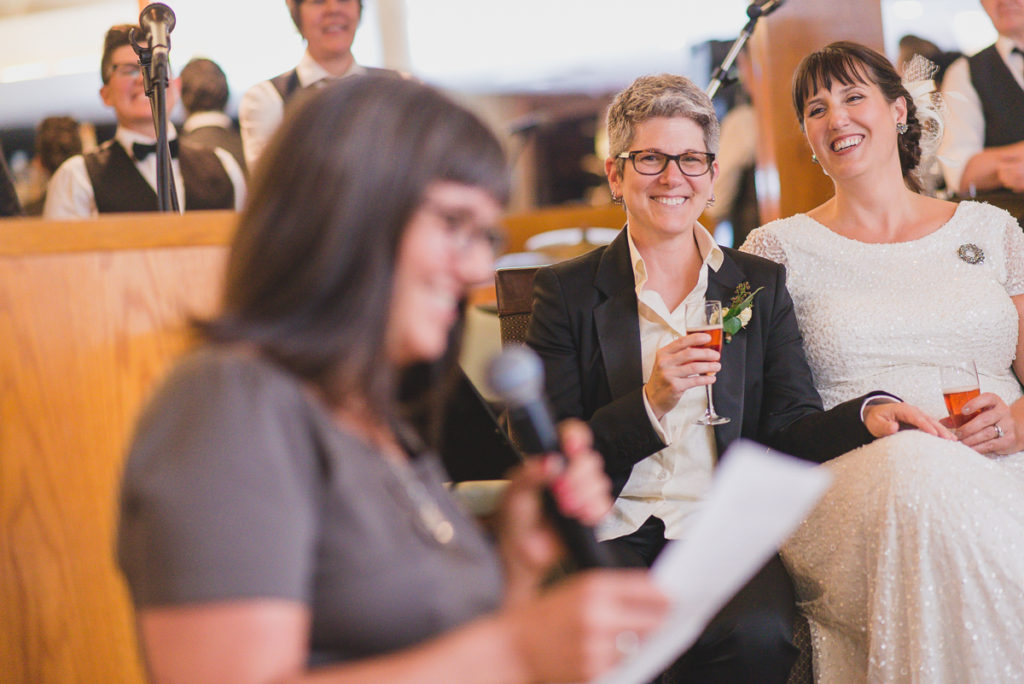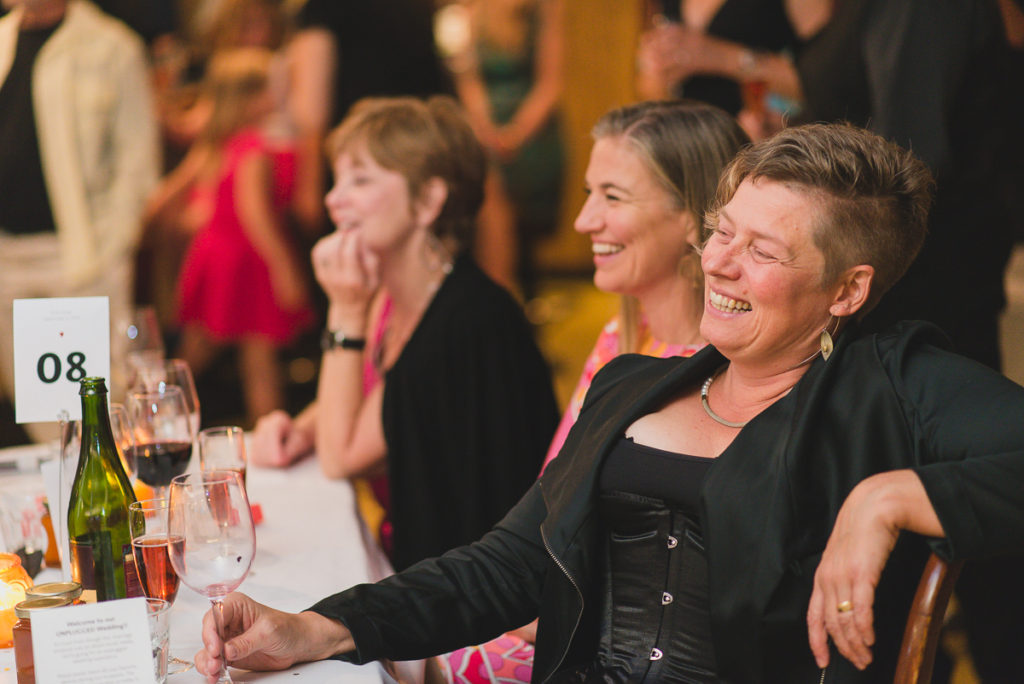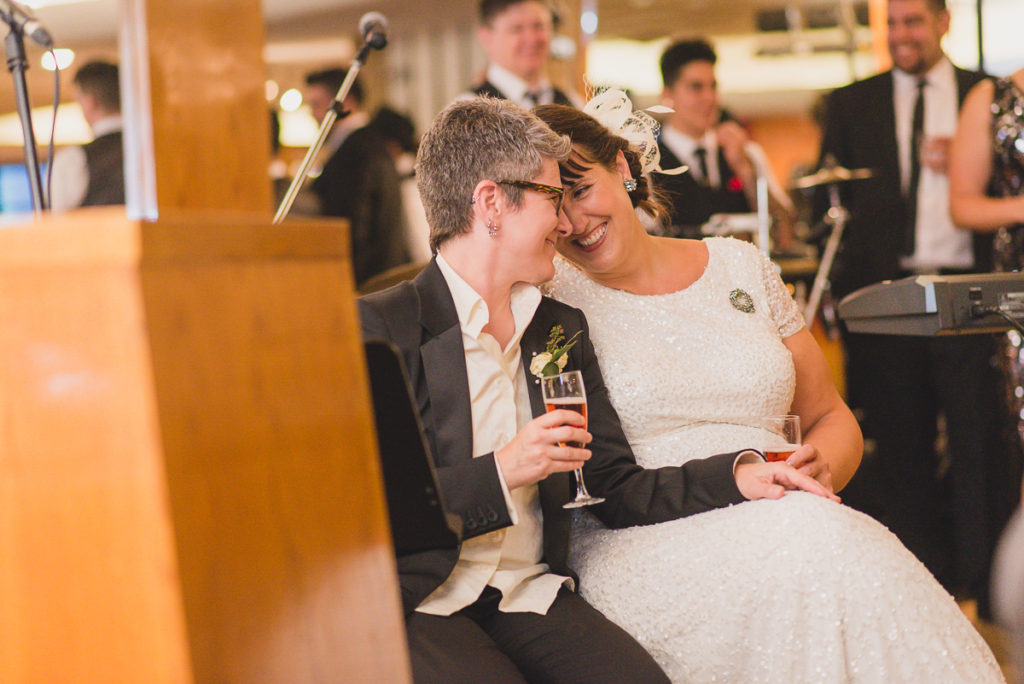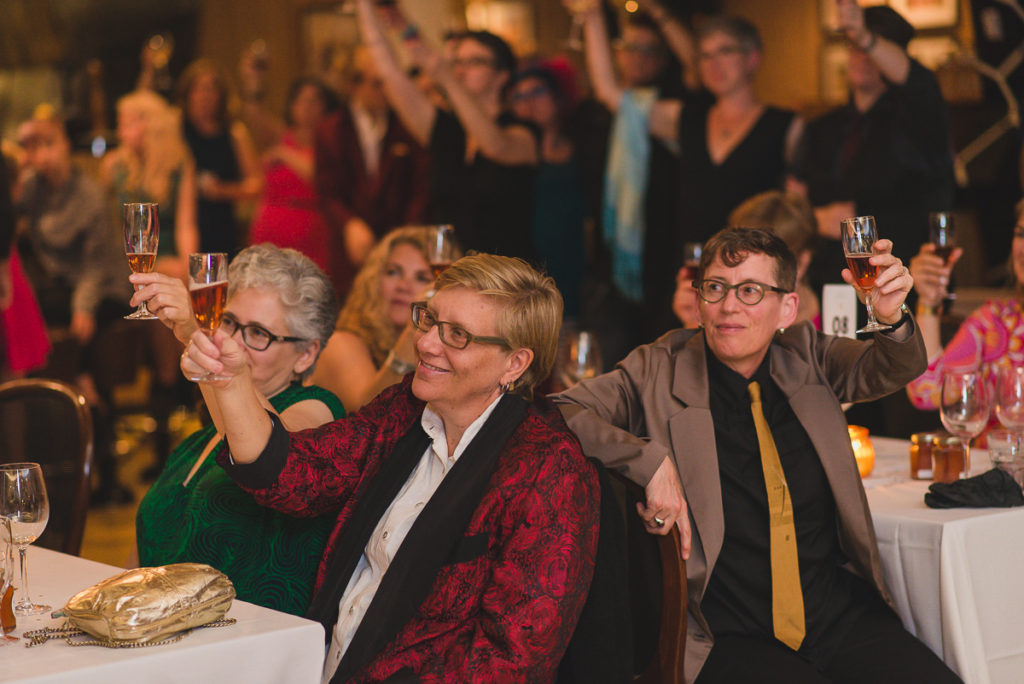 Jill's son had been working hard to learn the drums and got to perform a solo for the crowd.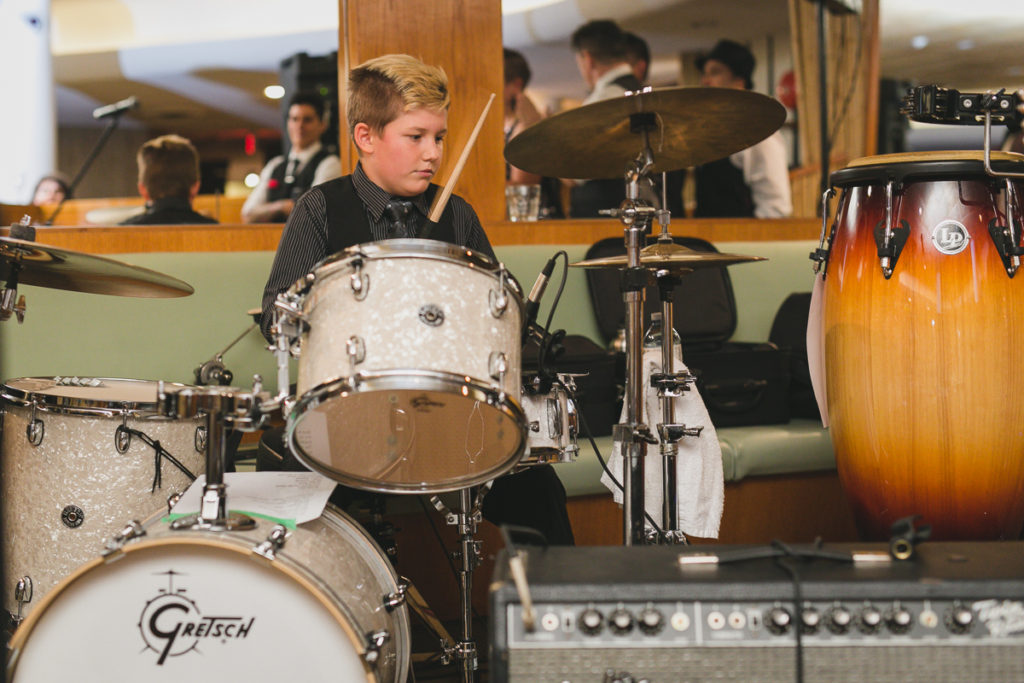 Look at the super glowy proud mom face.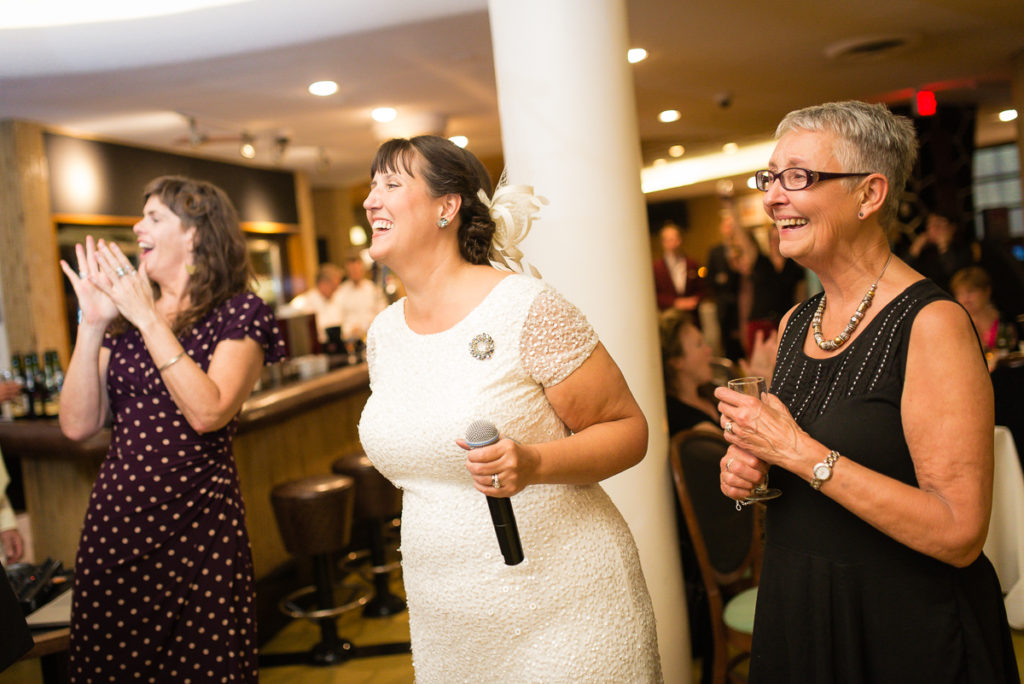 I think the band was impressed too.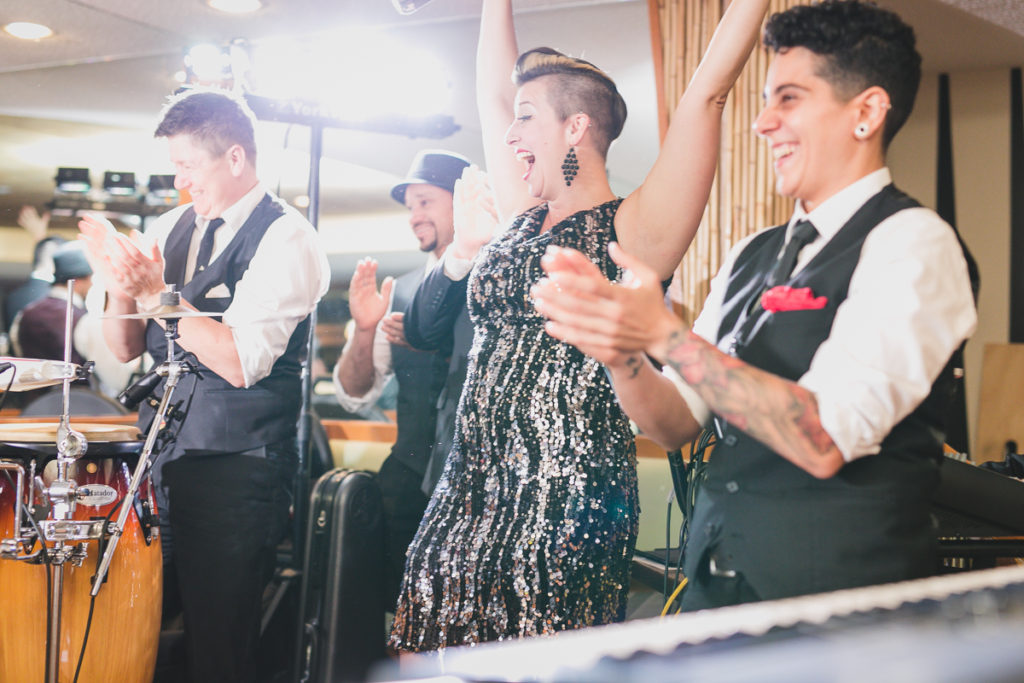 Queer as Funk were the band for the night, and I really can't gush enough about them. The mix of music, the party atmosphere they provided, the multiple instruments and vocals…just another thing to add to the epic-ness of the event. Perfectly described on their website: "Queer as Funk is renowned for its tight rhythm section, hot horns, and killer vocals, bringing together the city's best musicians in an explosive, high-energy dance band".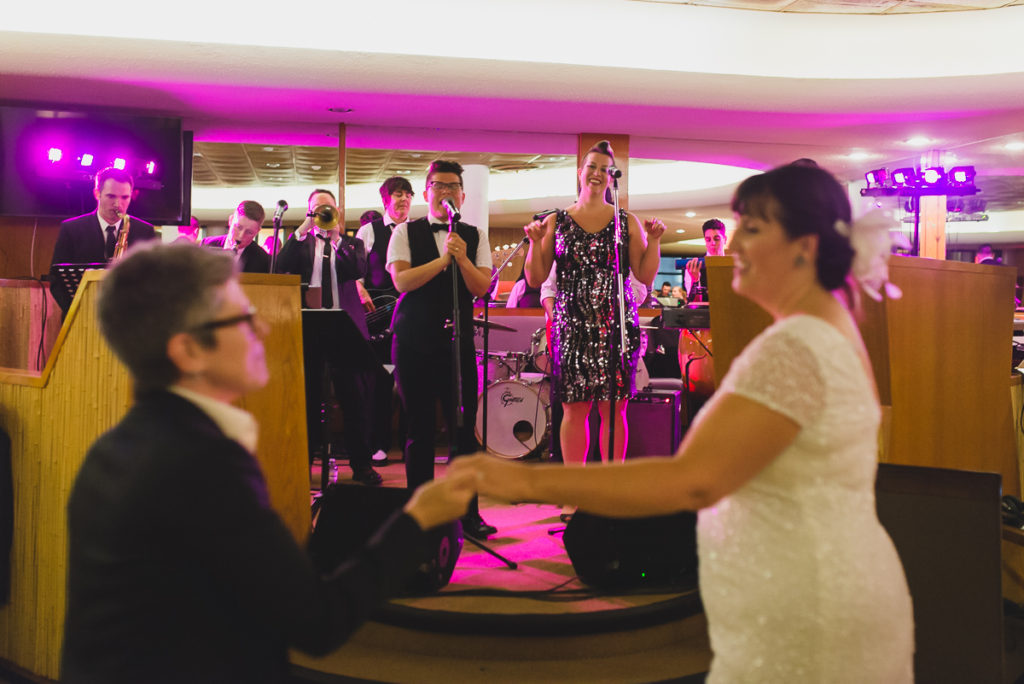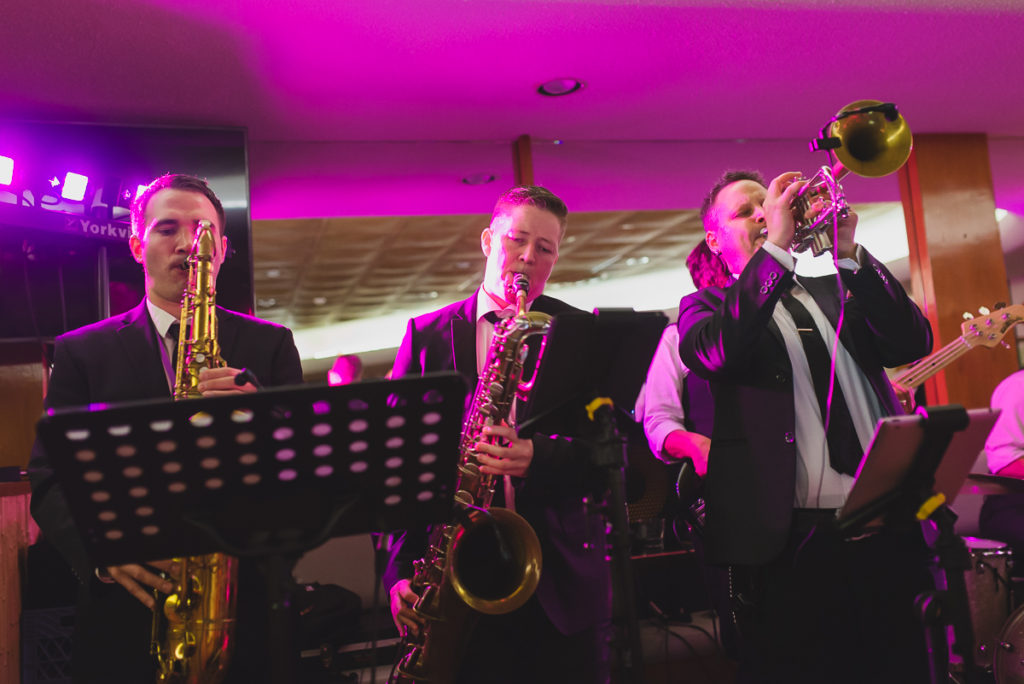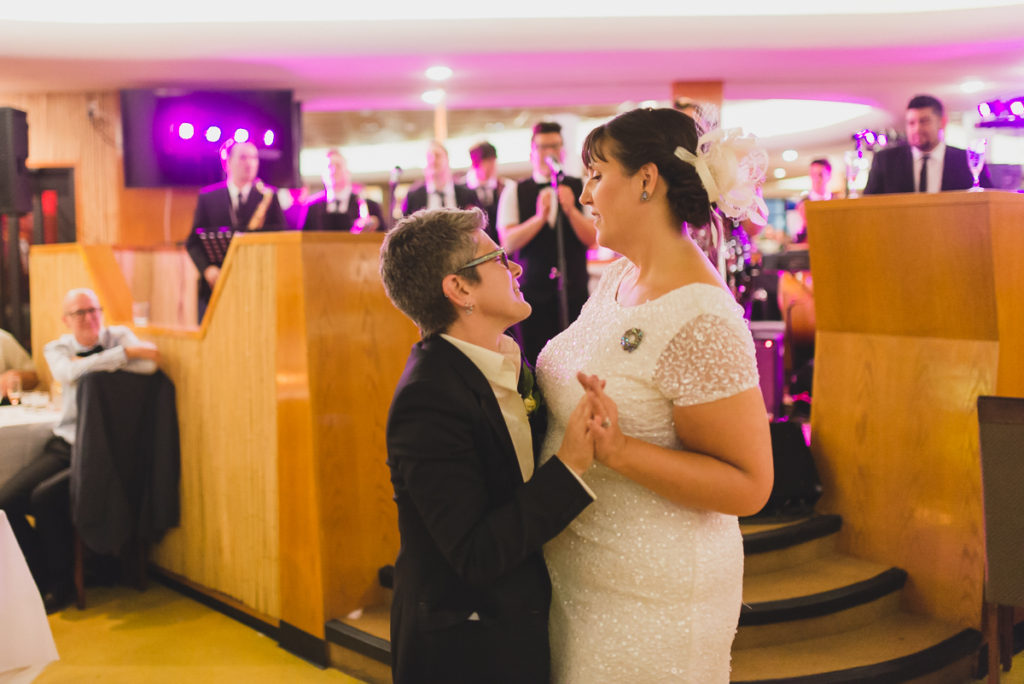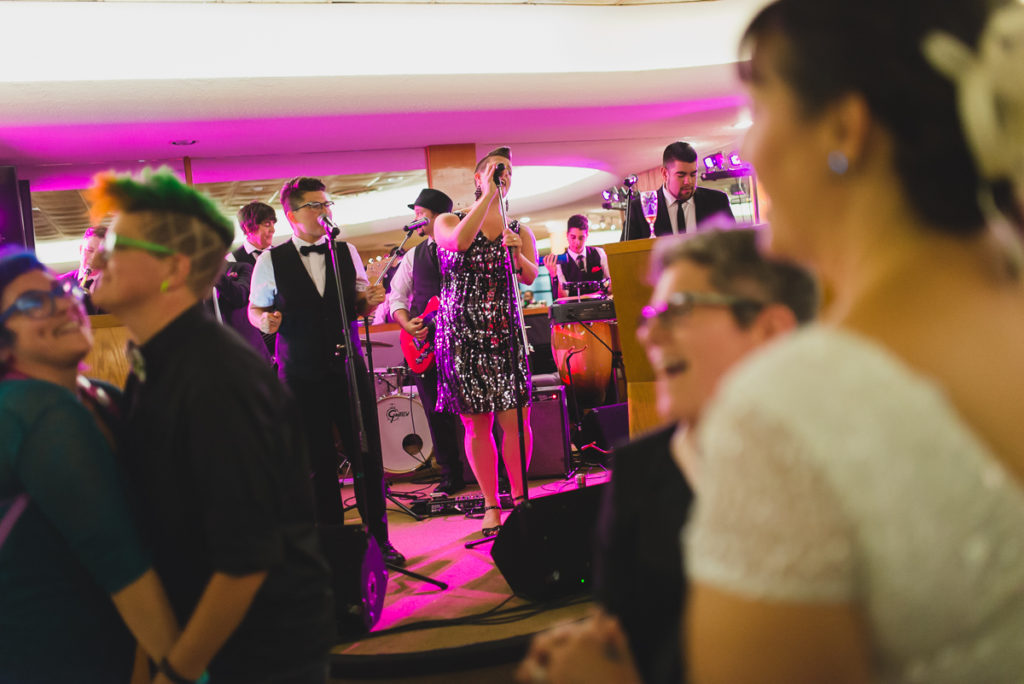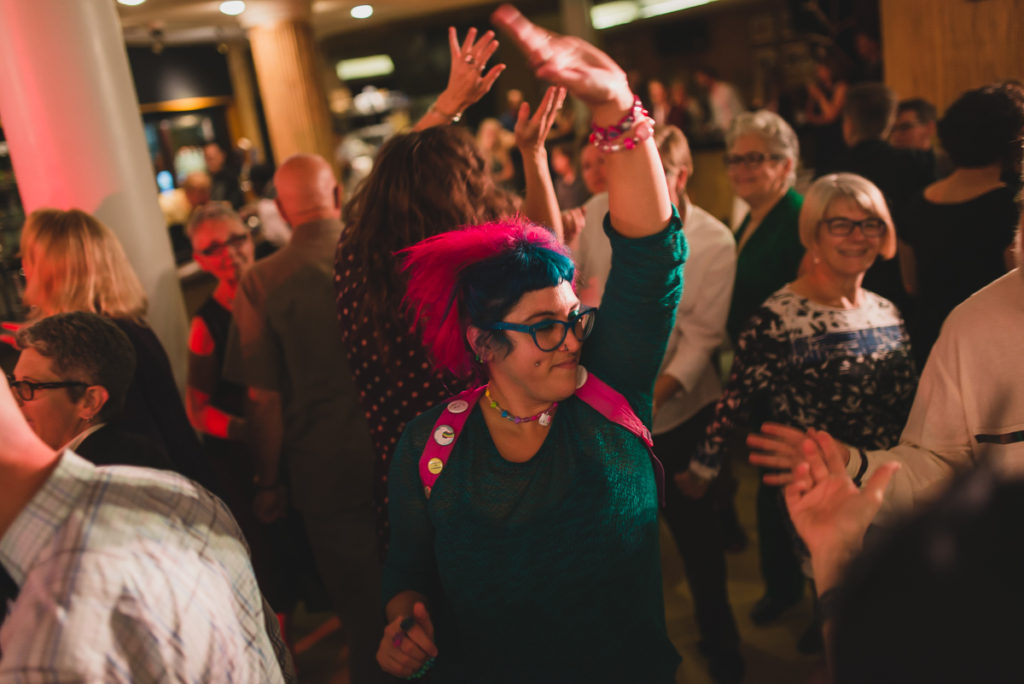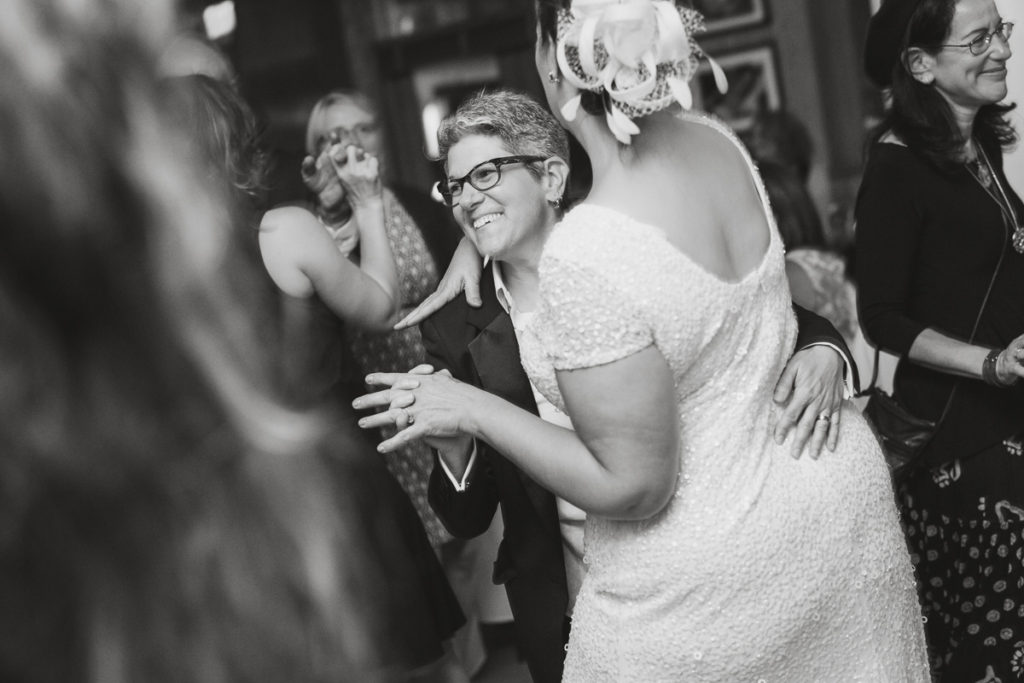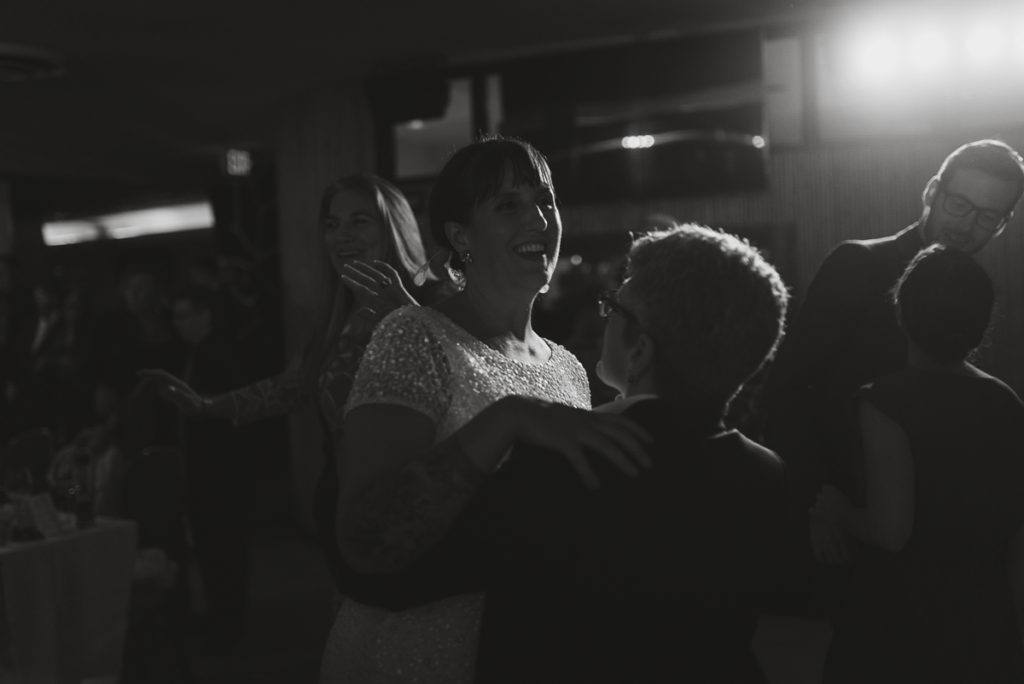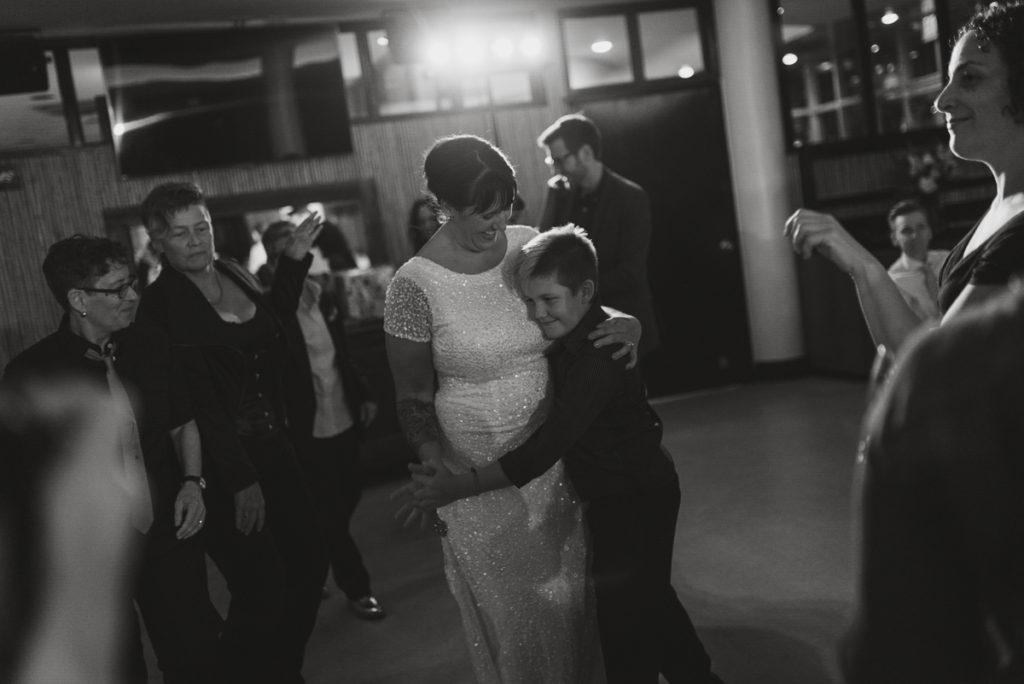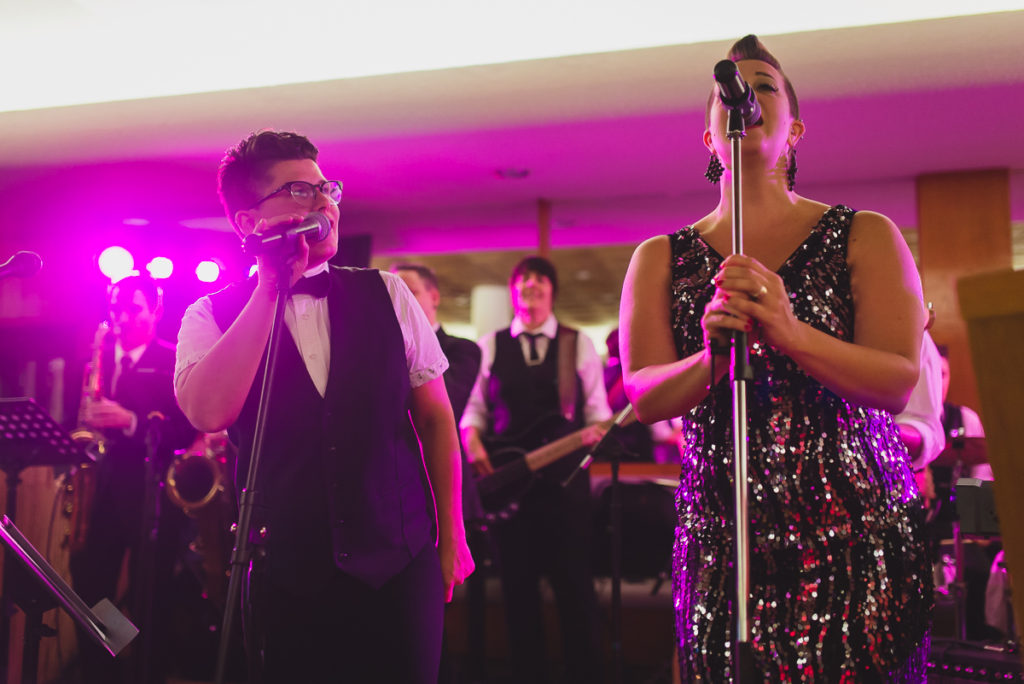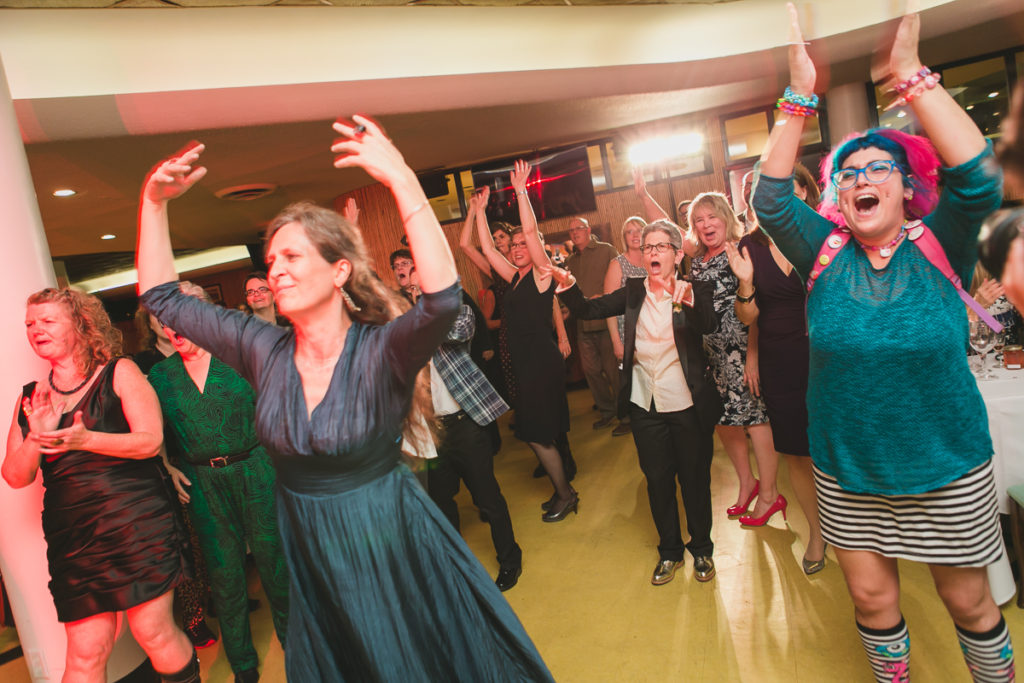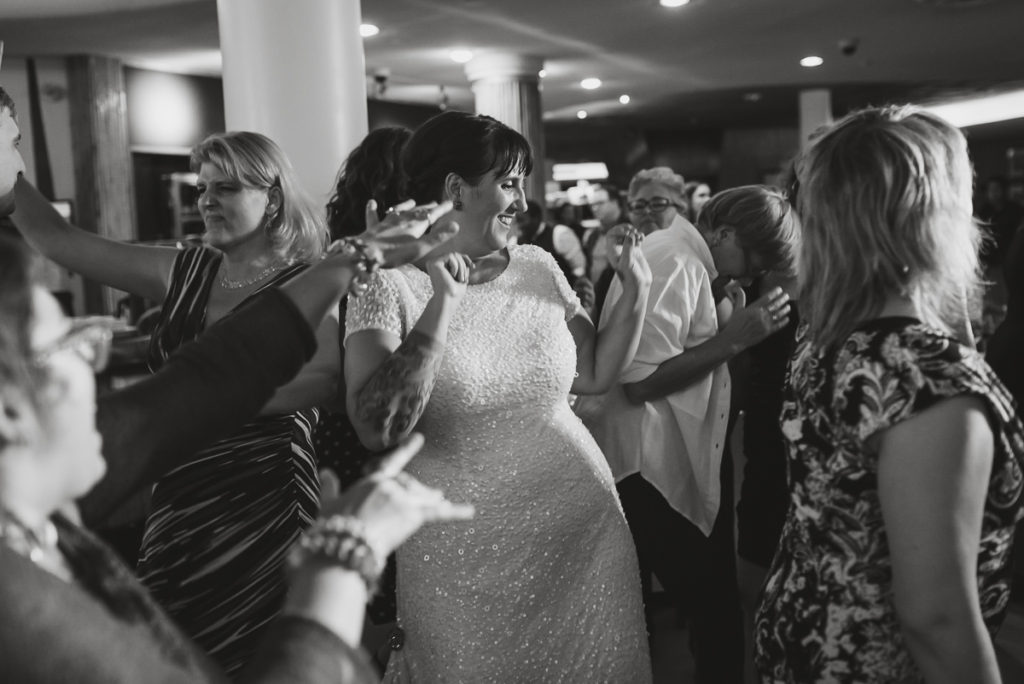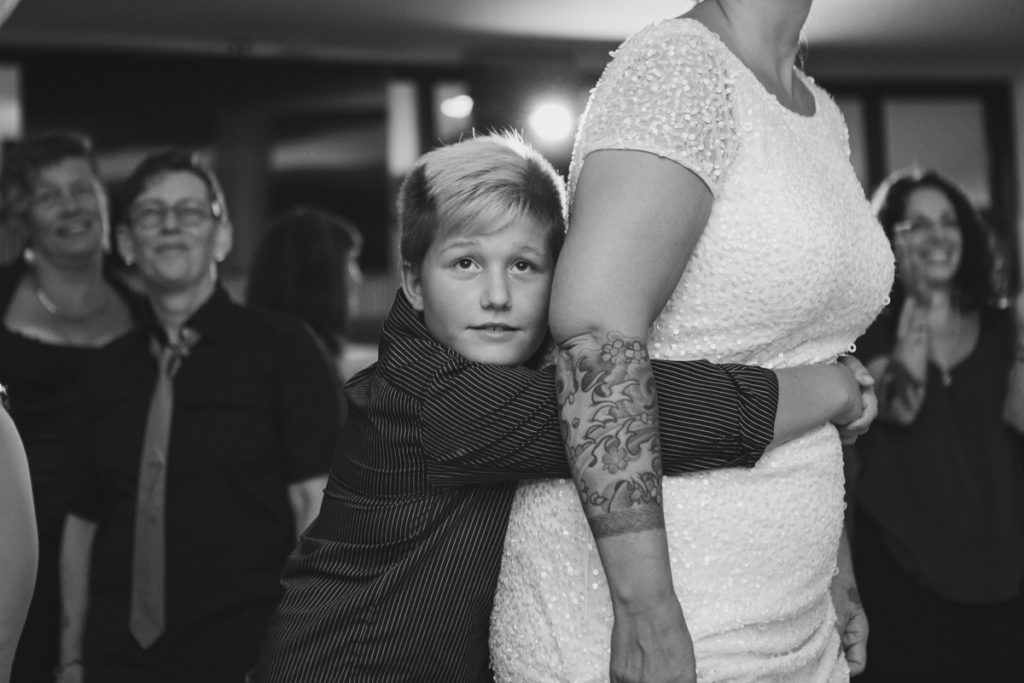 3 delicious wedding cakes, by Le Gateau Bakeshop. Love this idea. All different flavours and allergen considerations. Horse & unicorn topper: delightfully hilarious.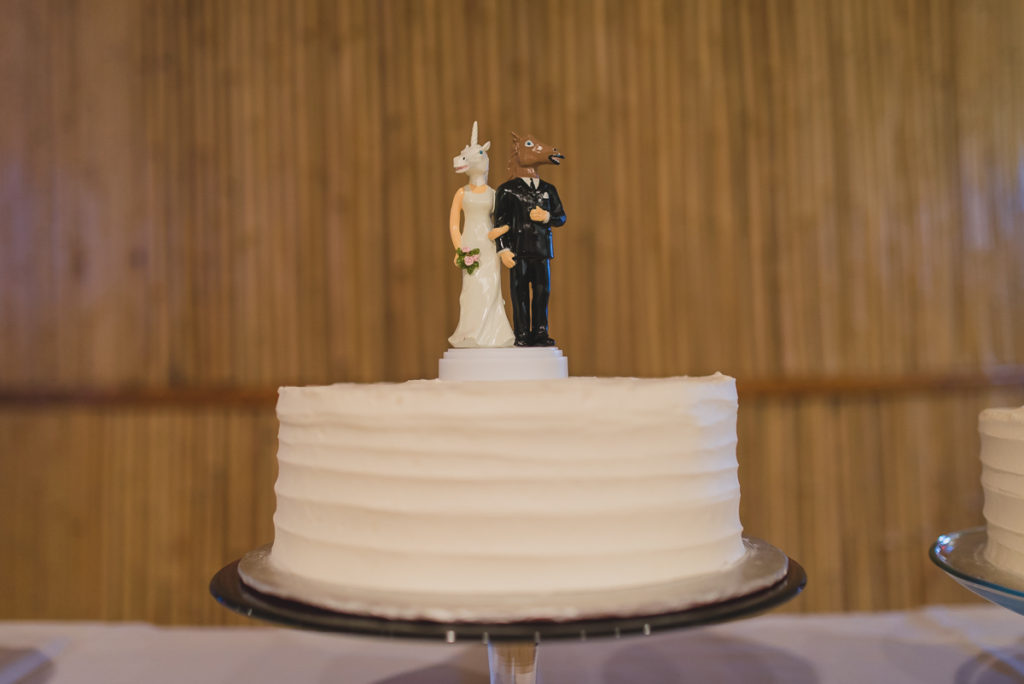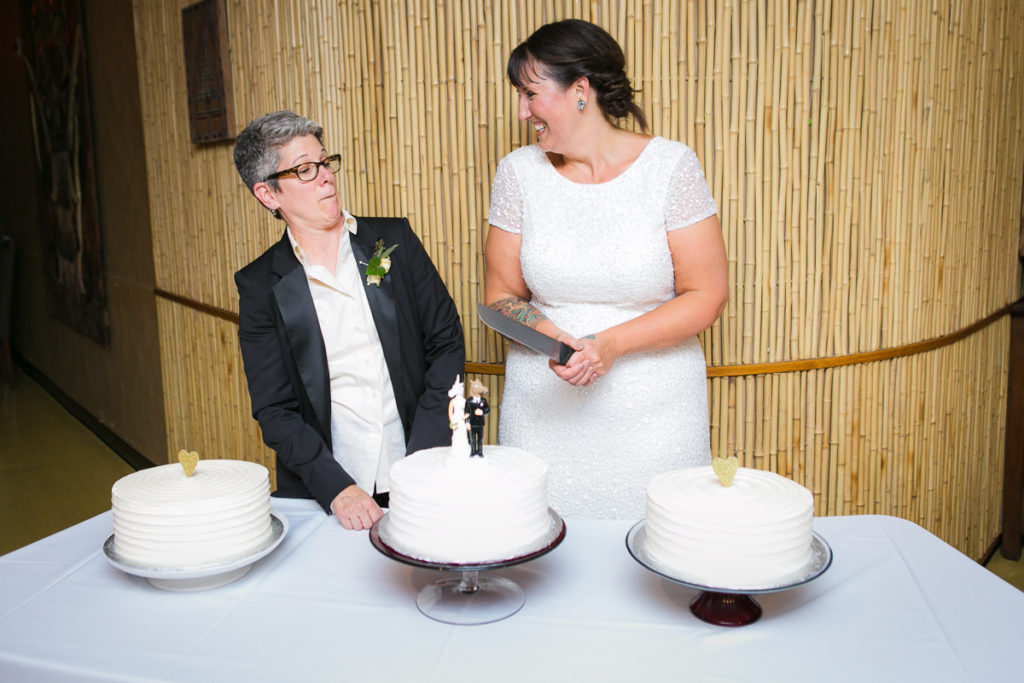 The Hora!! (My previously mentioned 'icing on the cake', as it were).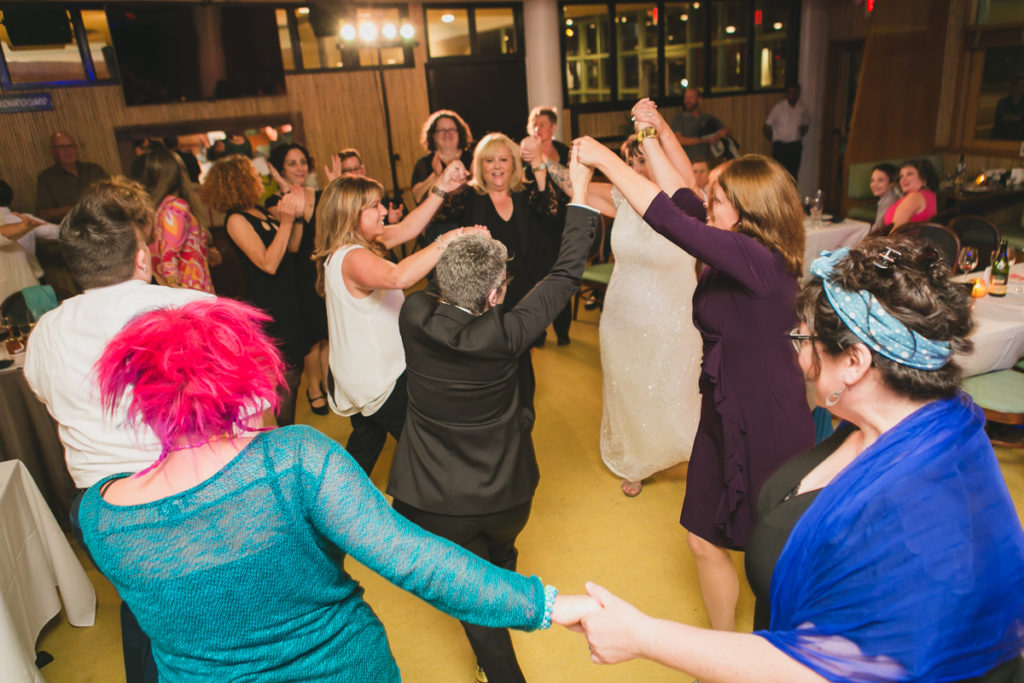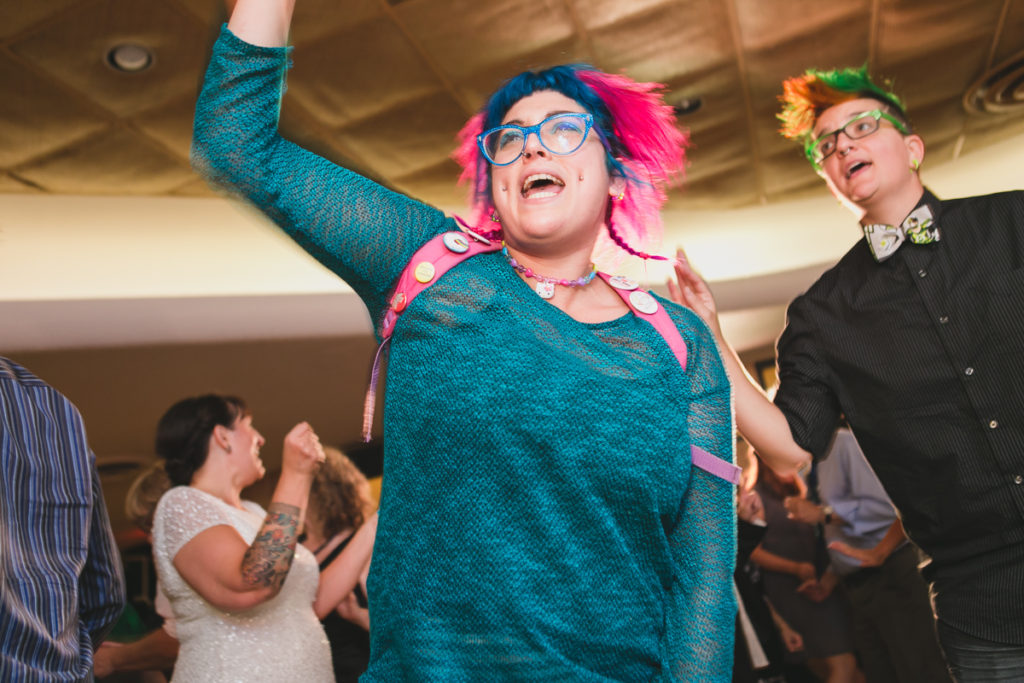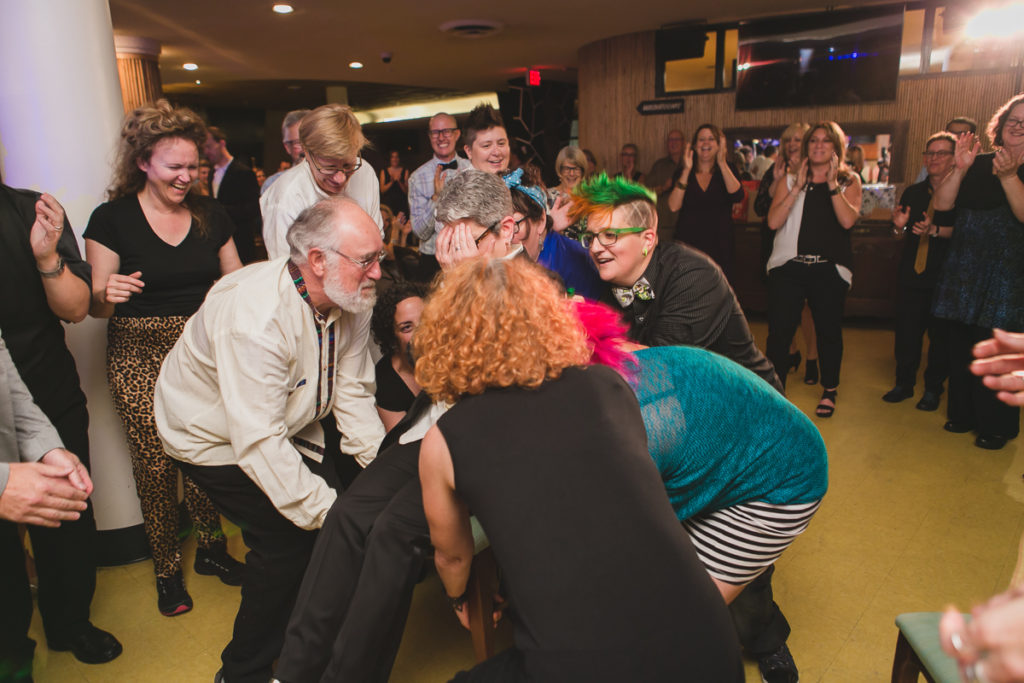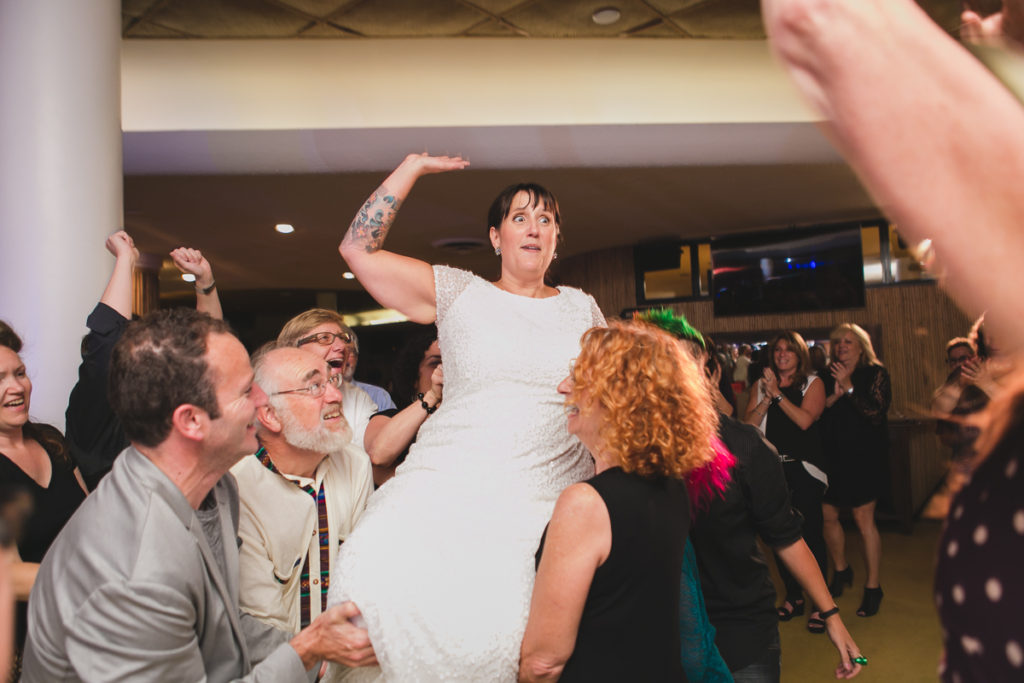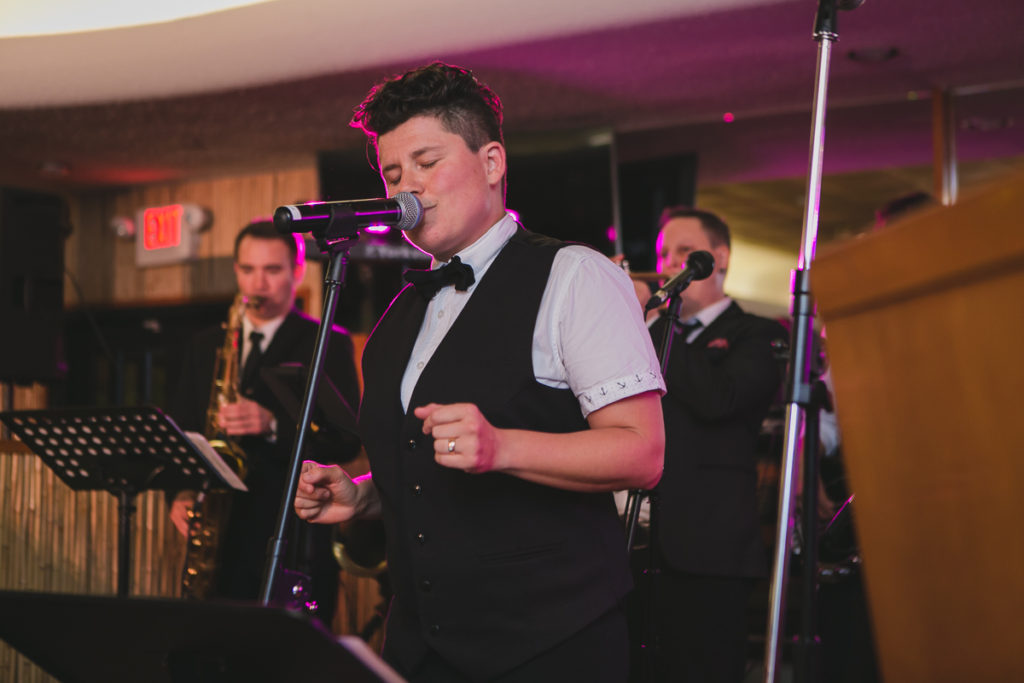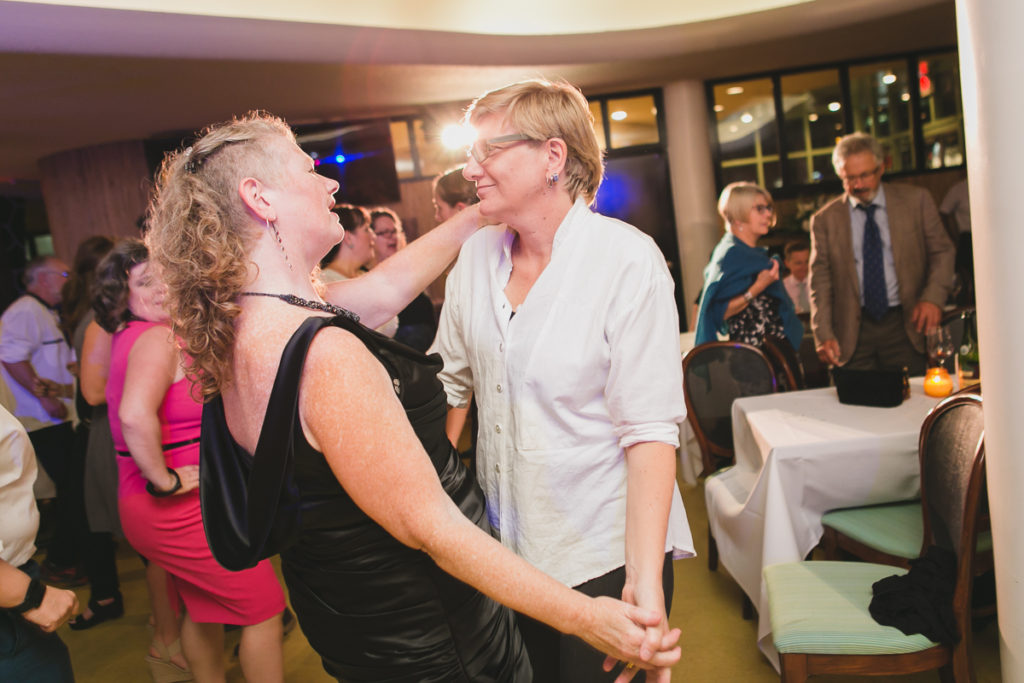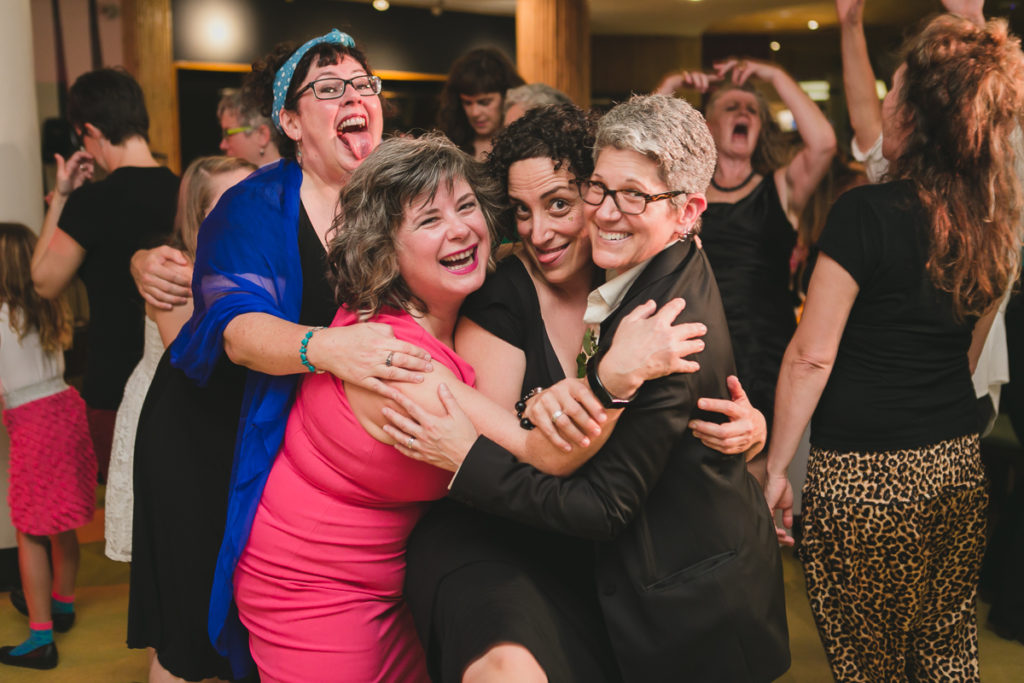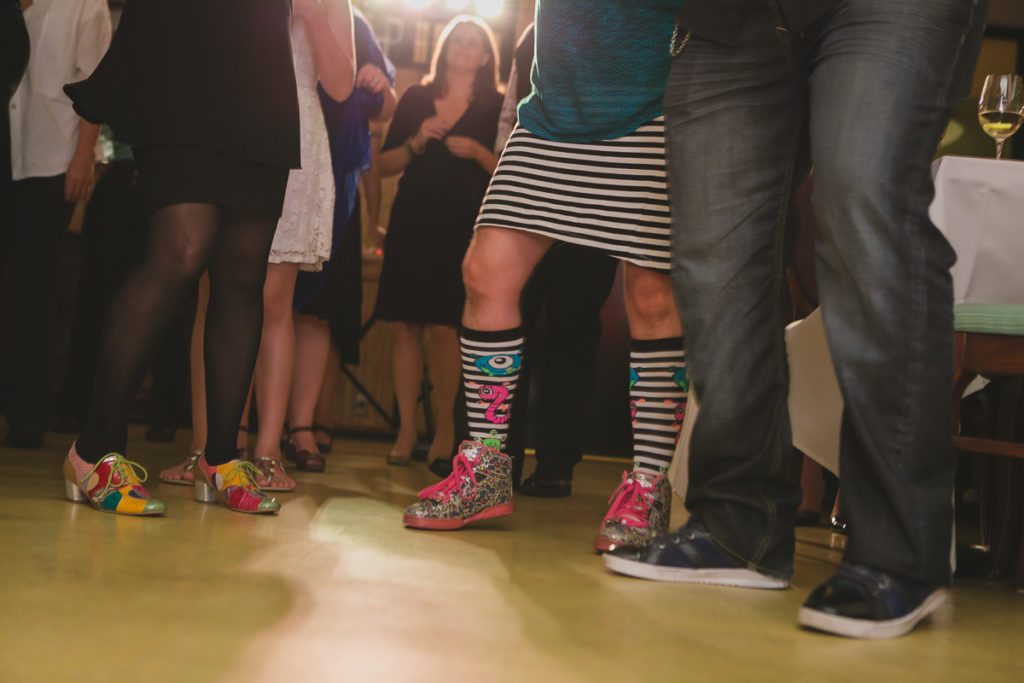 Anyway, after all that play by play, I'm still somehow pretty much speechless. An entire day of music and love left me pretty weepy and full-hearted. Thank you Emet & Jill for letting me be a part of it.
(Also, their photo booth was hilarious, as you would expect. The benefit to no walls? Fitting in an entire 10 piece band.)