Secret Garden Woodbridge Ponds Abbotsford wedding
I may be a little lot behind in posting, but I couldn't NOT feature this fantastic wedding on the blog. Still one of my favourites to look back at. It was such a fun, relaxed day, and we had the perfect locations for it. I started the day with the ladies at the salon in Chilliwack.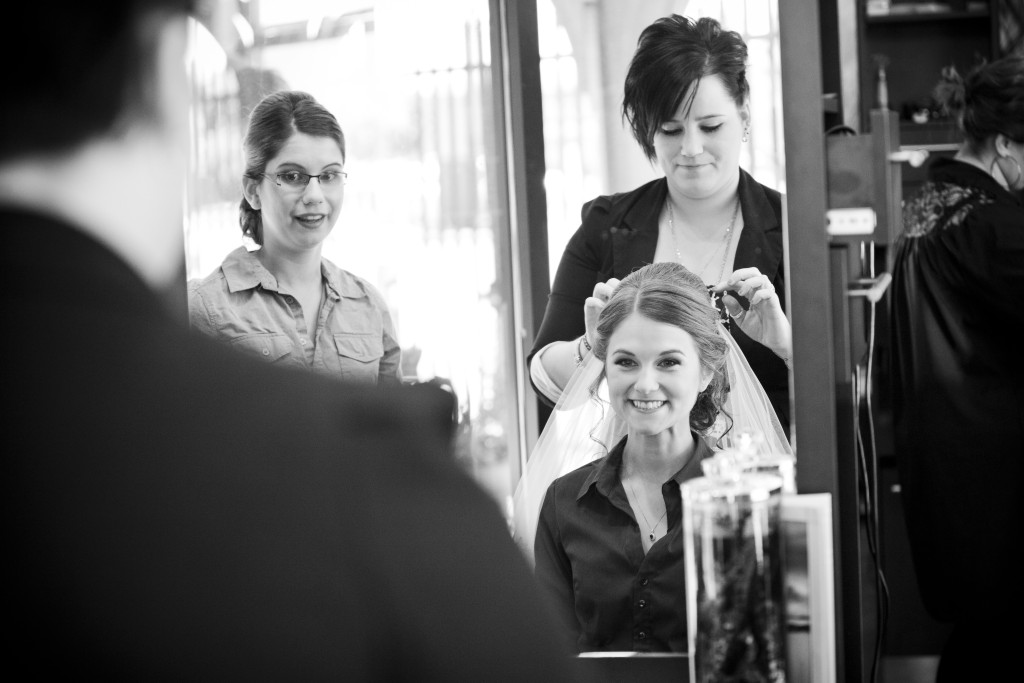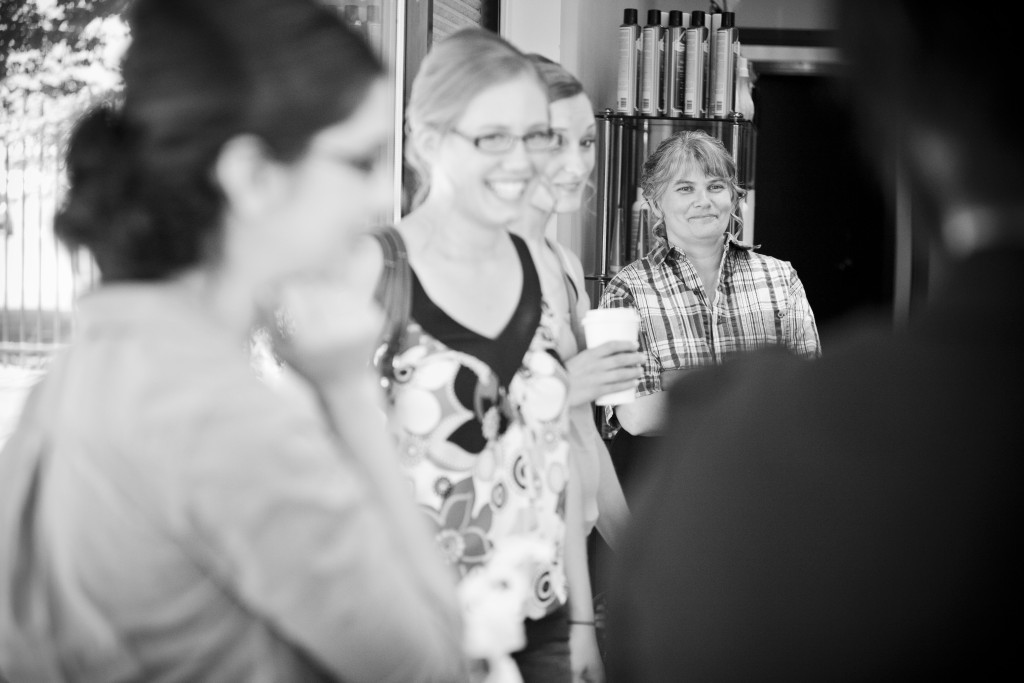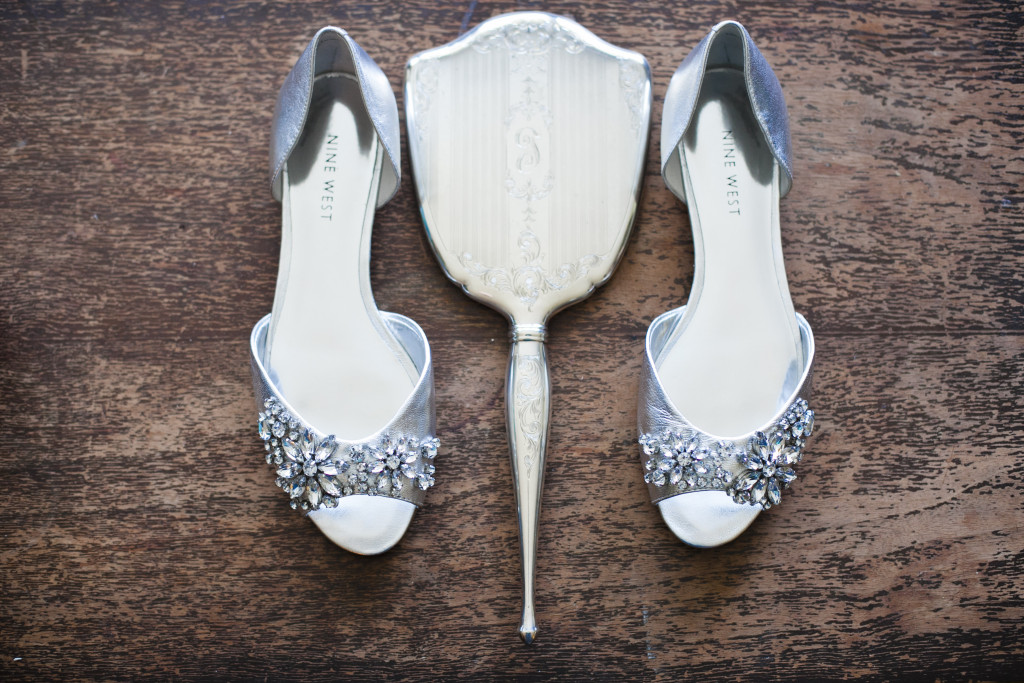 The bride wanted to use her grandmother's antique mirror, and make sure we had a few photos with it. I looooove incorporating details that have some family importance and history.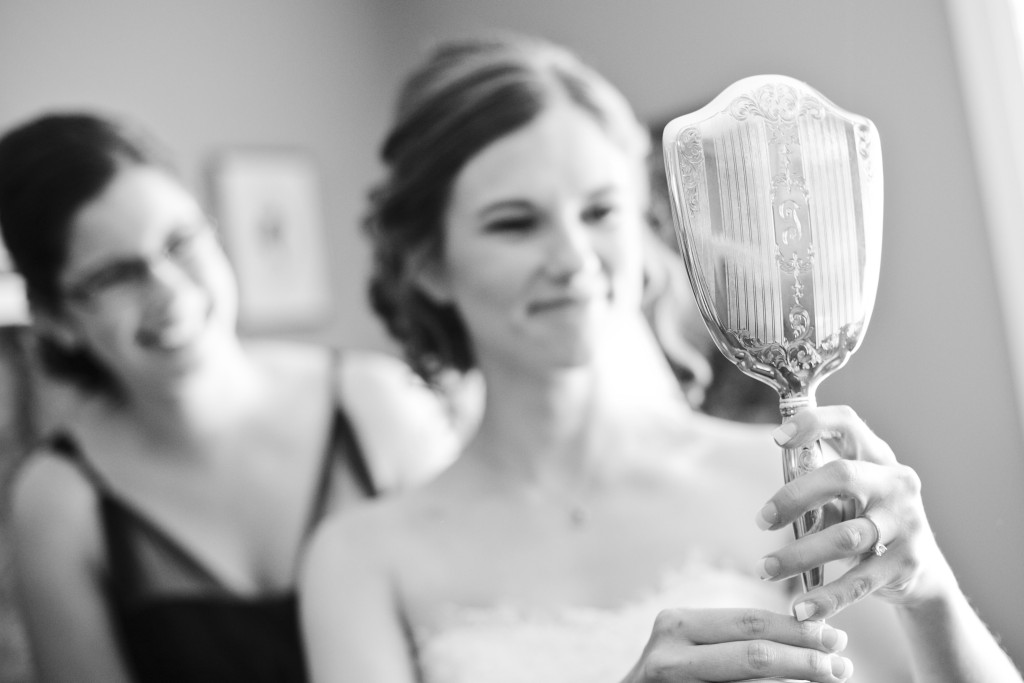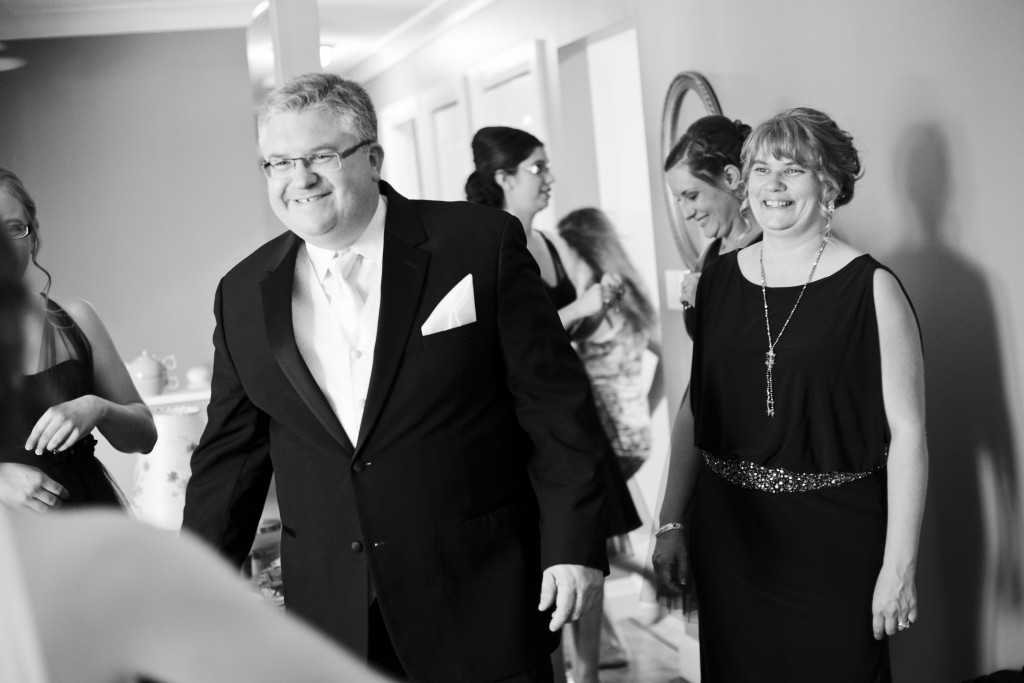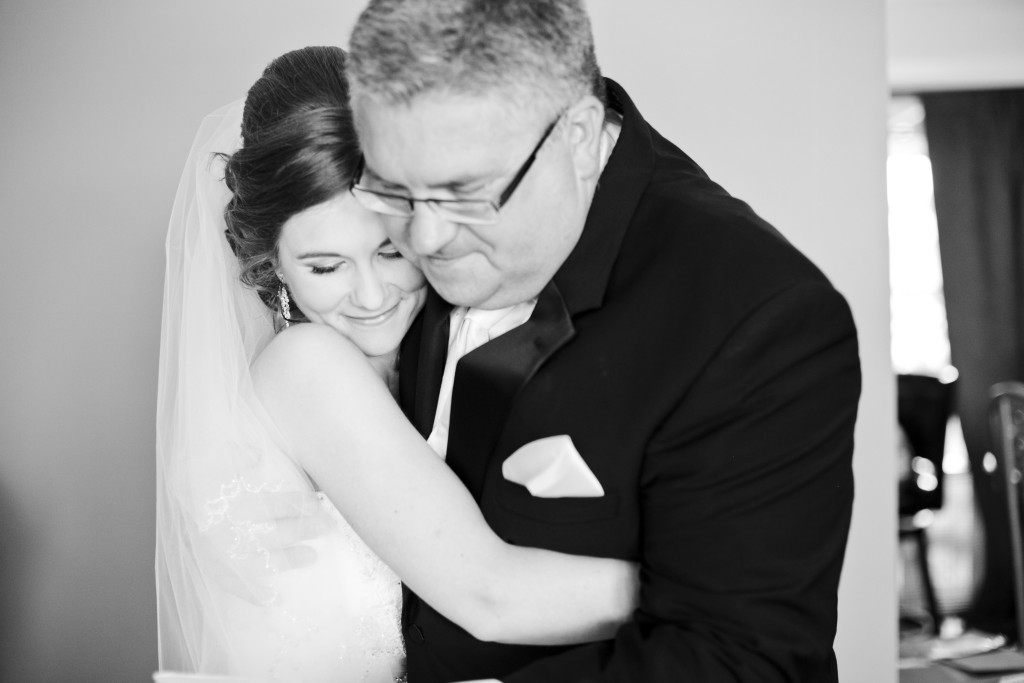 Meanwhile, my 2nd shooter for the day Matt was over with the guys. There always seem to be YouTube tutorials involved when the guys are getting ready.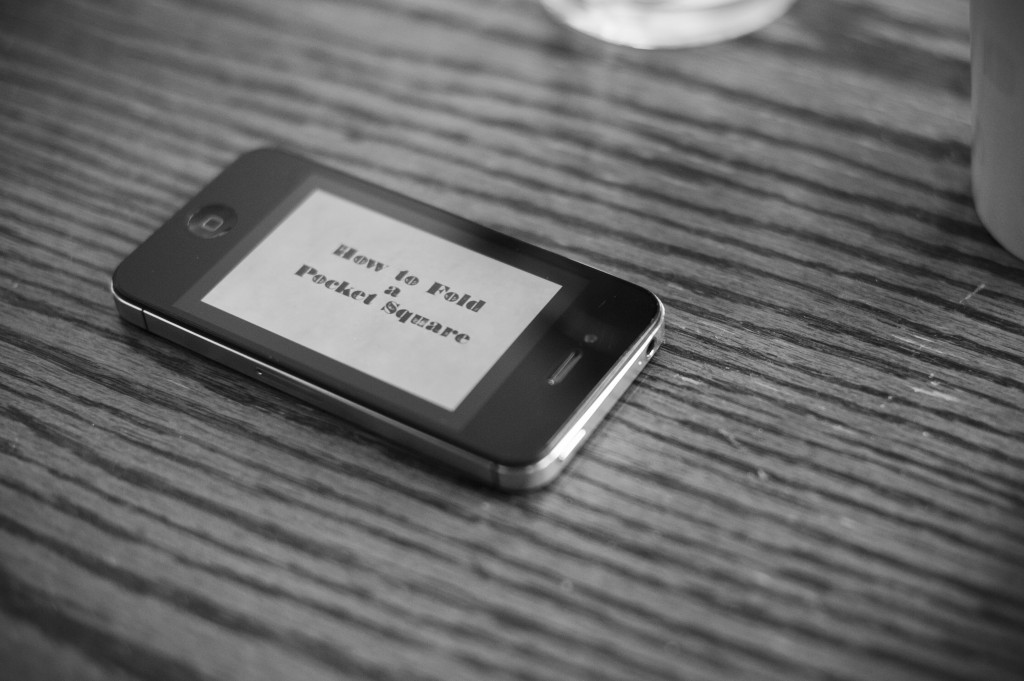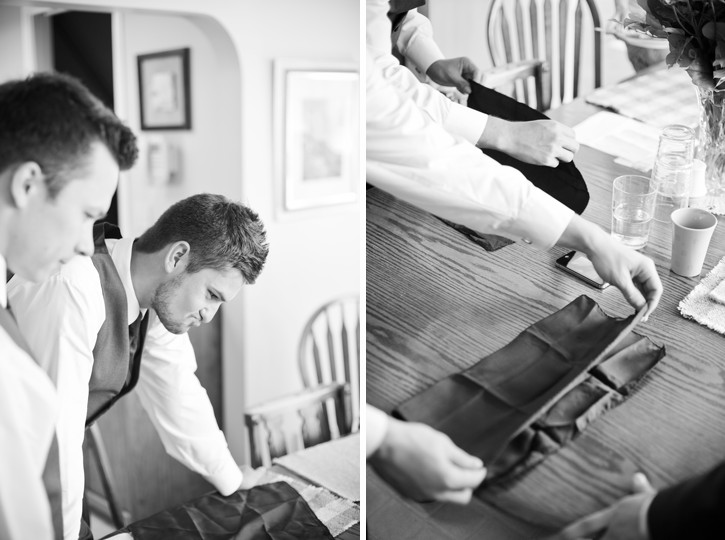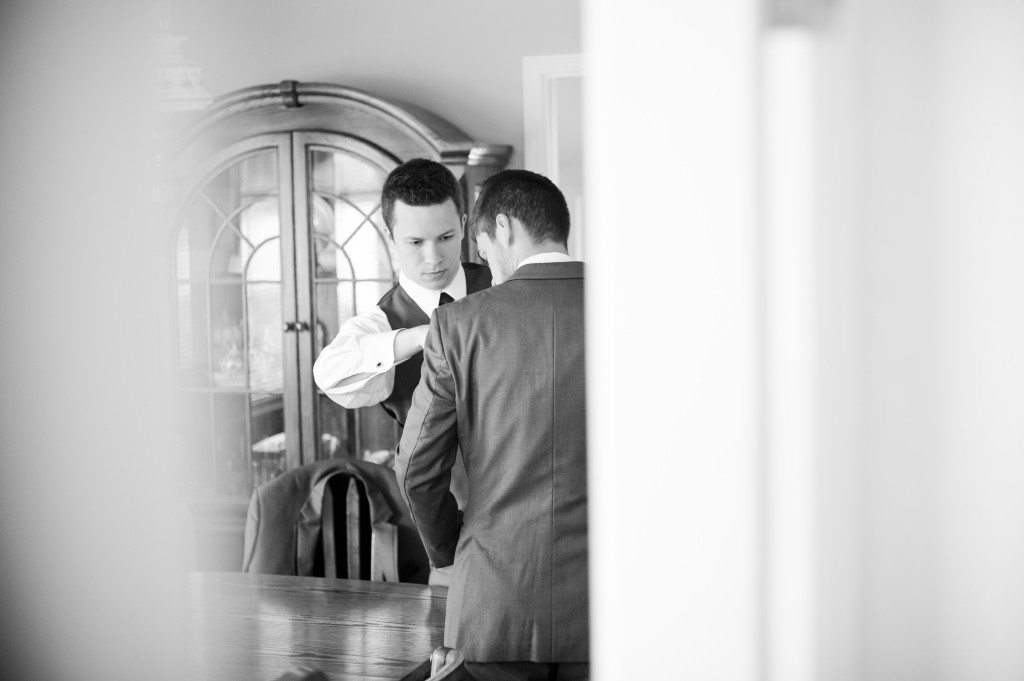 Who need a limo when you have a vintage Austin Mini!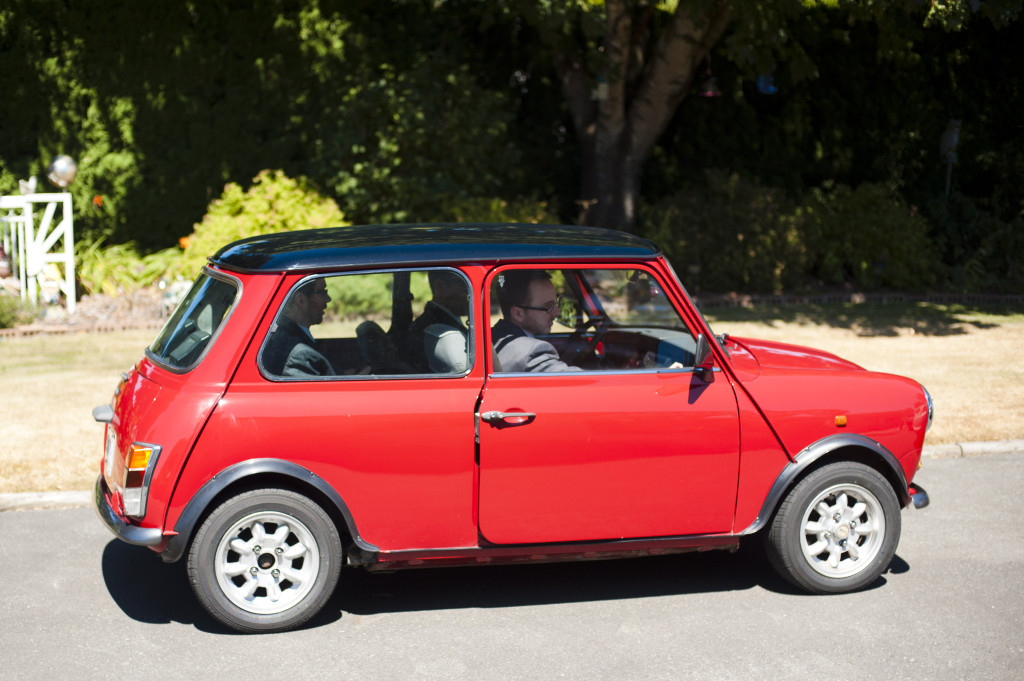 The couple had 2 ceremonies. One for close family at a B&B because of grandparent health issues, then another after portrait time for all the guests at Secret Garden. It was so sweet how they planned their day to accommodate the special people in their lives.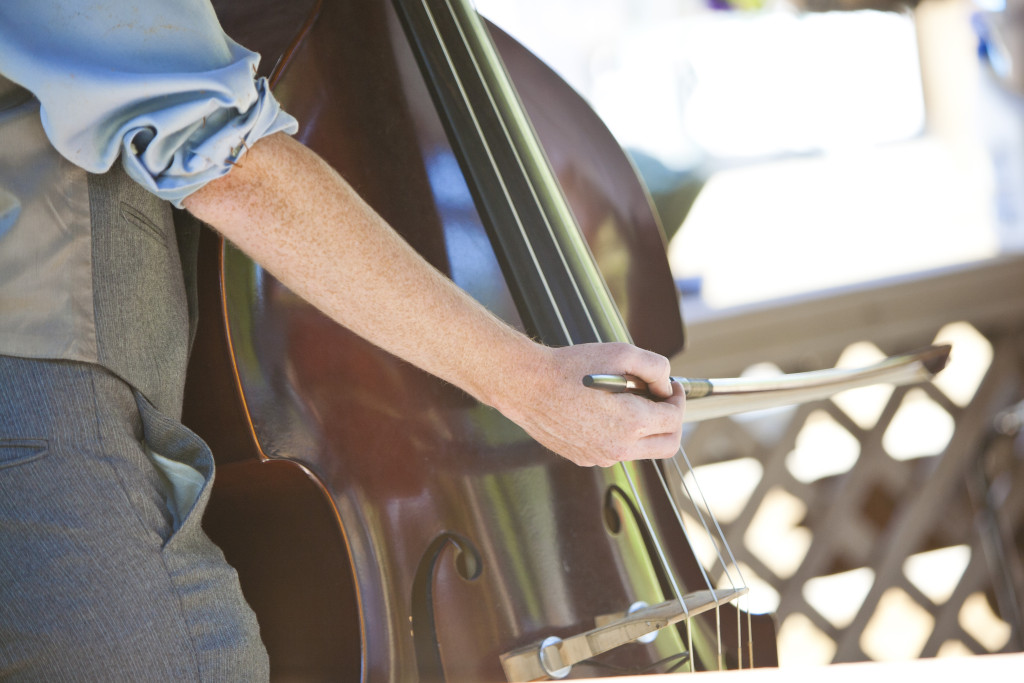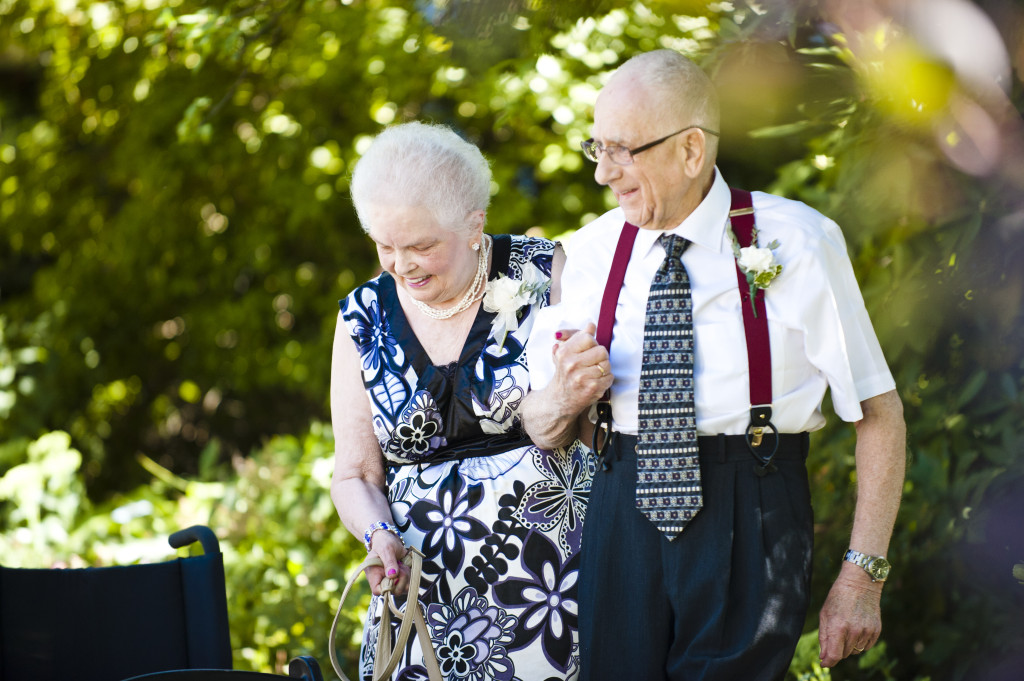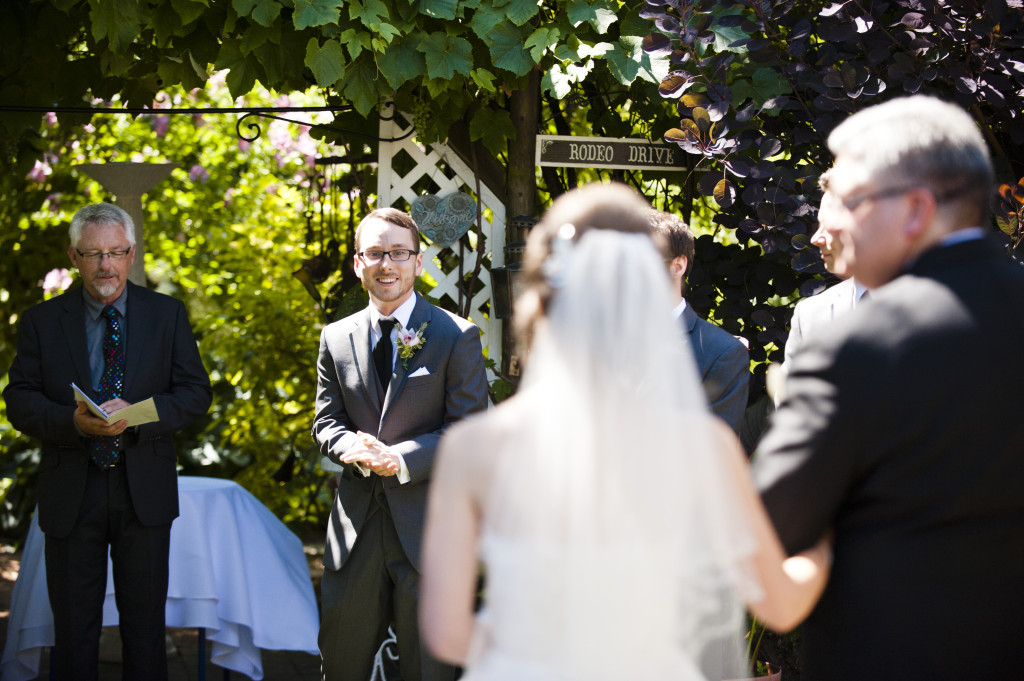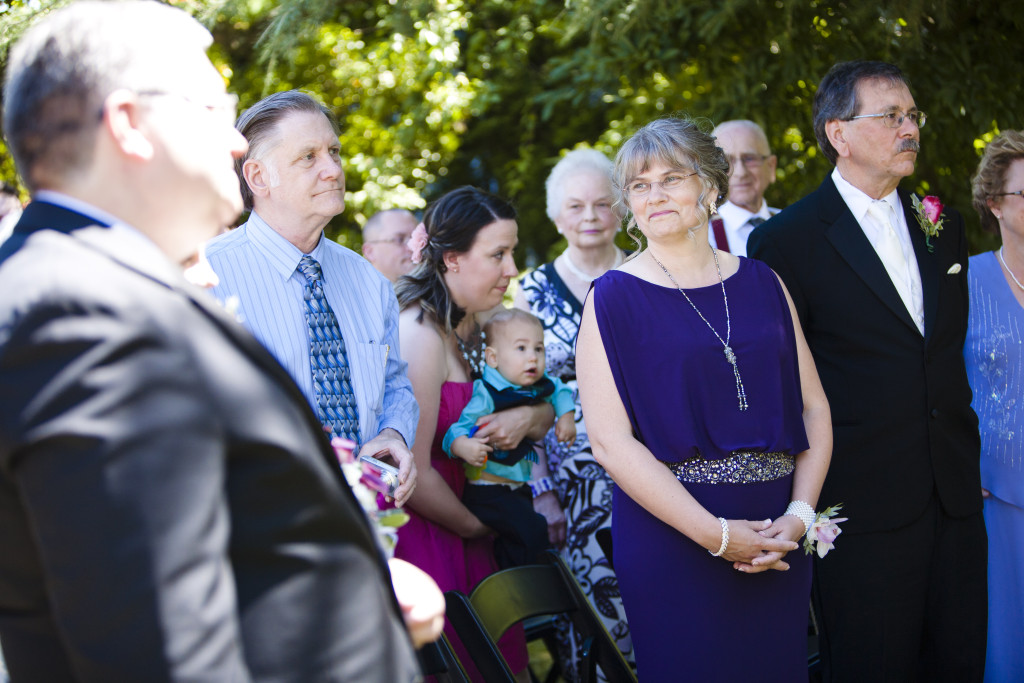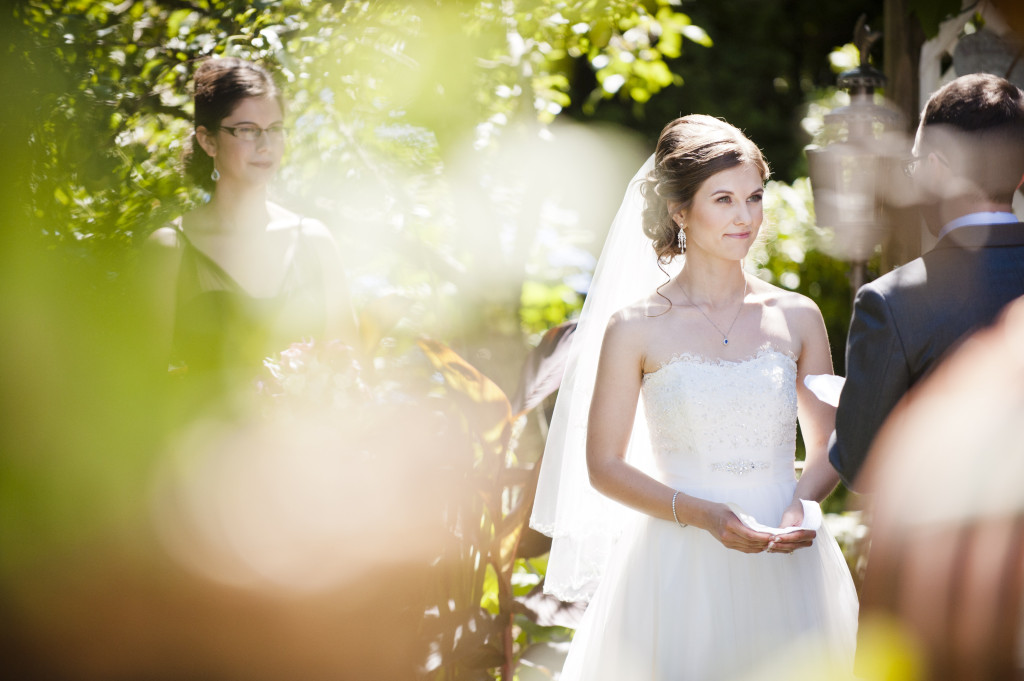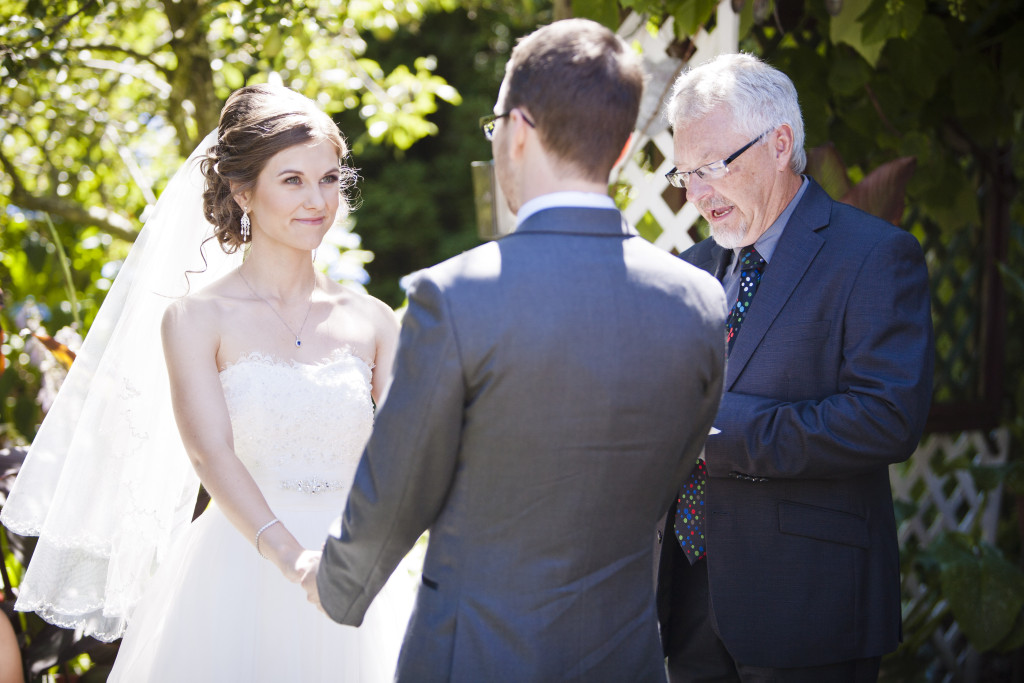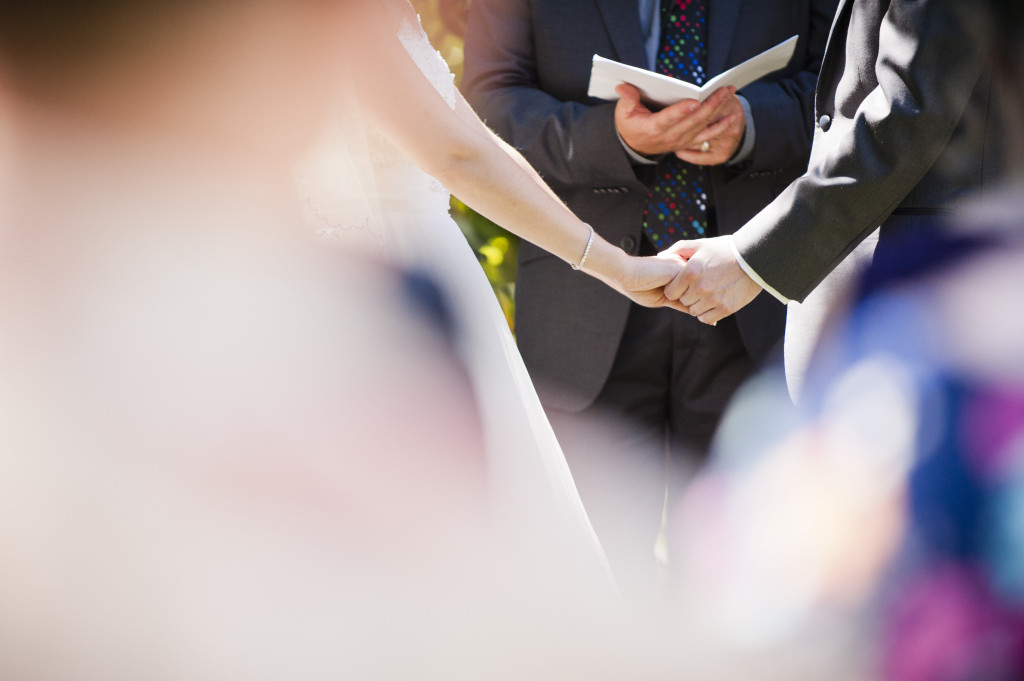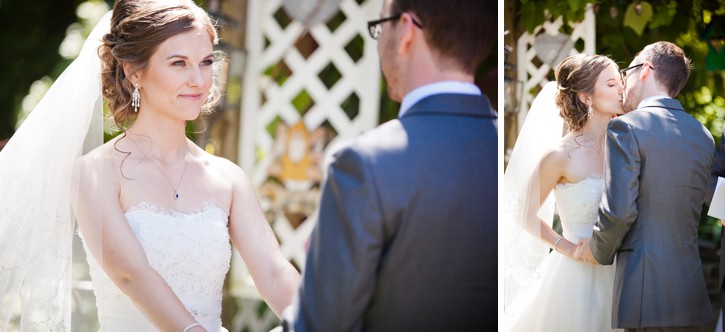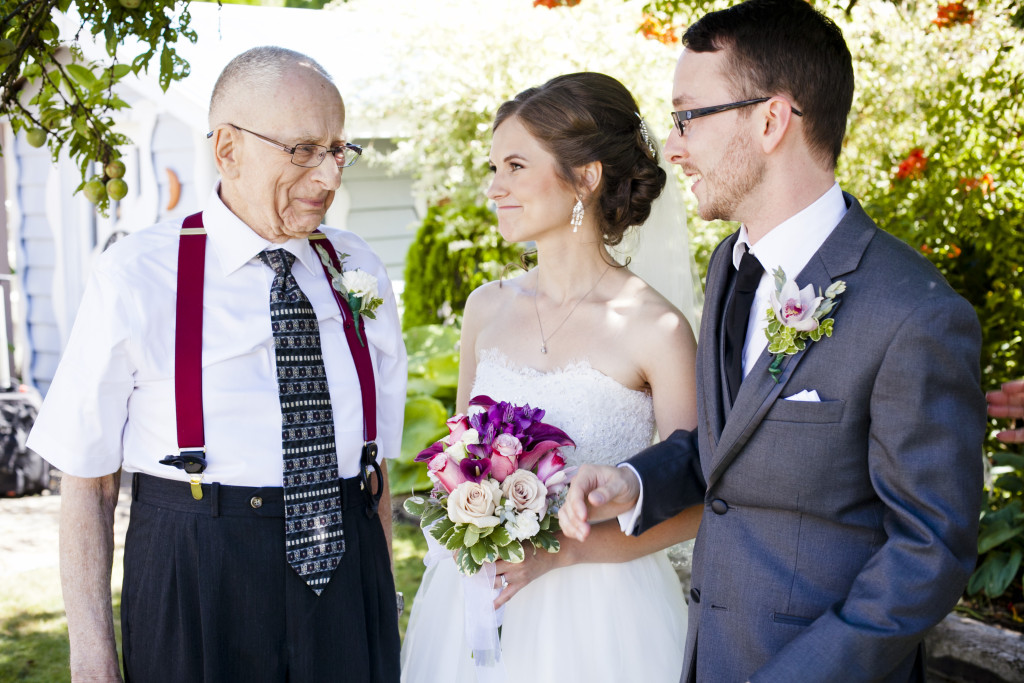 Next we were off to the beautiful Saar Bank Farms in Abbotsford. I knew it was going to be a scorcher of a day, so we needed some shaded area options. So, a few days before the wedding I contacted Saar Bank just on the off chance they may not have a wedding that day. Unfortunately for them, you may have heard the struggle they've had (like many other wonderful venues) with the ALC, so they were no longer able to host weddings in the barn. (Hopefully soon though!) So they allowed us to rent the property just for photos for a couple hours in the afternoon. I was like a kid in a candy store! And boy did that shade save us in 30+ degree weather!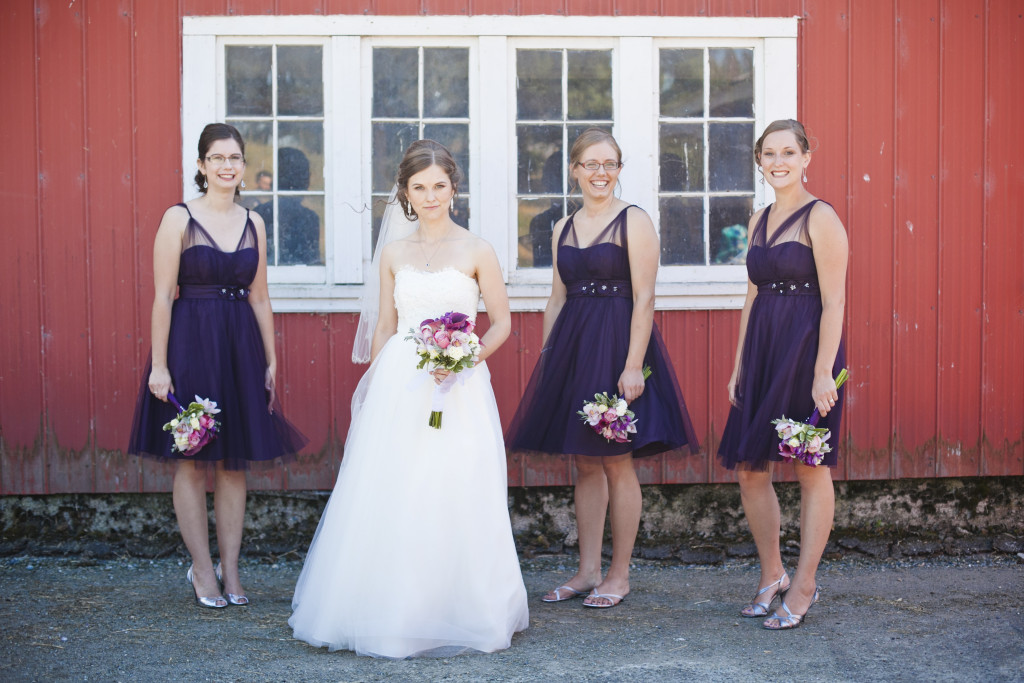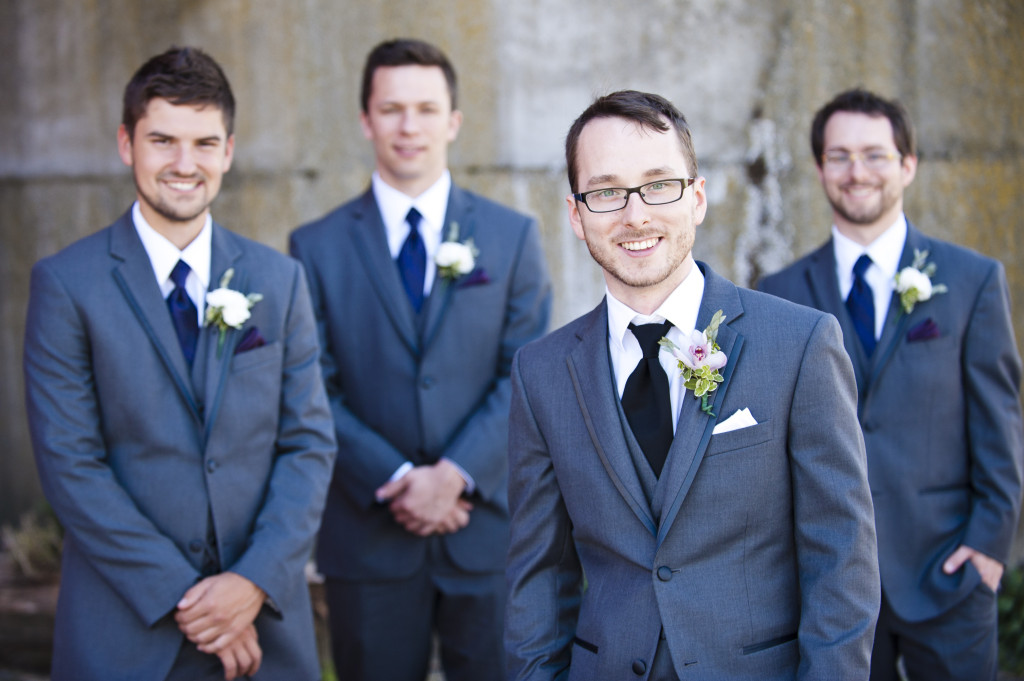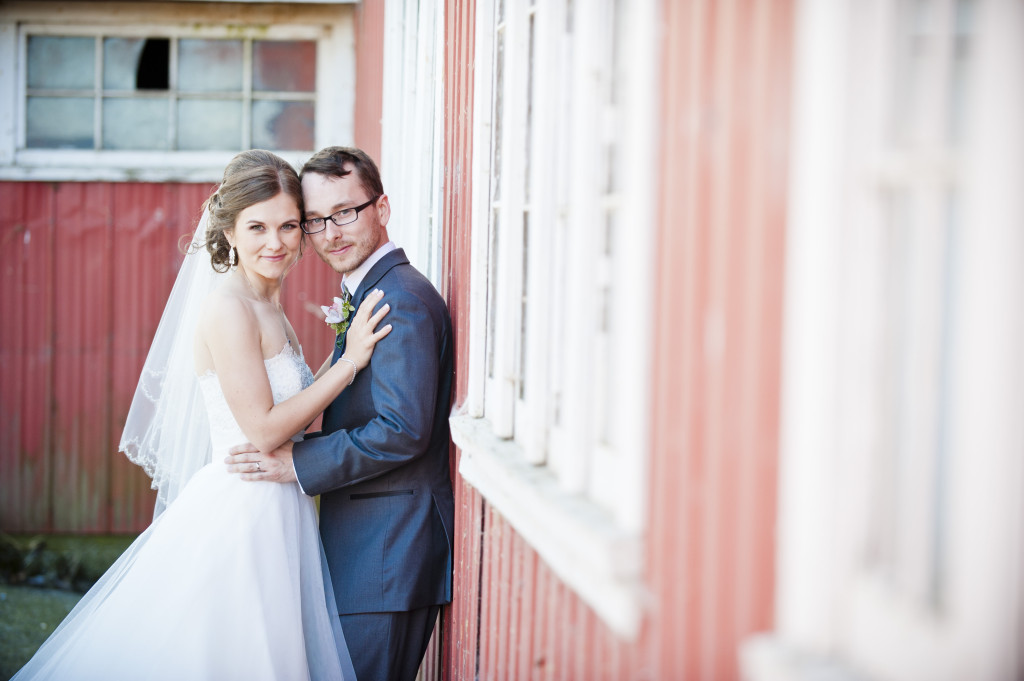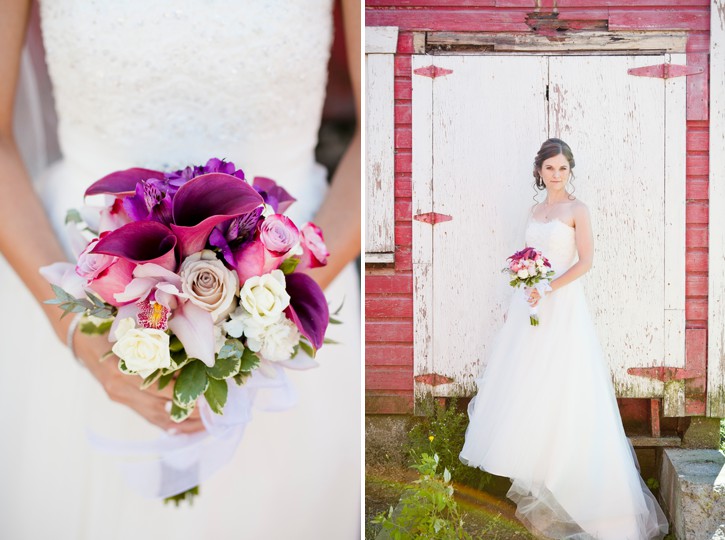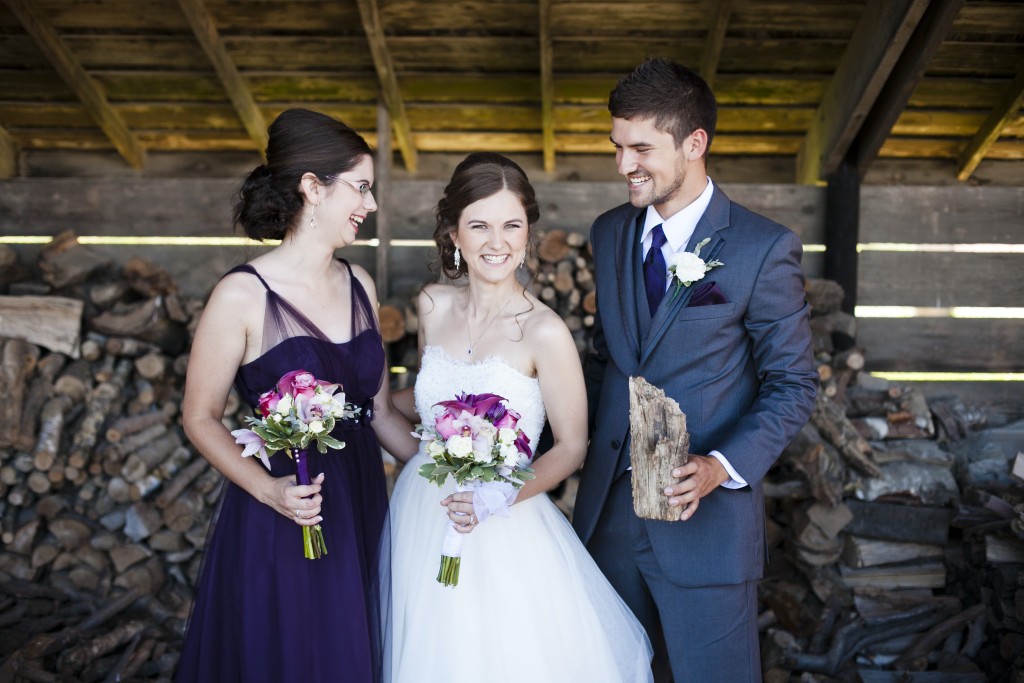 Wedding portraits in a giant, beautifully lit wood shed? Don't mind if I do!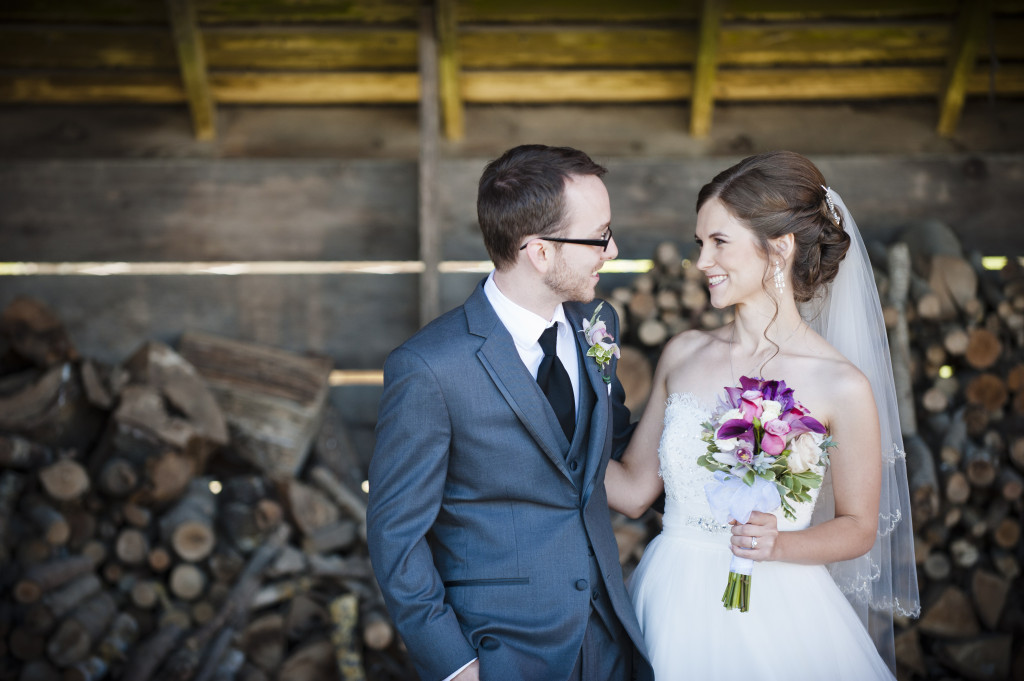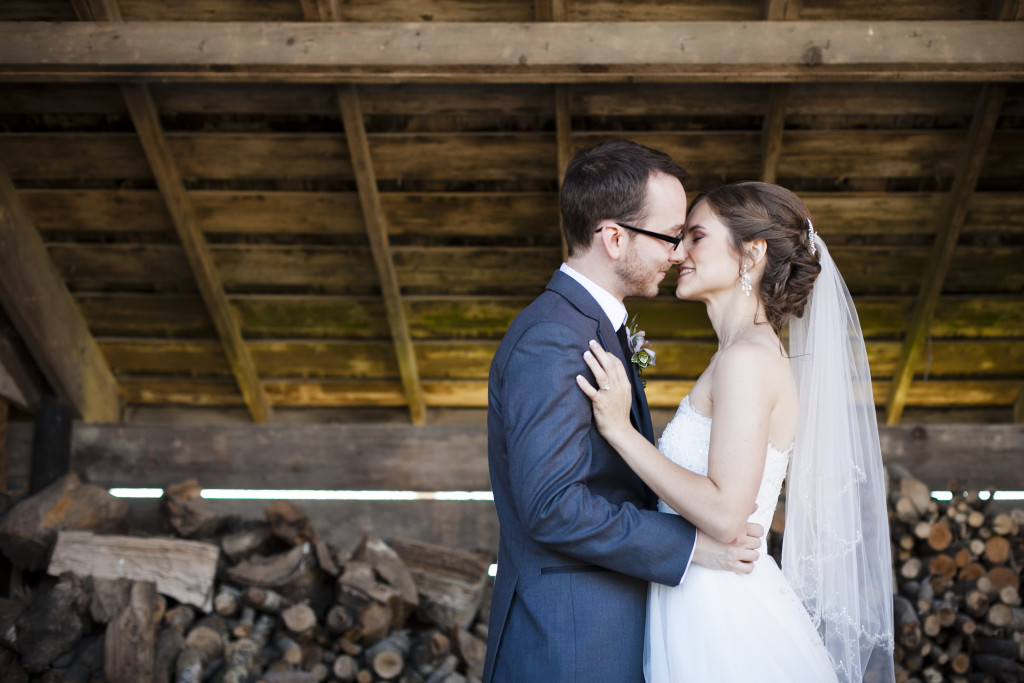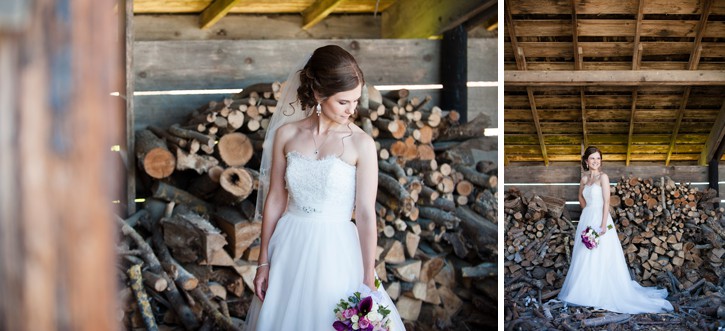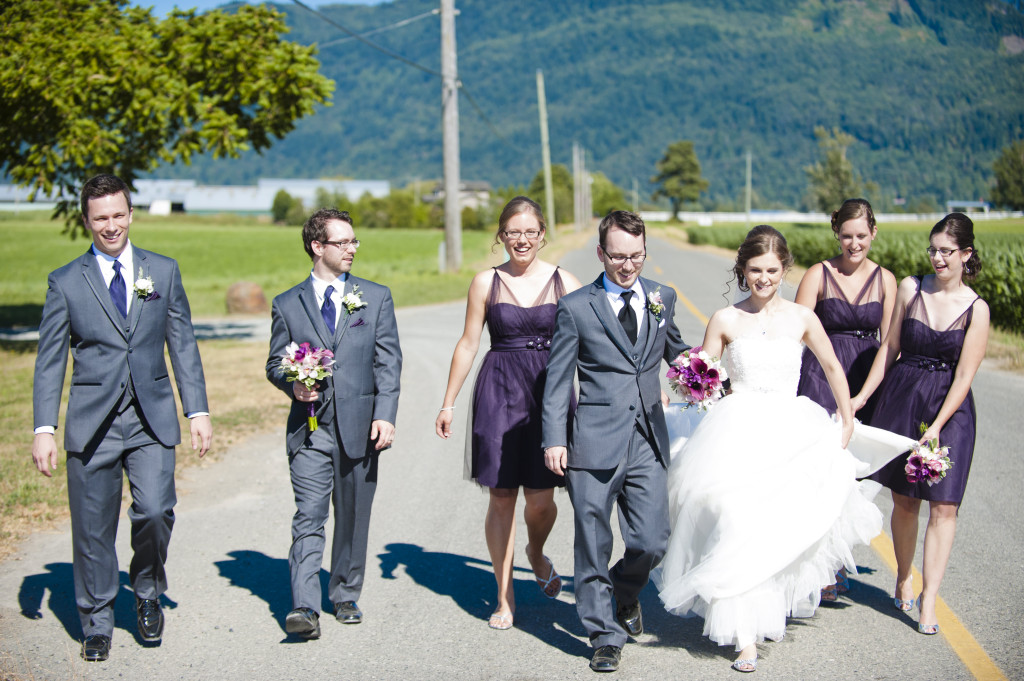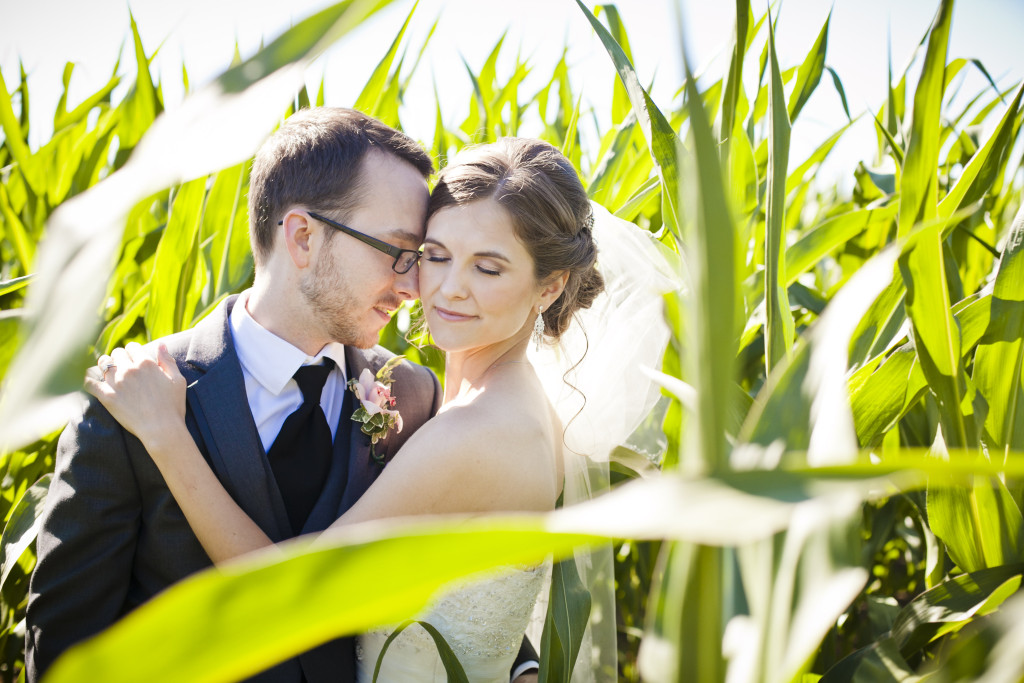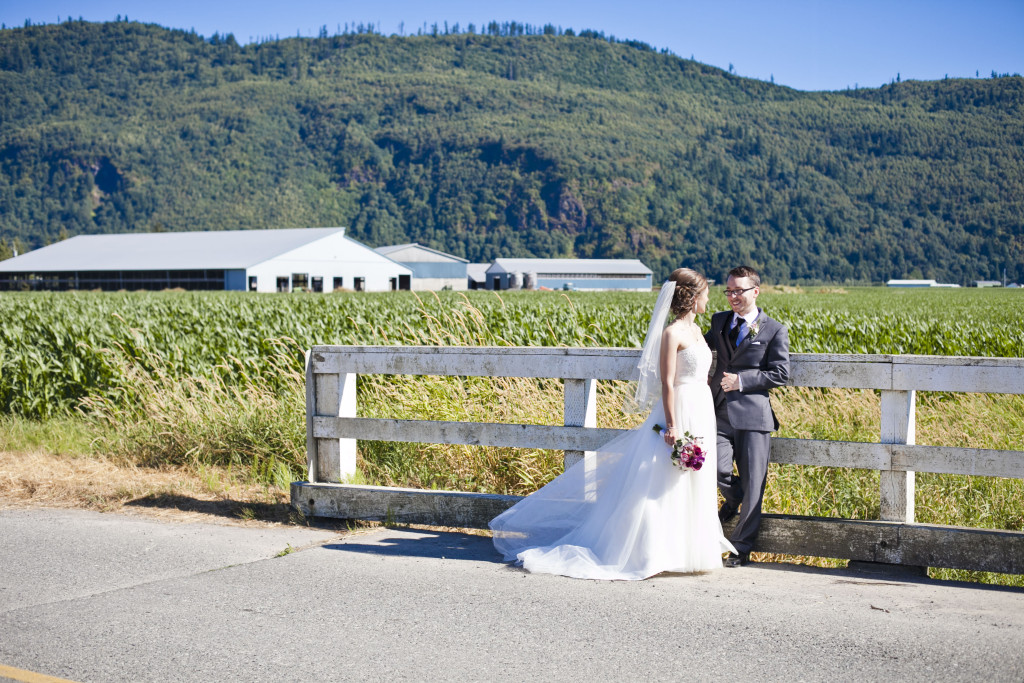 The hayloft barn space . Absolutely stunning.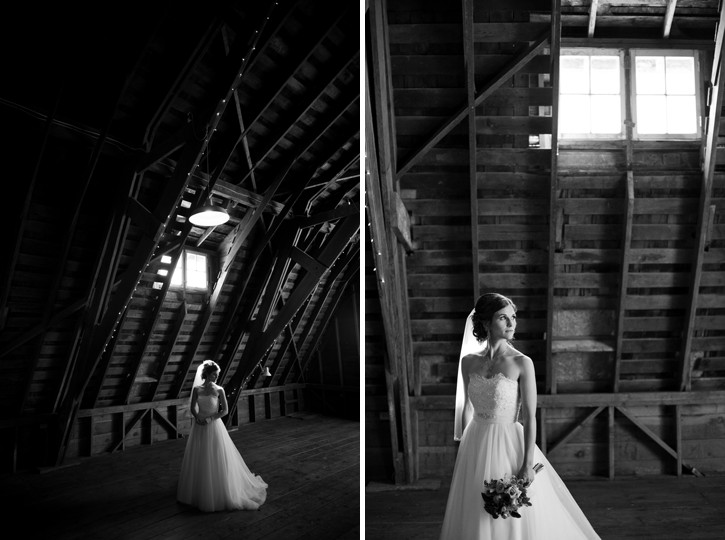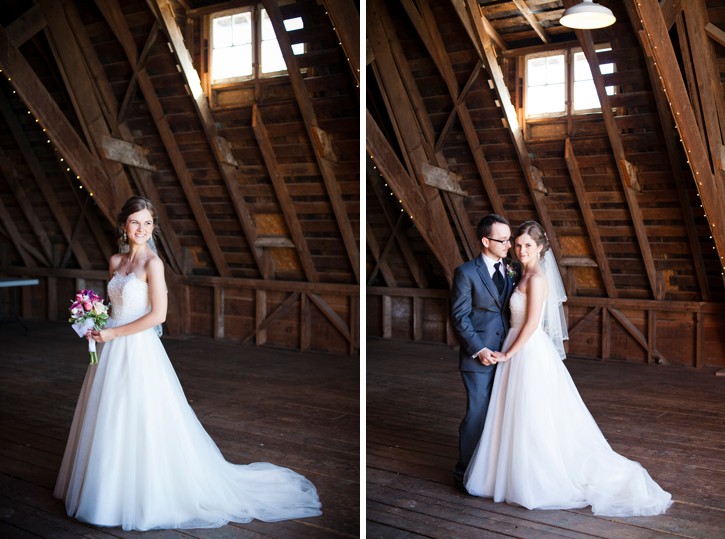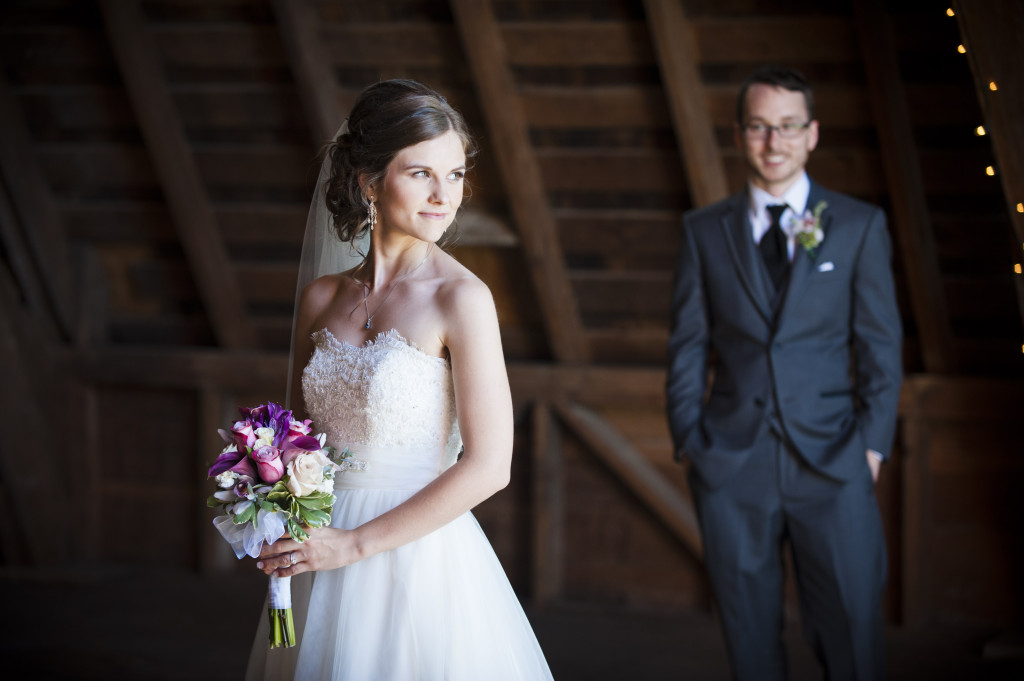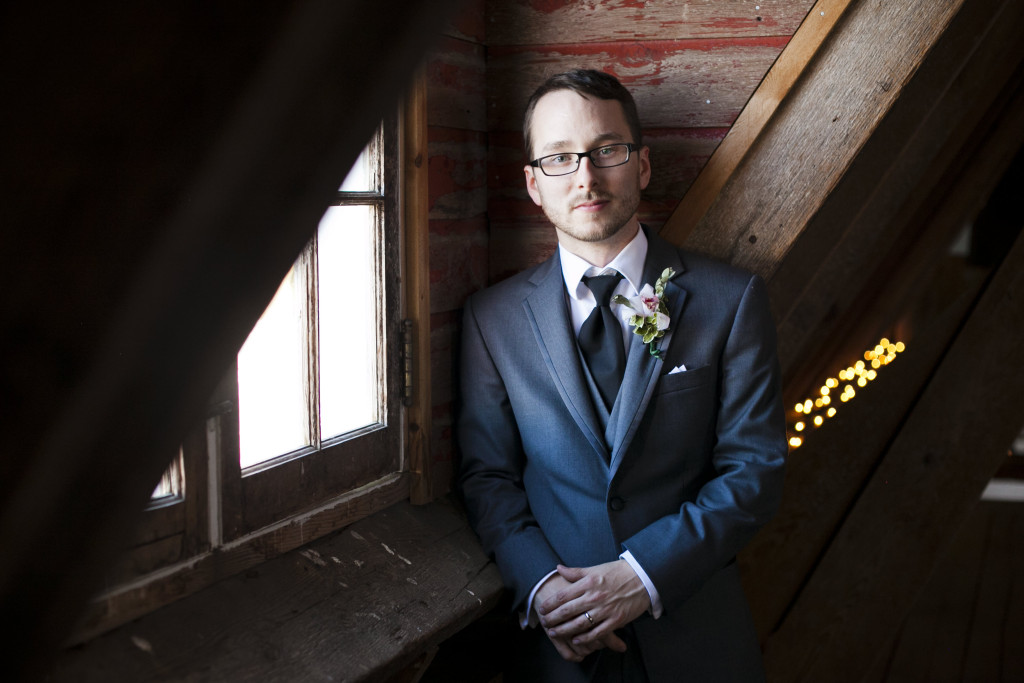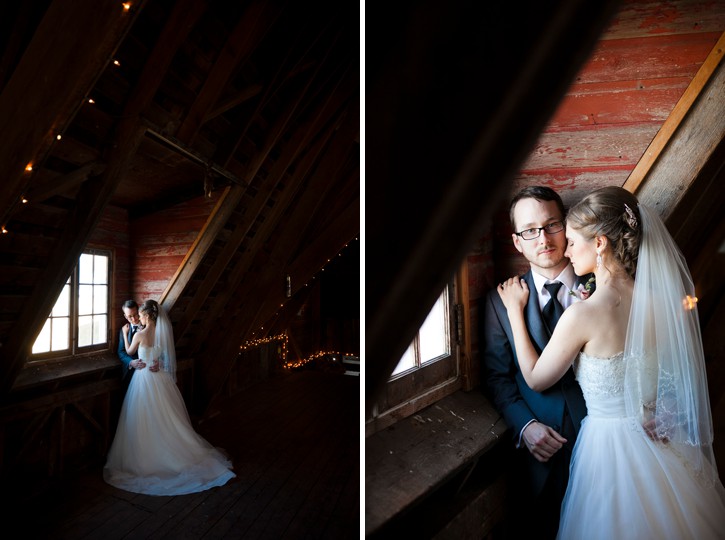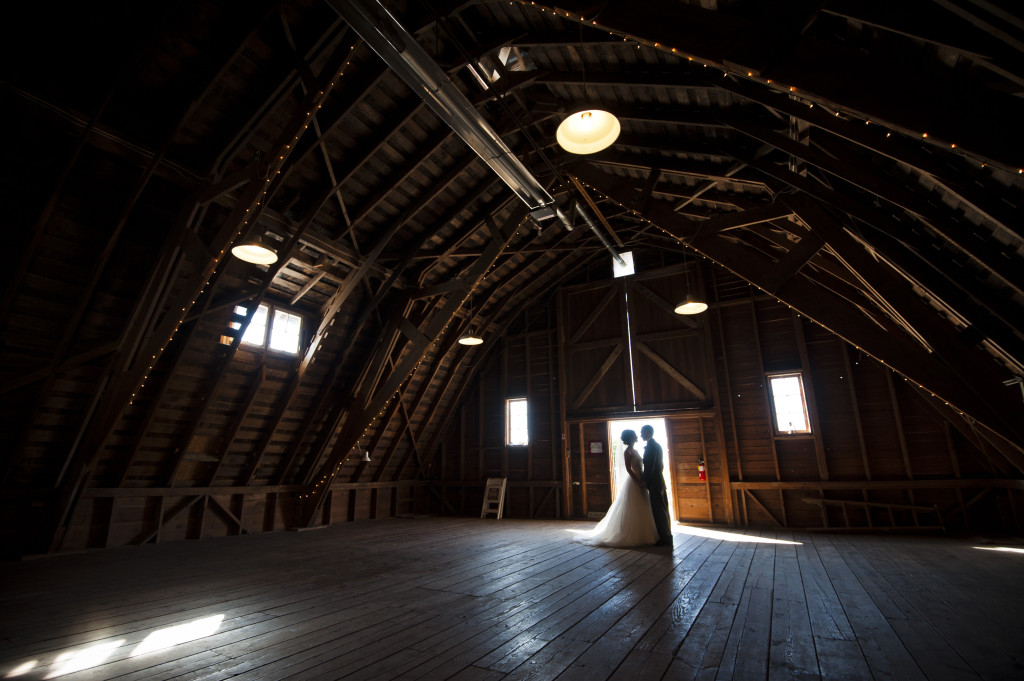 On to ceremony number 2!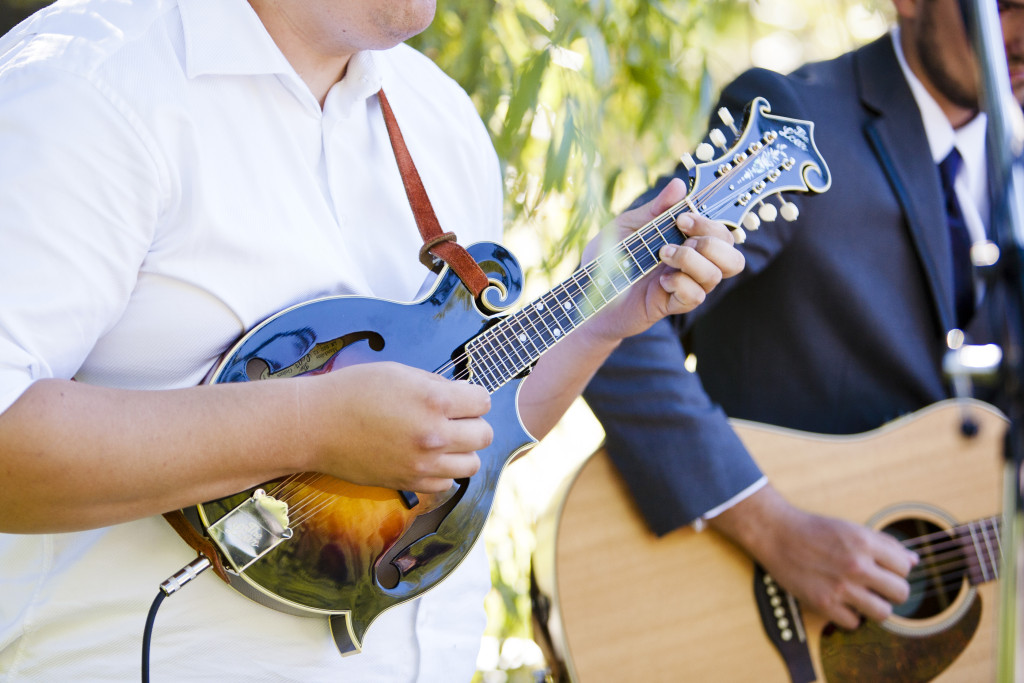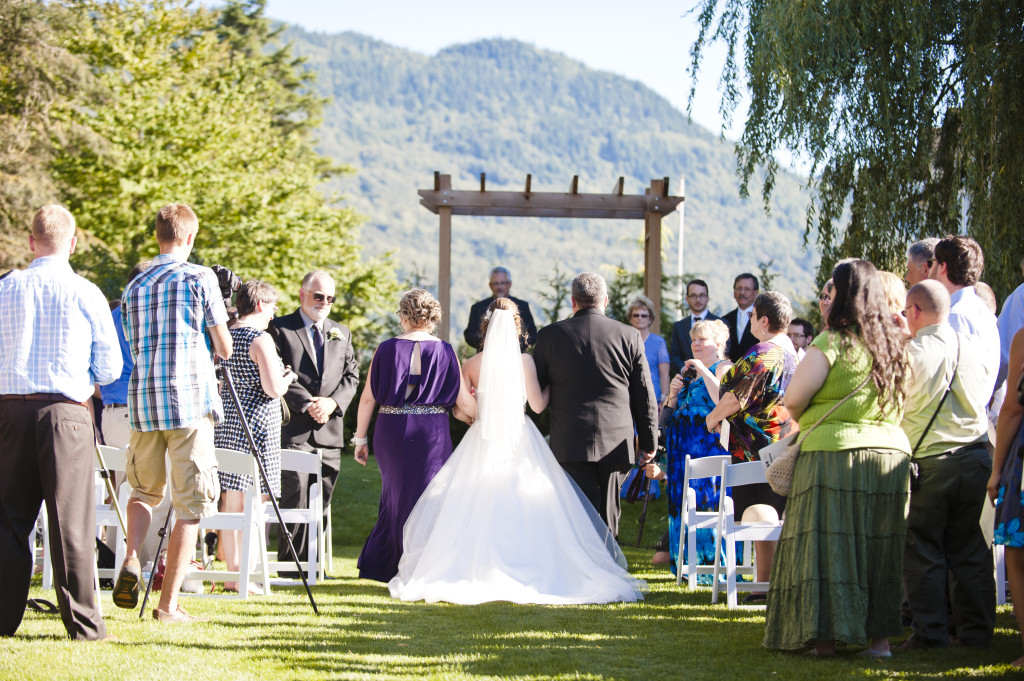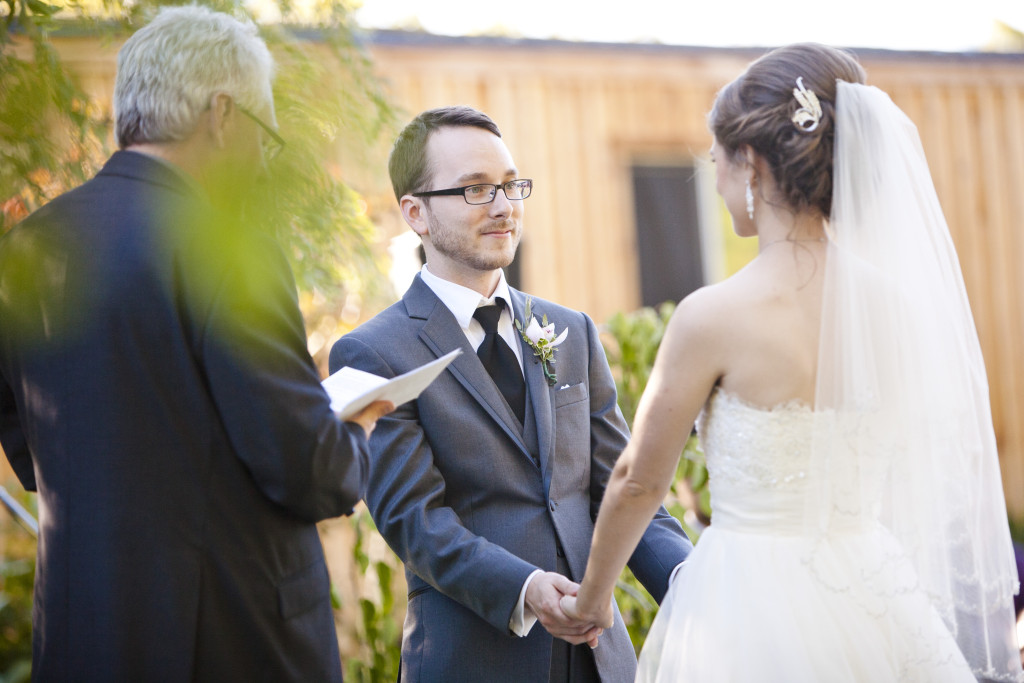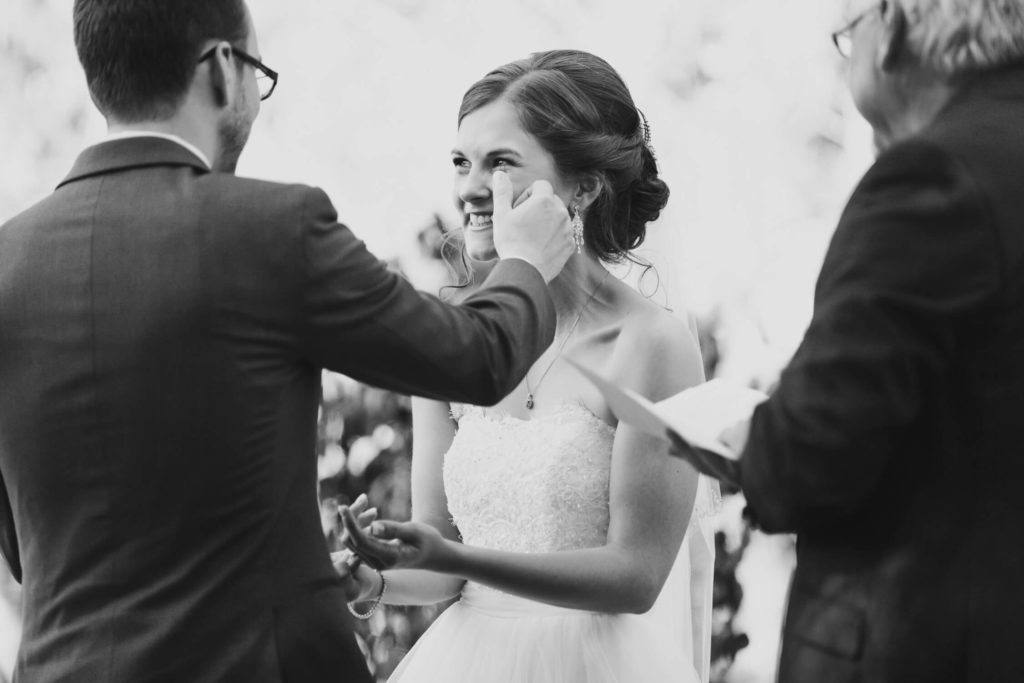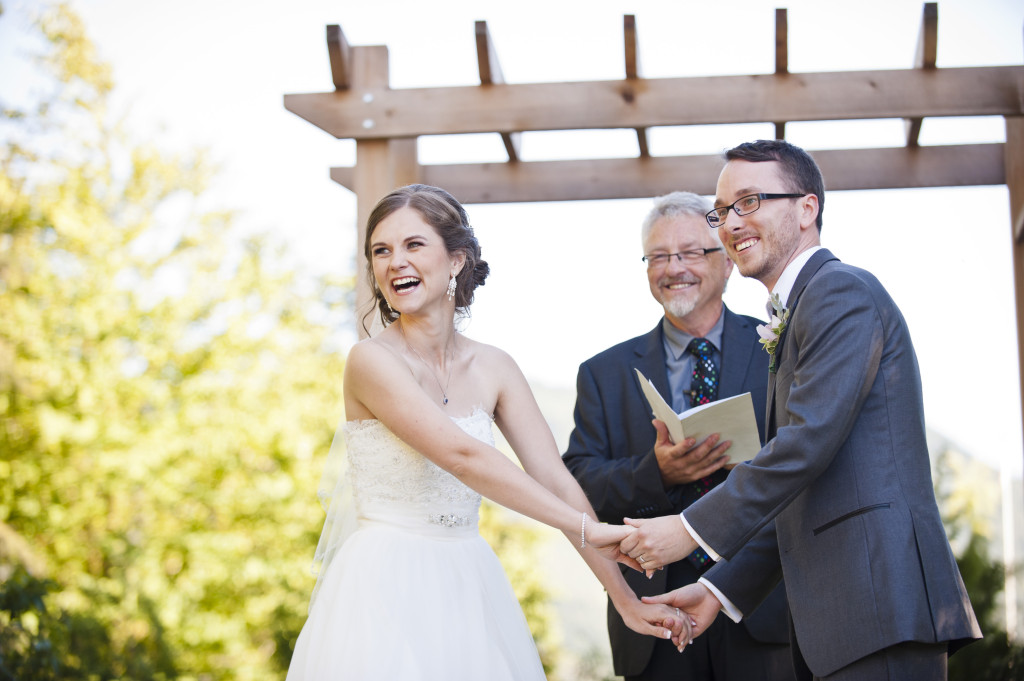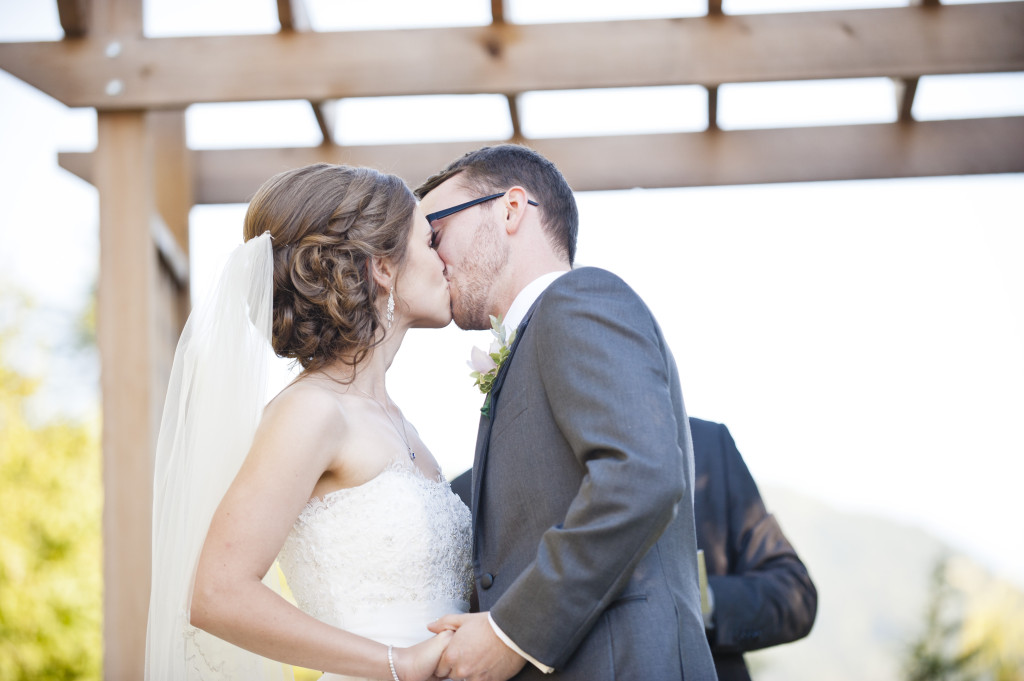 Then what came next was a recessional unlike any I've ever seen before! Since Josh is a musician, it seemed only fitting to have their musician friends play them out and lead everyone to the reception. Such a perfect way to get keep the fun going straight into the party.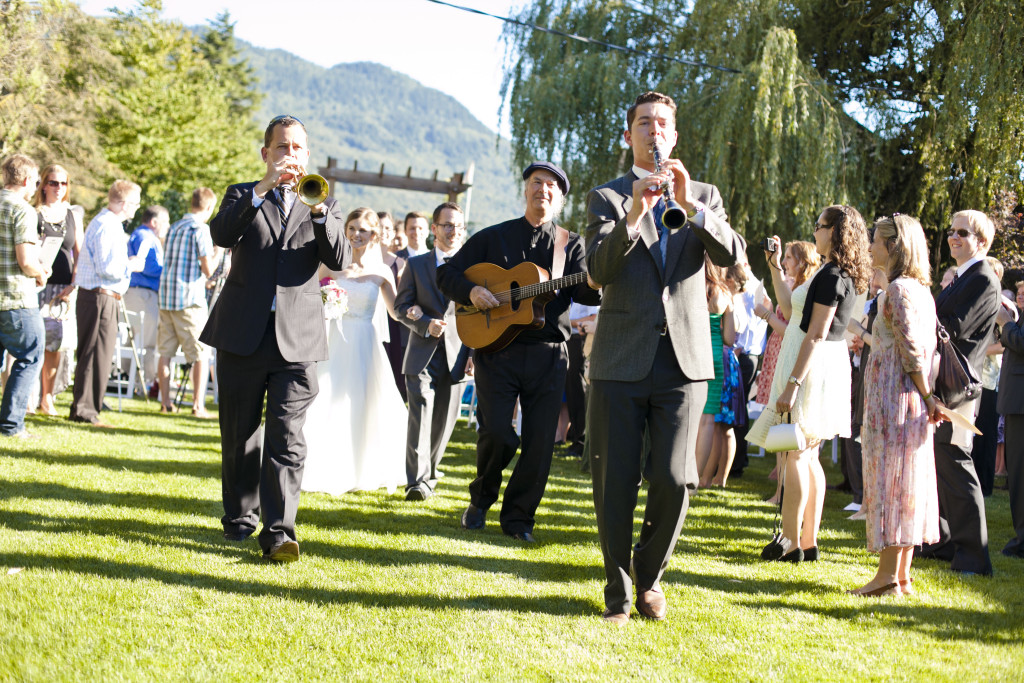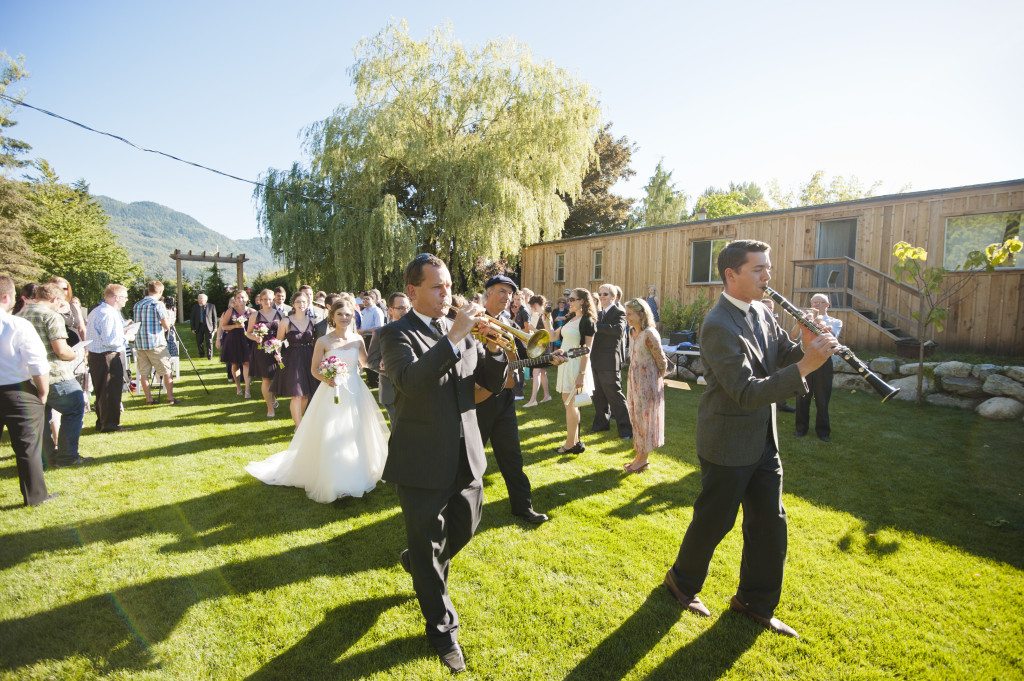 Their 2nd ceremony & reception were held at the beautiful Secret Garden at Woodbridge Ponds. Definitely one of my fav wedding venues in the Fraser Valley.