South Bonson Community Centre Wedding in Pitt Meadows
I'm a big fan of South Bonson Community Centre for a wedding. The building itself has a modern West Coast feel, and the surrounding Osprey Village and waterfront are such a great setting. (And selfishly, provides a great variety of locations for wedding photos).
My 2nd shooter Shauna & I each started with one half of the couple for some easygoing getting ready time. Their two kids were included, and provided a goofy distraction from stress. They hopped in their respective limos and headed for the ceremony on the waterfront in Osprey Village in Pitt Meadows. We were sooooo lucky that the rain held off for us, even though the skies were grey and the wind was whipping. Grandma walked Tia to the aisle, and she came the rest of the way down on her own. I love when couples come up with modern alternatives to the traditional entrance. Do whatever feels the most "you", is what I always say!
At the reception, Tia handed her bouquet to the couple who'd been married the longest…James' sweet grandparents. The look on Grandma's face is just the best. See how many times you can spot Happiest Grandma Ever in teal with her little camera…makes me smile every time.
(This wedding took place before Covid-19 began. I know it can be shocking these days, to see so many people gathered together and showing physical affection).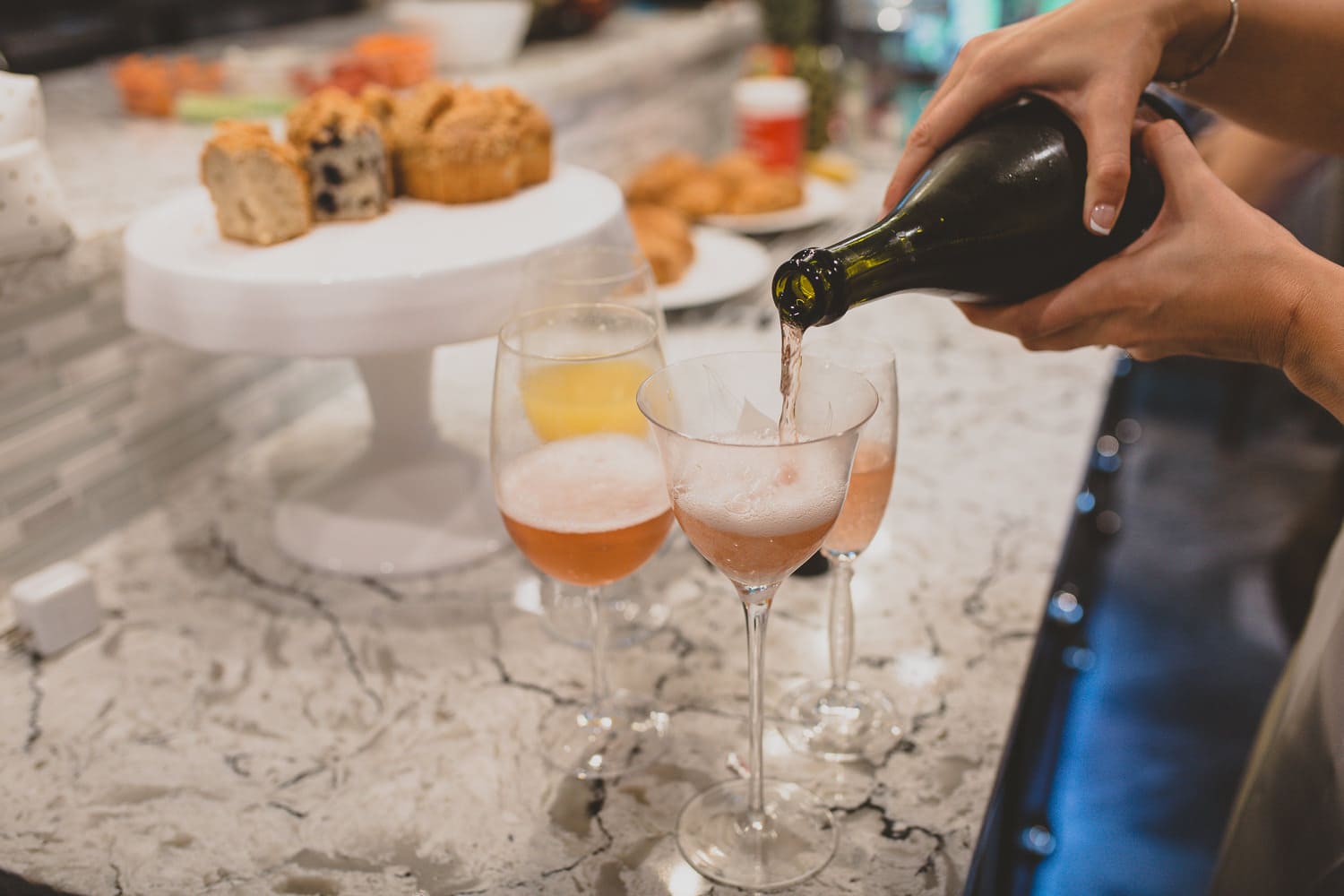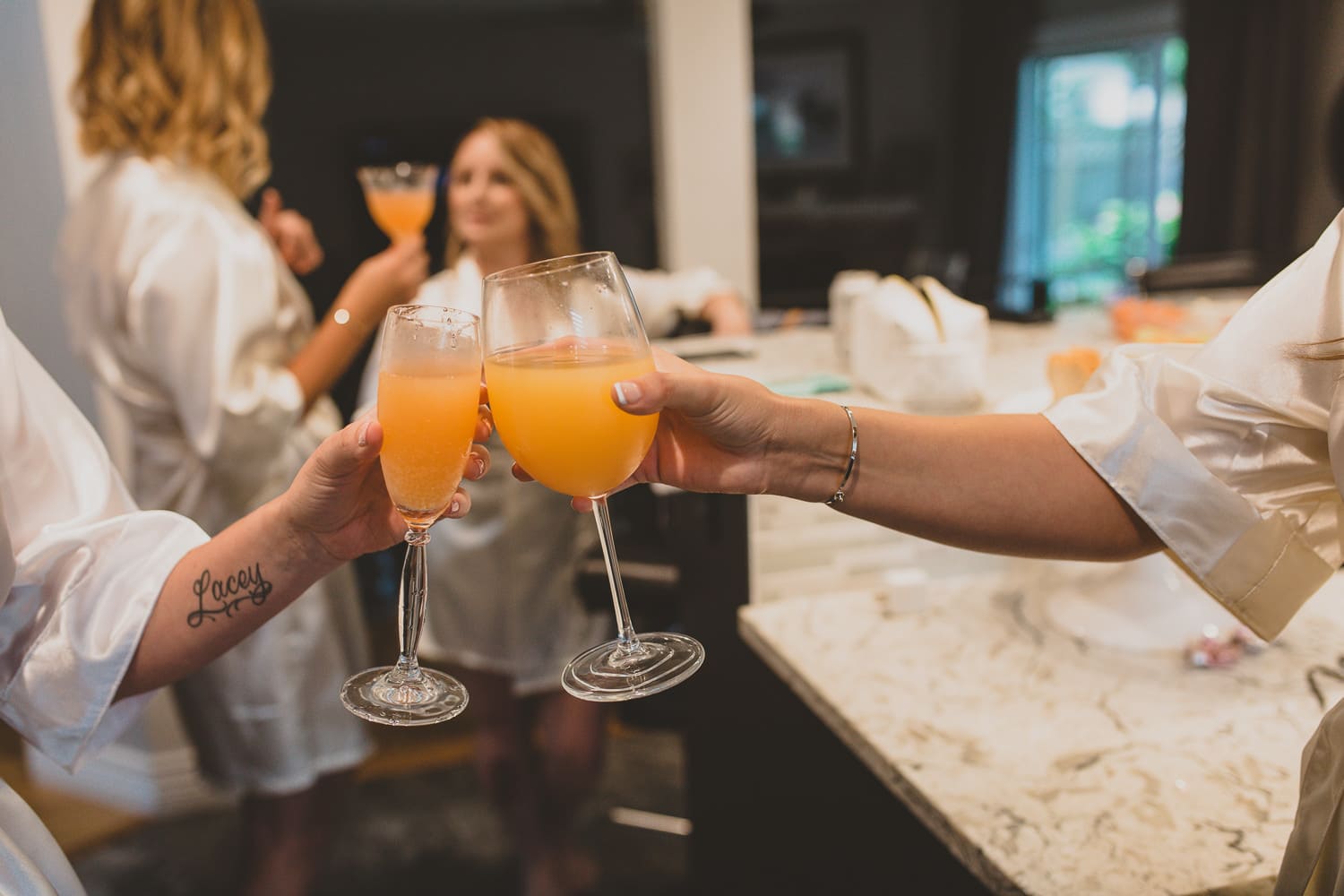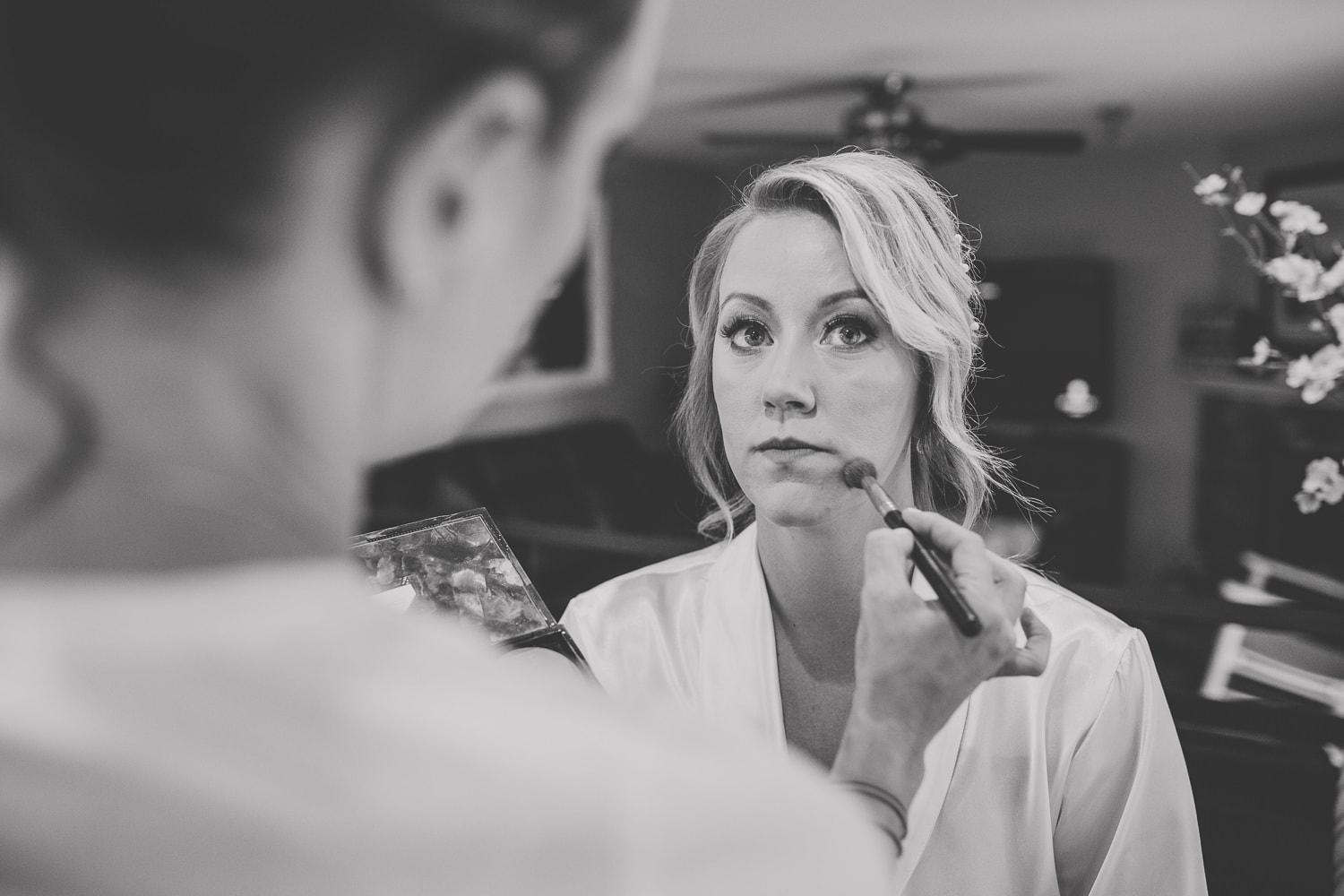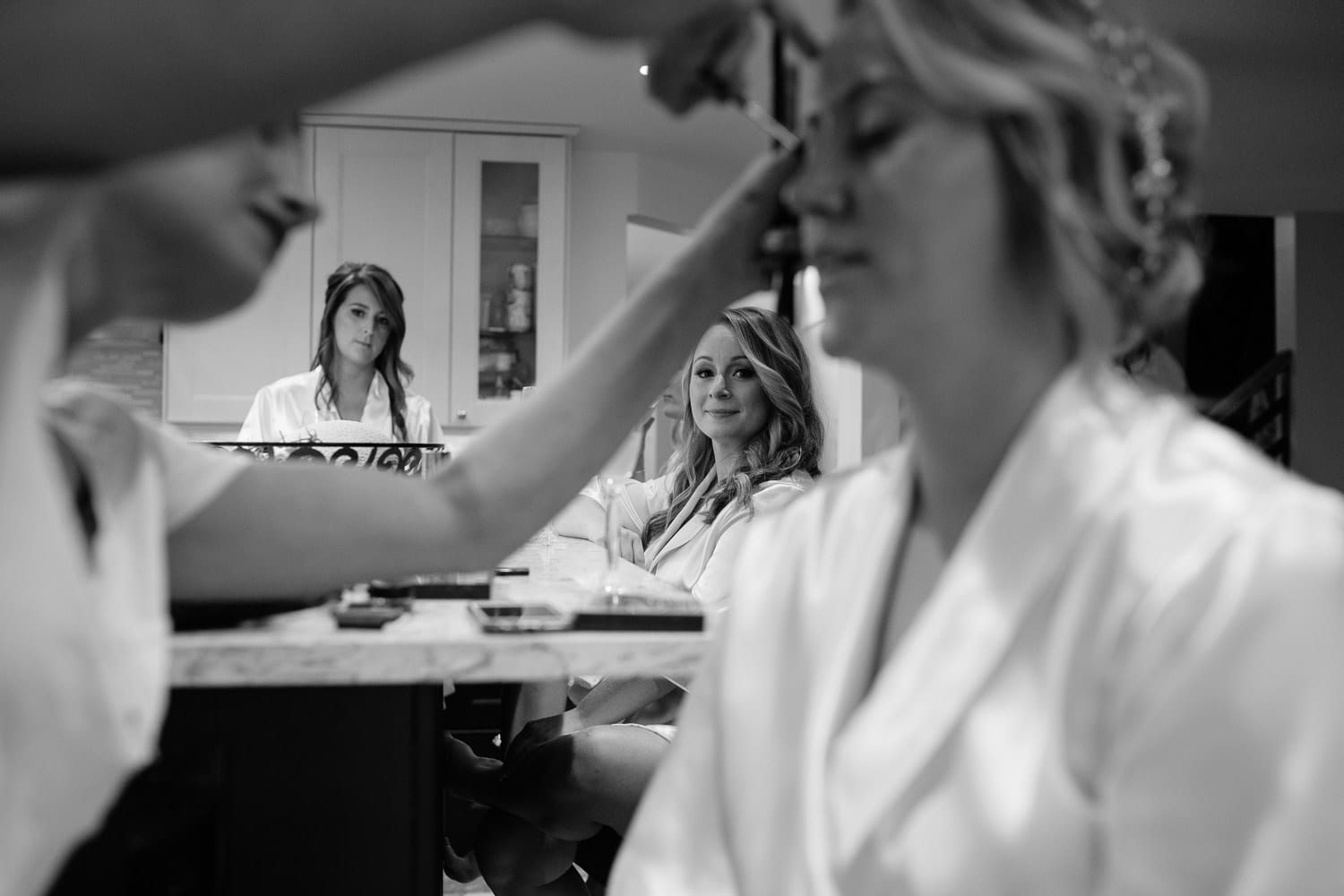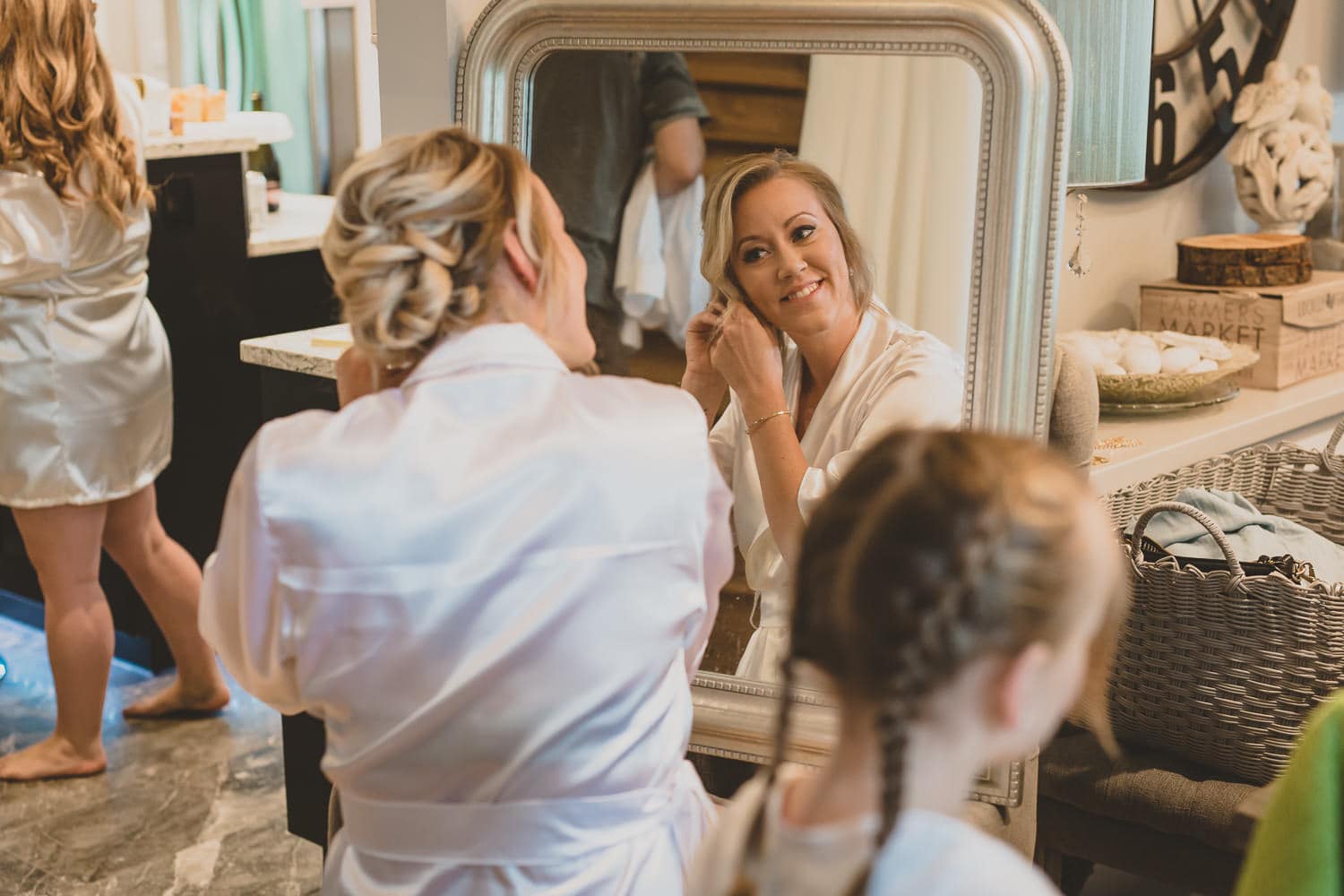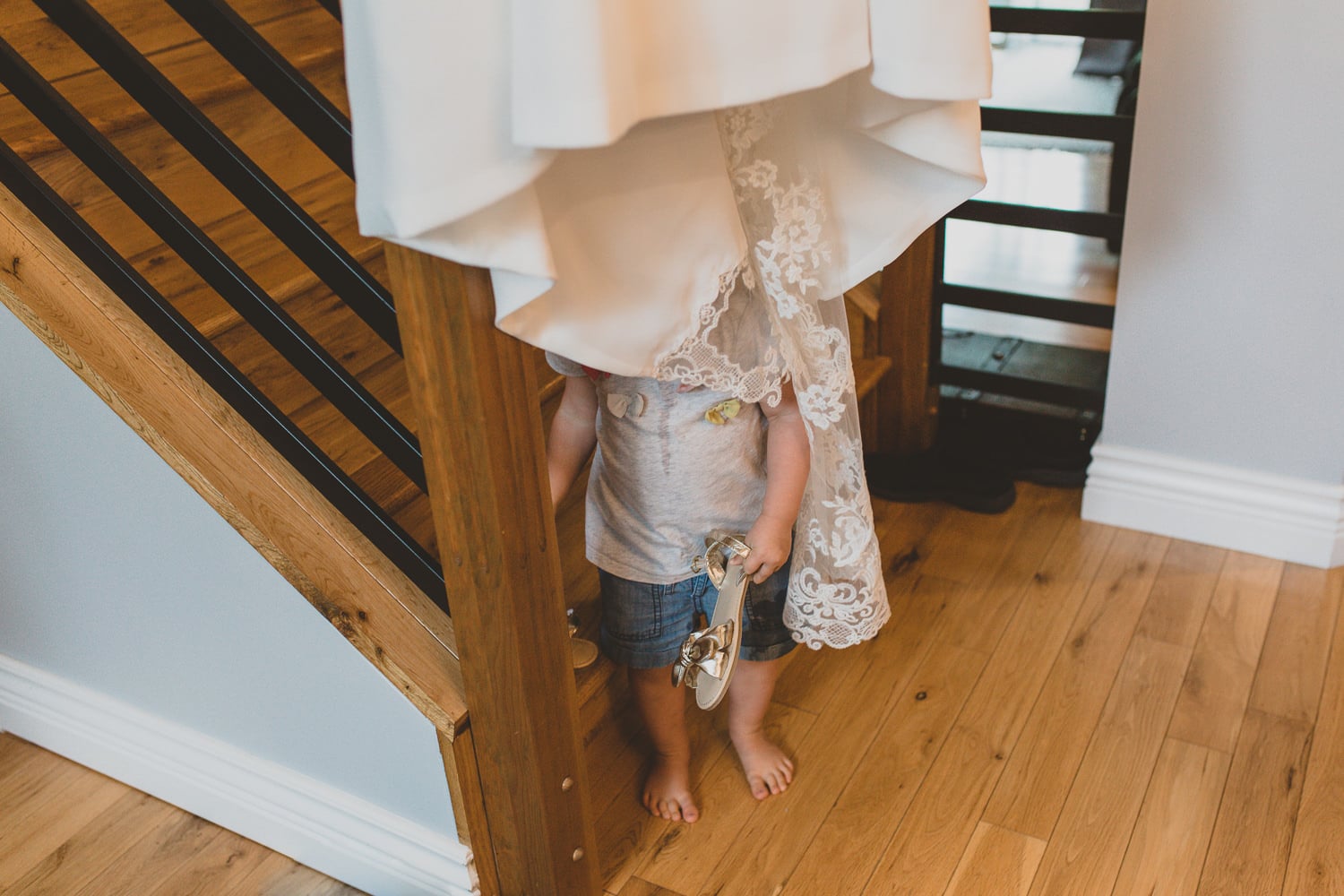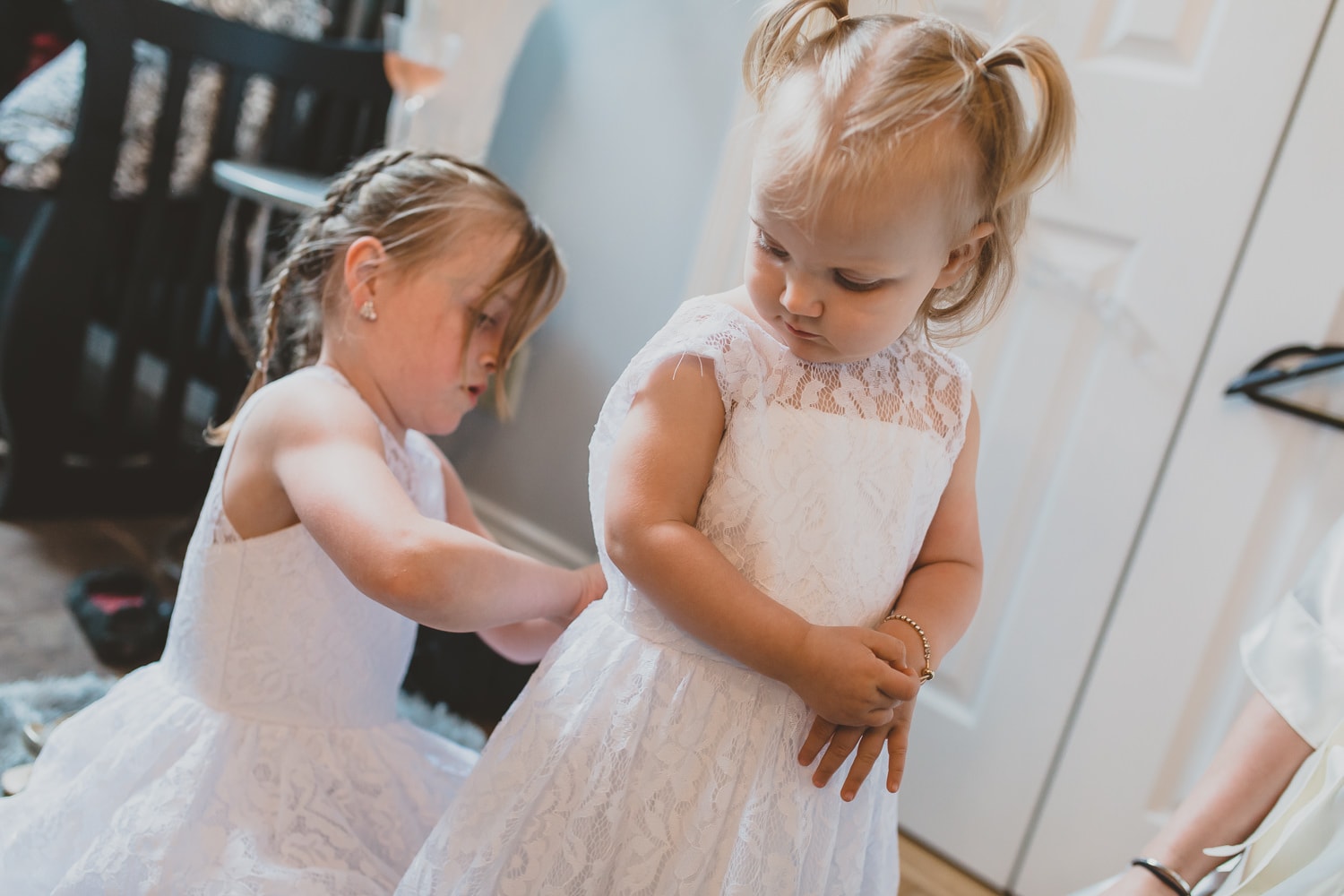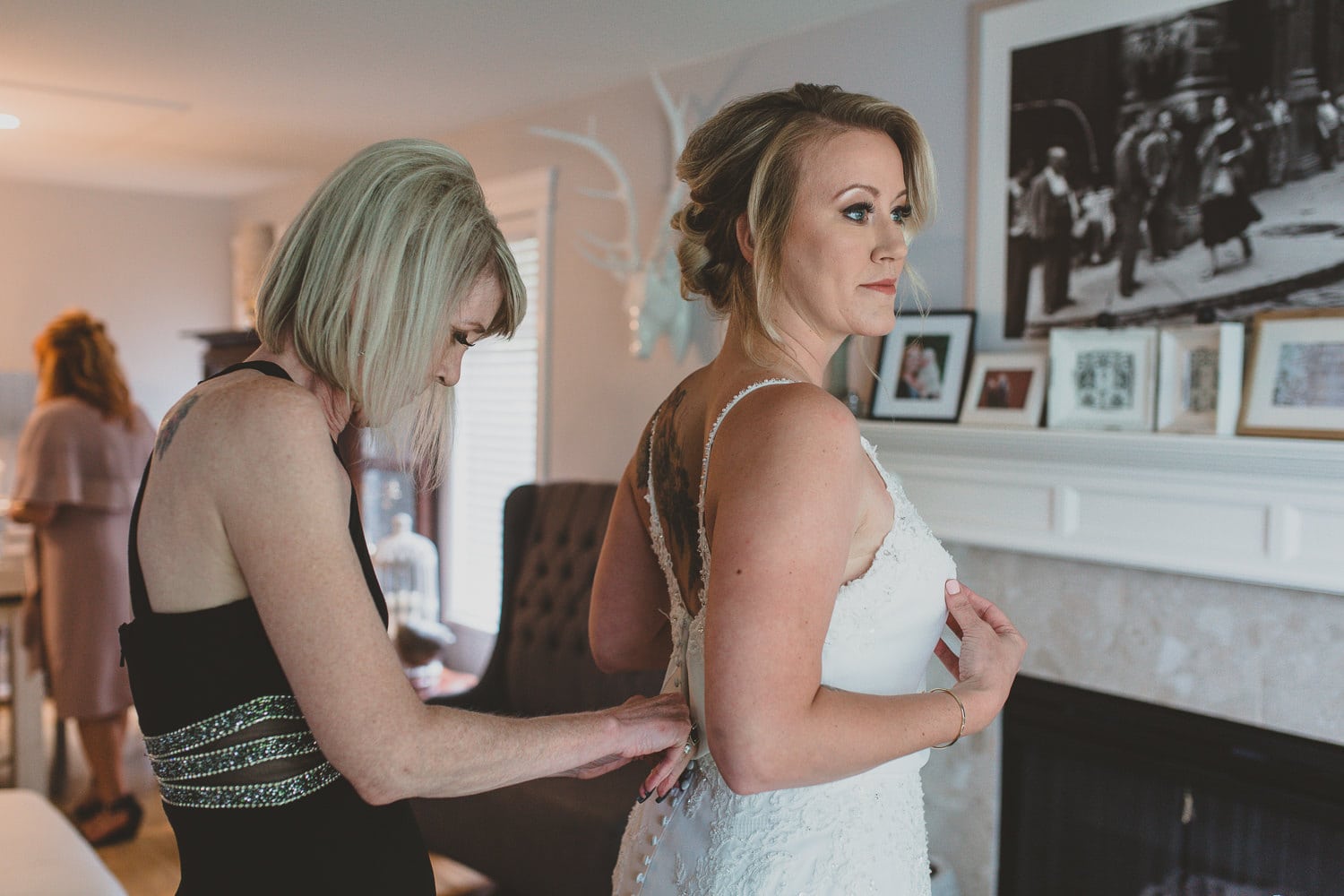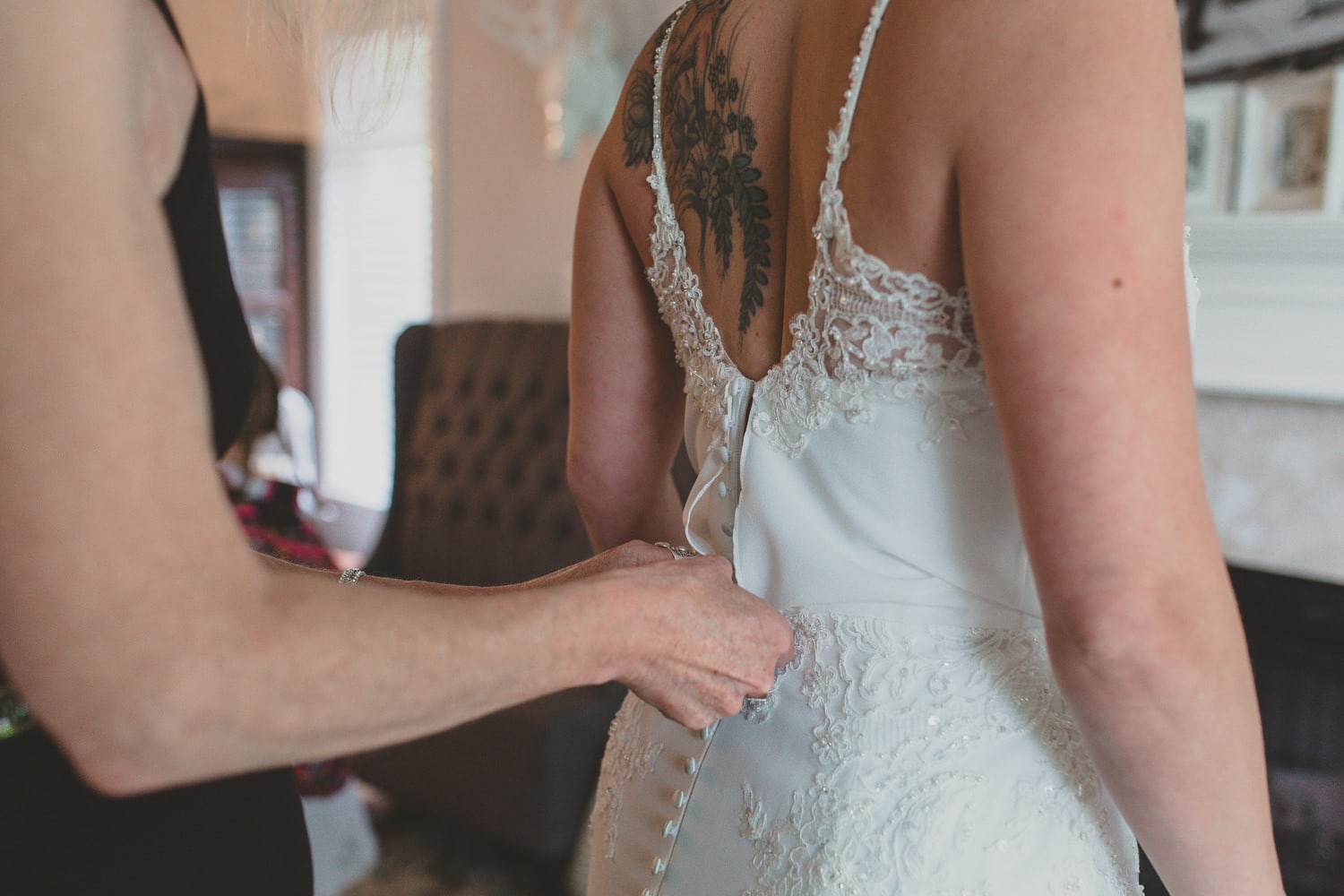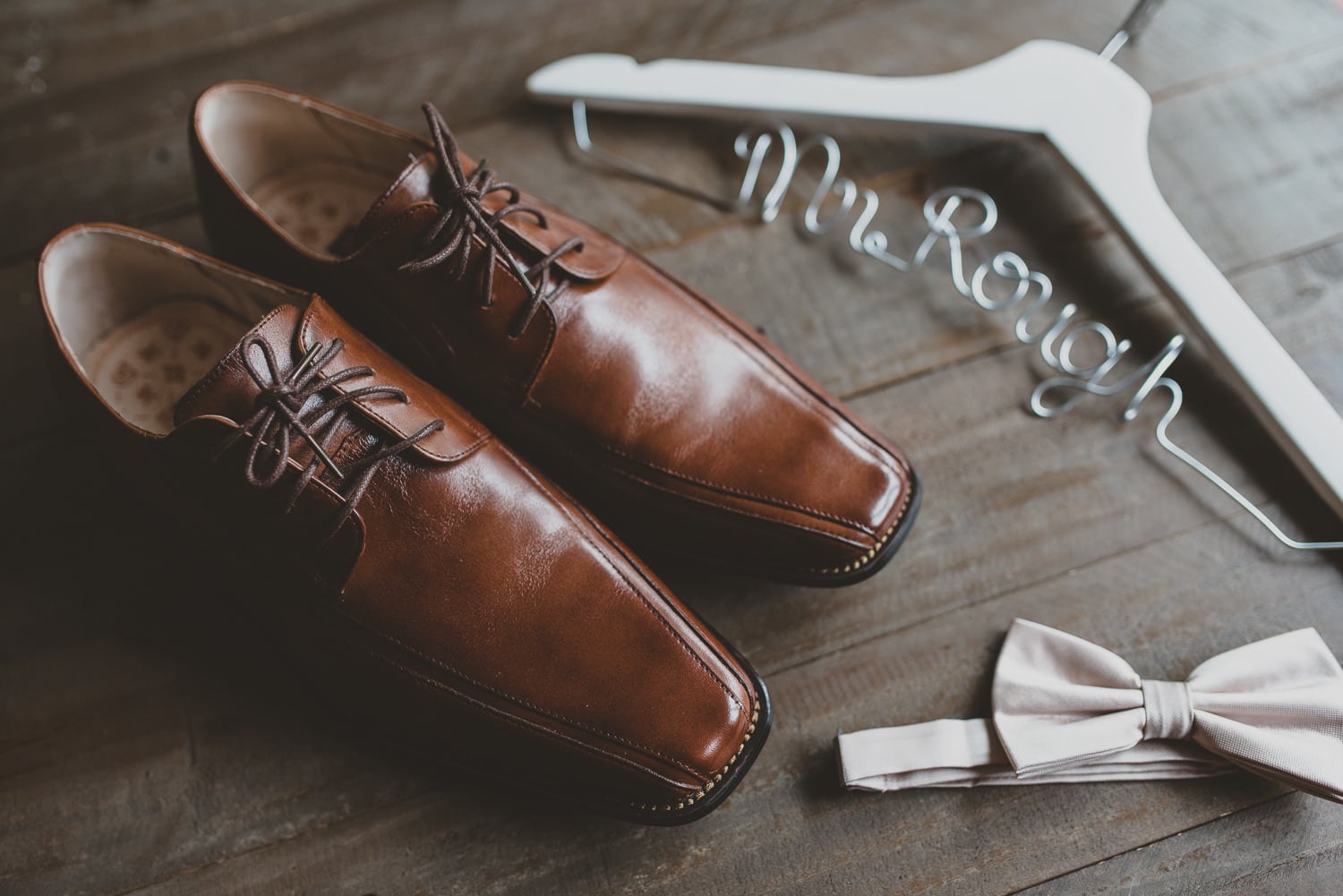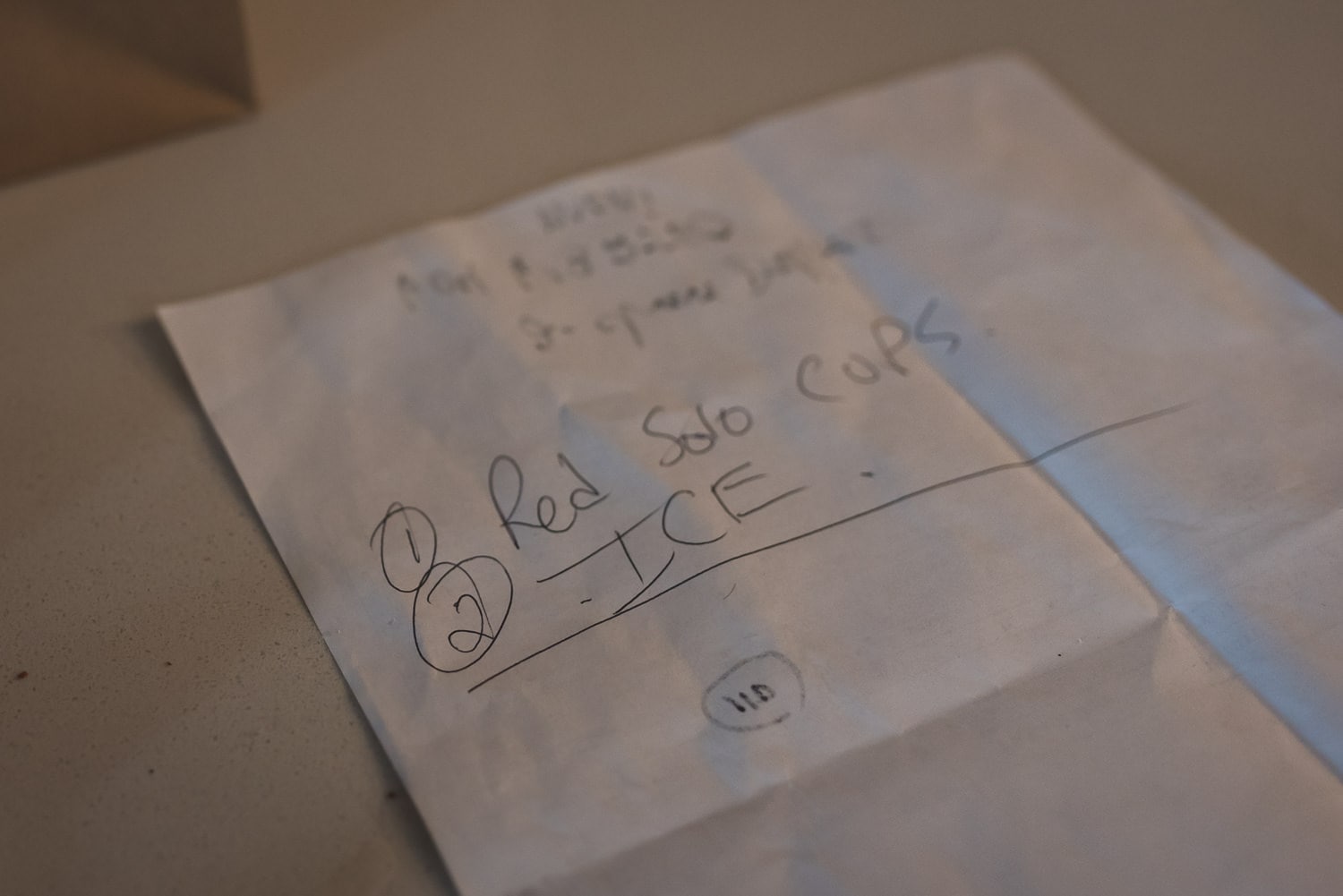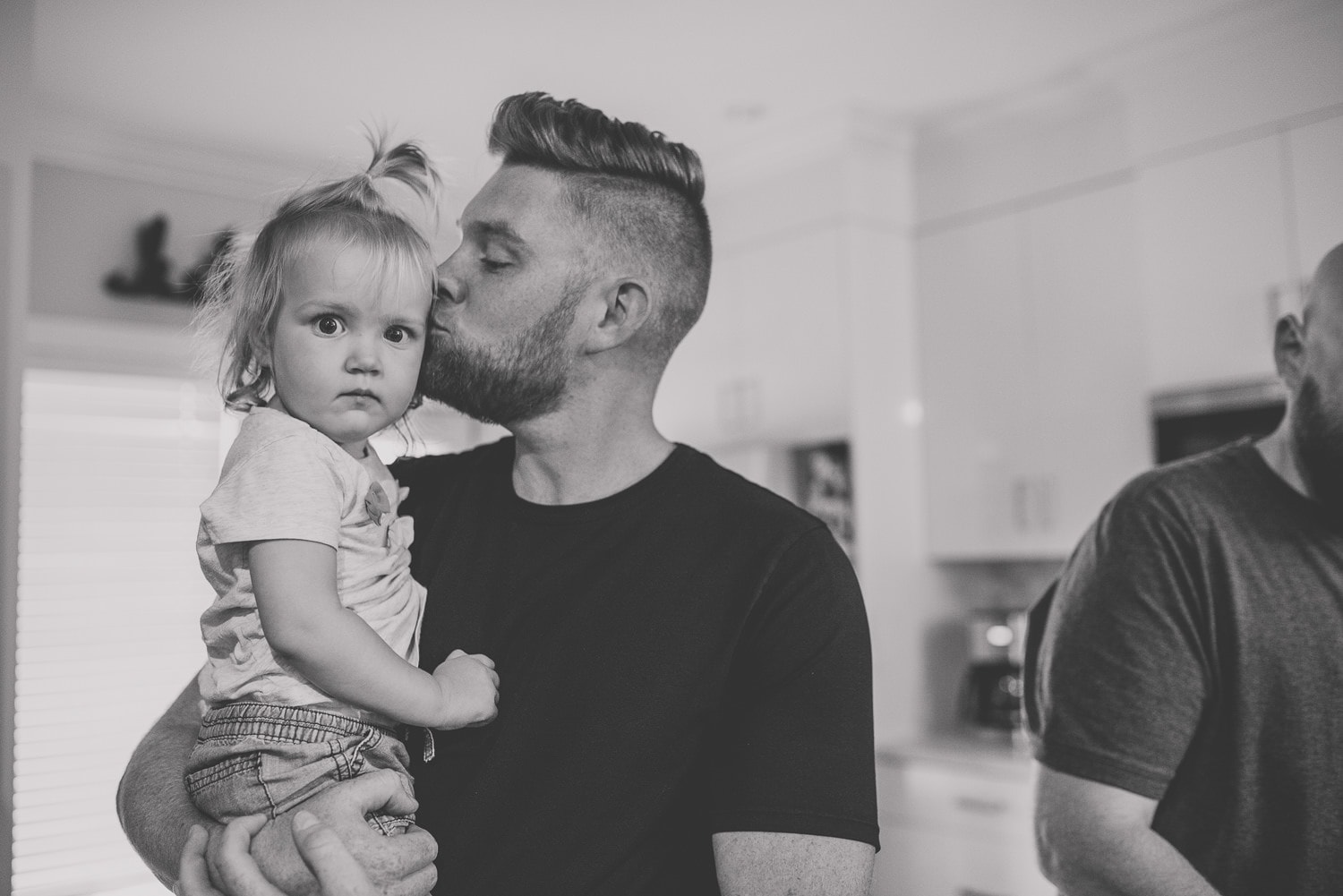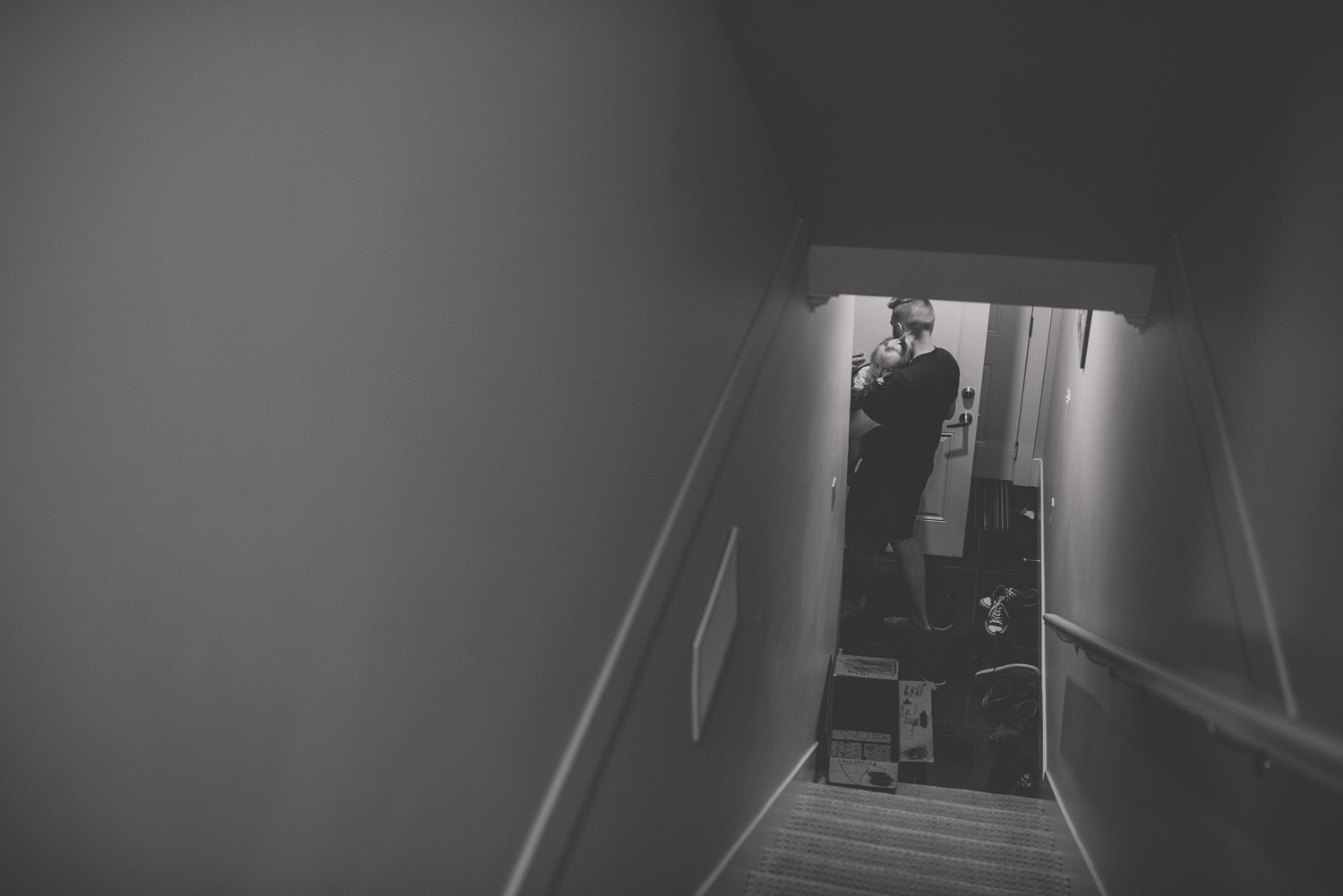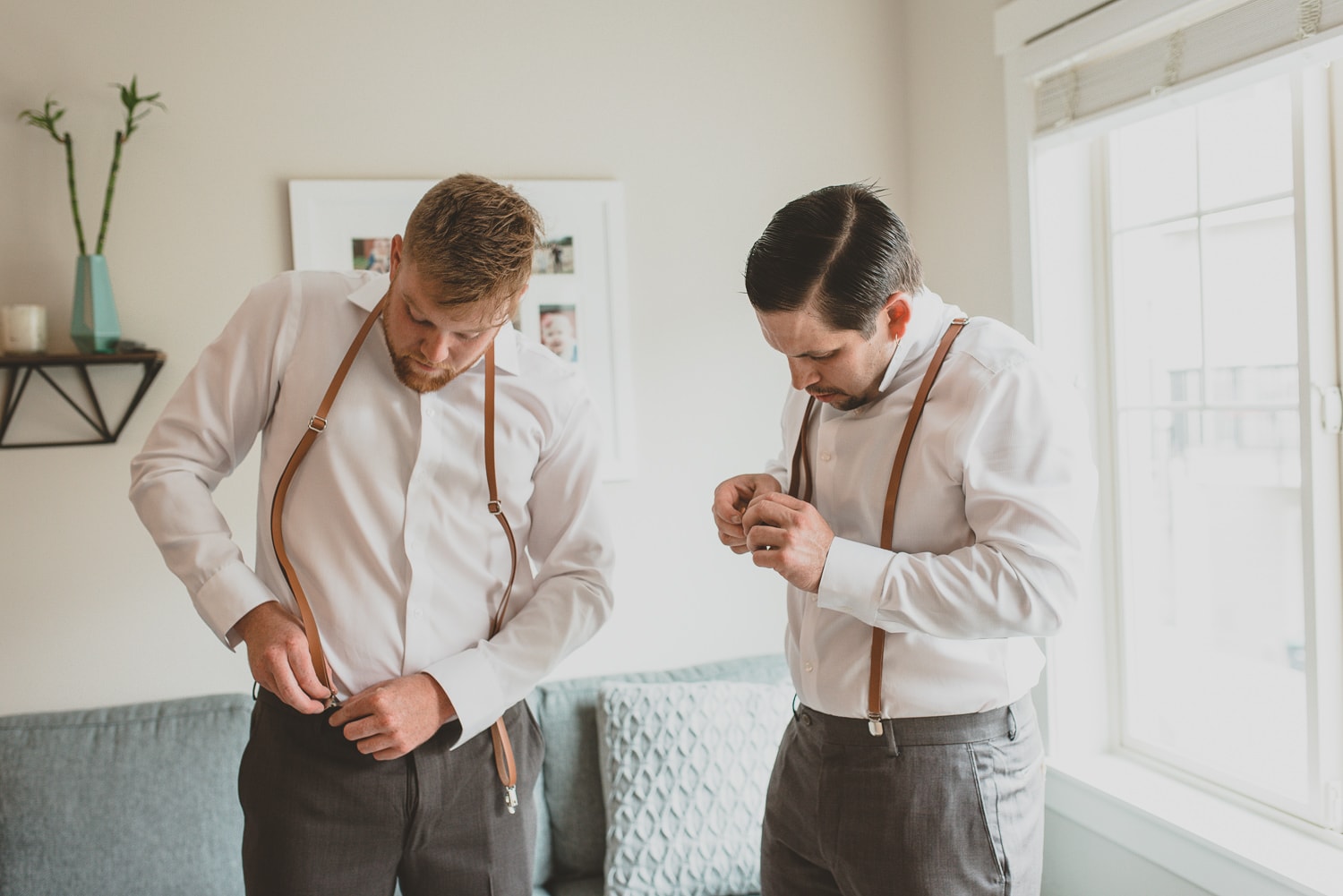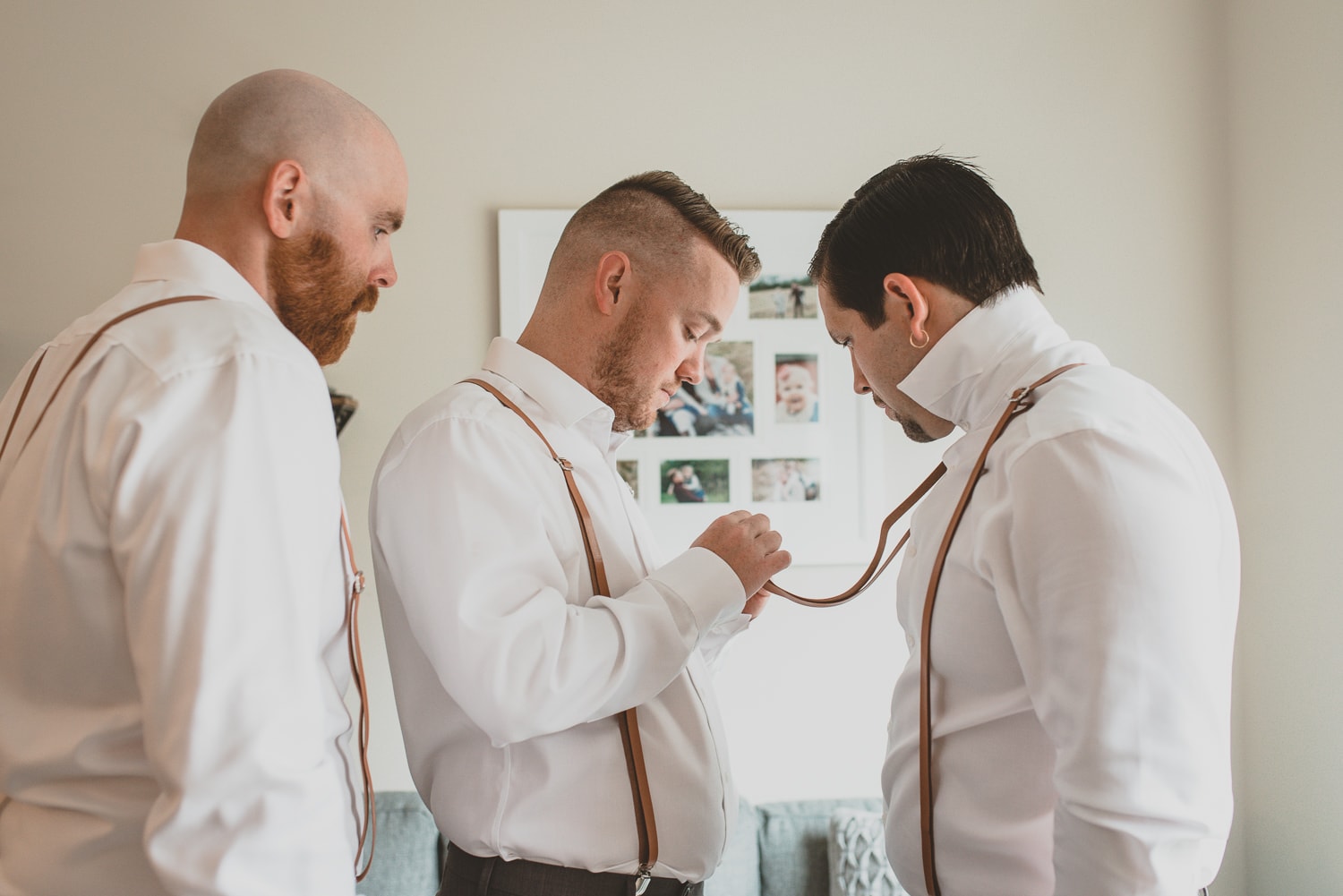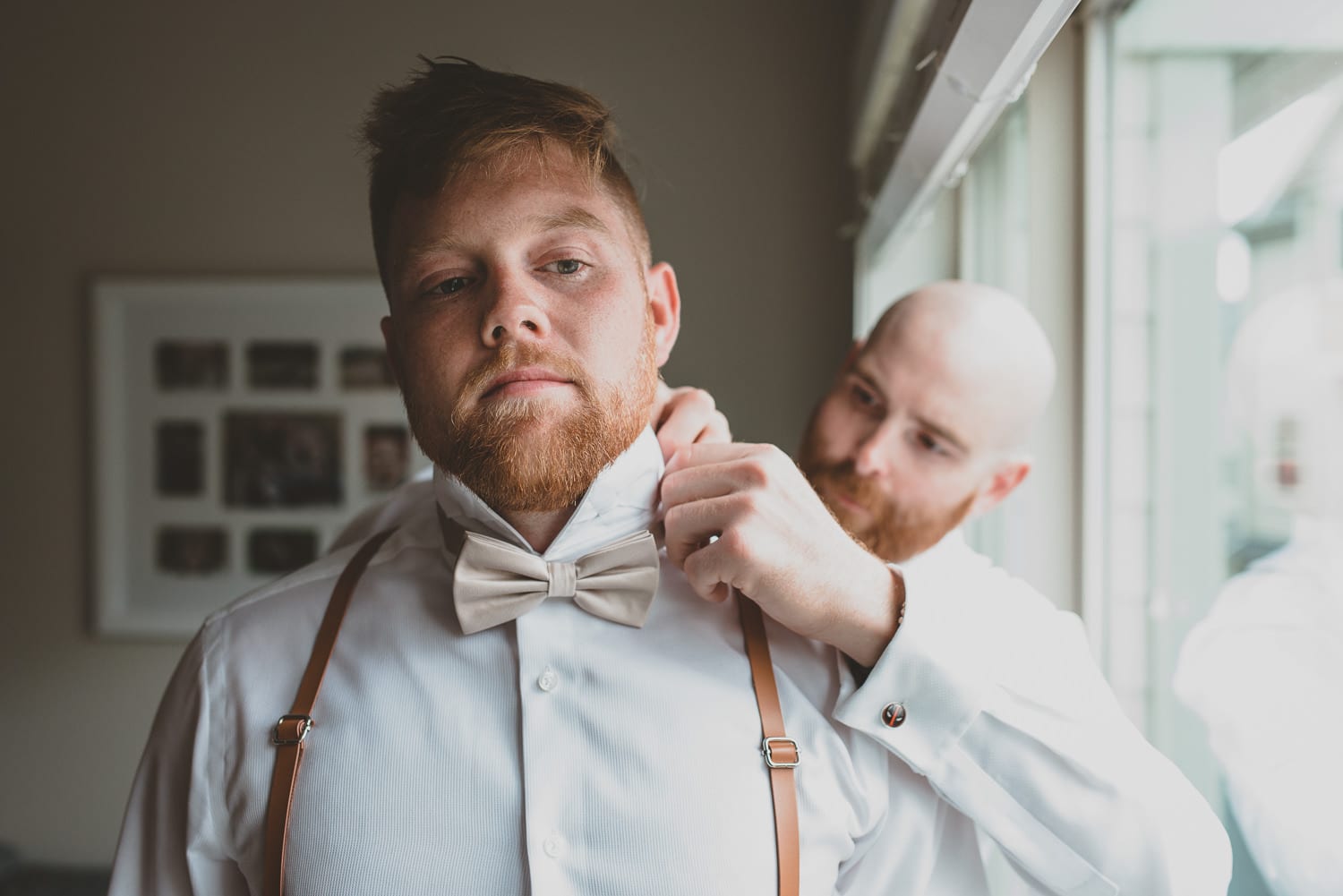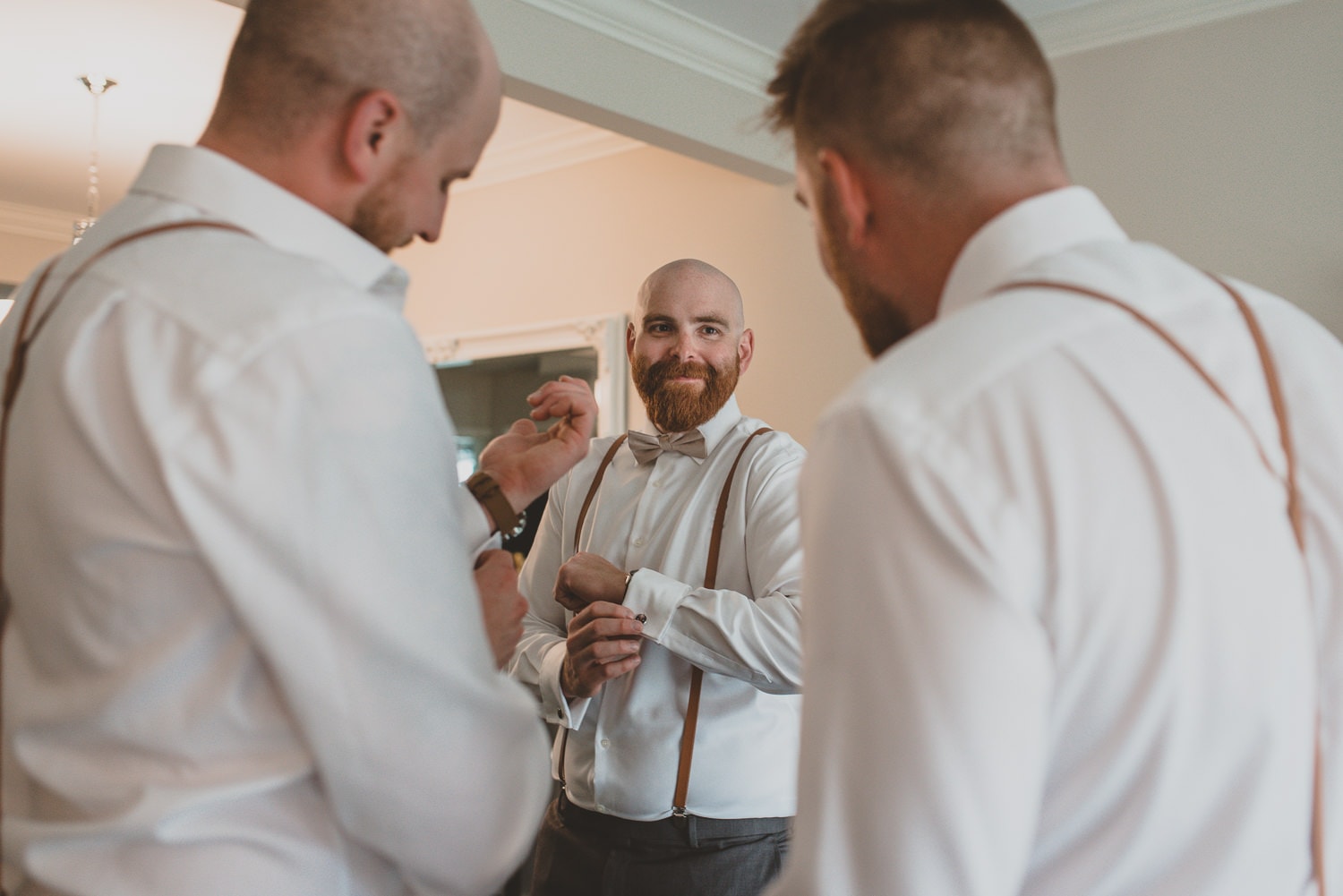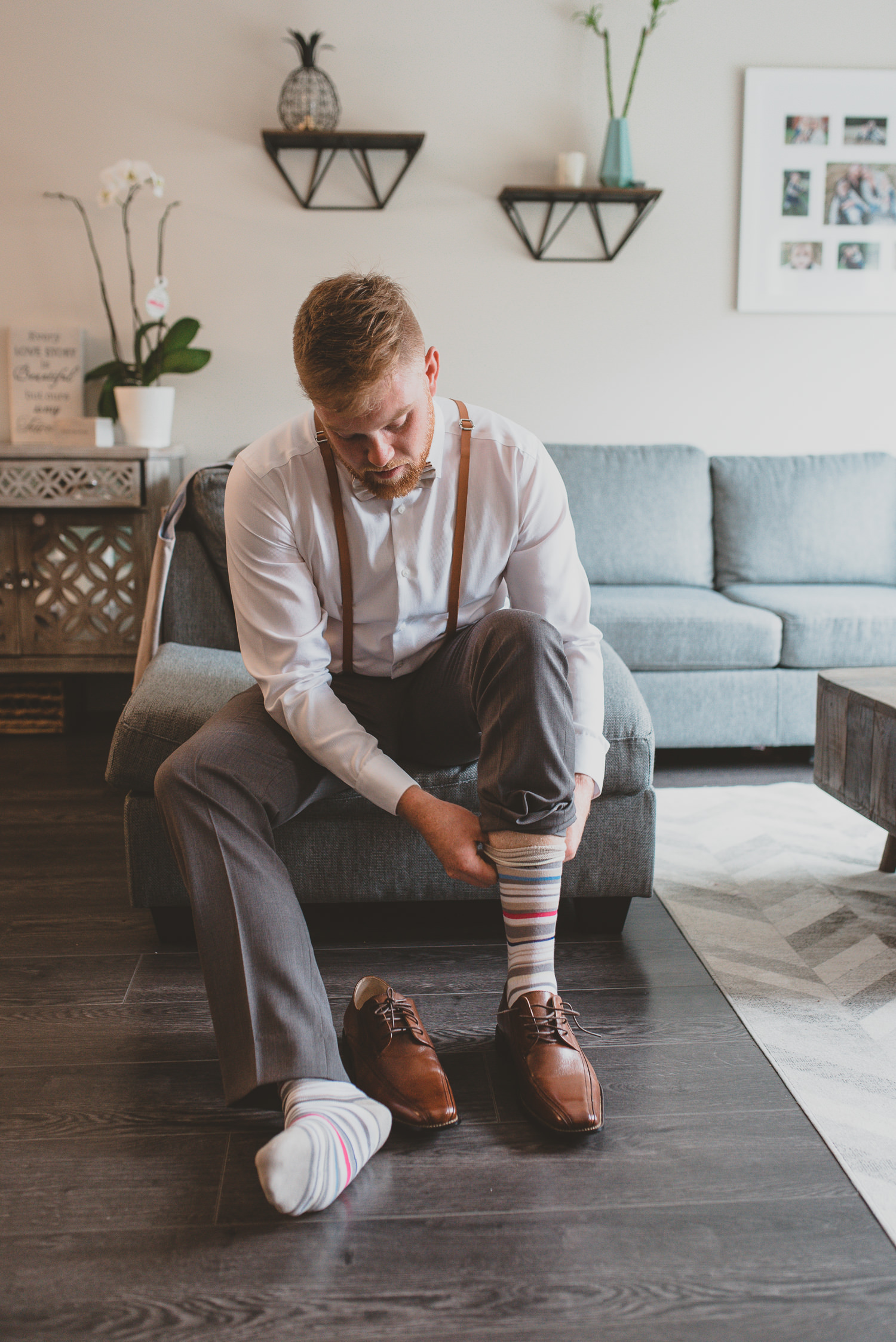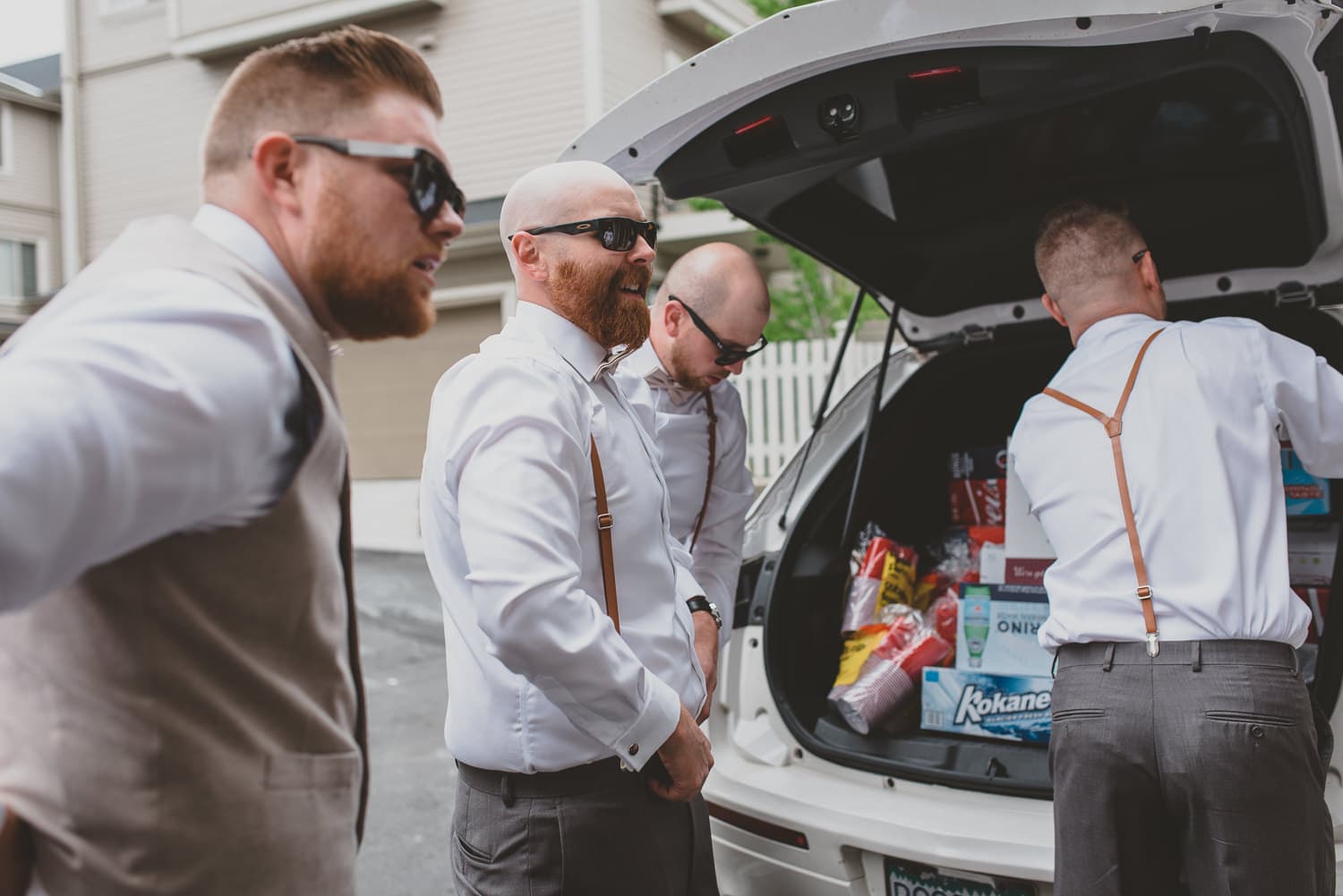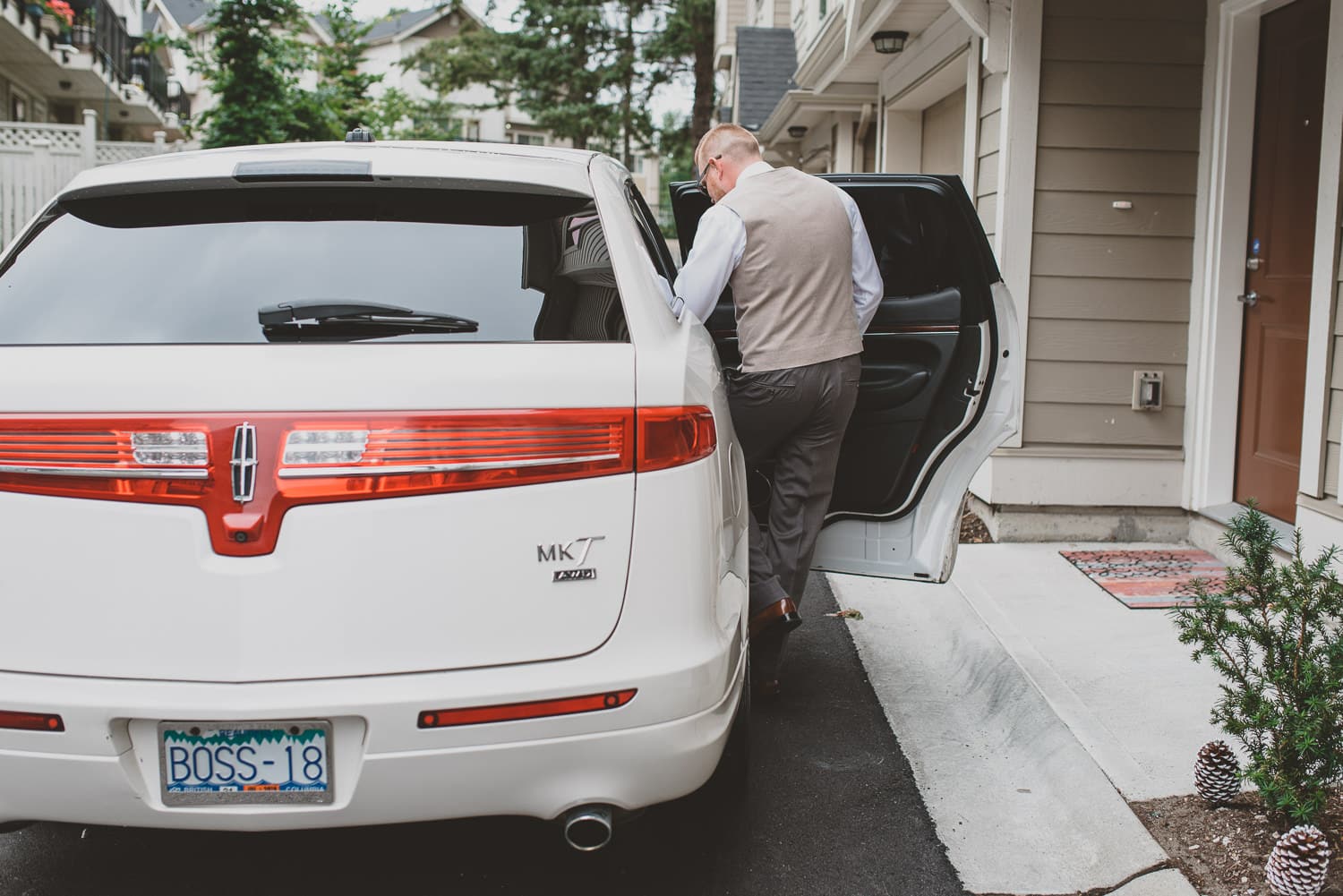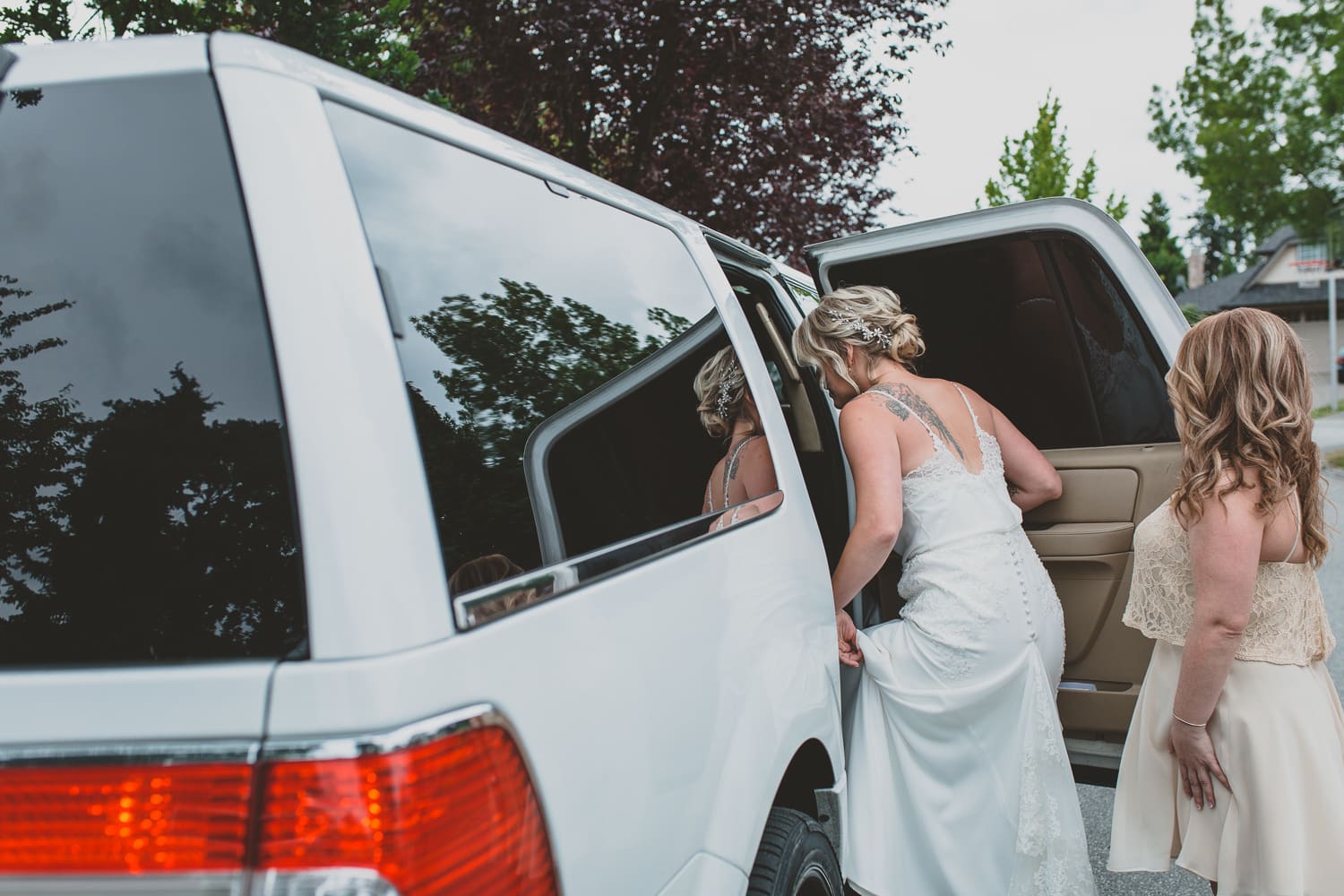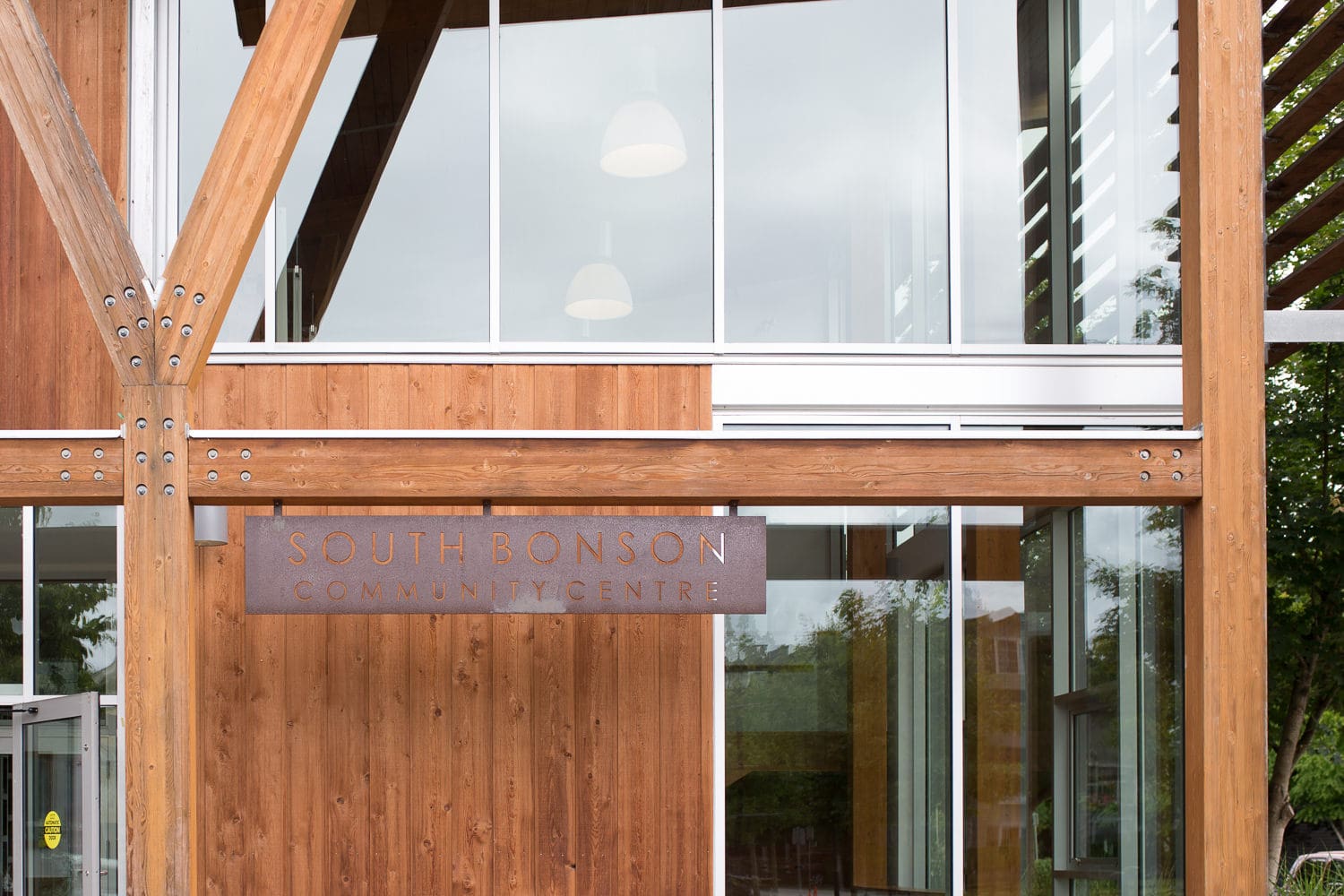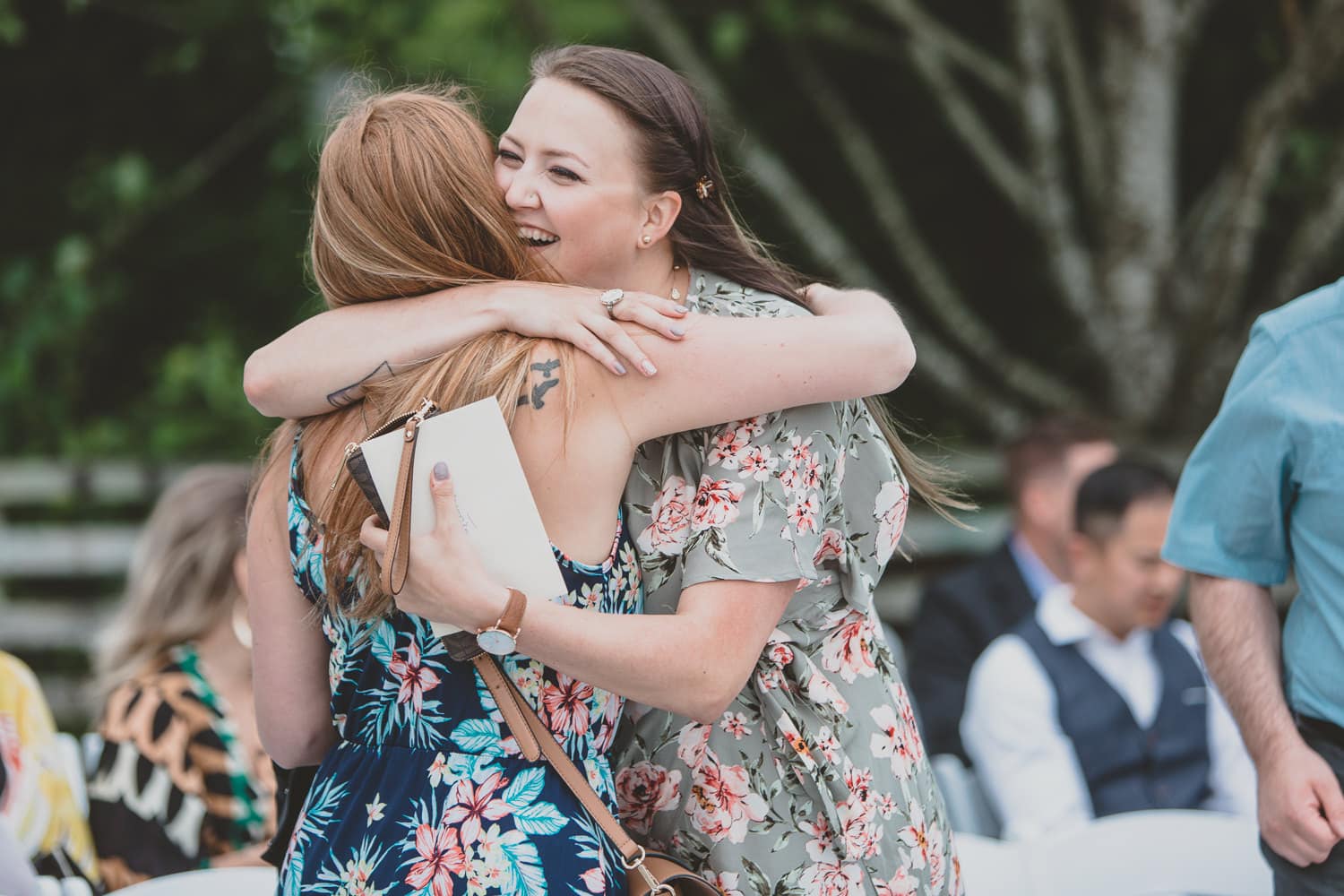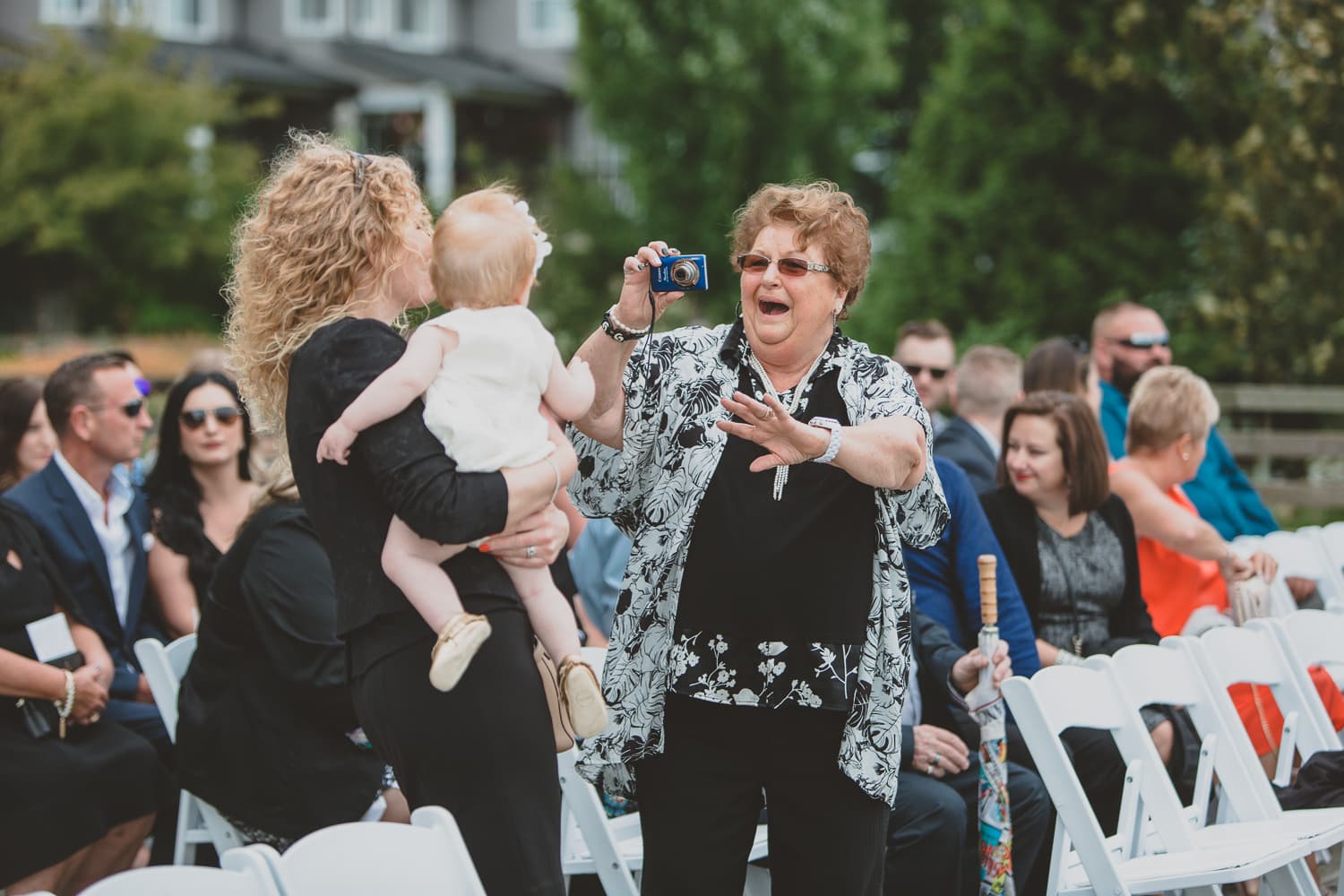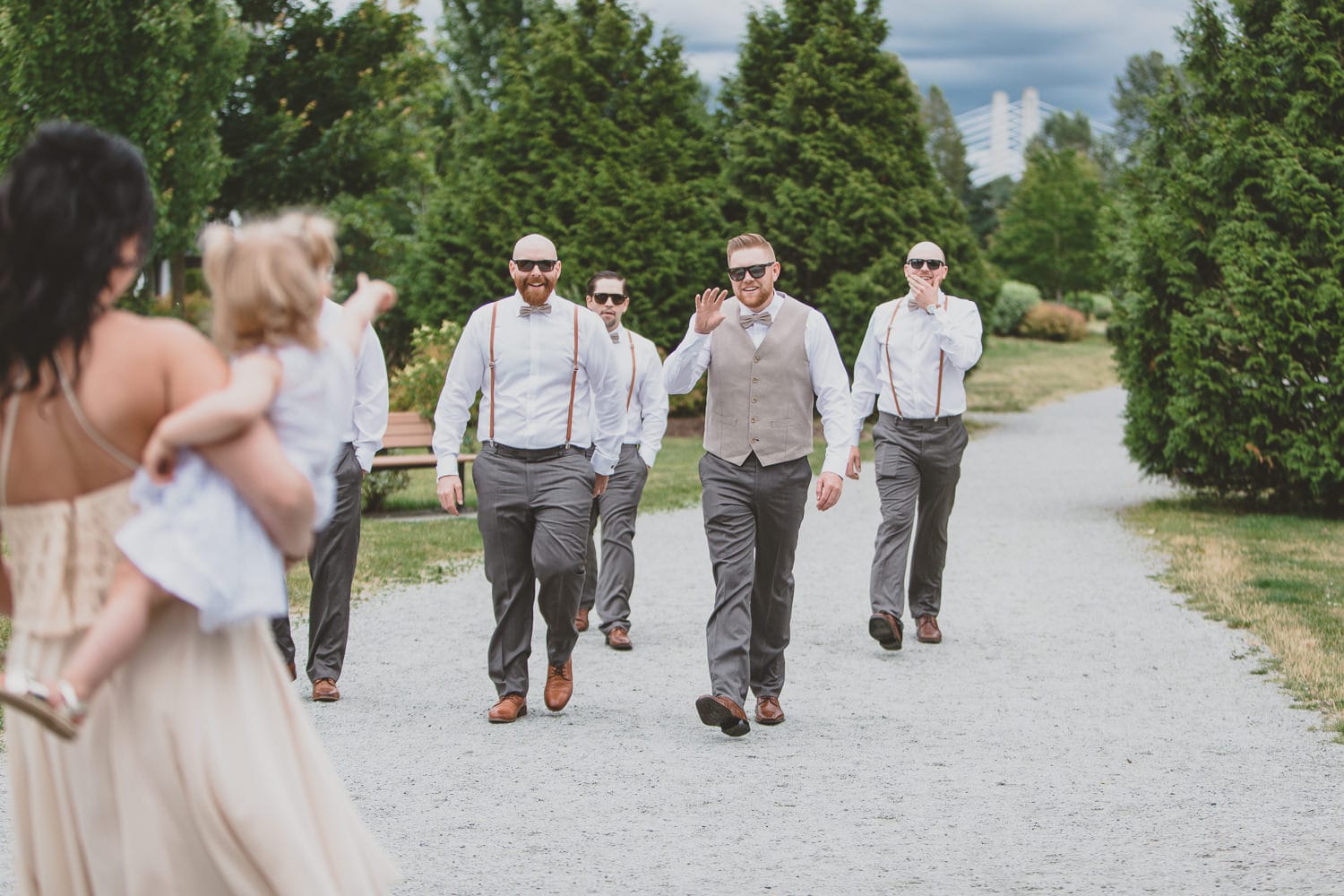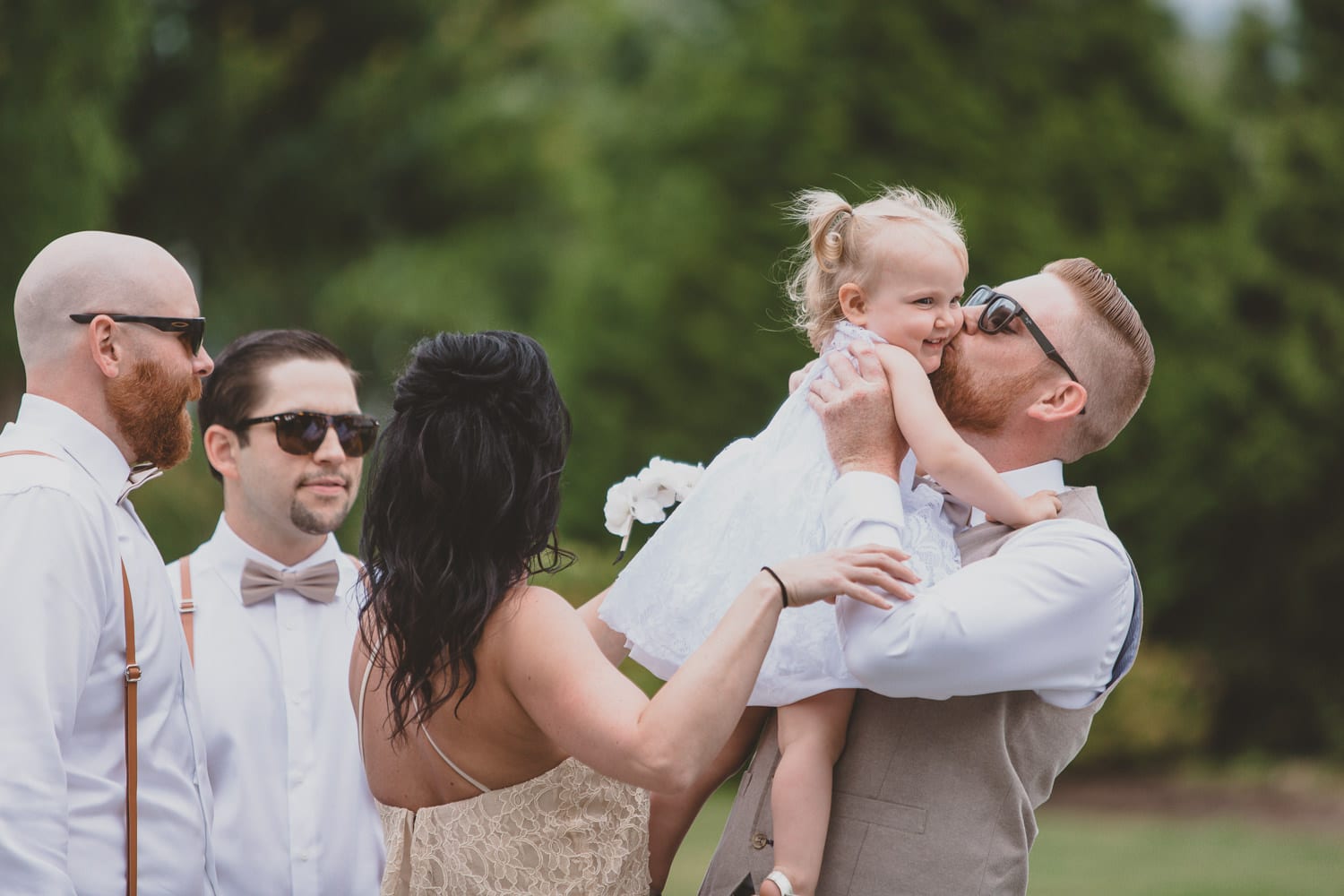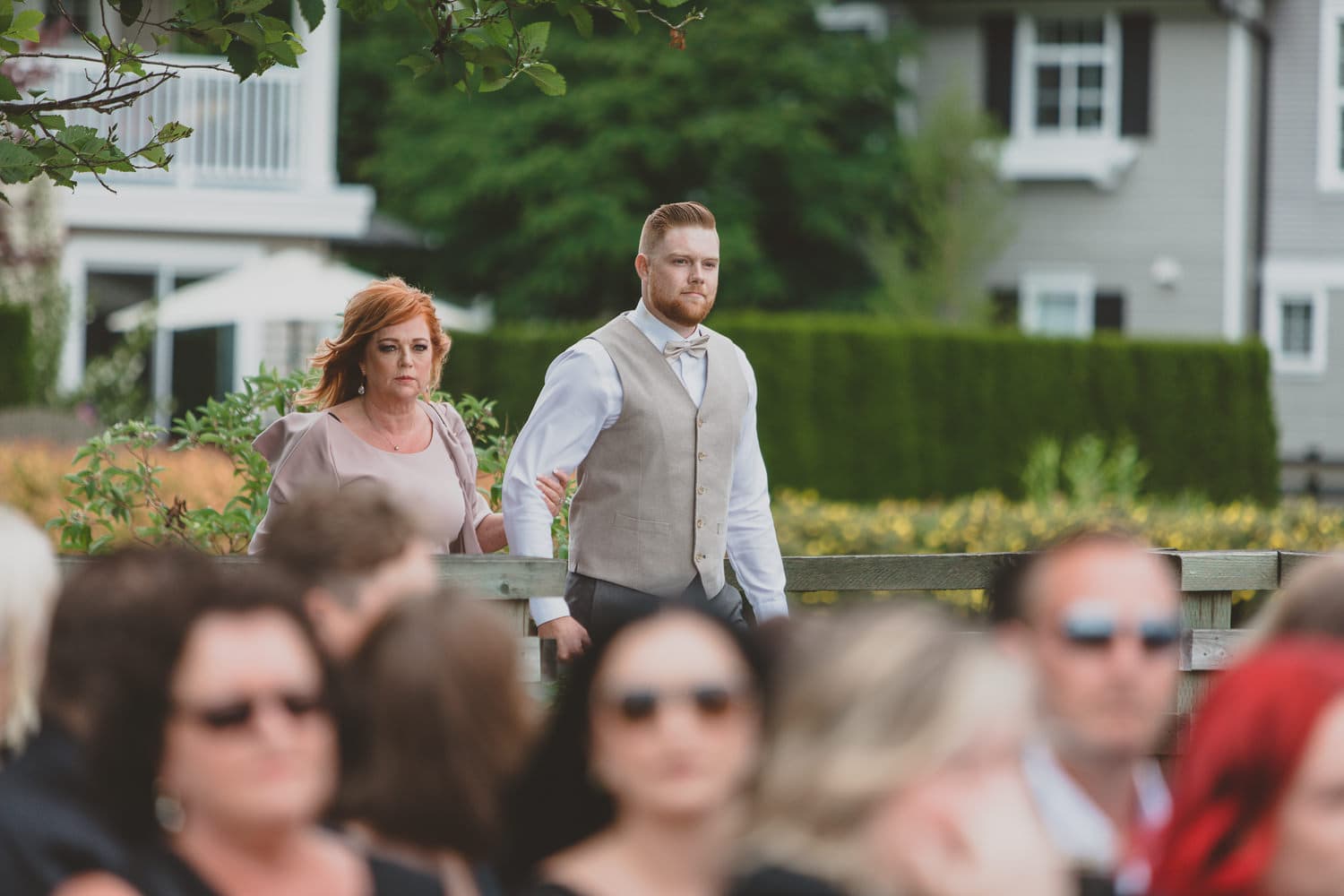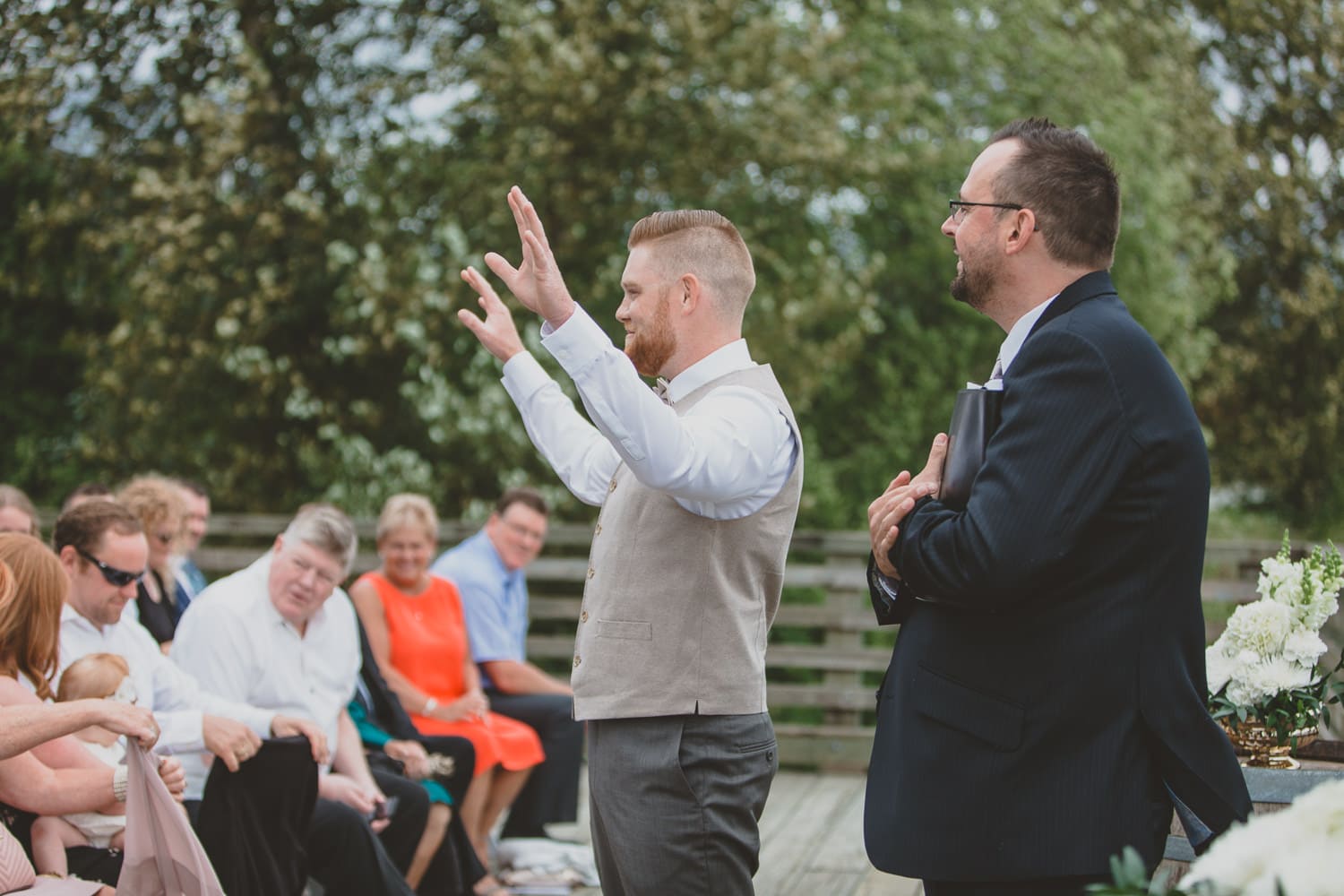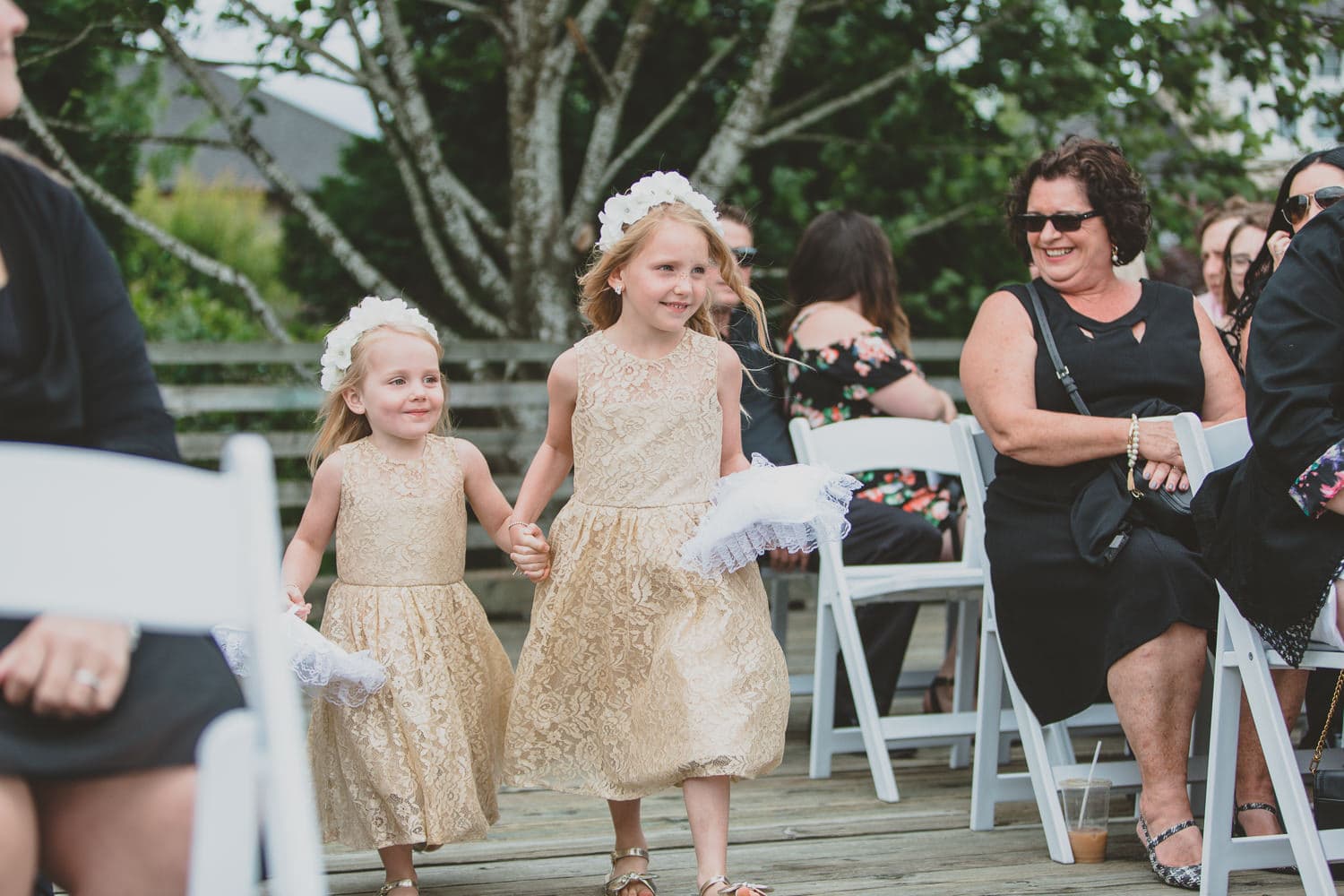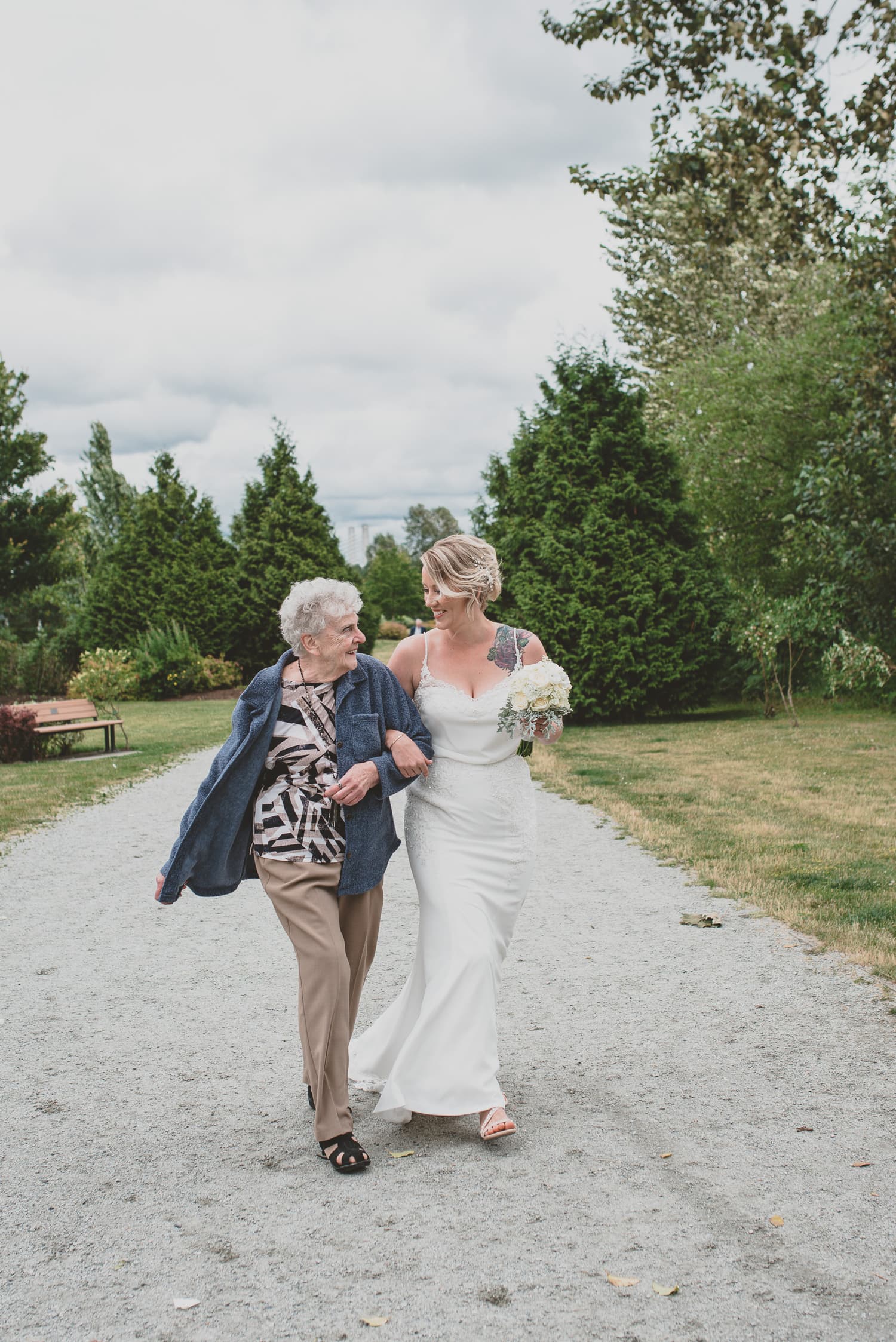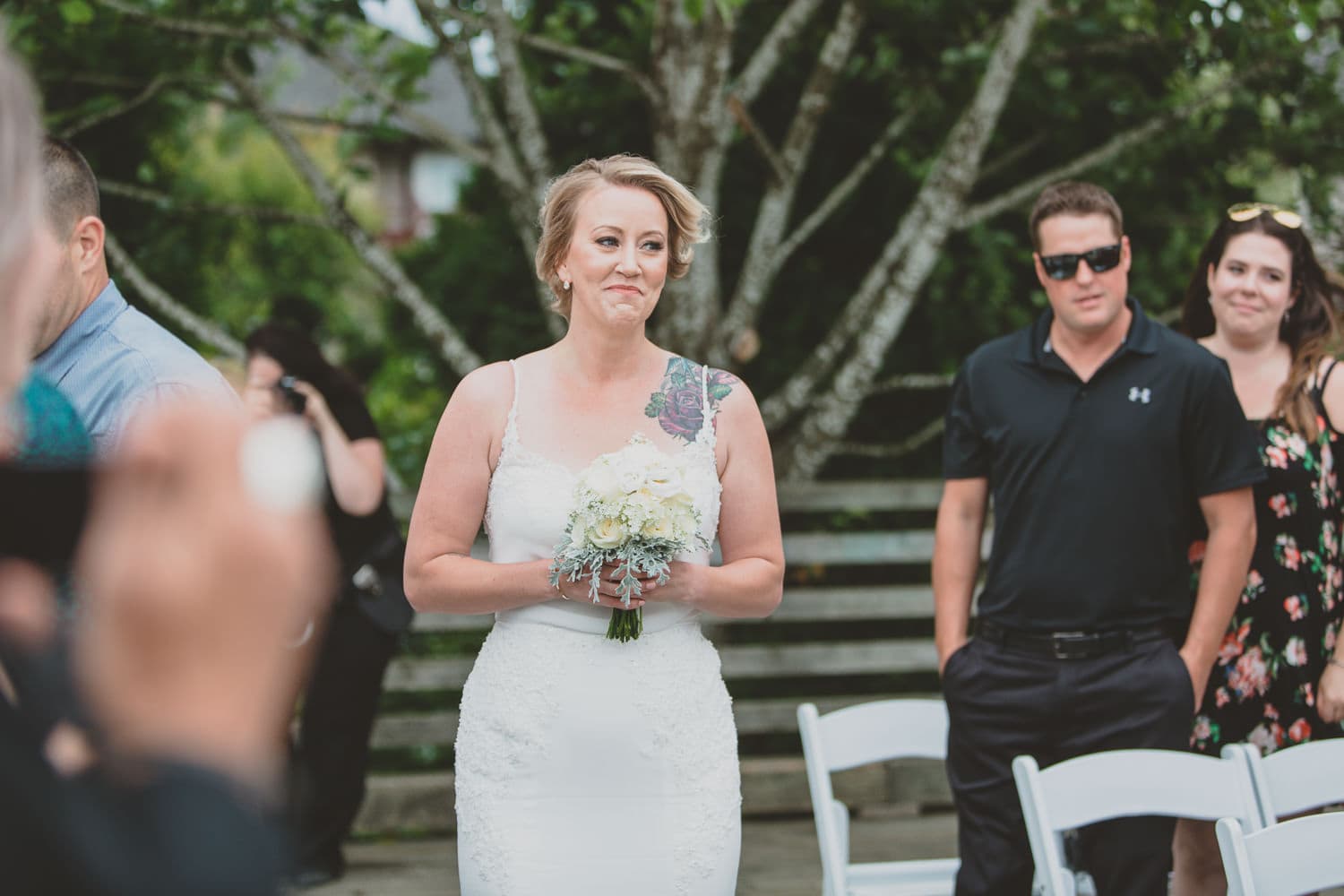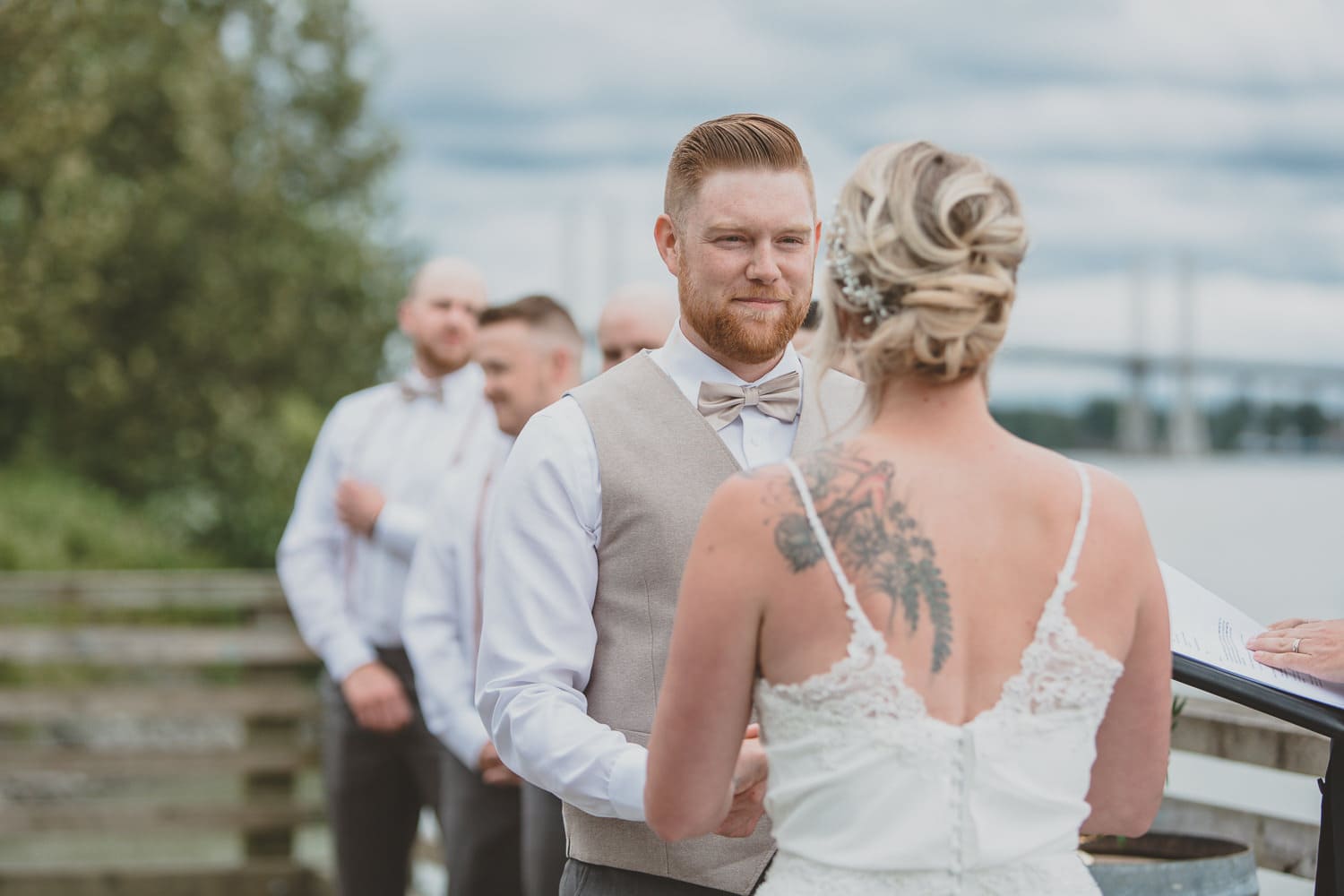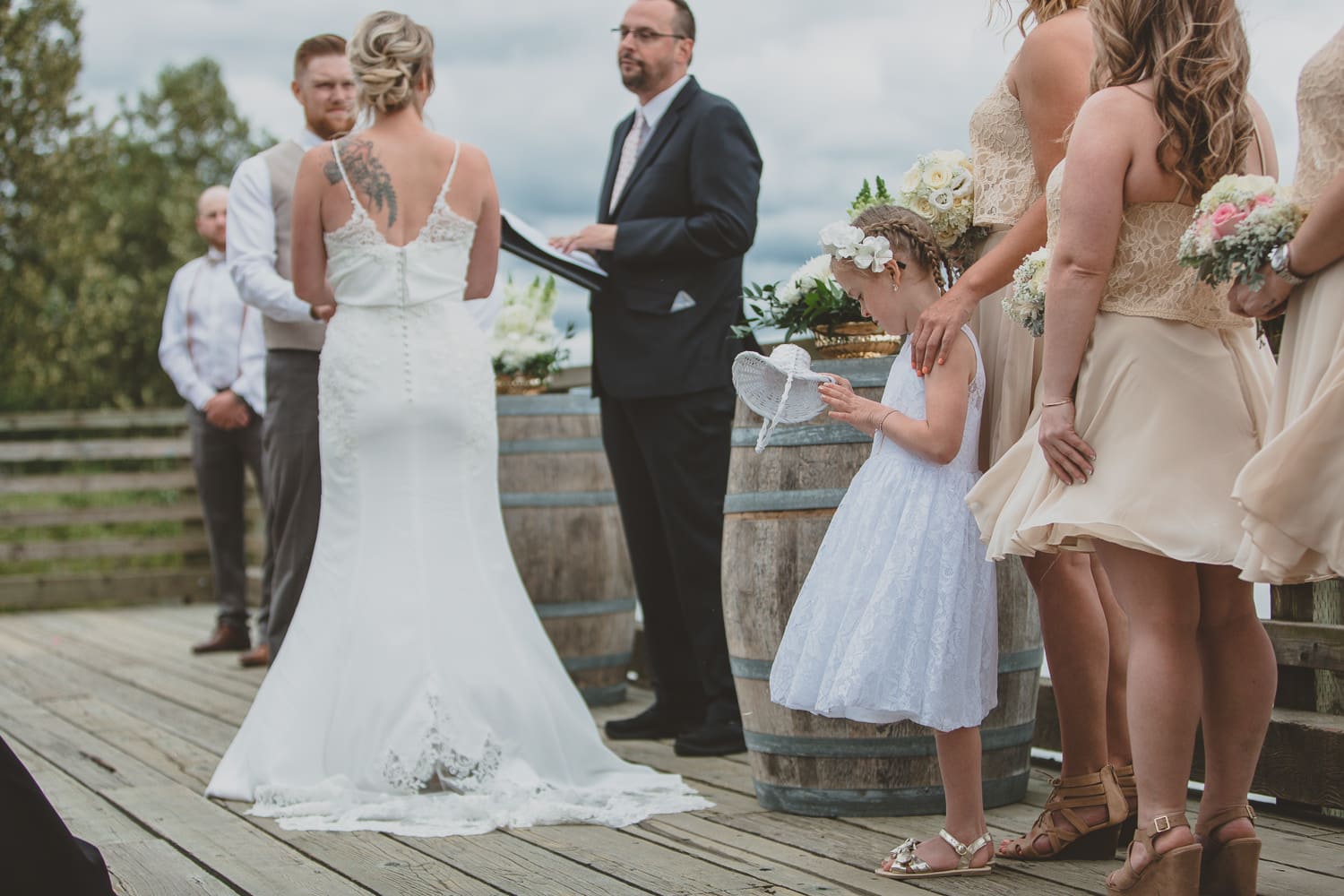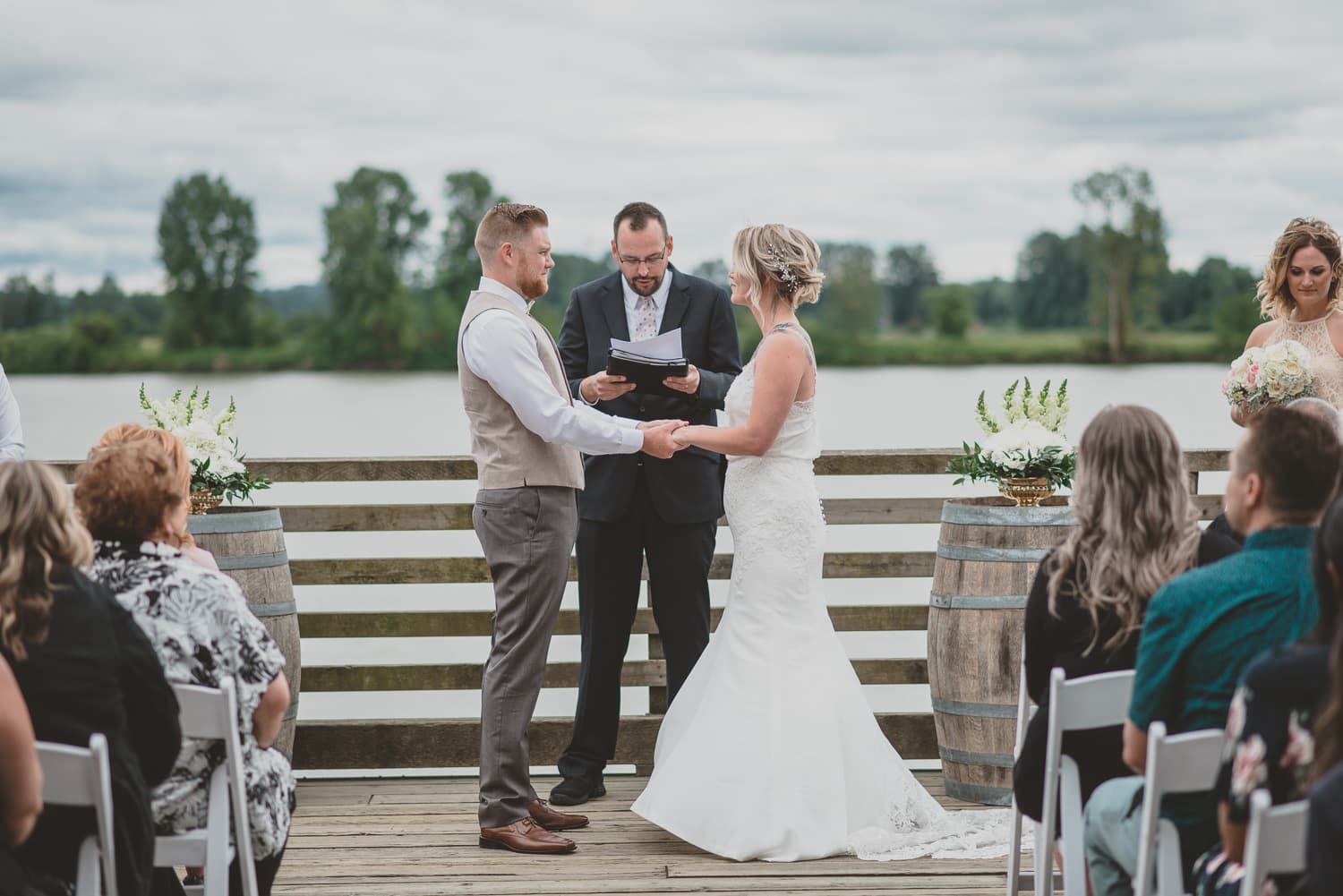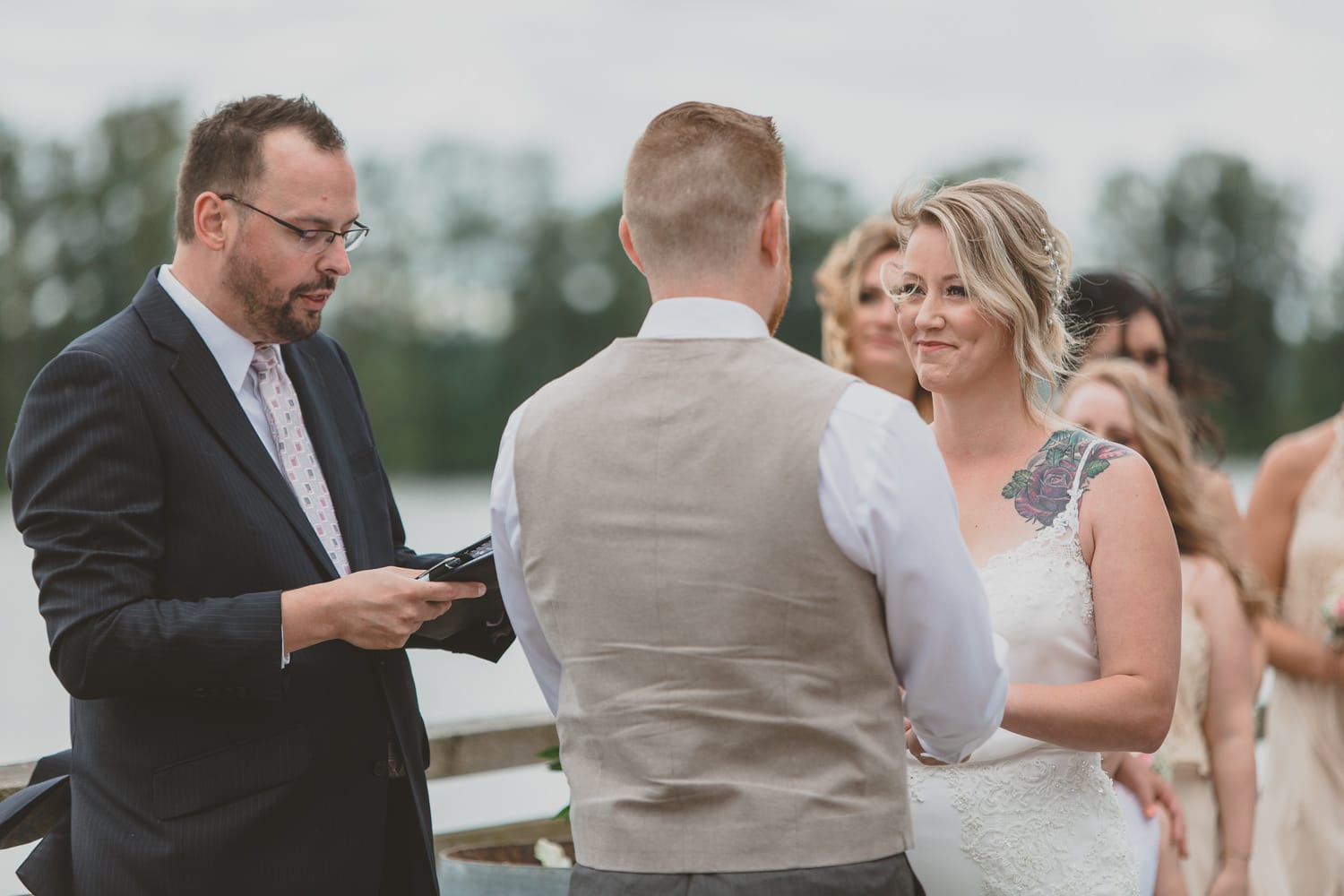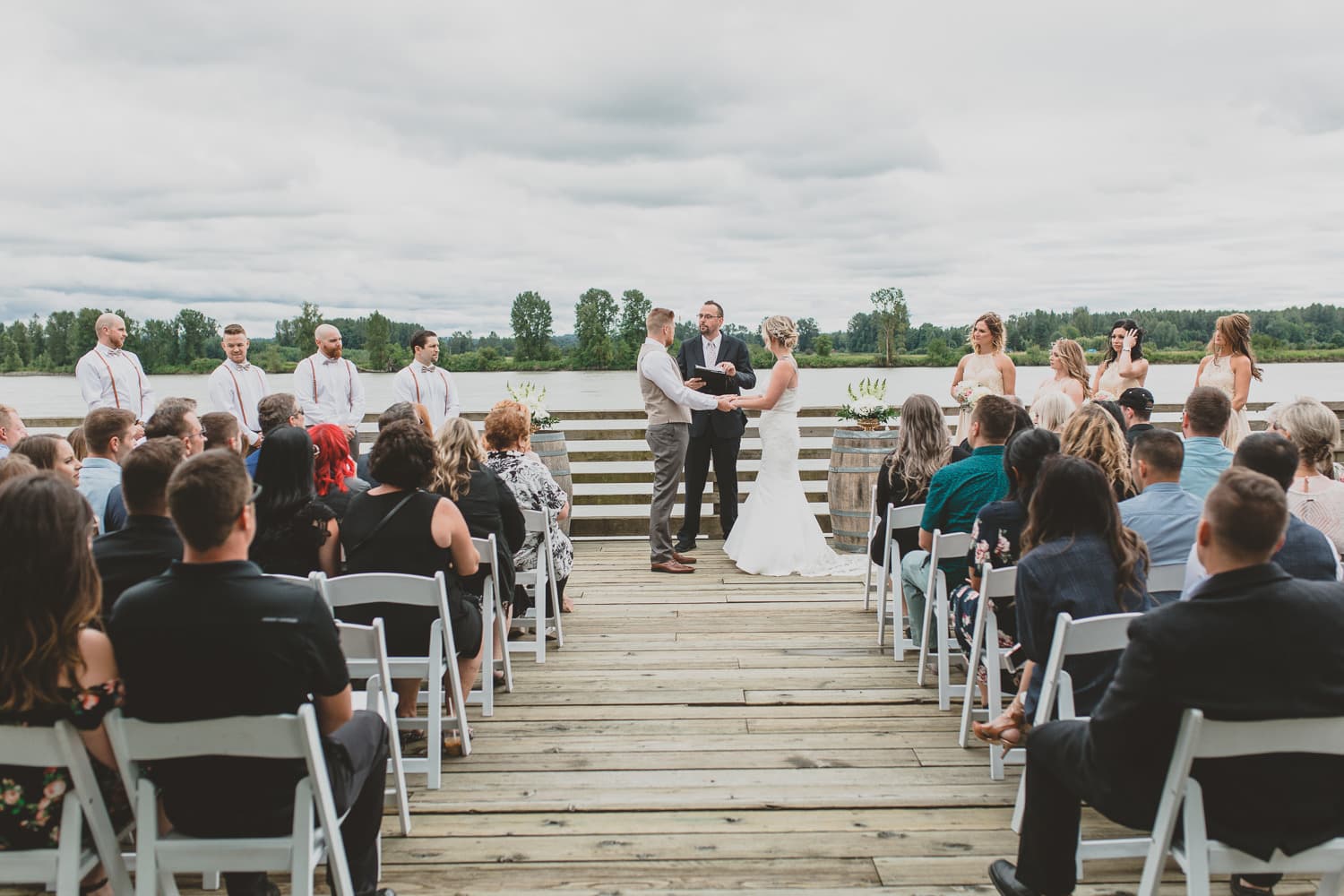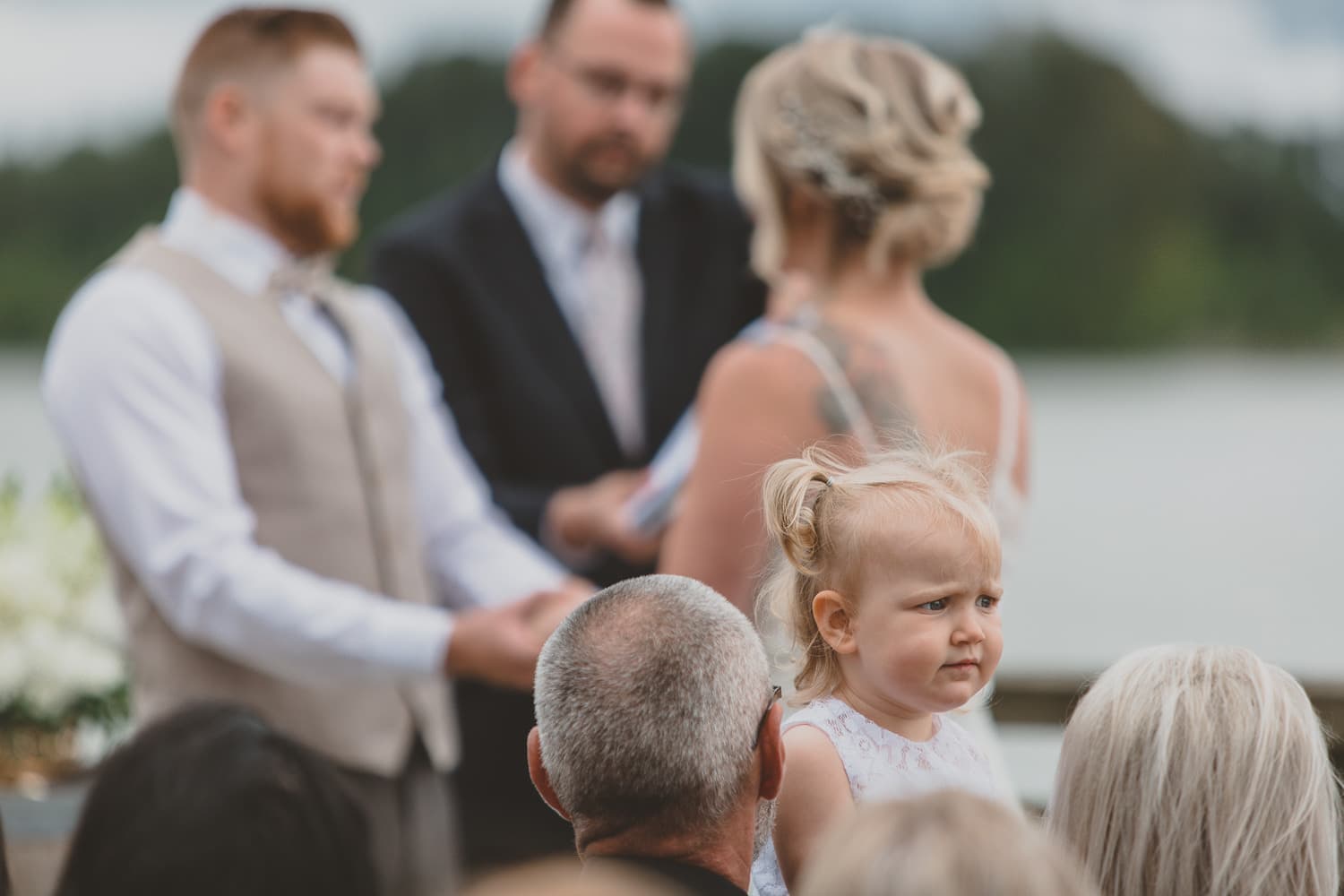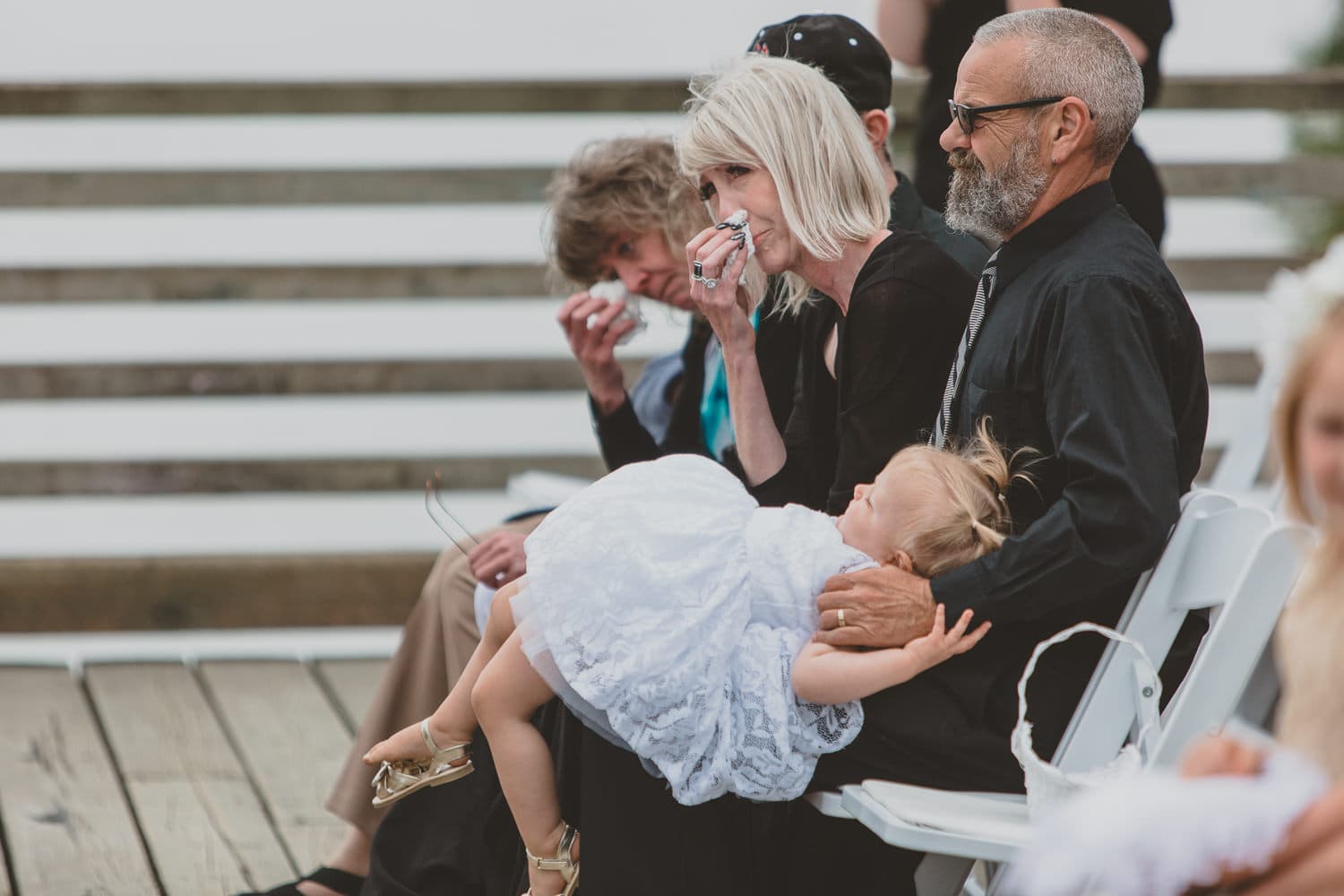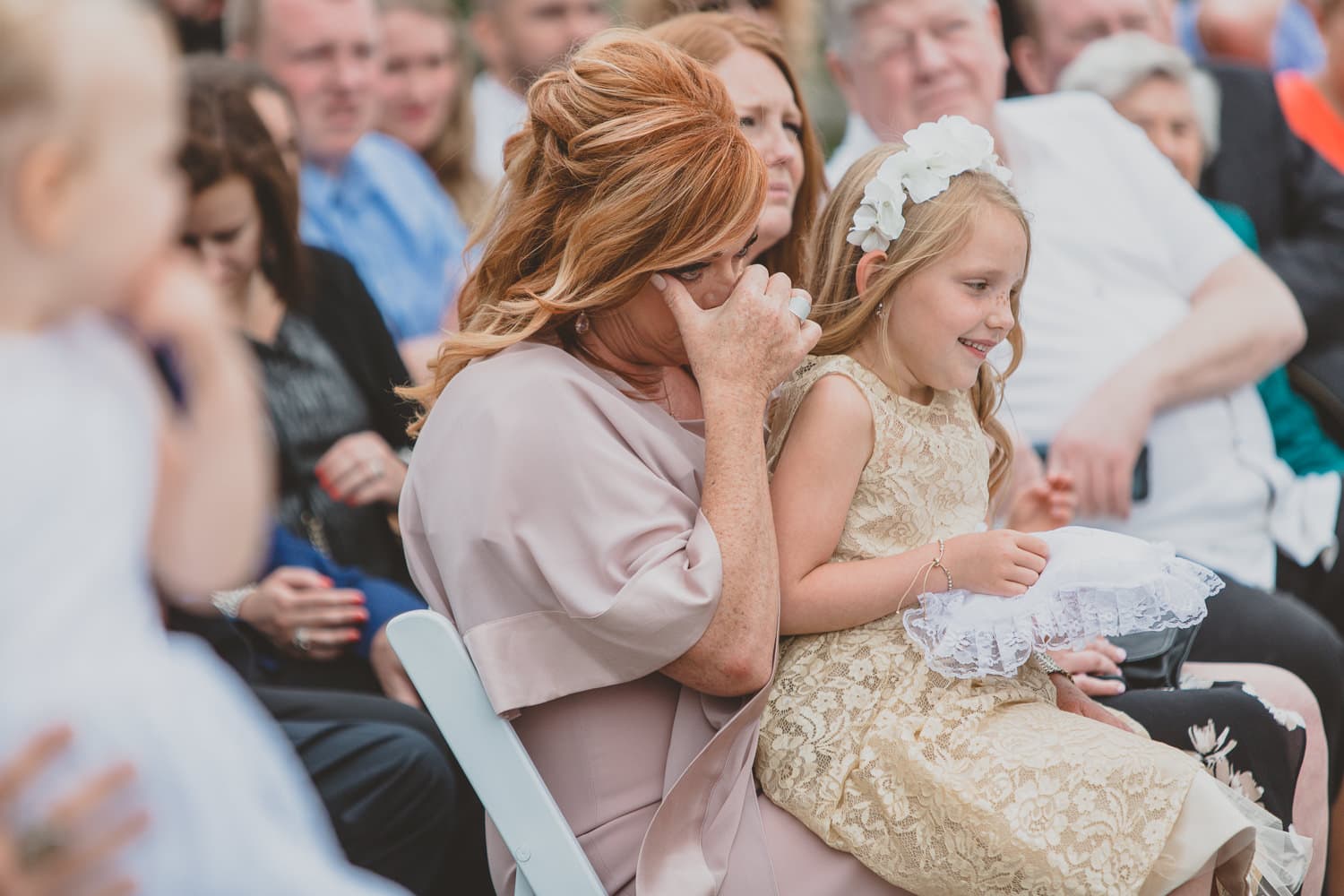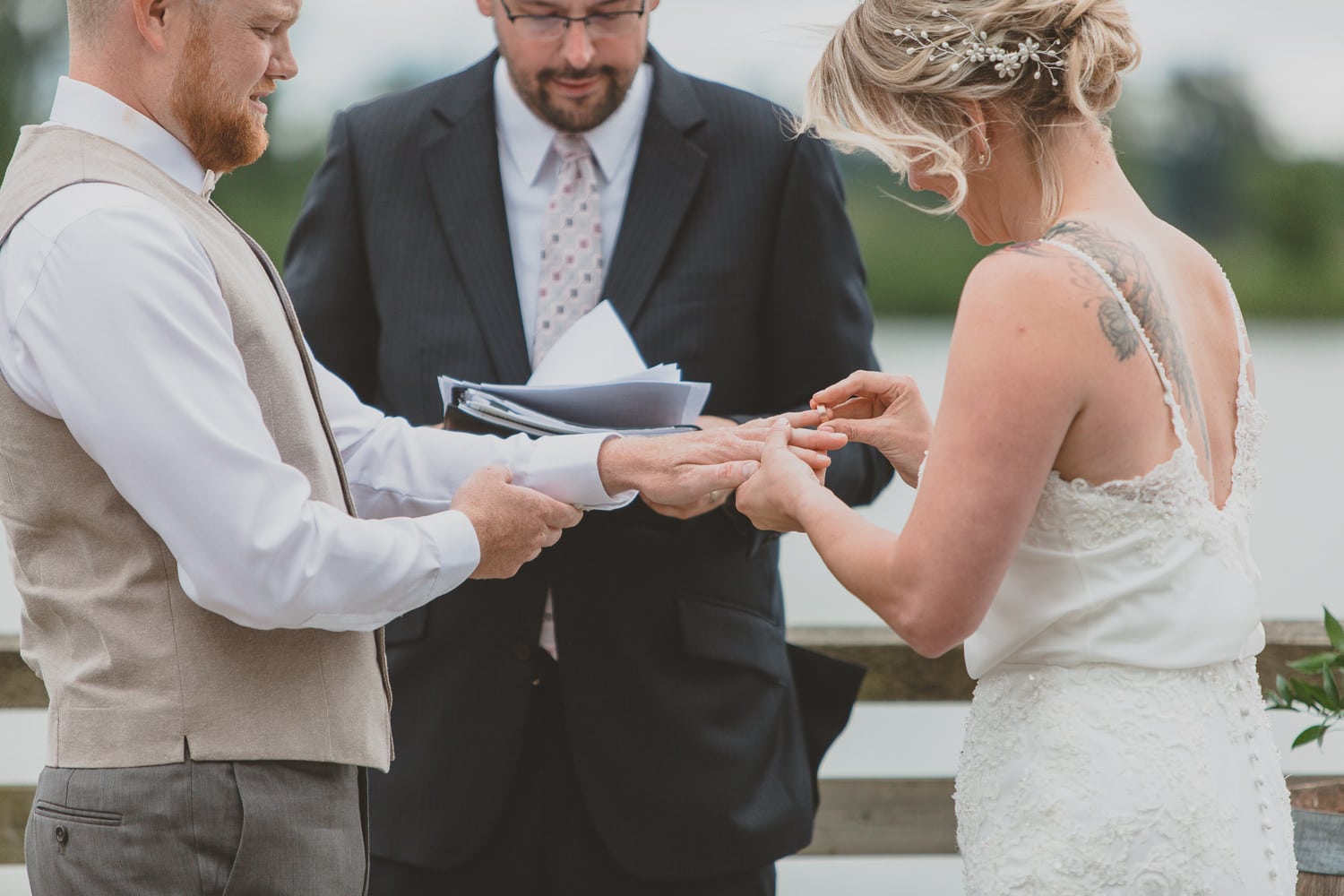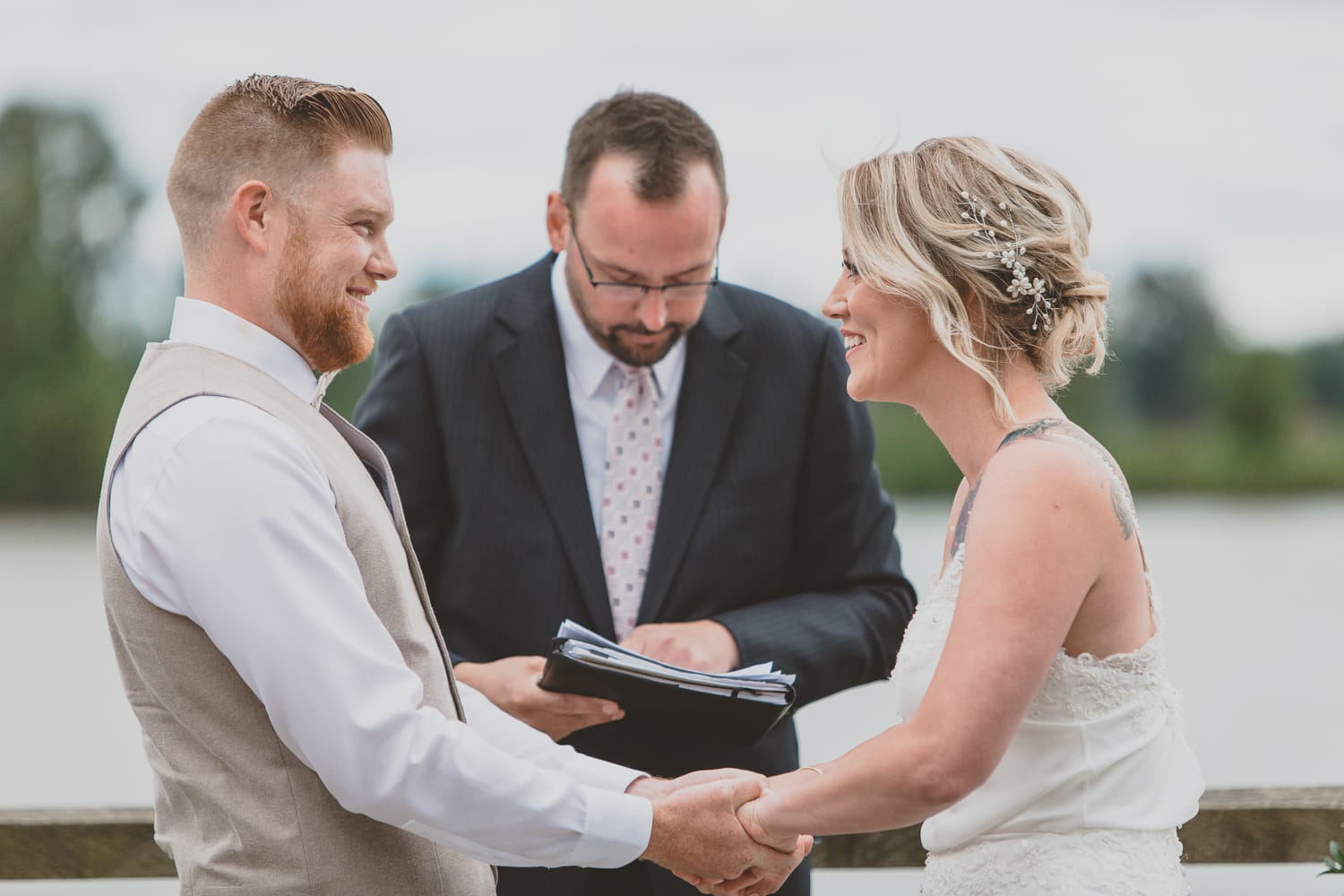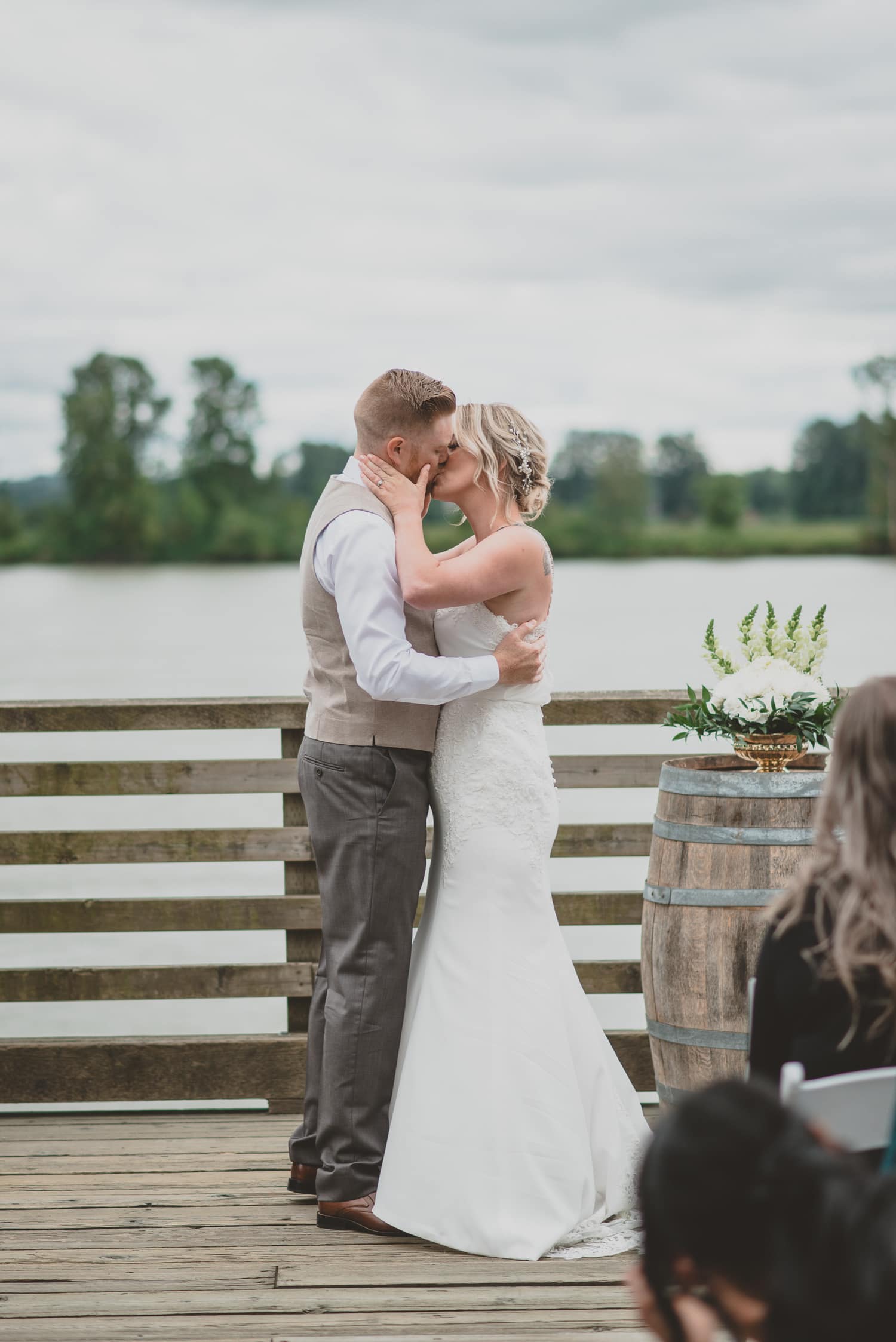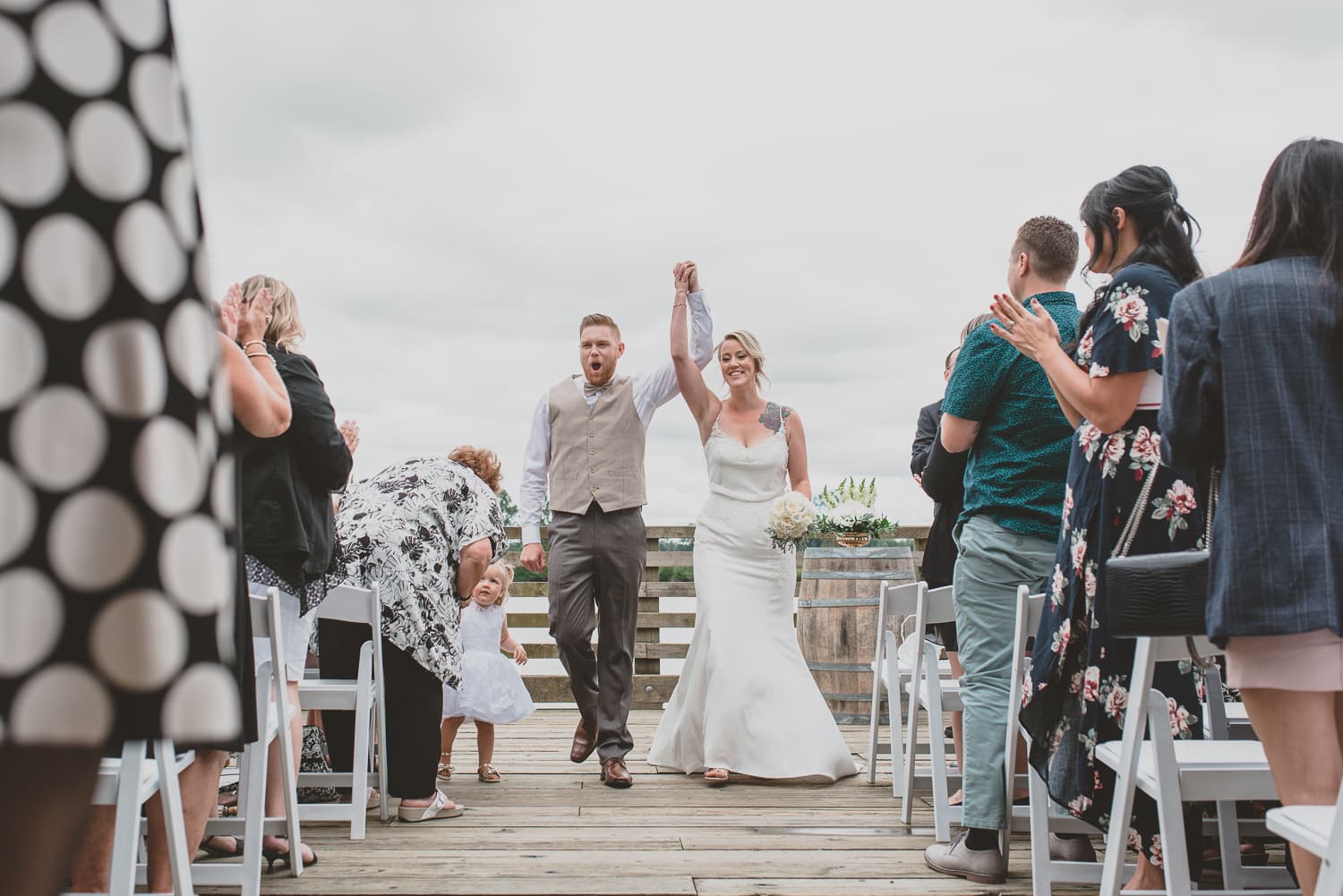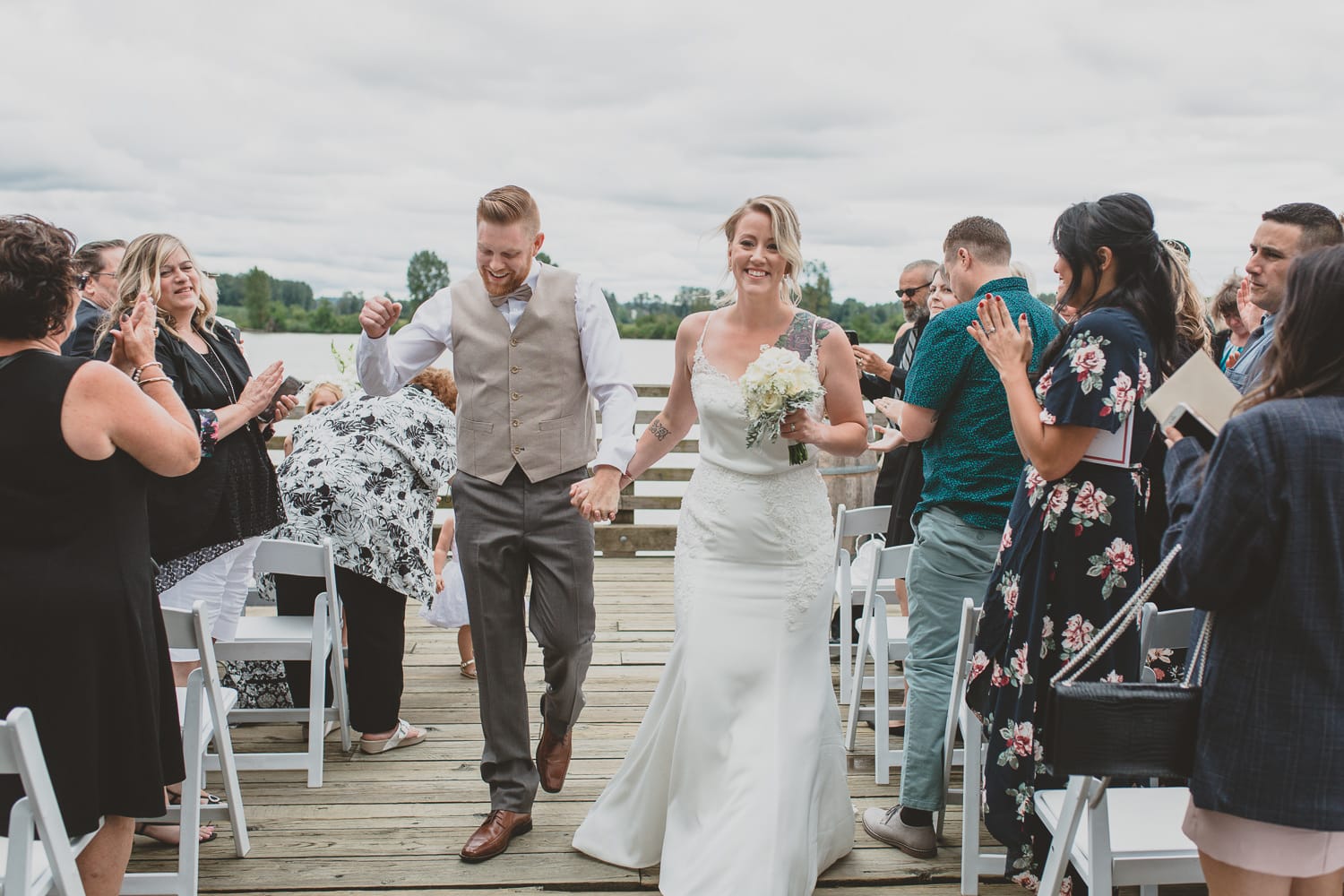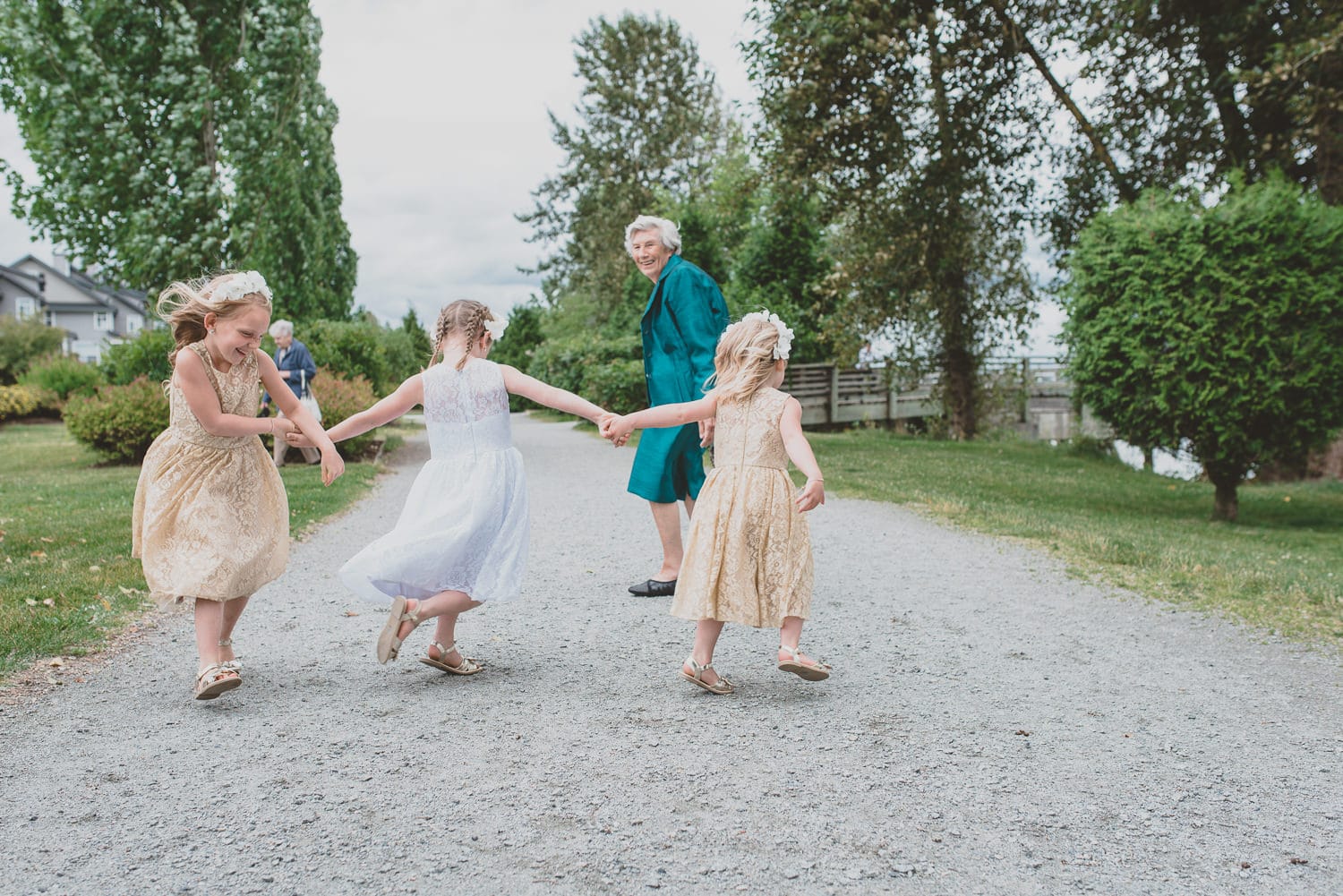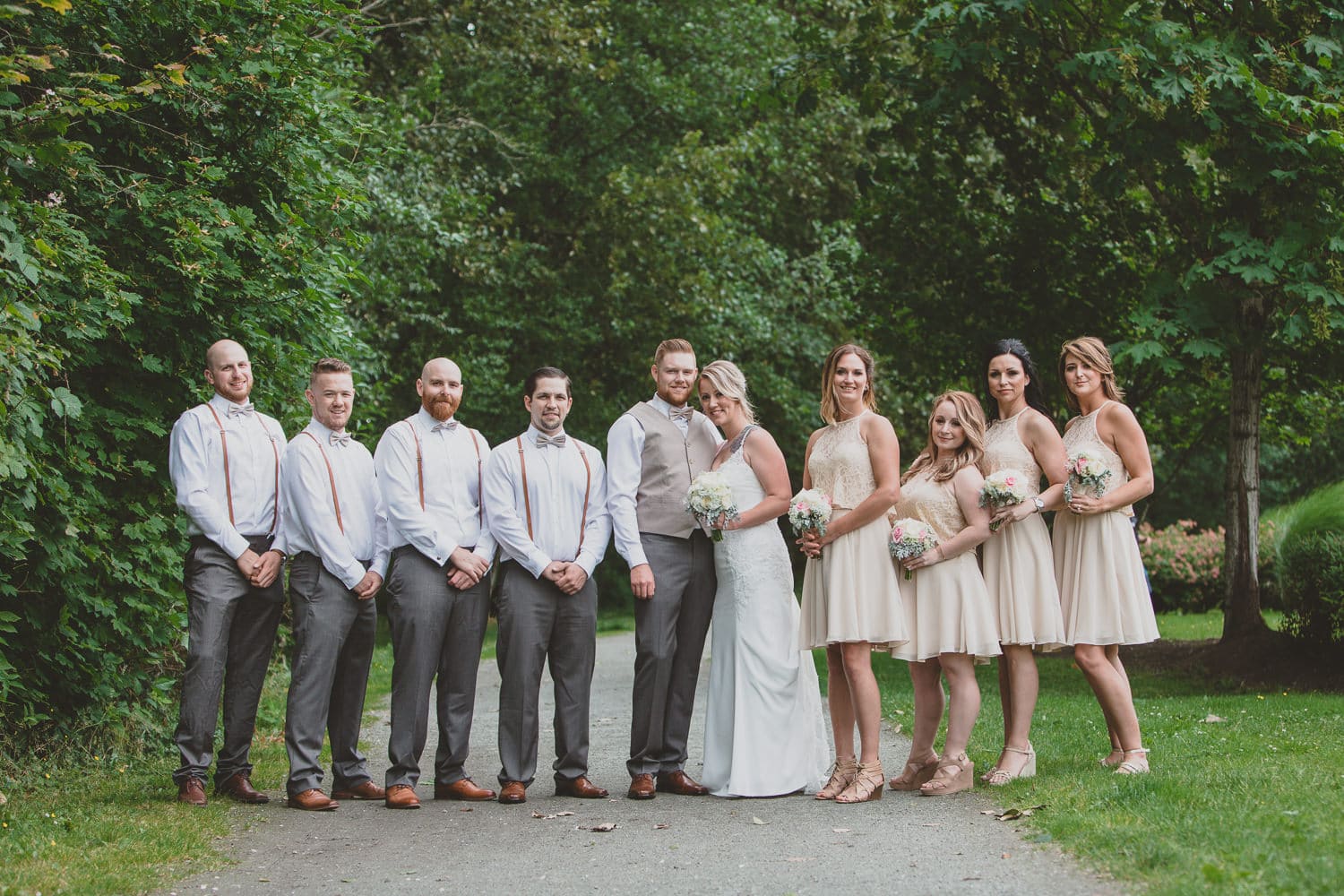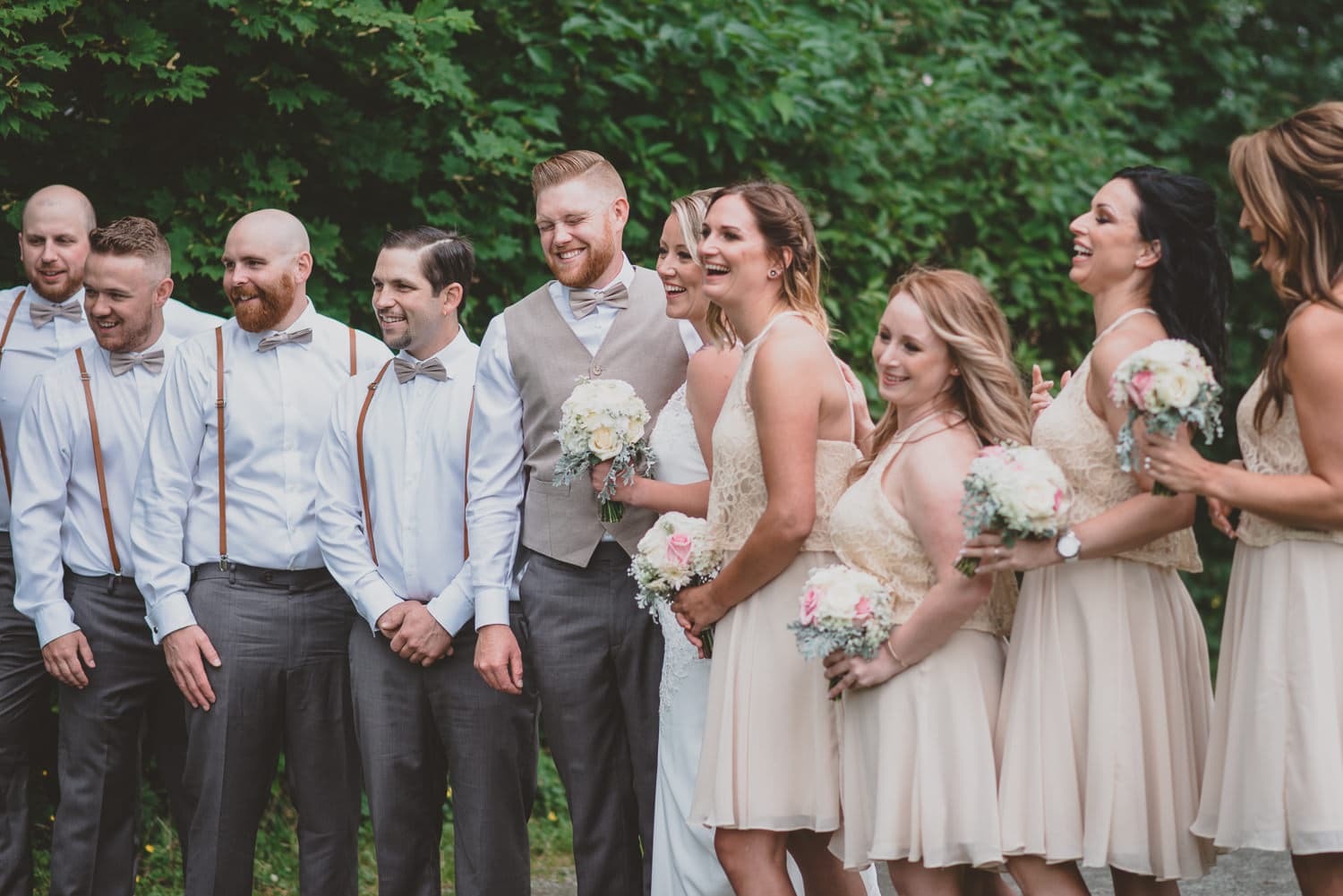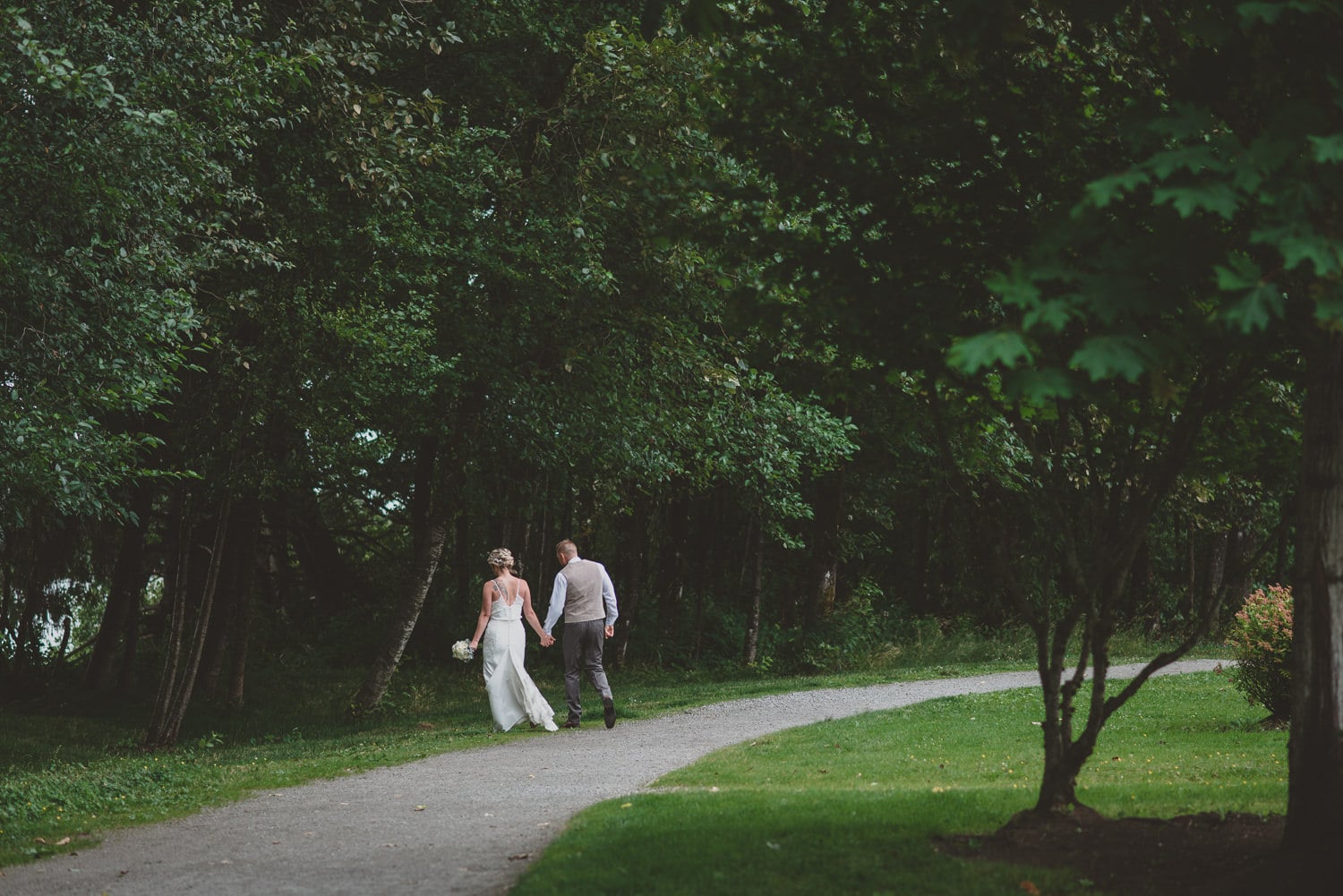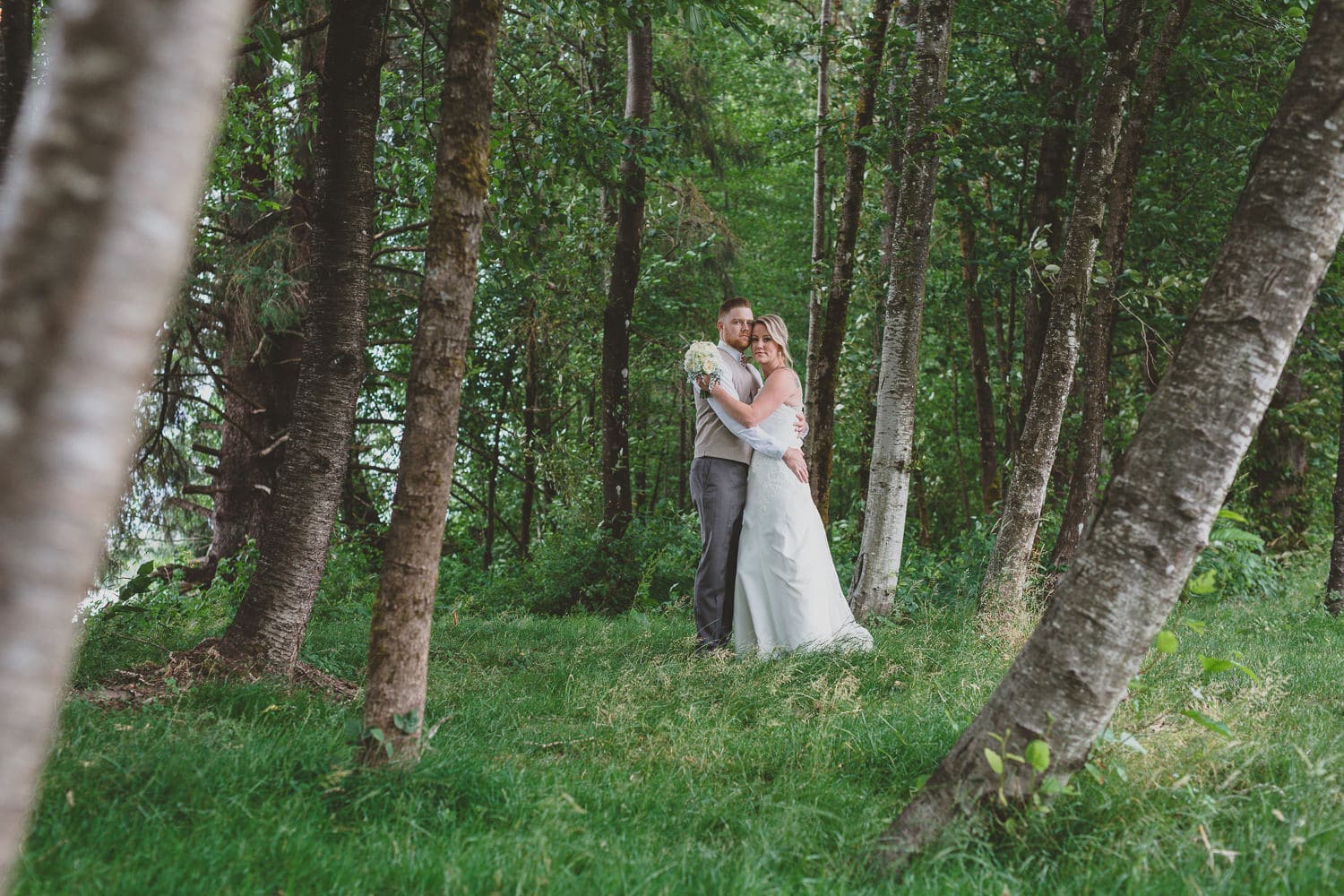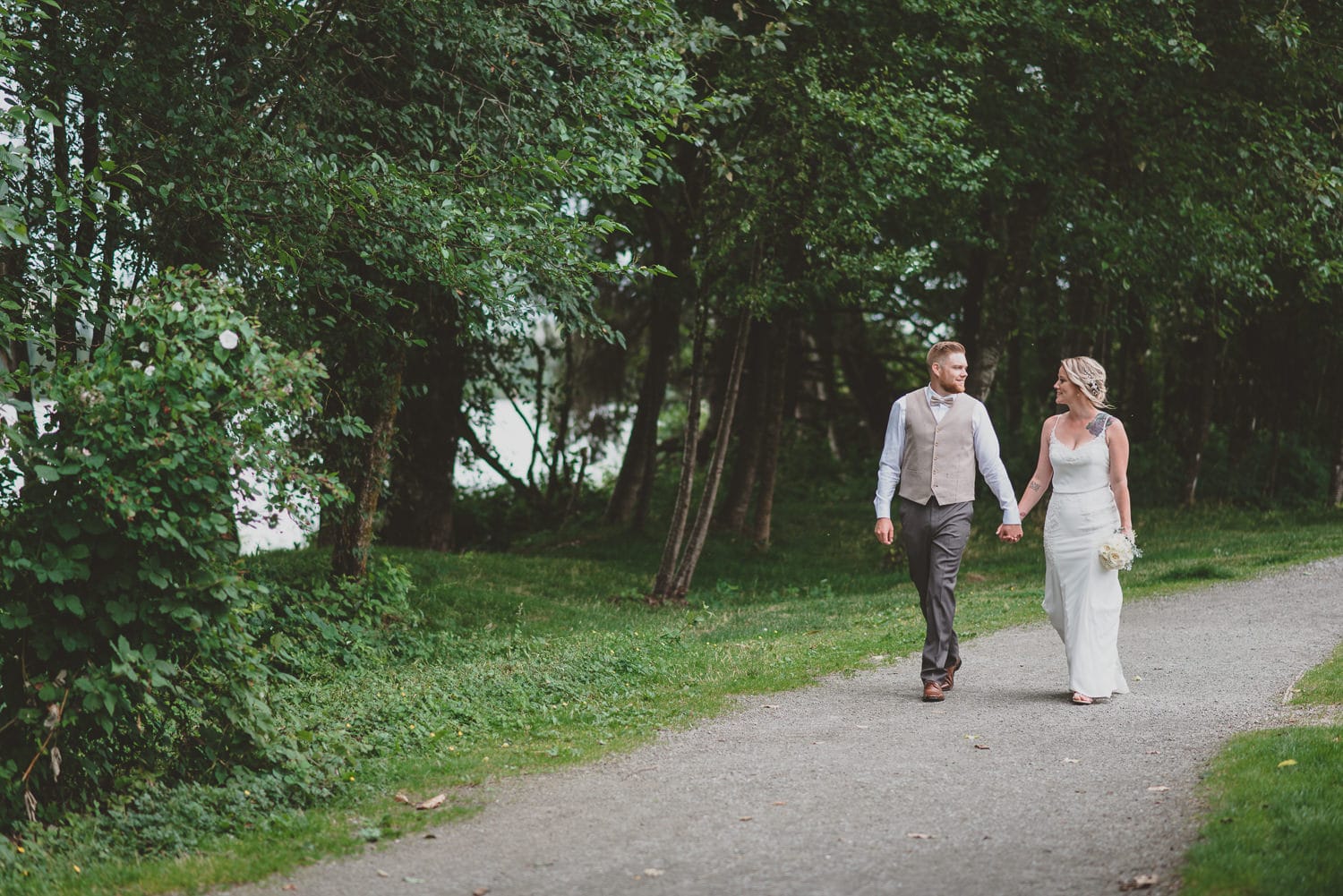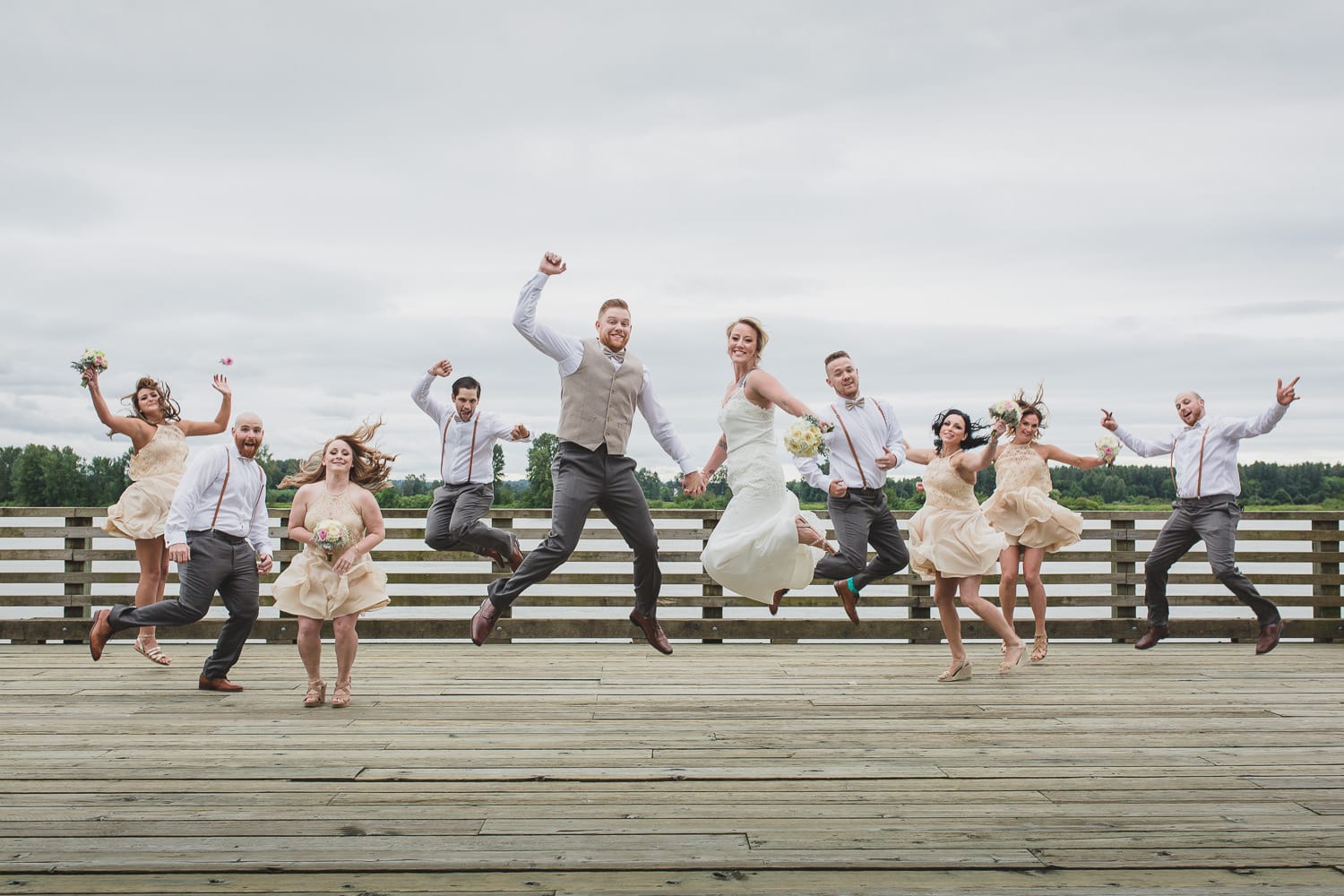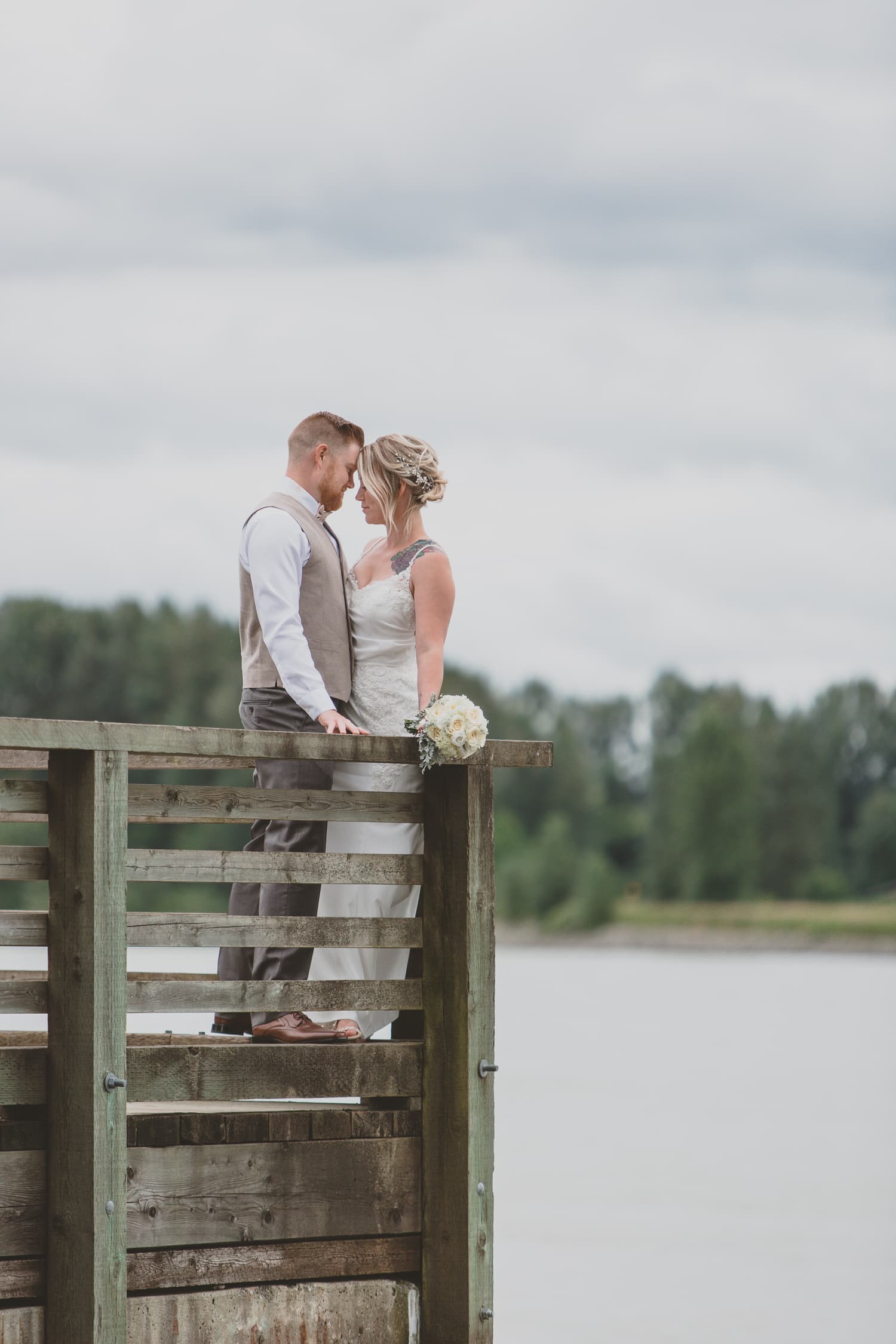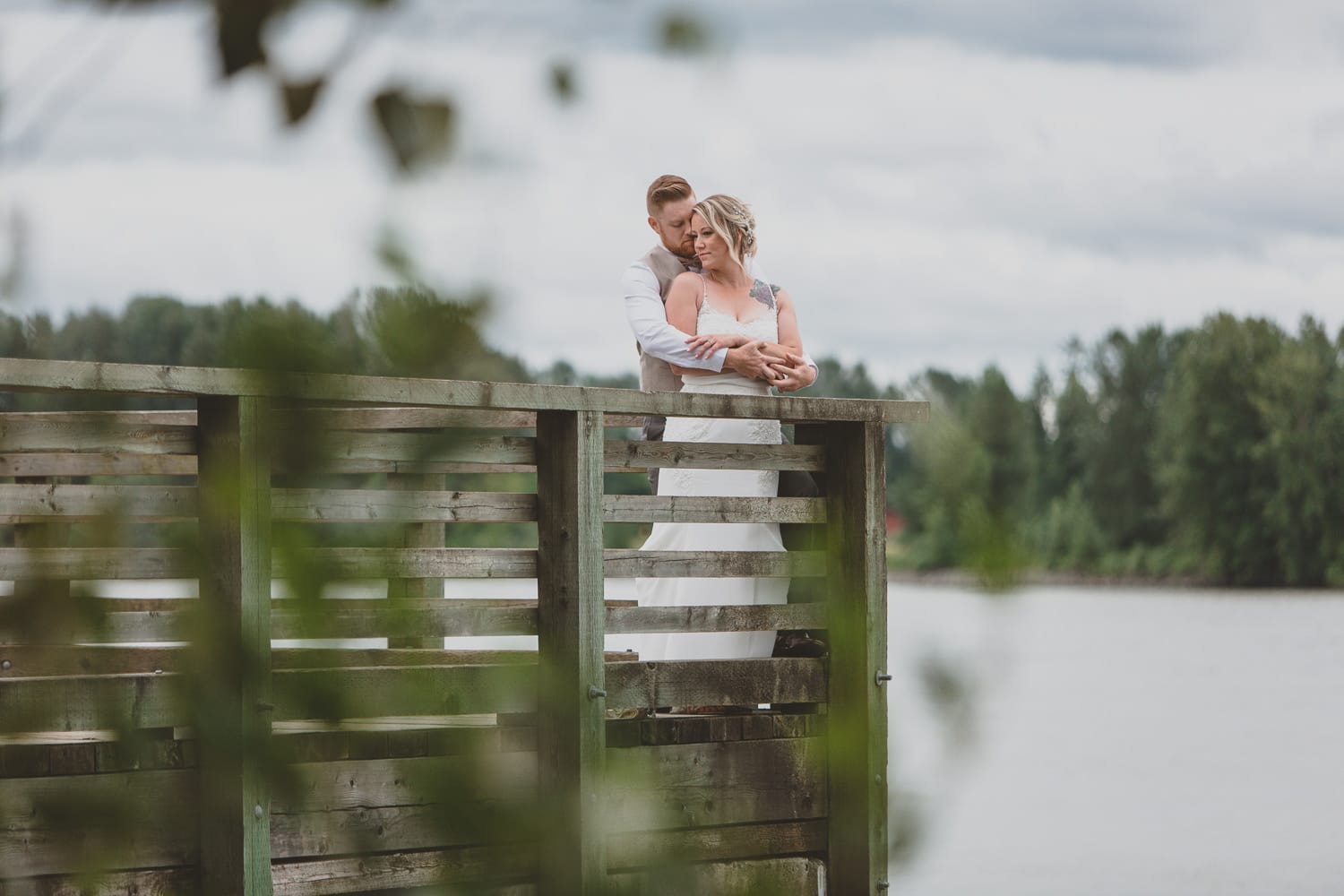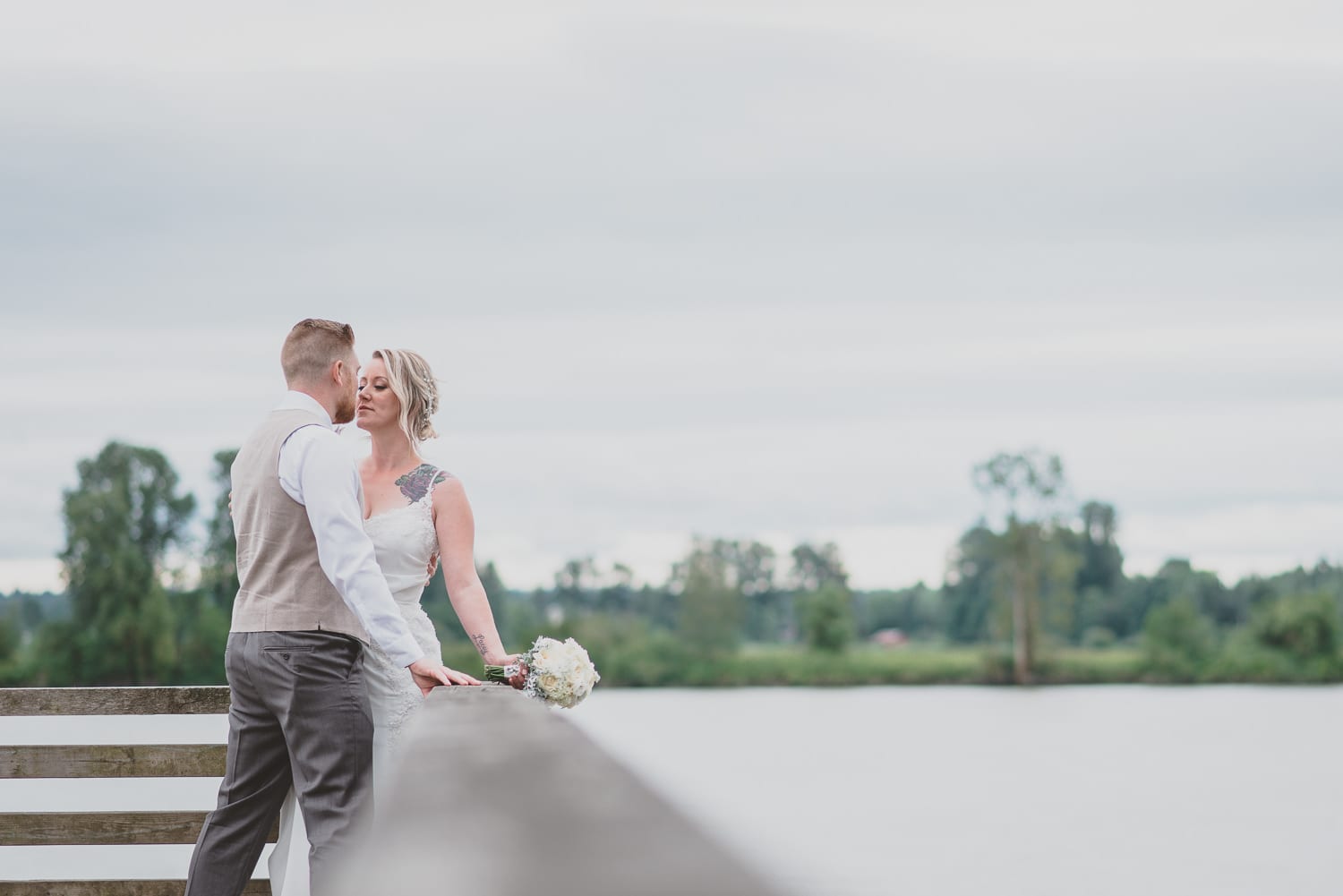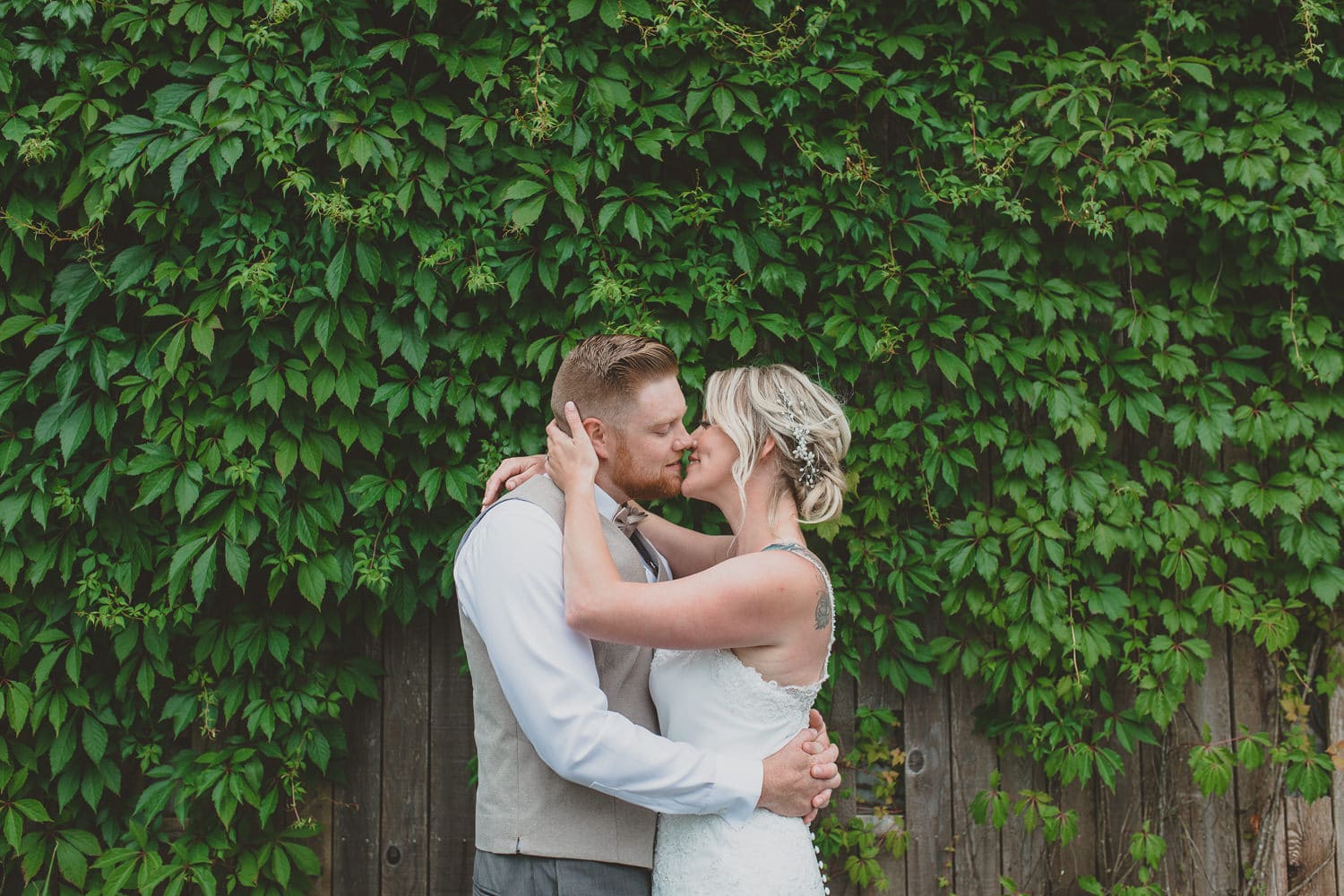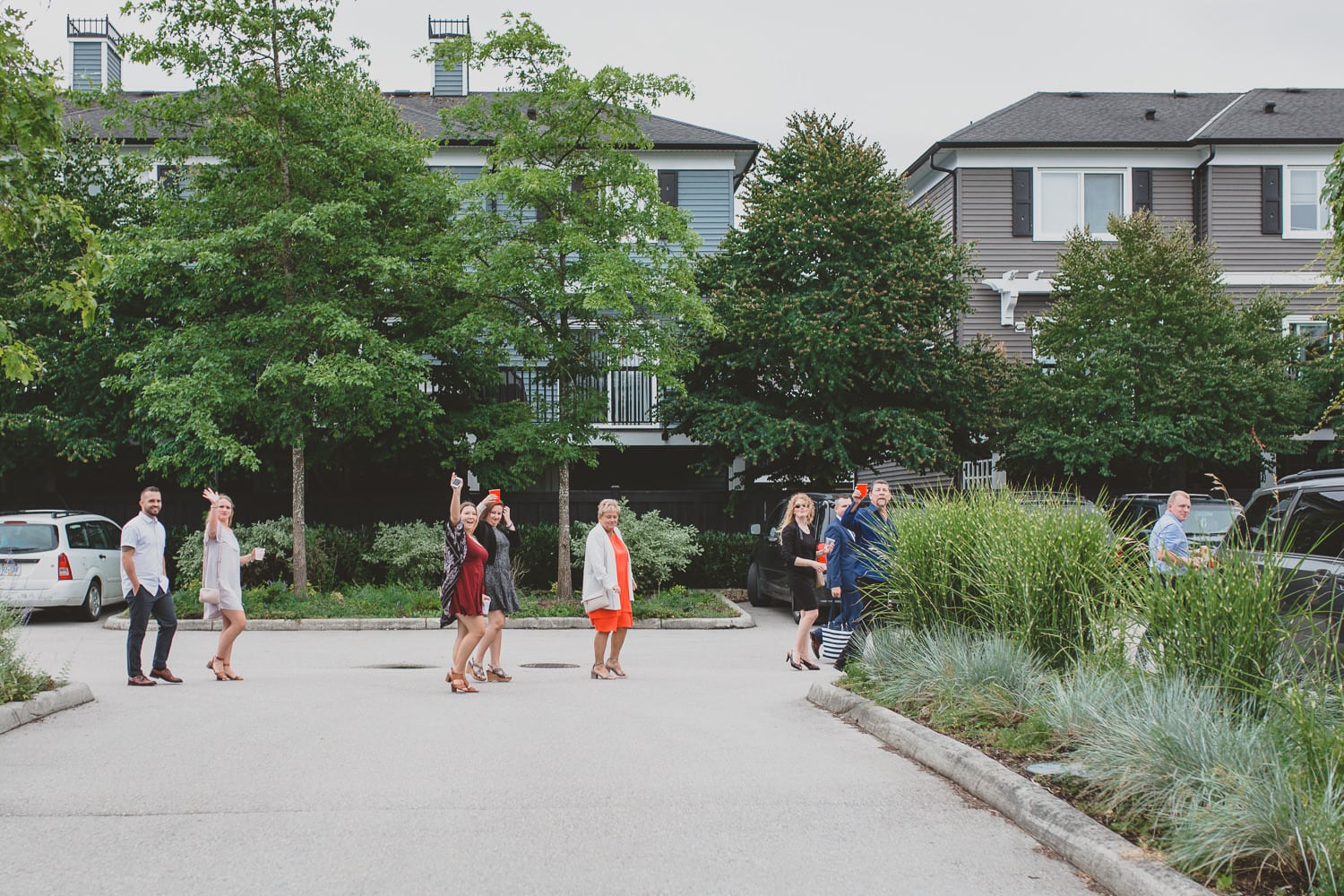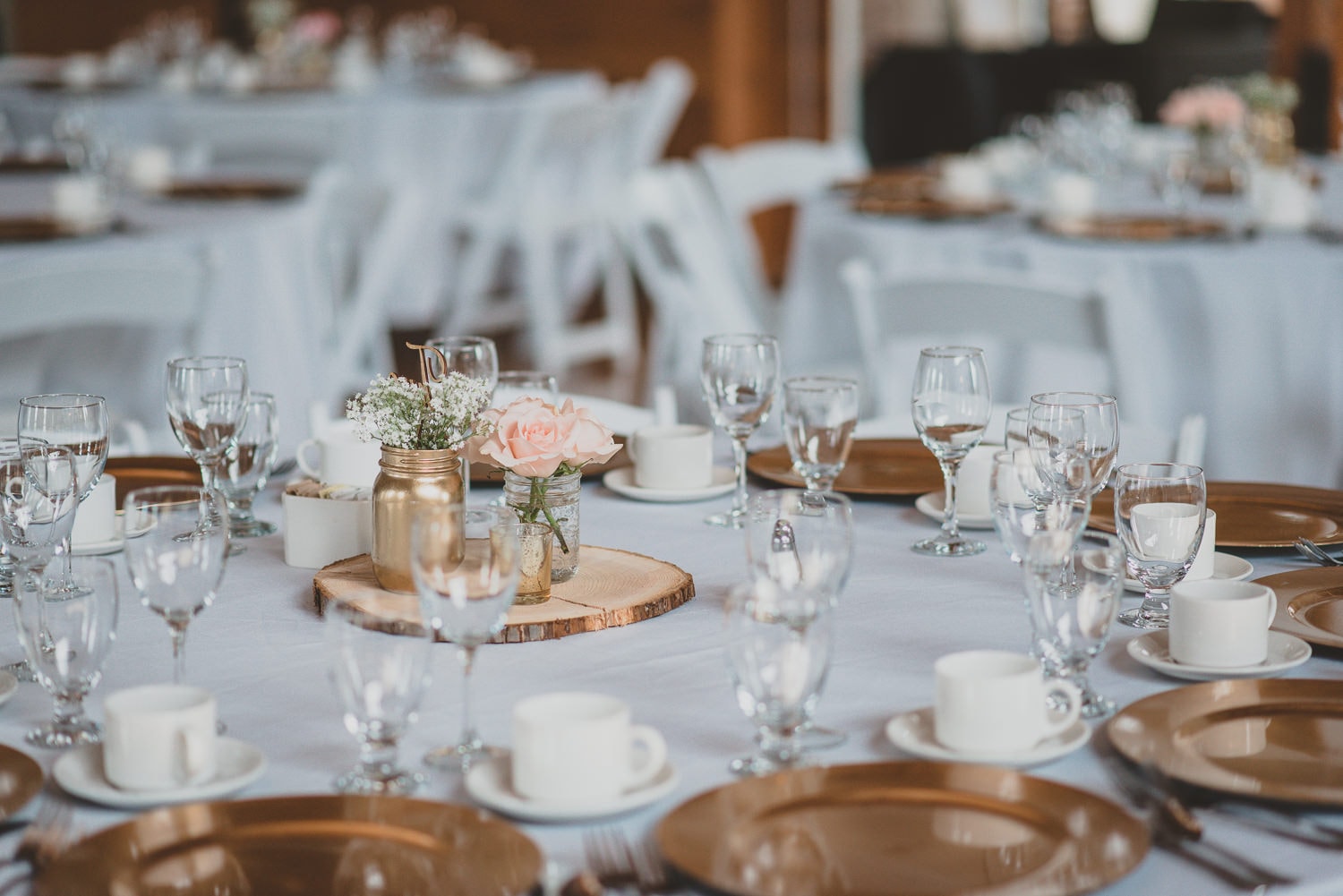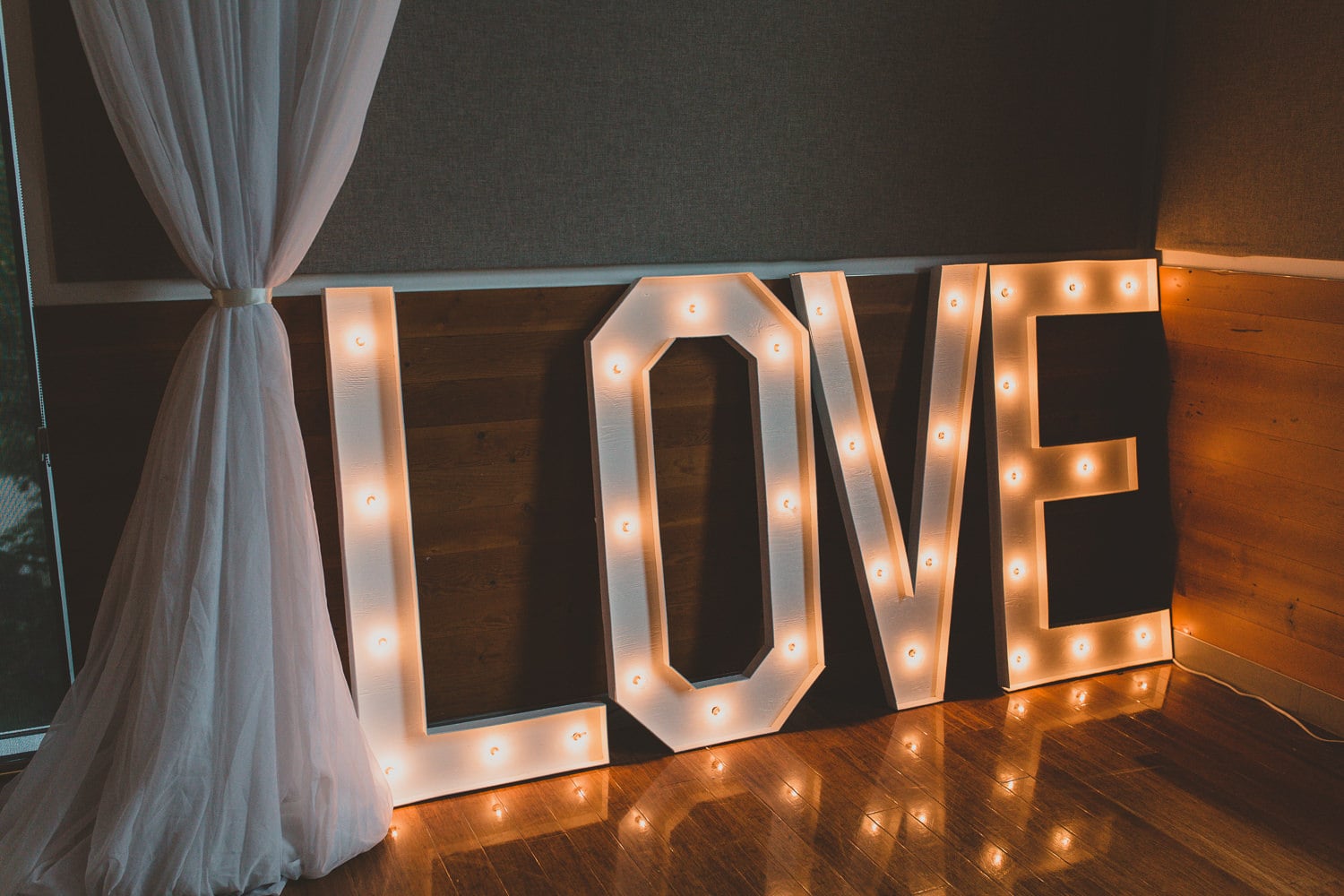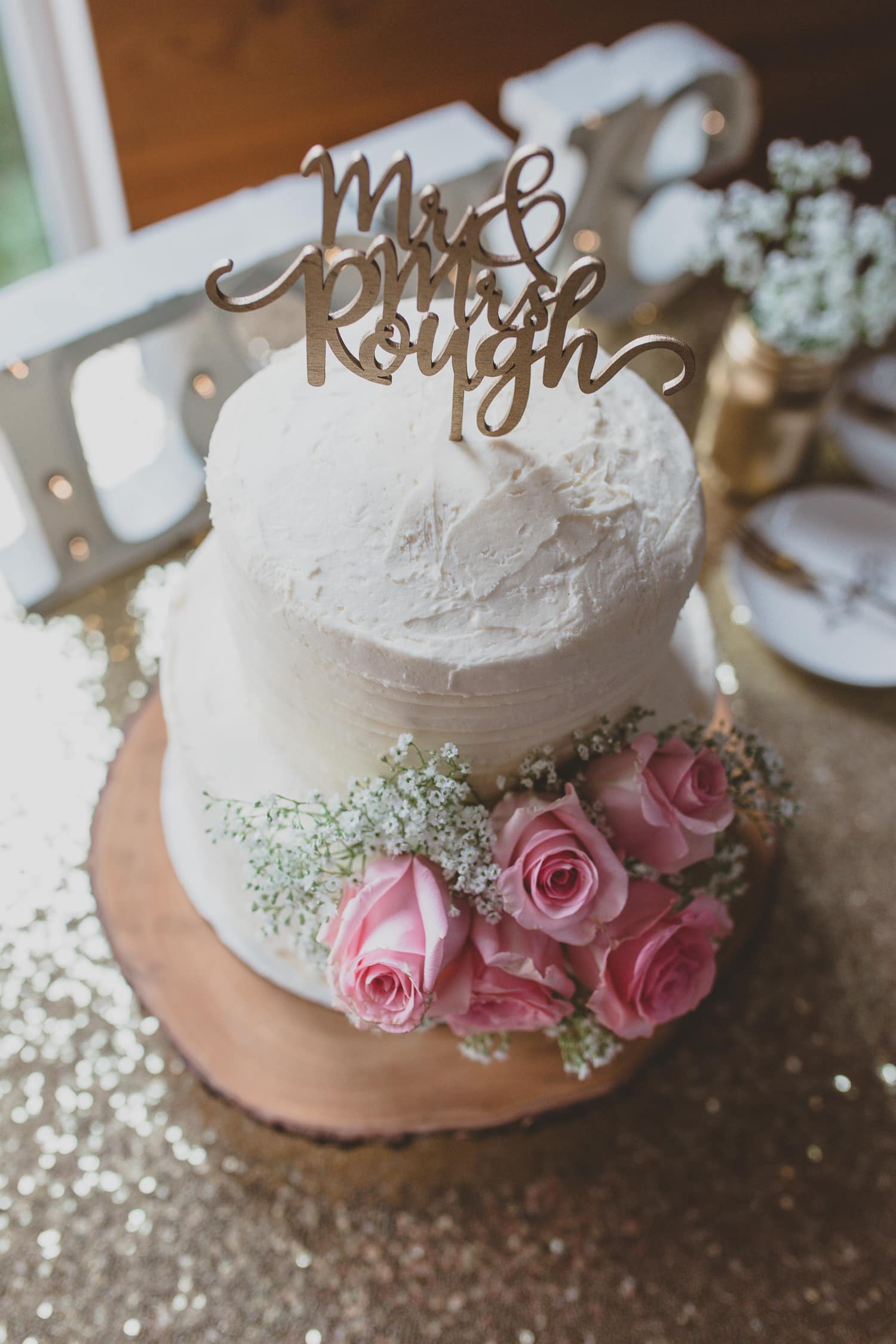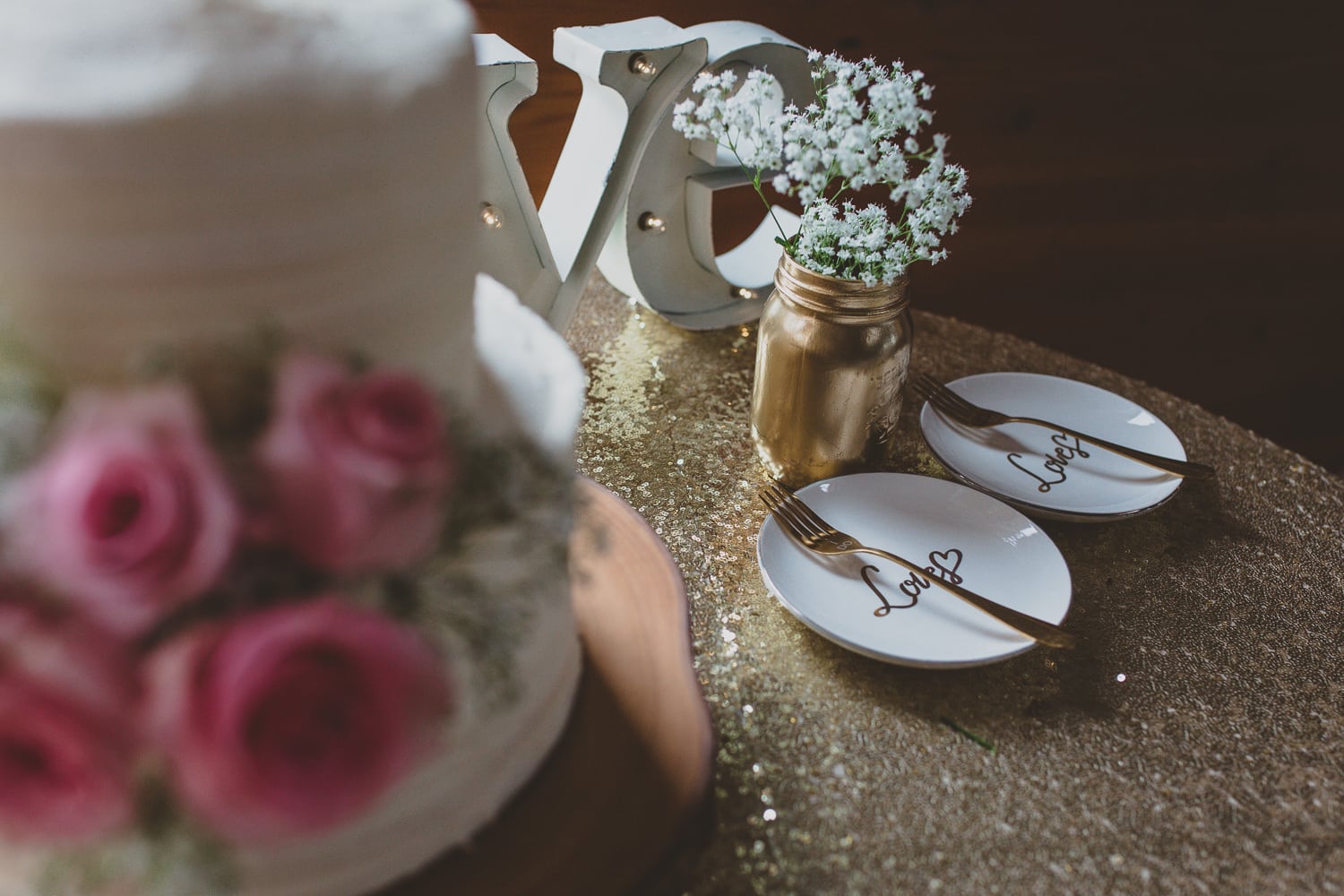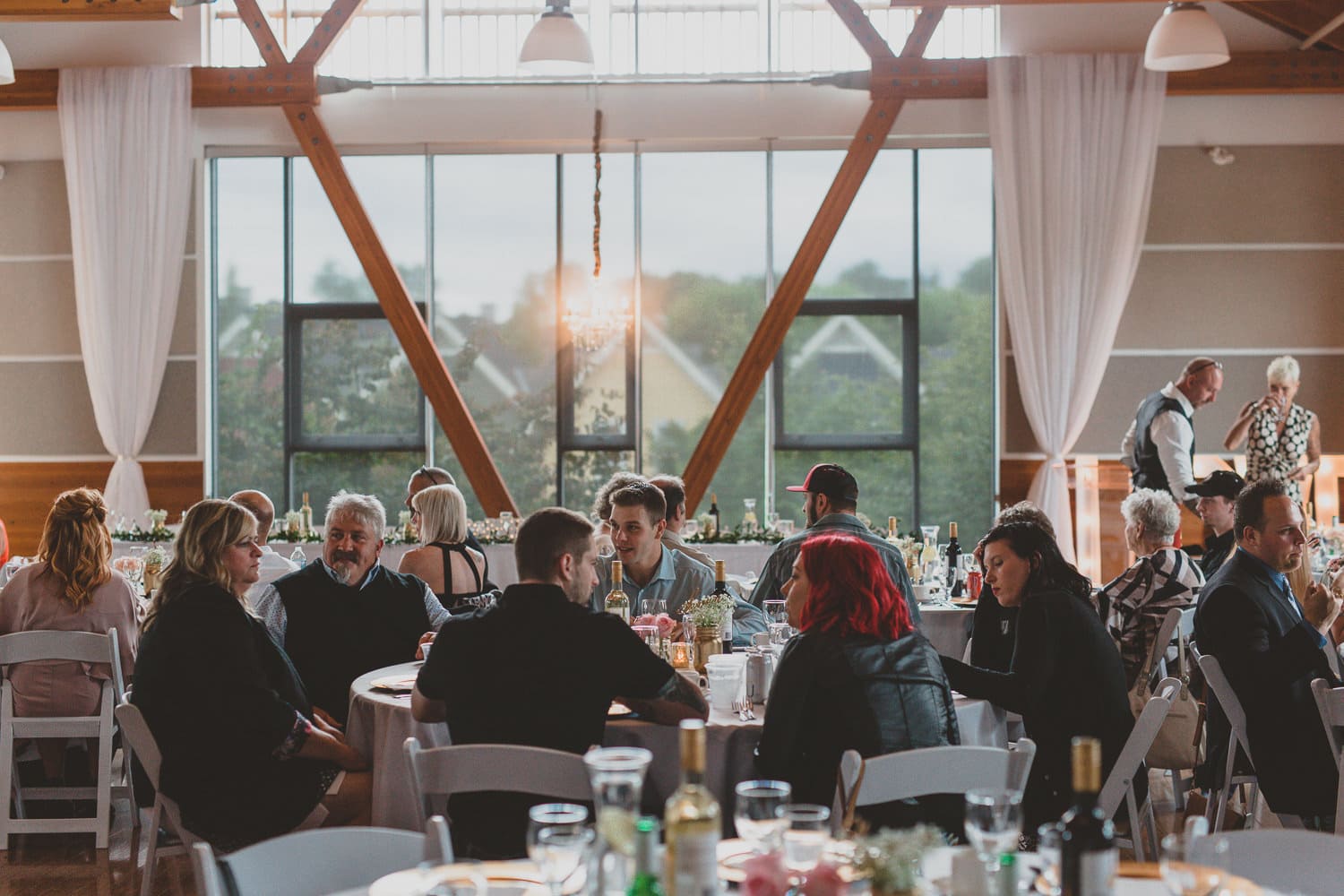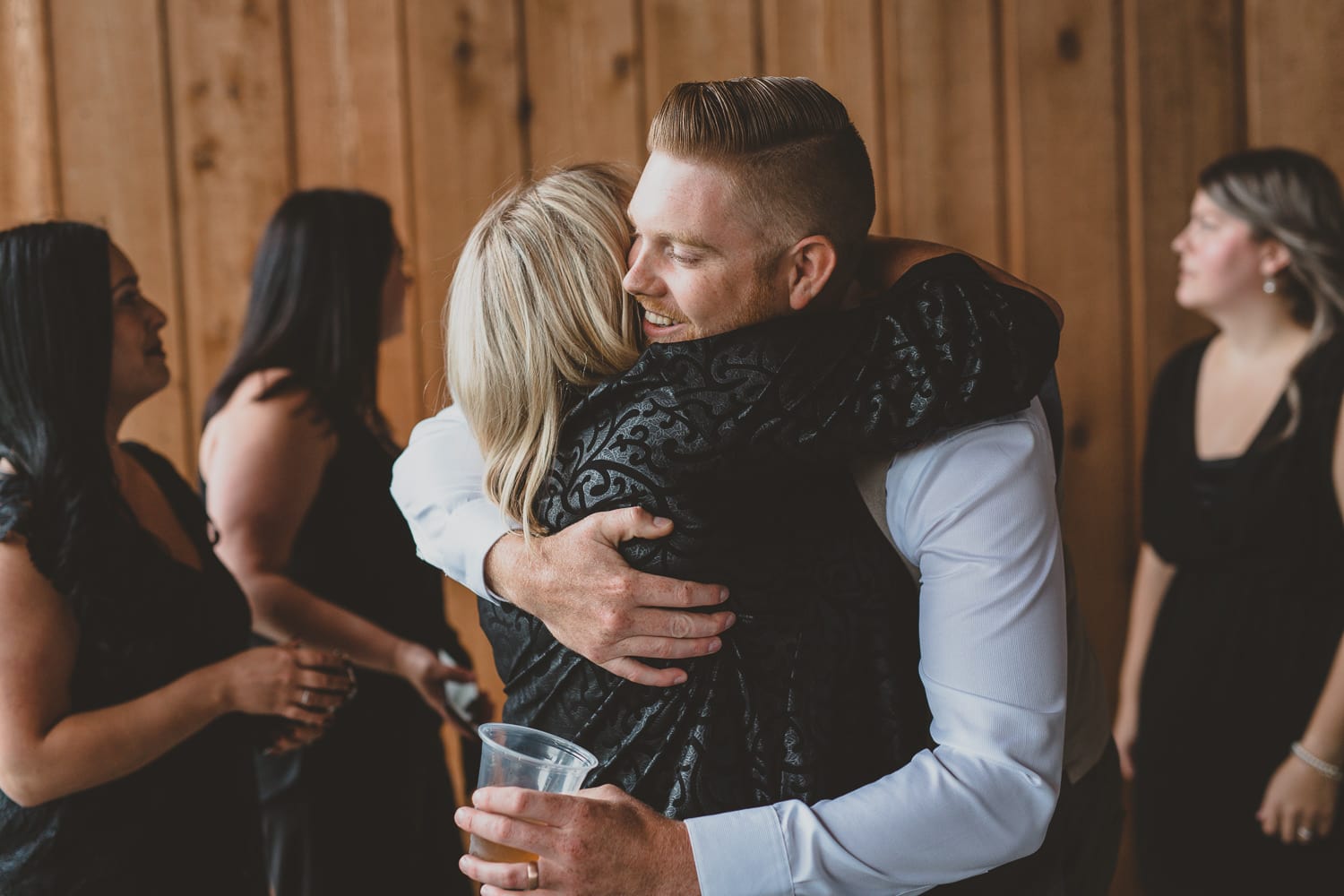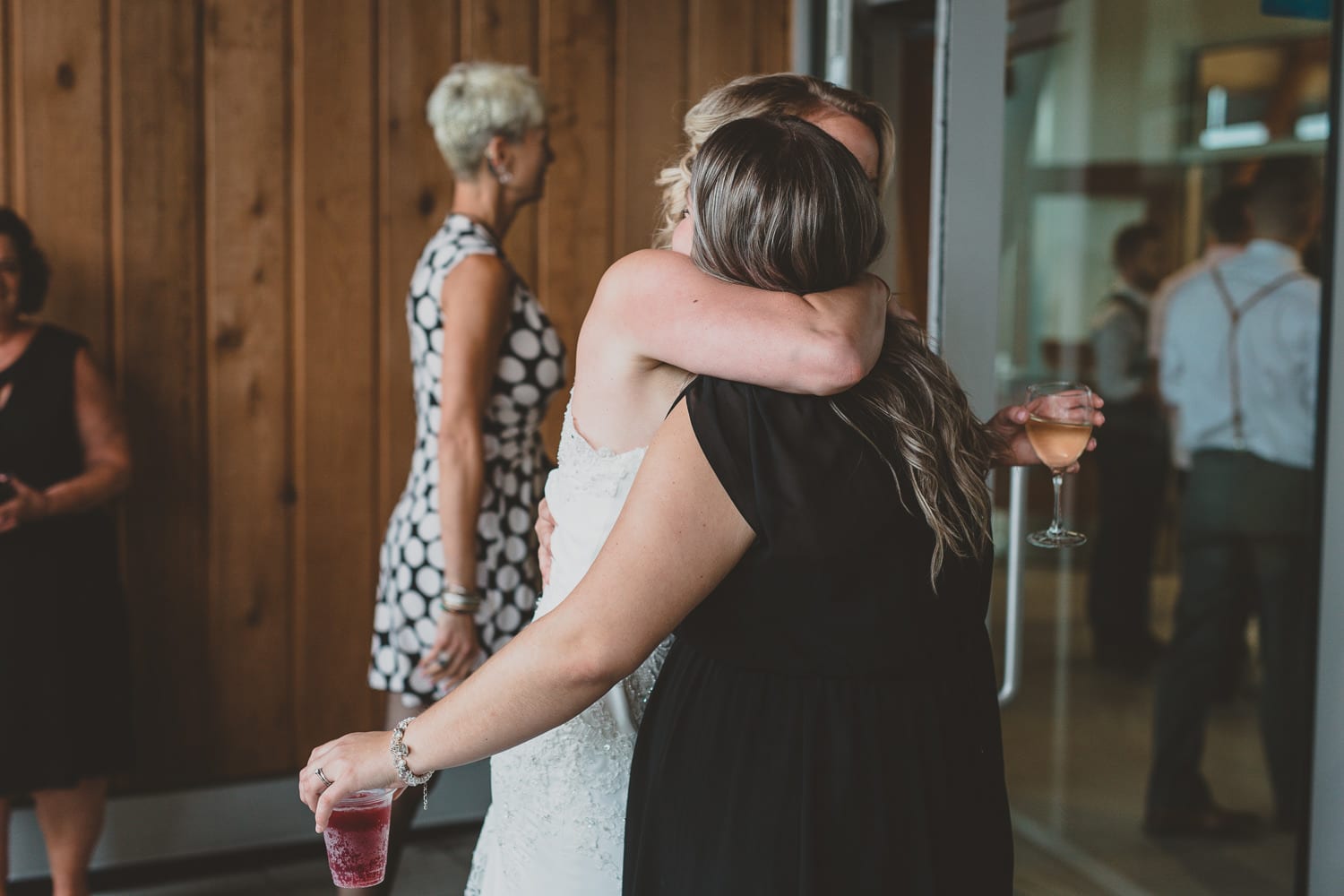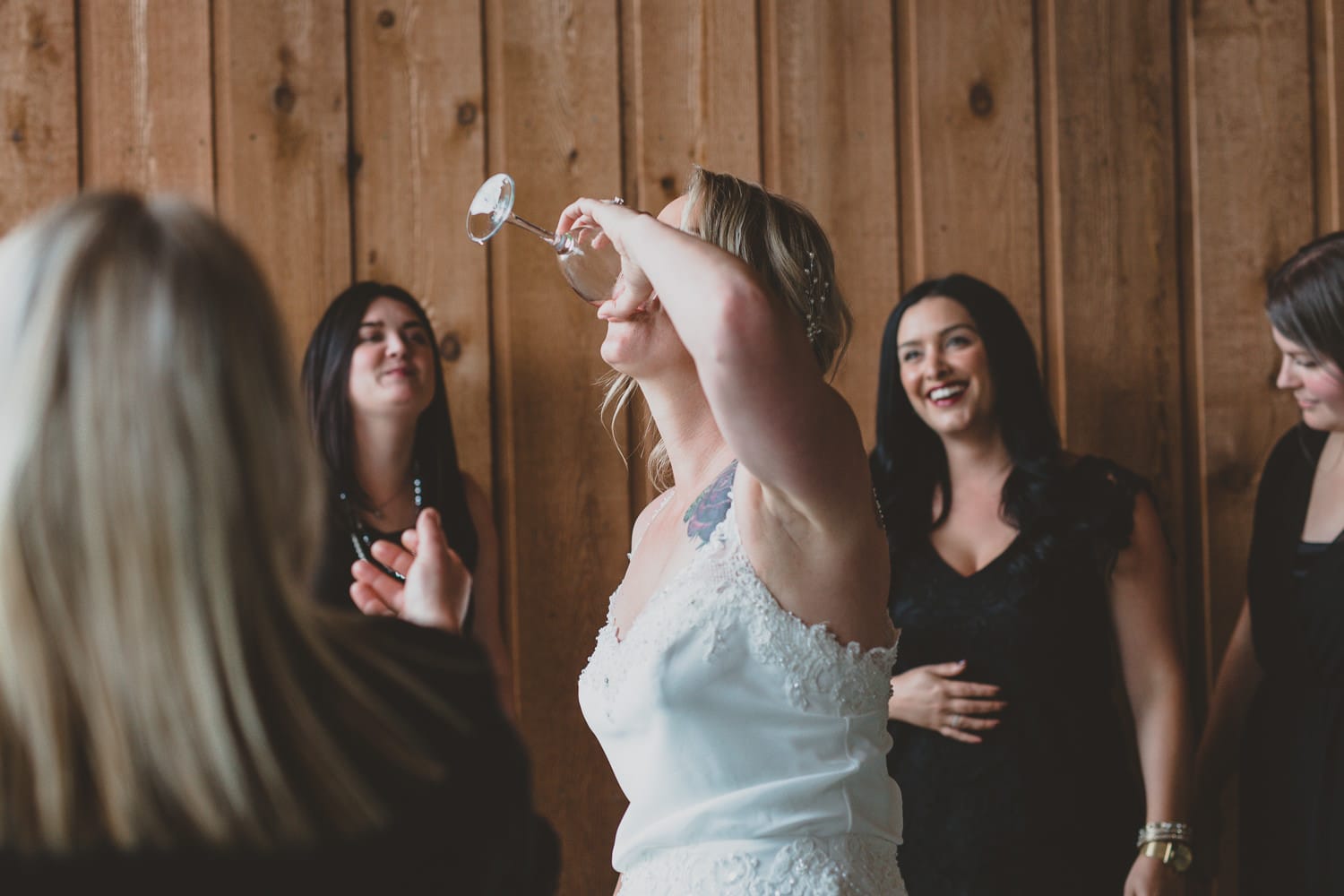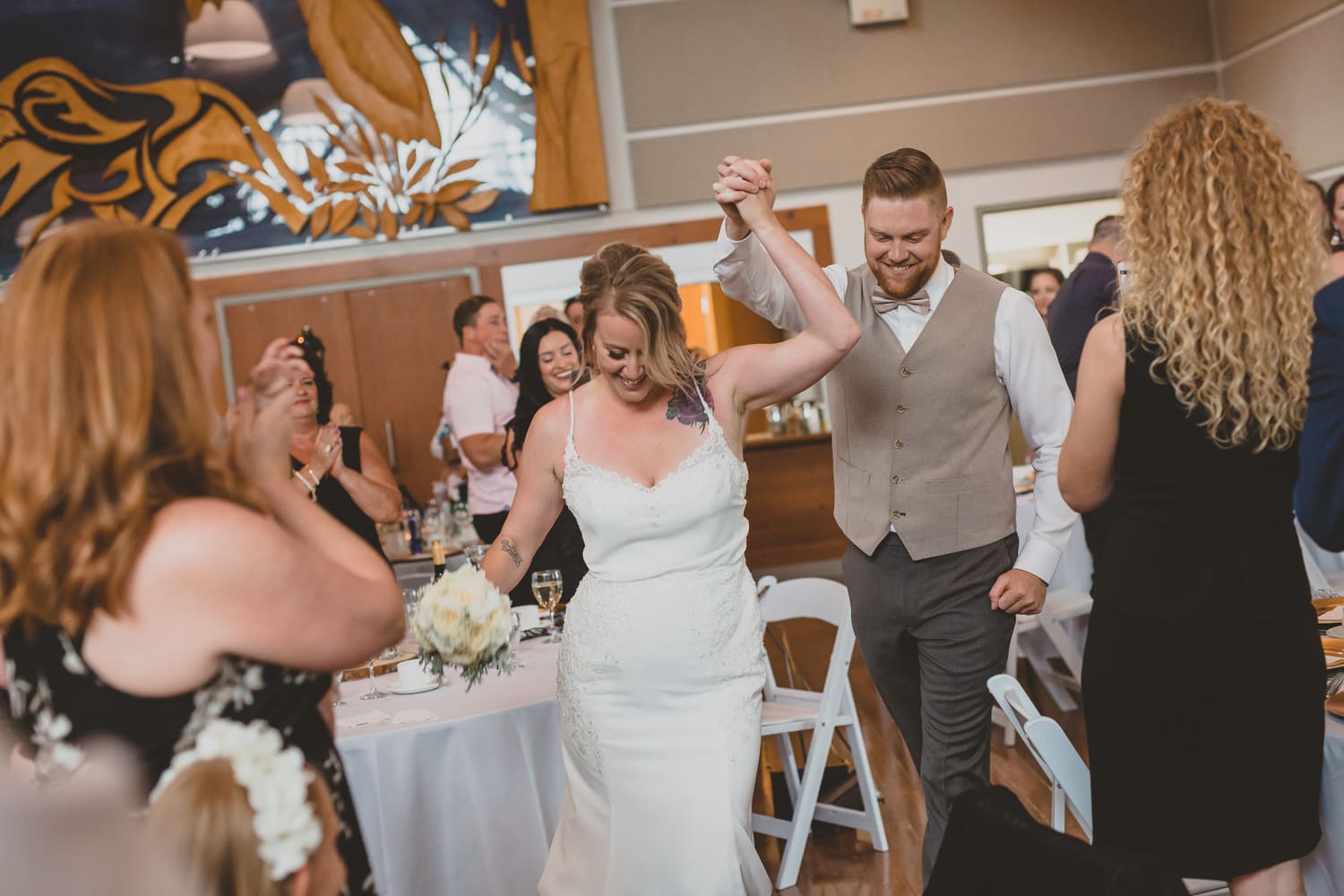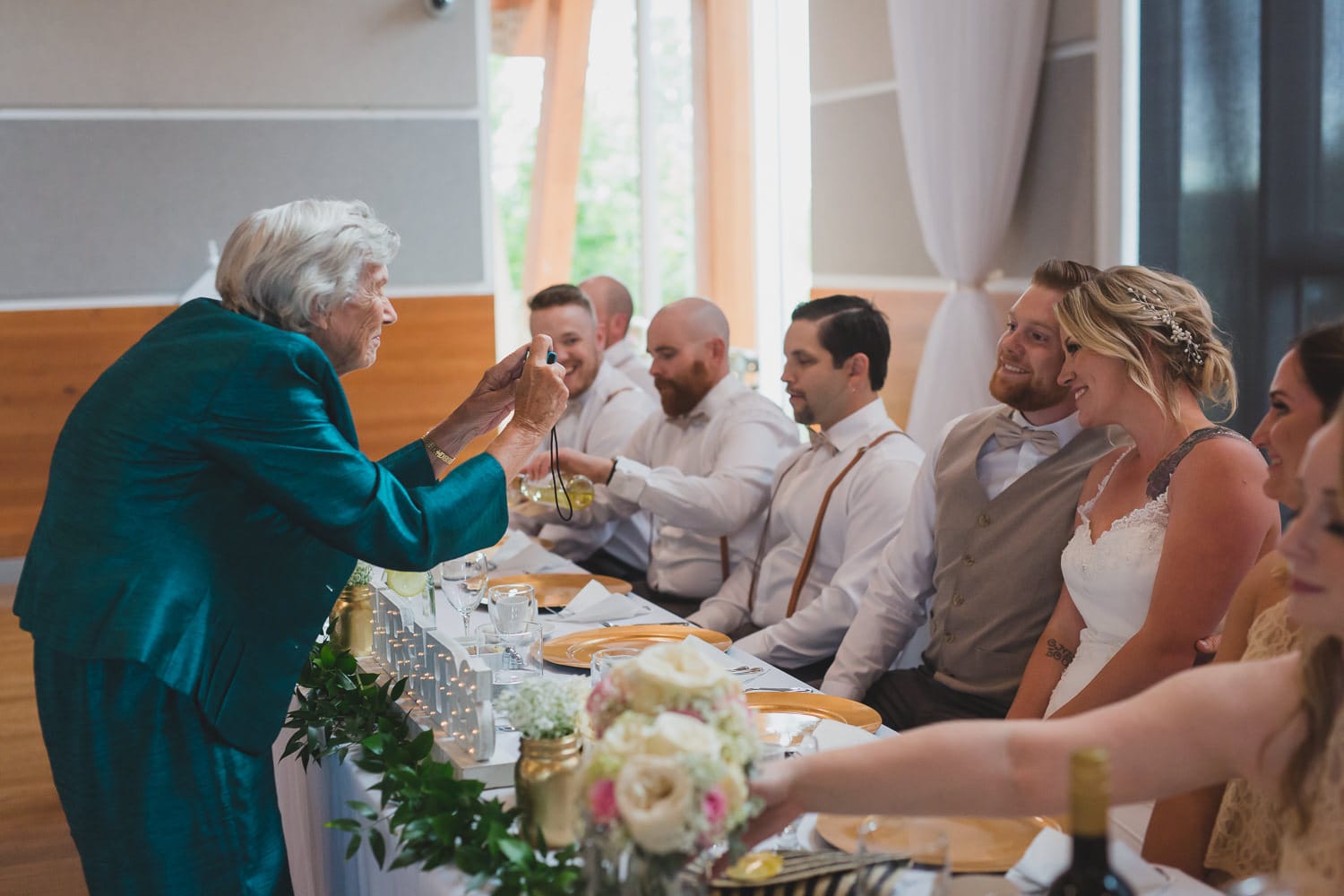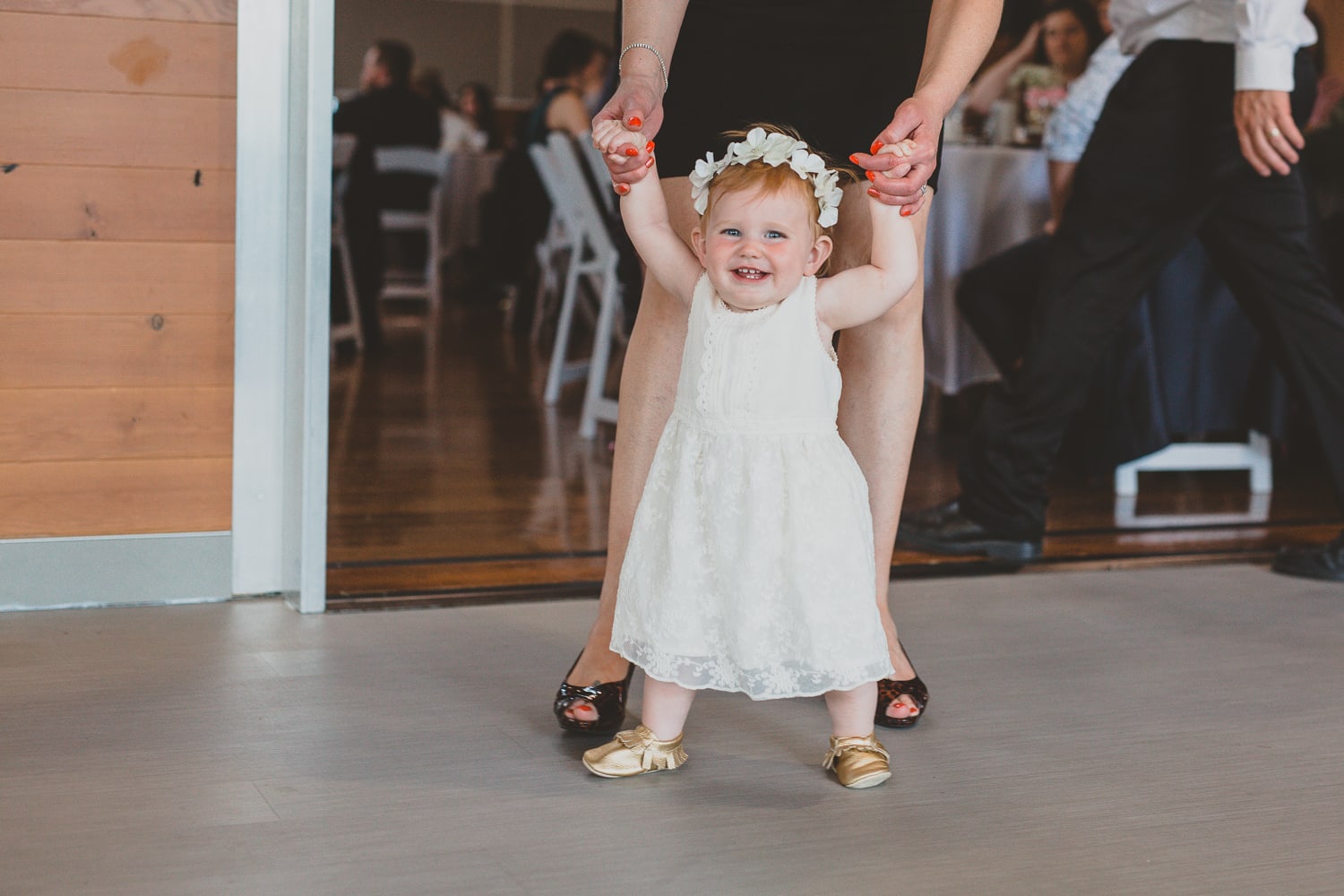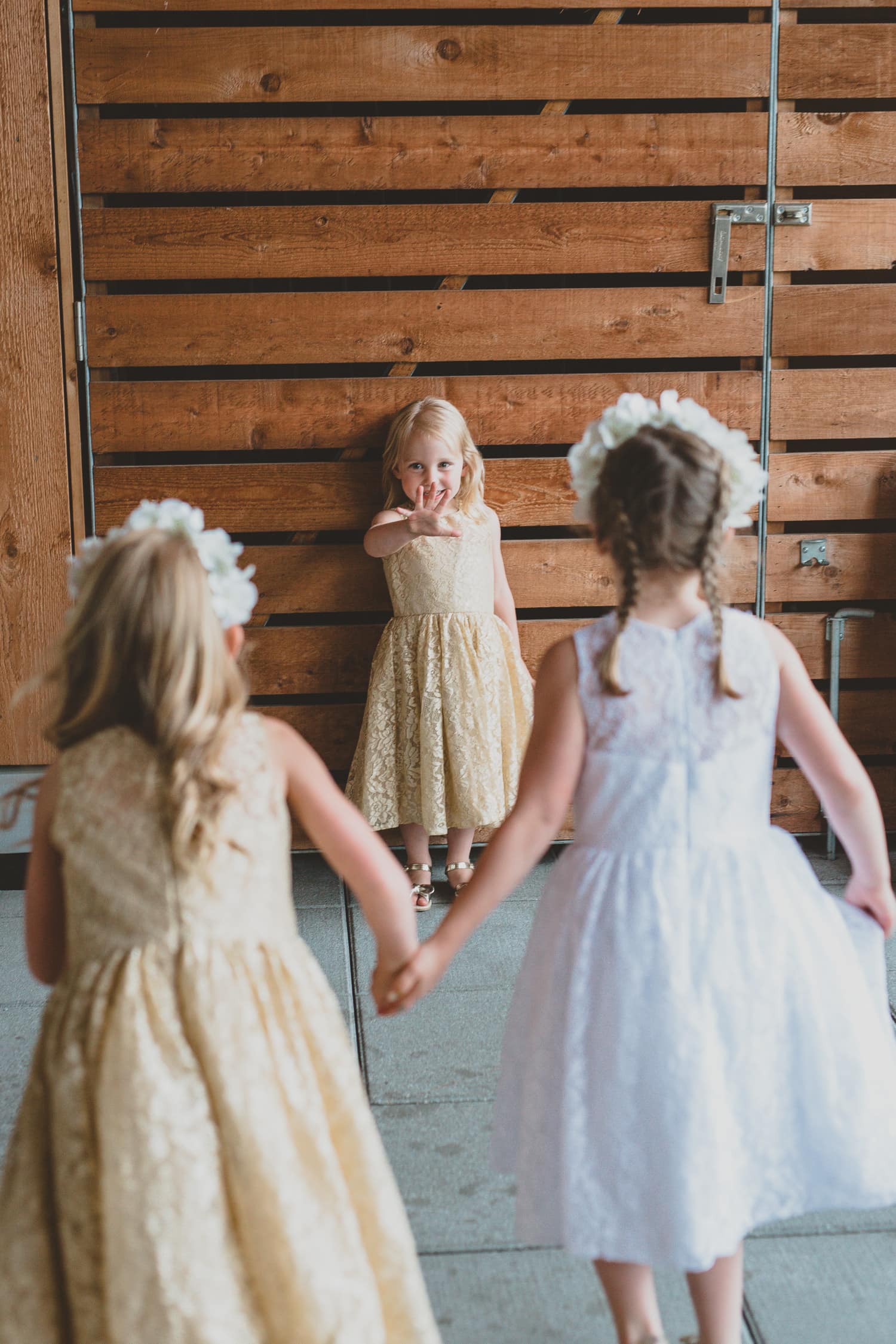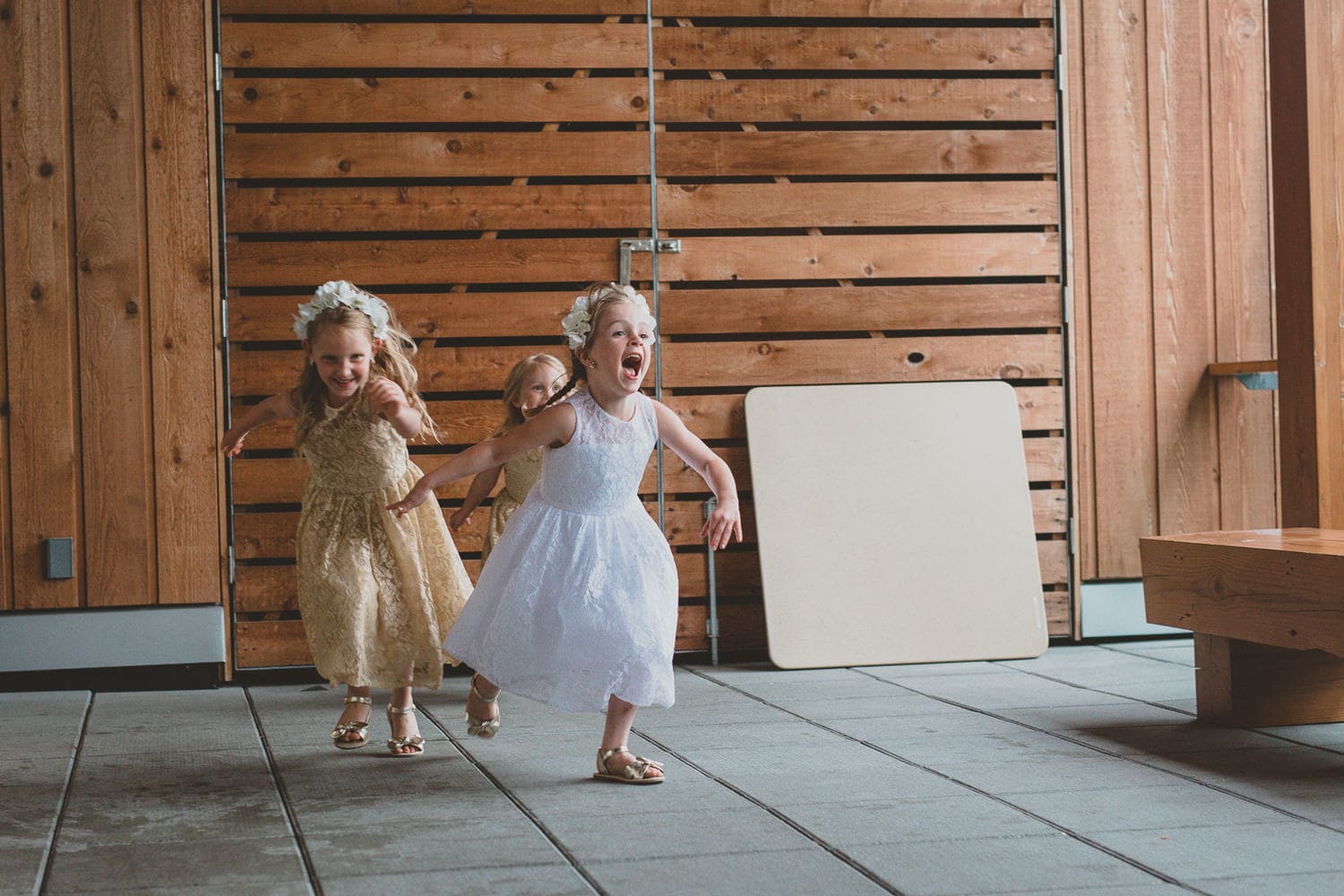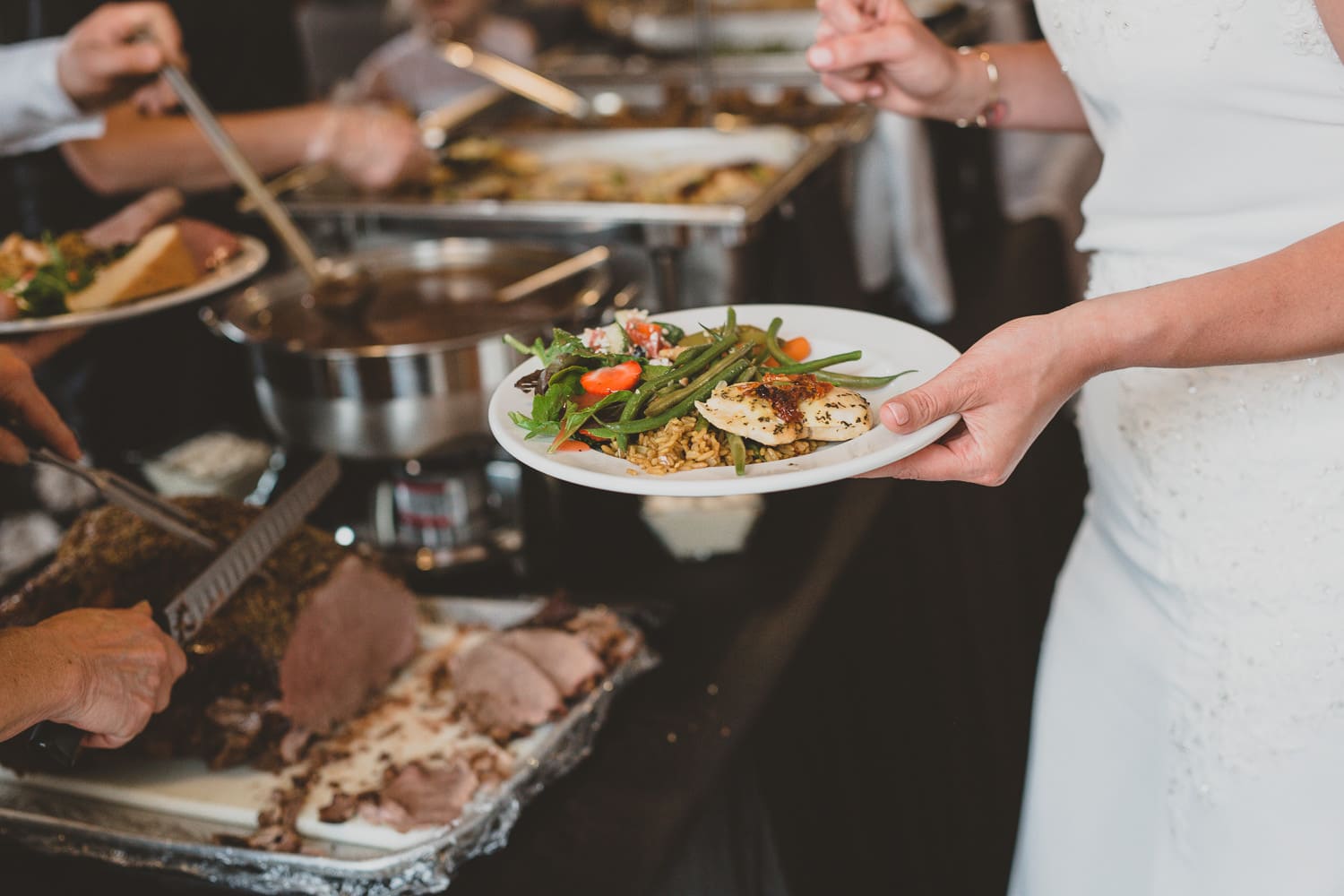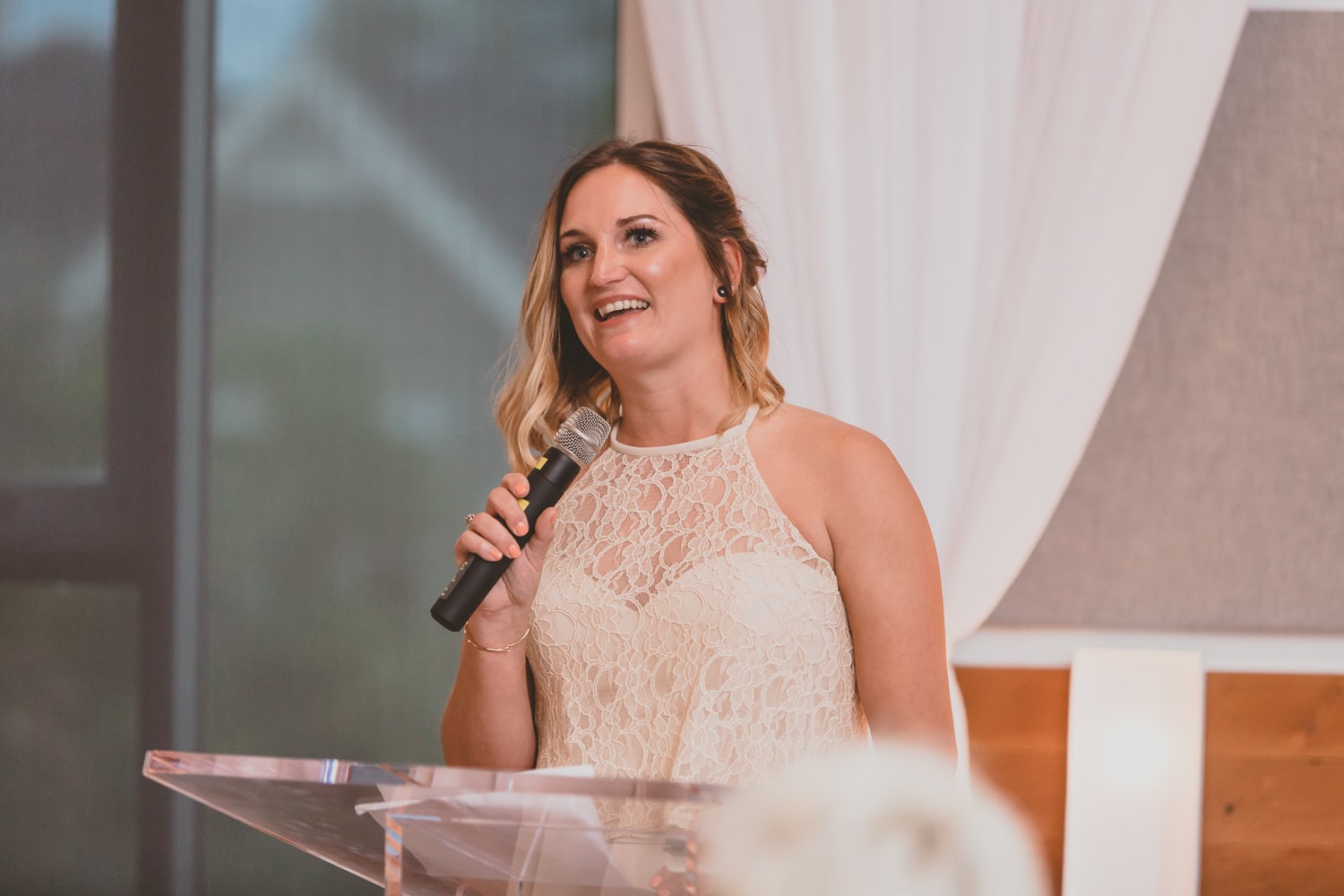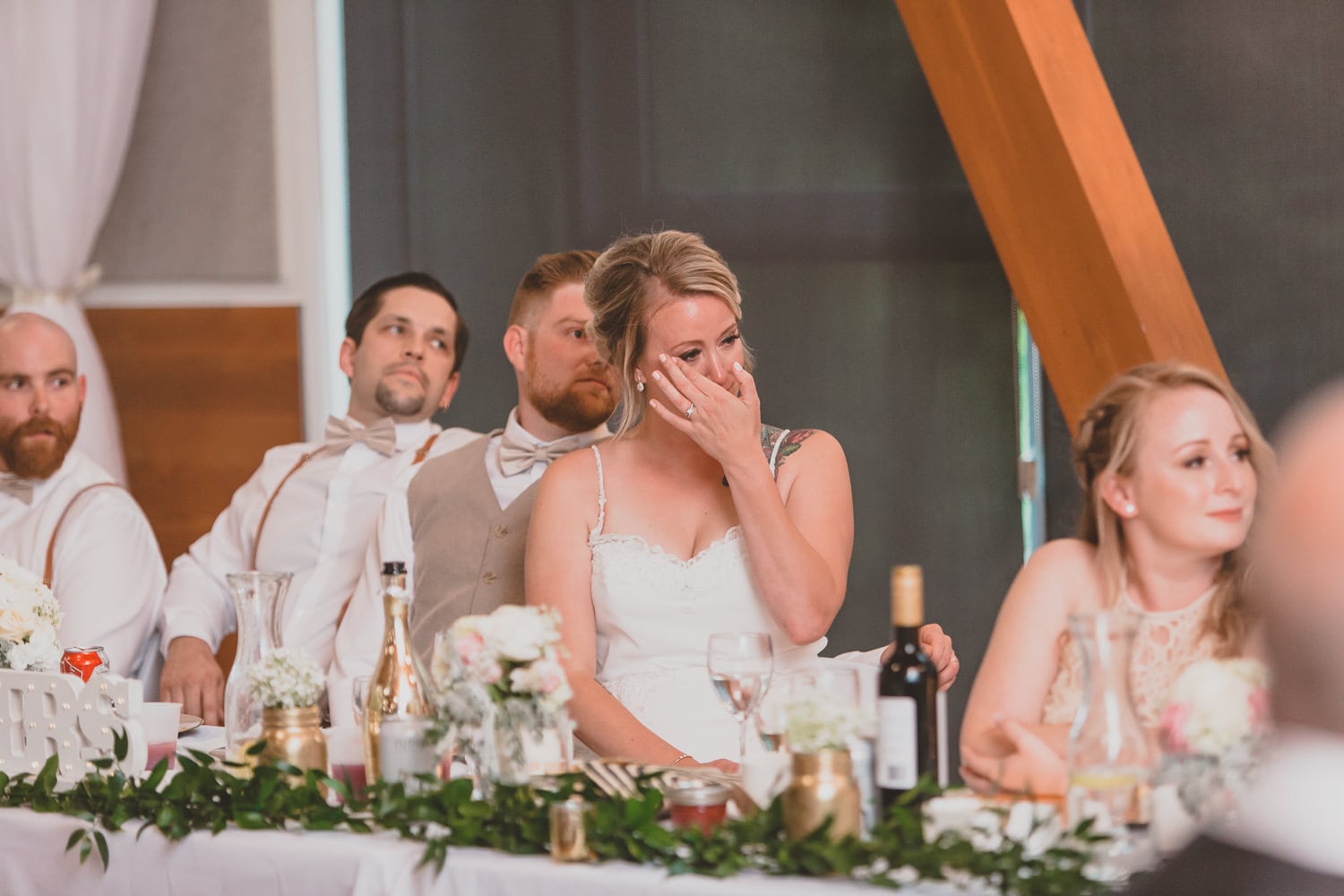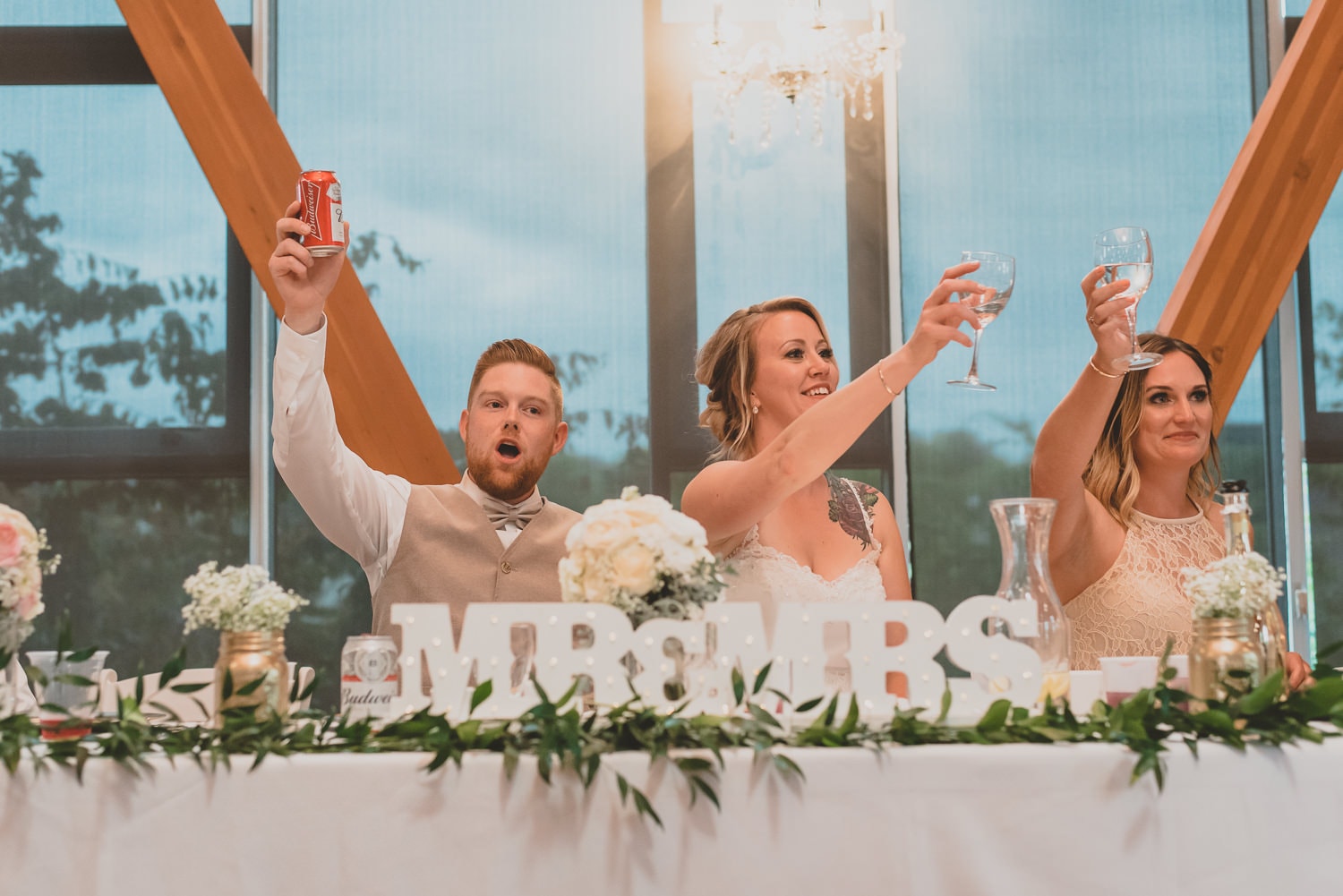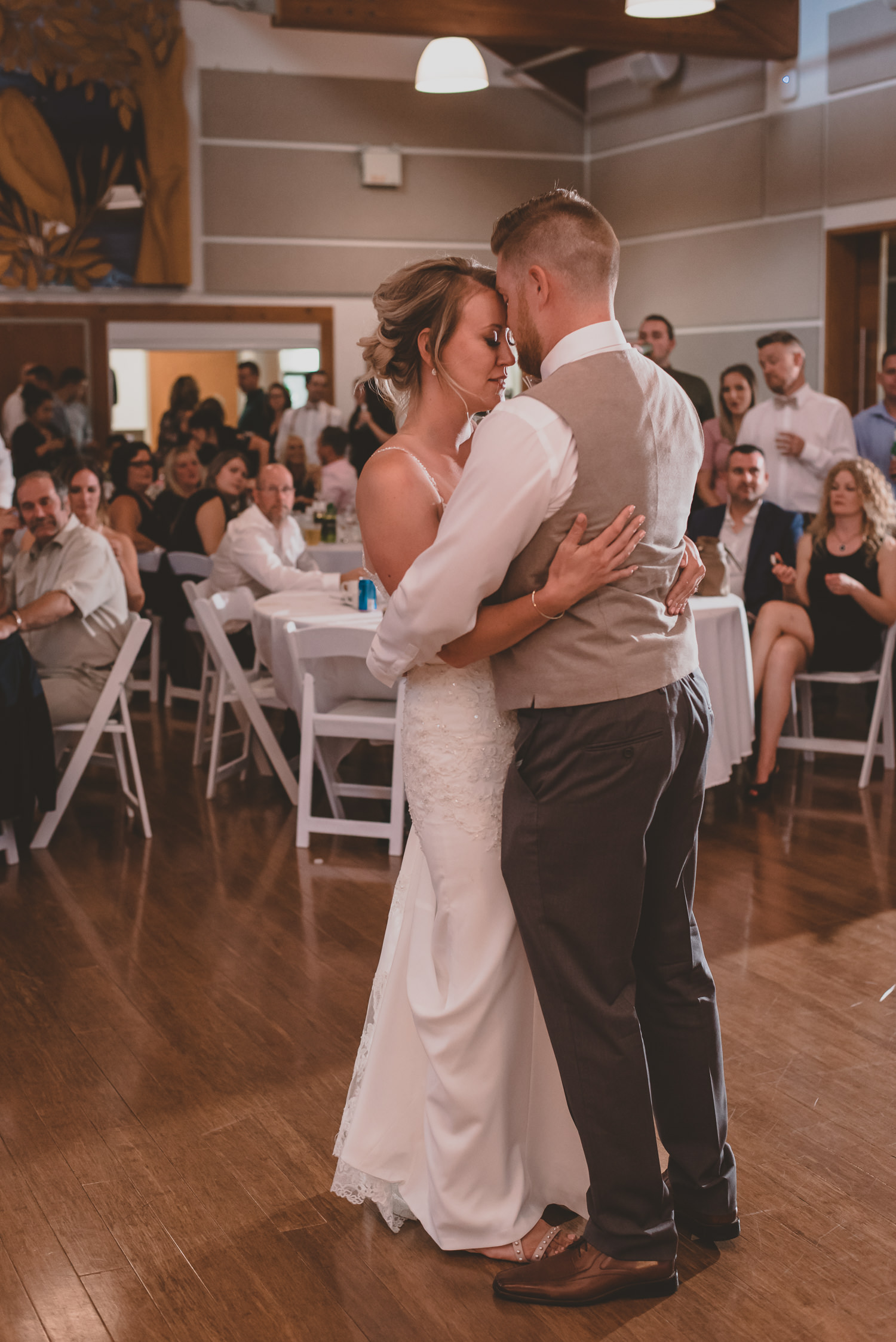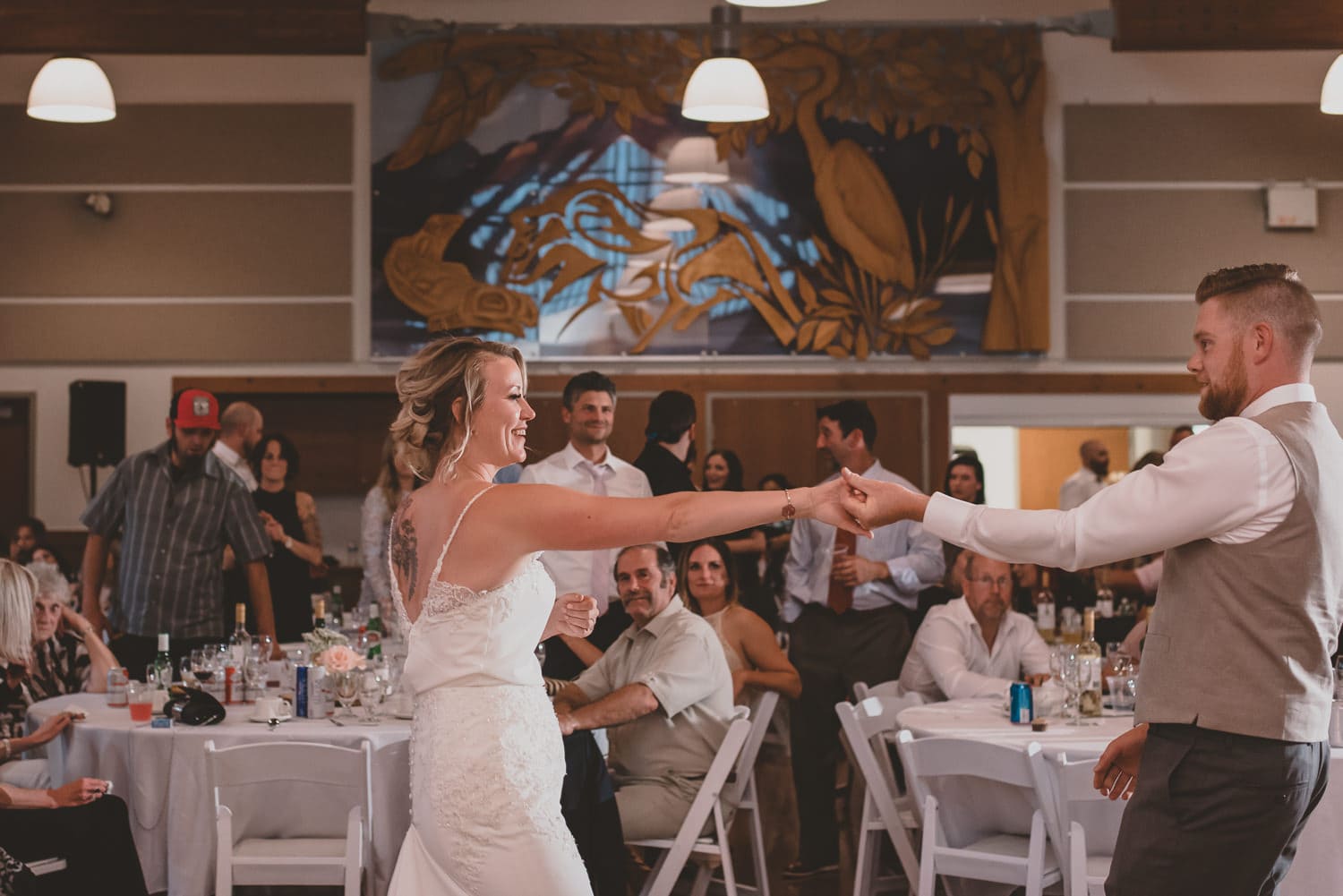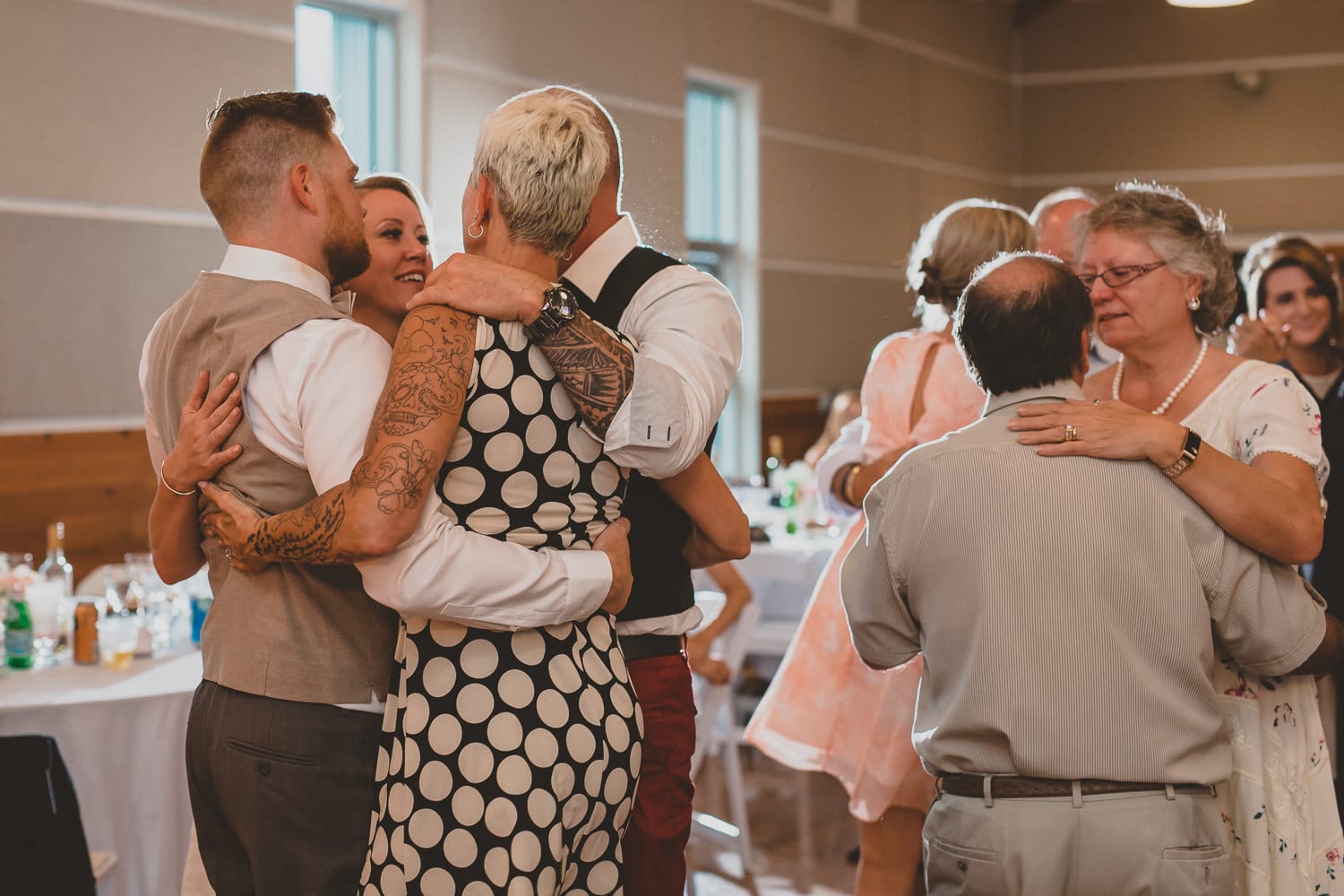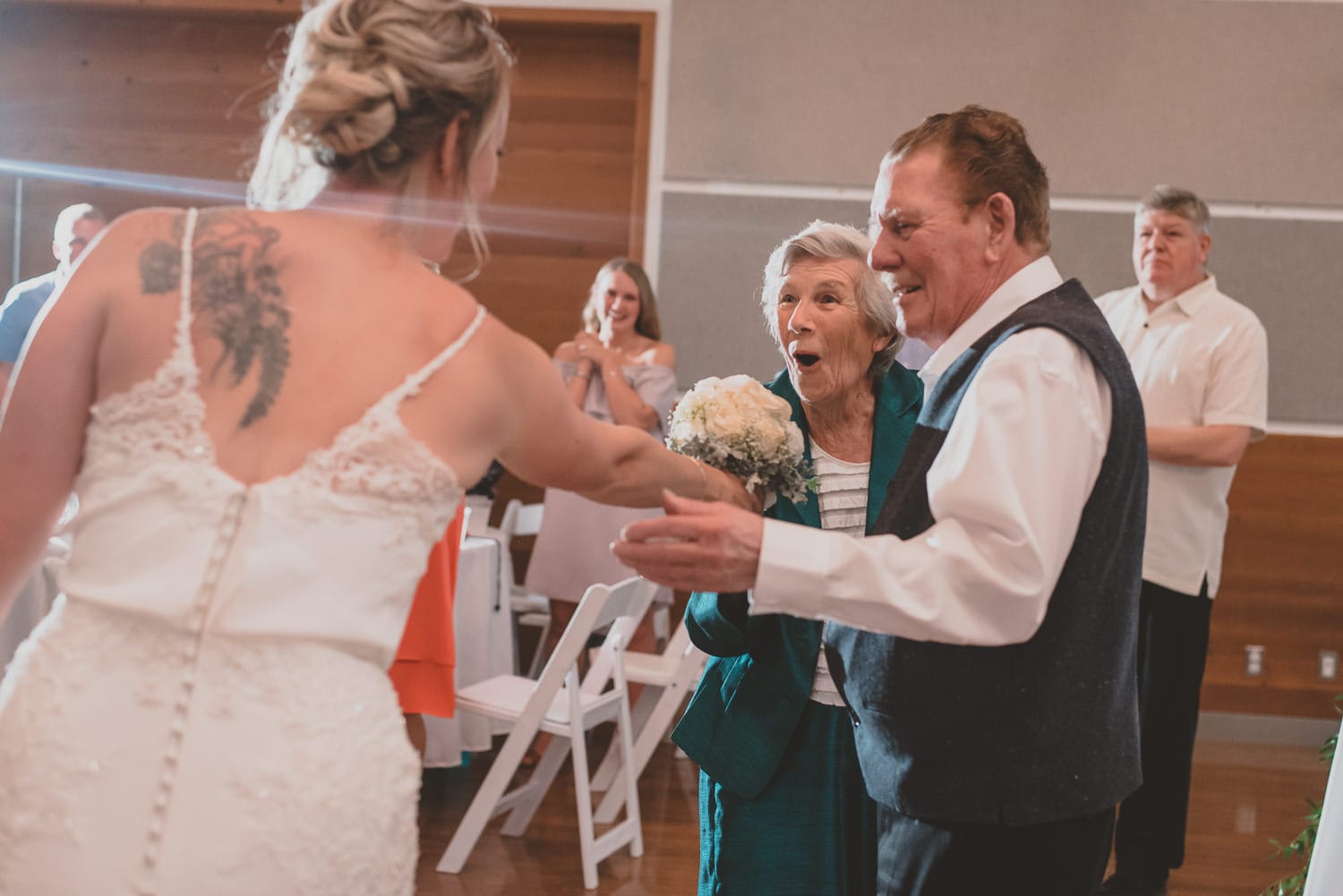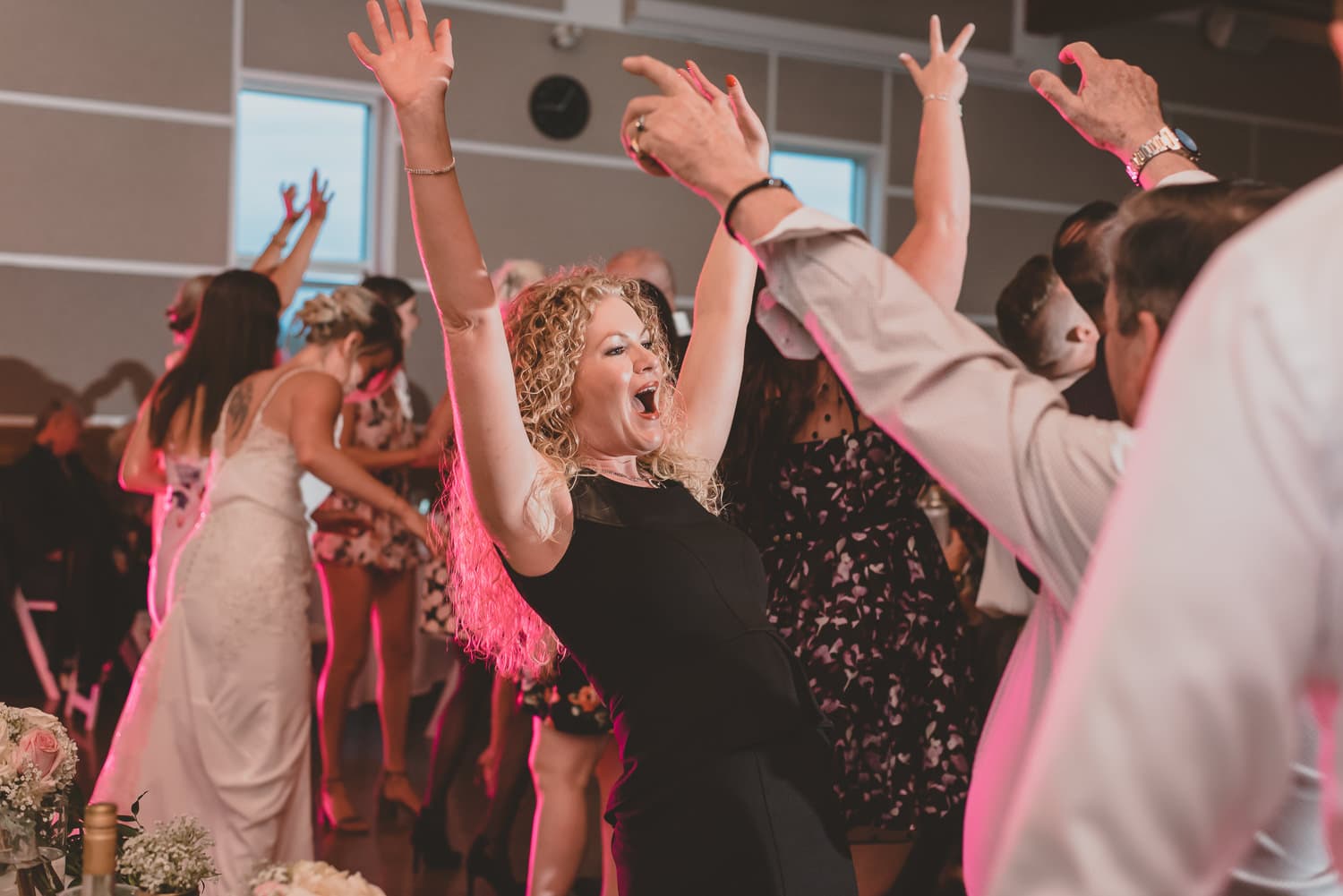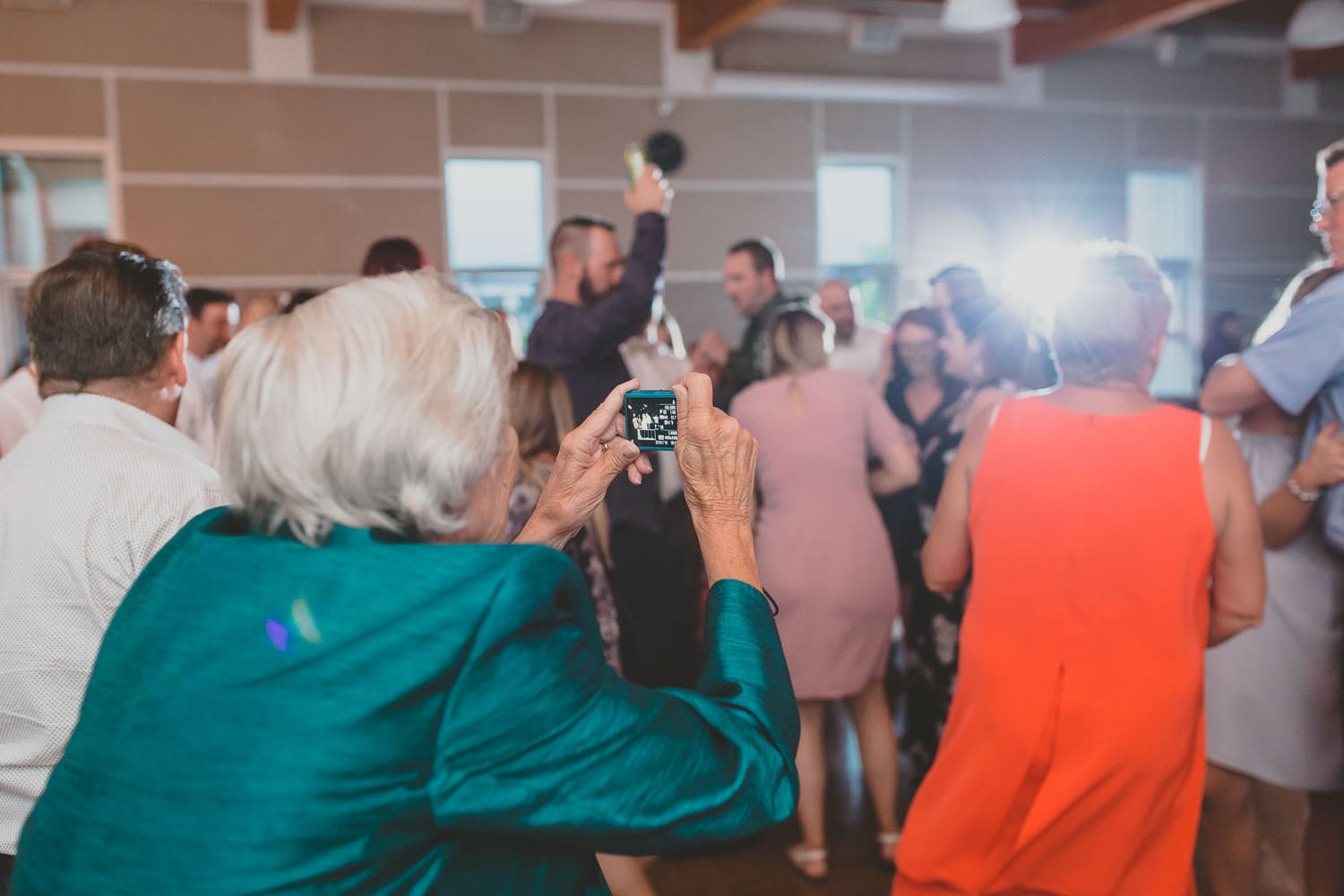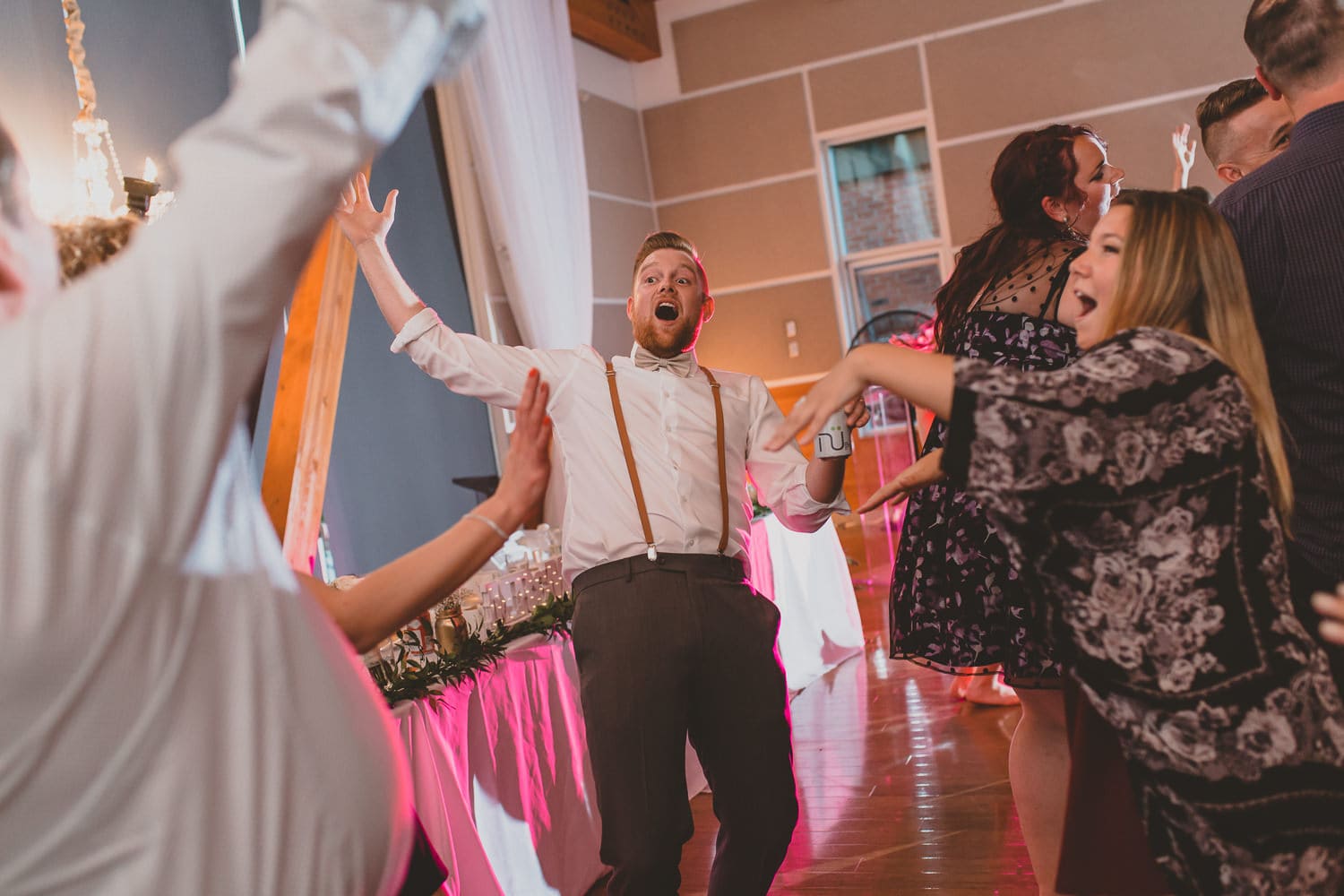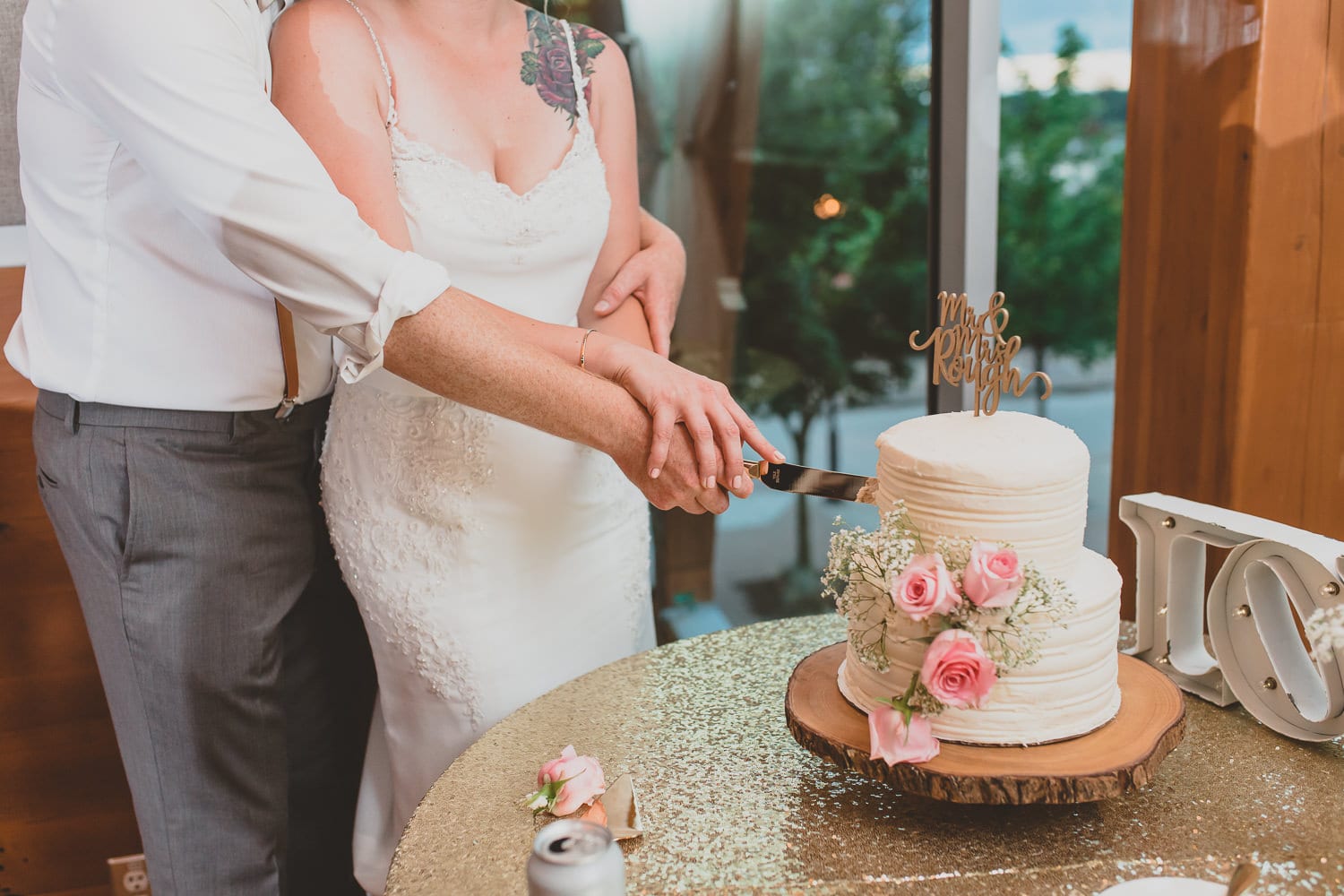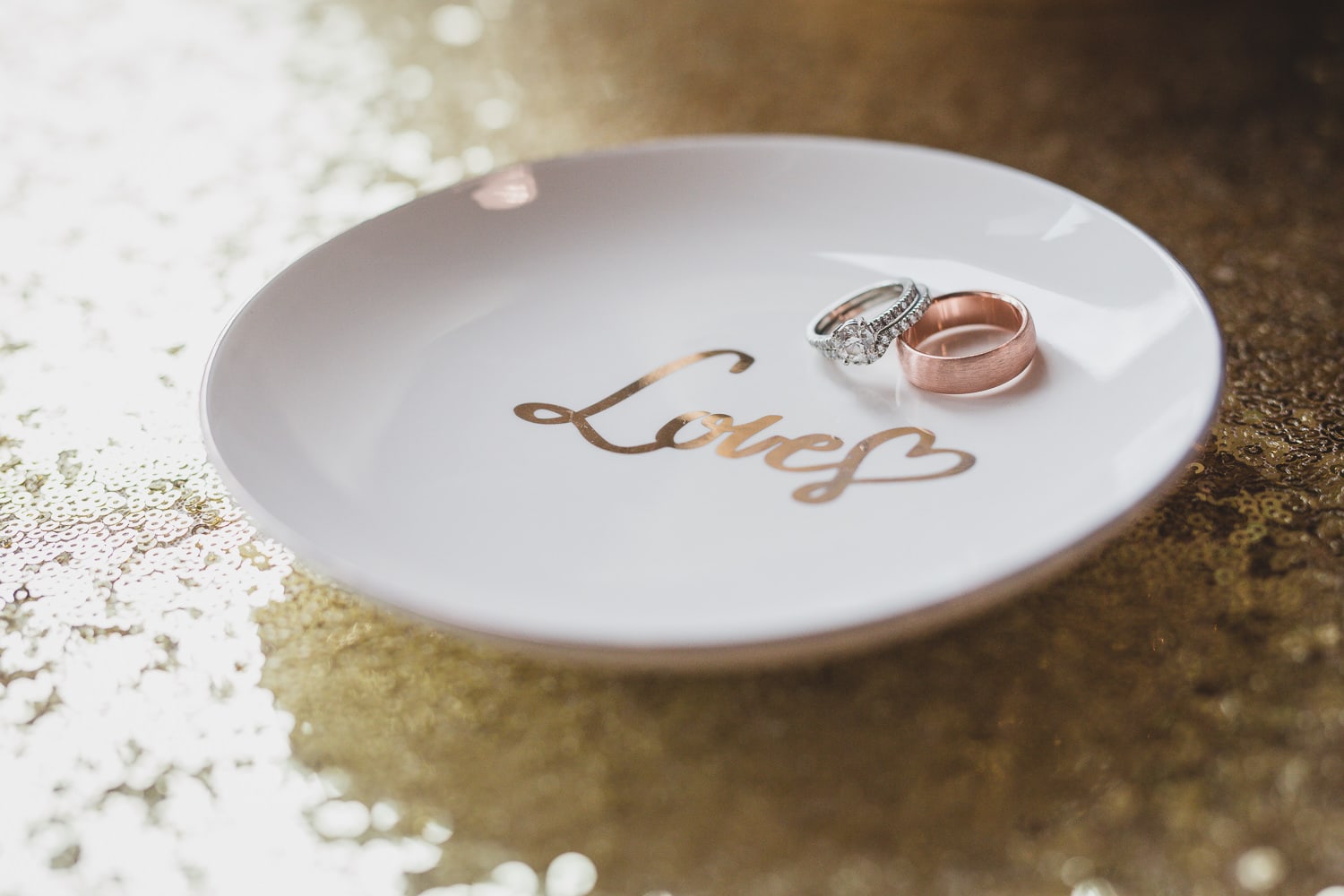 Venue: South Bonson Community Centre
Officiant: Jordan Bateman of JJ Weddings
DJ: Absolute Entertainment
Makeup Artist: Jamie Hyslop
Wedding Dress: Bridal Gallery
Catering: Dutchman's Caterers
Transportation: Boss Limousines