Tyler & Amy Tie the Knot! – River Rock Richmond Wedding
You may remember Tyler & Amy from their engagement shoot at the firehall a few months back. Their January 24th wedding took place 10 years to the day since they first met, when Tyler was the firefighter who showed up to put out Amy's small cooking accident.
The festivities took place at the gorgeous River Rock Casino in Richmond, and their penthouse was a great spot for a giggly girls morning. I warn you, this post is going to be photo heavy, but I had trouble narrowing it down.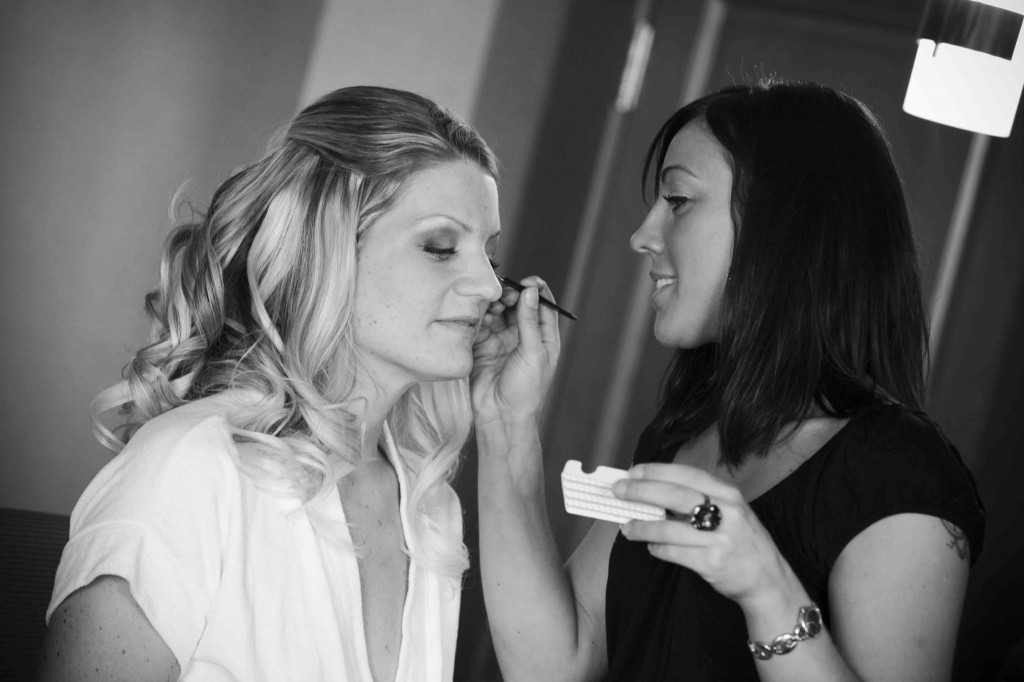 Hair & Makeup were done by the fantastic Jinesa & Nicole from Pamper Me Pretty.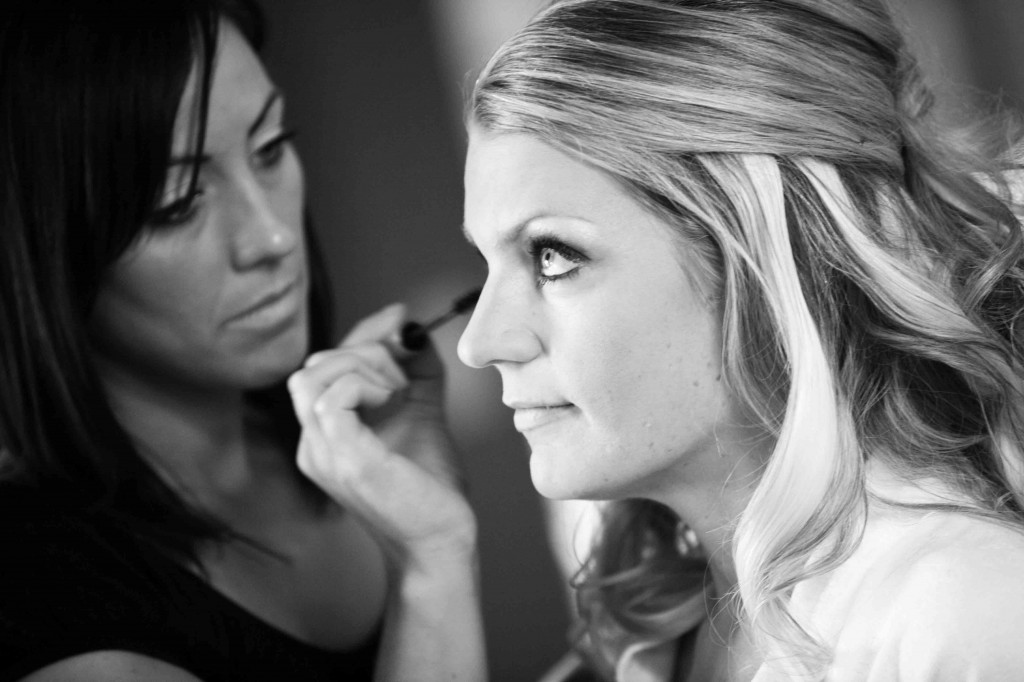 The girls were stylish in silver heels, and the clutch was Amy's grandmother's.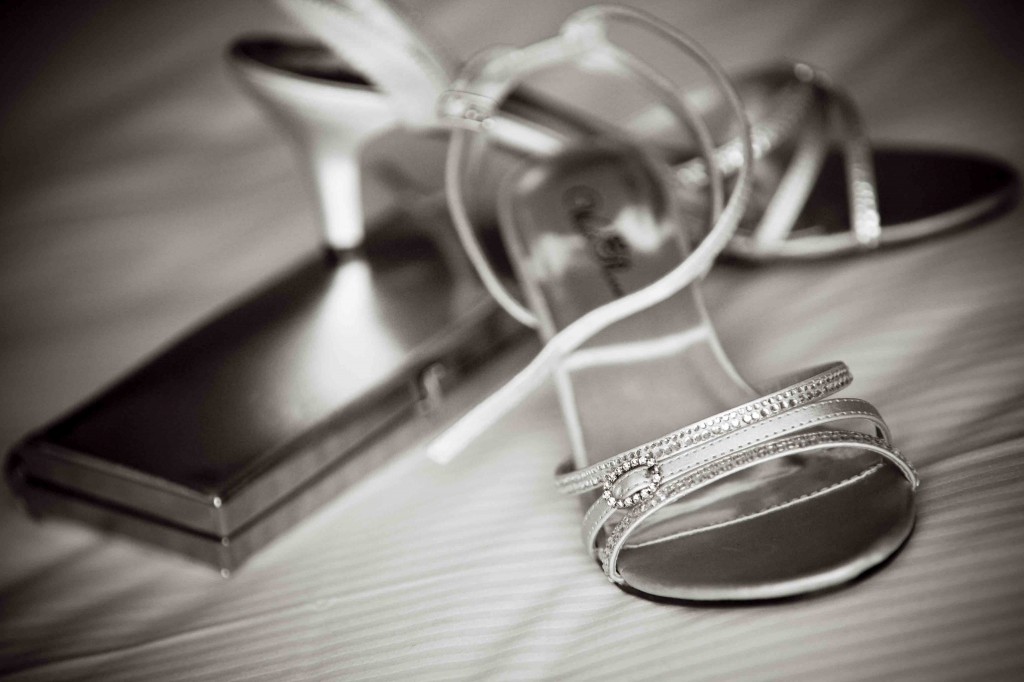 I'm sorry Cathy, but this moment is just too precious to ignore.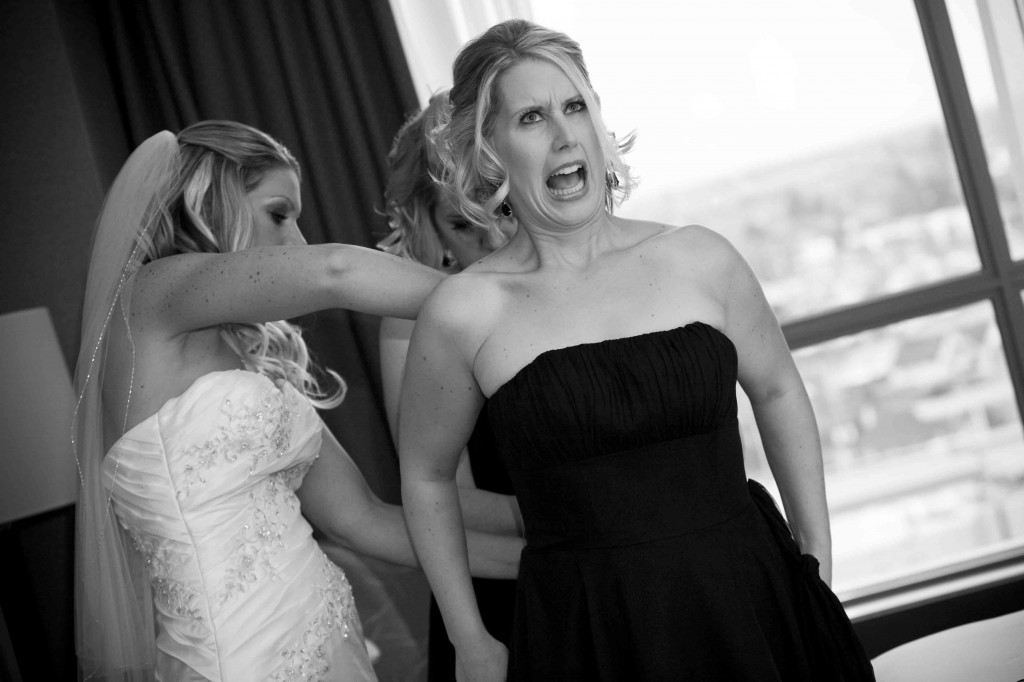 Meanwhile, my lovely & talented assistant Andrea was chillin' with the boys.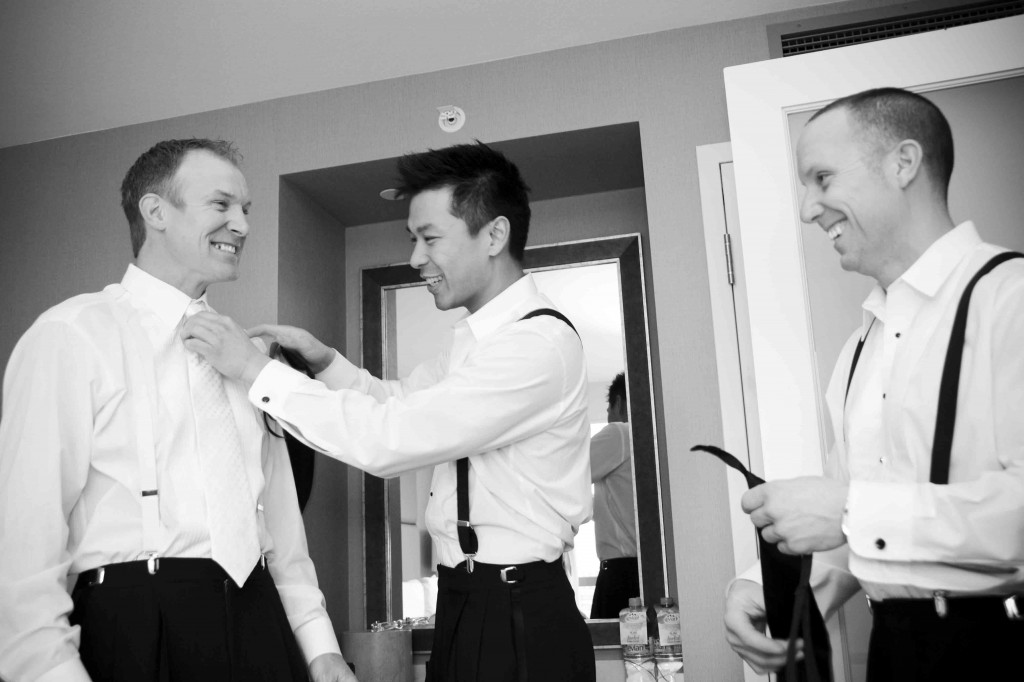 Their confusion in this photo is priceless. "What do we do with these"?!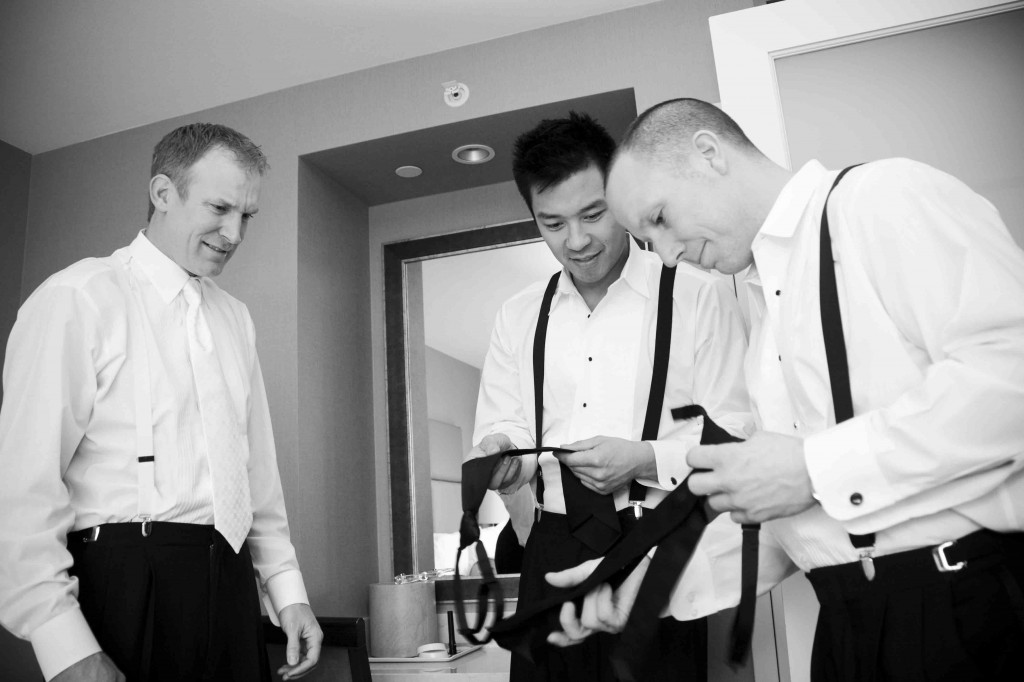 Had time to grab a few fun shots with the family before the limo arrived. Makes it easy to do family photos in the morning when your bridesmaids are your sisters!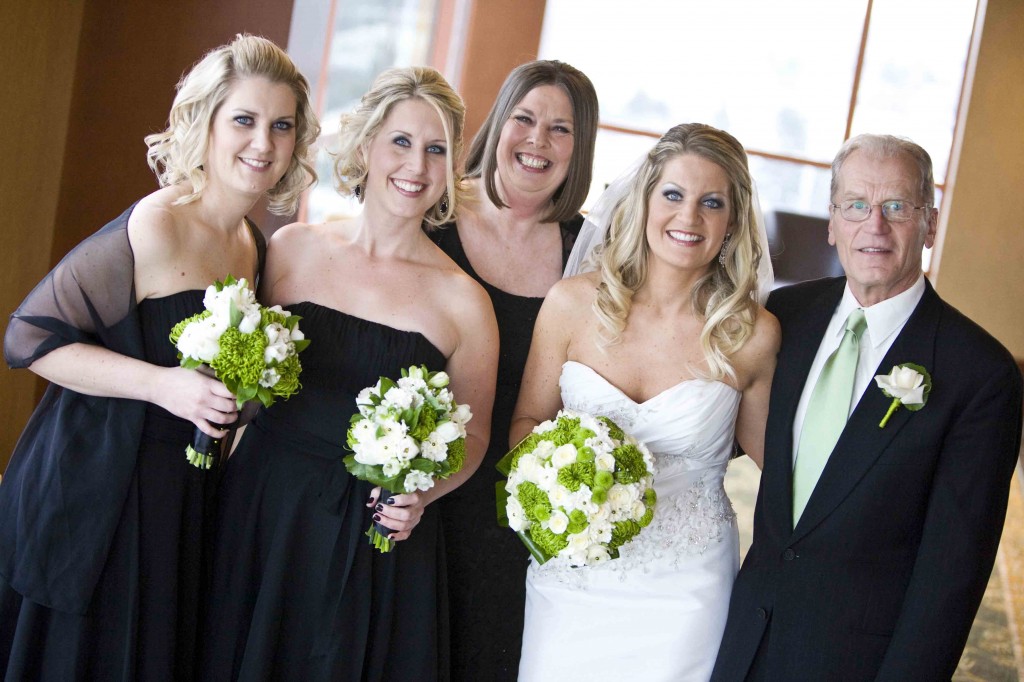 Gotta love window light!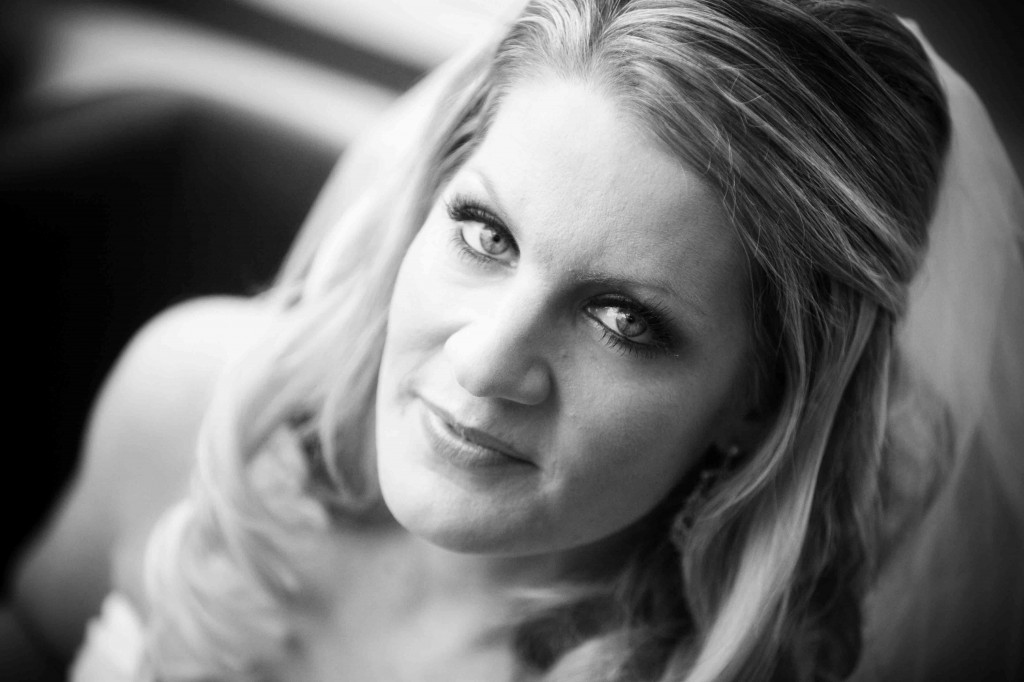 The ceremony took place at Our Saviour Lutheran Church in Richmond.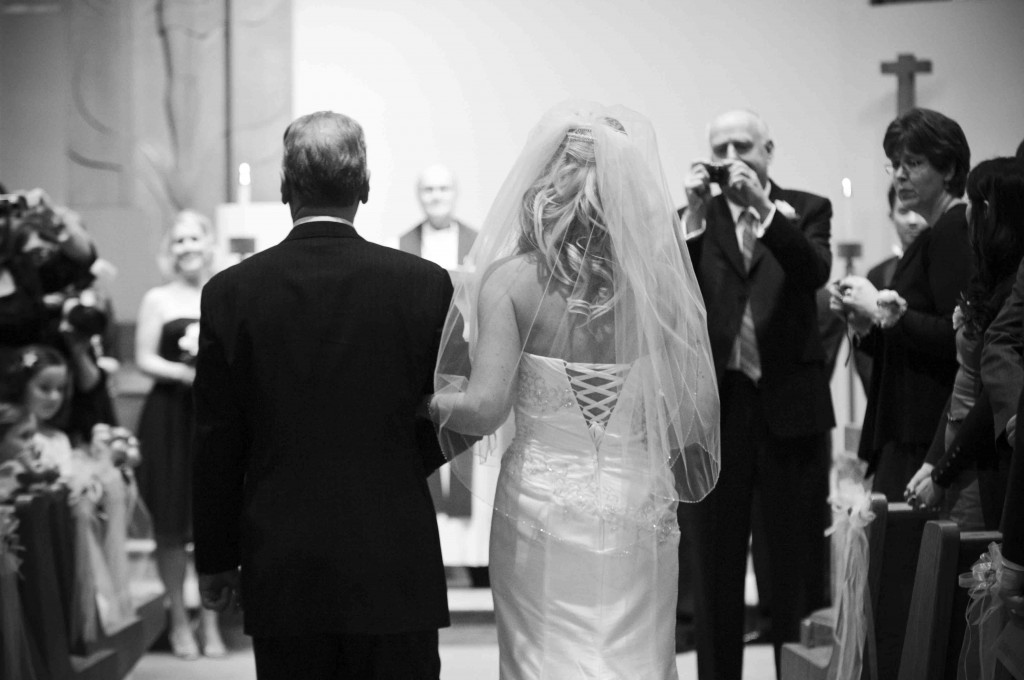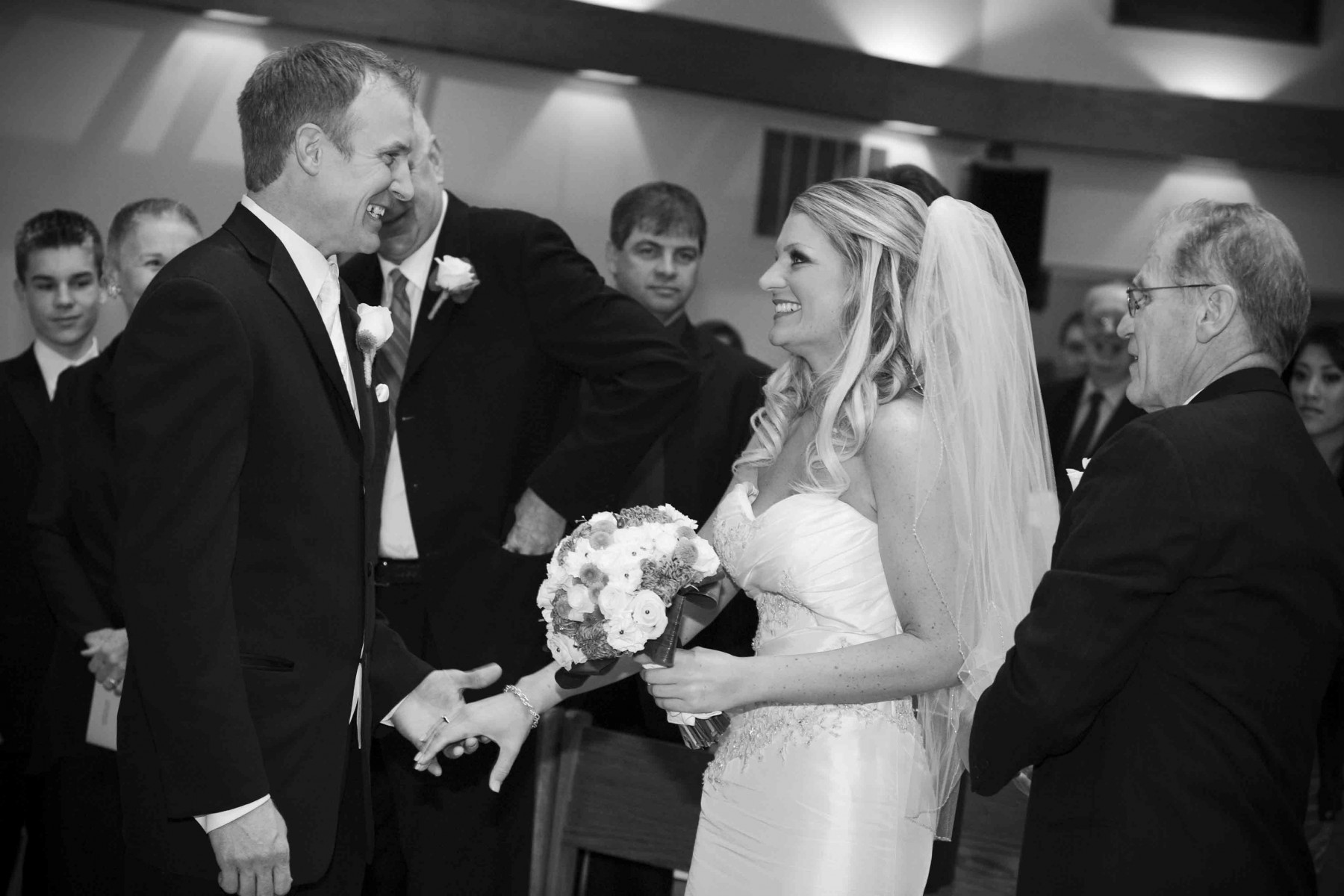 Papparazzi! The adoring fans of the newlyweds.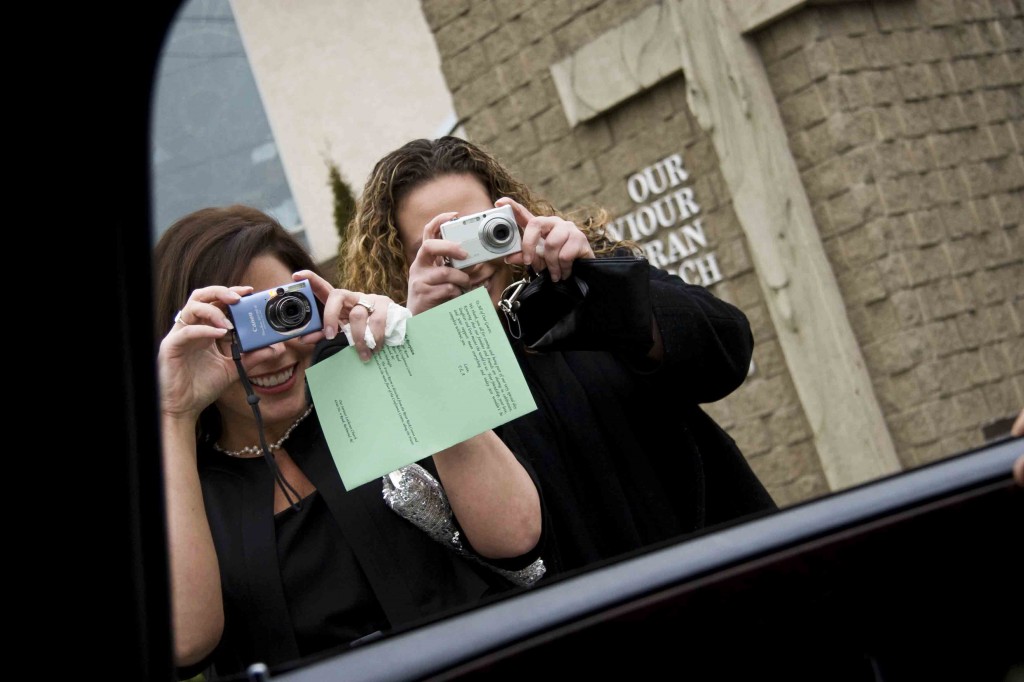 I think my favourite thing about being around Amy & Tyler (and their families) is the laughter. No stiff poses for this group!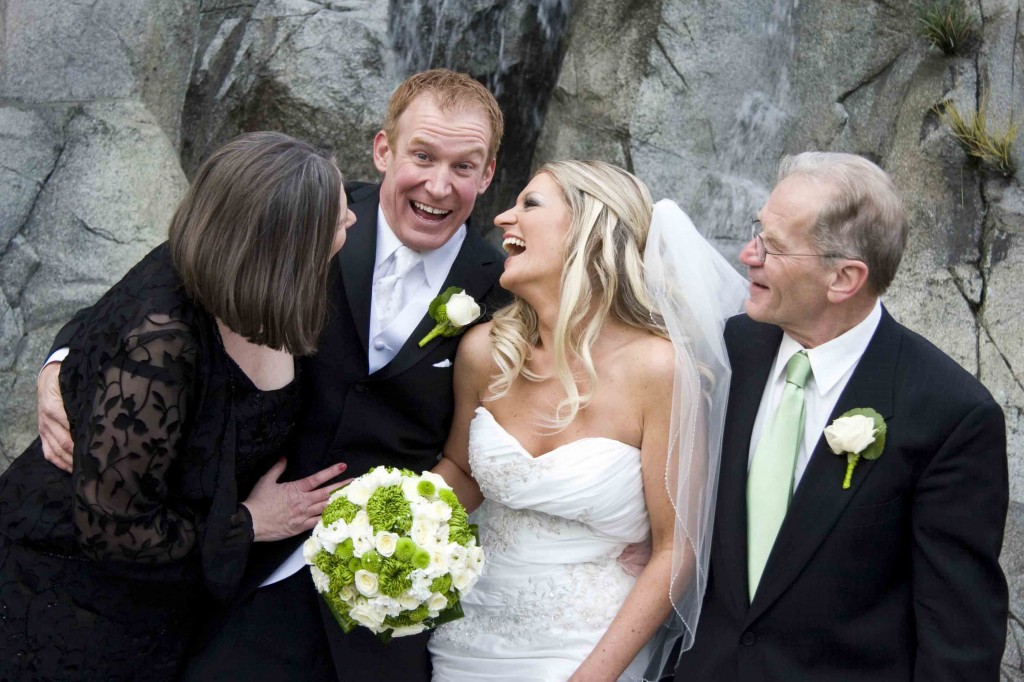 Think they might be related?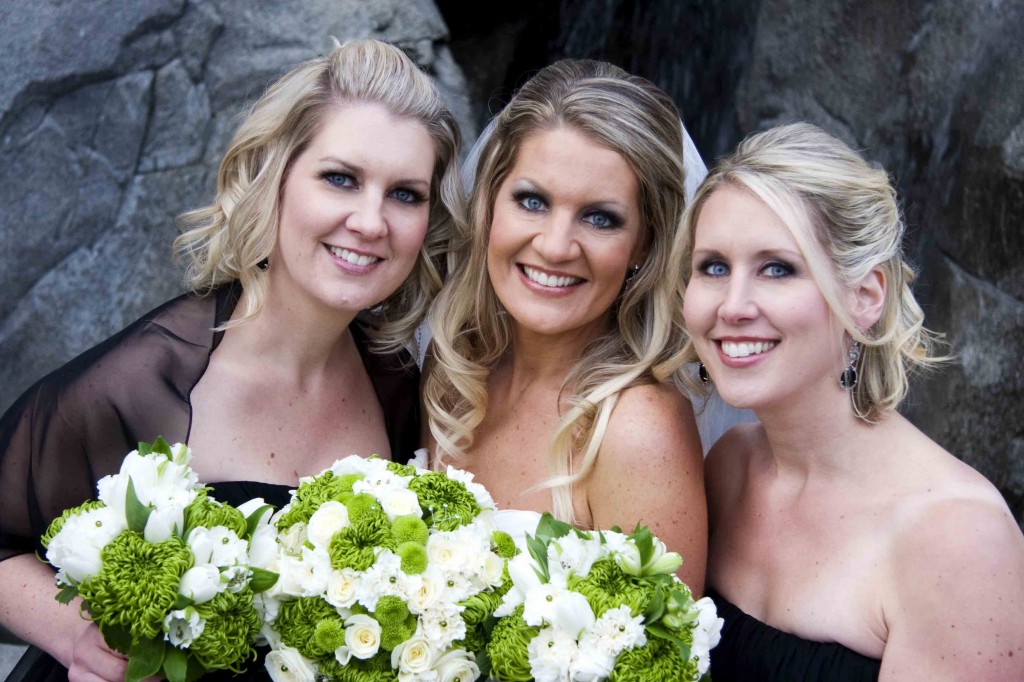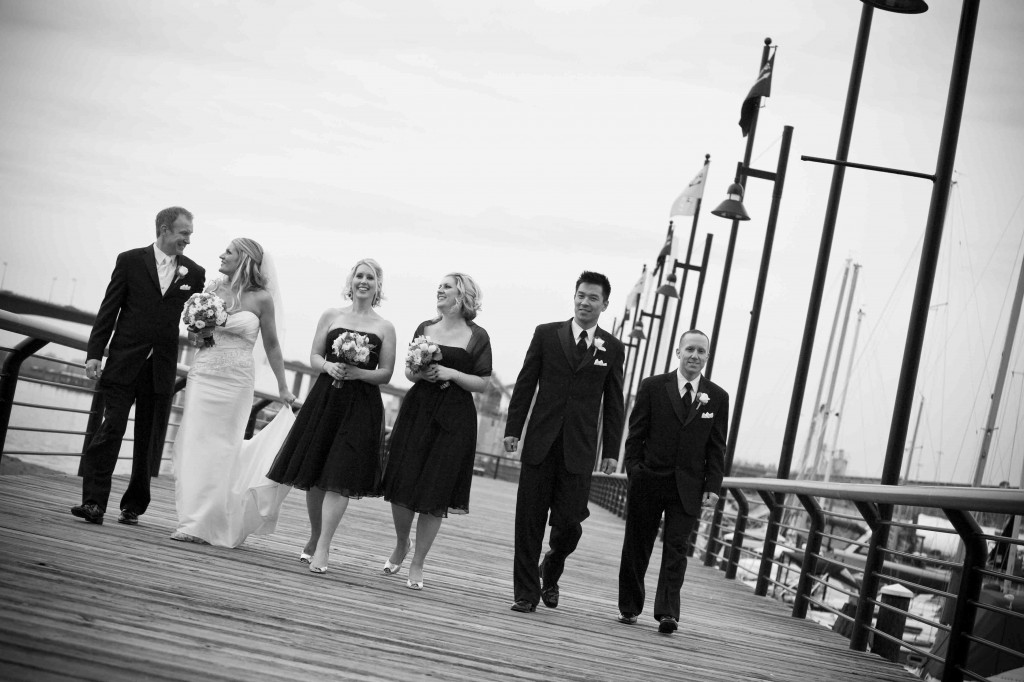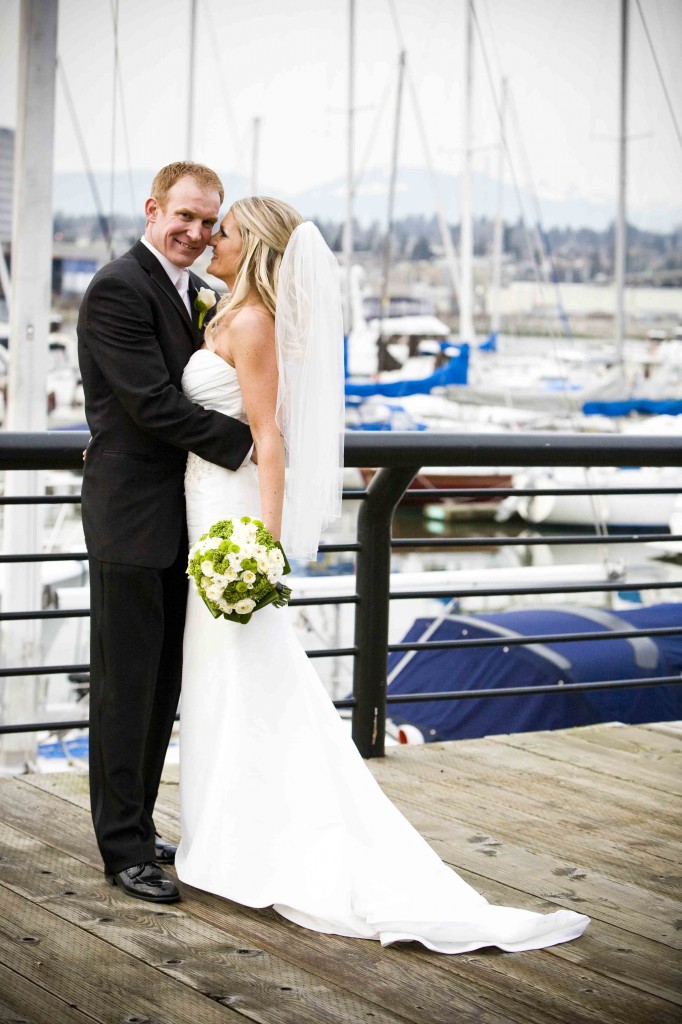 They were all such troopers even though they were shivering. These poor girls in strapless dresses in January didn't let a little cold stop them, and had a great time taking some fun photos.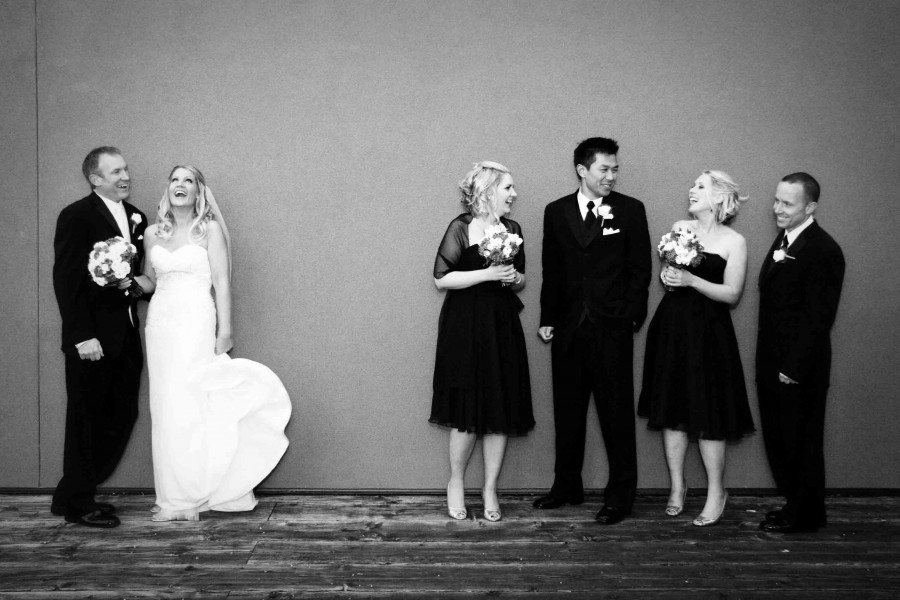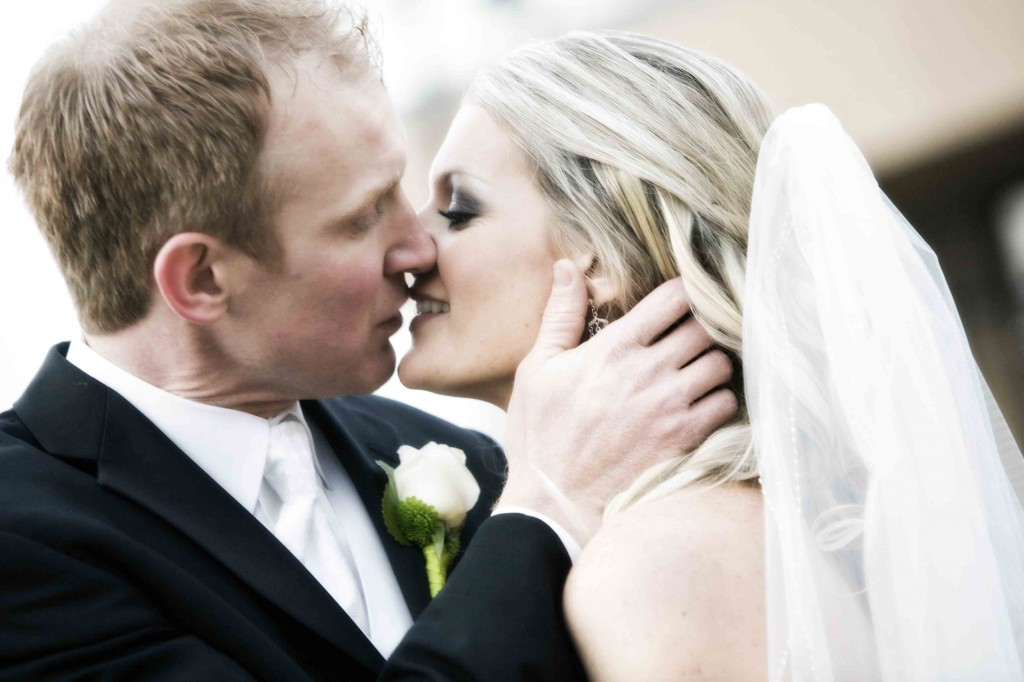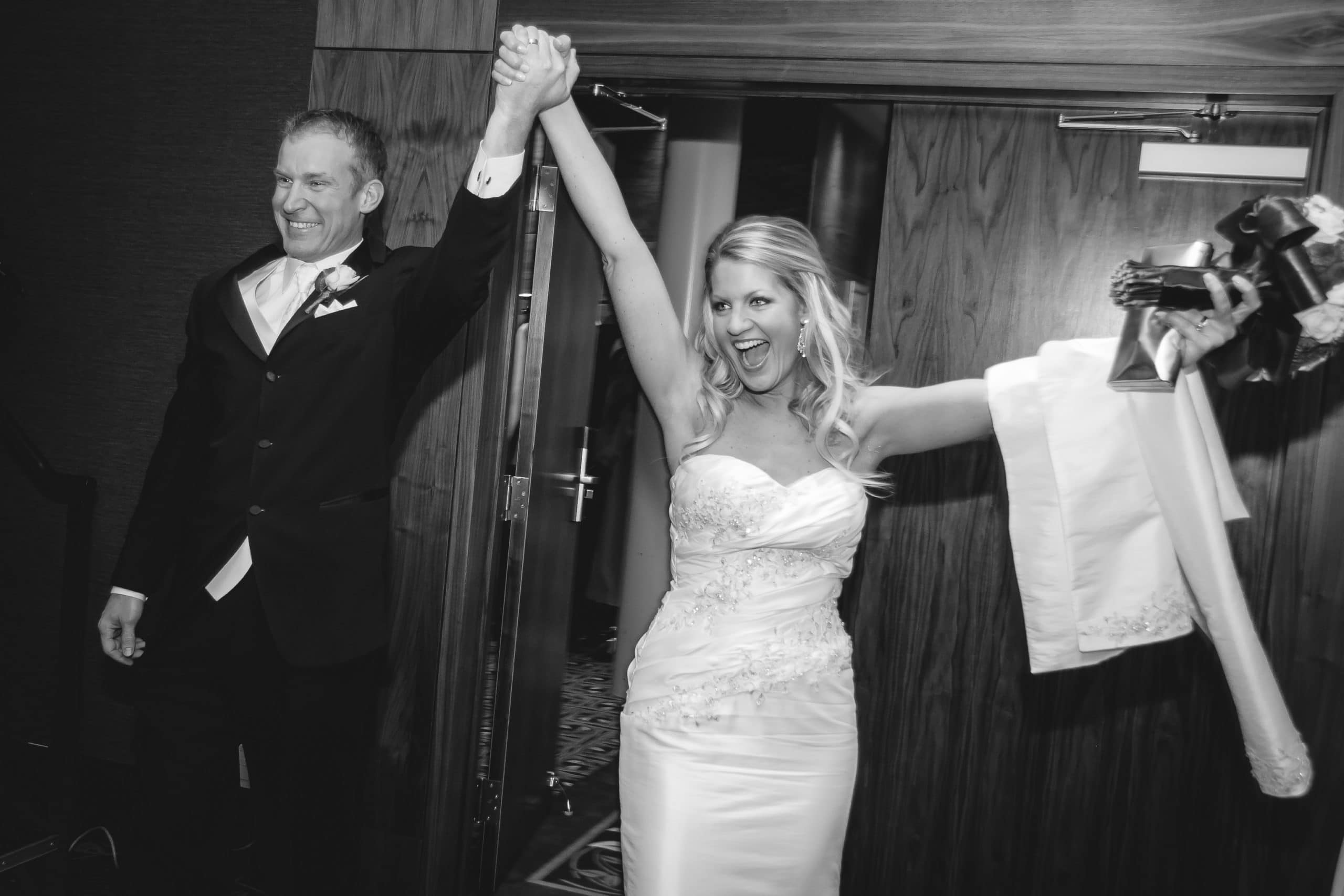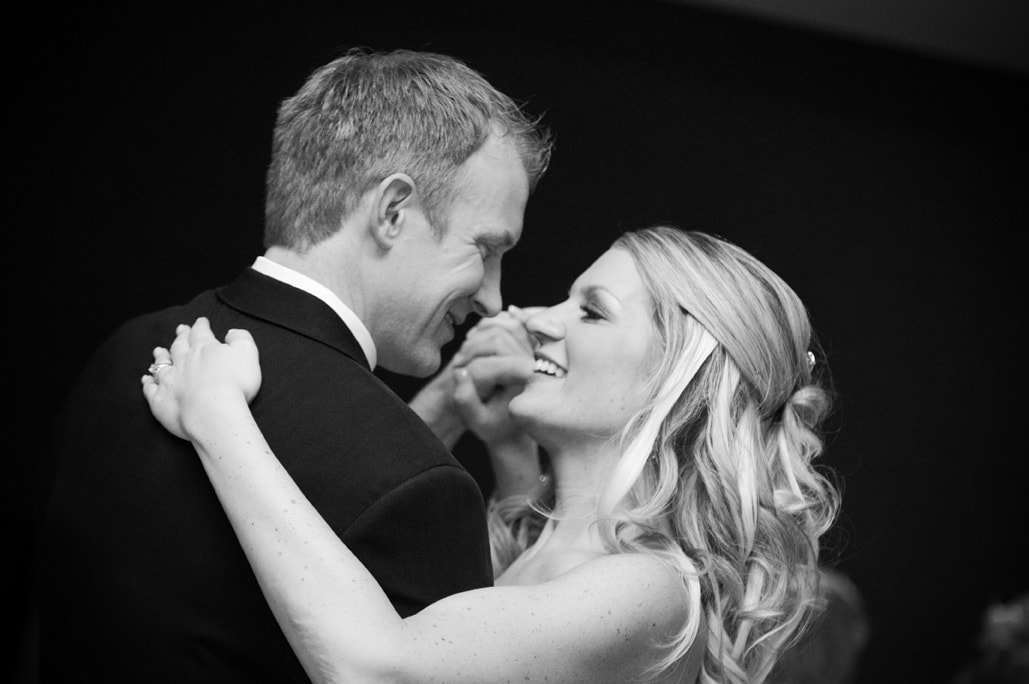 I had a fantastic time, guys, and it's been great getting to know you. I really appreciate being considered more like a new friend than a vendor. Congratulations!