I was lucky enough to have Kelly & Pat referred to me through another client, and we hit it off right away. I'm thrilled when I meet with couples who really get me and I really get them, because I know we'll be spending a lot of time together (in person, phone, email) over the course of roughly 2 years. Connecting beyond just providing/acquiring an end product is essential. My couples become important people in my life, and when we get along that well from the get go, I get super excited to be a part of their journey. (As cheesy as it sounds)
Kelly & Pat live in the heart of the West End and wanted Vancouver engagement photos that reflect that. We decided to just go for a summer evening wander to get some and have some fun along the way. So we started at their apartment, which held special meaning because Pat proposed right on this balcony.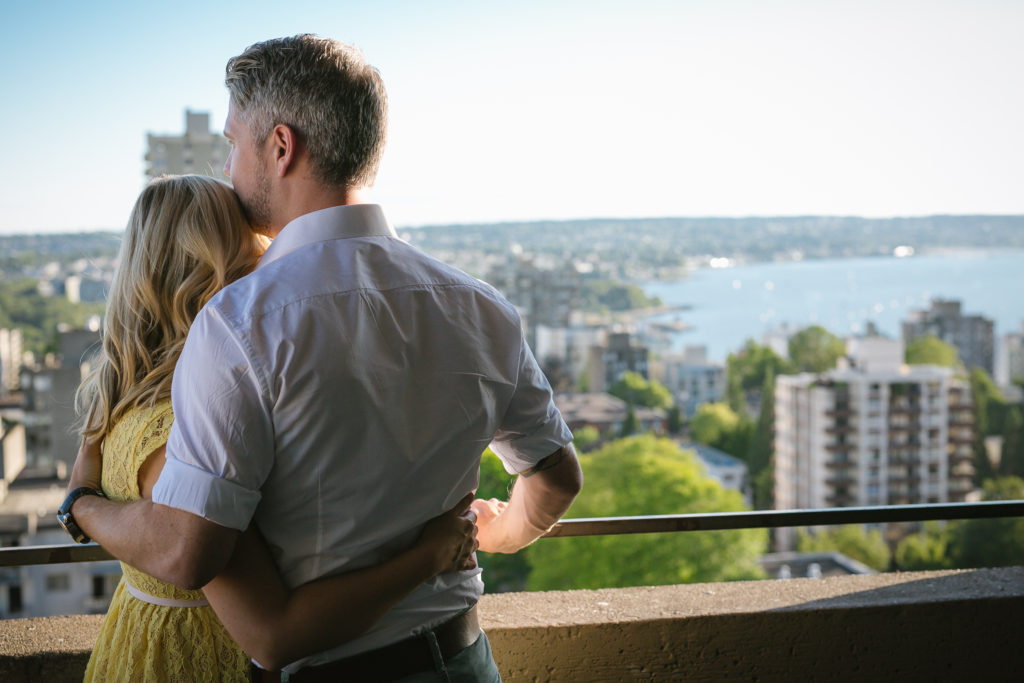 I love it when couples can strike a perfect balance between adorable and ridiculous, especially since I aim for that behind the camera as well.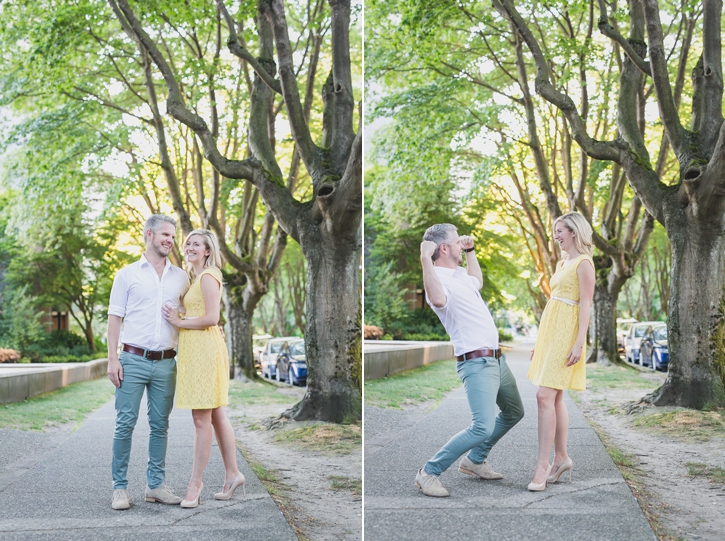 Kelly had had her eye on the gorgeous Roedde House Museum in the heart of the West End.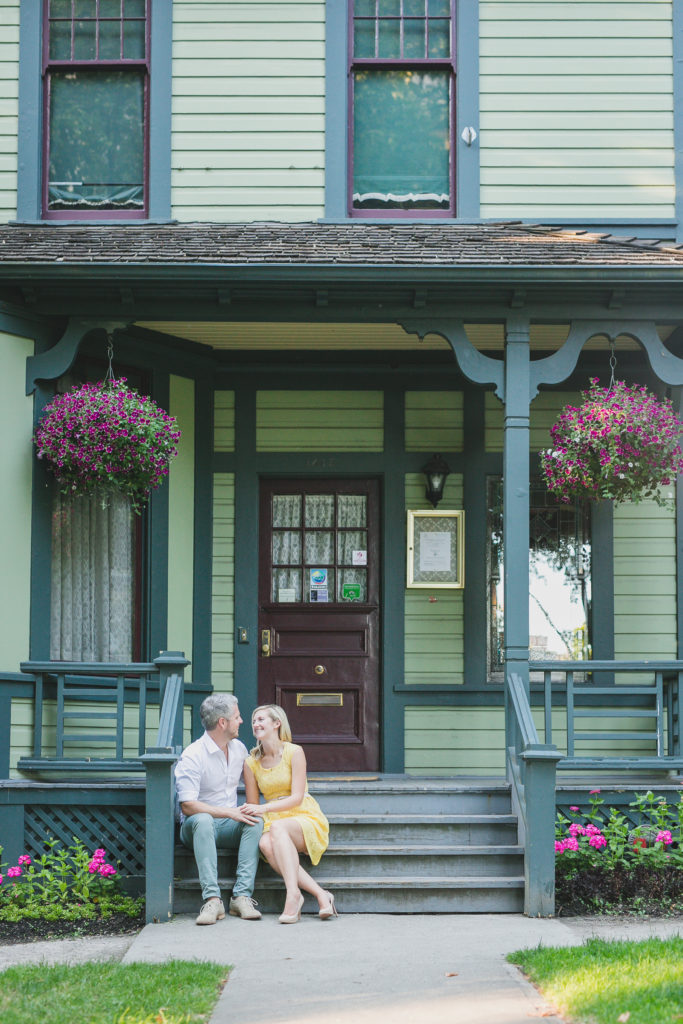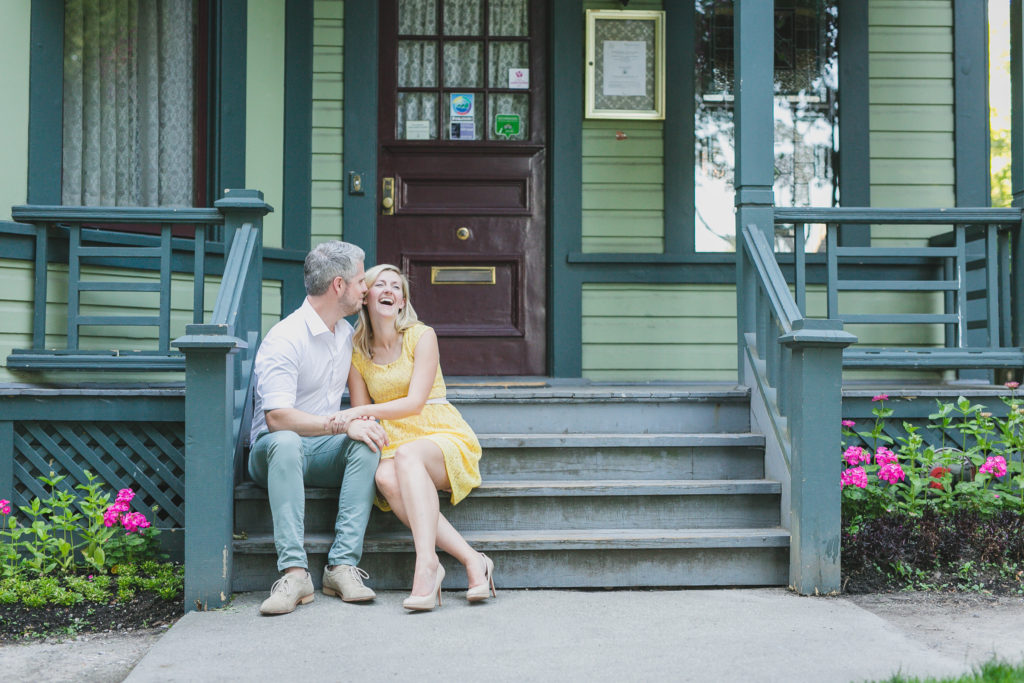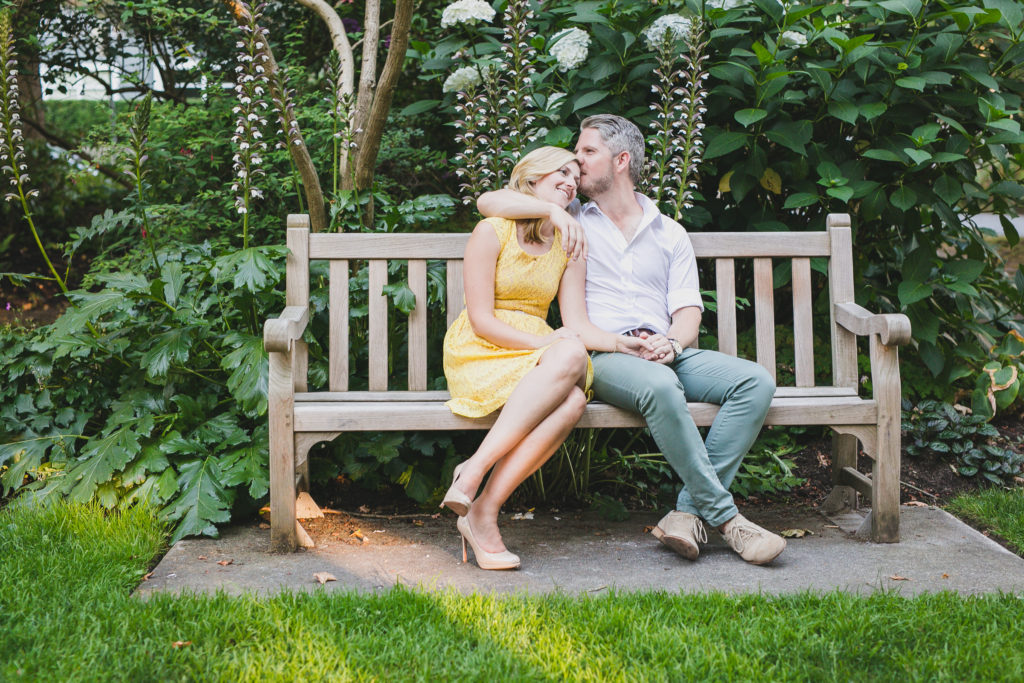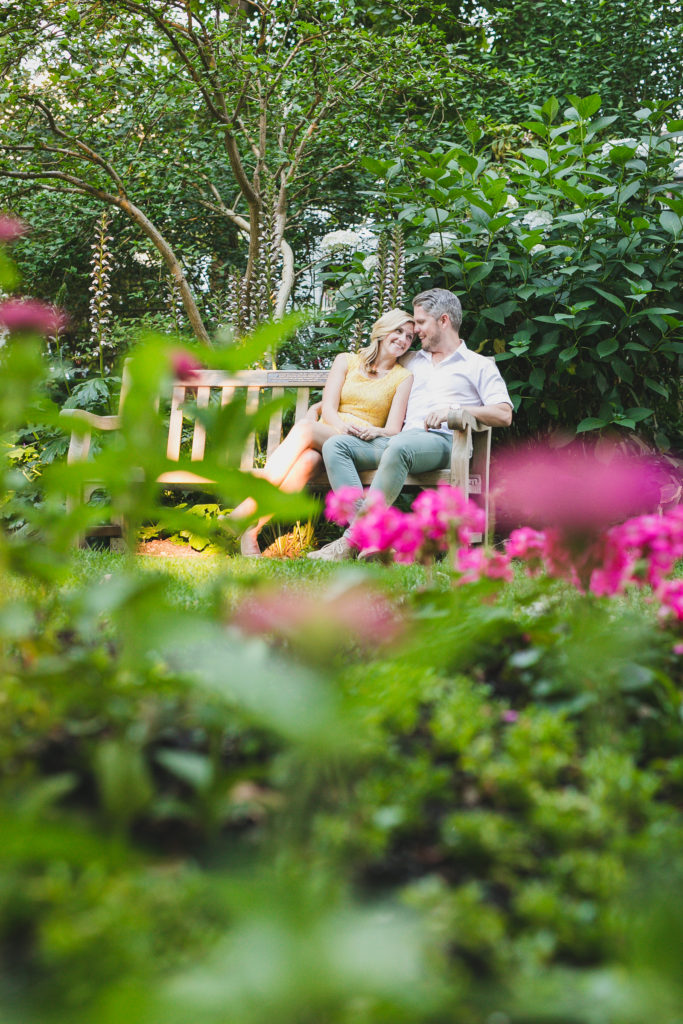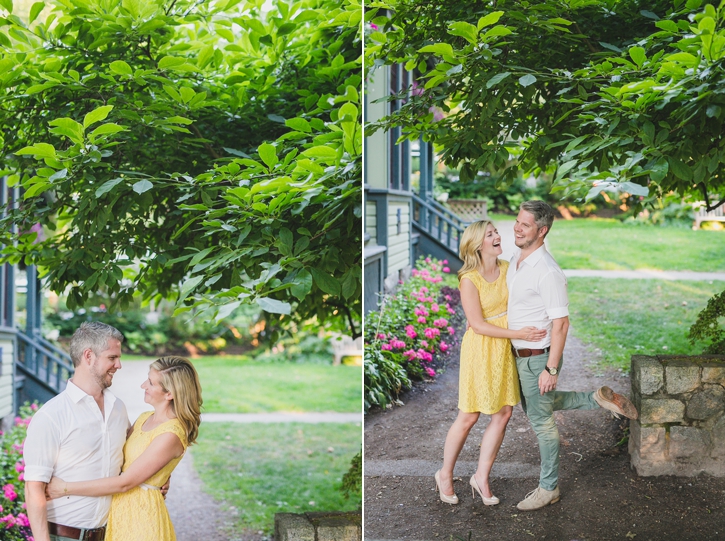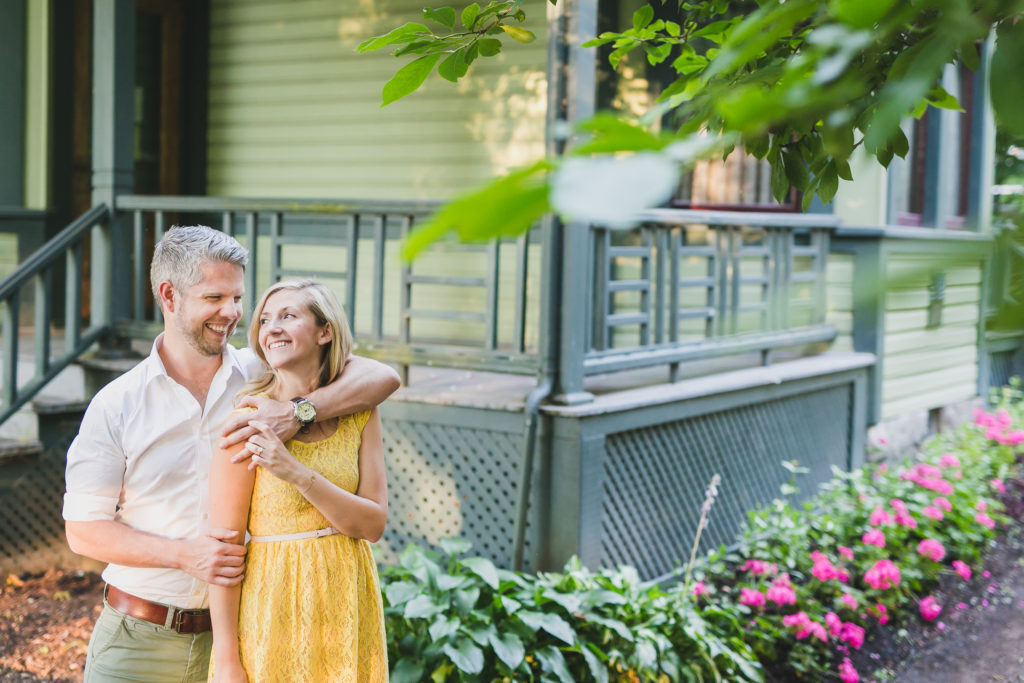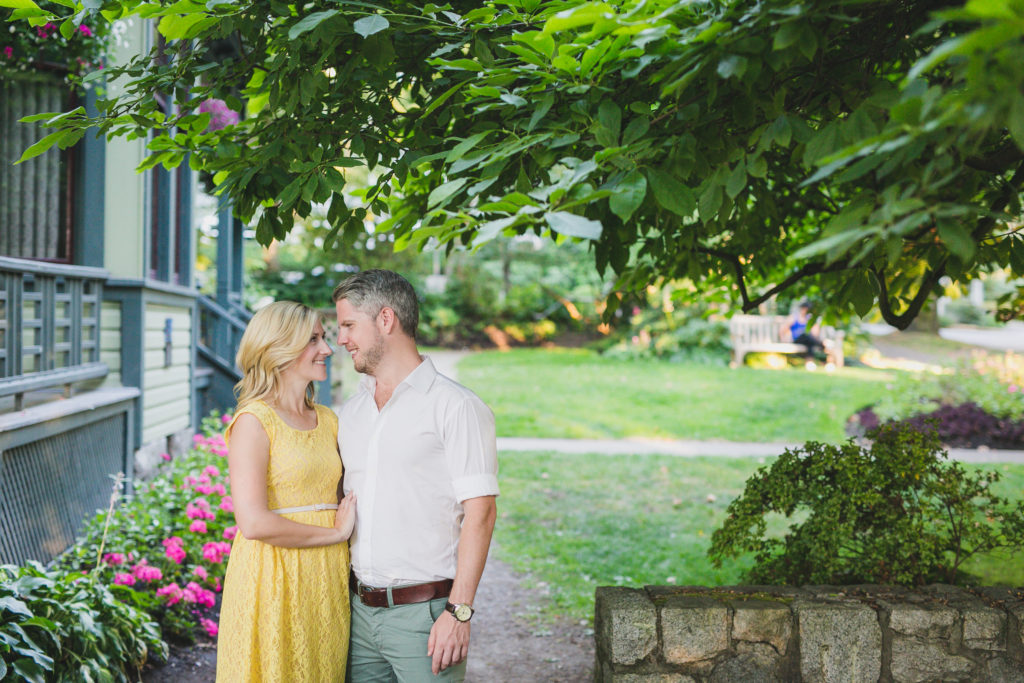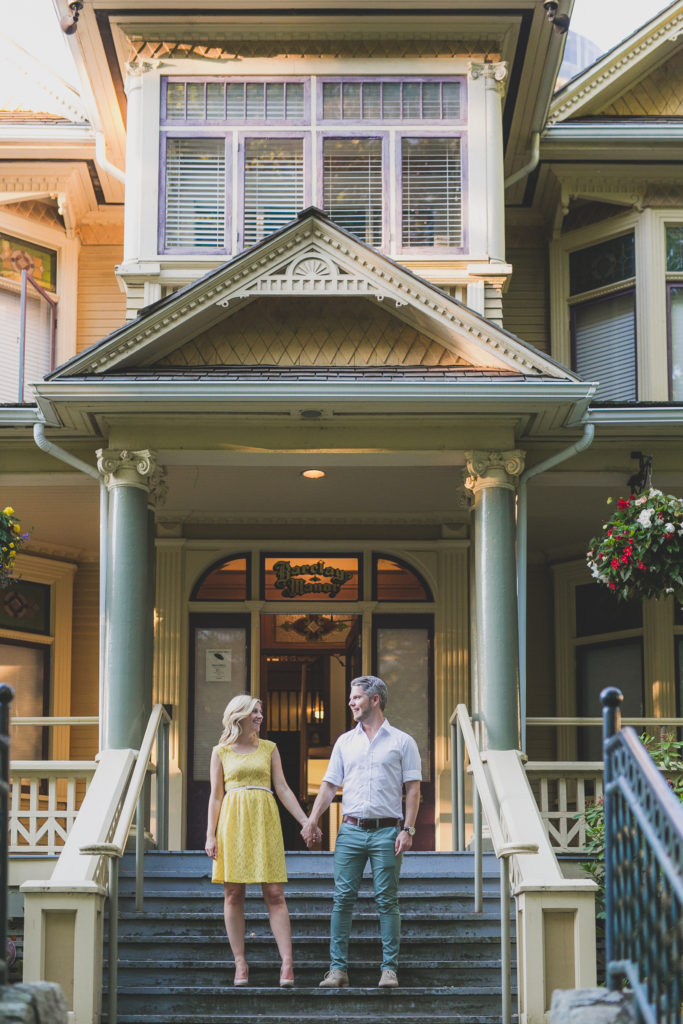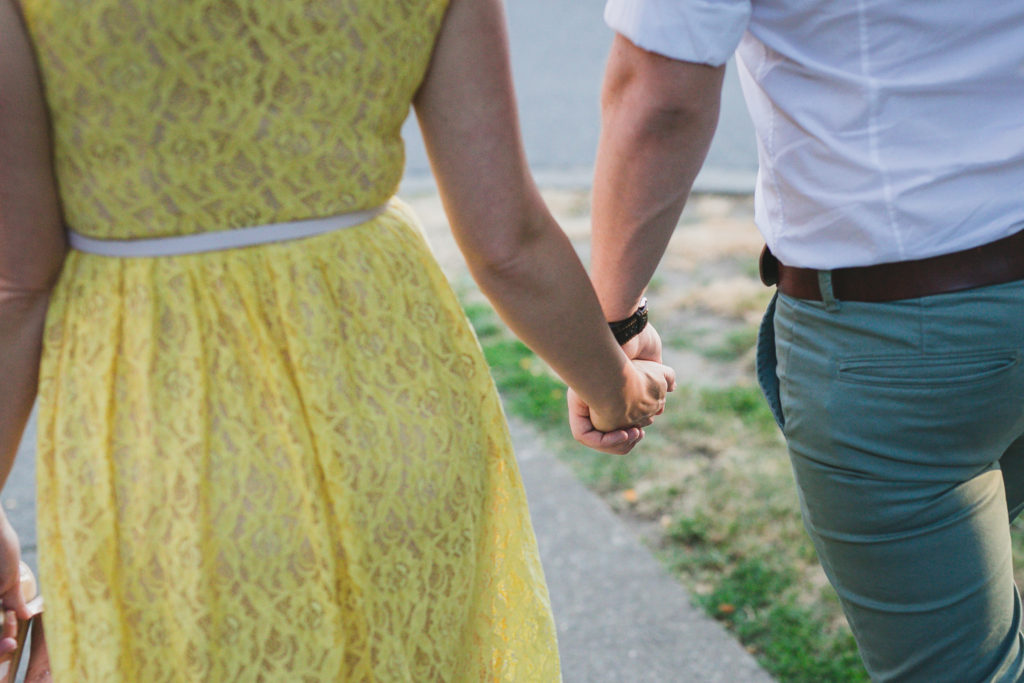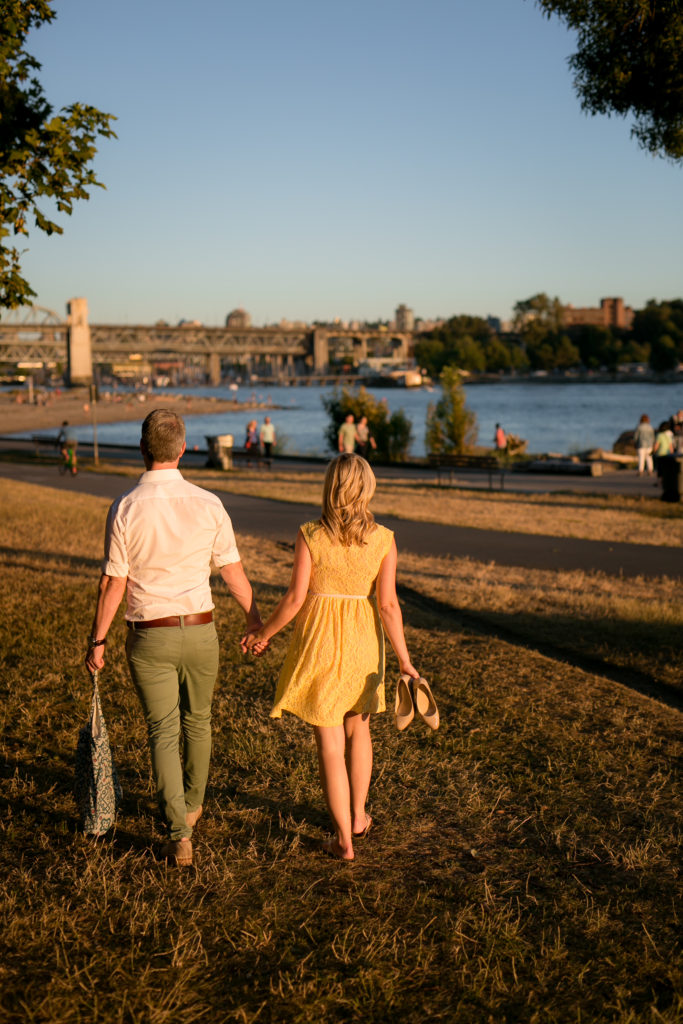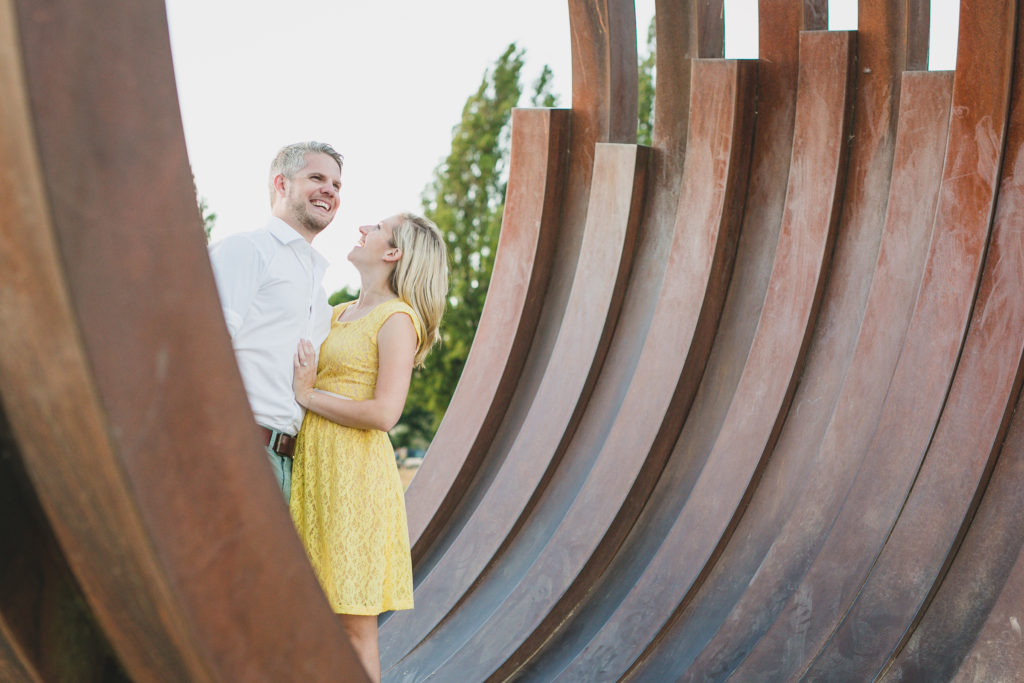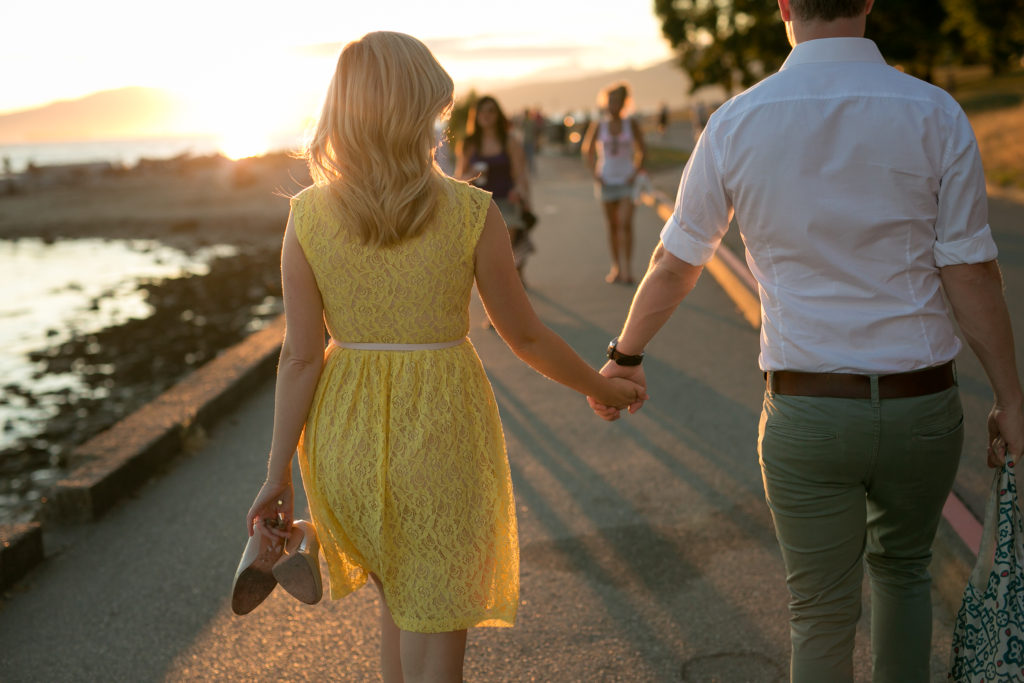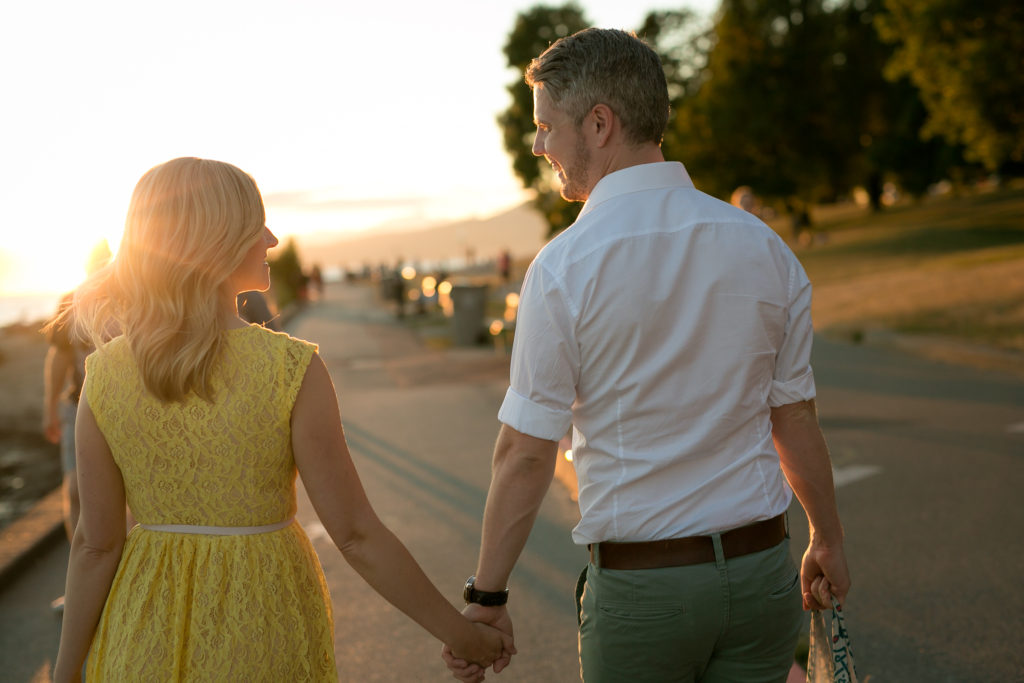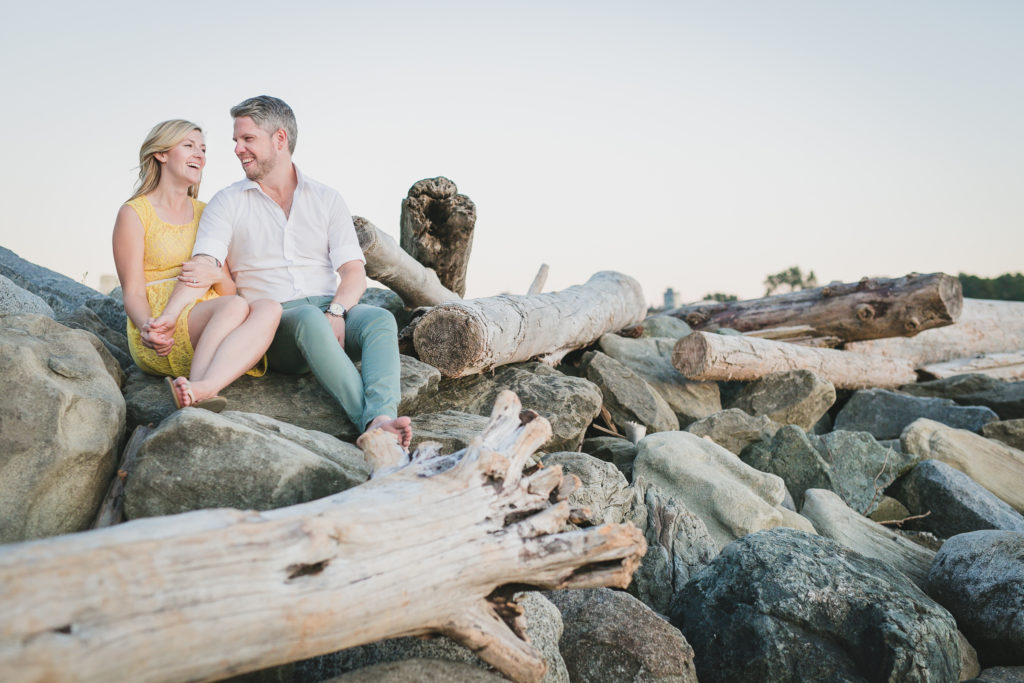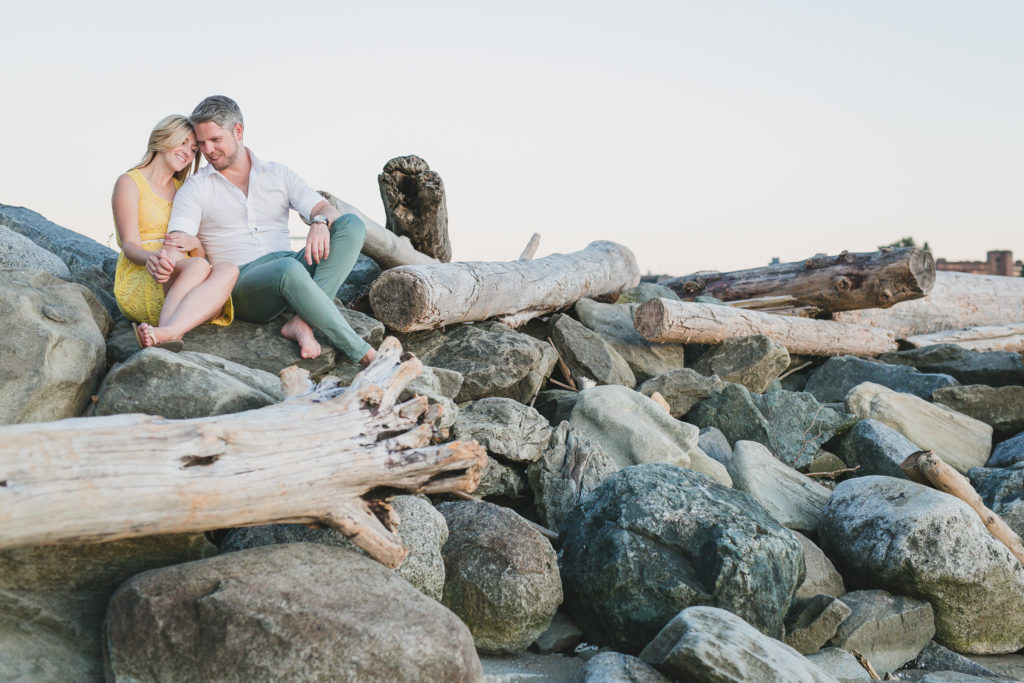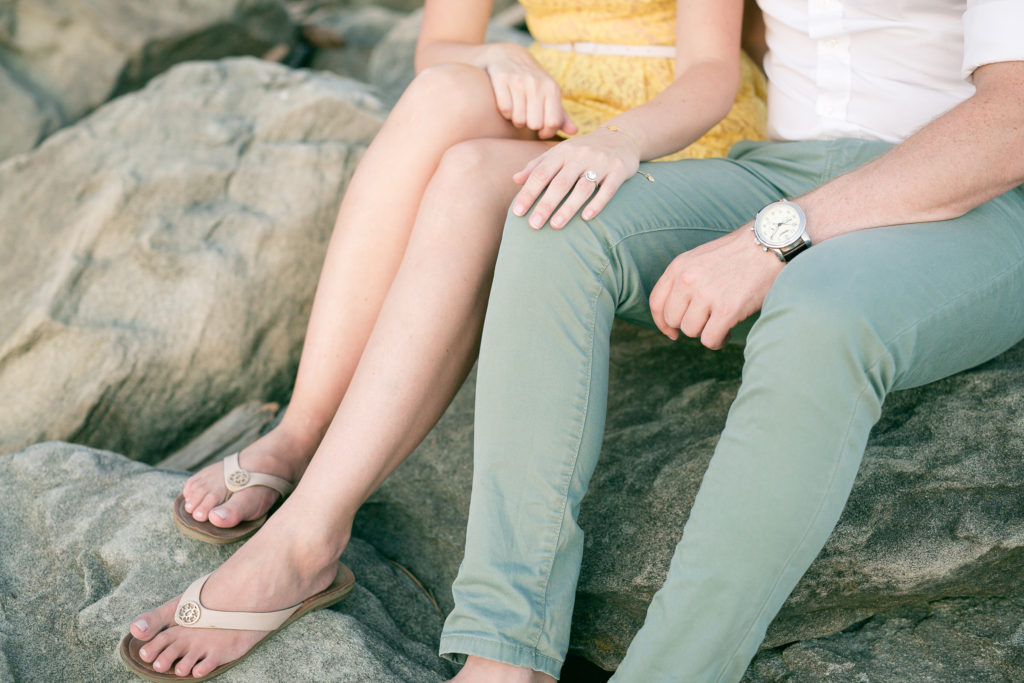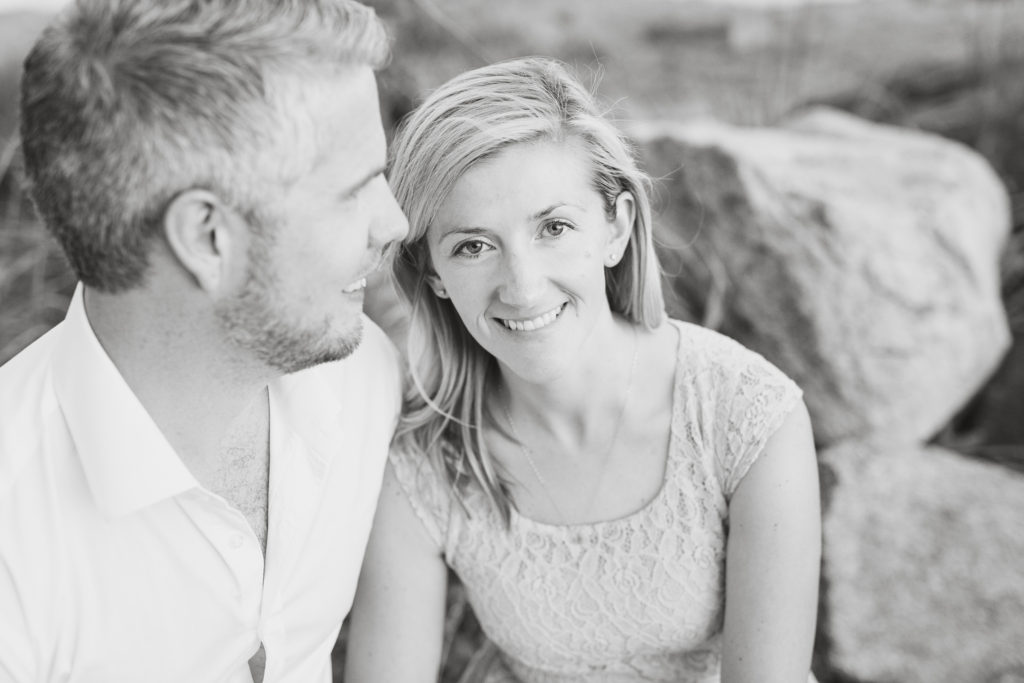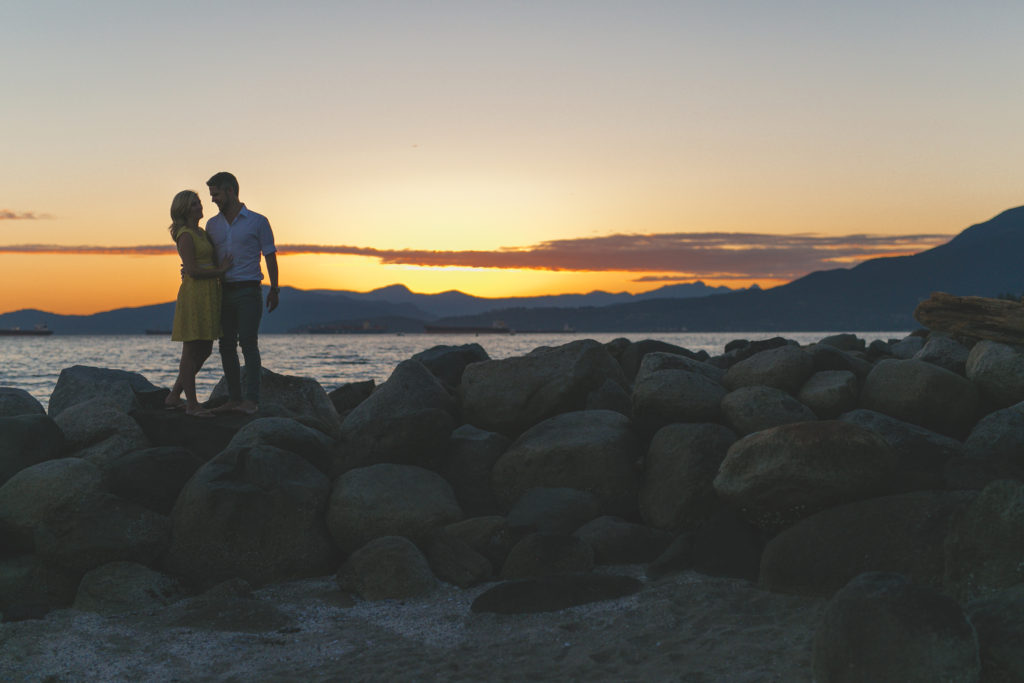 Soon, I'll be posting their gorgeous winter wedding photos at Brix & Mortar, which seems to more closely match the current weather outside my window.
Save
Save
Save
Save
Save
Save
Save
Save