Fraser Valley Engagement Session
On this rare snowy Friday, I'm thinking maybe some warm summer vibes are in order on the blog.
Joohye & Sean's Fraser Valley engagement session had everything a photographer could hope for in a shoot: Gorgeous couple in love, perfect summer evening weather, horses in tall grass, and the family's collection of vintage cars. And did I mention one of those vintage cars was a Delorean? It was a veritable smorgasbord of photographic inspiration.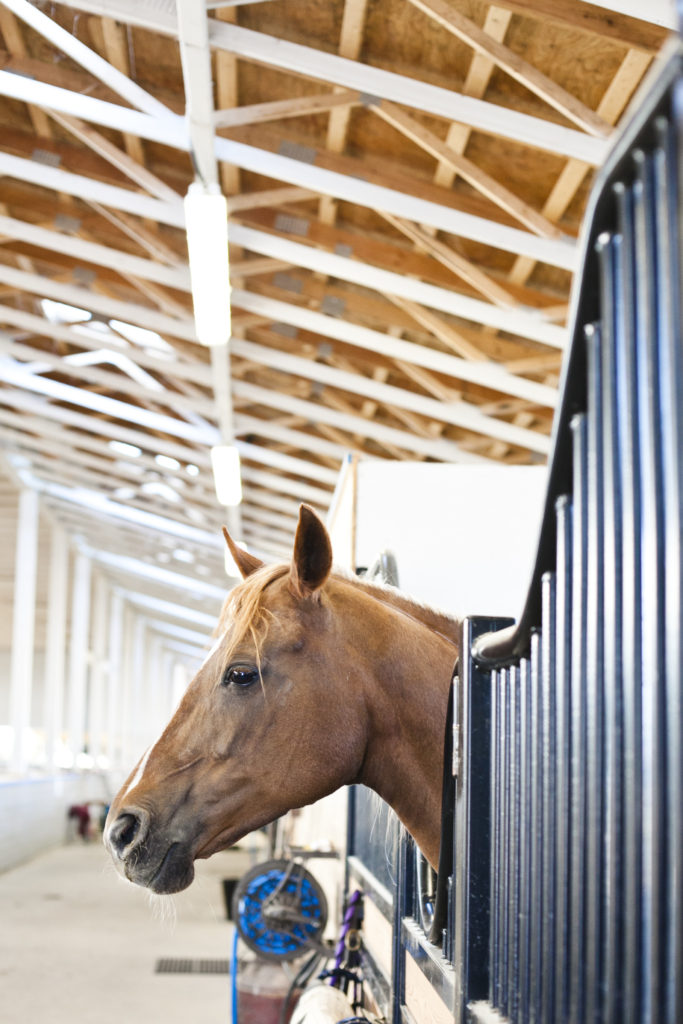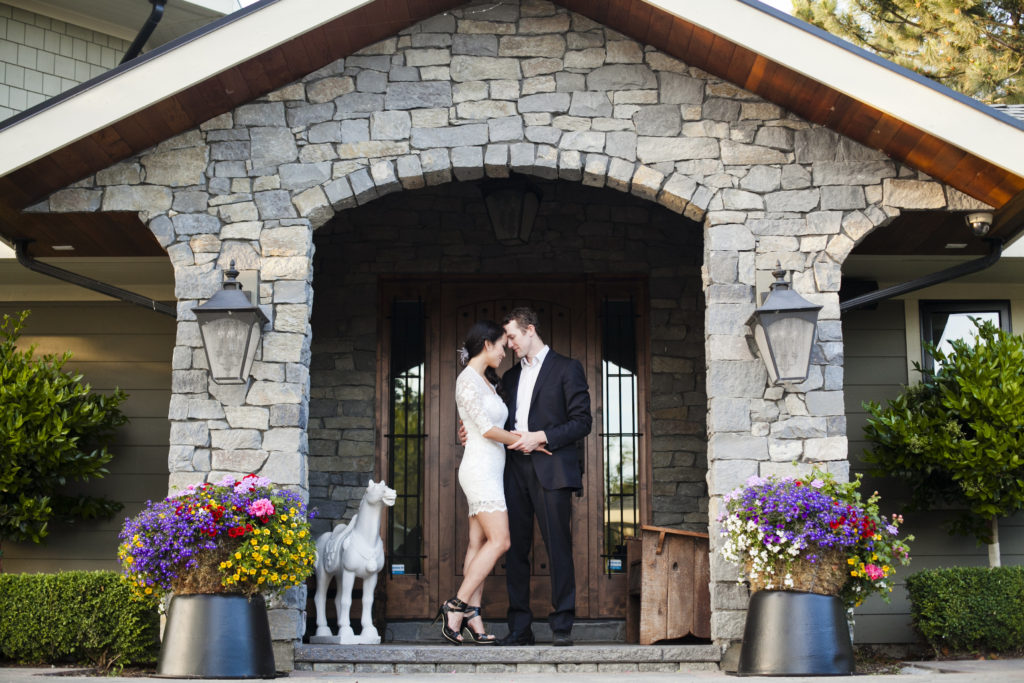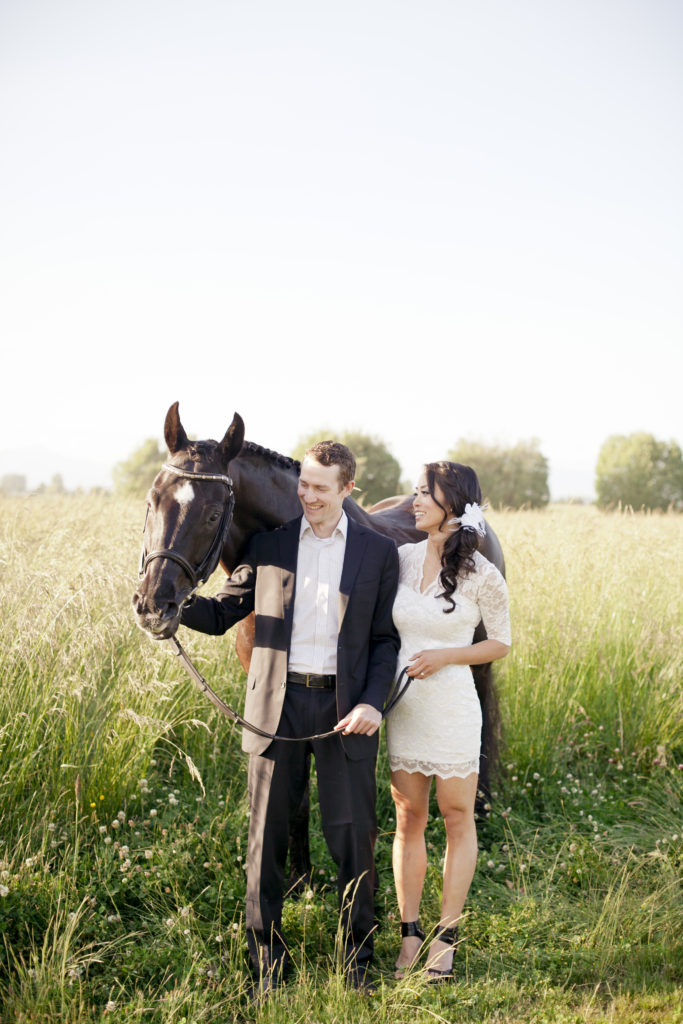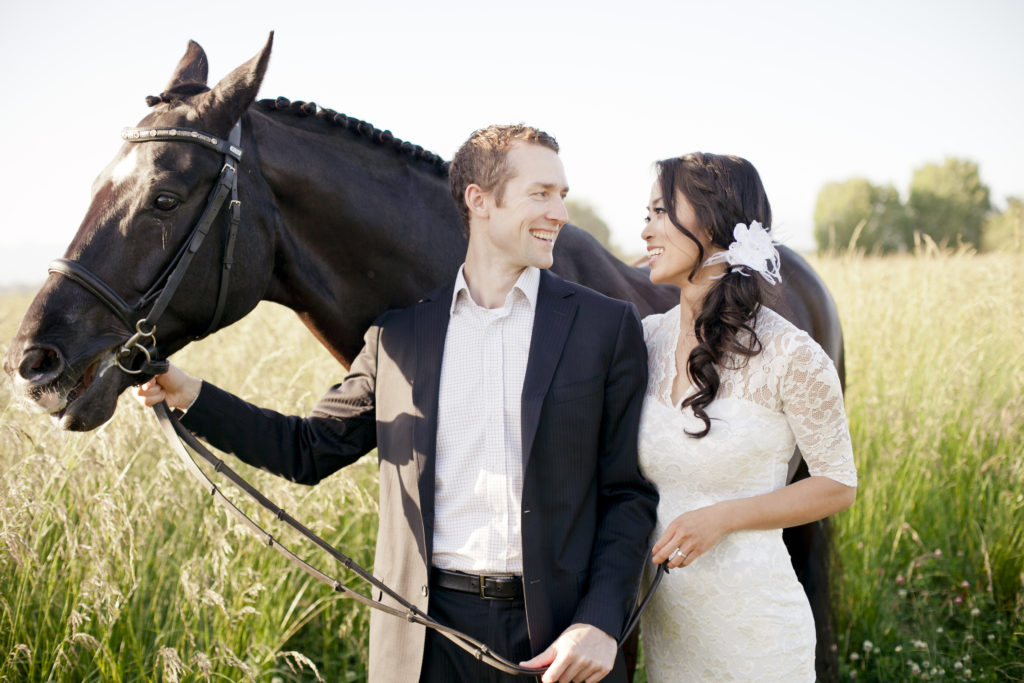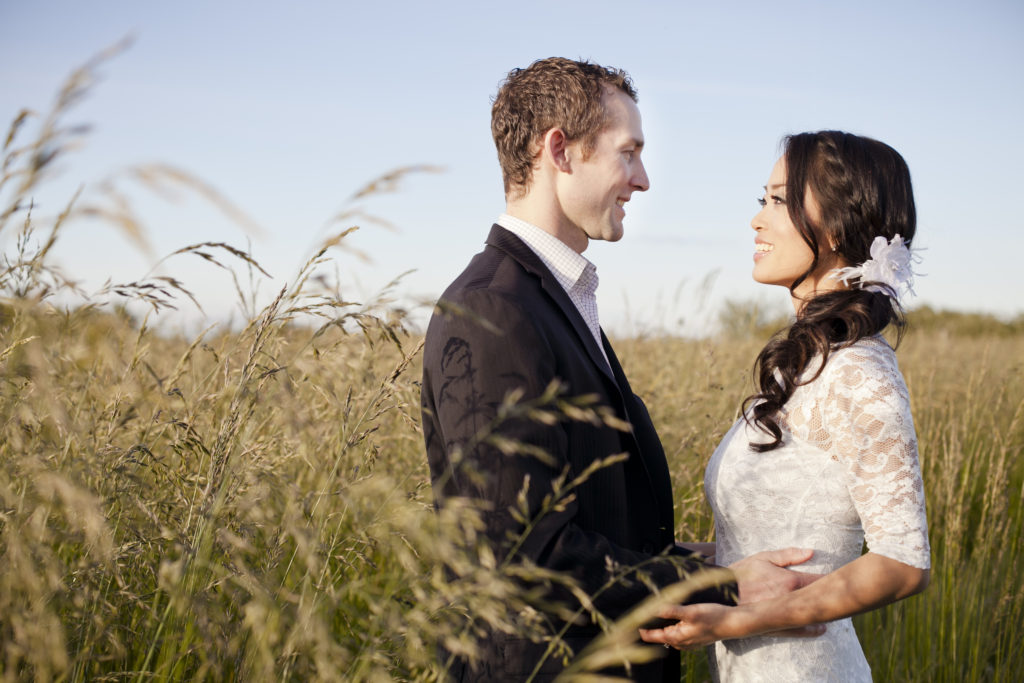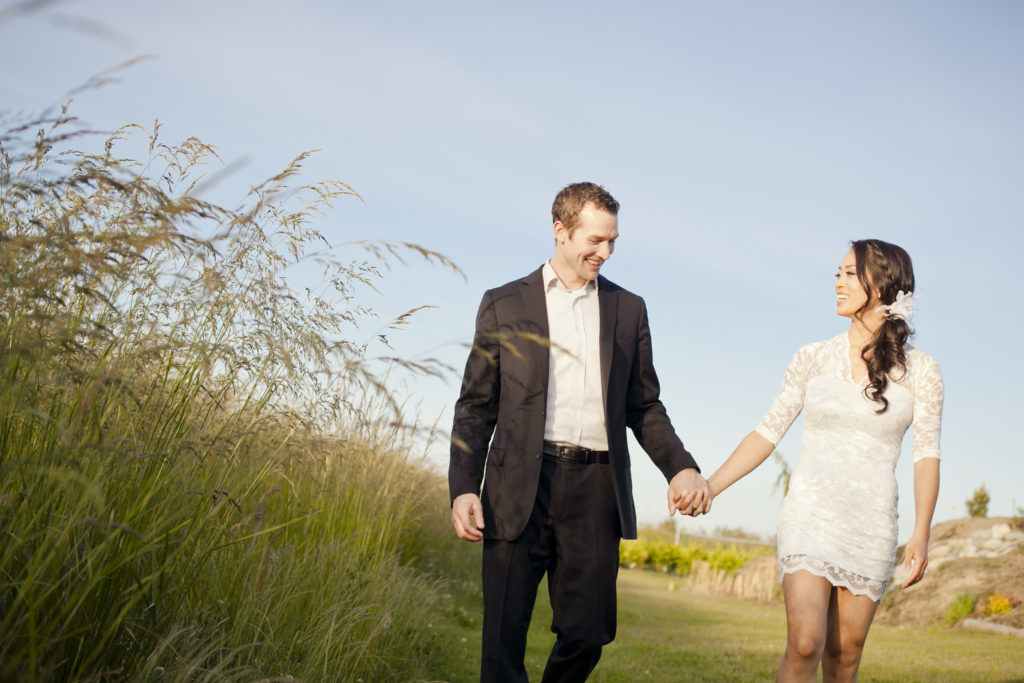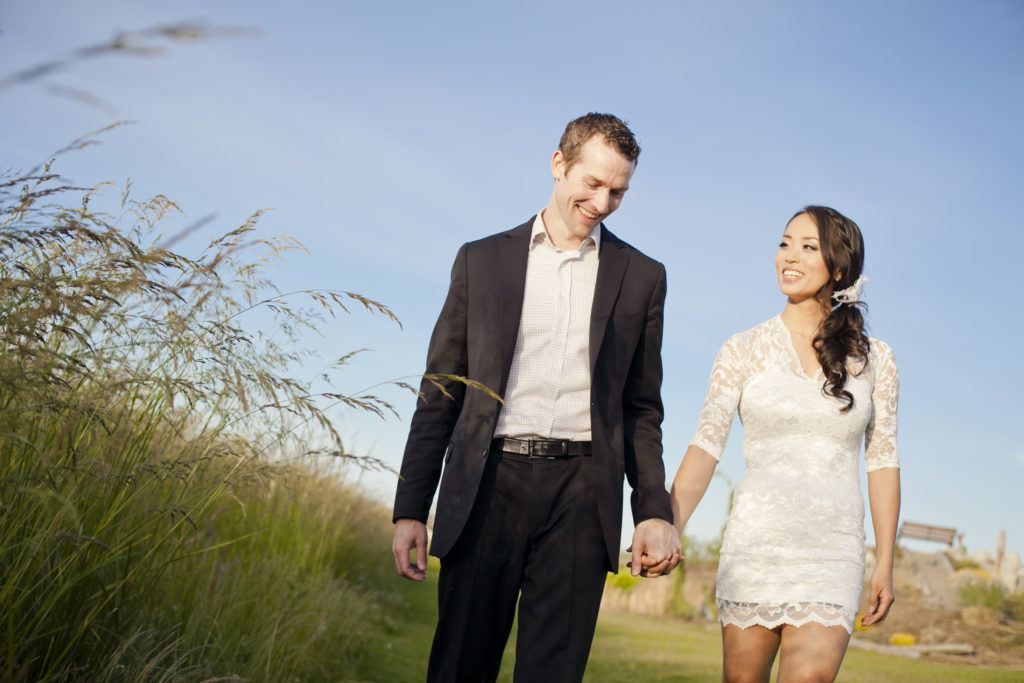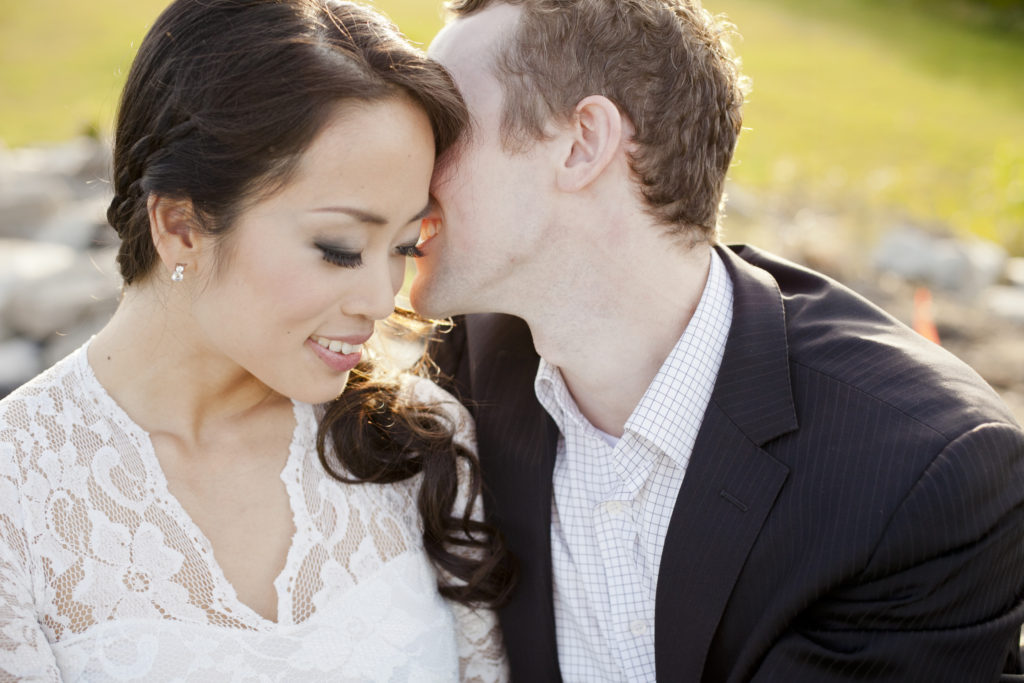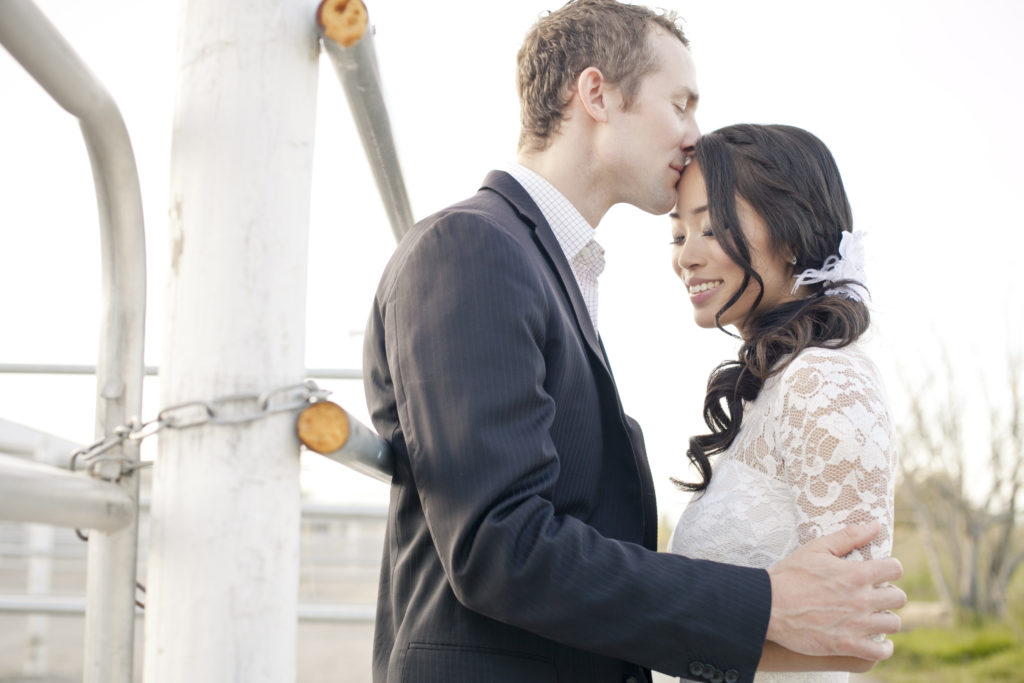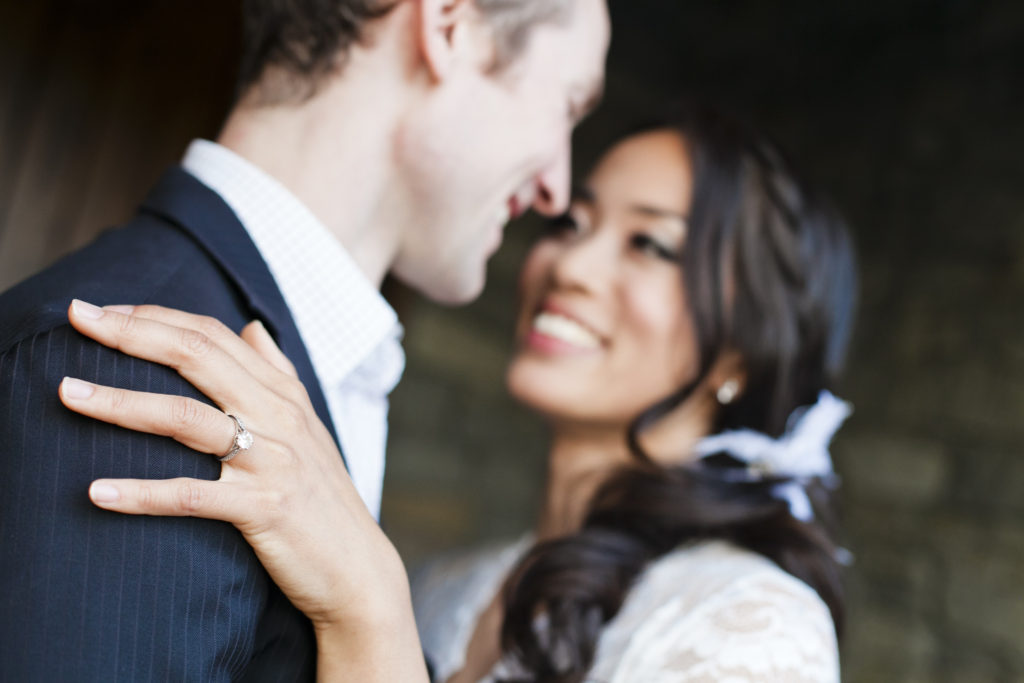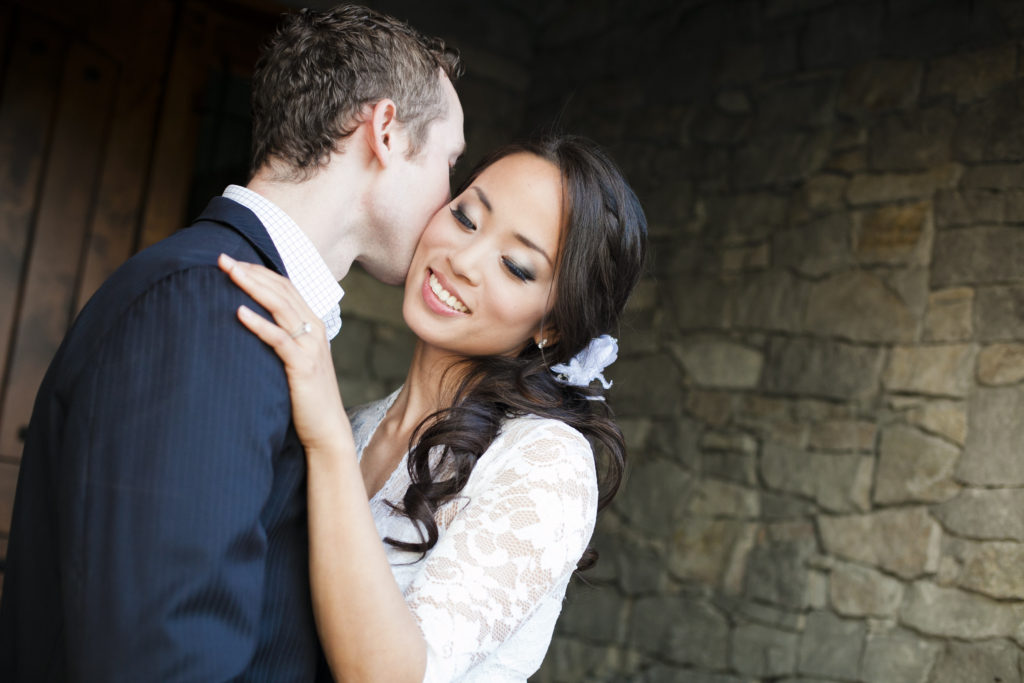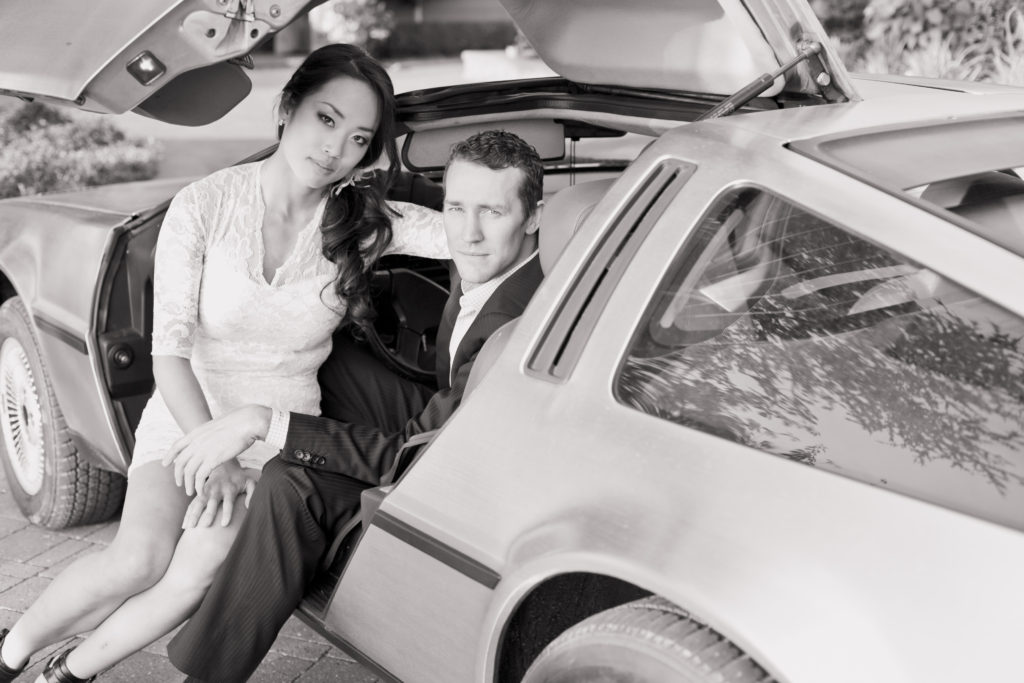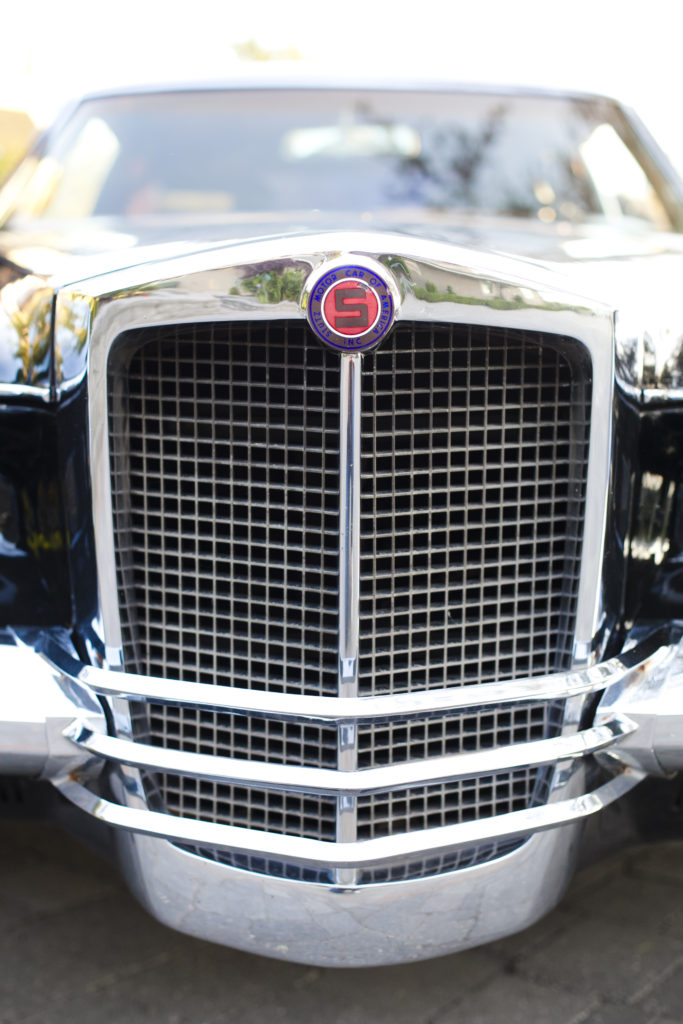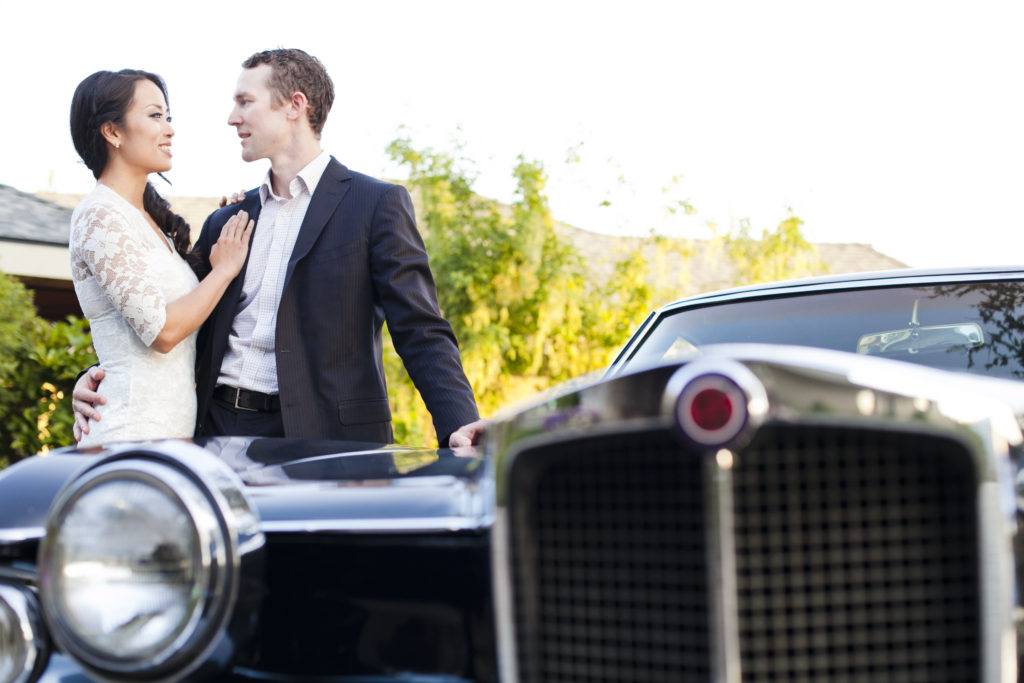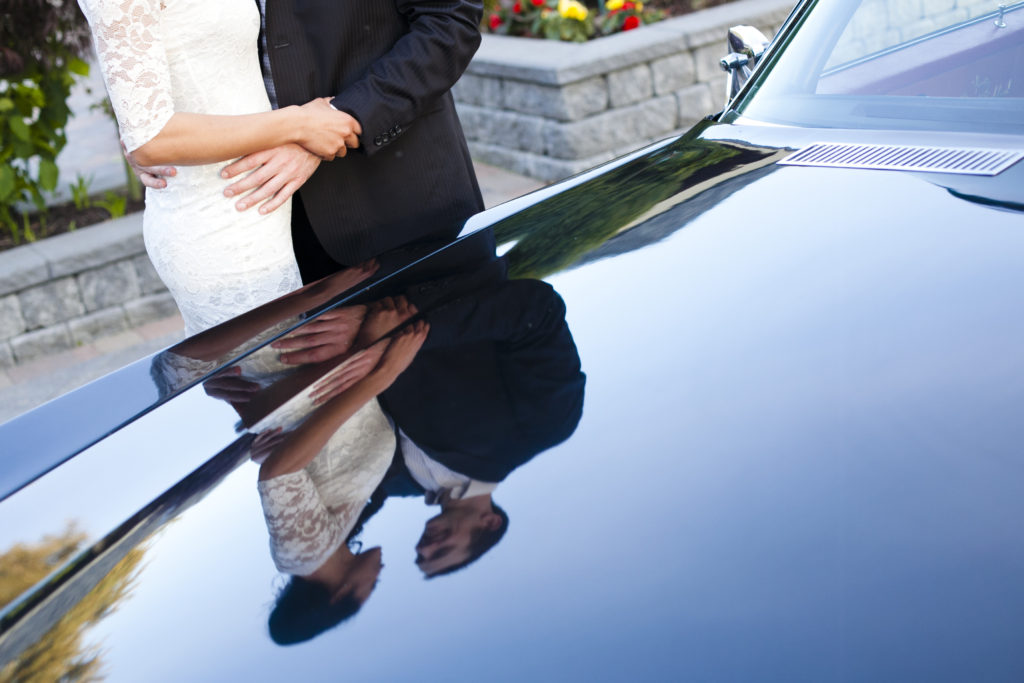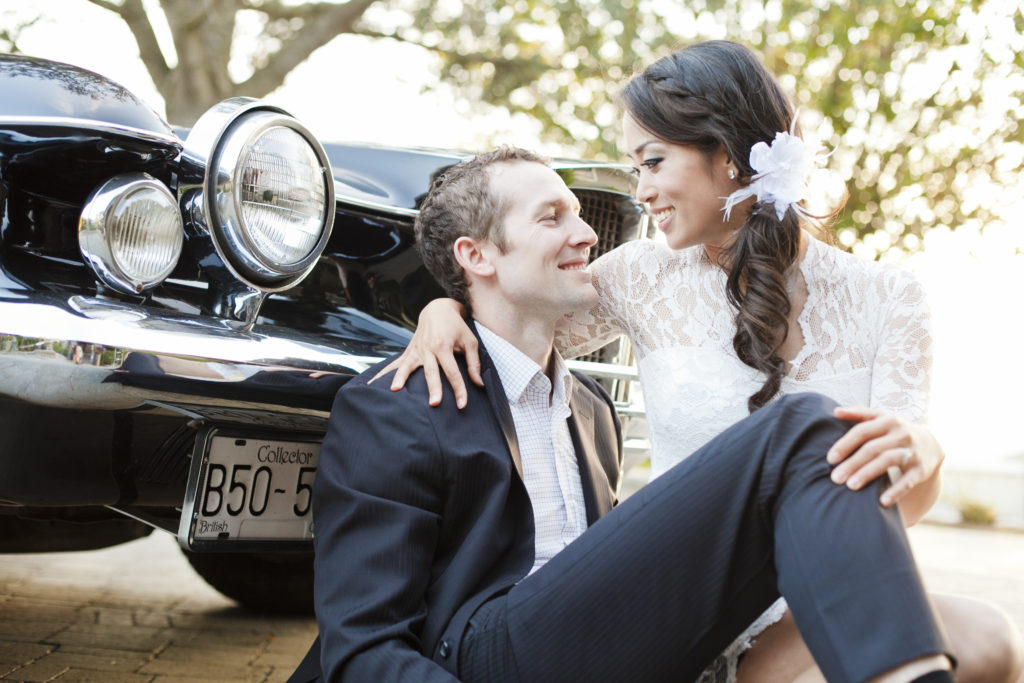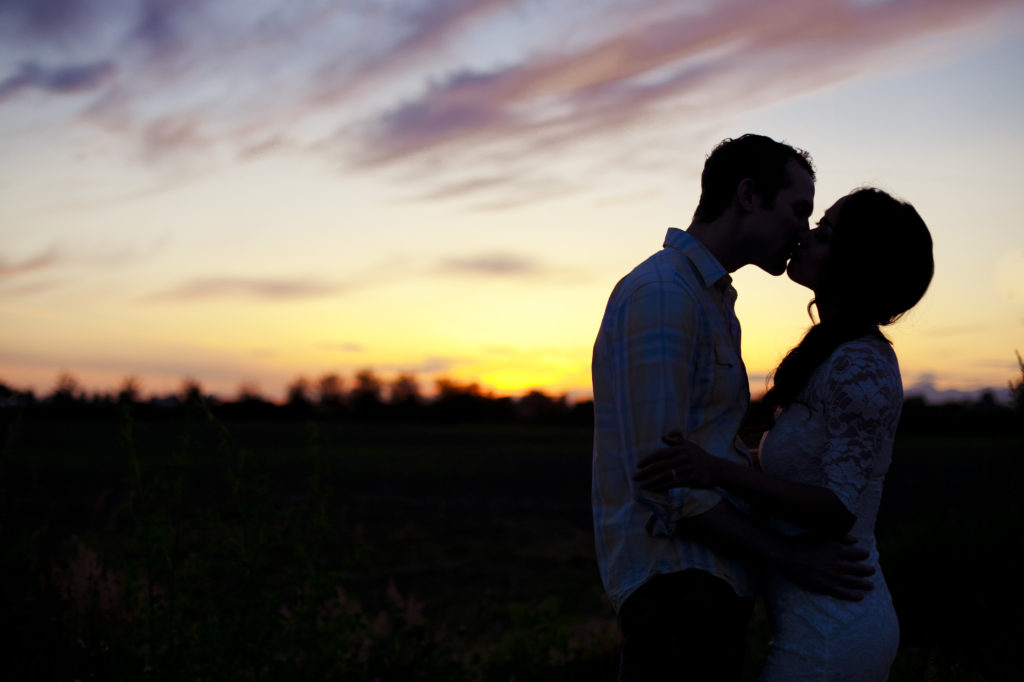 It was a perfect night, and it's always a treat for me to explore & photograph a new location…especially when that location is special to the couple. These guys were later married in Port Moody, and I can't wait to share those photos with you soon as well.