Amy & Tyler's "Fiery" Engagement Shoot
Sorry about the pun. I couldn't resist.
Tyler is a Vancouver Firefighter, so they wanted to include the fire truck in their engagement shoot. I love it when a couple suggests incorporating a place /prop/pet/etc that is special to them for their engagement shoot. It lets us do something a little different, that might not always be possible on the wedding day.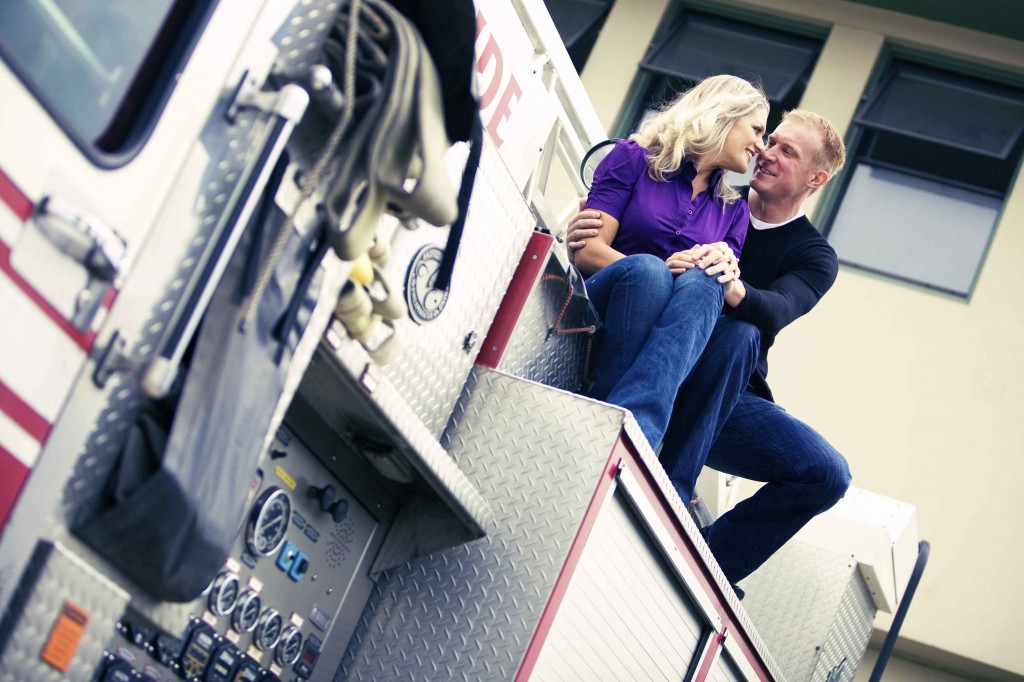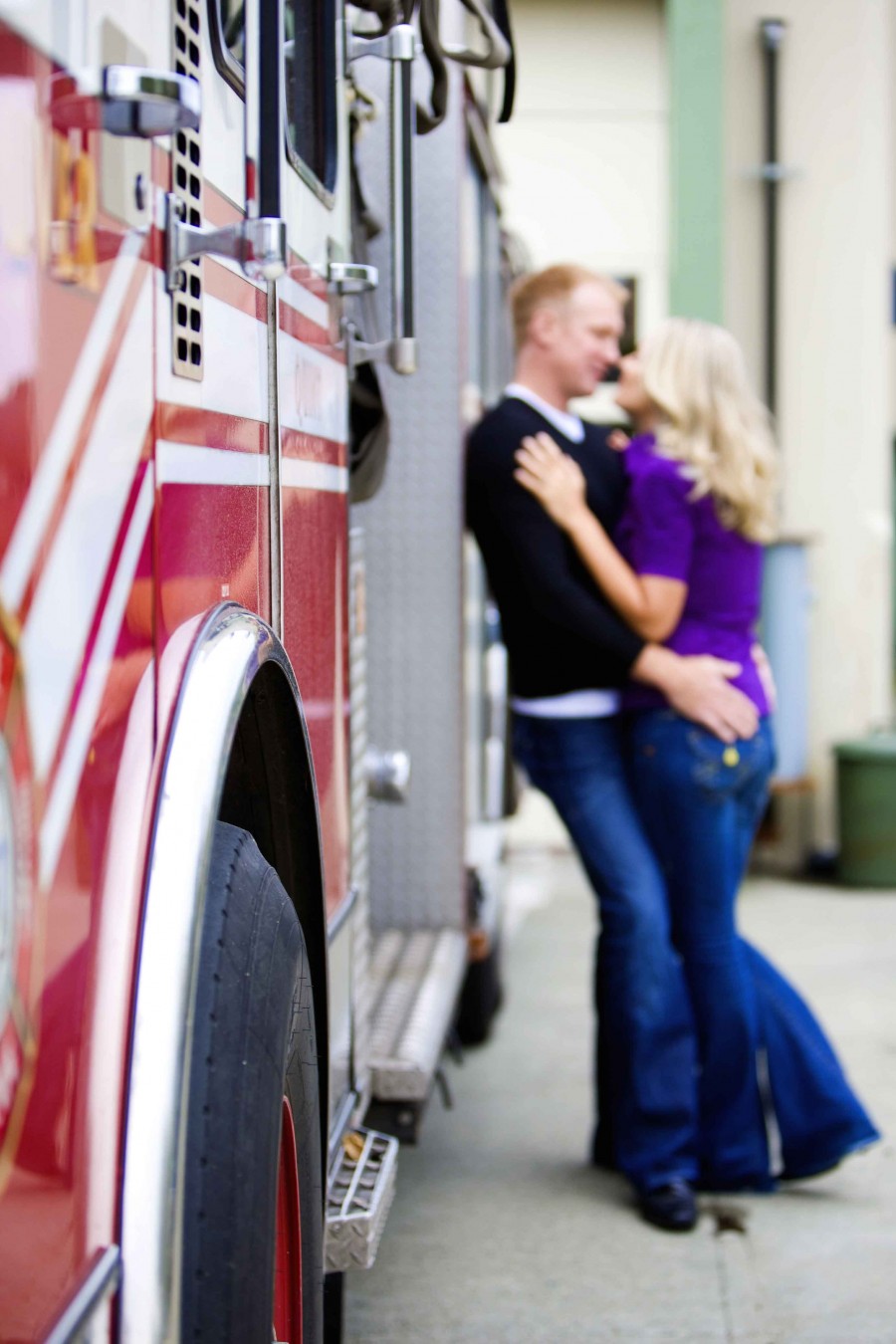 These two were so easy to photograph, because they're able to just shut off the world and only see each other.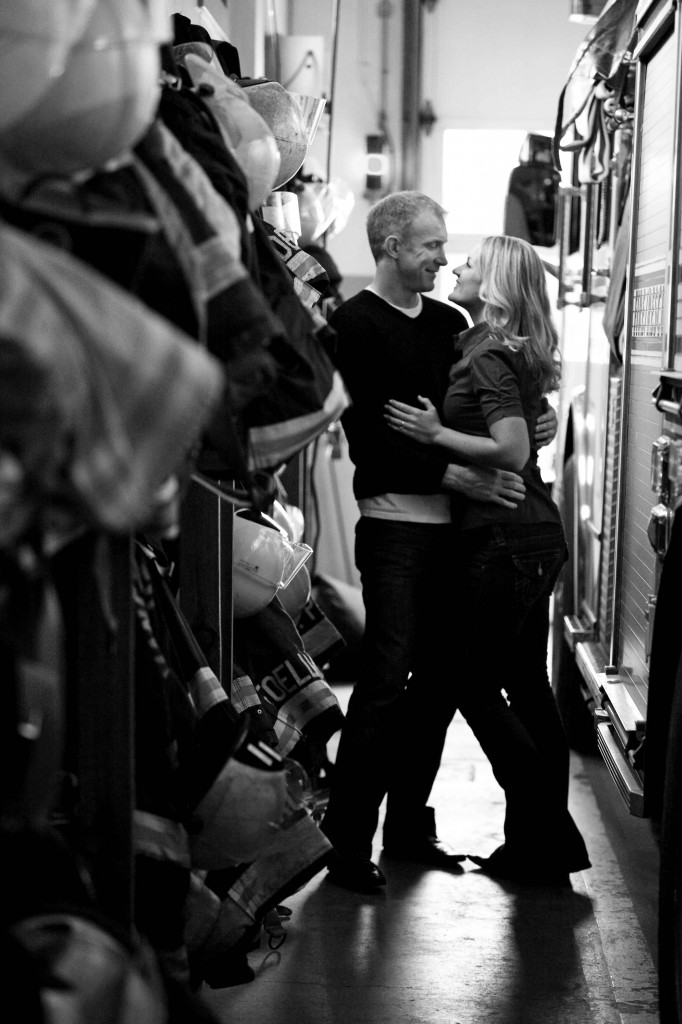 Thanks for being such willing models, guys! Can't wait to see you at the wedding in a few weeks!