As I mentioned in the last post, we just spent the last week in Arizona for the Digital Wedding Forum photographers convention. It was such a great trip, completely inspirational and rejuvenating. I spent up to 12 hours a day indoors at seminars, so didn't get to enjoy as much pool time as I would've liked, but the information and new friendships I've come away with are worth far more valuable than a nice tan.
I've been to desert locations before, but the Arizona landscape is unlike anything I've ever seen.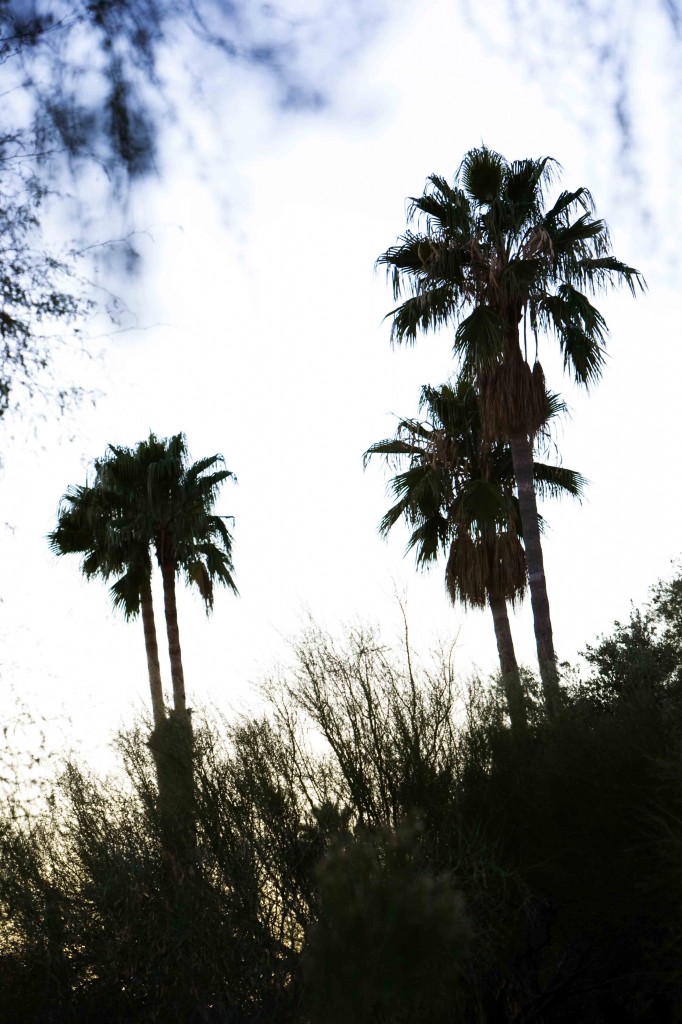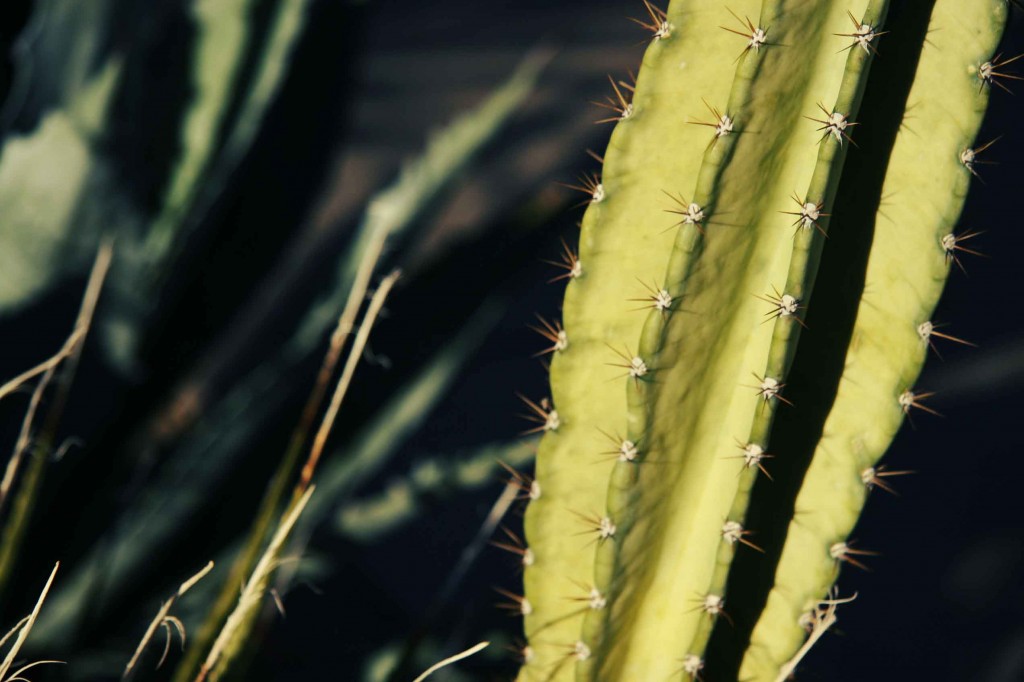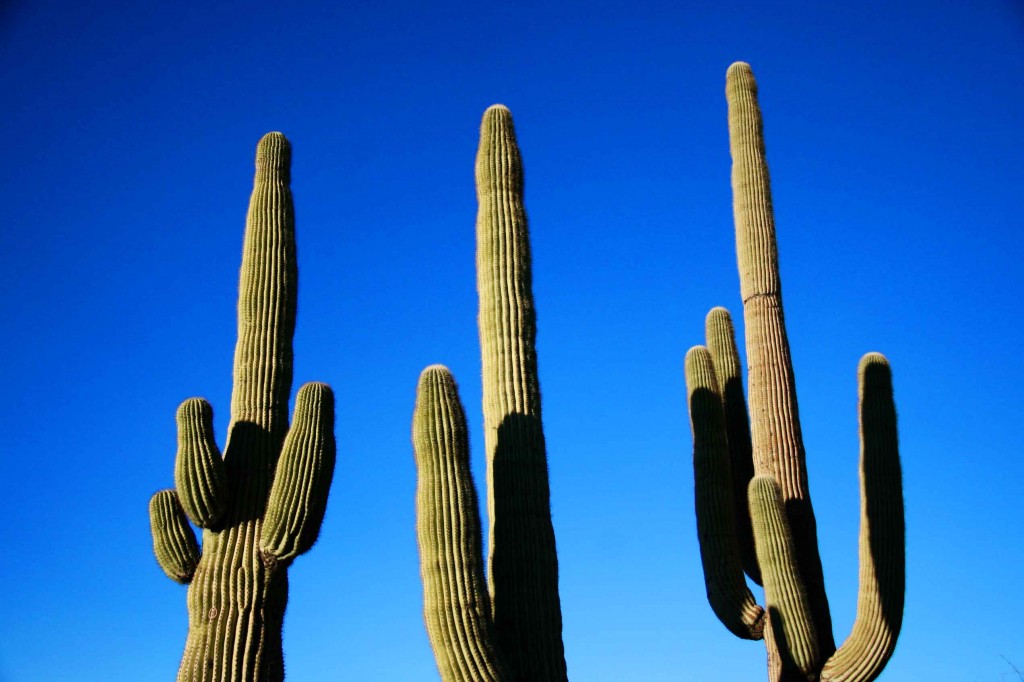 Every time we drove past this sign I got the old song stuck in my head. "Carefree Hiiiiiighwaaay, let me slip away on you"…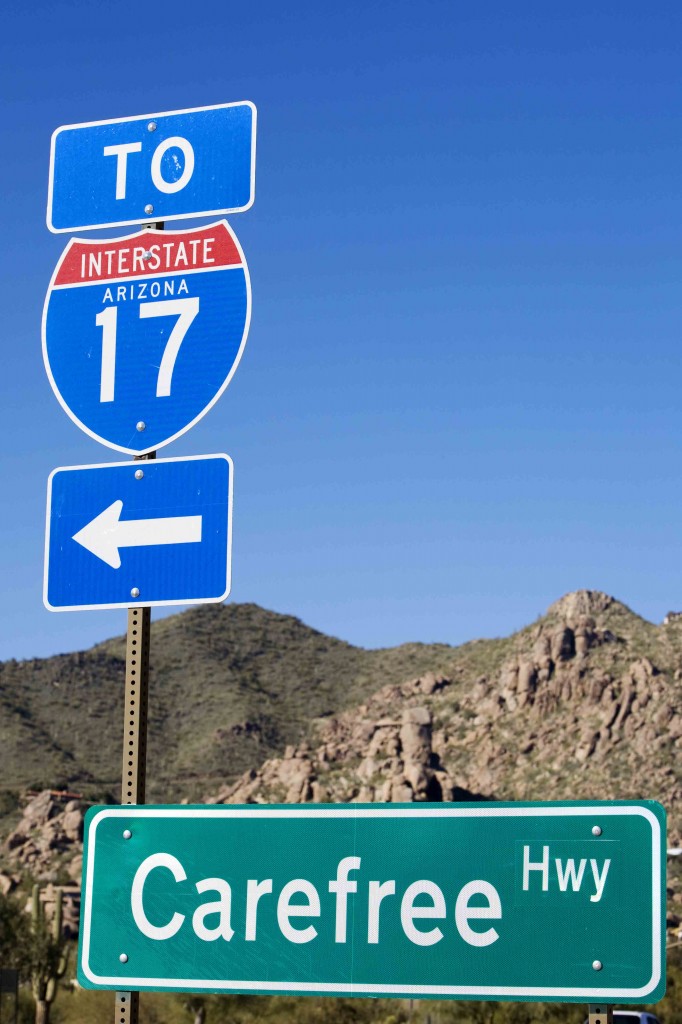 I was excited to have a day to do some wandering of nearby towns. Cave Creek was full of wonderful eccentricities to photograph.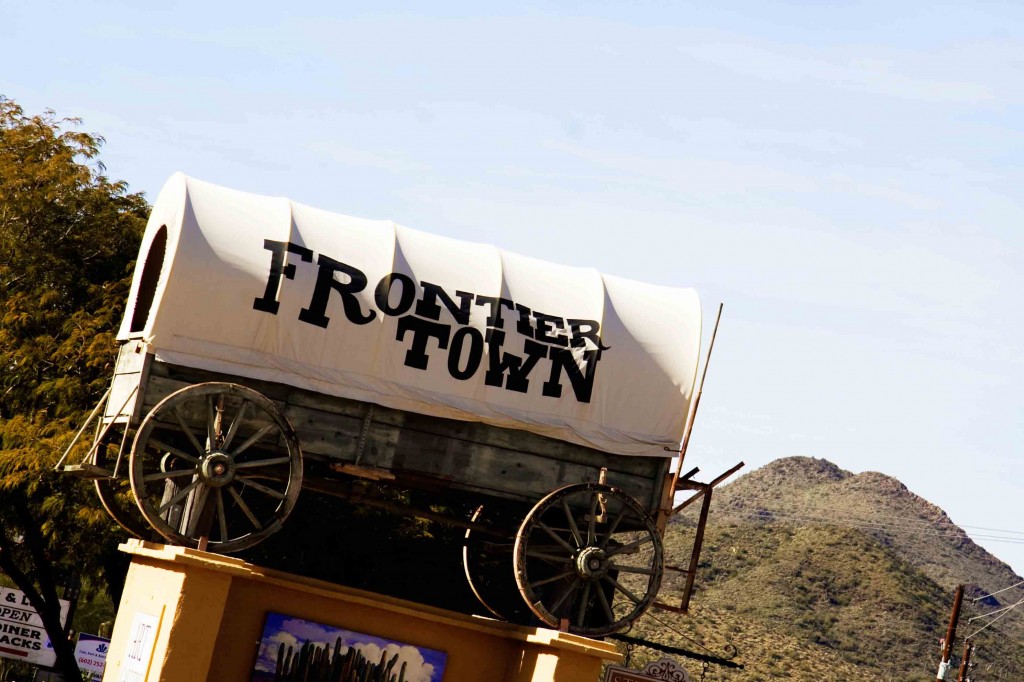 Why, thank you for the suggestion! I still wonder why "bring your camera" is in quotations though.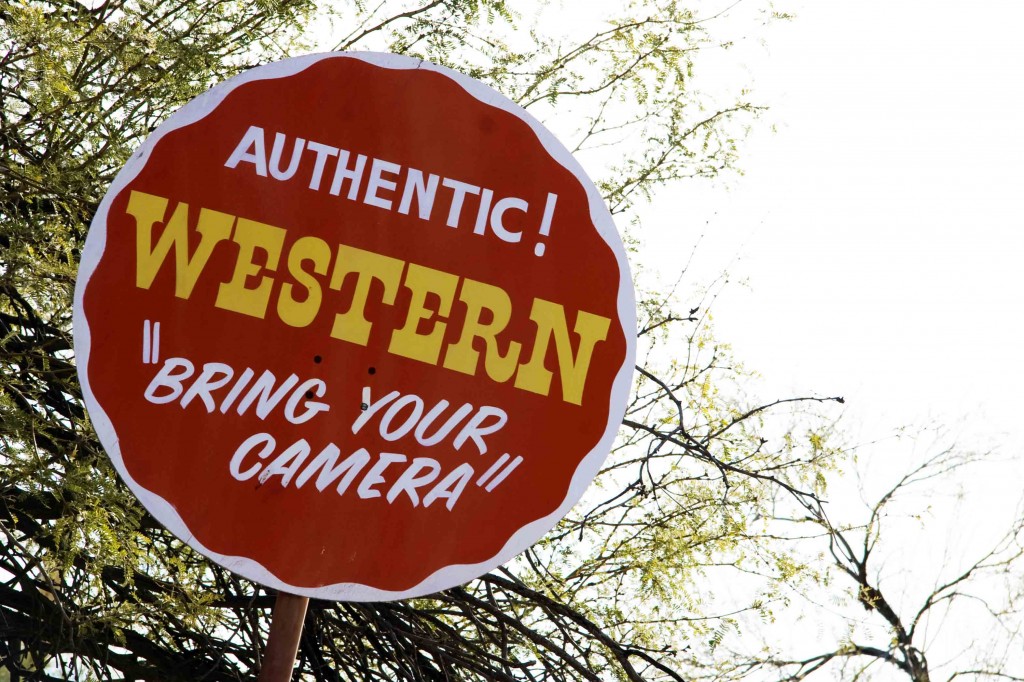 This store/shack was quite something. As you can see this priceless artifact is not for sale.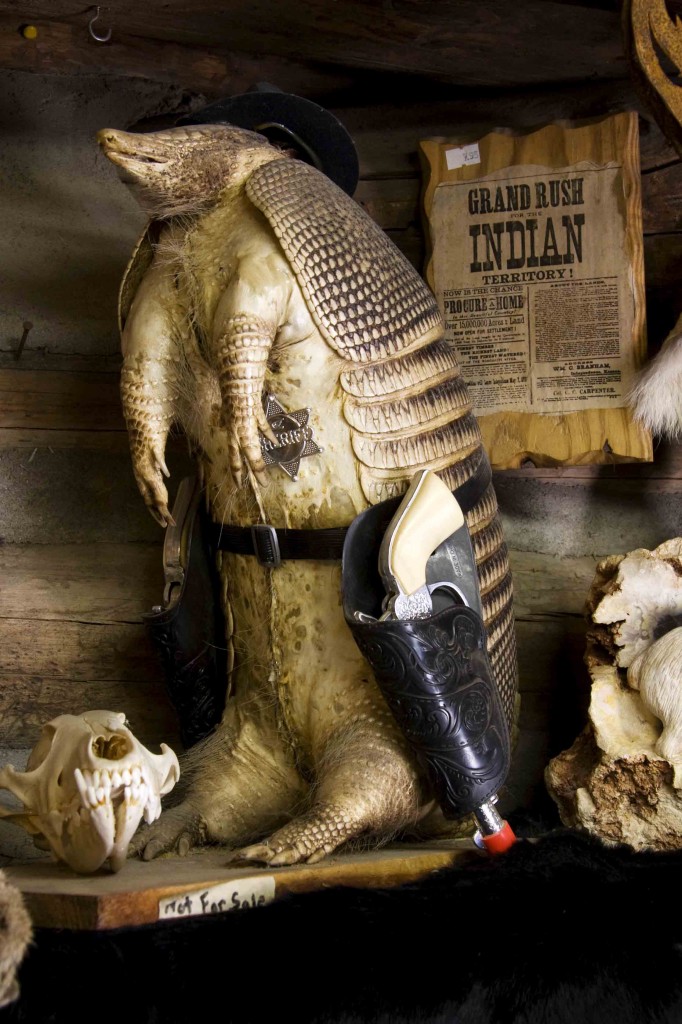 The sign outside the store/shack. As a vegetarian, a little scary…but at least they're clear about what they sell. I think this one's going on my wall…if for nothing else, a conversation piece.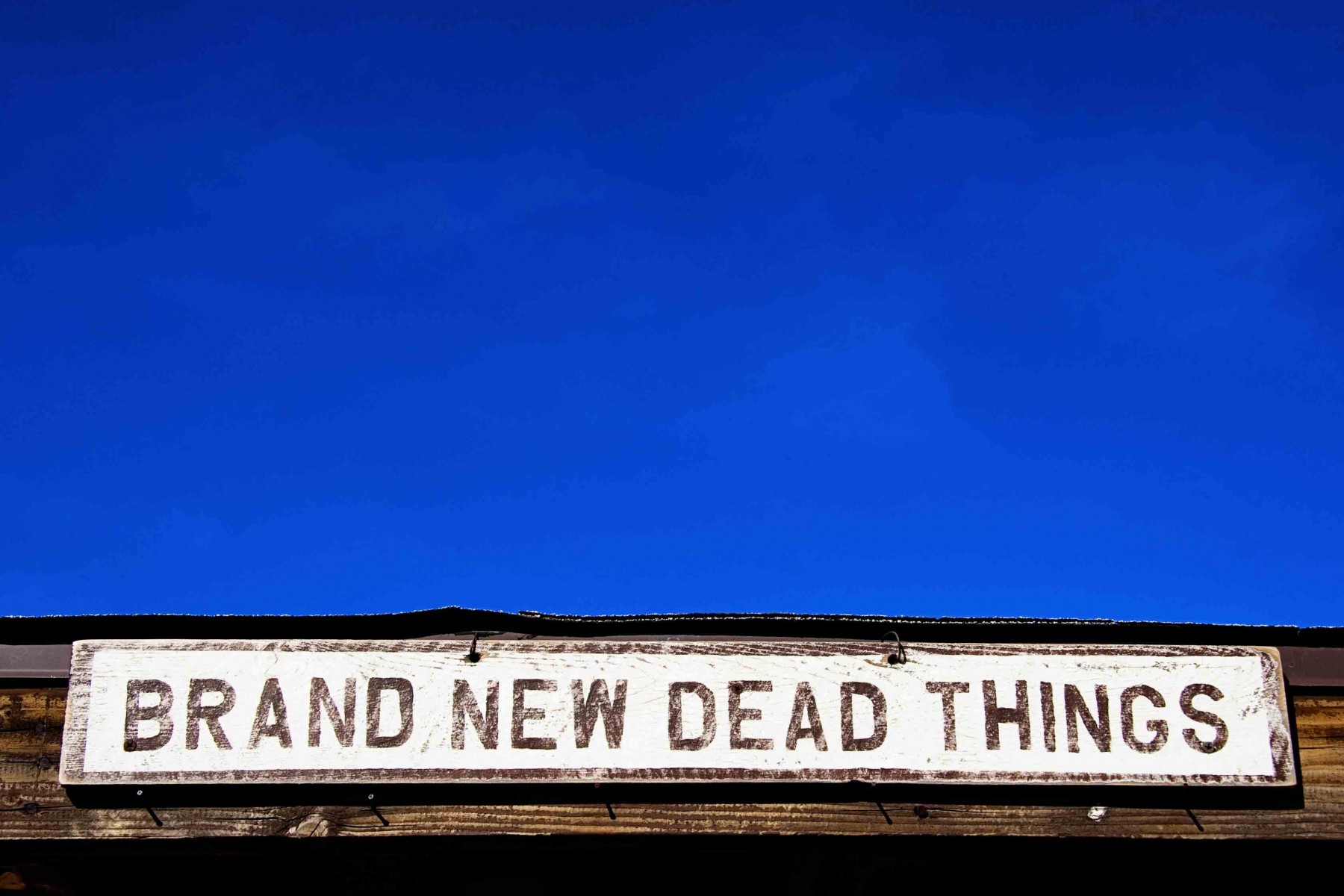 One of the most powerful speeches I've ever witnessed in my life, was by the keynote speaker of our convention, Australian photographer David A. Williams. I don't even have a way to explain what he said, but all of us in the room that night shared something very special. The point that hit home for most of us as photographers was when he asked us to picture loved ones in our minds, and essentially asked if we have hard copies of those mental pictures. Most families have never taken the time to be professionally photographed together…and as a photographer I much prefer being on the other side of the lens, so the last real photos (other than snapshots) of me with my family were almost 5 years ago at our wedding. Long story short, a bunch of us decided on this trip to do a "shoot swap" afternoon, and it was hilarious and so worth it.
A peek through to the nightly campfire at the resort.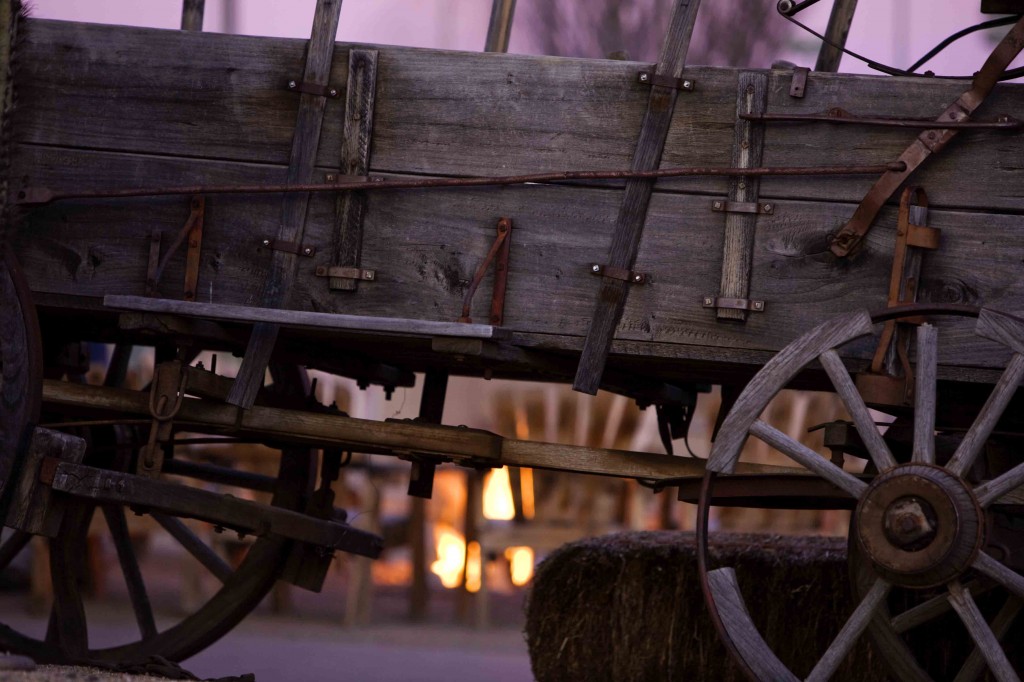 I just took this with my little point&shoot one night heading back from dinner, but couldn't resist.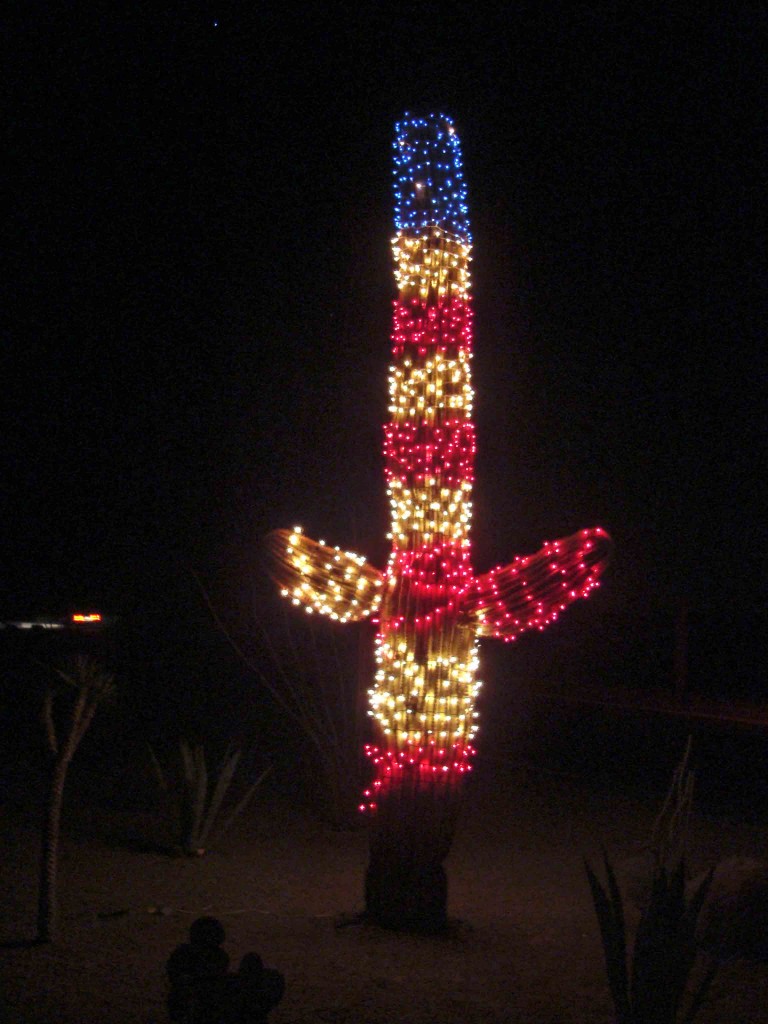 Another point&shoot from the big party. I just found it funny that wedding photographers basically spend their lives standing on the sidelines photographing parties, so the minute they have a chance to be a guest, it's time to let loose.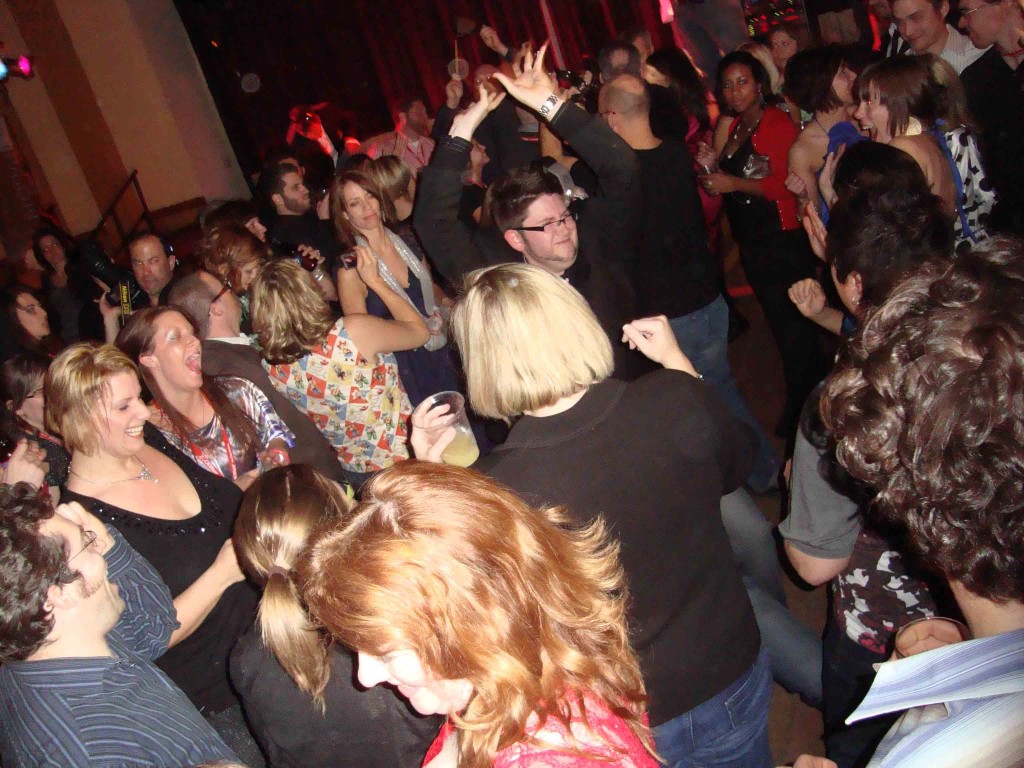 Upon returning home and looking through the photos, I noticed an unusually large number of photos of signs. I'm just always on the lookout for odd things, and there were plenty of them.
Pretty much all the streets in the area were calming names like relaxation, slumber, rocking chair, etc…so this intersection seemed a little off.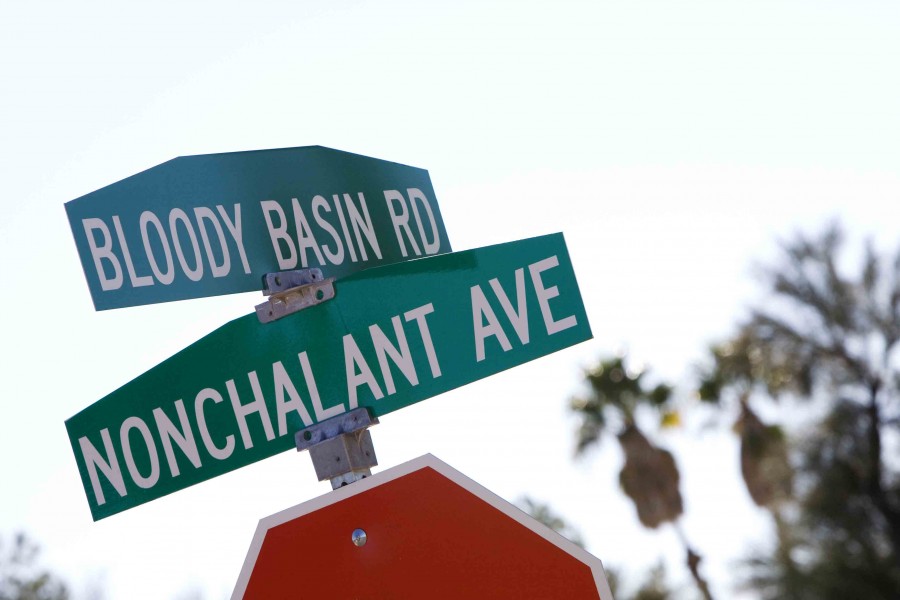 Ahhh…that's more like it.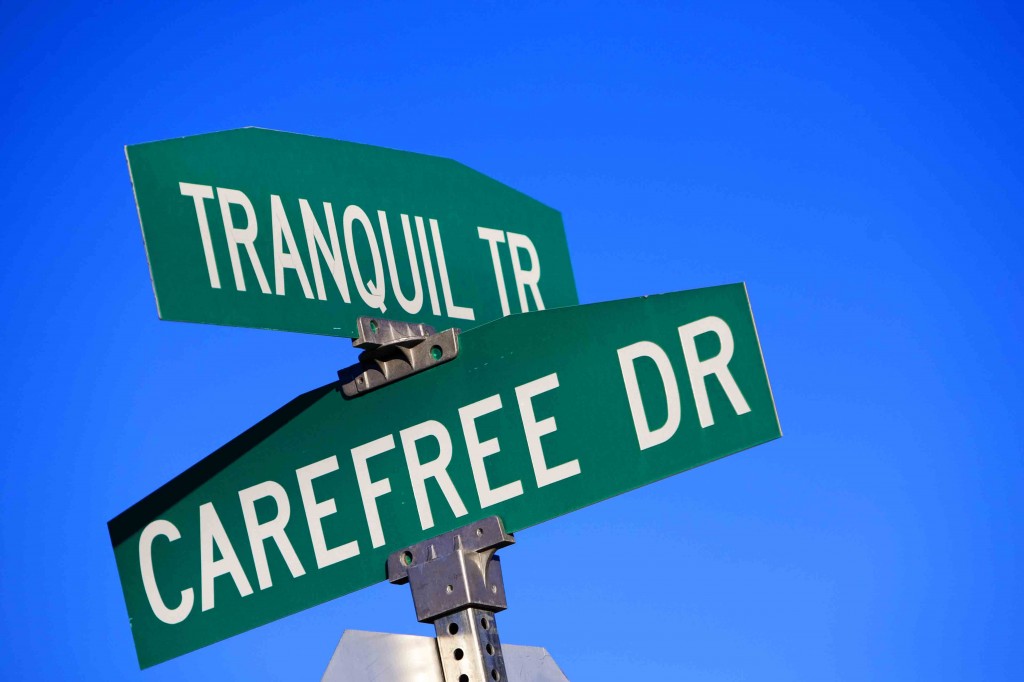 Now back to real life! I've still got another wedding to post asap, and two weddings coming up over the next two weeks…so stay tuned!