Angela & Trevor – Downtown Engagement Session
Angela & Trevor are the perfect blend of sweetness and silliness.
We spent the afternoon downtown just steps from their apartment and did a lot of laughing and cuddling. (Well, they did the cuddling part).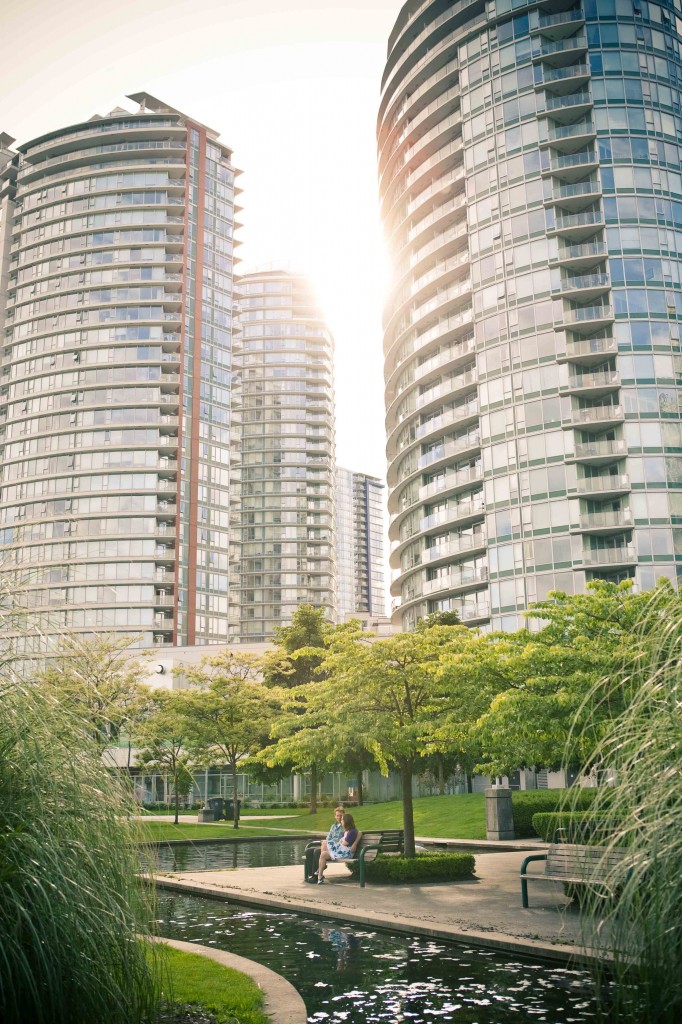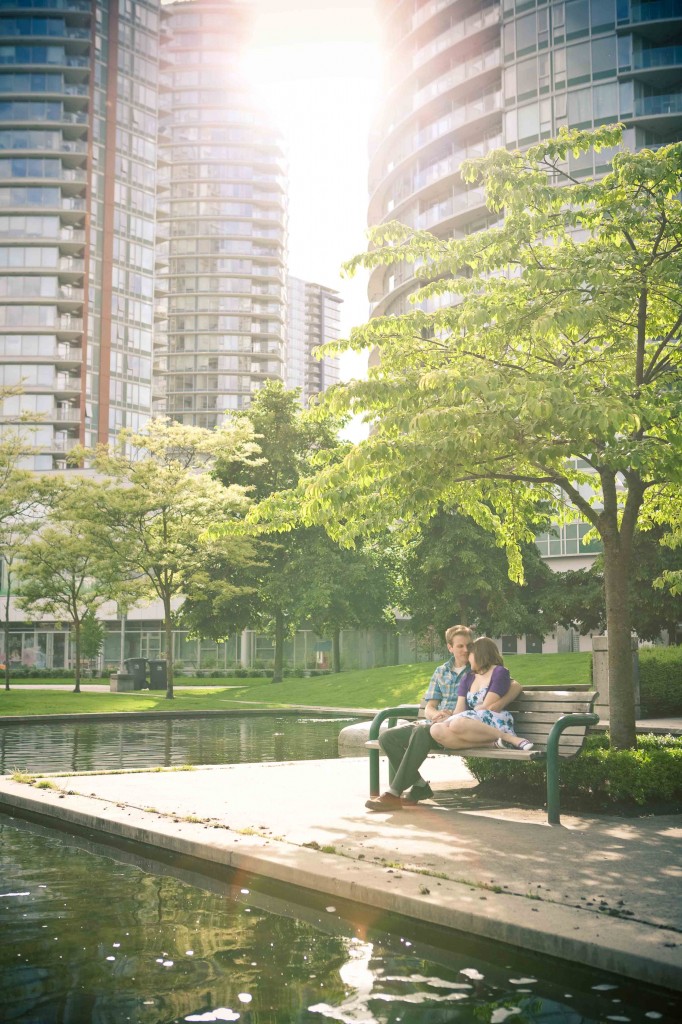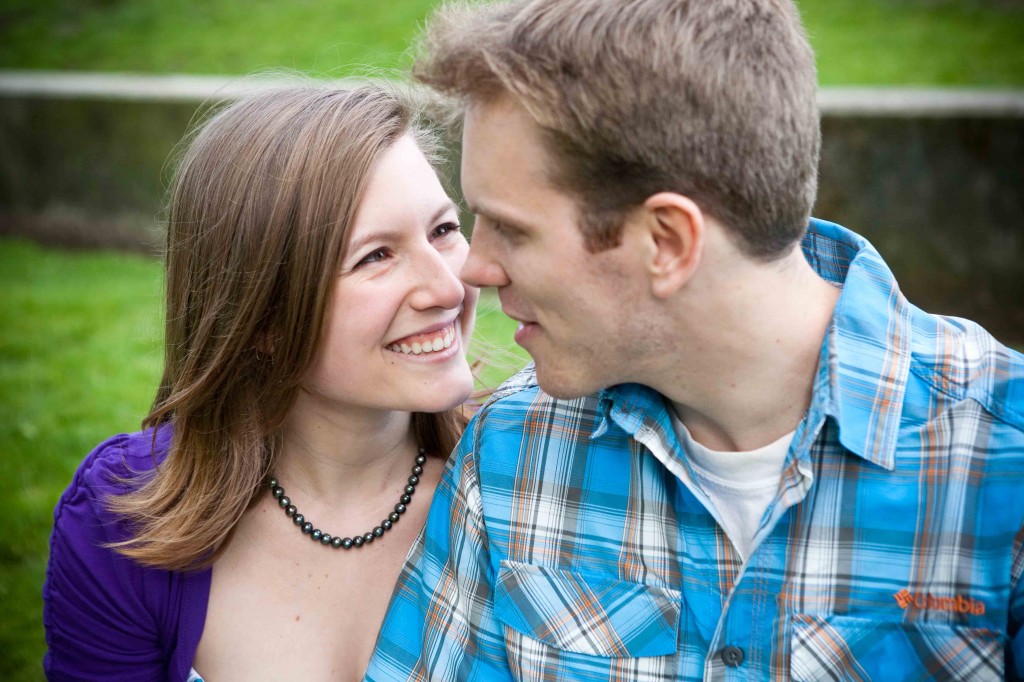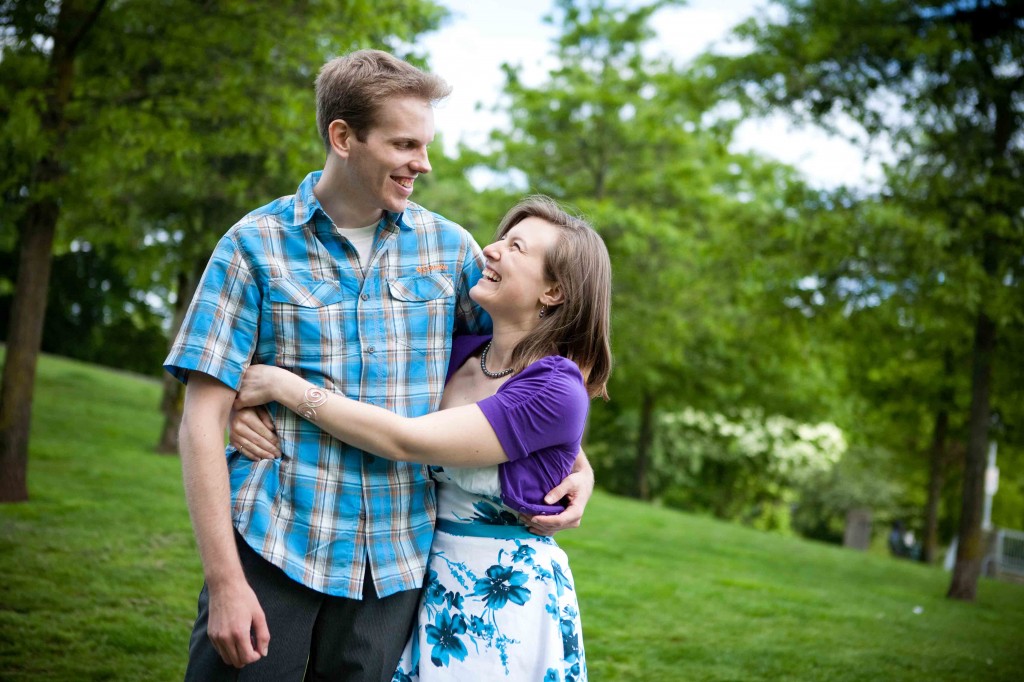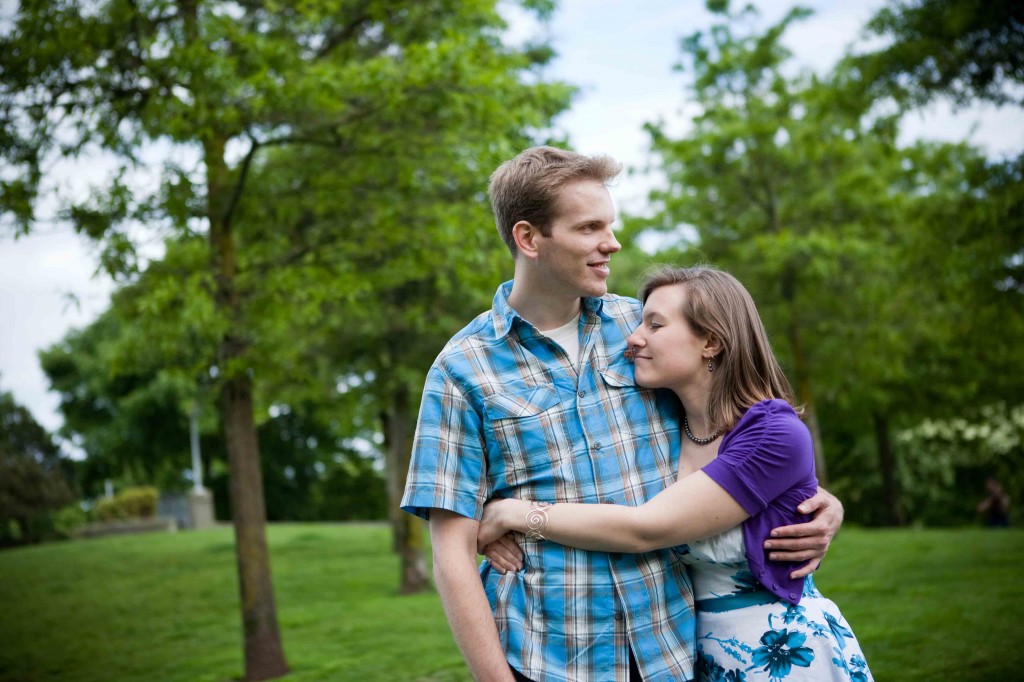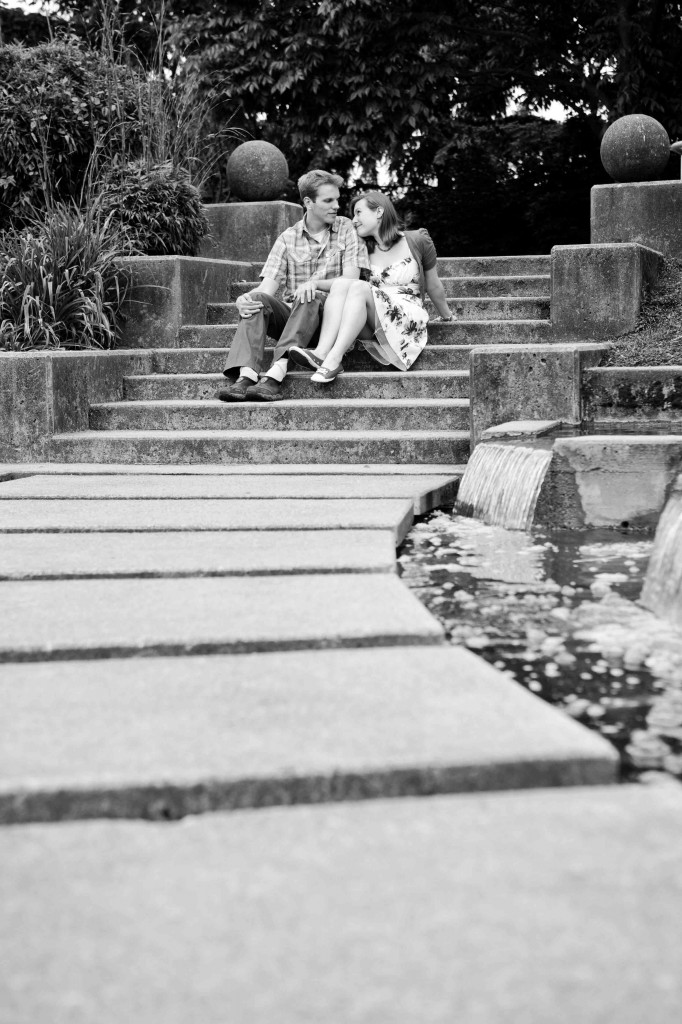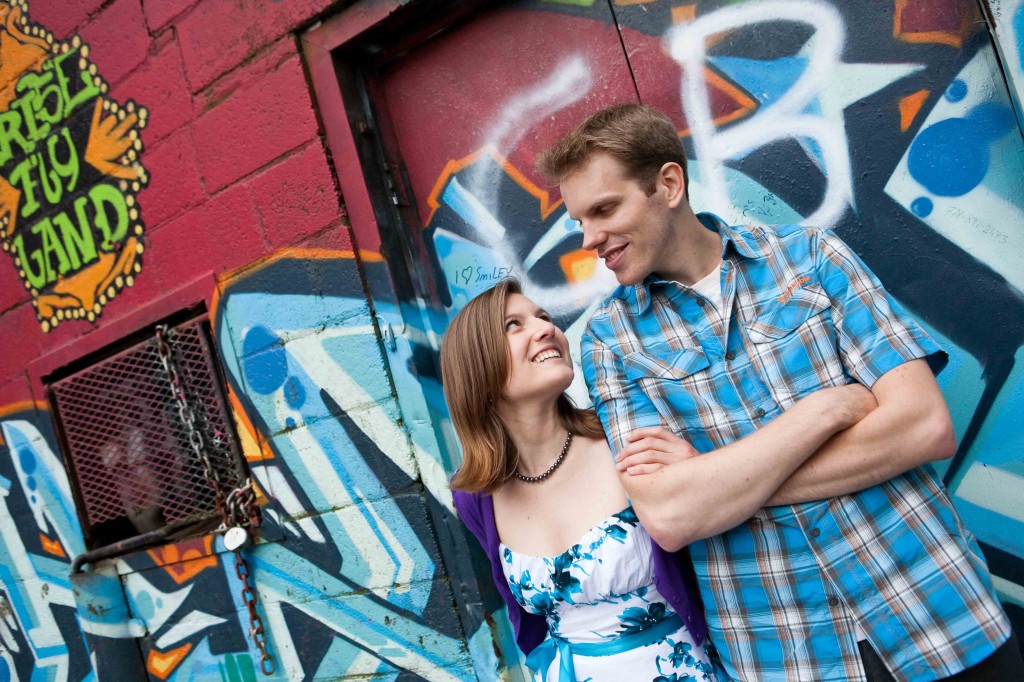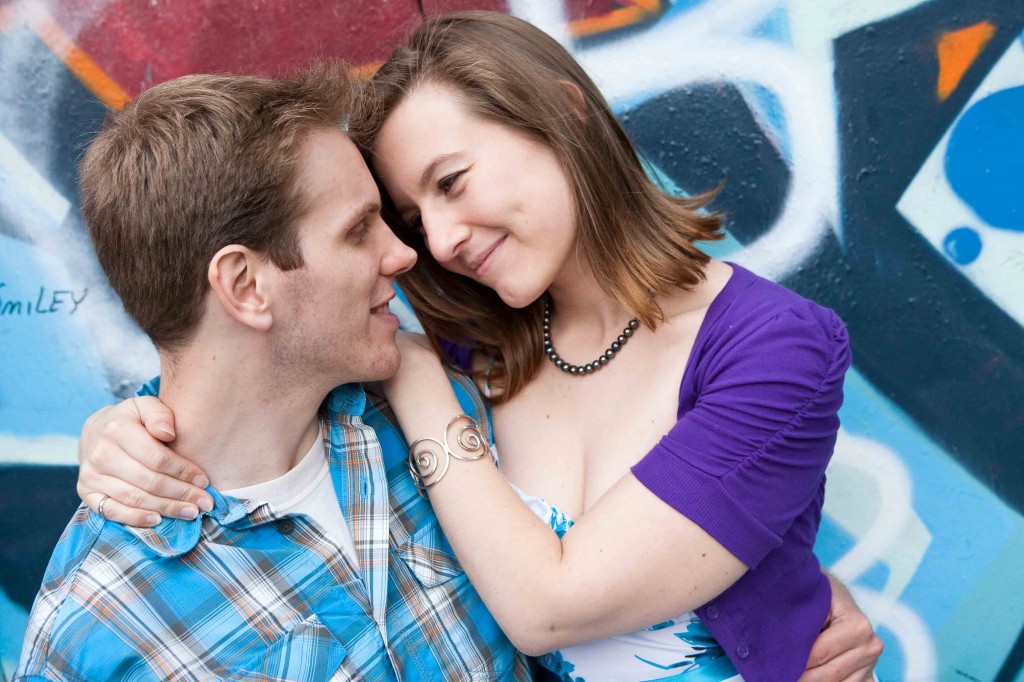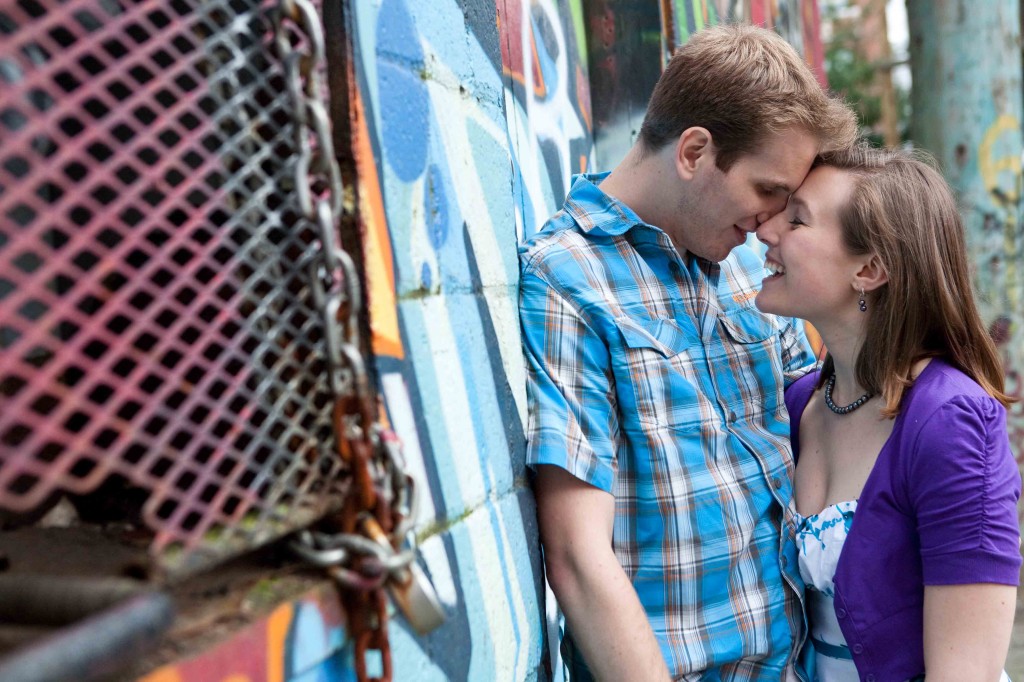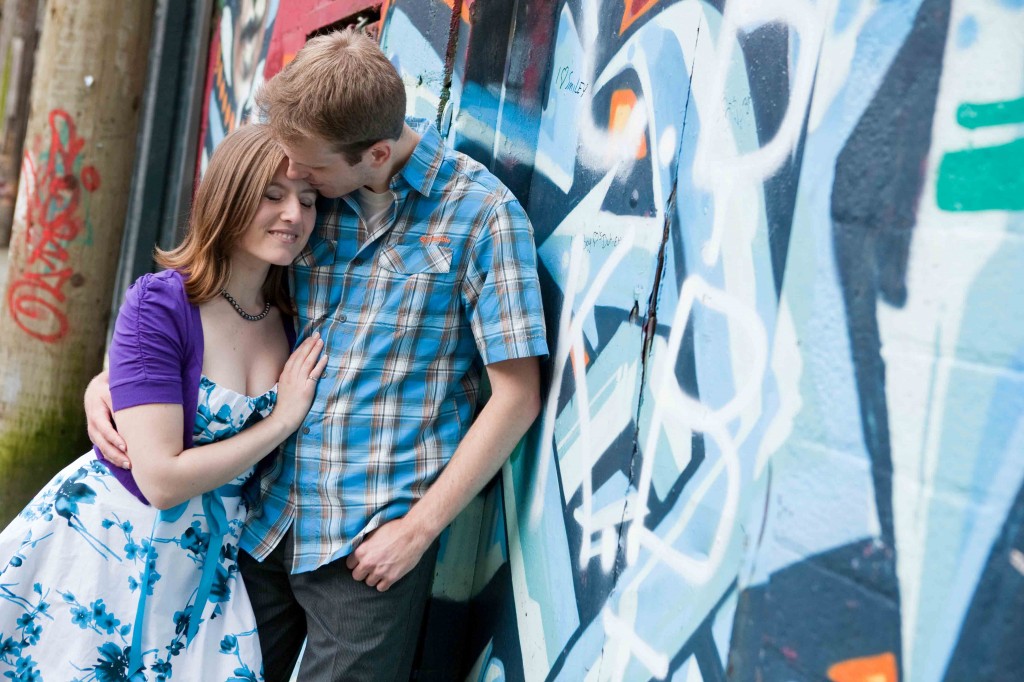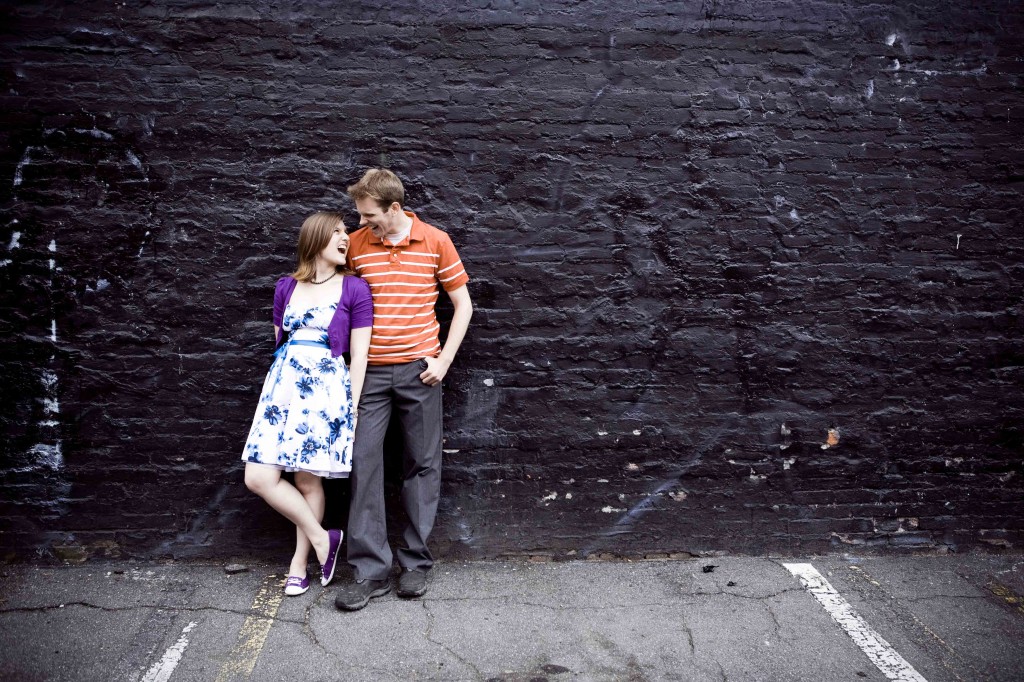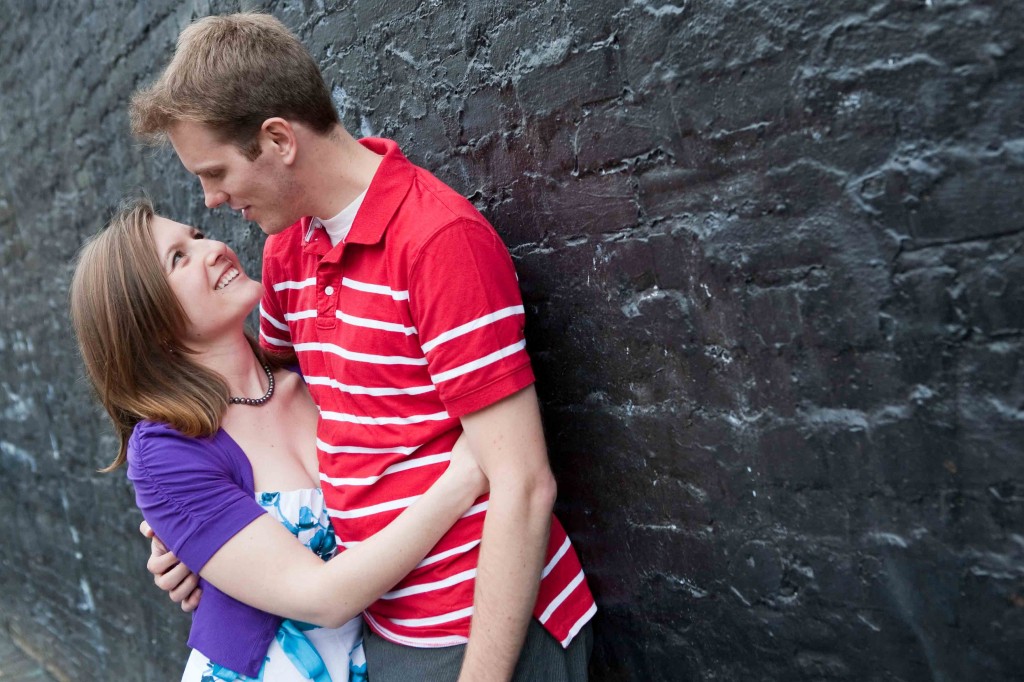 I should mention that Trevor is a total Coke addict. Coca-Cola, that is. So much so that it wasn't clear whether he just wanted to bring props, or whether he didn't think he'd make it through the session without a caffeine jolt. In a later post you will find this drink features prominently at their wedding as well.