There's something so exciting about having the opportunity to shoot the evolution of a family, from engagement to wedding to baby. And in this particular situation it's even more special because it's my sister's family. I couldn't possibly love my little nephew any more, and I know that being able to follow their great lead will make me that much better as a parent myself.
We took a little walk around Rocky Point in Port Moody for a nice relaxed session.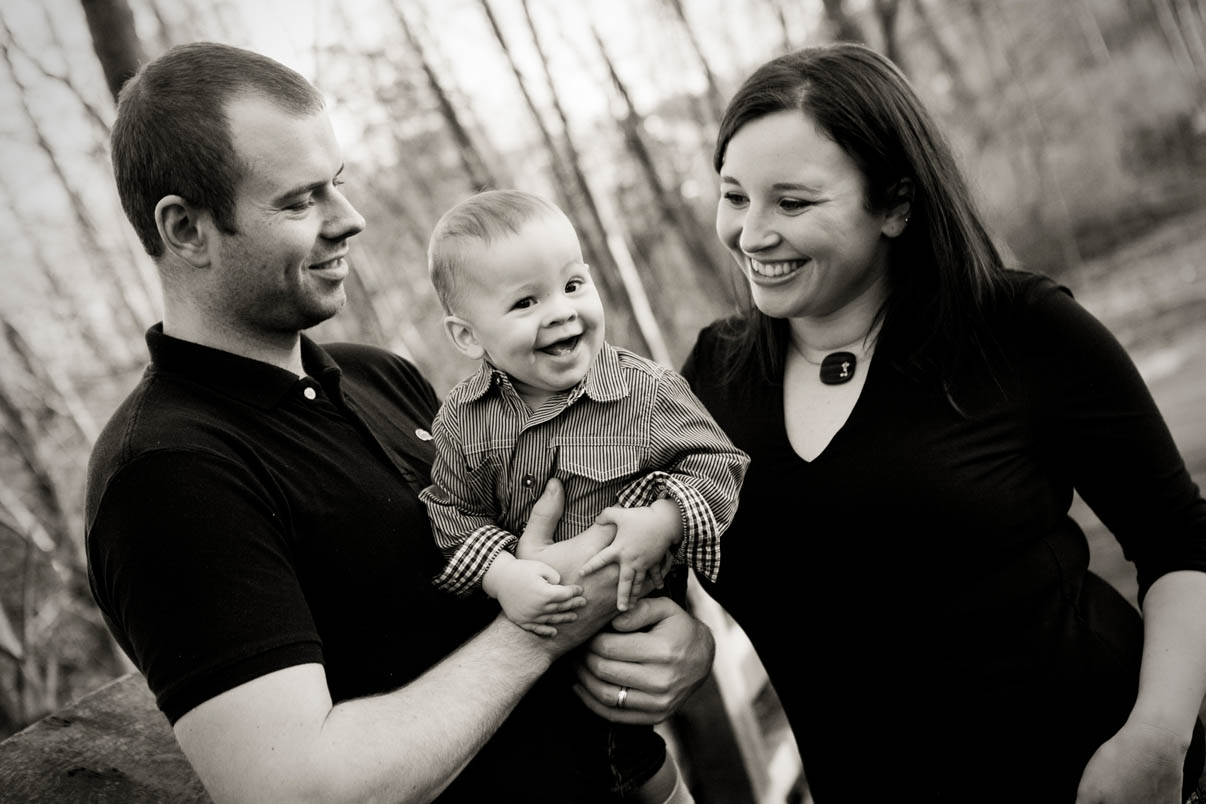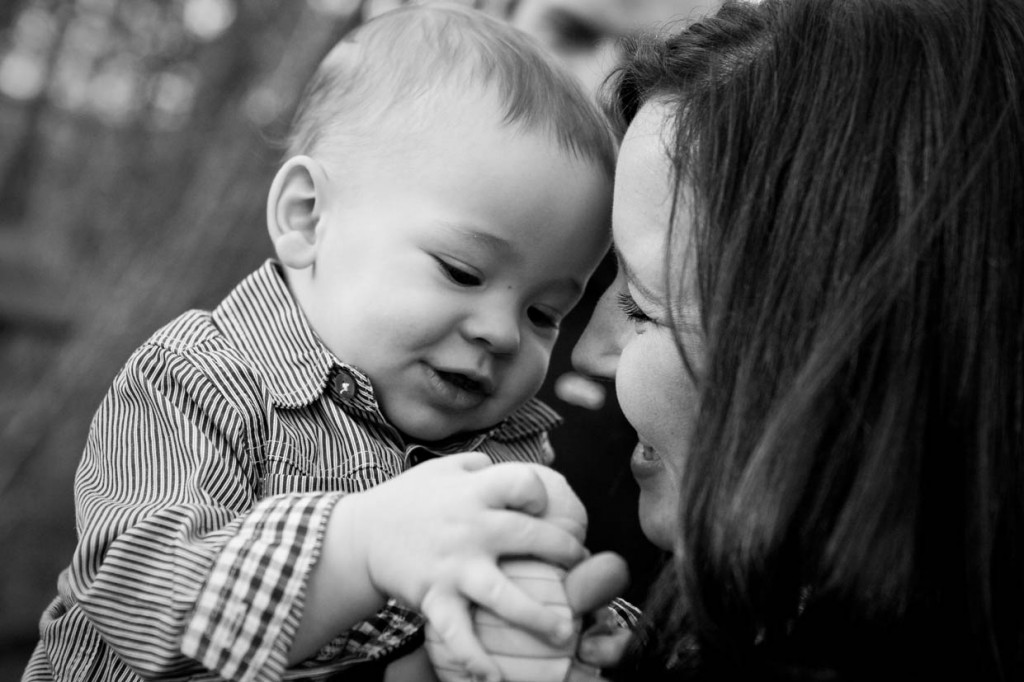 I just can't believe this little face.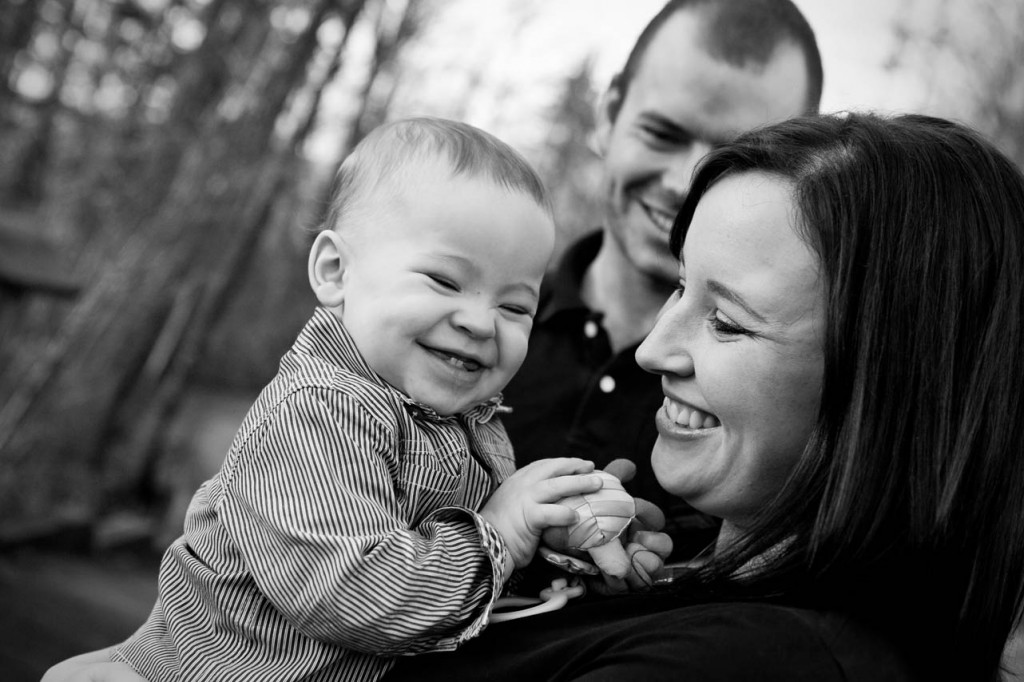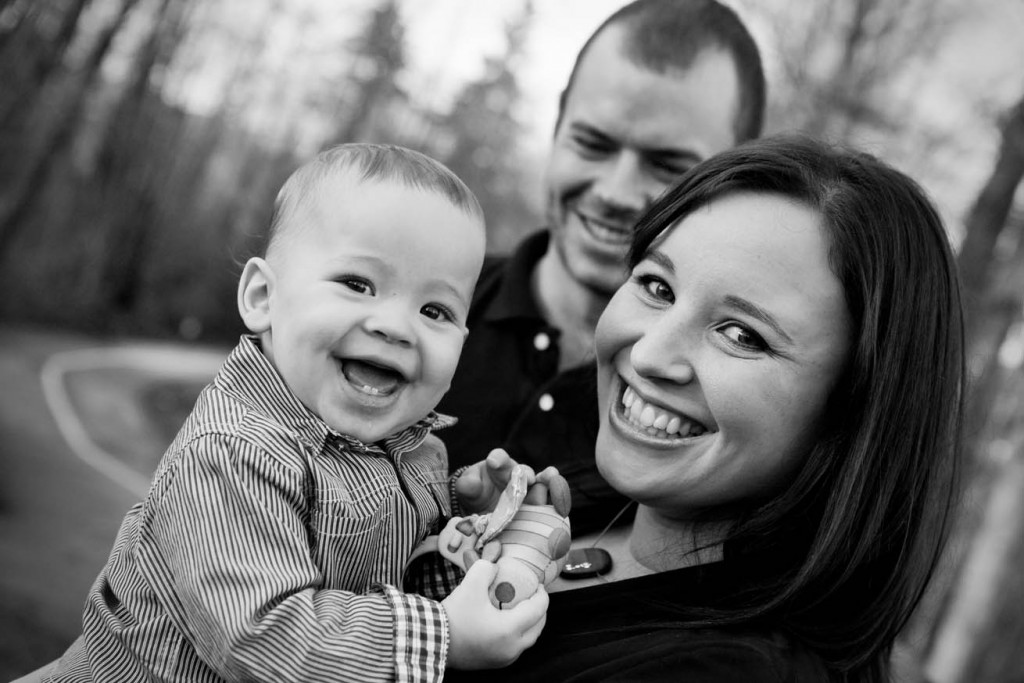 This kid knows my camera so well now, it's been in his face since the day he was born.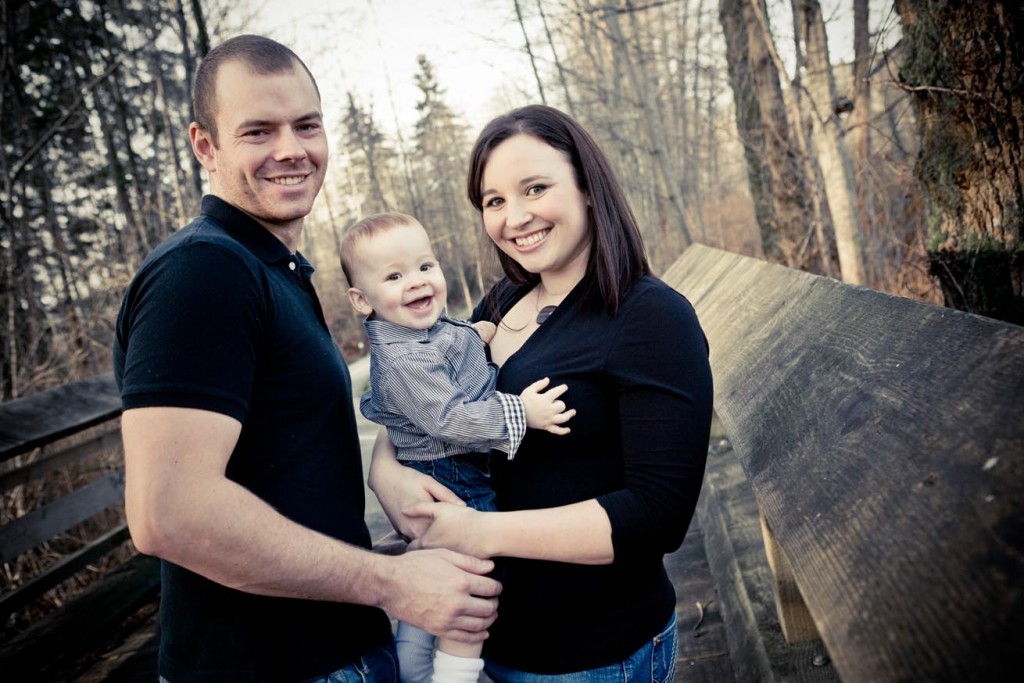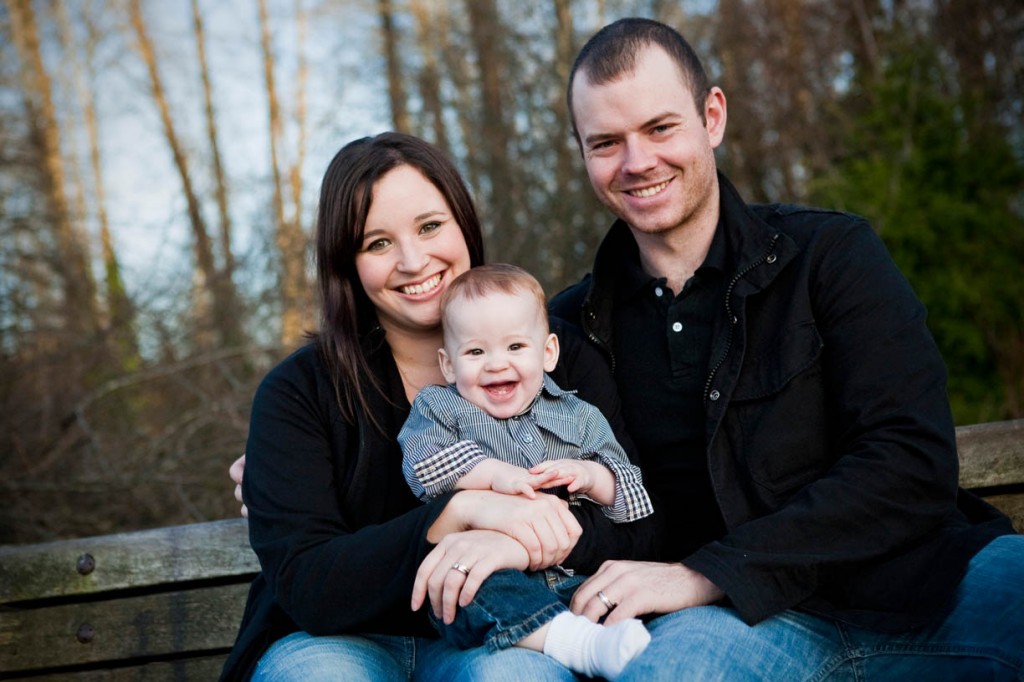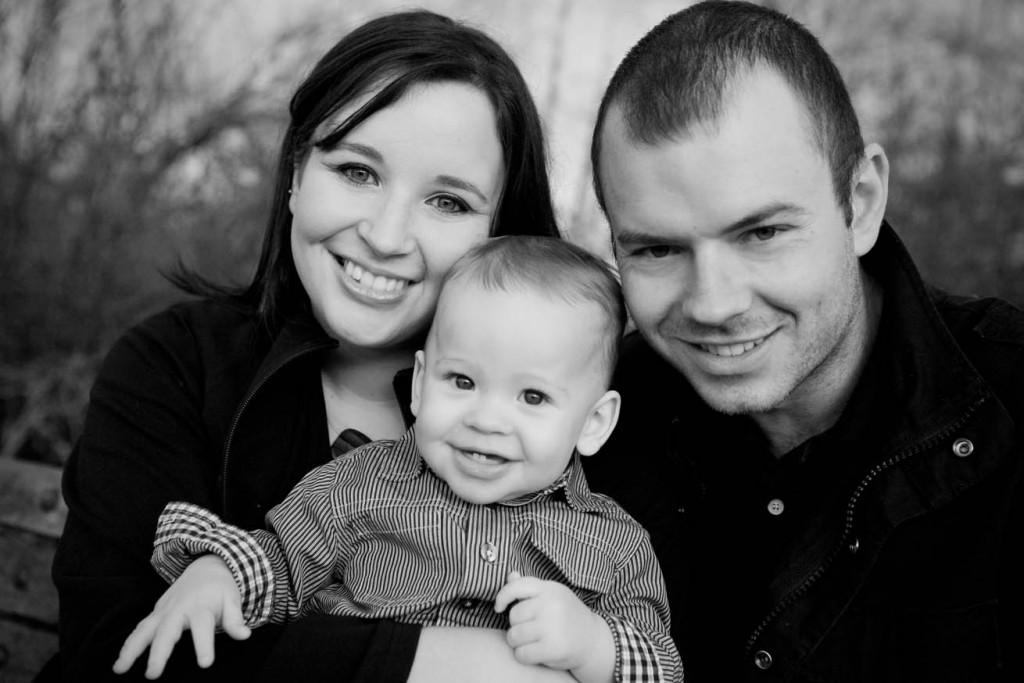 This one's going on my wall. Makes me smile every time I look at it.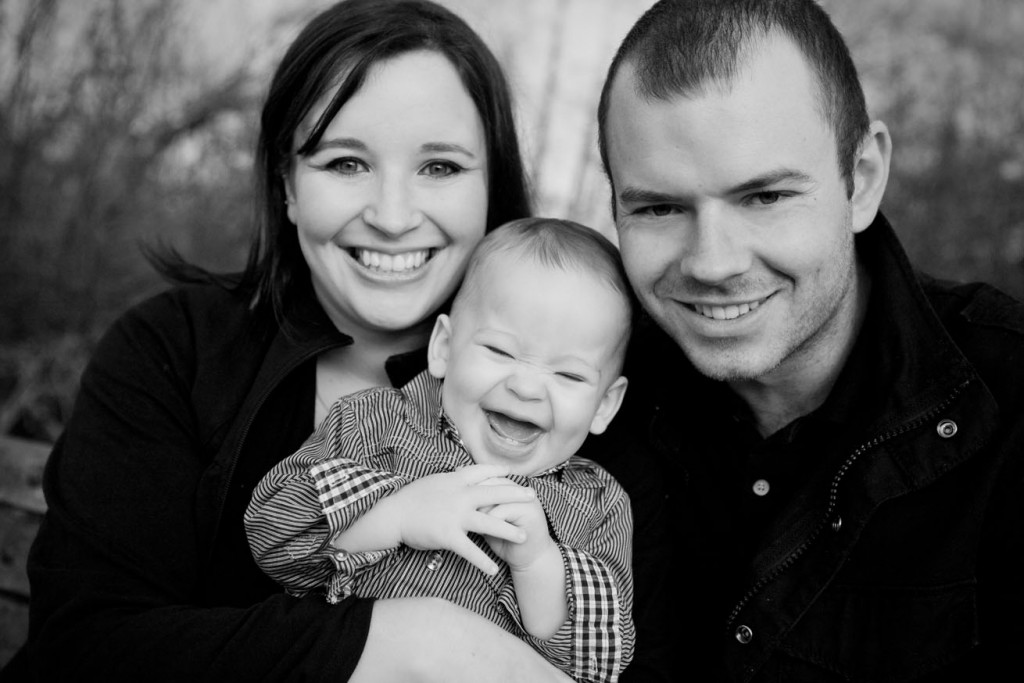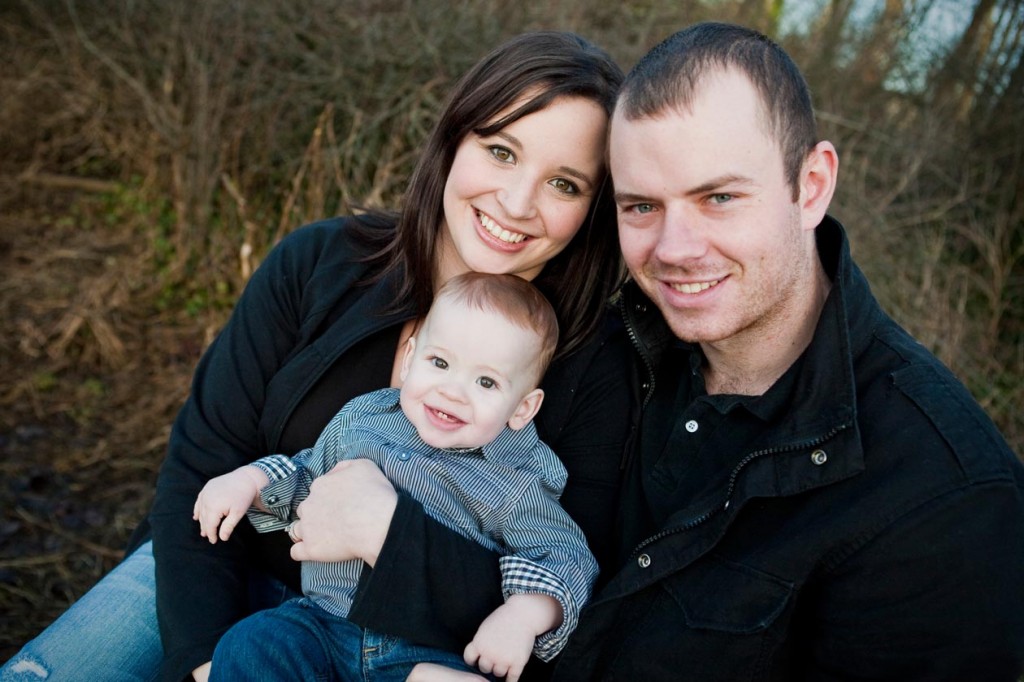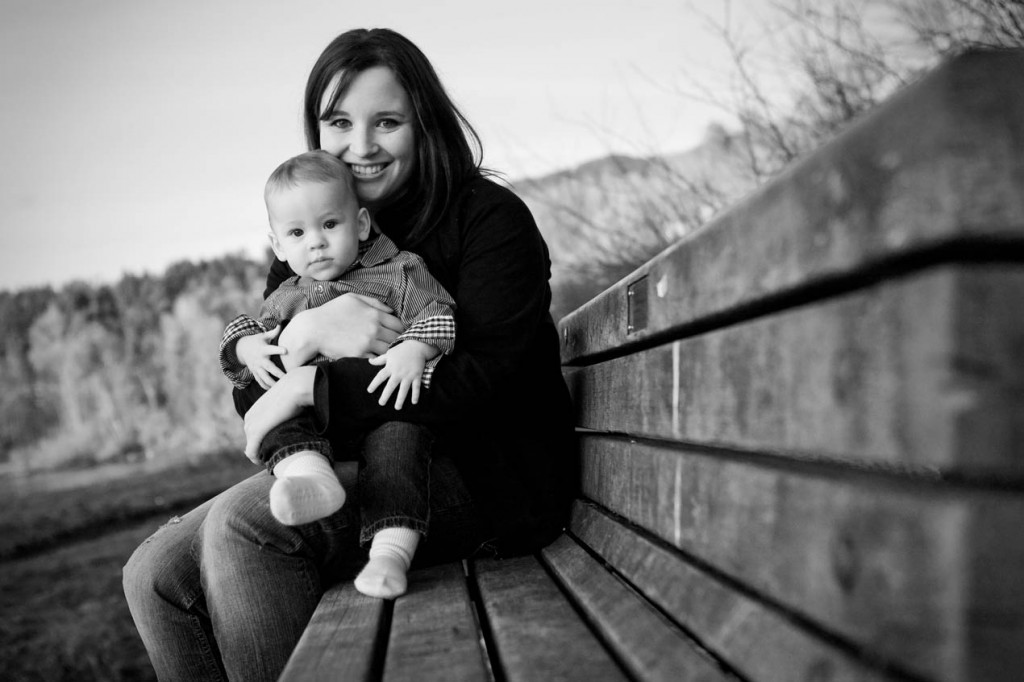 Starting to get the hang of this whole "walking" thing.