Eden & Jeff Tie the Knot!
Eden and Jeff are a super cool couple who definitely make my job feel like anything but work. Their wedding day was relaxed, fun, and completely them.
You can also re-live the E-session antics here.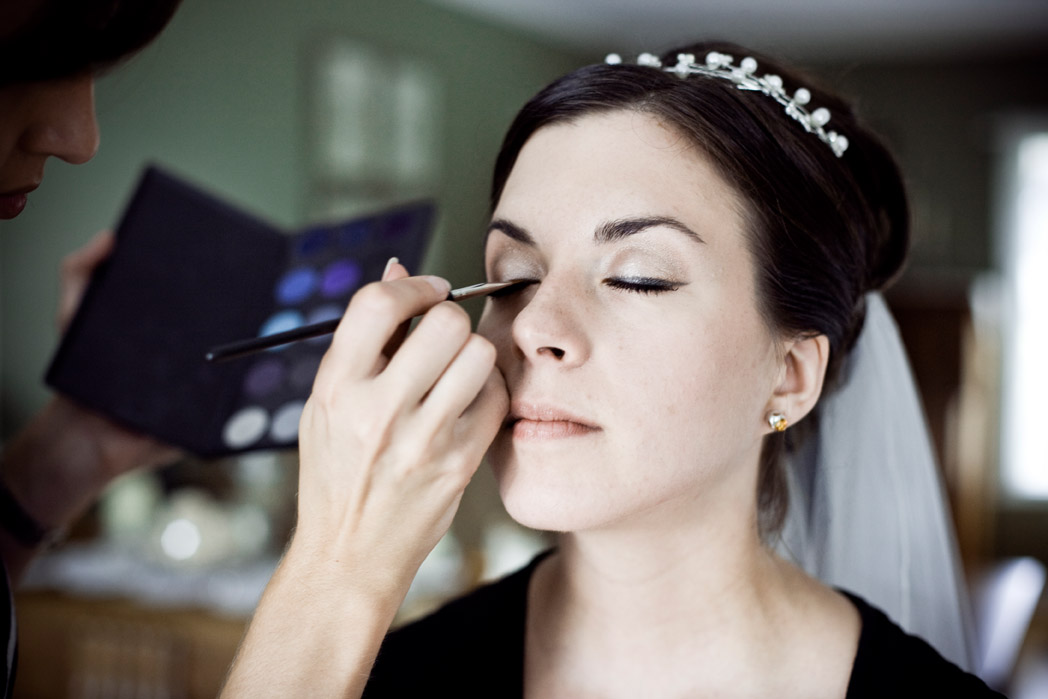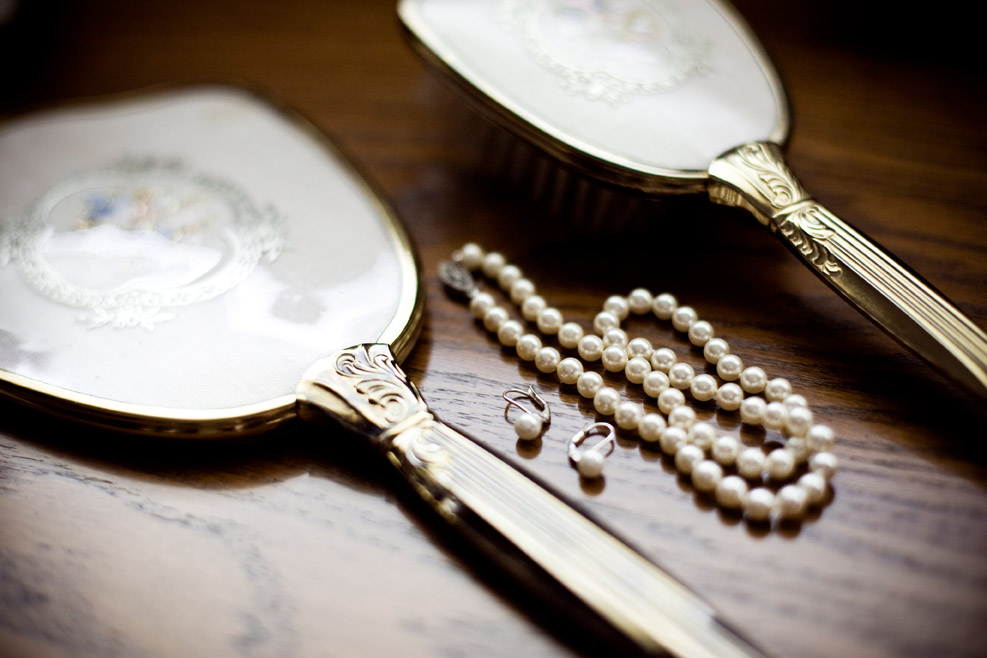 Eden and her mom wore matching bracelets.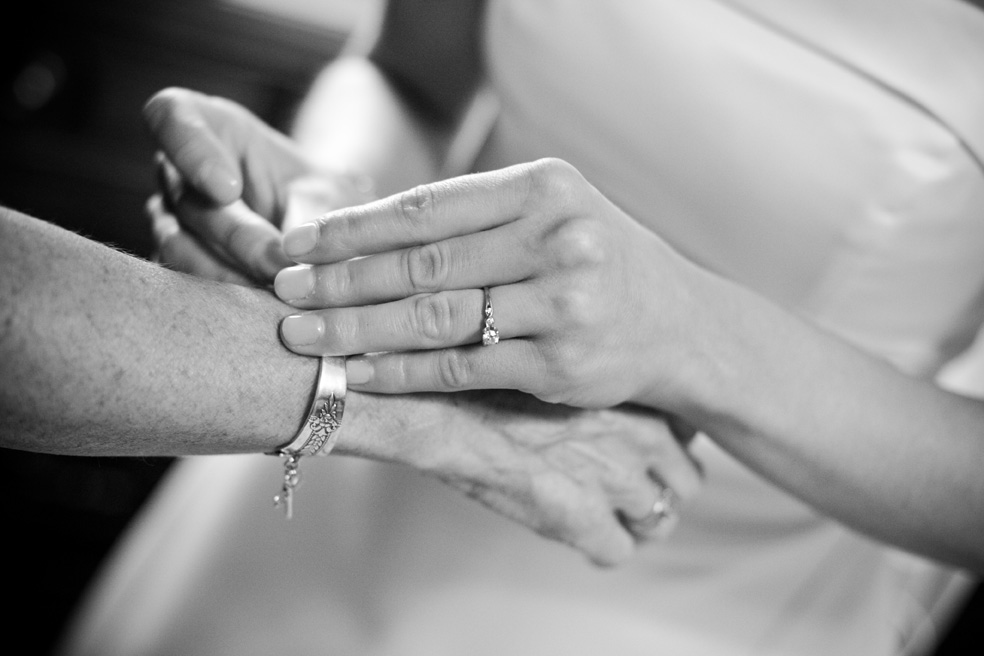 A little pre-ceremony mingling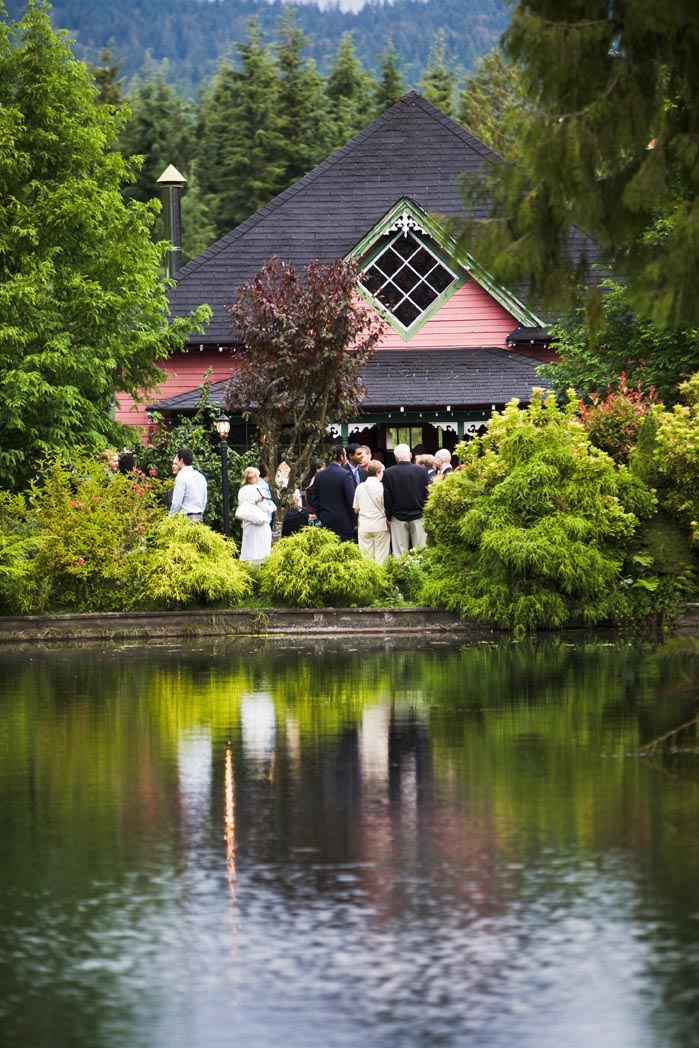 This sneaky bride doesn't want to miss a thing.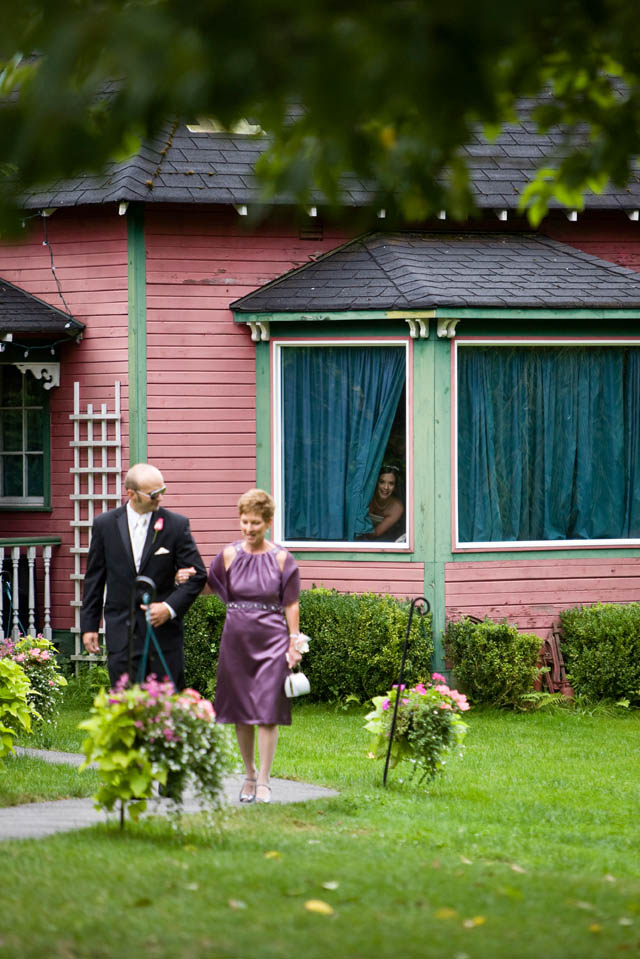 Wedding tip: If formality isn't for you, don't force it. Greeting your groomsmen with a high five during the ceremony may be more your style.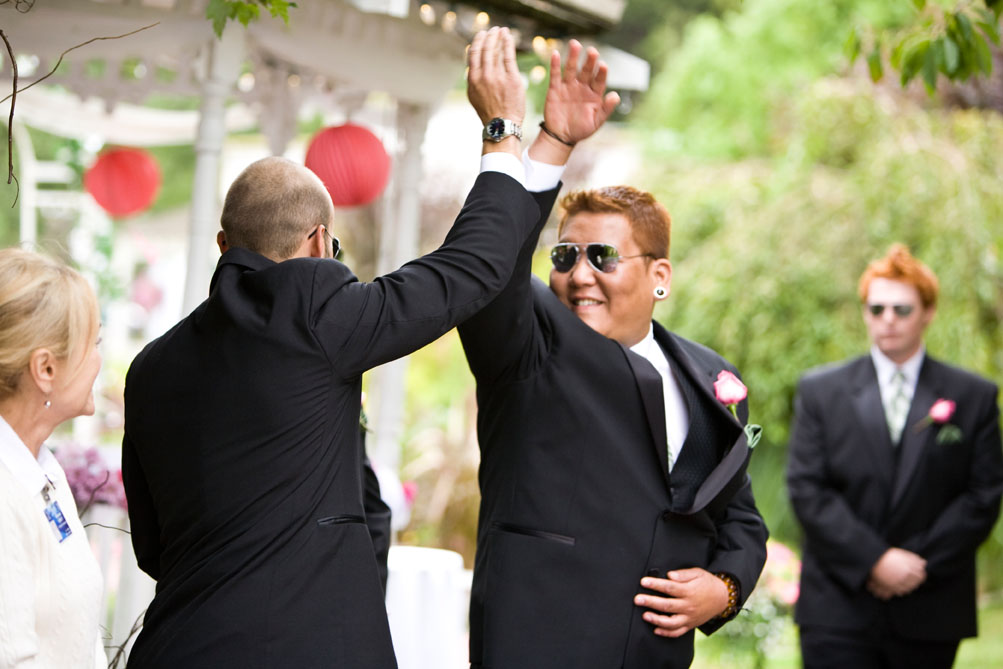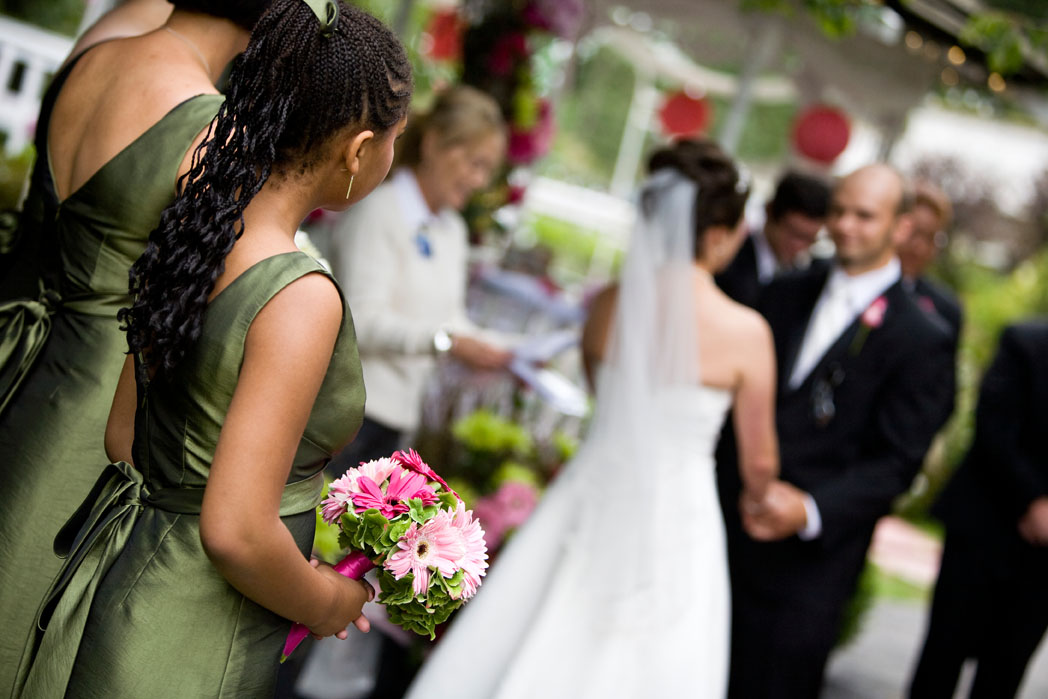 I know I've said it before, but I'll say it again….I love this look on a groom's face.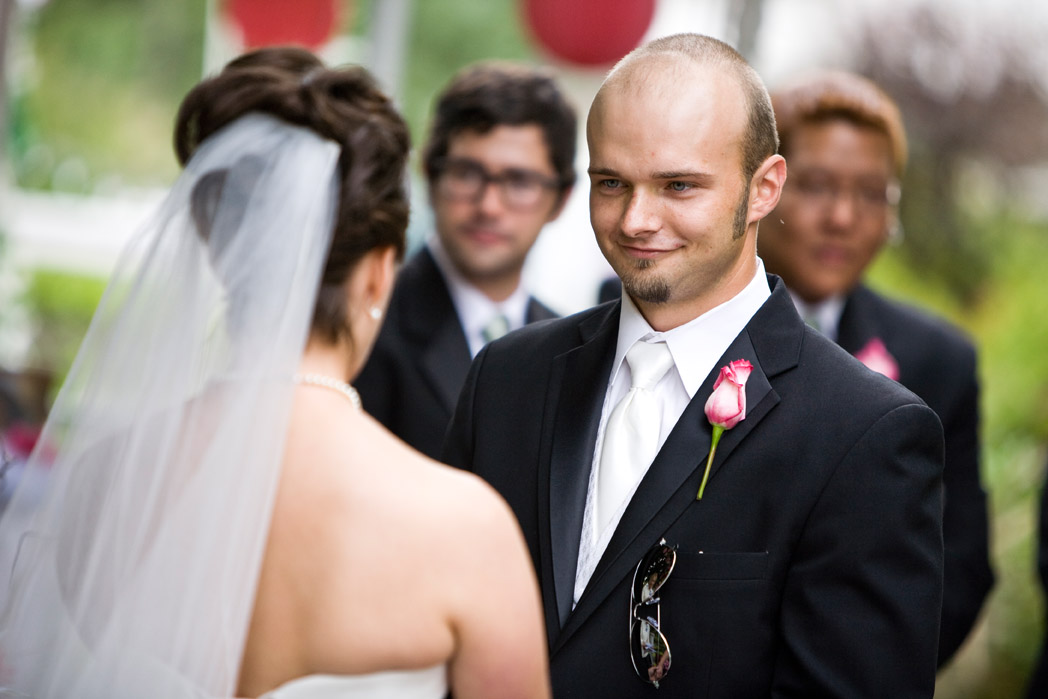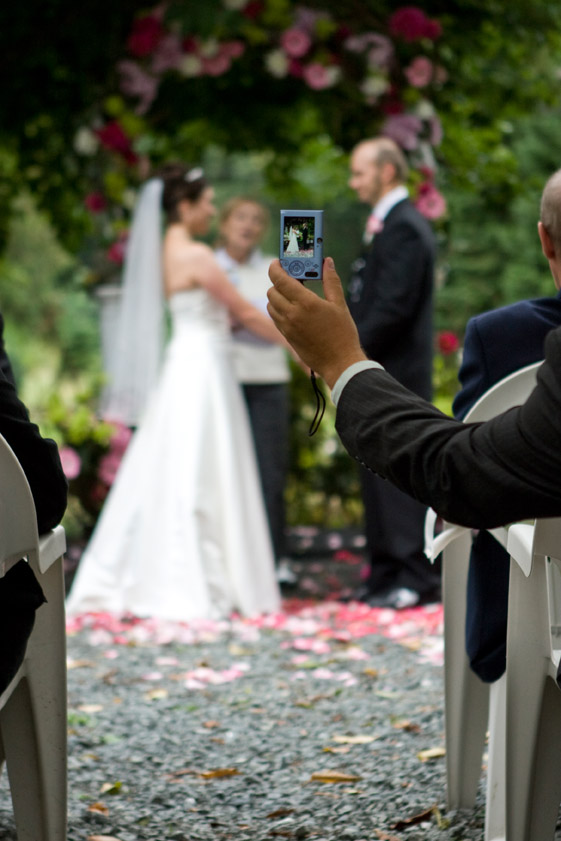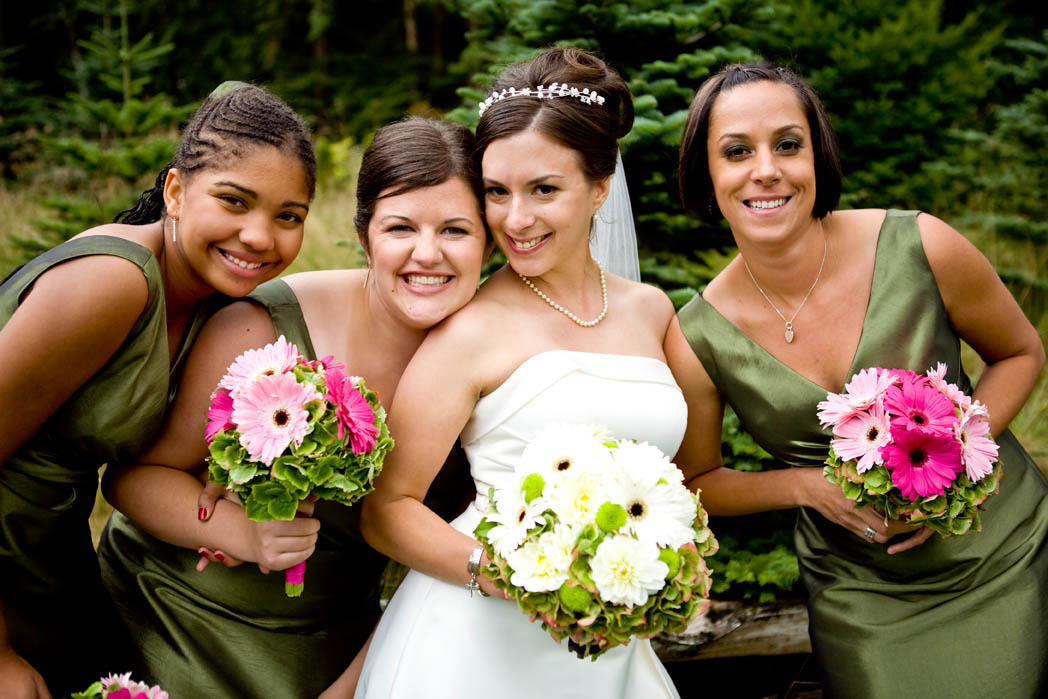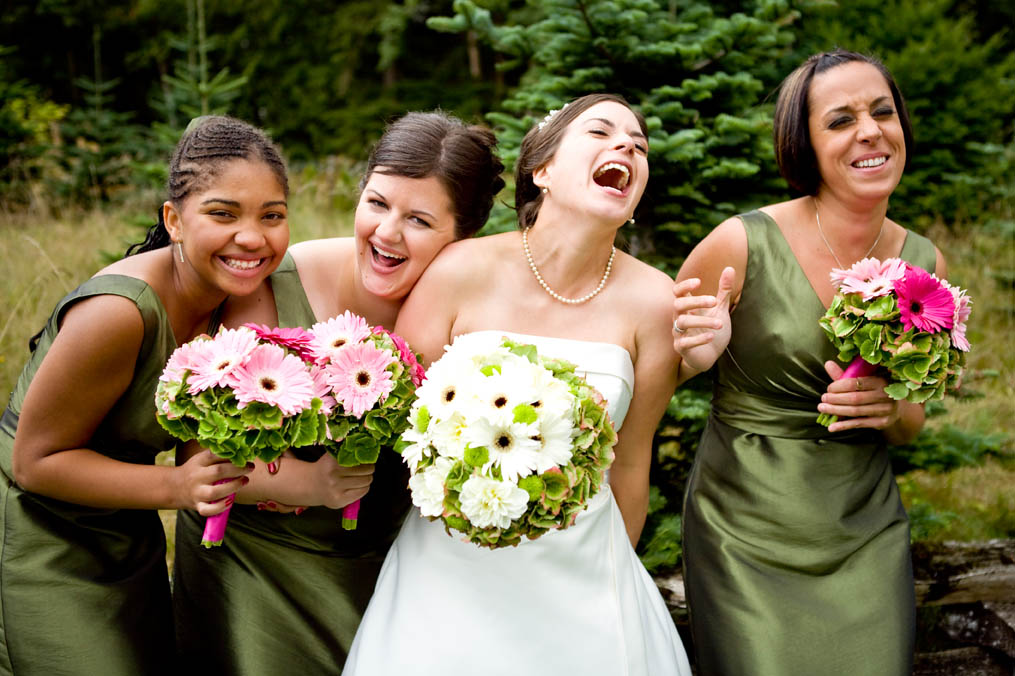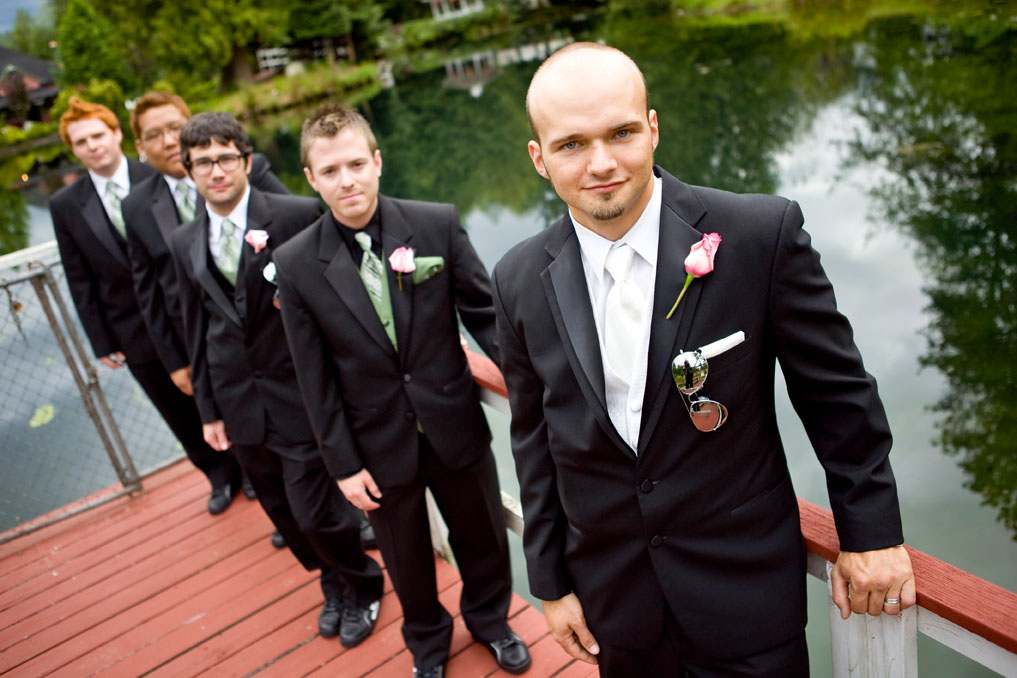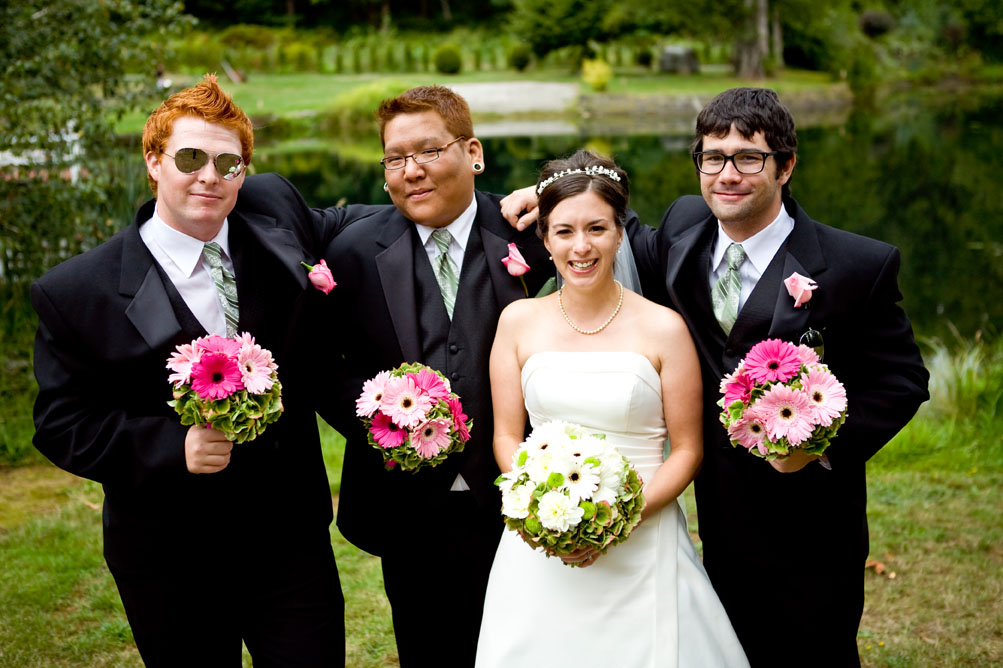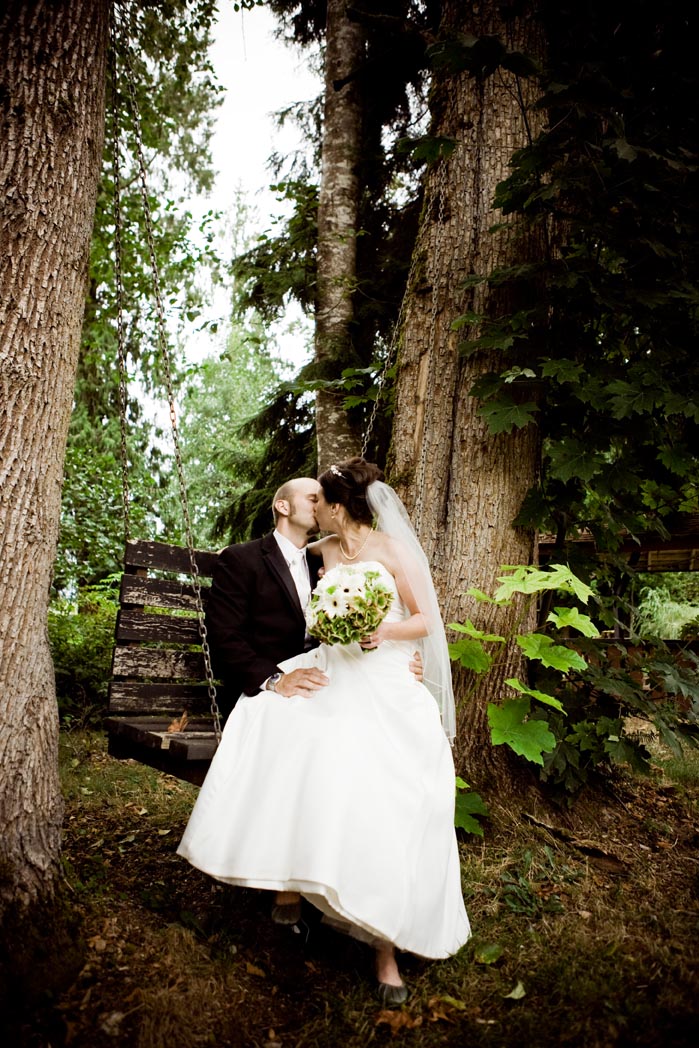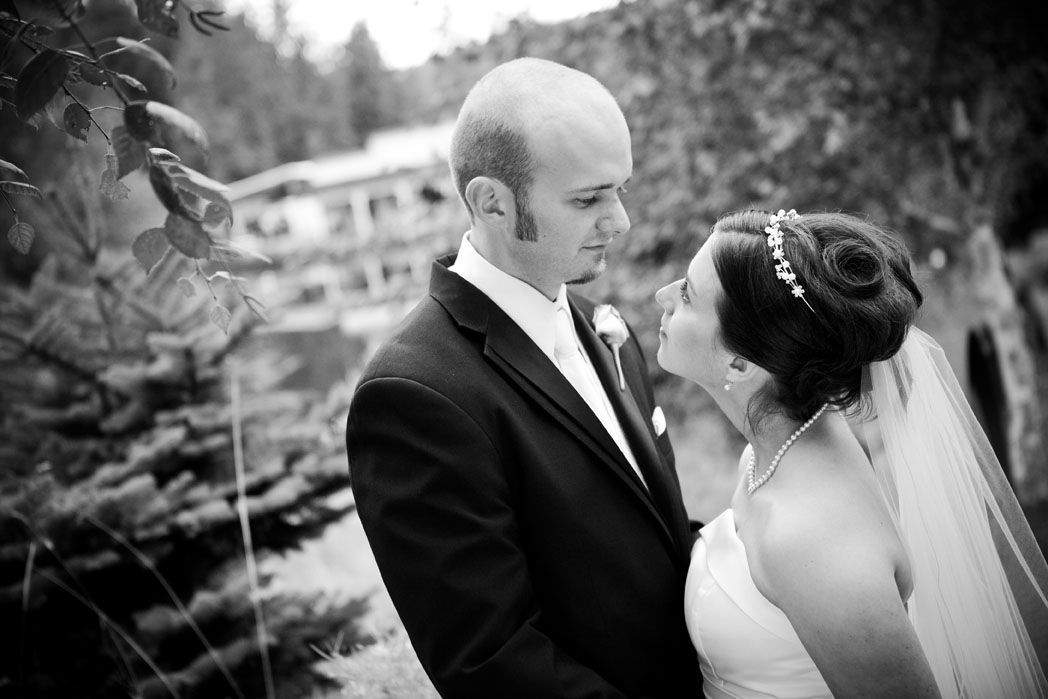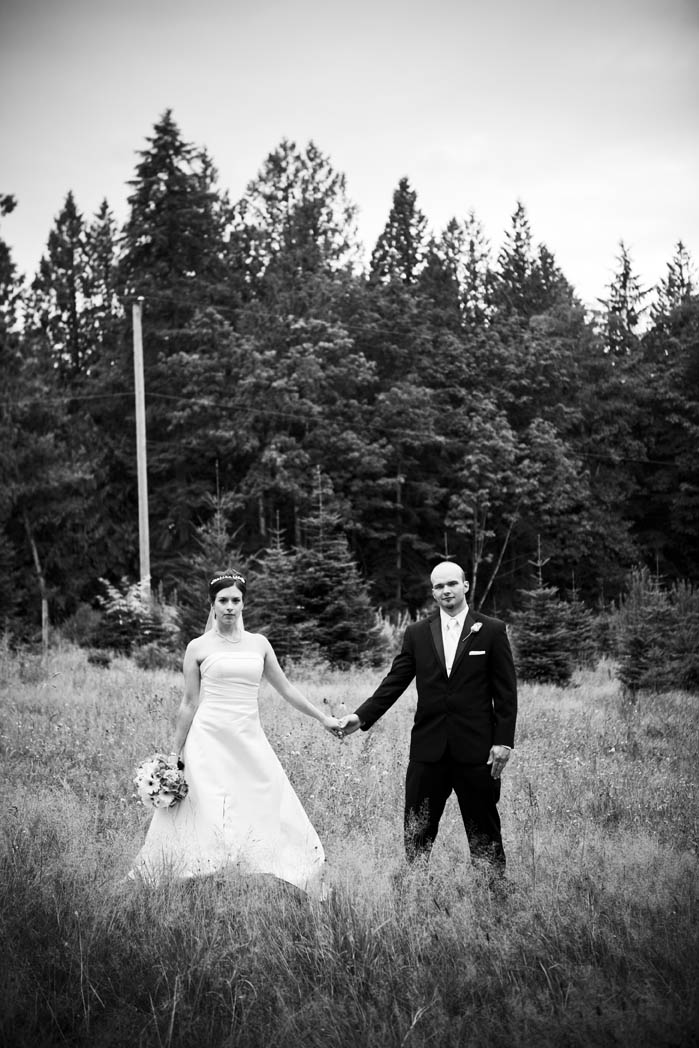 Congratulations, you two!