Furry Creek Squamish Wedding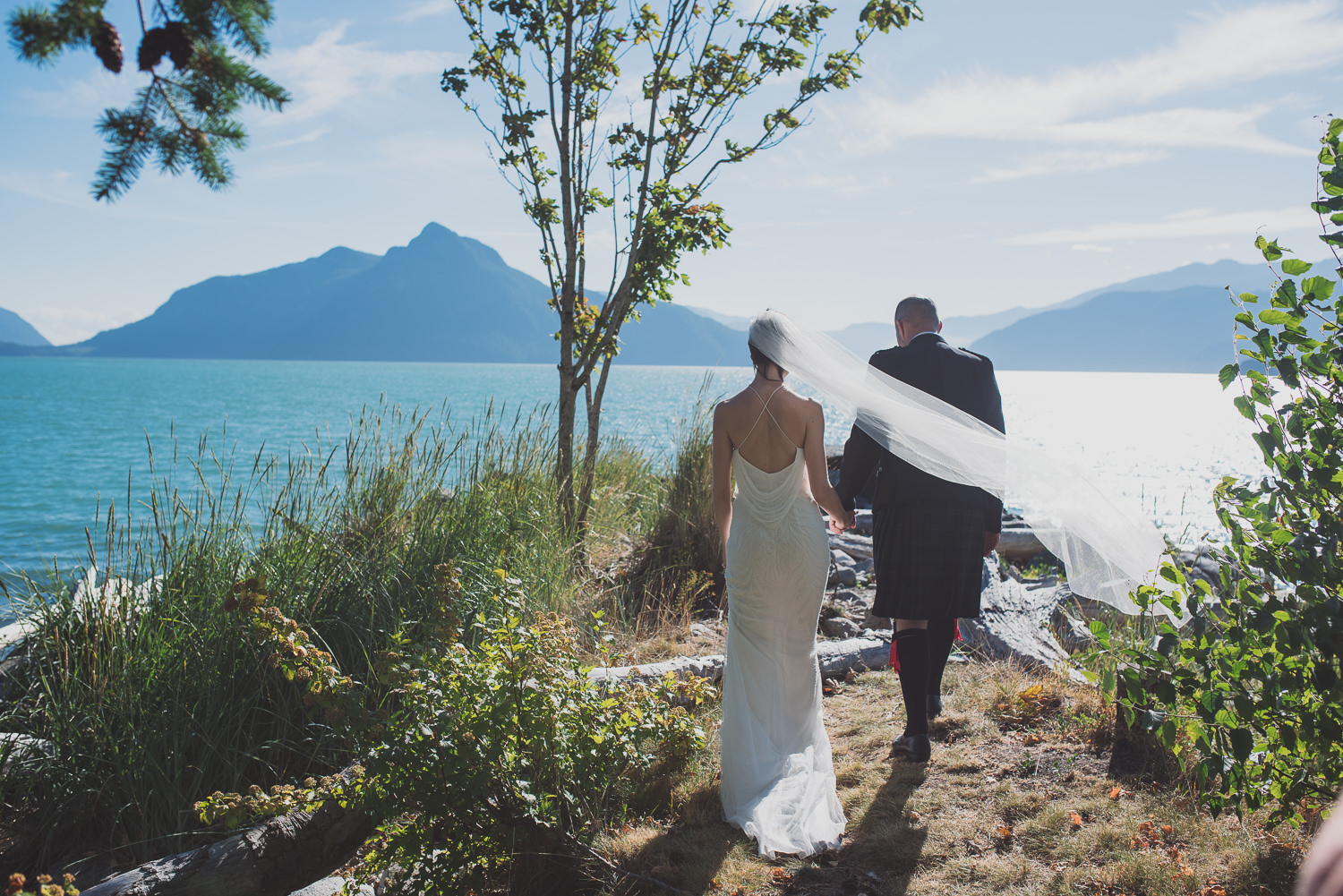 Madelaine & Hassan had their gorgeous Squamish wedding at Furry Creek Golf & Country Club. I've been there several times now, but what I love about that venue is how it can still be a new experience each time. They've recently renovated the reception room (since these photos), and Angela the coordinator is always eager to venture somewhere new on our epic photo tour. Plus, I'm like a giddy child when I get the chance to drive the golf cart all around the mountain. Can't think of a better way to spend portrait time.
These two couldn't have been a sweeter couple to work with. Happy, chill, adorably in love, and trusting my vision. Doesn't get much better than that. I love how Hassan incorporated his Scottish side by wearing a full kilt outfit with sporran. And I lovingly referred to Madelaine as a beautiful forest nymph, with her easy breezy beaded dress and loose up-do.
Hours after delivering the slideshow, I got this email from them. So perfect. This is always 100% my goal, and a great reminder of why I do what I do:
"JeZUS. Murphy. I cried. We're up at whistler with some friends for the weekend and we snuck away for a few mins on the couch to watch just the two of us…my goodness. This is so freaking good. The moments that you caught of ALL of our special people, it would seem like you have known us for years, its incredible.
Thank you. Amazing work."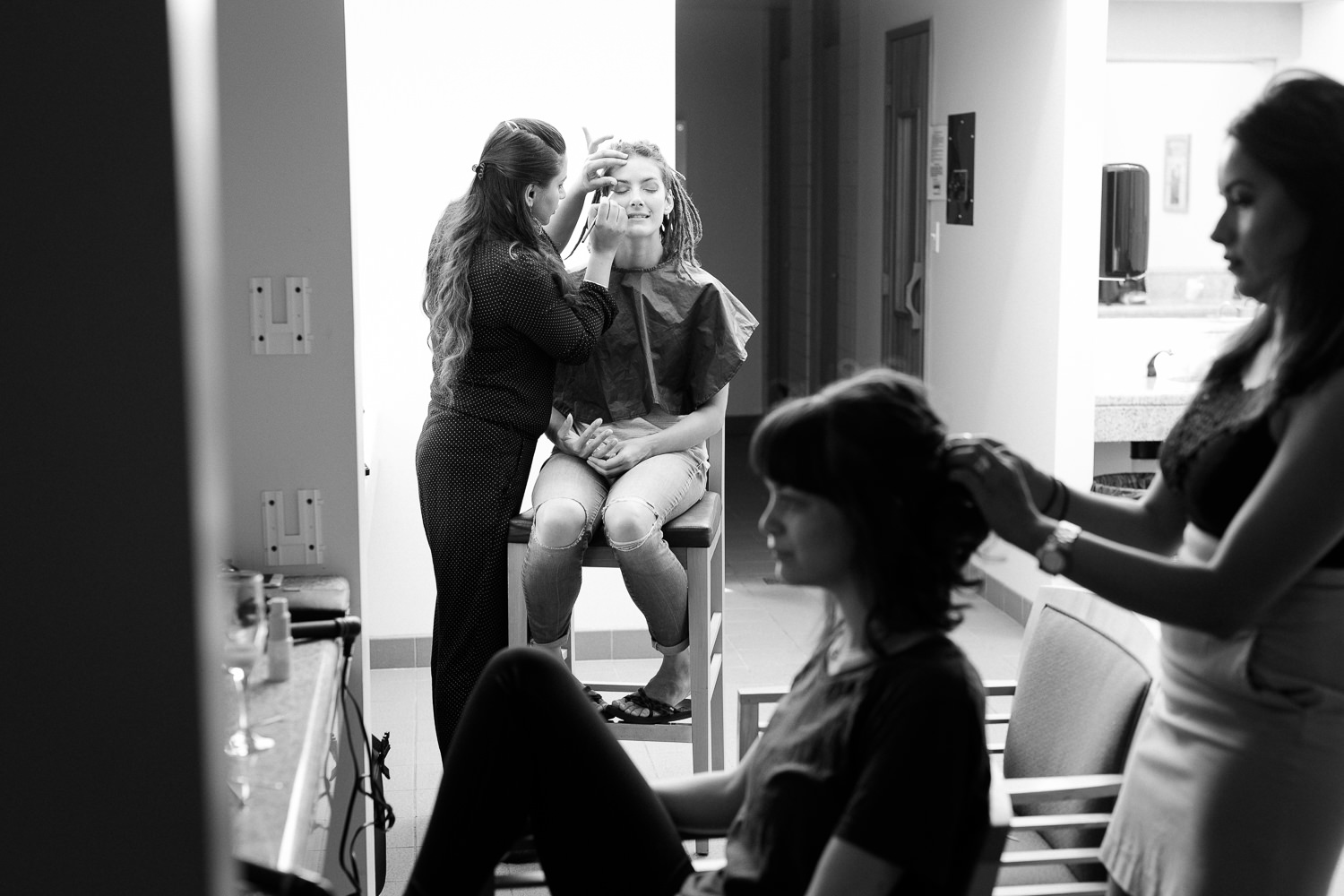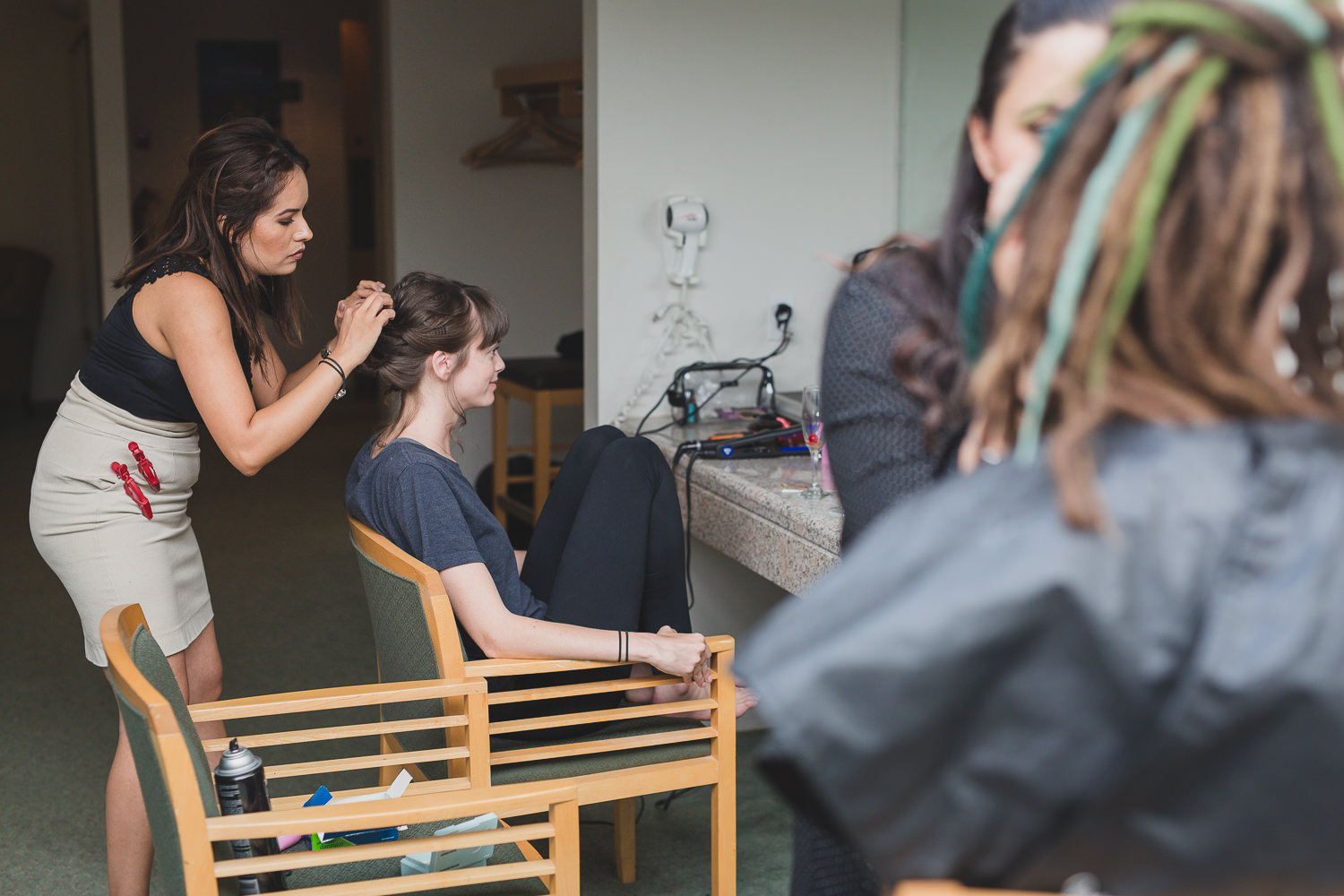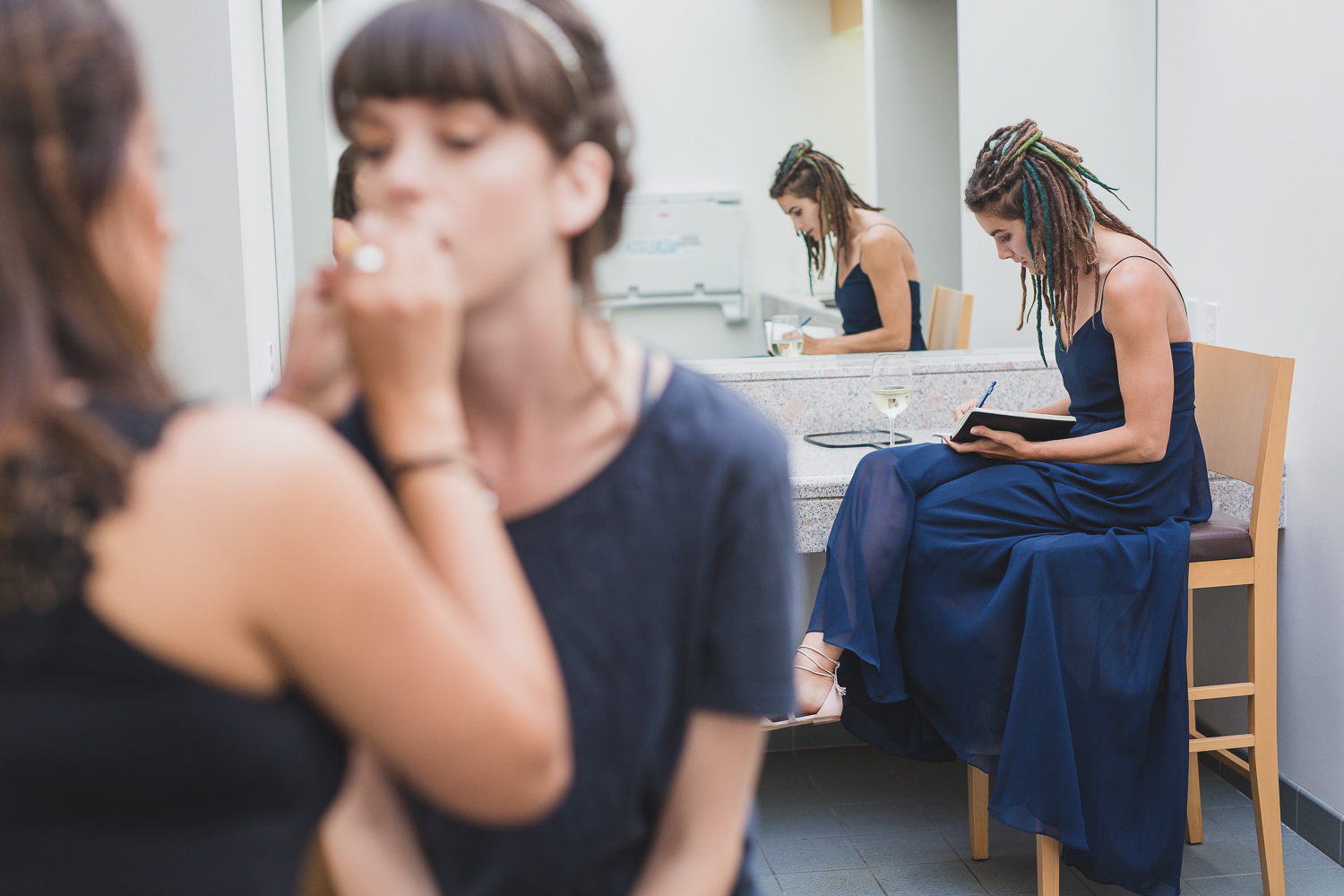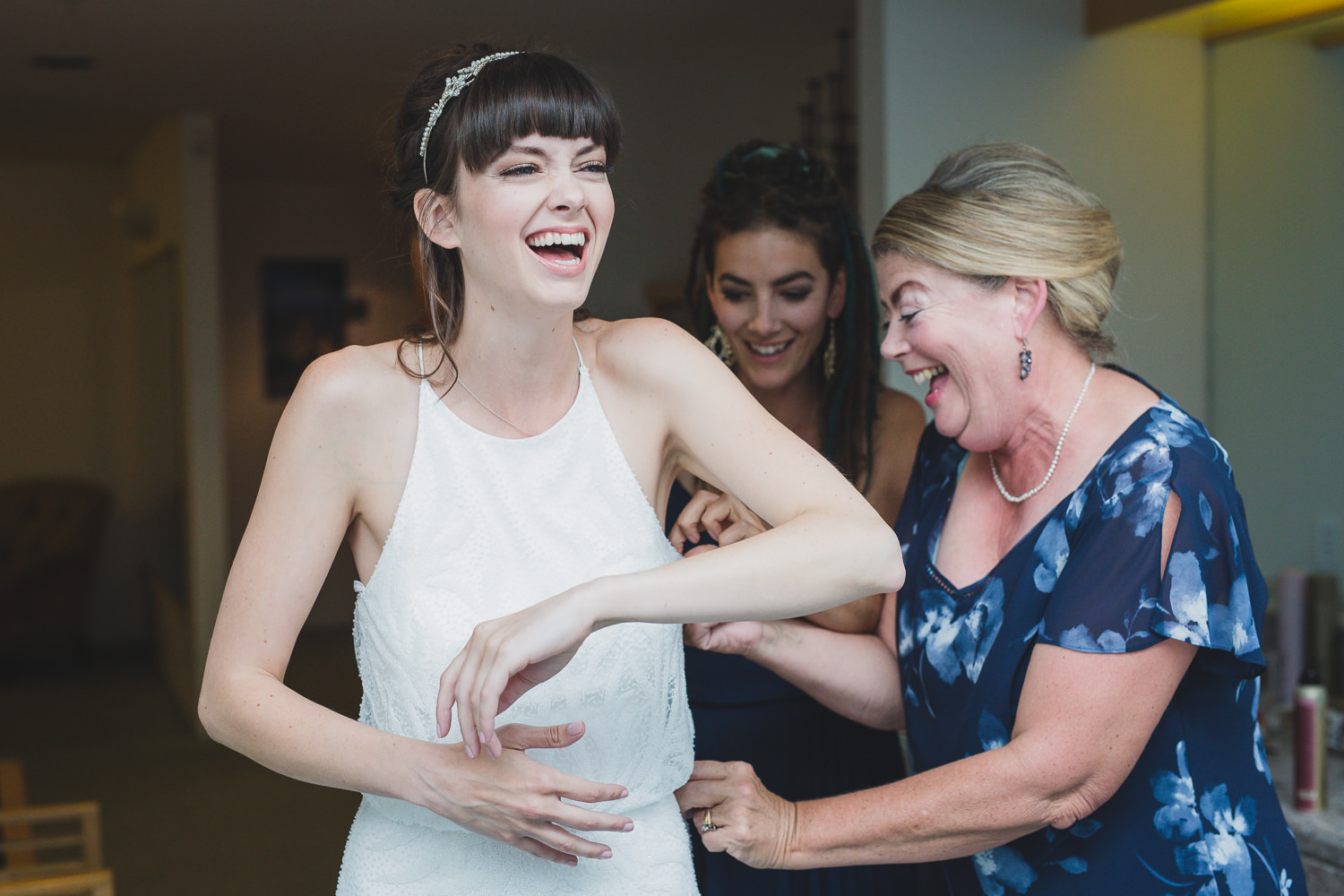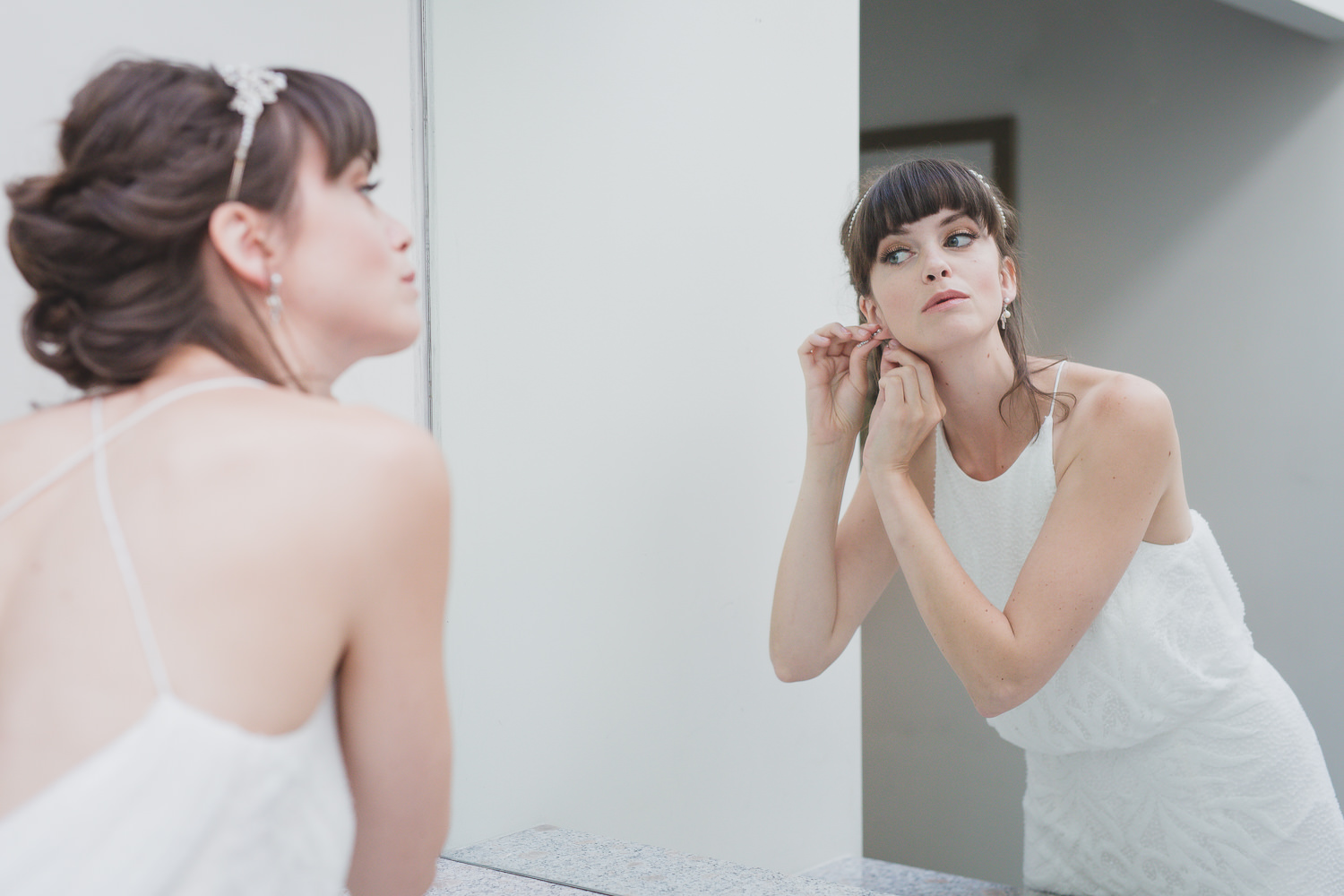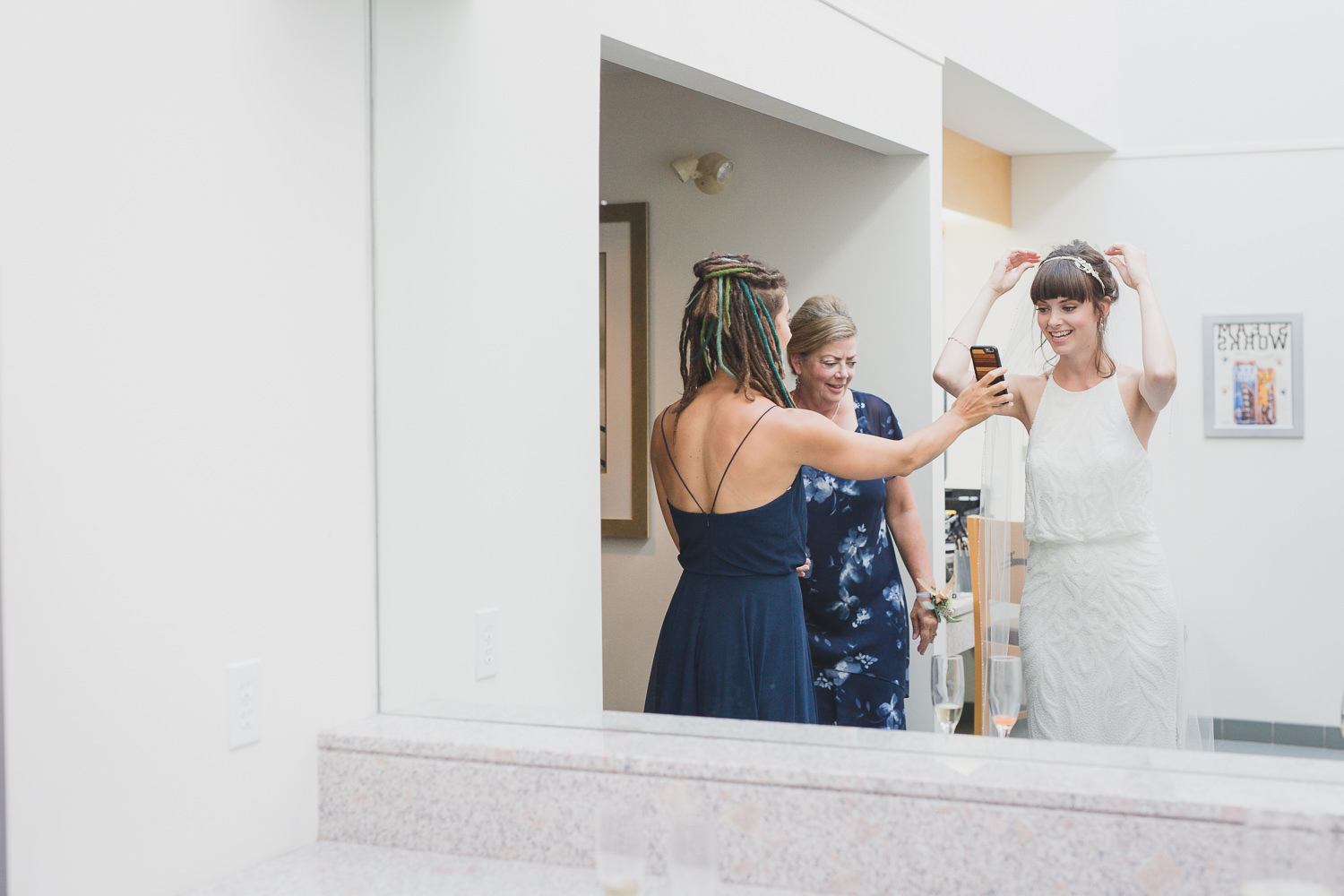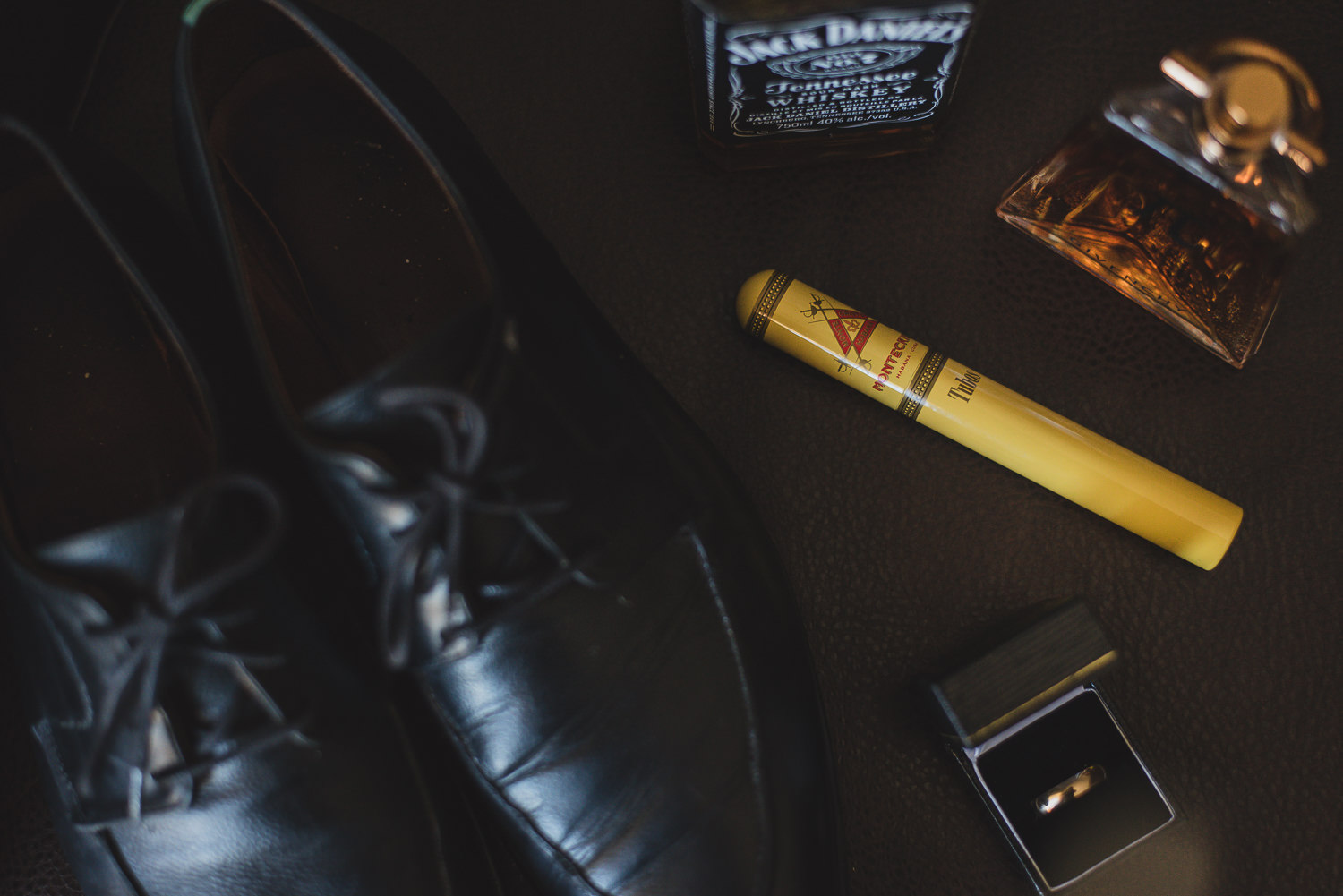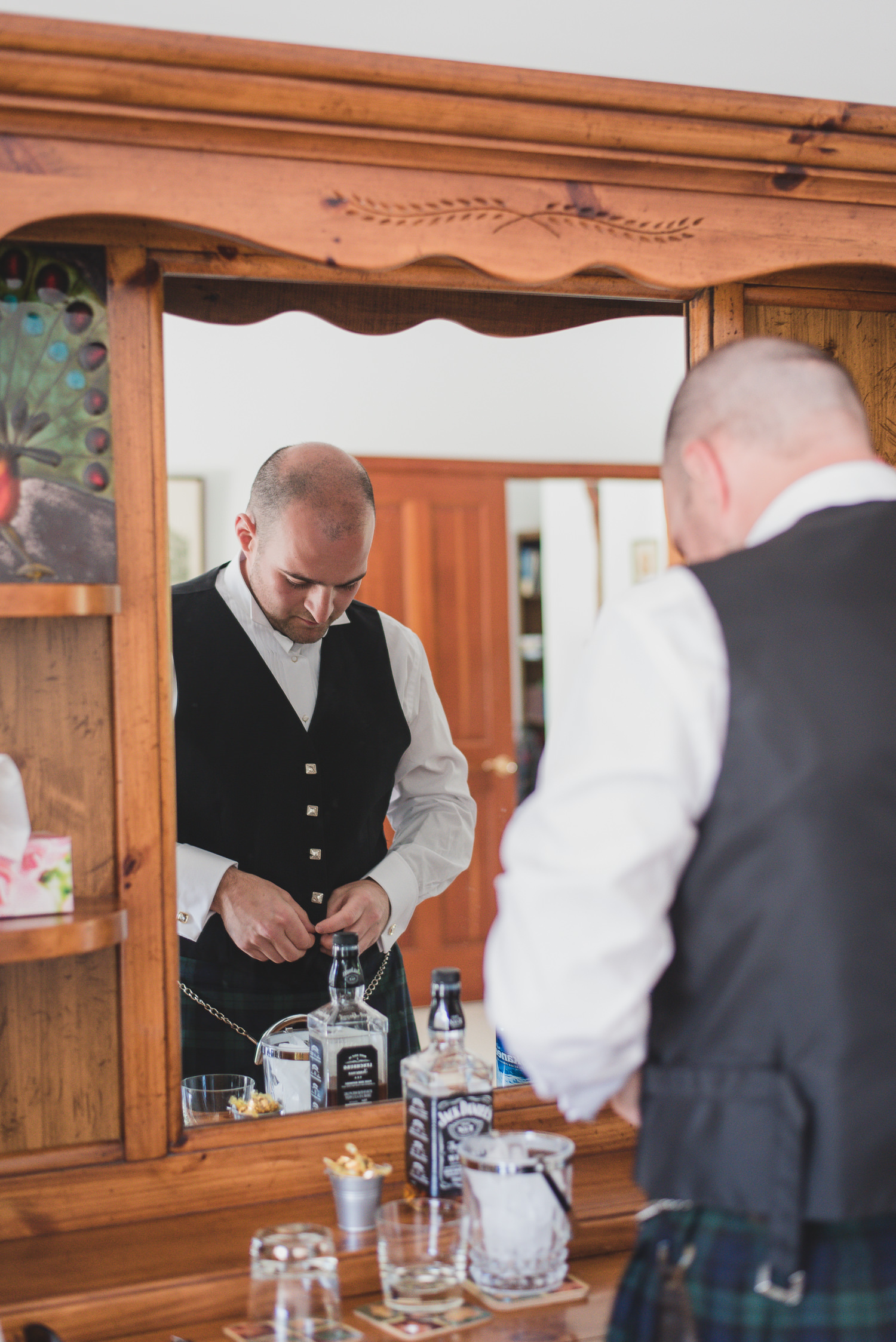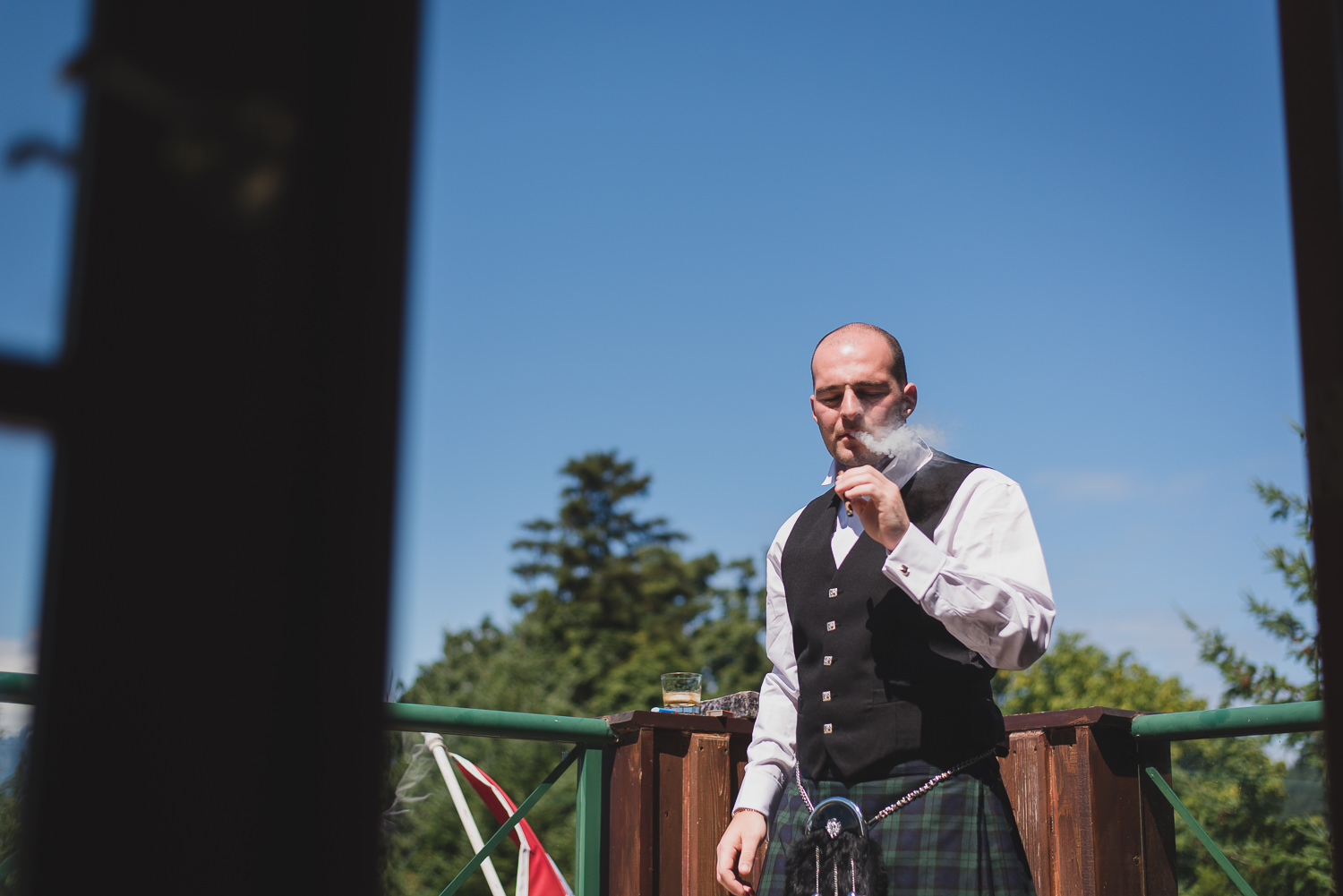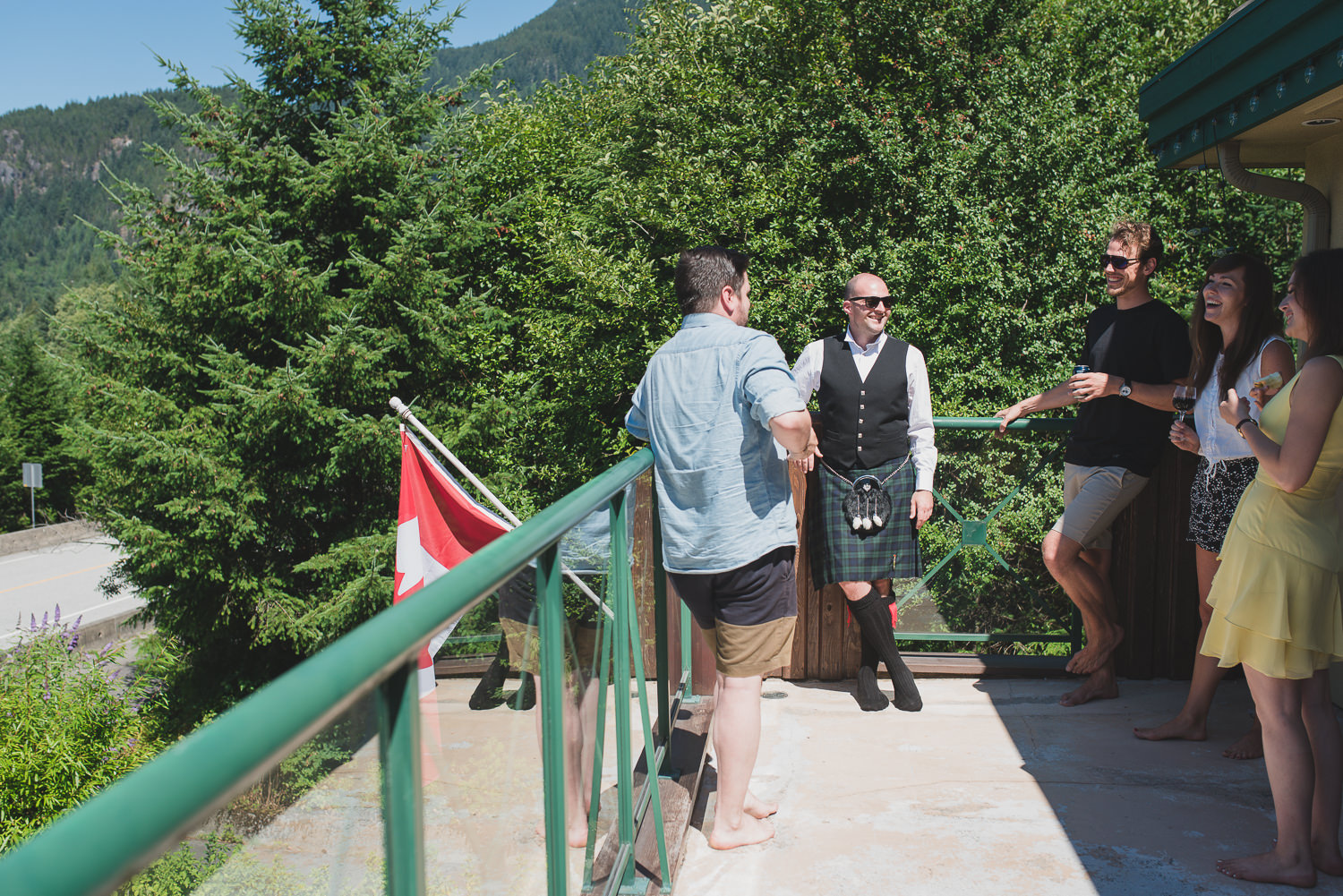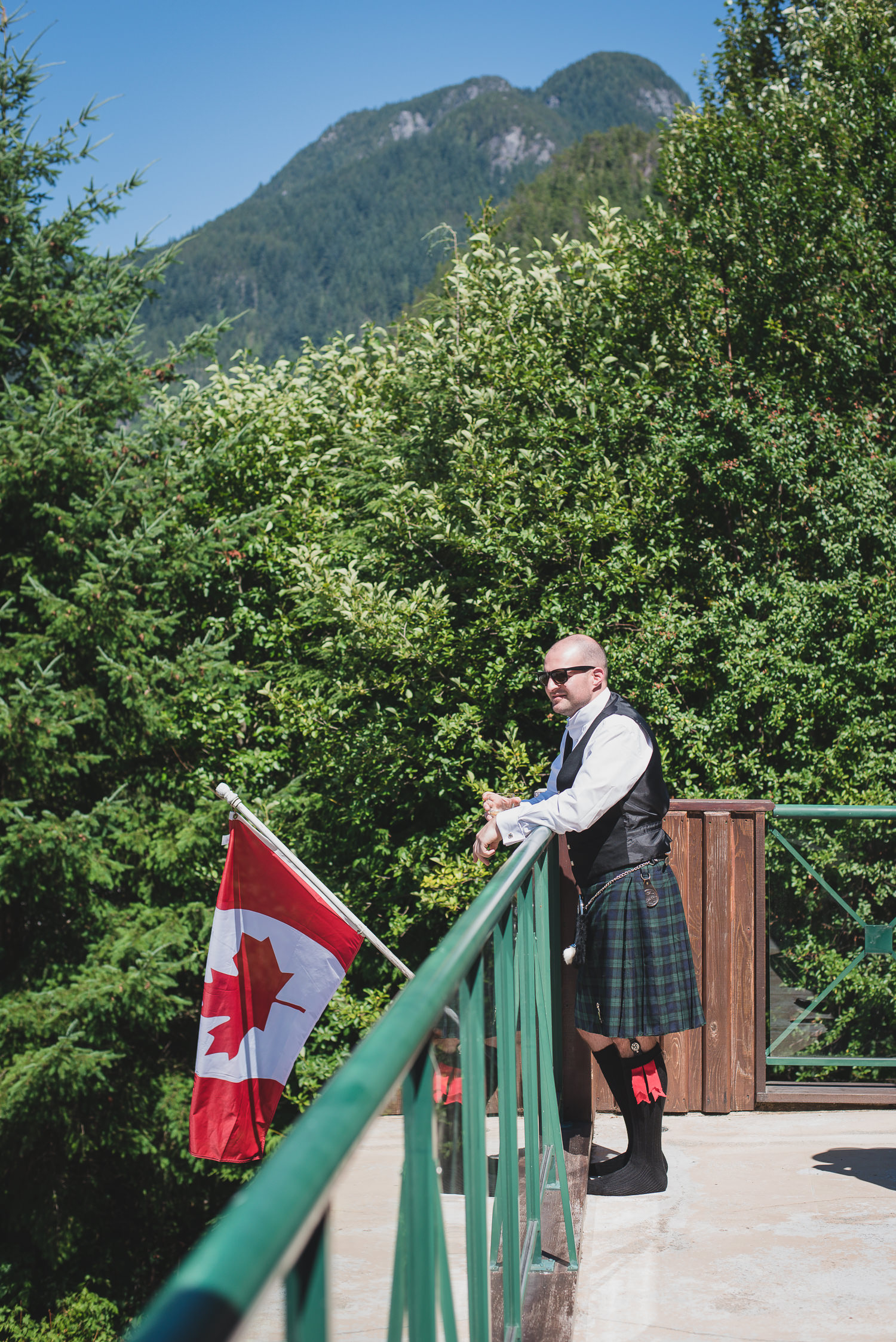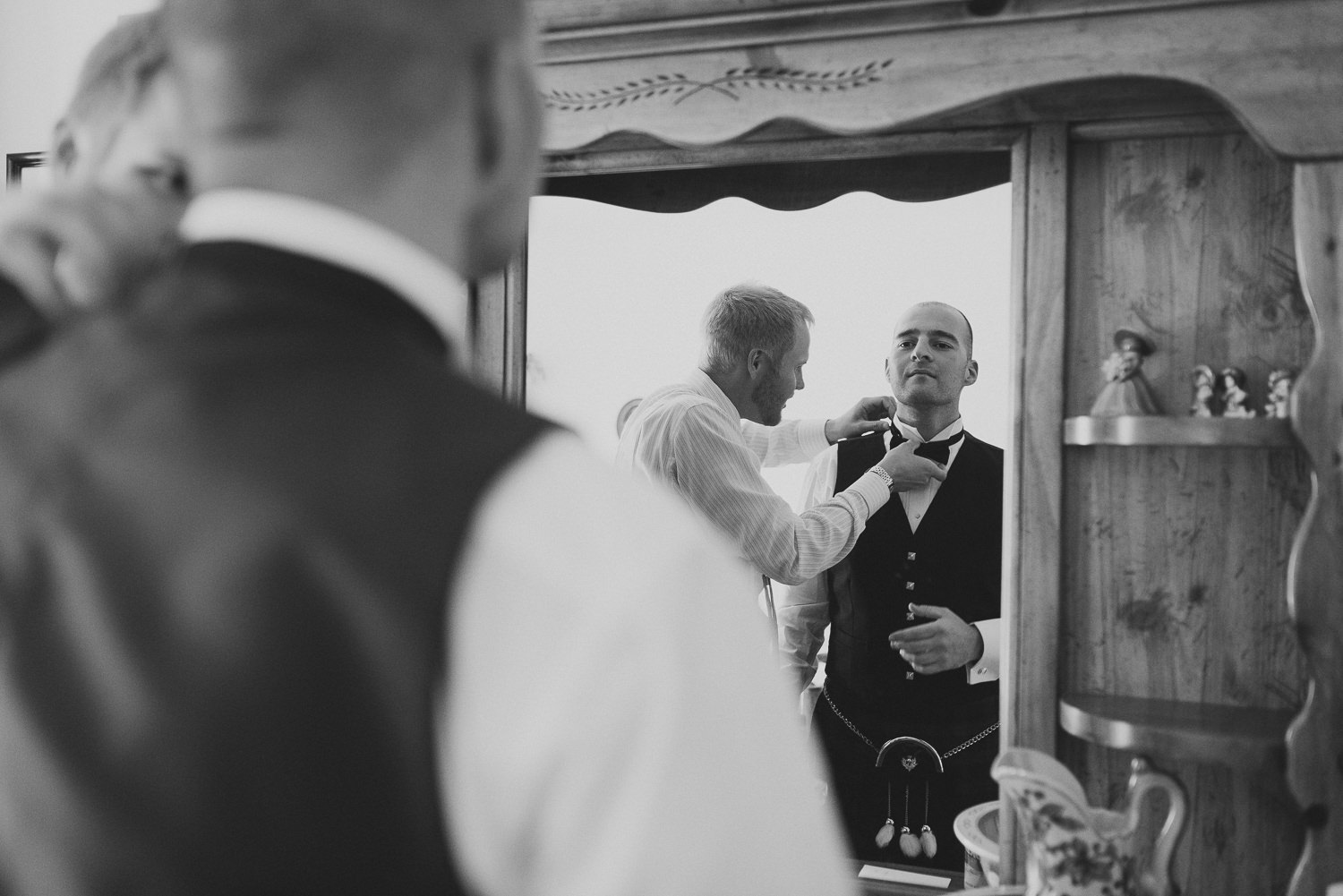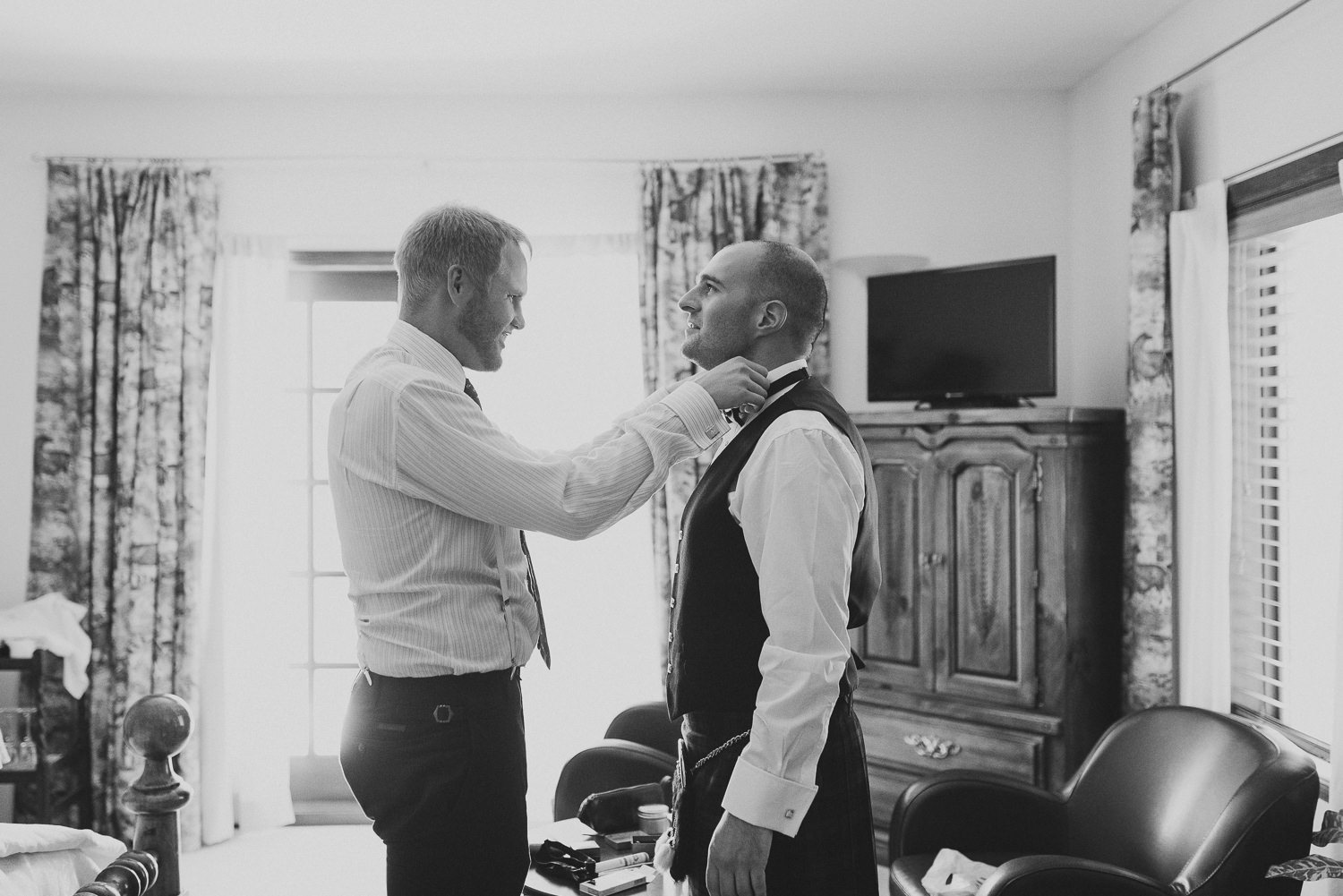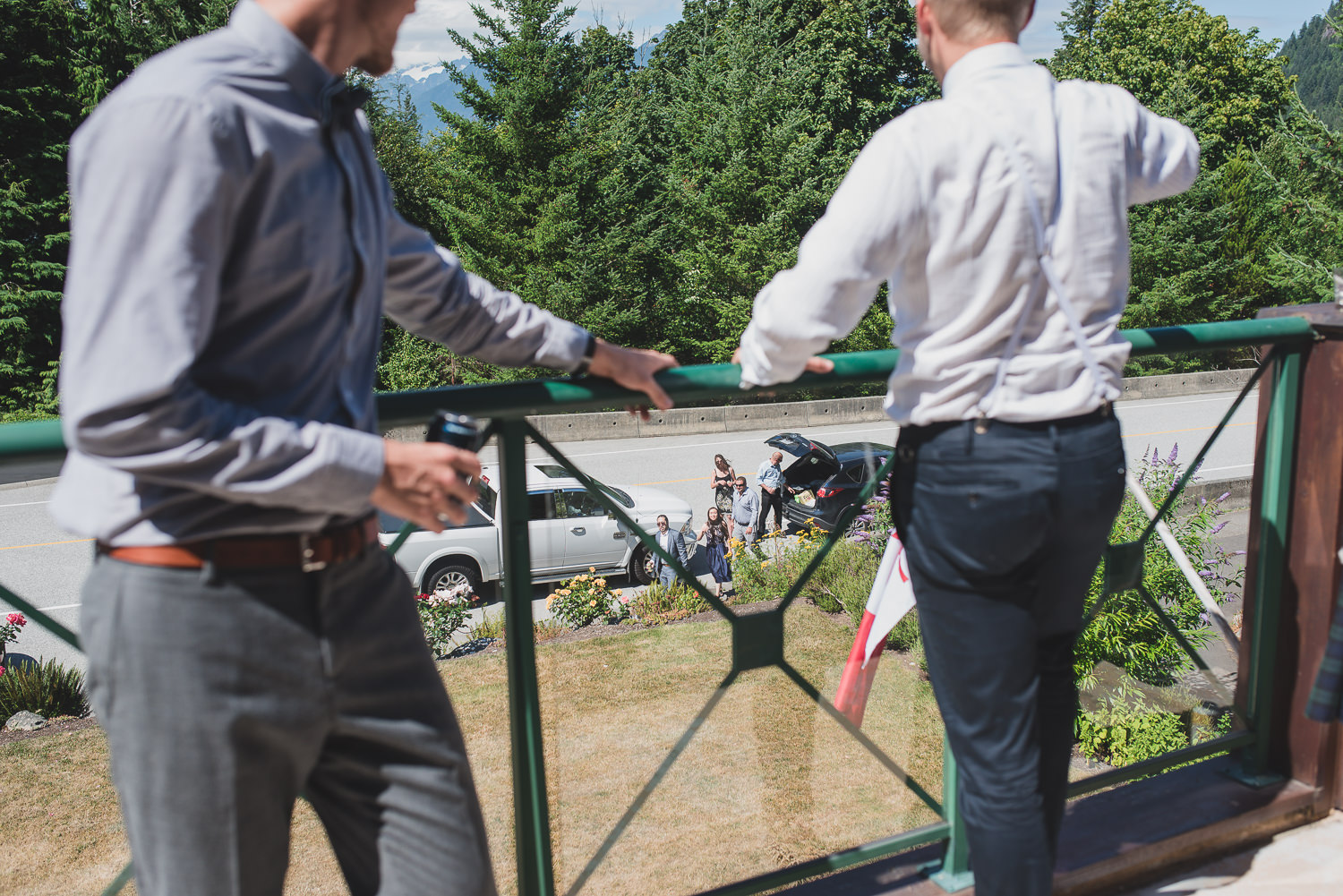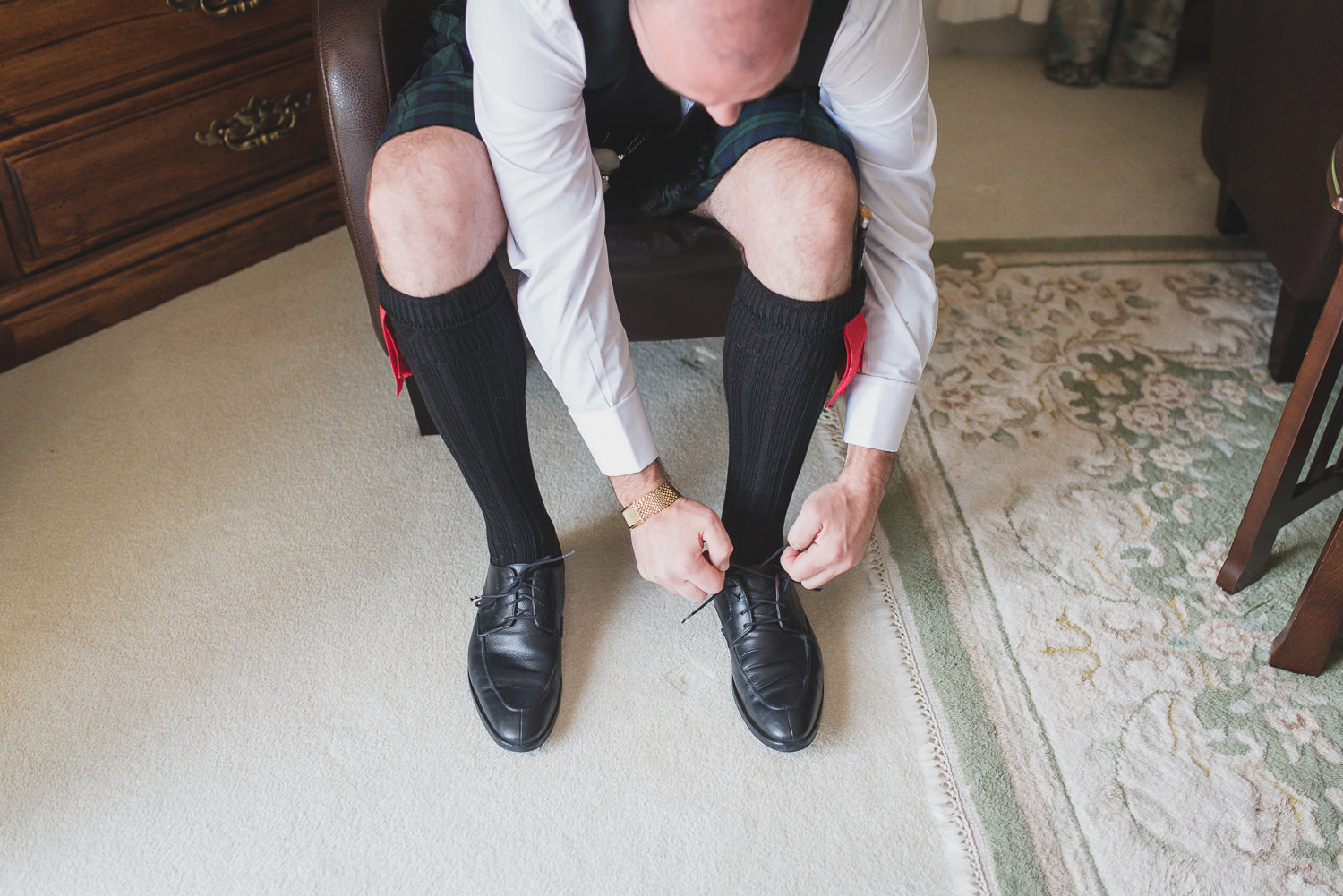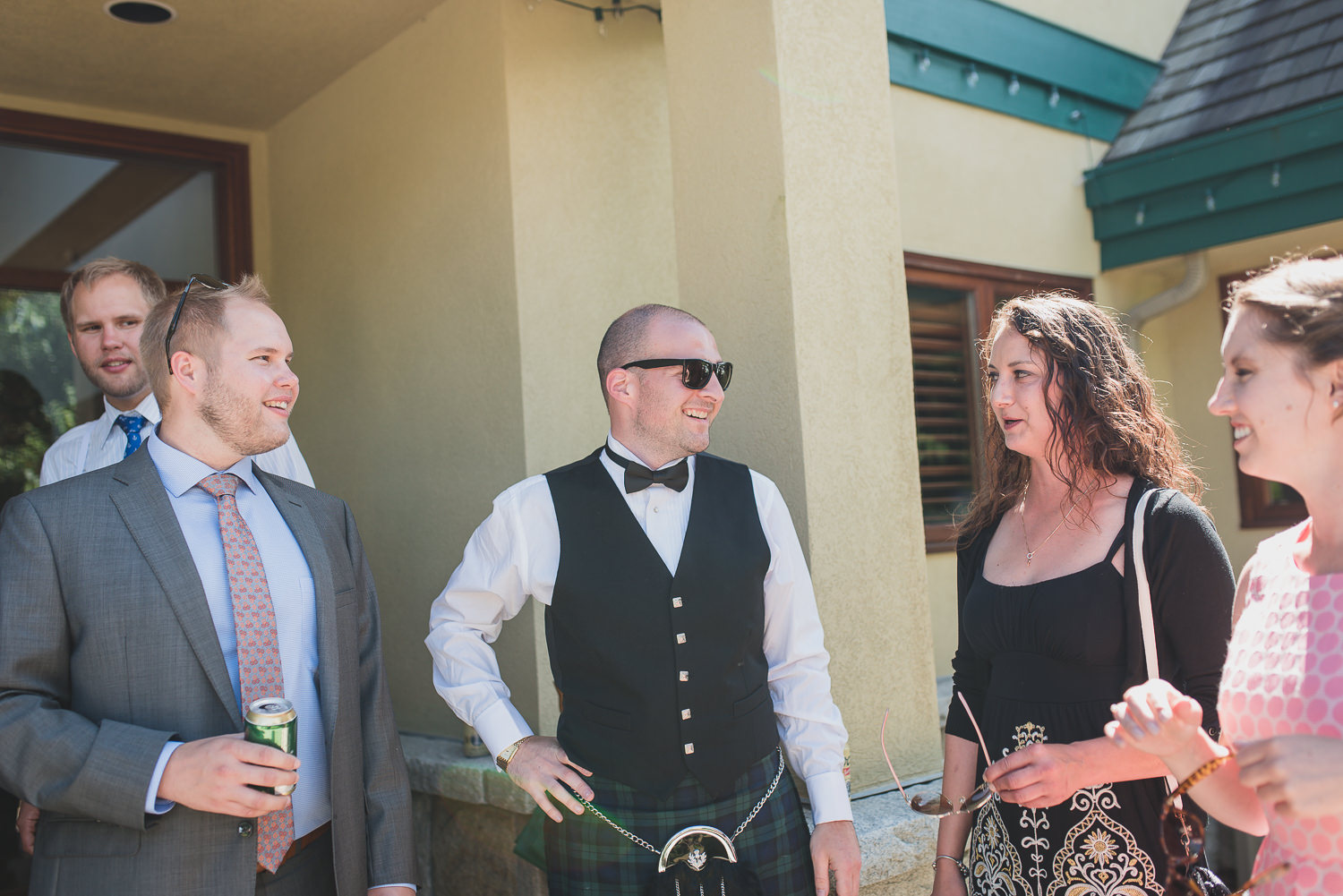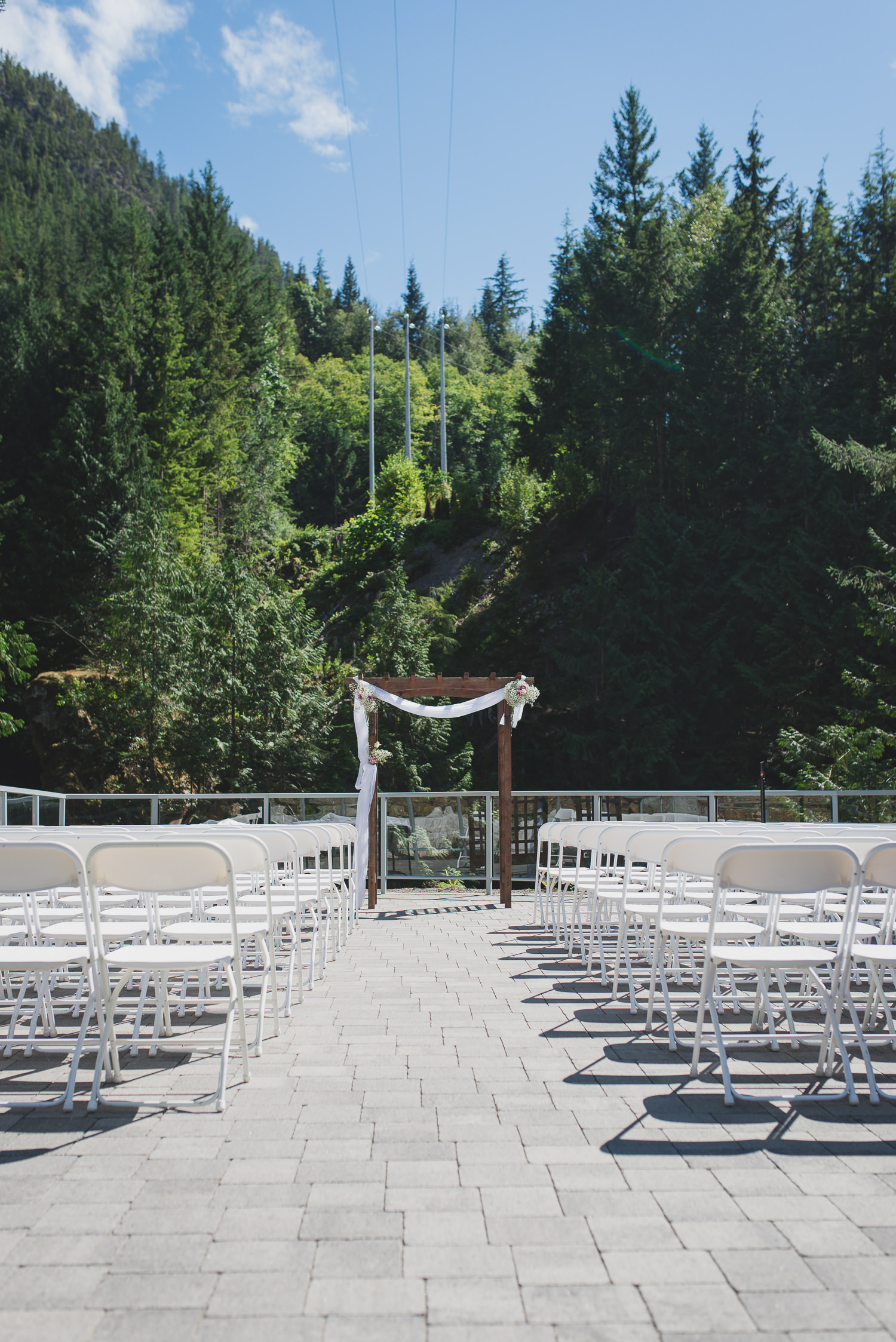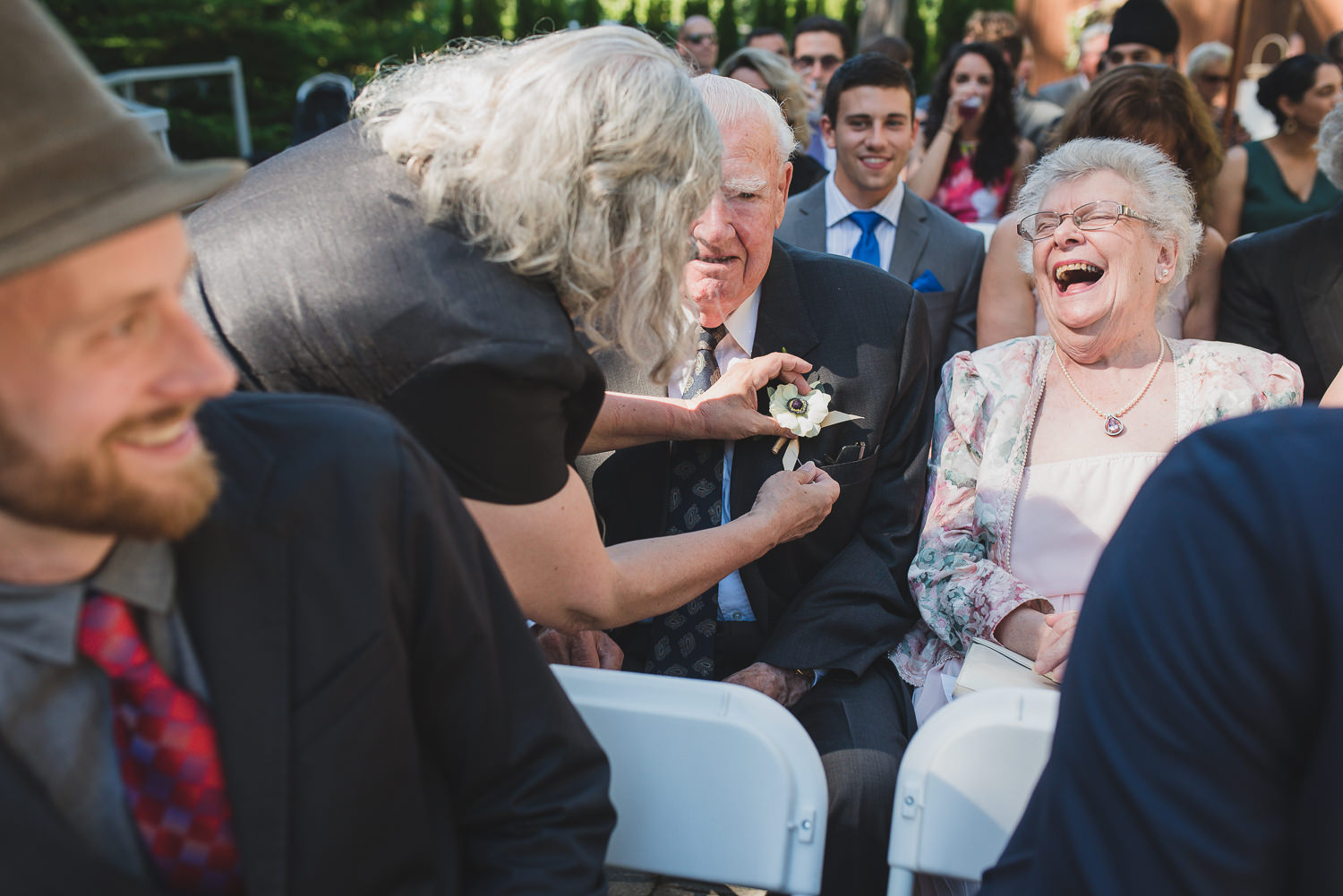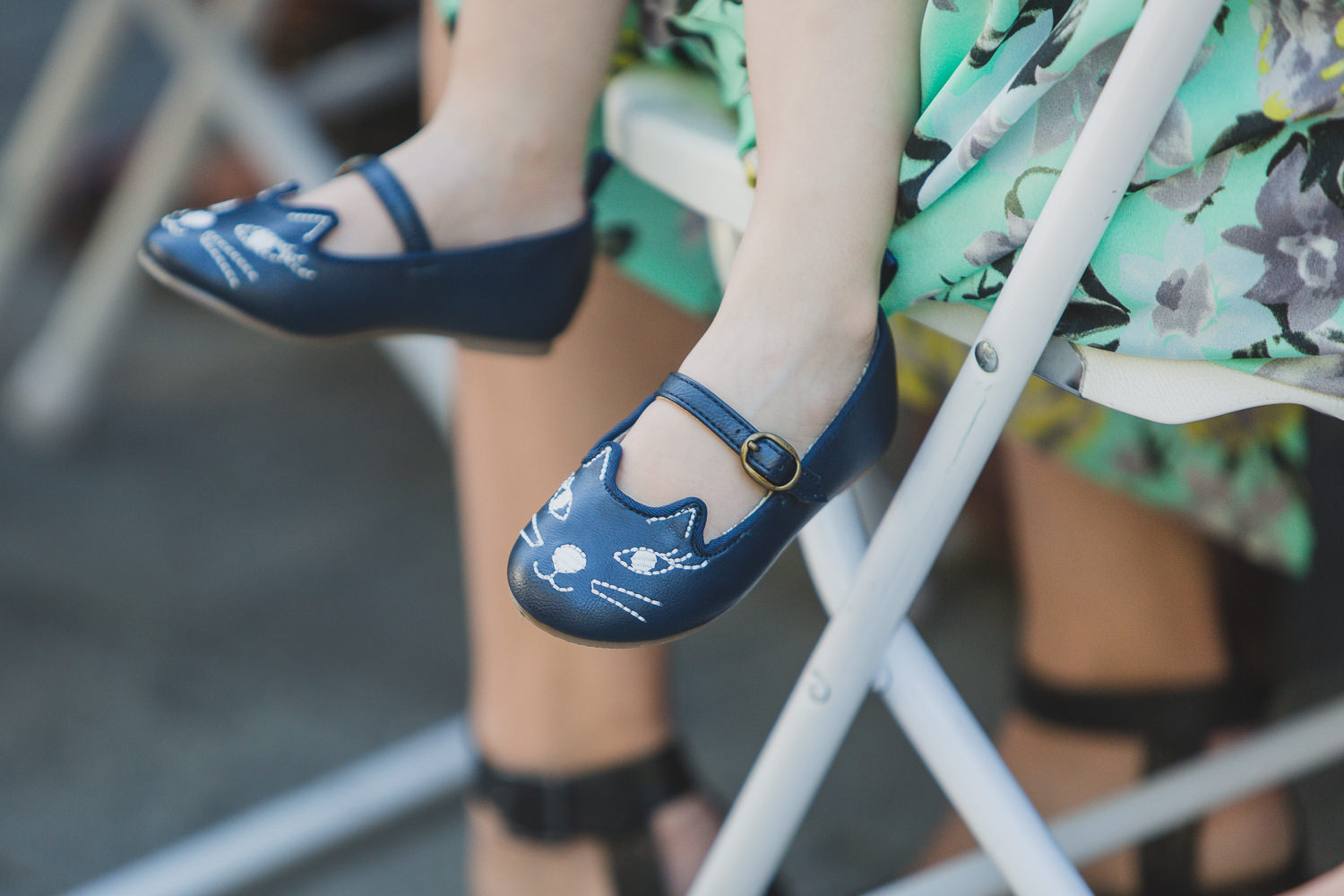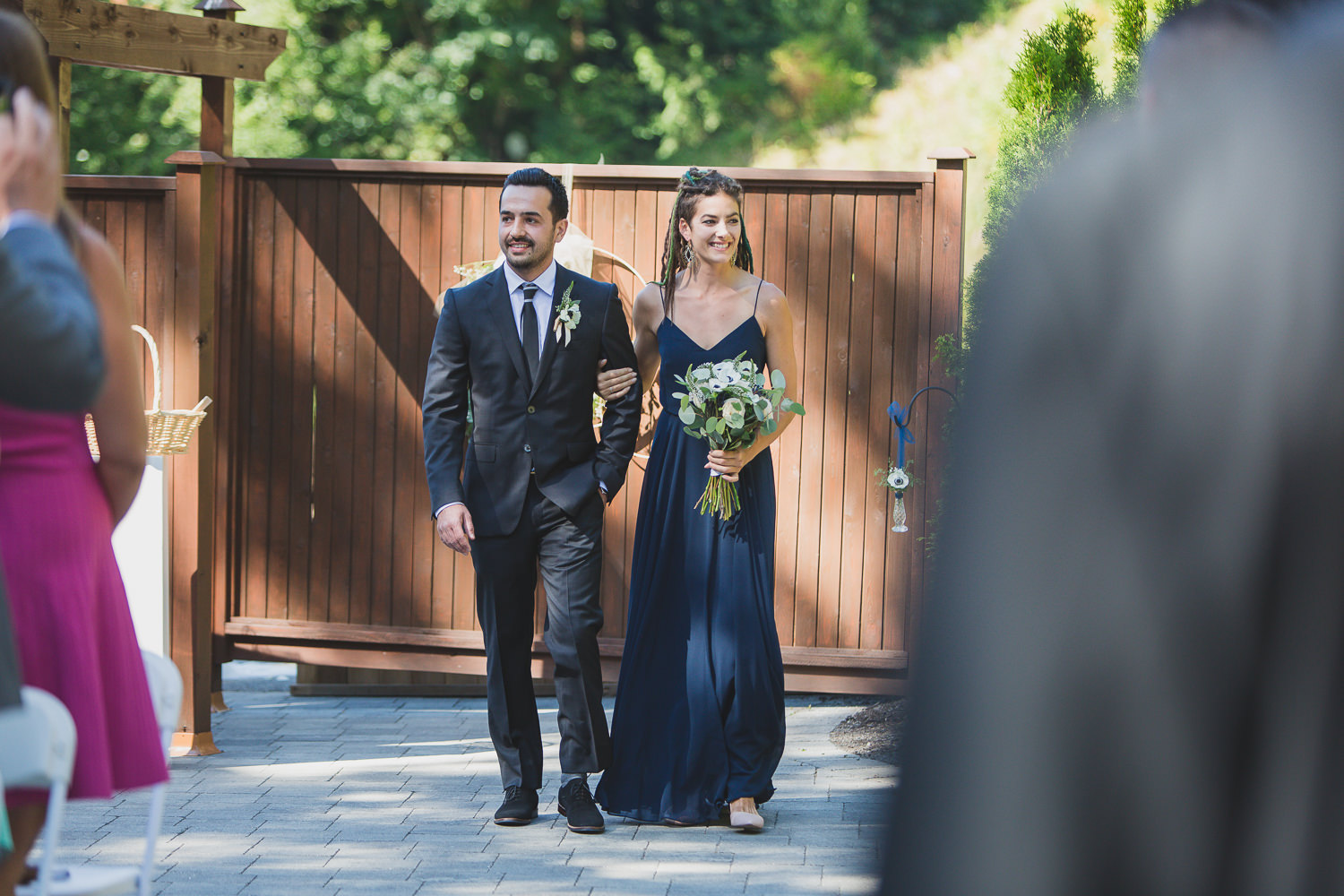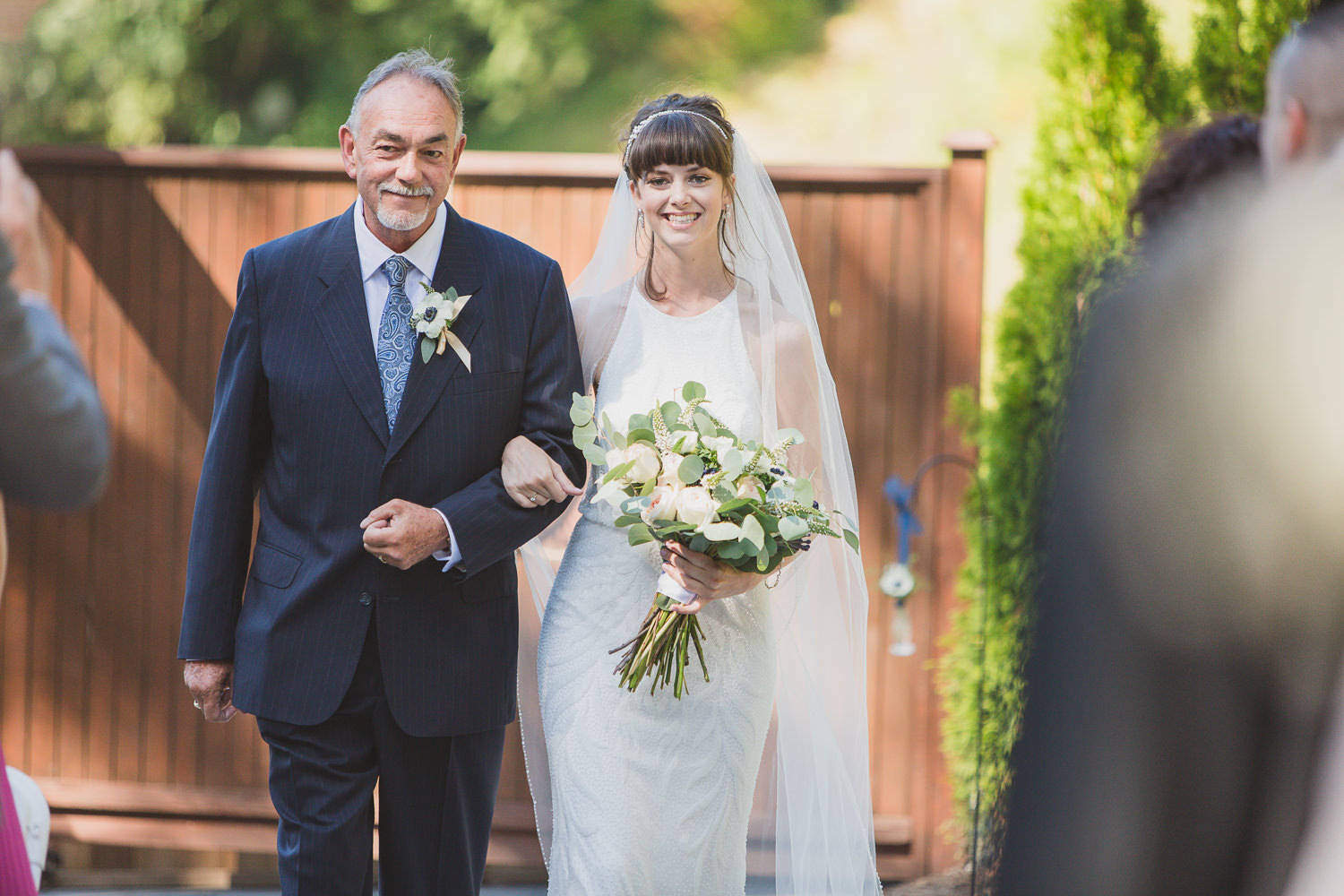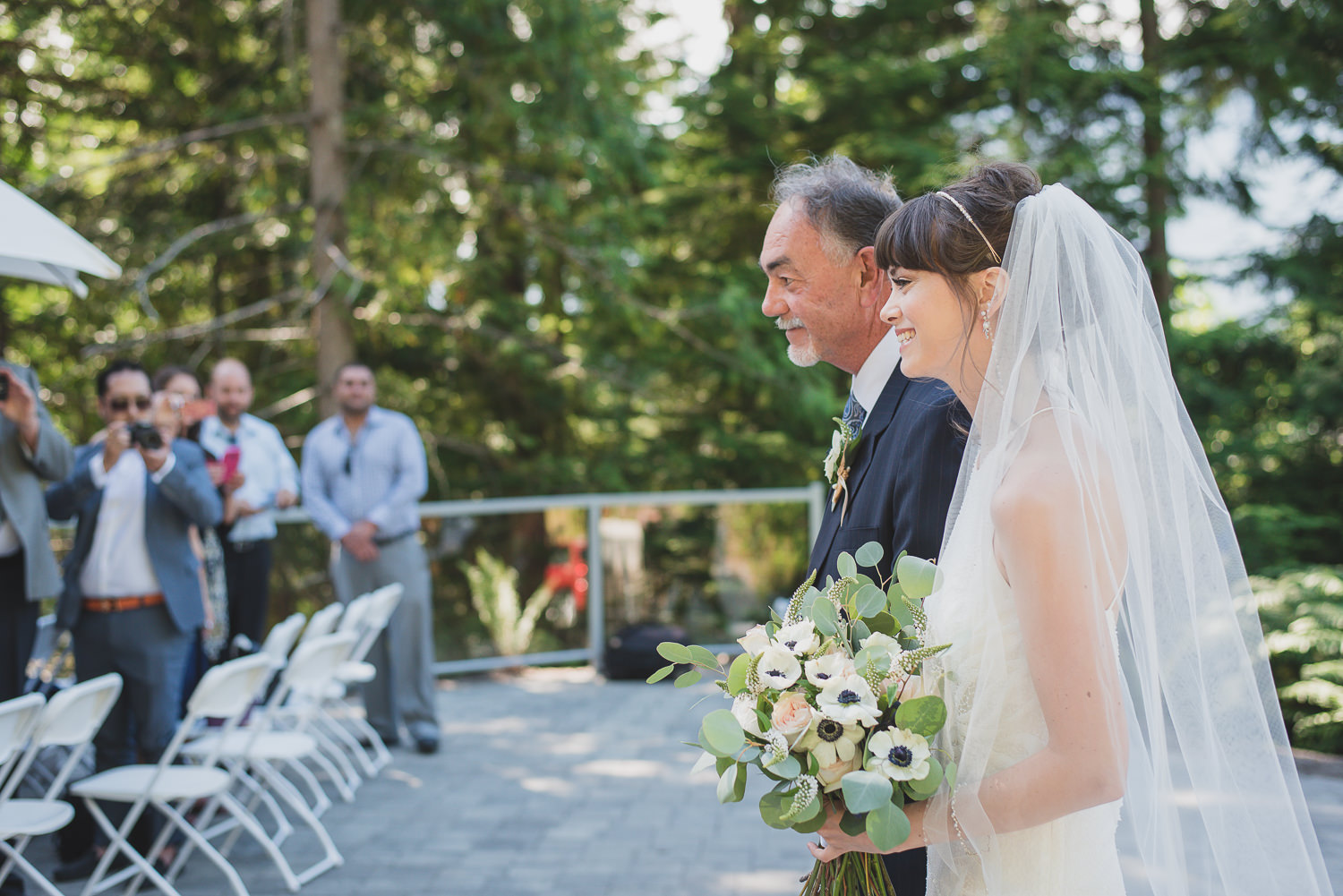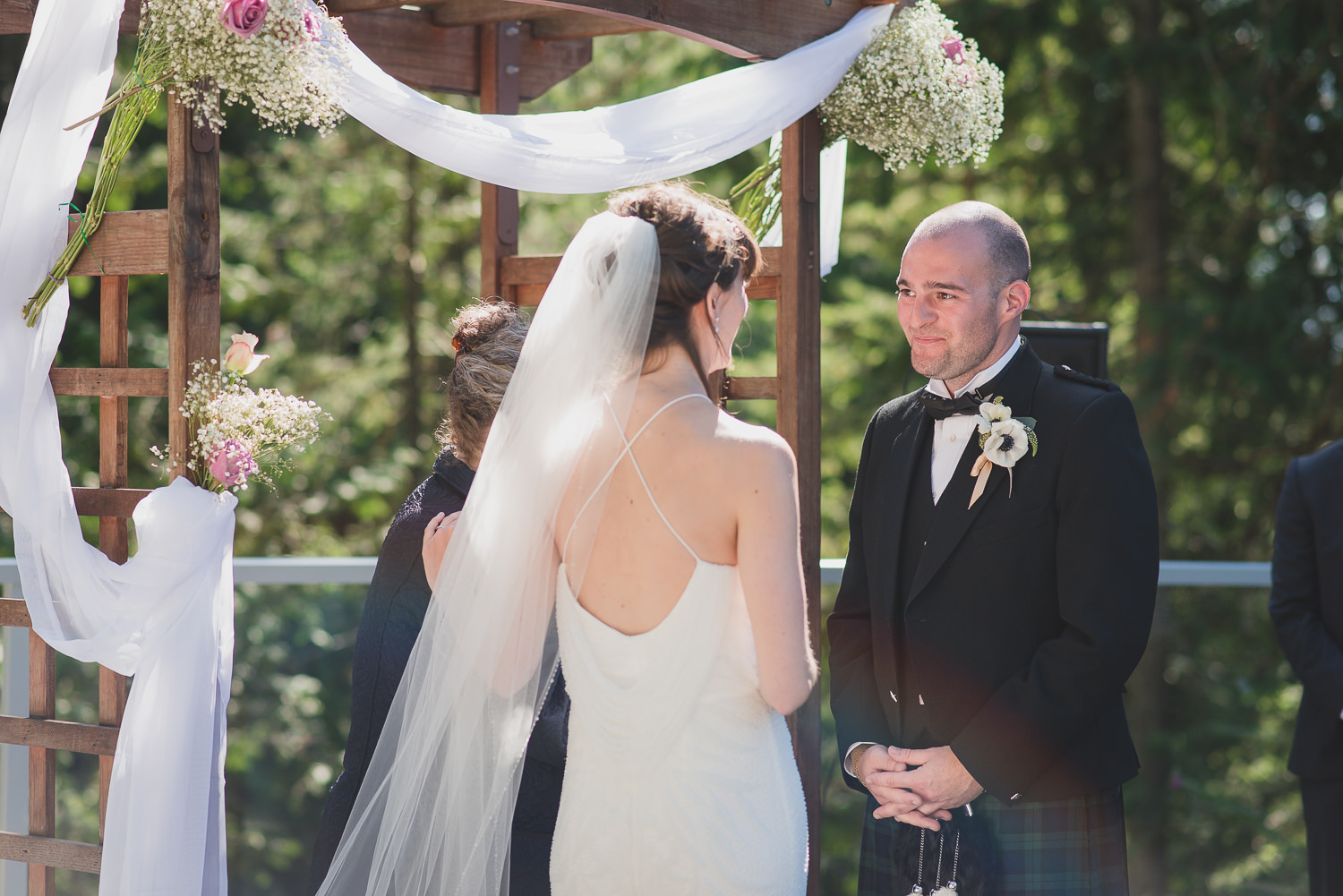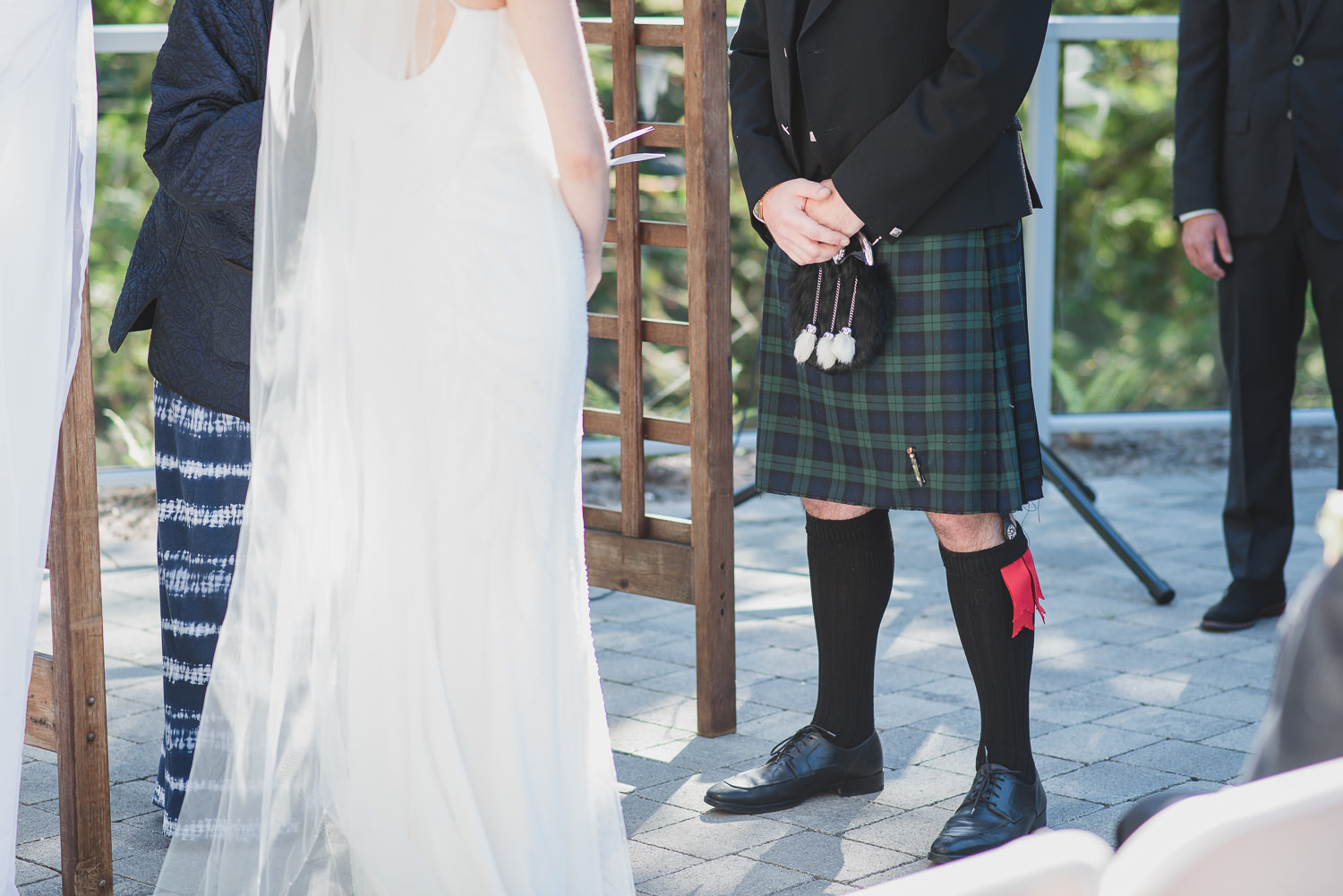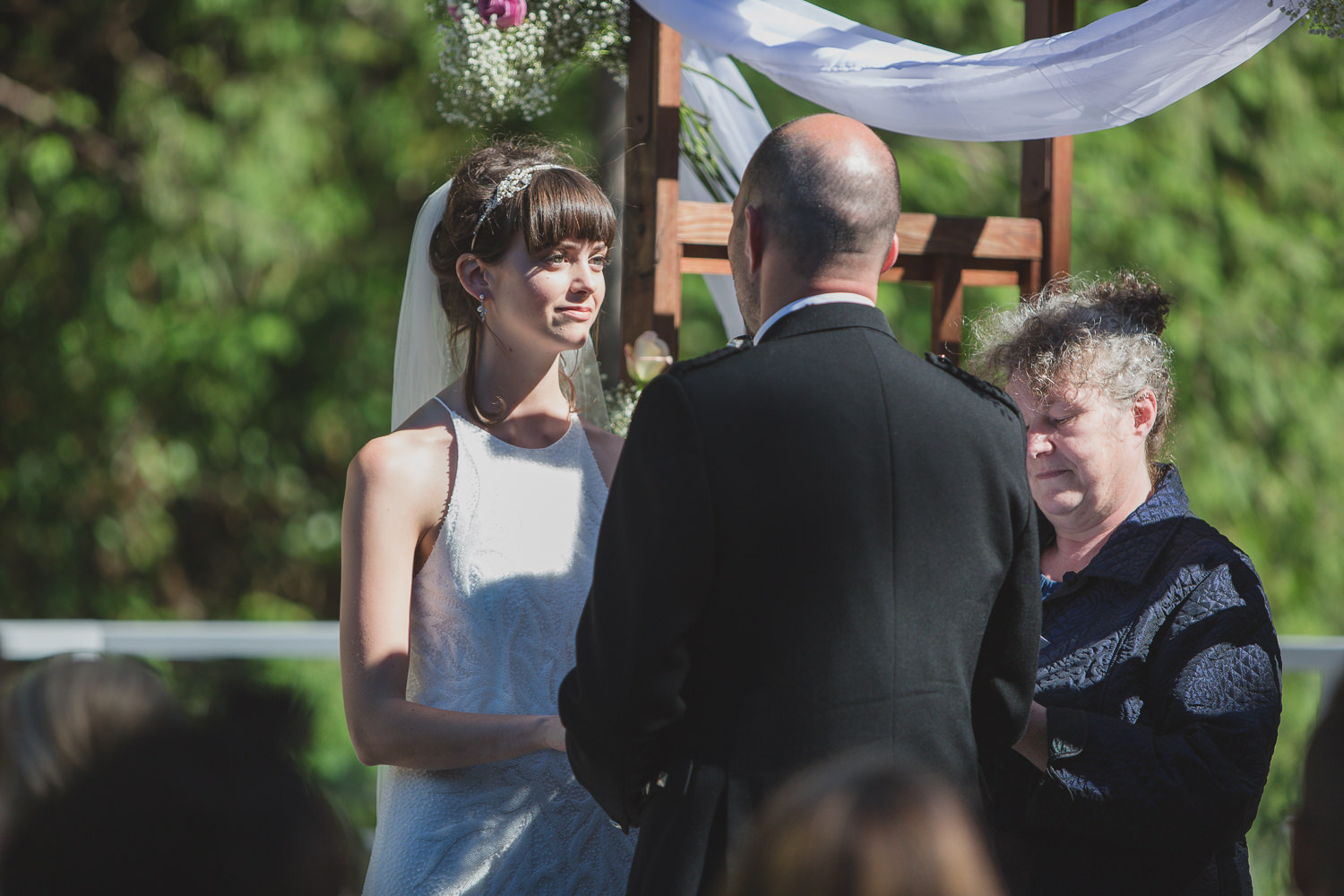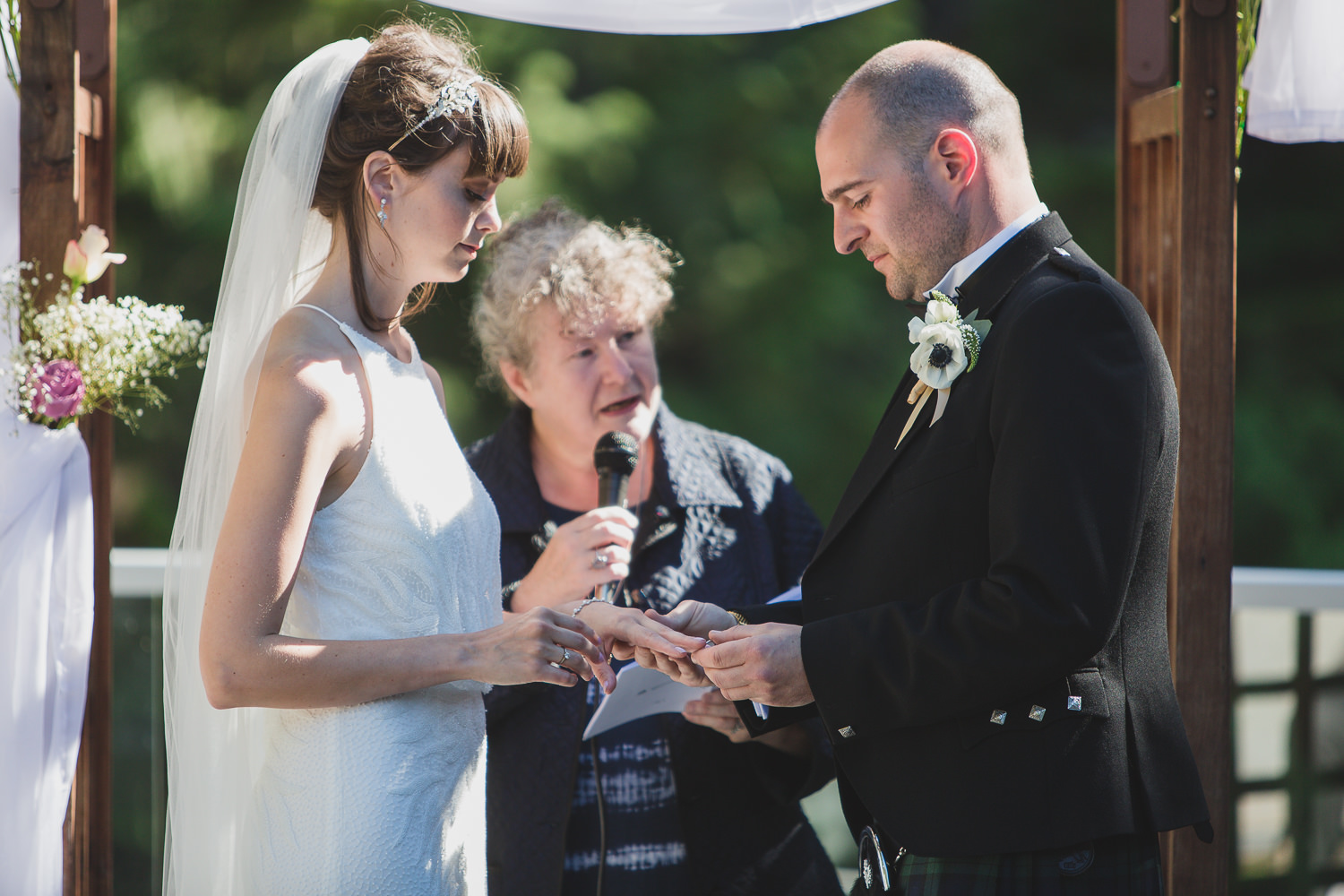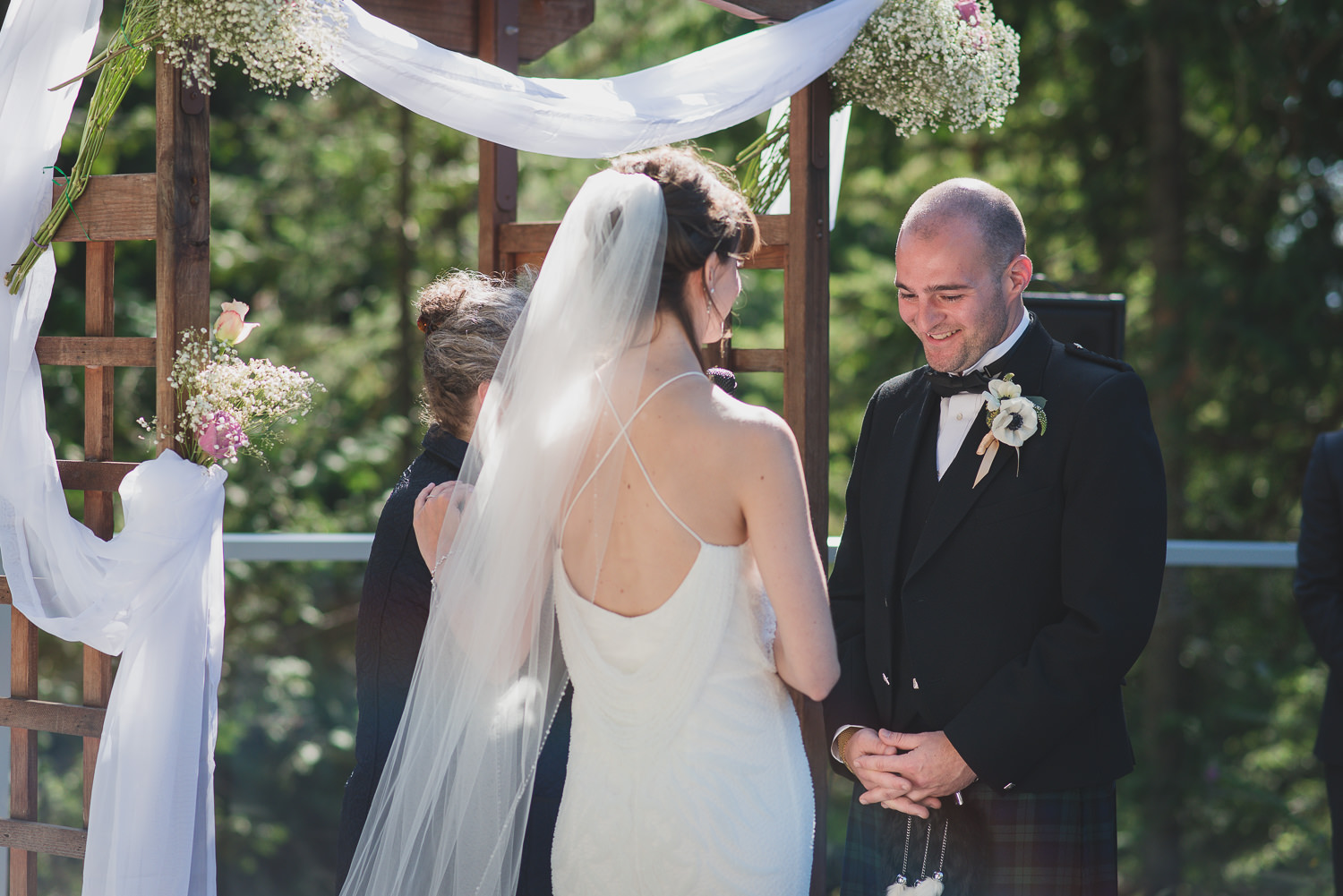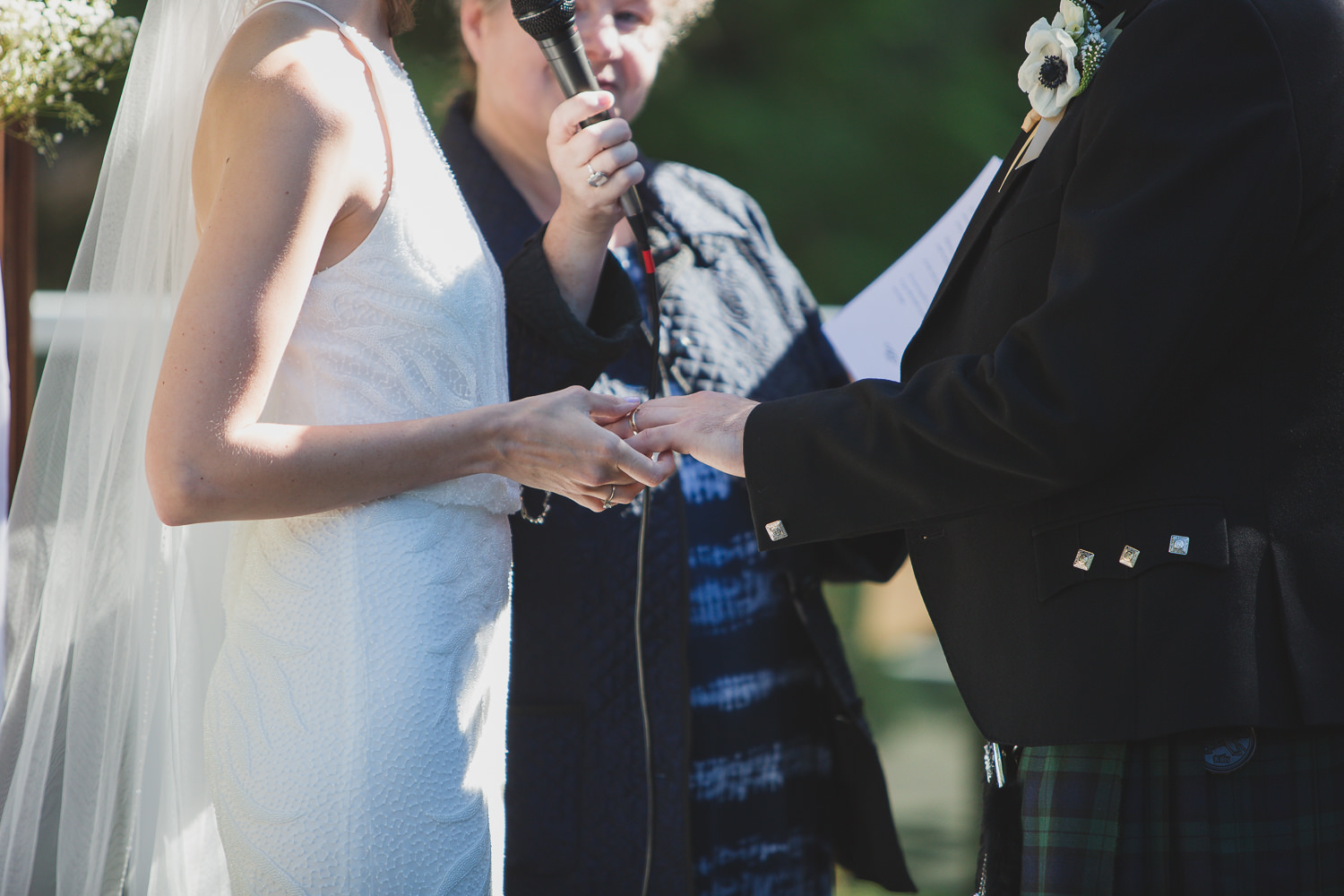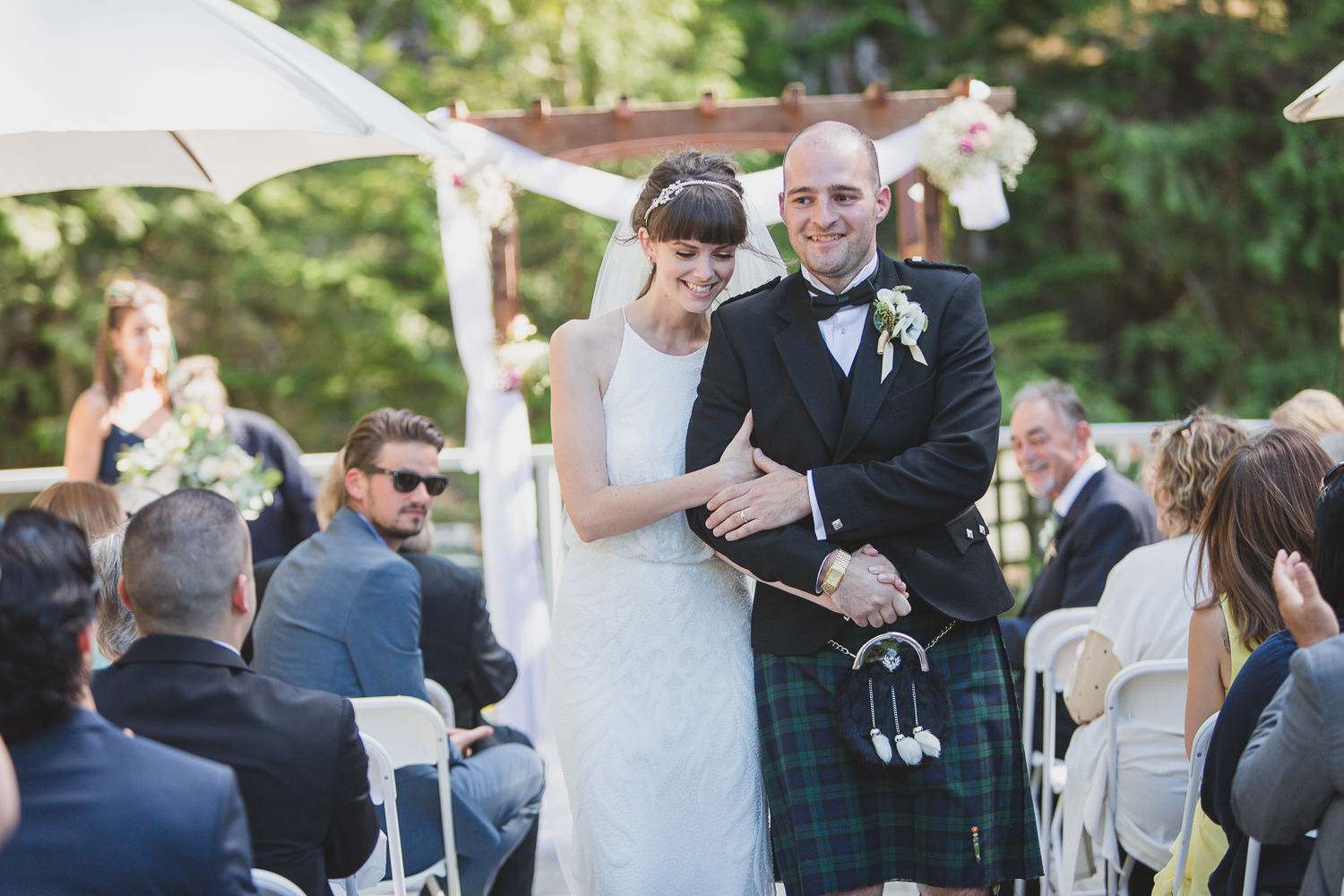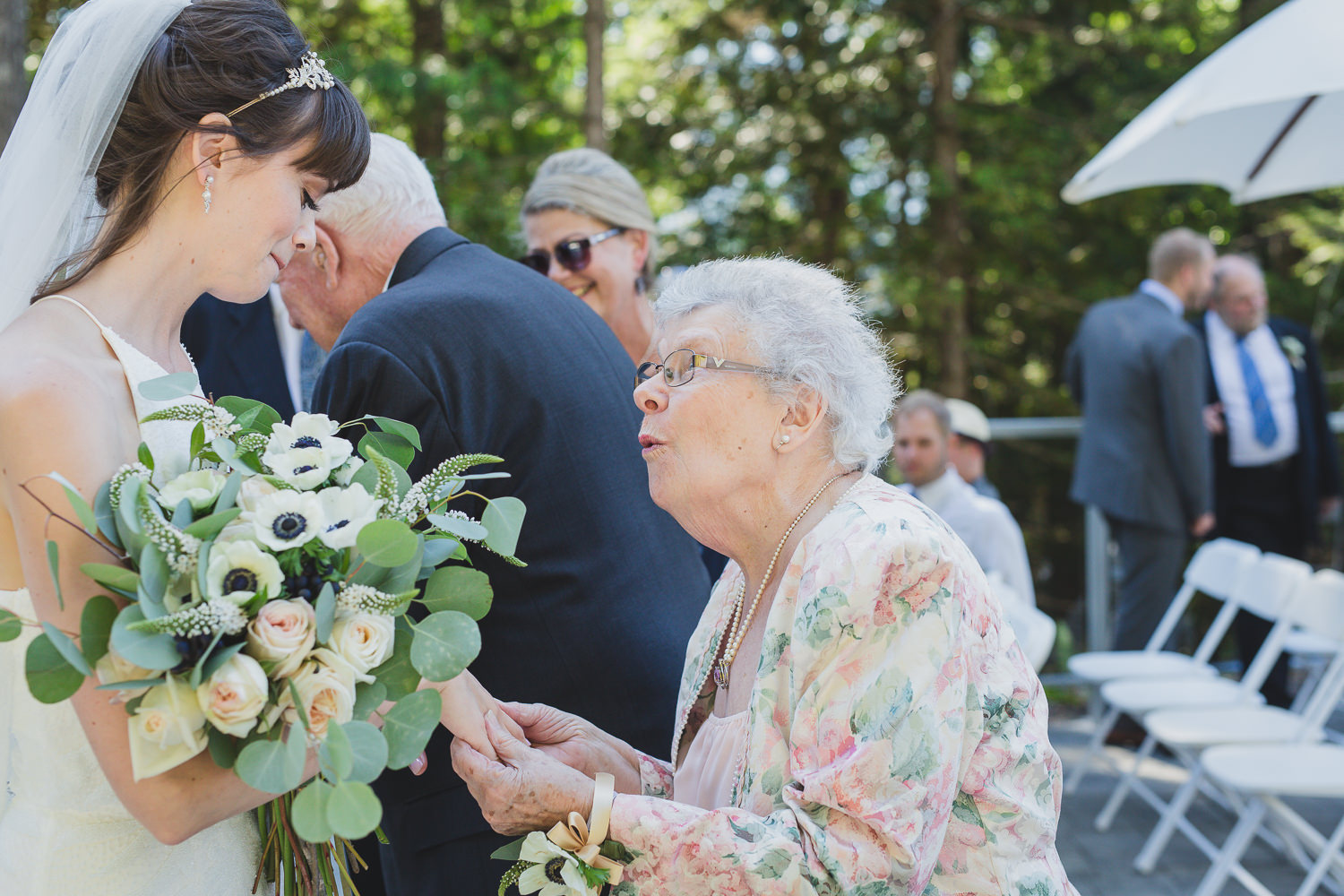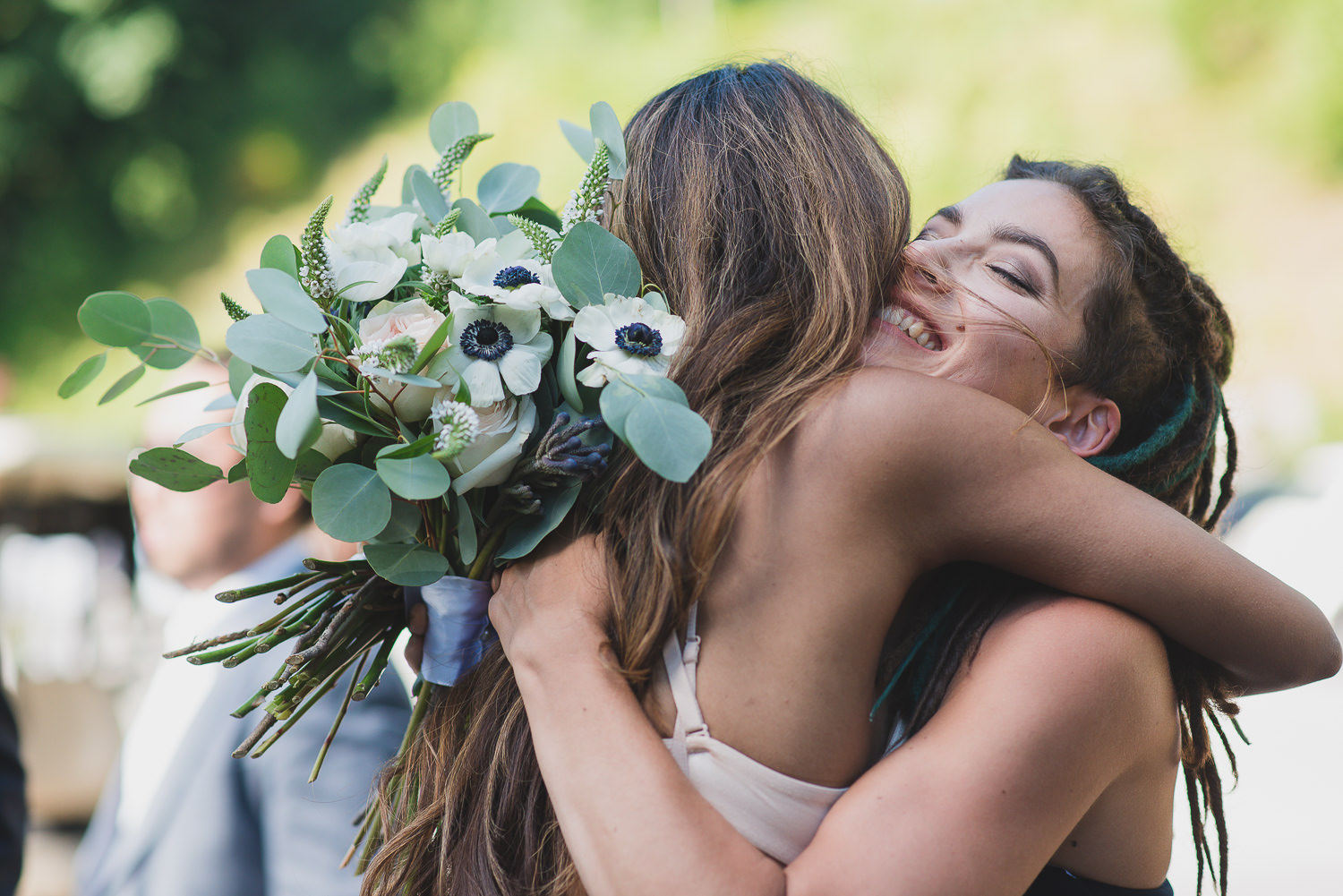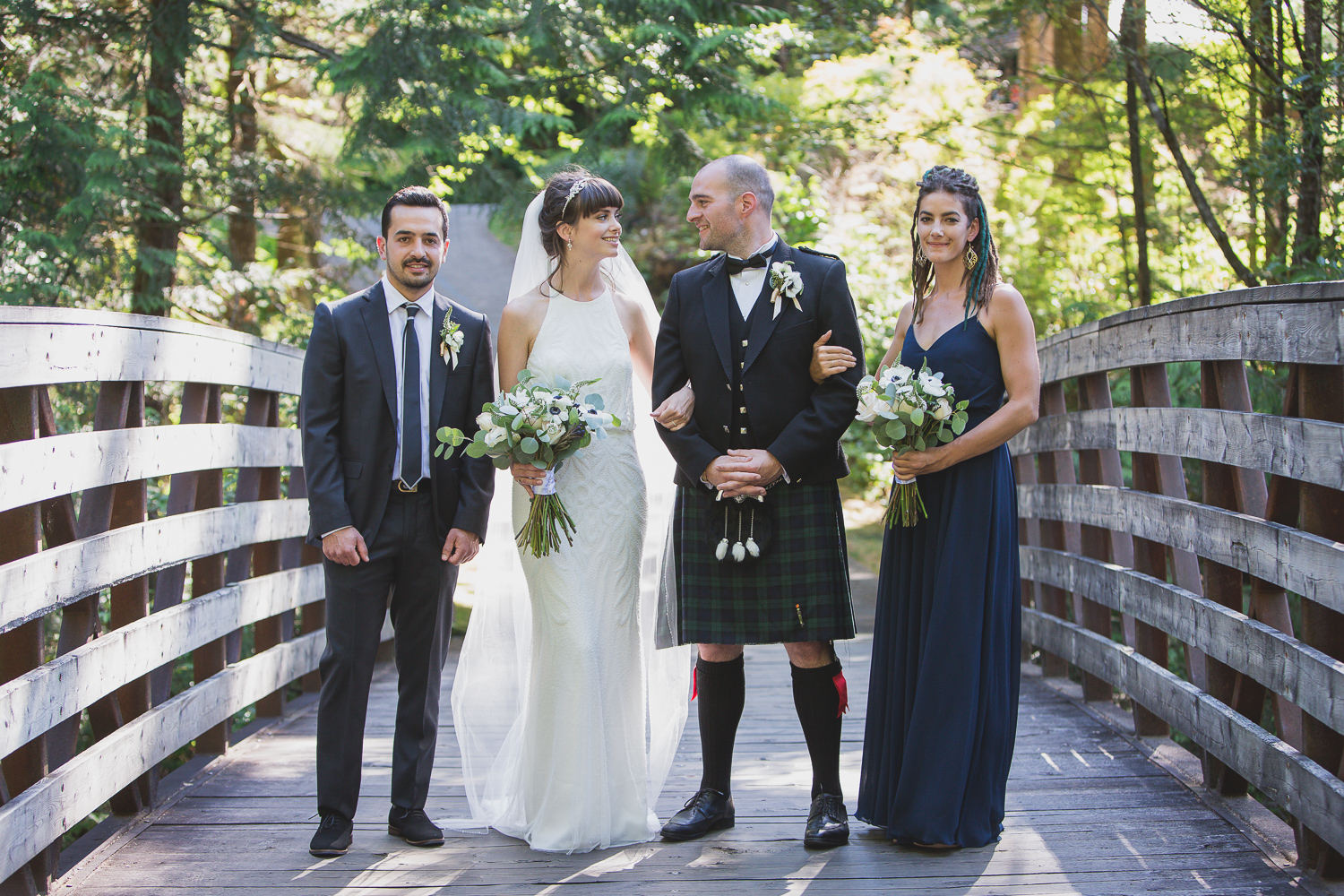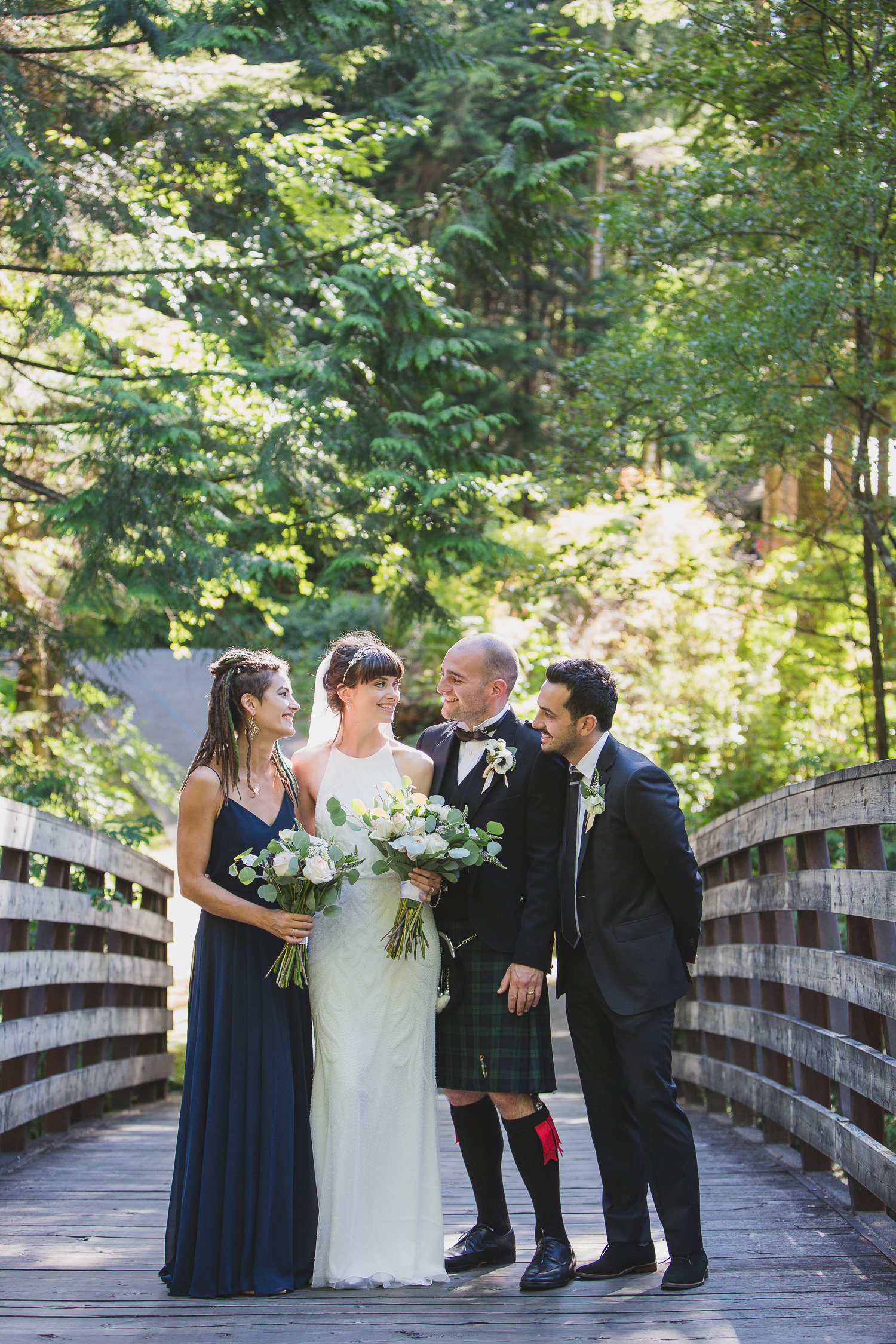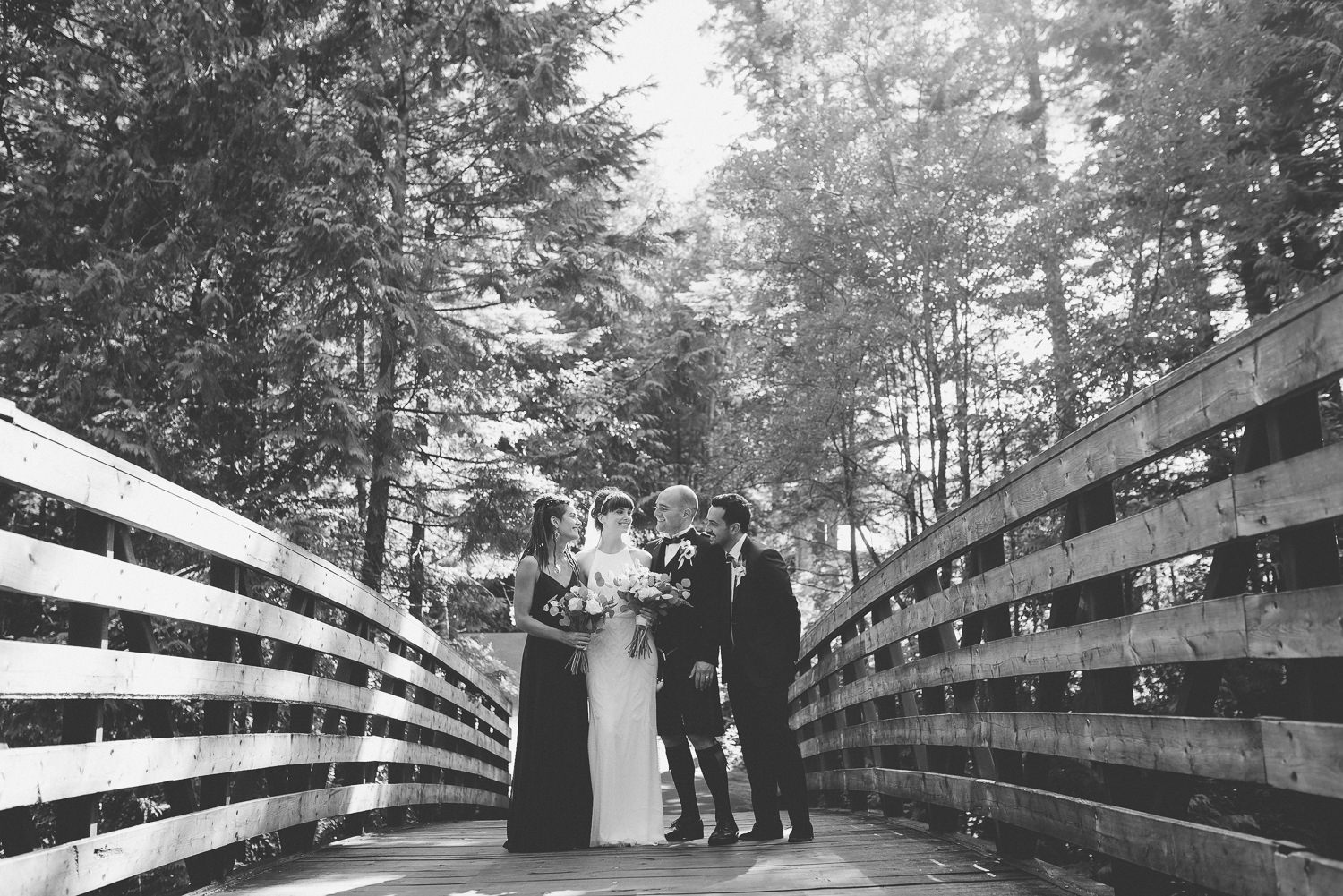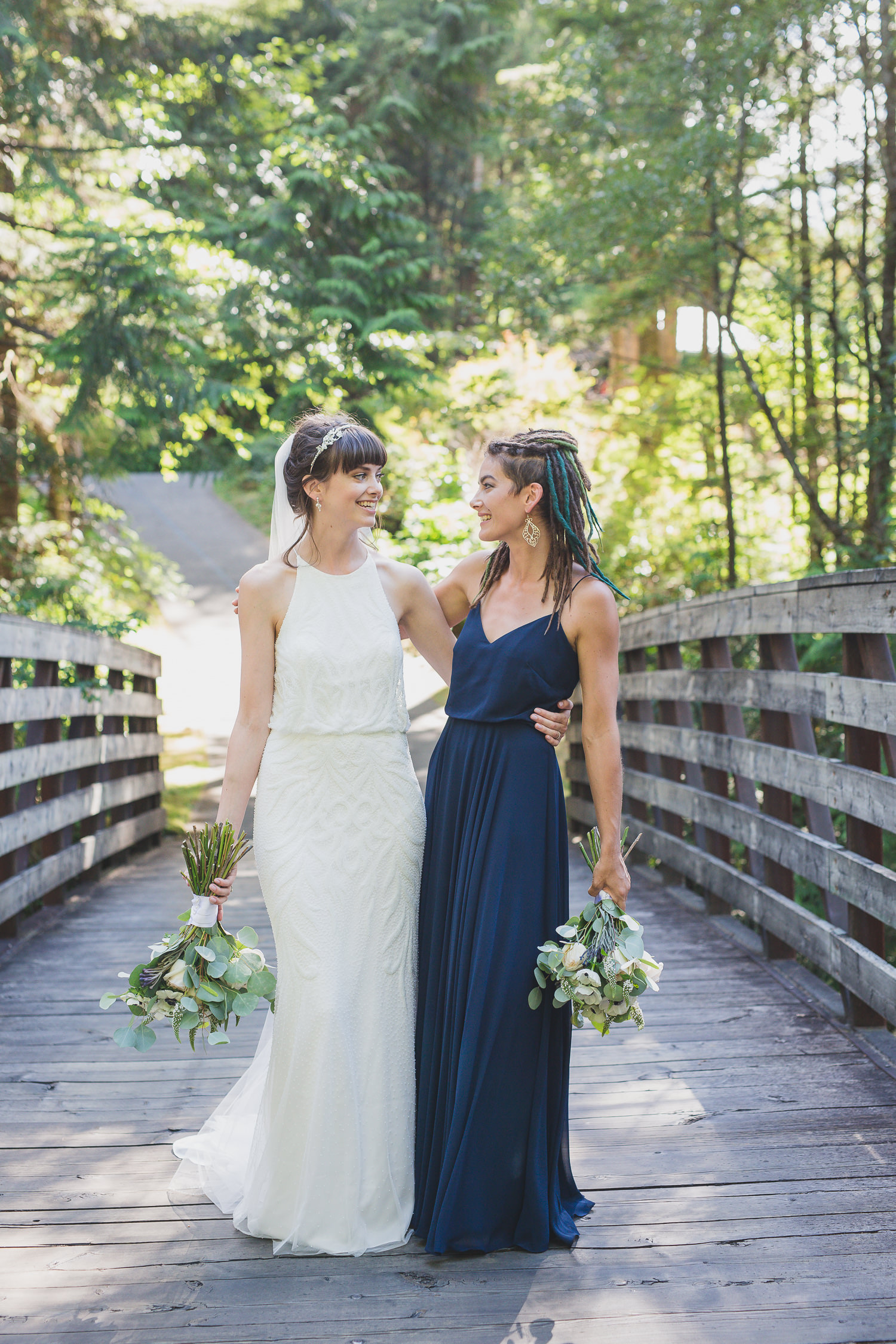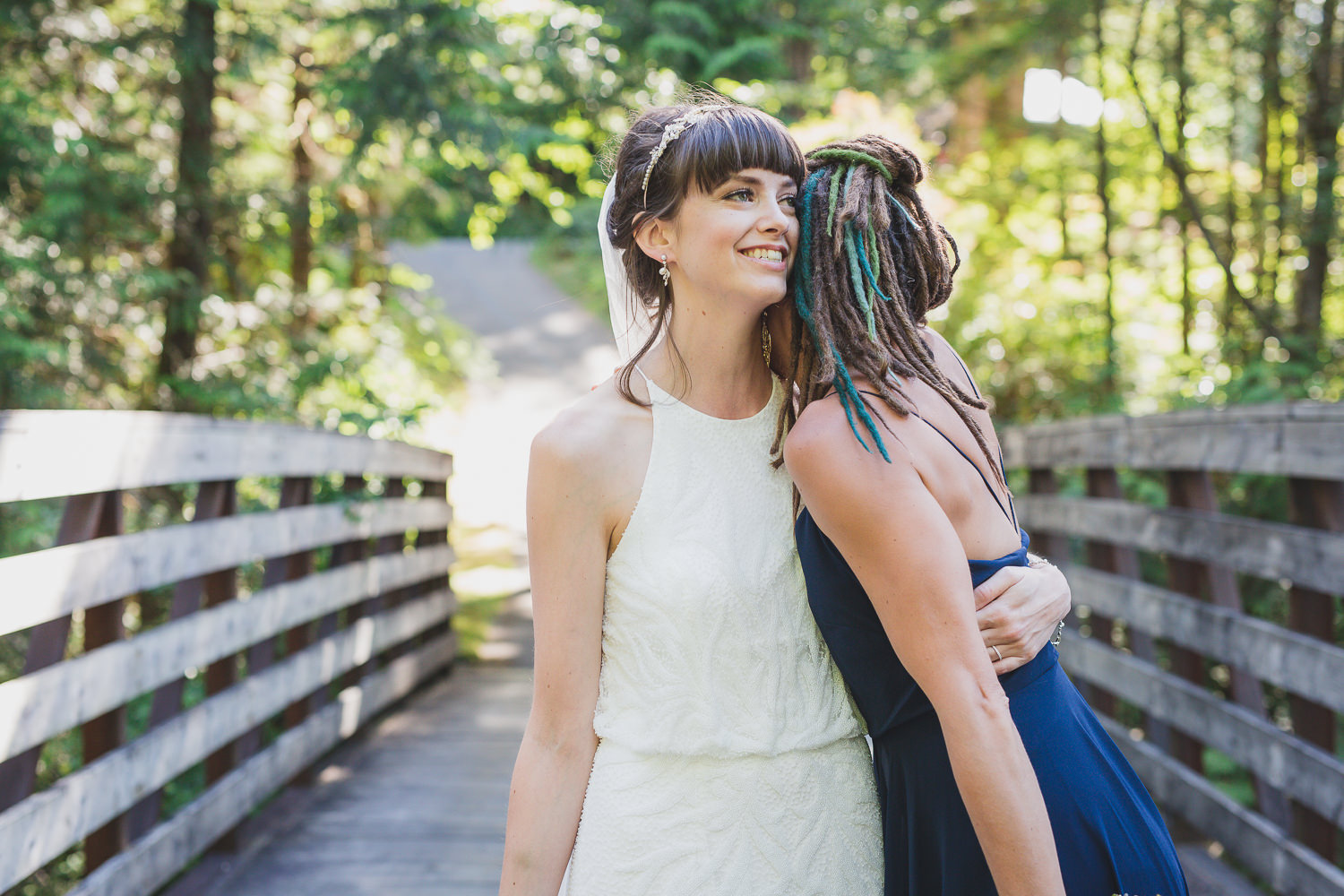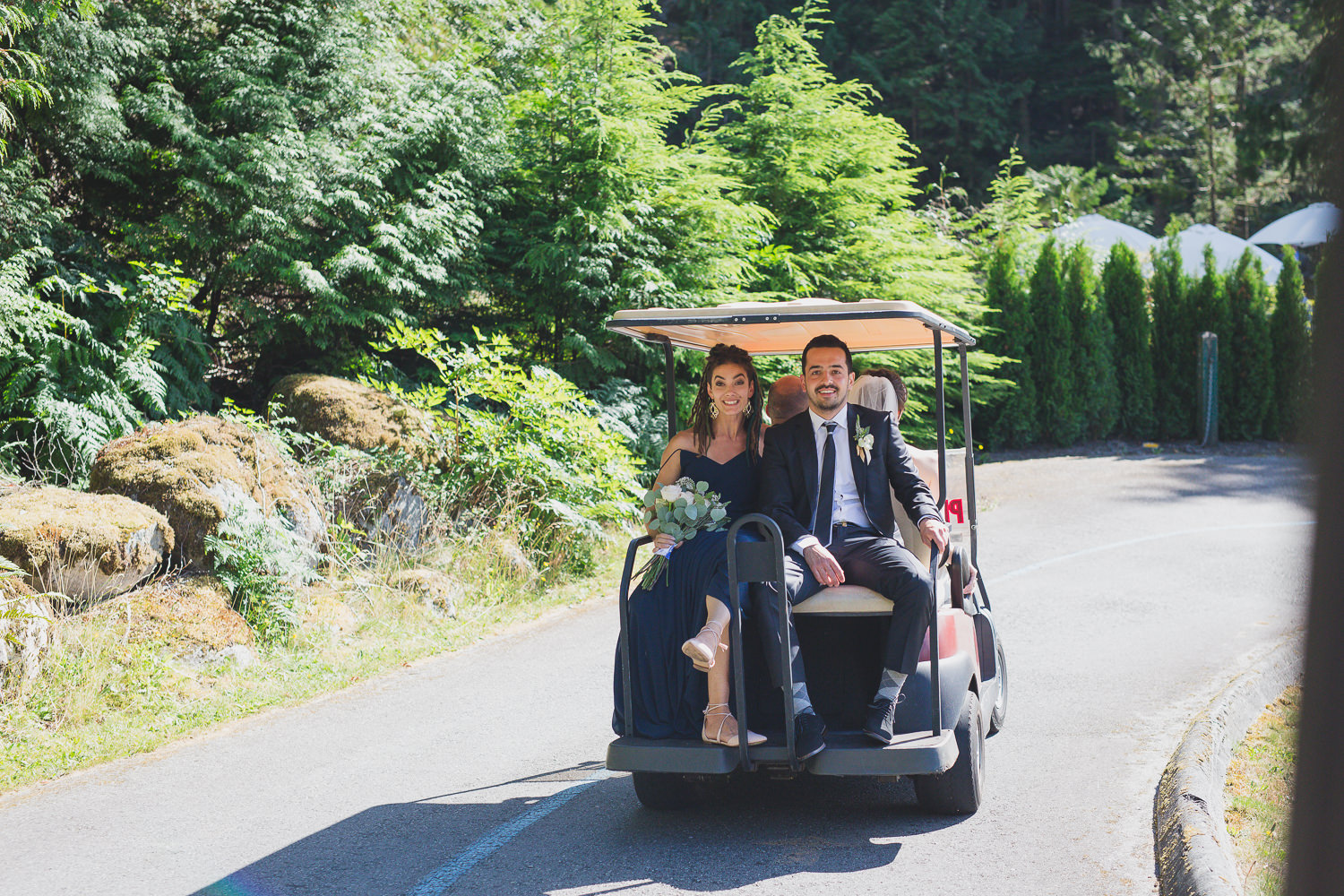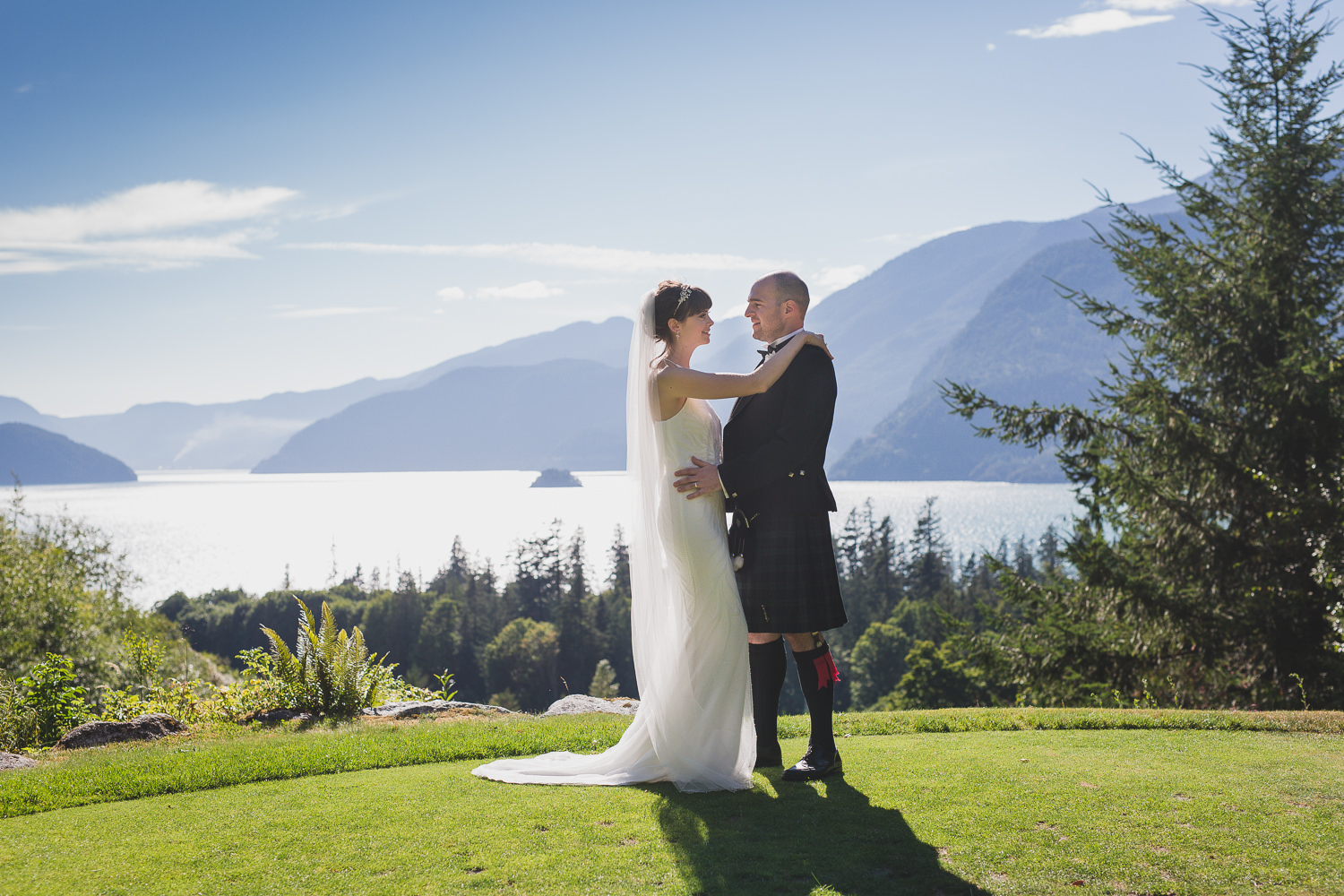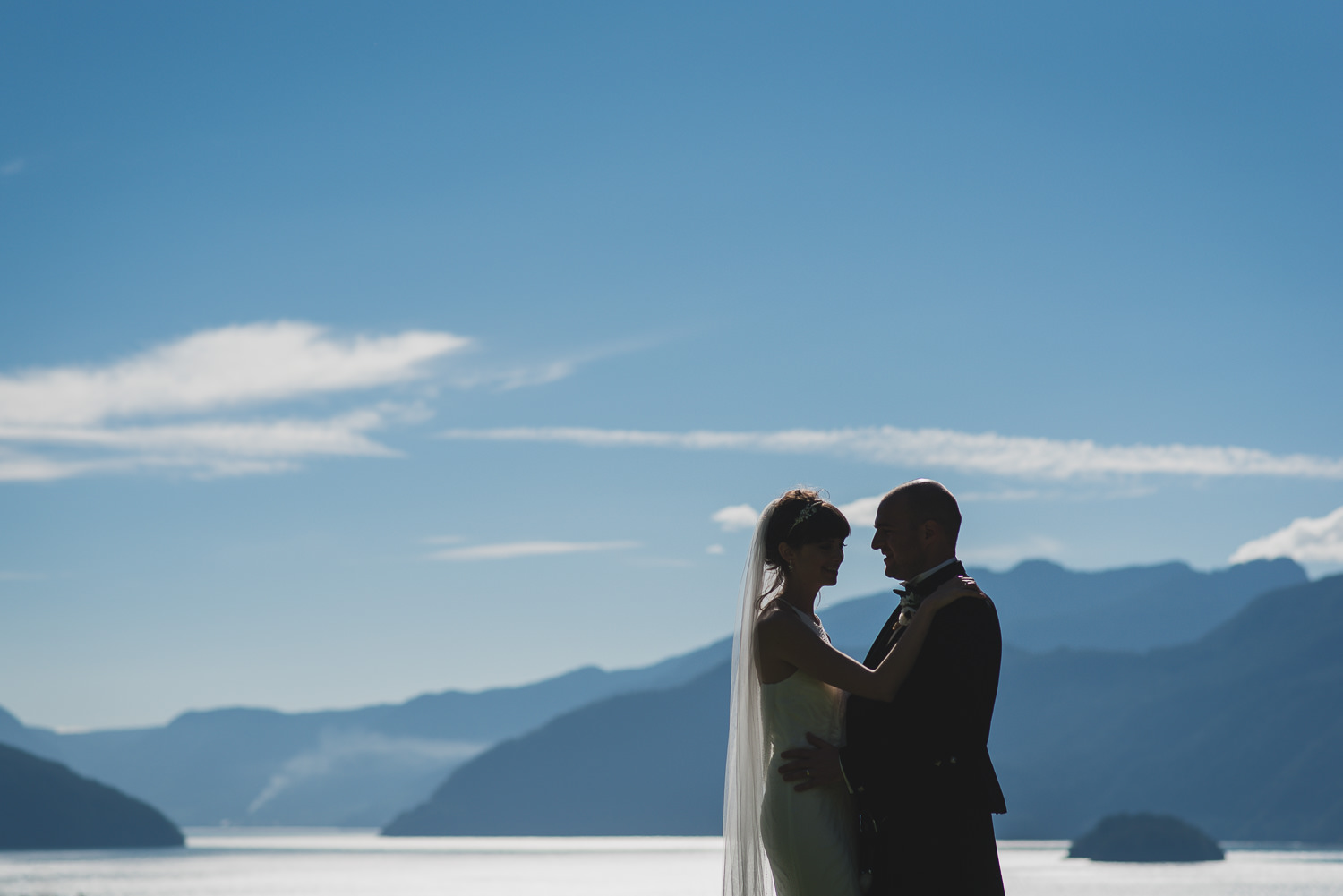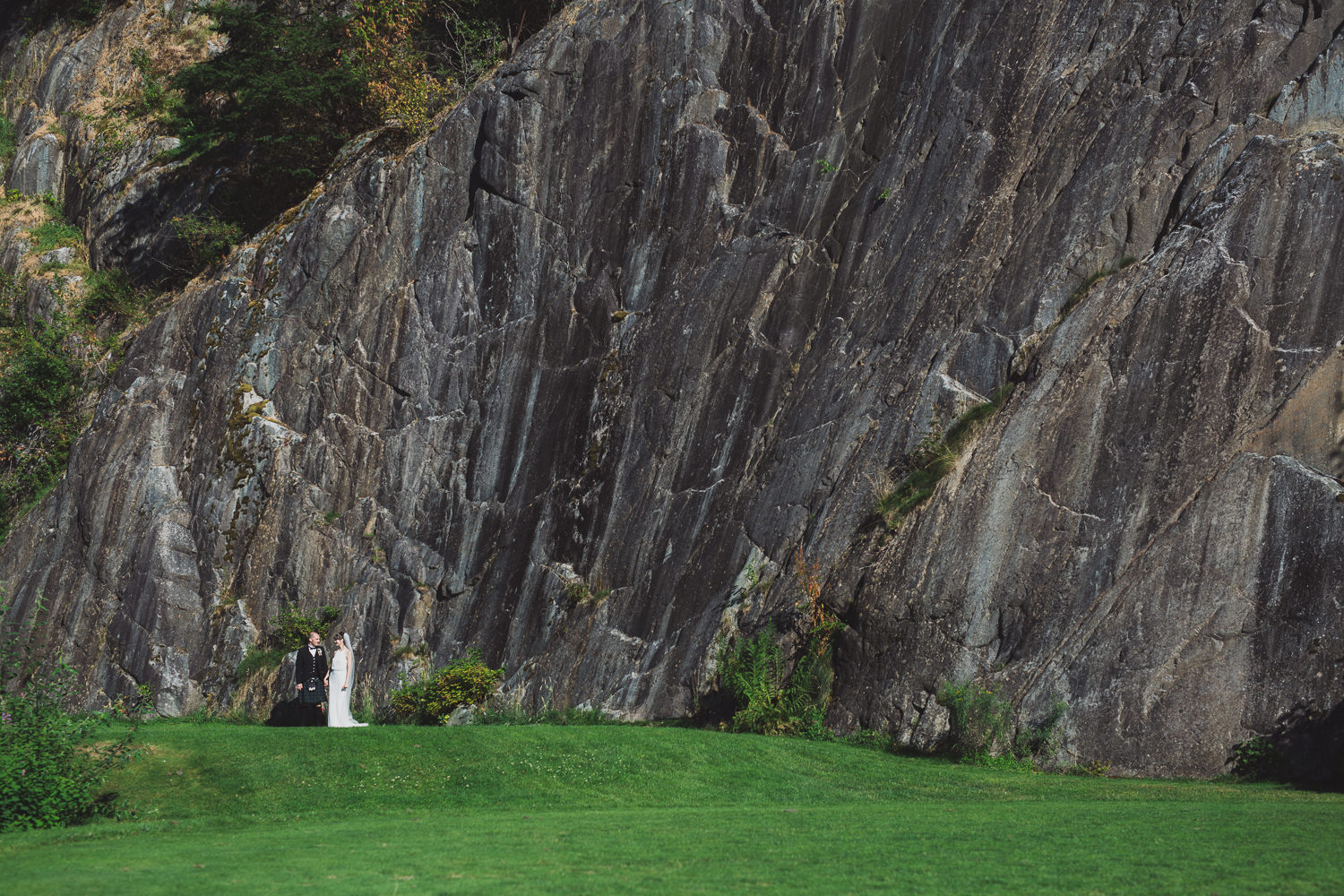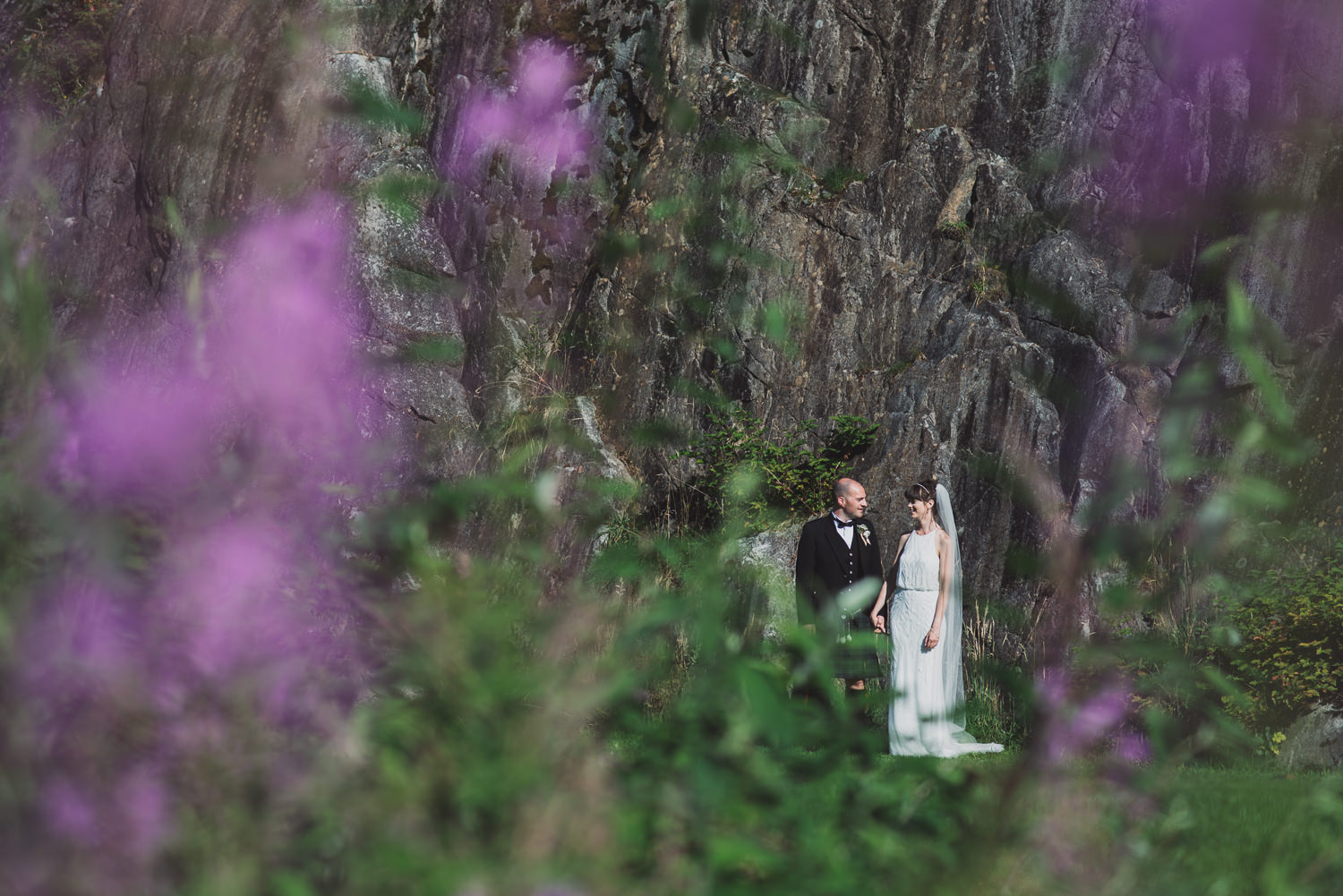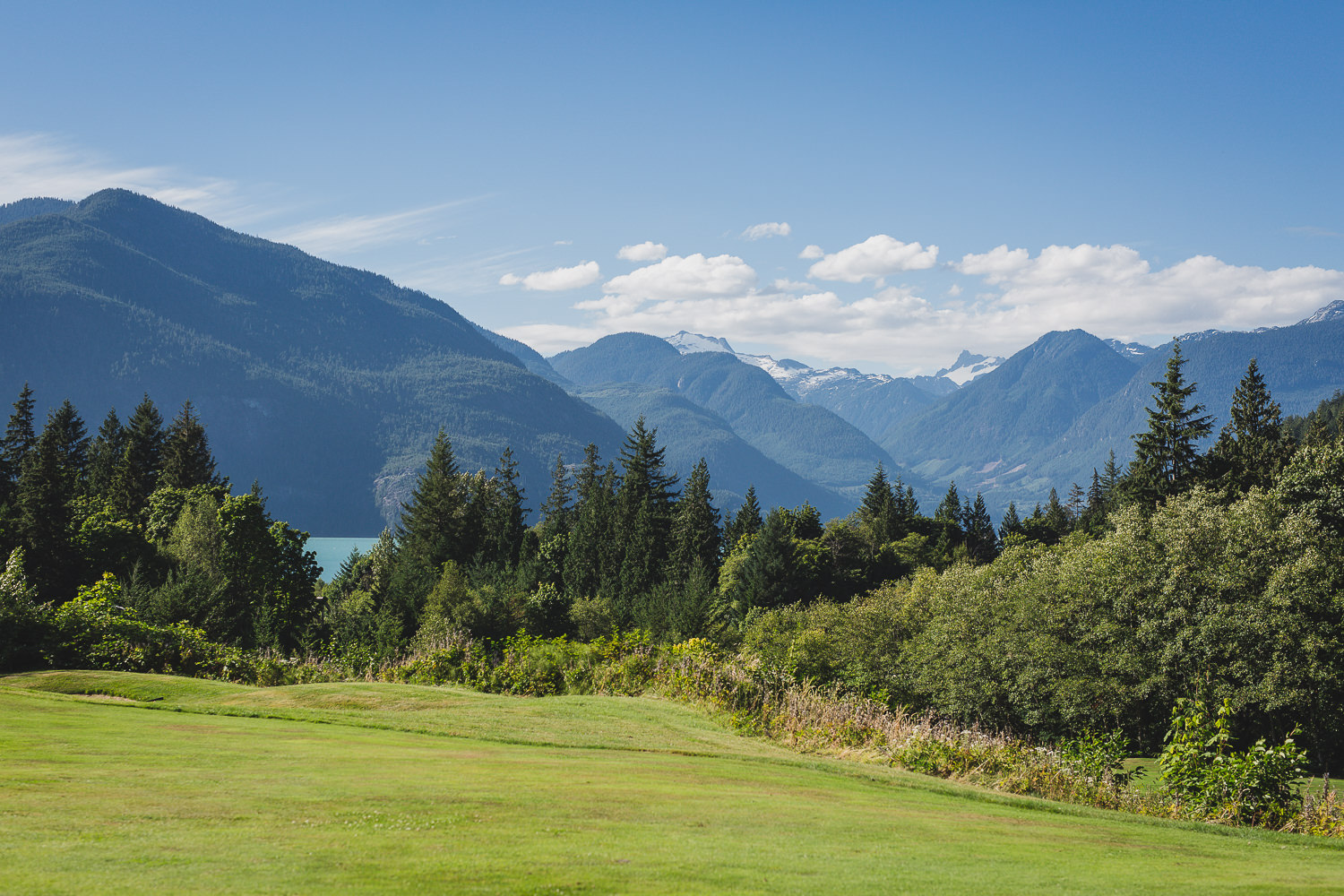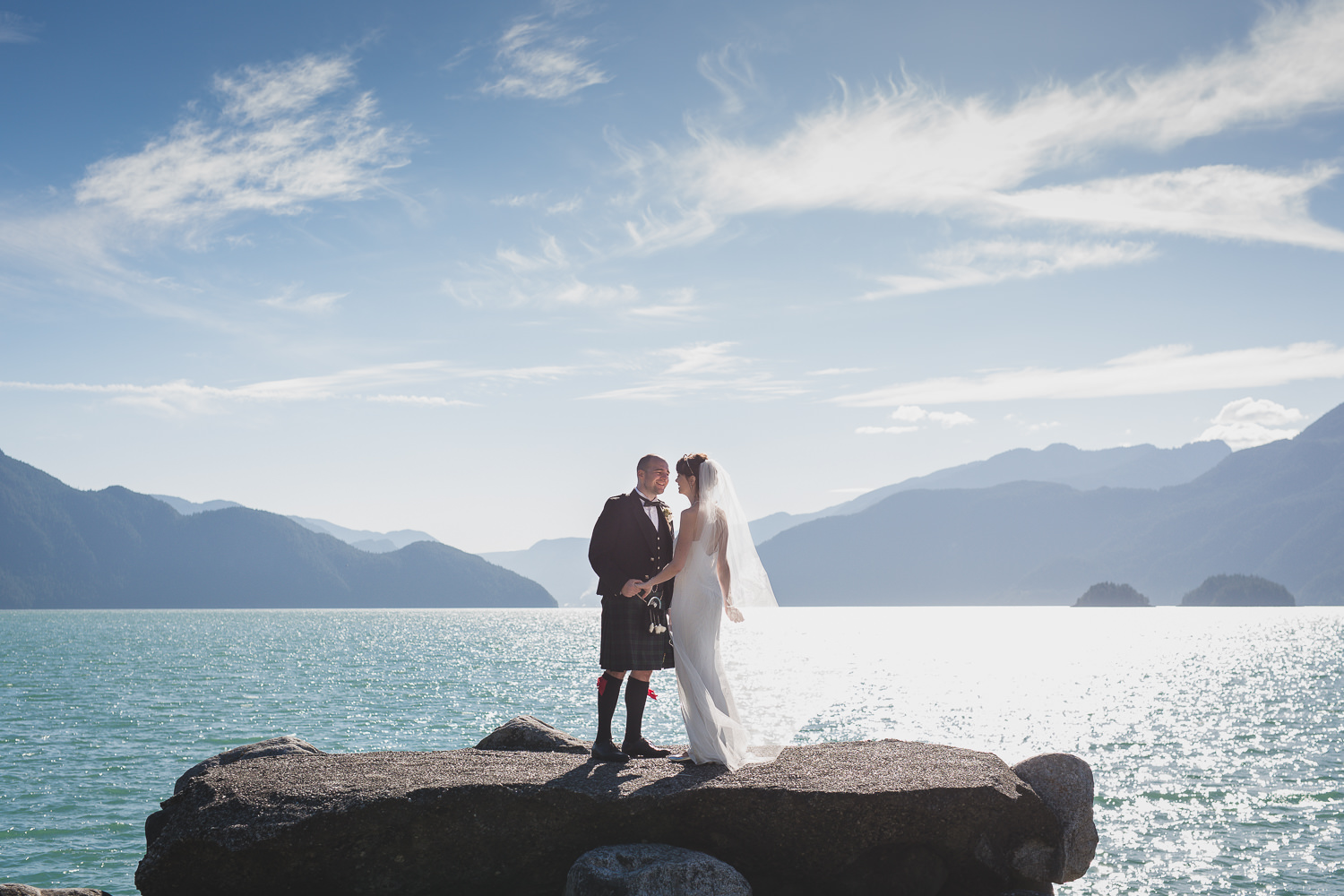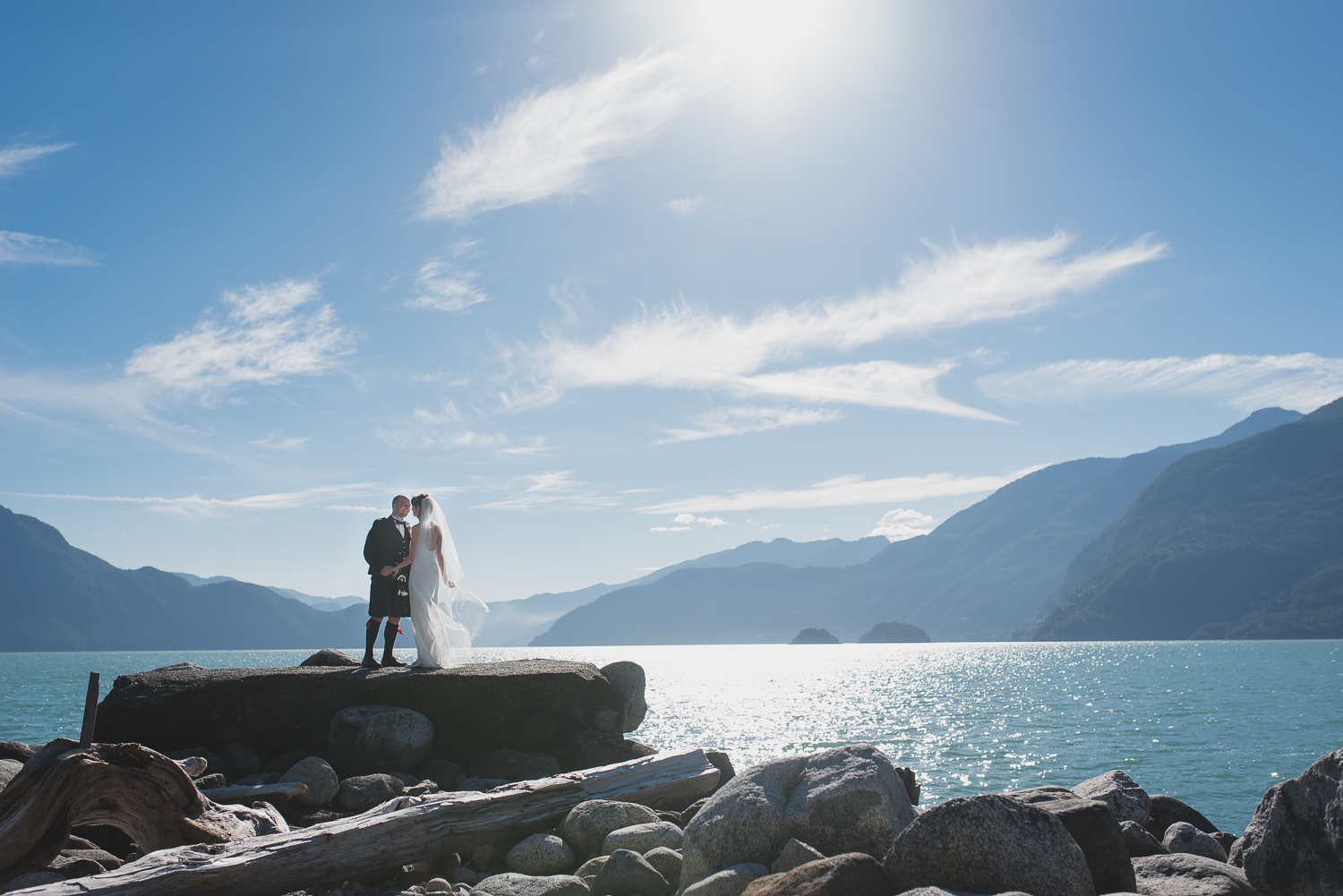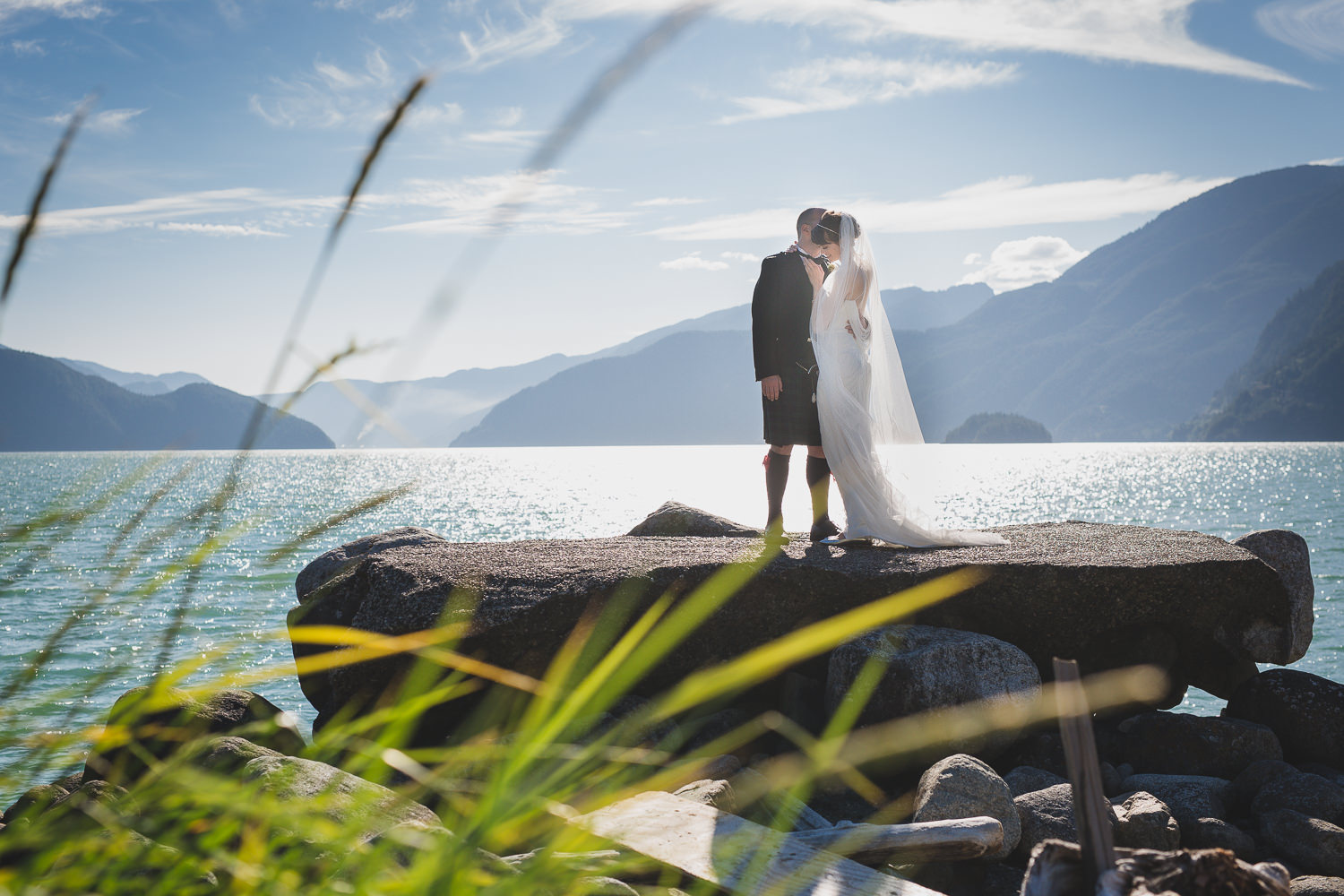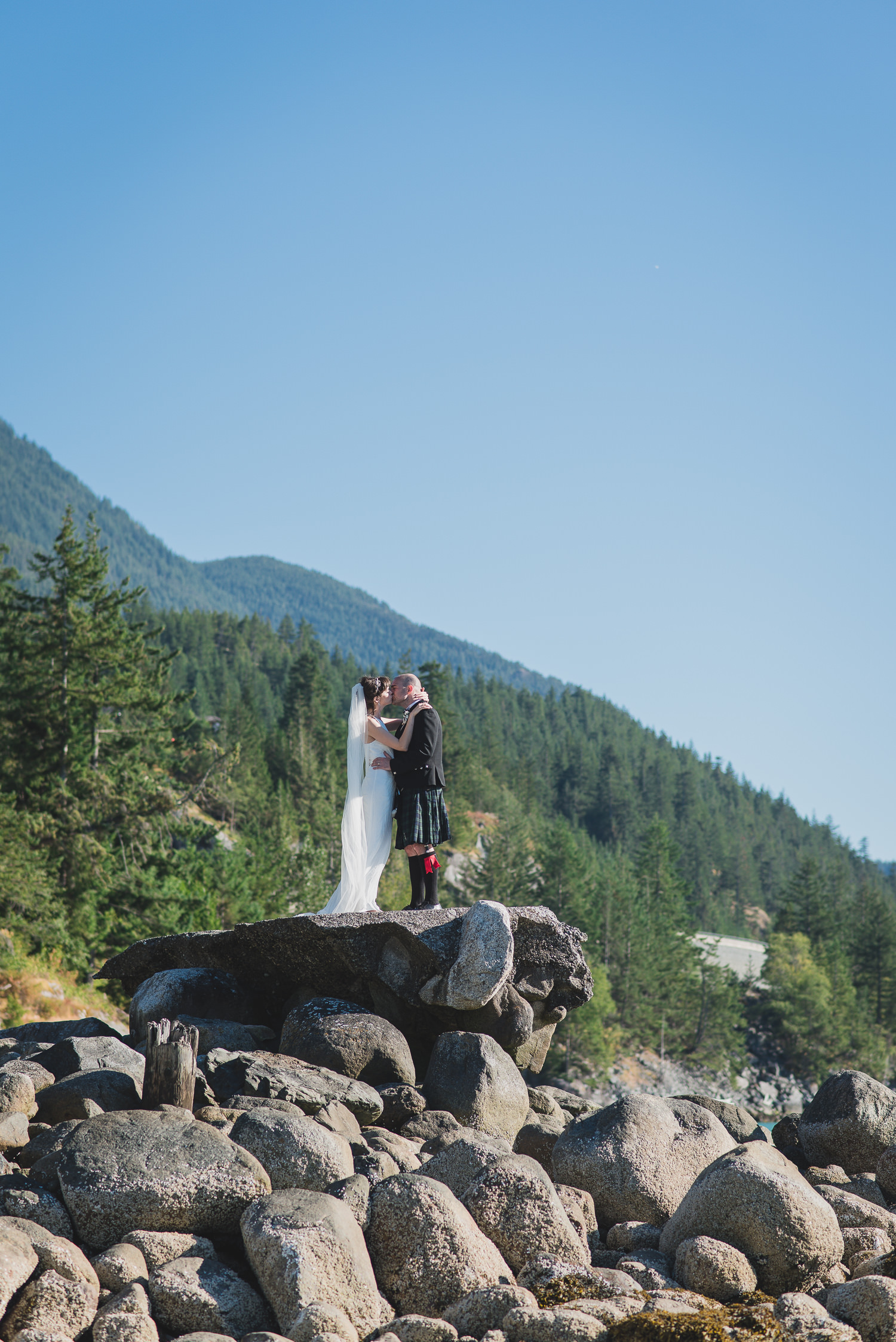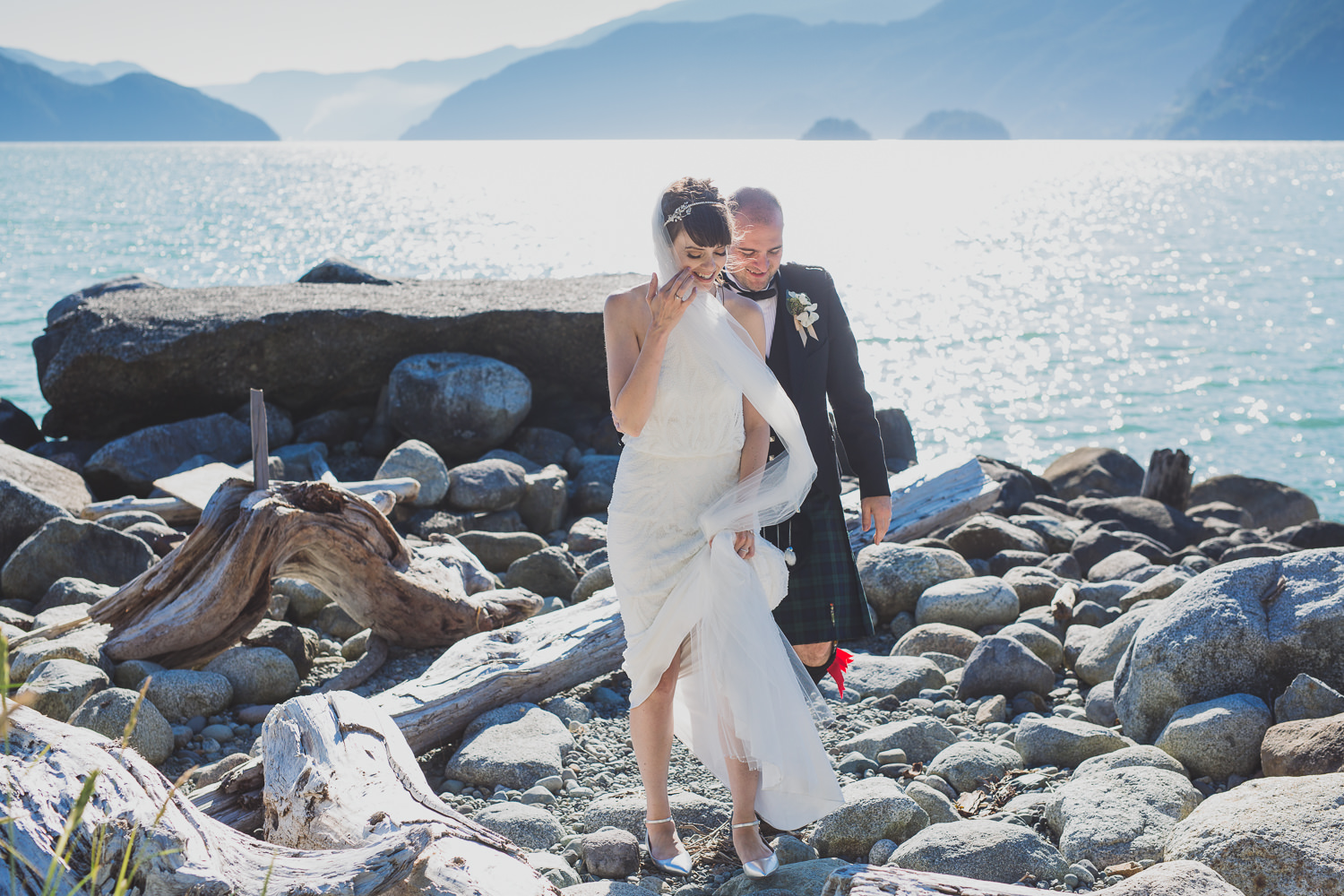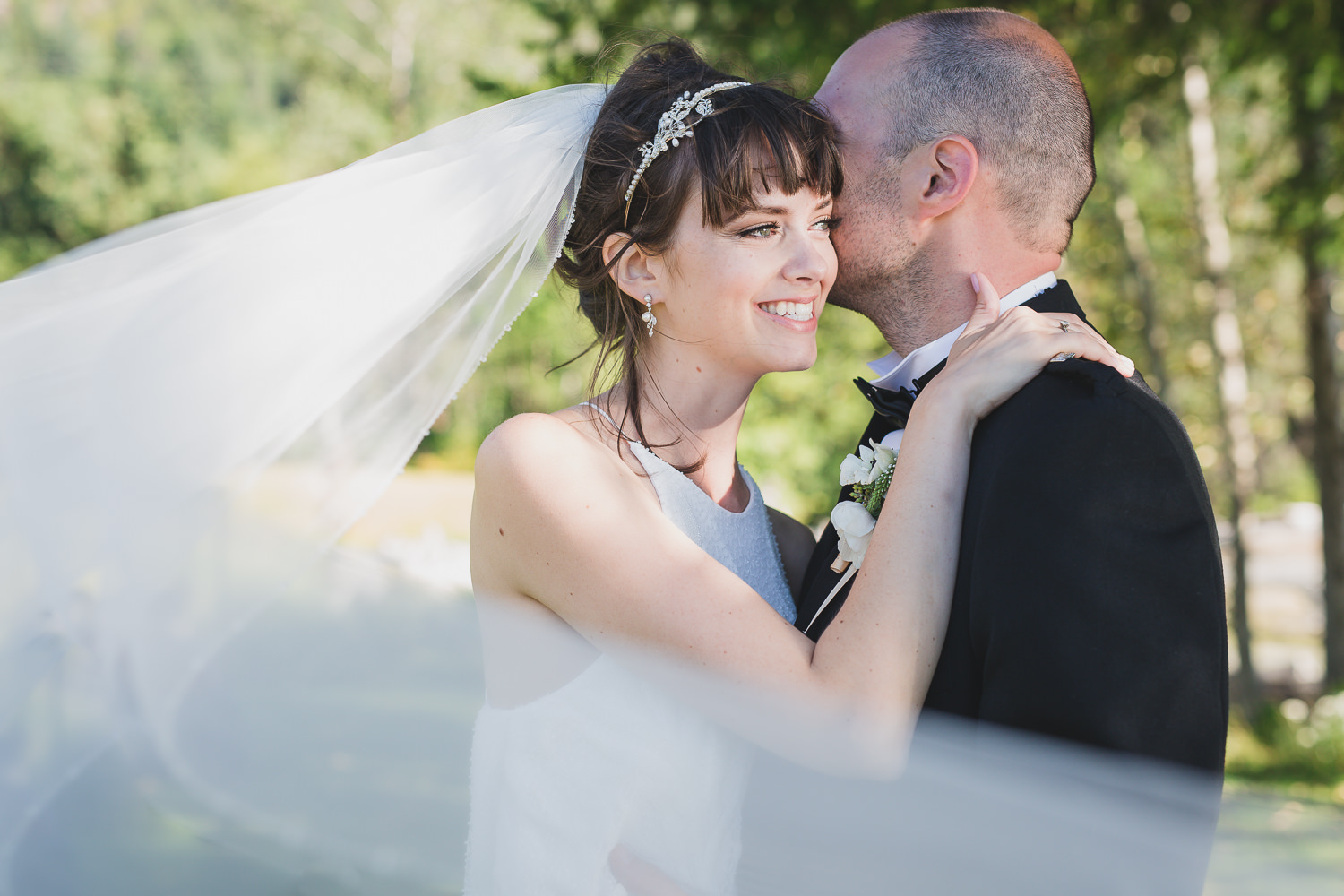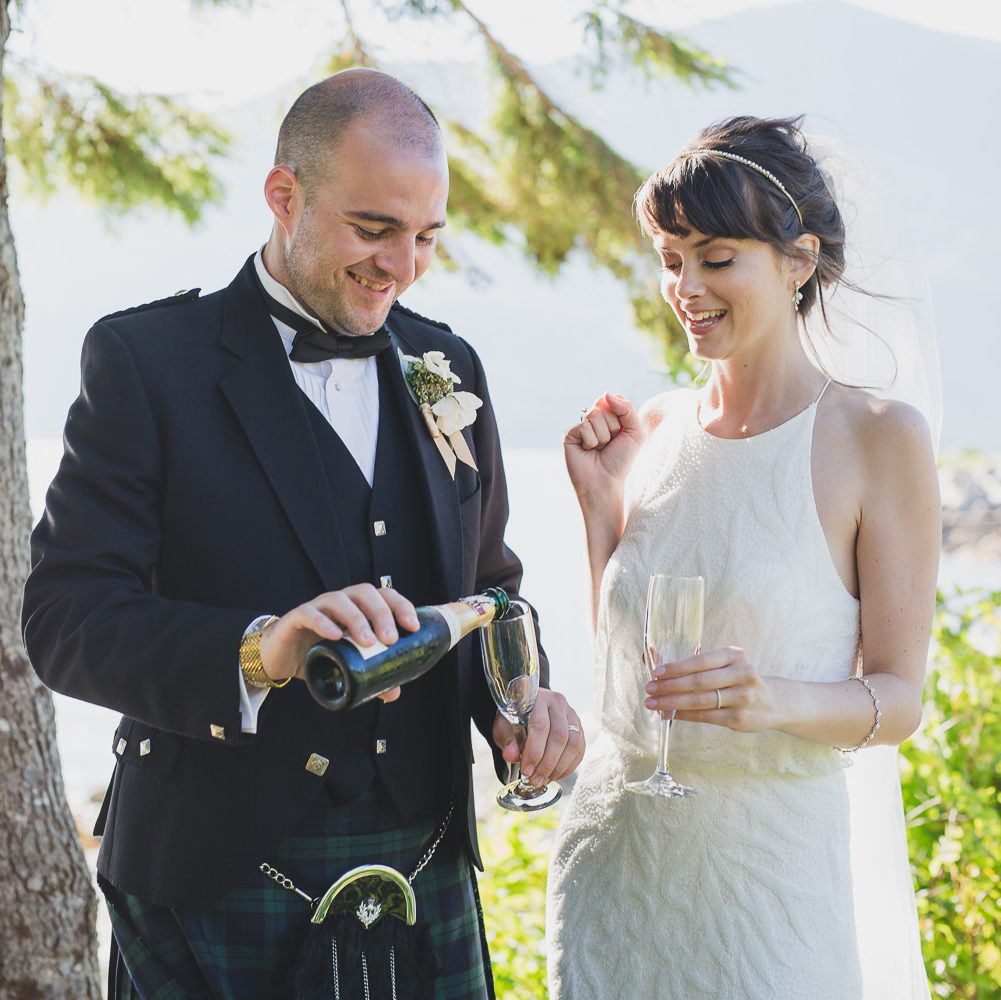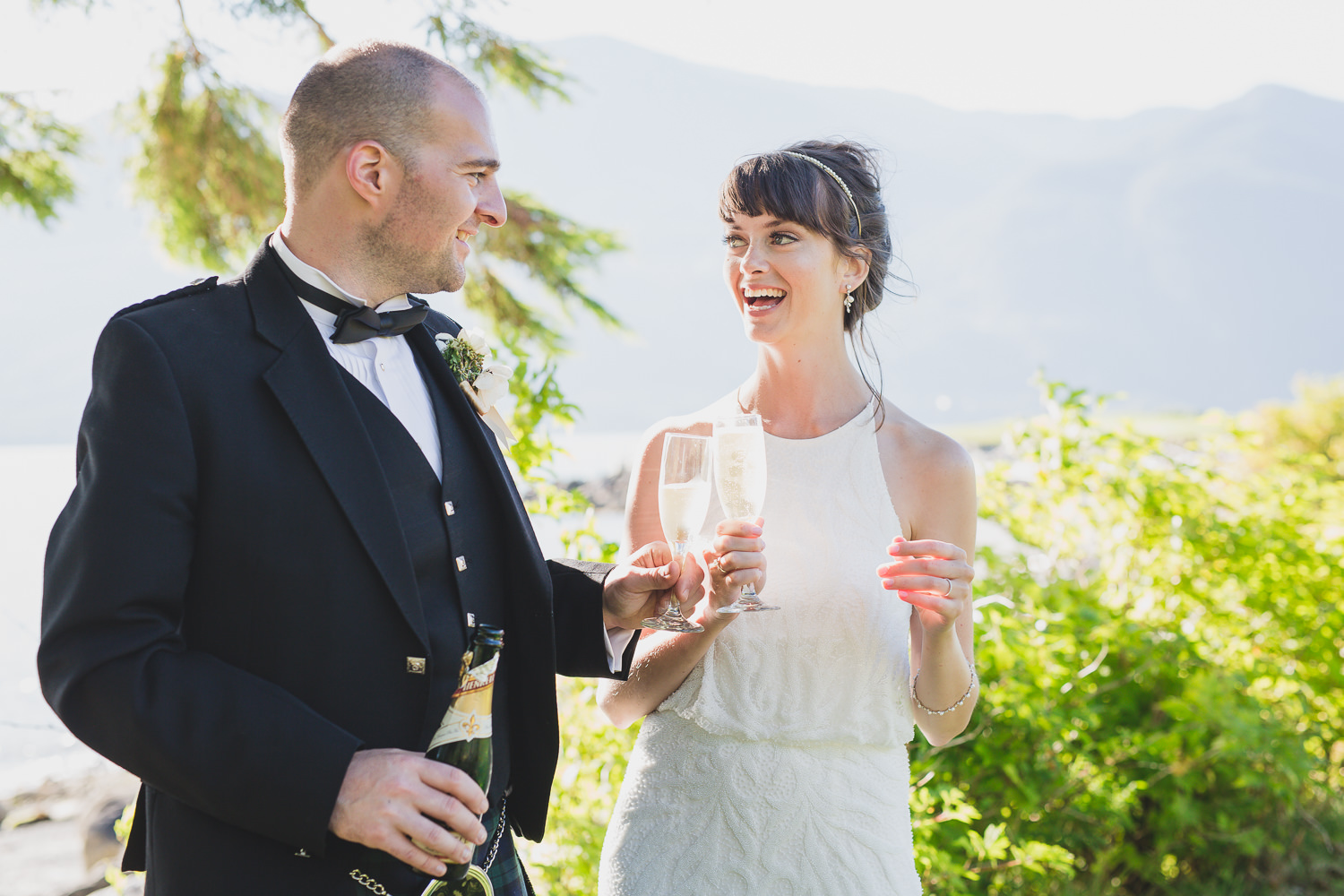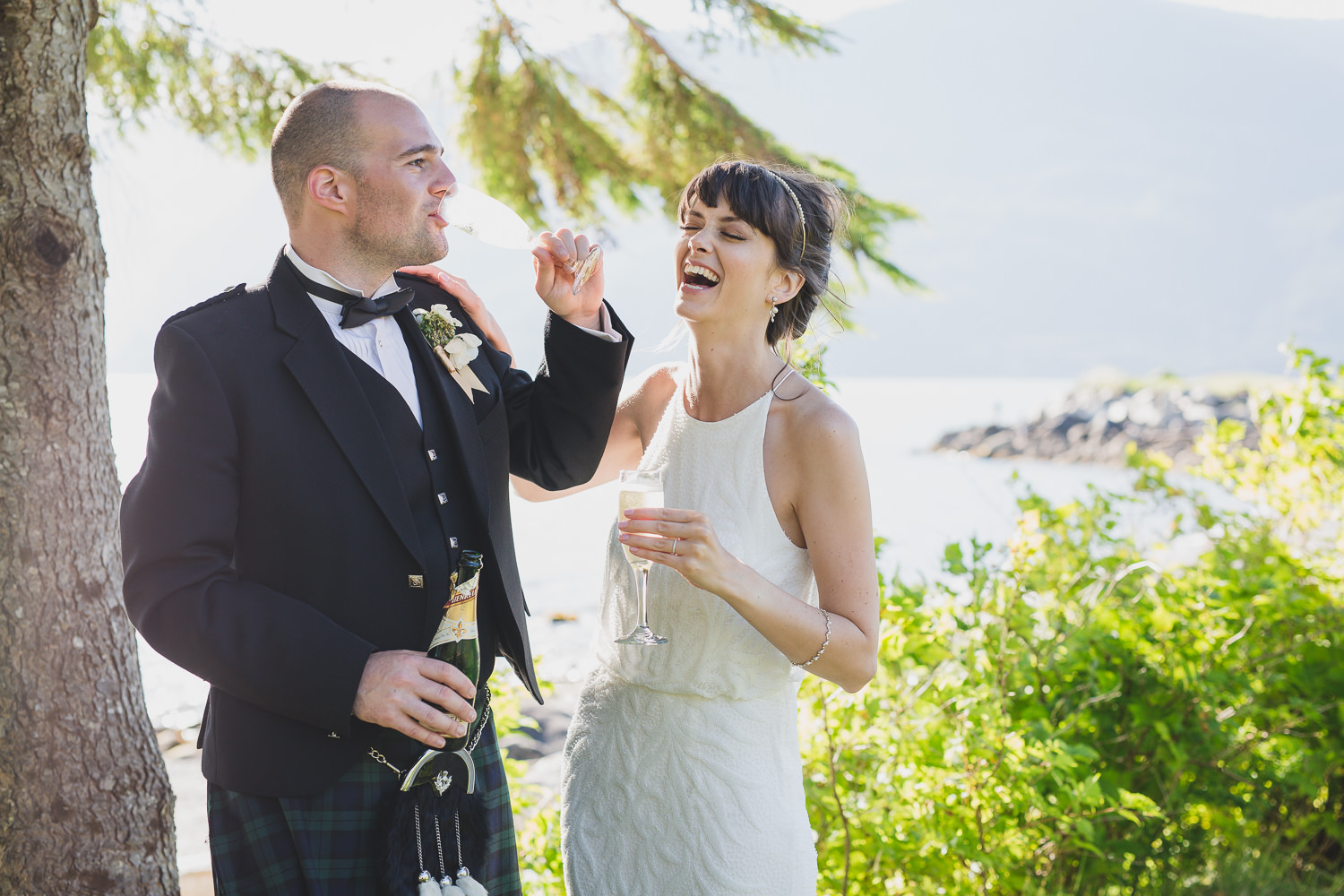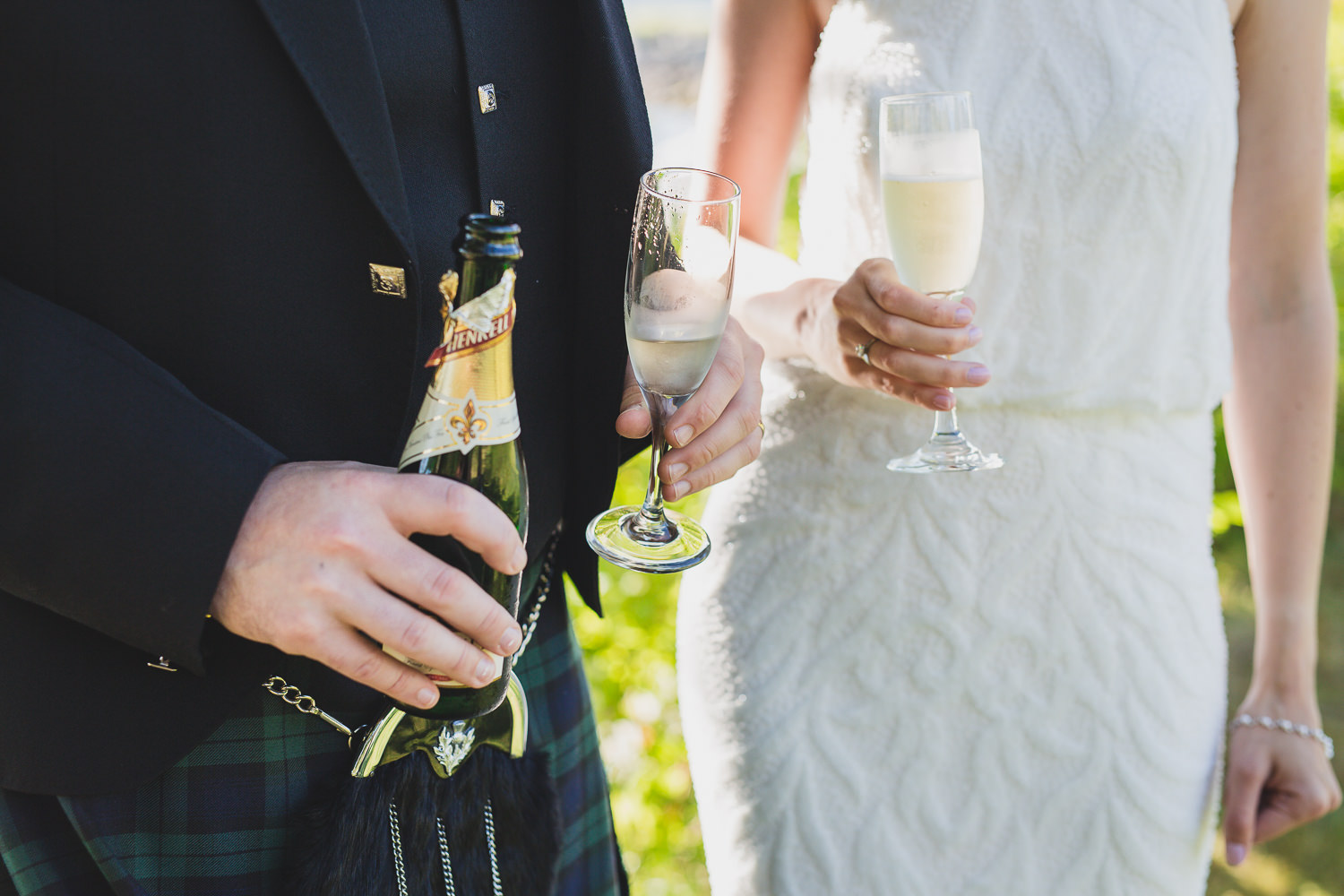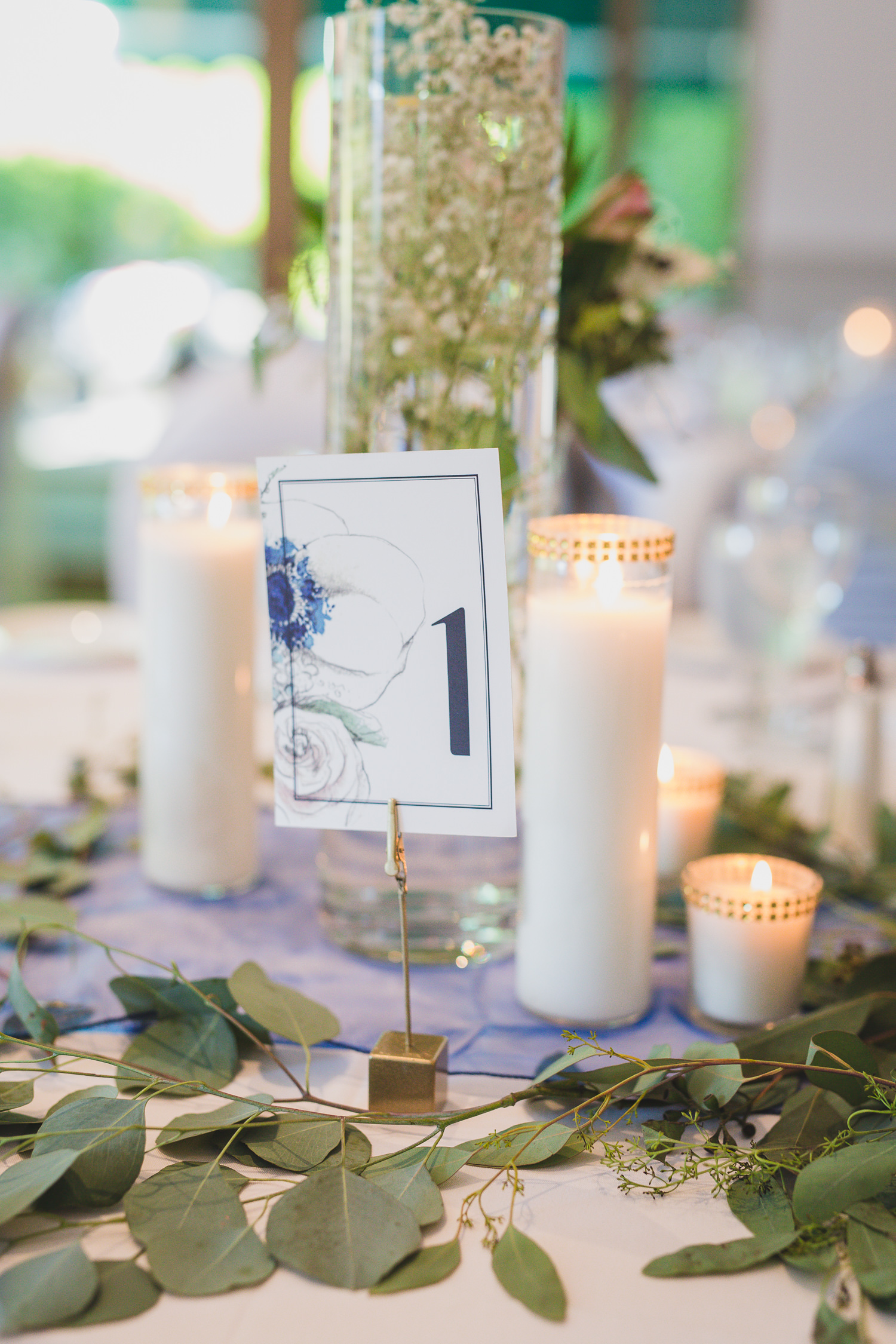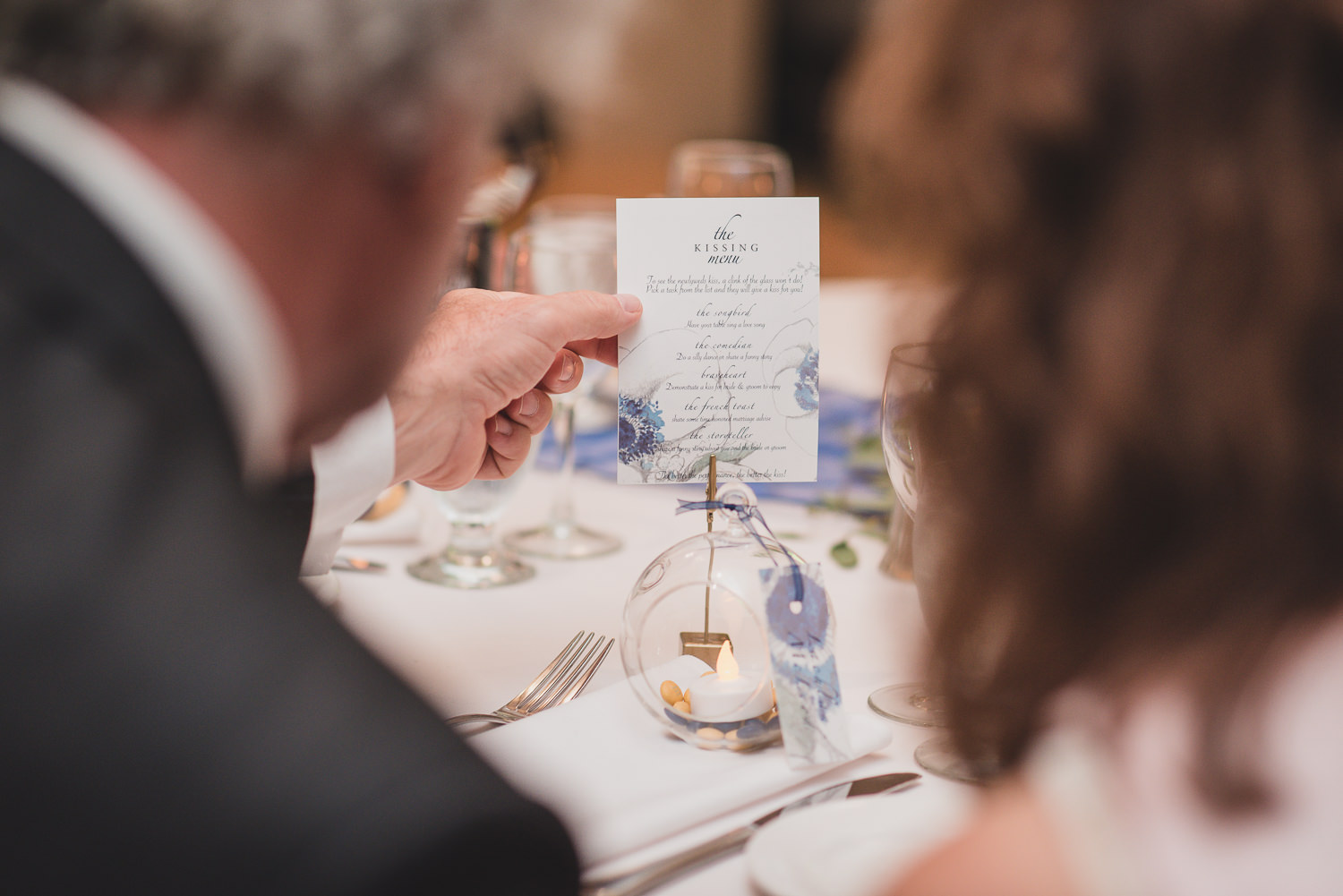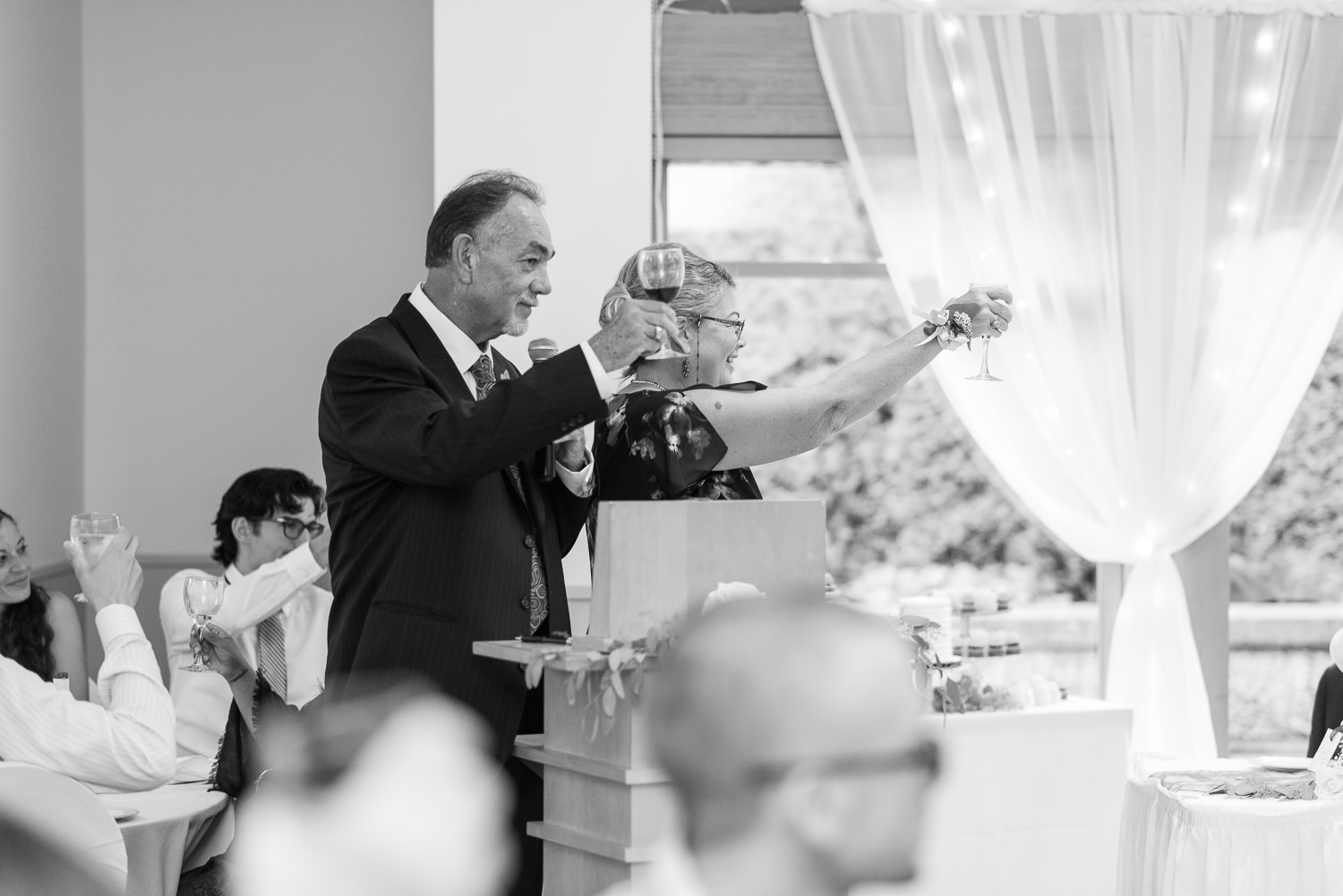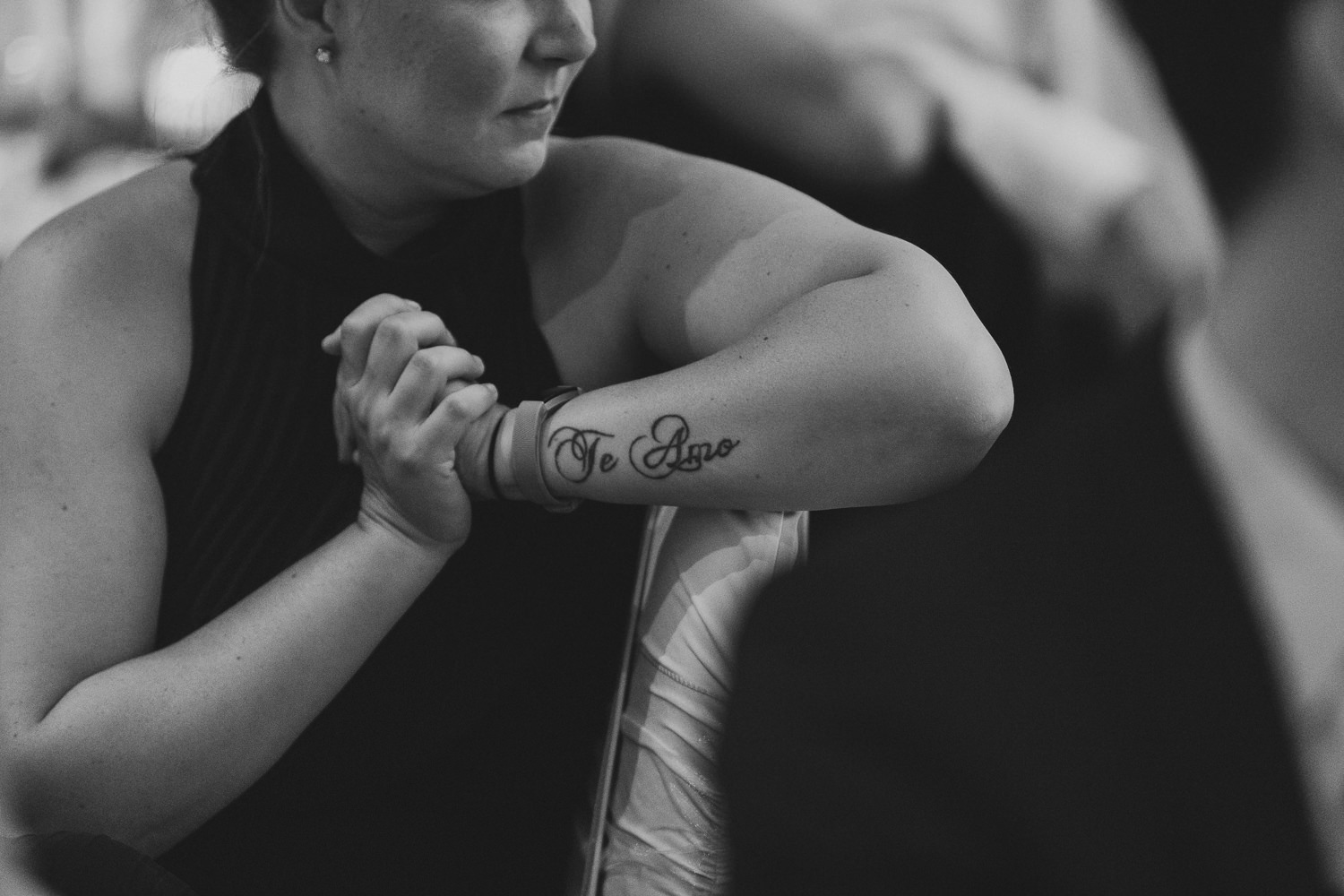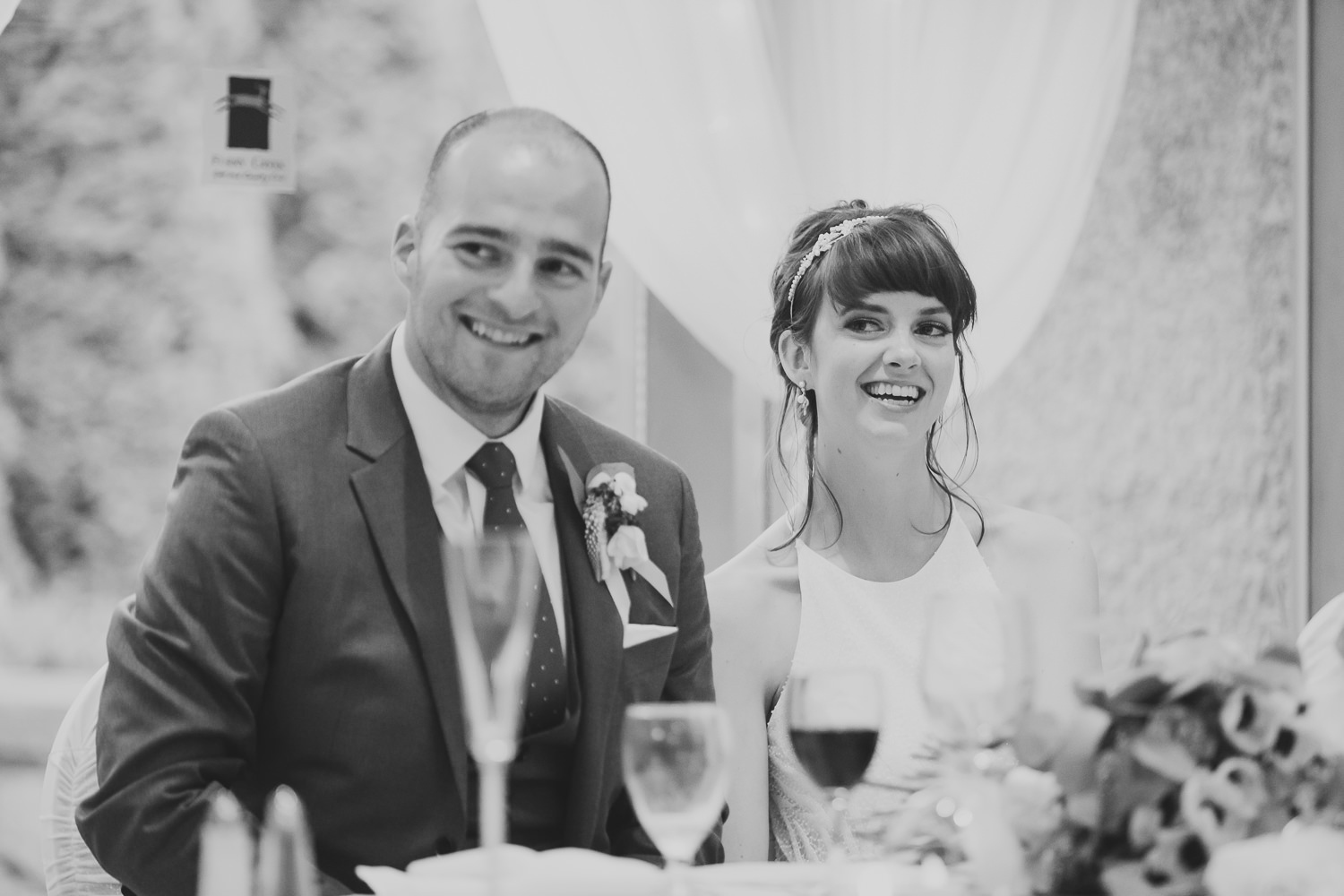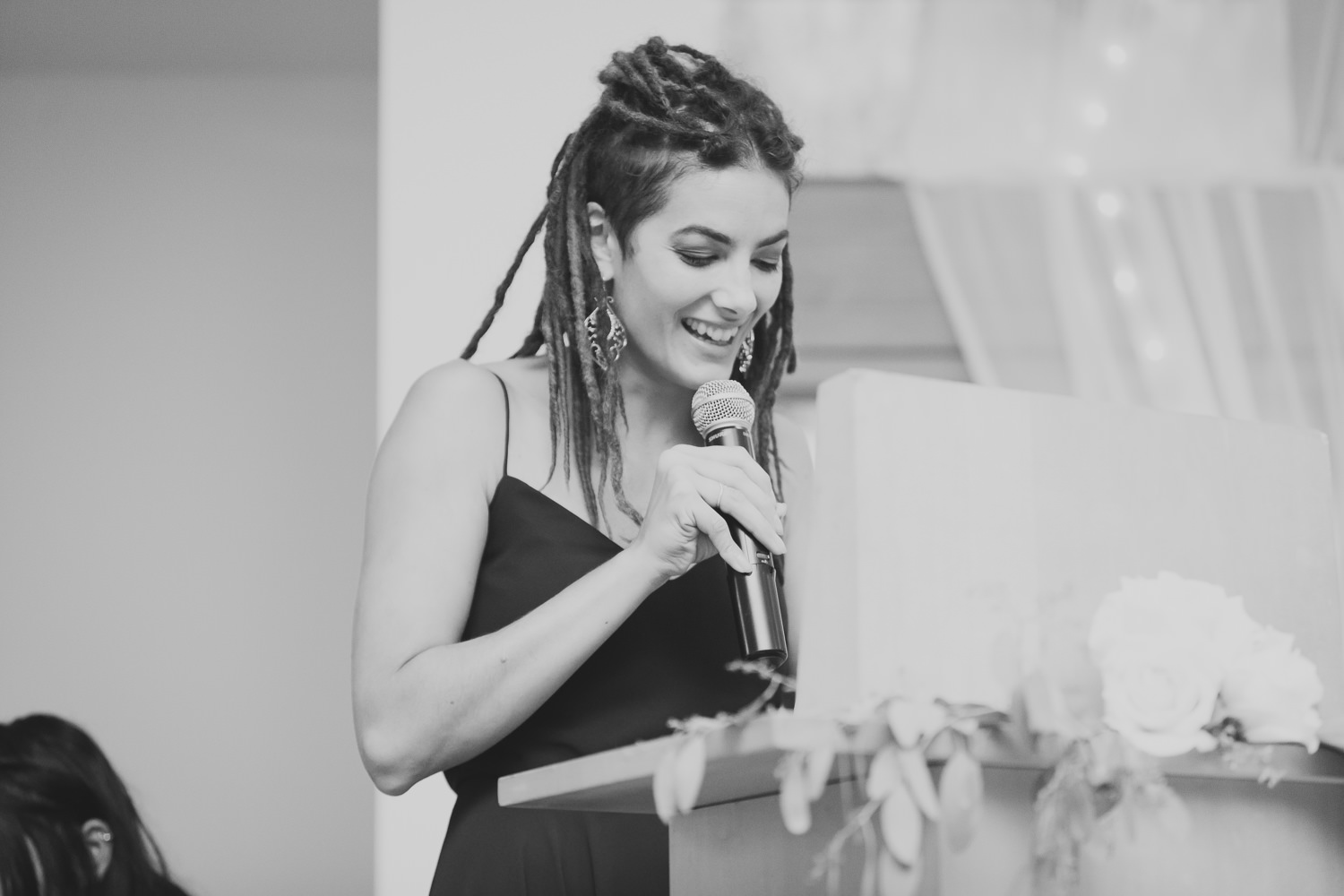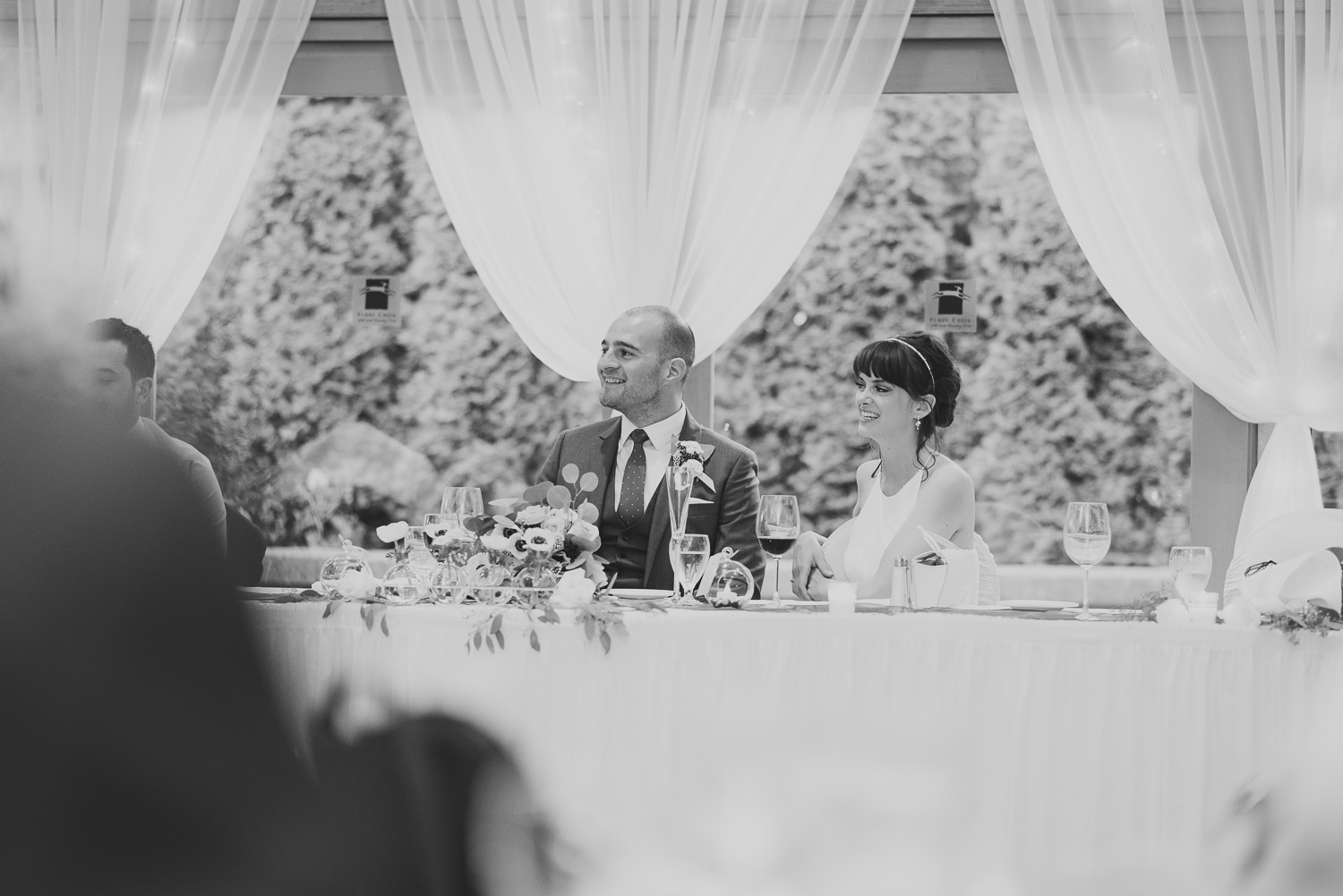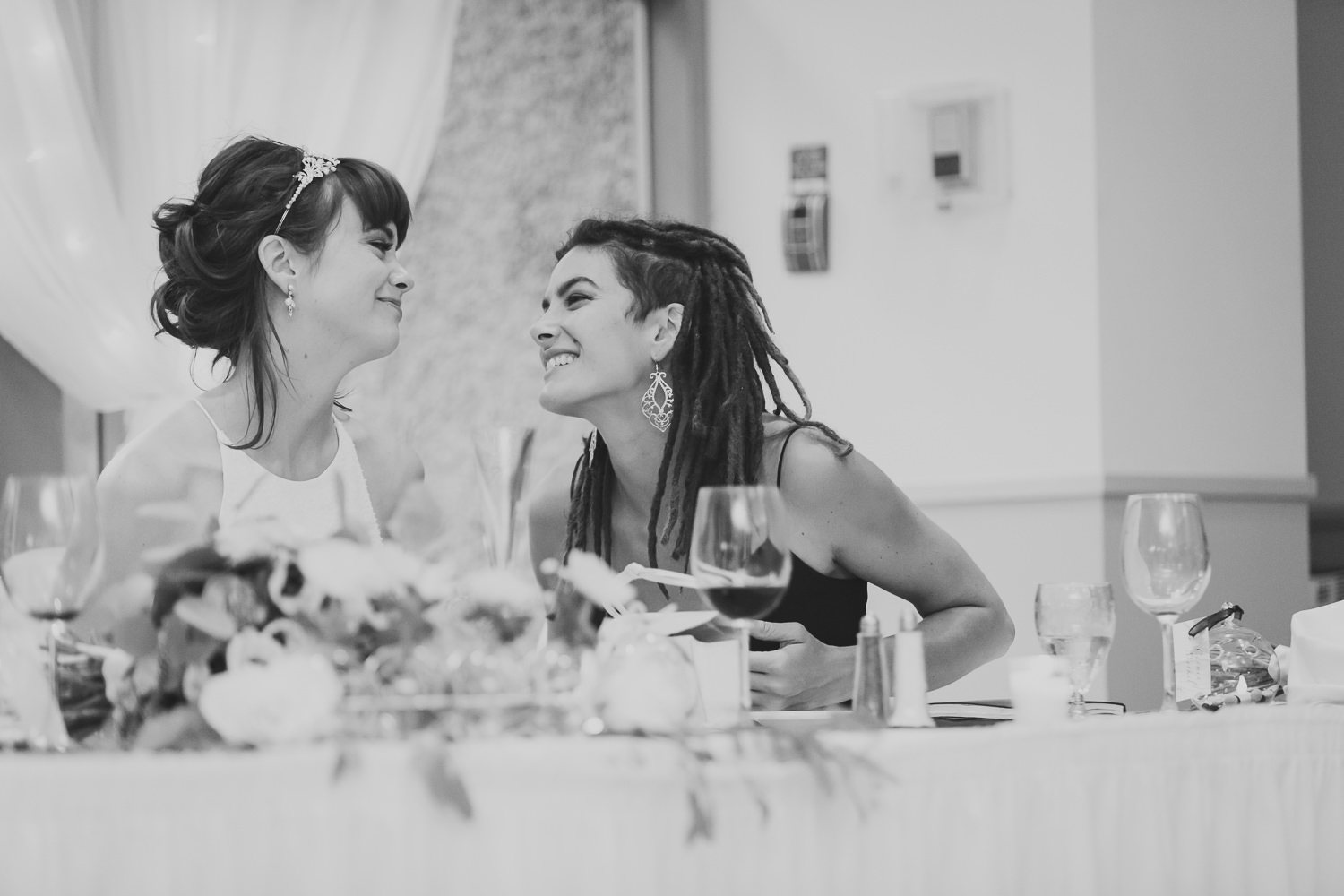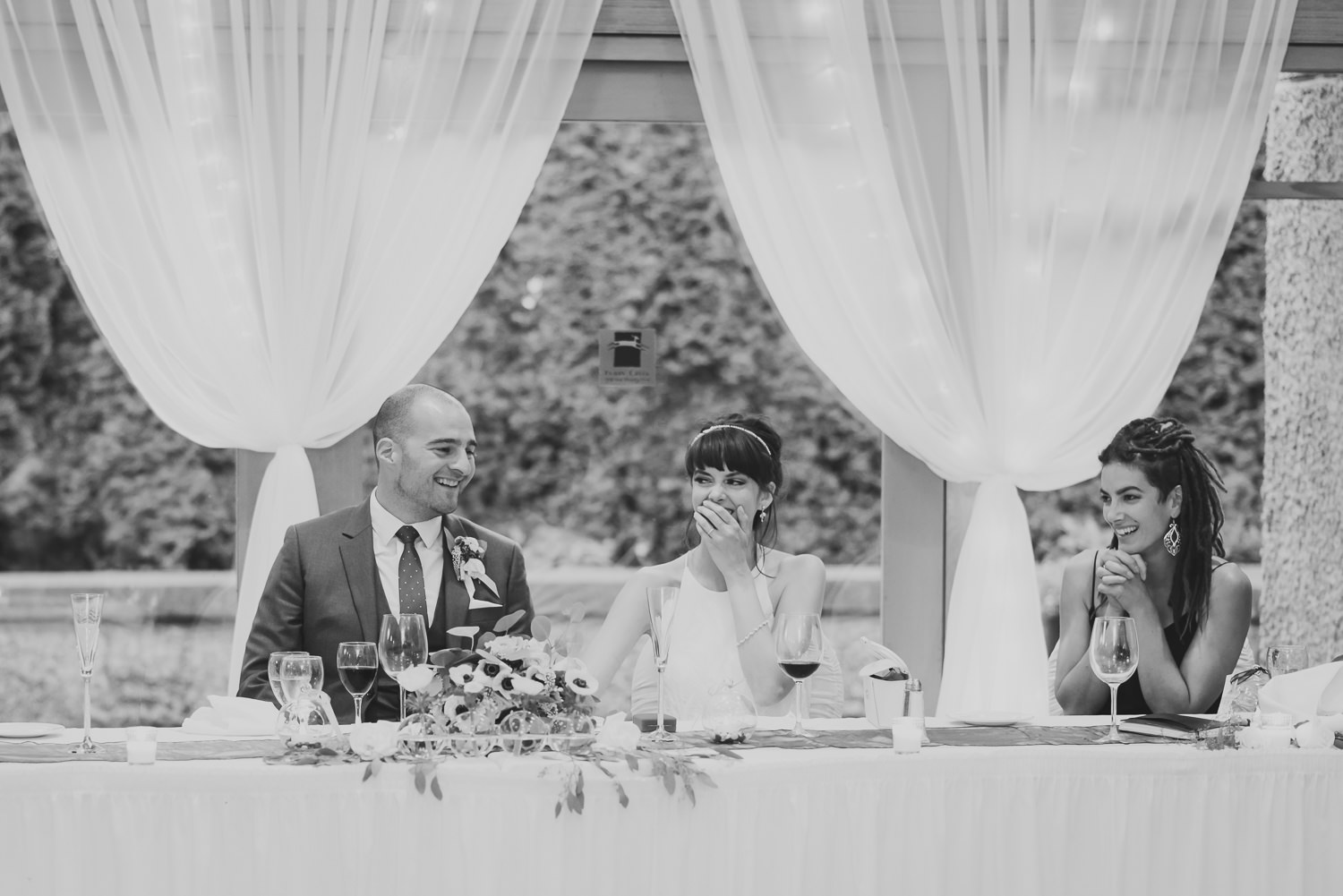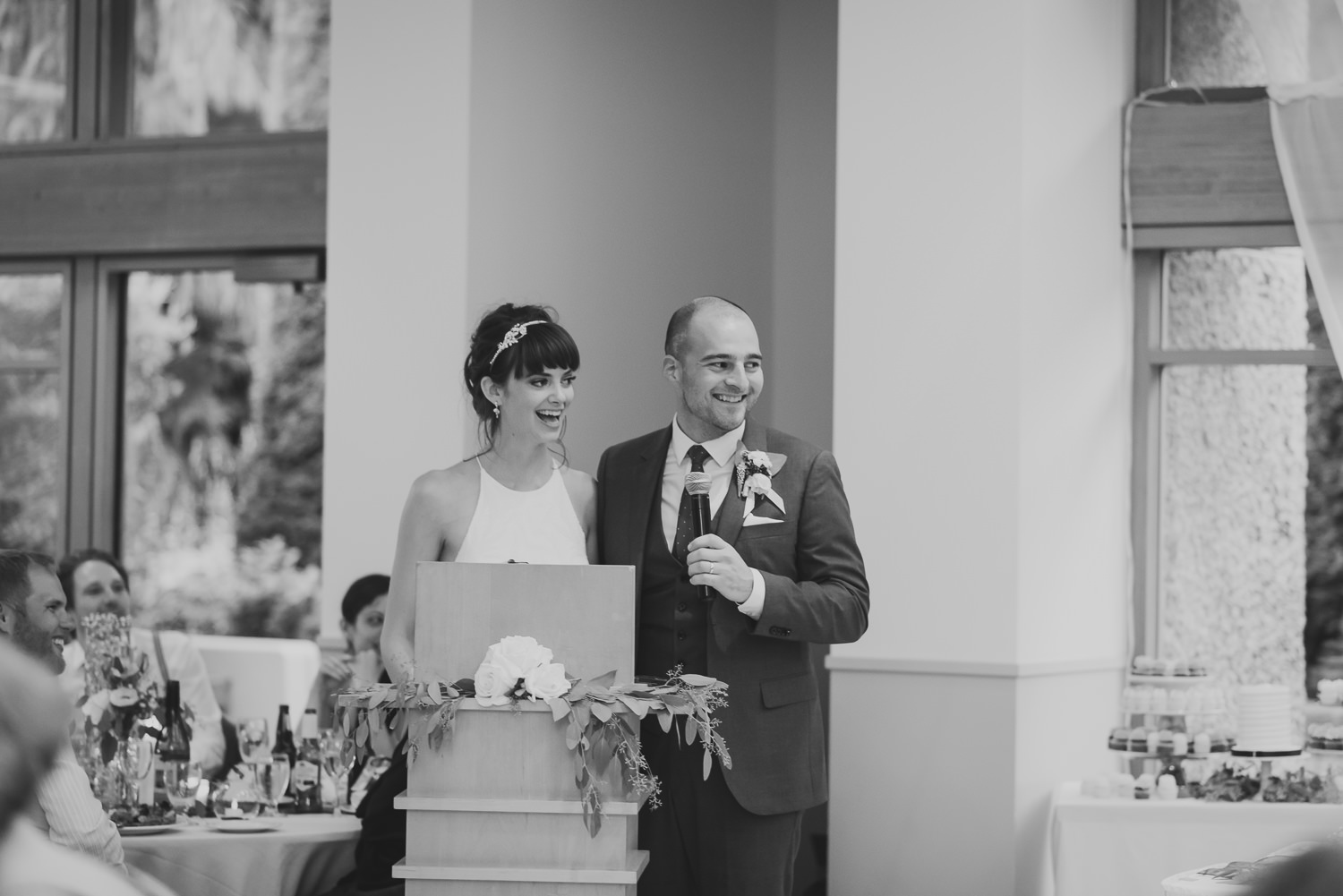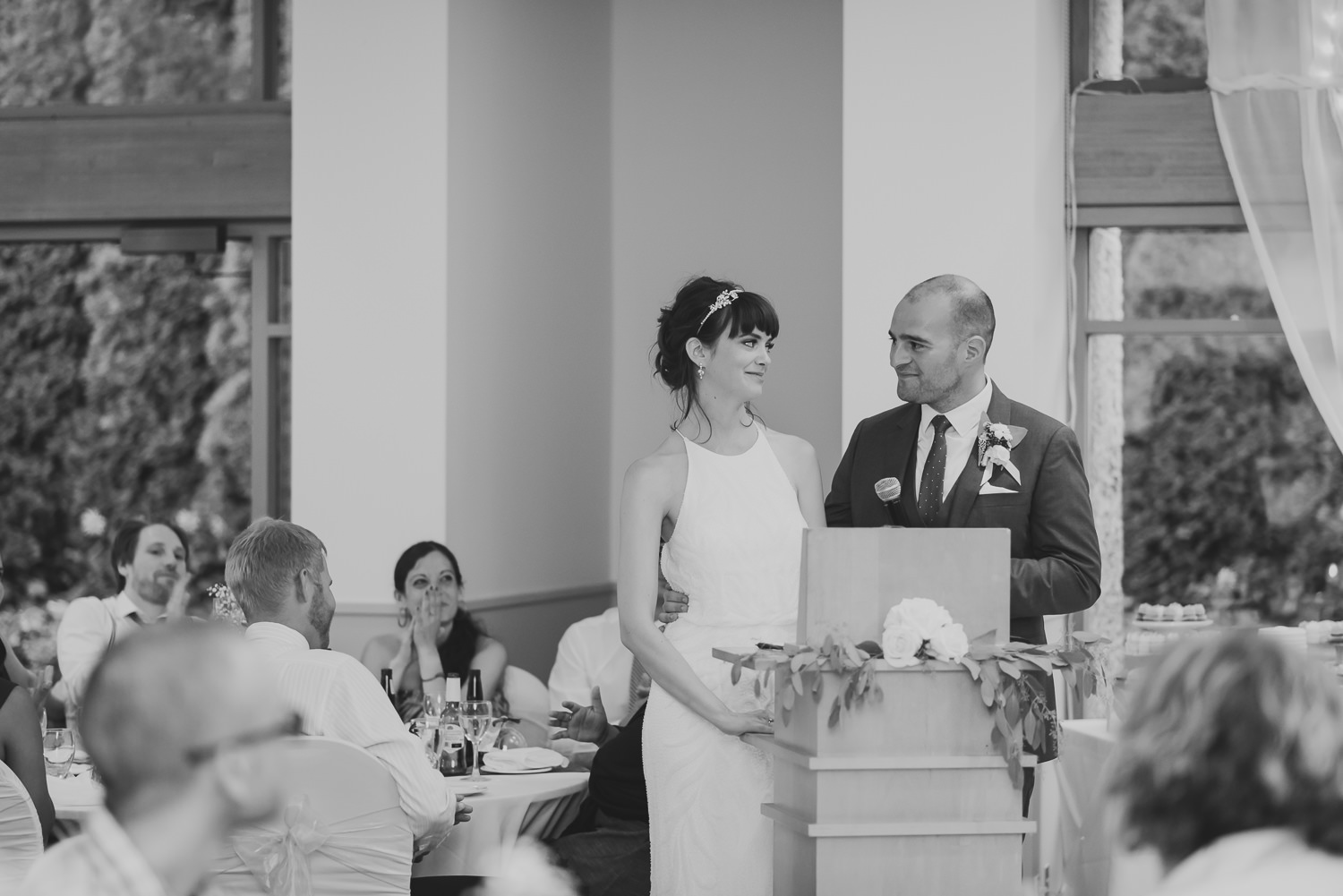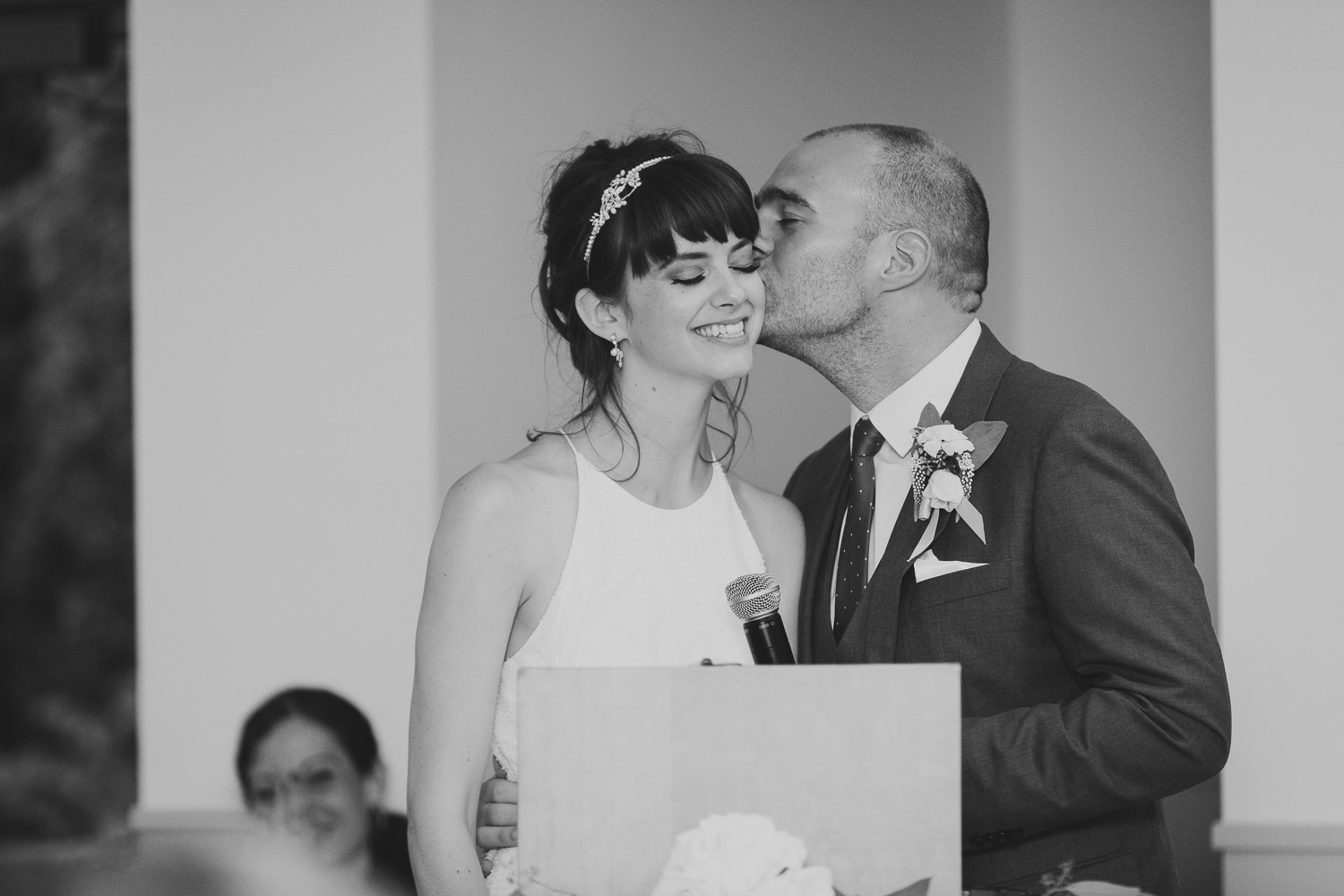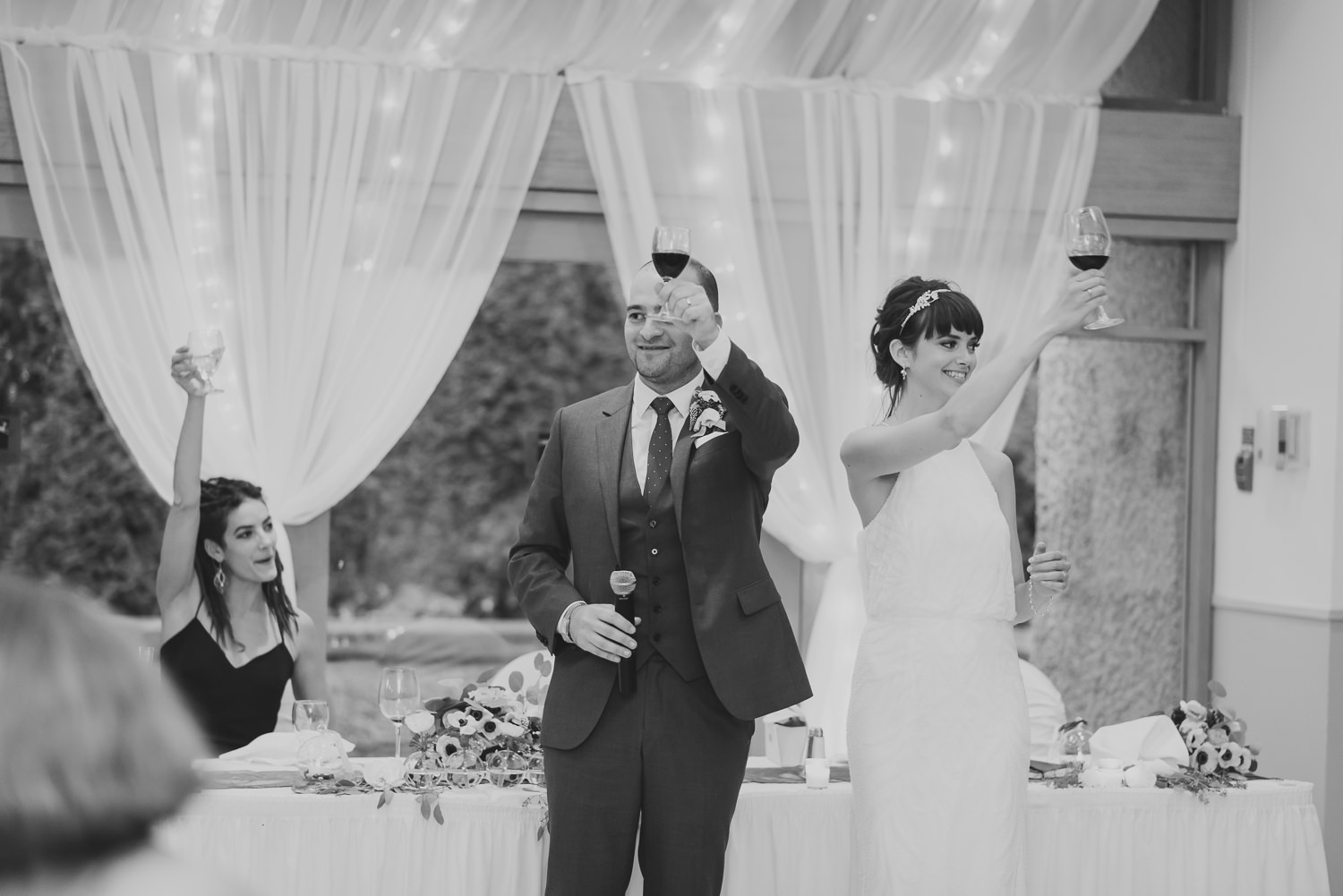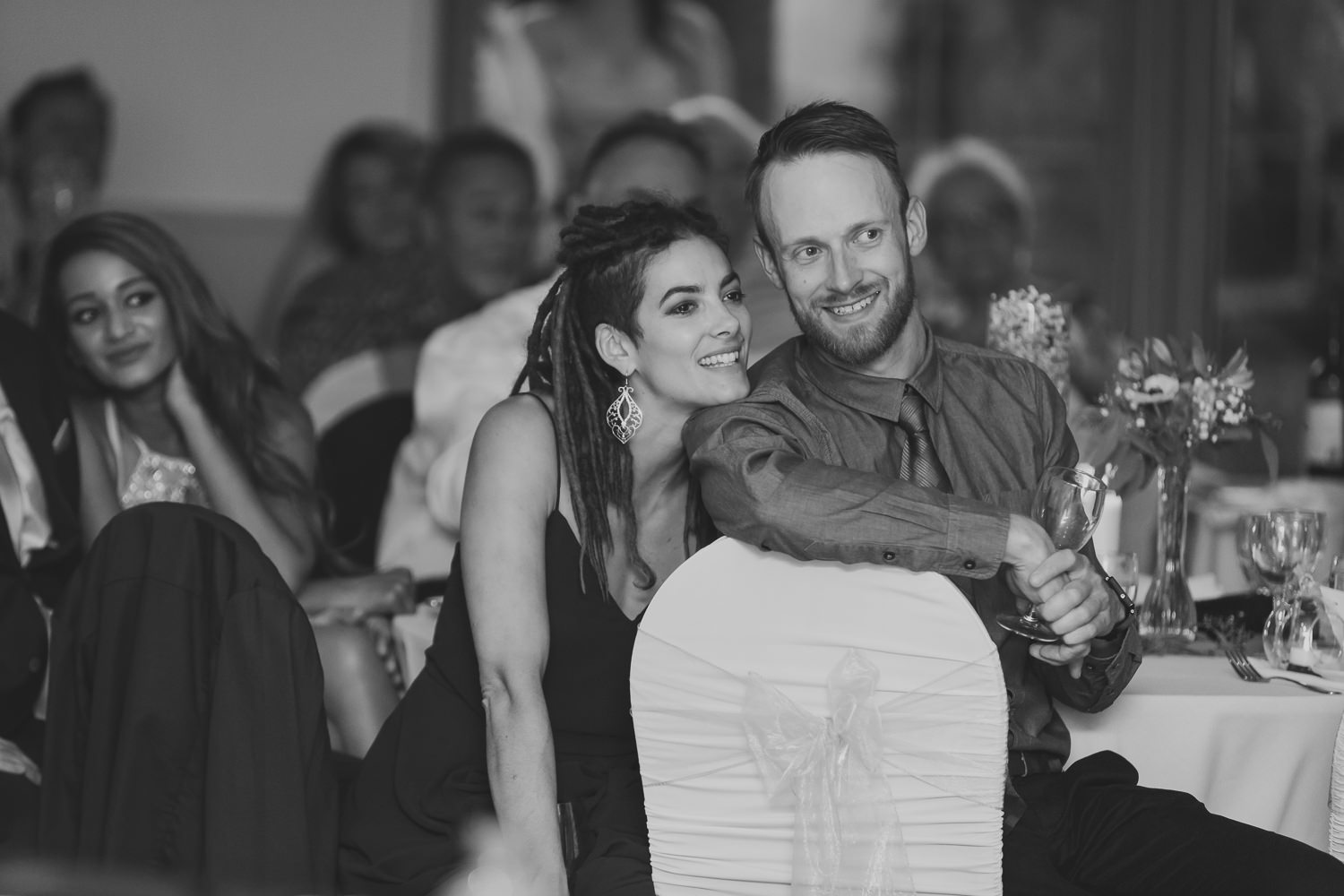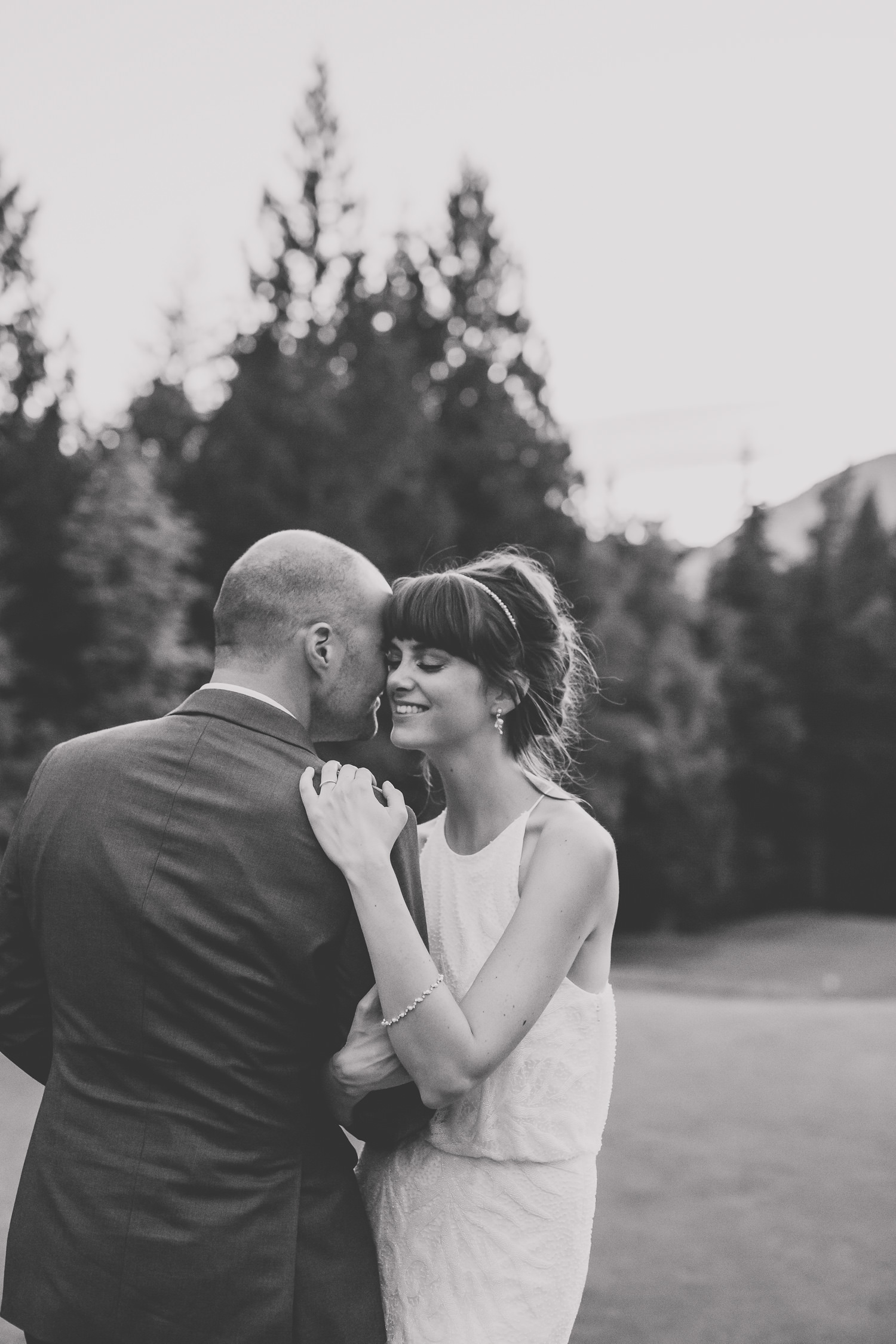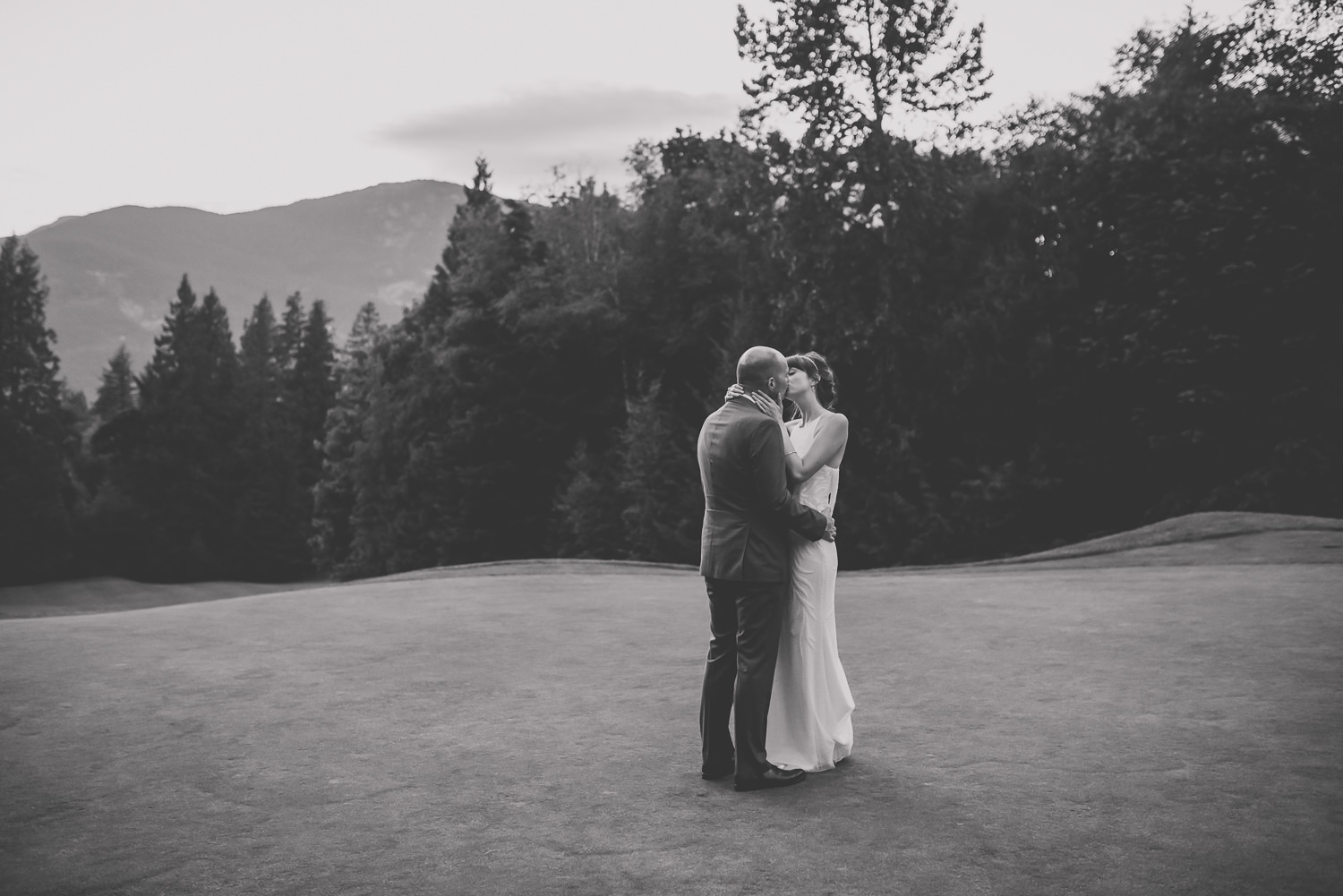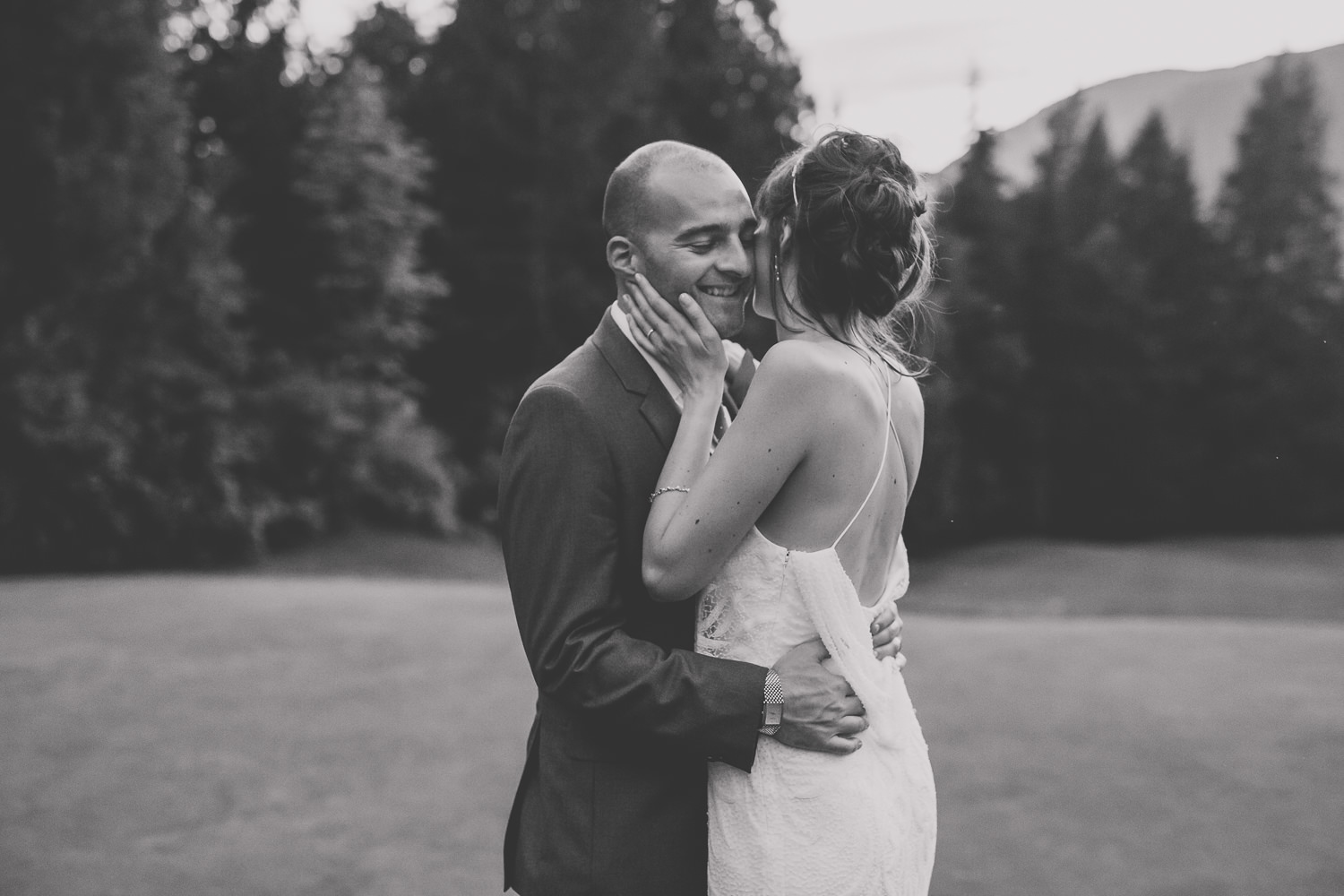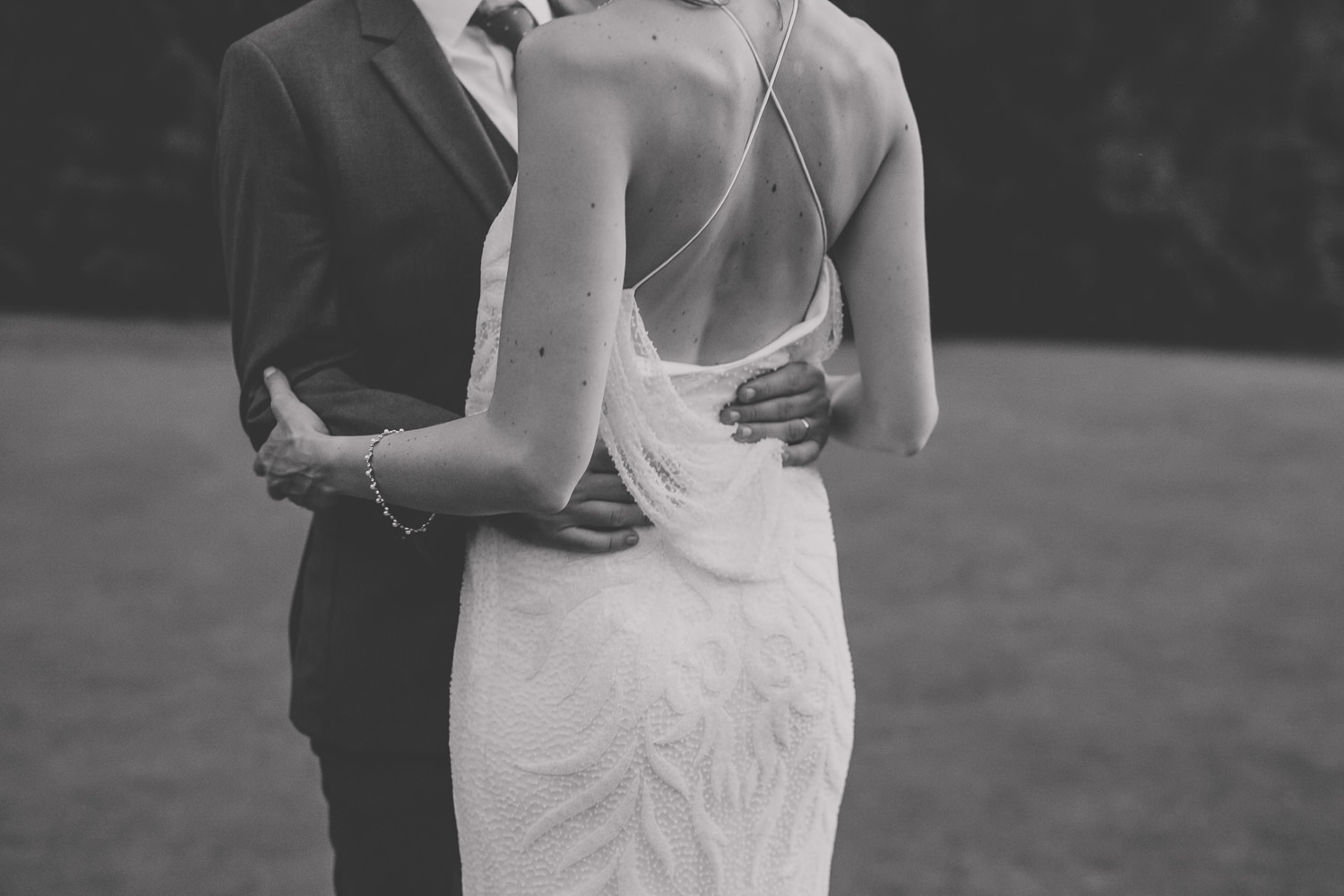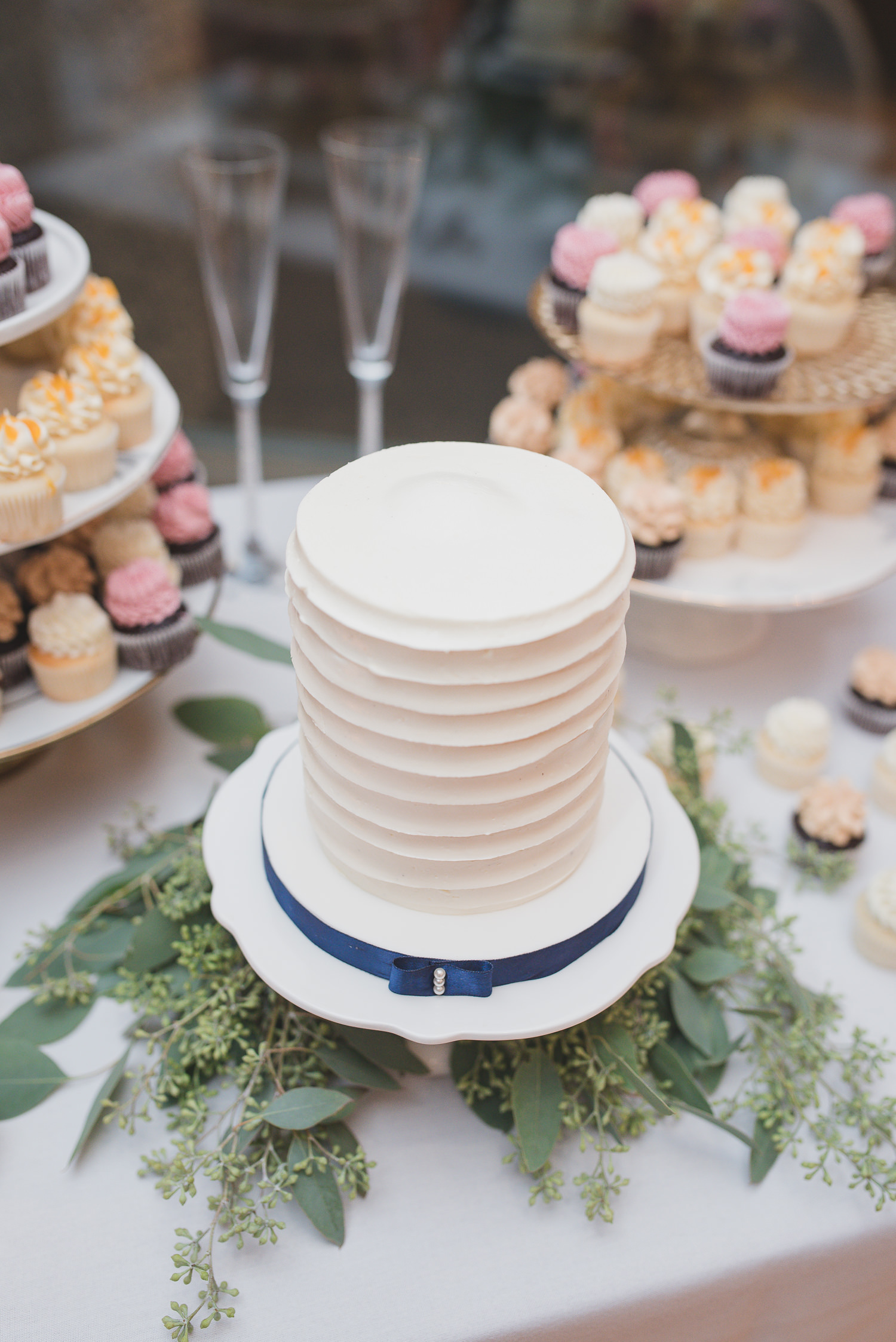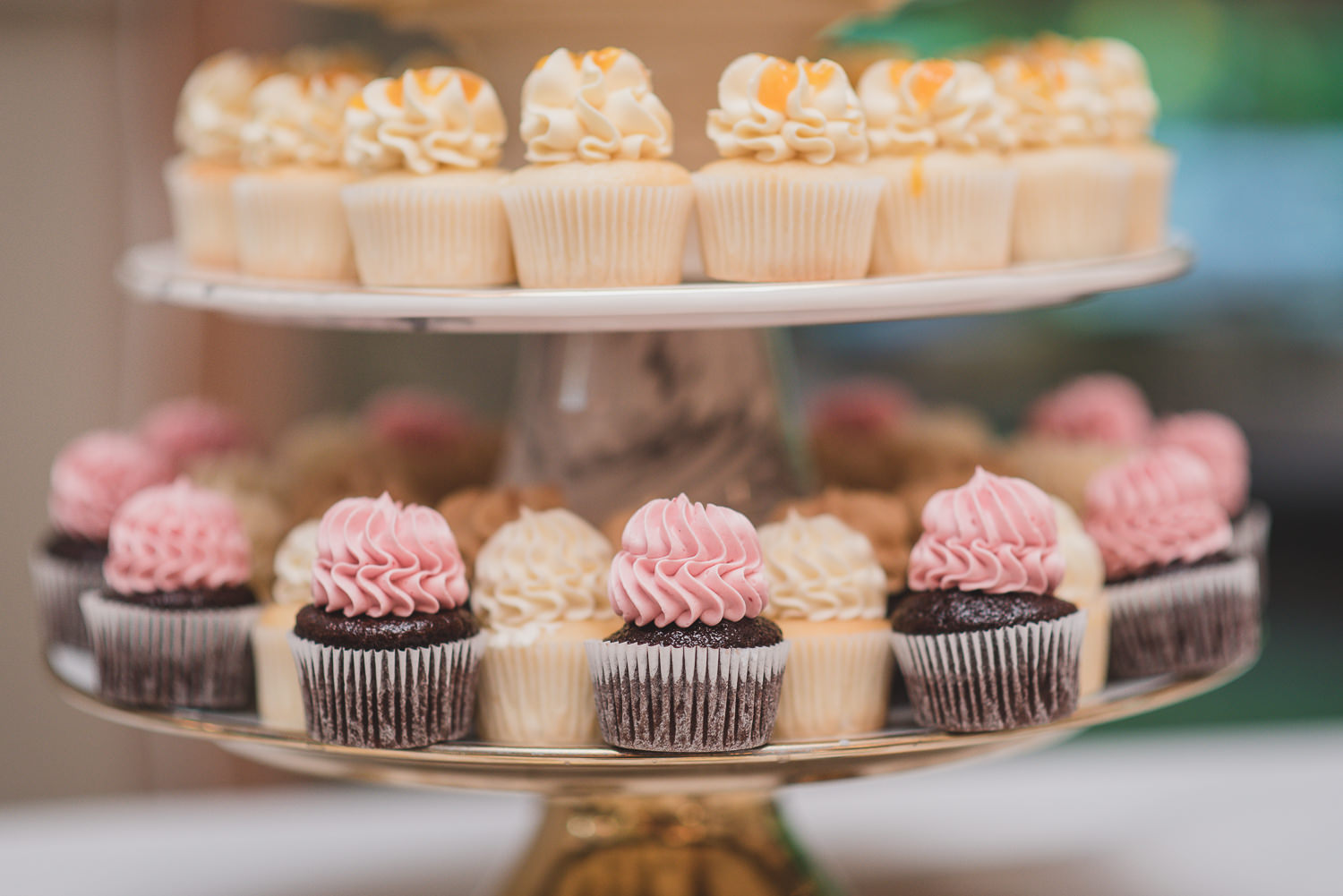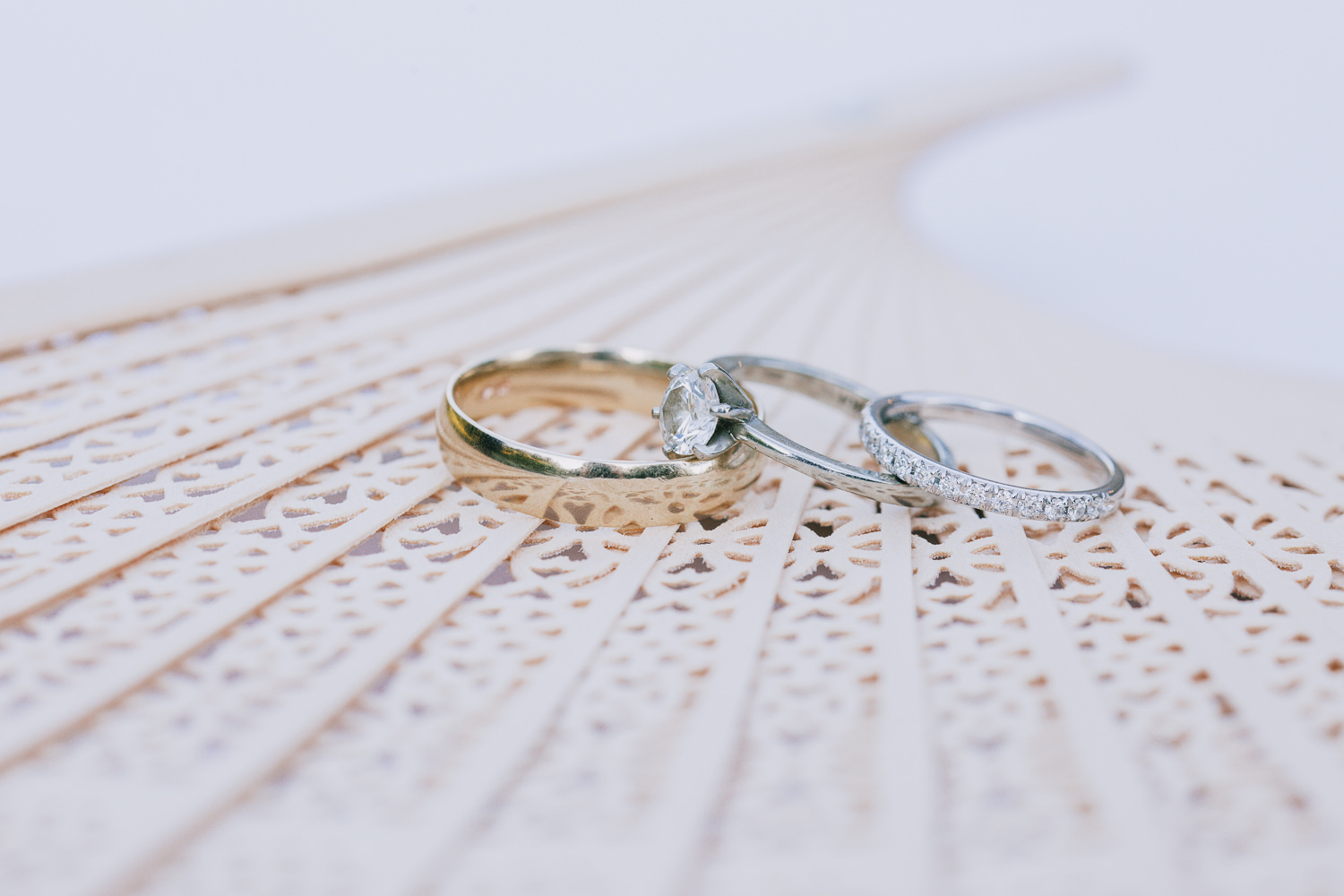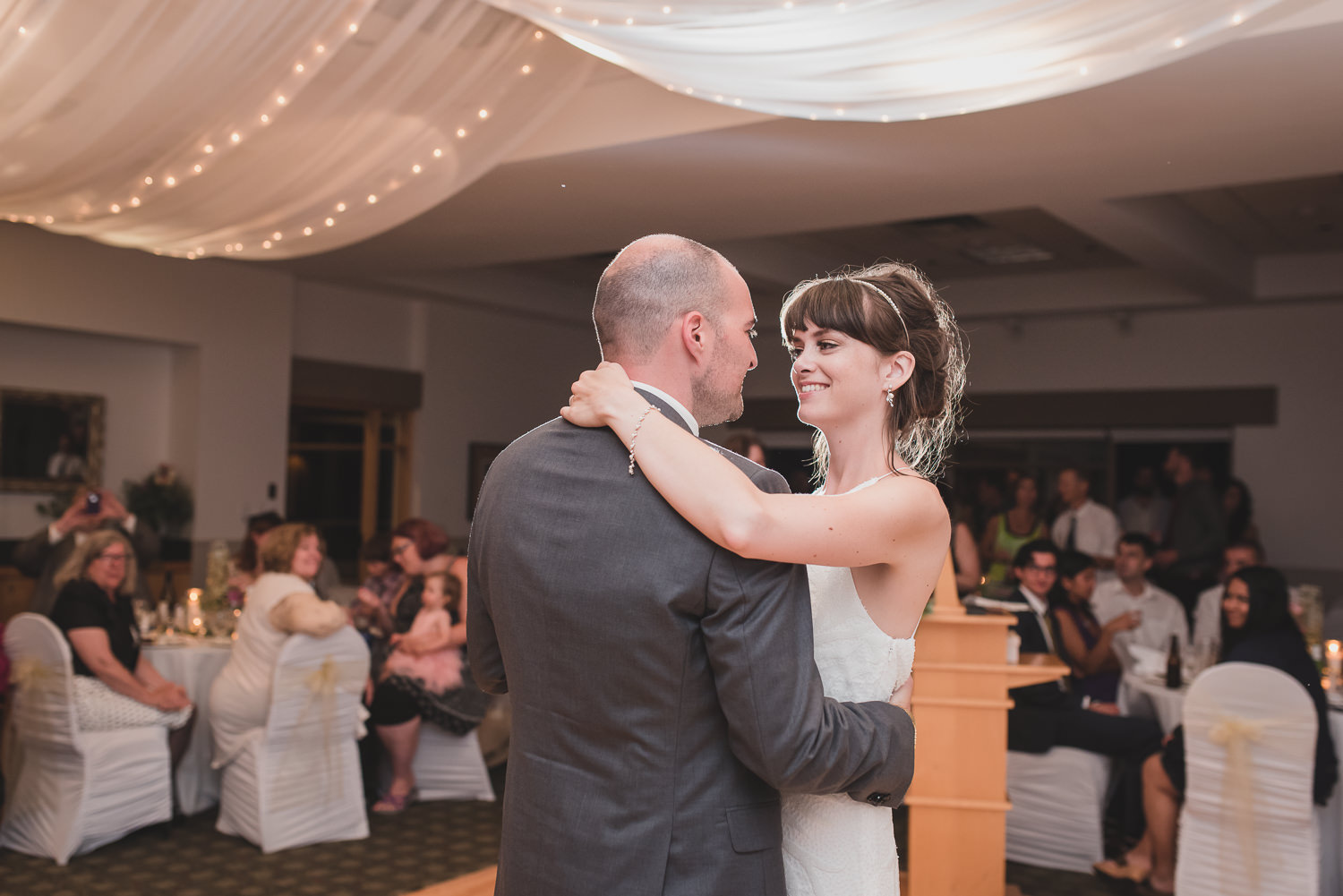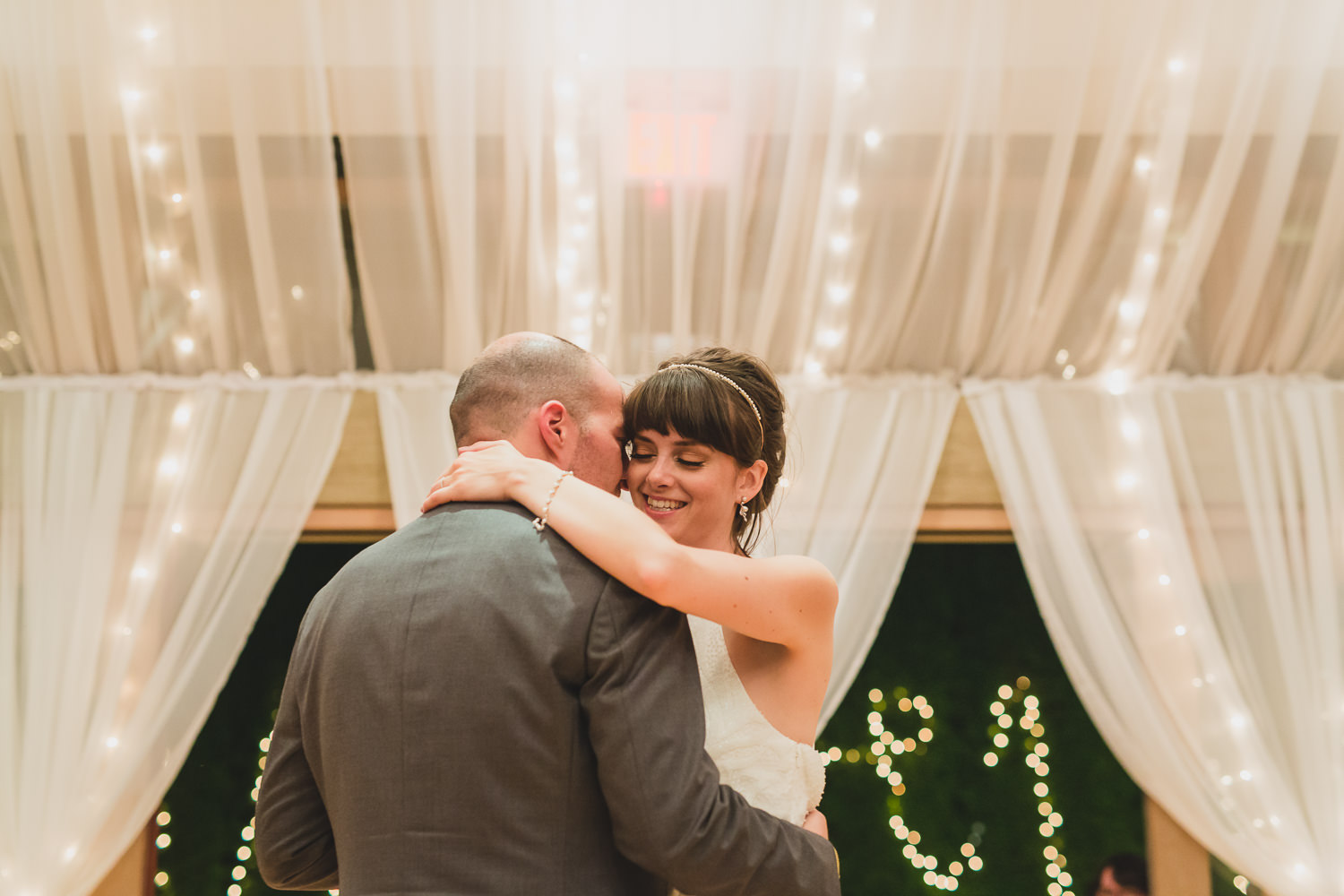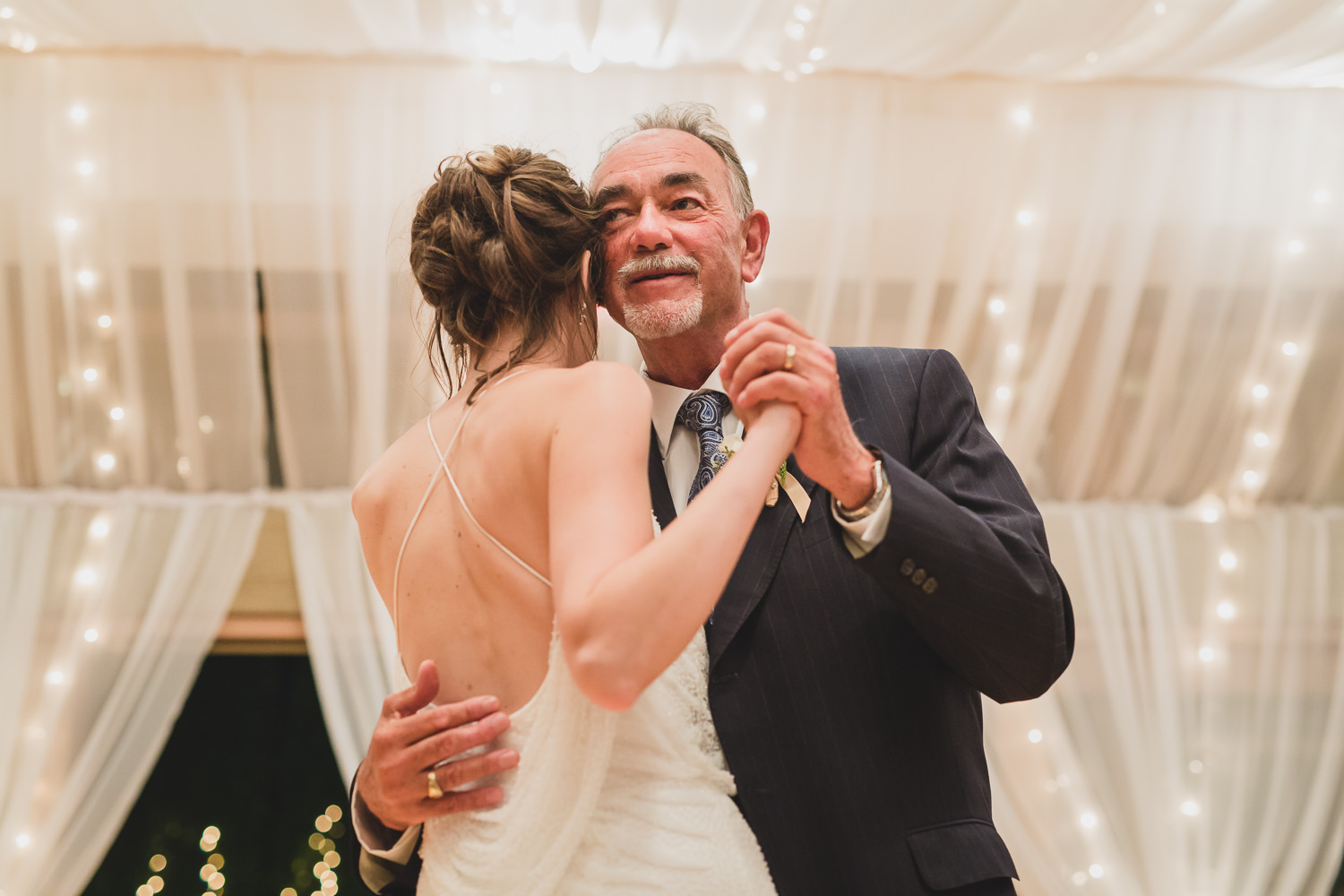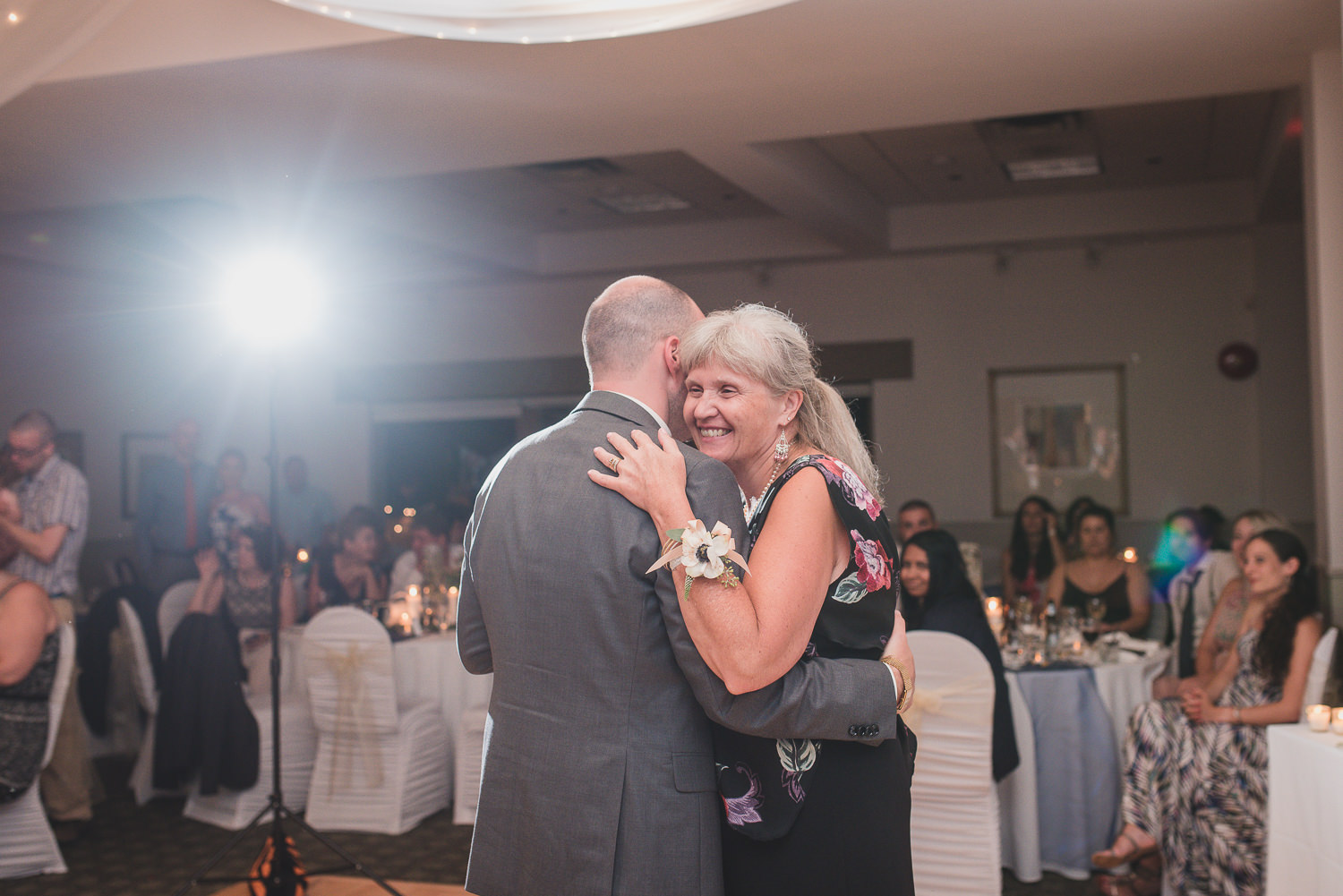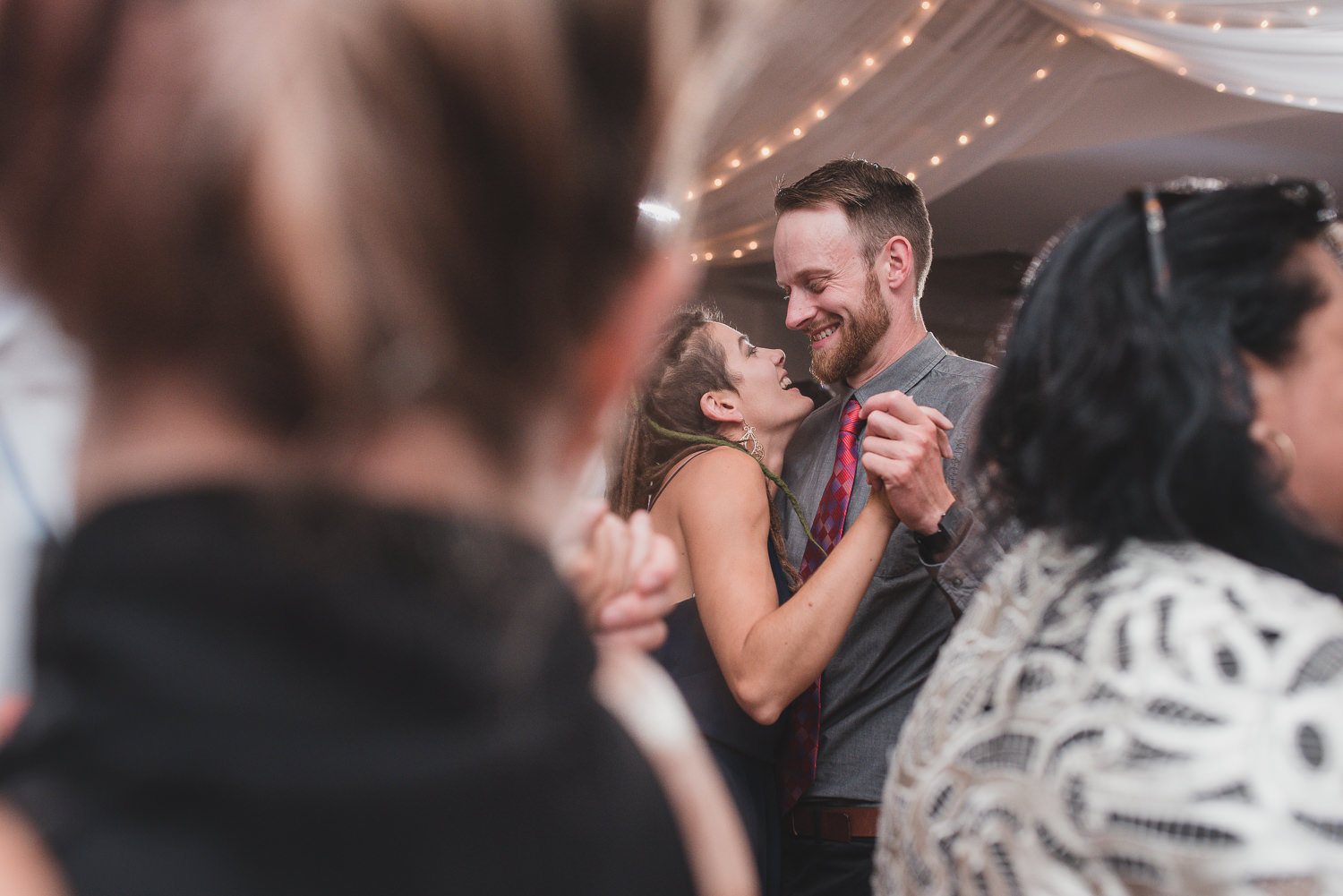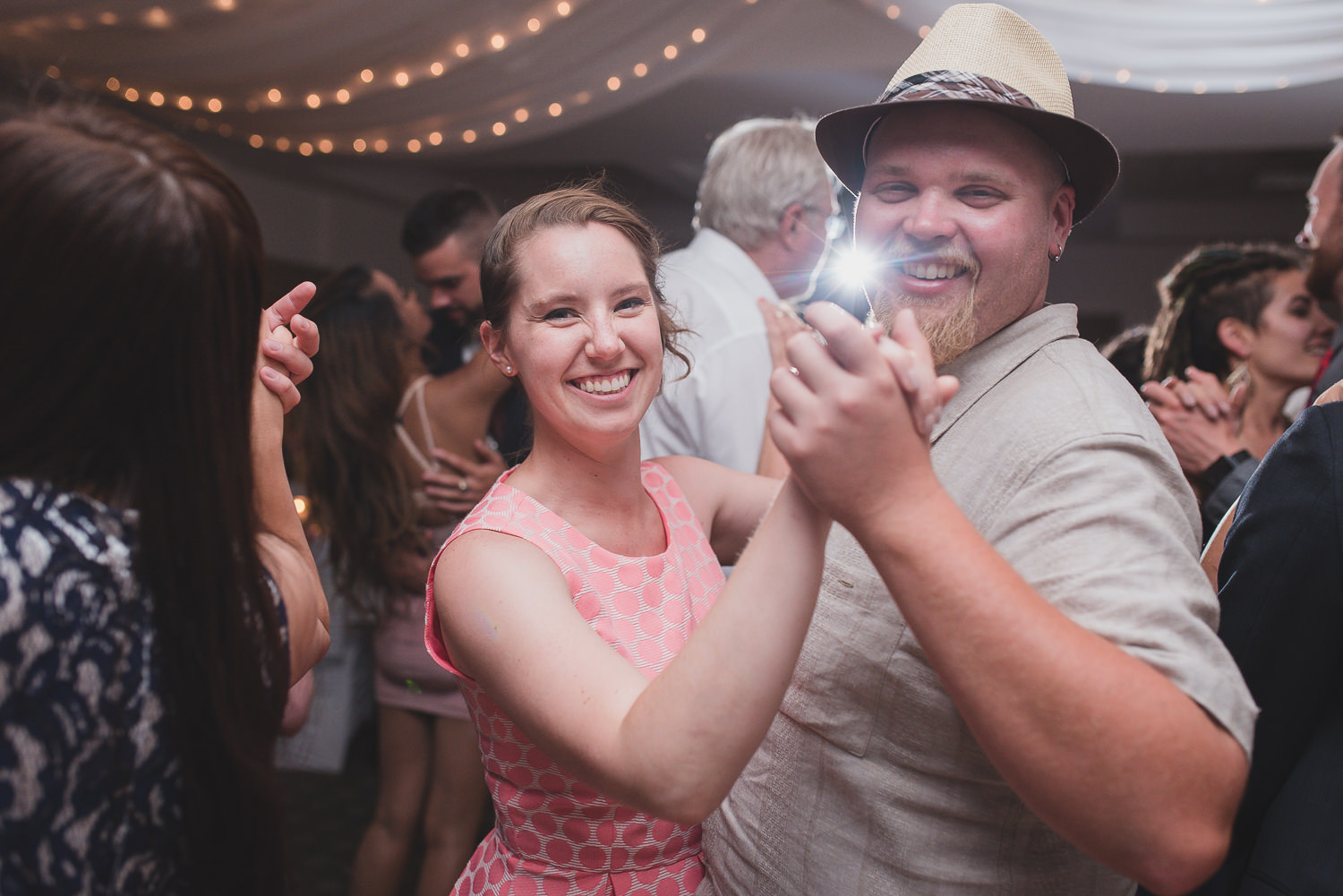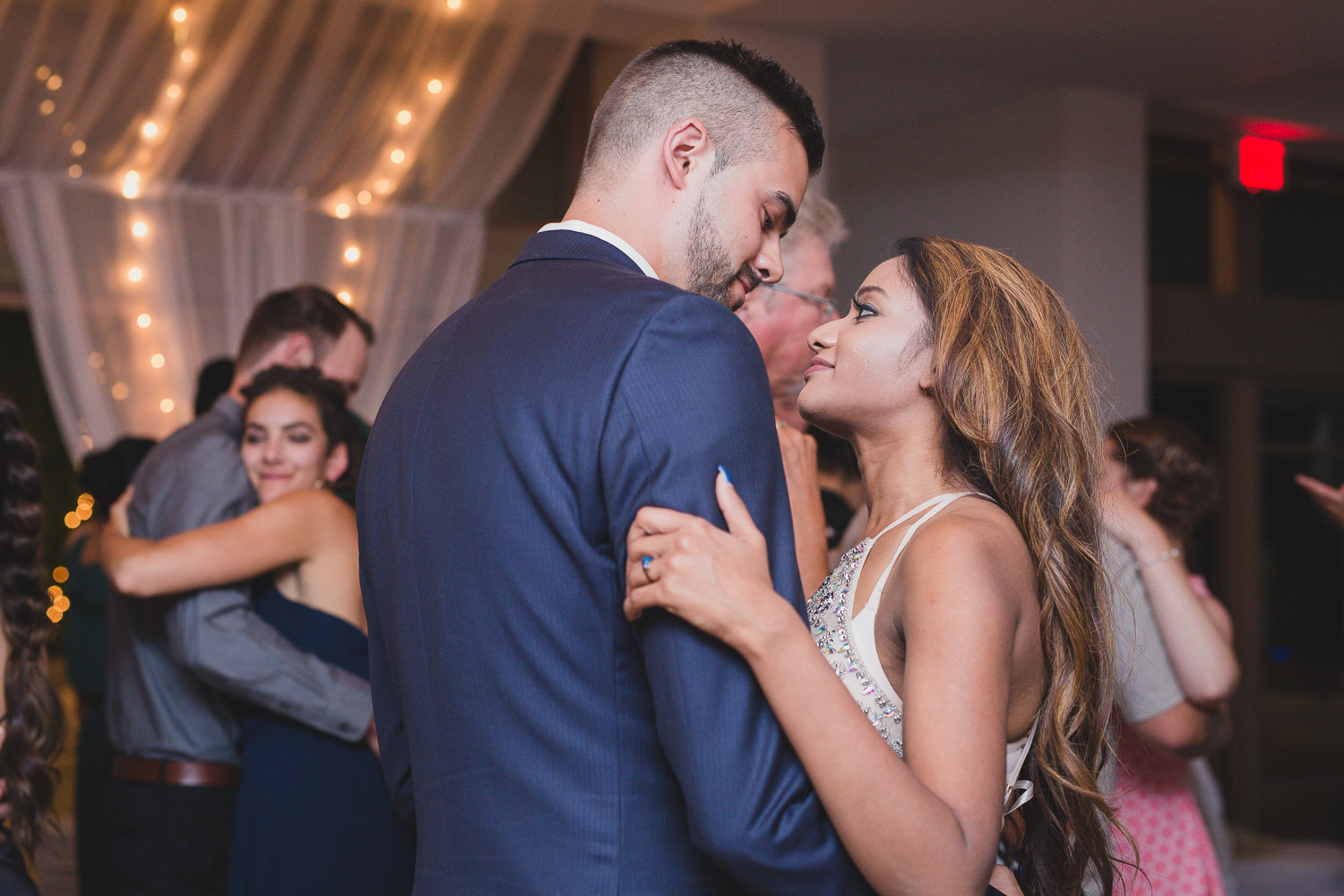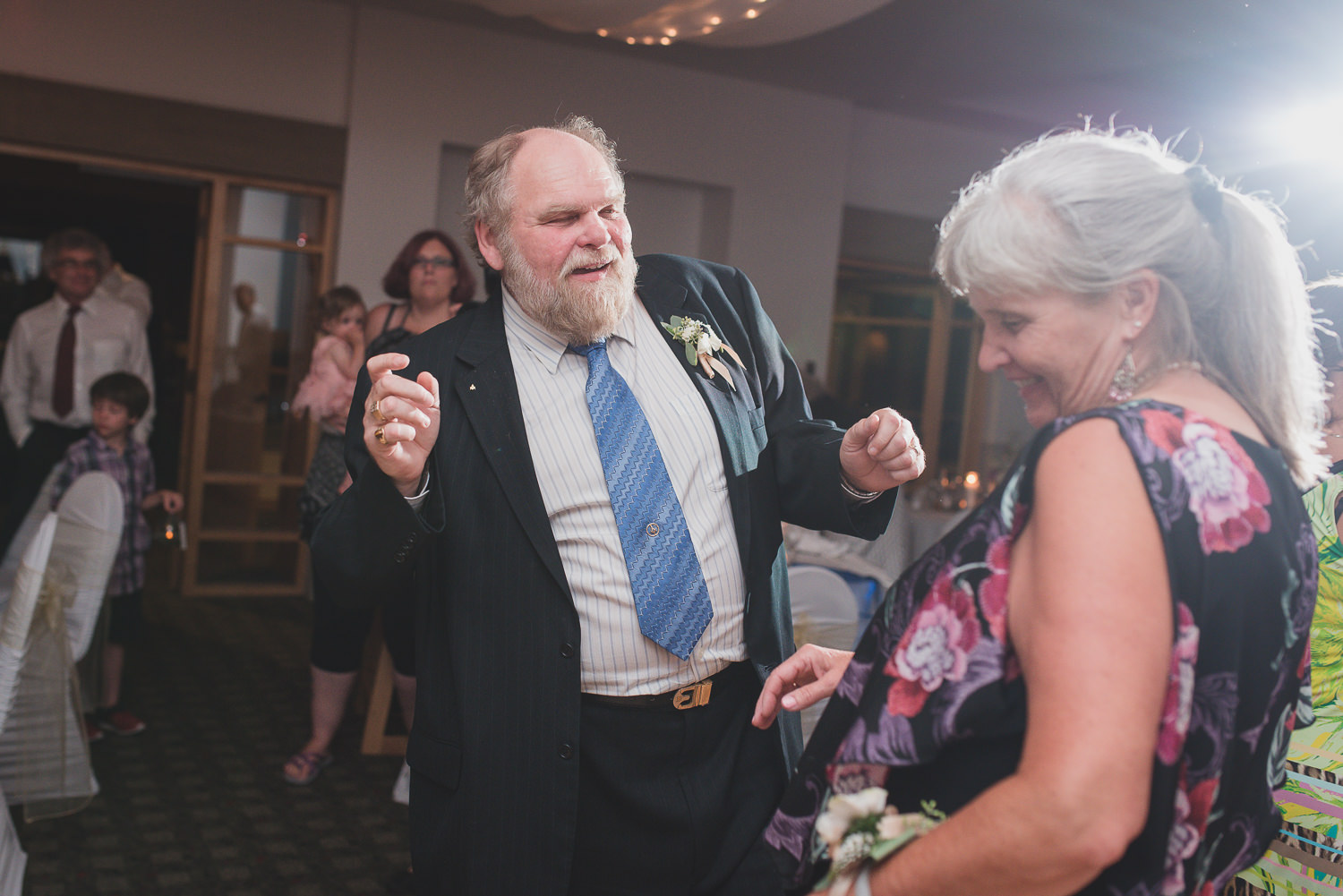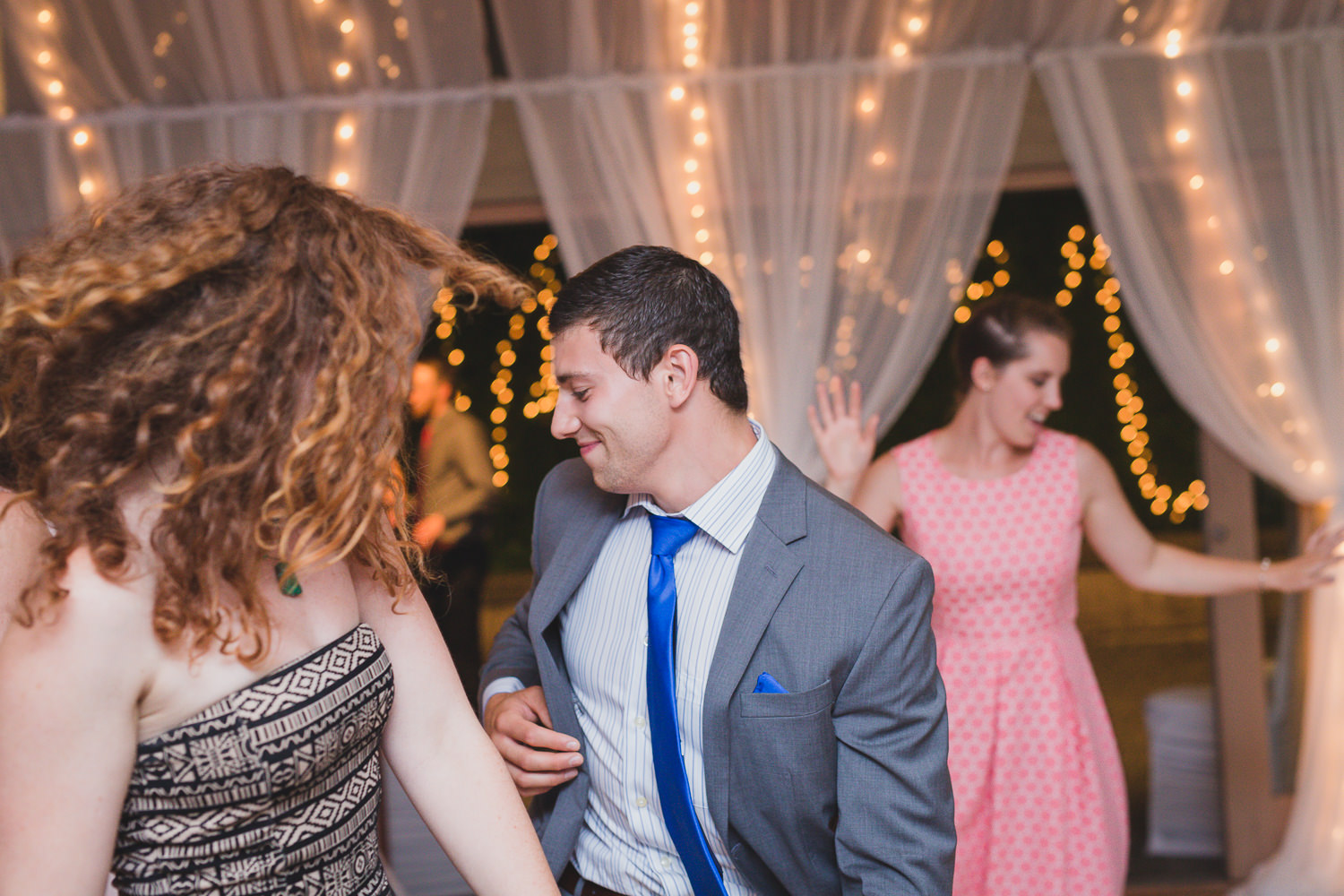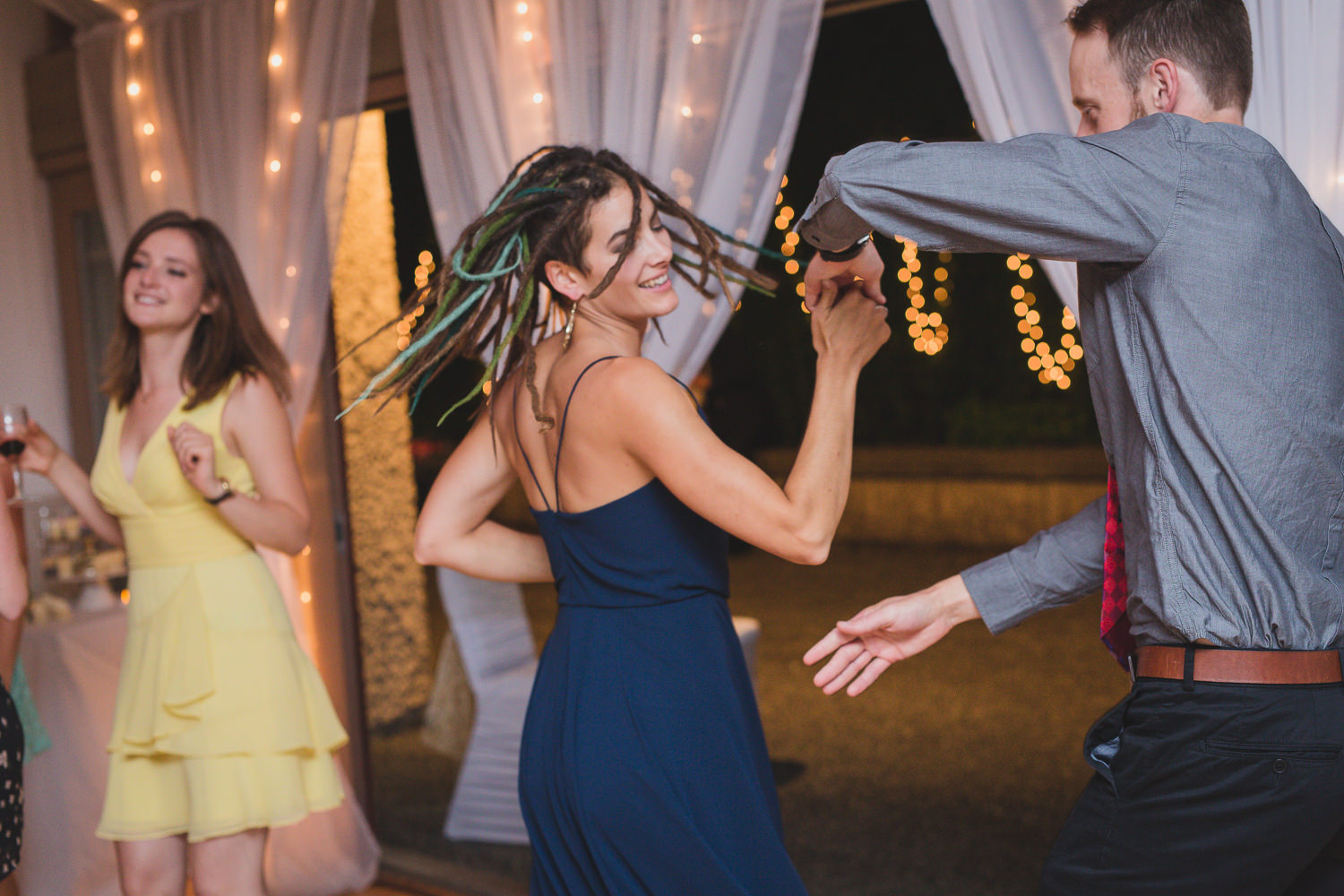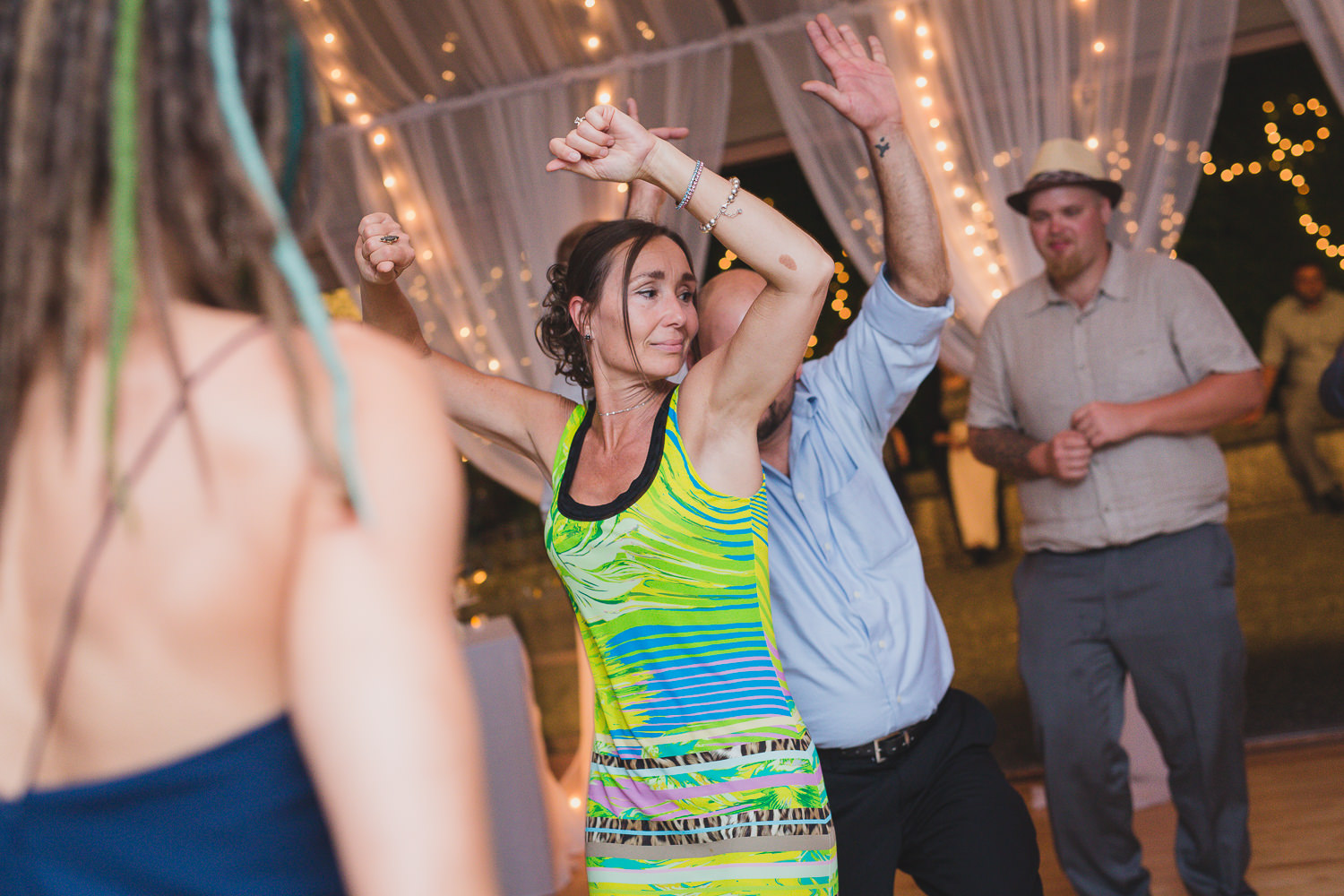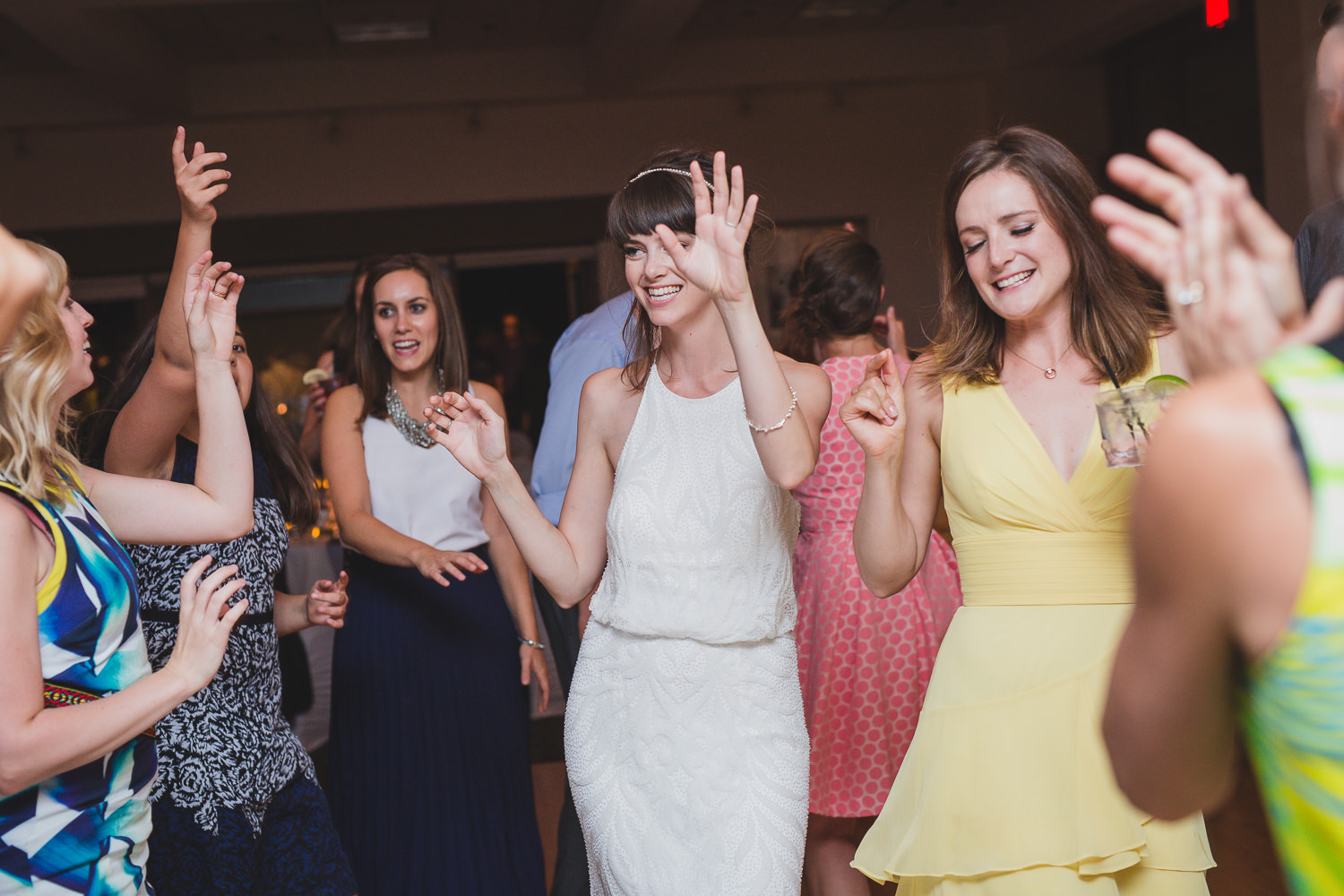 (Thanks to my photo BFF Shauna Balzer for her 2nd shooting skills.)