Telus Garden Wedding // LGBTQ Wedding Photographer Vancouver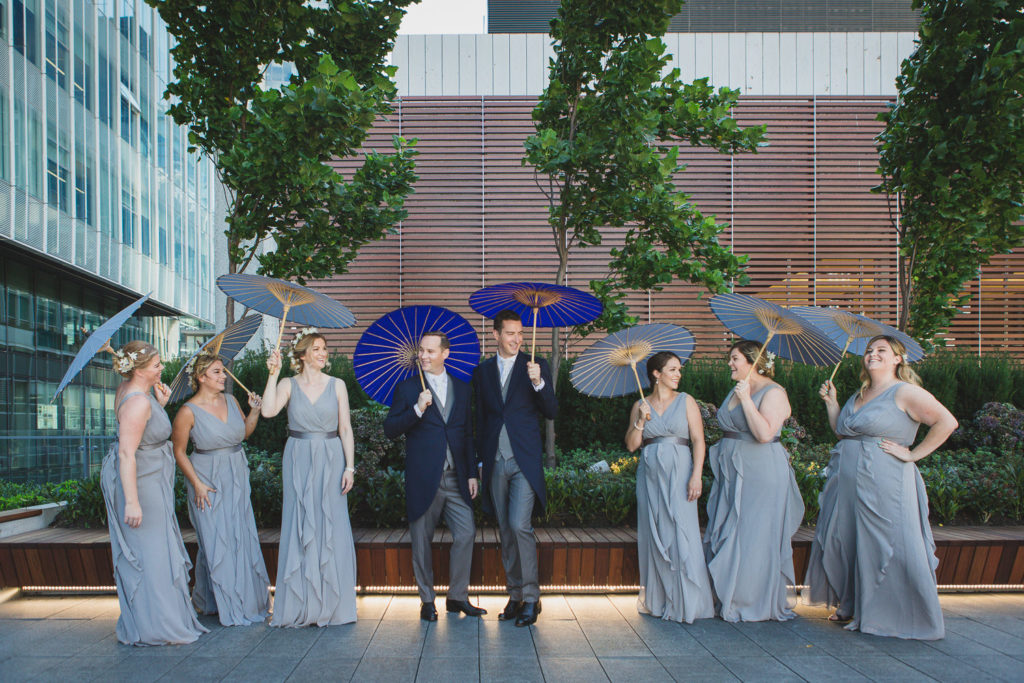 I cannot adequately express in words how epic M&T's wedding was. I thrive on the quirky and the creative…so I was LIVING for this party. The stunning Telus Garden rooftop venue, the decked out Vera Wang wedding party, the best meal of my life catered by Hawksworth, Joan-E (my all-time favourite Vancouver drag queen) as MC, a first dance interrupted by a desperate Carlotta Gurl in a wedding dress, the amazing Simone Denny (from the iconic 90s group 'Love Inc') performing the first dance, then launching into Broken Bones to get the party started. It was a kick-ass party I'll never forget.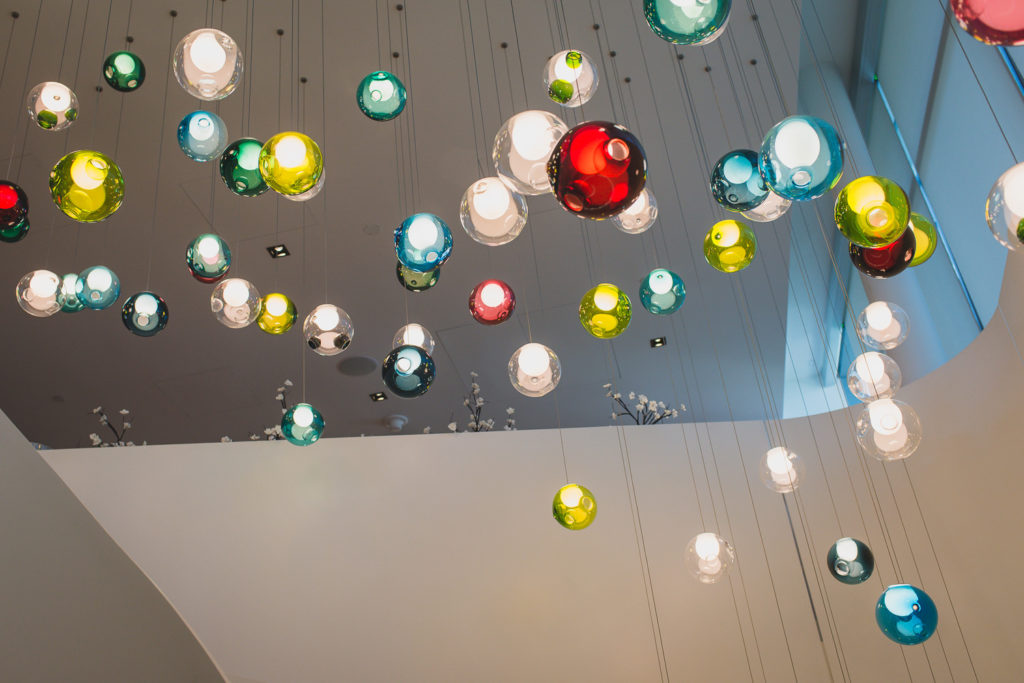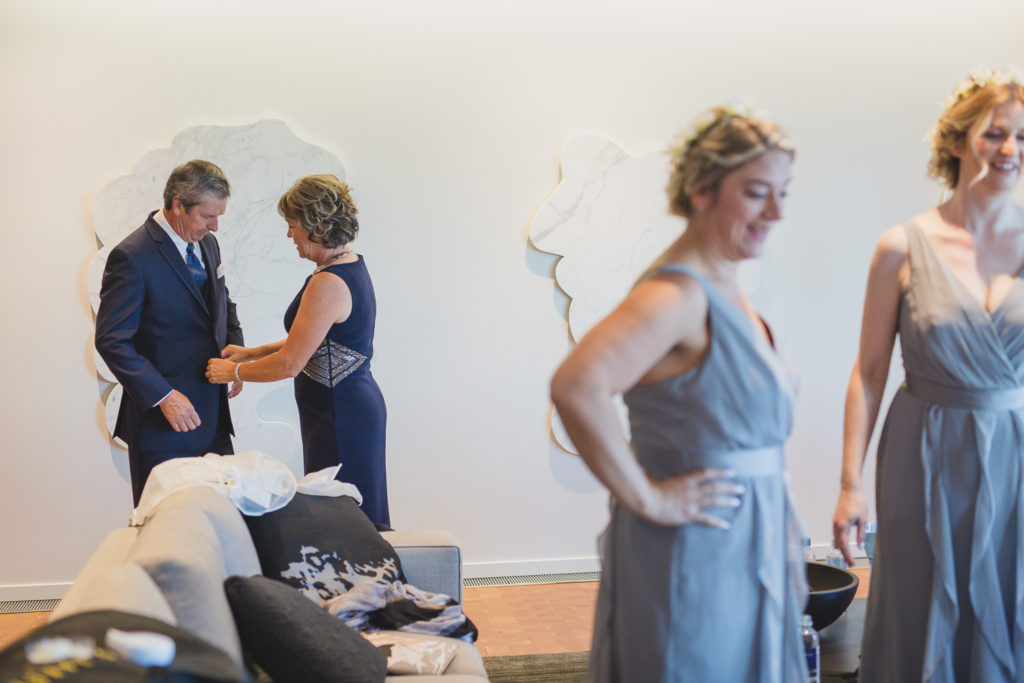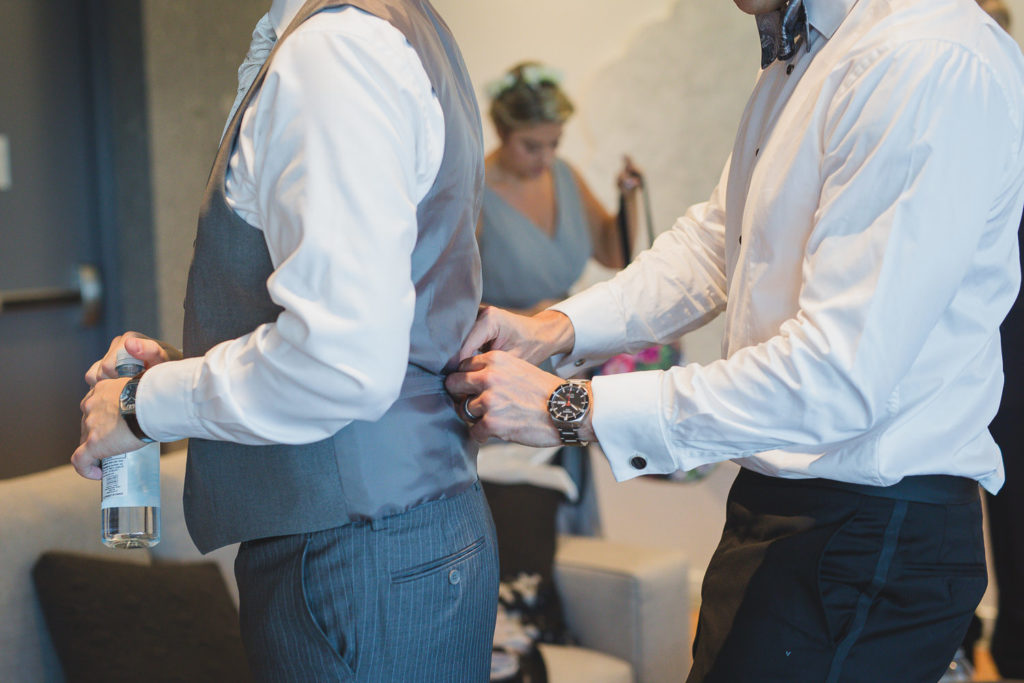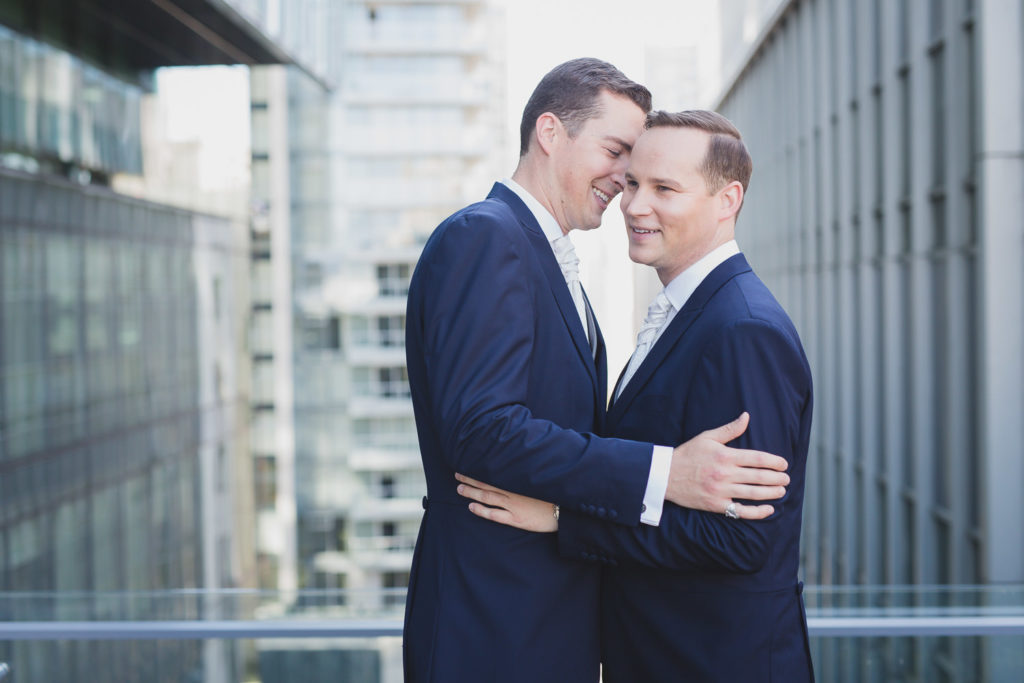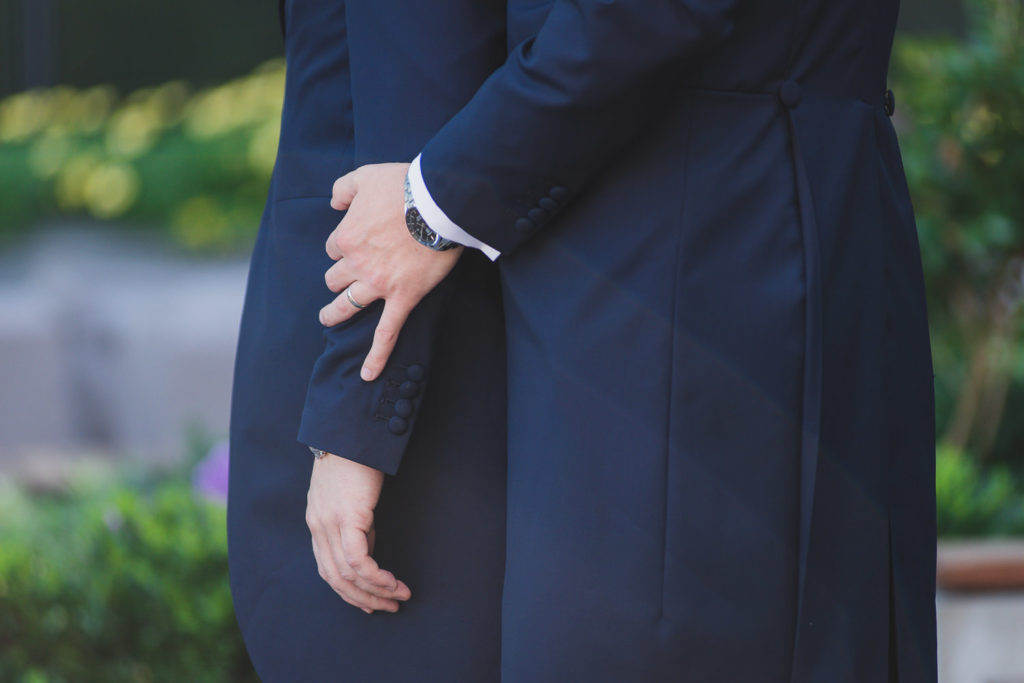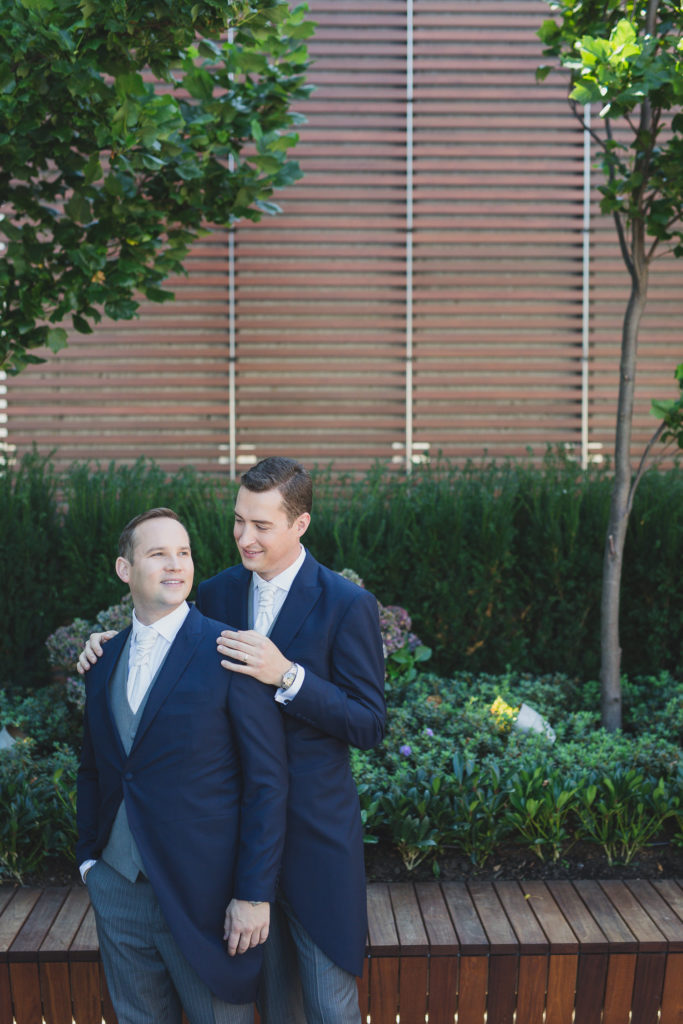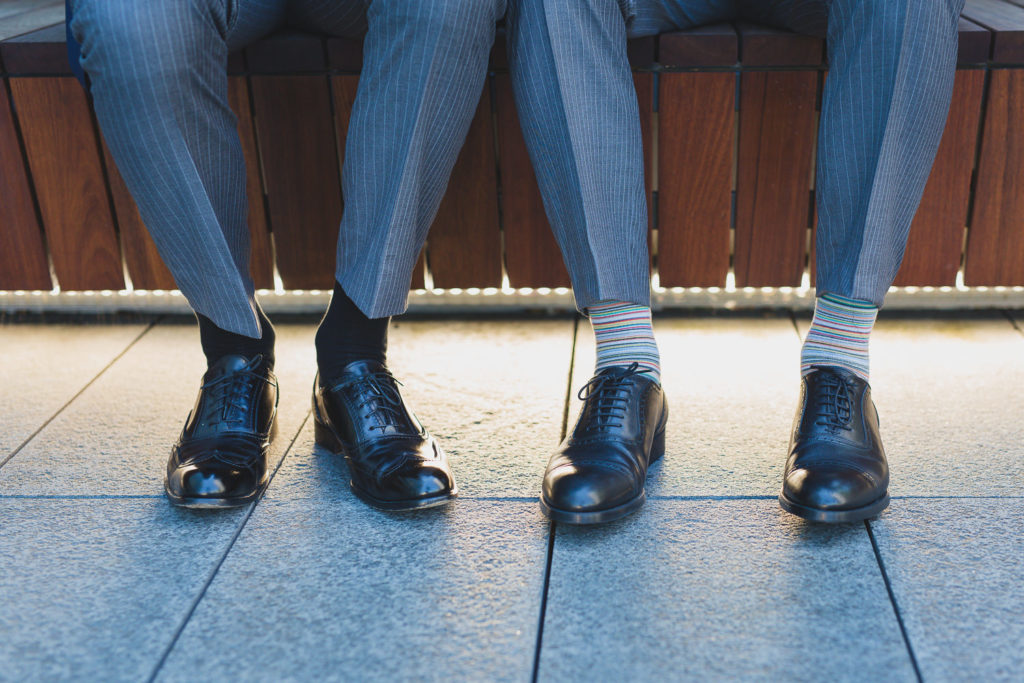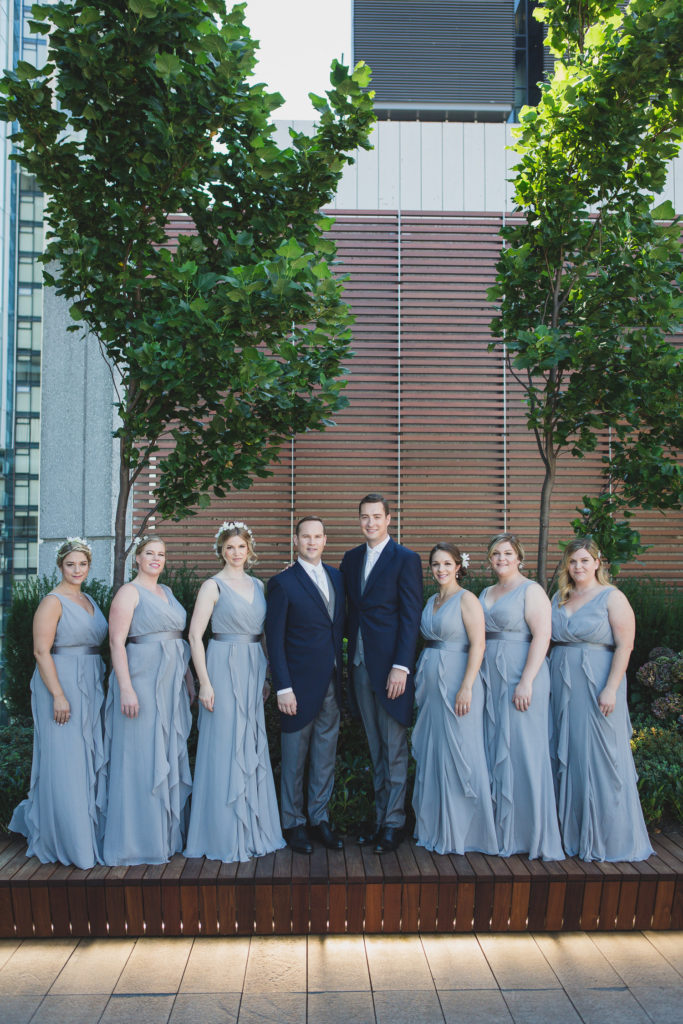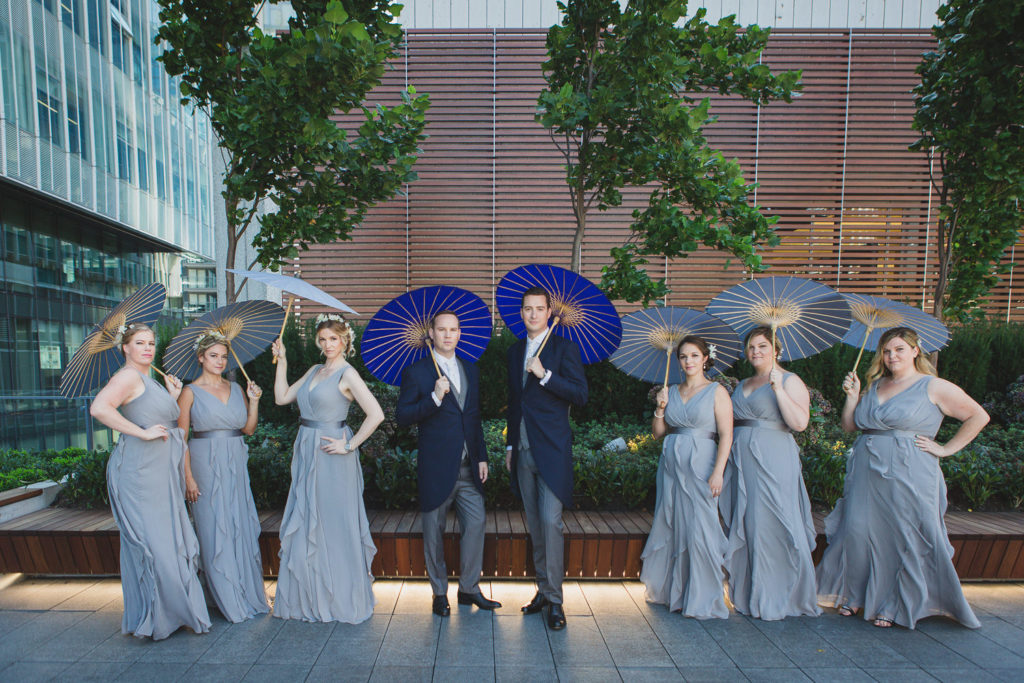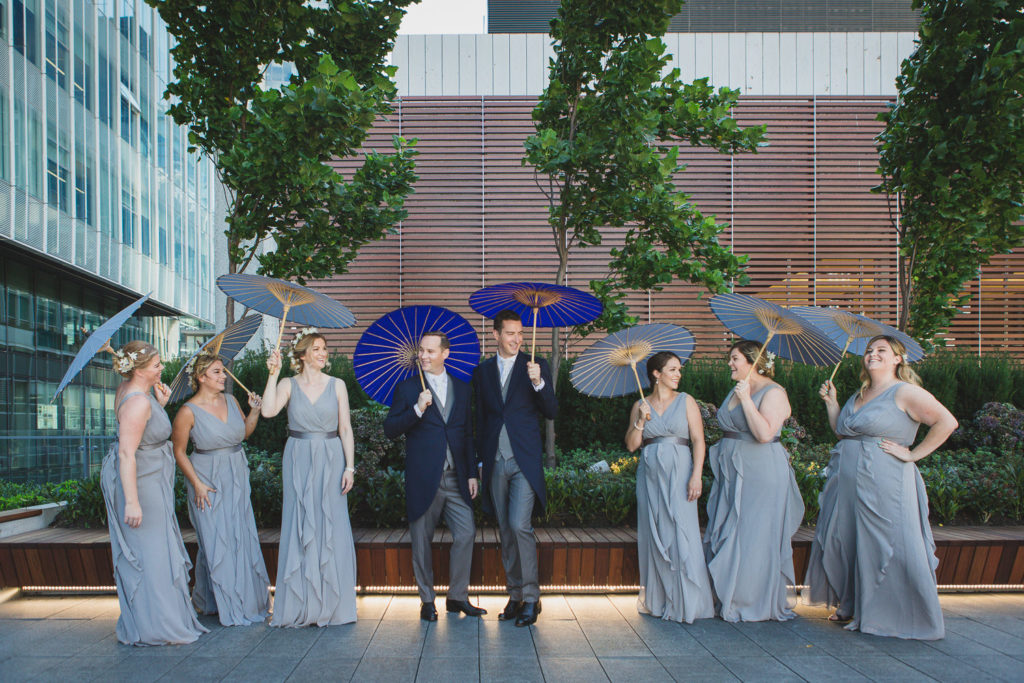 Ahh, sweet mums… so full of hugs and anticipation.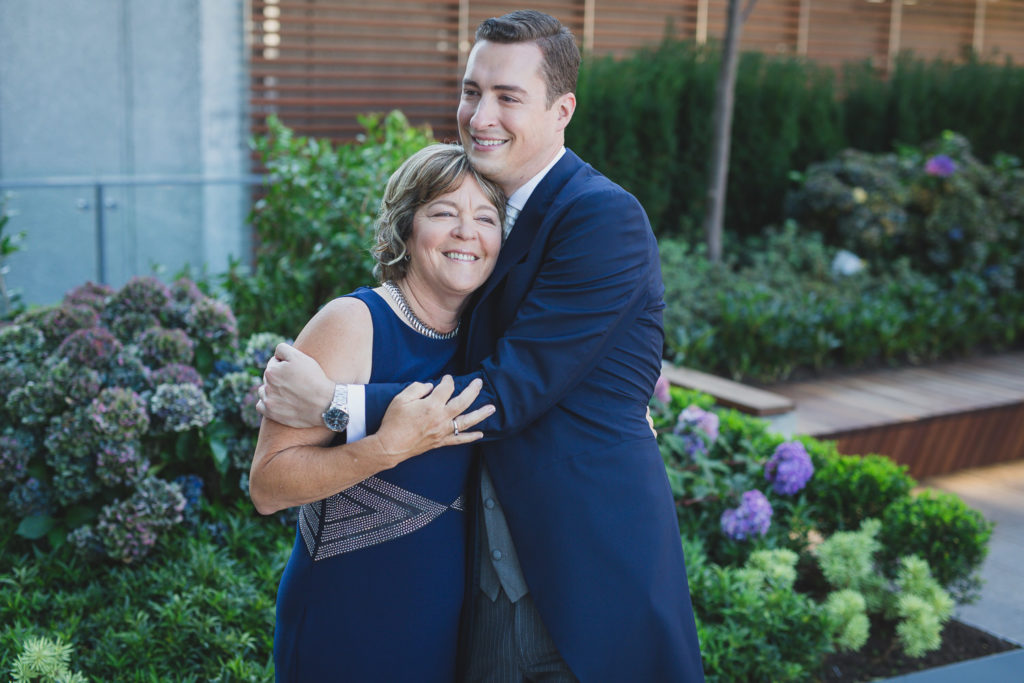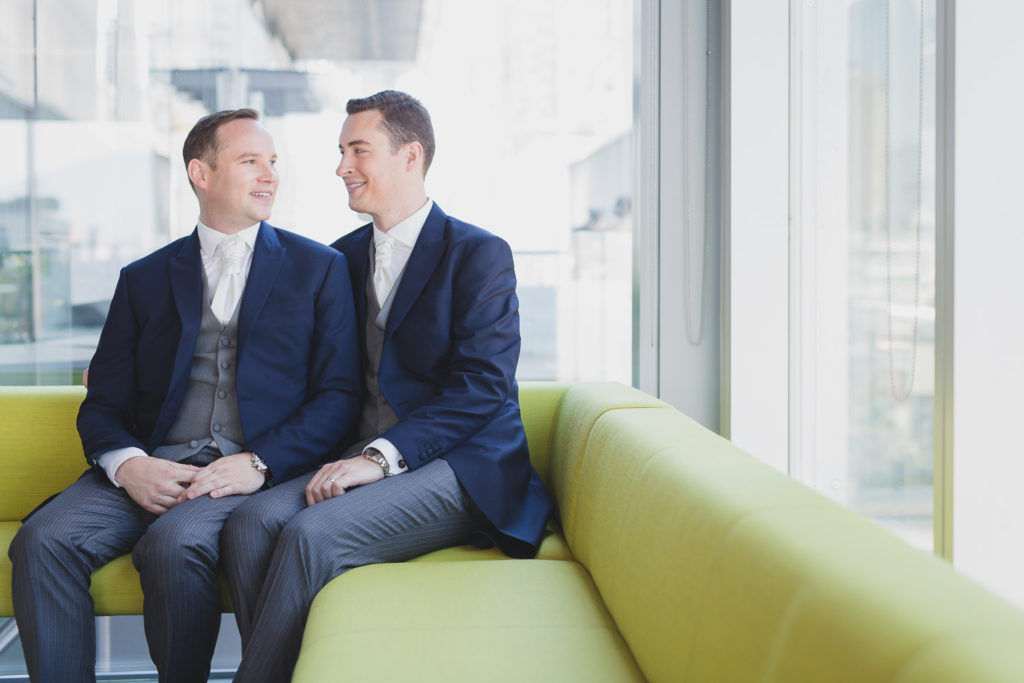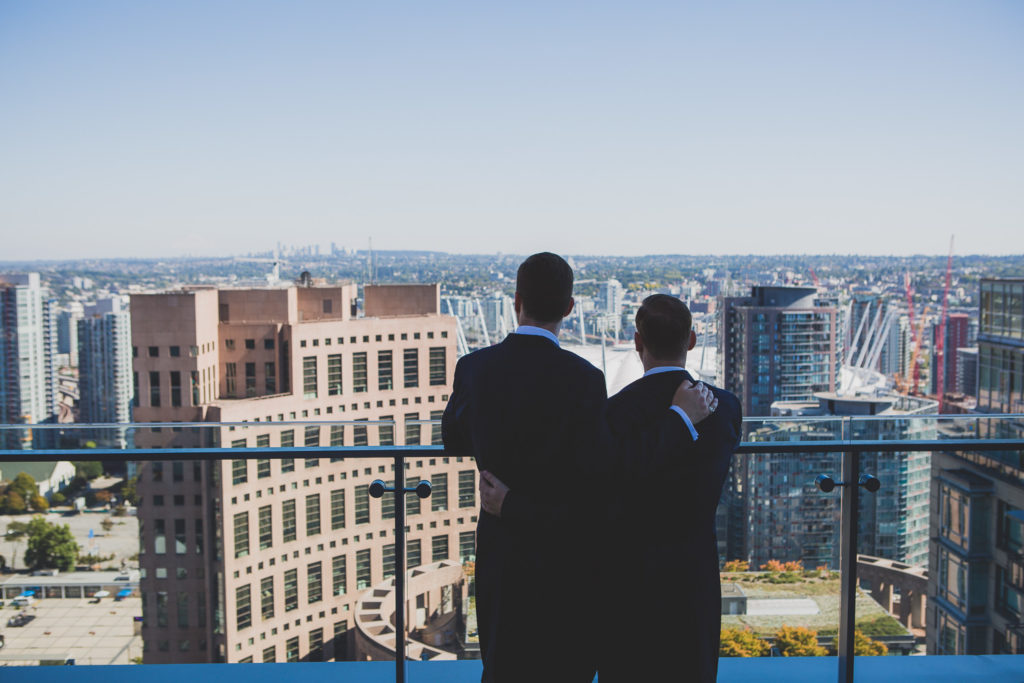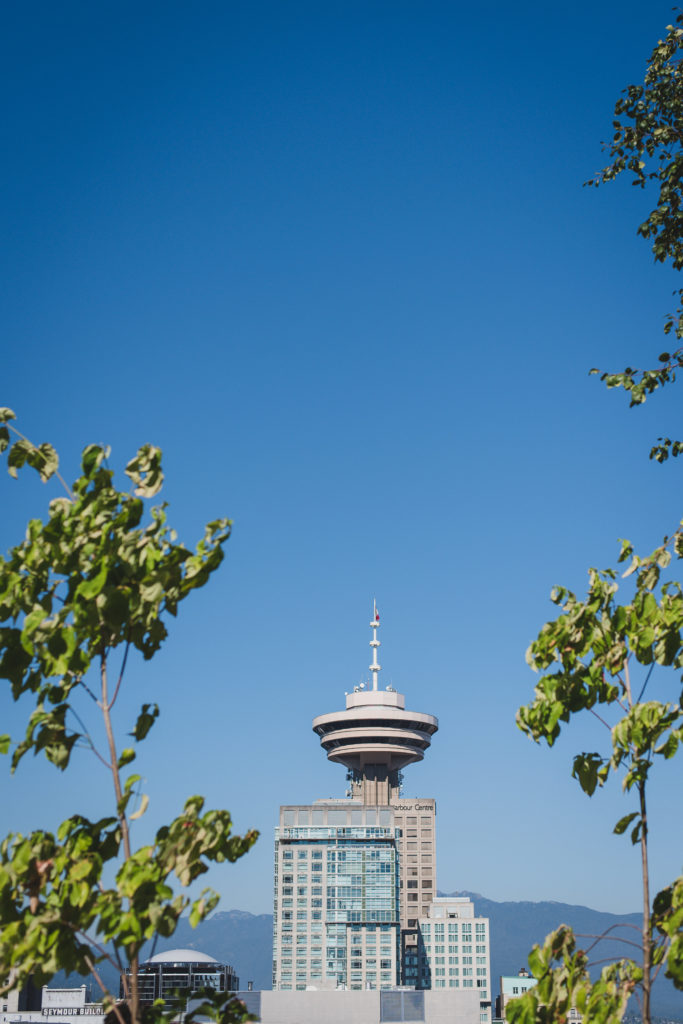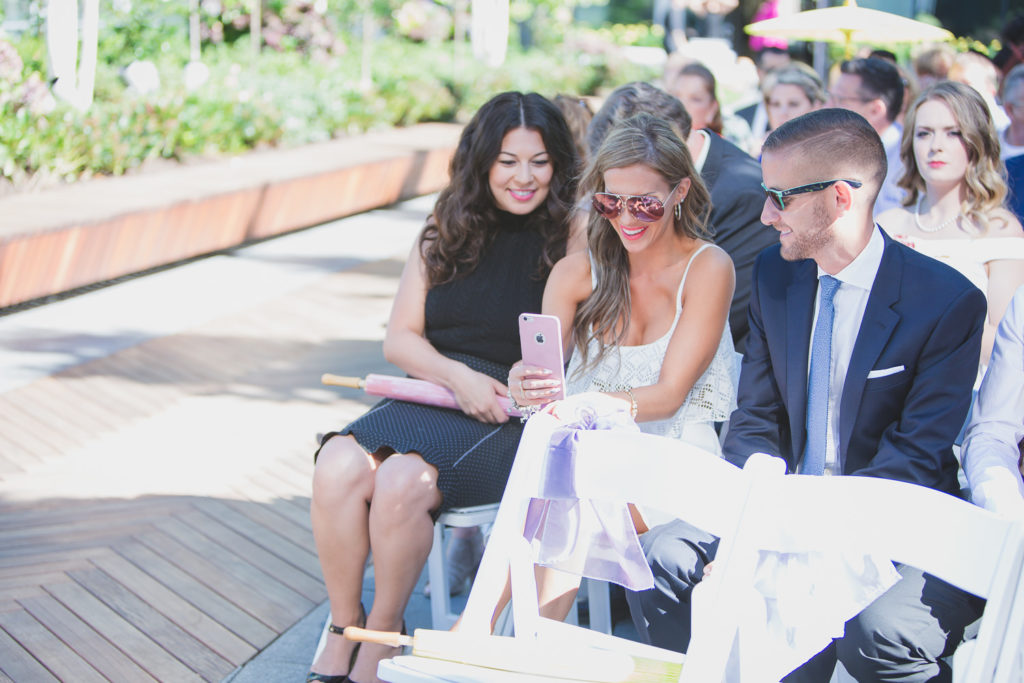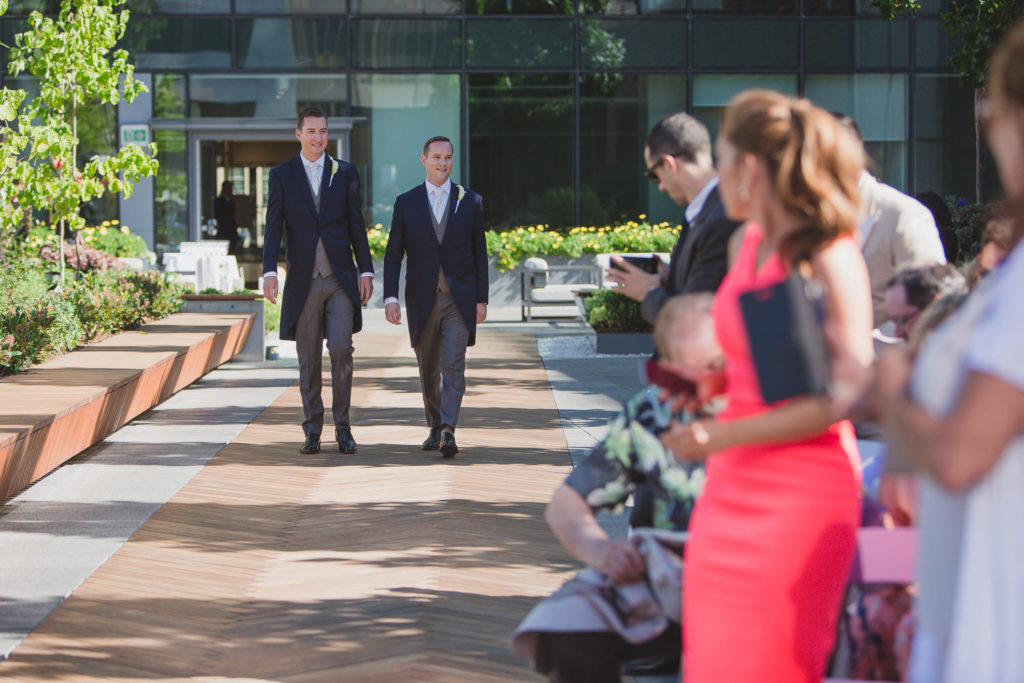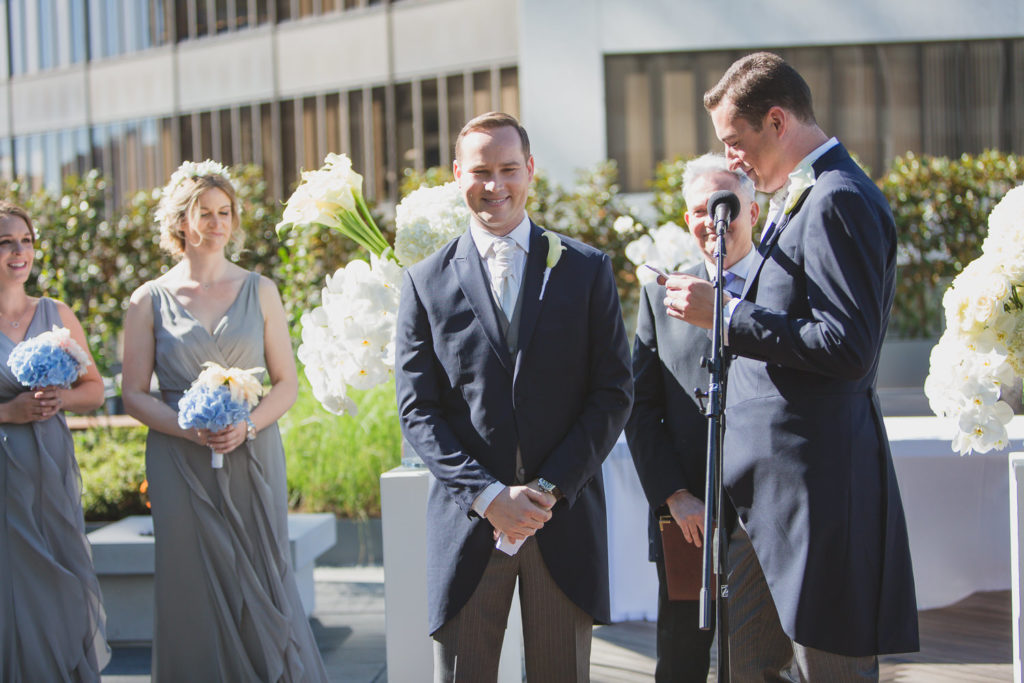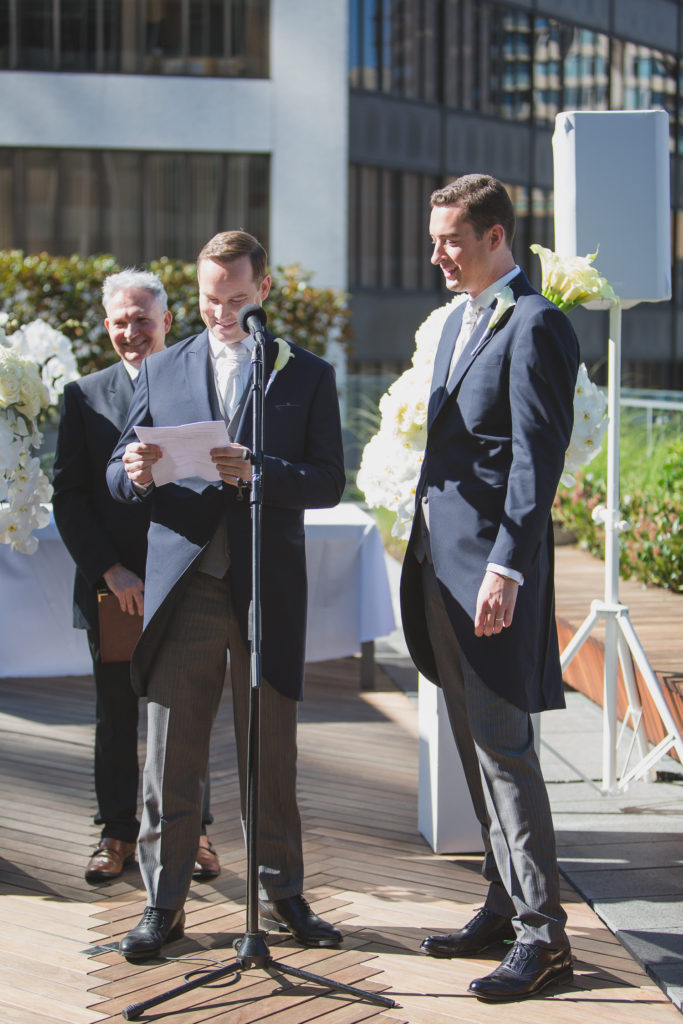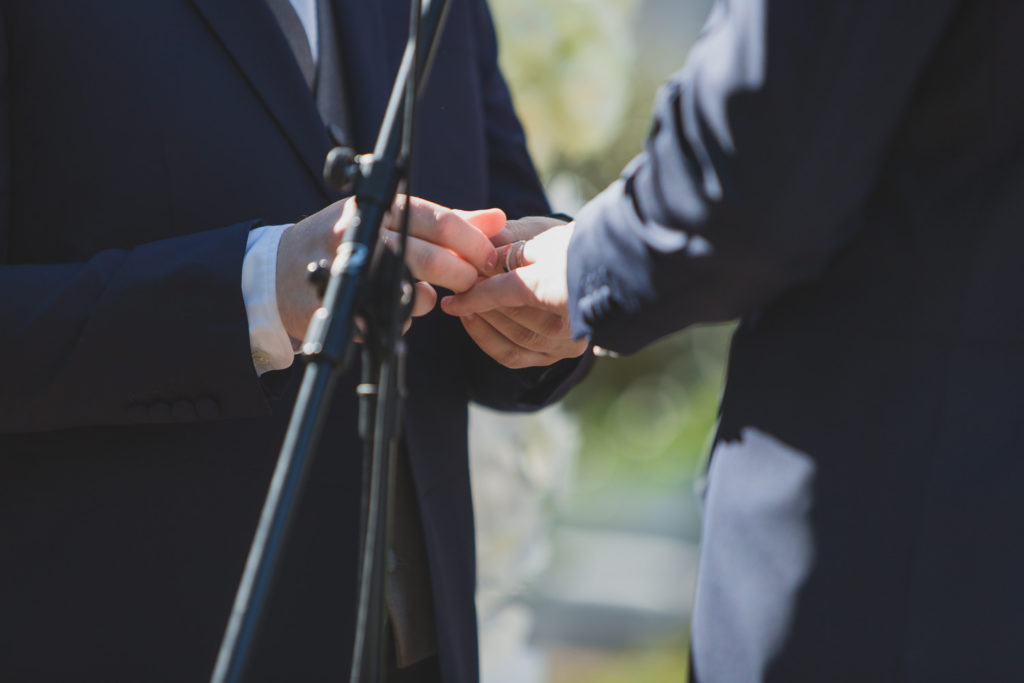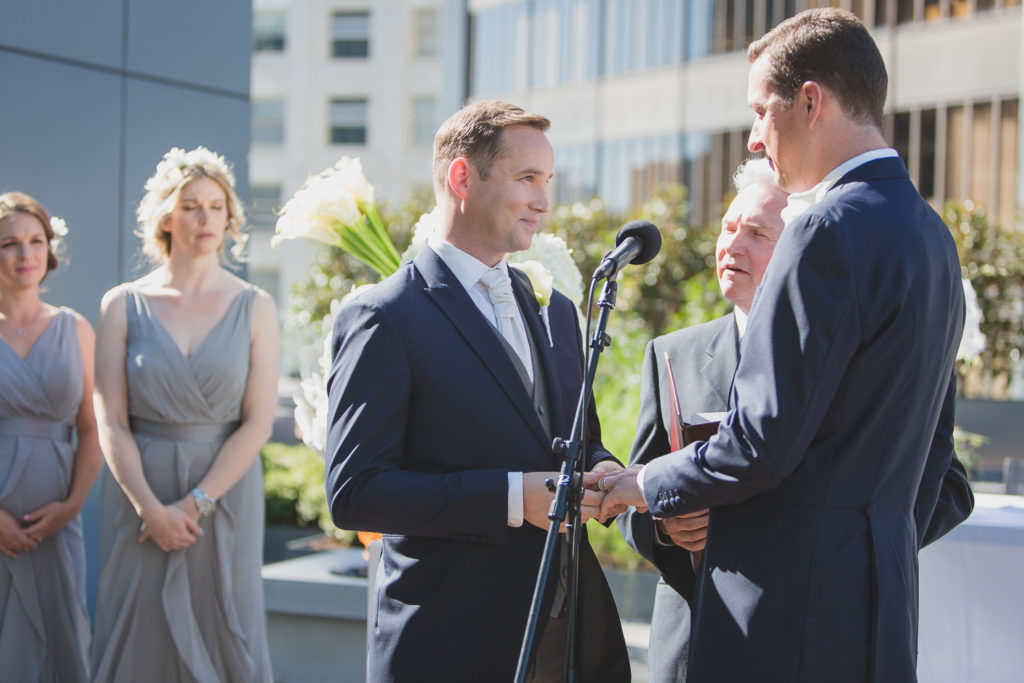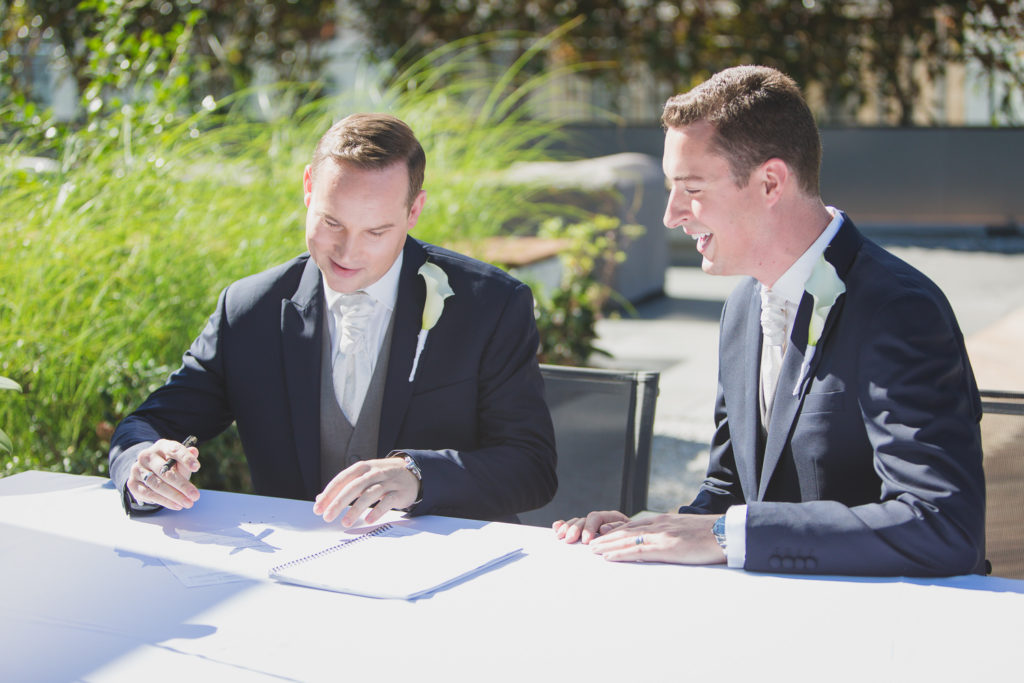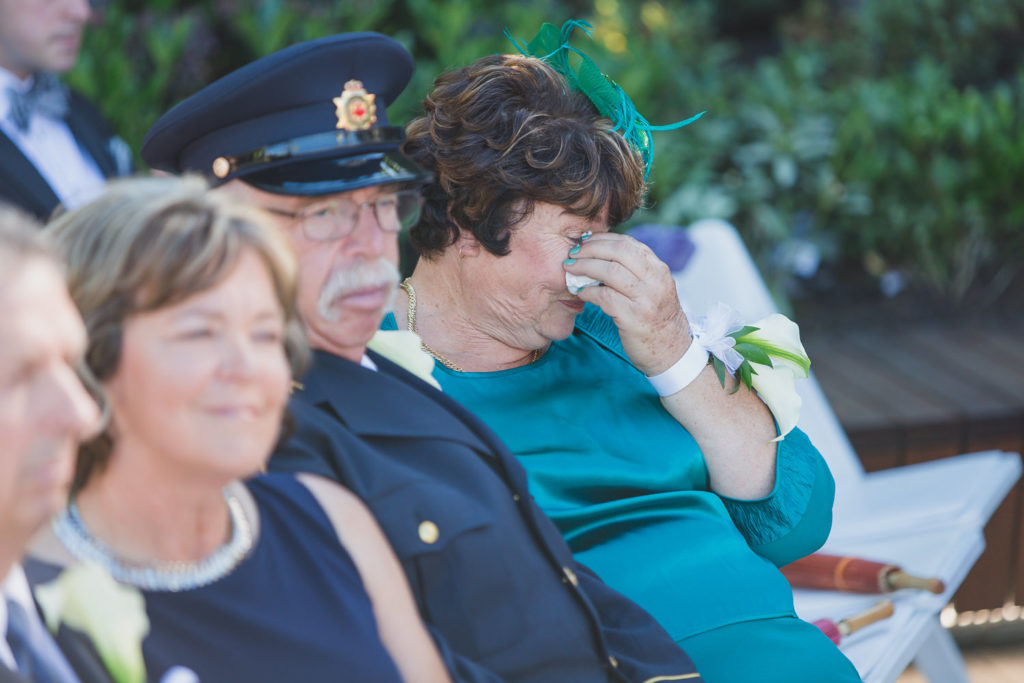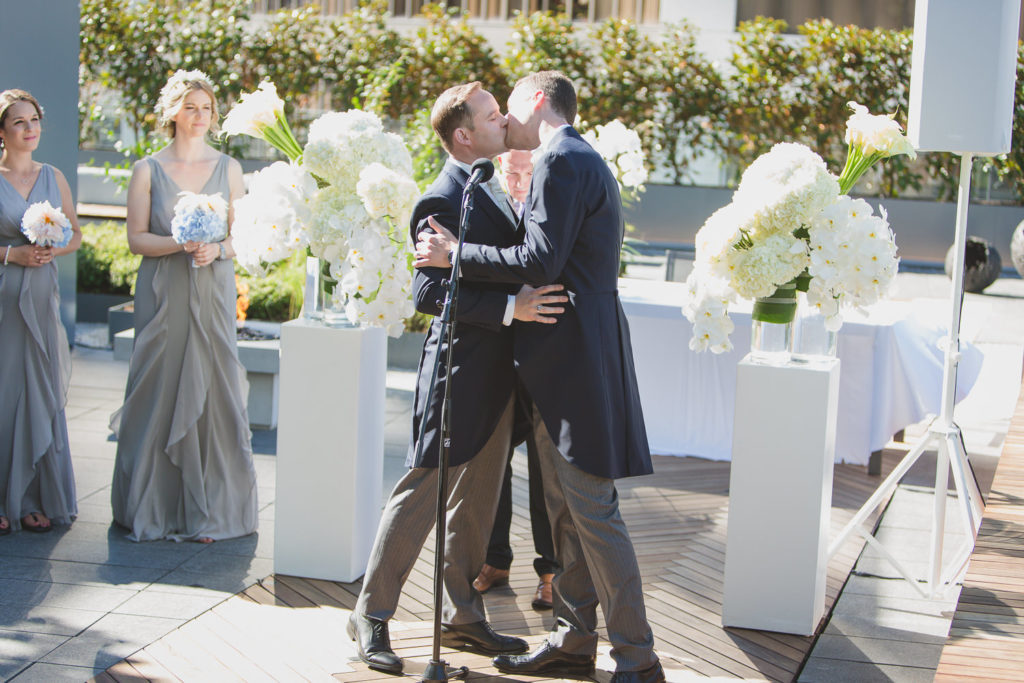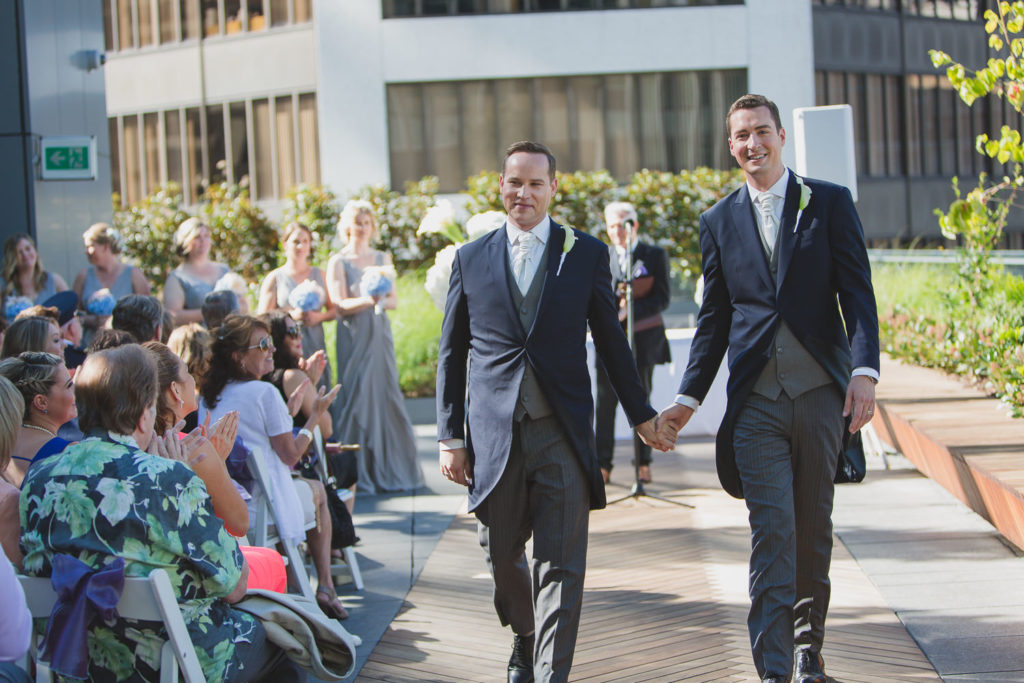 Post-ceremony rooftop bubbly with gorgeous happy people in the sunshine? Yes, please!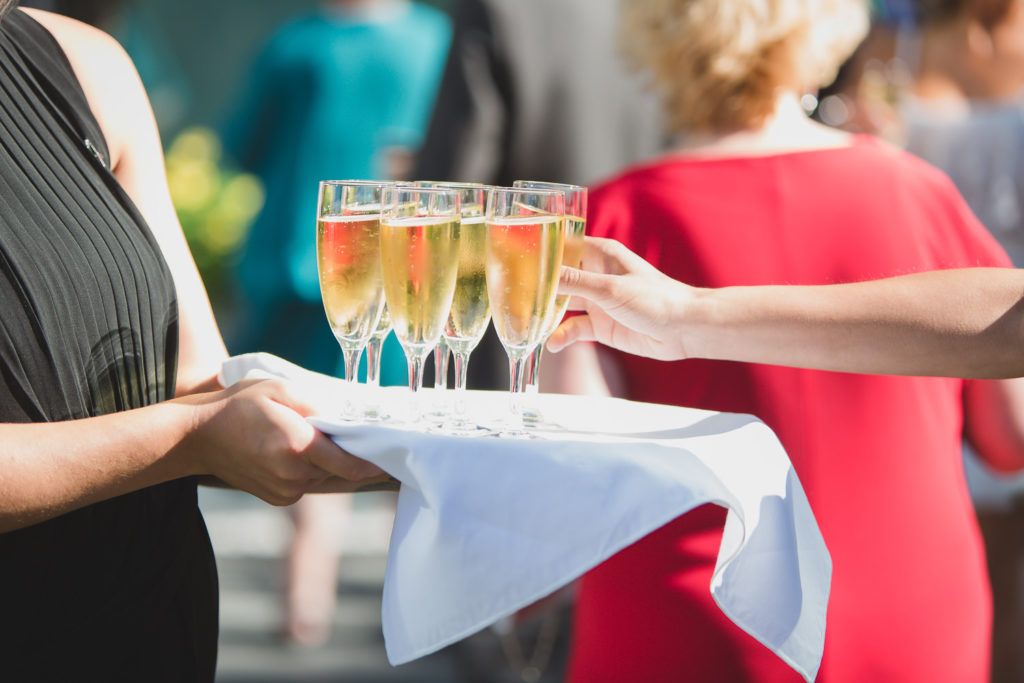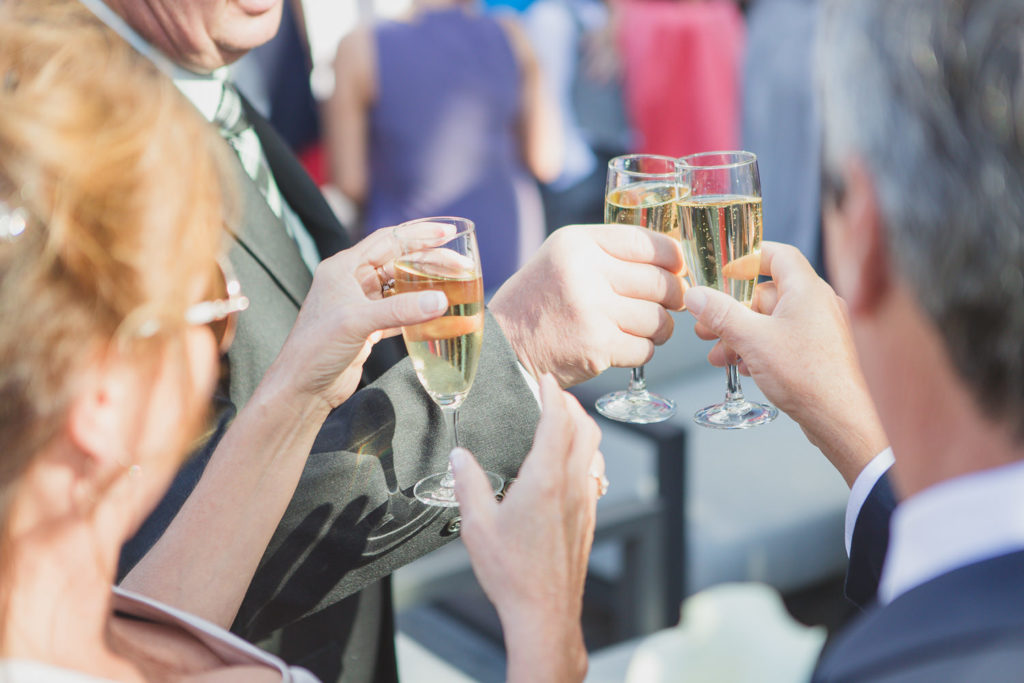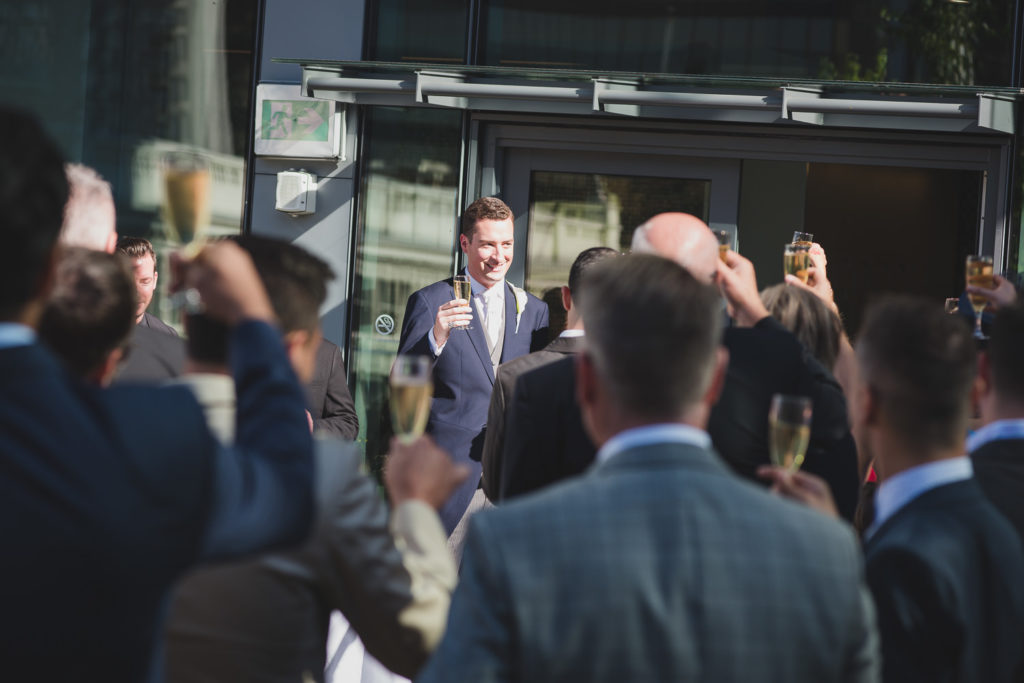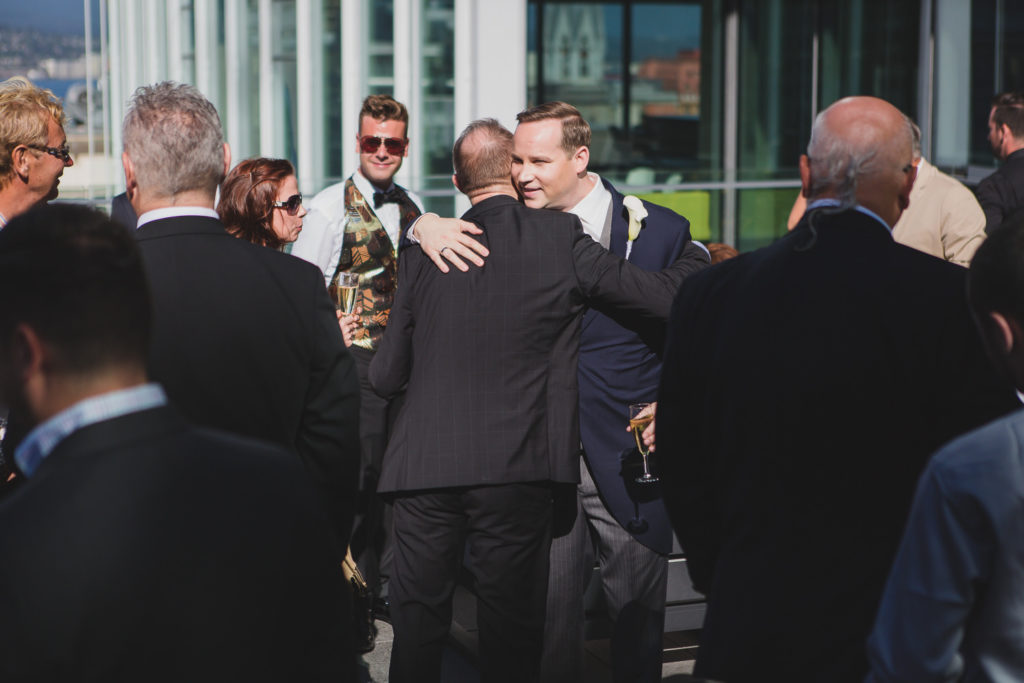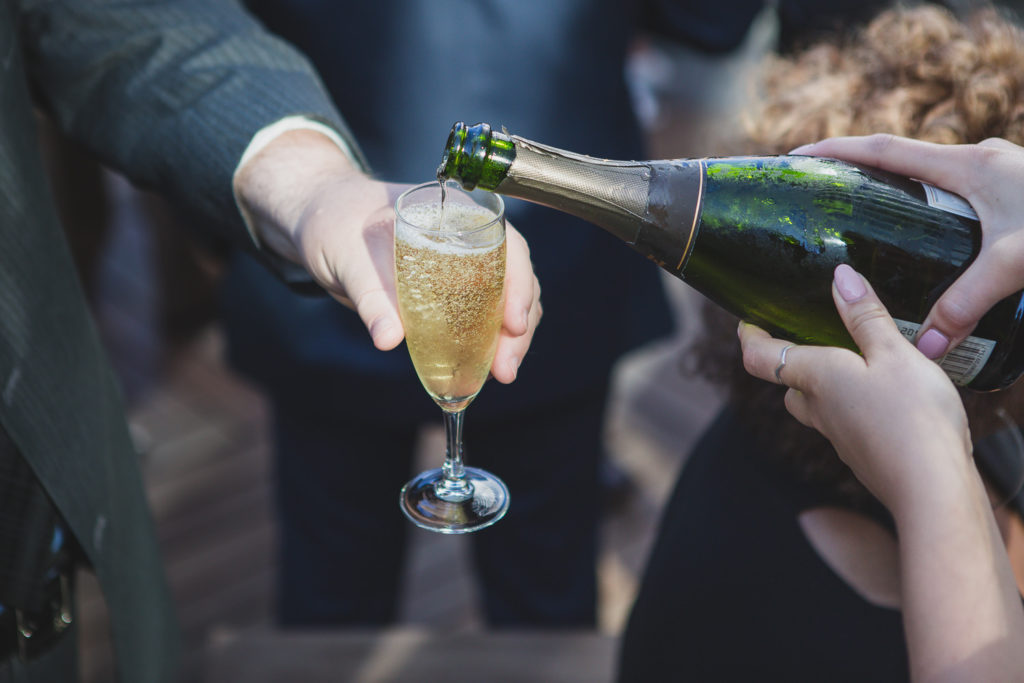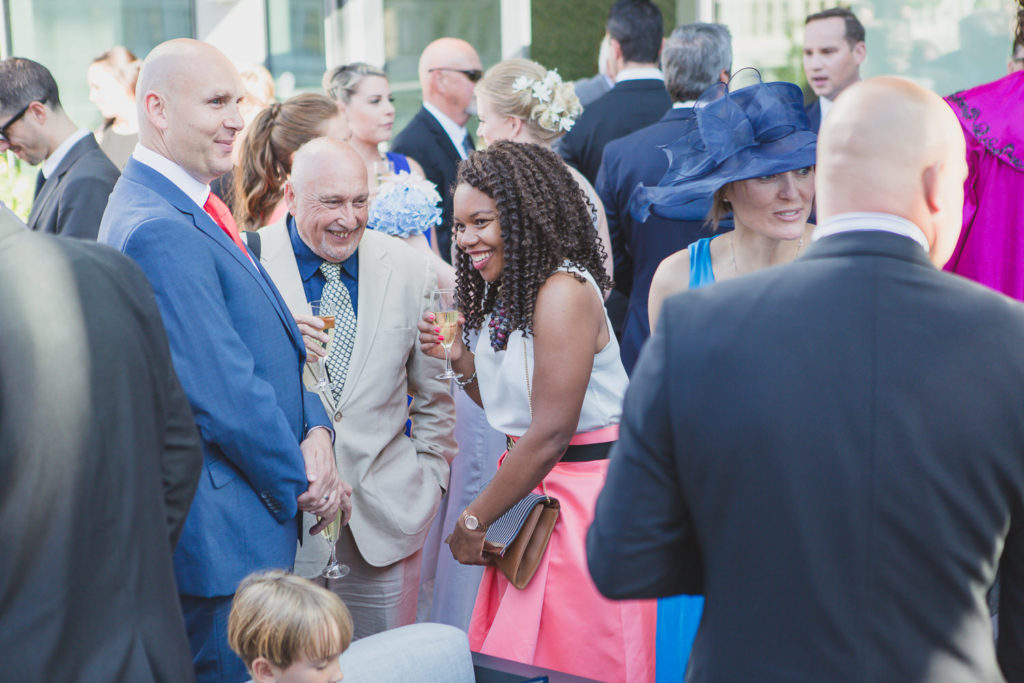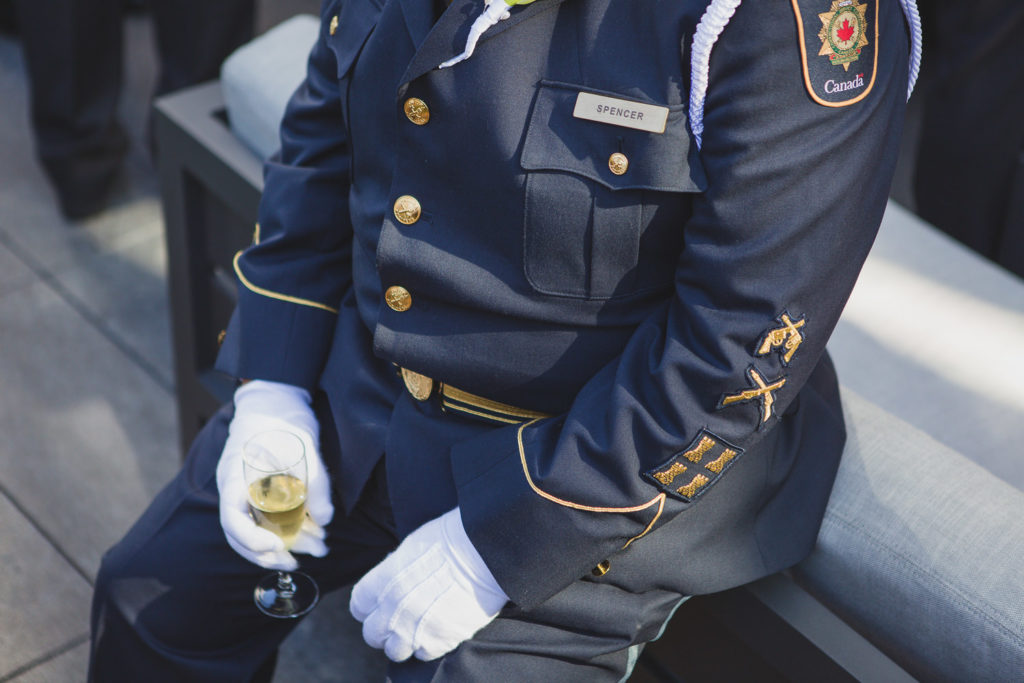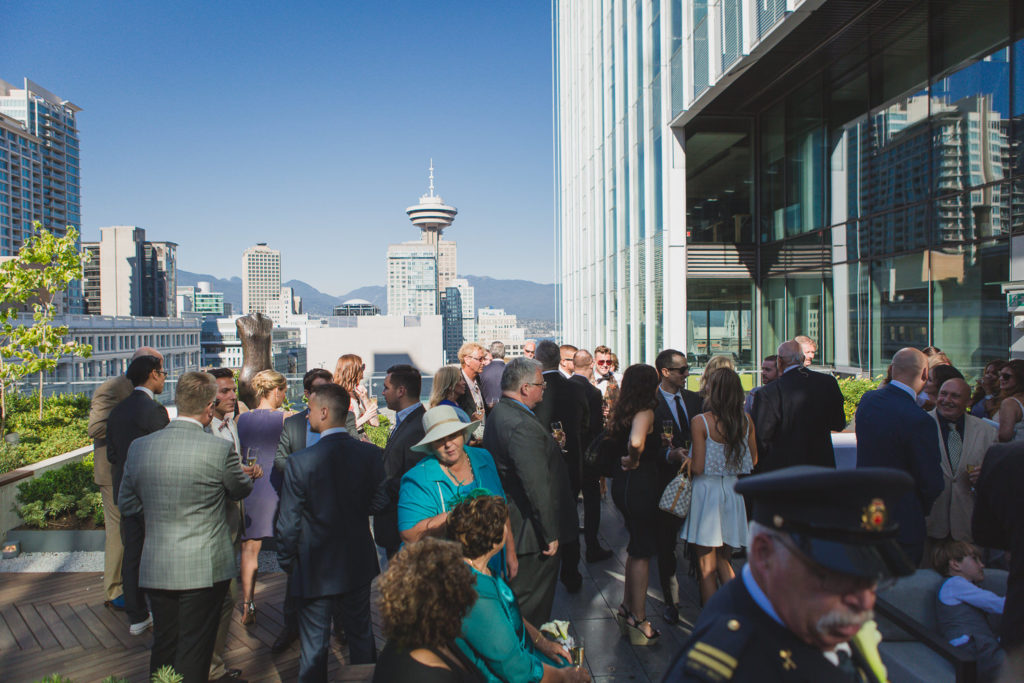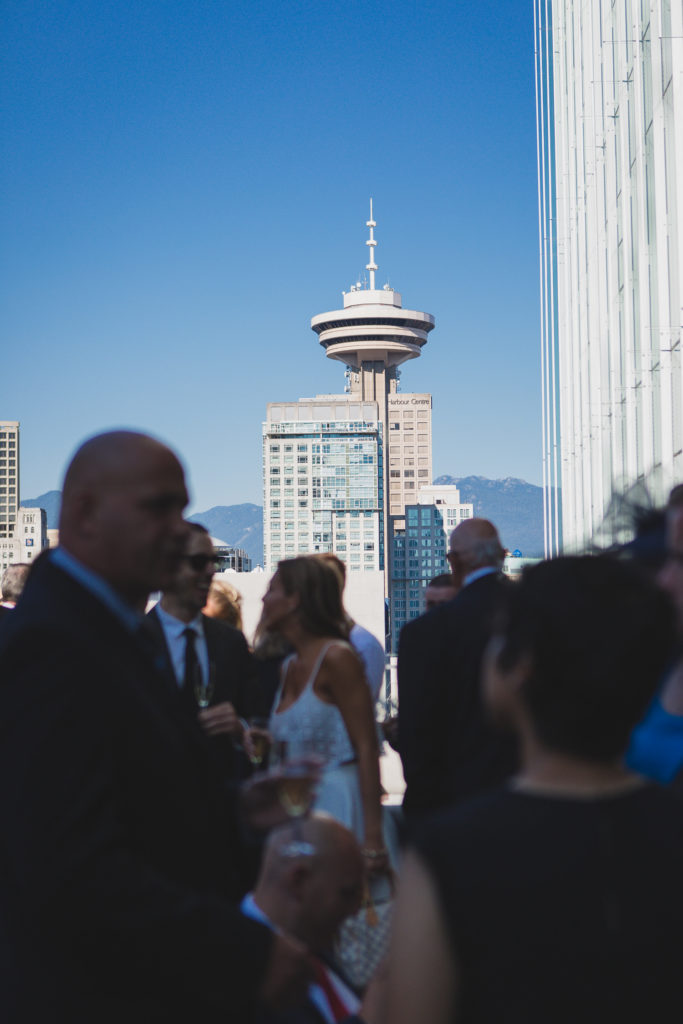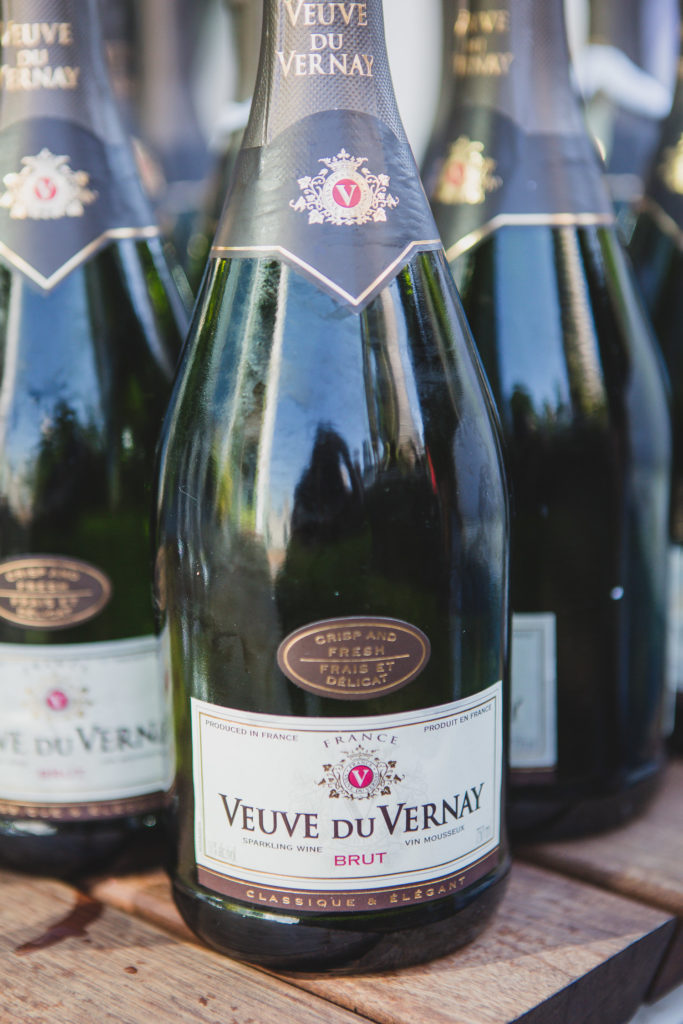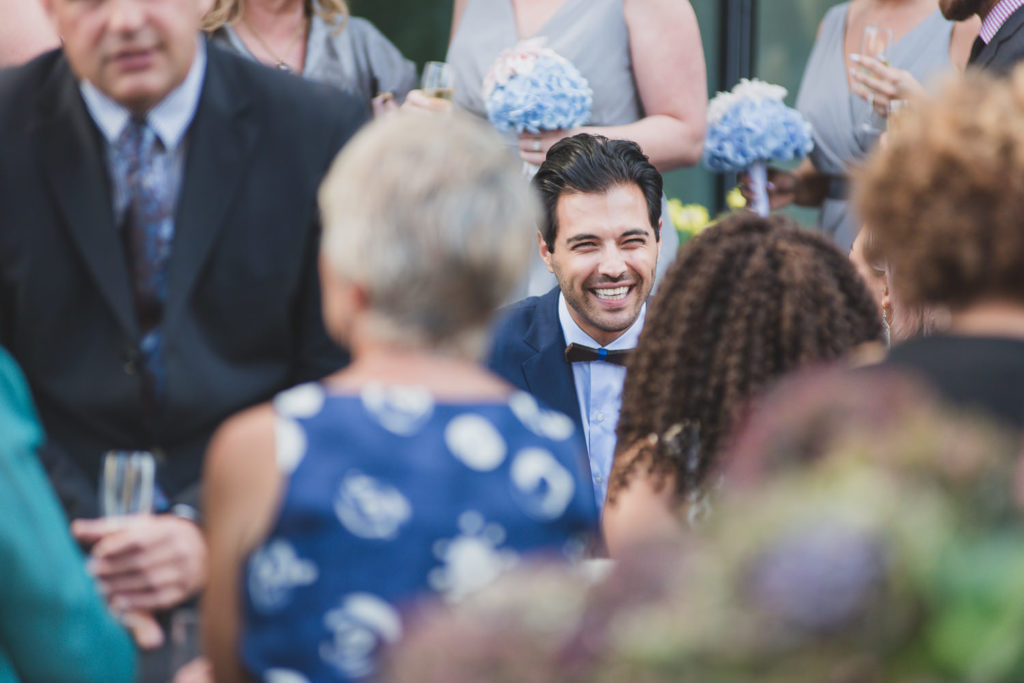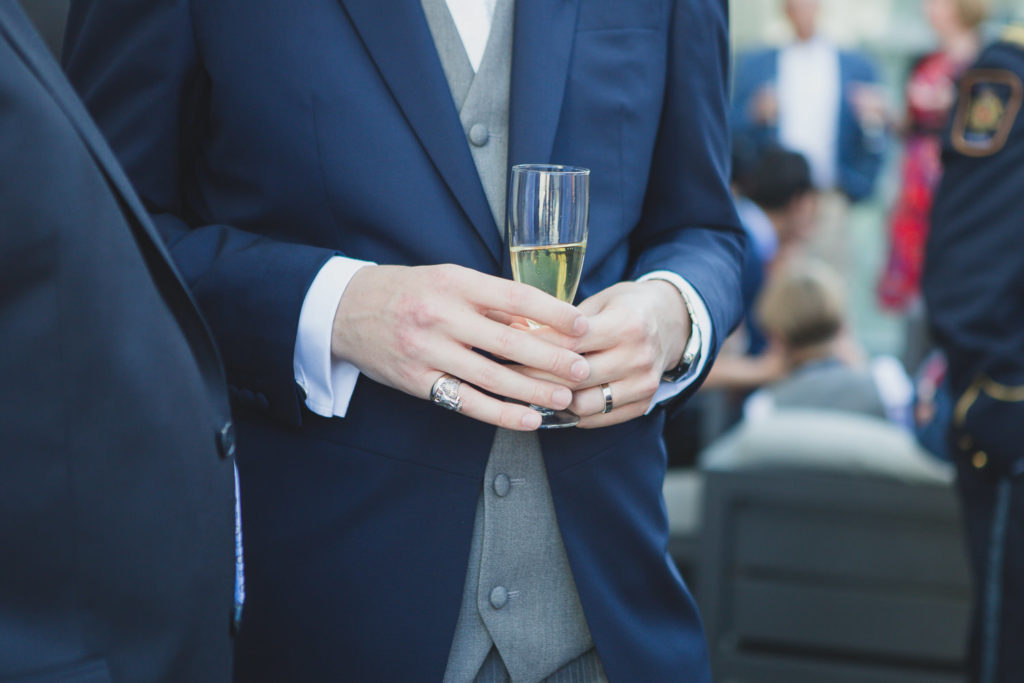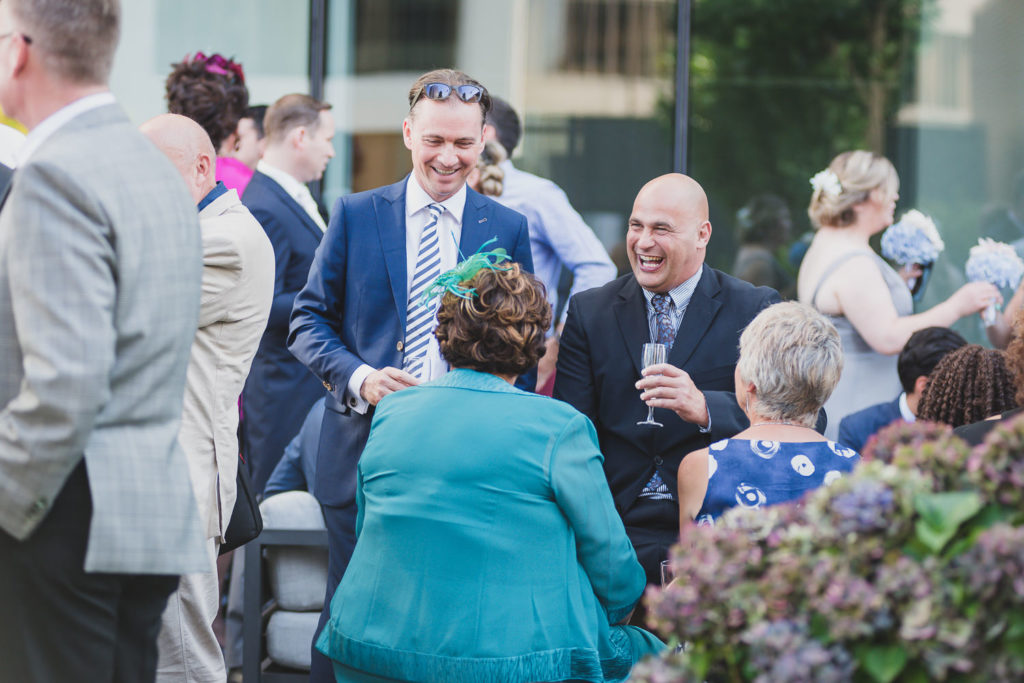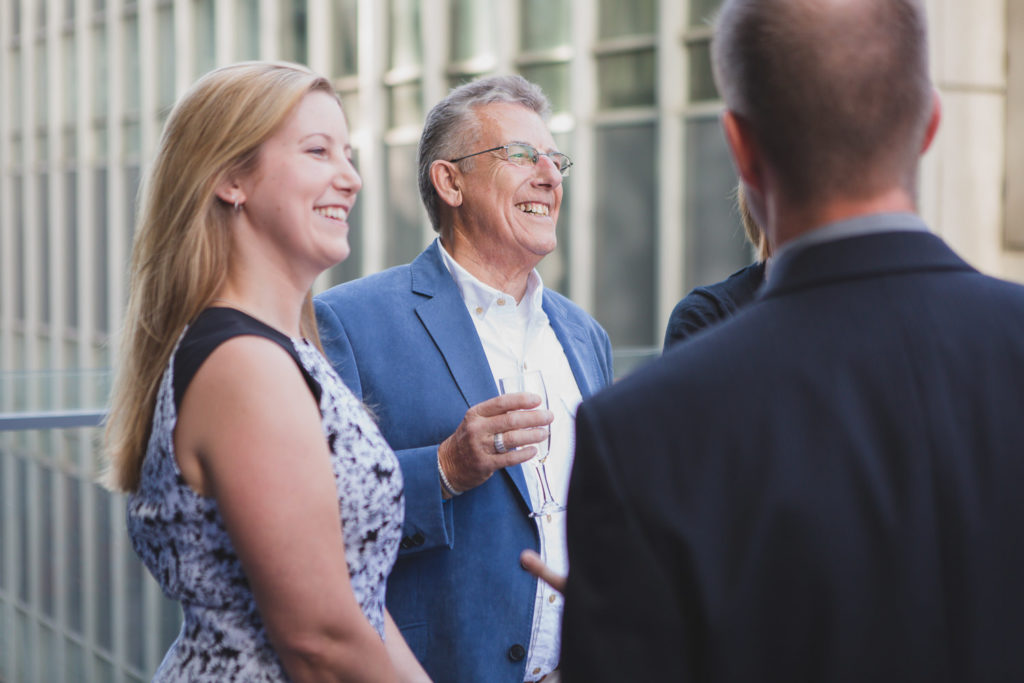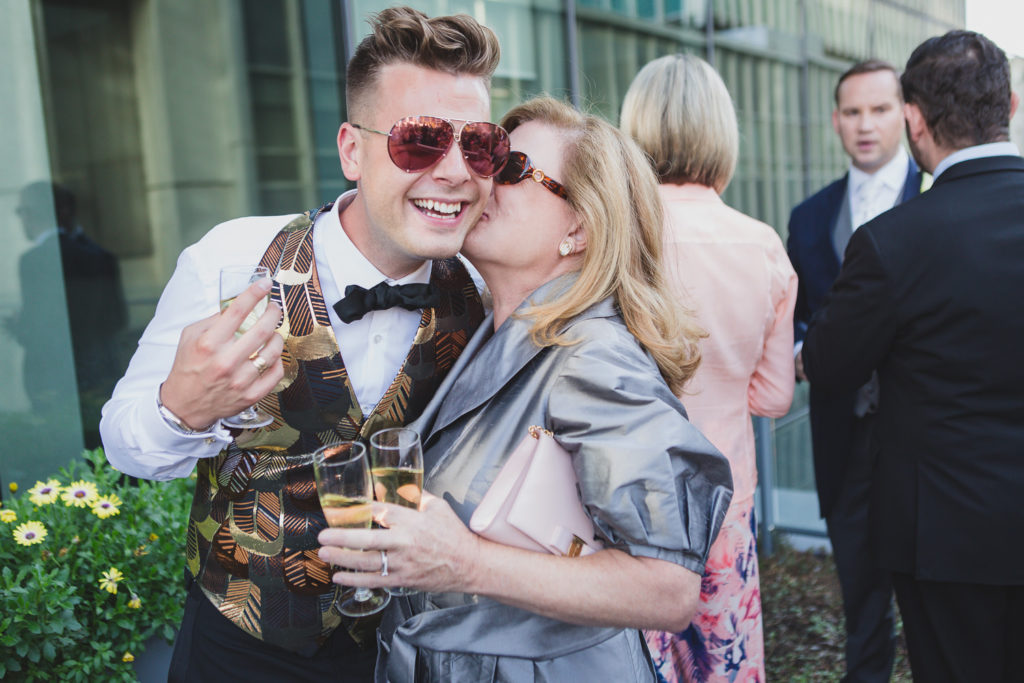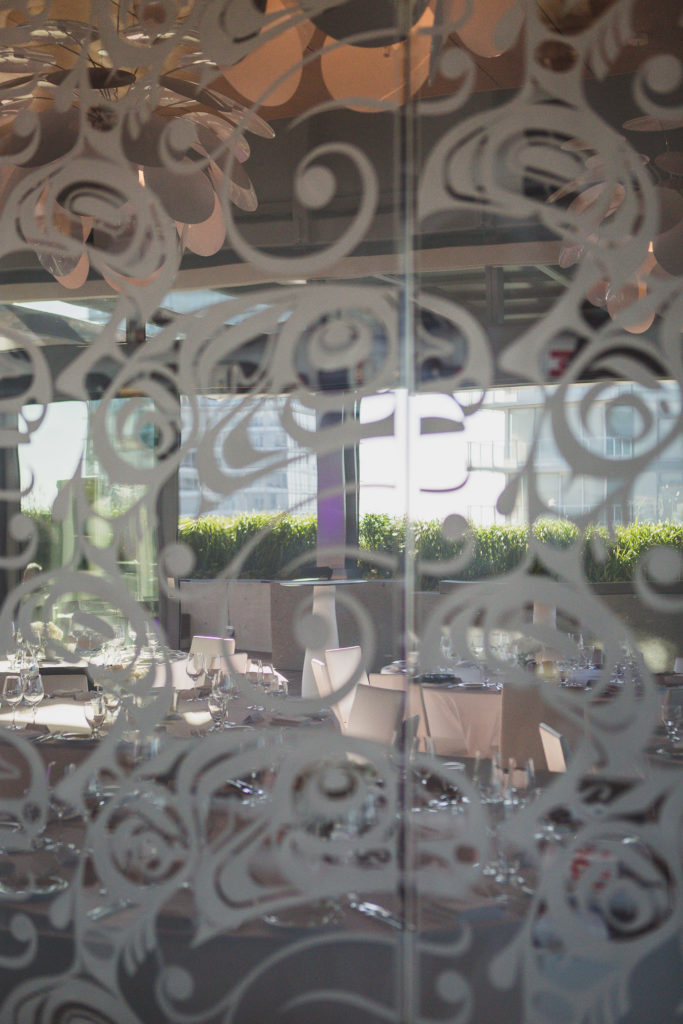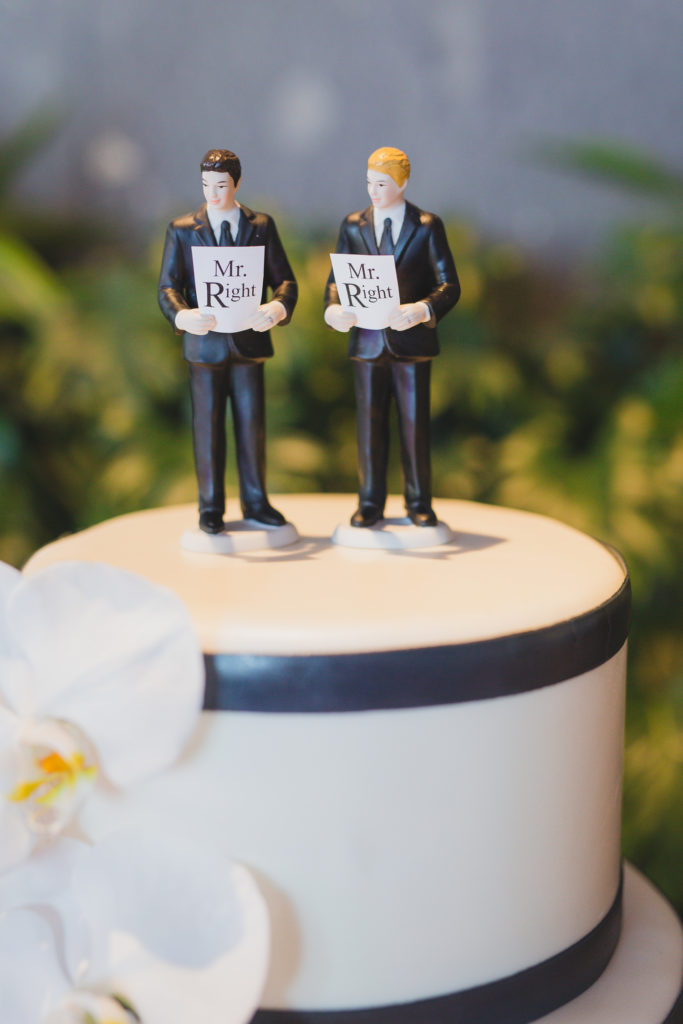 A quick elevator ride up to the Telus Garden indoor/outdoor event space. It's absolute perfection.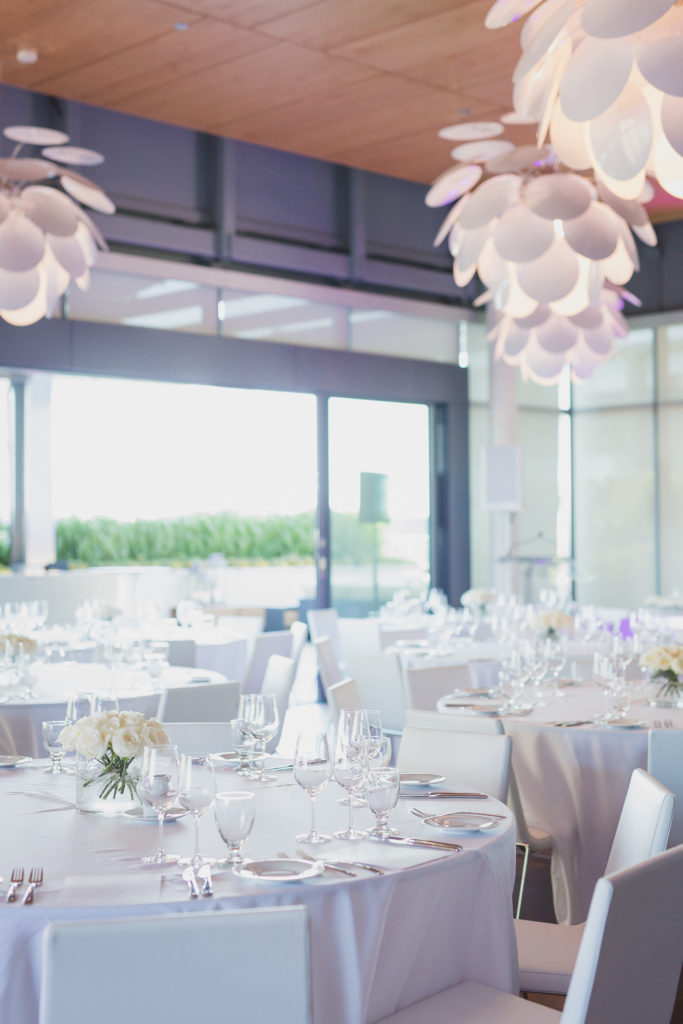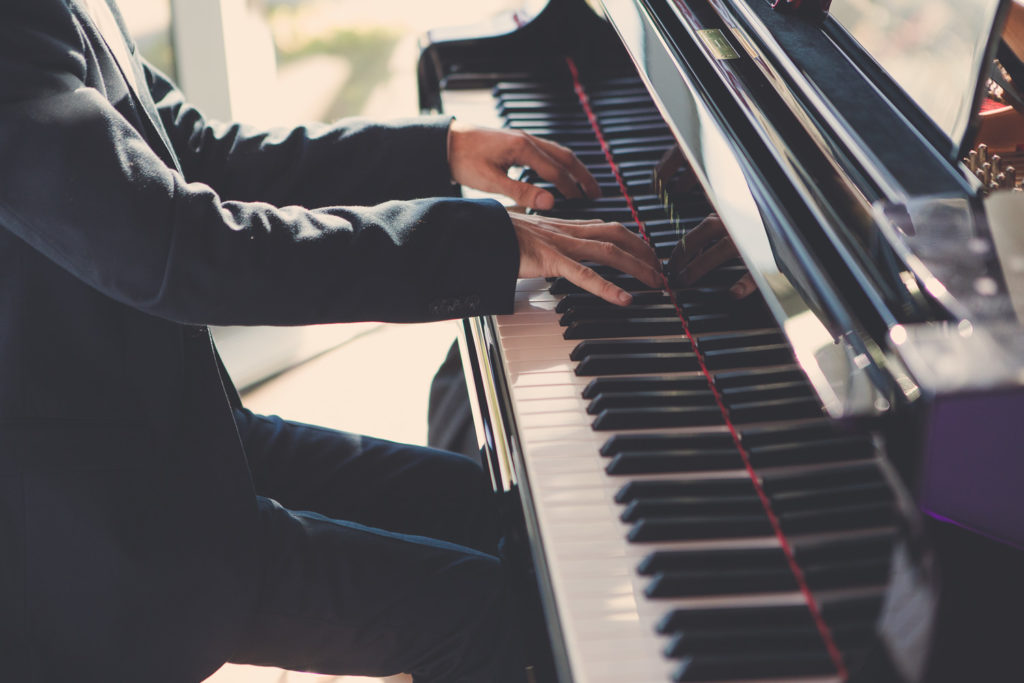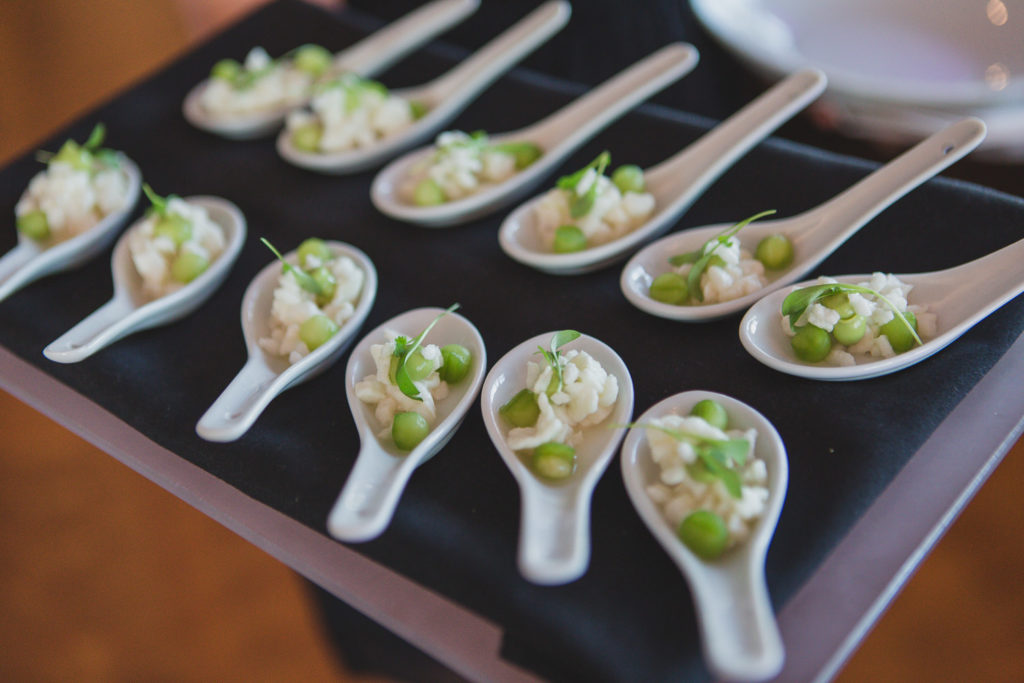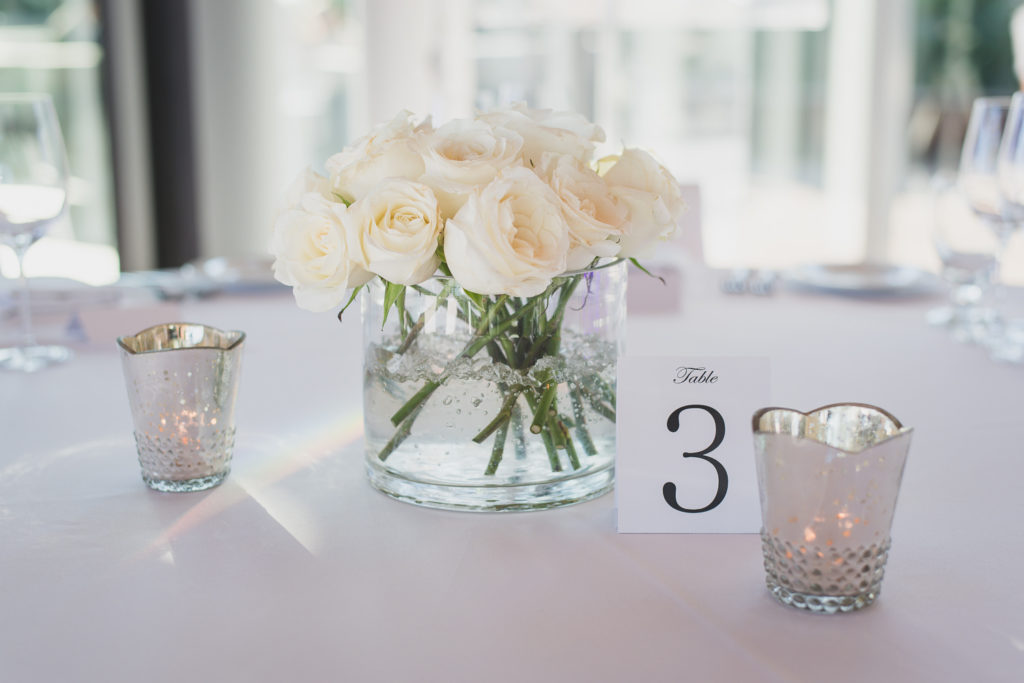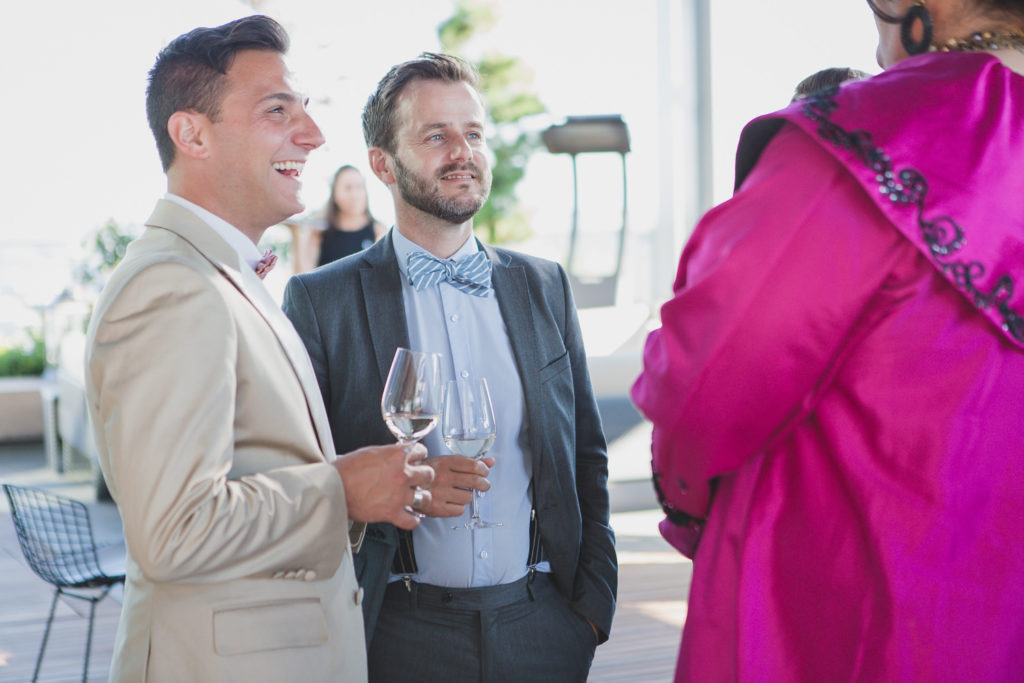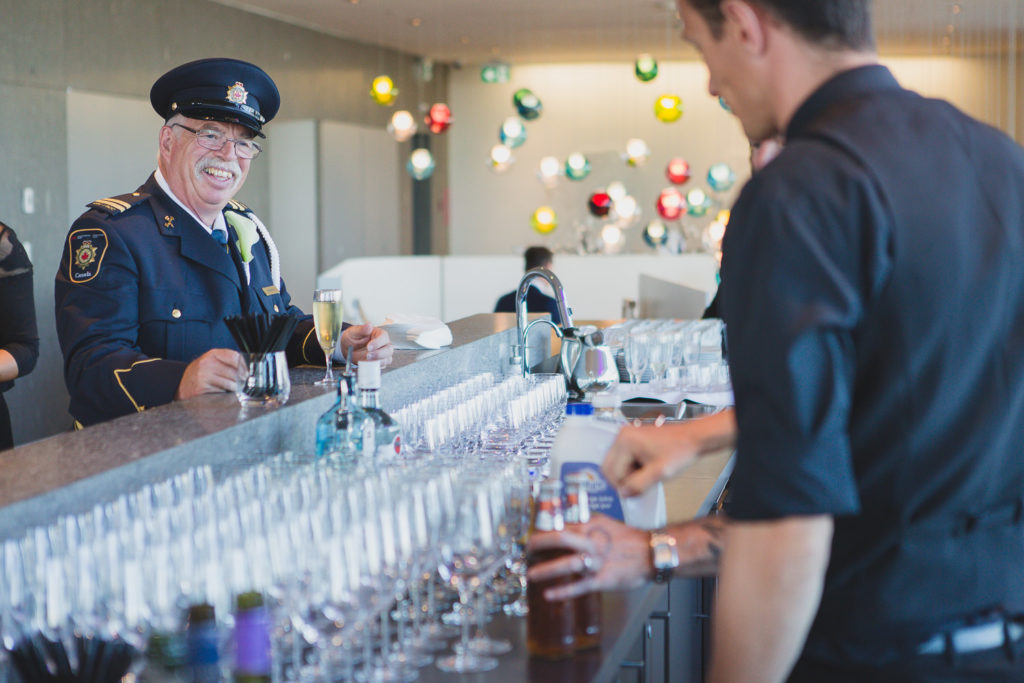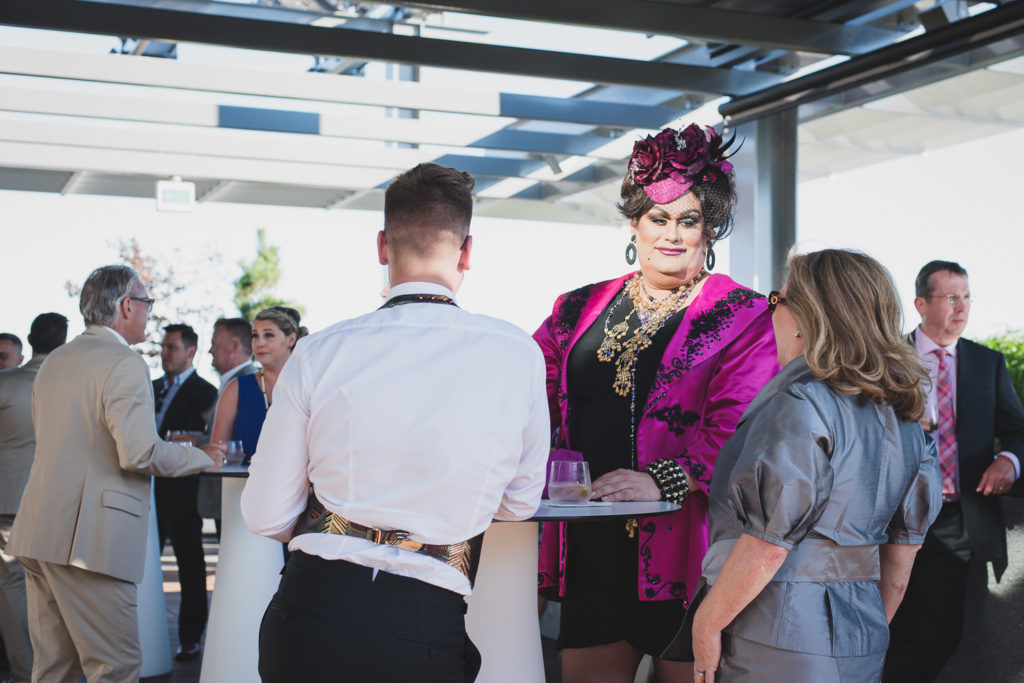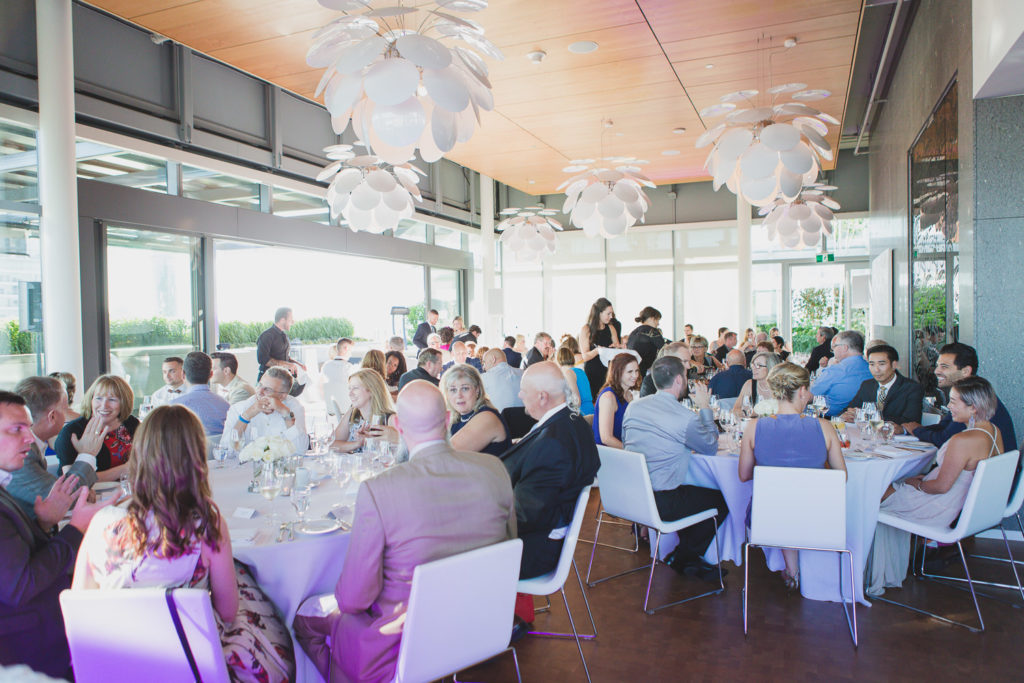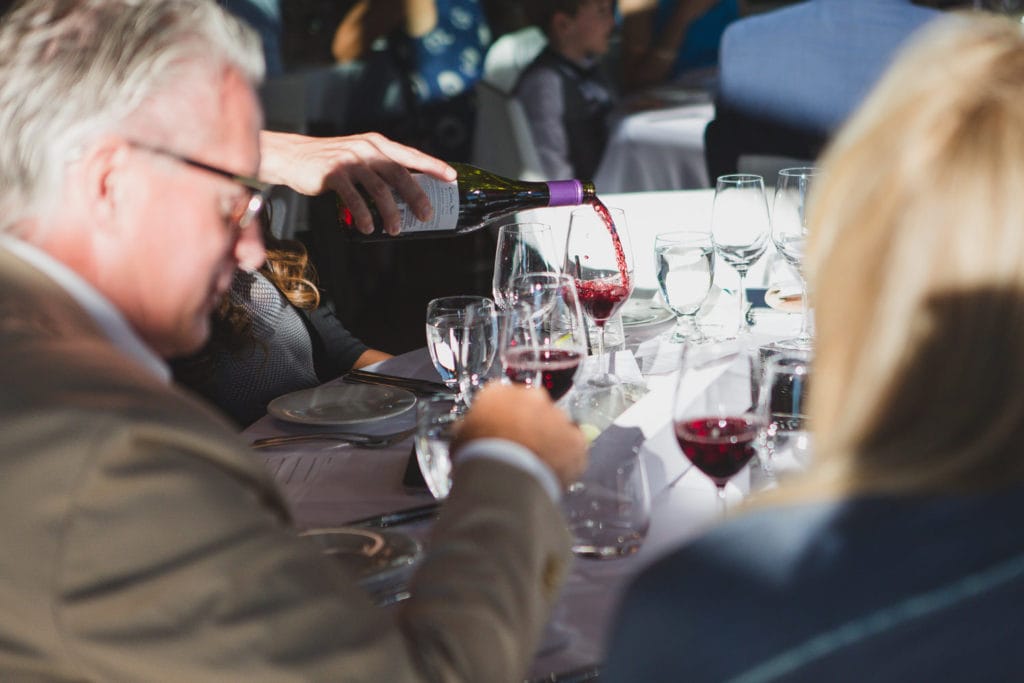 Any event MC'd by Joan-E is sure to be hilariously high-energy, and quite likely more roast than toast. I've been a fan of her Vancouver performances and Drag Queen Bingo since I was a teenager. (So, only a few short years now… ahem).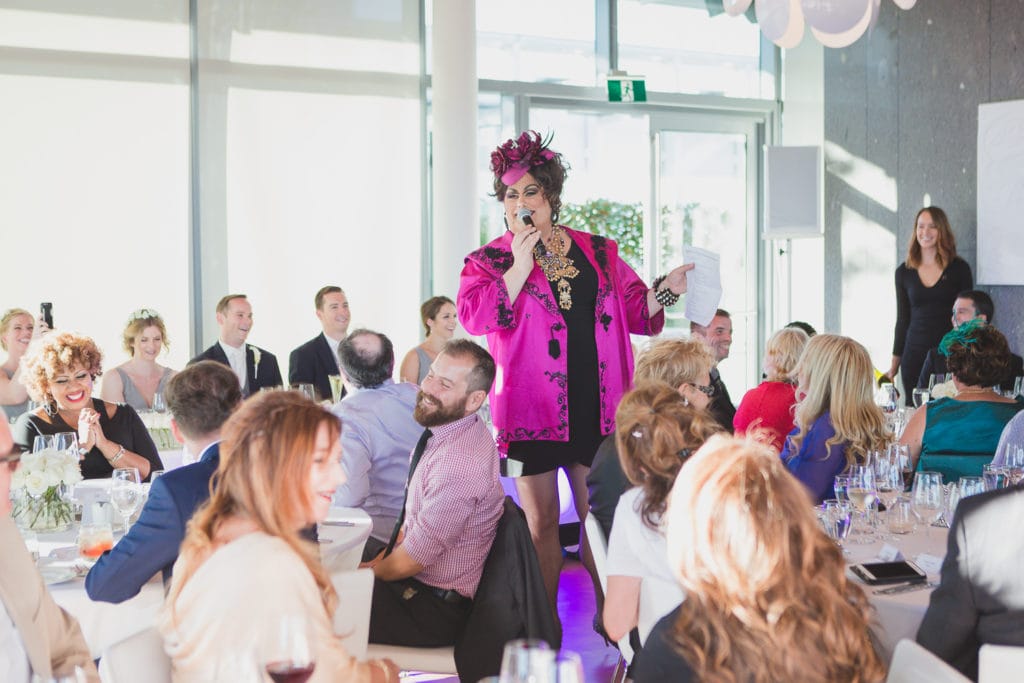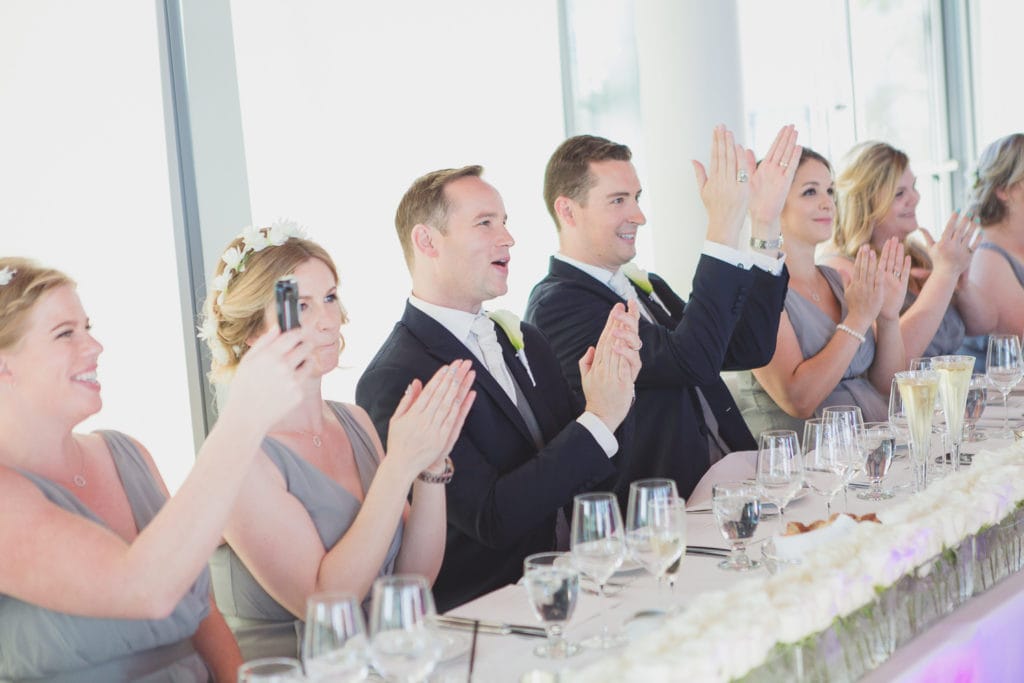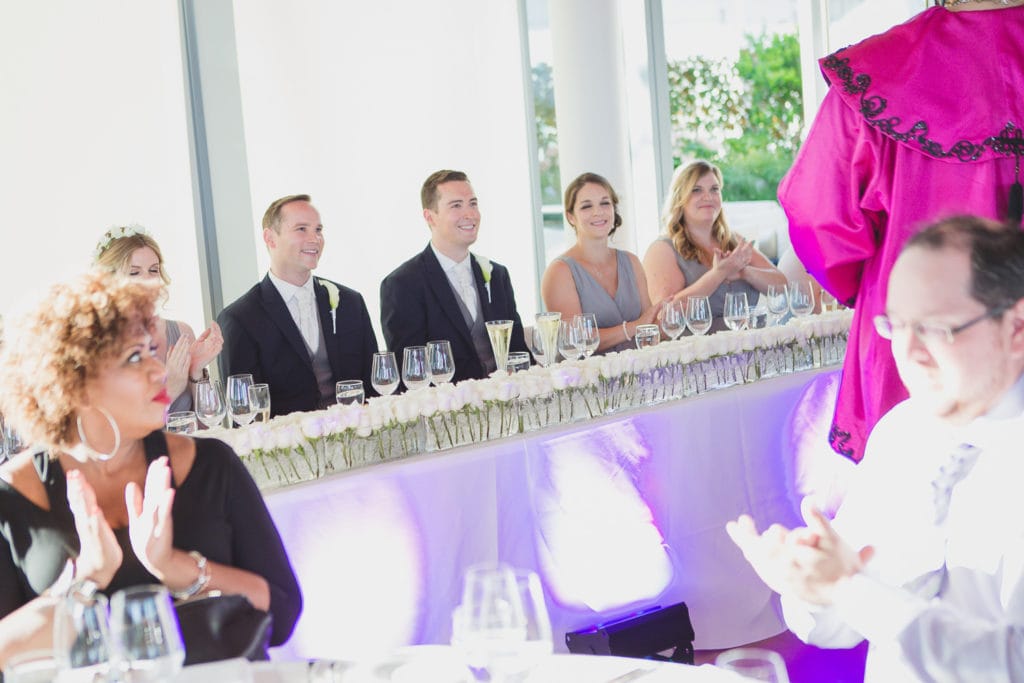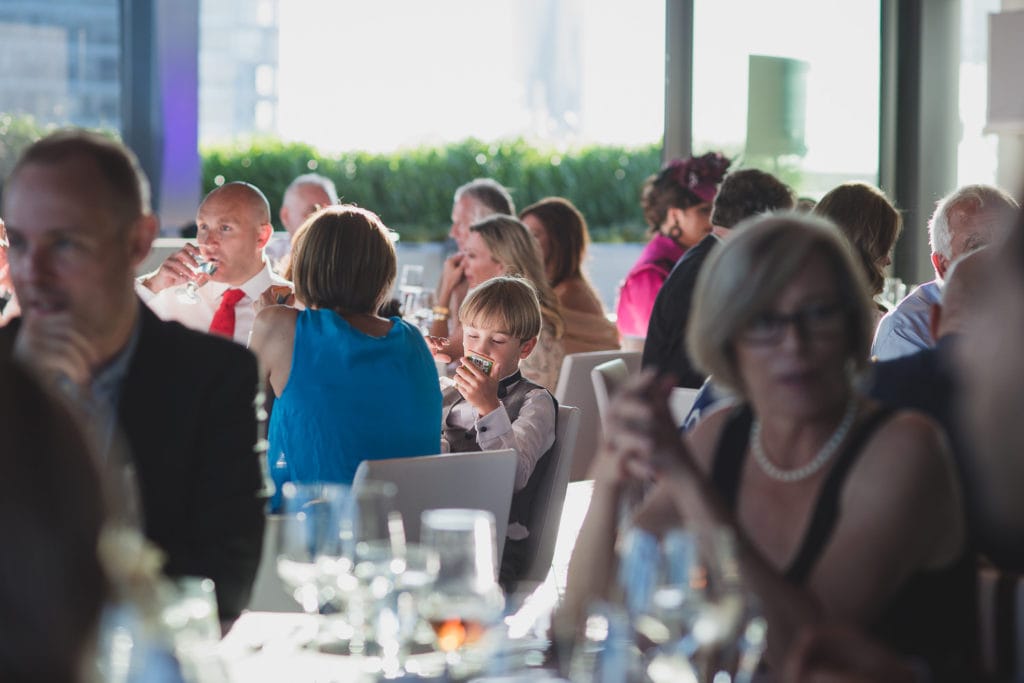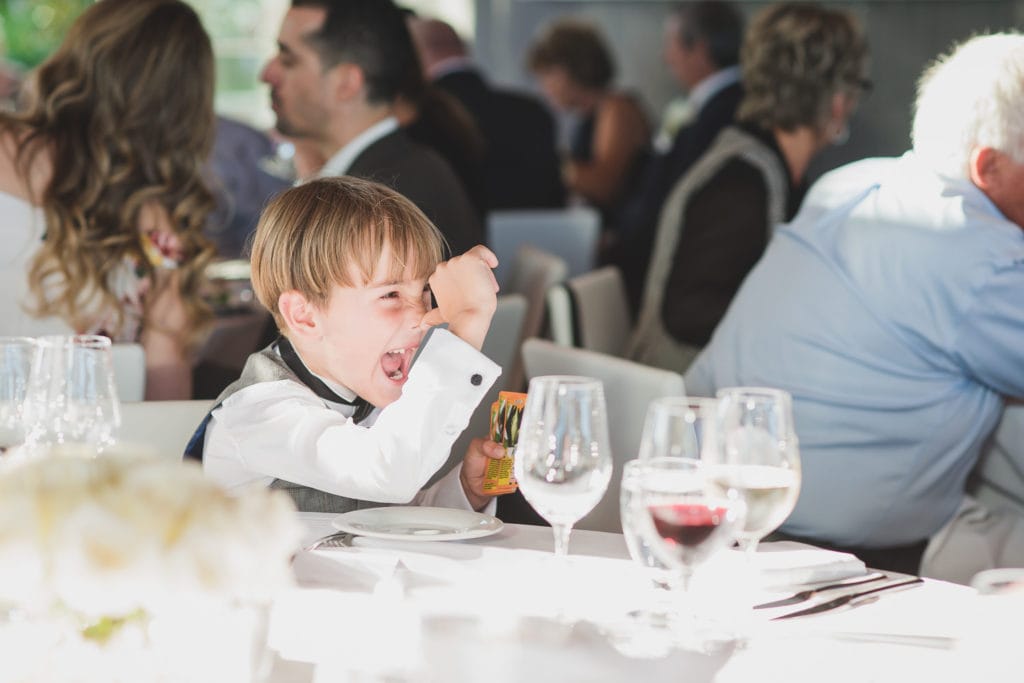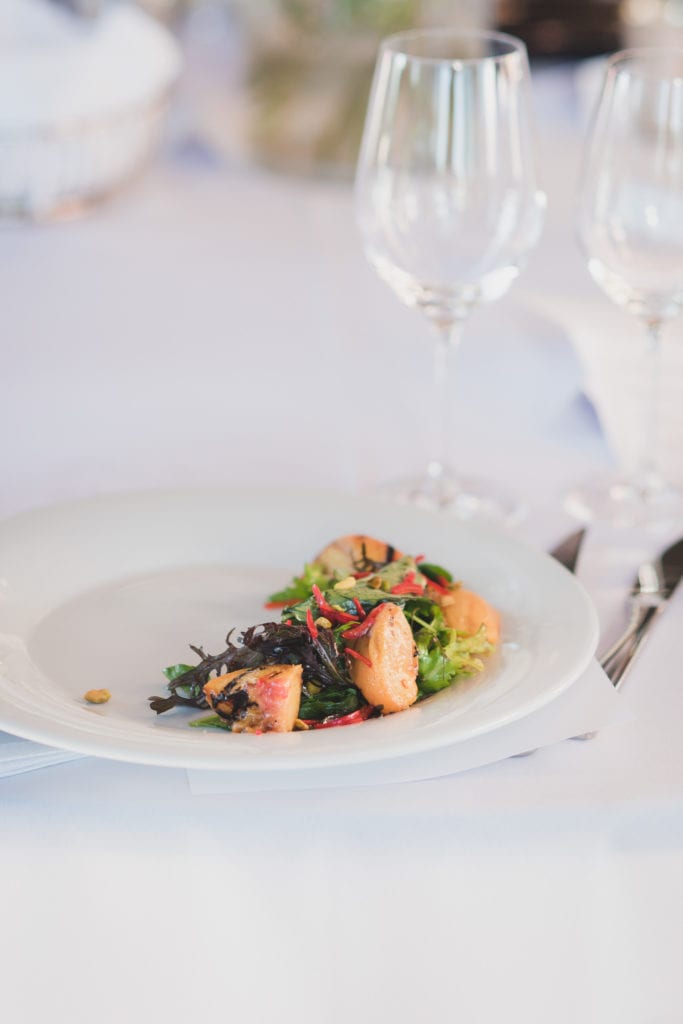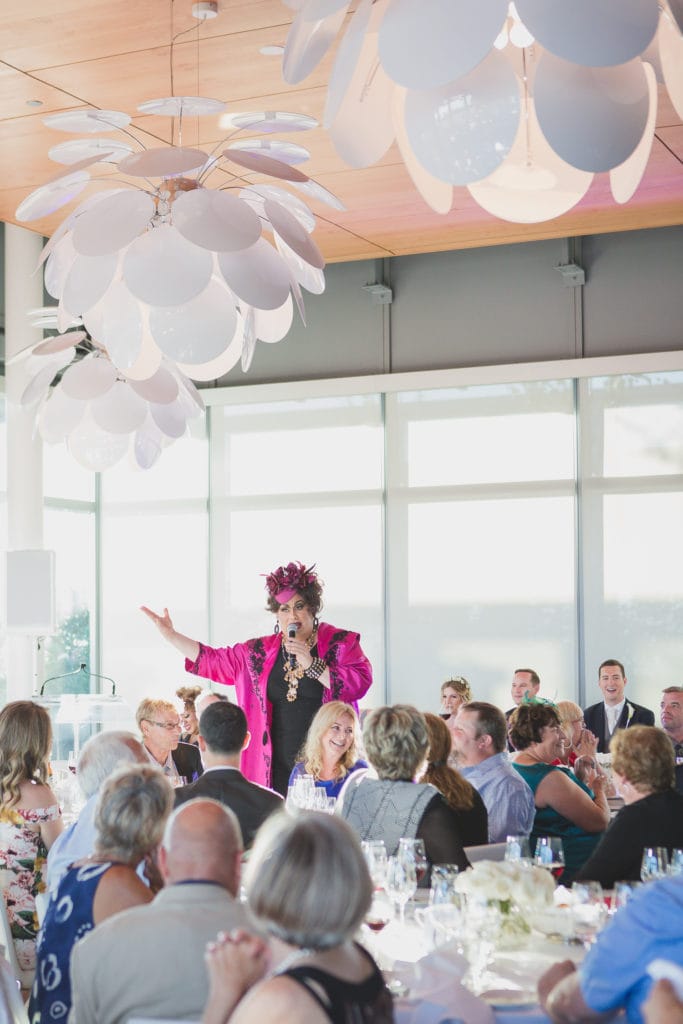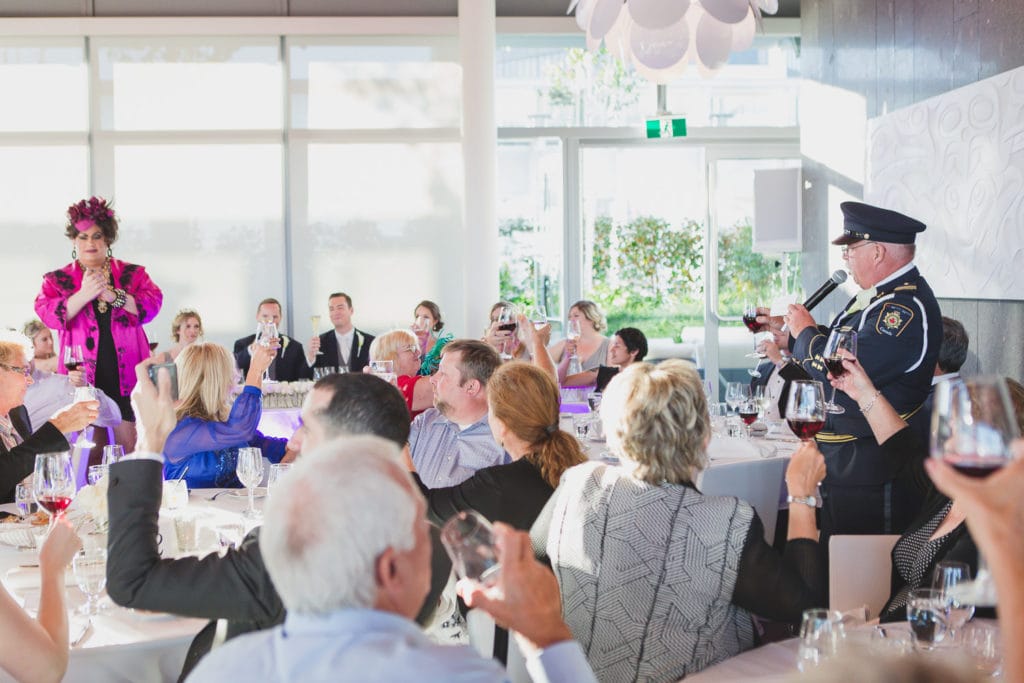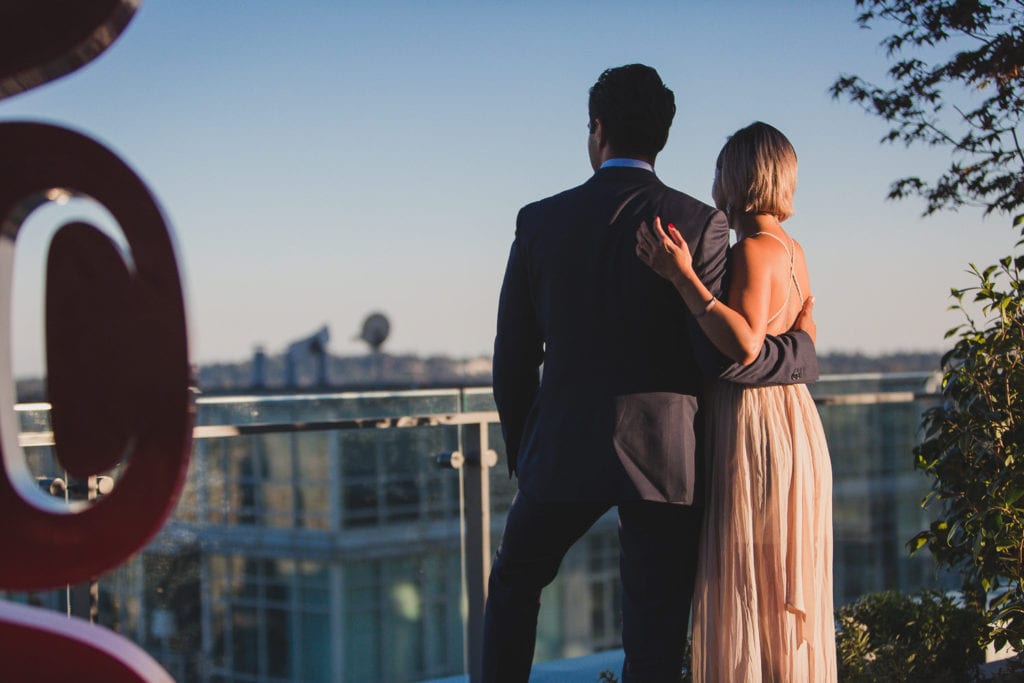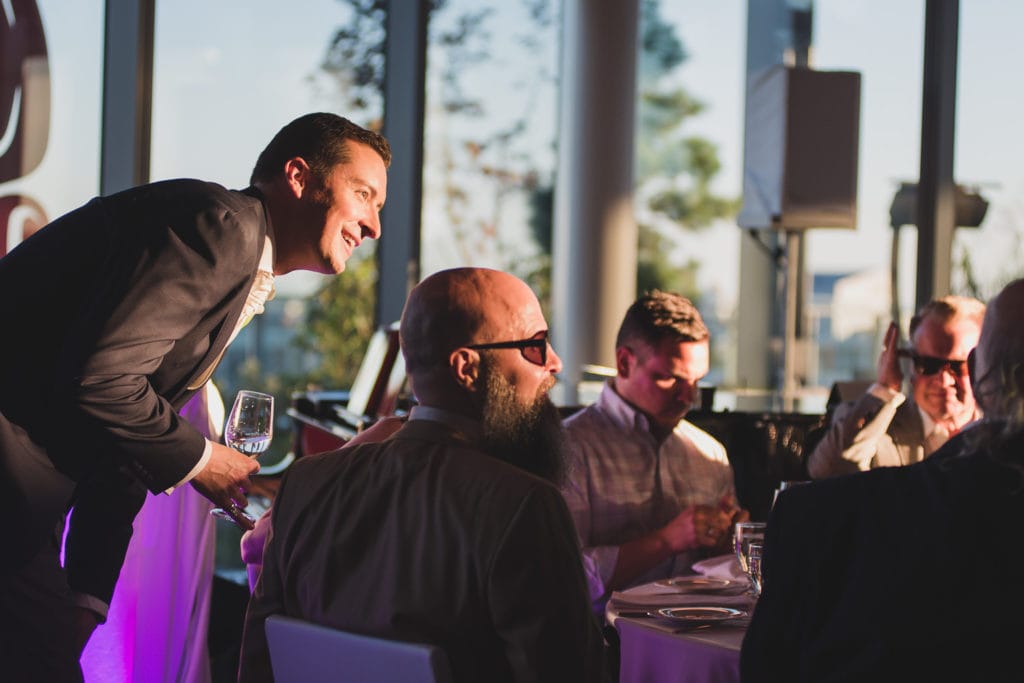 Outfit change grand entrances aren't just for brides, FYI.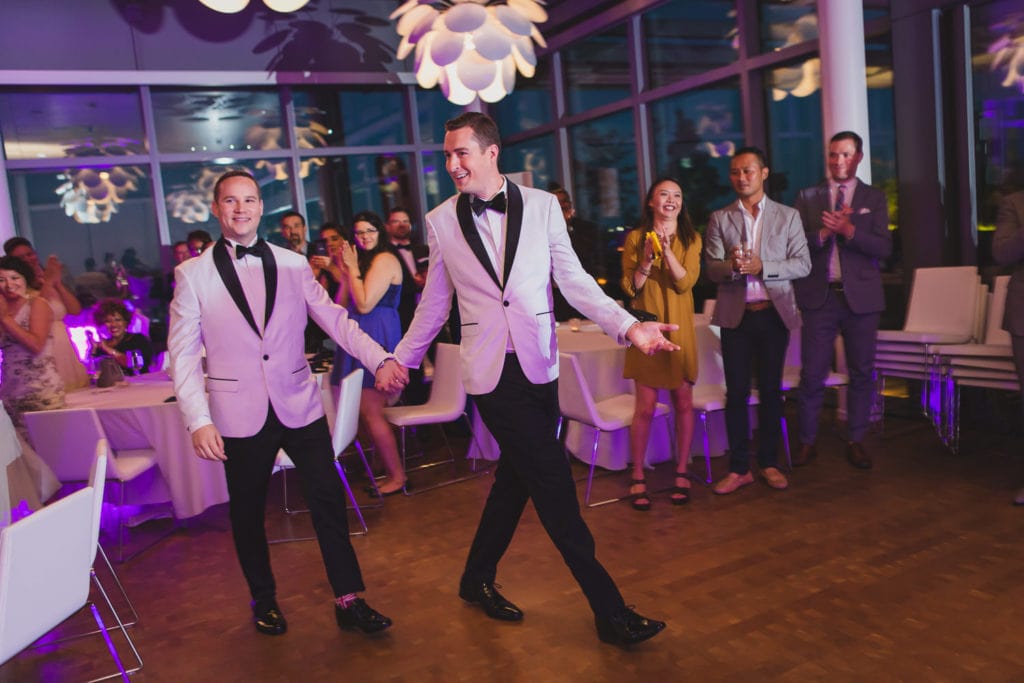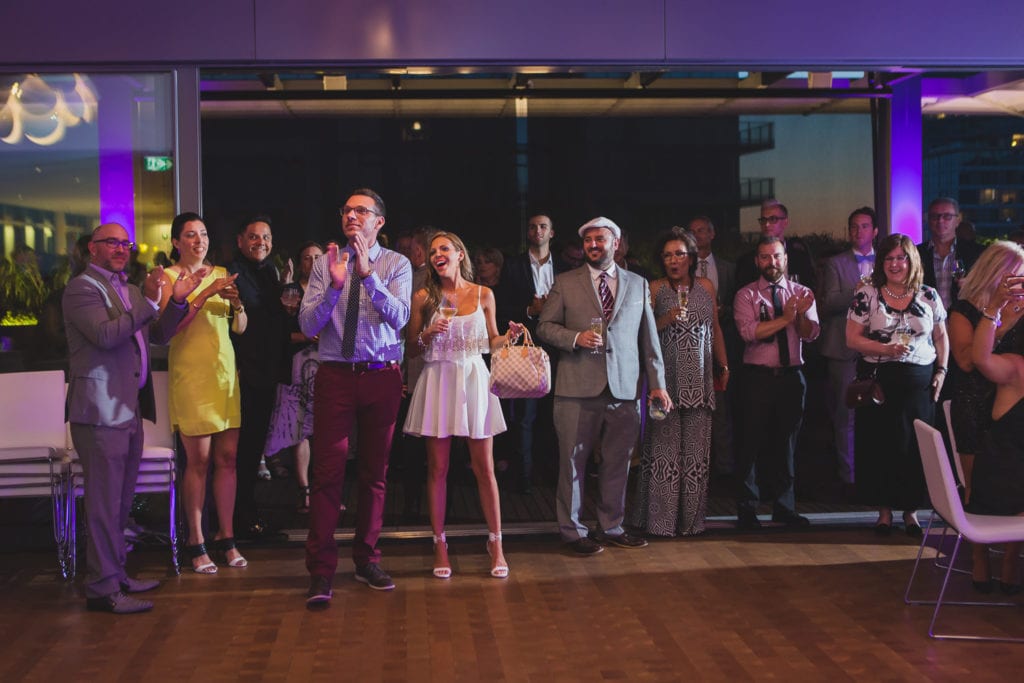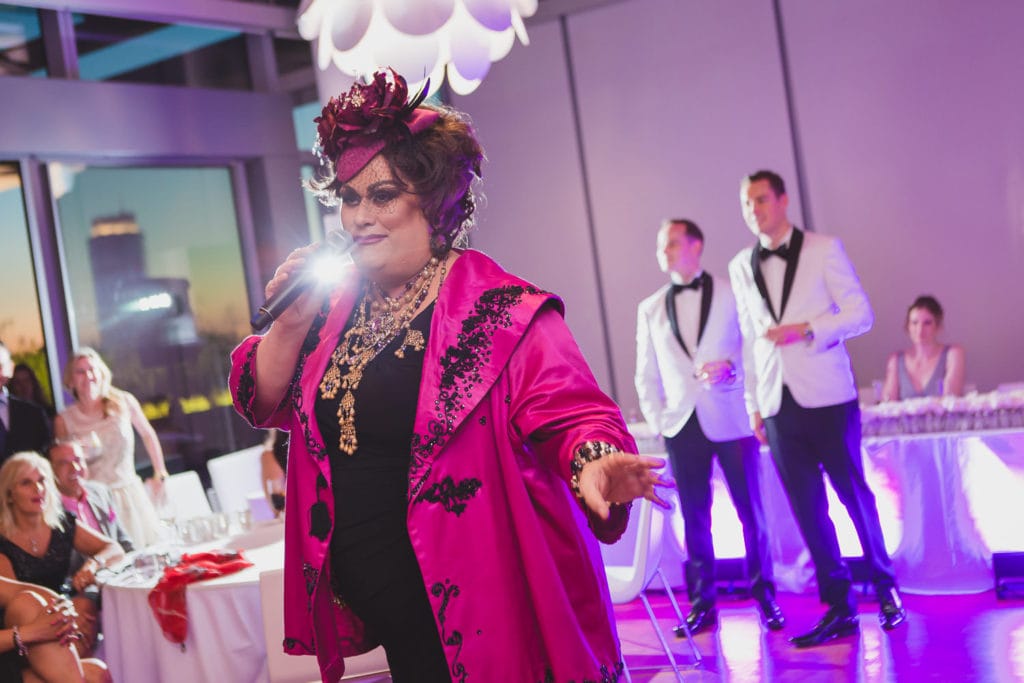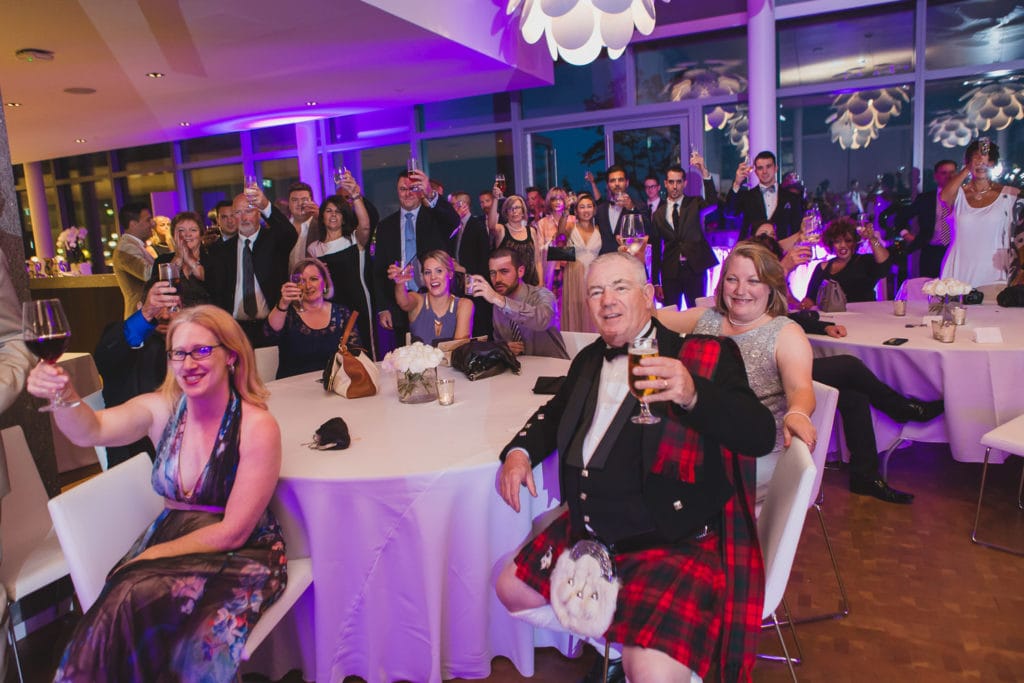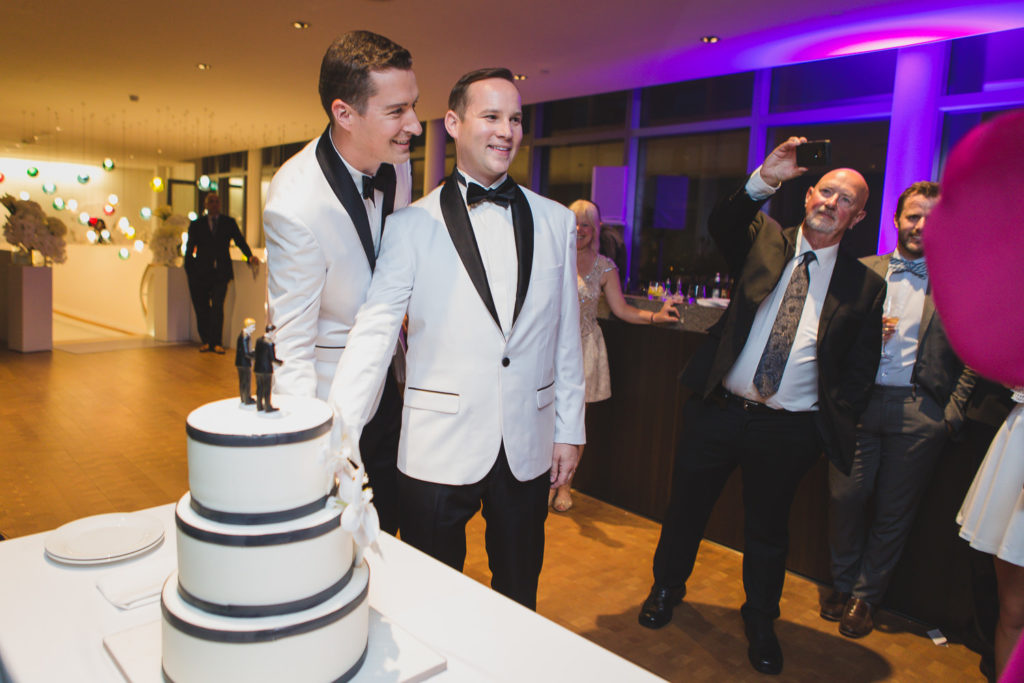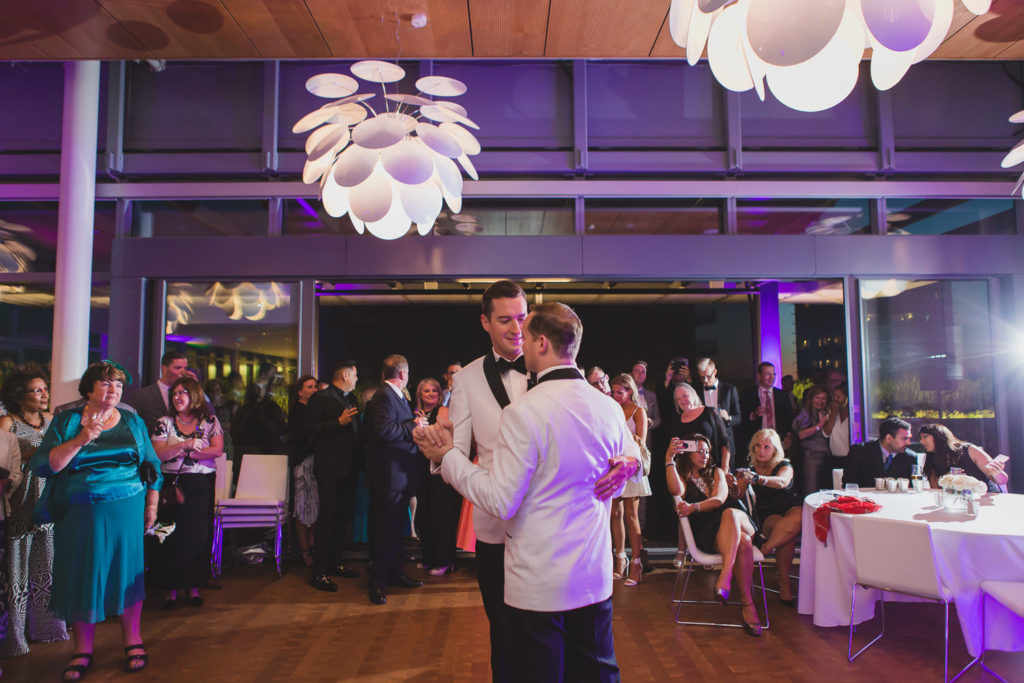 I don't think anyone expected a jilted ex to crash the first dance. 😉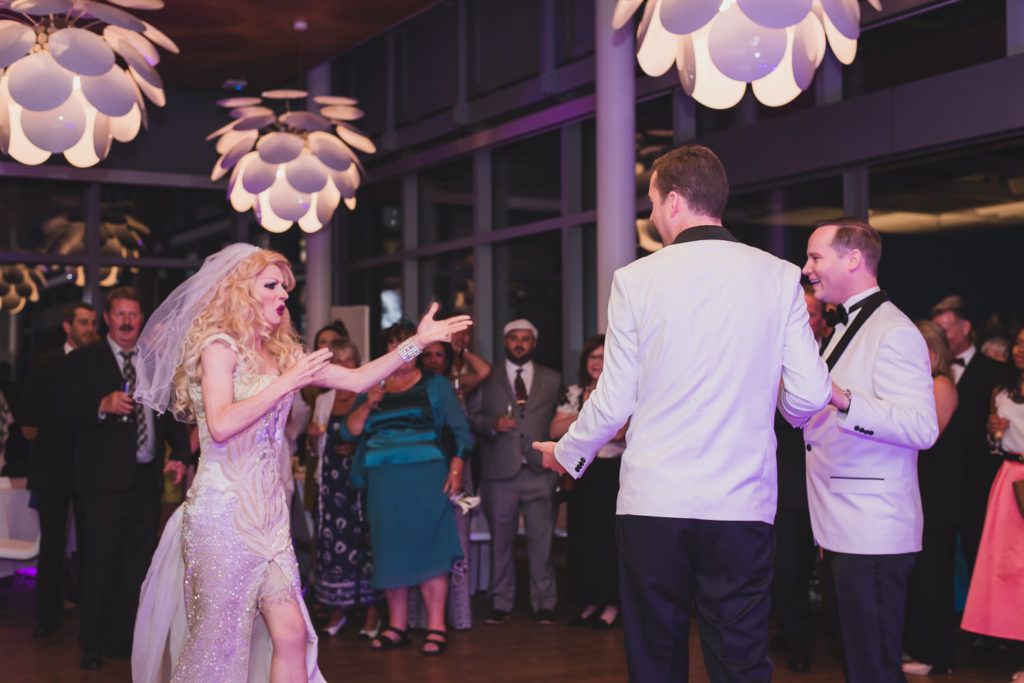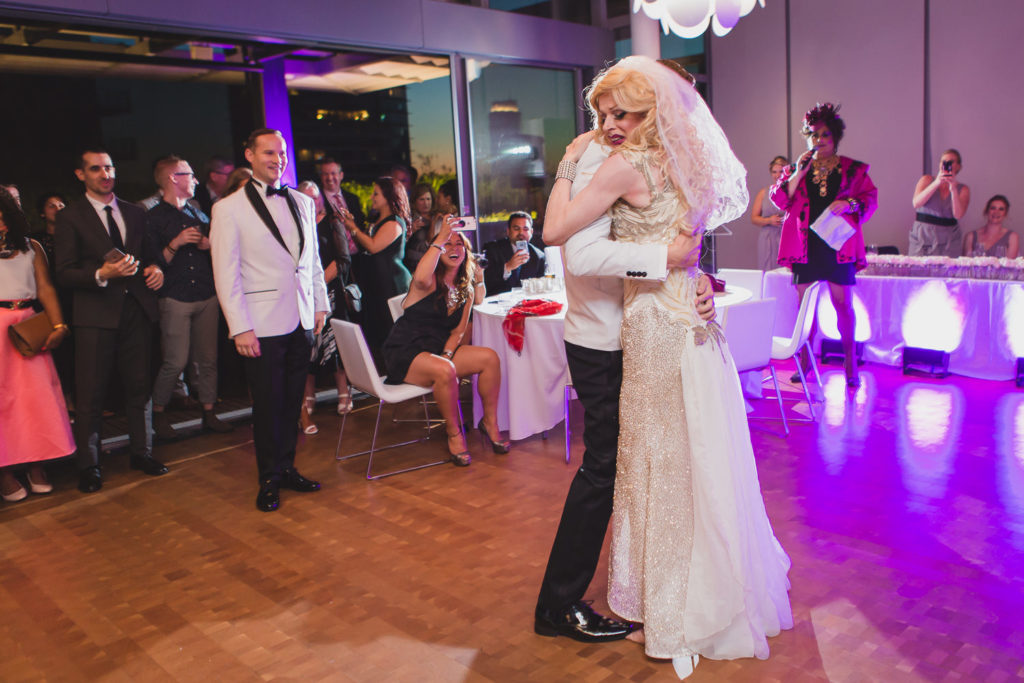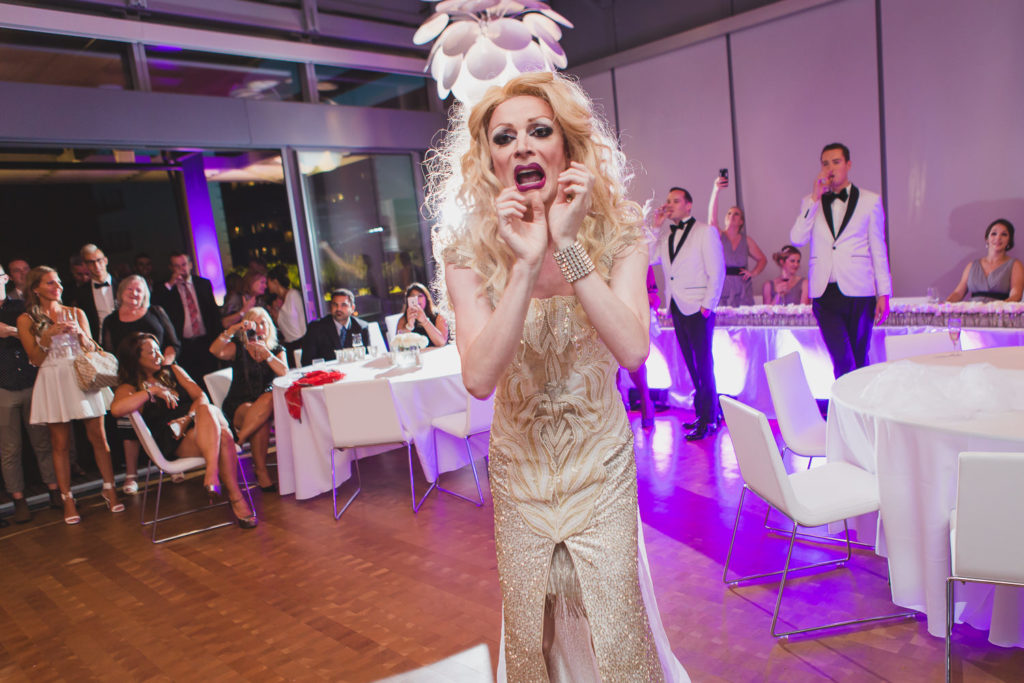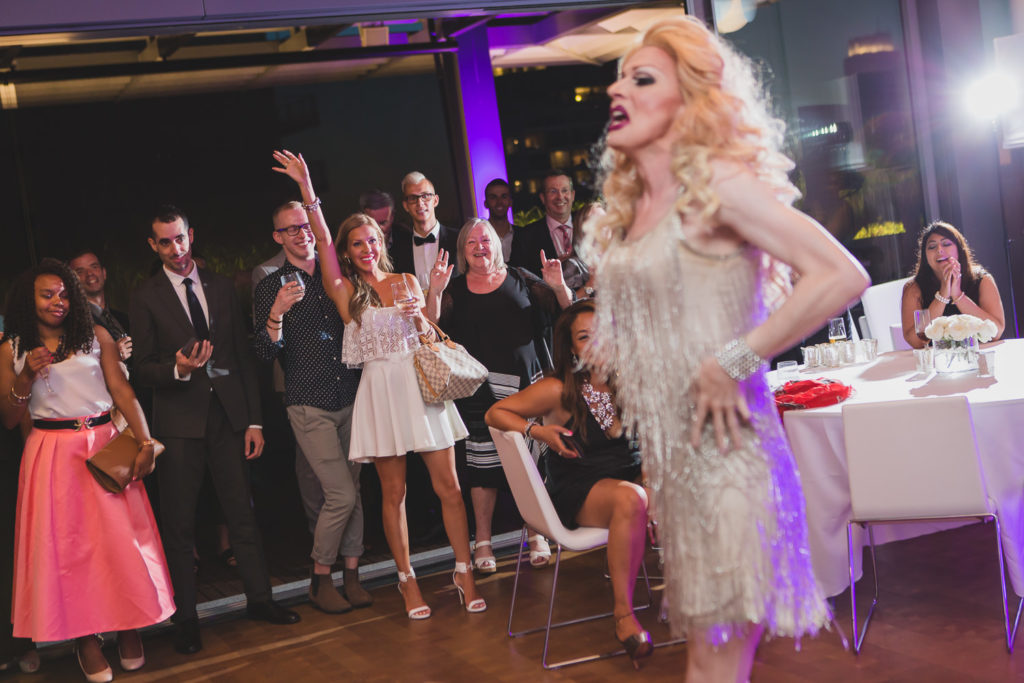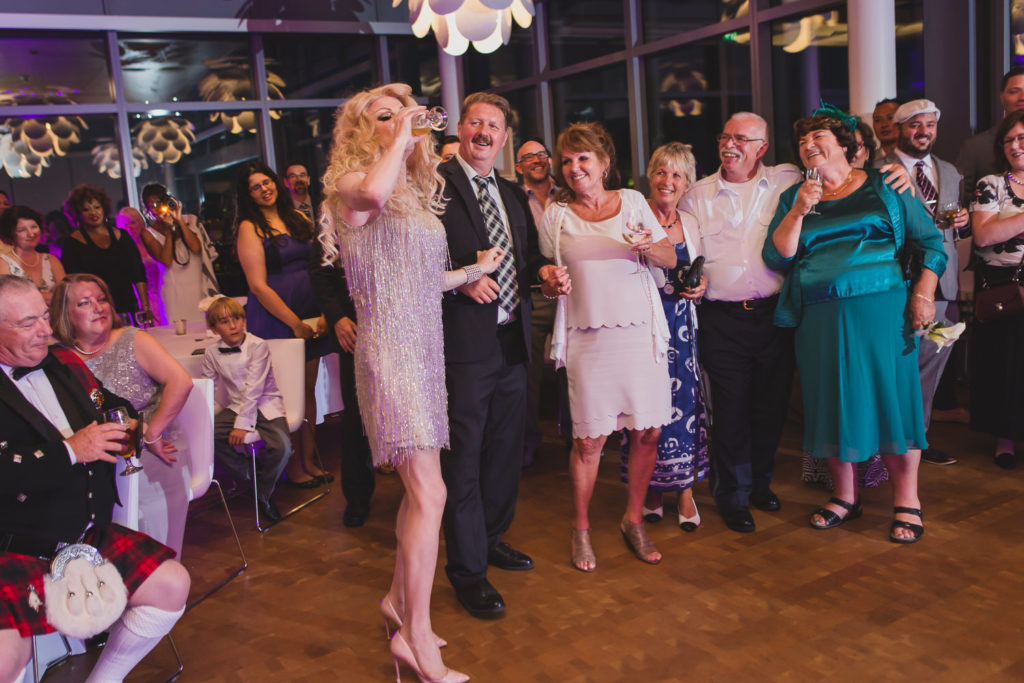 Simone Denny had SUCH a beautiful voice in person. Pretty cool to get a private concert at your wedding reception. The couple requested At Last for the mother/son dance song , and she slayed it.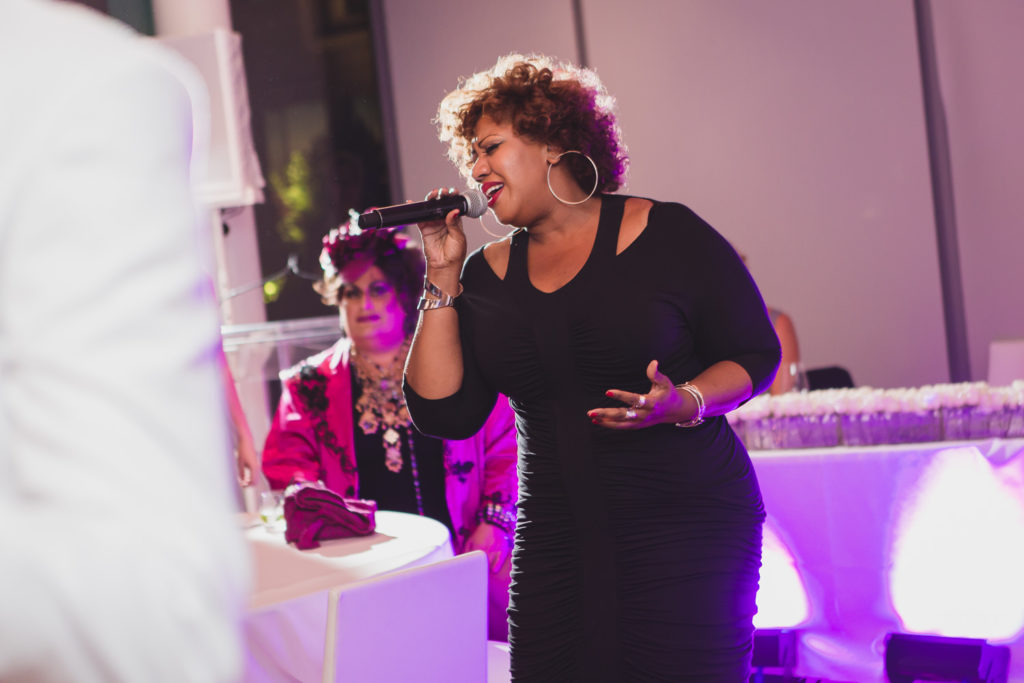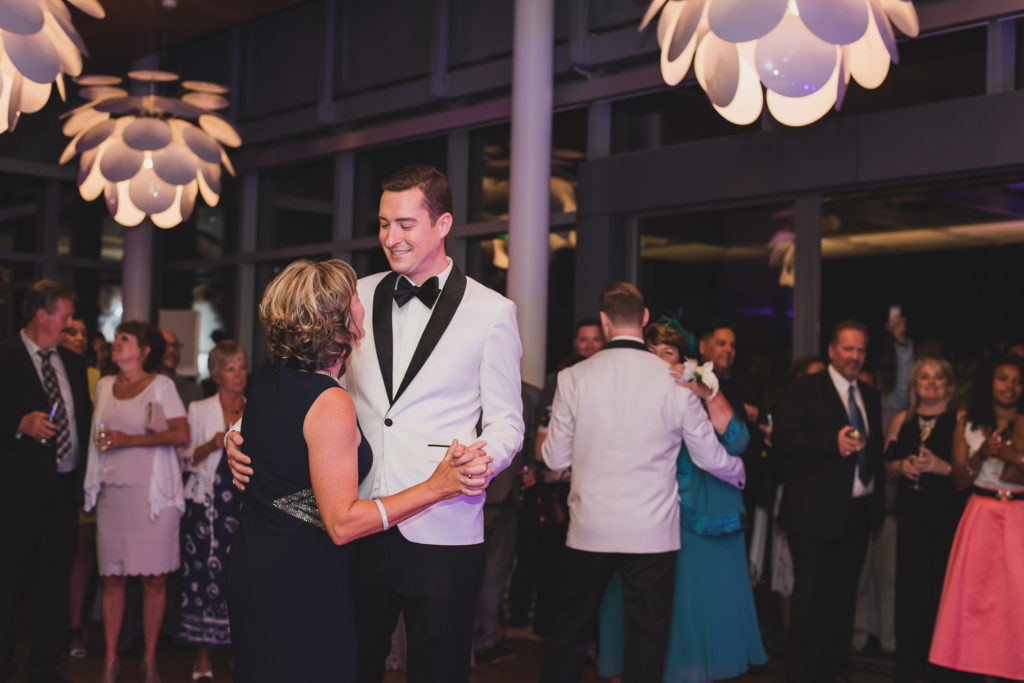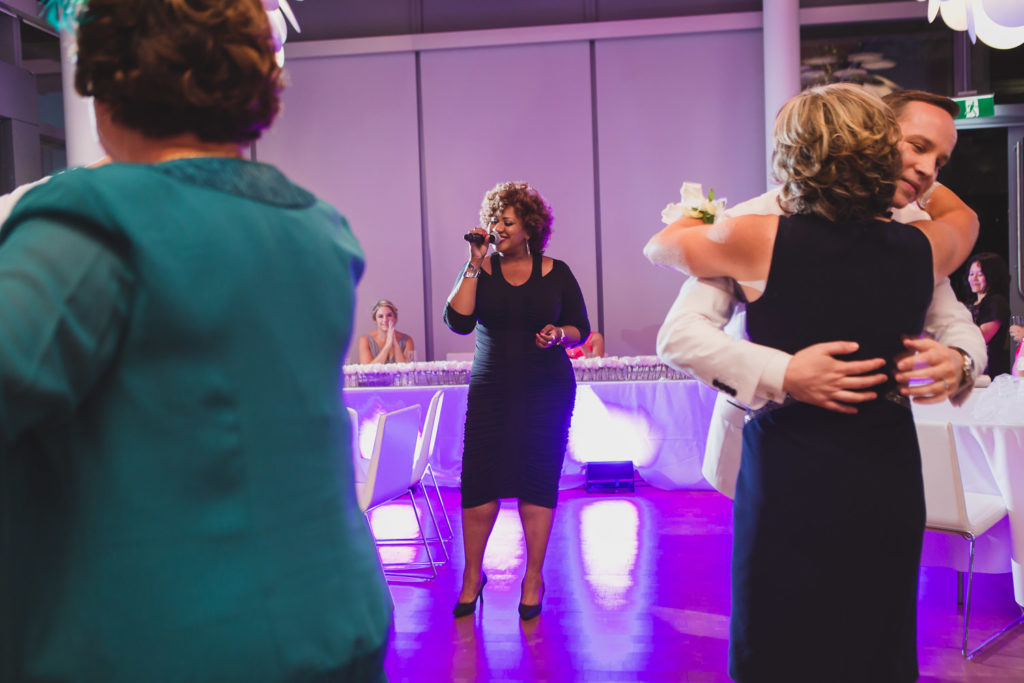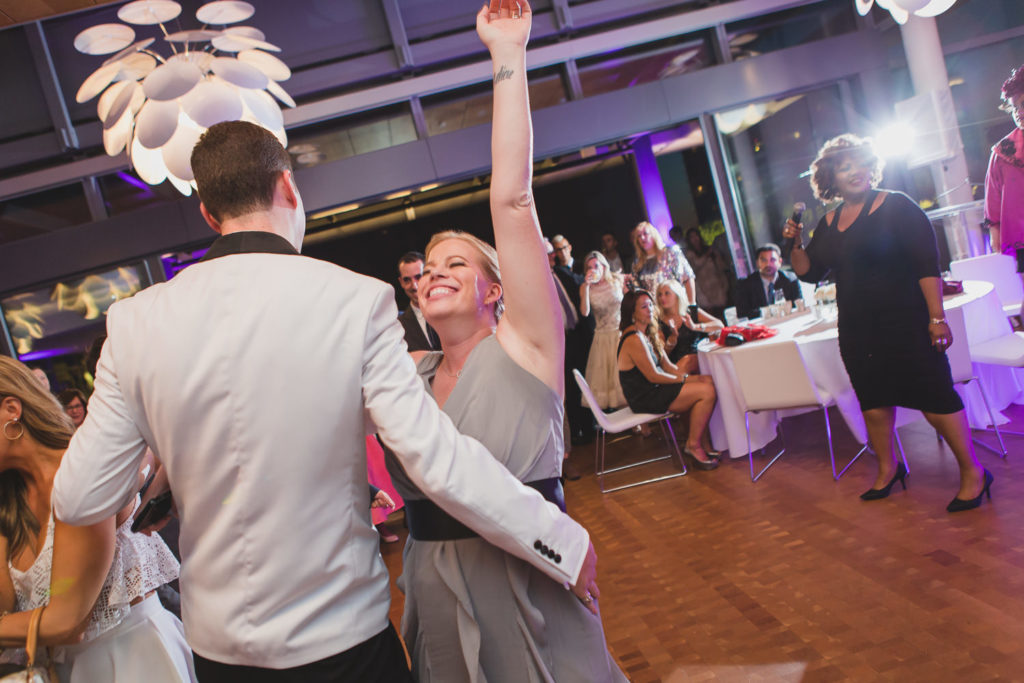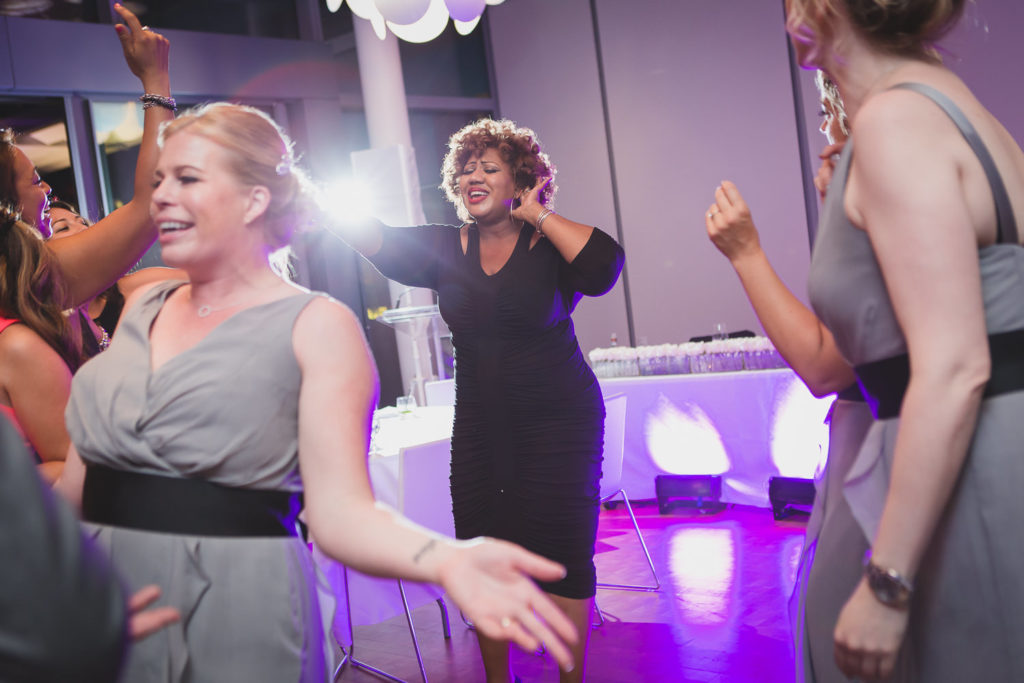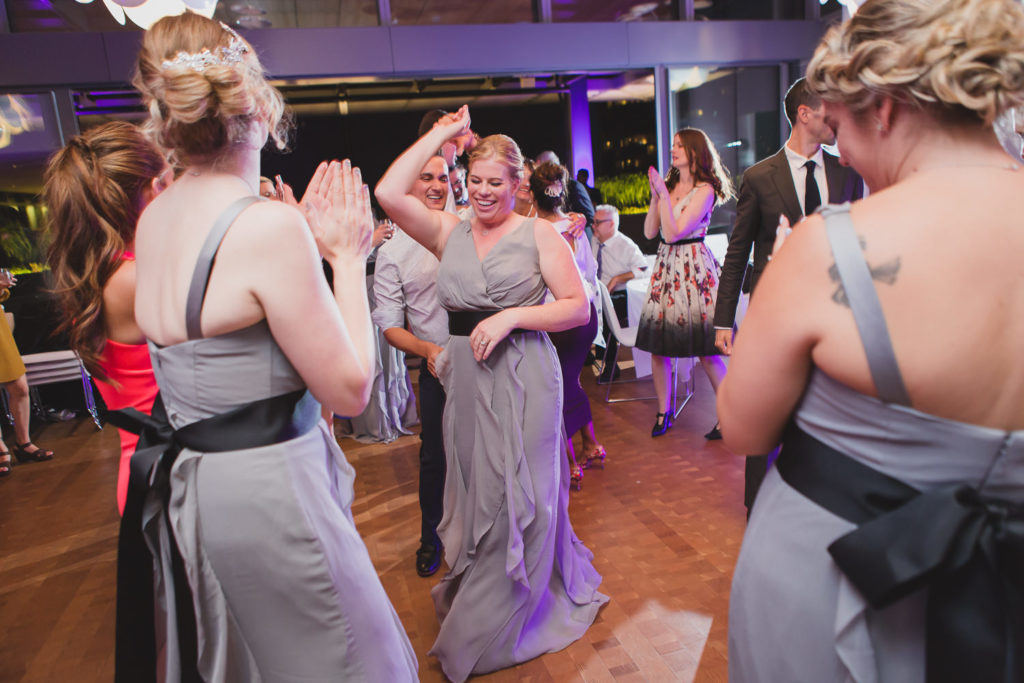 I think "You're a Superstar" may be bringing back some teenage memories for these very excited bridesmaids.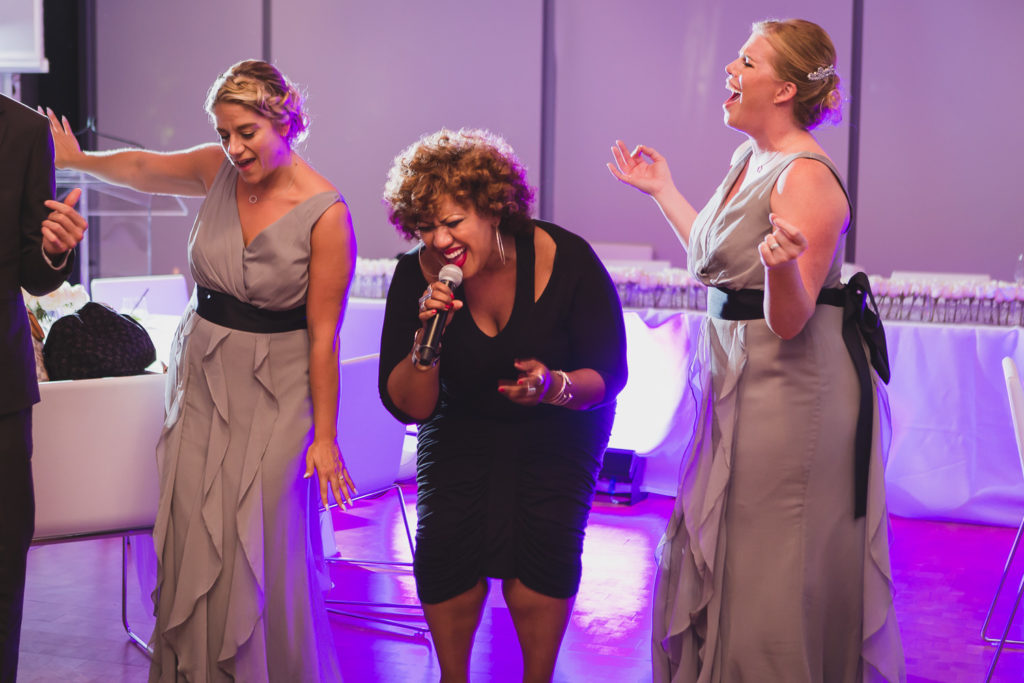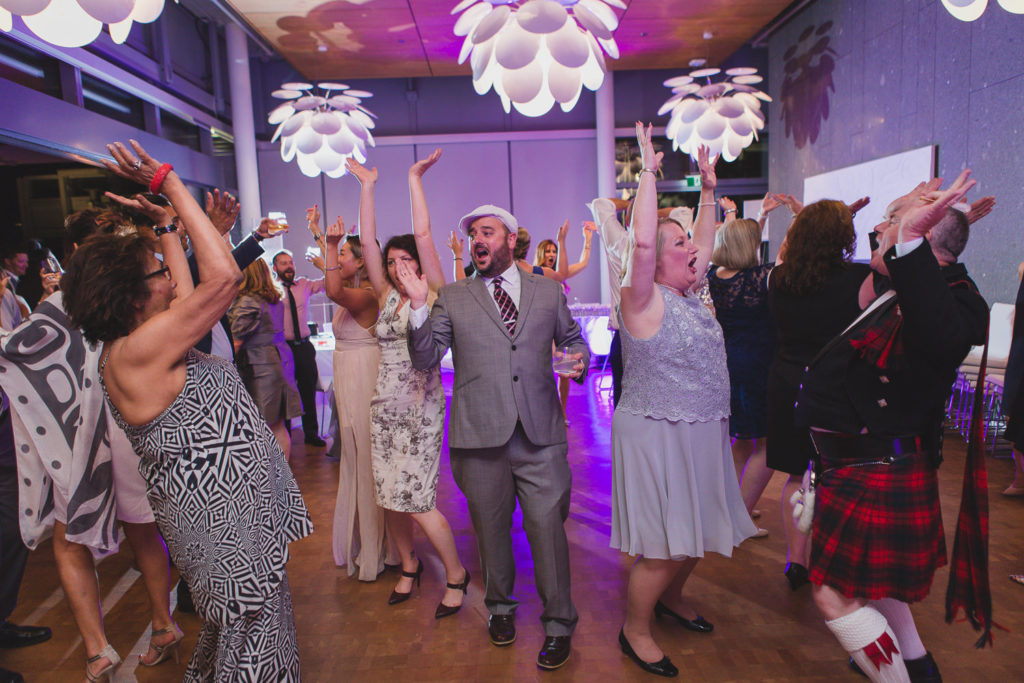 I love playing "Guess what song was playing" while I edit reception photos. This one is probably quite obvious.
And for those who prefer a fireplace chat to a dance floor…what a perfect city patio space, and chill way to end such a crazy fun day.