Rocky Point Brewer's Row Wedding // Port Moody Wedding Photographer
Well, hello there! A new year, a new website, a renewed focus on blogging. I have so many stories to share with you in photograph form, and Renata & Jesse seemed like the perfect place to start.
When they first contacted me about their laid-back beer themed wedding in Port Moody, I was pumped. Renata works with CAMRA (Campaign for Real Ale Association) and used "WHOMP WHOMP" in her first email….I told her we were definitely meant to be.  We had our first consult at Steel & Oak Brewery in New West, and even did half of their engagement session there.  They booked us for the full day, and the girls wanted some casual getting ready photos, but the boys requested starting at Yellow Dog  for "Getting the cask & kegs ready" photos. Priorities!
Rocky Point Park is such a great spot for a wedding ceremony, assuming you don't mind a few looky loos. (I think it almost adds to the fun). You can rent the stage area for weddings at a really low cost, and it's covered in case of rain so no need for tent rentals.
Thanks to my 2nd shooter Jelger, for being a fantastic extra set of eyeballs that day.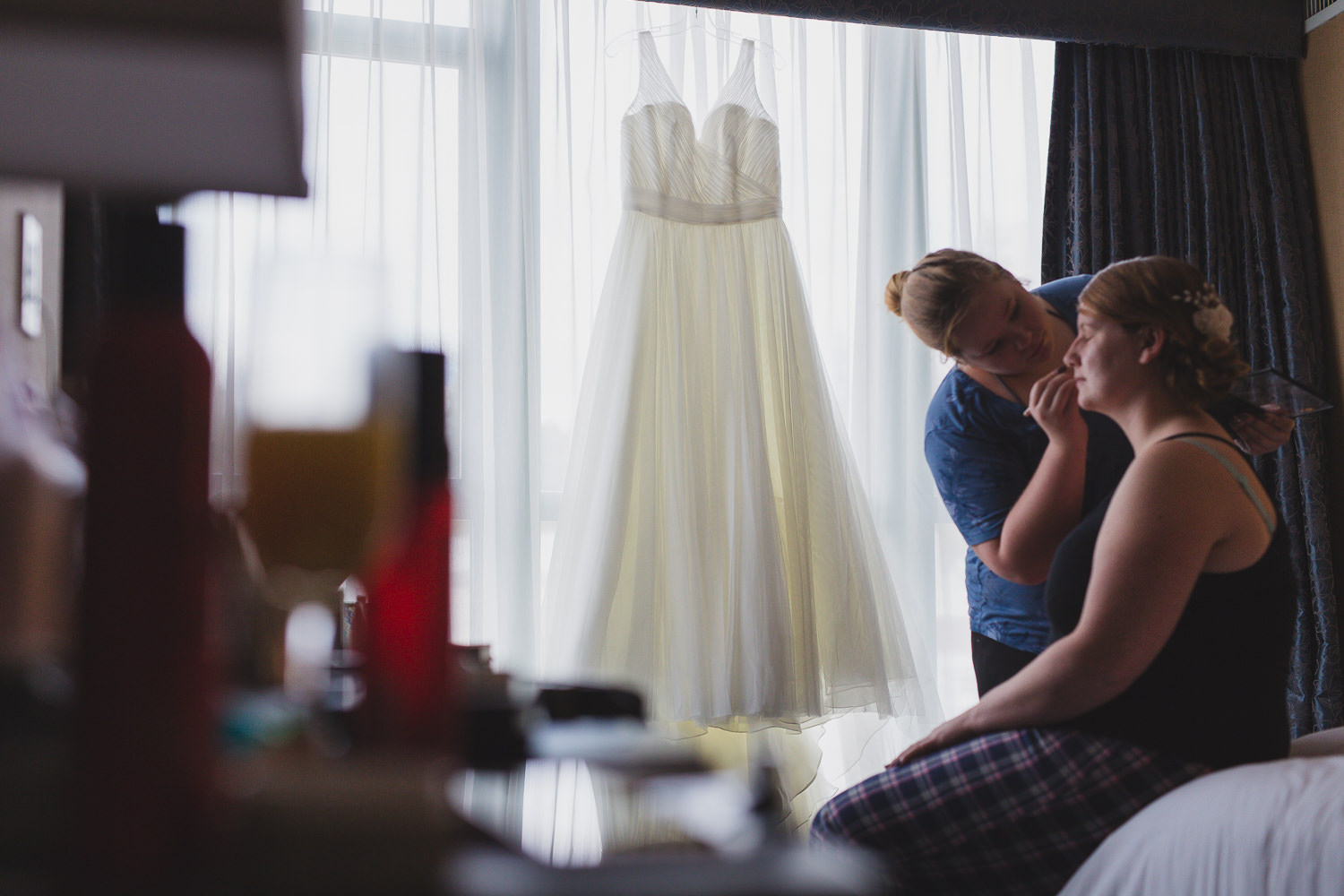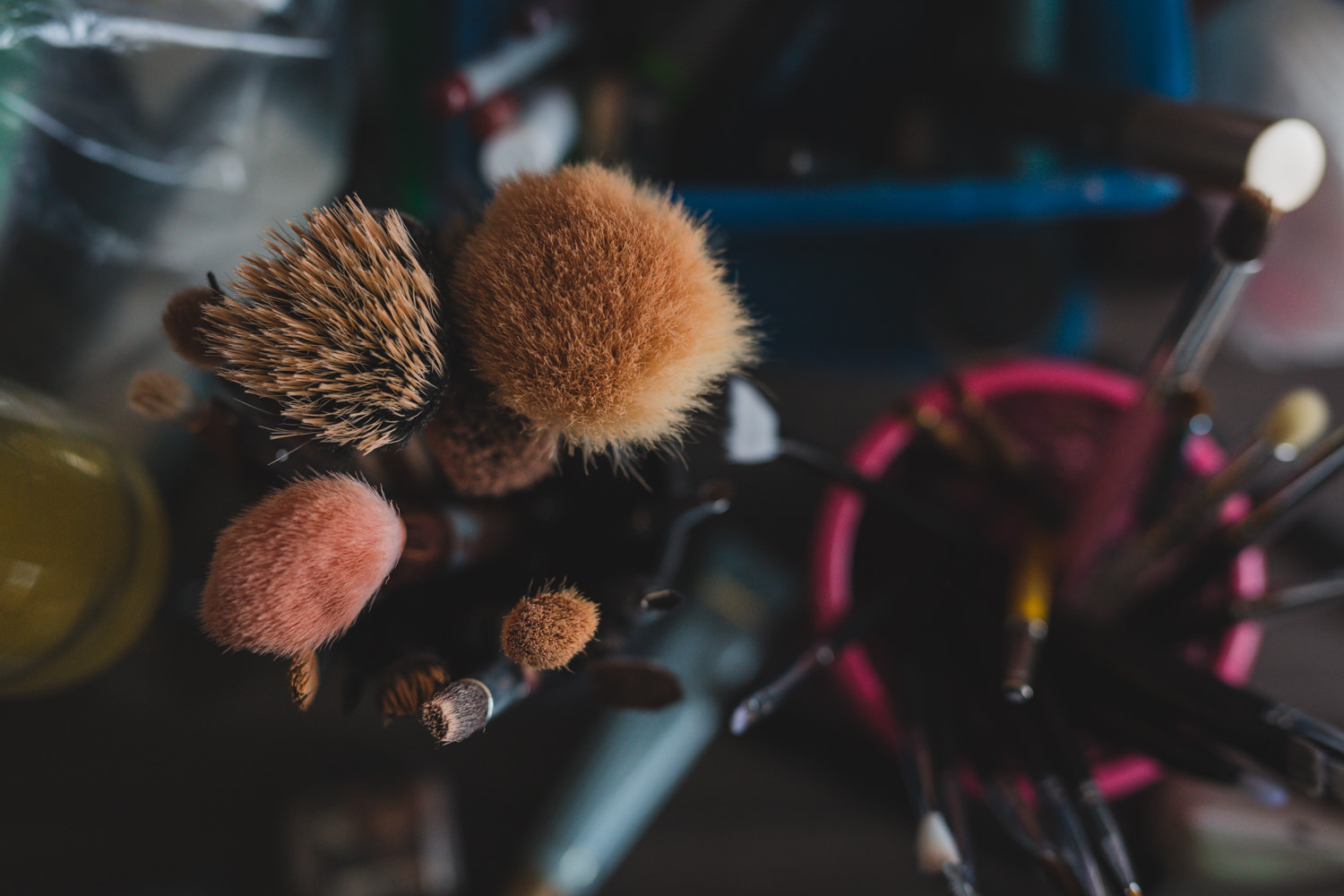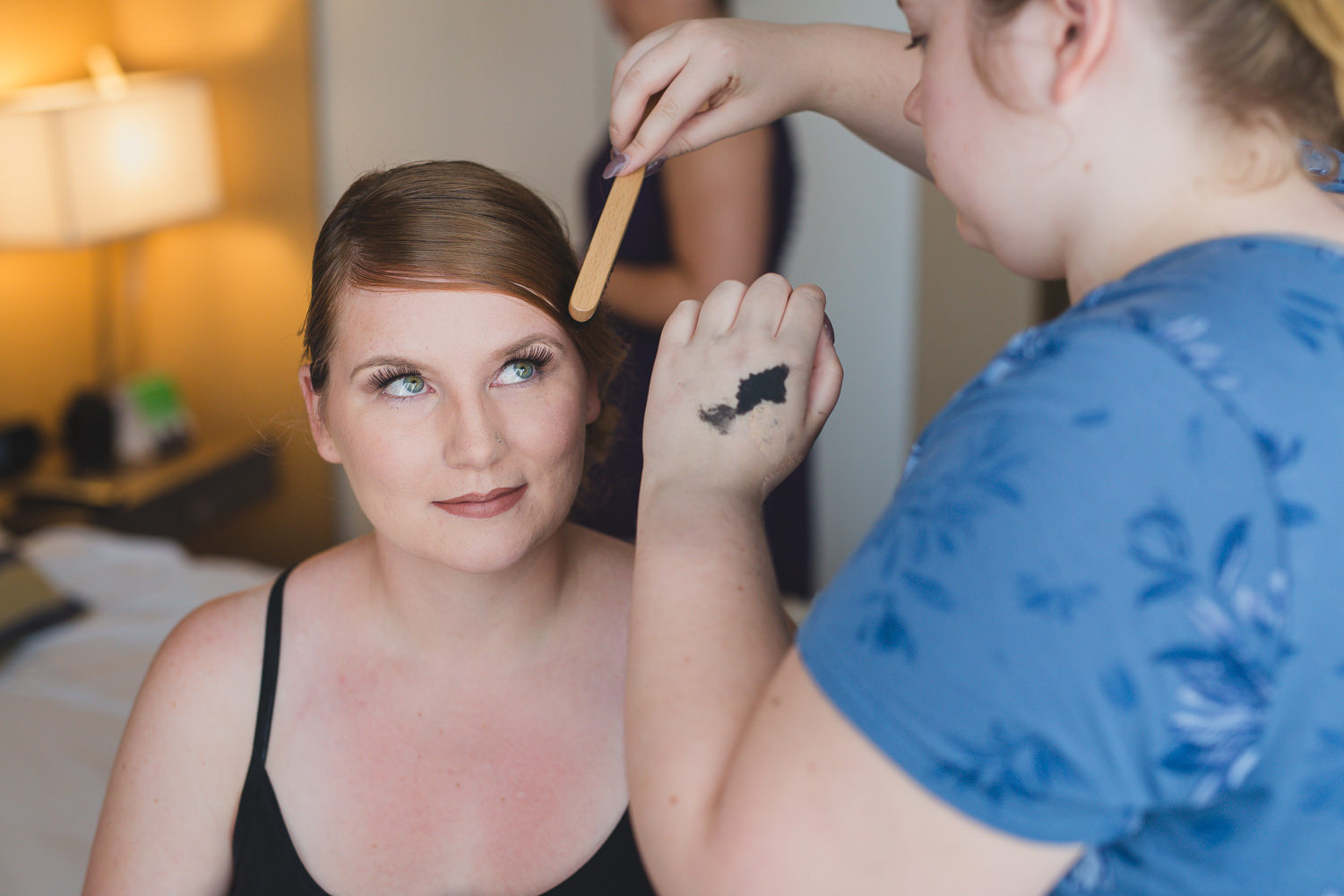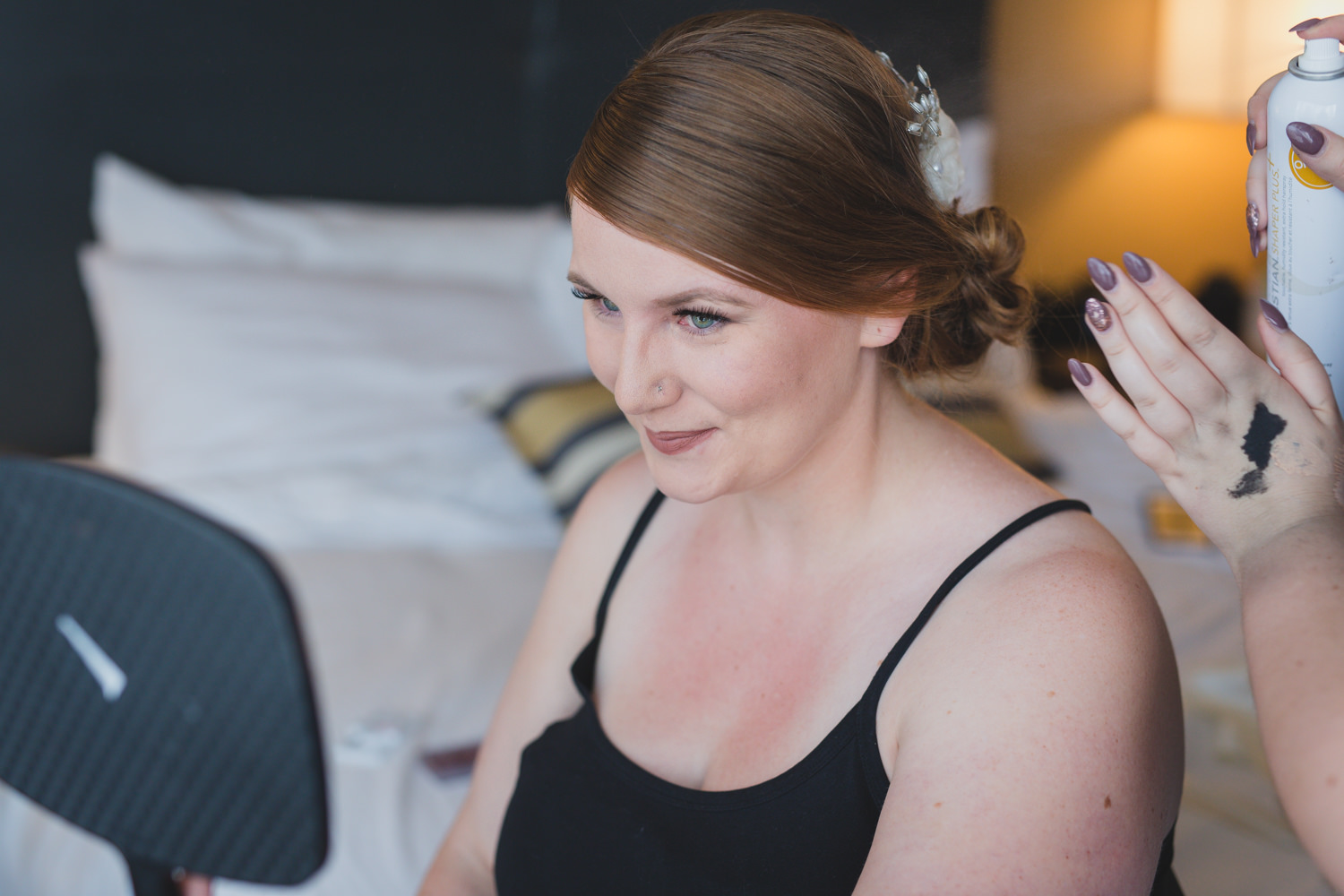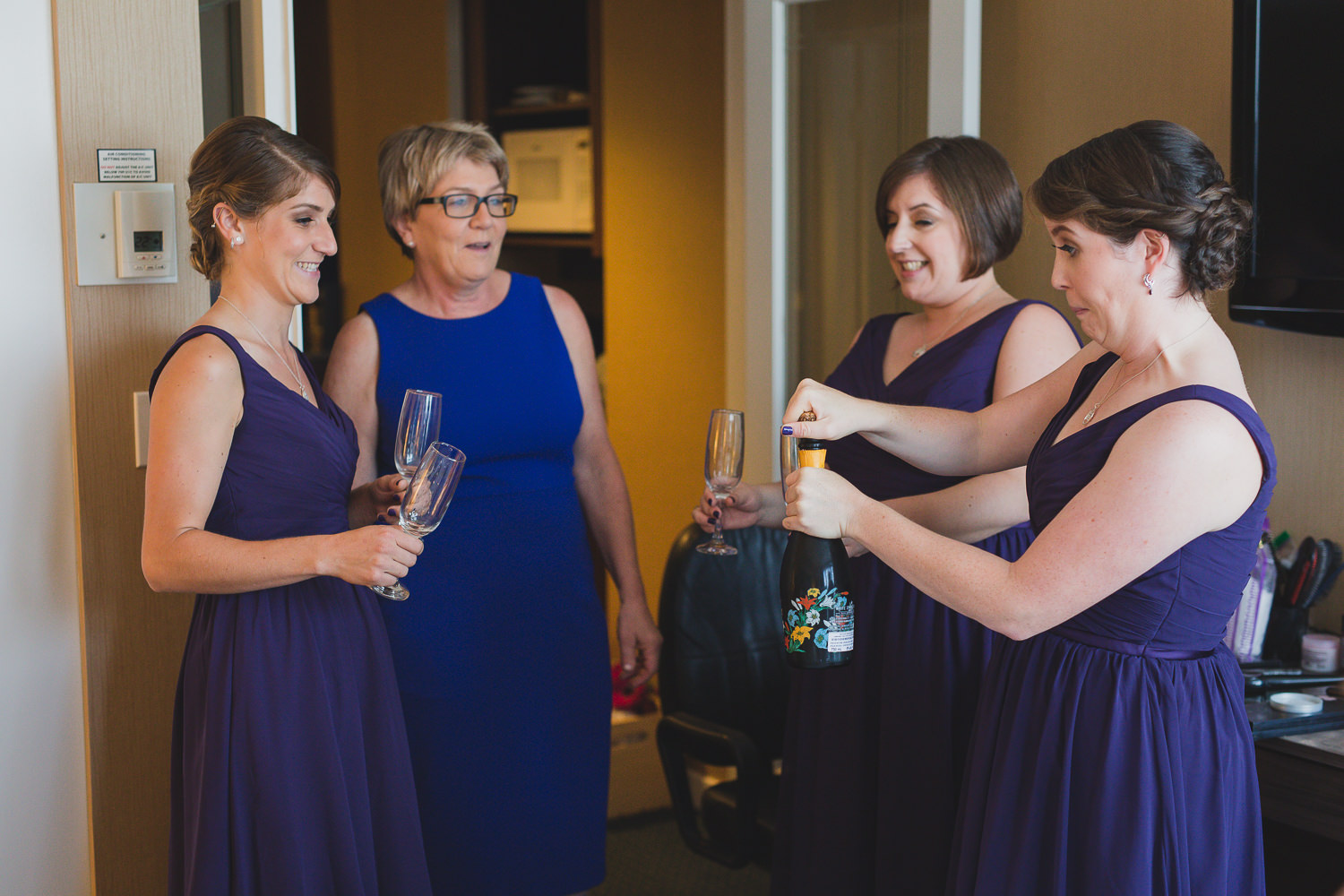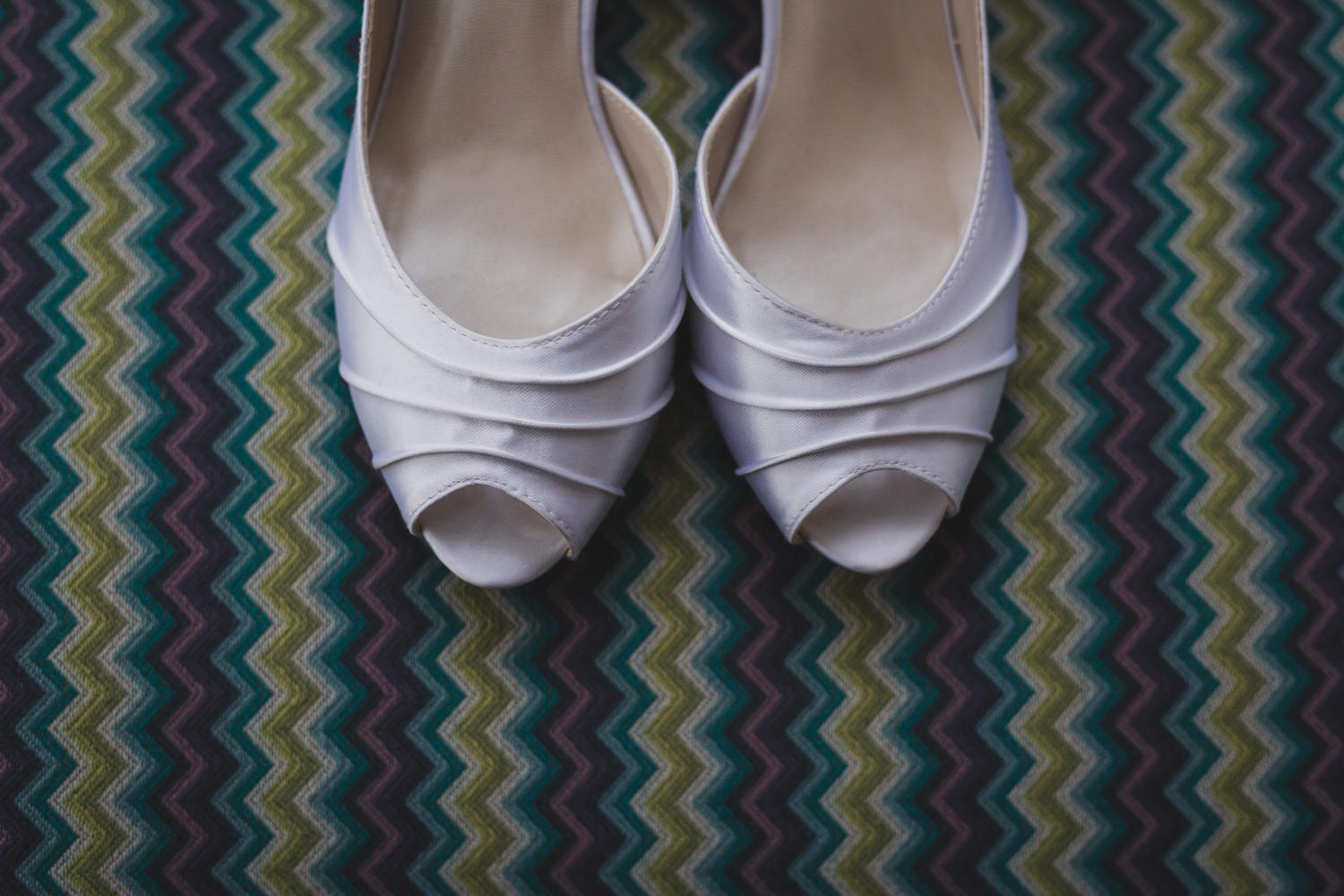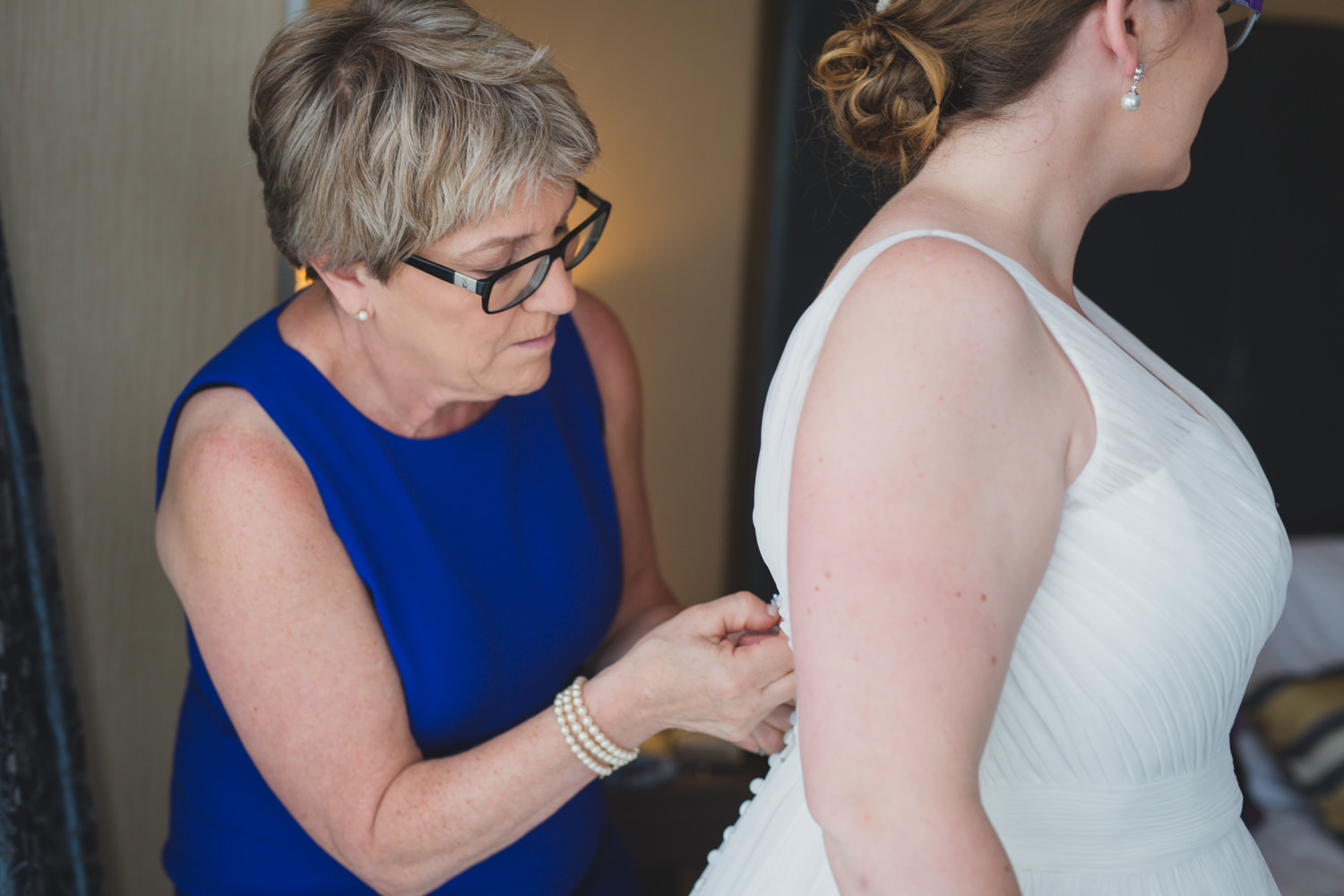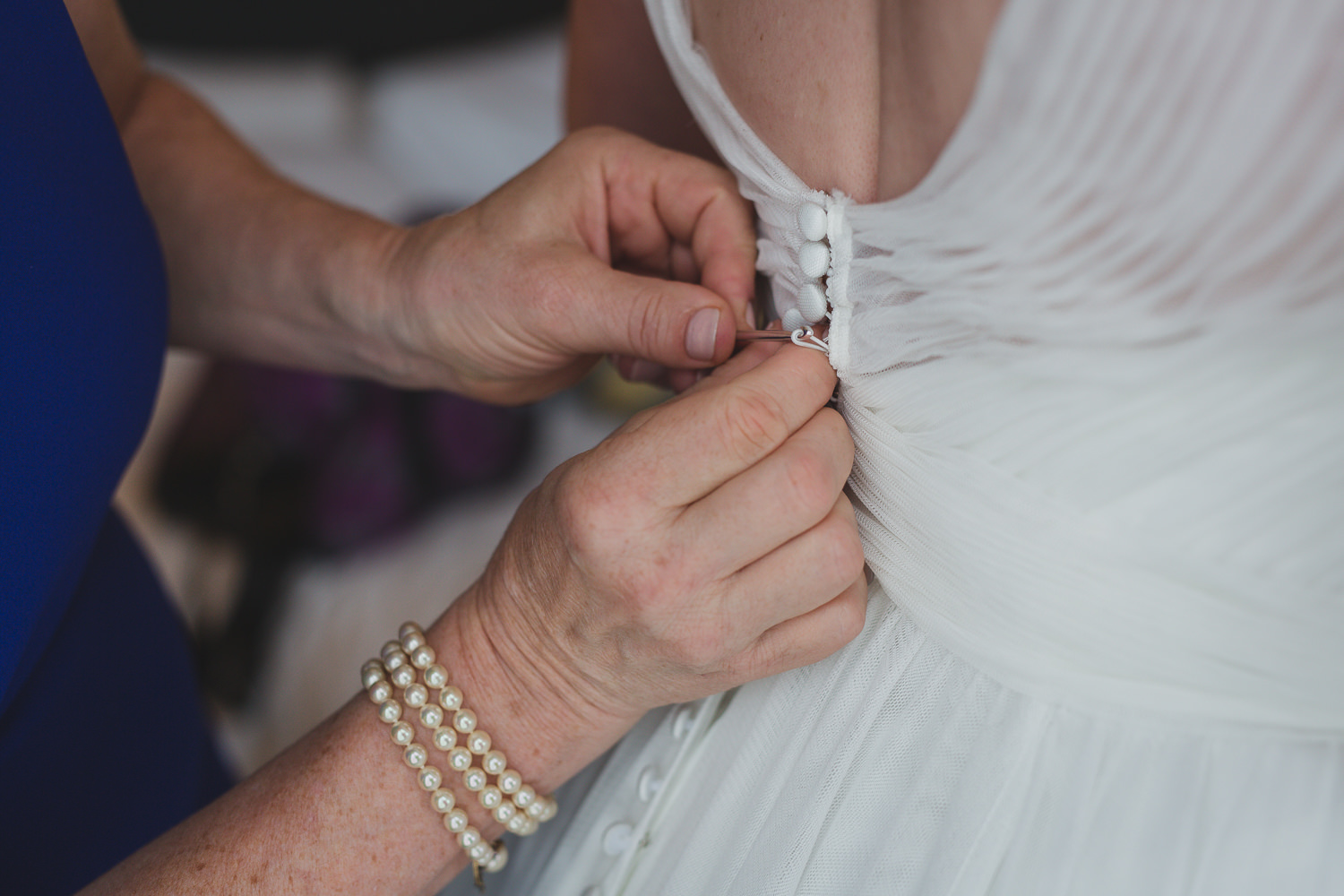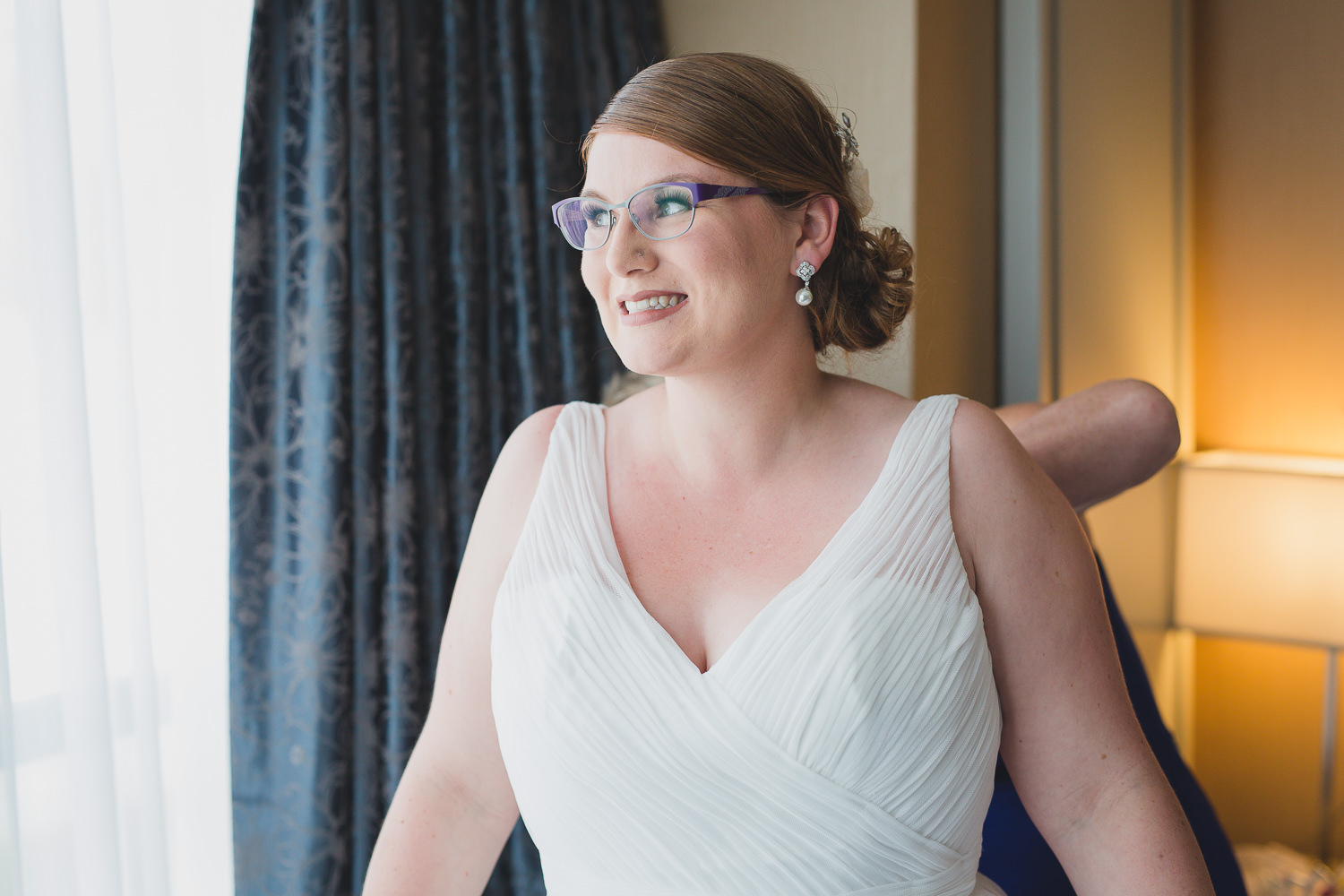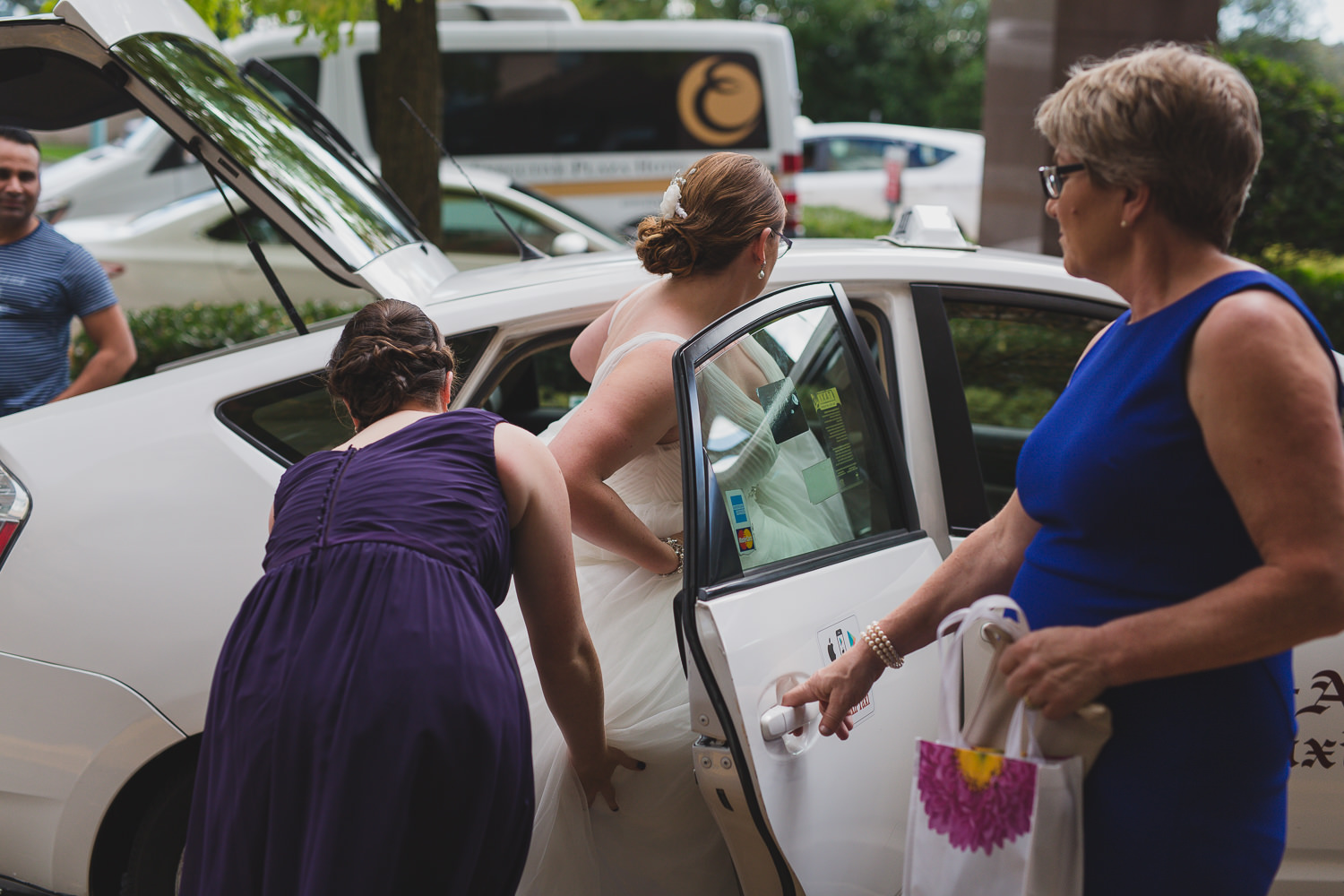 Groom in full suit carefully dollying his own wedding beer kegs? Now that's dedication!