Sarah & Rob's Fall Wedding
Wow…This post is long overdue. Sarah & Rob 's wedding was the last one I shot before my "mat leave" (which in the self employed world just means 'too pregnant to keep shooting'). I've been jumping all over the place with blog posts lately, but it's time to get back on track chronologically with Sarah & Rob.
These two are SO much fun, and not surprisingly their friends and family were too. Sarah put so much work into making this day reflect who they are, and it showed. From the birdcage veil (yay!) to the Art Deco fonts and carefully restored vintage cake topper, no detail was overlooked.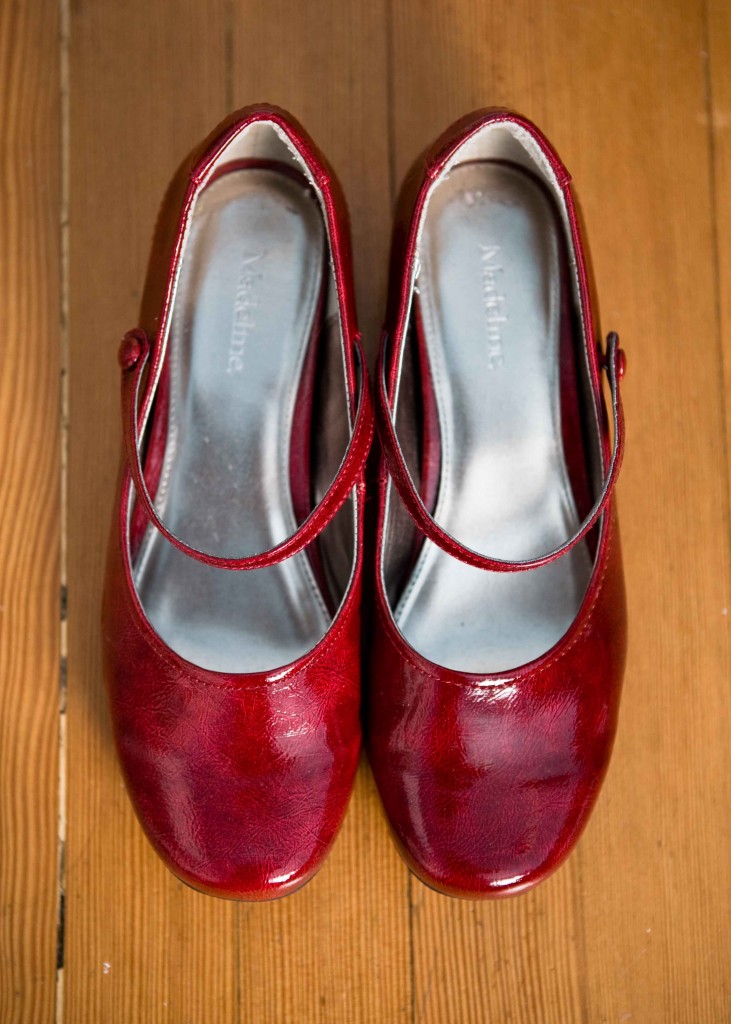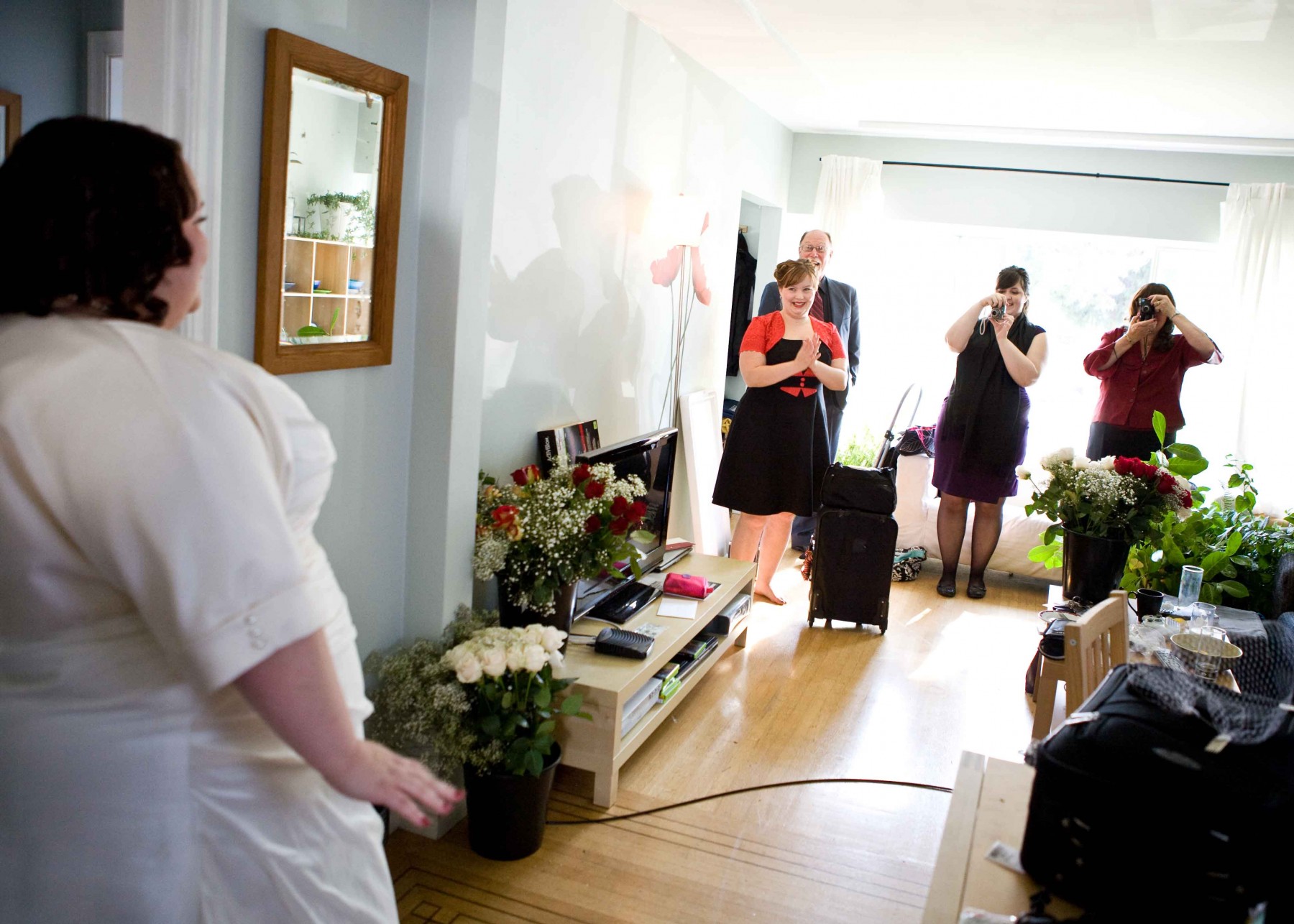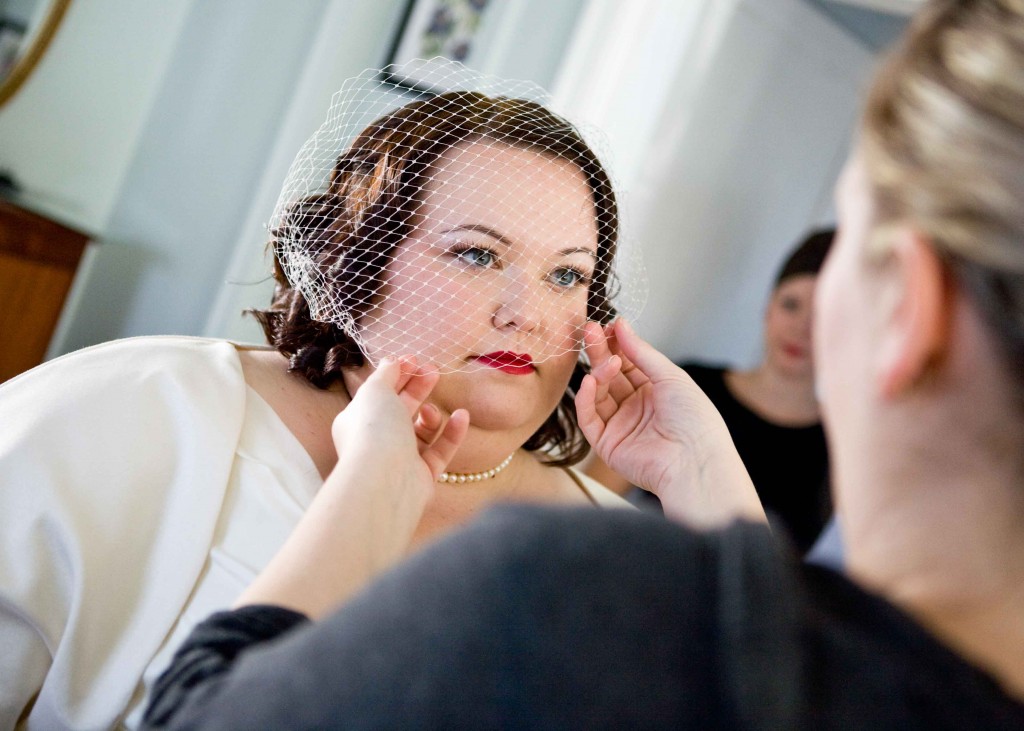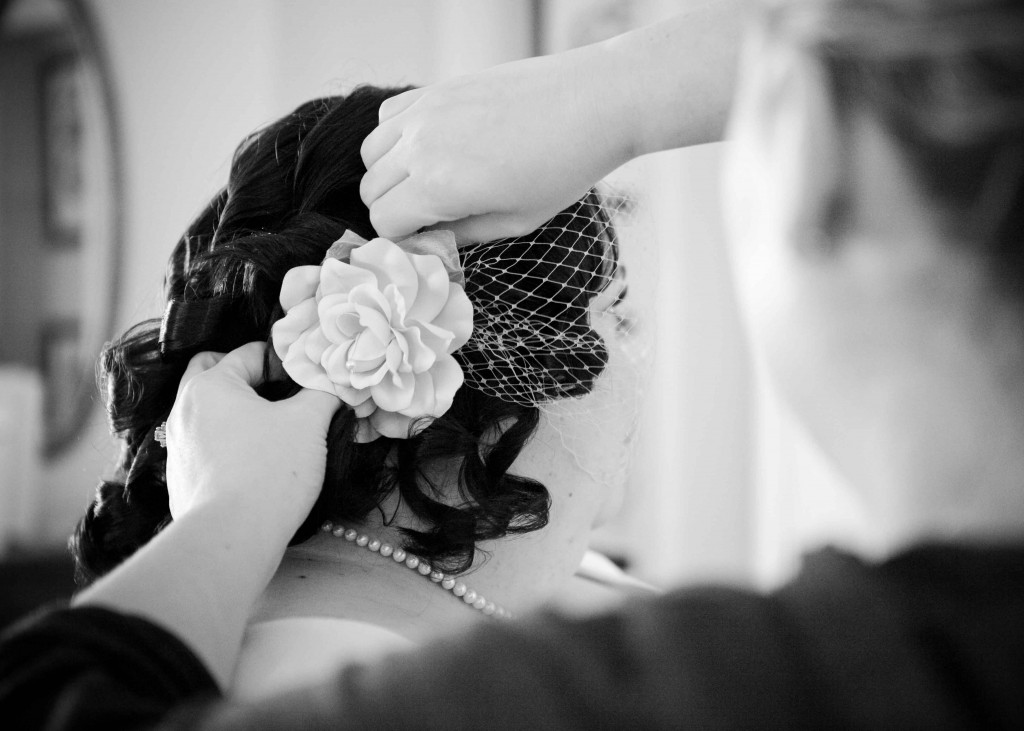 Each of the guys had cufflinks specific to their personalities, and gorgeous hand-screenprinted ties. (I was even inspired to order one for David)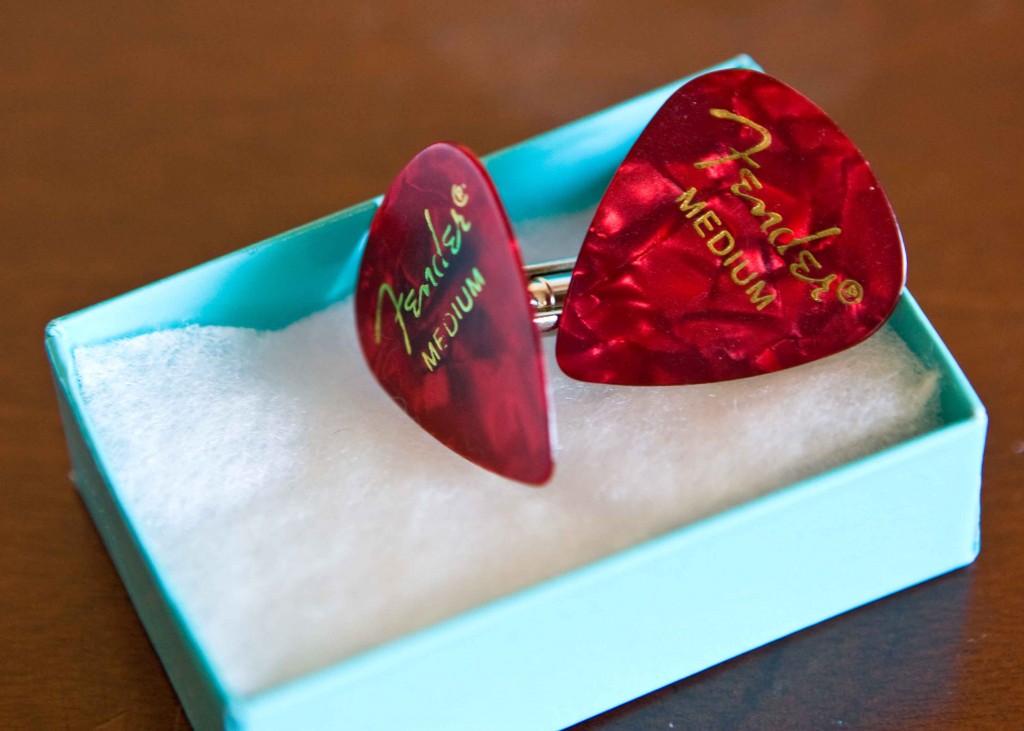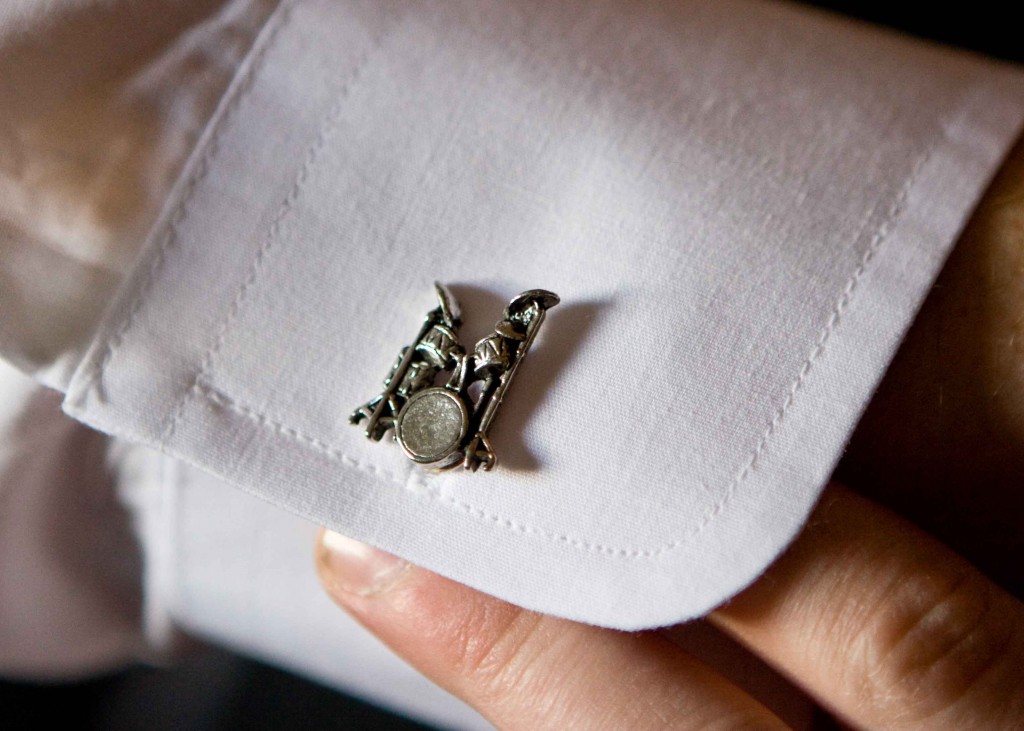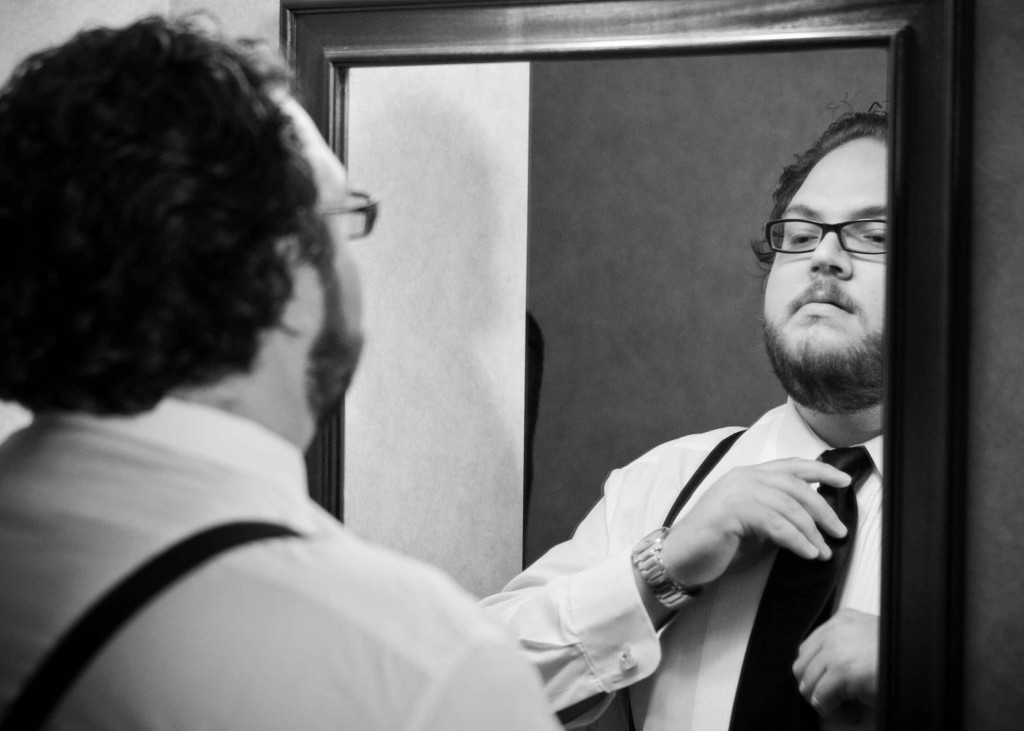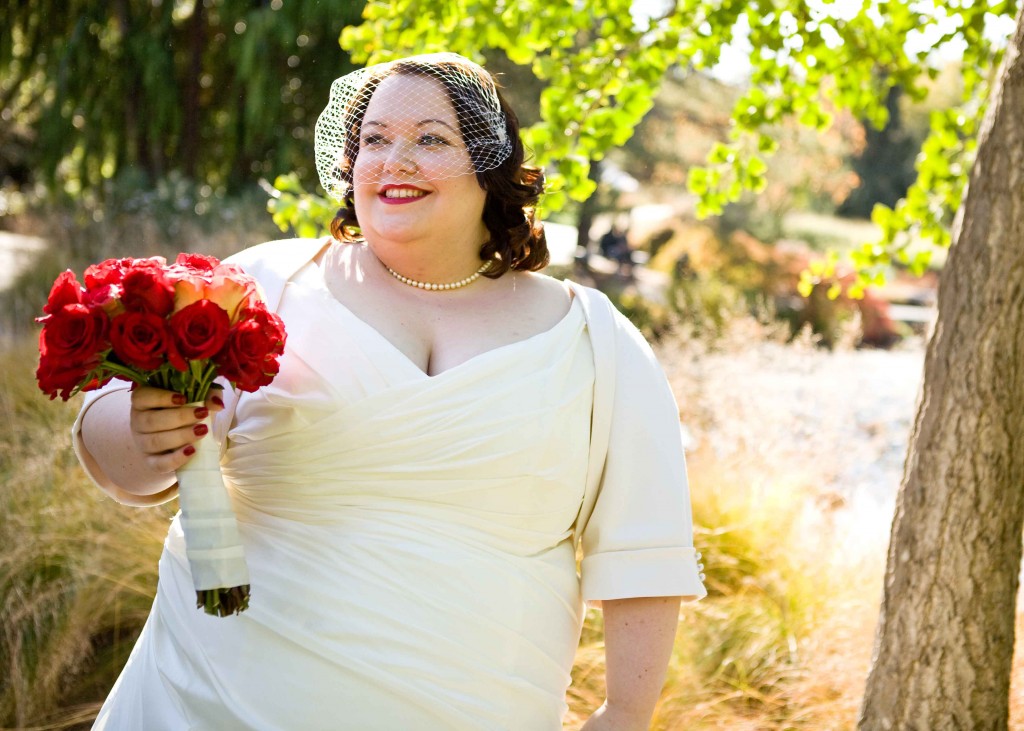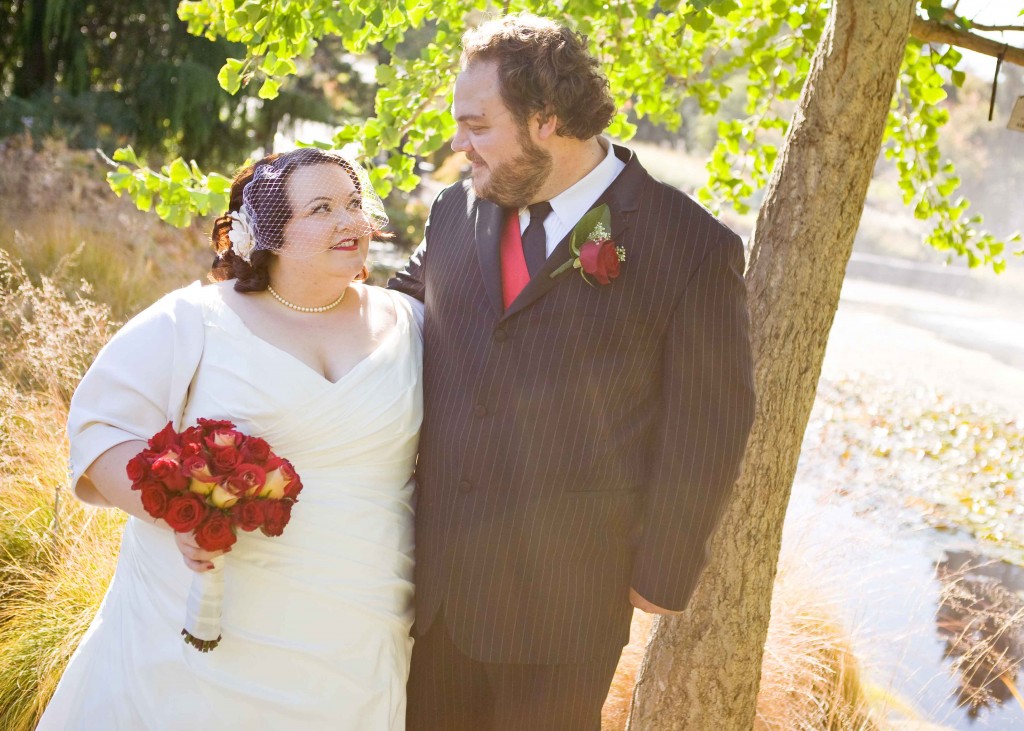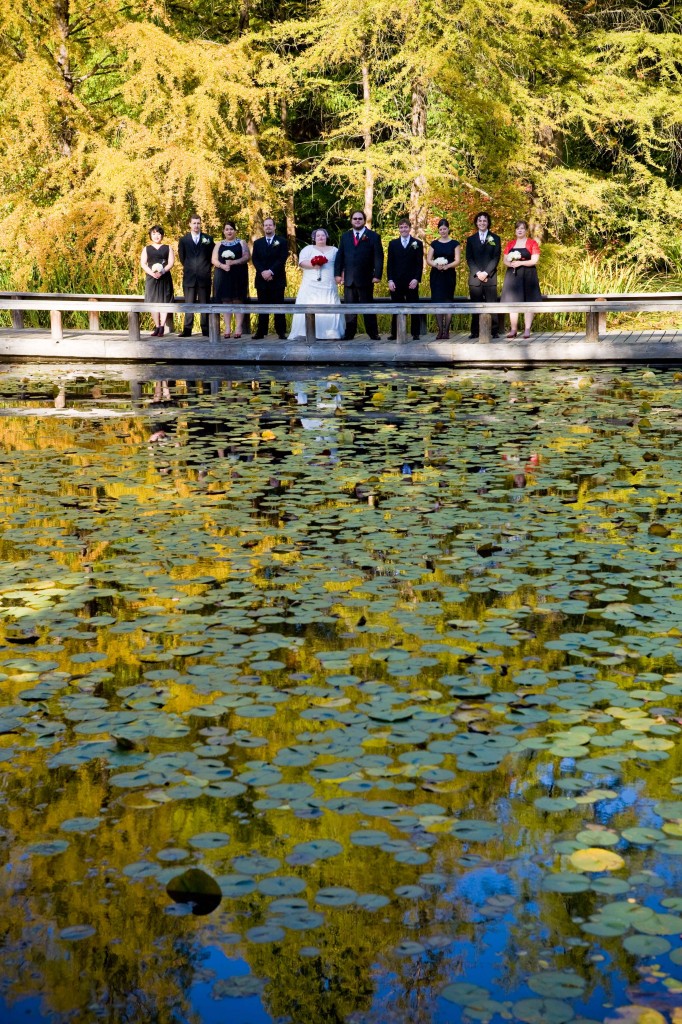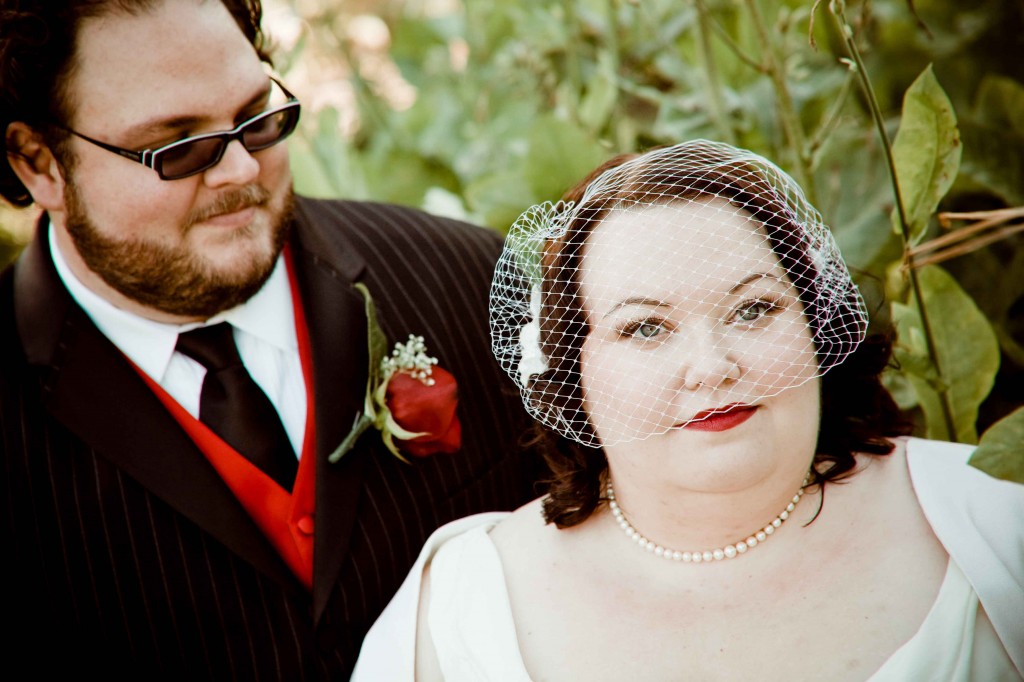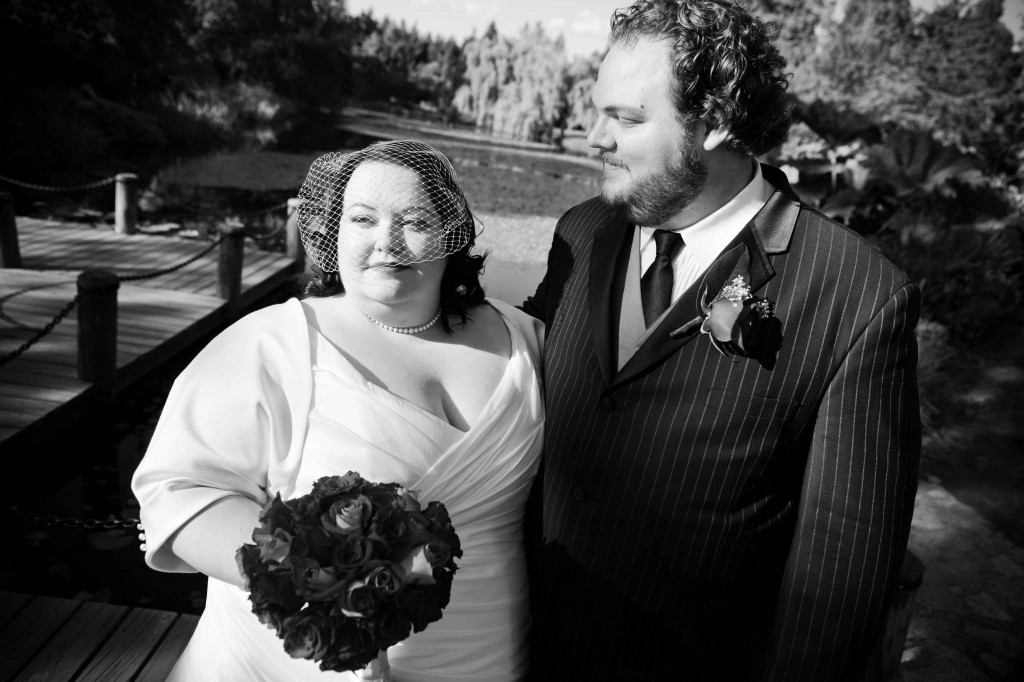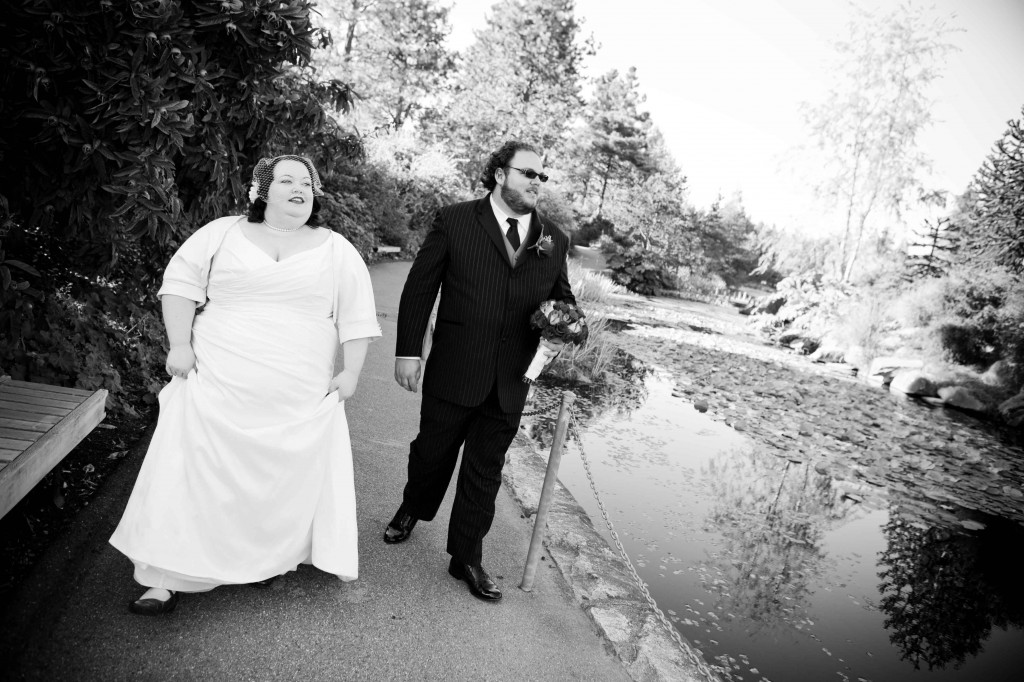 My favourite way to get over nervousness about being photographed? Gotta laugh it out.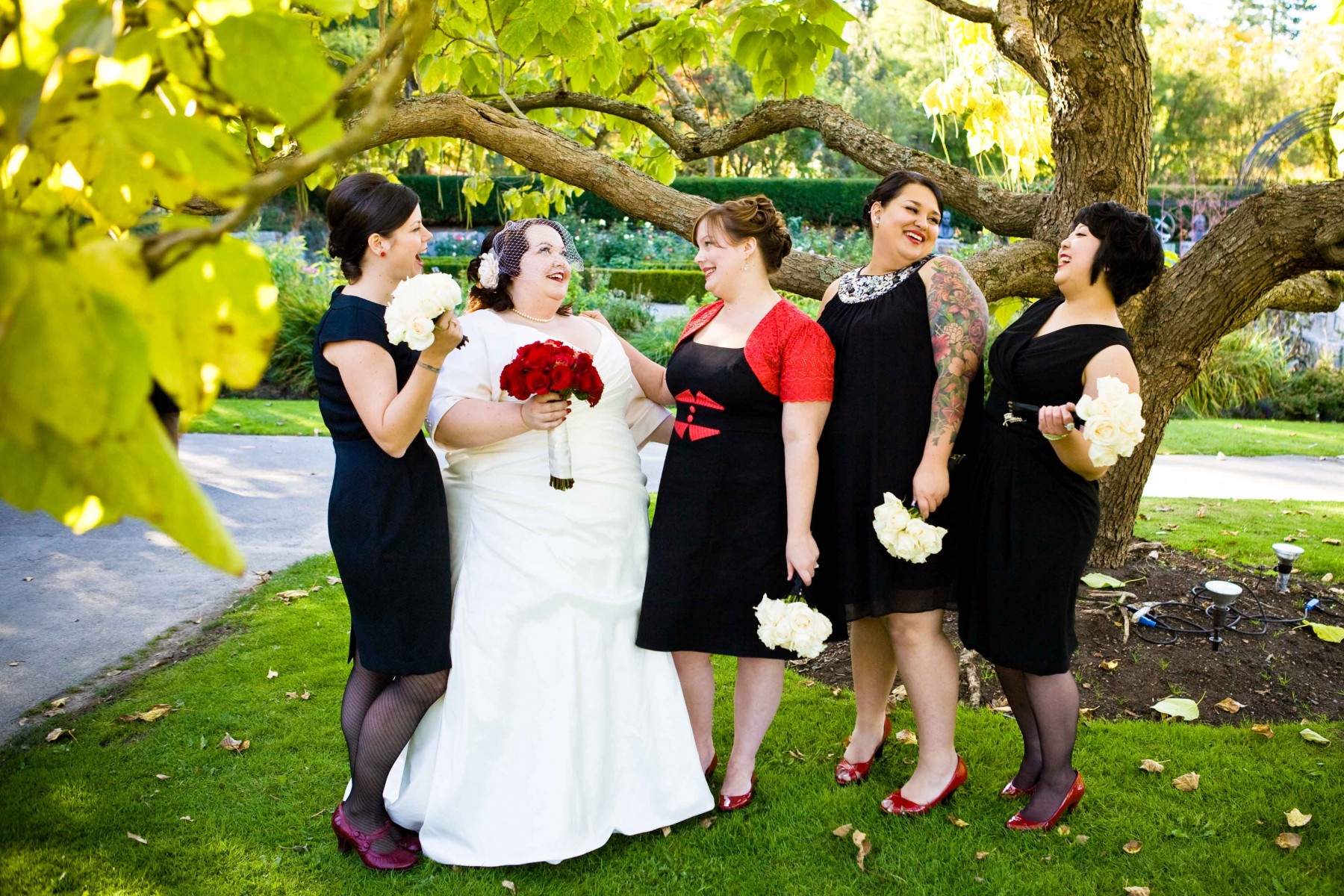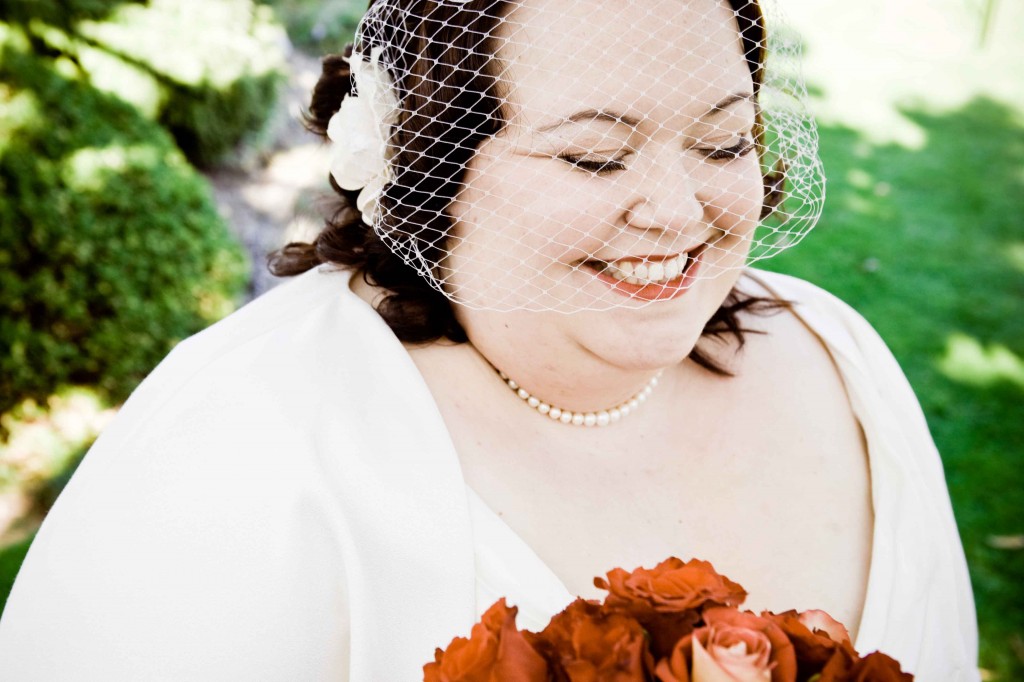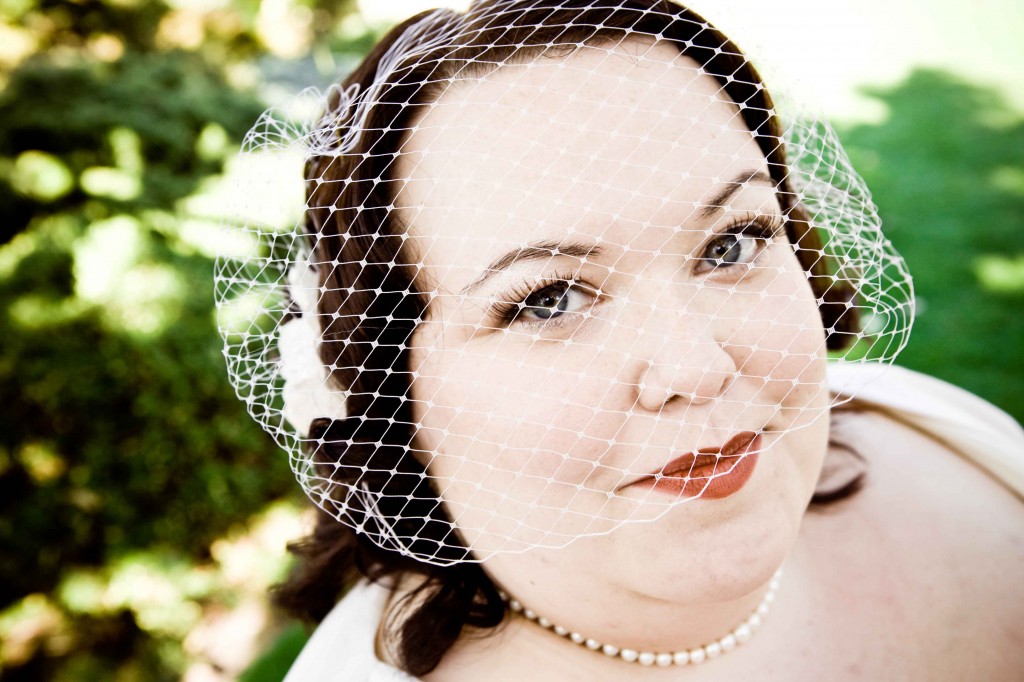 What a beautifully designed/worded ceremony program.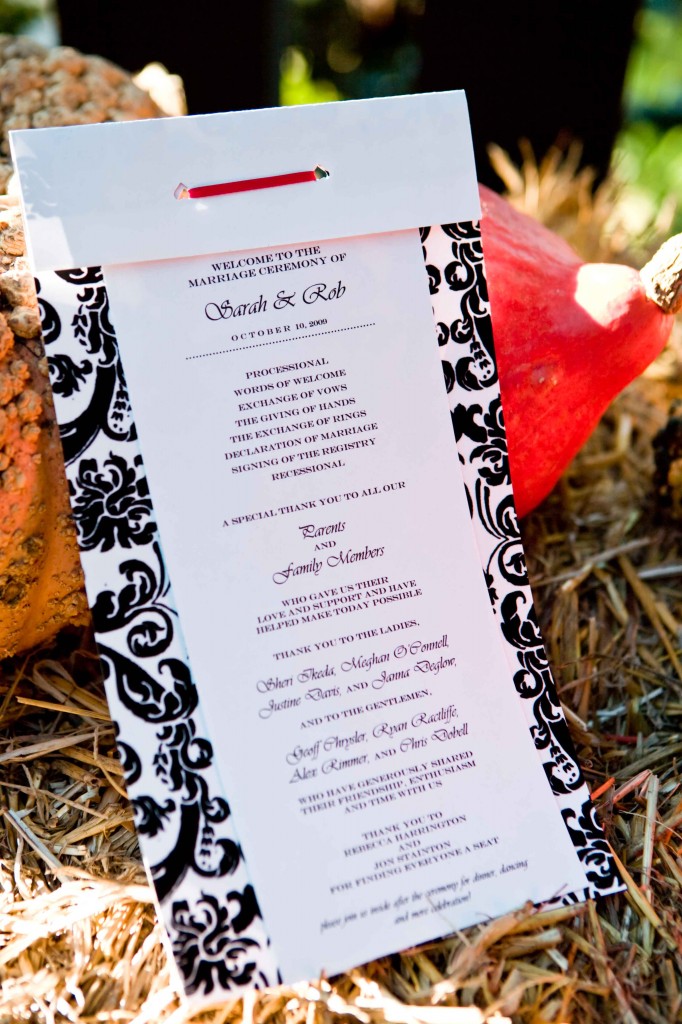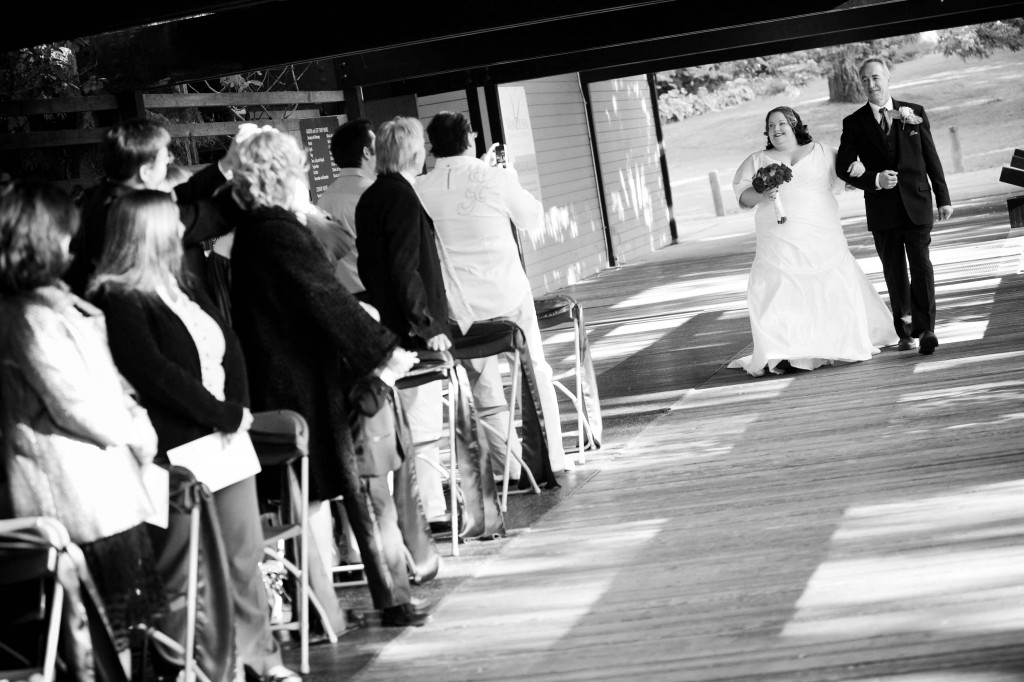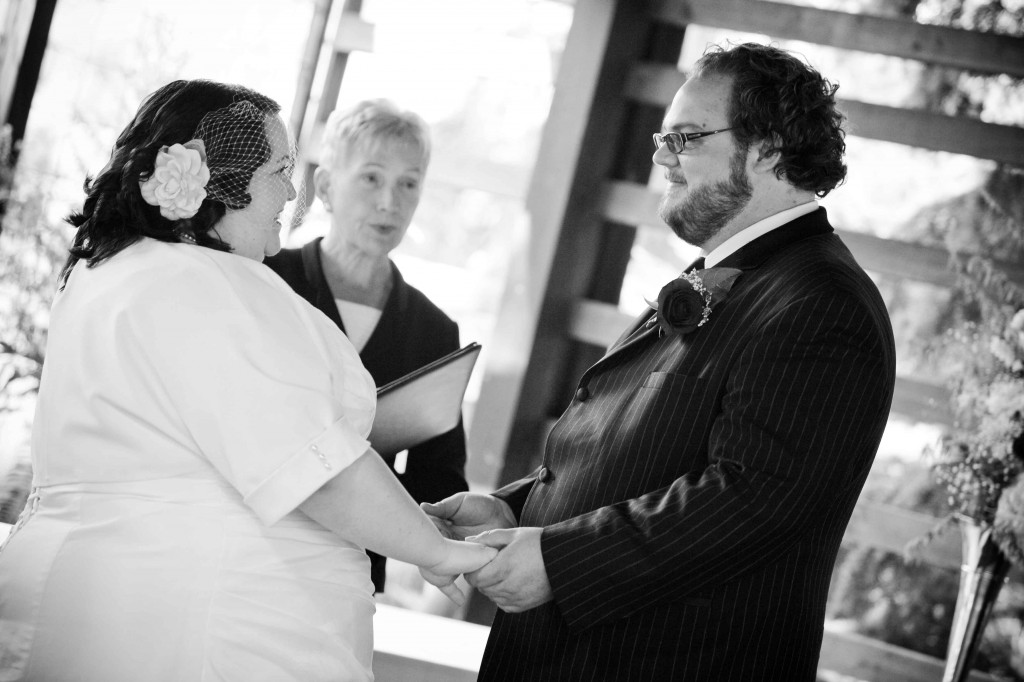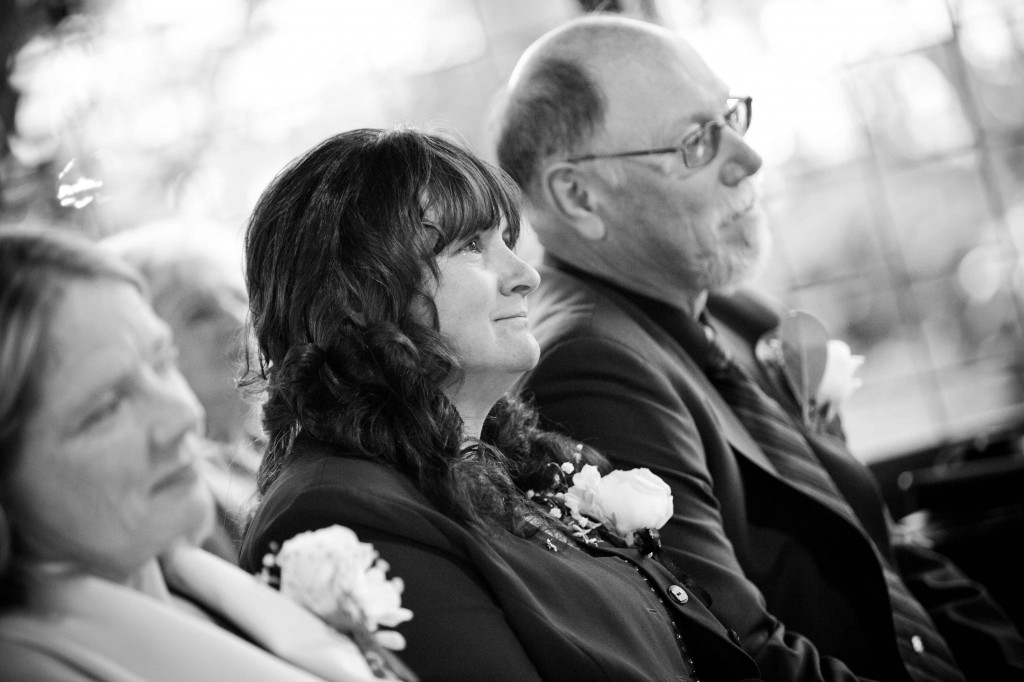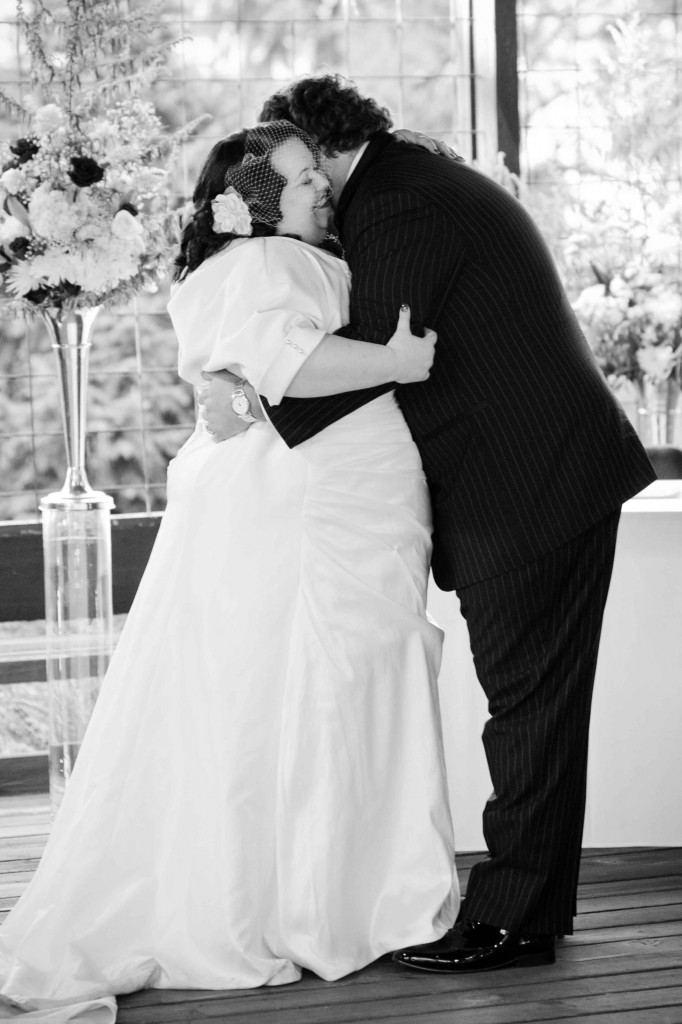 I absolutely love the flabbergasted "We're actually married now!" look that often ensues.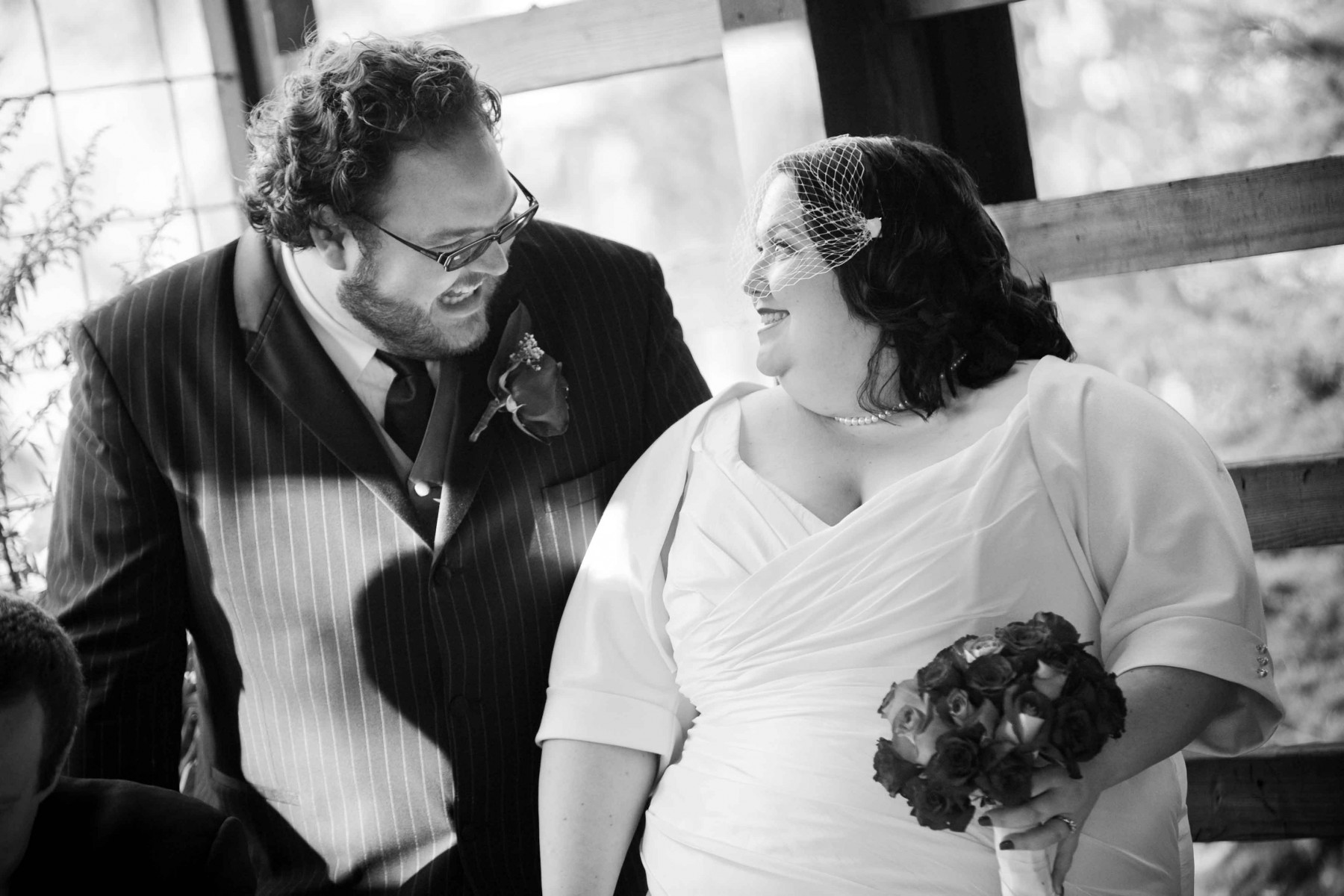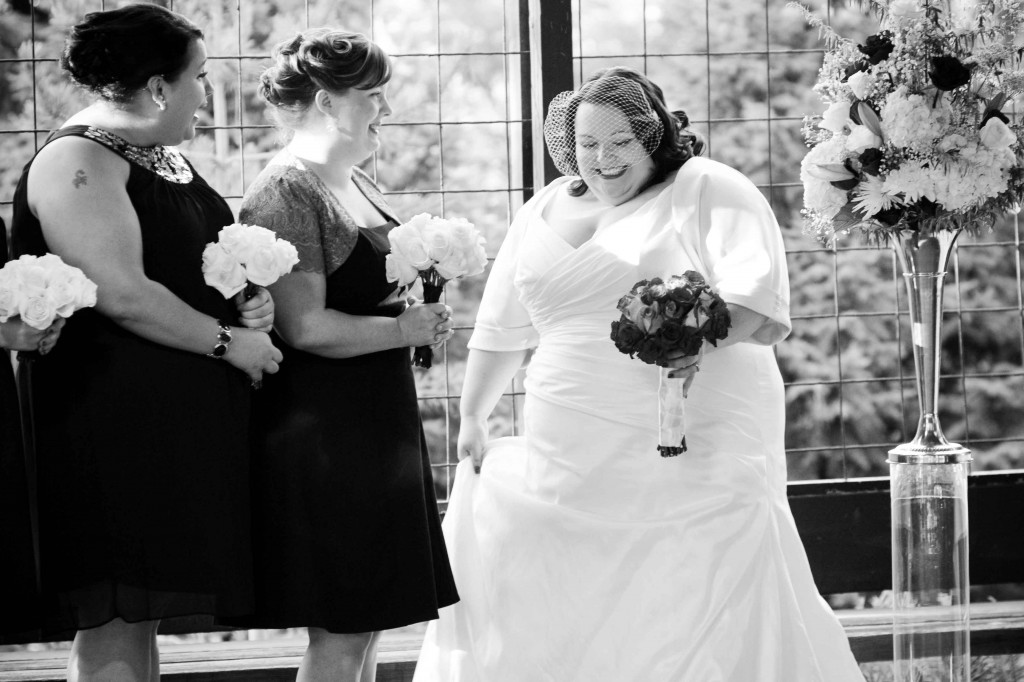 Time for a few more "formals".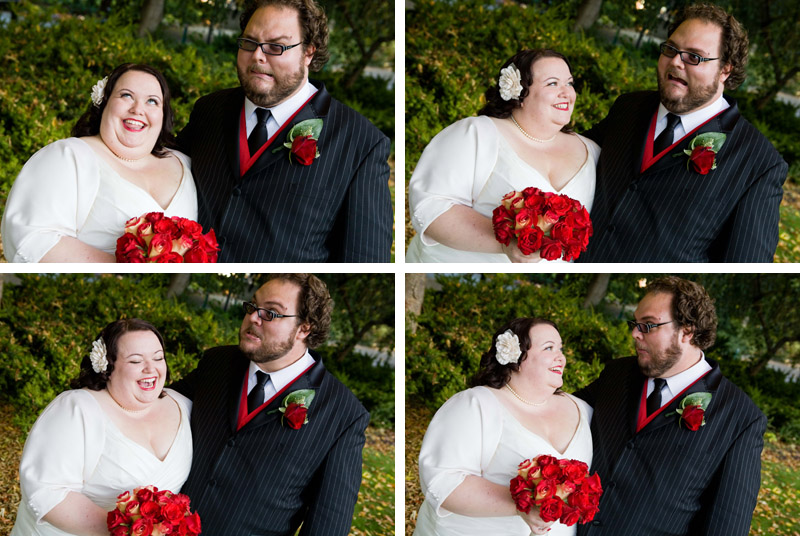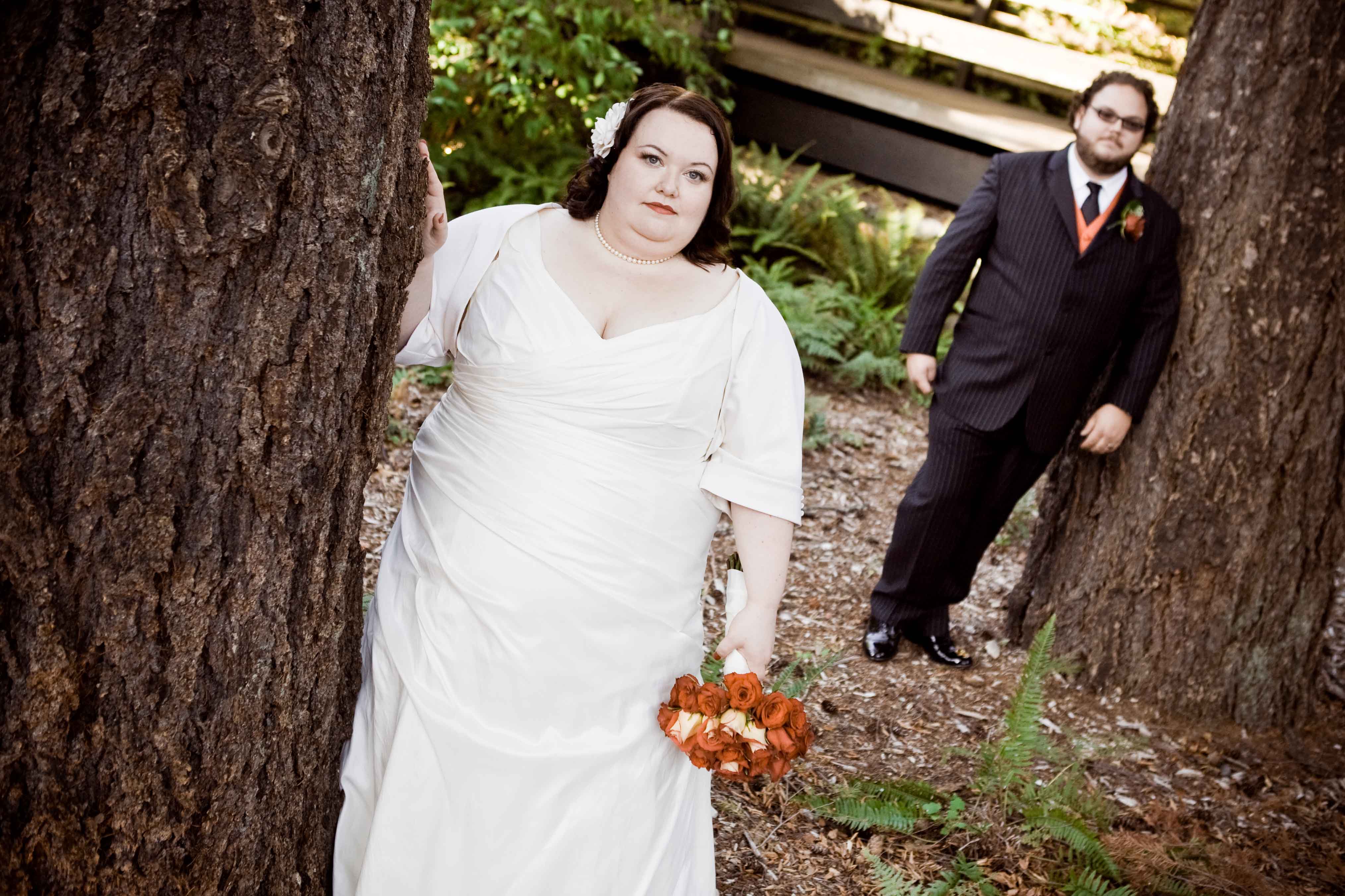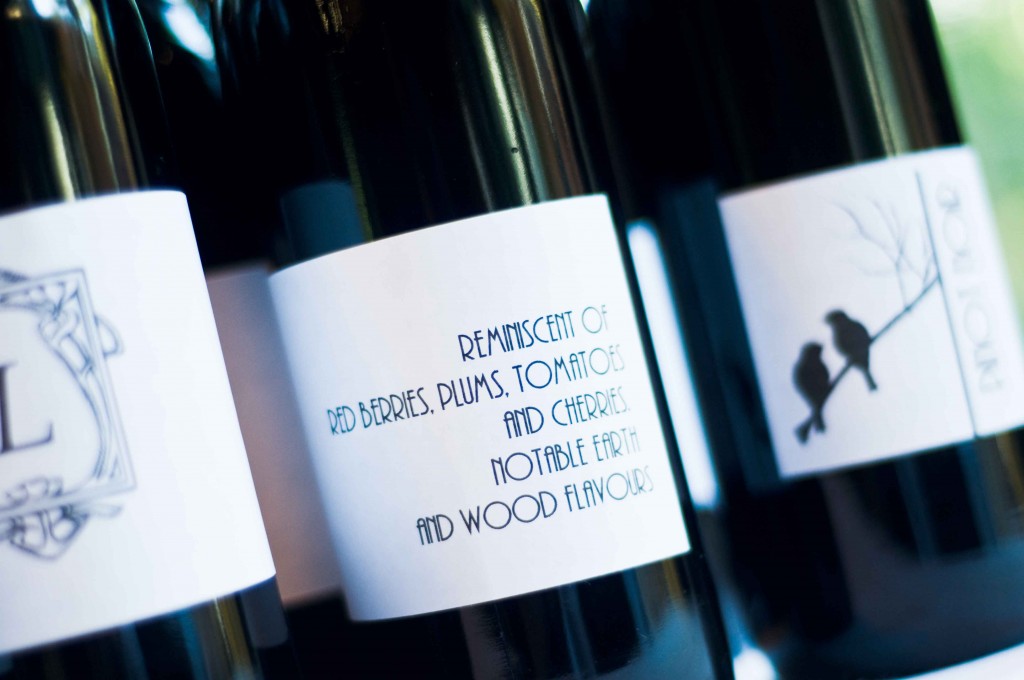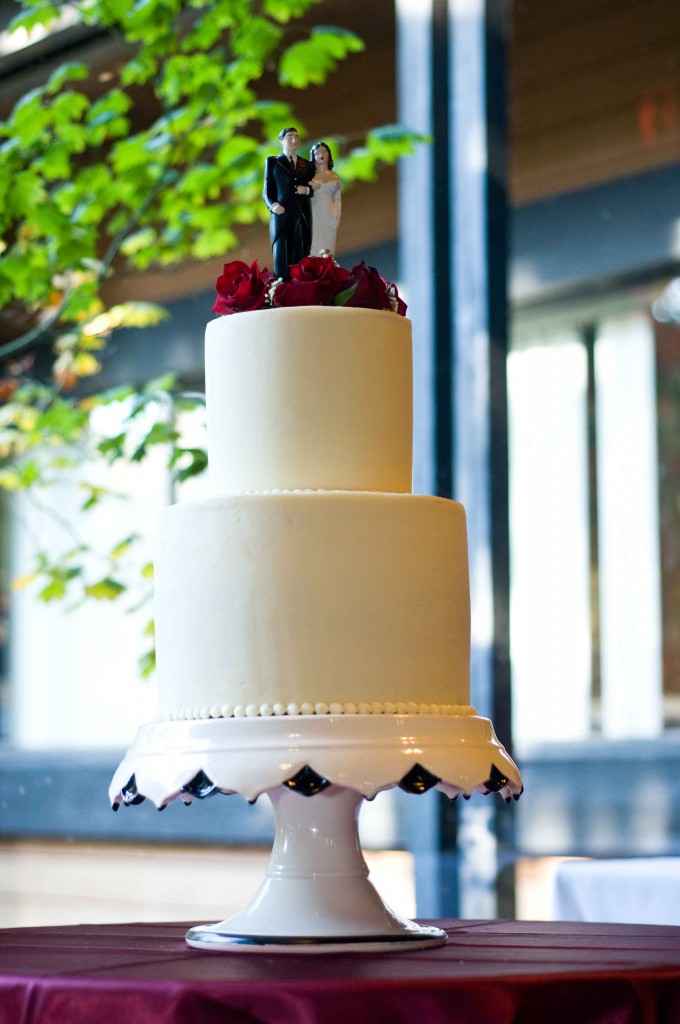 What a fun day. From the looks of it, your guests would agree too: