I realize I've been a little lacking with updates lately, but I have a good reason. My sister and her husband welcomed little Cian into the world last week, and we couldn't be more excited and devoted. He really is the cutest baby I've ever seen, so I'm sure this blog will be inundated with photos through the years. But here are a few I caught within just a few hours of his birth.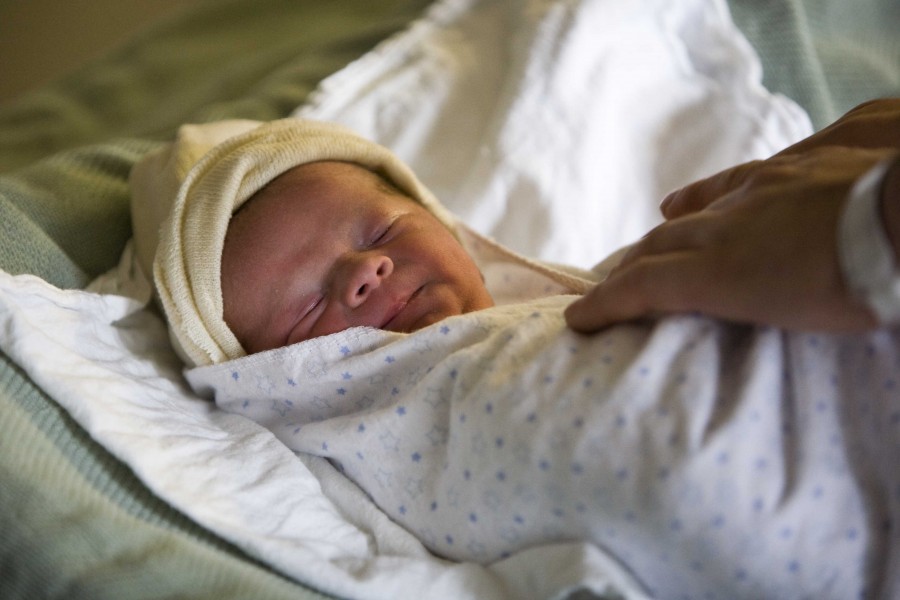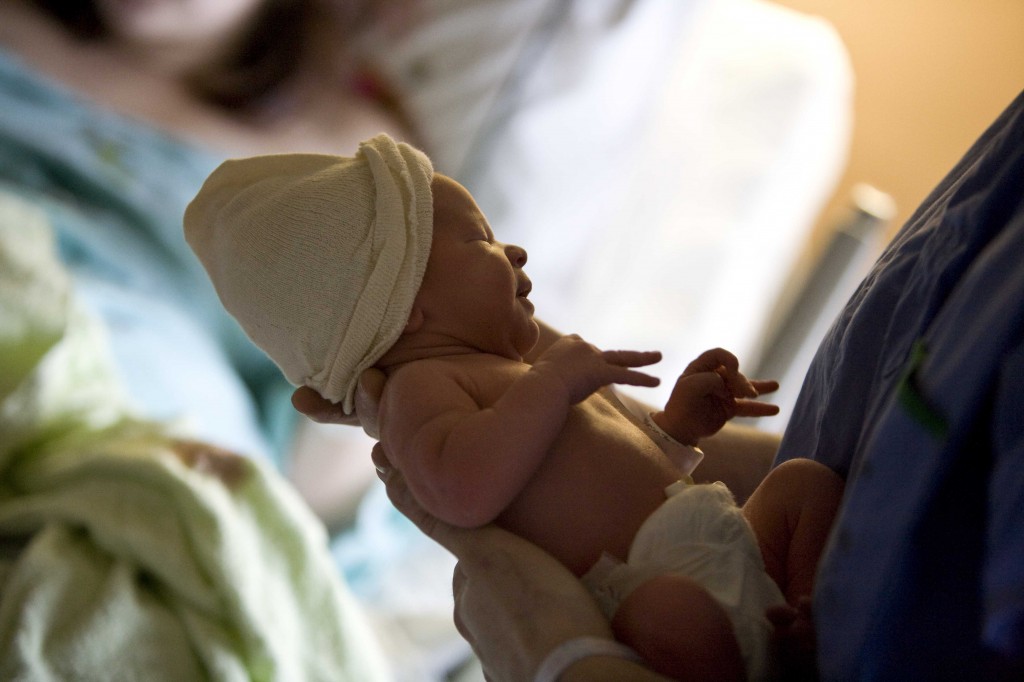 Proud new daddy.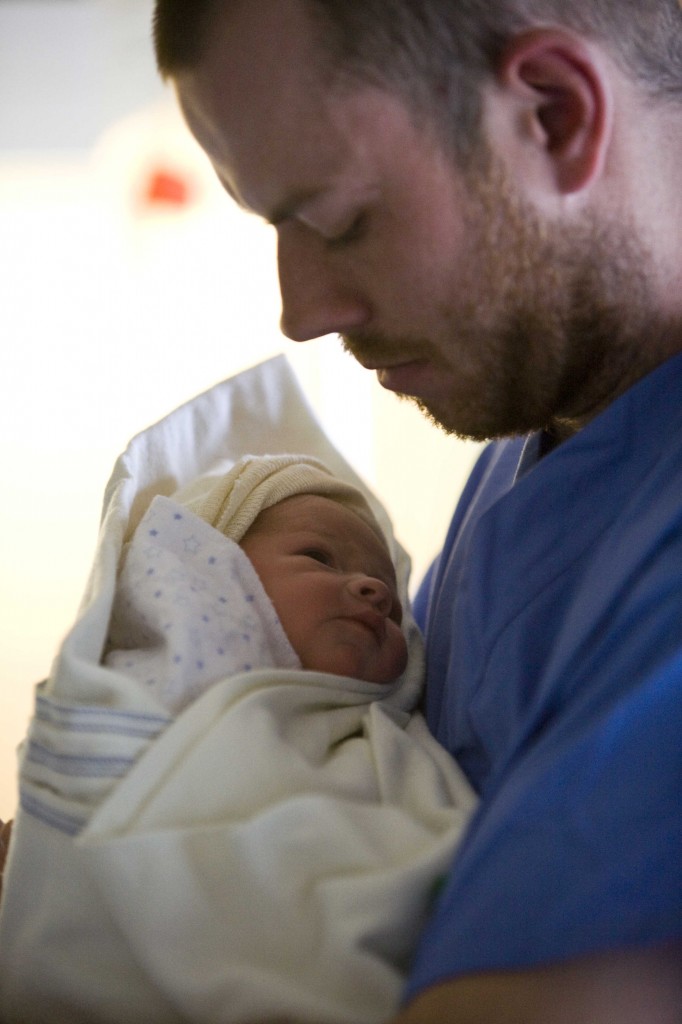 Thrilled new grandparents.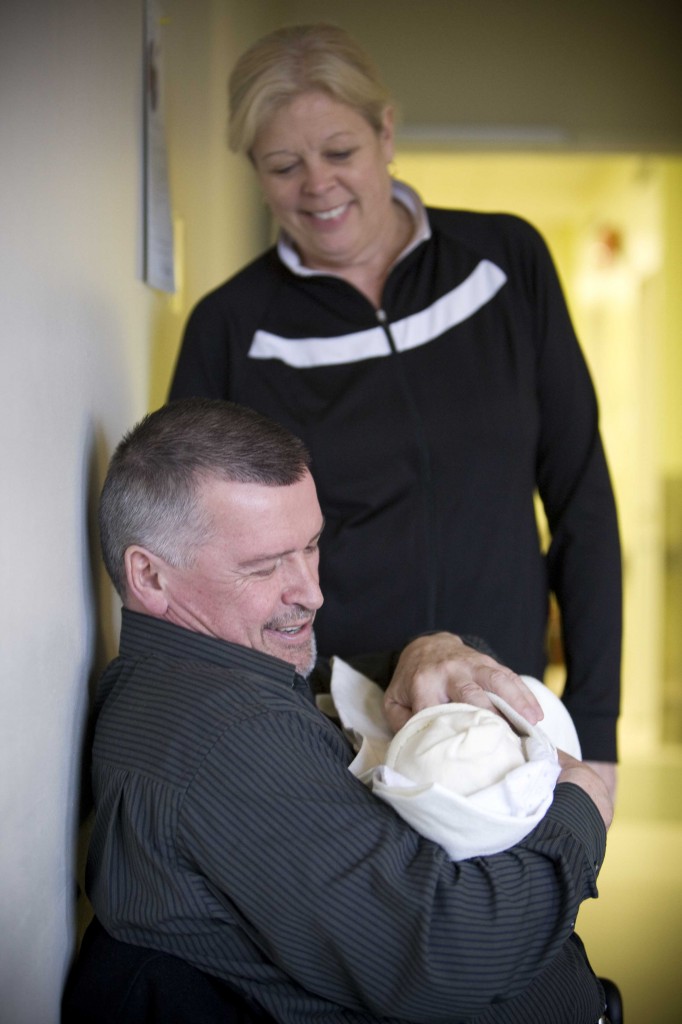 My sister/new mom is exhausted but glowing. After a long 3 days, finally the reward.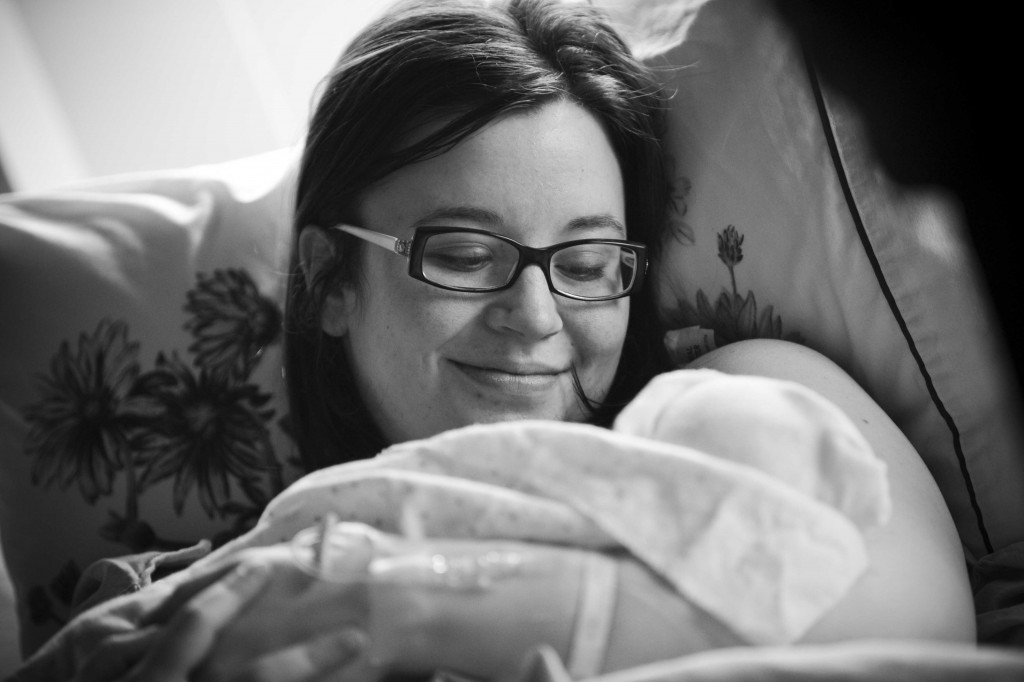 So tiny and new!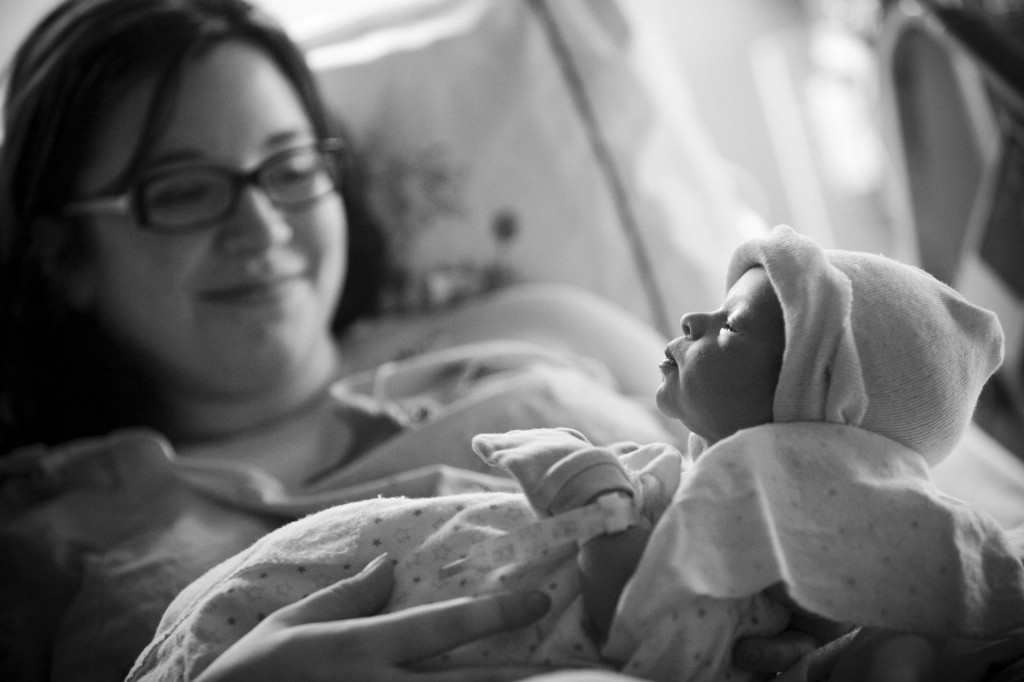 Aunty Jana couldn't be happier. But I've been away from him for 18 hours now, and I think I'm going through withdrawals.