I made some time a few weeks ago to get some more shots of my adorable nephew. I realized I hadn't made a point of bringing my Canon 5d with me to their place since he was born. Even since this shoot it seems like he's grown SO much in such a short time, but it's nice to be able to document the little changes along the way.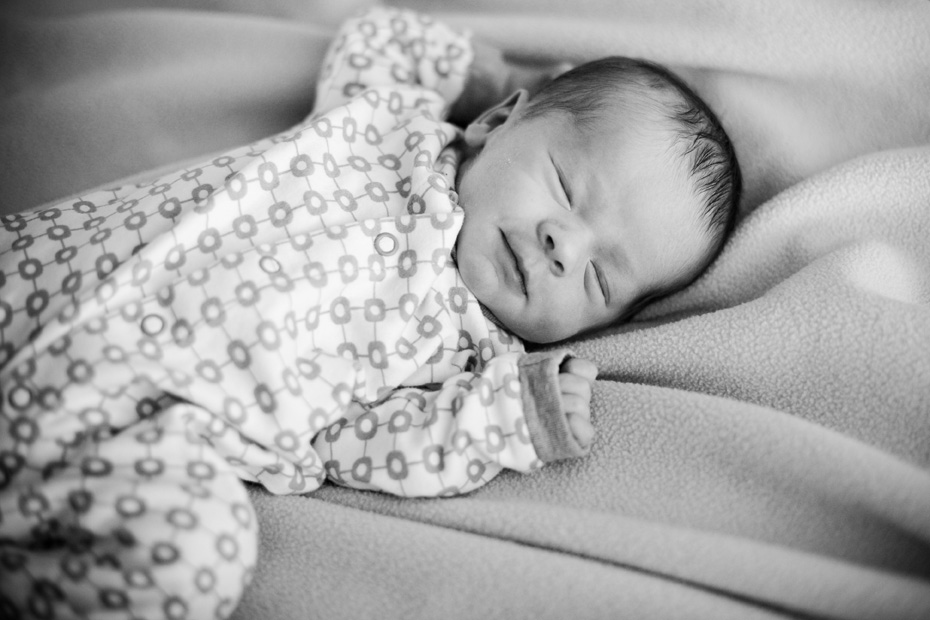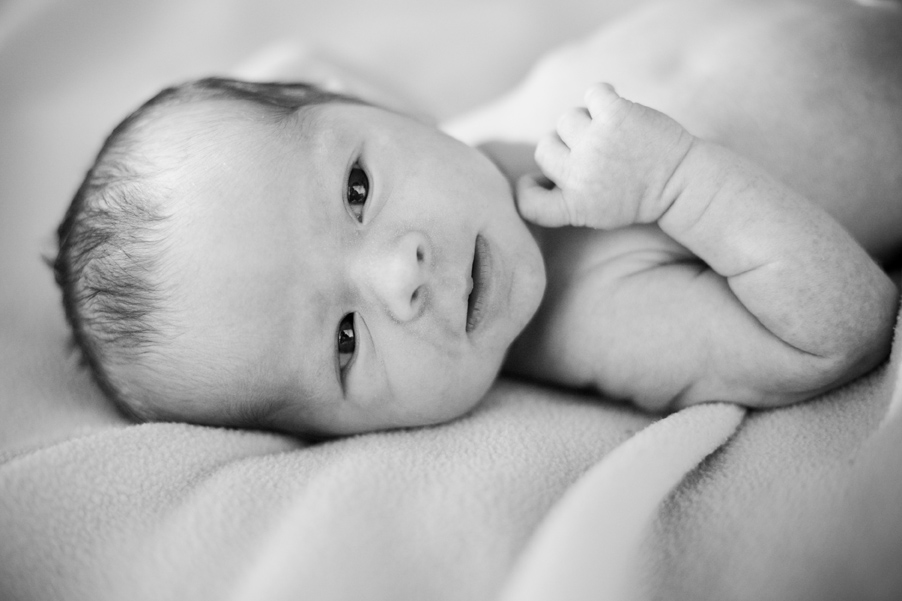 The main plan for the day was to finally get a few shots of the new family together in their element.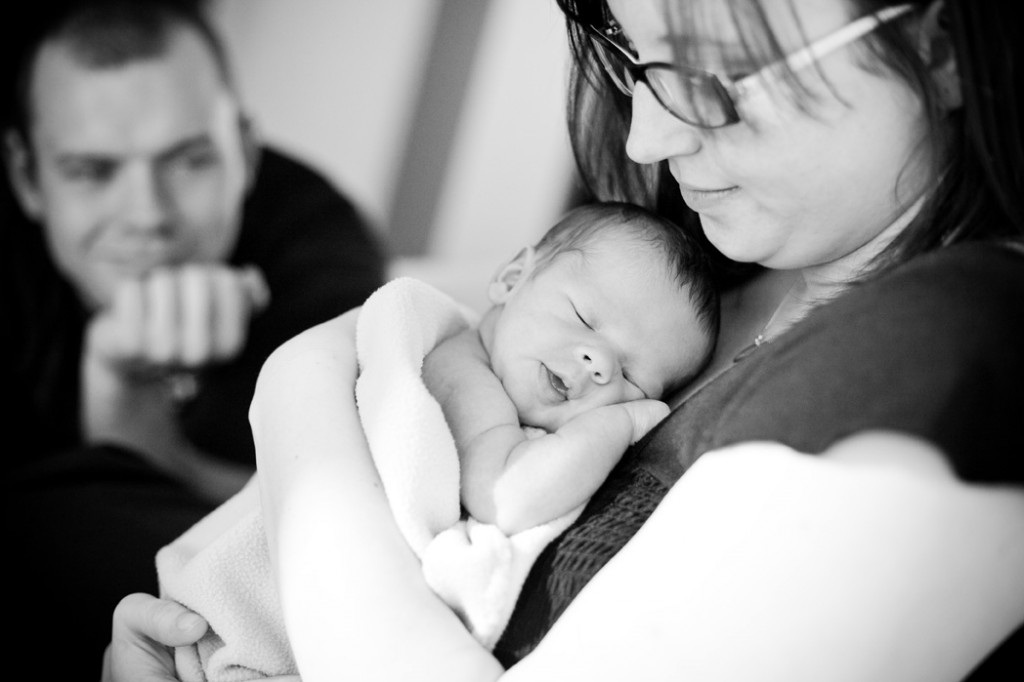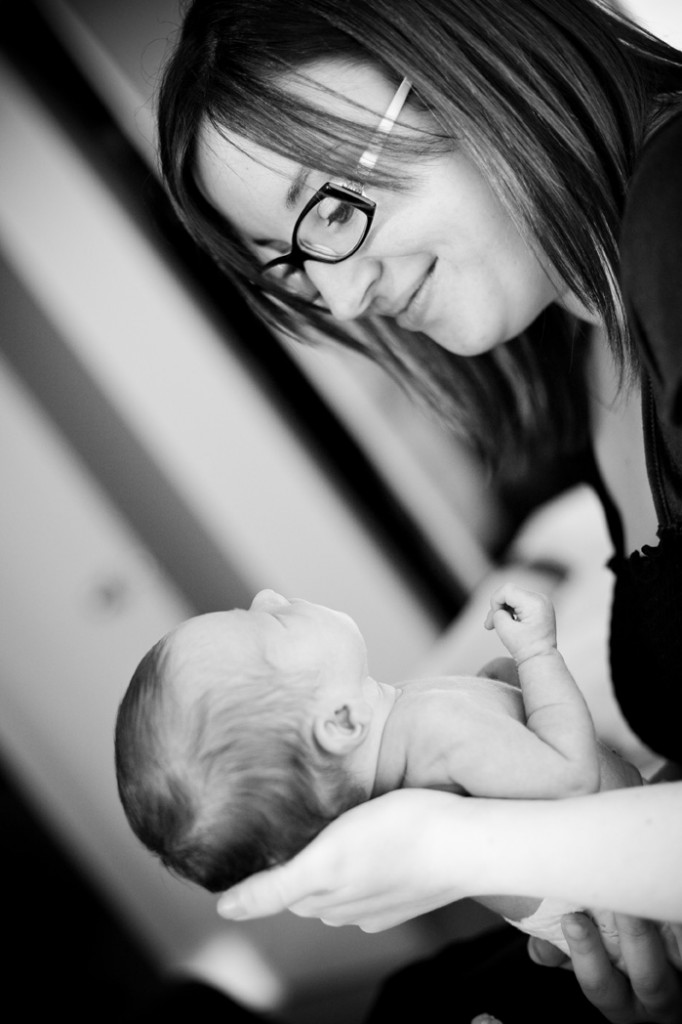 I know I haven't been around a lot of babies in my life, but I still just can't get over those tiny little toes!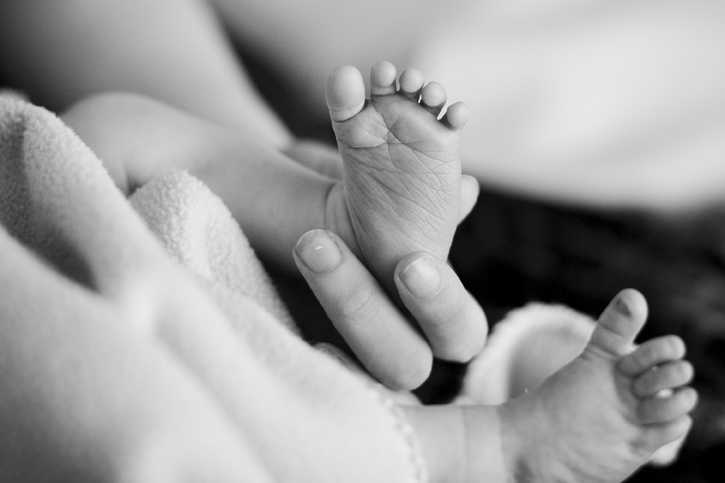 It's impossible to resist kissing that little baby-smell forehead.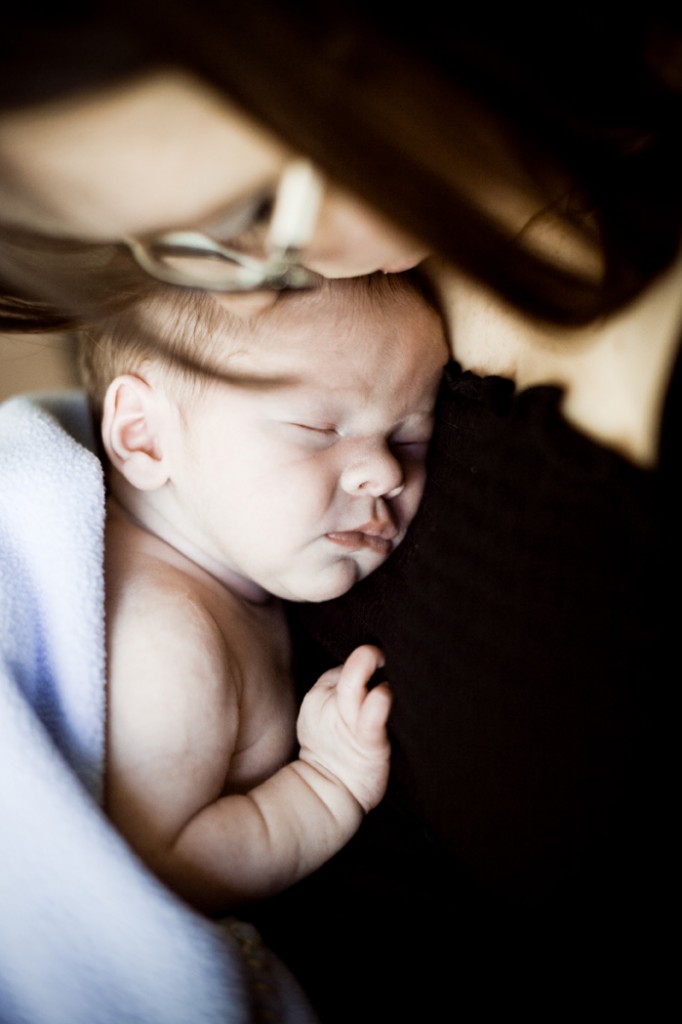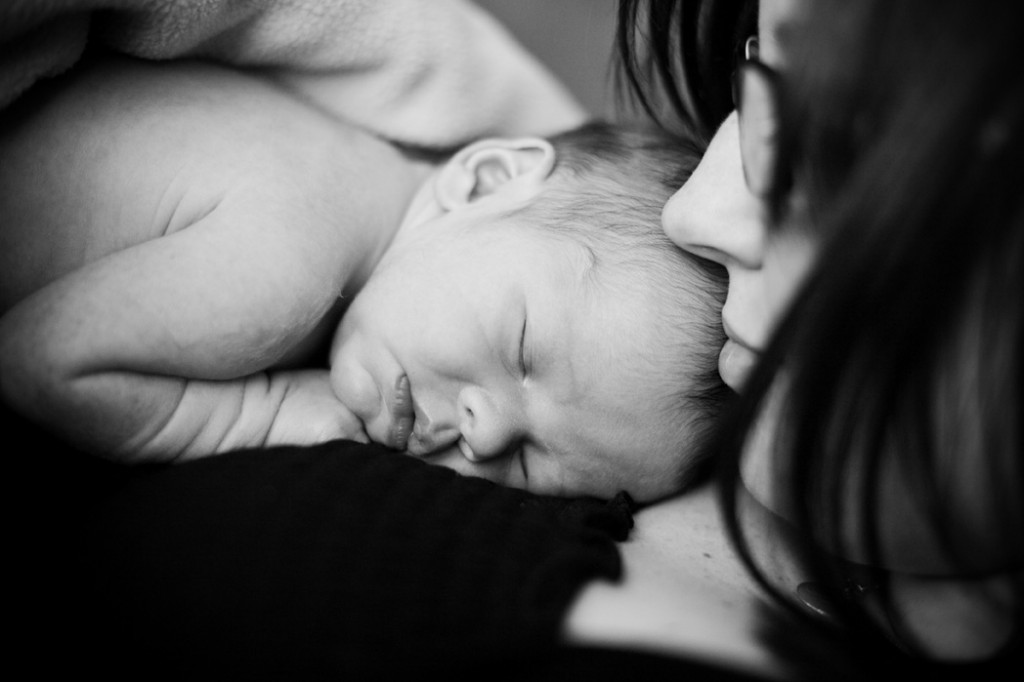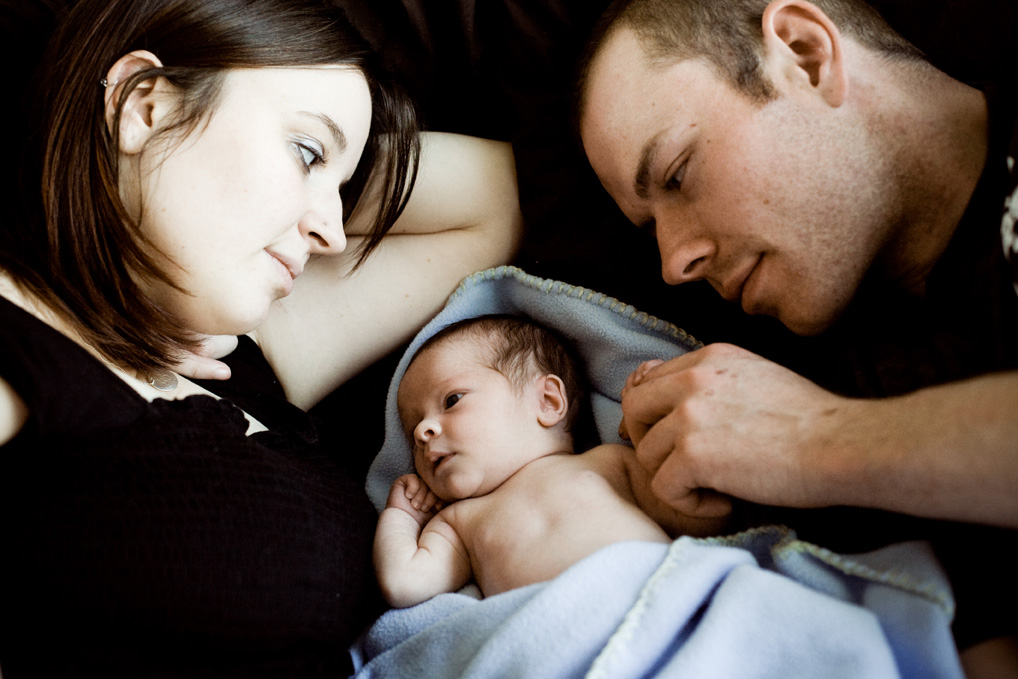 Time to plan a 3 month shoot in just a couple more weeks! They grow up so fast….sigh.